#fotoweb – Ten Best Photography Links from Last Week (3 – 10 August)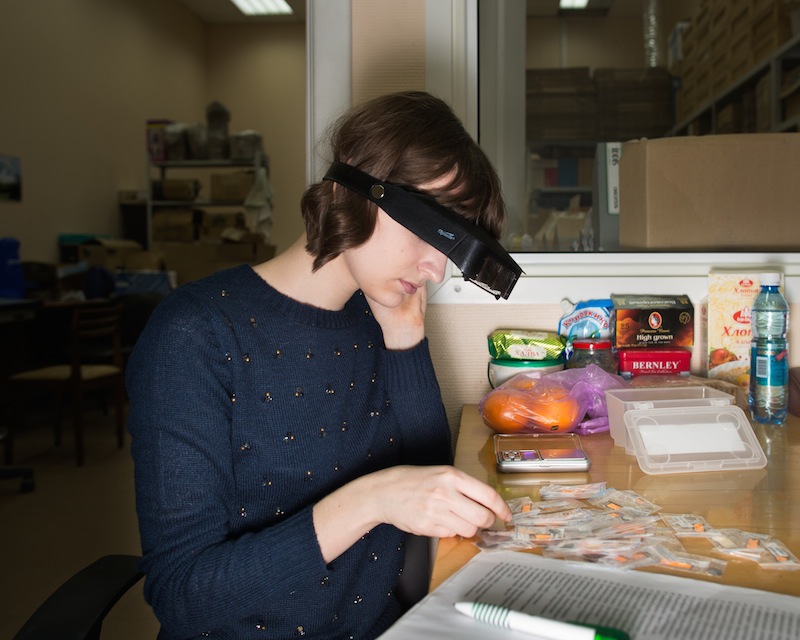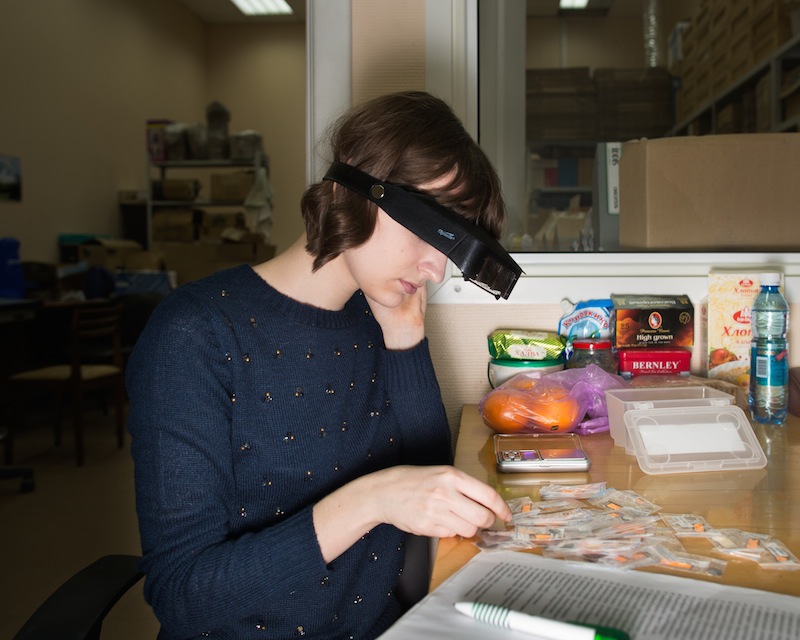 © Grant Slater
Every week, we select ten links to photography features that we liked the best over the previous seven days. Subscribe to our weekly newsletter to receive #fotoweb in your email inbox. And maybe you want to suggest a link in the upcoming weeks? Include the #fotoweb hashtag in a tweet – we'll keep track of it.
See all previous episodes in the #fotoweb series here.
***
A Peek Into Life in 'Silicon Forest', Russia's Hot New Startup Scene
Apparently, Russia has its Silicon Valley, too, but they call it the Silicon Forest… Grant Slater's photographs offer a glimpse into it. Via Wired.
The Drunken Boat
We featured the work of Clémentine Schneidermann only a while ago for our Elvis Week. Clémentine is now working on a new series called The Drunken Boeat. The project is still in progress, but looks great already. Catch a preview on This Is Paper.
Portraits from Moldavia
A nice selection of portraits that photographer Dafina Jeaca took in Moldavia, "the pretty sister of Romania." Via Oitzarisme.
Kenwood Avenue
Melancholic but beautiful images of Kenwood Avenue in Kansas City by photographer Adam J Long. Via Ain't Bad Magazine.
You See Me
Girls who grow up with a sister are inevitably led to compare their body with those of their siblings. Liz Arenberg has made an incredibly intimate study of her younger sister. Via Lenscratch.
Signs of the Times
In the early 1990s, Martin Parr worked as a stills photographer for a BBC documentary about the British people's questionable taste for home decor. The results are quite hilarious. Via The Telegraph.
Whimsical Photos Imagine Everyday Life as a Star Wars Wookiee
What would life be like if you were a Wookiee? Find out watching these fun pictures by Mako Miyamoto. Via Featureshoot.
Meryl Meisler's Disco Era
Crazy images from the best clubs of New York's disco scene in its most glorious time, the 1970s. Via The New Yorker.
Iranian Fathers & Daughters
There's been a lot of Iran lately in contemporary photography. This particular series by Nafise Motlaq shows captivating portraits of fathers and daughters belonging to different social classes. Via LensCulture.
Birthday Suits
For 40 years, Lucy Miller has photographed herself on her birthday to track the passage of time. This kind of project is getting a little tired already and it's usually not good from a photographic point of view, but Miller's is seriously good one and deserves a look. Via LensCulture.
© CY Frankel
And from Fotografia Magazine:
Careful What You Photograph – You Might Be Constructing an Imaginary Reality
There's Something Terrible about These Greyhounds You Should Know… 
In 76 Countries, These People Would Be Considered Criminals
Priests, Doctors, Teachers and Other Regular Residents of Las Vegas Express Their Views on the City
The Children of Dhaka Will Soon Have Nowhere to Go to Play
Recommended – Beautiful Photo Essay Shows Kazakhstan's Transition to Modernity
Sorry to Burst Your Bubble… Lovely Portraits of Children Blowing Bubble Gum