#FotoWeb – This Week's Ten Best Photography Links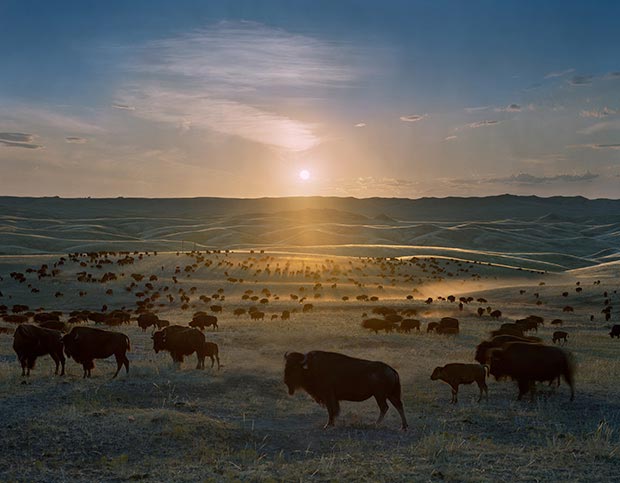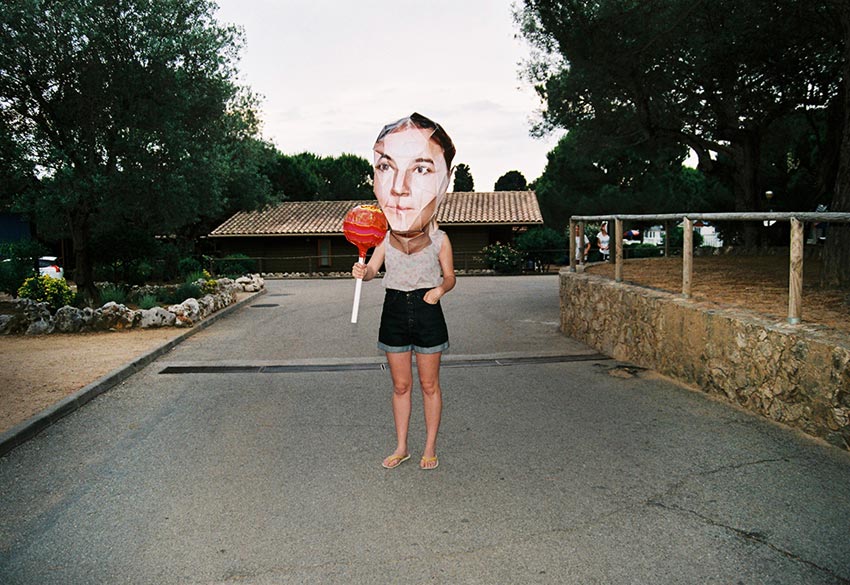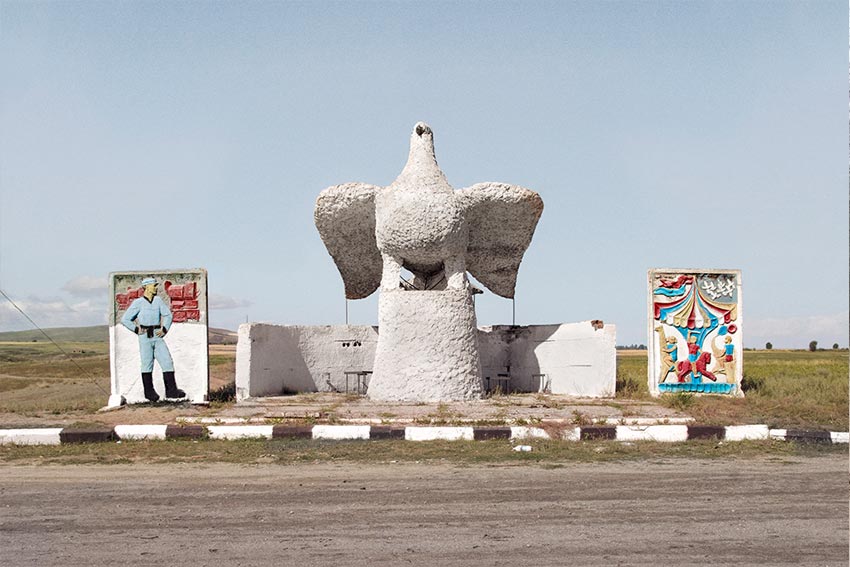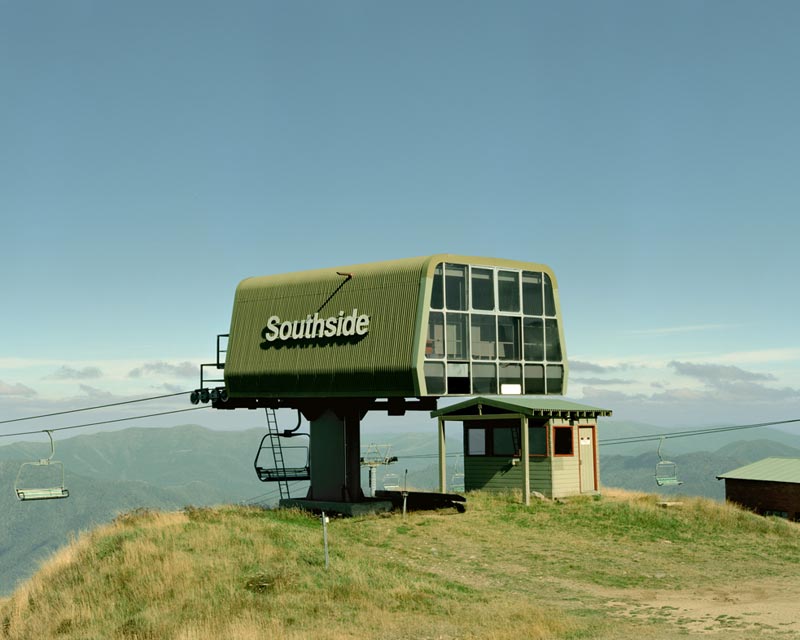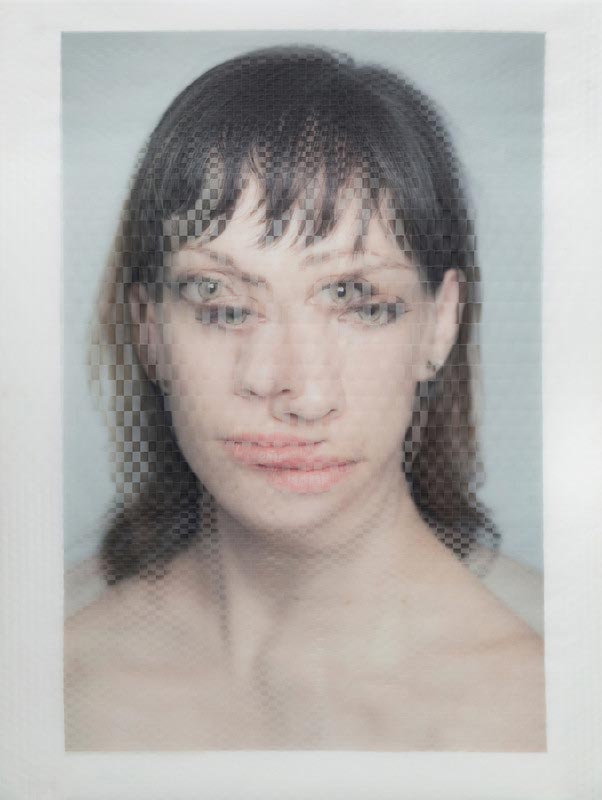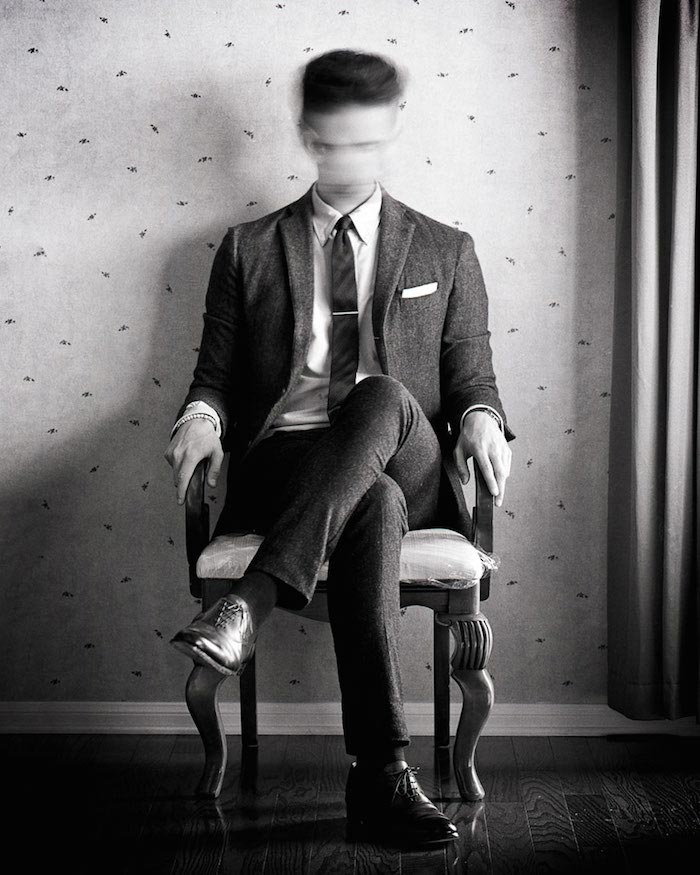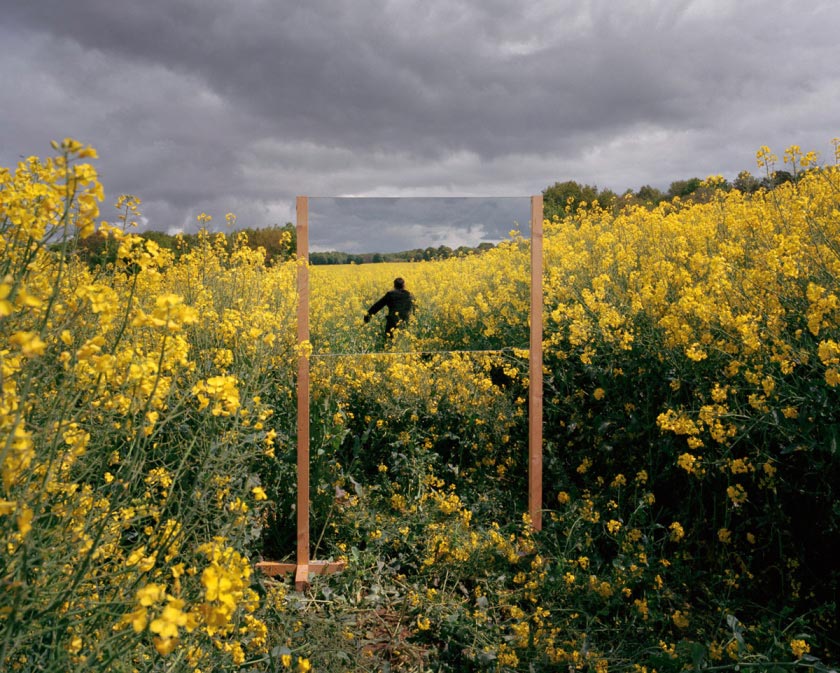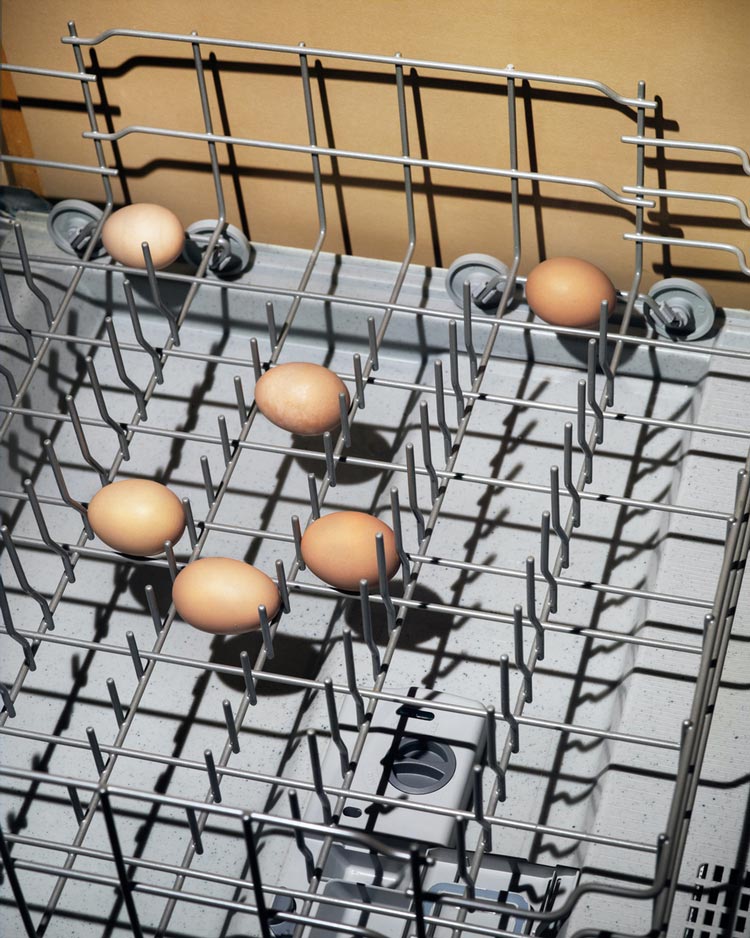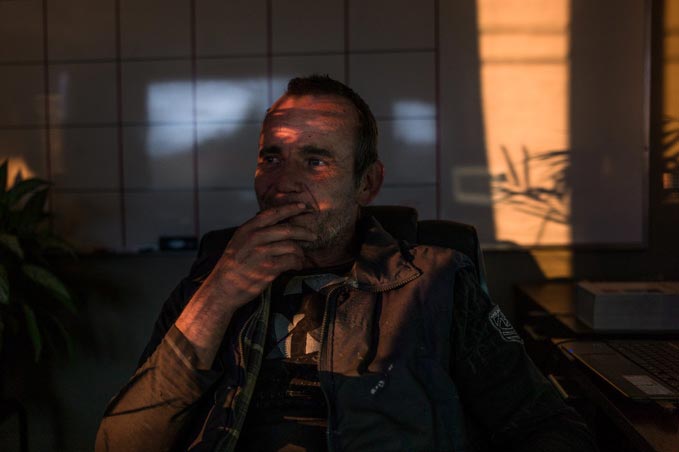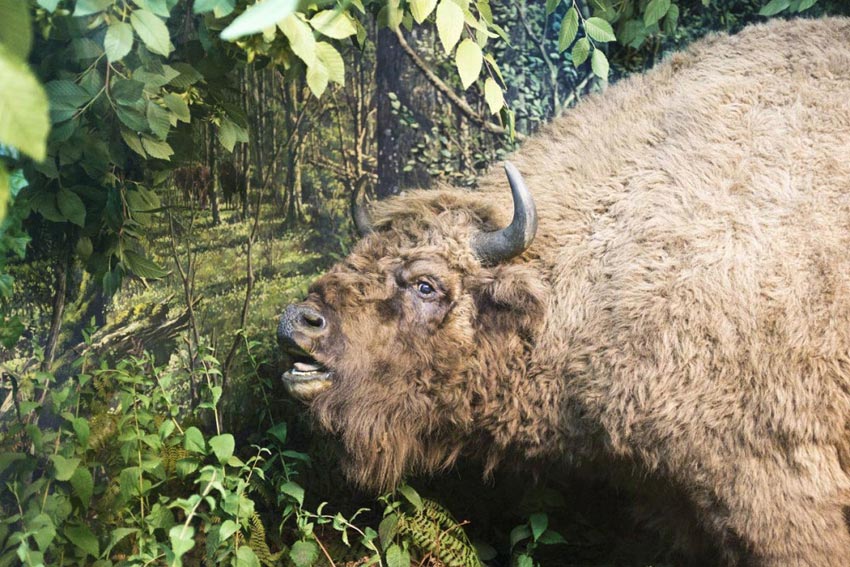 Here are the ten photo essays we liked the best from those published across our favorite online photography sites during this week (20 – 26 September).
Sign up to our weekly newsletter to receive #FotoWeb in your email inbox, or see the previous collections here.
___
Photos by Edward Honaker. Via Ignant.
Photos by Guillaume Amat. Via Ain't Bad Magazine.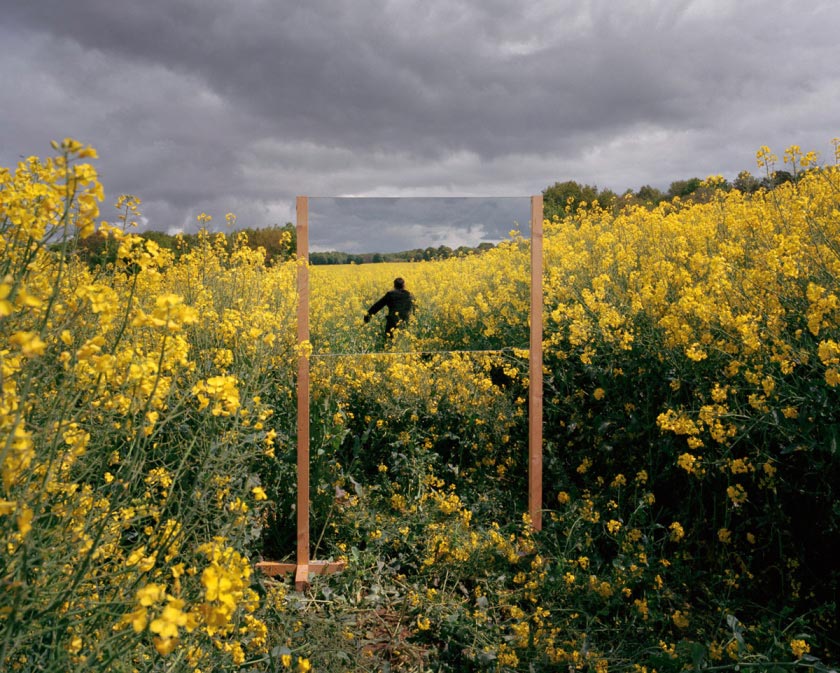 Photos by Christopher Herwig. Via The Calvert Journal.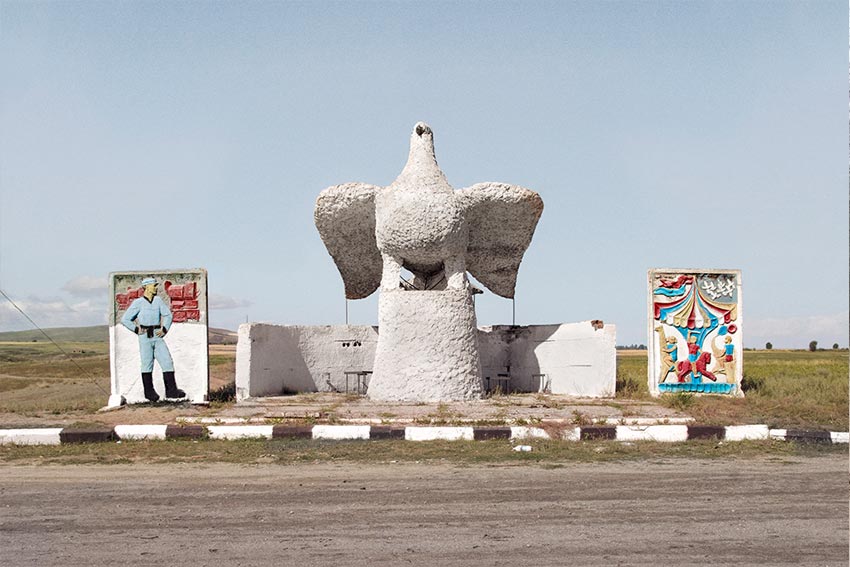 Photos by Pierpaolo De Angelis. Via Formagramma.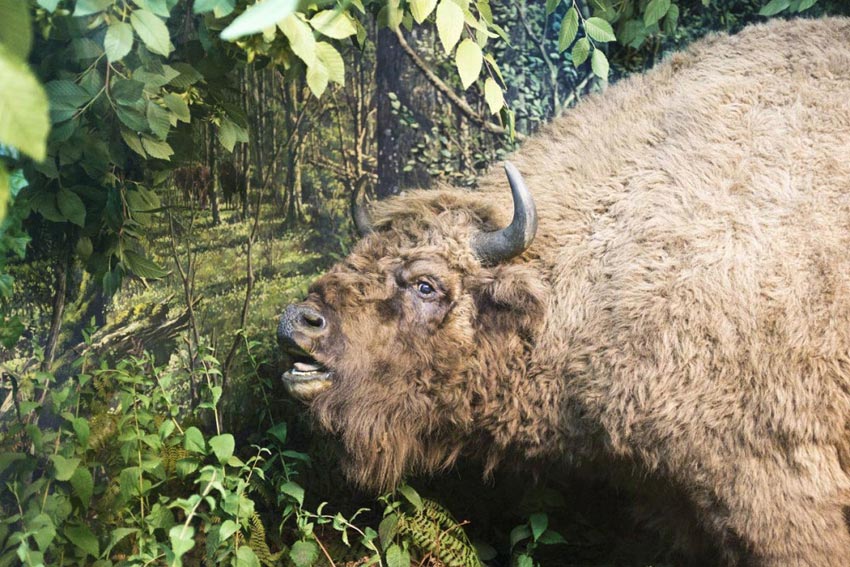 Photos by Daniel Bushaway. Via Another Place.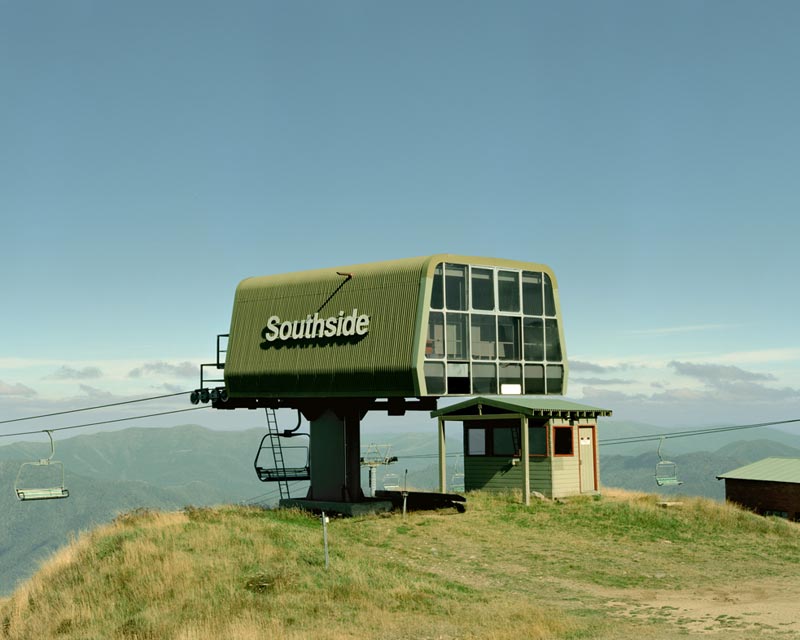 Photos by David Samuel Stern. Via GUP.
Photos by Jiaxi Yang. Via LensCulture.
Photos by Bego Anton and Monica Sanchez. Via YET.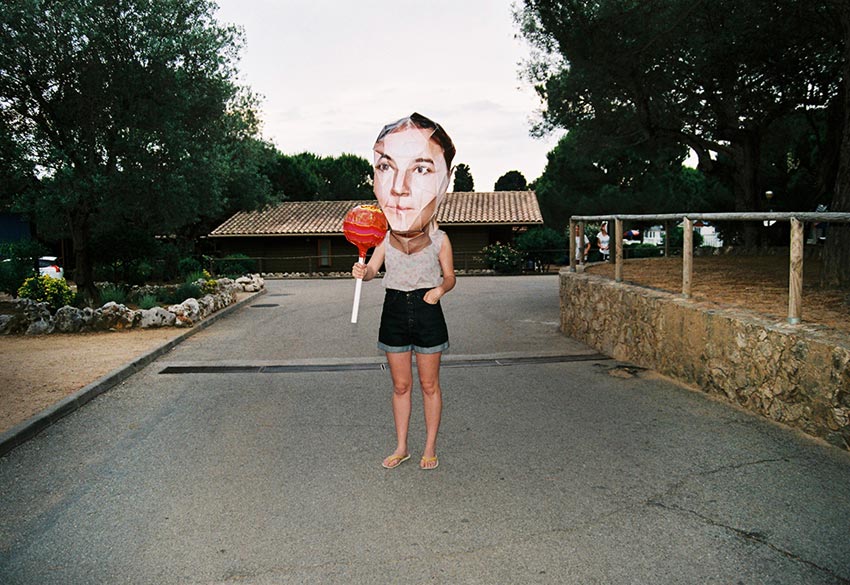 Photos by Andrew Moore. Via Featureshoot.
Photos by Michel Huneault. Via Lightbox.
___
And here's a few highlights from our own posts of last week: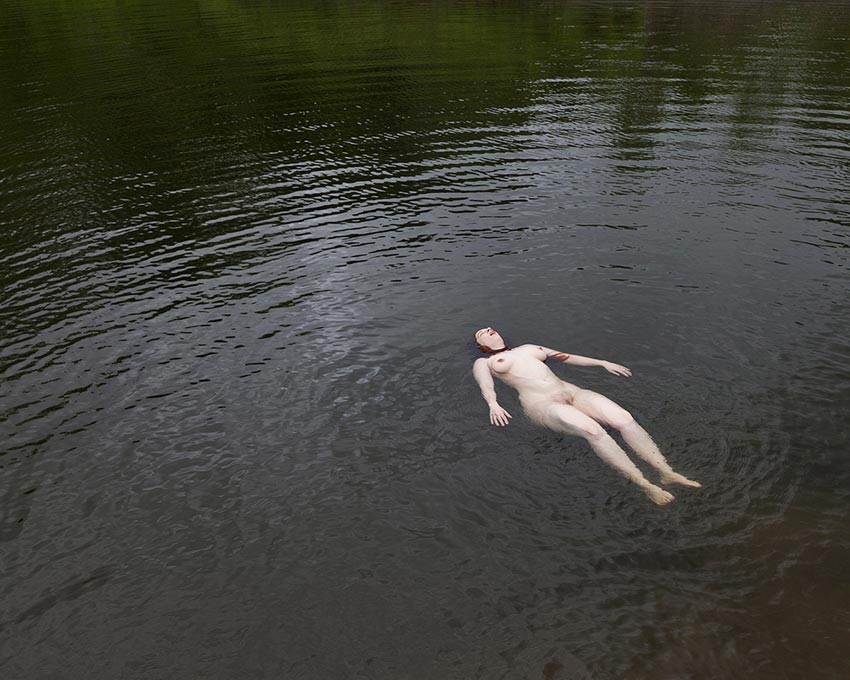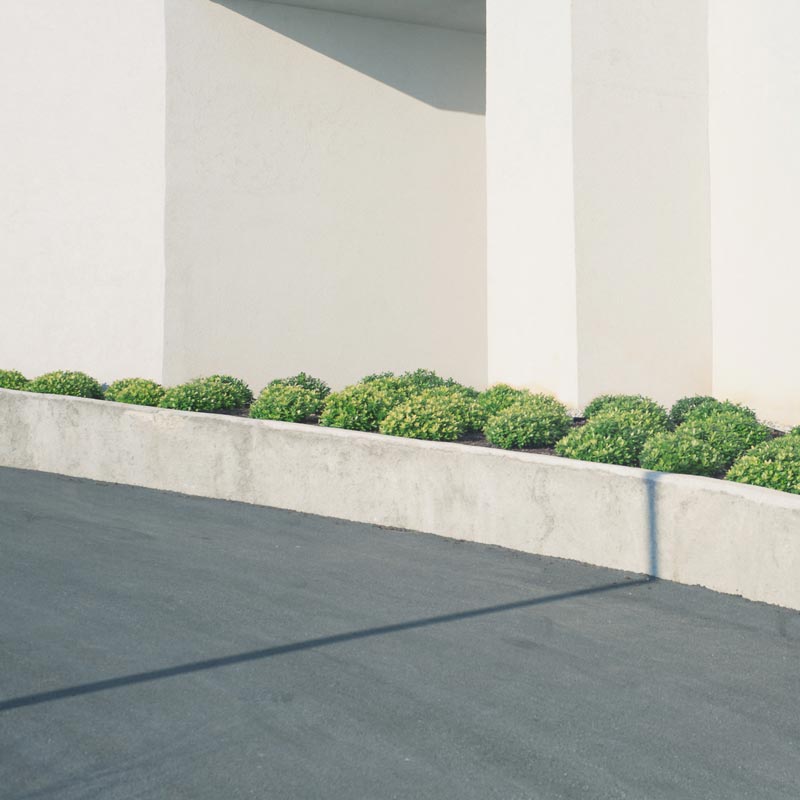 ___
Sign up to our weekly newsletter to receive next week's #FotoWeb straight into your inbox!