#FotoWeb – This Week's Ten Best Photography Links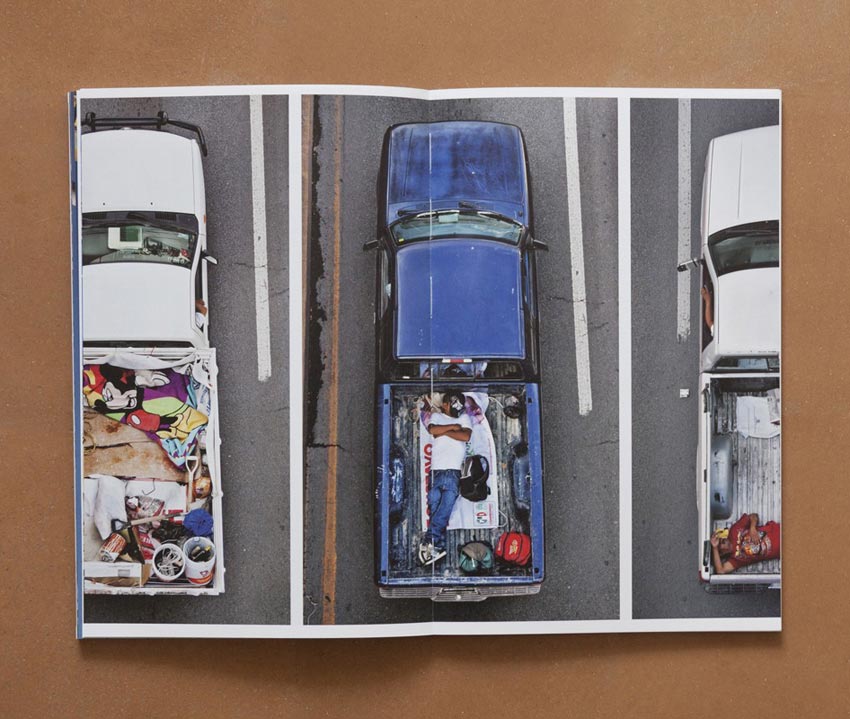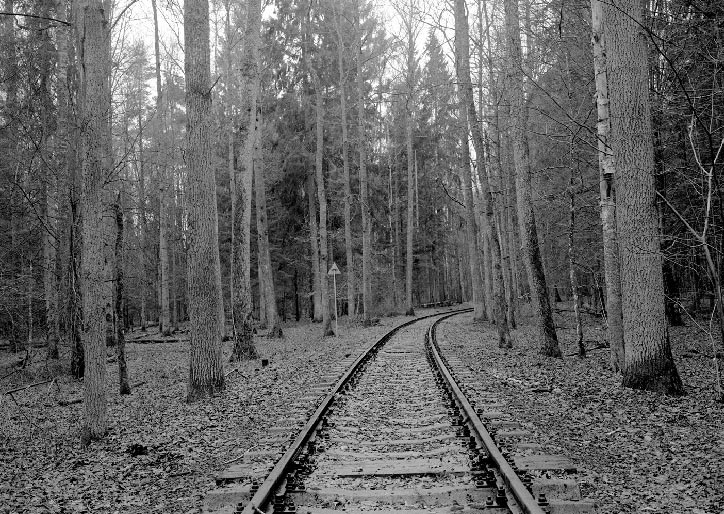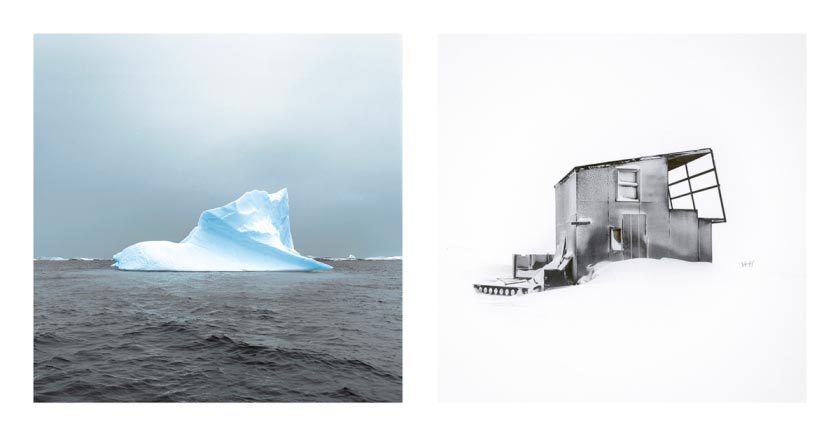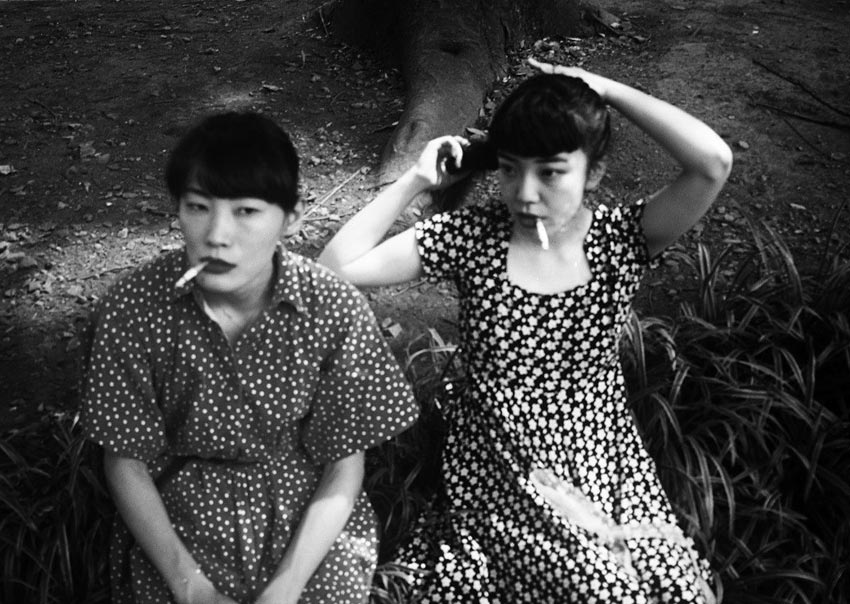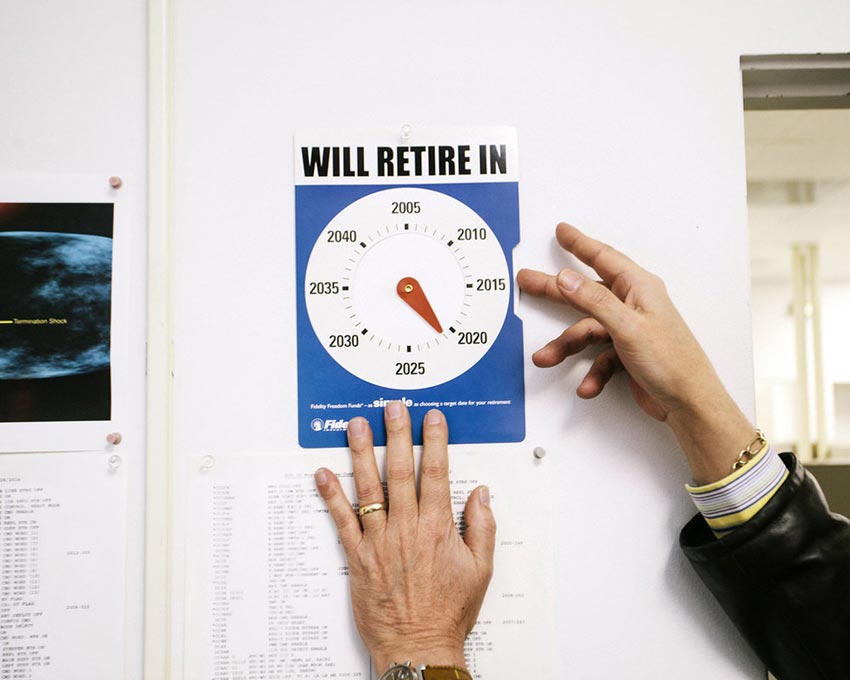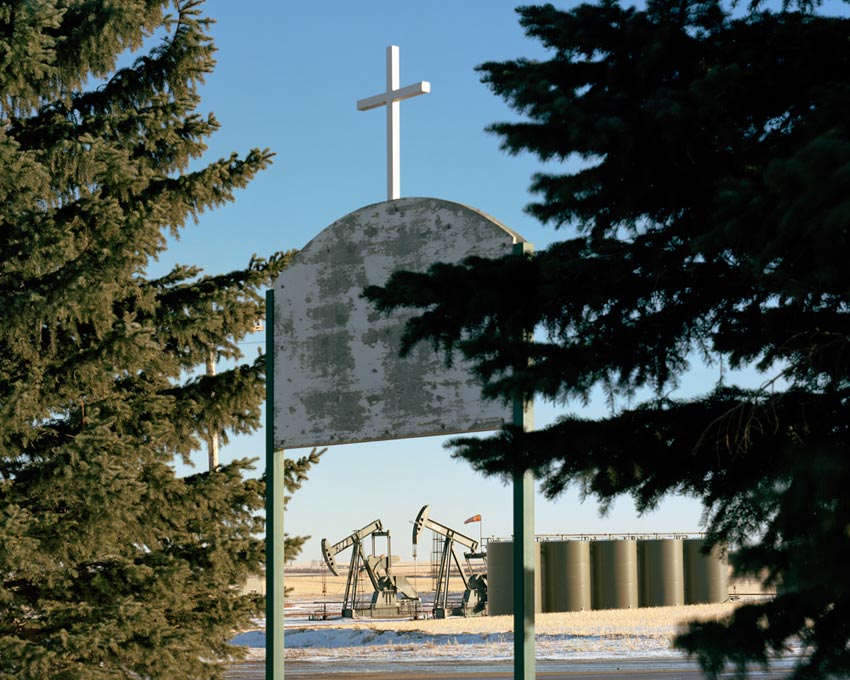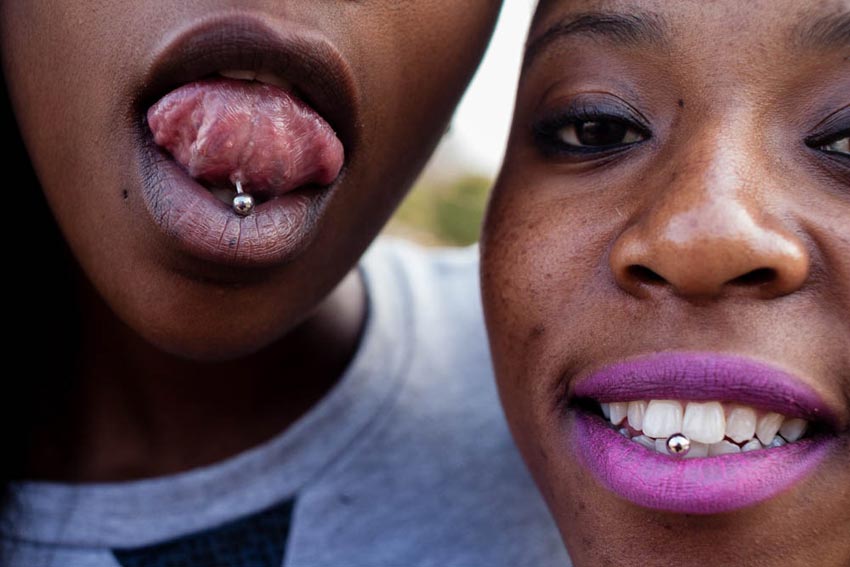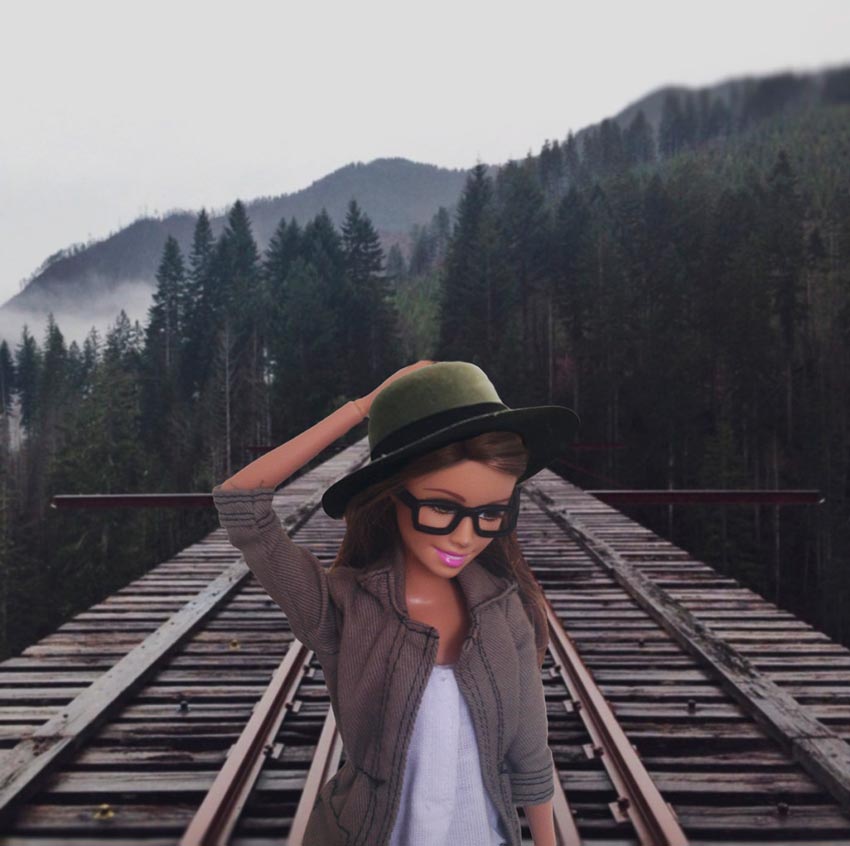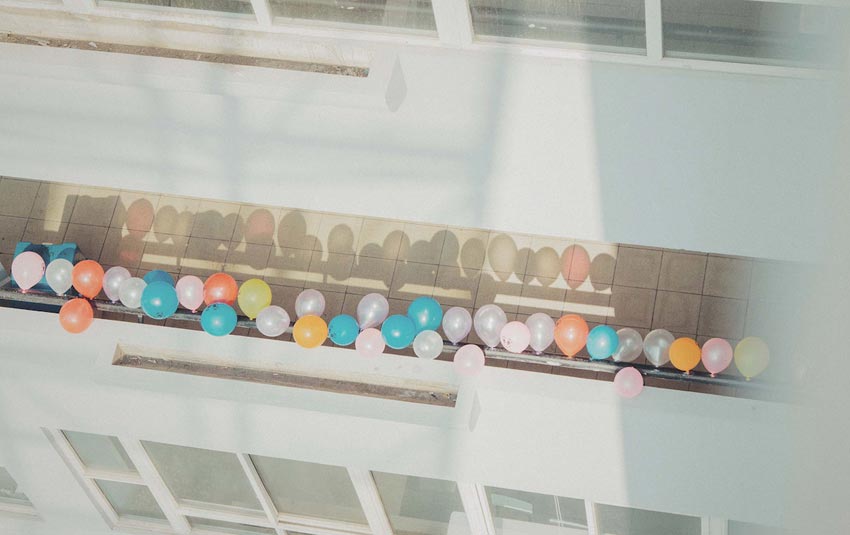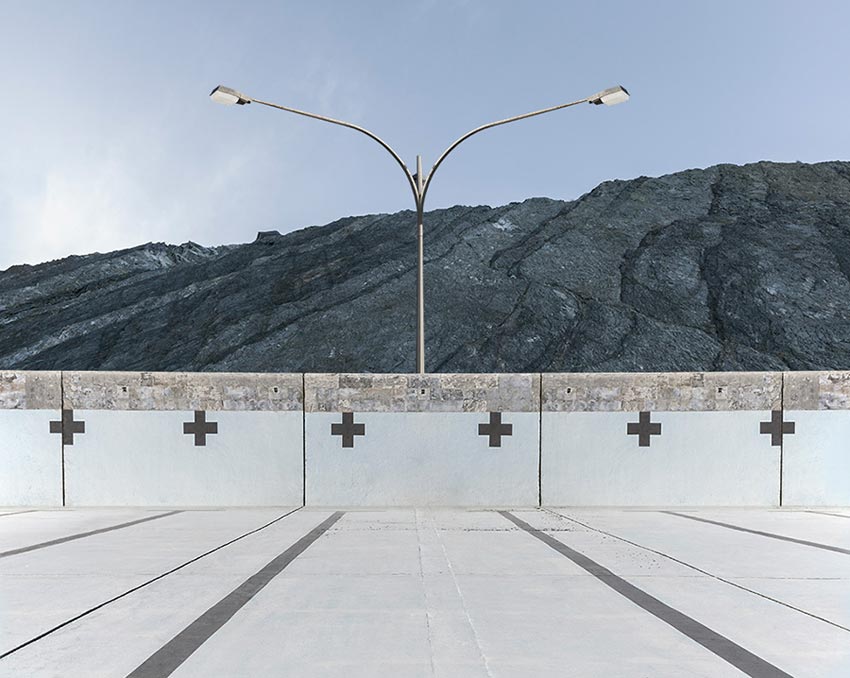 Young South Africans, climate change, Barbie around the world and much more in this week's #FotoWeb.
Here are the ten photo essays we liked the best from those published across our favorite online photography sites during this week (31 August – 5 September).
Sign up to our weekly newsletter to receive #FotoWeb in your email inbox, or see the previous collections here.
___
The young people of South Africa as seen by one of them: 1993 born photographer Sipho Mpongo. Via Burn Magazine.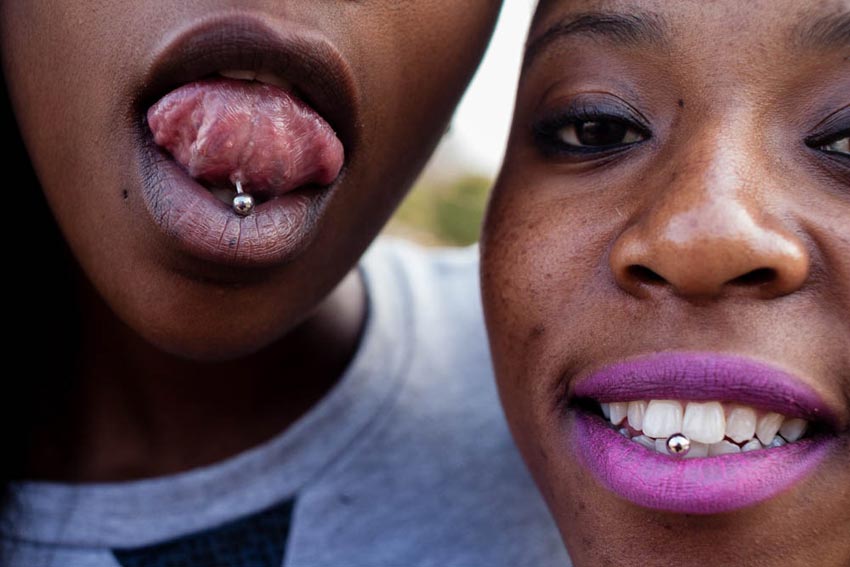 Haunting photographs by Brian Griffin of the railway tracks across Poland that led to the concentration camps of World War II. Via It's Nice That.
Magda Biernat juxtaposes images of glaciers floating adrift in the Antarctic Ocean with images of abandoned hunting cabins, both a product of climate change. Via Ain't Bad Magazine.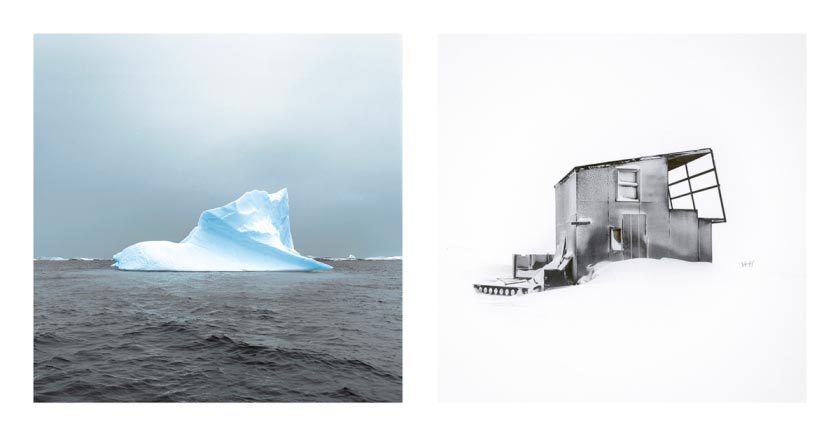 Sarah Christianson documents the changes that her homeland, the state of North Dakota, is going through due to the boom of the oil industry. Via Lenscratch.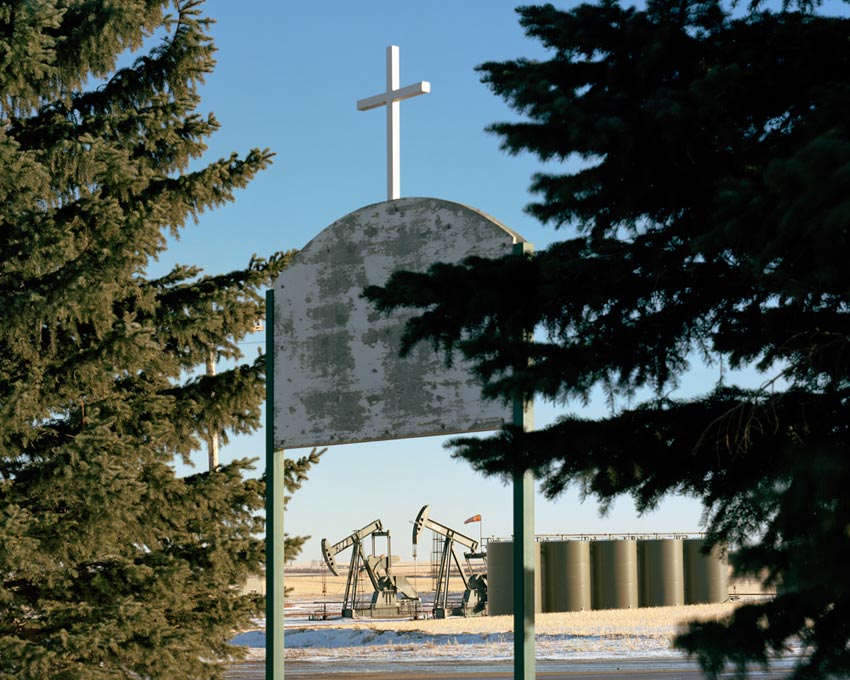 Alejandro Cartagena shares some thoughts about Carpoolers, the photobook made from his striking pictures of Mexican laborers going to work on the back of trucks. Via Vantage.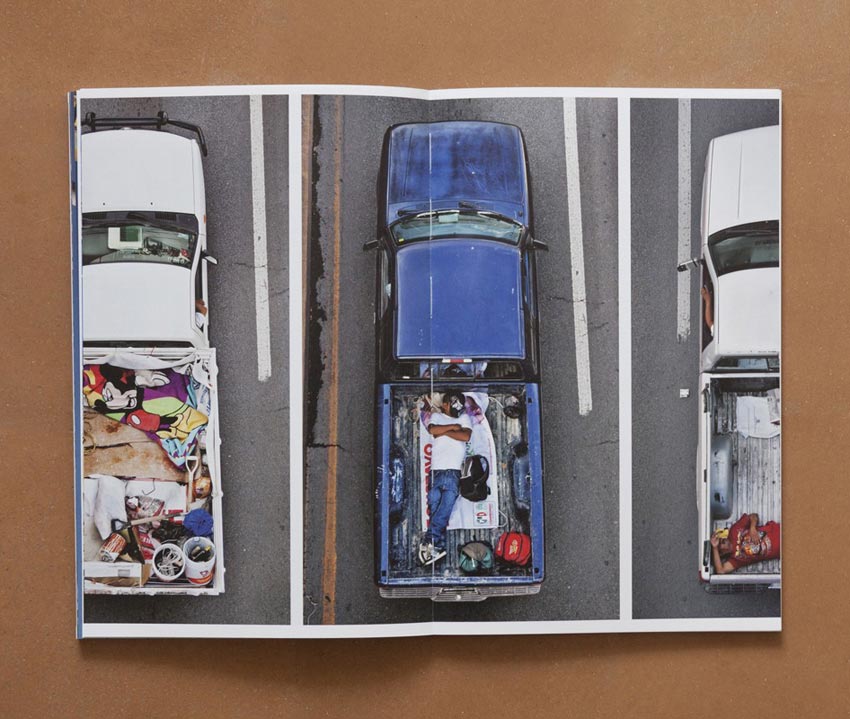 Unusual view points and soft colors characterize these images by Sun Kai Qiang. Via Thisispaper.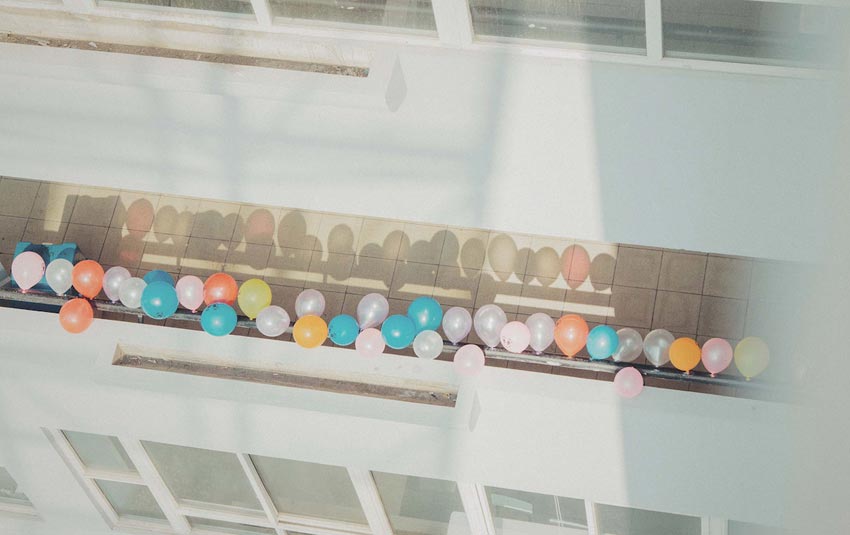 Quirky photographs of urban environments by Wara Bullot. Via Formagramma.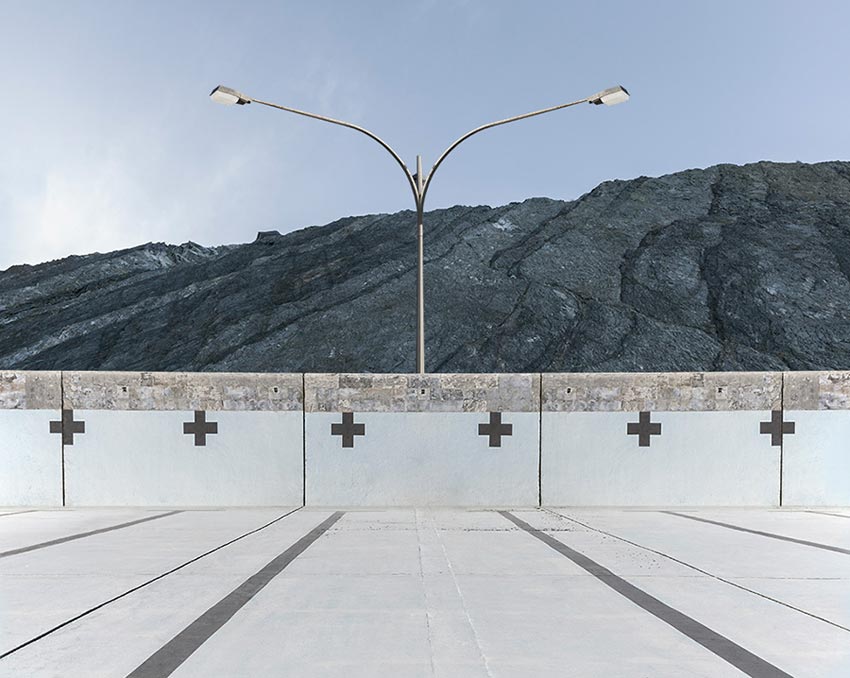 An awesome story about two NASA probes built in 1977 that were expected to last only a few years but are still working, and how the humans that built it have been aging, instead. Shot by Noah Rabinowitz. Via GUP.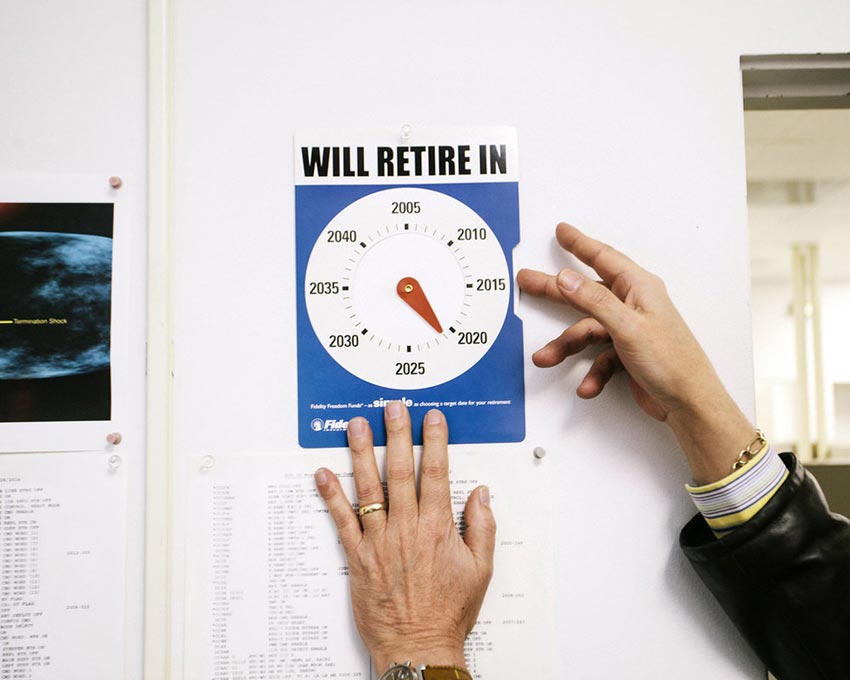 A selected portfolio of images by young Japanese photographer Monika Mogi. Via Juxtapoz.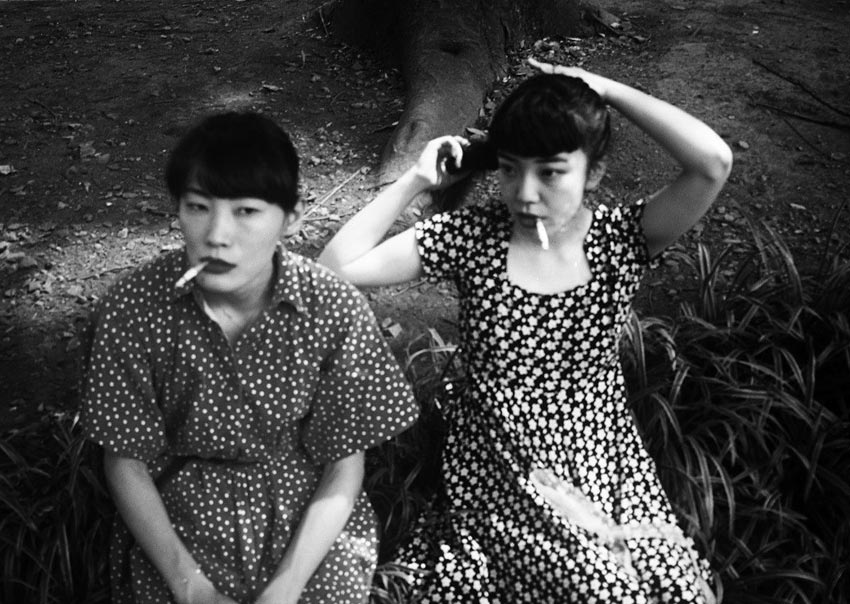 Look! Barbie is traveling around the world! Via Wired.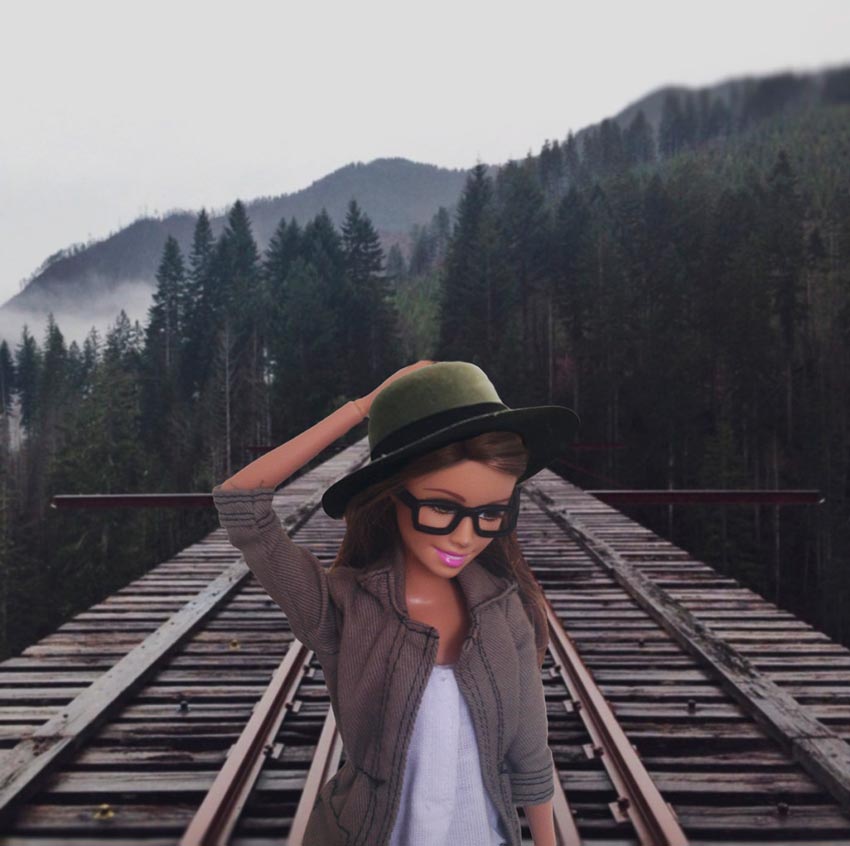 ___
And here's a few highlights from our own posts of last week: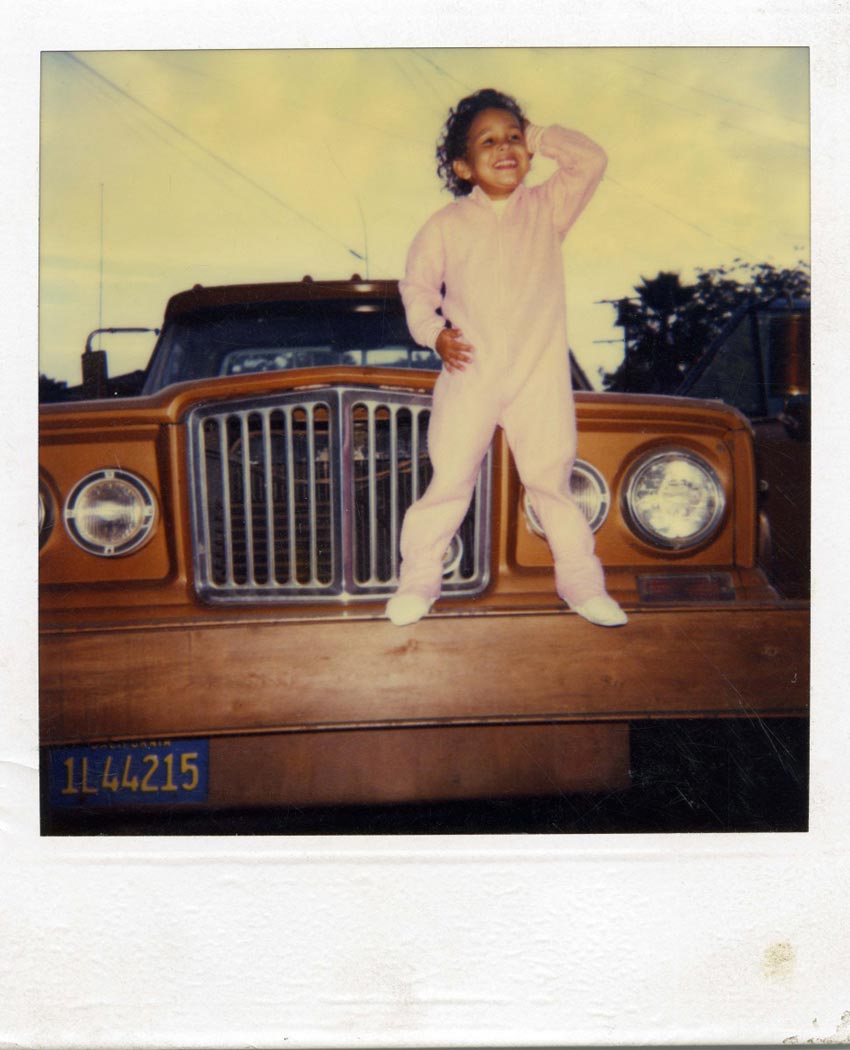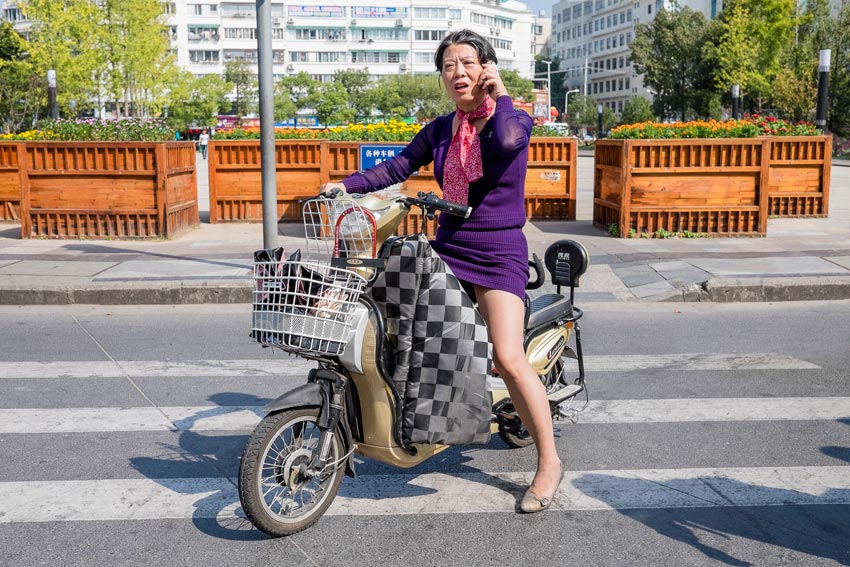 ___
Sign up to our weekly newsletter to receive next week's #FotoWeb straight into your inbox!