#FotoWeb – Ten Best Photography Links From Last Week (6 – 12 July)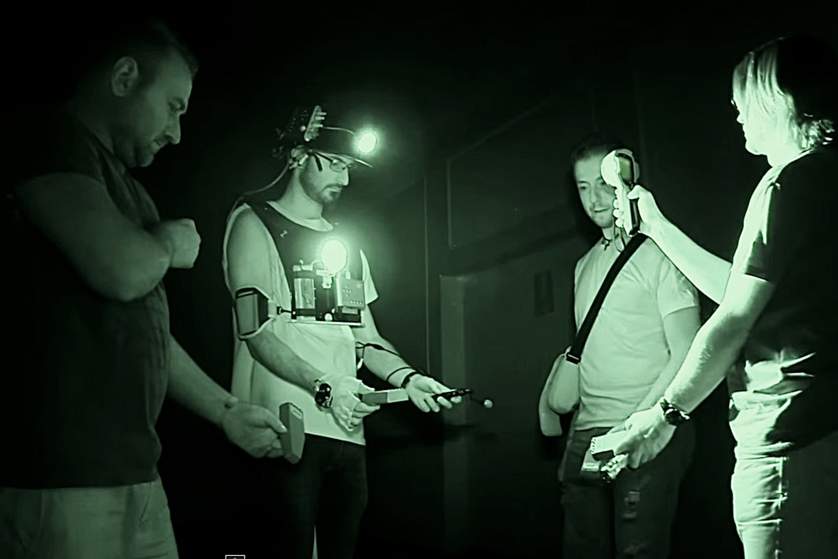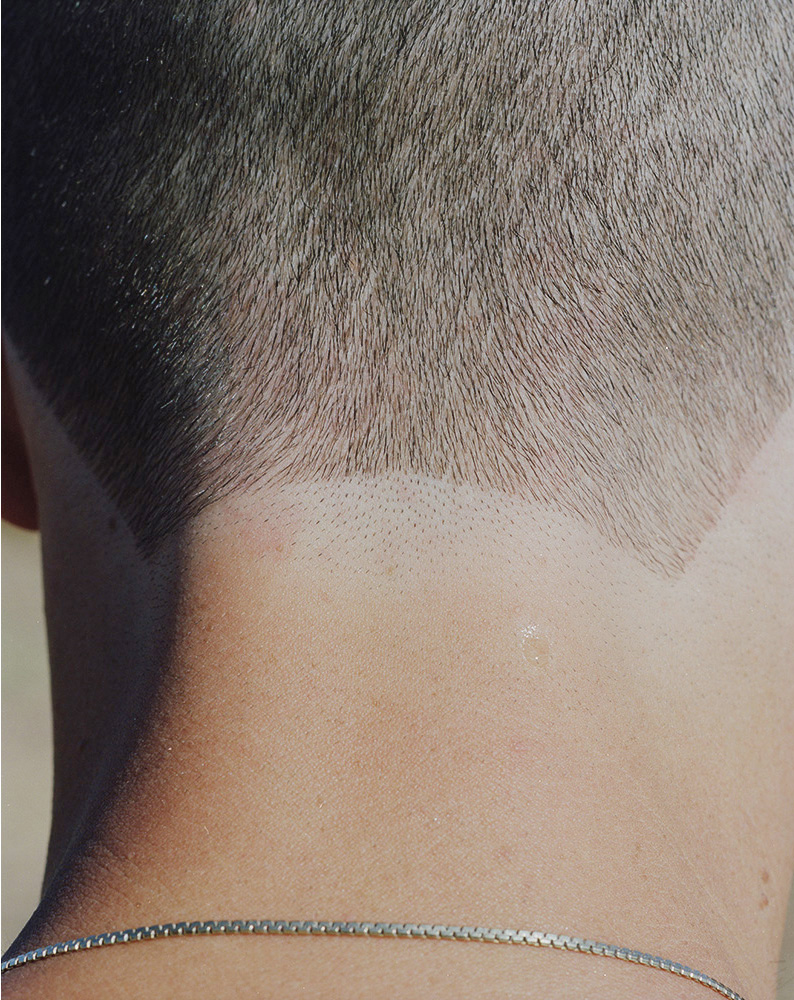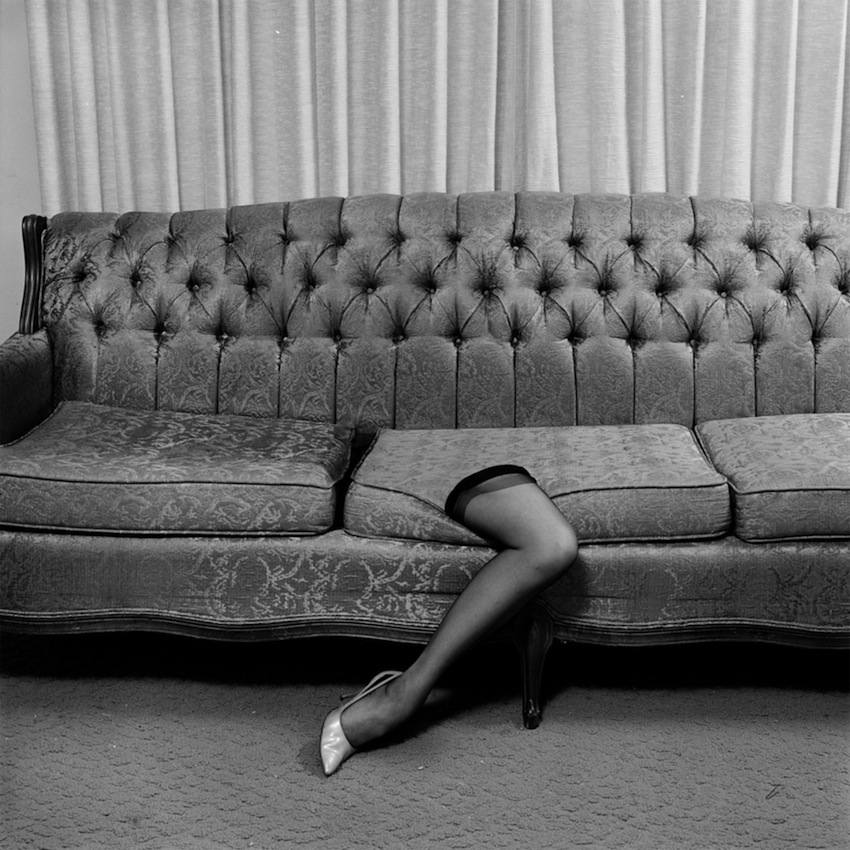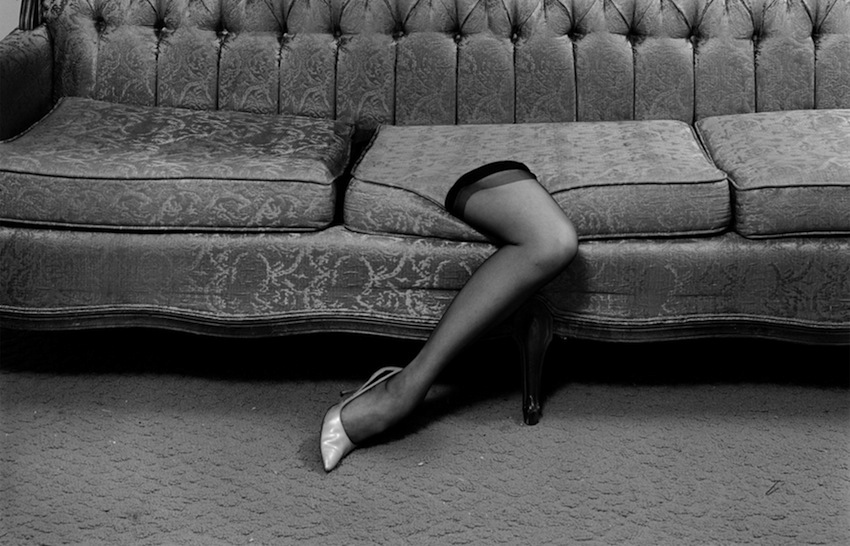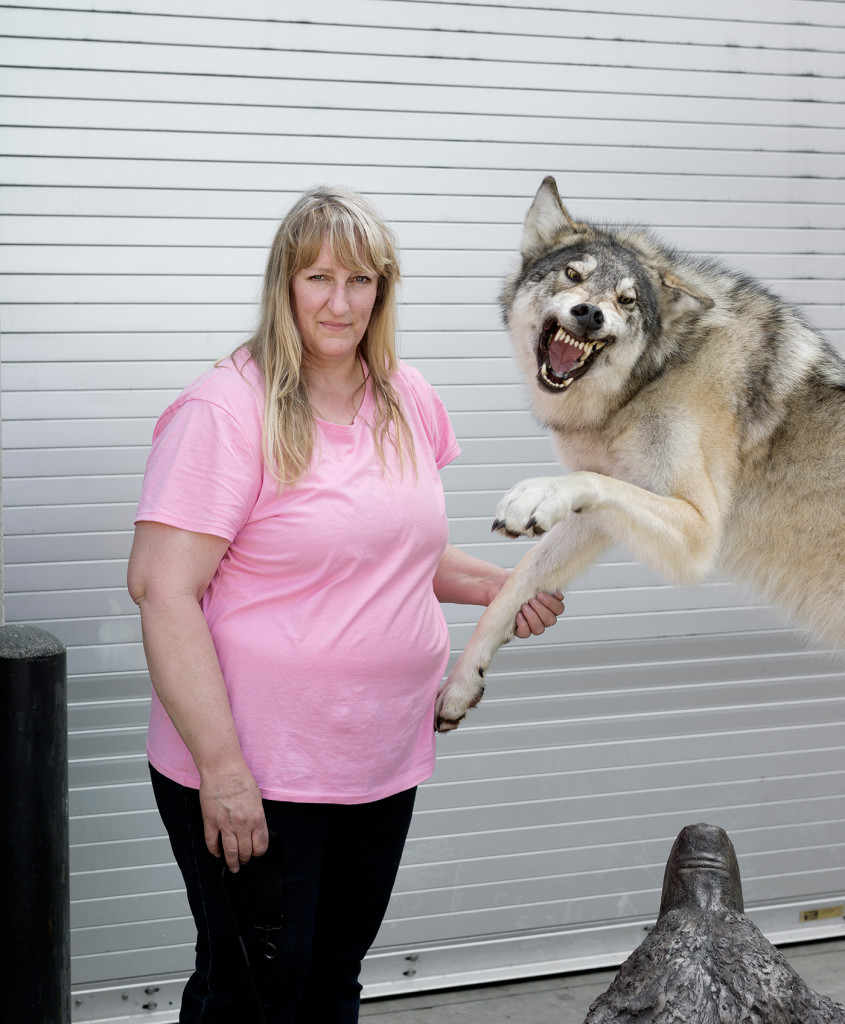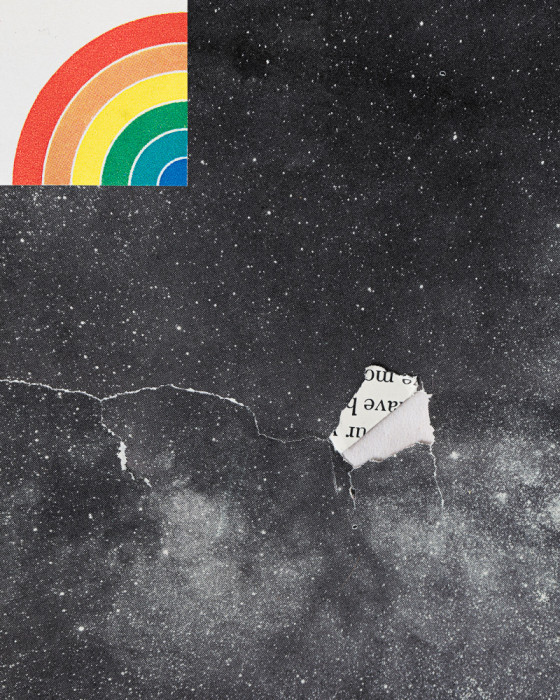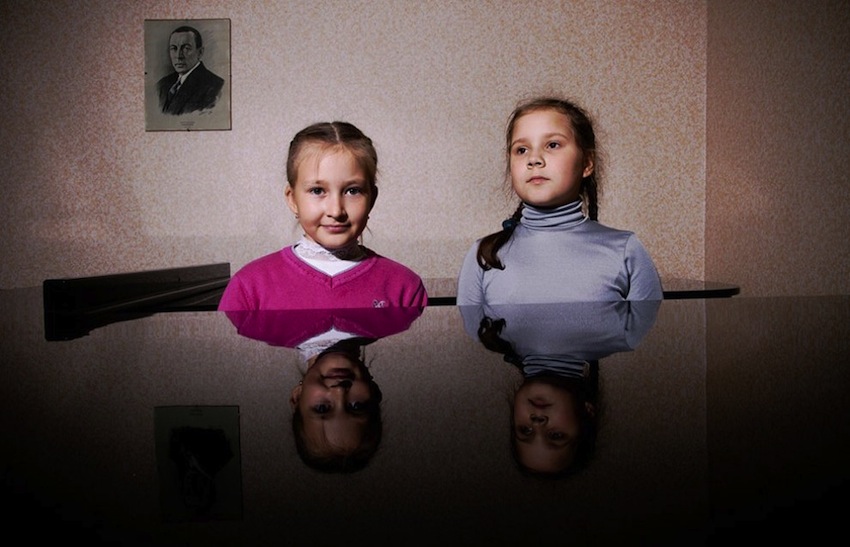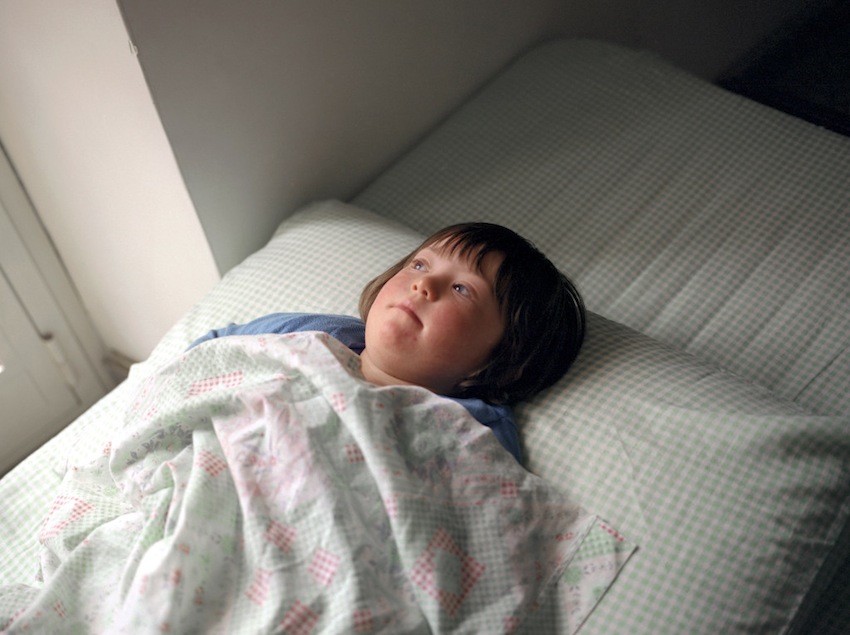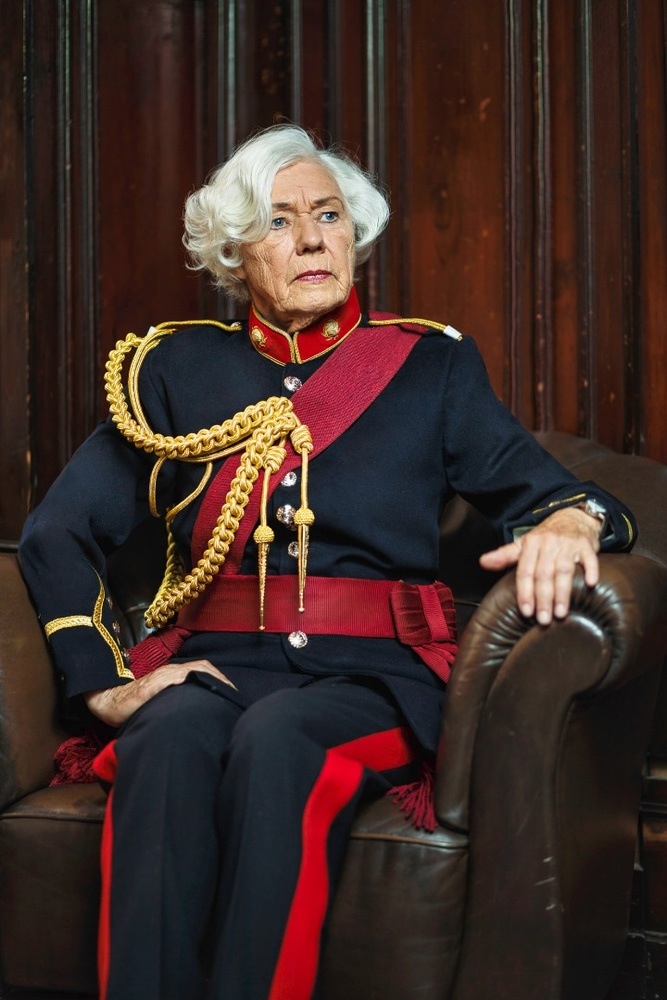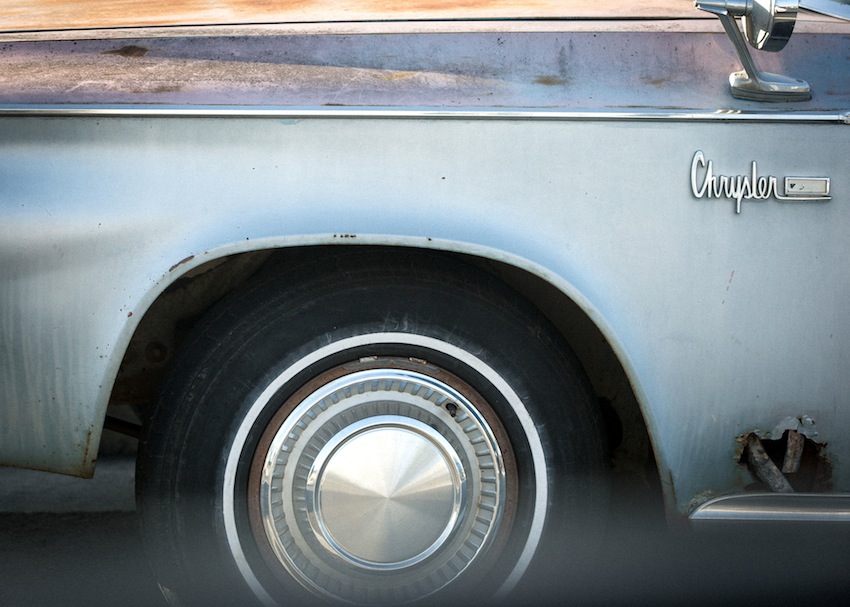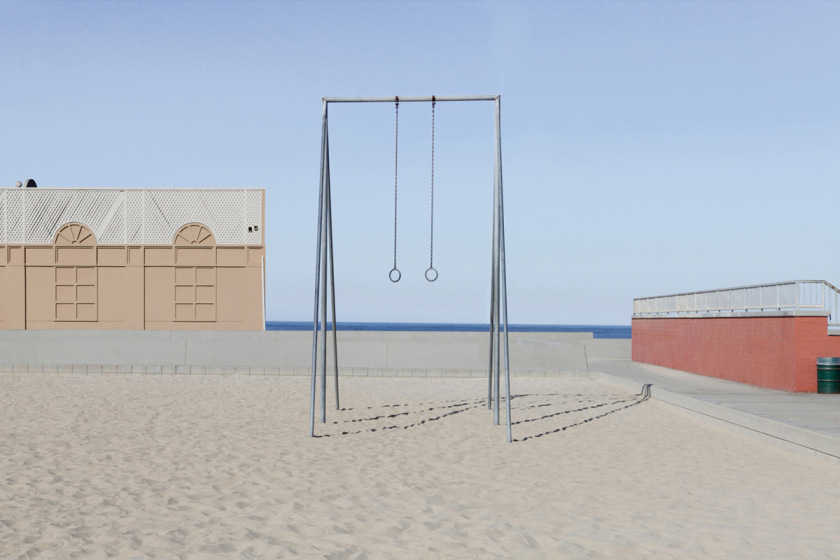 Ghost hunters, body parts, taxidermy and much more in this week's #FotoWeb – take a look!
Every week, we select ten of our favorite links to photographic series published on the web over the previous seven days. We call it #FotoWeb.
Sign up to our weekly newsletter to receive #FotoWeb in your email inbox, or see the previous episodes in the #FotoWeb series here.
___
Photos by Sian Davey. Via British Journal of Photography.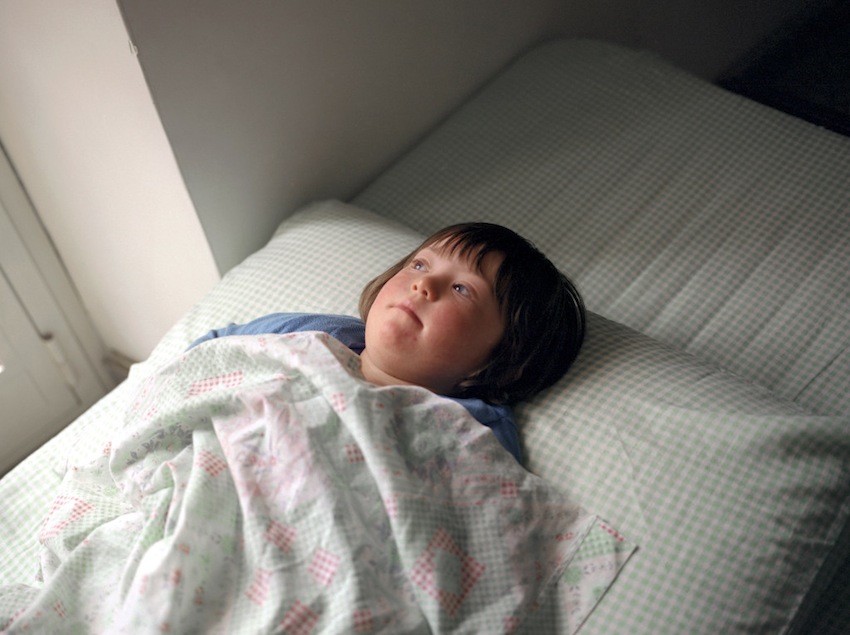 Photos by Lauren Marsolier. Via Ain't Bad Magazine.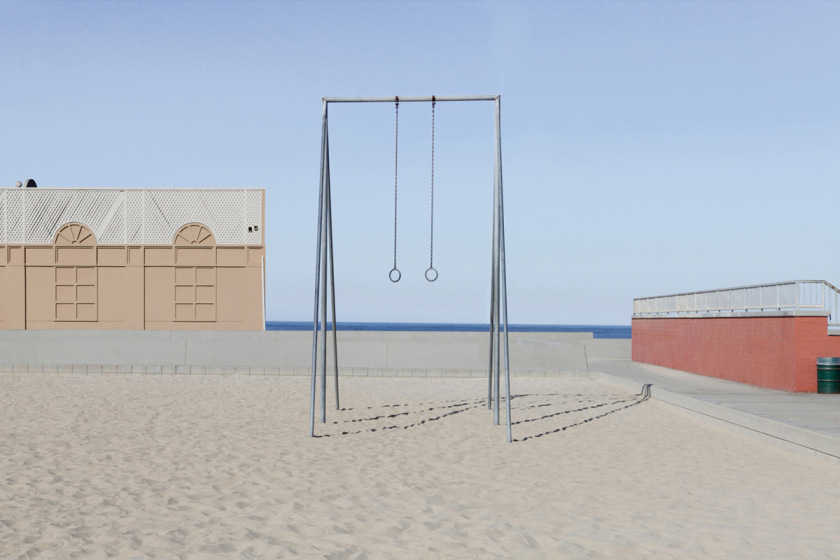 Photos by Francesco Nazardo. Via It's Nice That.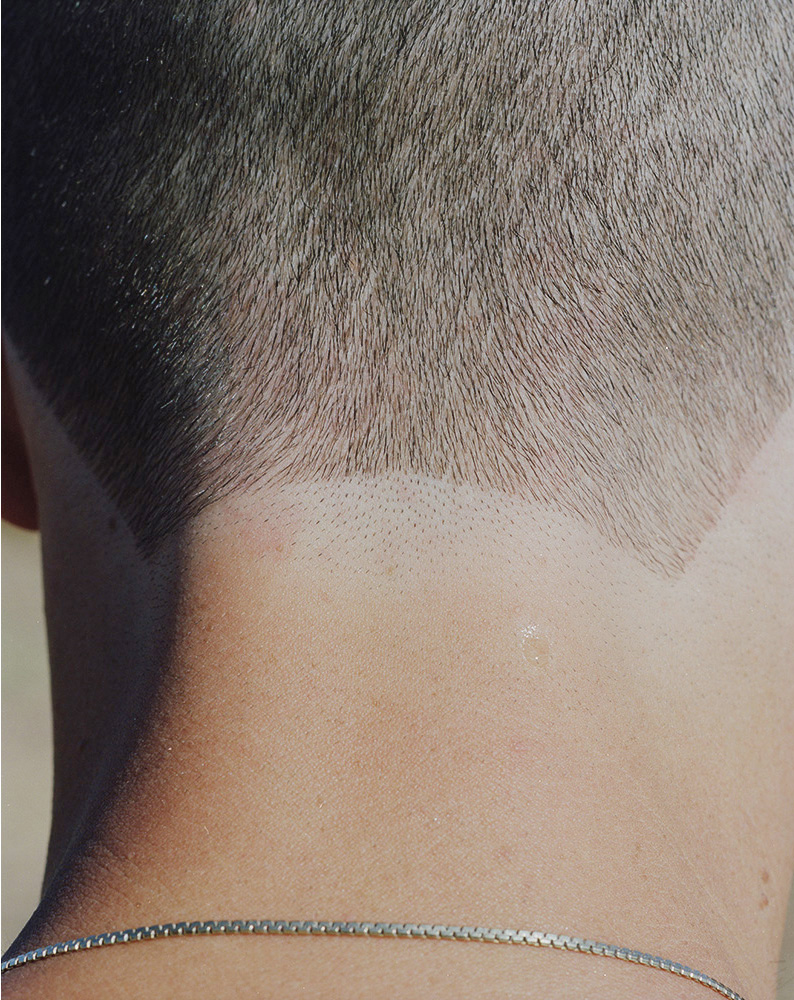 Photos by Sergey Poterayev. Via The Calvert Journal.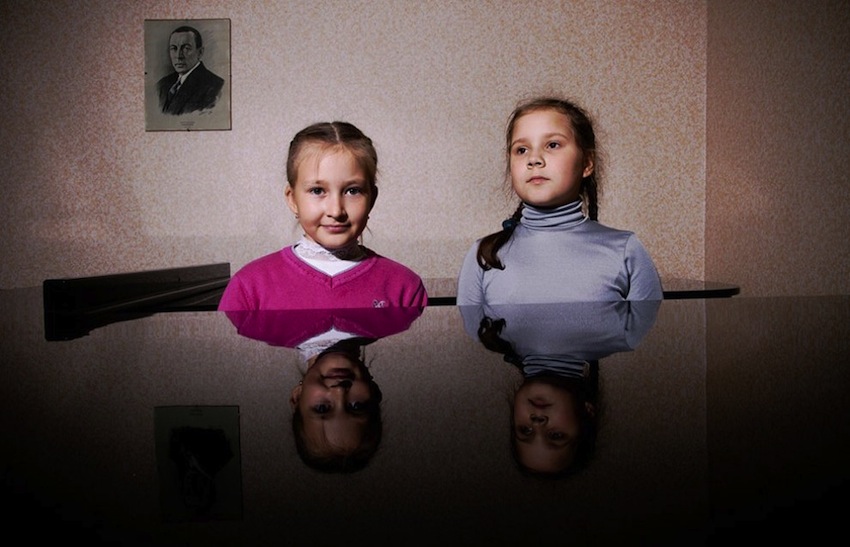 Photos by Barbara Leolini. Via Lightbox.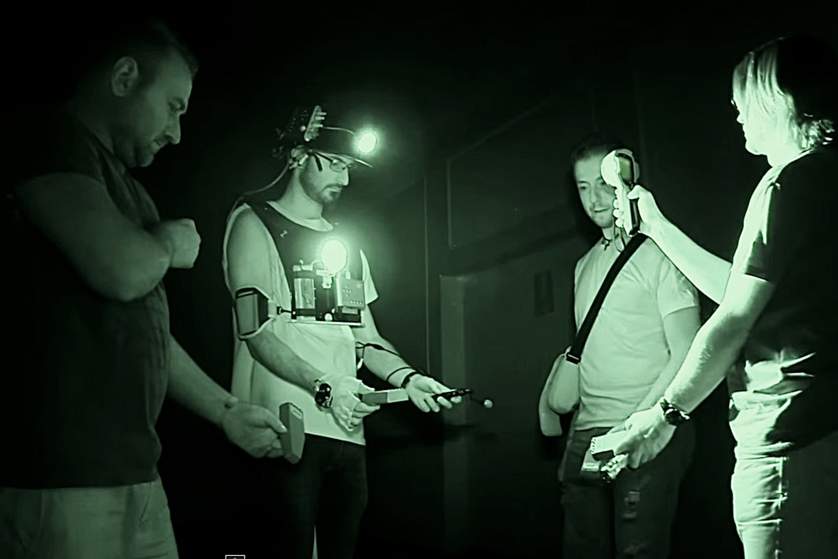 Photos by Jeremy Haik. Via Der Greif.
Photos by A. Tamboly. Via LensCulture.
Photos by Helge Skodvin. Via Wired.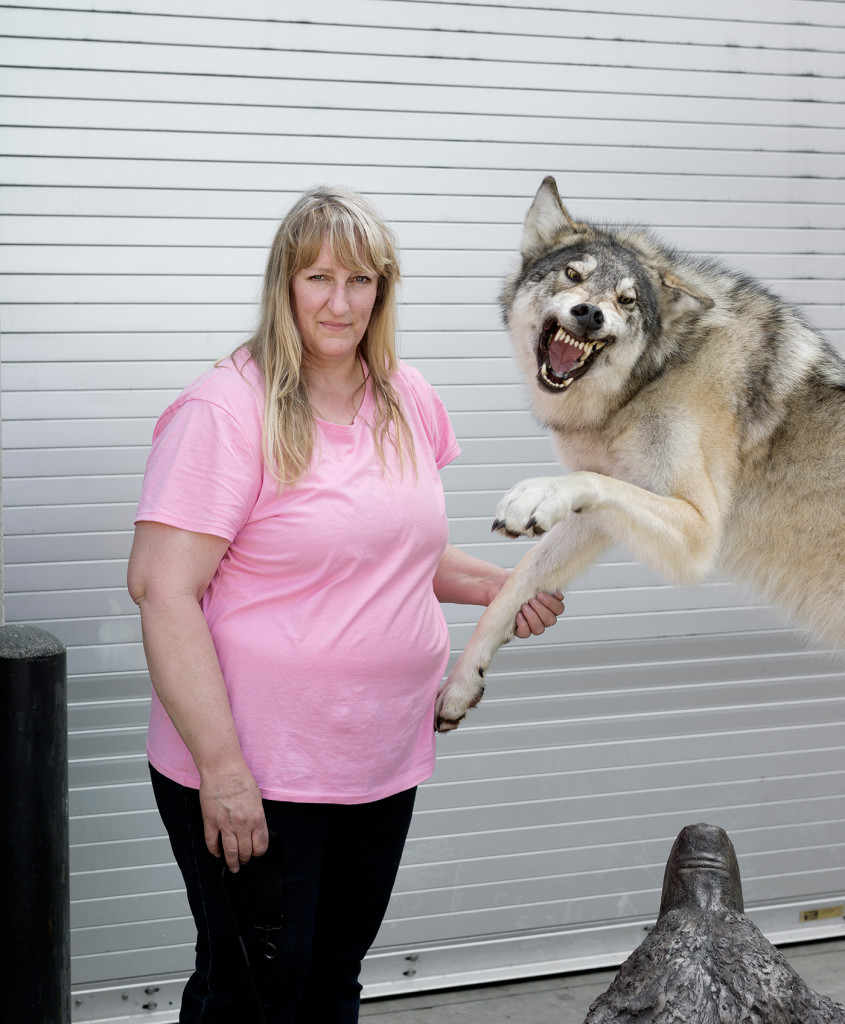 Photos by Eva Stenram. Via Juxtapoz.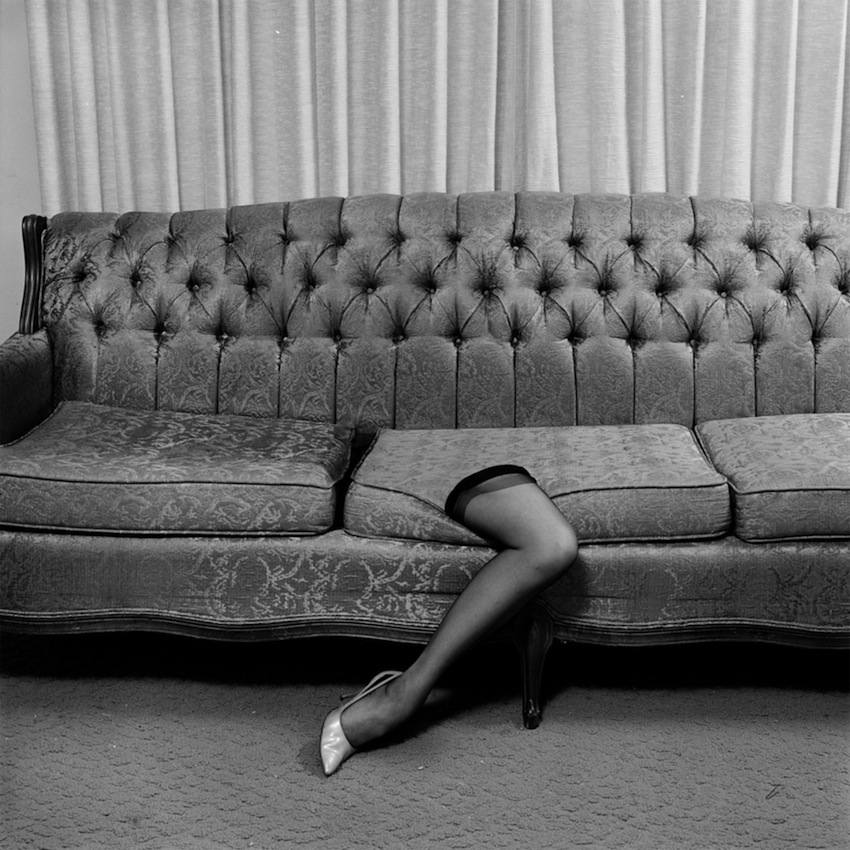 Photos by Frederik Vercruysse. Via Thisispaper.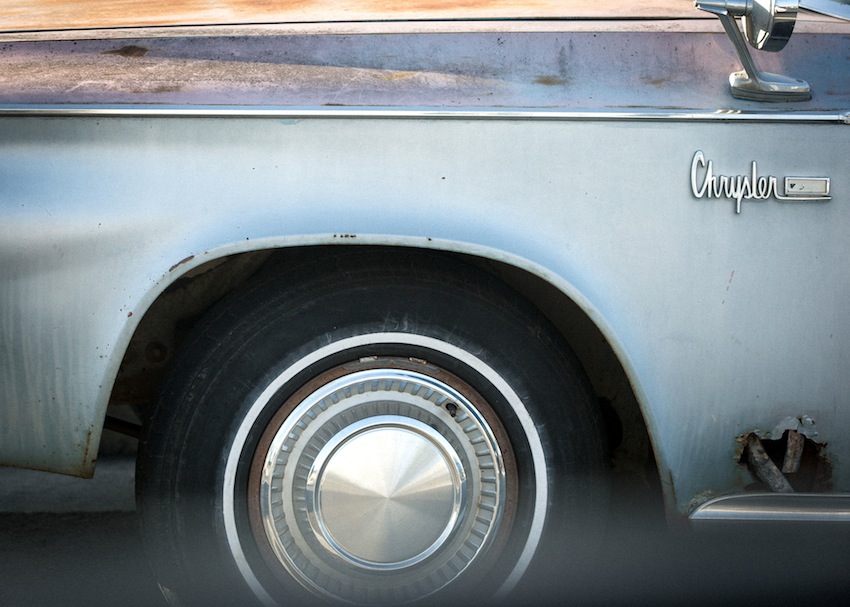 ___
And here's a few highlights from our own posts of last week: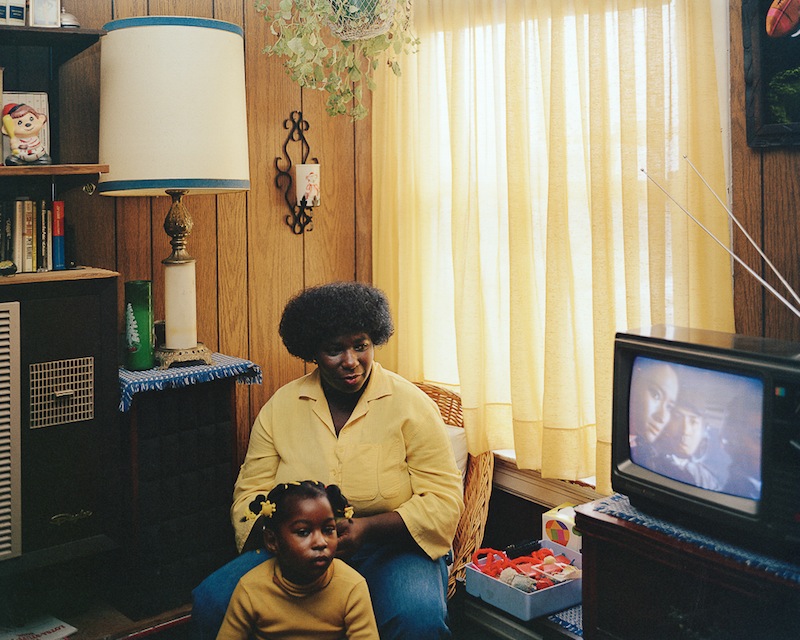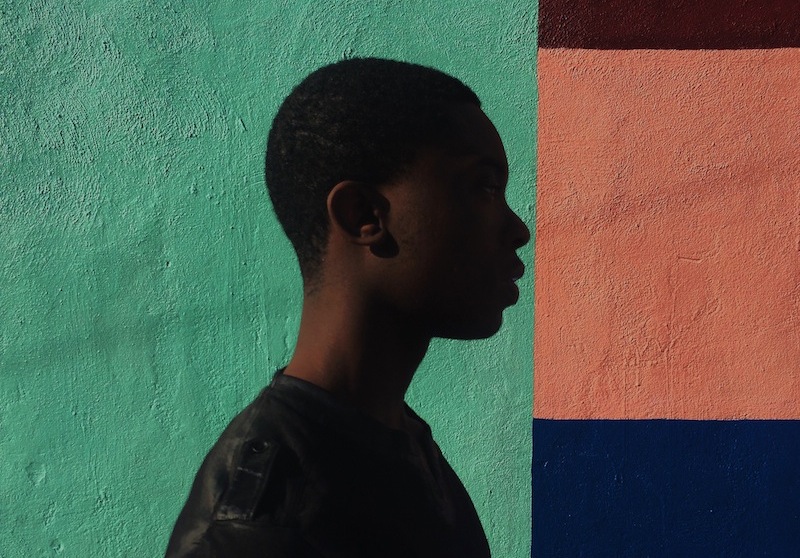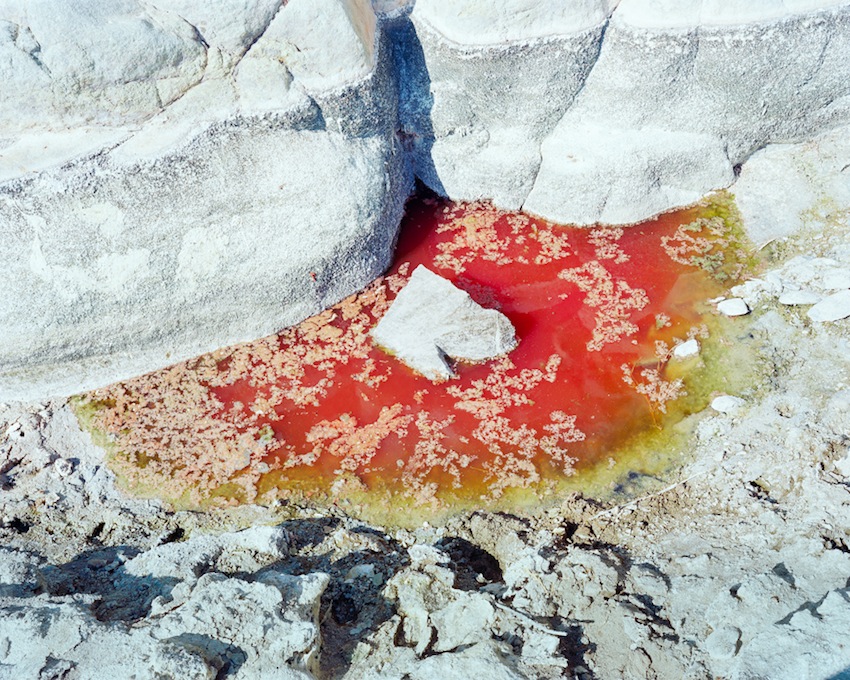 ___
Sign up to our weekly newsletter to receive next week's #FotoWeb straight into your inbox!