#FotoWeb – Ten Best Photography Links from Last Week (29 June – 5 July)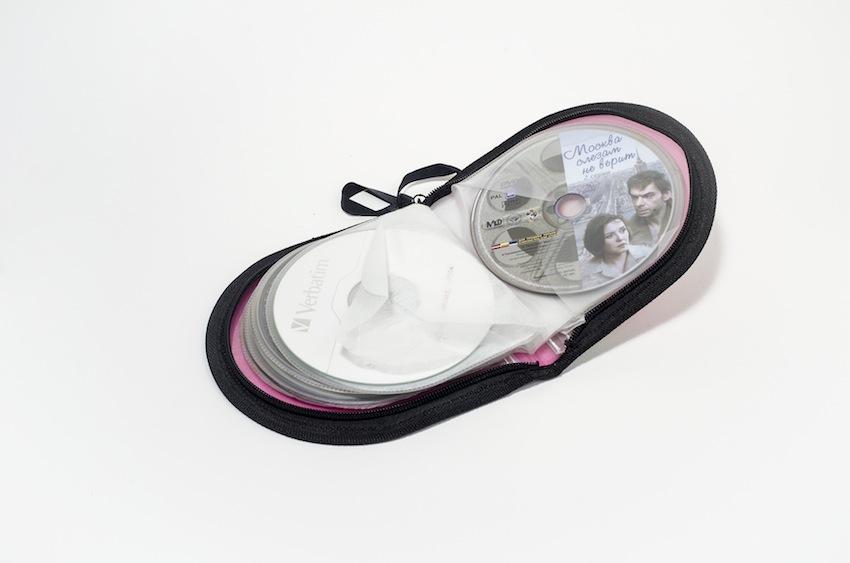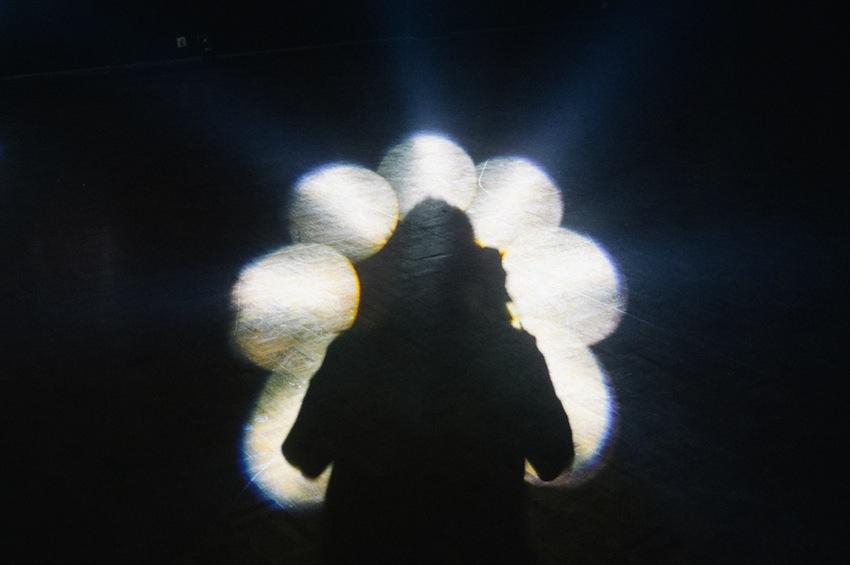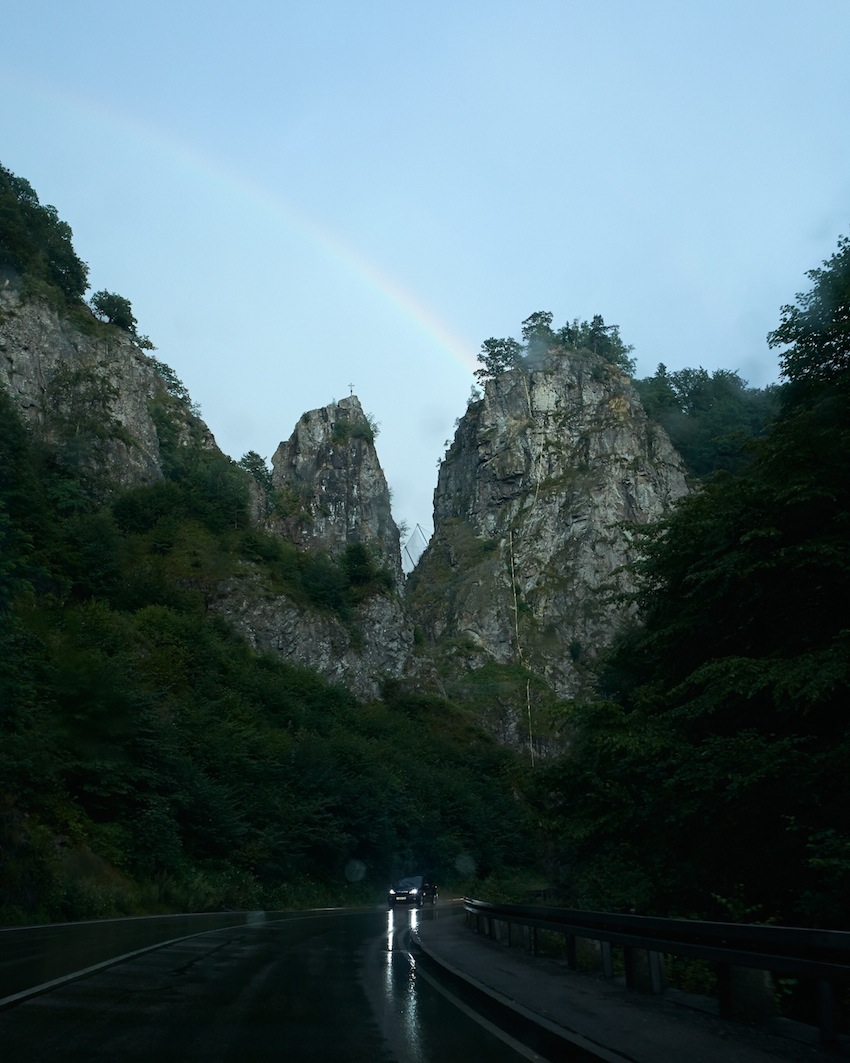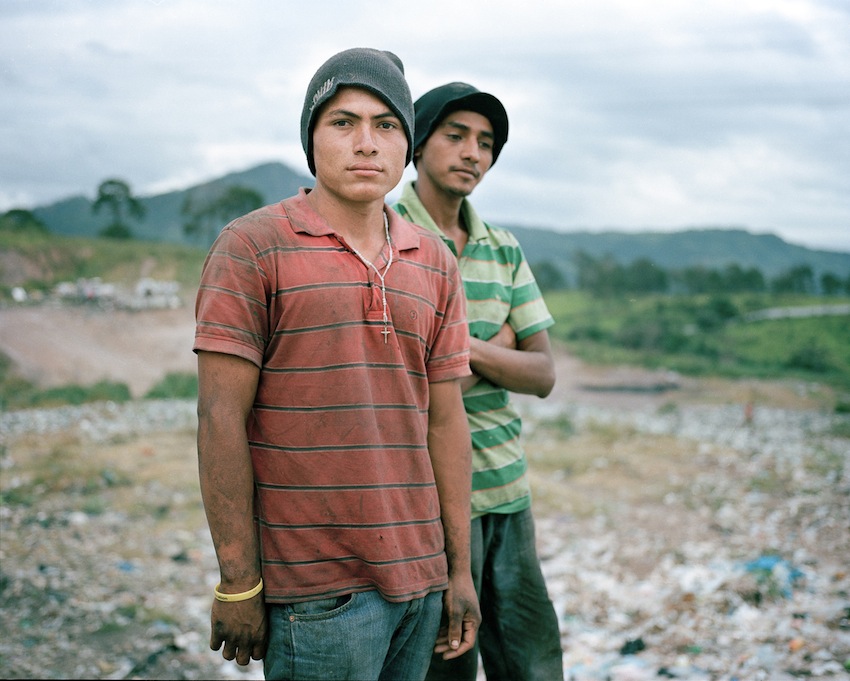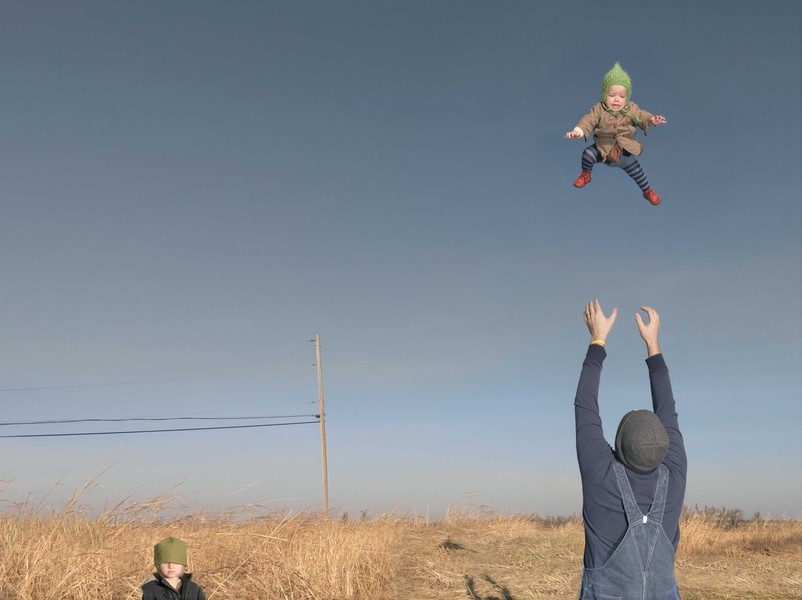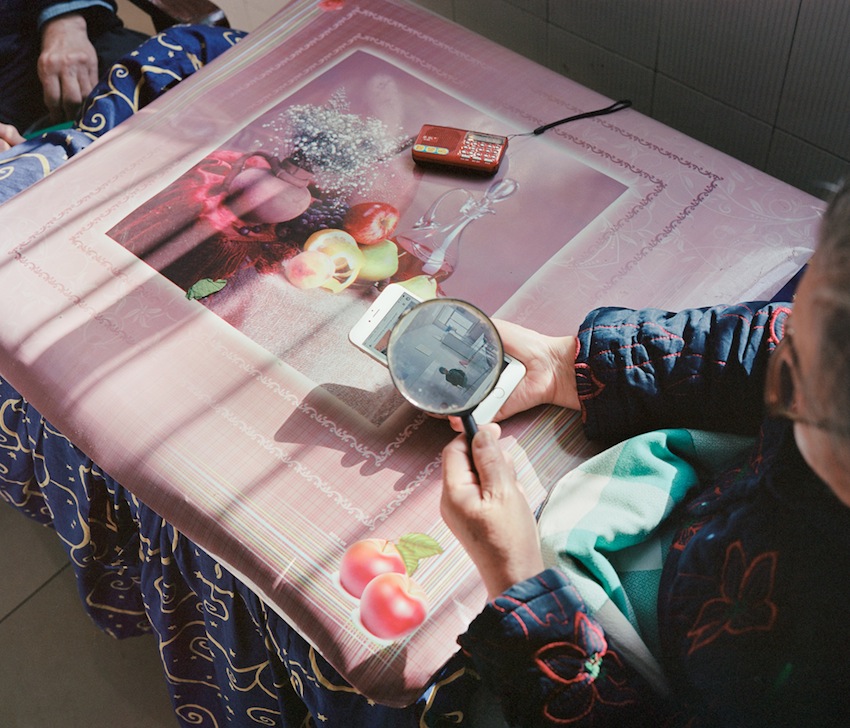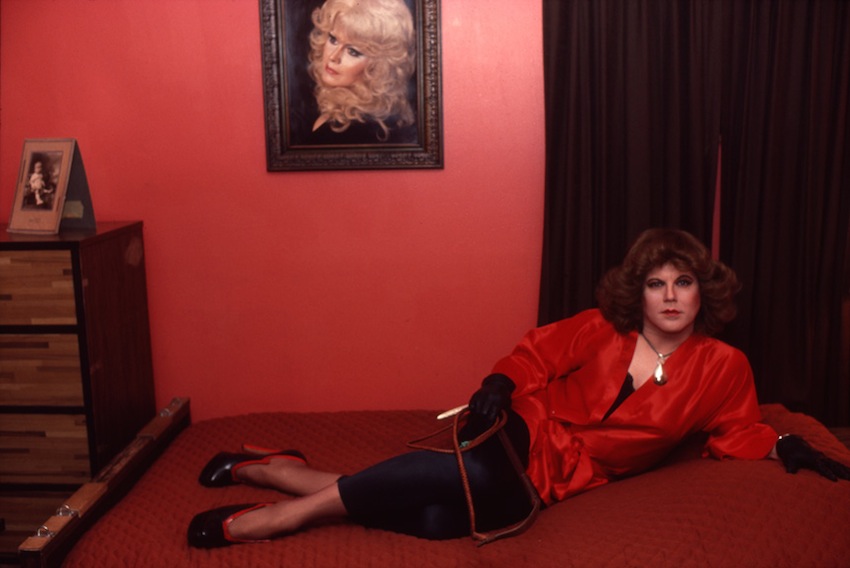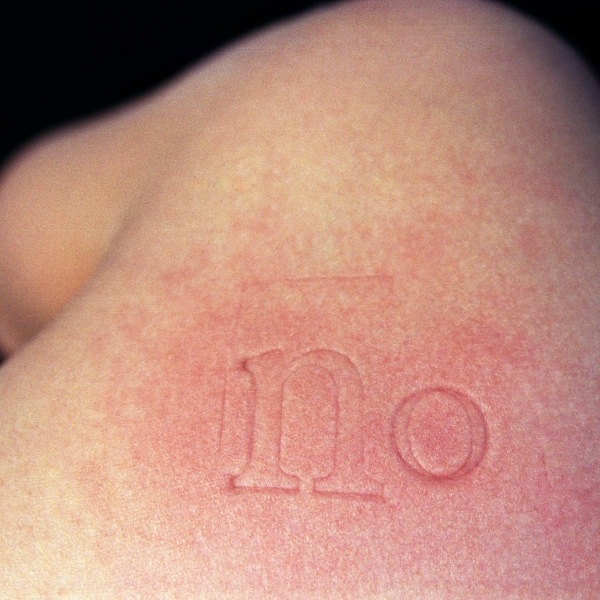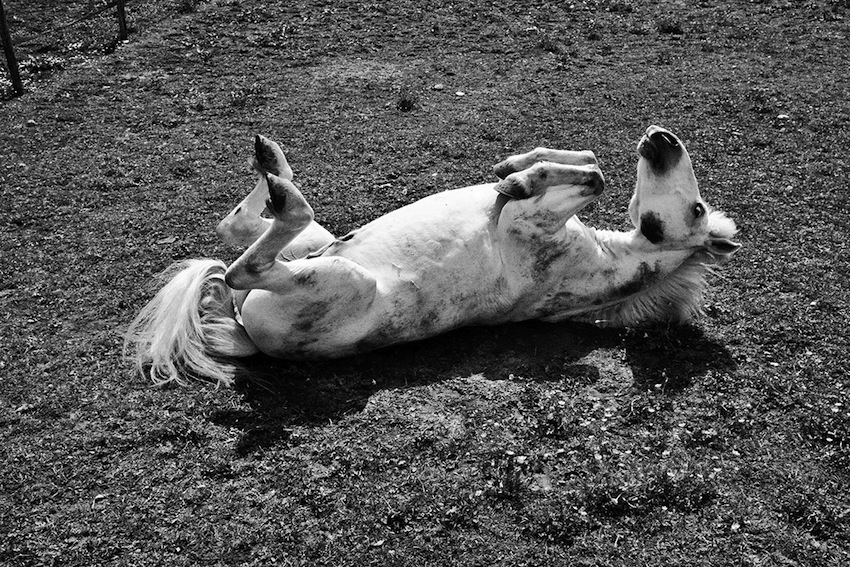 Fun family photos, words "printed" on skin, 1980s portraits of crossdressers and much more in this week's #FotoWeb
Every week, we select ten of our favorite links to photographic series published on the web over the previous seven days. We call it #FotoWeb.
Sign up to our weekly newsletter to receive #FotoWeb in your email inbox, or see the previous episodes in the #FotoWeb series here.
___
"But perhaps as one endures the miseries of life […] we can then understand what is meant by this miserable and transient thing called life". Terrific work by Ben K. Laksana. Via Invisible Photographer Asia.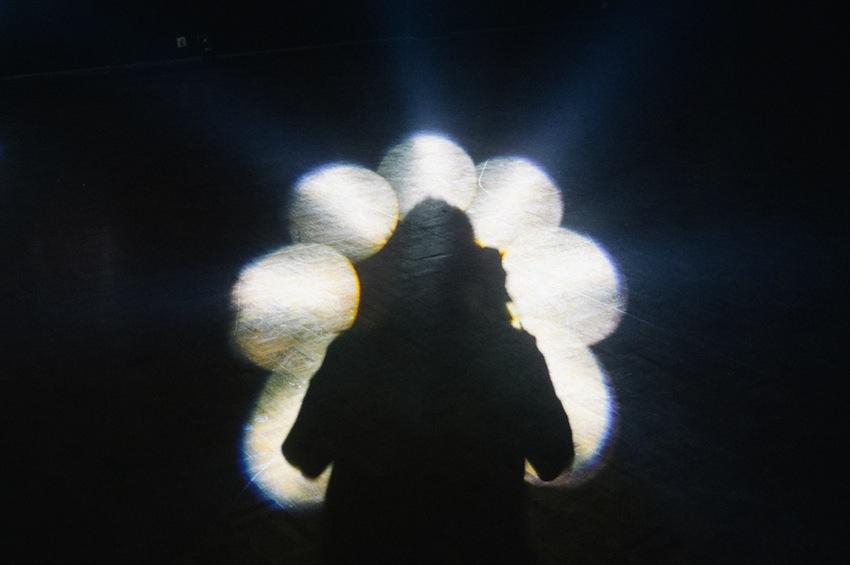 With these images, Maroesjka Lavigne (we featured her series Island here) tries to "look for the modern beauty Japan has to offer". Via Phases.
In her series of delicate photographs Primal Planet, Ke Peng uses photography to reconnect with Hunan, the place in China where she was born and lived for two years only. Via Lenscratch.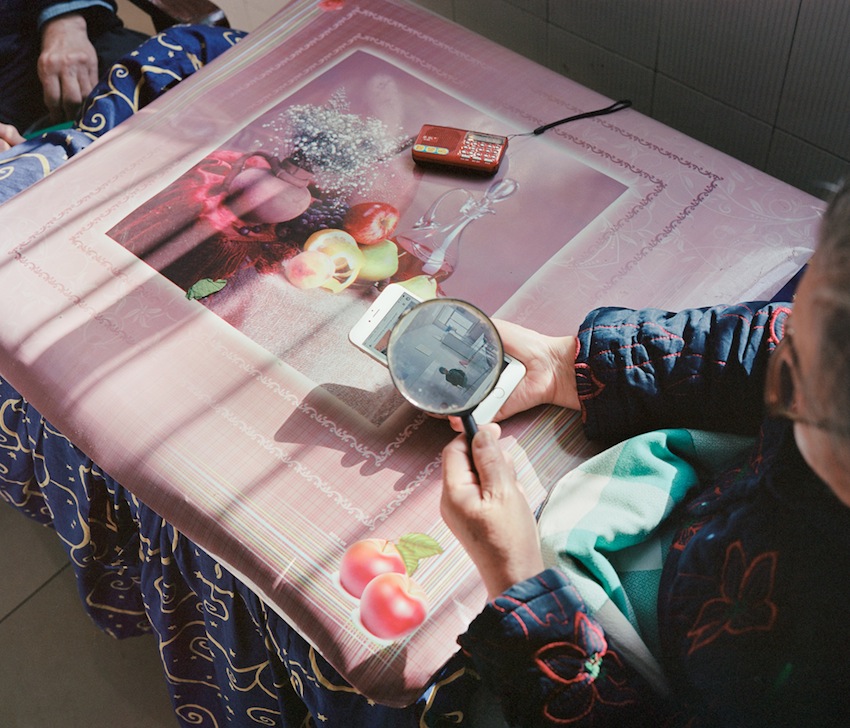 "Printing" words on human skin and then photographing them, makes for an interesting effect. Photos by Martin Kruck. Via Juxtapoz.
Pictures from Honduras, a country running up for most violent in the world. Photos by Dominic Bracco II. Via Photographic Museum of Humanity.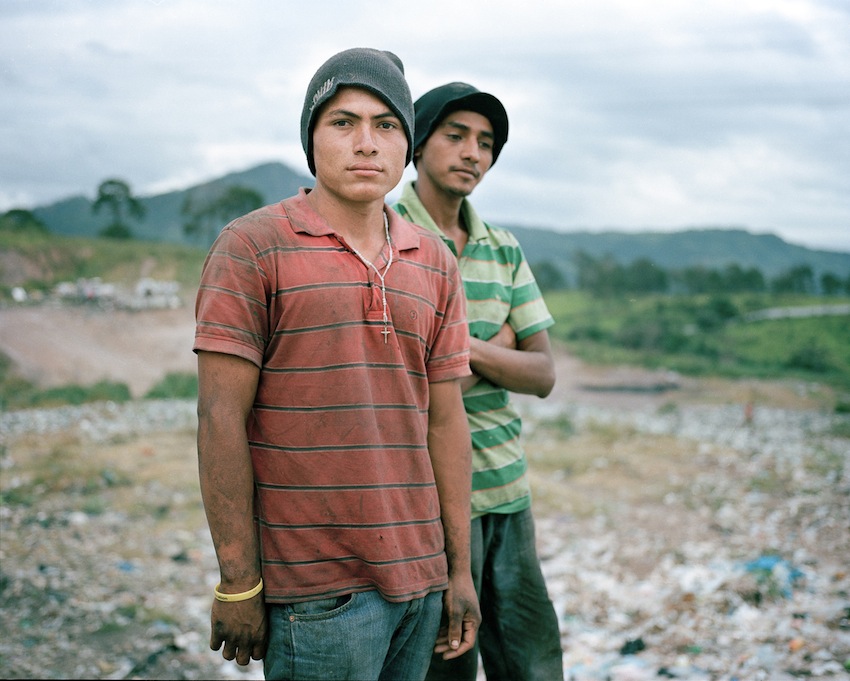 A set of fascinating images by photographer Cedric Dubus (we featured his series Essence A here). Via Thisispaper.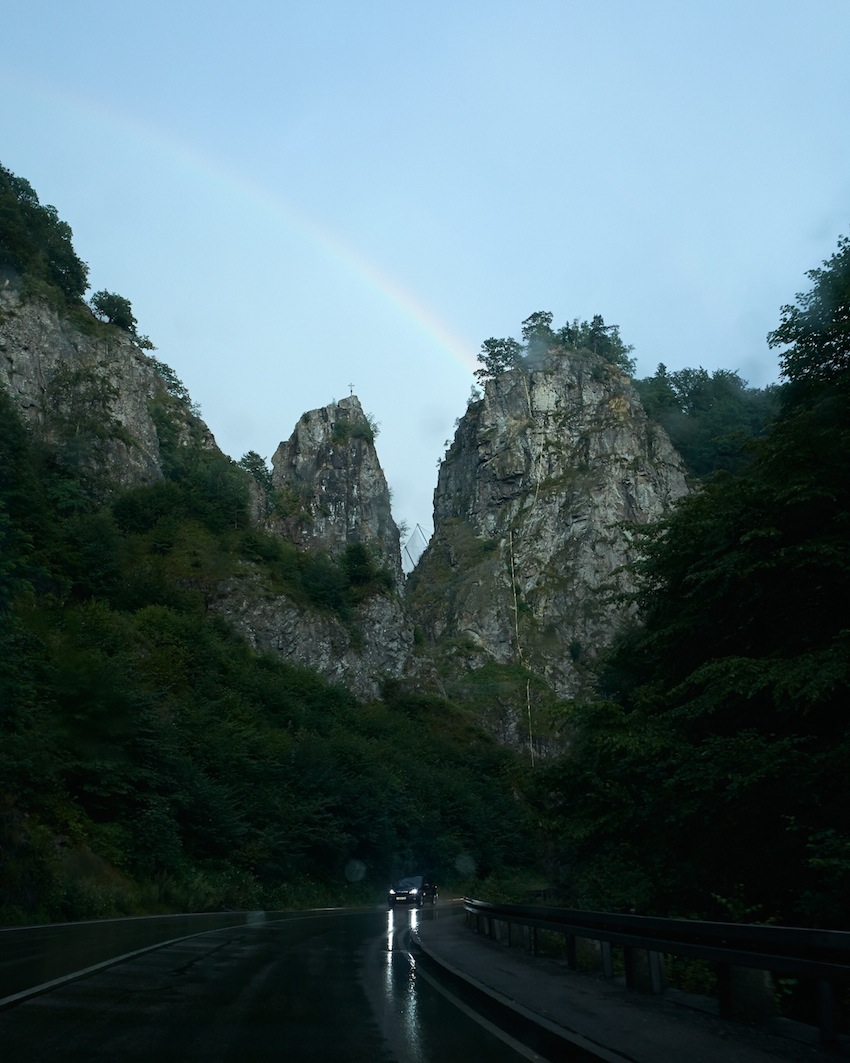 Impressive, cinematic portraits of crossdressers taken in the 1980s by photographer Mariette Pathy Allen. Via It's Nice That.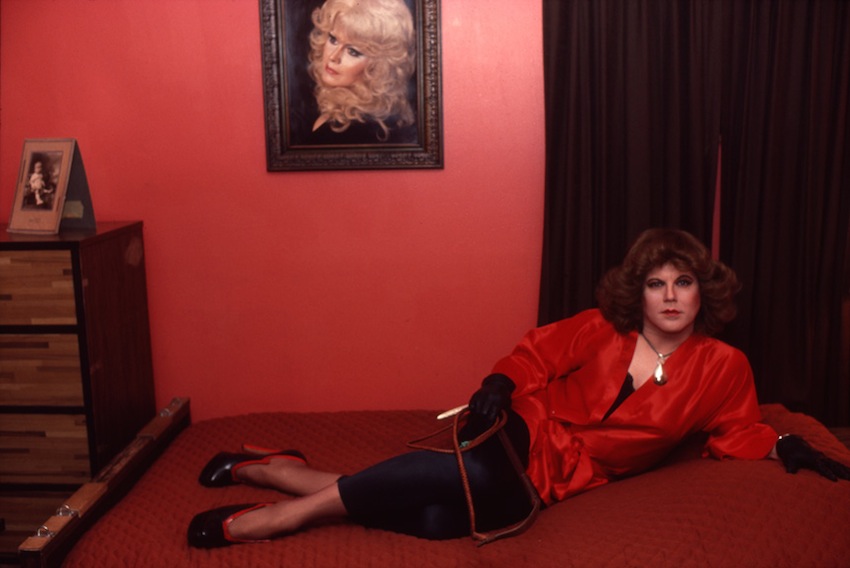 If you had to portray yourself through objects, which items would you choose? Anete Skuja surveyed he sister's belongings found in a suitcase. Via FK.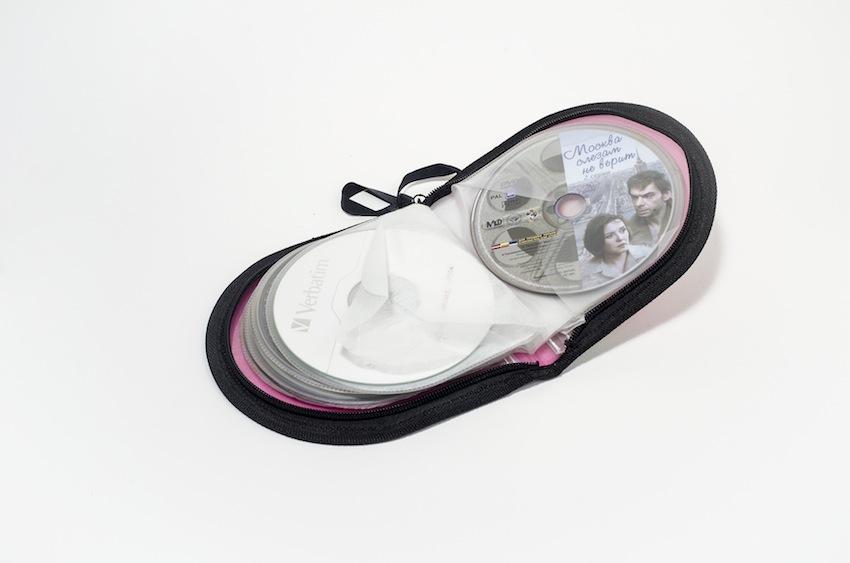 These photographs represent the "personal image" of photographer Mischa Christen's home country, Switzerland. Via YET.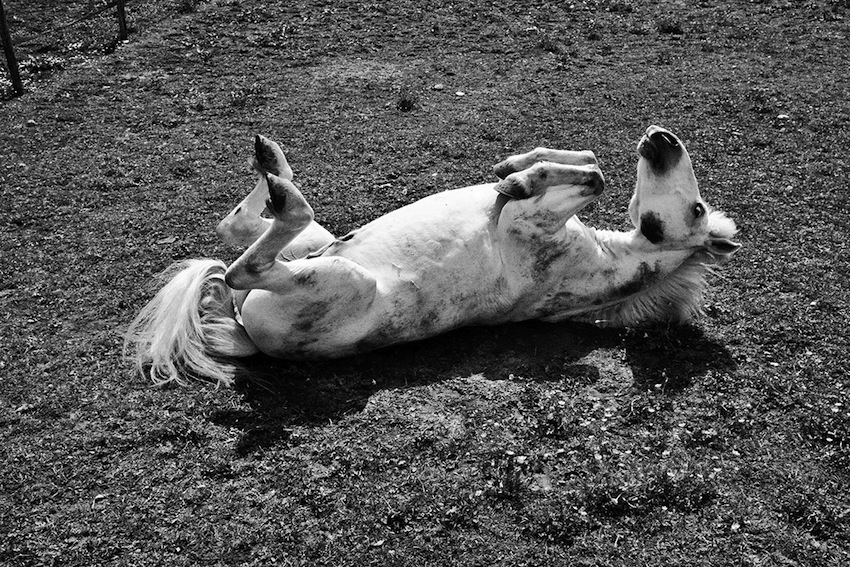 Ha! Funny staged family photos by Julie Blackmon. Via Ignant.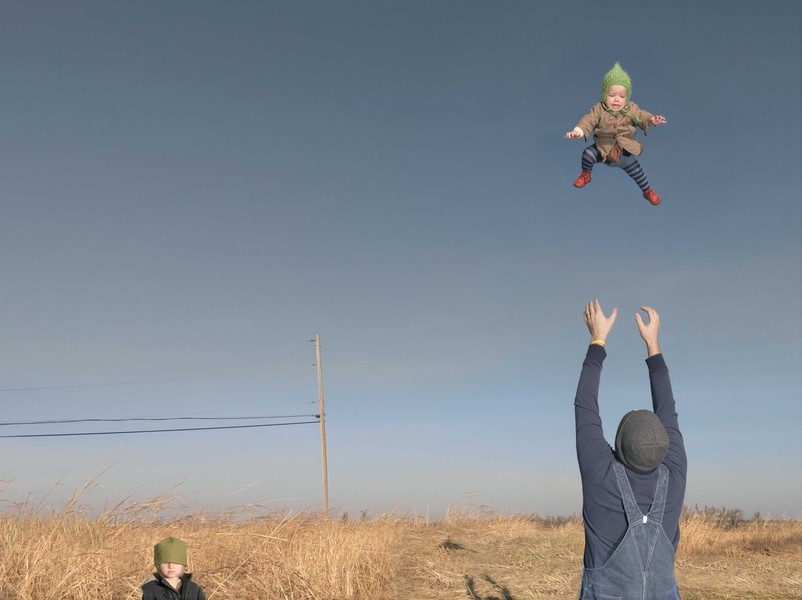 ___
Sign up to our weekly newsletter to receive next week's #FotoWeb straight into your inbox!