#FotoWeb – Ten Best Photography Links You Shouldn't Have Missed Last Week (23 – 29 March)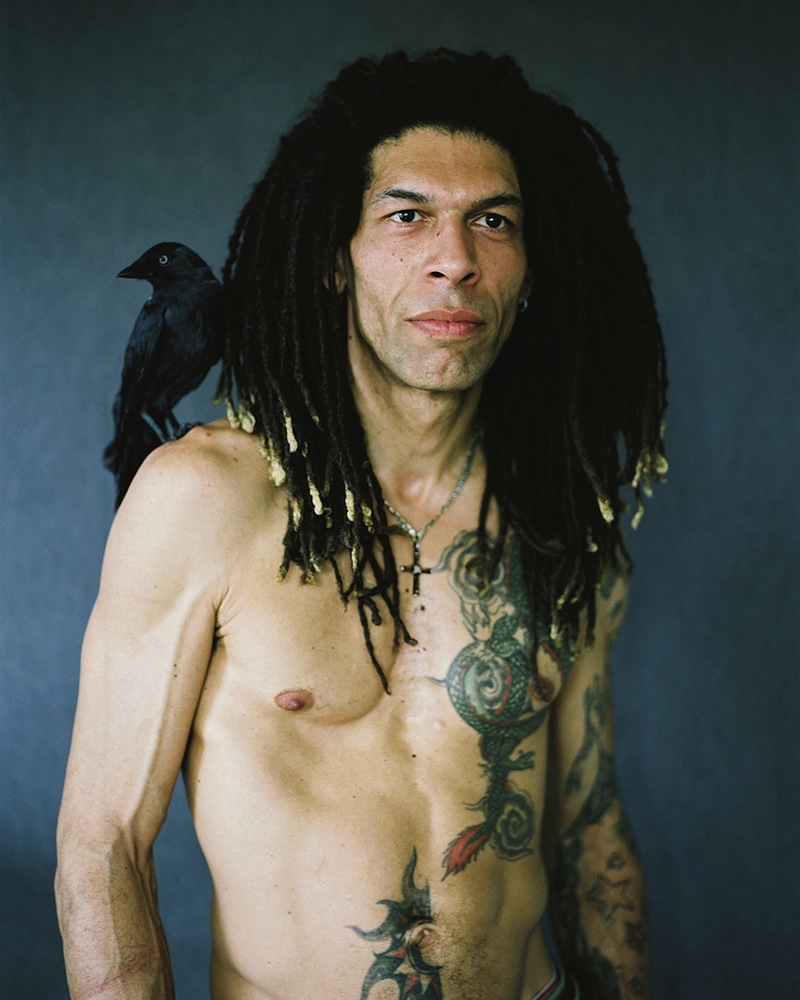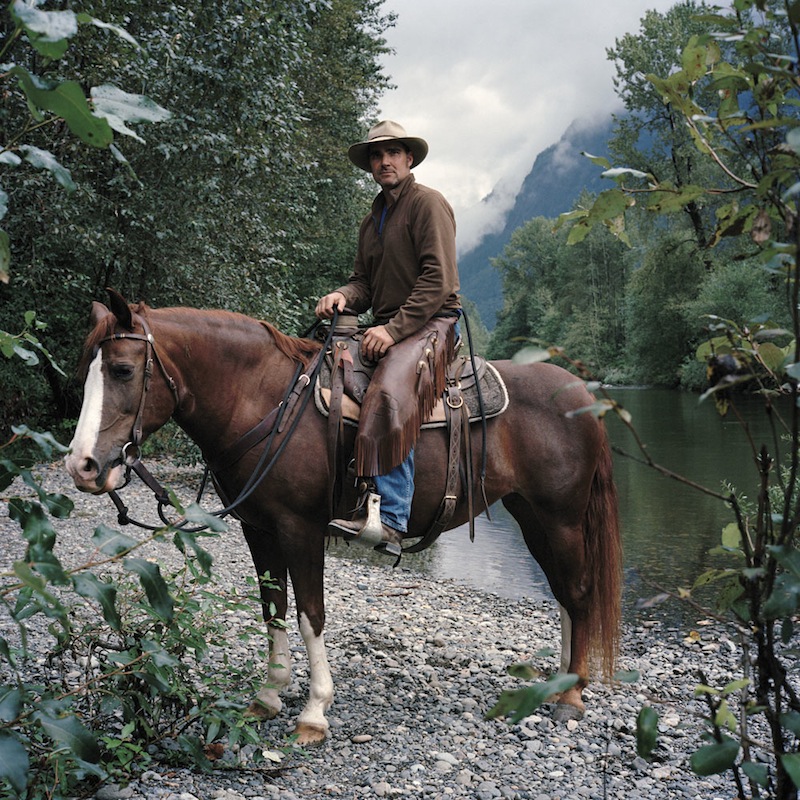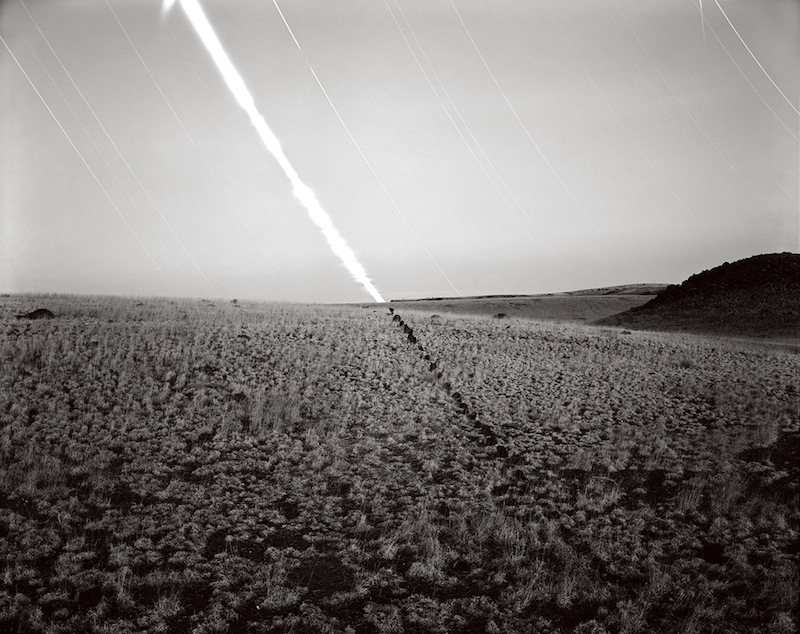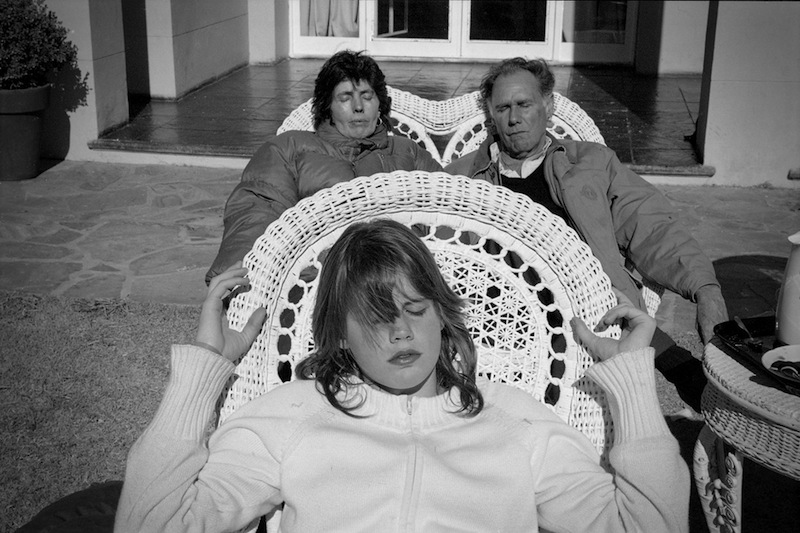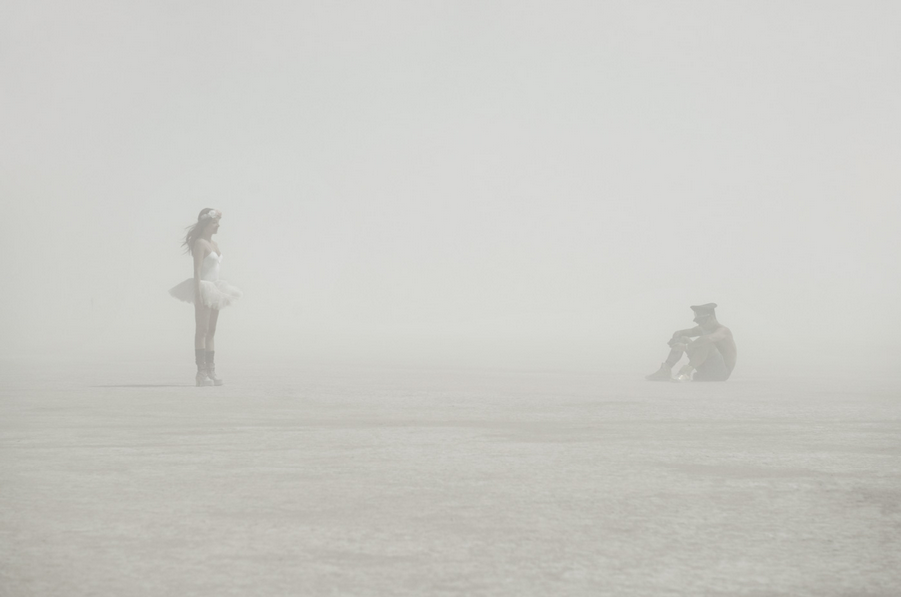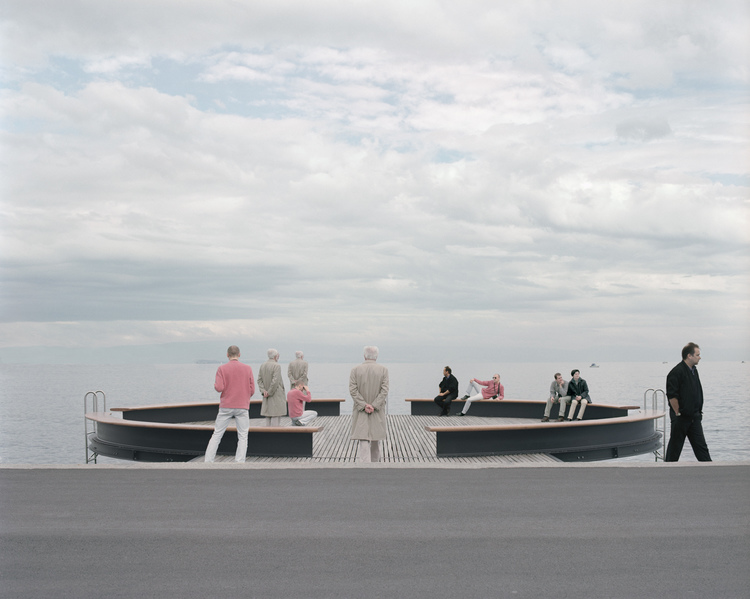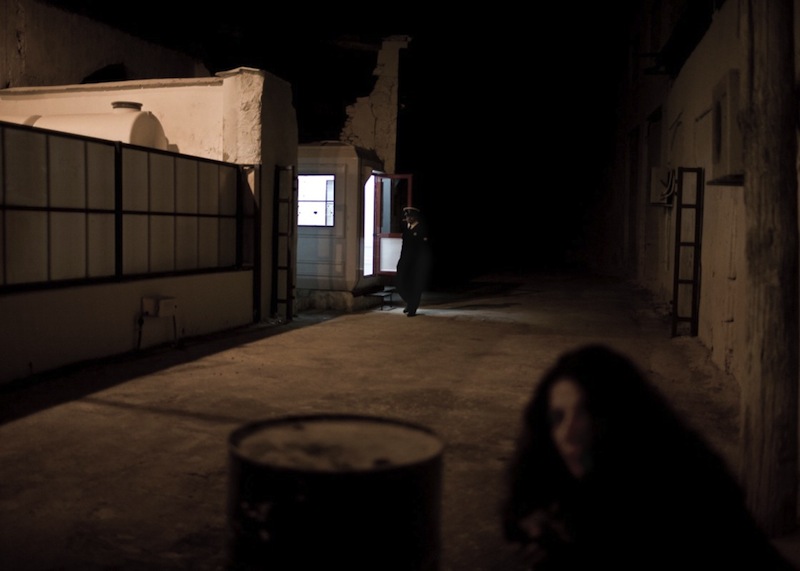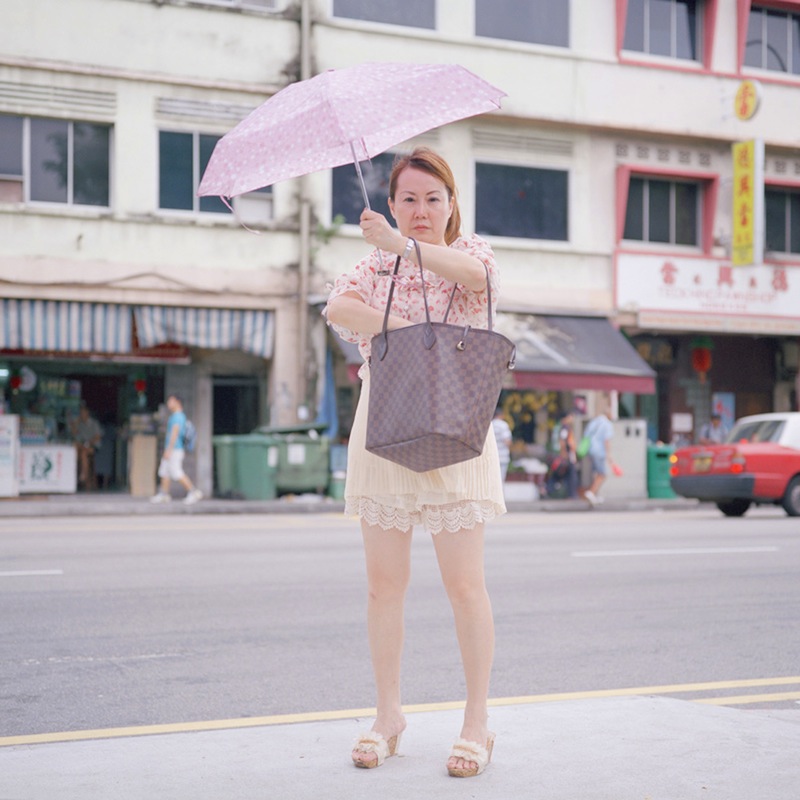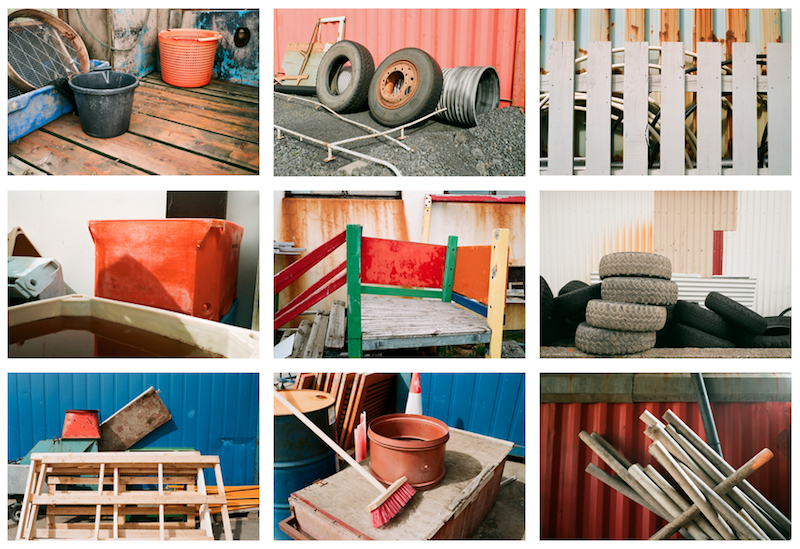 The Burning Man festival, Singapore, cloned tourists and much more in this week's #FotoWeb, our regular collection of the ten best photography links we saw on the web during the previous seven days.
Every week, we select ten of our favorite links to photographic series published on the web over the previous seven days. We call it #FotoWeb.
Subscribe to our weekly newsletter to receive #FotoWeb in your email inbox, or see the previous episodes in the #FotoWeb series here.
***
For this series, David Shannon-Lier managed to orchestrate the path of heavenly bodies with traces he purposefully left in the scenes he photographed. Via LensCulture.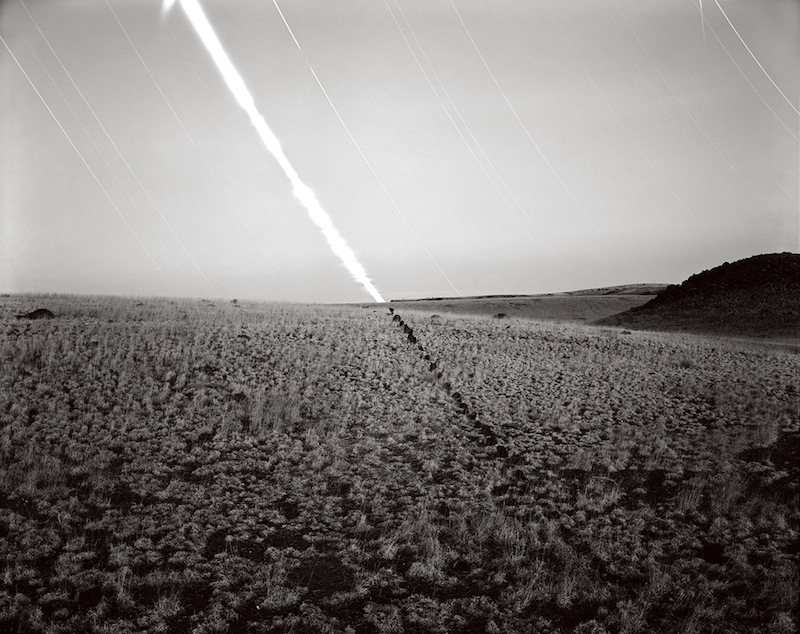 Mathieu Bernard-Reymonds took photos of the same tourists at short distances from one another, then subtly assembled them together during post-production. The result is mind-blowing. Via Wired.
Moody series of photos by Singaporean photographer Nguan. Via The Heavy Collective.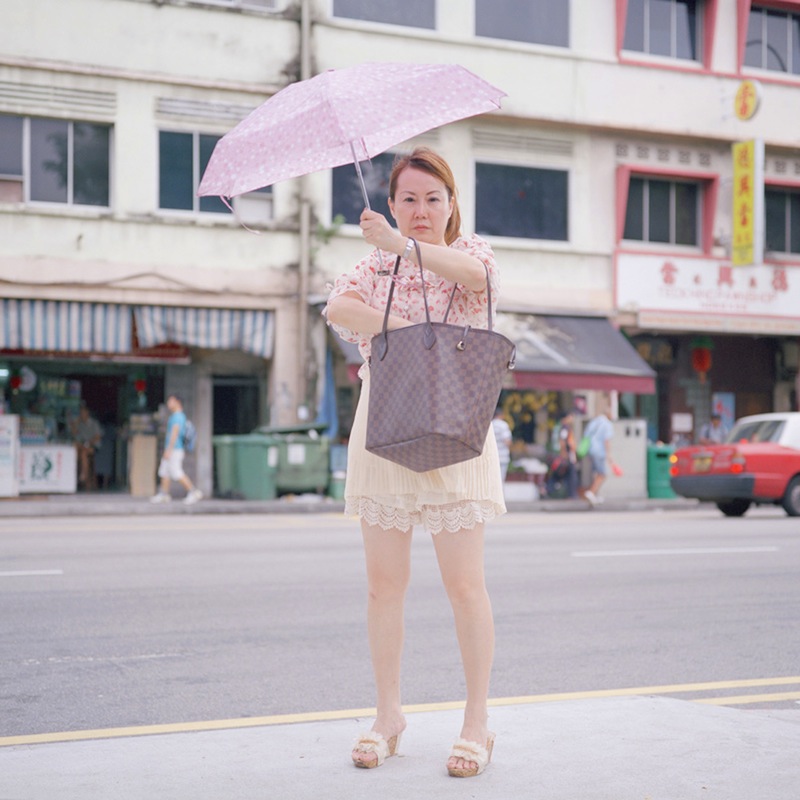 The American region of the Pacific Northwest as seen by British photographer Carl Bigmore.
A compelling, black&white photo essay about a rural community by Eugenio Mazzinghi. Via Photographic Museum of Humanity.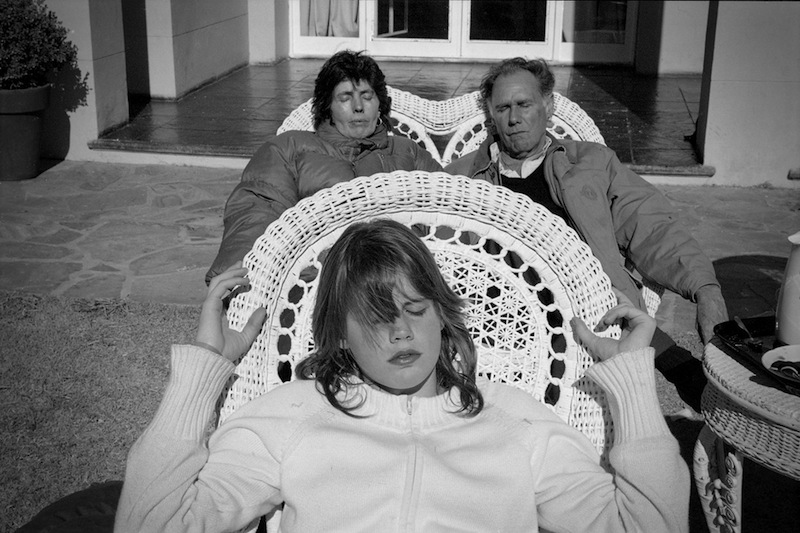 Photos from parts of the world inhabited by war refugees who are currently citizens of no state. By Narayan Mahon. Via Vantage.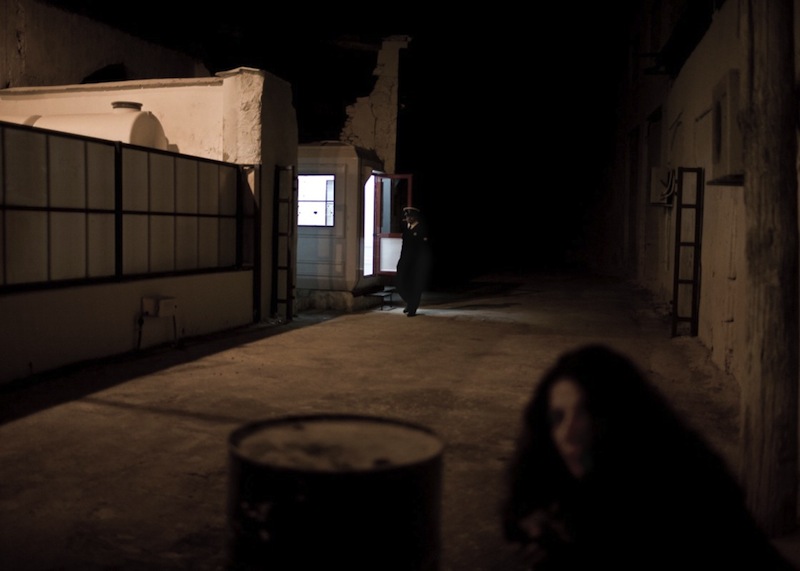 A series of stunning portraits by photographer Birgit Puve. Via Ost See.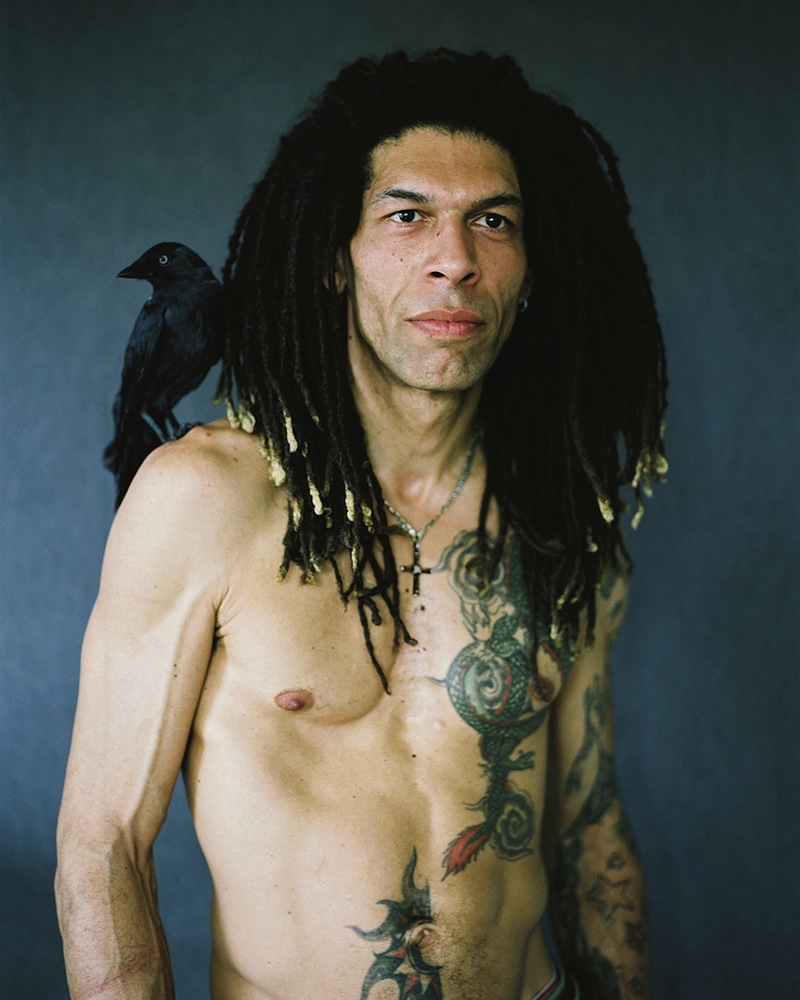 The Burning Man festival is one of the world's most extreme music festivals, held for an entire week in the middle of the Black Rock Desert in Nevada. Gabriel De La Chapelle took the occasion to shoot some very special portraits. Via GUP.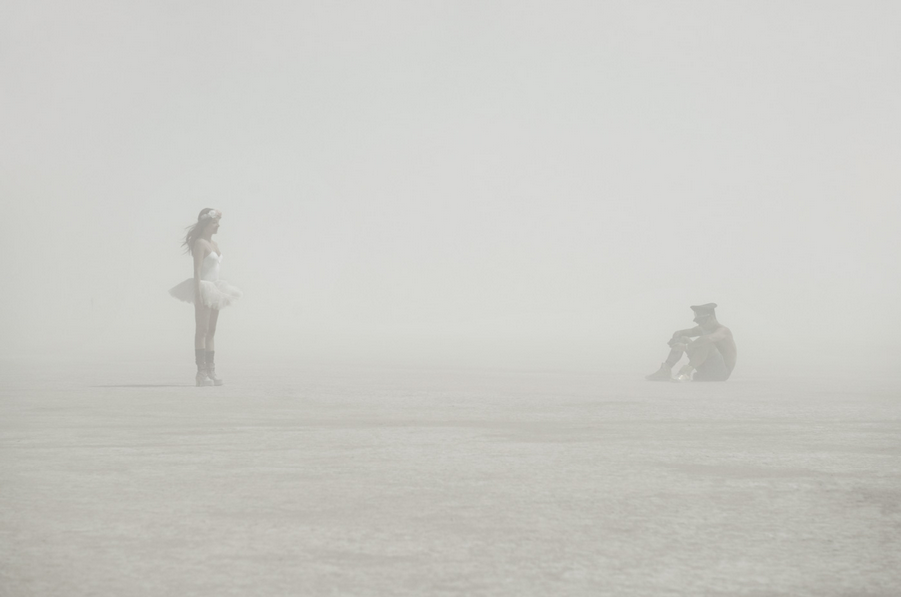 The peculiar history of the Svalbard archipelago has attracted there many photographers – Ville Lenkkeri is one of them. Via Calvert Journal.
For his '9' series, Paul Garcia creates visual grids made of nine different images. Via Juxtapoz.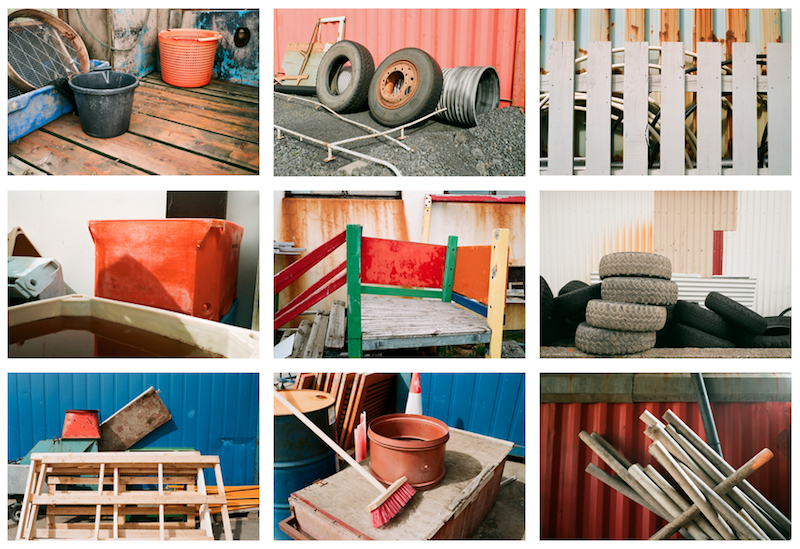 And here's a few highlights of our own updates from last week: 
***
Sign up to our weekly newsletter to receive next week's #fotoweb straight into your inbox!