Photos by Vittorio Mortarotti
The First Day of Good Weather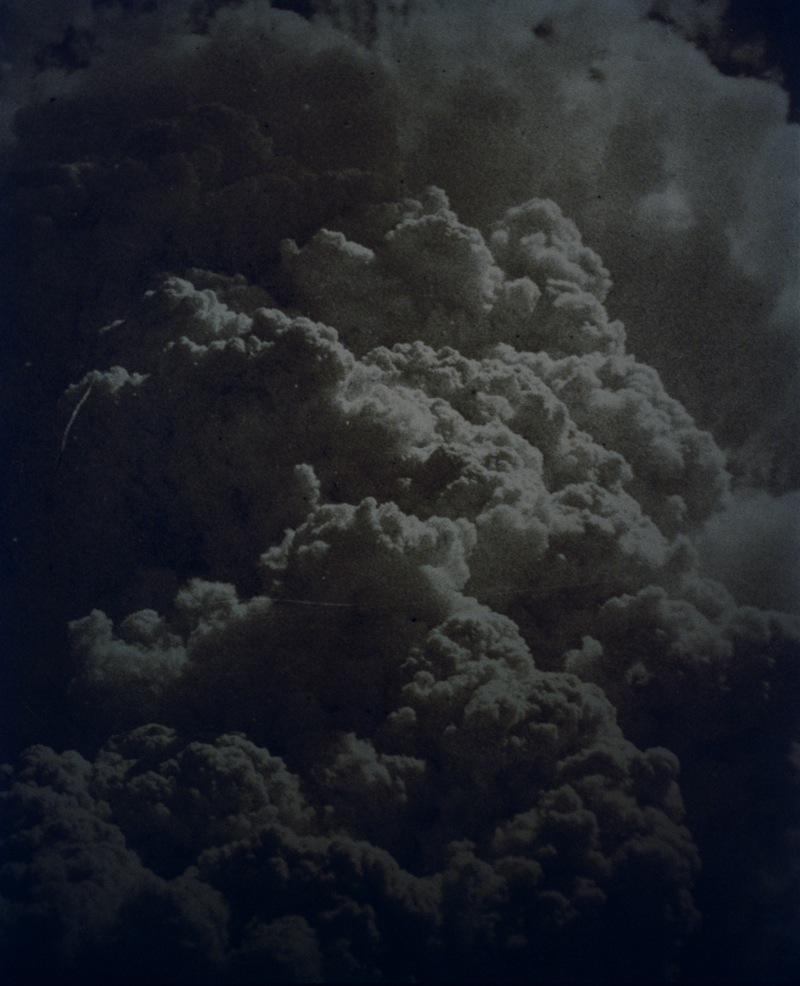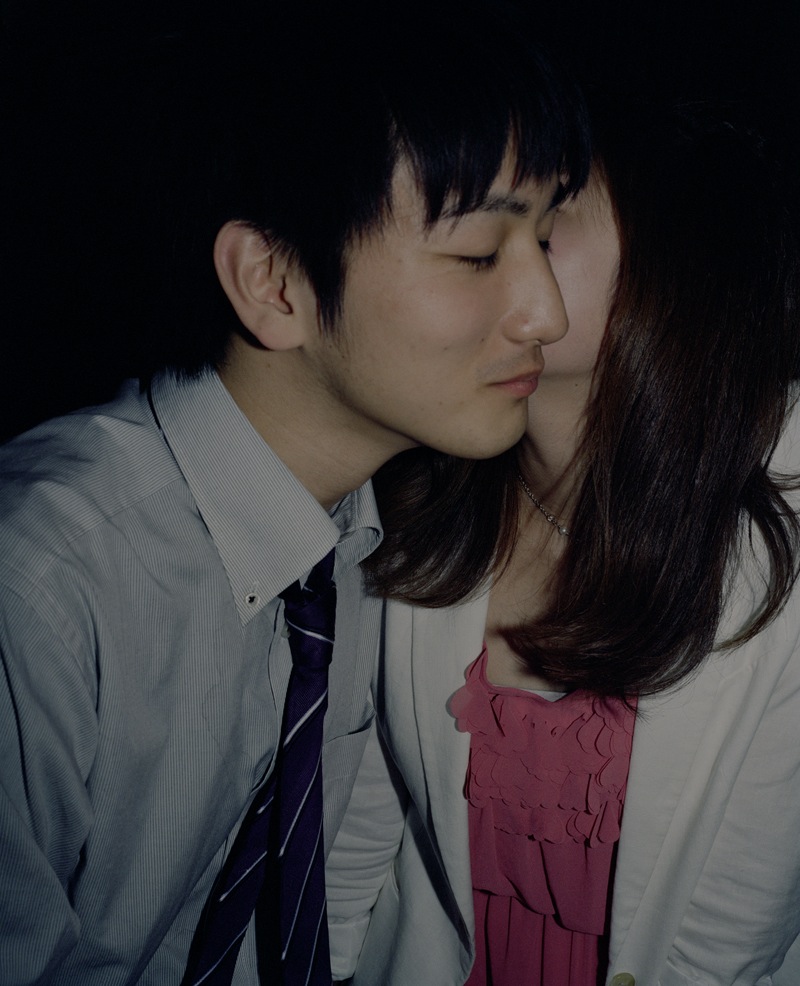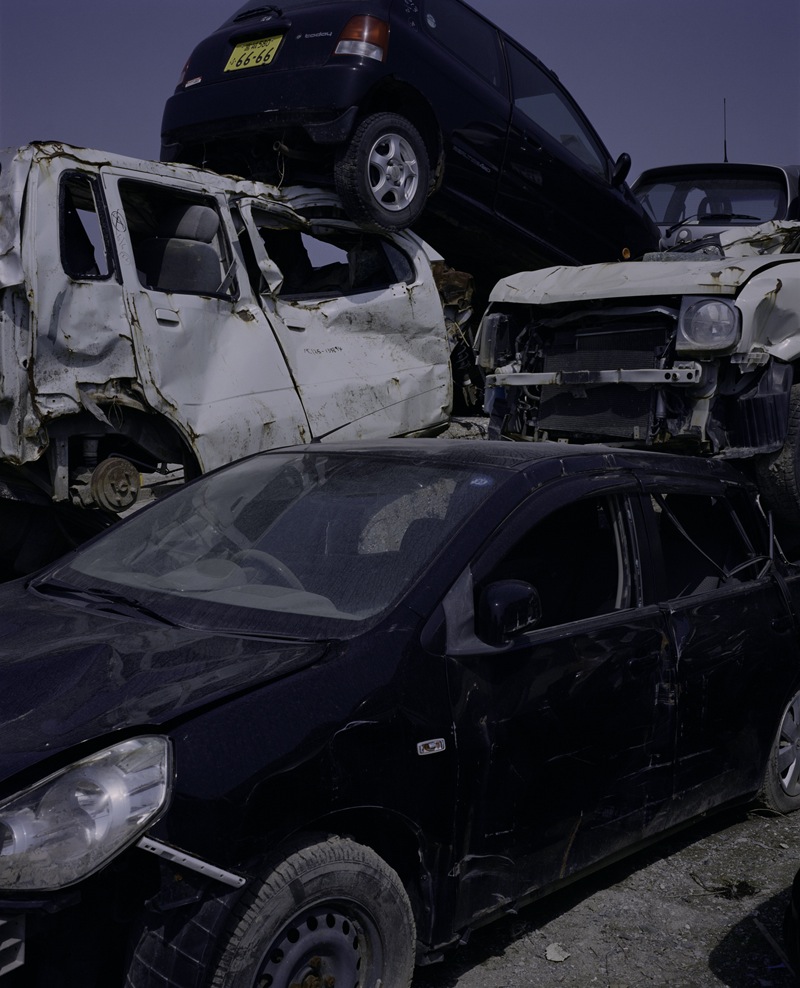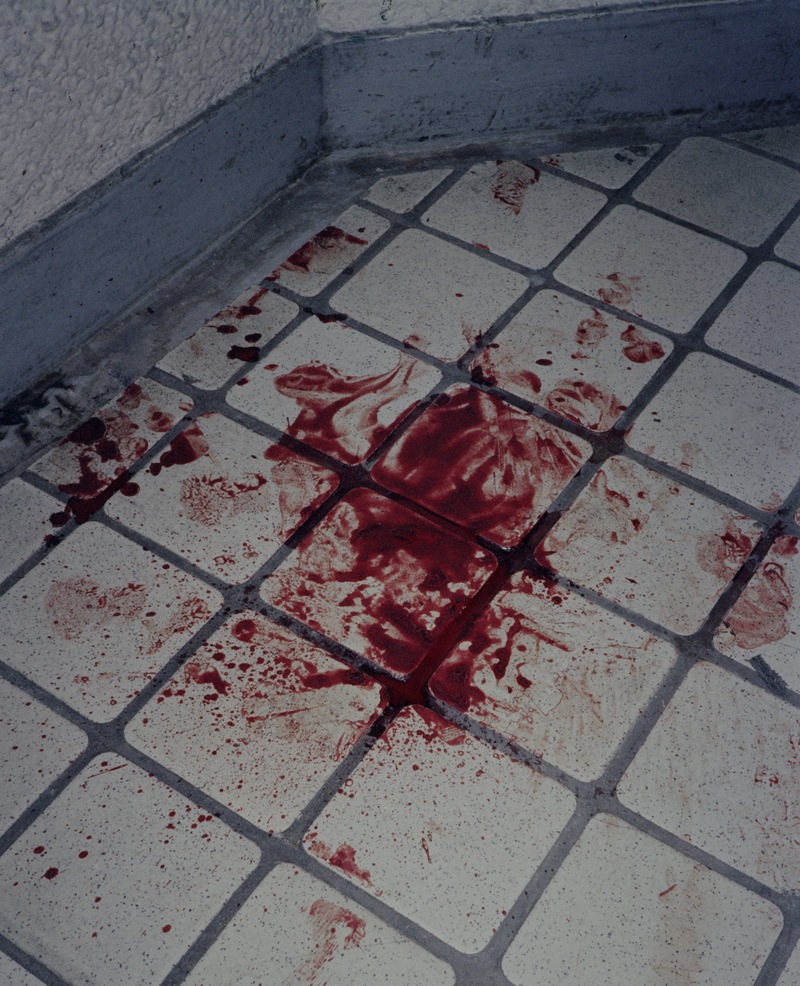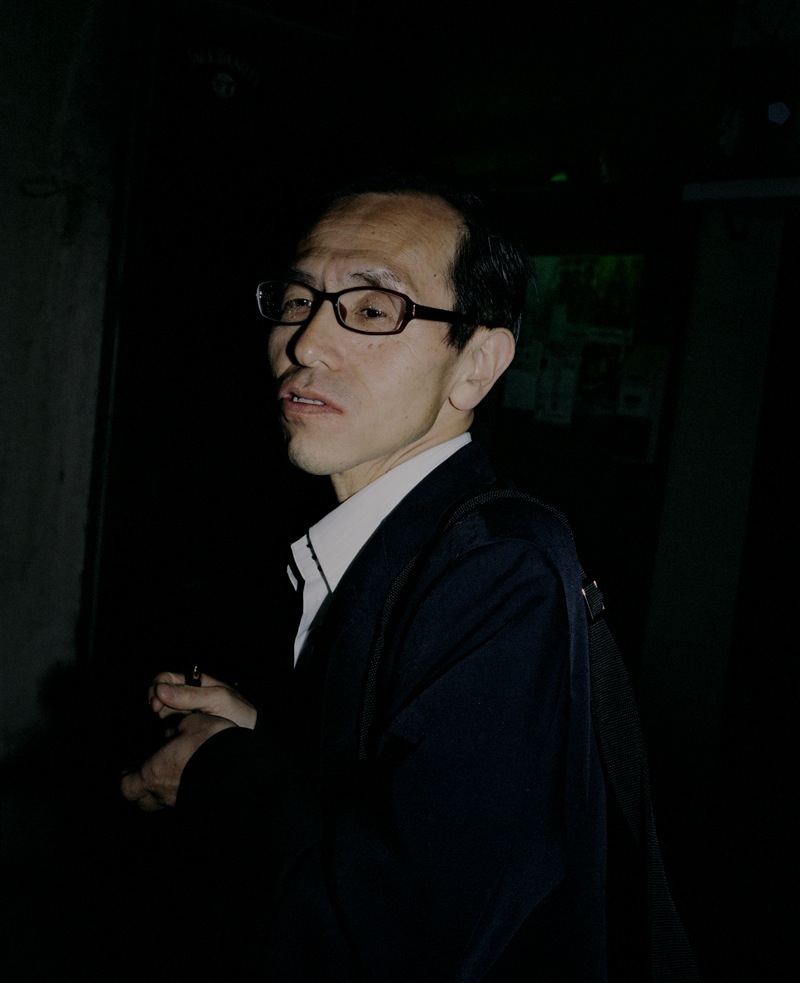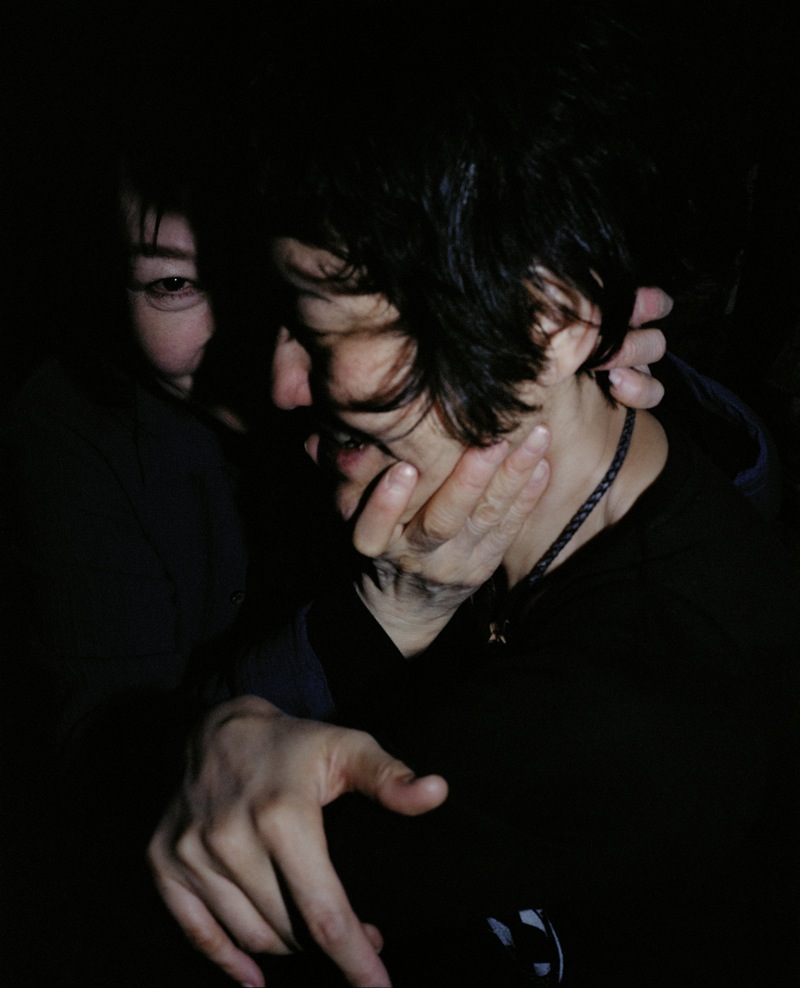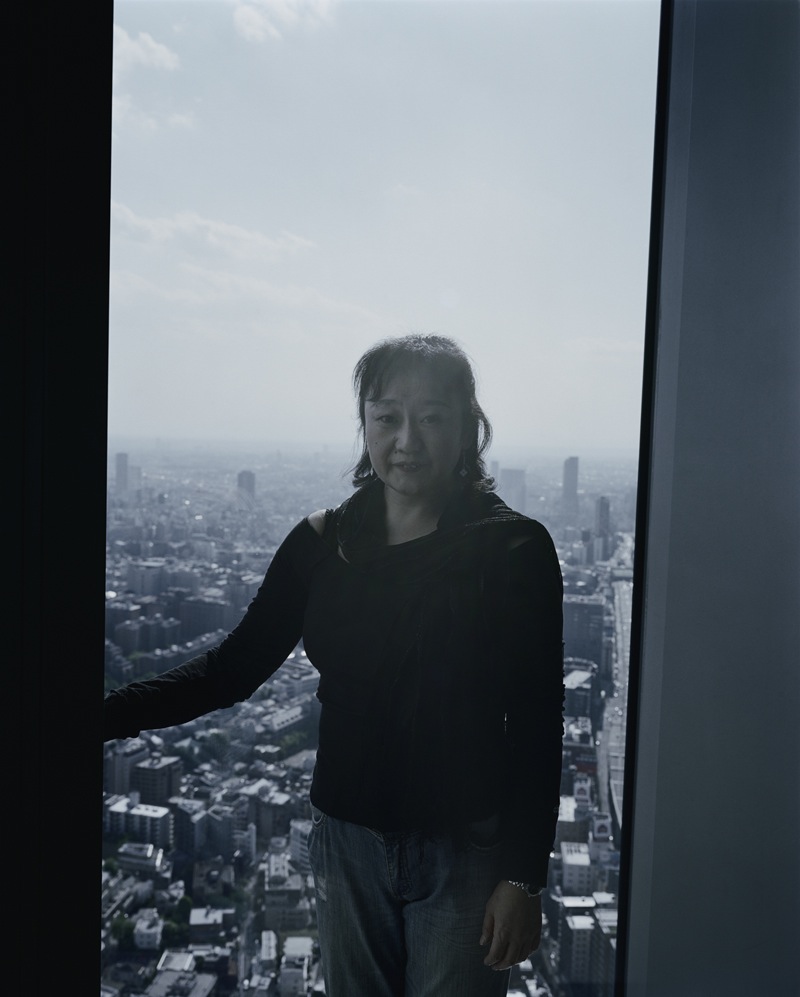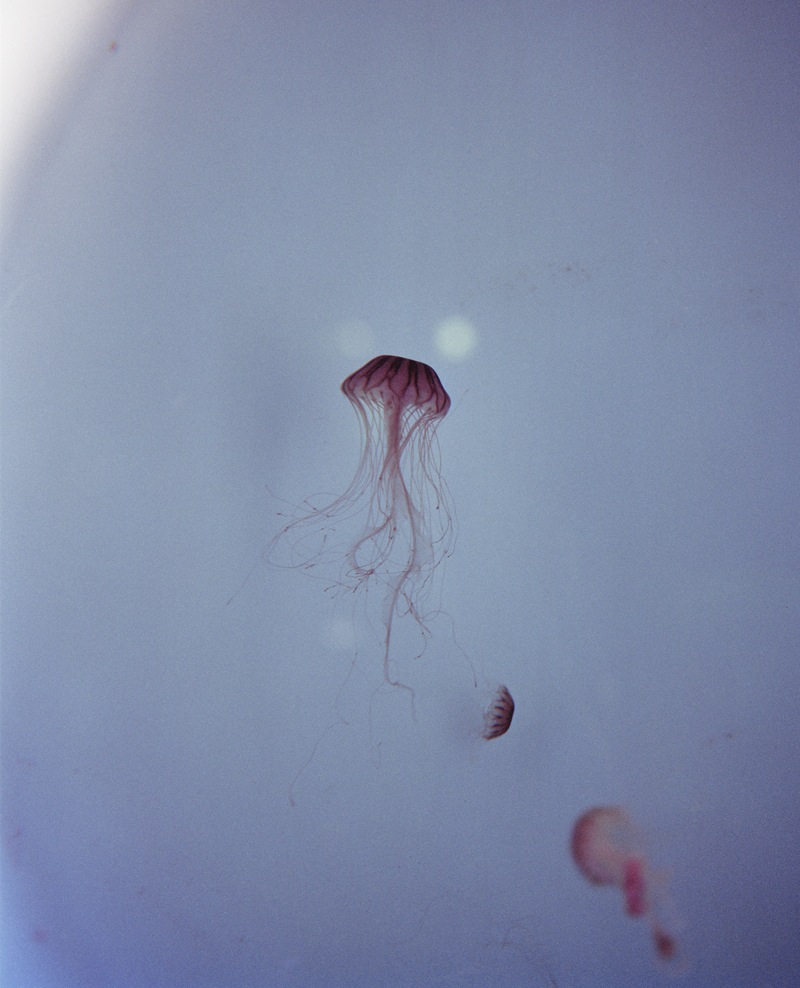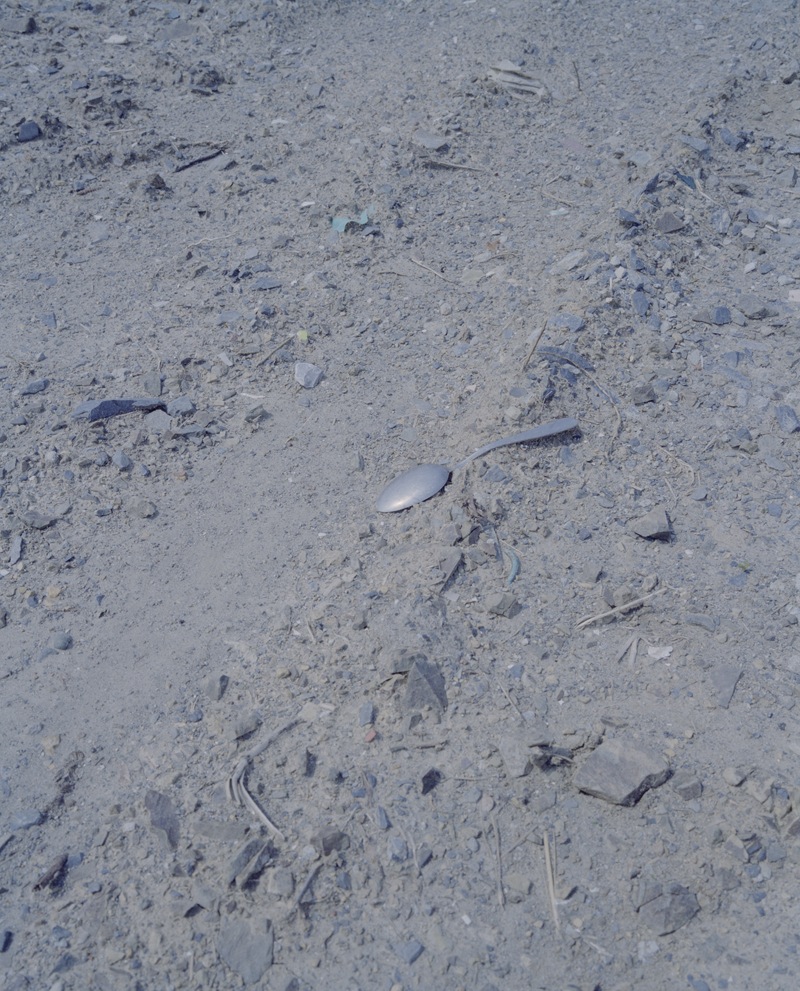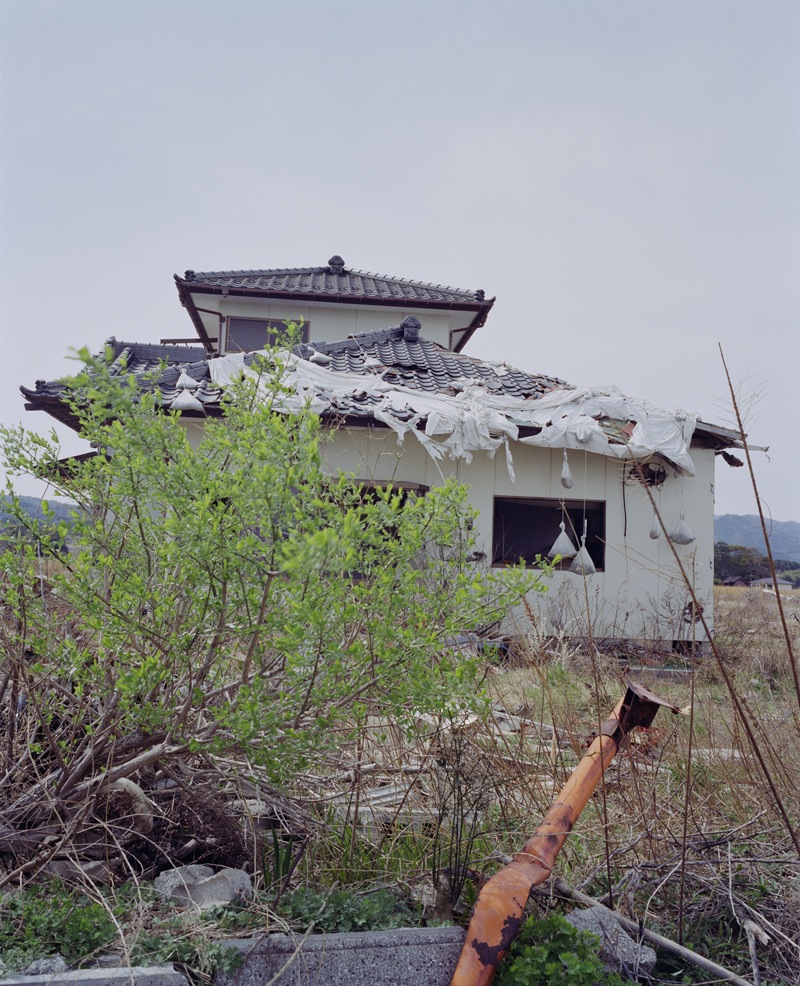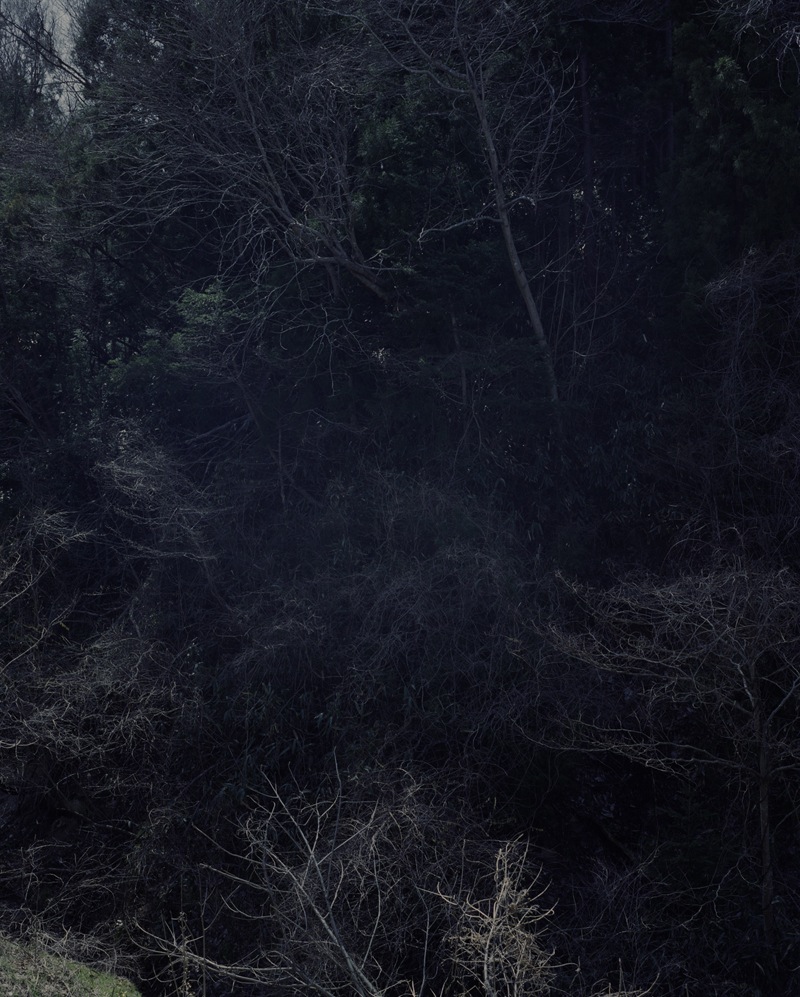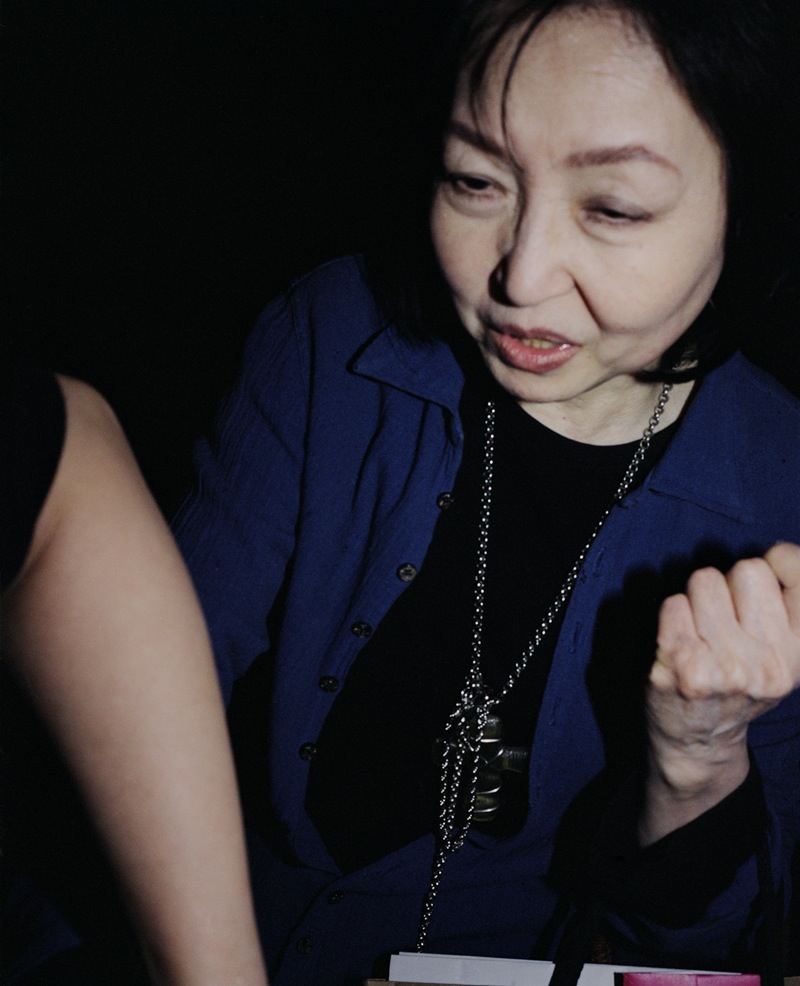 In the night between the 8th and 9th July 1999, Vittorio Mortarotti's father and brother tragically died in a car accident. About twelve years later, in 2011, a catastrophic tsunami hit Japan, killing over 15,000 people.
In his work The First Day of Good Weather—which is also a photobook recently shortlisted for the prestigious First Book Award—Vittorio Mortarotti follows a link between his personal tragedy and Japan's collective trauma to explore our mechanisms of coping with grief and moving on after experiencing a dramatic event.
Hello Vittorio, thank you for this interview. What are your main interests as a photographer?
I like photography when it is honest and straightforward. Some of the questions that have been at the center of my projects so far are: how to move on after experiencing a tragedy? how to survive memories? what is a home? why should you move or why should you stay?
More generally, I can say that I want to be personally involved in a story, I like to be a part of it.
The First Day of Good Weather interweaves your personal story with collective tragedies of the Japanese population. Why did you decide to combine these two narratives?
The first time I thought about this project was when I saw images of the aftermath of the tsunami that hit Japan in 2011 on TV. I was particularly impressed by the piles of cars stacked one above the other by the waves. A few months before I had found a few letters that a Japanese girl, Kaori, had sent to my brother in 1999. That year my brother died in a car accident. I intuitively made a link between those two events.
I decided to go look for Kaori as a pretext to visit Fukushima and the area hit by the tsunami, in search for stories of loss other than my own. I wanted to see if all tragedies, even those that occur thousands of kilometers away from you, have the same consequences. Once back, I realized that this project is about what happens after, and the need to move on.
The First Day of Good Weather is not about me, not in a strict sense at least. I just used my story to talk about something else.
Can you share some insight into the decisions made for The First Day of Good Weather, both in terms of subject matter and aesthetics?
I had some ideas in mind before leaving for Japan, and many others came once there. For instance, I already knew that I wanted to mix a documentary approach with a more conceptual one. I didn't mean at all to overdramatize the area destroyed by the tsunami, nor to have an overly refined approach. This is why almost every image is quite straightforward.
As to the portraits, I mostly took them at night to almost completely remove the background and consequently, any reference to time or place.
I constructed the project around these two opposites: the rough reality on one side, and an undefined atmosphere on the other.
Did you meet Kaori, eventually? Is she the woman we see in some of the pictures?
Yes, I met her nearly at the end of the project. She was still living at the same address she had sent her letters from 15 years earlier. I was not sure at all that I would have found her.
There is a photo of her in my series. Just one. I didn't want her or my story to be more important than the others. But hers is the only portrait that is not in the dark. Kaori is the woman standing against the skyline. We spent some days together doing the same things she had promised my brother in her letters. We went to the top of a skyscraper to do some sightseeing and I took a photo of her as if we were normal tourists.
What's the meaning of the project's title, The First Day of Good Weather?
While working on this project I read many files about World War II and the Manhattan Project [the US research project that produced the first atomic bombs]. I found out that the order to drop the atomic bomb on Japan given by President Truman was to attack one of the four selected targets on the first day of good weather.
On August 6th 1945 it was raining on three of the targets, but it was sunny in Hiroshima. I mean, one day you wake up, you go to work, perhaps you're in love and anyway the war will be over soon, but the sun is out and this is the reason why you die. It seemed to me a good metaphor for my project.
How emotional was working on The First Day of Good Weather for you?
It's always strongly emotional to work on a new project. The fact that The First Day of Good Weather is based on a personal story didn't make much of a difference, after all.
Please share with us the story of this photograph.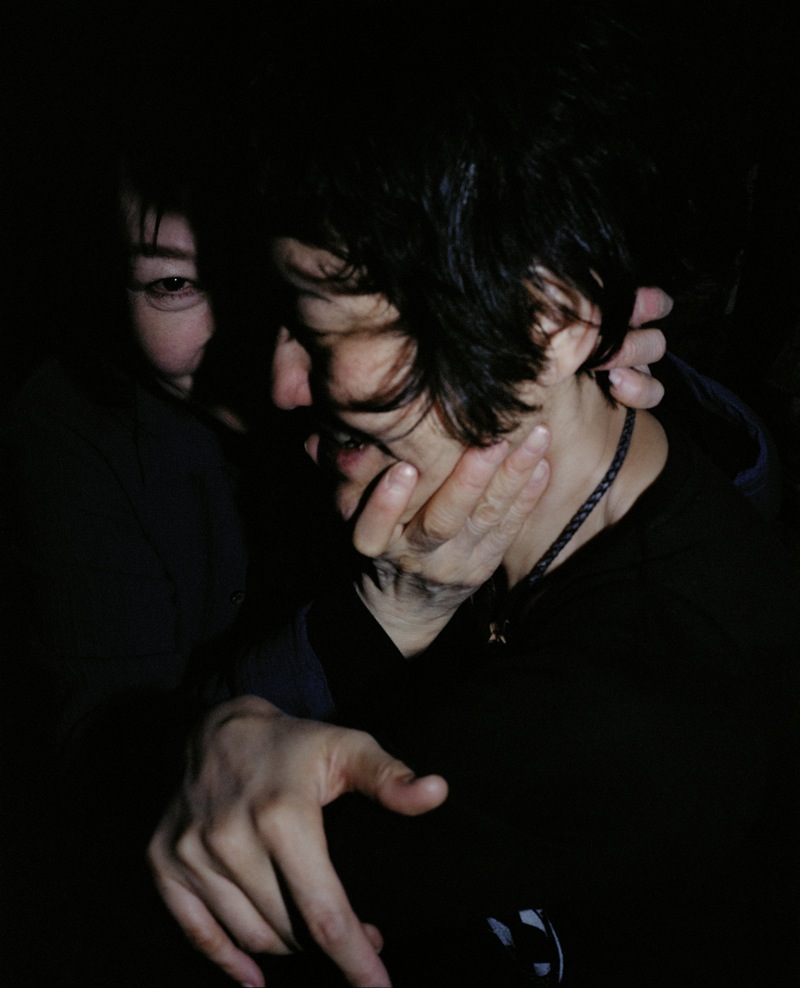 The woman in the photo is not Kaori. But I like this ambiguity: she could be every woman of the series.
As I mentioned, I made all the portraits at night. I would go out every night and meet many people. I was mainly looking for lovers or scenes with some physical interaction. Somehow it's one of the ways we cling on to life, and The First Day of Good Weather is a project about the strategies we use to move on after a tragedy.
We think not enough people even realize that they can enjoy photography just like they enjoy films or music, and not necessarily as photographers but simply as viewers. What would you tell these people to pique their interest in photography?
I am not sure I have an answer. But I can say how it happened for me: I fell in love with photography by thumbing through photography books. So yes, buy books. And go to exhibitions.
Do you have any other passion besides photography?
I like movies. And books. And music. Many anyway.
Choose your #threewordsforphotography.
Movement. Inner. Straight.