#FotoWeb – Ten Best Photography Links You Shouldn't Have Missed Last Week (16 – 22 March)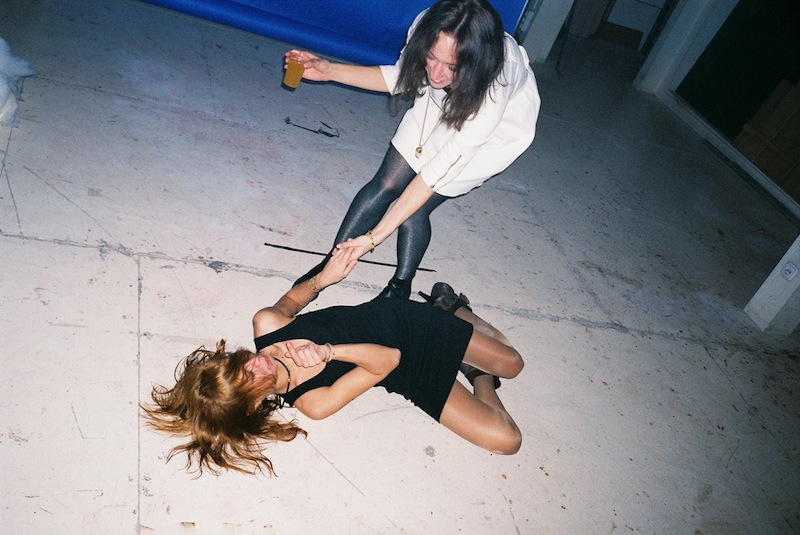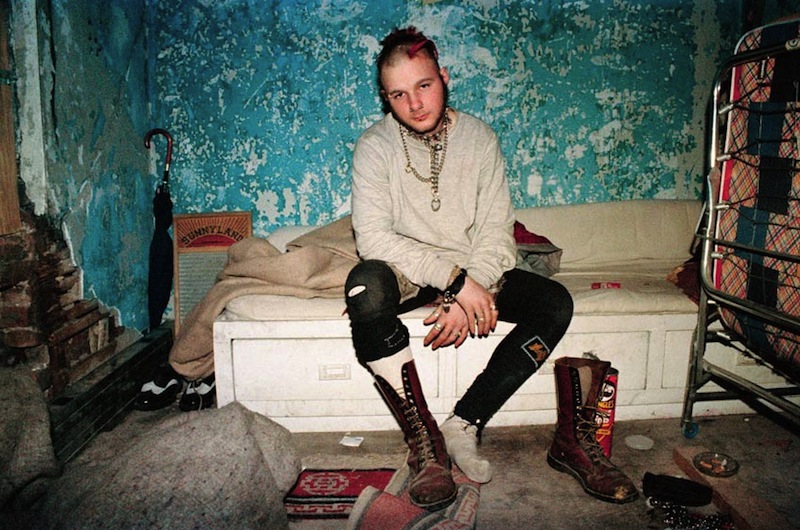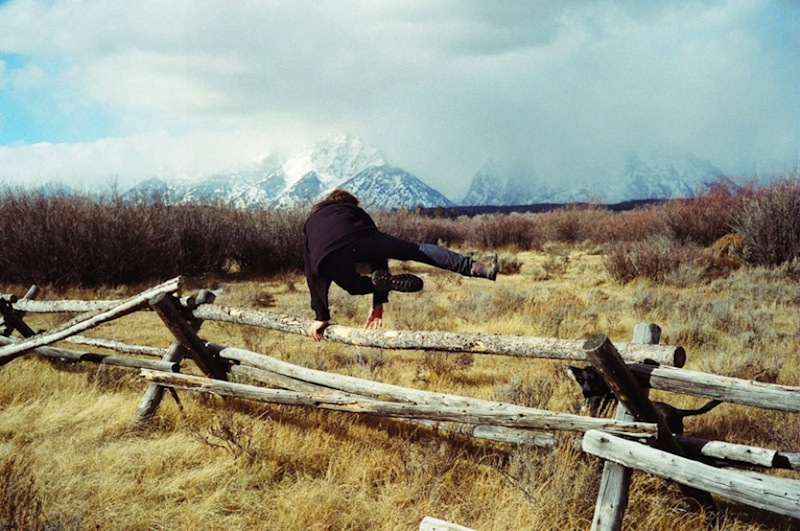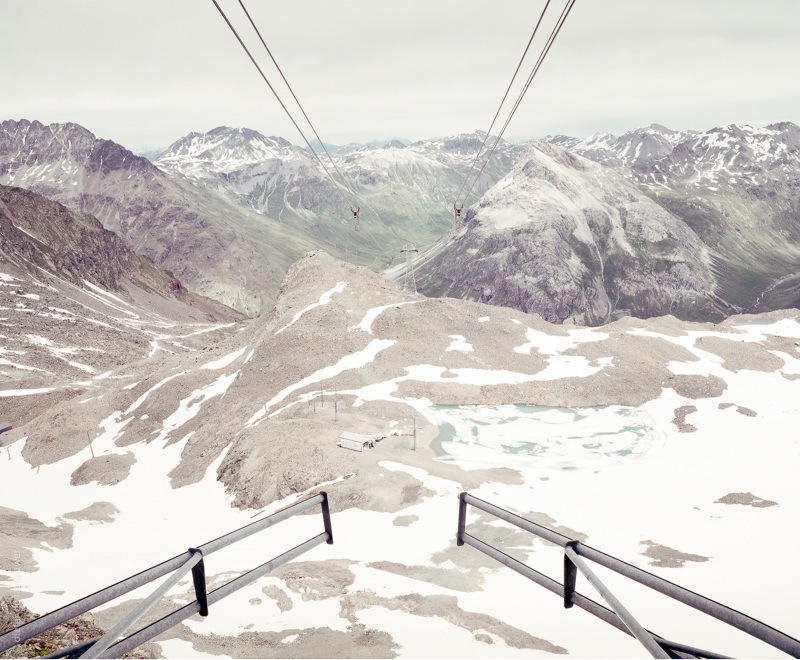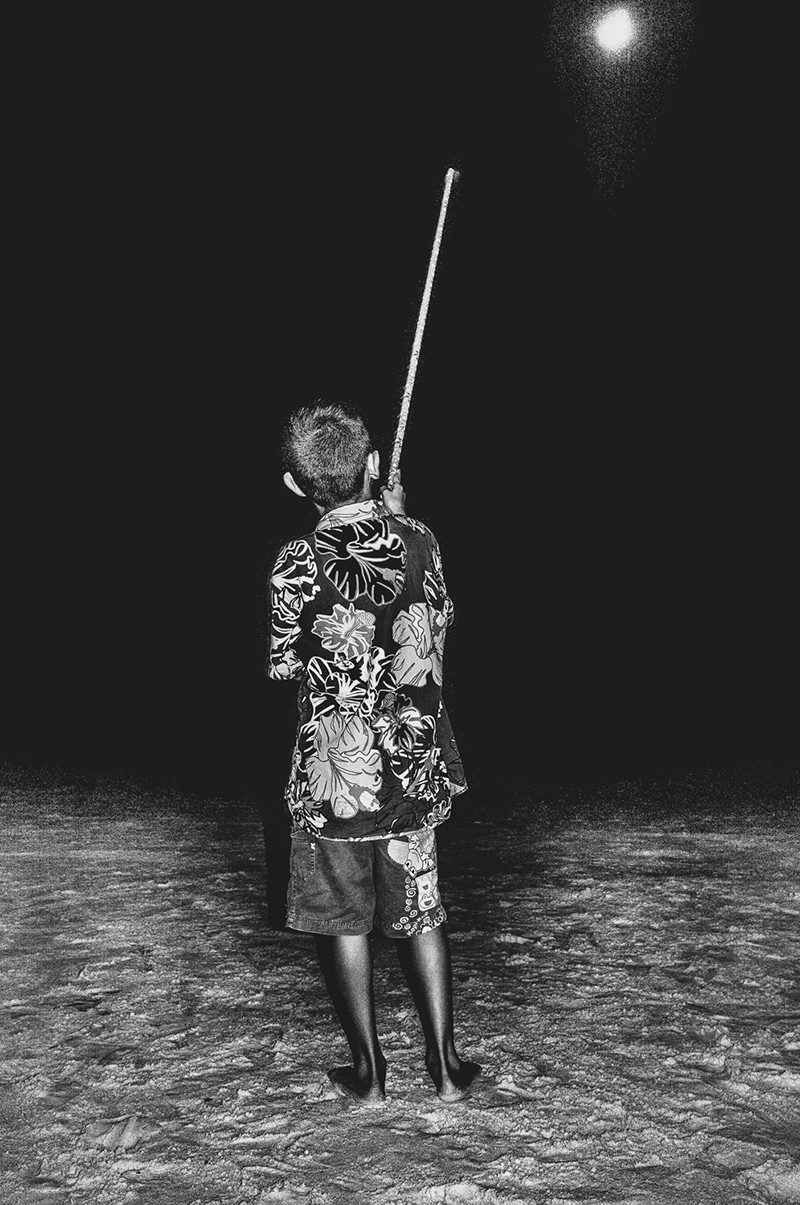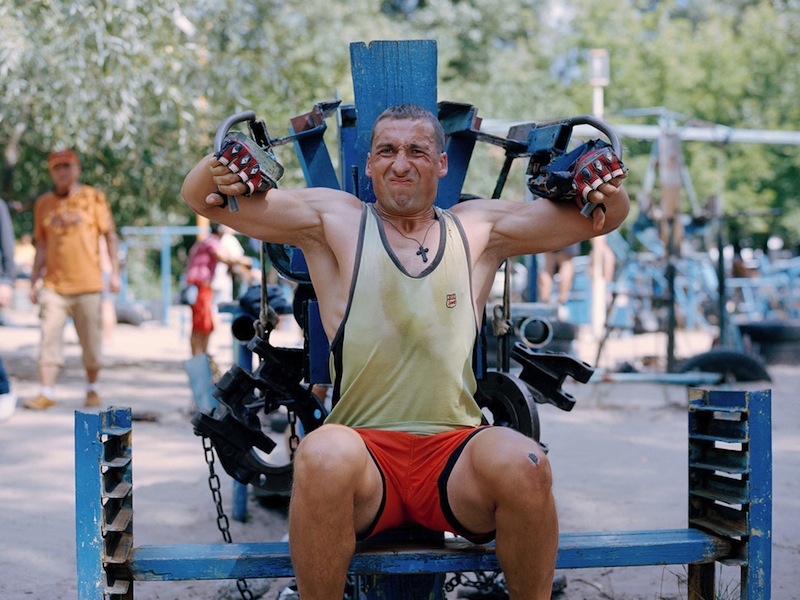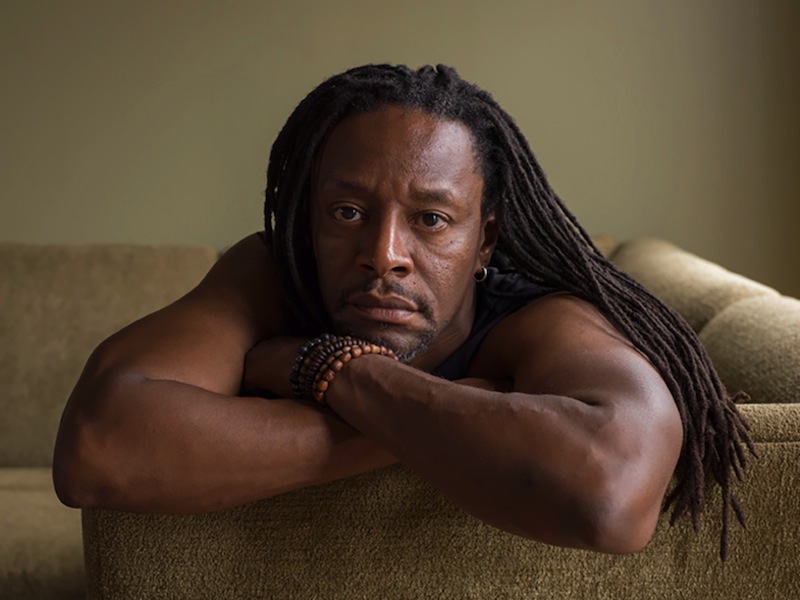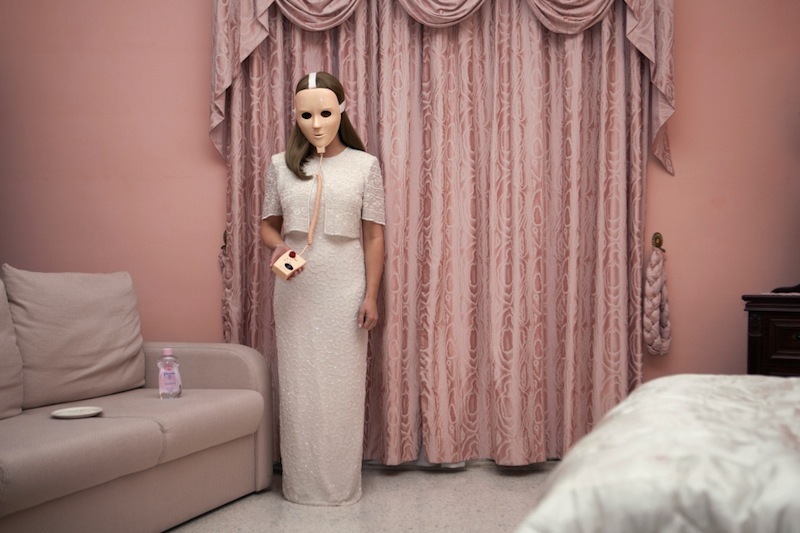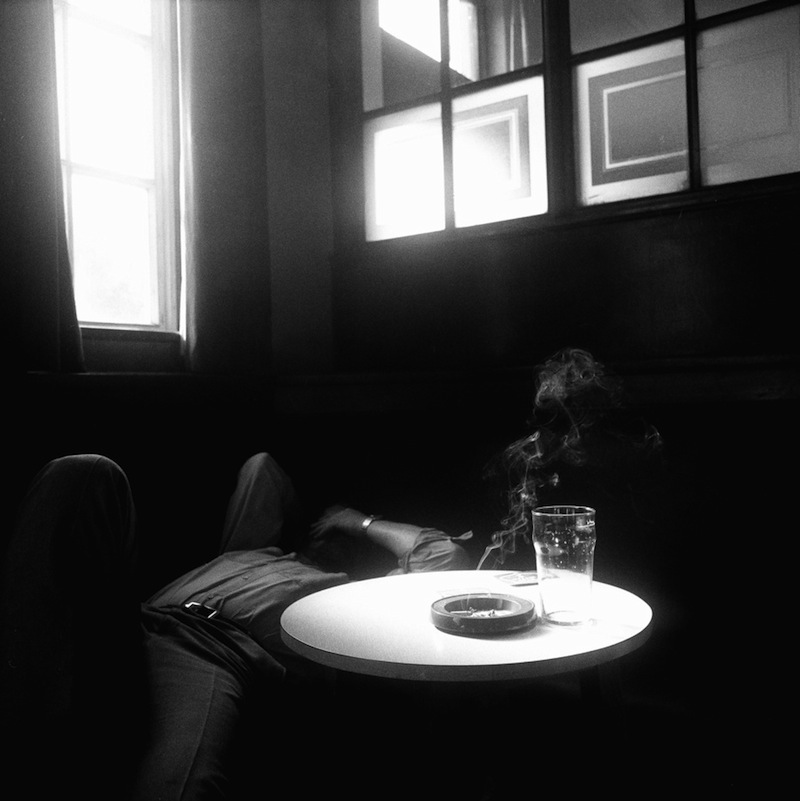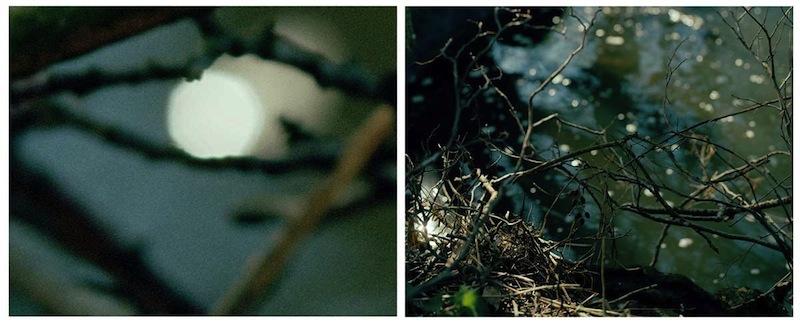 The American landscape, squatters, nightlife in Belarus and much more in this week's #FotoWeb, our regular collection of ten best photography links we saw on the web during the previous seven days.
Every week, we select ten of our favorite links to photographic series published on the web over the previous seven days. We call it #FotoWeb.
Subscribe to our weekly newsletter to receive #FotoWeb in your email inbox, or see the previous episodes in the #FotoWeb series here.
***
"I took pictures of unfamiliar places, pictures of strangers. These images are relics of the invisible". Awesome work by Francesco Merlini. Via Phases.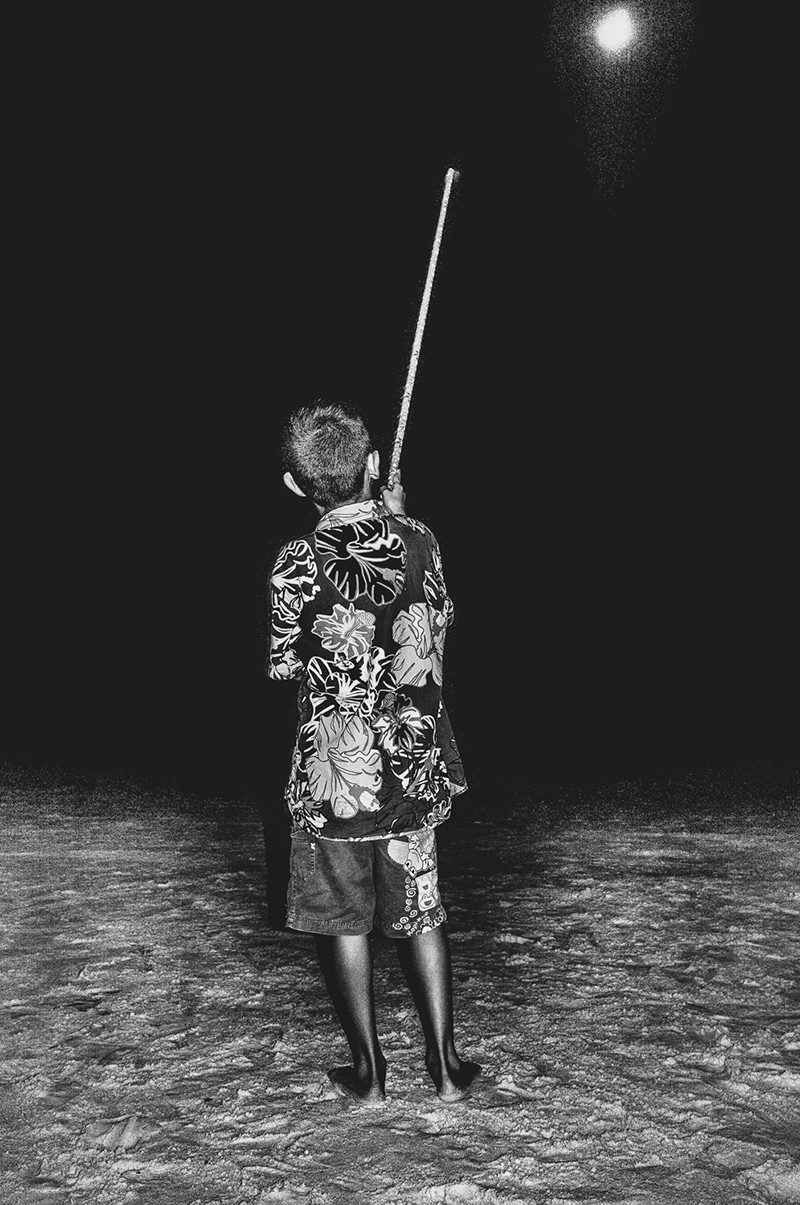 A personal and genuine celebration of the beauty of the American landscape by Brian Merriam. Via GUP.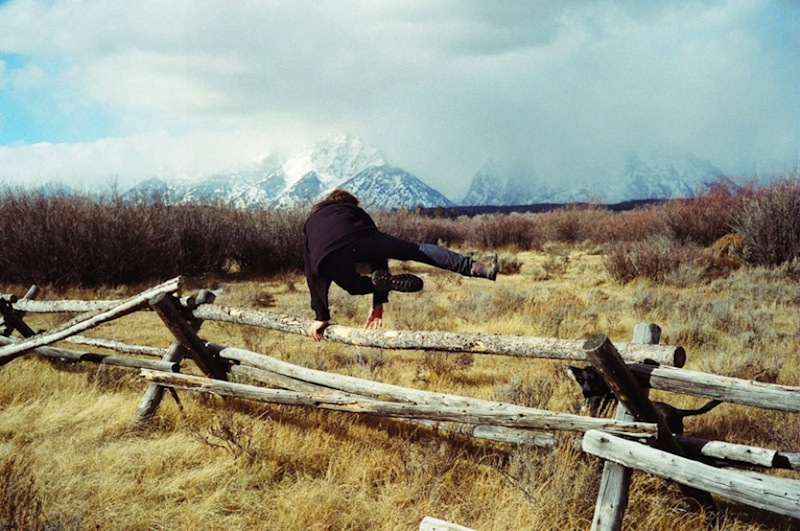 Lottie Davies visited the sites of several medieval battles in Britain, made large format photographs and then selected and paired specific details from the pictures. Via Another Place.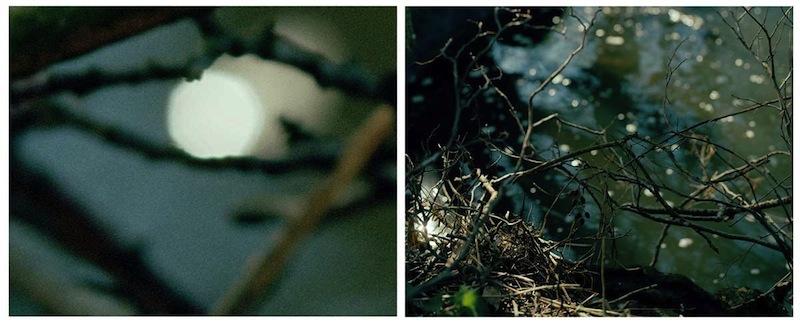 With these photos depicting the nightlife of the young Belarusians, photographer Alexey Naumchik aims at challenging the dominant representation of Belarus. Via FK.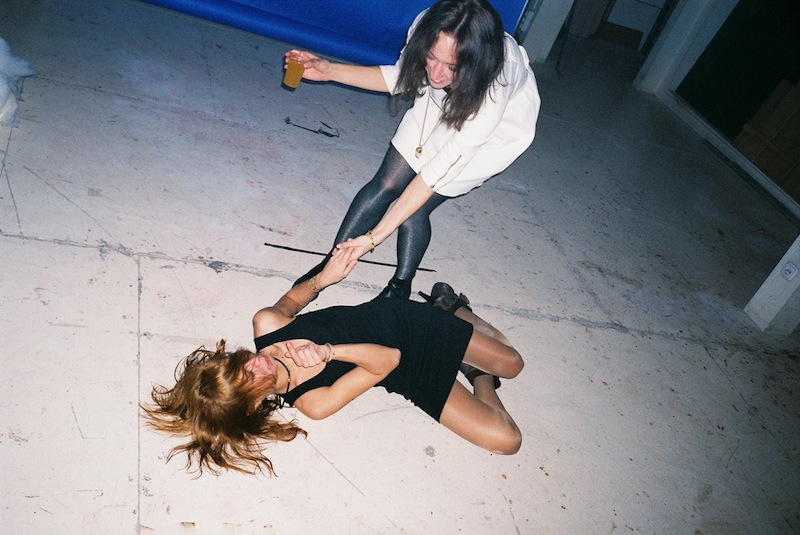 A portfolio of images from Ken Grant's latest photobook, No Pain Whatsoever. Via British Journal of Photography.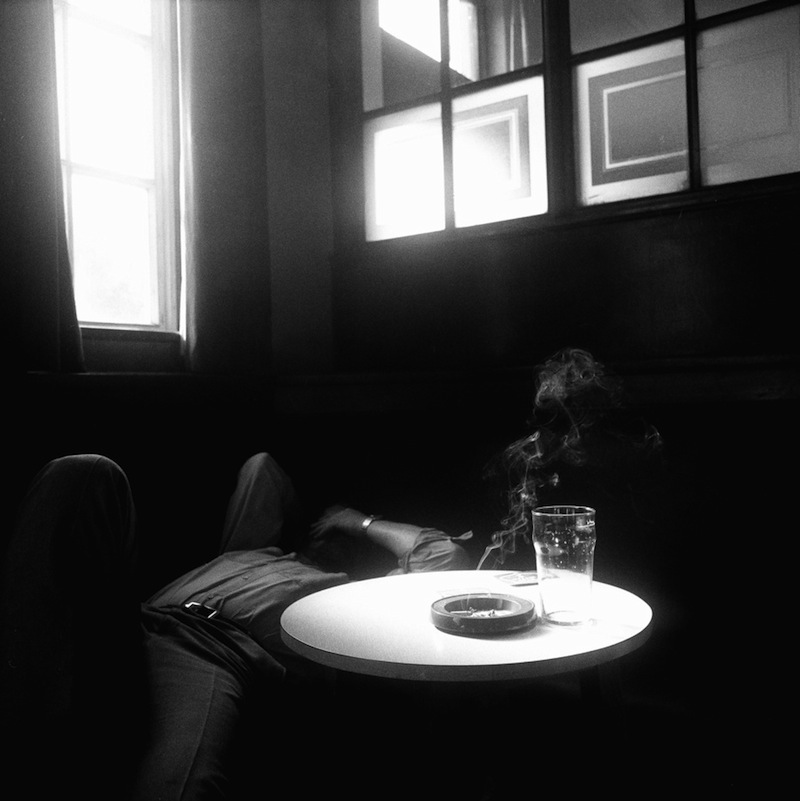 There's a strange atmosphere in these pictures by Dieter De Lathauwer, like there's something out of place in every image. Via LensCulture.
Every month, magazine Der Greif invites a professional of the photography industry to curate an online exhibition of images – this month it was Bruno Ceschel's turn (Photo by Juno Calypso).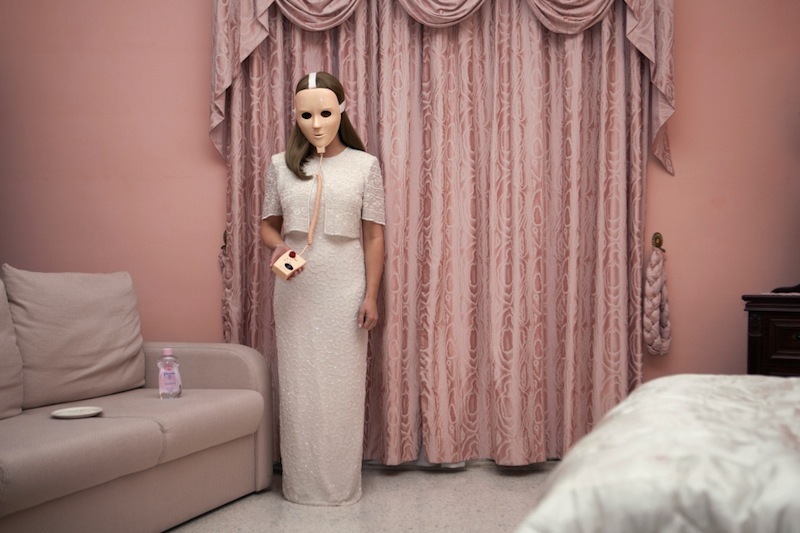 Through her series of portraits titled Every Breath We Drew, photographer Jess Dugan investigates themes of gender and sexuality, focusing in particular on men. Via Slate.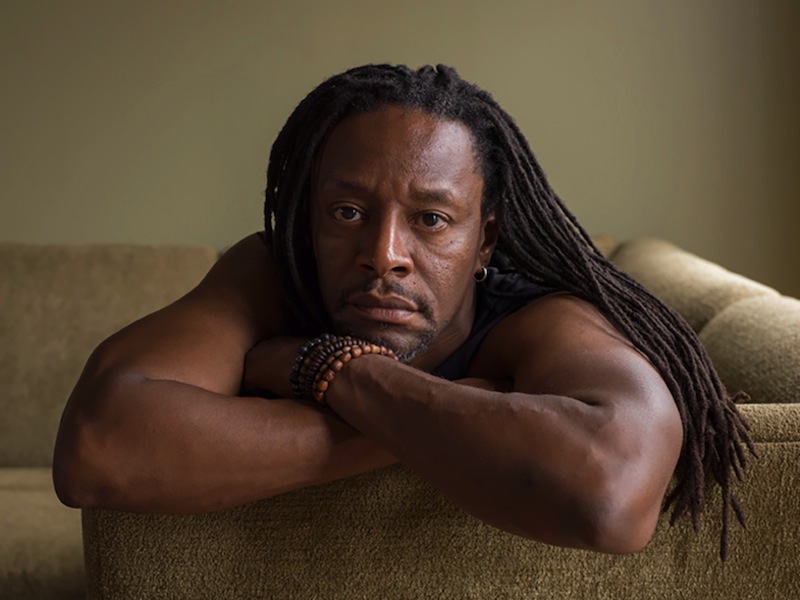 Ash Thayer's new book Kill City chronicles her own story of living in New York squat communities in the early 1990s. Via It's Nice That.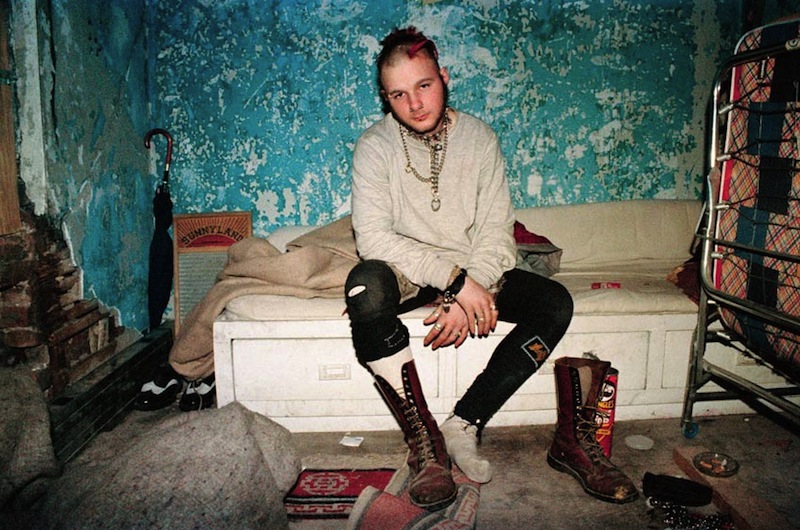 Kiev's Hidropark is a legacy of the Soviet Era which is still very cherished by the locals. The complex includes bars, restaurants and a popular open-air gym. Photos by Freya Najade. Via Juxtapoz.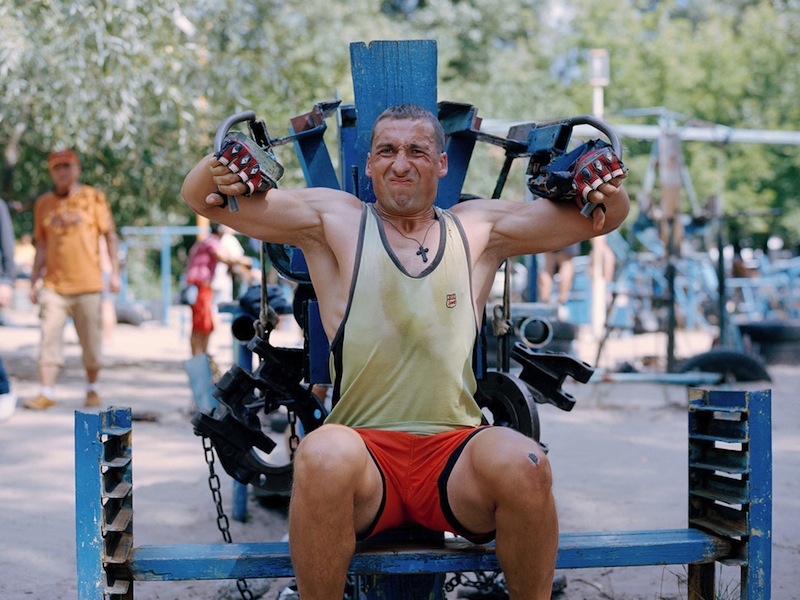 And here's a few highlights of our own updates from last week: 
***
Sign up to our weekly newsletter to receive next week's #fotoweb straight into your inbox!