Photos by Fabrizio Albertini
FotoFirst — Diary of an Italian Borderworker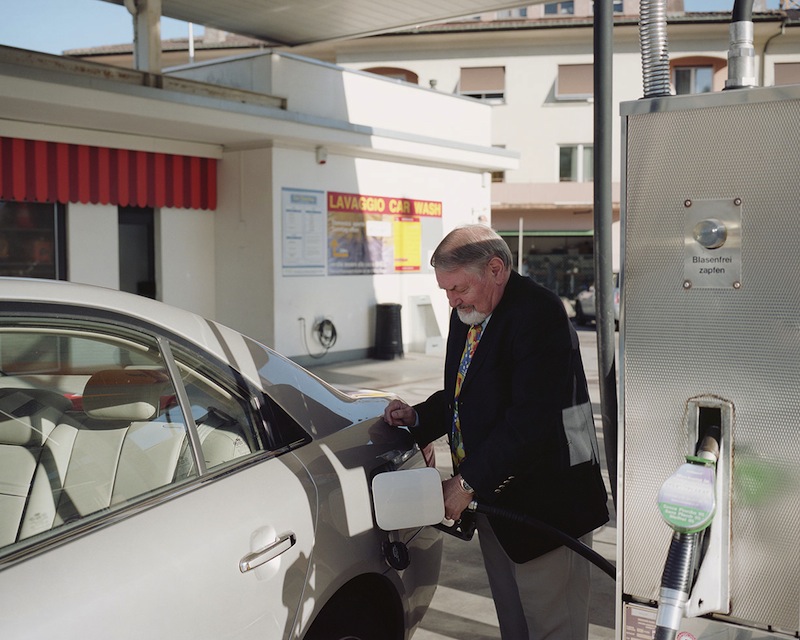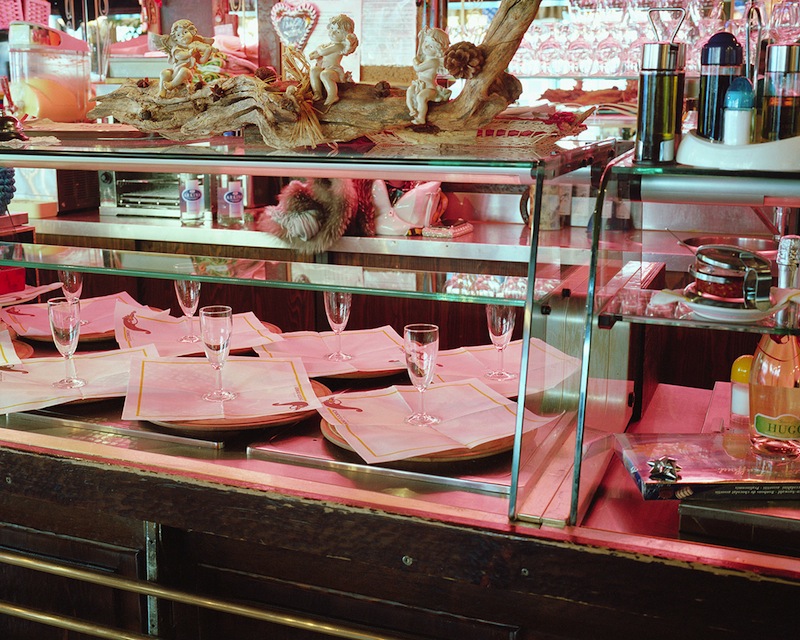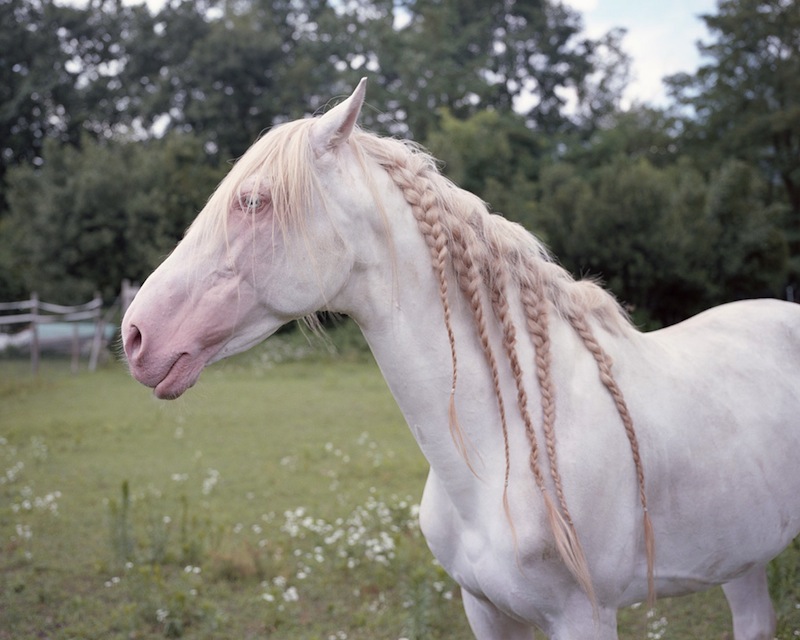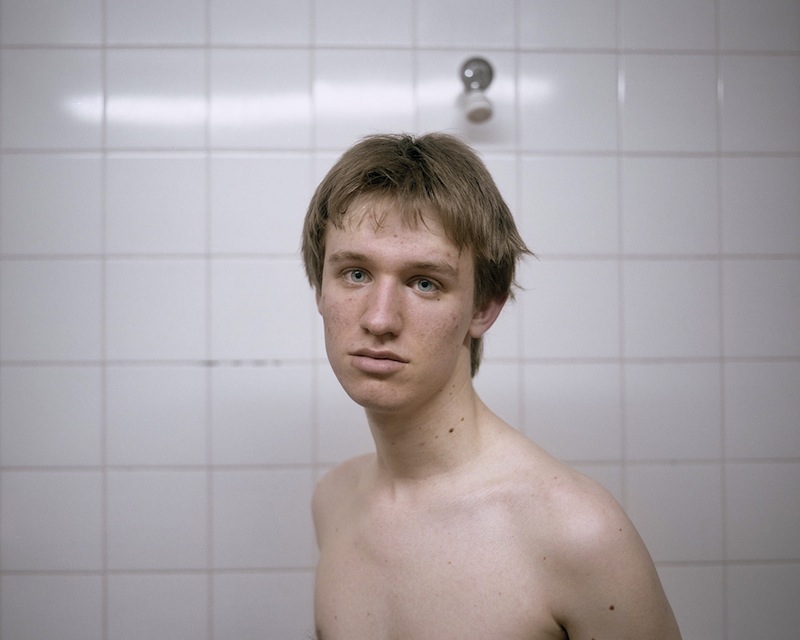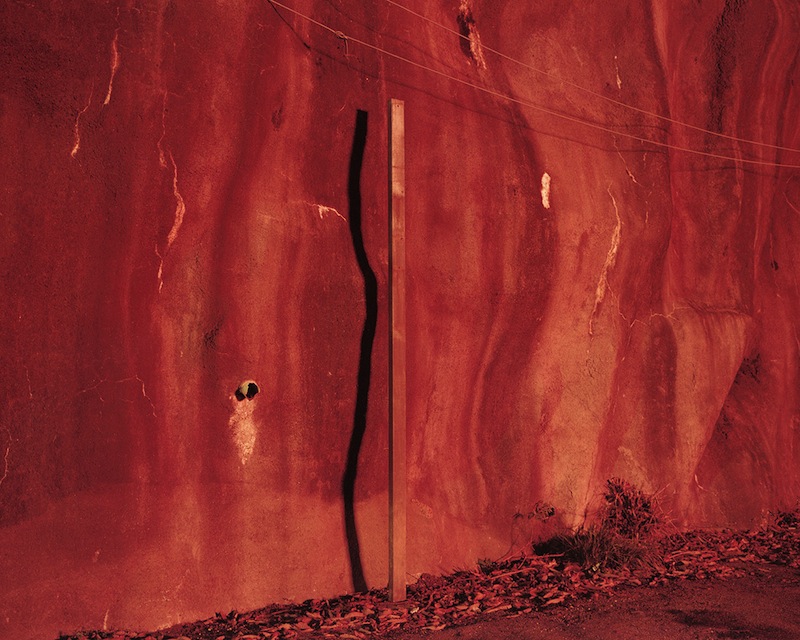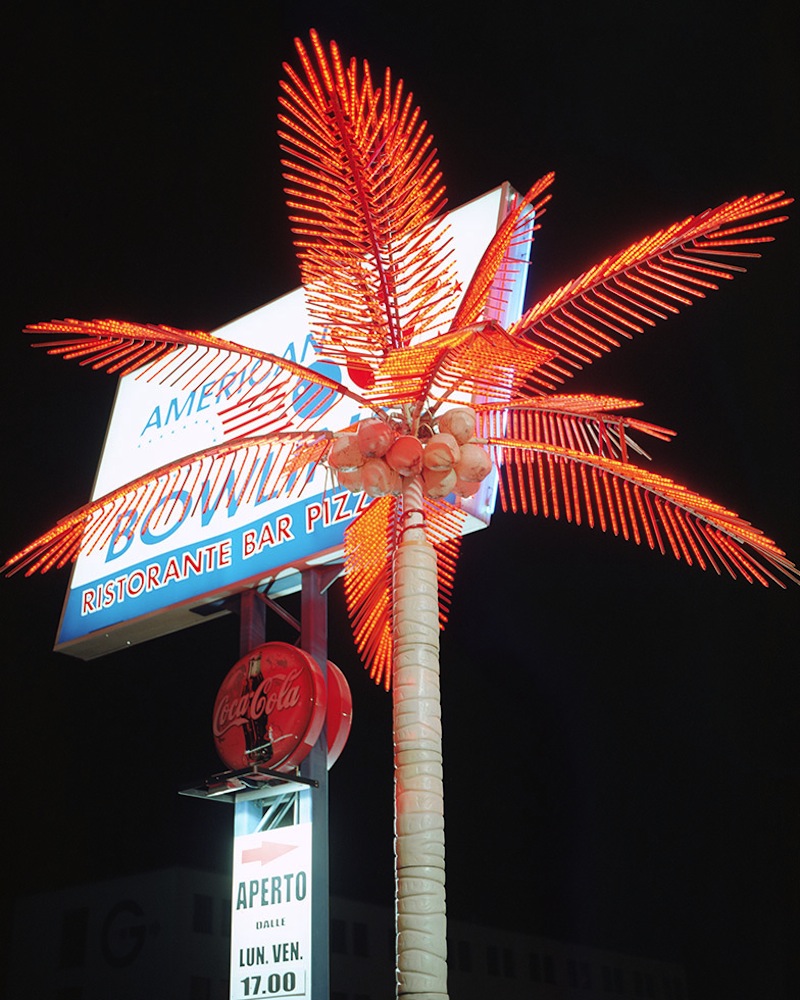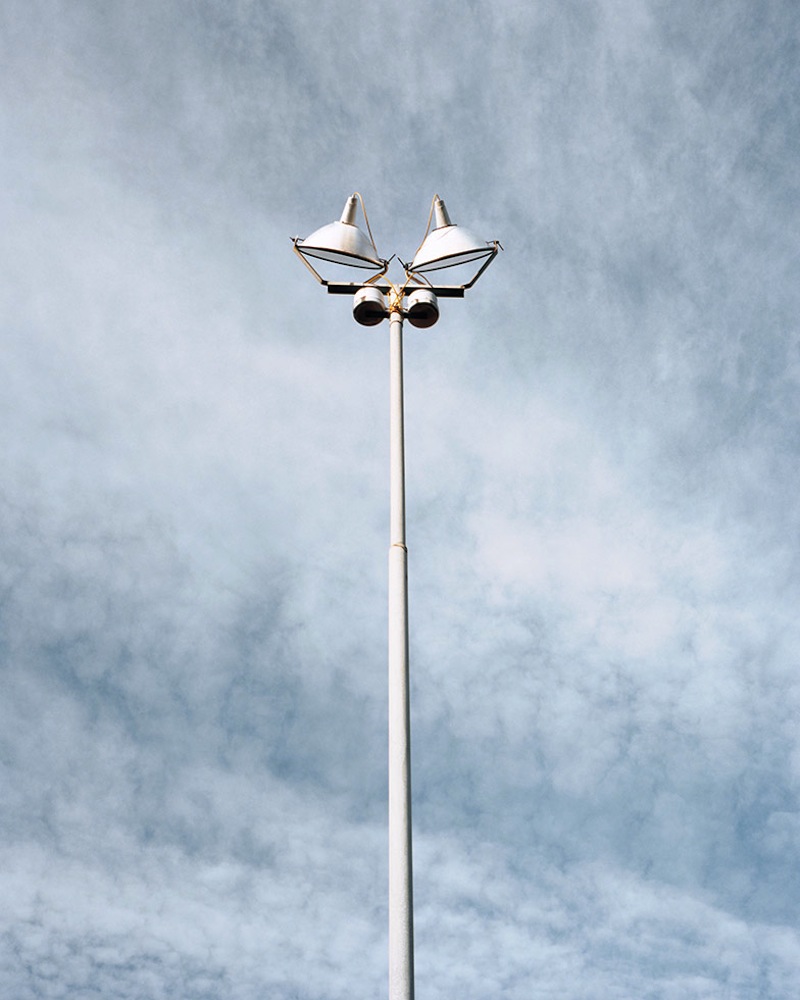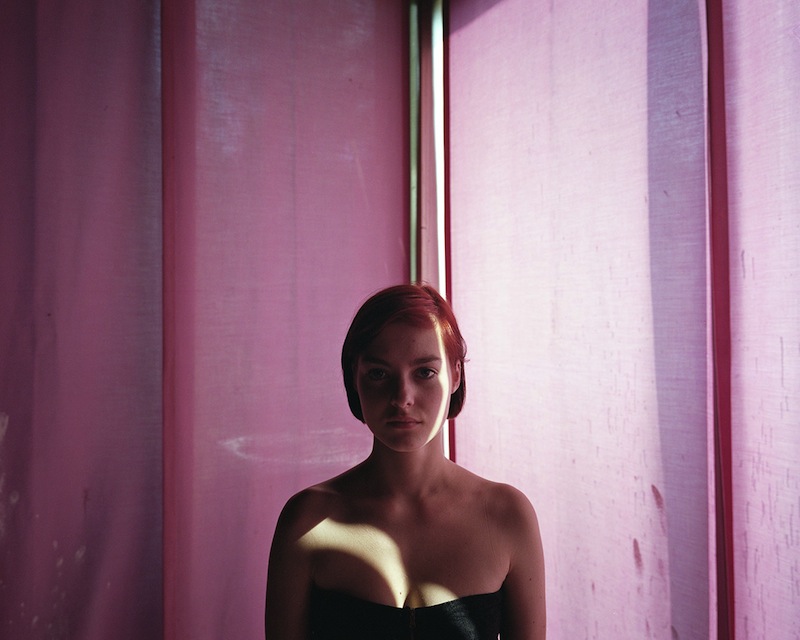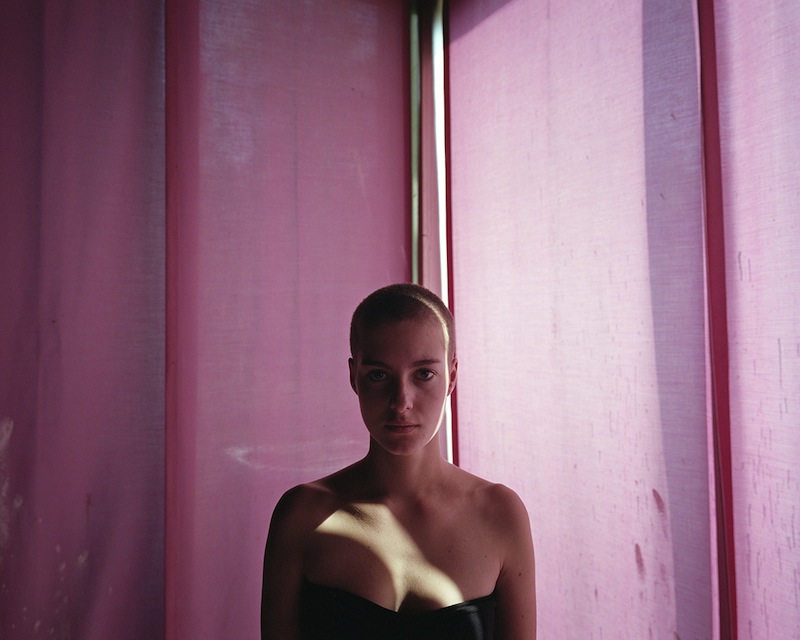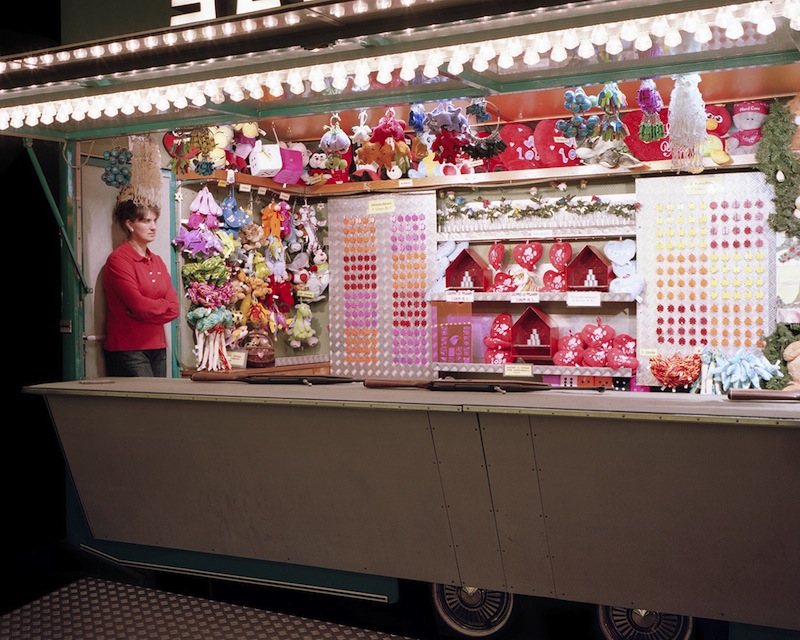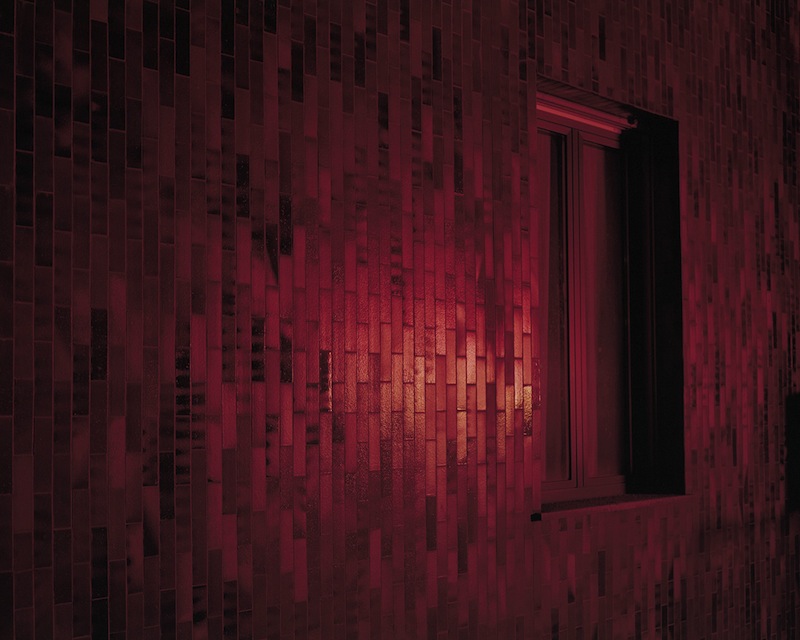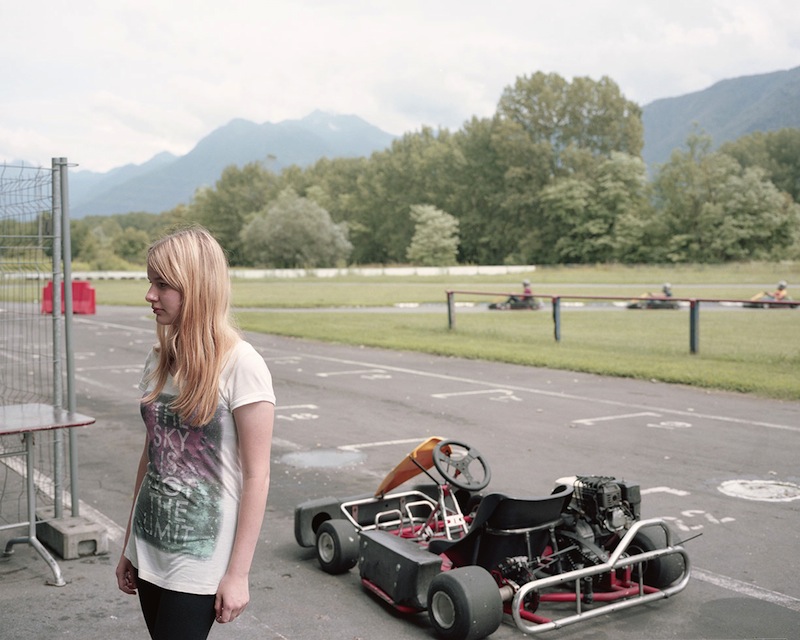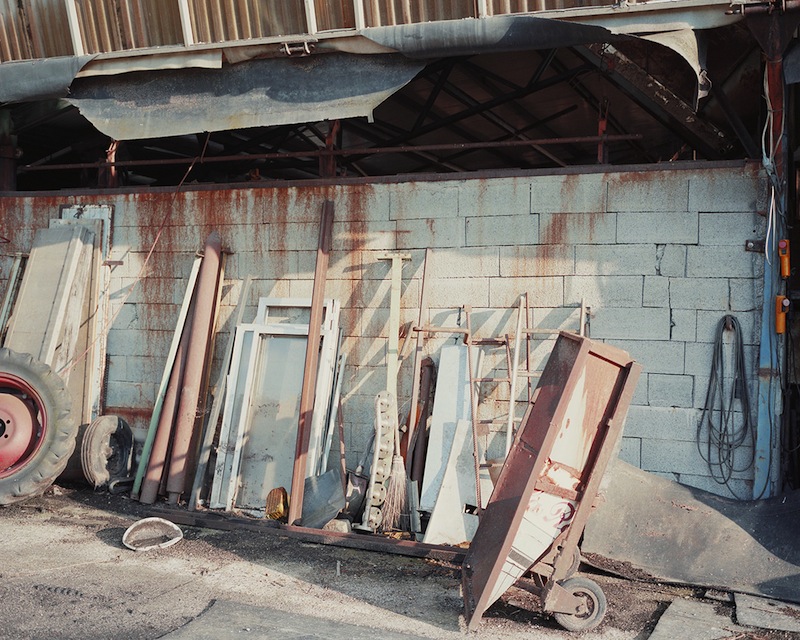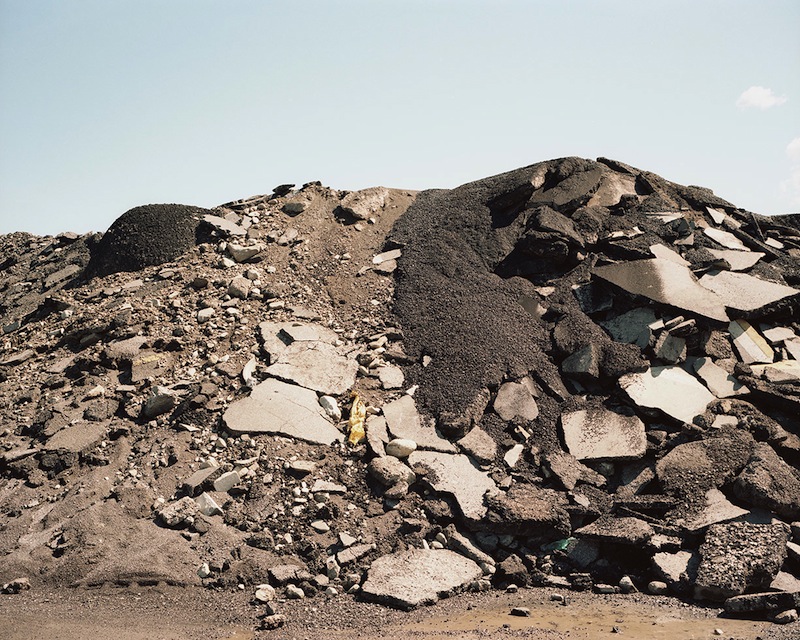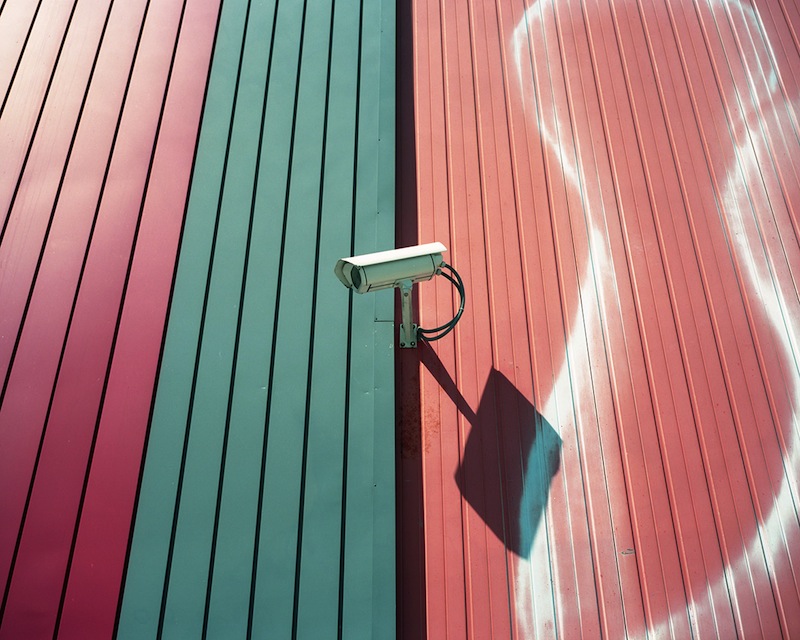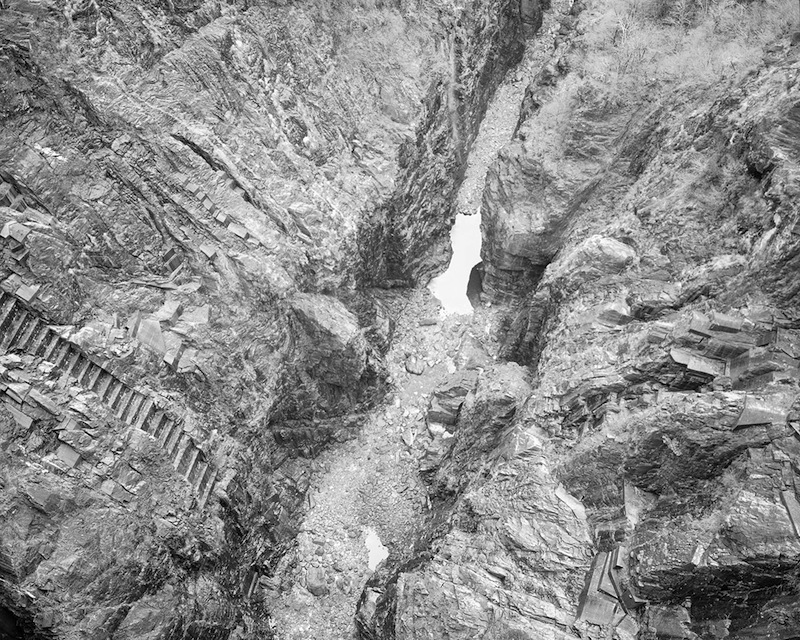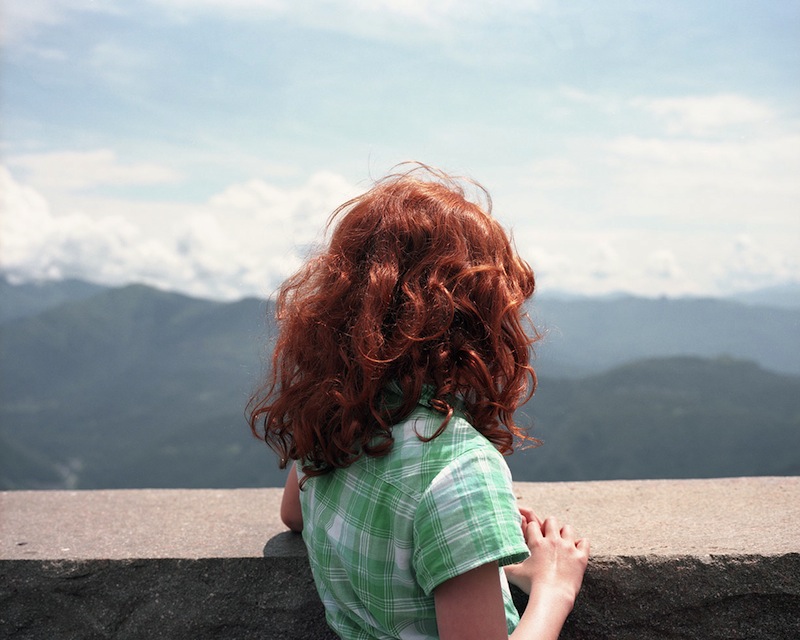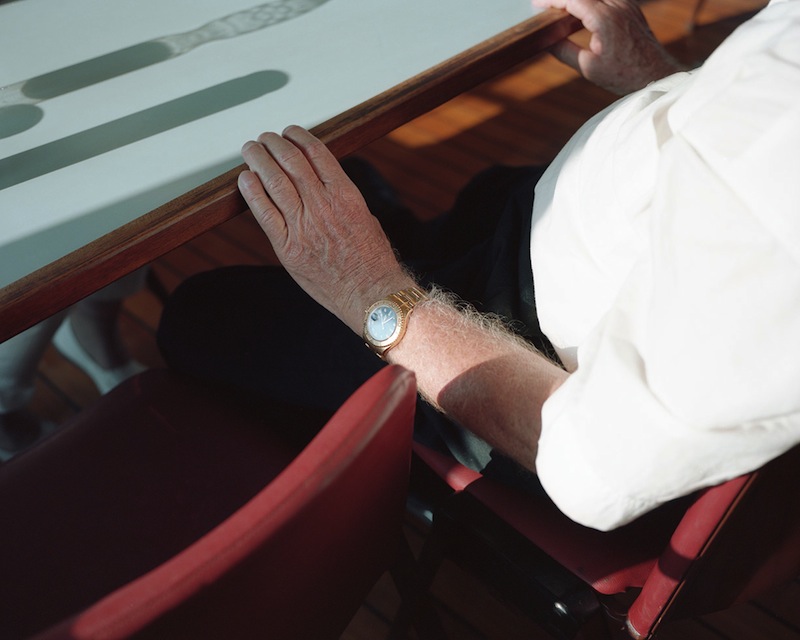 We're very happy to launch #FotoFirst with the latest work by Fabrizio Albertini, a 31 year-old Italian photographer. The series is titled Diary of an Italian Borderworker, and it is inspired by Fabrizio's own, frequent travels from one side to the other of the Italian-Swiss border.
Hello Fabrizio, thank you for this interview. What are your main interests as a photographer?
My interest in photography has a lot to do with my education as a film-maker. The urge to tell a story through images is what I'm most concerned about.
I don't have a preference for any subject matter, the important thing is to build a narrative. I realize I approach photography as if it was a script, usually an autobiographical one. Cinema certainly influences my photography.
Diary of an Italian Borderworker is inspired by the rides of a commuter crossing the border between Italy and Switzerland everyday to reach the workplace. Is this you? What is your job?
Yes, it is me. I work as a freelancer on audiovisual projects, many times with the academy I graduated from; however I consider myself a borderworker not simply due to my job, but also because my parents, my friends and many of my fellow citizen are borderworkers, too.
Can you share some insight into your creative process for Diary of an Italian Borderworker?
Working on the frontier to explore the theme of borders was very personal and familiar for me. I set out to narrate my daily relationship with a foreign land: living in a bordering town constantly puts you in the condition of being a foreigner, which could also be a voluntary estrangement. On top of this complicated relation, there is the suspicion with which the people of the Canton Ticino [the Swiss region at the other side of the border] look at the Italians who have jobs in their country. All this determines a feeling of emotional detachment from the territory.
I drove down the road I usually ride looking for locations, faces, details that are extraneous to me, things I do not recognize; elements that could express a subtle tension. I intentionally decontextualized the territory because this is not intended as a documentary work – I'm more interested in evoking a certain atmosphere.
What criteria guided you in the final editing of Diary of an Italian Borderworker? What did you include, and what did you leave out?
The final editing was dictated by storytelling. I wanted every photograph included in the sequence to illustrate my vision of the frontier. I left out those images that were too descriptive of the landscape.
Red tones are prevalent throughout the series. Is there a particular reason for this?
Color has a prominent value in Diary of an Italian Borderworker. The prevalence of red is due to the fact that, since I was a child, I have observed a large use of bold, red tints throughout the Canton Ticino.
Mention the skill that you think is most critical in the education of a photographer.
I think it's important to be able to write down your idea, as if it was the project's script.
We think not enough people even realize that they can enjoy photography just like they enjoy films or music, and not necessarily as photographers but simply as viewers. What would you tell these people to pique their interest in photography?
Buying a good photo book will help!
If you could change or improve one thing about the photography industry, what would it be?
I wish there was more visual literacy among those who work with photography, considering the fact that they contribute to that literacy with their images. I'm thinking in particular to people involved in the distribution, exhibition and promotion of photography.
On another note, I'd like film photography to be protected as "world heritage".
Think of the last time you saw something and you couldn't resist taking a picture – what did you see?
It was yesterday, I photographed a 6 kilos lake trout.
Do you have any other passion besides photography?
I love basketball.
Choose a photograph from Diary of an Italian Borderworker and share with us something we can't see in the picture.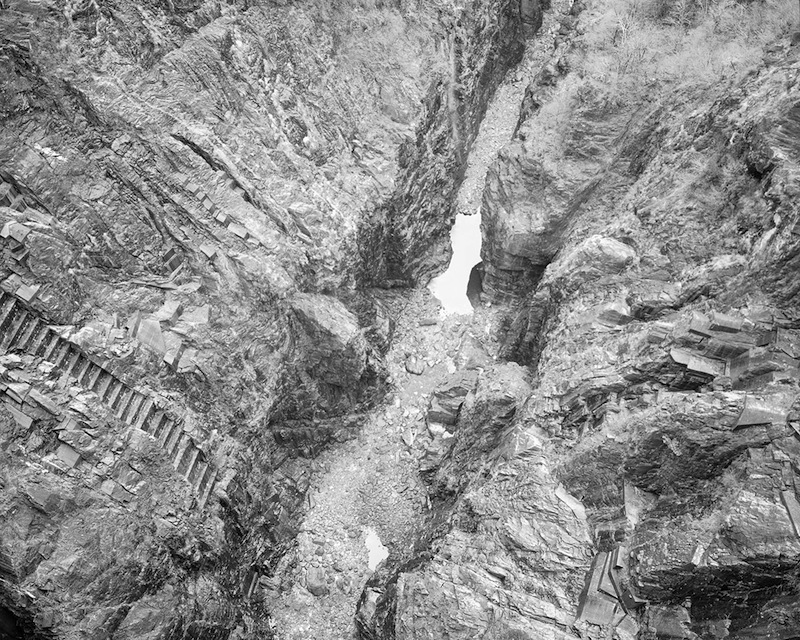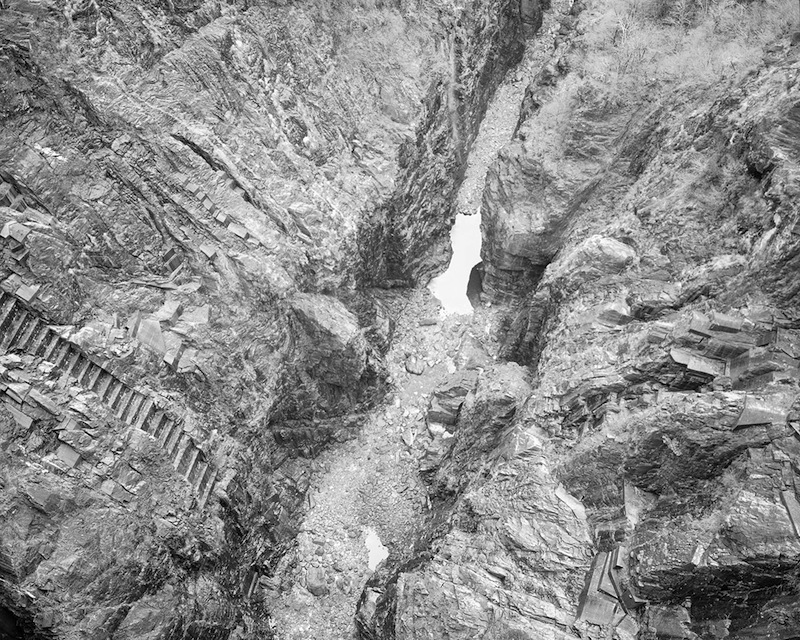 I took this photograph last January. I remember it well, it was one of the first photos of the series.
I wanted to reach the Verzasca valley to photograph the view of the dam. While driving, I remembered that I had already taken a picture at the dam, when I was eight years old. My mother had brought me and my sister to see the emptied lake.
When I arrived, there was nobody. On the Verzasca dam there is 'the world's highest bungee jumping crane'. 209 meters. I lied down and leaned out a bit so I could photograph the view you get before jumping down. I held my breath and I shot twice, just to make sure. Then I immediately ran to the car, I only wanted to get the hell out of there.
A few weeks later, I developed the rolls. As soon as I saw the picture, I realized how that dramatic height had been annuled by the depth of field. There was no volume. It's like the tension I felt at the moment of shooting got trapped in the photograph. I learned a lot from this photograph.
Choose your #threewordsforphotography.
Time. Distance. Look.