#FotoWeb – Ten Best Photography Links You Shouldn't Have Missed Last Week (1 – 8 March)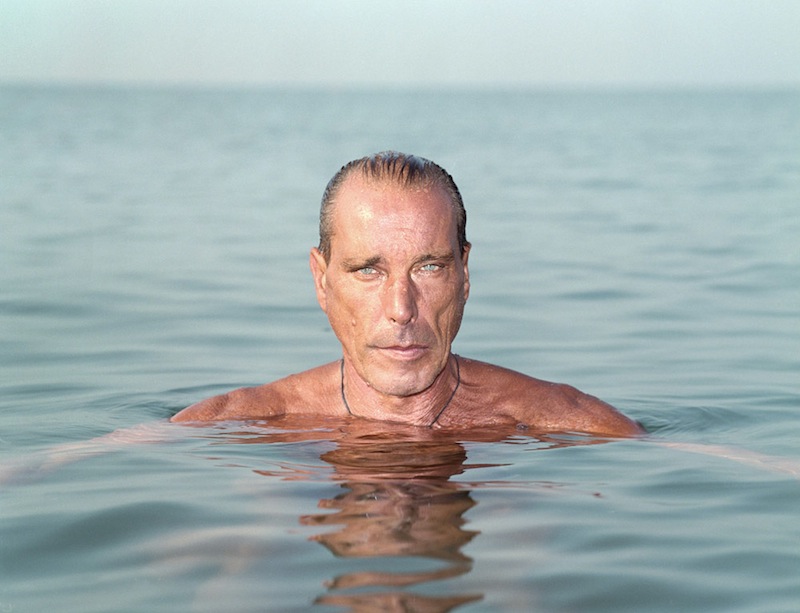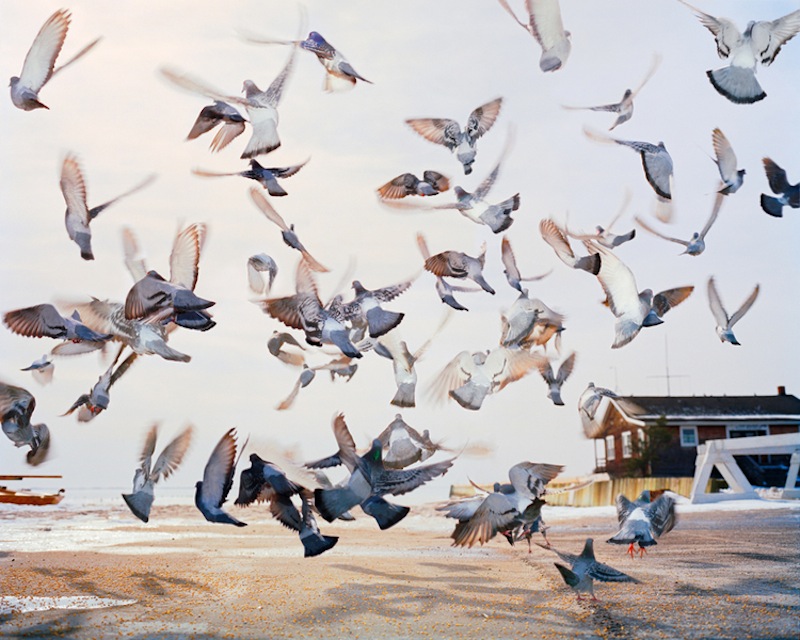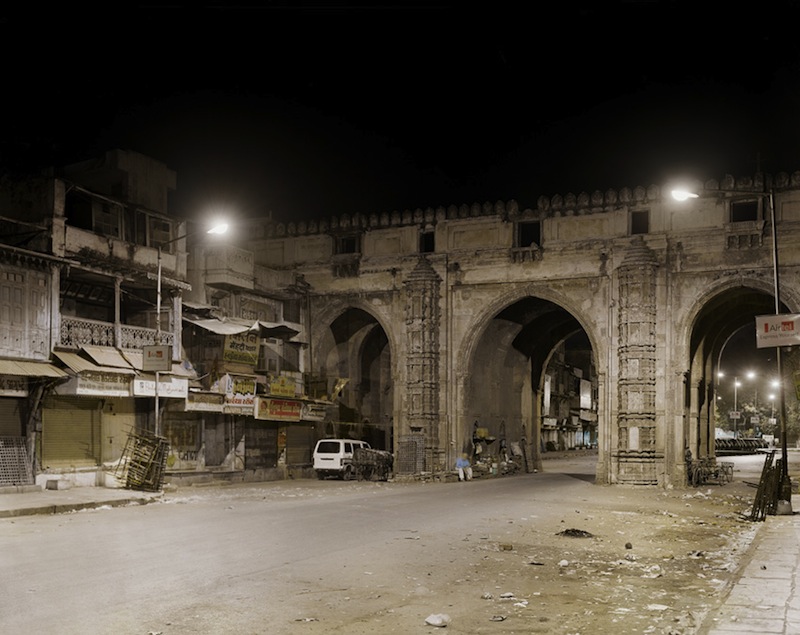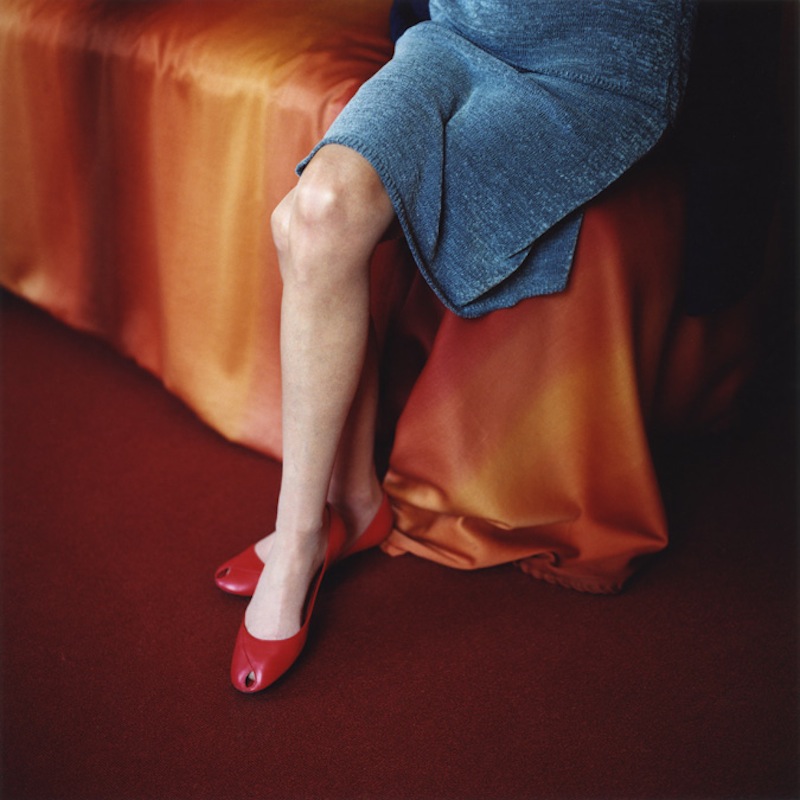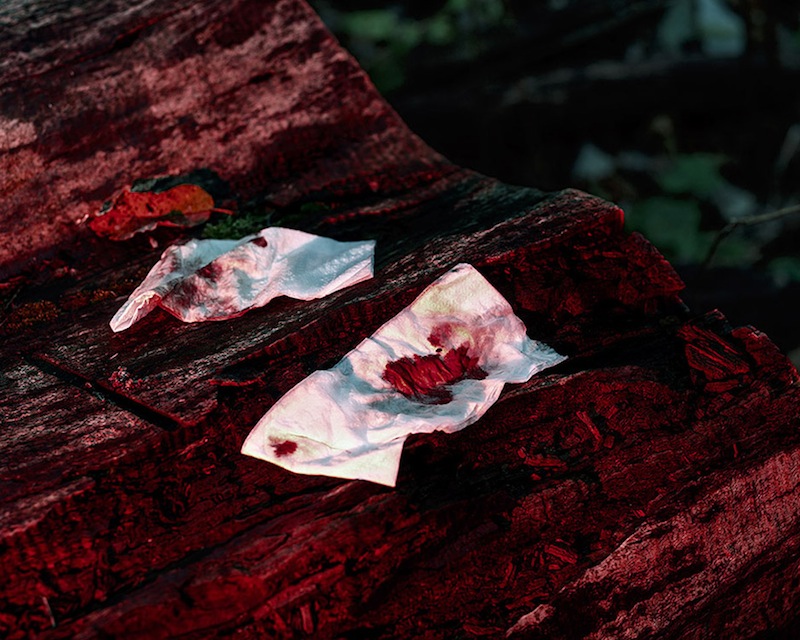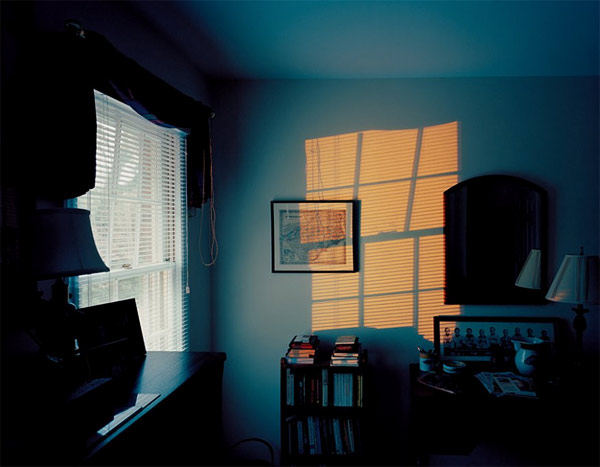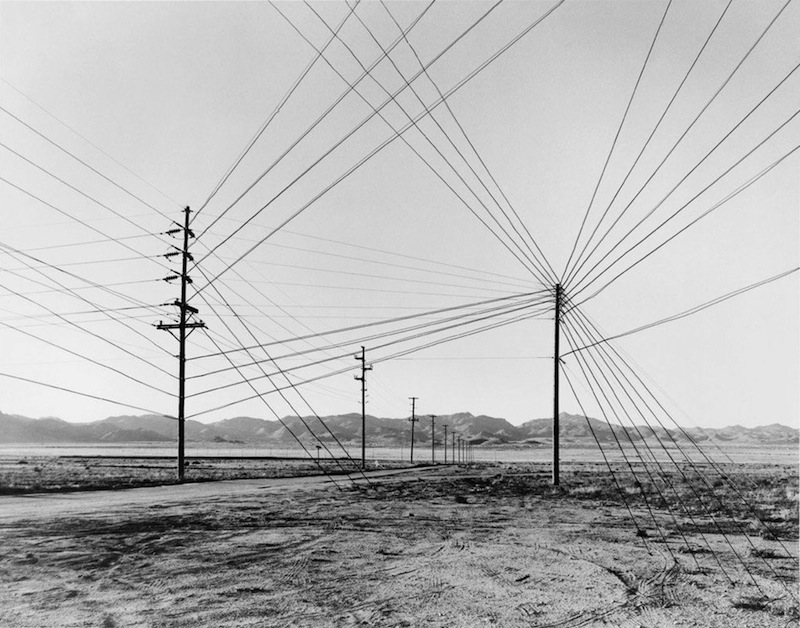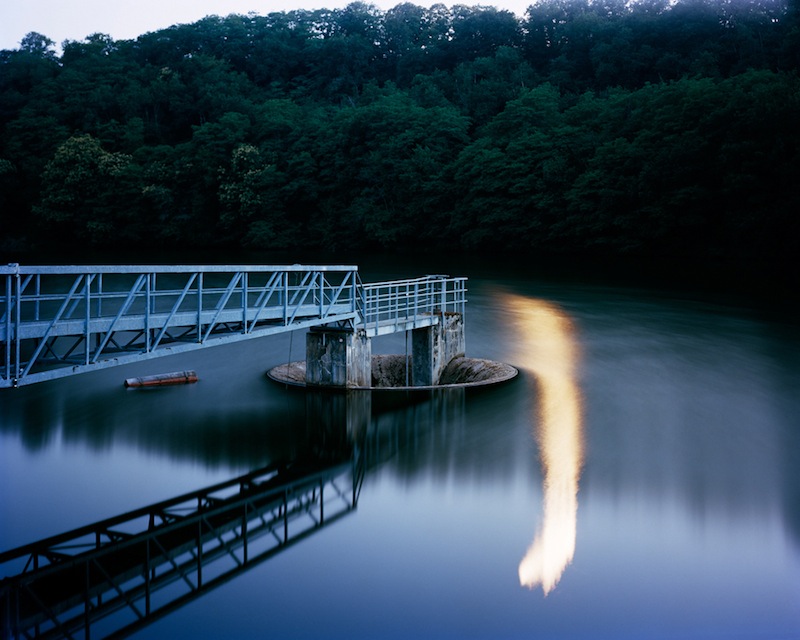 Some terrific, terrific, terrific links in this week's #fotoweb, our usual collection of ten best photography links we saw on the web during the previous week.
Every week, we select ten of our favorite links to photographic series published on the web over the previous seven days. We call it #fotoweb.
Subscribe to our newsletter to receive #fotoweb in your email inbox, or see the previous episodes in the #fotoweb series here.
***
Haven't seen McNair Evans' terrific work Confessions for a Son yet? Well, you need to remedy. Now. Via Boooooooom. (Full series on McNair's website).
Still Here is photographer Lydia Goldblatt's silent and touching observation of her aging parents. Via LensCulture.
Two different series of portraits by photographer Albrecht Tubke: in Heads, the subjects are portrayed in the sea with only their heads above the water; in Citizens, they are photographed in urban environments. Via Lenscratch.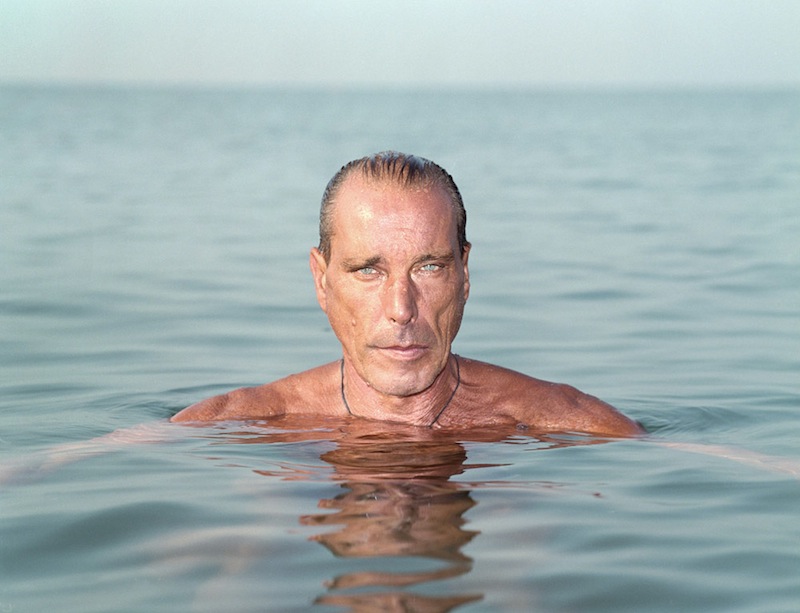 Because Ahmedabad is too crowded during the day, photographer Frederic Delangle decided to wait for the night to shoot, capturing an empty, mysterious city. Via Featureshoot.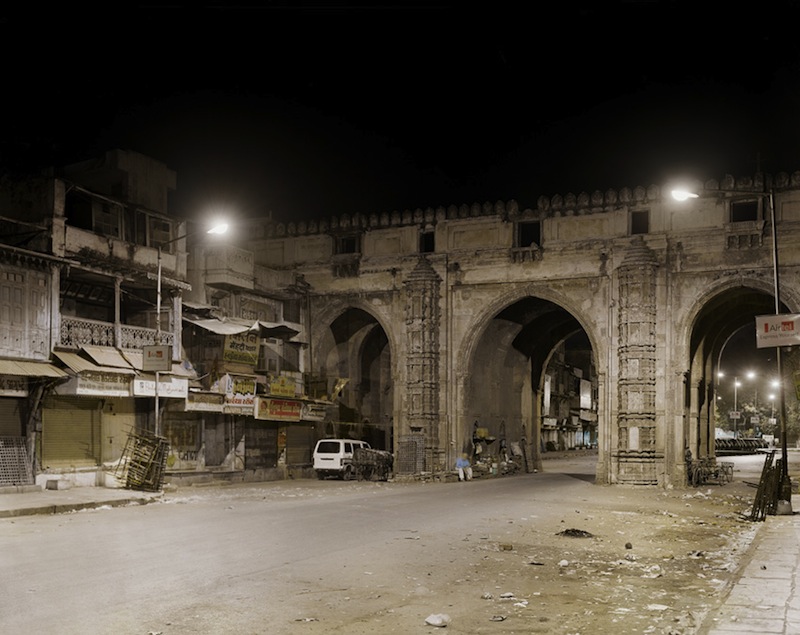 Pascal Amoyel has traveled across France for about two years to explore the relationship between men and the territories they inhabit. Via Fraction.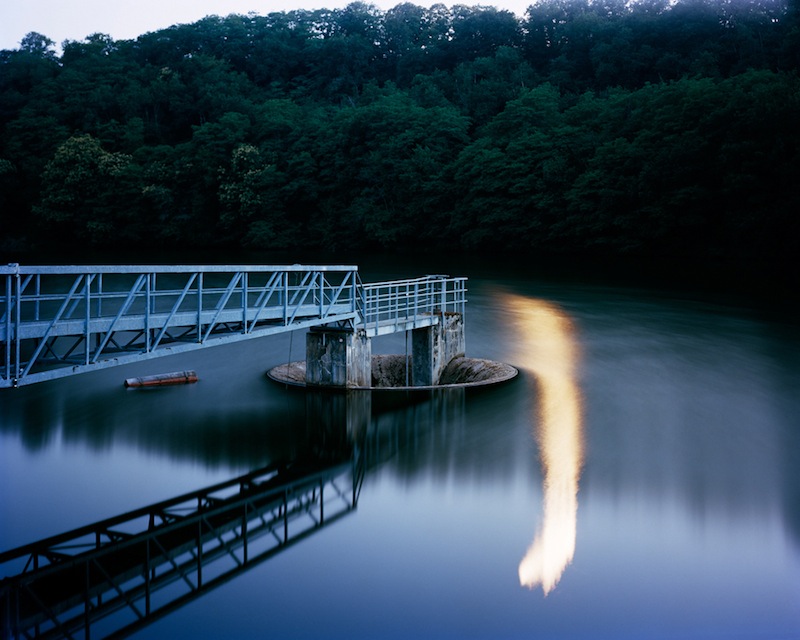 Stunning work straddling documentary, fine art and portrait photography by Matthieu Gafsou, who "spent more than a year immersed in the lives of drug addicts".
A portfolio of images that Sheron Rupp took in the 1990s in small, rural towns across the United States. Via Juxtapoz.
Truly interesting work by Christopher Rodriguez. Via Humble Arts Foundation.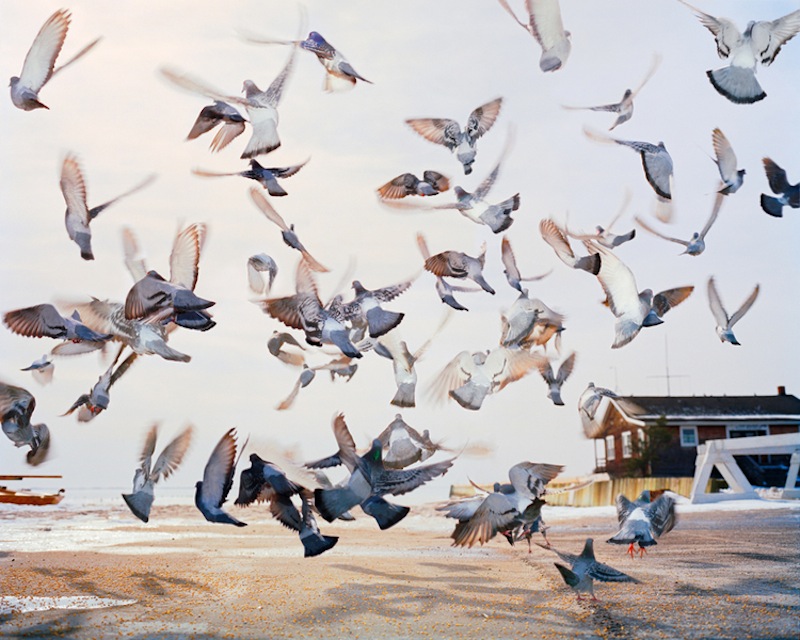 If you're not familiar with the deceptive photography of duo Taiyo Onorato & Nico Krebs, this is a good introduction. Via Places Journal.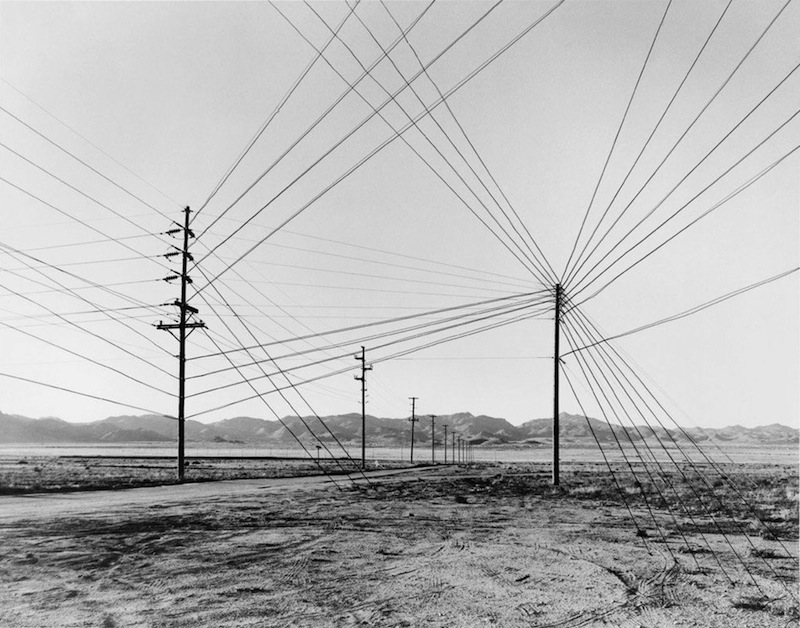 This has nothing to do with fine art photography, but it was just too brilliant and hilarious not to share! Via AdWeek.
And these are some of our updates from last week:
***
Sign up to our weekly newsletter to receive next week's #fotoweb straight into your inbox!