#FotoWeb – Ten Best Photography Links You Shouldn't Have Missed Last Week (23 February – 1 March)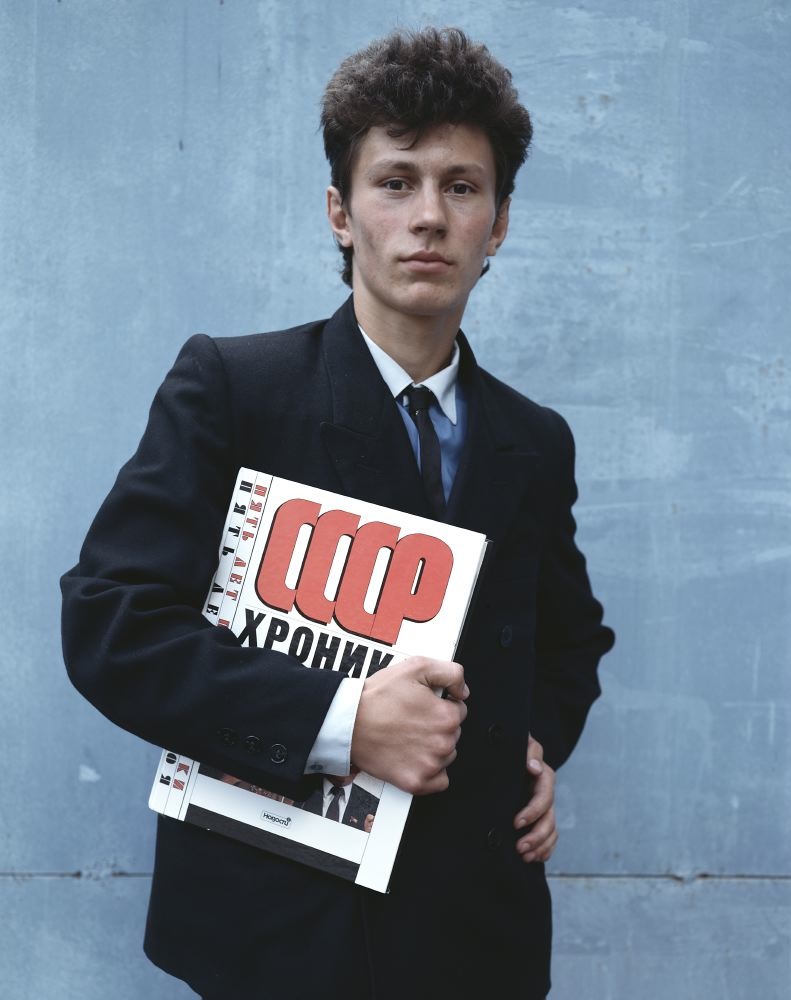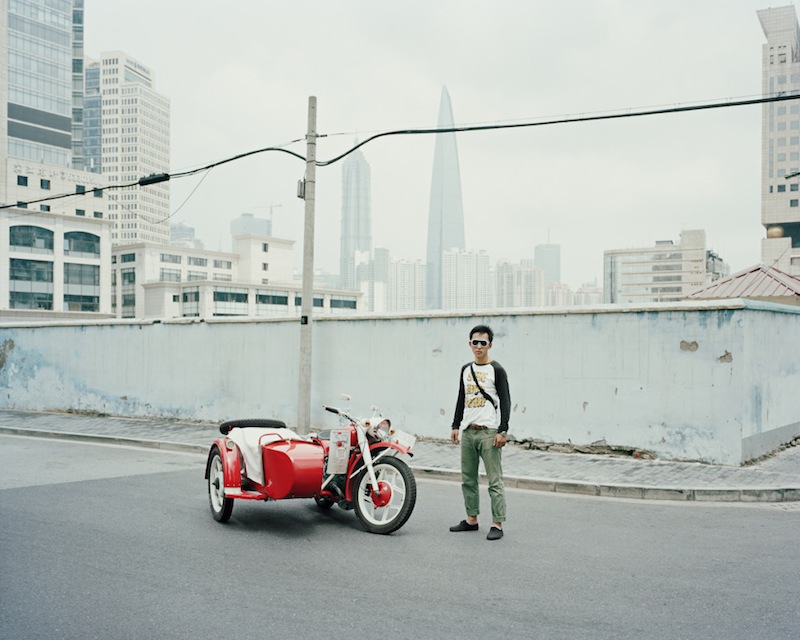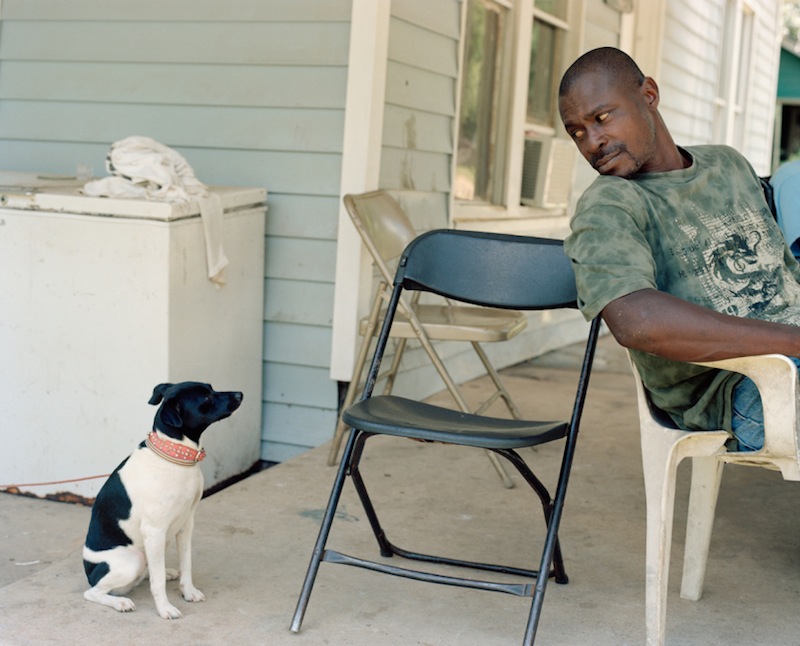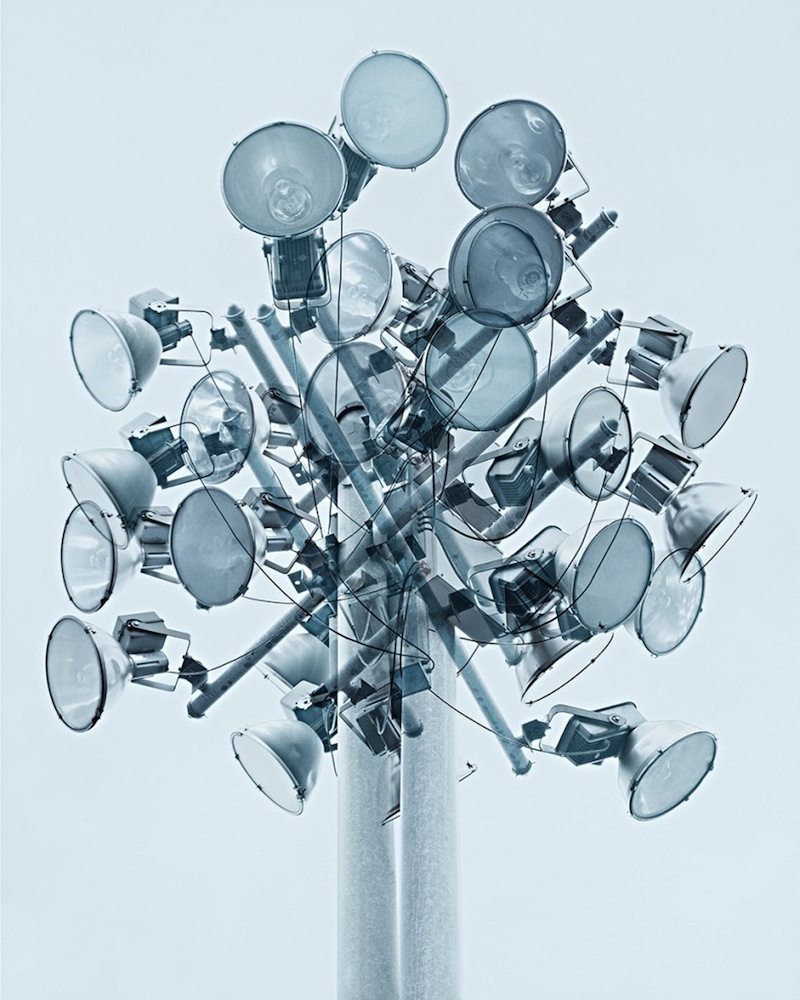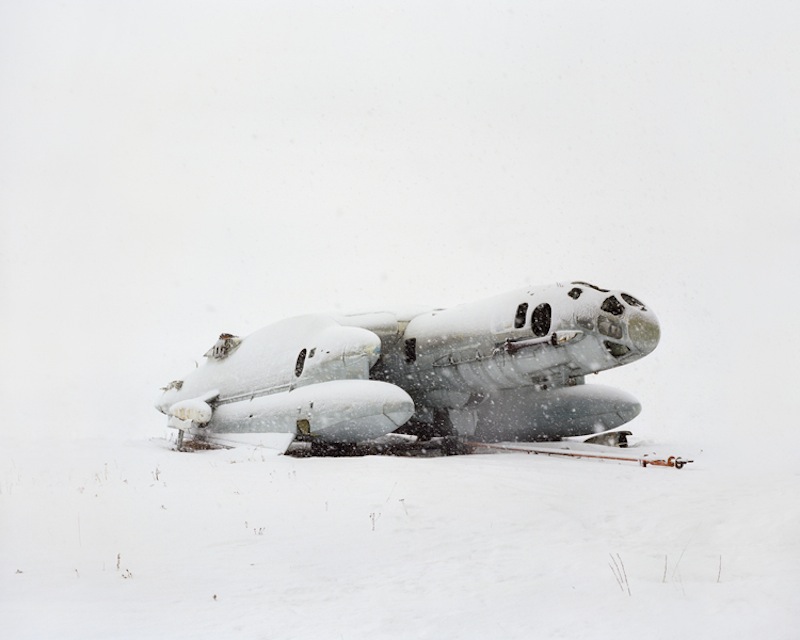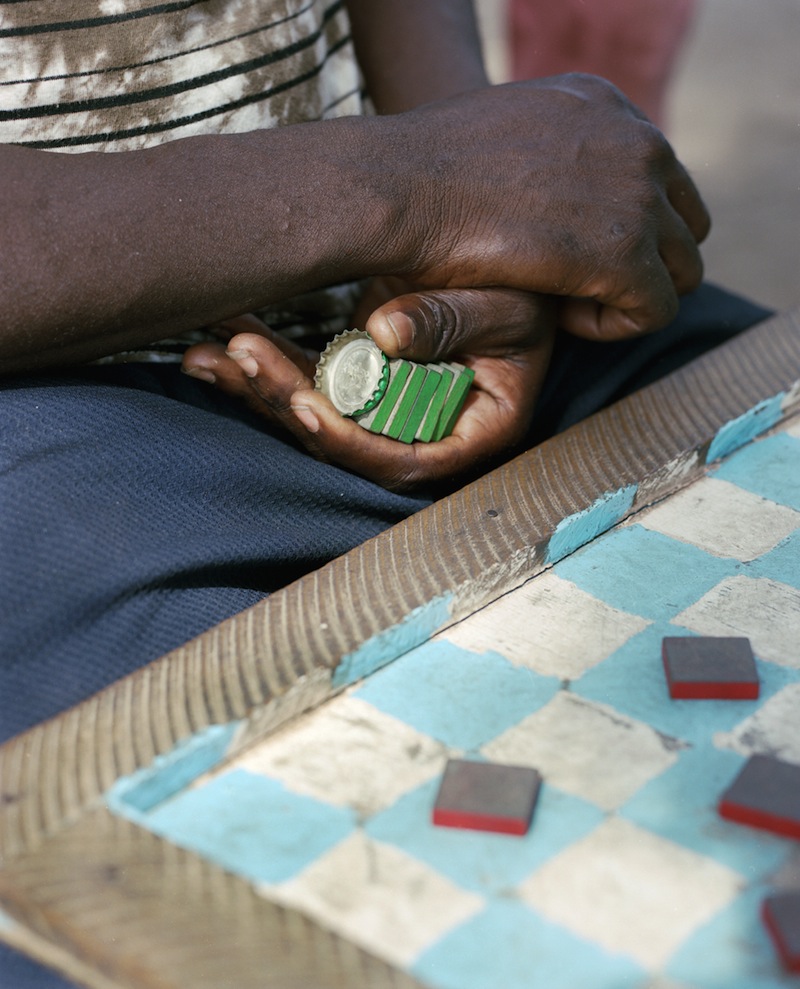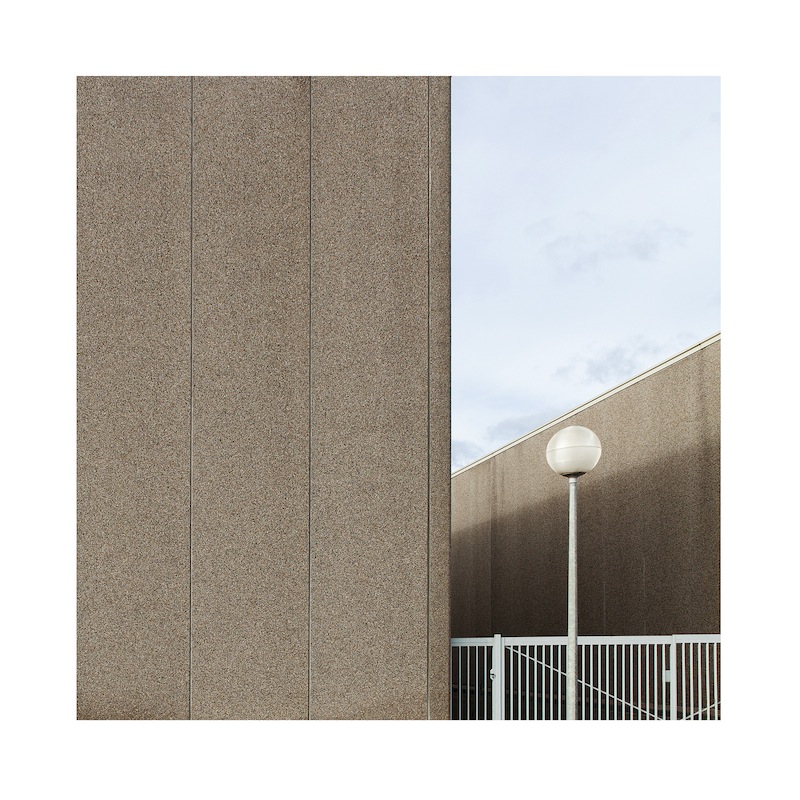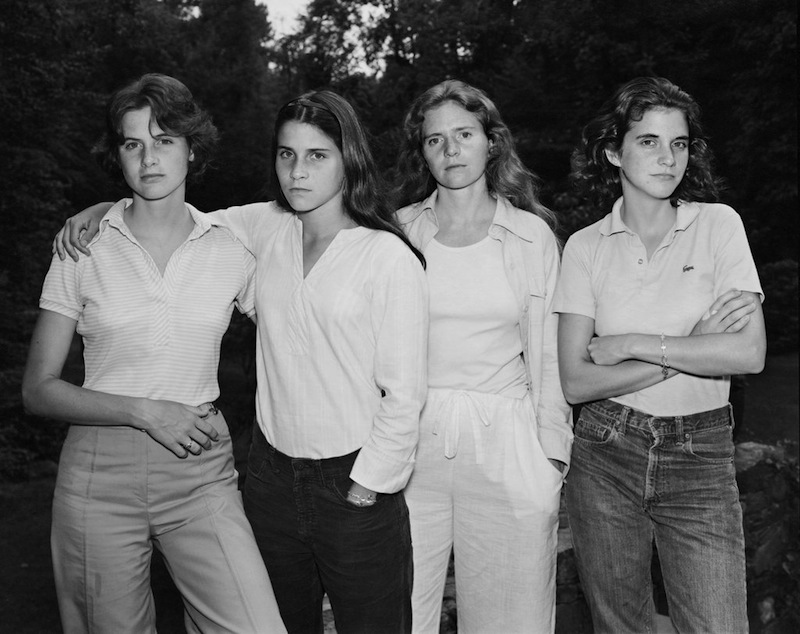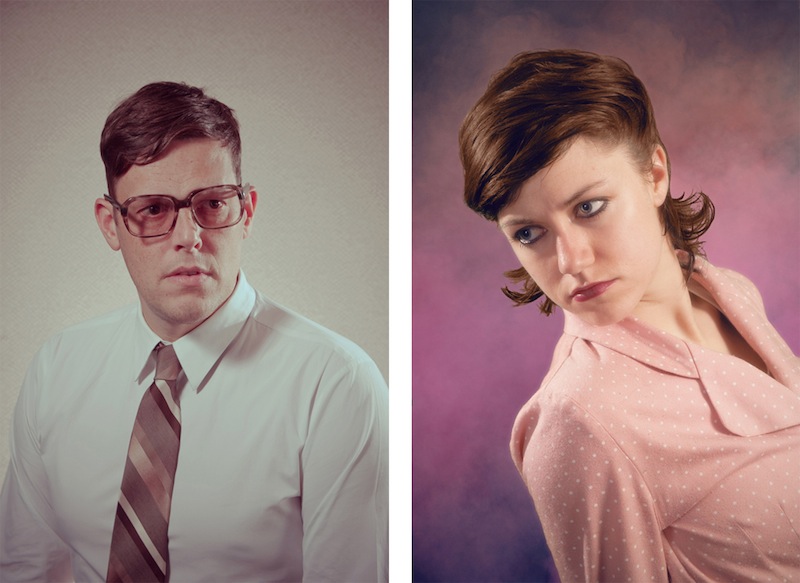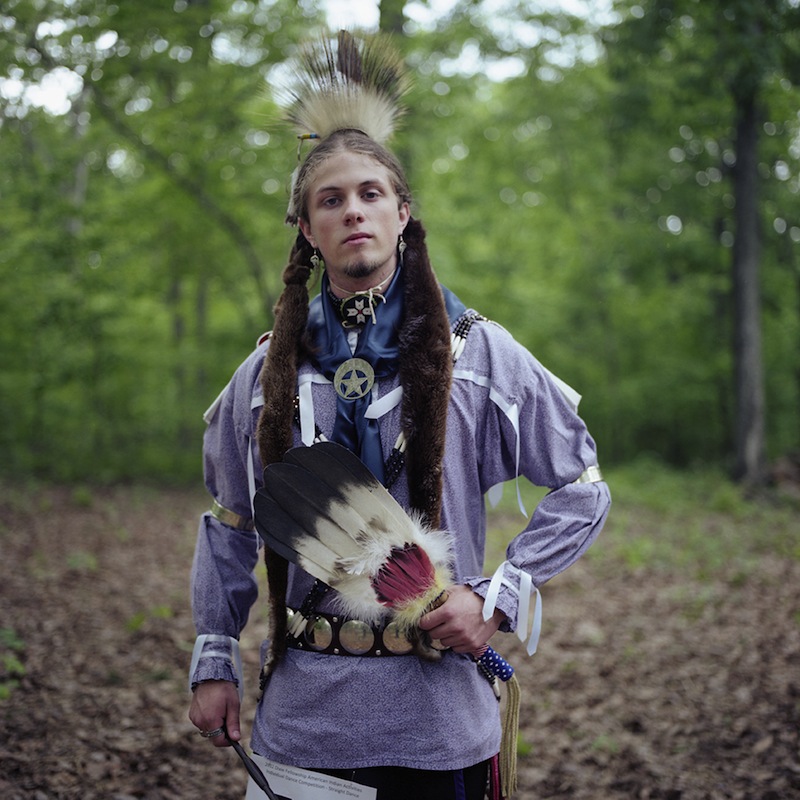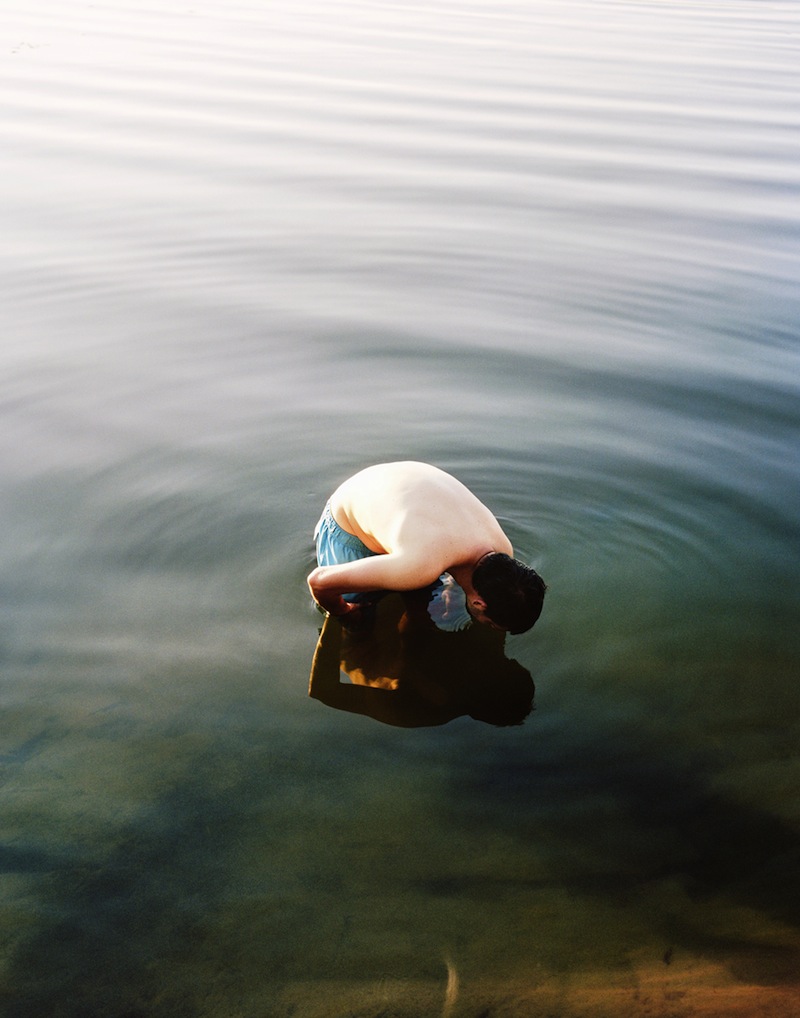 Native American boyscouts, Shanghai's motorcycle sidecar riders, portraits from Moscow and much more in #fotoweb, our collection of best photography links from the previous week.
Every week, we select ten of our favorite links to photographic series published on the web over the previous seven days. We call it #fotoweb.
Subscribe to our newsletter to receive #fotoweb in your email inbox, or see the previous episodes in the #fotoweb series here.
***
Photographers Alessandro Albert and Paolo Verzone visited Moscow three times in 1991, 2001 and 2011, taking each time over a hundred portraits: "the original notion of the series was to use the camera as a time machine". Via Calvert Journal.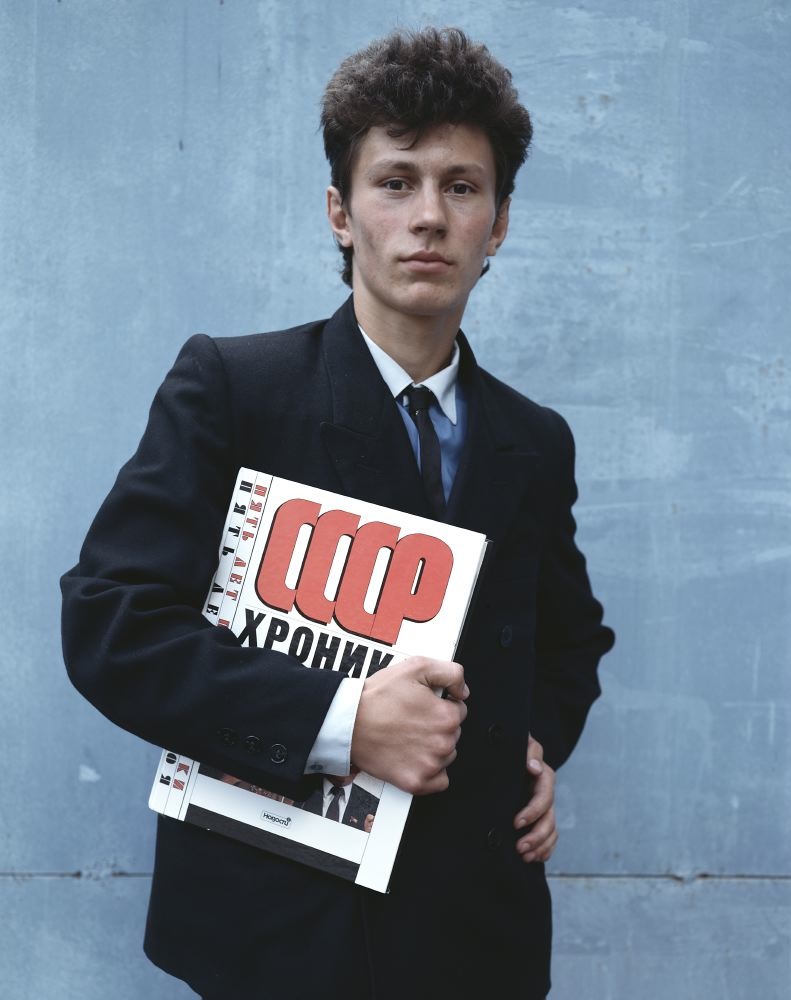 © Alessandro Albert and Paolo Verzone
Dig in the galleries of the 2015 LensCulture Exposure Awards winners!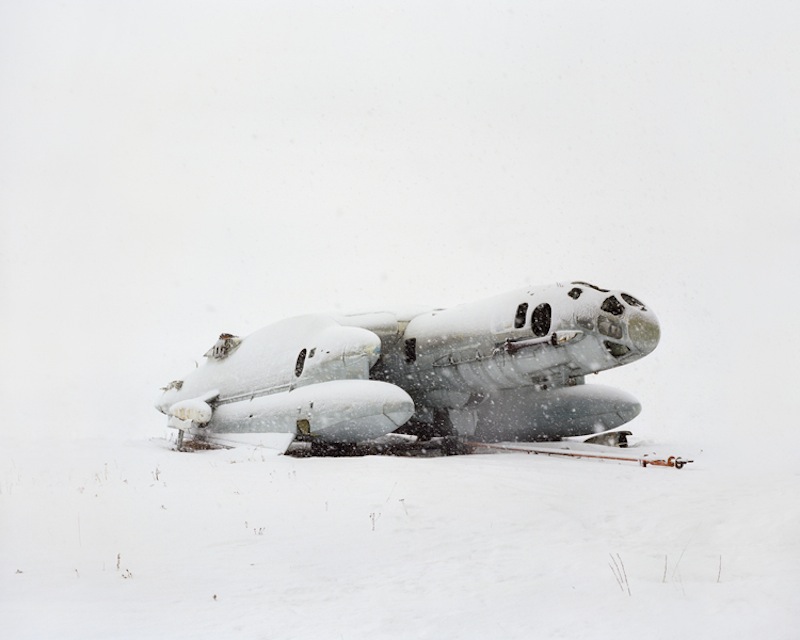 © Danila Tkachenko
Colin Todd reflects on the legacy of the Southern US' racist history through a look at his own hometown. Via Ain't Bad Magazine.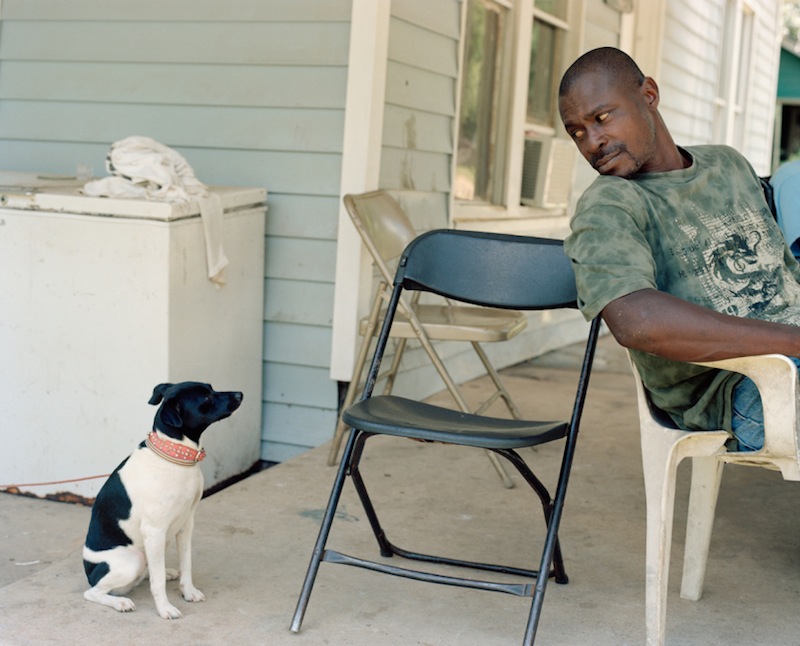 © Colin Todd
Photographer Rod Fincannon made a series of portraits of young men coming of age who have chosen to embrace the Native American culture. Via Lenscratch.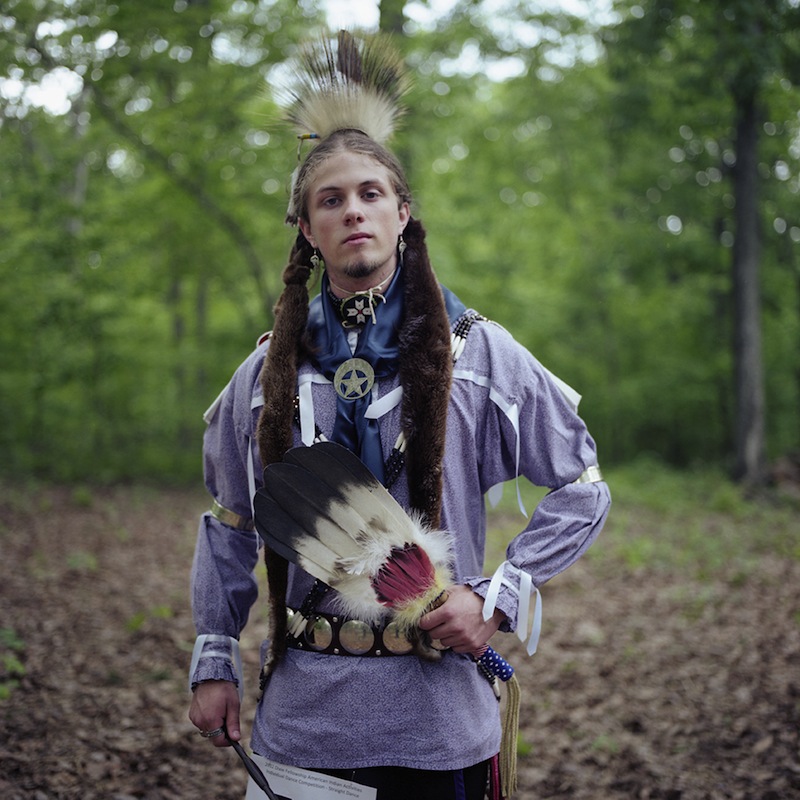 © Rod Fincannon
Urban scenarios transformed into geometric abstractions. Photos by Marc Llach. Via Another Place.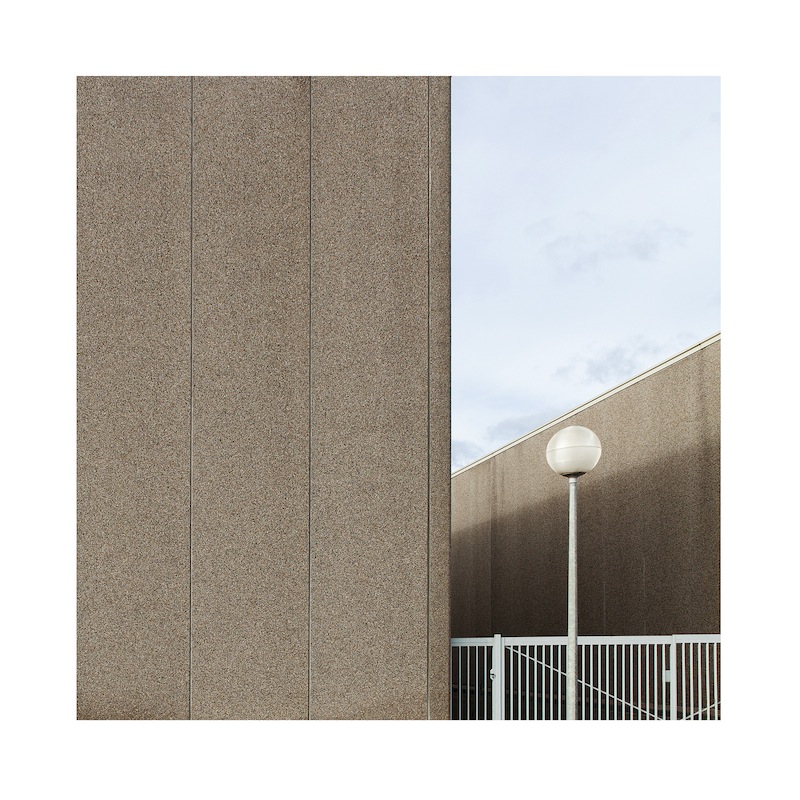 © Matt Llach
Astonishing it is. In fact, it may be the best example we have seen so far of this genre of project. Photos by Nicholas Nixon, the oldest sister's husband. Via Creative Boom.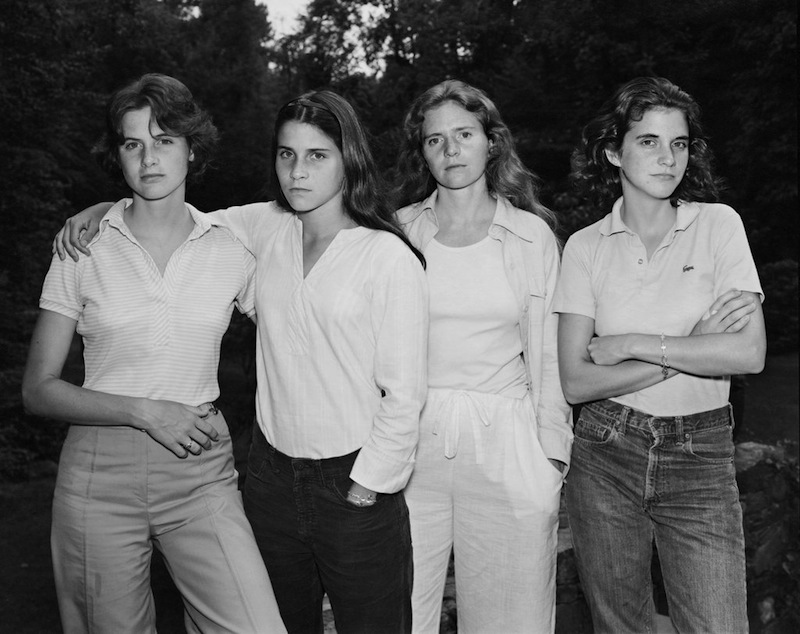 © Nicholas Nixon
"Of the nearly 24 million people in Shanghai, just 250 of them have motorcycle sidecars". A series by Aurélien Chauvaud. Via Wired.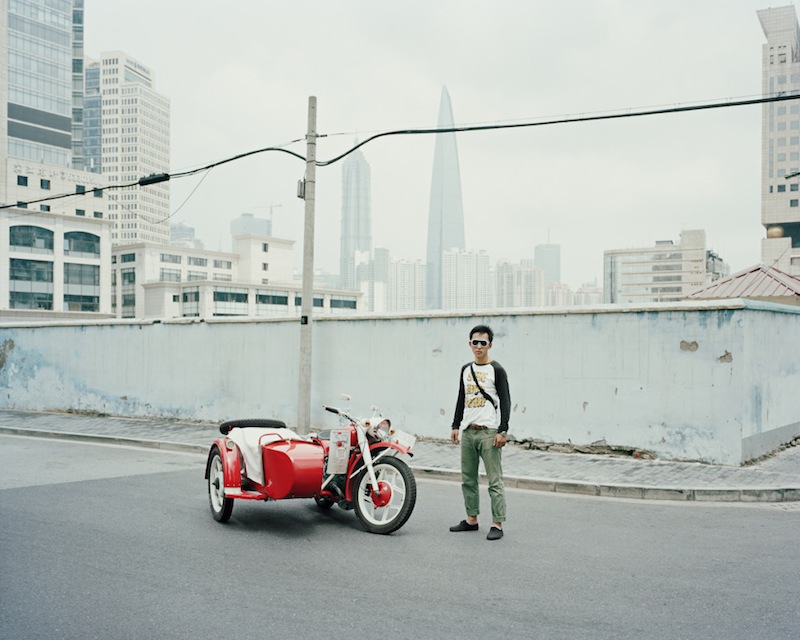 © Aurélien Chauvaud
Buy a print, support the Liberia Beekeepers Association.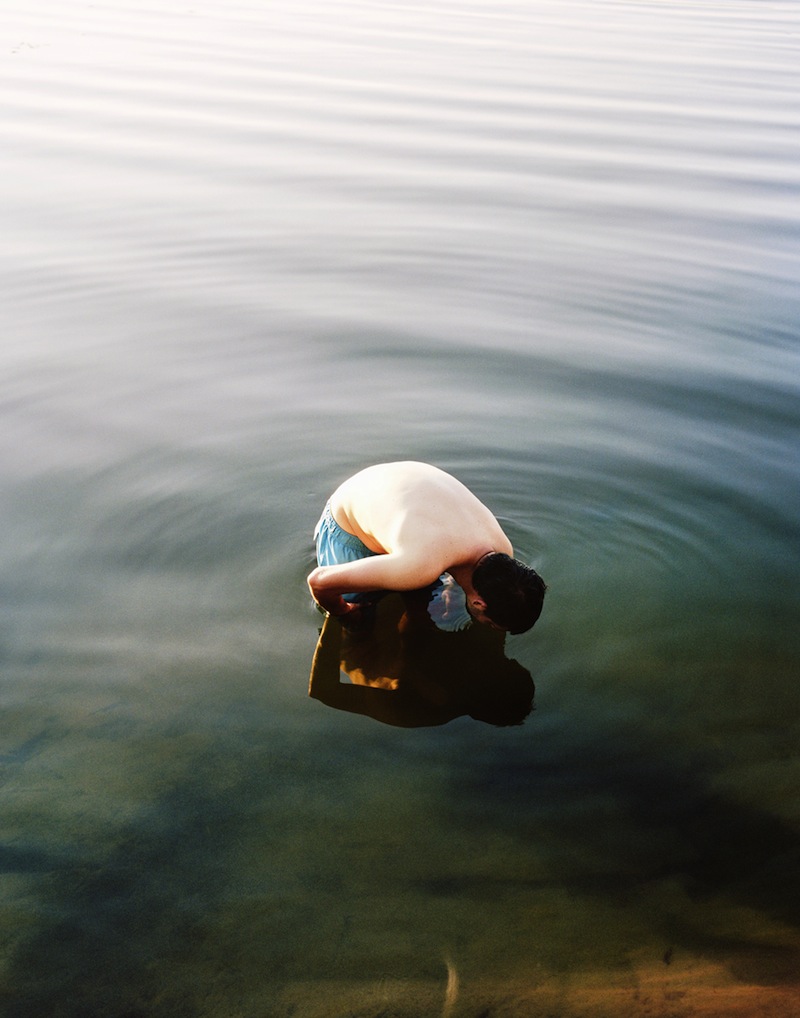 © Grant Harder
An introduction to the work of fine art photographer Daniel Everett. Via YET.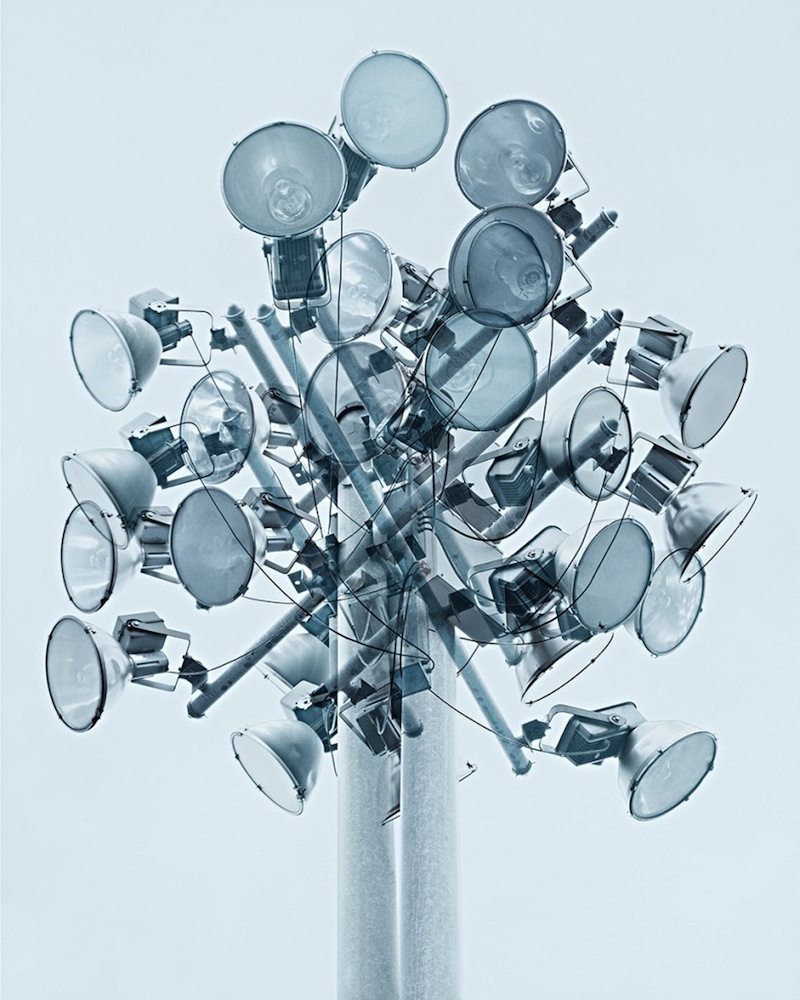 © Daniel Everett
Fun! Studio portraits inspired by the 1980s aesthetics of (bad) portraiture. Photos by Robbie Augspurger. Via Slate.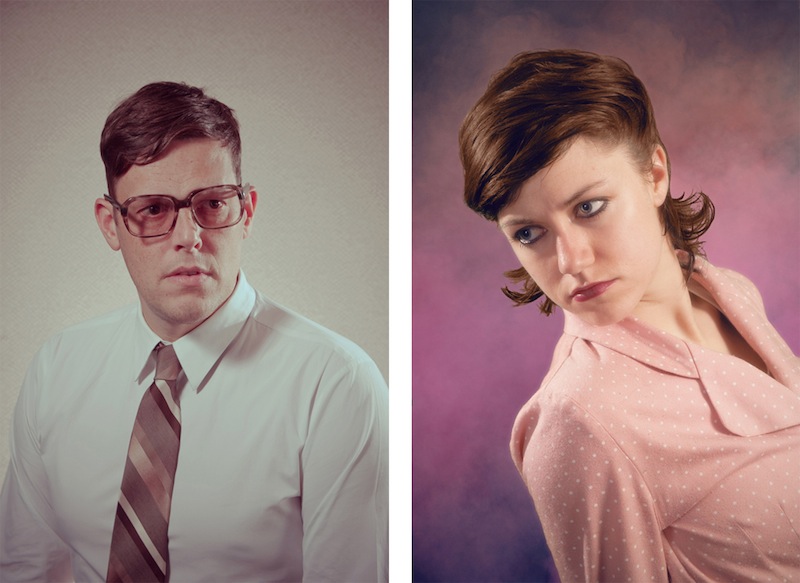 © Robbie Augspurger
And these are Fotografia Magazine's features from last week: