#FotoWeb – Ten Best Photography Links You Shouldn't Have Missed Last Week (8 – 14 December)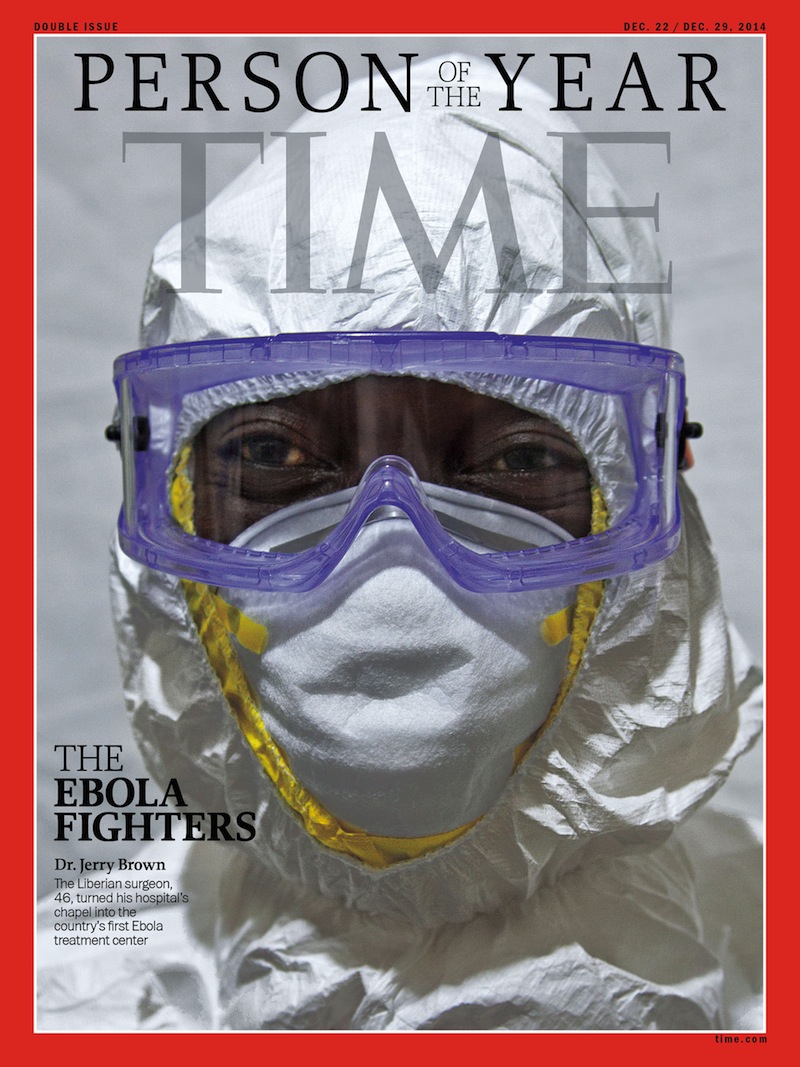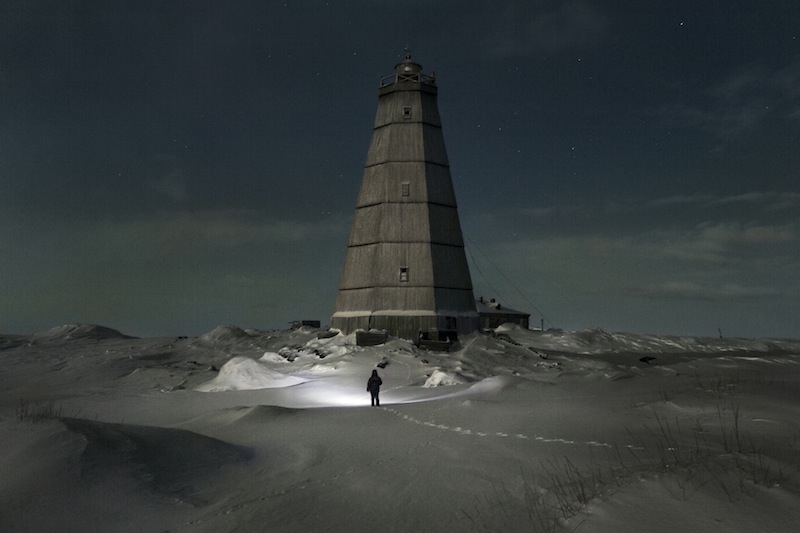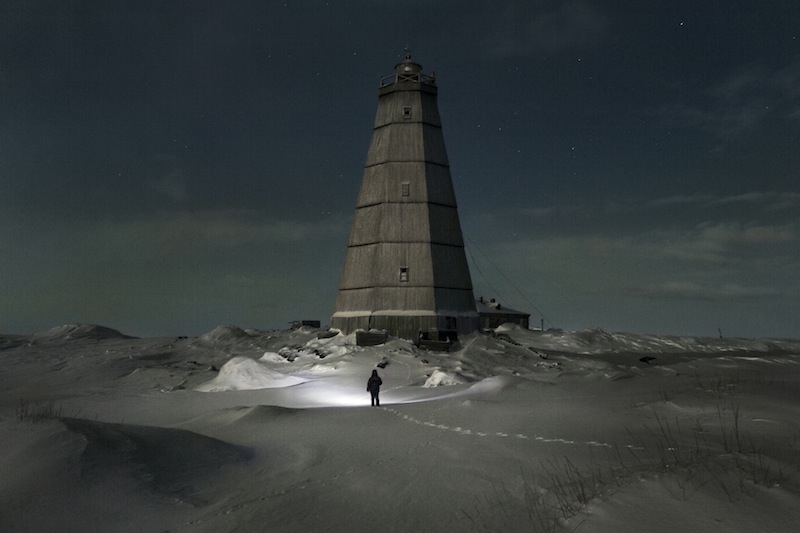 © Evgenia Abrugaeva
Every week, we select ten of our favorite links to photographic series published on the web over the previous seven days. We call this #fotoweb.
Subscribe to our newsletter to receive #fotoweb in your email inbox, or see the previous episodes in the #fotoweb series here.
***
Weather Man
Vyacheslav Korotki is a polyarnik – a specialist of the polar north – who lives and works alone in an Arctic outpost. Photographer Evgenia Abrugaeva documented his life of solitude in a cinematic, almost fable-like, beautiful photo essay. Via The New Yorker's Photobooth.
Photographing TIME's Person of the Year
TIME editors share the portraits of Ebola fighters by Jackie Nickerson and Bryan Schutmaat that were used for the multiple covers of their traditional Person of the Year issue. The article also includes a very interesting read about the making of the portraits. Via Time's Lightbox.
Staging a Dhallywood Spectacle
Bangladeshi photographer Sarker Protick has been visiting the movie sets of Dhaka, his hometown. Turns out Bangladesh's cinema industry is less baroque but gorier than Bollywood. Via NYT's Lens.
Best in Show
Did you know that winter dog shows in India are a big deal? Quirky photos by Karan Vaid. Via Invisible Photographer Asia.
China: Inside an Internet Gamging Disorder Rehab Center
Fernando Moleres' pictures of Chinese teenagers dressed like militaries in a center where they're trying to detox from an Internet gaming addiction are simply unbelievable. Via Al Jazeera America.
Photos Capture the Diverse Community of a DIY Skatepark in Cleveland
Ricky Rhodes' beautiful portraits of the young and old, black and white, tattooed and non-tattooed people who frequent a skatepark built by a local community in Cleveland. Via Featureshoot.
Insanely Good Portraits from the Enviably Talented Grant Cornett
We agree with the eloquent title. Via It's Nice That.
75 Photos by 75 Photographers
Jeff Hamada, the editor of Booooooom, put together an excellent selection of 75 photographs that were published on his blog during this year.
Sebran d'Argent
Sebran d'Argent "takes splendid pictures on paper that is no longer available today. He traveled across Asia with a wooden camera of his own design, using film recovered from the Red Army's stocks." Via L'Oeil de la Photographie.
Penalty
Visual artist Mandy Barker (we featured some of her work here) took studio portraits of 769 footballs collected from beaches and oceans around the world, then digitally composed them into single pictures to raise awareness about the excessive presence of waste in our oceans. Via LensCulture.
© Yurian Quintanas Nobel
And these are last week's updates from Fotografia Magazine: