Photos by Arthur Perset
End of a Reign — Arthur Perset Explores What's Left of Carthage's Epic Past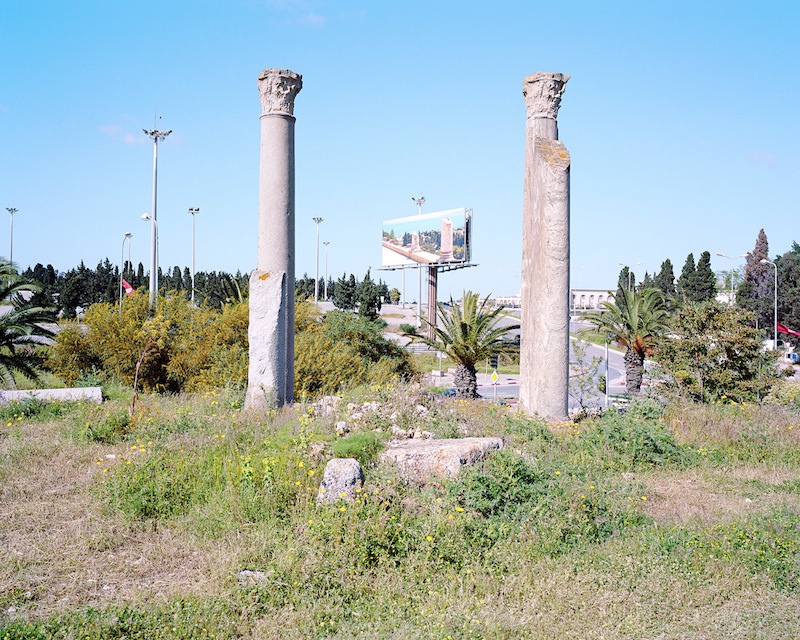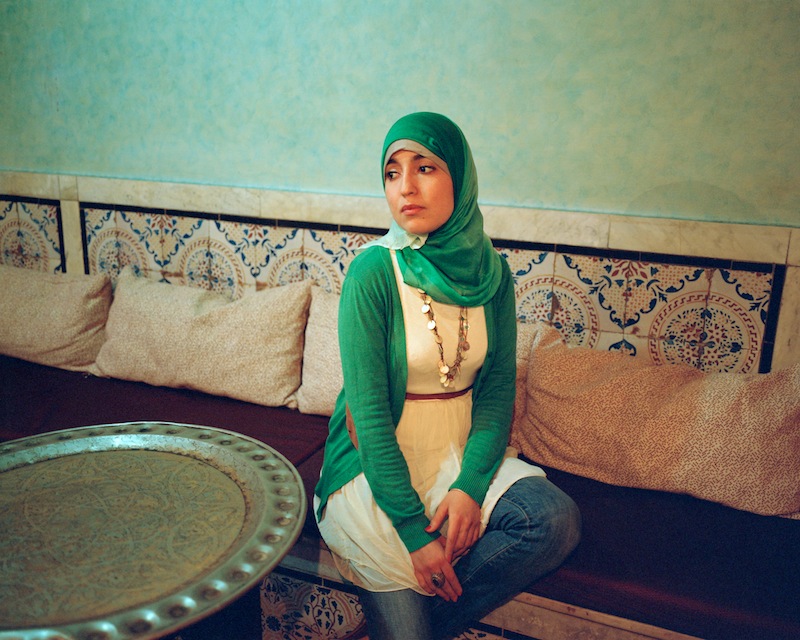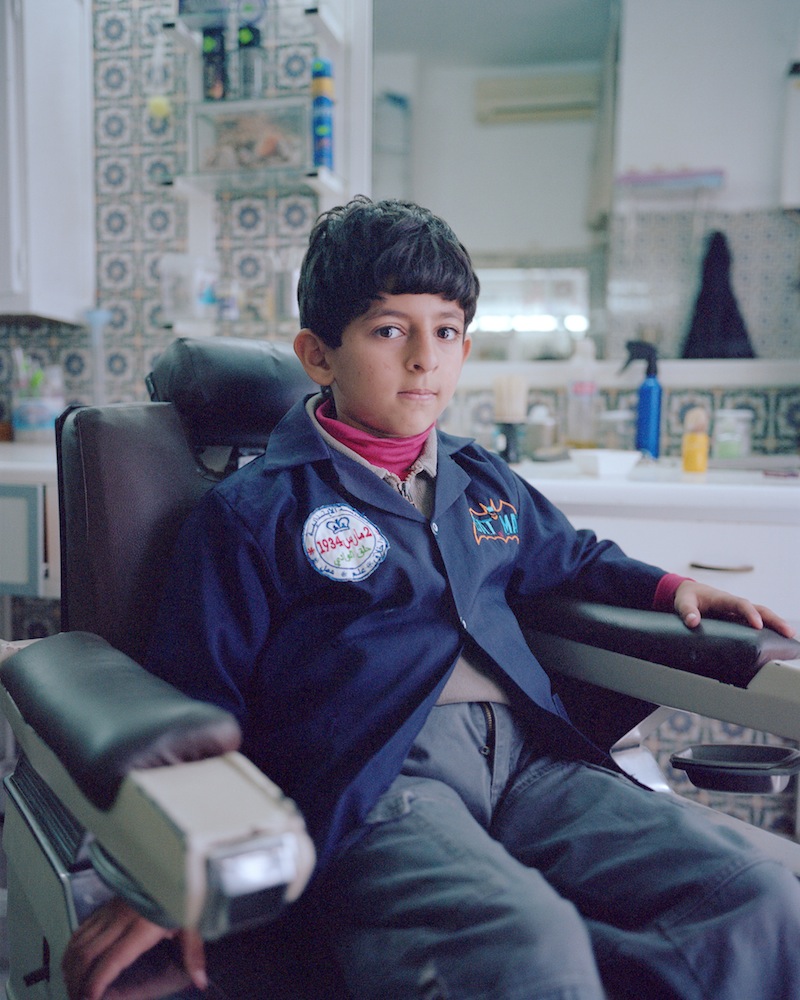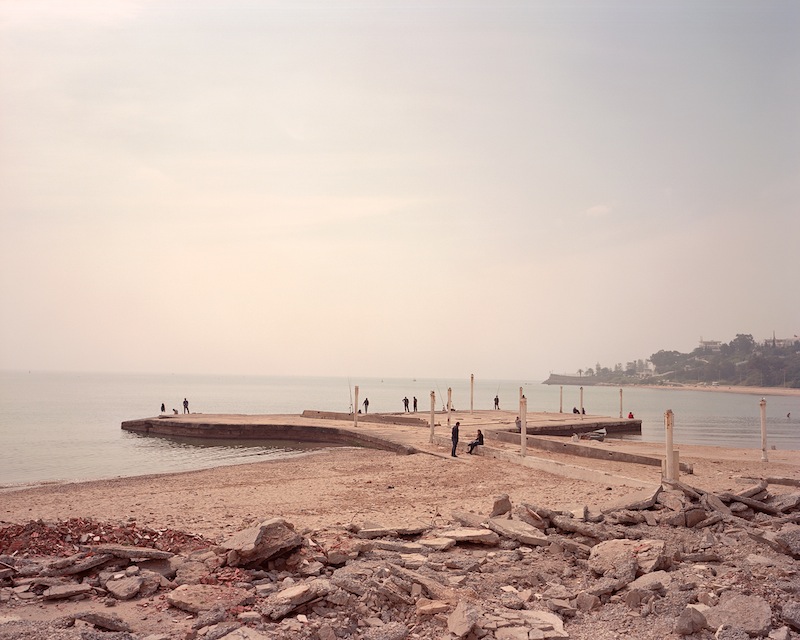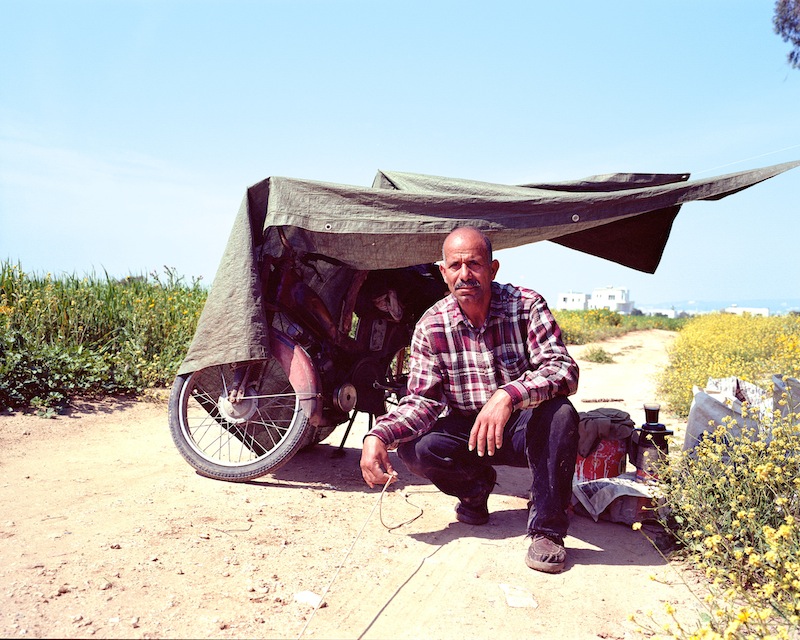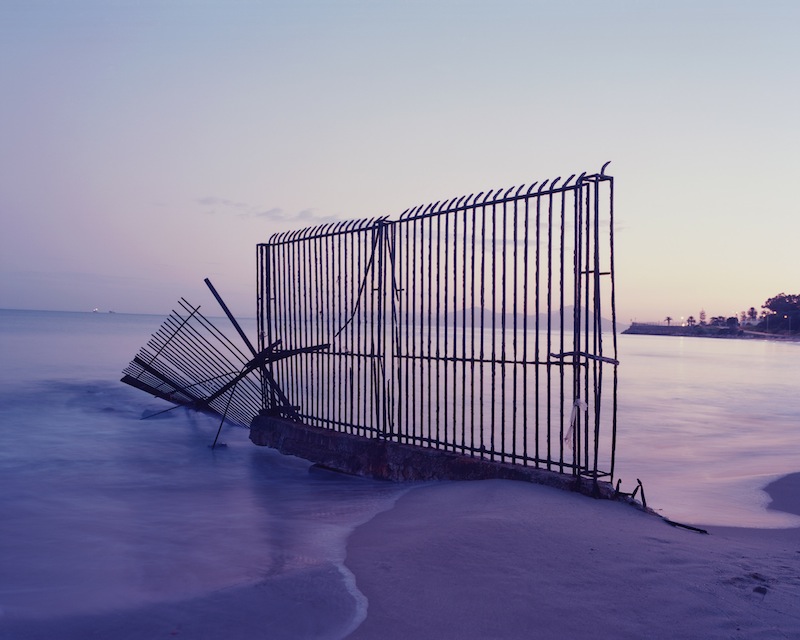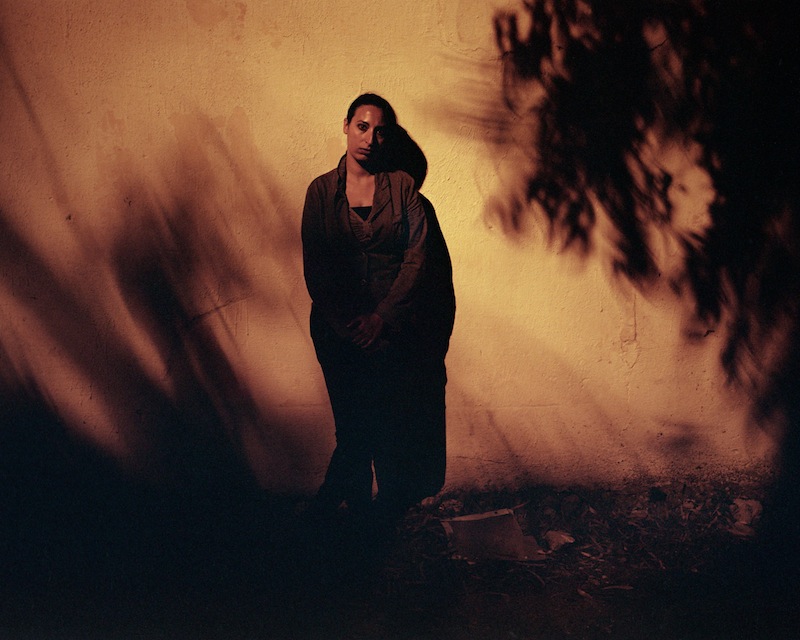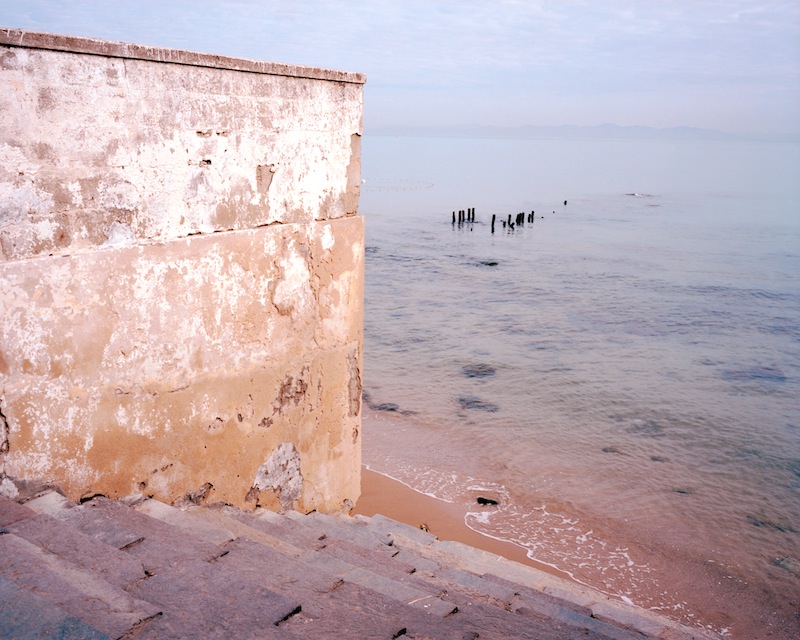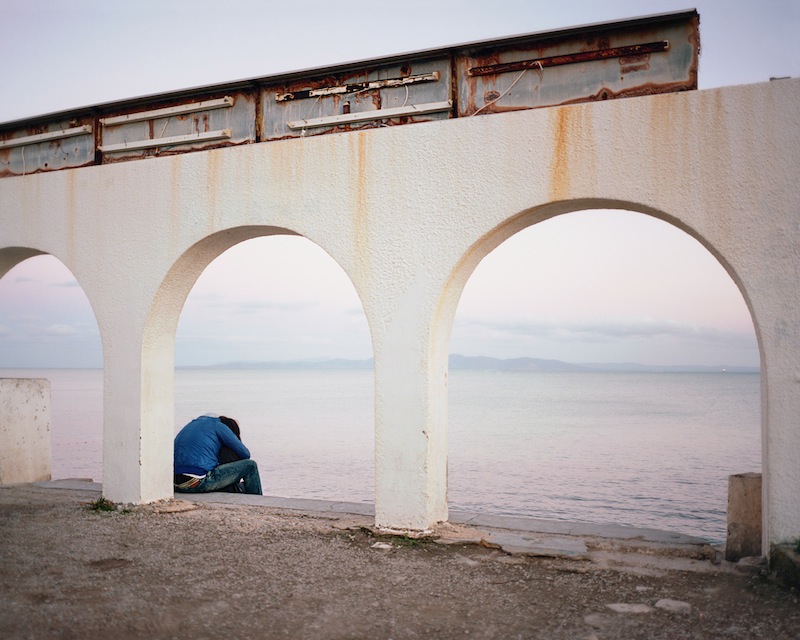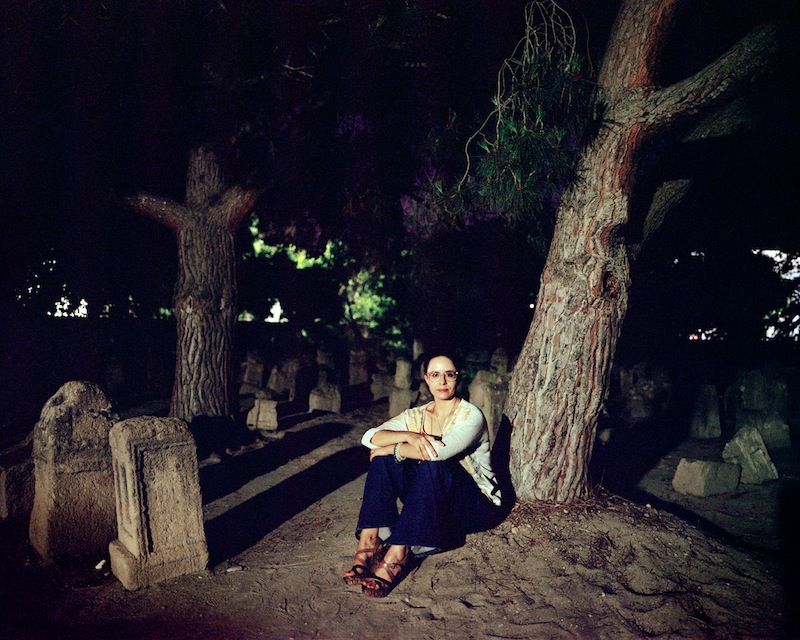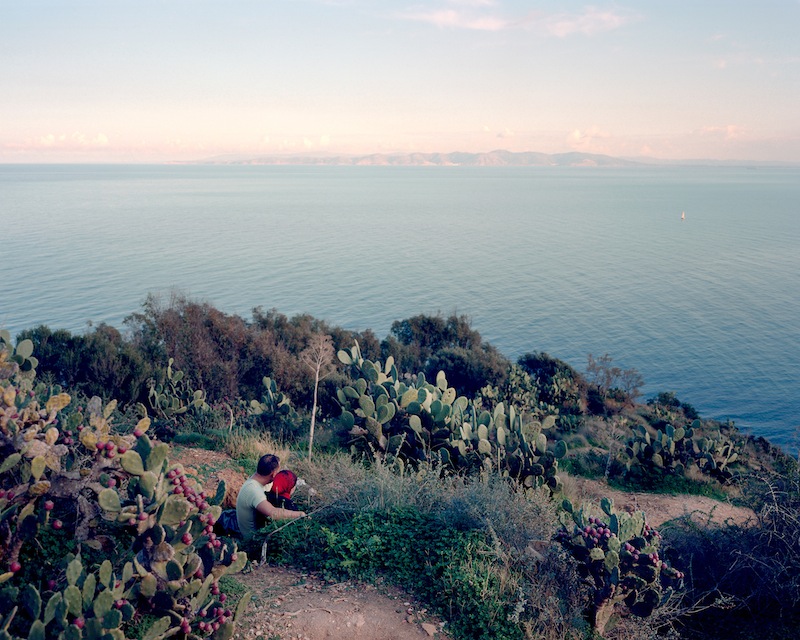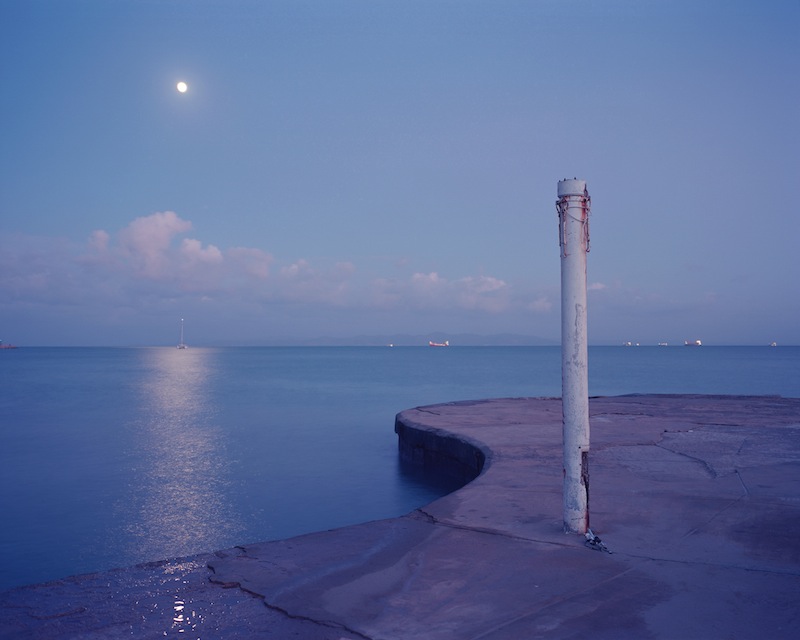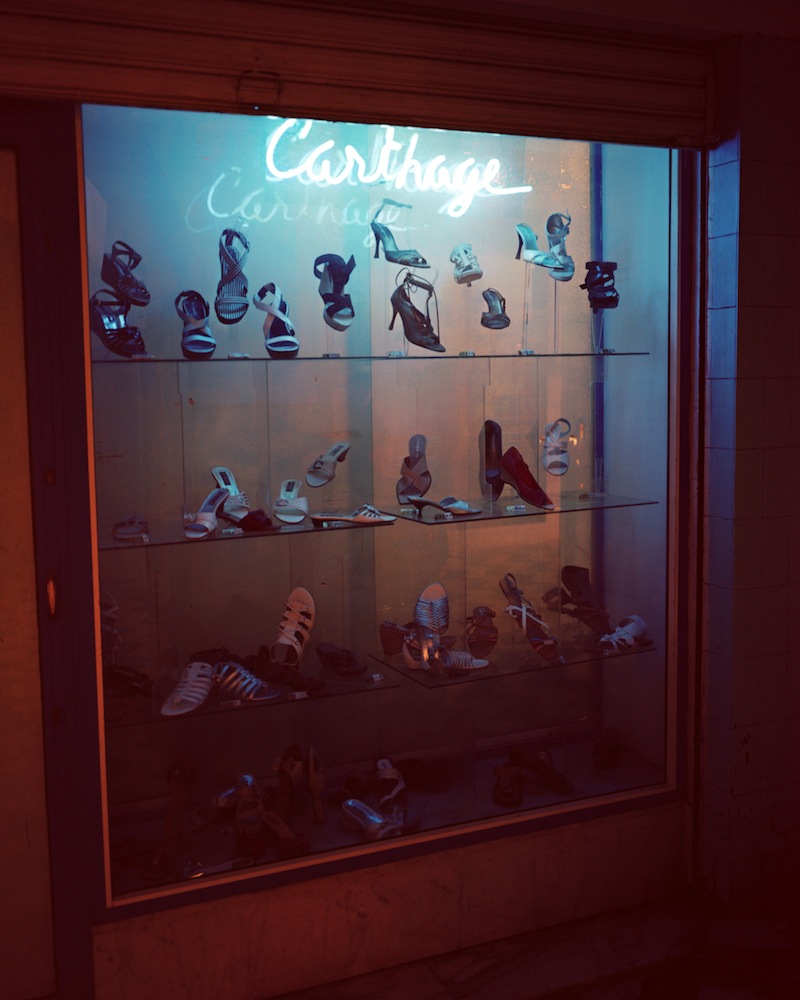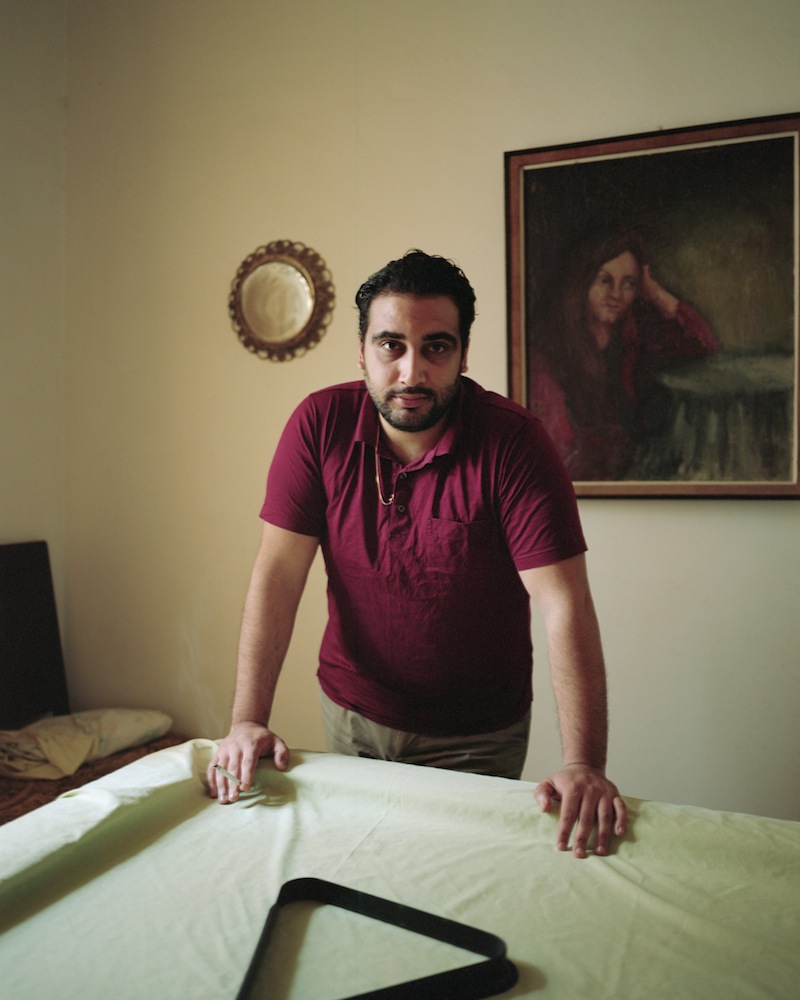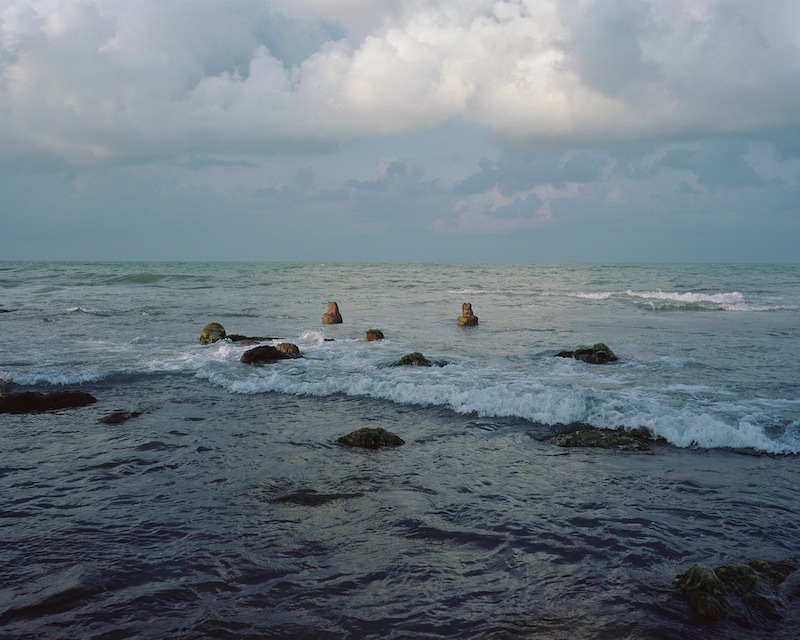 Anyone who studied the history of Rome is familiar with the name of Carthage. The city was founded by the Phoenicians in the IX century B.C., in modern Tunisia, and became more and more flourishing and powerful as the centuries went by. A little too powerful for Rome's tastes.
The proverbial words 'Carthago delenda est' ('Carthage must be destroyed') were the motto of a Roman statesman known as Cato the Censor, who used to conclude each and every one of his speeches with the phrase 'Finally, I think Carthage must be destroyed', no matter how unrelated it was to the object of his speech. Between the III and II century B.C., the cities of Rome and Carthage fought three wars – the mythical Punic Wars – which, in the end, established the supremacy of Rome. Carthage was destroyed but soon rebuilt by the Romans, and became an important city of the Empire.
Today, Carthage is a suburb of Tunis, the capital of Tunisia, home to many ruins that the city's rich history left behind. French photographer Arthur Perset has been living in Carthage for a while – his latest project, 'Carthage End of a Reign', is a beautifully evocative series of images that explores the present of Carthage, a city stuck between a glorious past and an uncertain future.
"'Carthago delenda est', so Carthage was wreck, then rebuilt by Rome. The city was then successively Vandal, Byzantine and Arab. The strata of civilization superimposed. We don't know if the ruins in front of us are those from the ancient Carthage or those from a reign that has just come to an end.
Carthage, deposed queen in a ruined palace, a city fallen into a sweet coma. What is left of this great African city? Who still stands for its name? Do places shape men or is it the other way around? People seem overwhelmed by the name, they look toward both past and future. They would like to embrace all of it, but they can't. Faces are indecipherable, like the surface of the sea. There is something hidden below the water. The place is filled with doubt. Identities are questioned. 'Who are we? Where do we come from? What do we want?'
Lonely and lost, among the ruins of the 'Kart Hadacht', the new city, they walk through the place like ghosts searching for their way out."
Text by Arthur Perset.