#FotoWeb – Ten Best Photography Links from Last Week (15 – 21 June)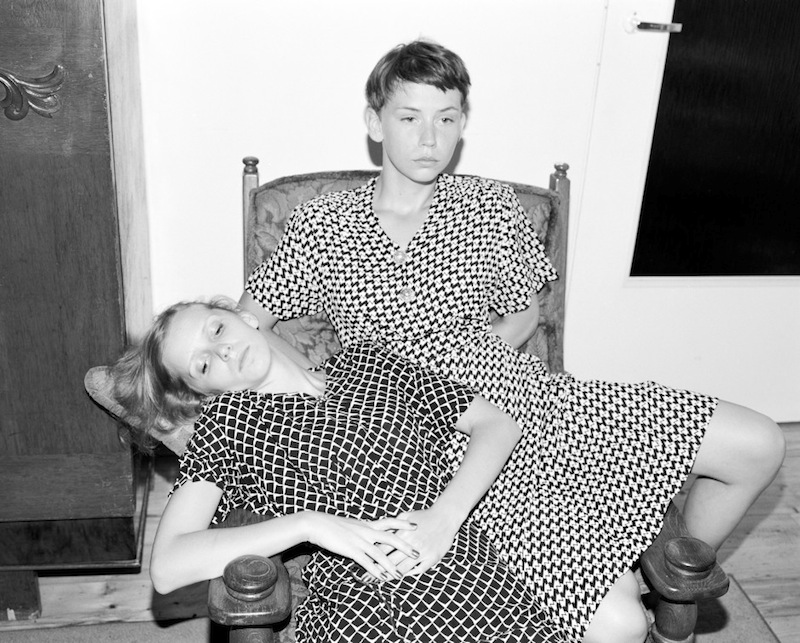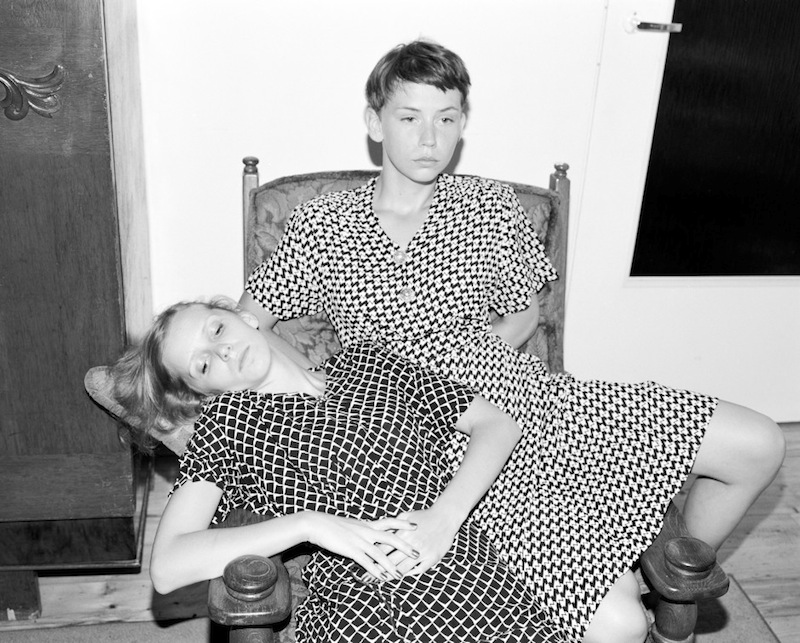 © Joanna Piotrowska. Image from bjp-online.com (The British Journal of Photography).
We have selected ten links to photography news / features from last week (15 – 21 June) that we liked the best. Subscribe to our weekly newsletter if you want to receive #fotoweb in your inbox. Or maybe you want to suggest a link in the upcoming weeks? Include the #fotoweb hashtag in a tweet – we'll keep track of it.
MACK releases 'Frowst' by Joanna Piotrowska
On The British Journal of Photography, pictures by Joanna Piotrowska.
Brazil, the Beautiful Game
On L'Oeil de la Photographie, pictures by Christopher Pillitz.
'Raising My Head High': a 16 Year-Old With Quadriplegia Goes to Her Prom
On Time's Lightbox, pictures by Taylor Baucom.
Syria's Centenarians in Exile
On The New Yorker's Photo Booth, pictures by Andrew McConnell.
Chinese Pool Portraits
On Hotshoe, pictures by Roland Fischer.
Photographer Couch Surfs Around the World and Takes Portraits of His Hosts
On Featureshoot, pictures by Gabriele Galimberti.
Taking Care of People and Pictures in Hong Kong
On NYT's Lens, pictures by Xyza Cruz Bacani.
iPhone Photography Awards 2014 Winners
On Creative Review.
One, No One and One Hundred Thousand
On Juxtapoz Magazine, pictures by Nicholas Albrecht.
The Photocaptionist
A new platform for projects mixing photography and literature (stay tuned, we will soon have an interview with The Photocaptionist's founder).
And from Fotografia Magazine: 
Nobuyoshi Araki – The Controversial Master of Erotic Photography in Five Keywords
Self Publish Be Happy – An Interview with Founder Bruno Ceschel
Out of the Closet, and Out of the House – Pictures by Jeppe Boje Nielsen.
A Solitary Flight – Pictures by Erik Lovold.