Photos by Nele Gülck
FotoFirst — Nele Gülck Shot *All* the Items a Couple Accumulated Over 66 Years of Marriage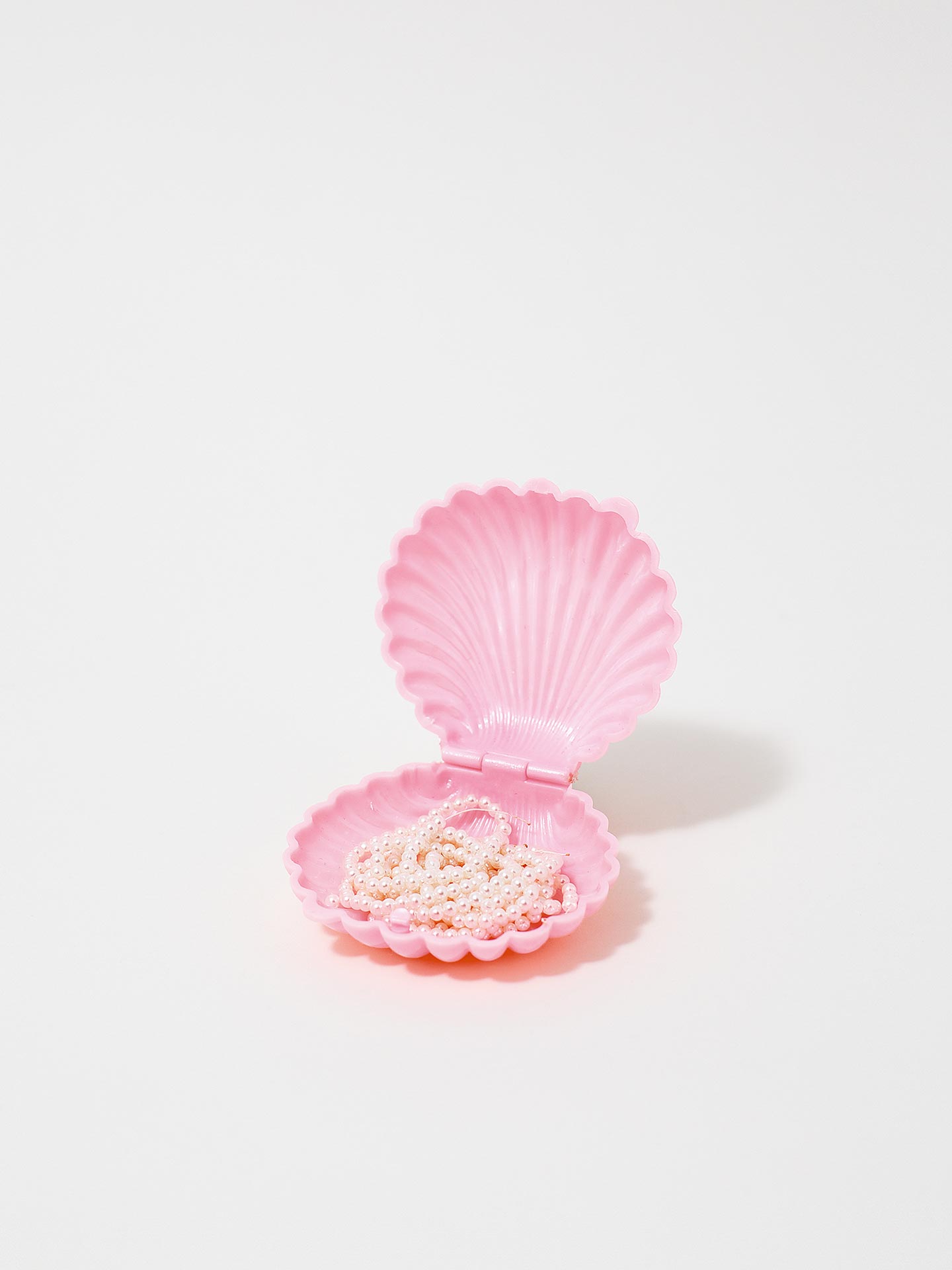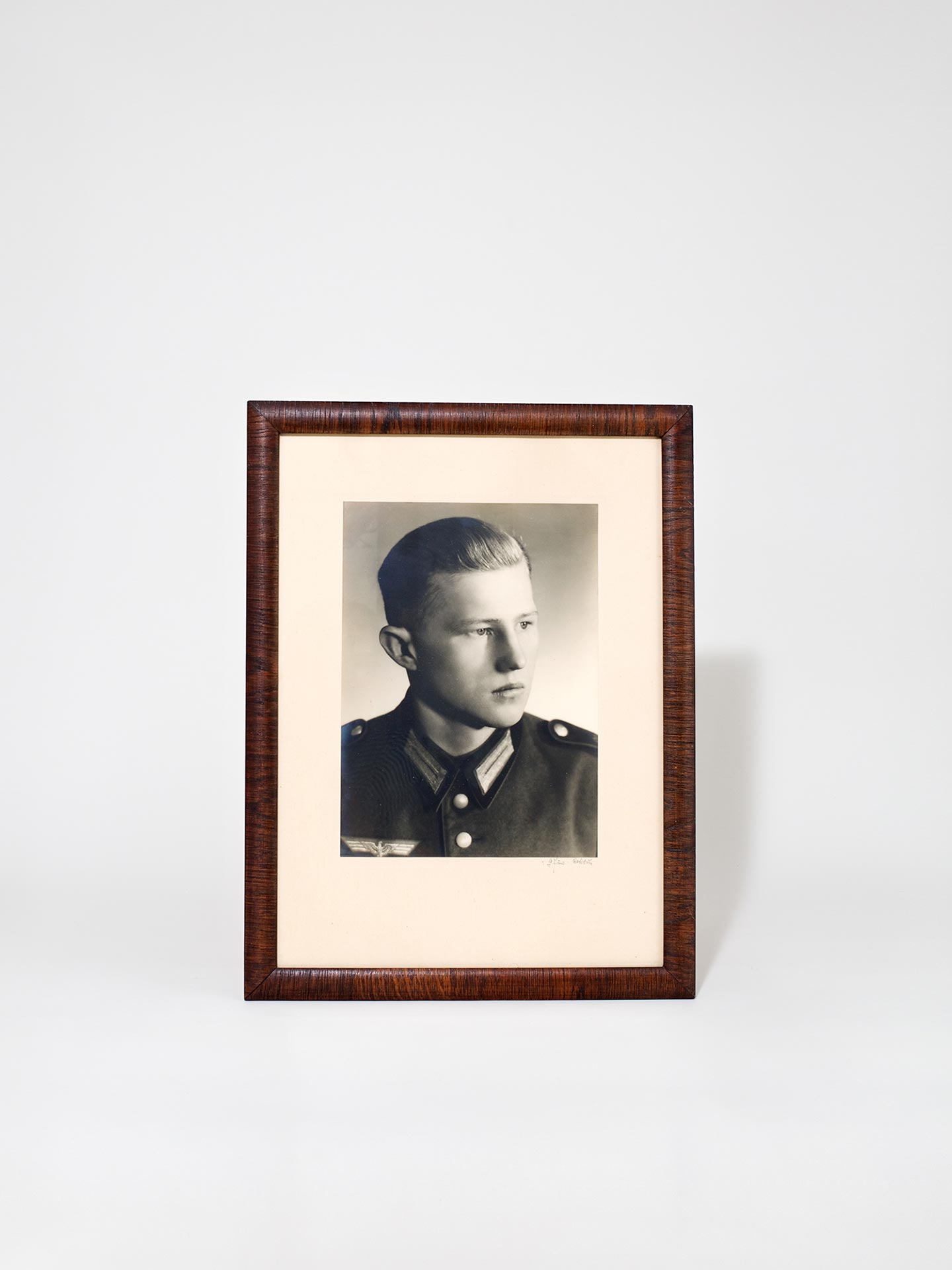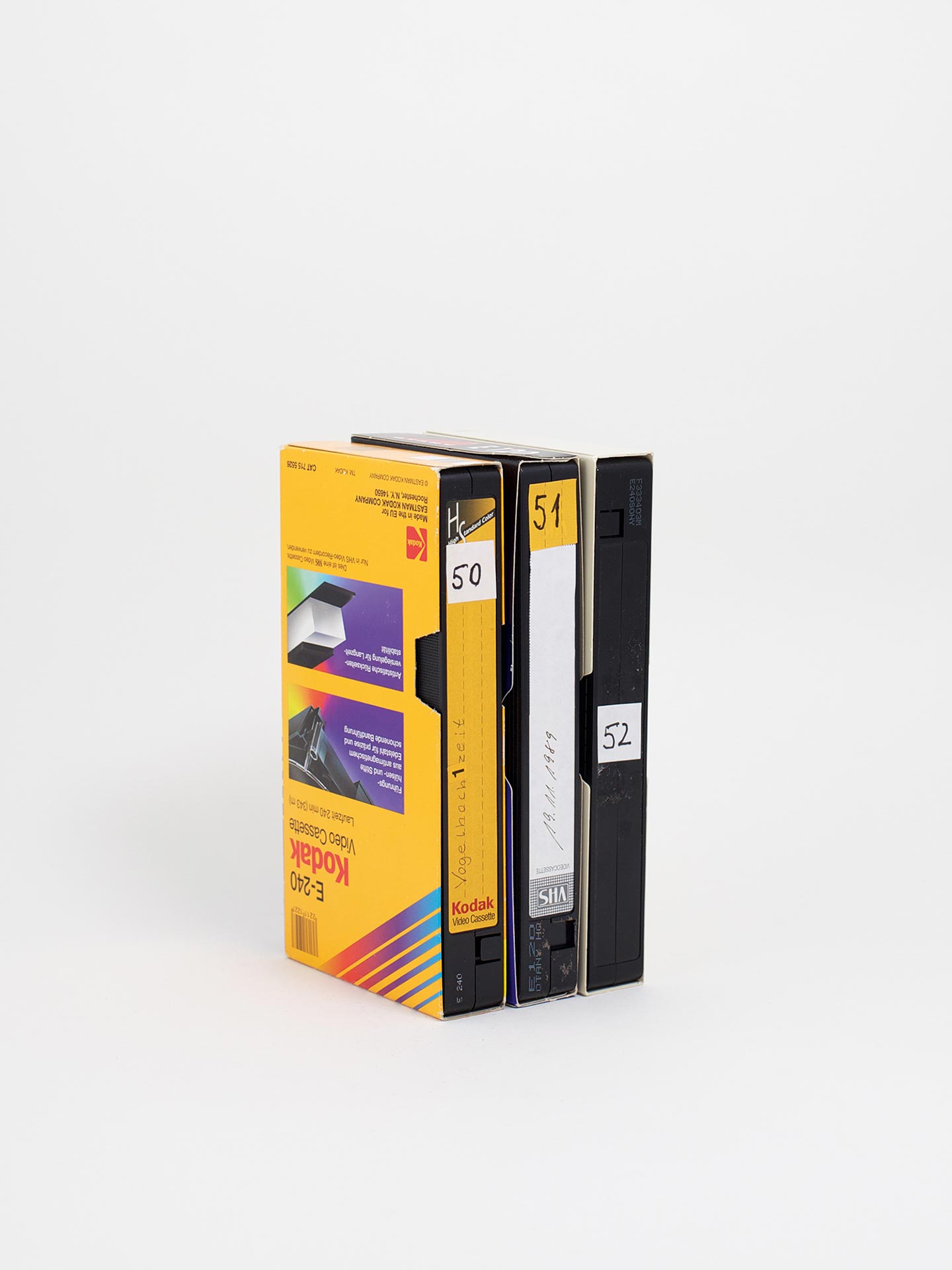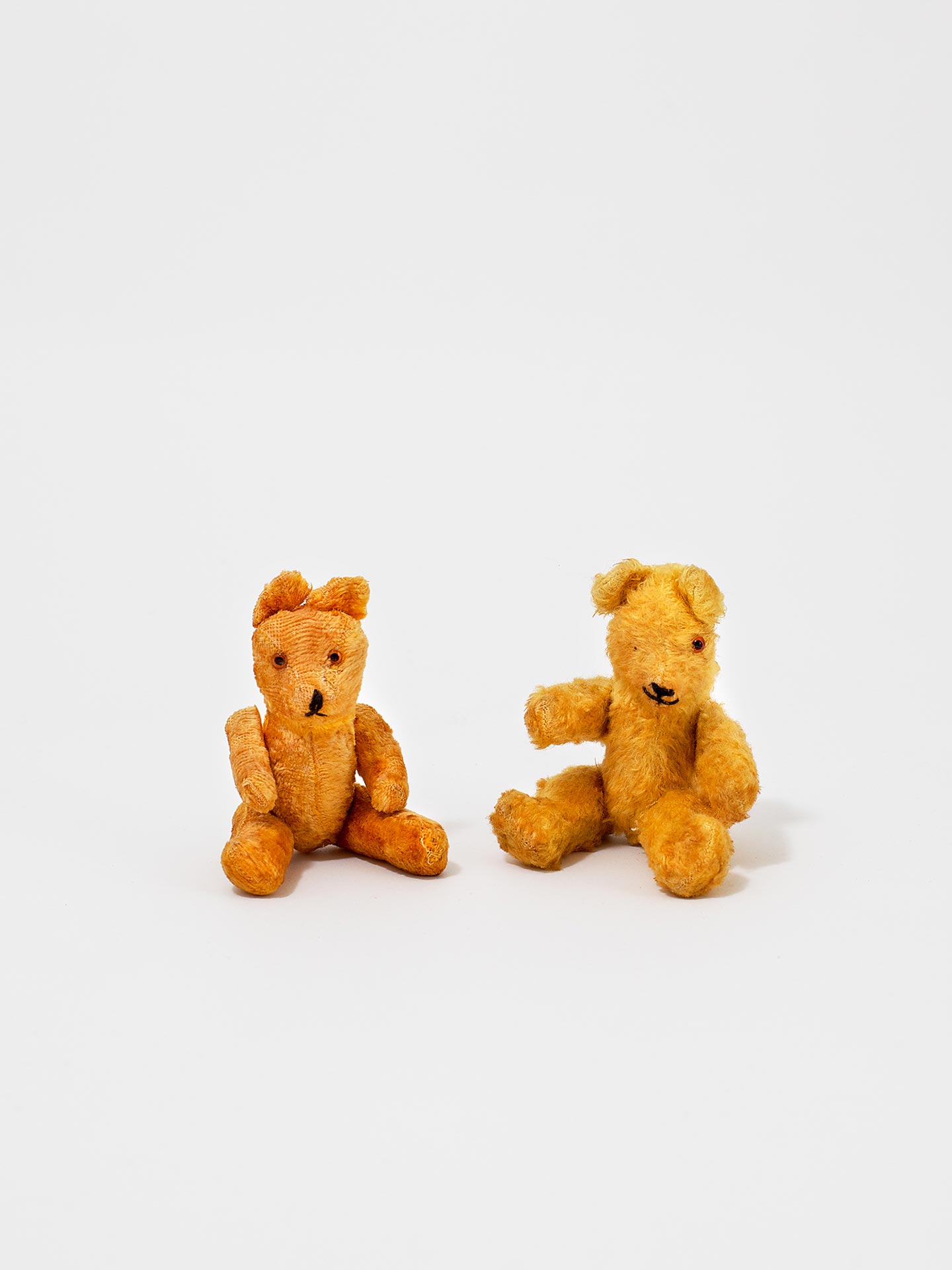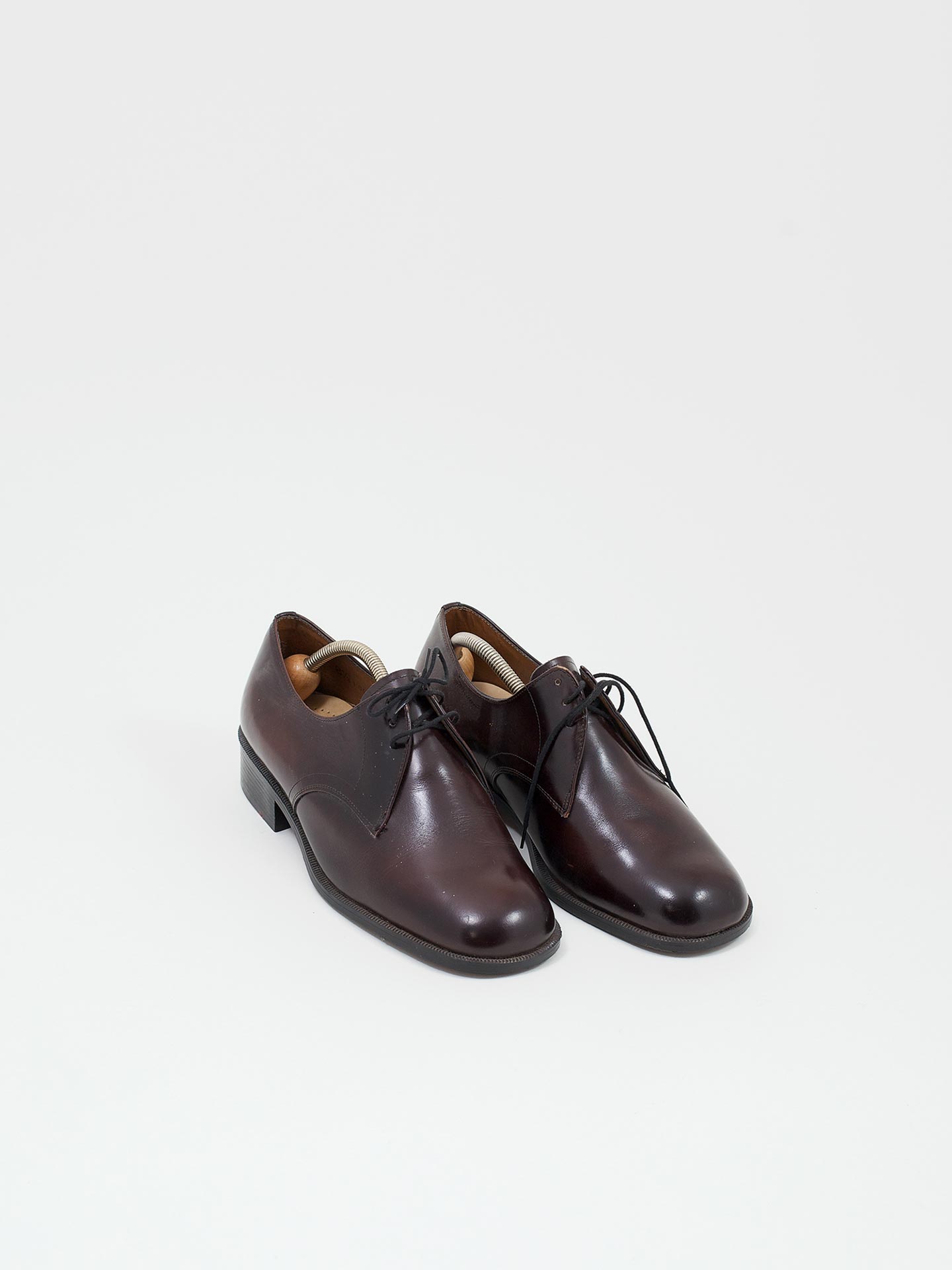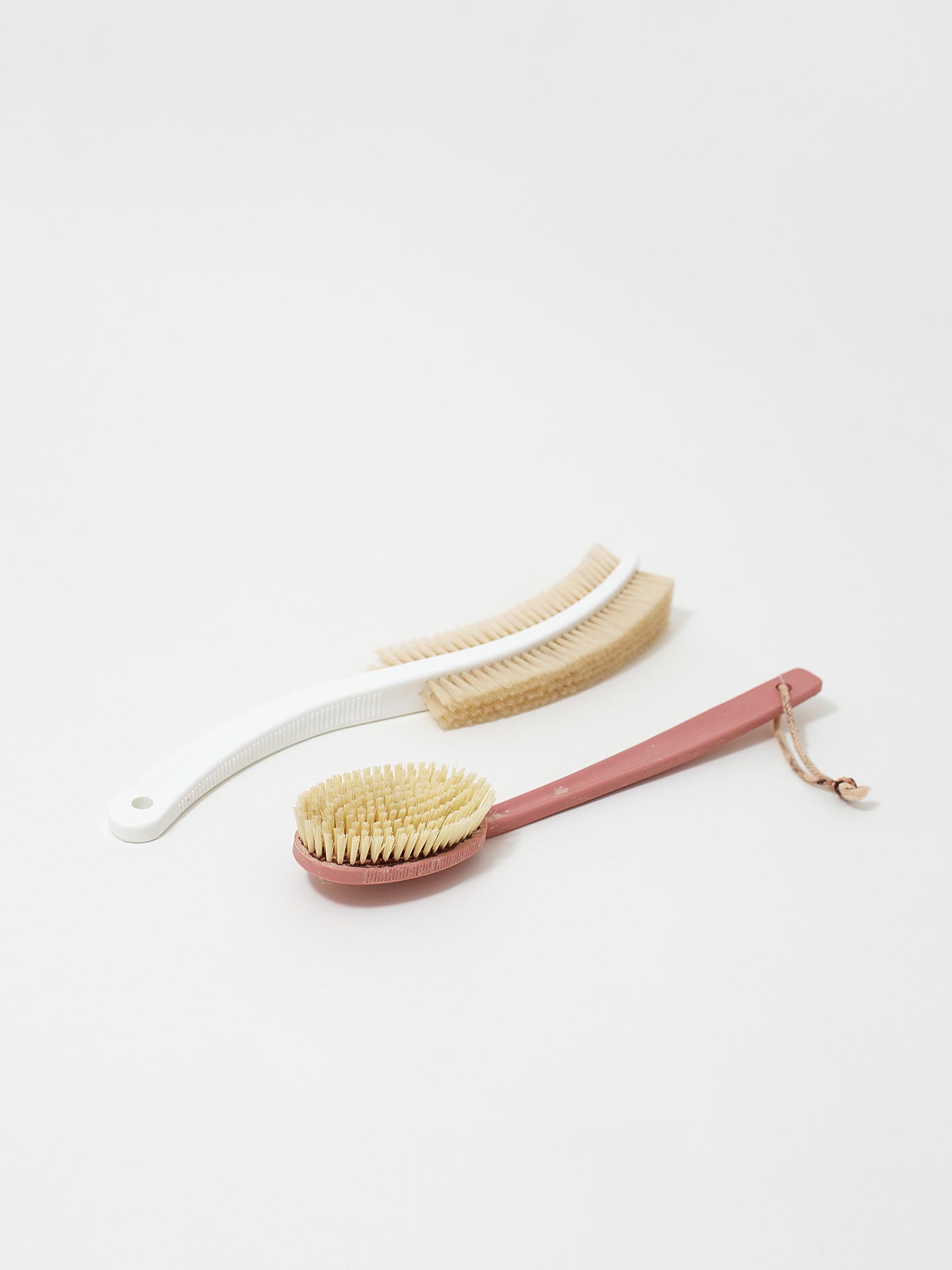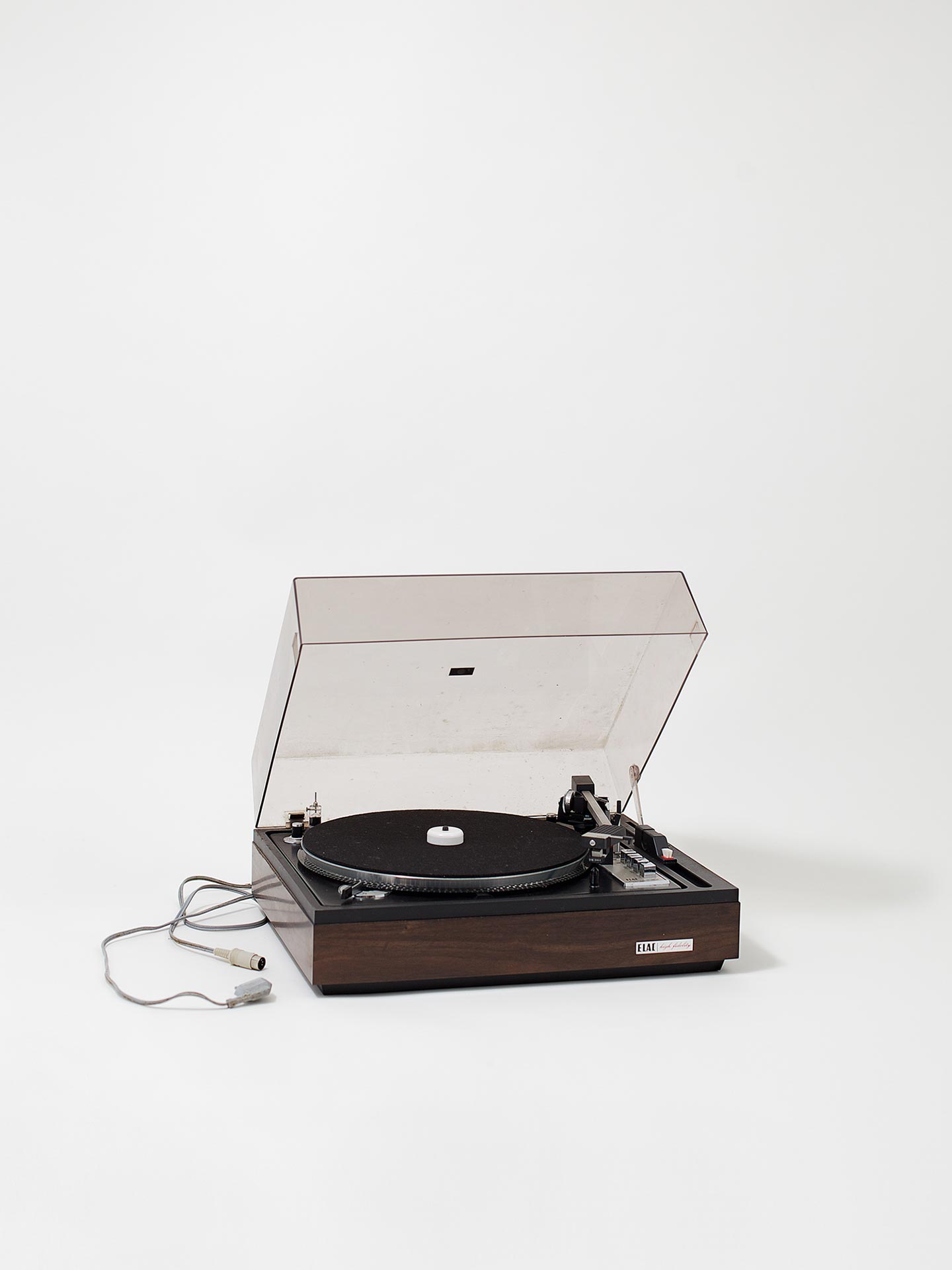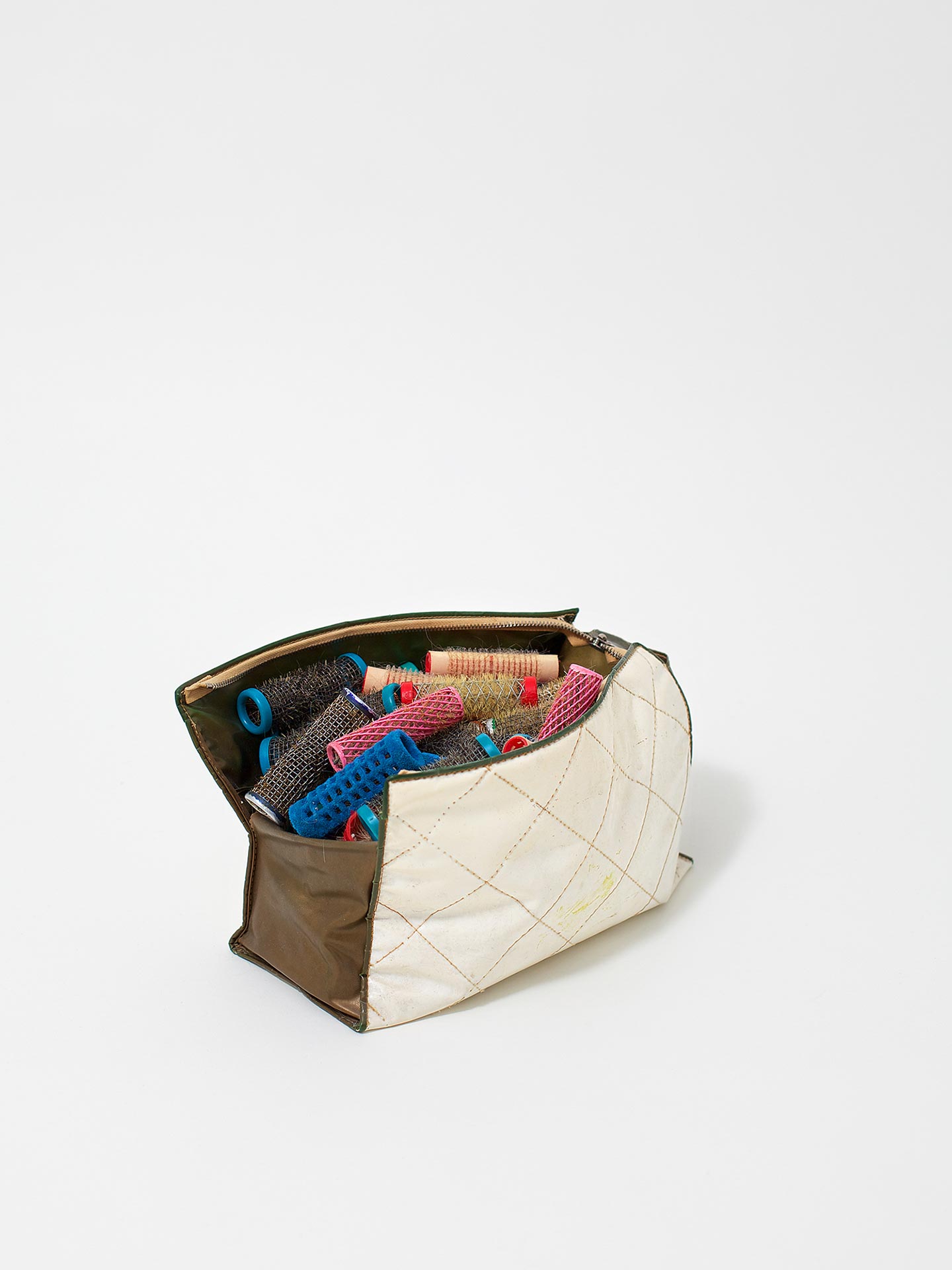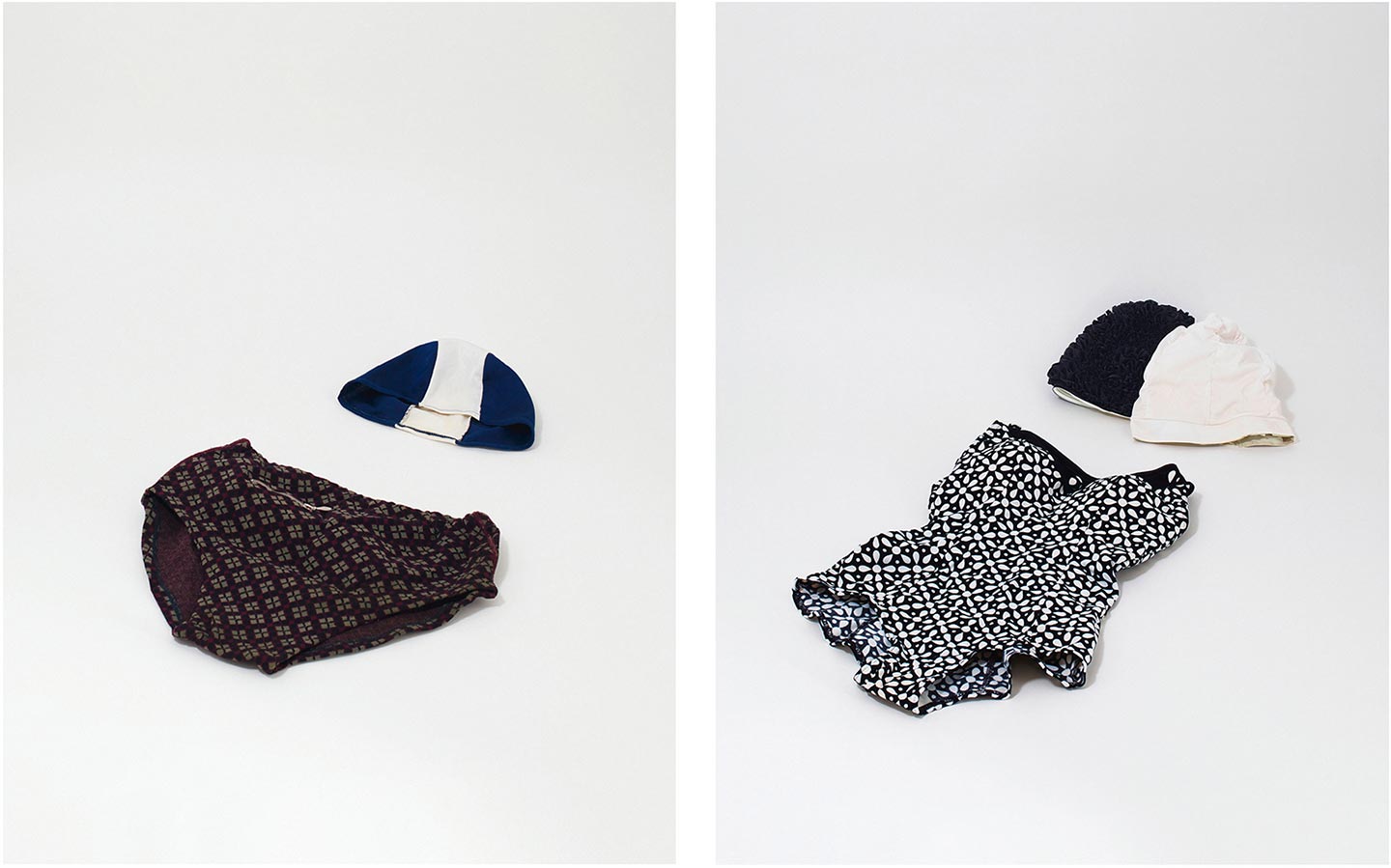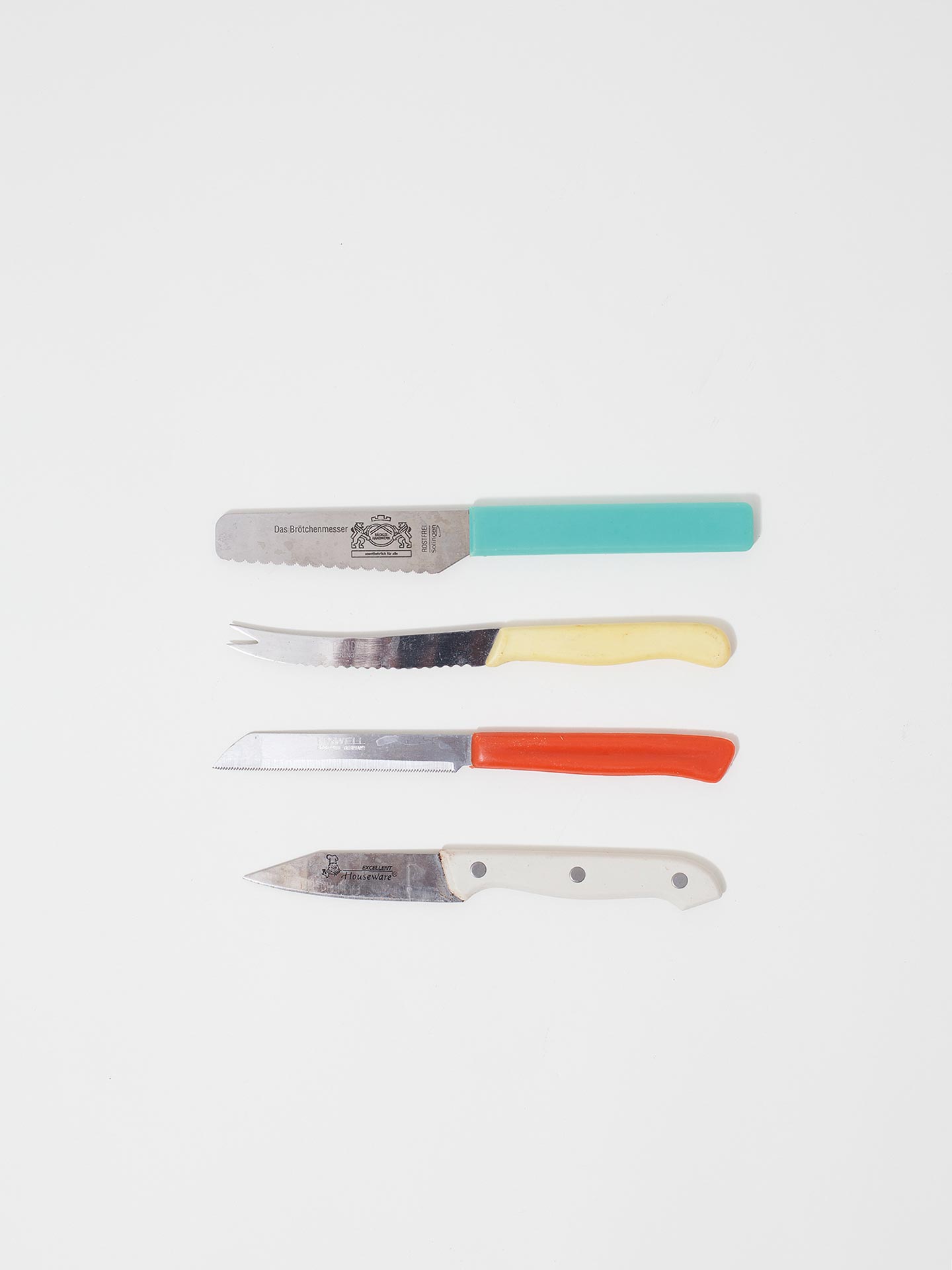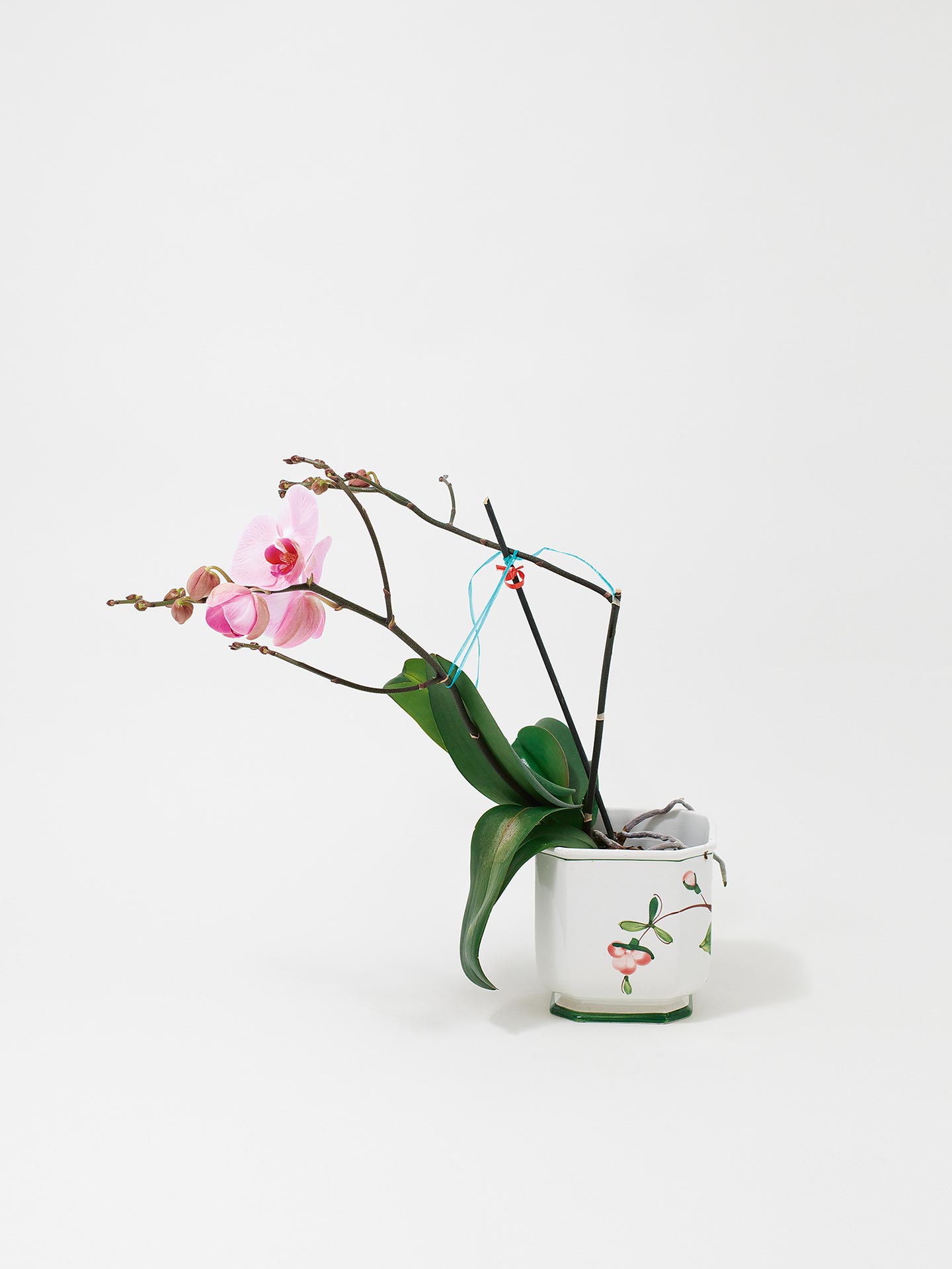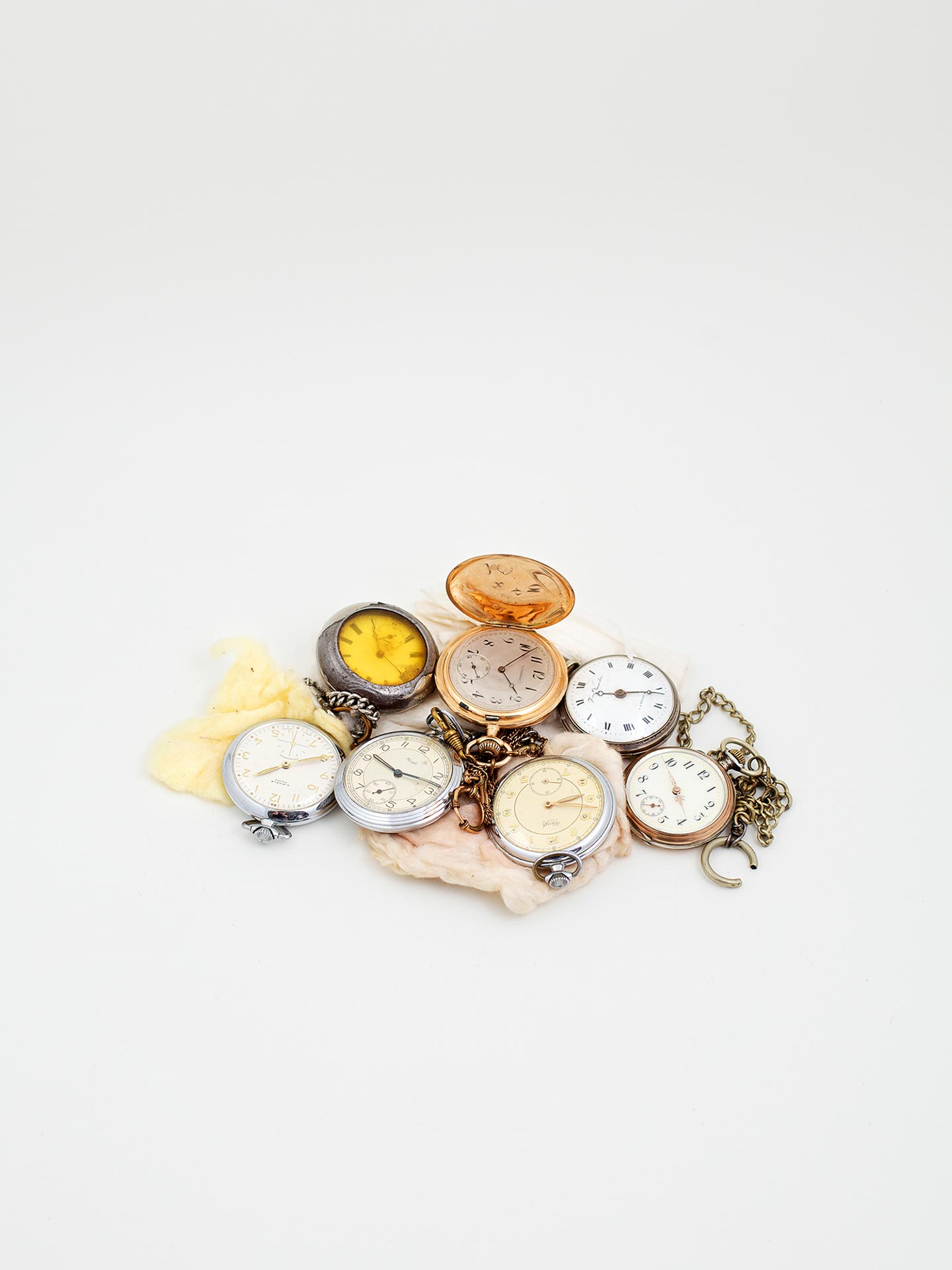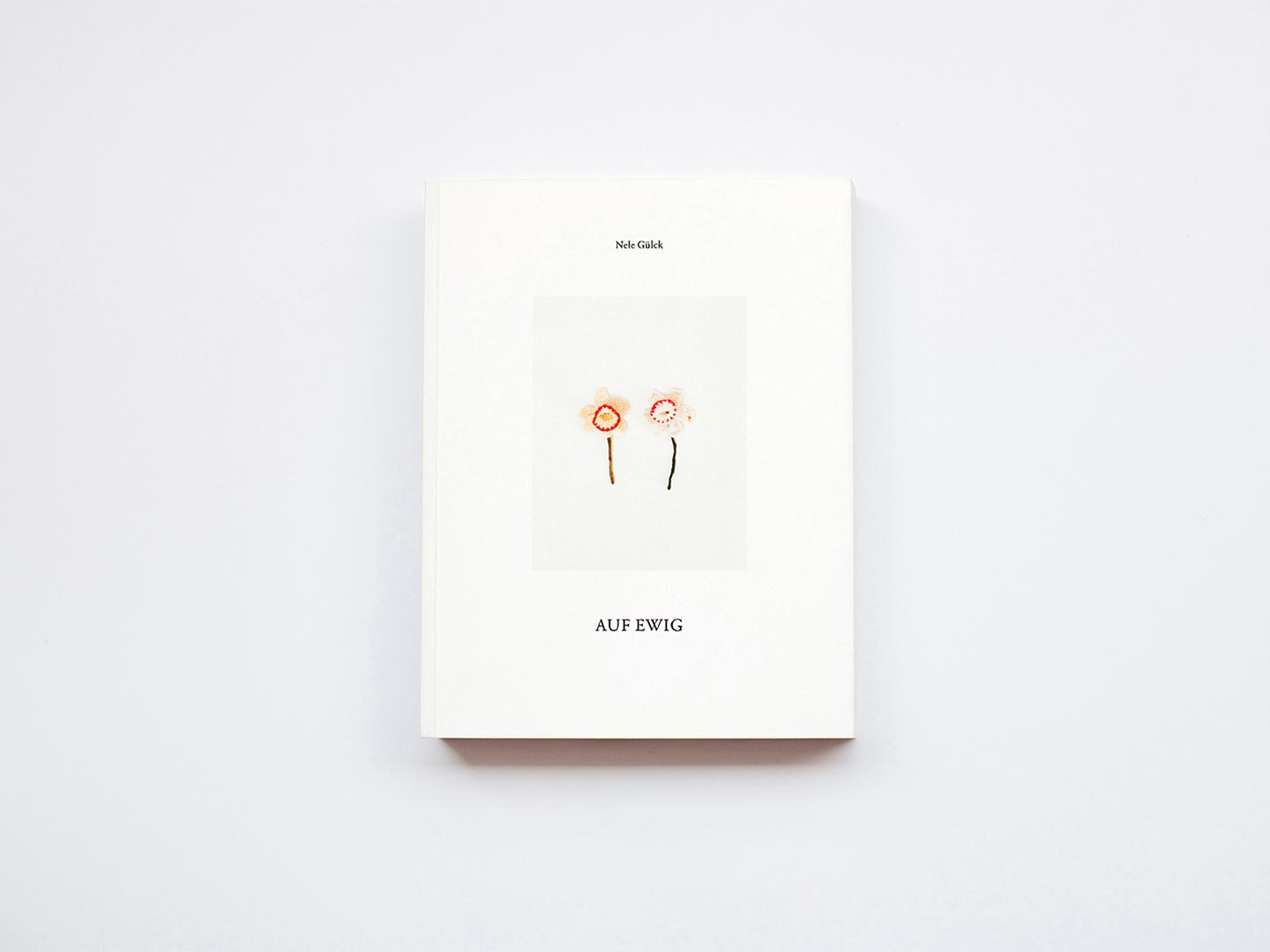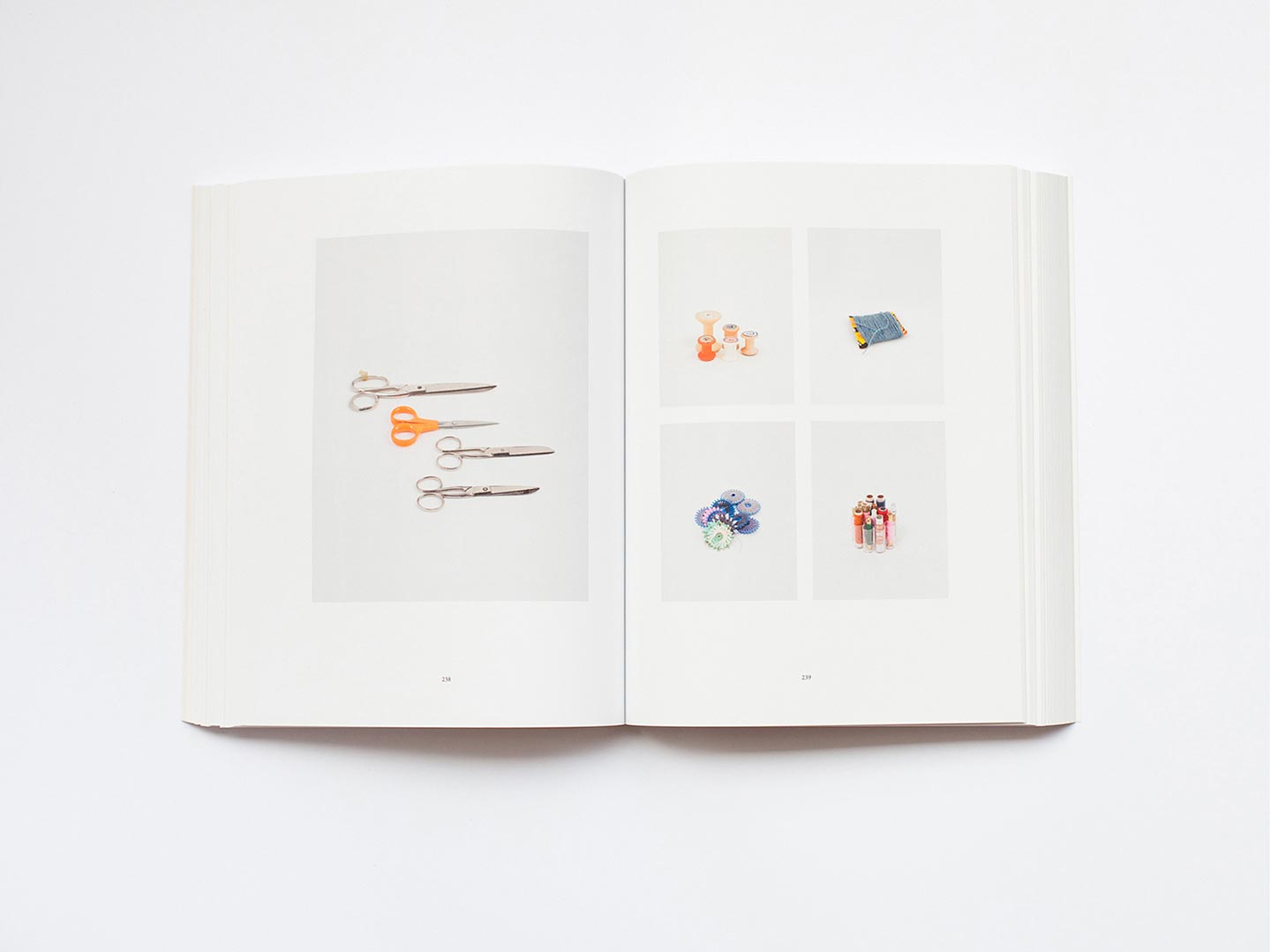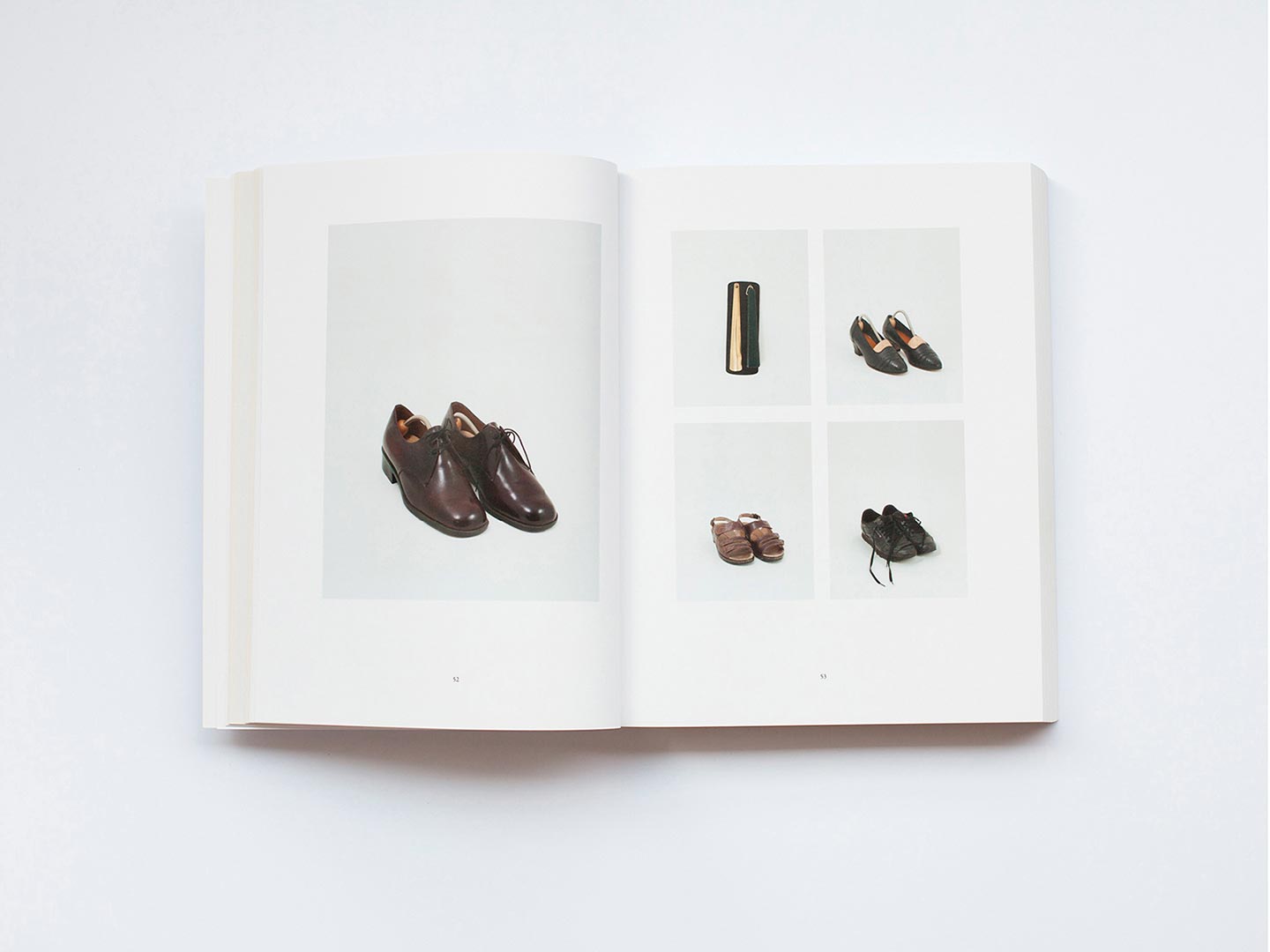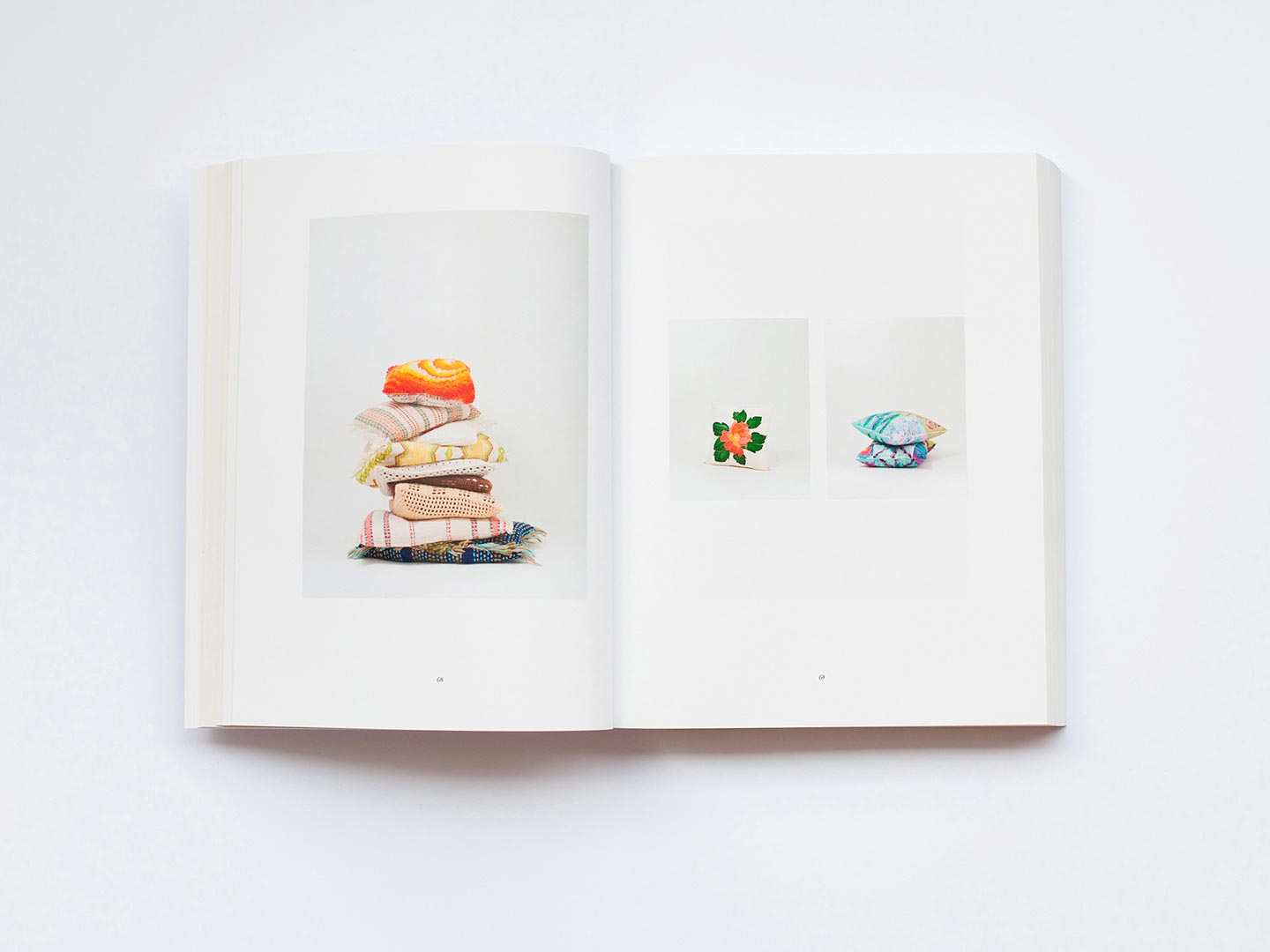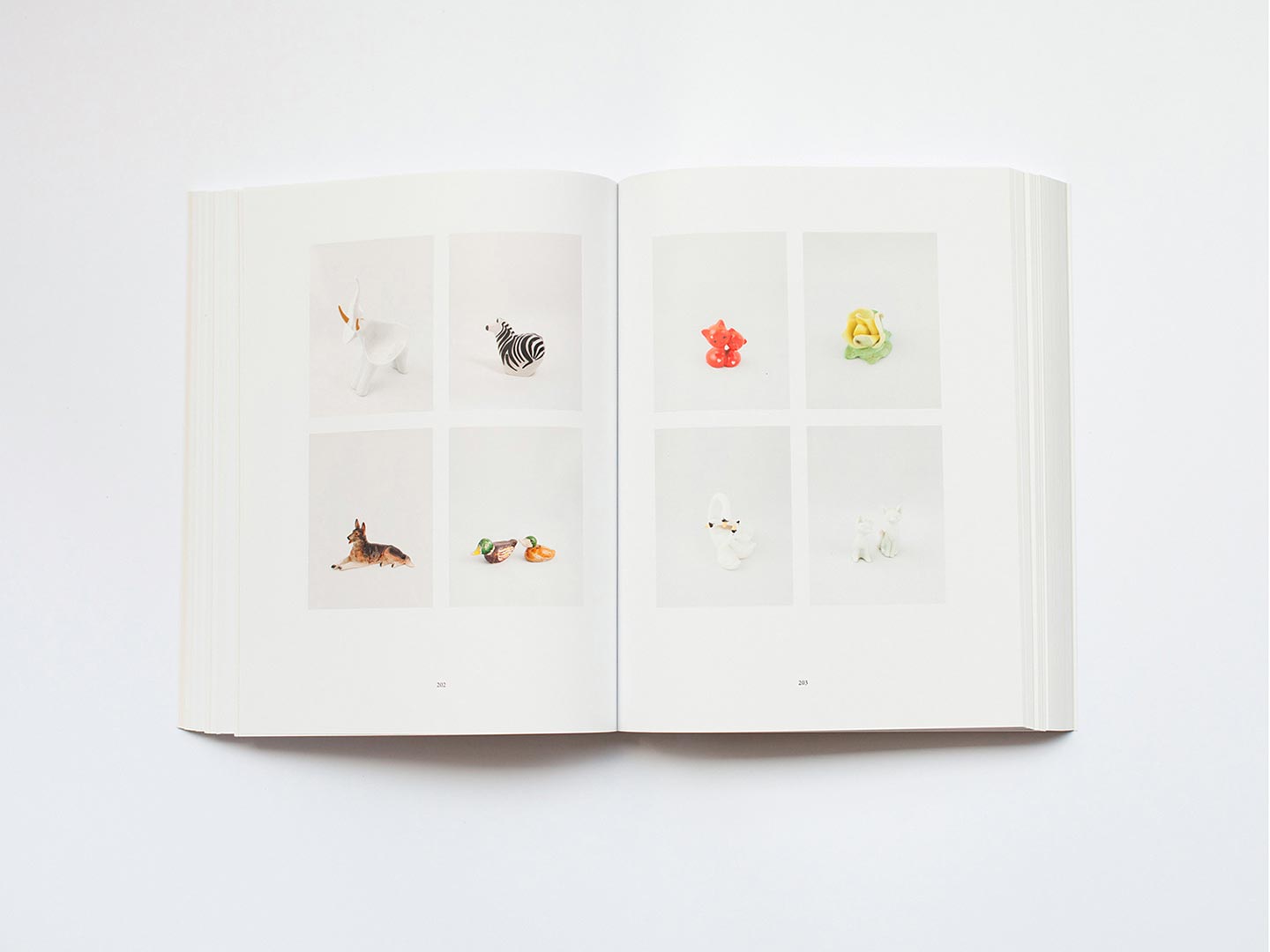 Premiere your new work on FotoRoom! Submit your unpublished project and get featured in FotoFirst.
Forever by German photographer Nele Gülck is a brilliant project and photobook that retraces the 66 year-long relationship of a married couple through all the items husband and wife have accumulated over the years: books, vinyl records, pots, scissors, bathing suits, gardening tools, clocks, ID documents, etc. Nele photographed each item in the couple's house in separate still lifes, creating a typological archive that catalogs the details of a life-long love.
Hello Nele, thank you for this interview. What are your main interests as a photographer?
Hello, thanks for having me on FotoRoom. As a photographer I can enter microcosms that I would likely not experience otherwise. The source of my works is often a question I just can't let go; but it is less about finding an unambiguous answer, and more about engaging with the subject matter.
Please introduce us to Forever.
Forever is the photographic catalog of a 66 year-long marriage of a couple who met on World War II's ceasefire day. Now they are both 92 years old and have been living in a detached house in a small town for the last 52 years. I photographed every single object in their household: the Forever book contains images of the more than 1000 items they've collected over the years. The photos of the items are ordered based on the different rooms in their house, and thus guide the viewer through a single-family home as well as through their everlasting bond and love.
How did you meet the couple whose belongings you've photographed for this project?
They're the lovely grandparents of a friend of mine. I didn't know them before starting to work on Forever, so I had to eat a lot of cake and ice cream with them before I felt comfortable opening drawers in their house…
What inspired Forever? How did you get the idea of telling the story of a long-married couple through the objects in their house?
In the time of Tinder [a popular dating app] and quick divorces I wanted to tell a story about endless love. After deciding to work with this couple, I started wondering how I could do justice to such a long and intimate relationship, and at one point I got to think about what will remain when "death do us part".
What was your main intent in creating Forever? What themes does the work deal with?
First and foremost, it is an attempt to approach the subject of everlasting love. The things this couple accumulated over their long marriage speak about their daily life and their deep connection.
Later on, I realized the work has more narrative levels. Each object has its own history: for example, radios, videotapes with handwritten labels and CD players chronicle the progress of technology; food stamps and a Hitler badge hint at Germany's past; heirlooms and souvenirs evoke themes of homeland, travels, family and good times shared.
Can you talk a bit about your approach to creating this photographic archive?
I wanted to give each object enough space to tell its own small part of the couple's story. At the same time I decided to show neither the couple nor the house they live in, so as to leave more space for the viewer to fill in the blanks. Overall, it was important for me to create something that gave the idea of the entire span of a 66 year-long relationship.
Did you have any specific references or sources of inspiration in mind while working on Forever?
I love to visit flea markets and thrift stores. Sometimes you can find a whole household clearance—suddenly nobody cares anymore, and things lose their connection when people want to get rid of them. On the other hand I noticed people keeping trivial objects like a festival bracelet or a dried flower as a treasure, a way to hold on to a moment.
How do you hope viewers react to Forever, ideally?
I hope that through the objects, the viewers can weave together their own version of the couple's story. I also hope that some of the items in the images evoke their own personal memories.
What have been the main influences on your photography?
Nature, moods and observing my surroundings.
Who are some of your favorite contemporary photographers?
Alec Soth, Rineke Dijkstra, Rob Hornstra and Alessandra Sanguinetti.
Choose your #threewordsforphotography.
Now. Over. Forever.