Photos by Eduardo Leal
You Know Toreros, but Did You Ever Hear of Forcados?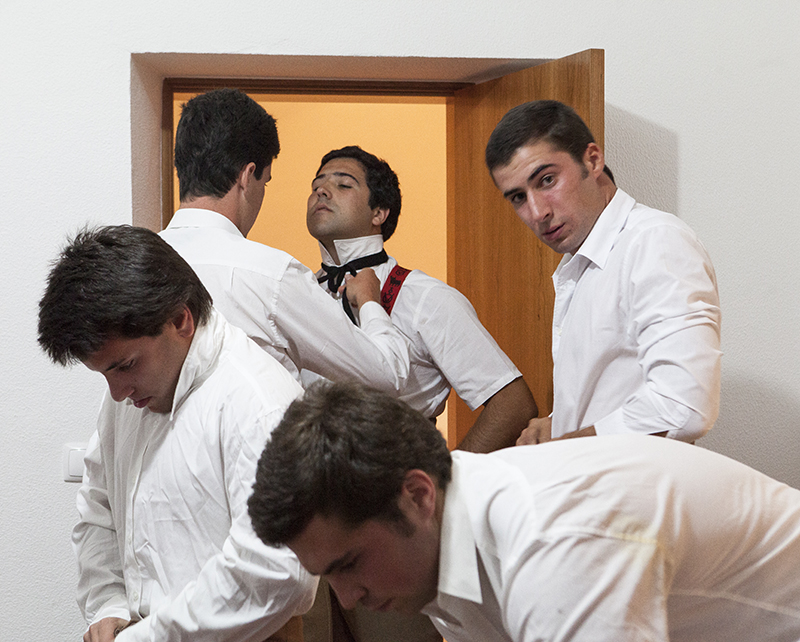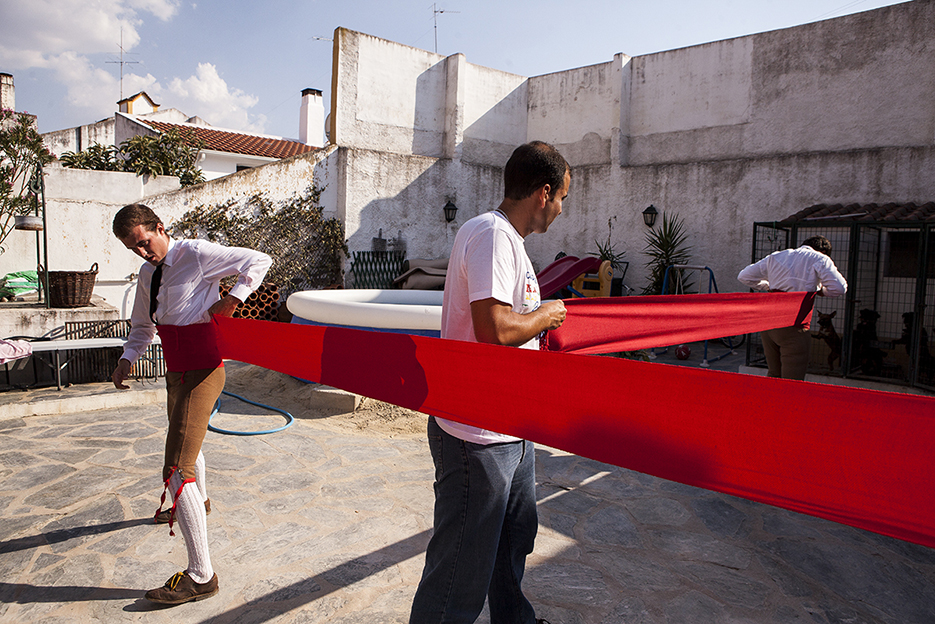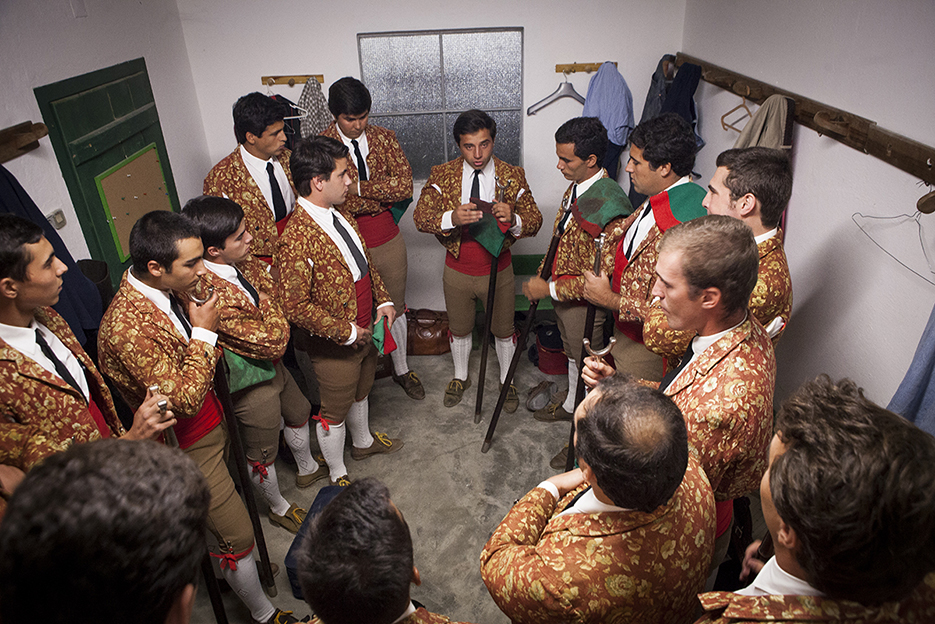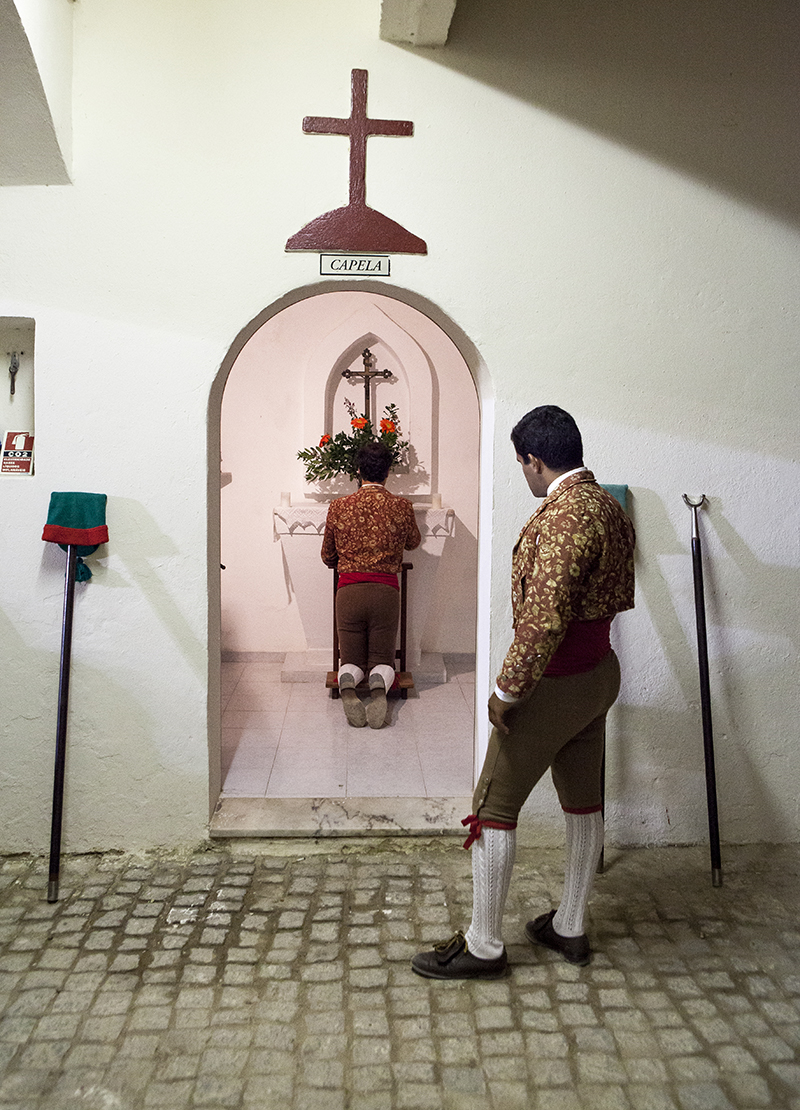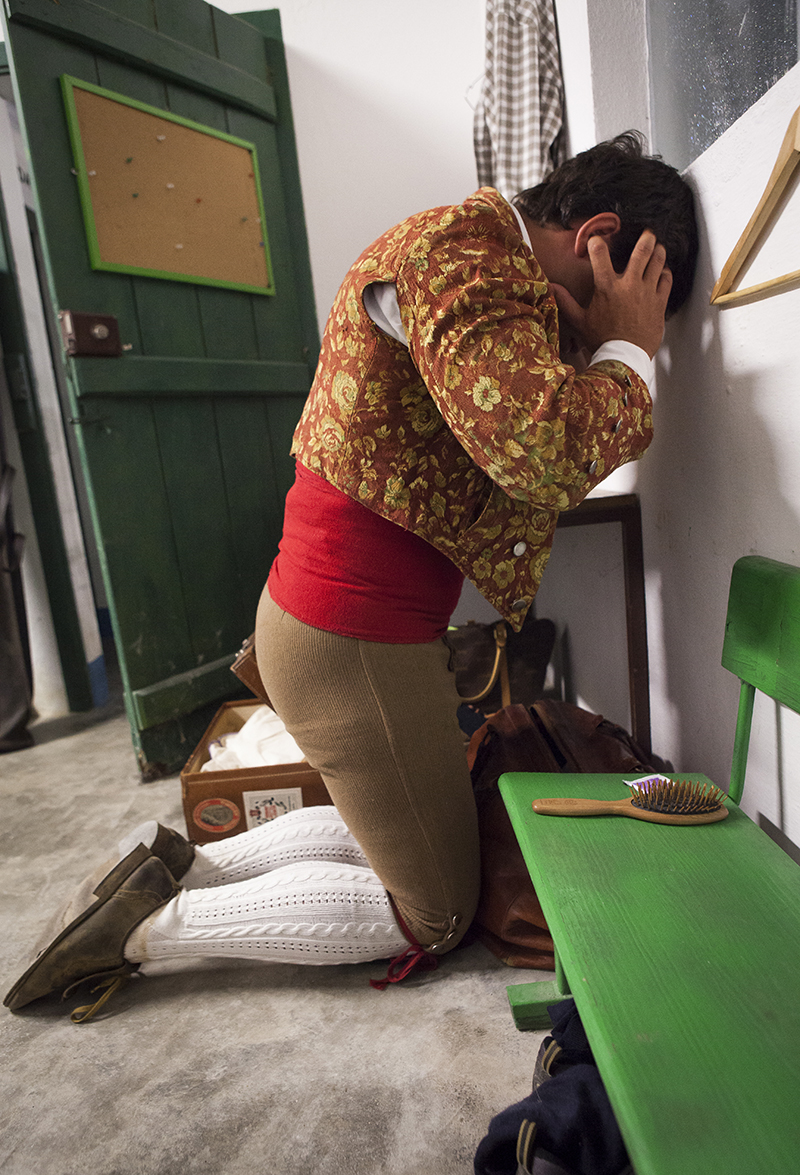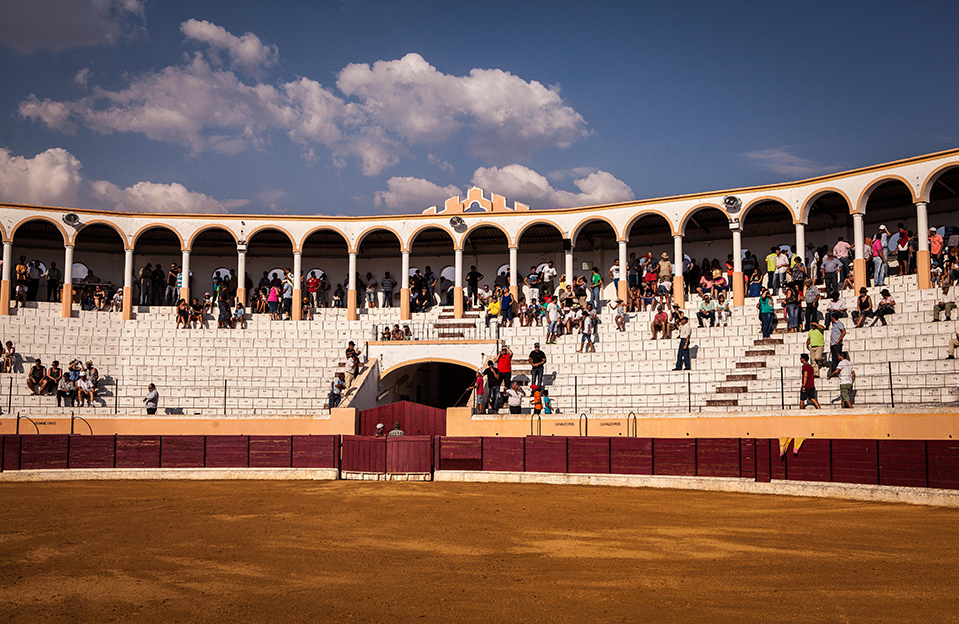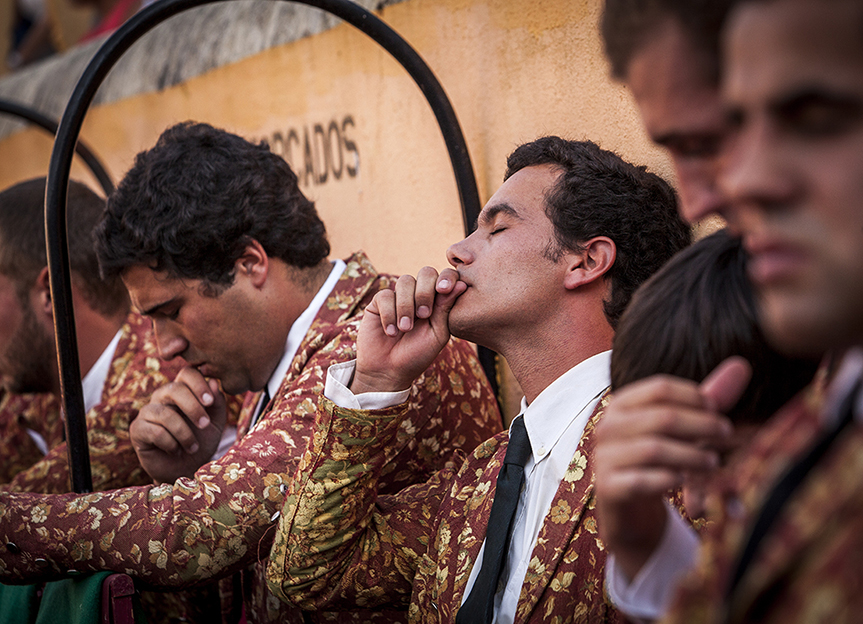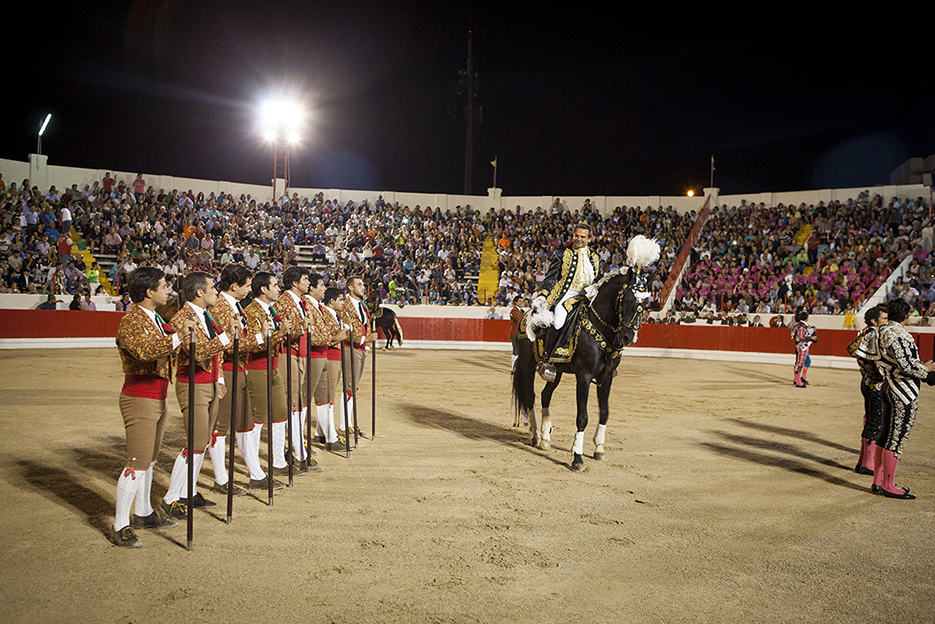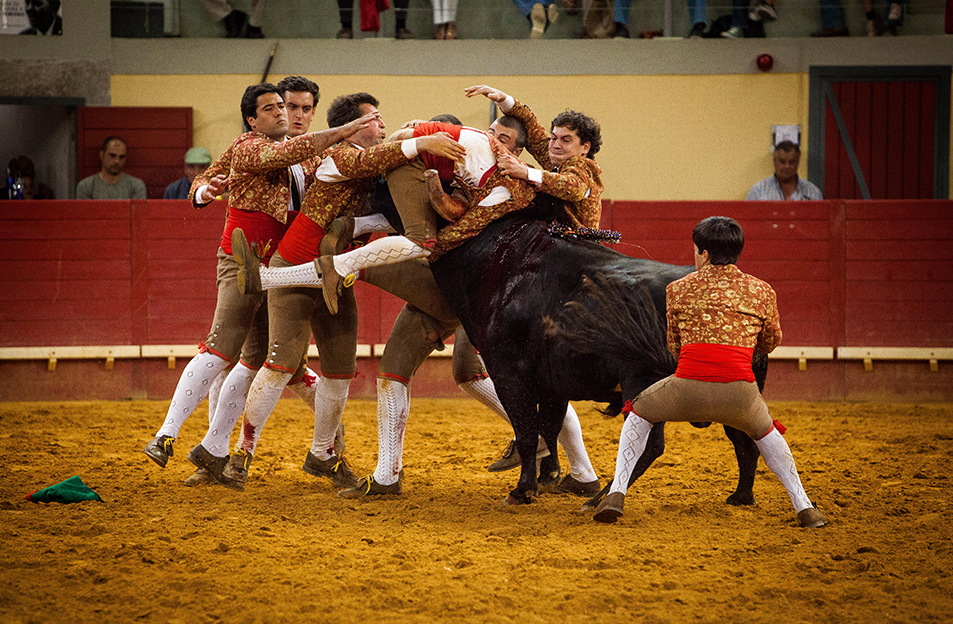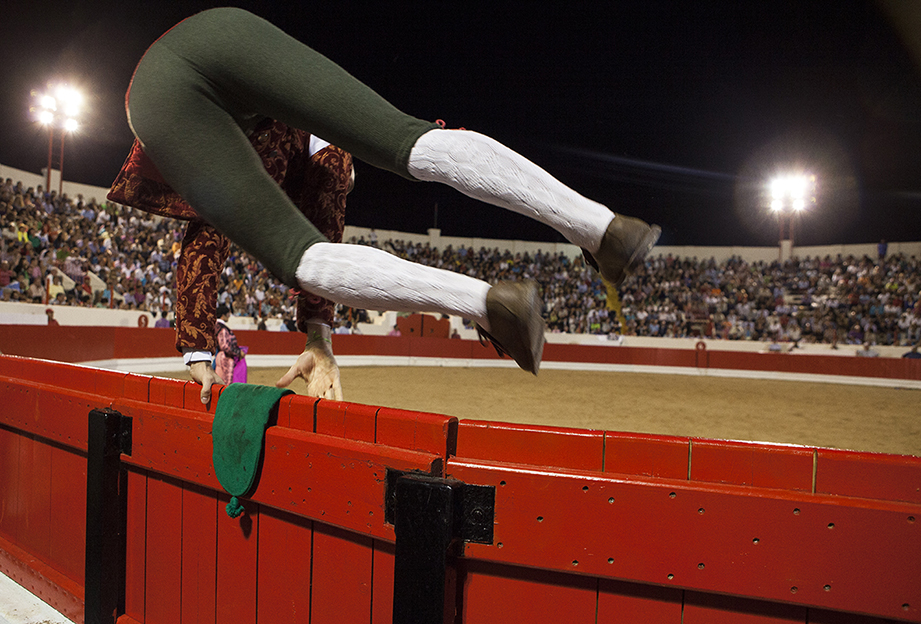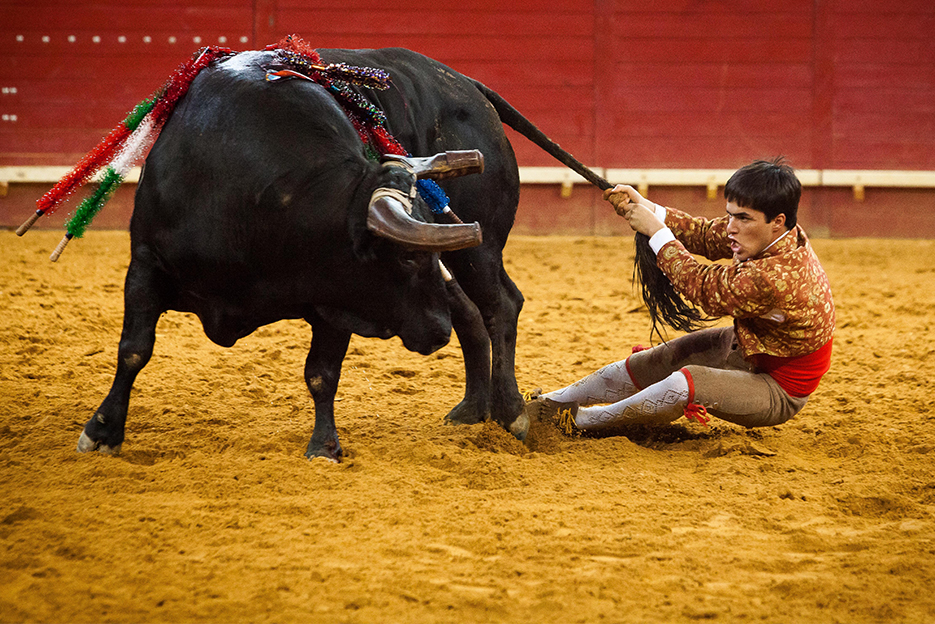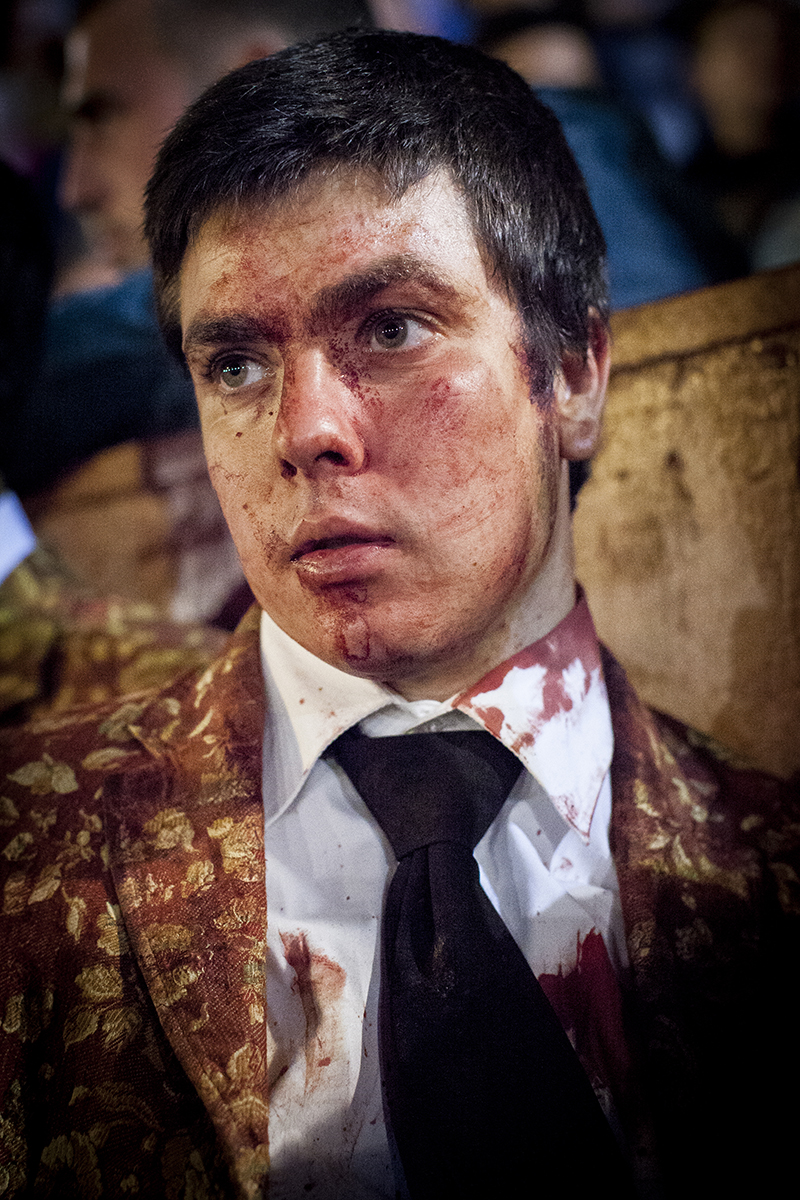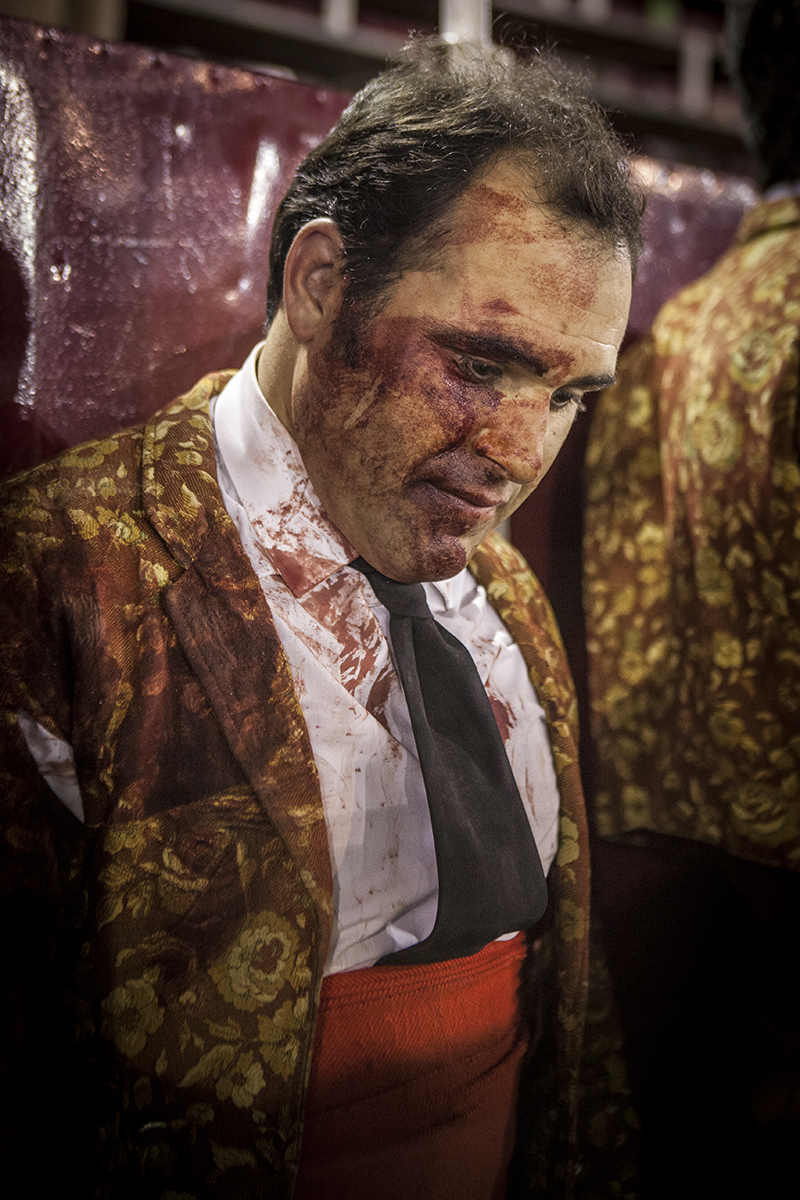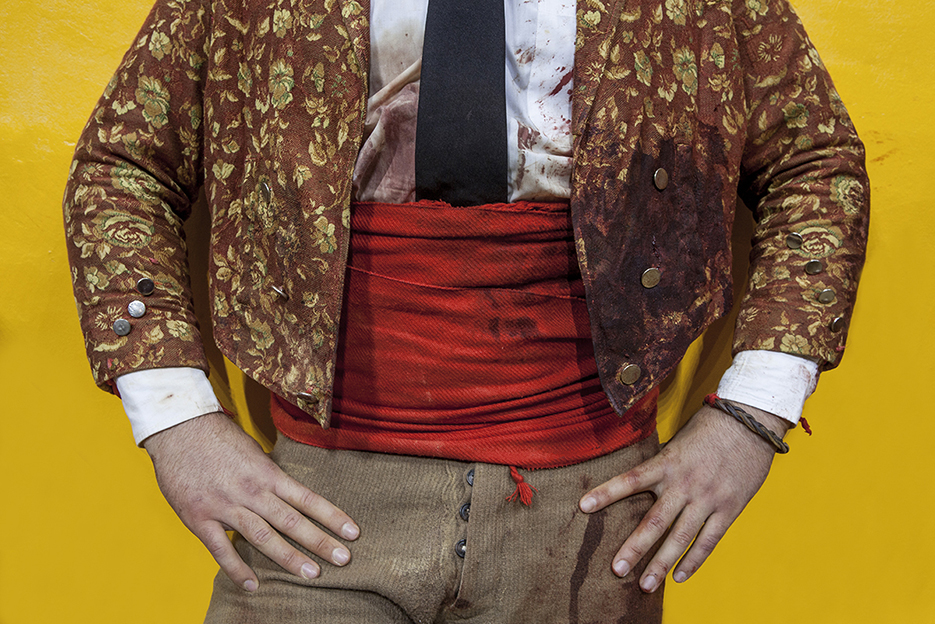 Corridas, or bullfights, are quite a controversial tradition practiced in several countries around the world. "The symbol of the struggle between man and beasts", as Ernest Hemingway once put it, the classic Spanish corrida is performed in a slightly less cruel version in Portugal.
This content is restricted to subscribers