Photos by Sophie Harris Taylor
FotoFirst — Young Male Dancers Photographed Minutes Before an Important Audition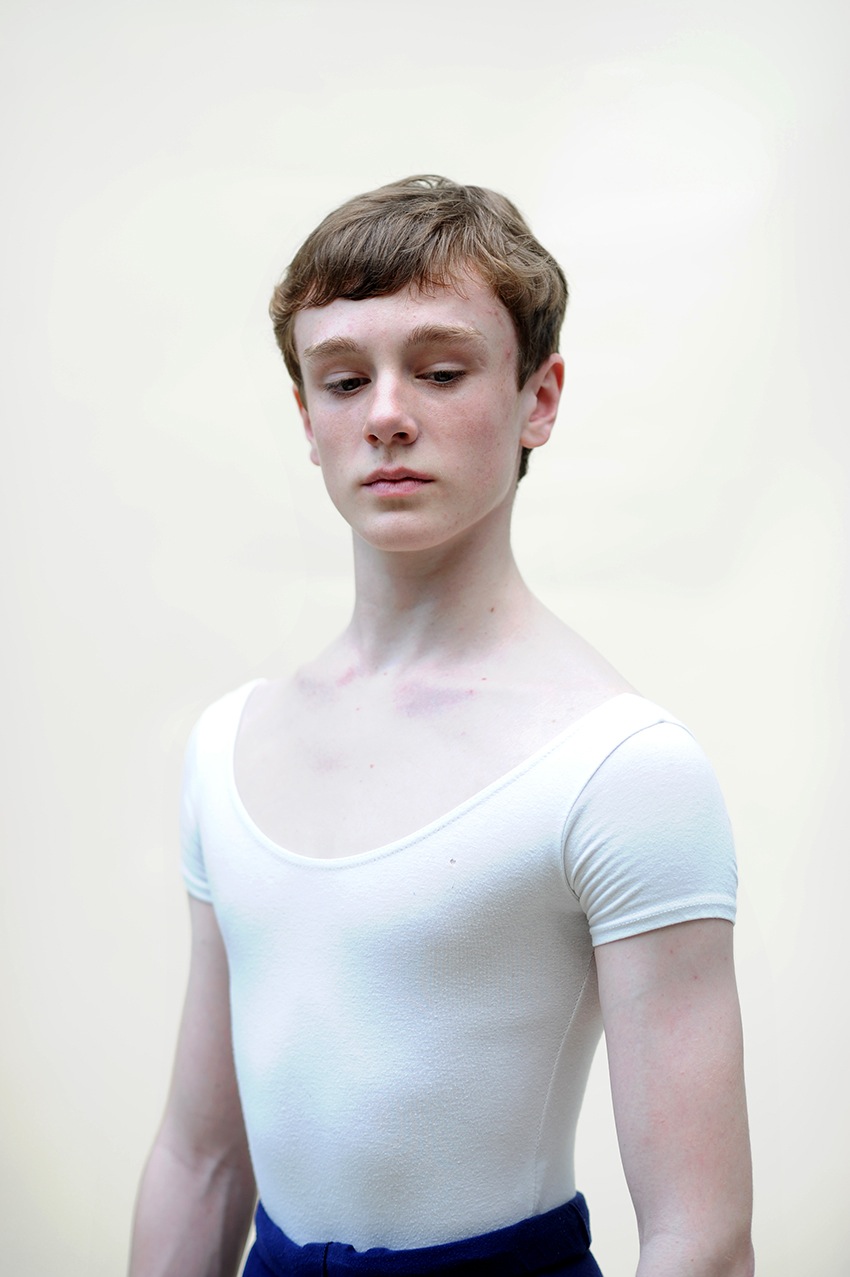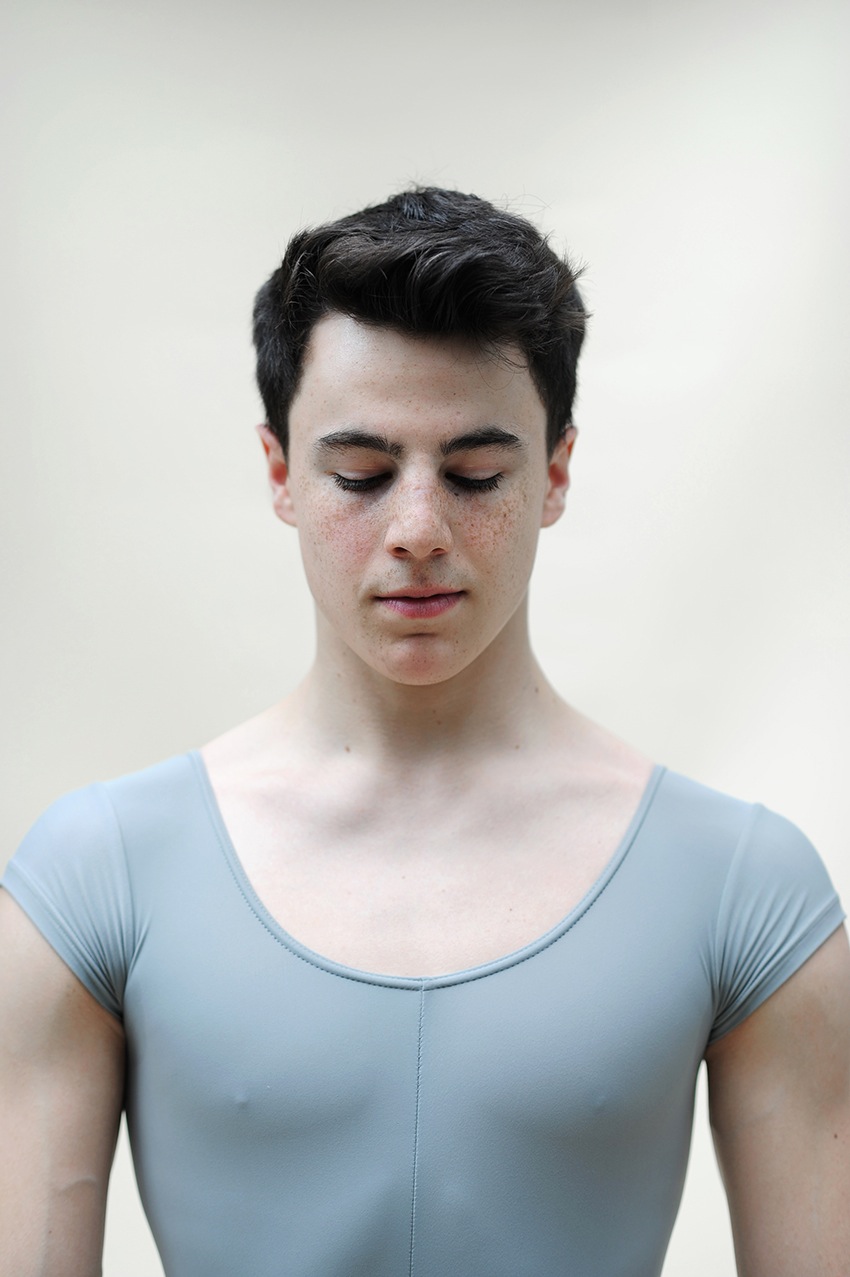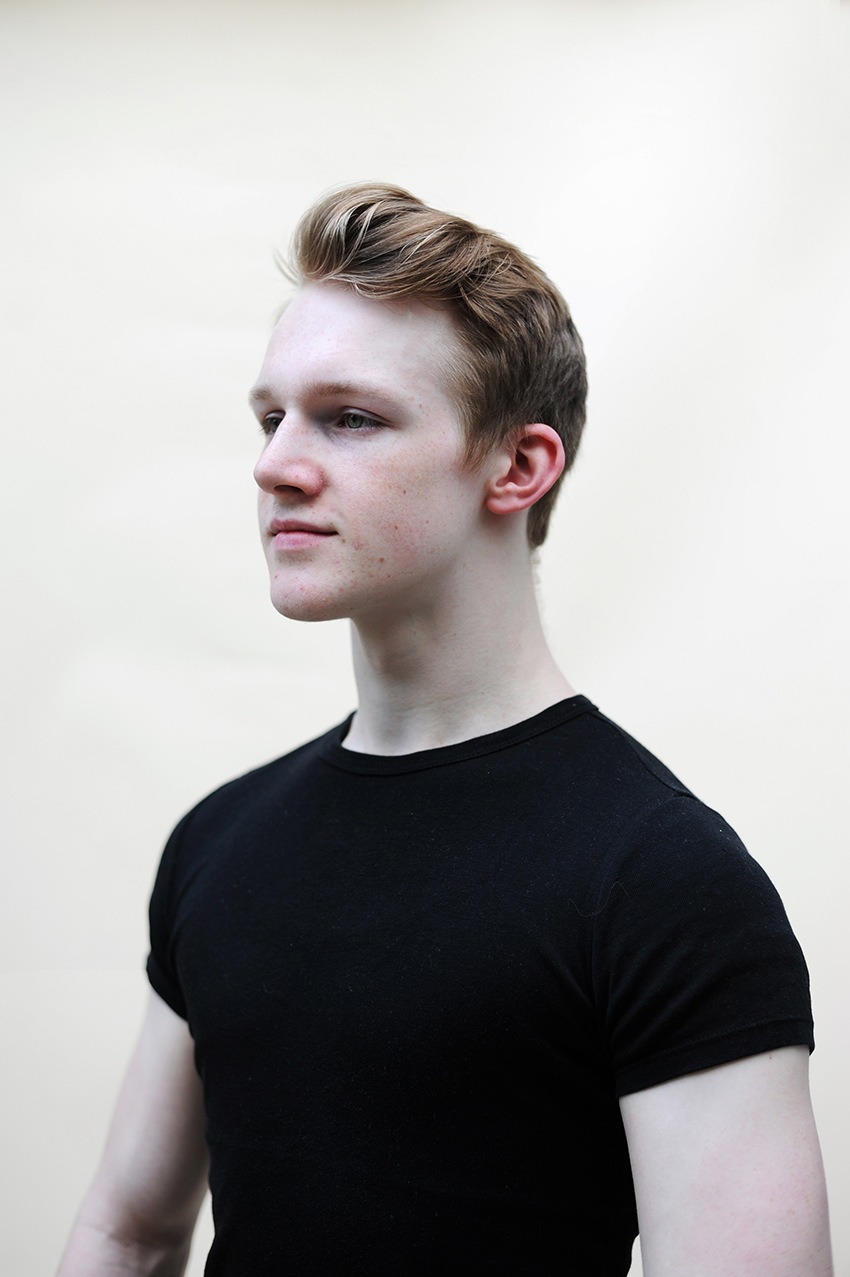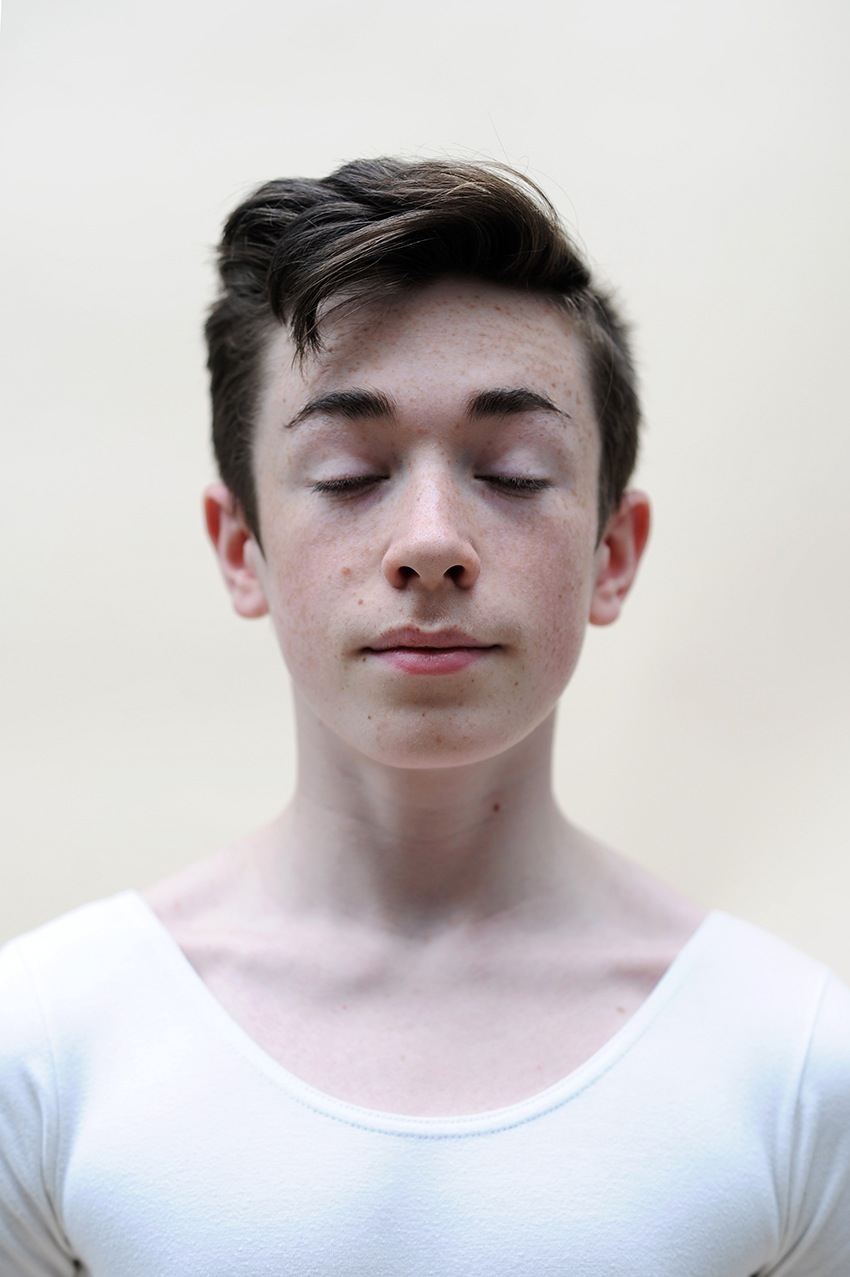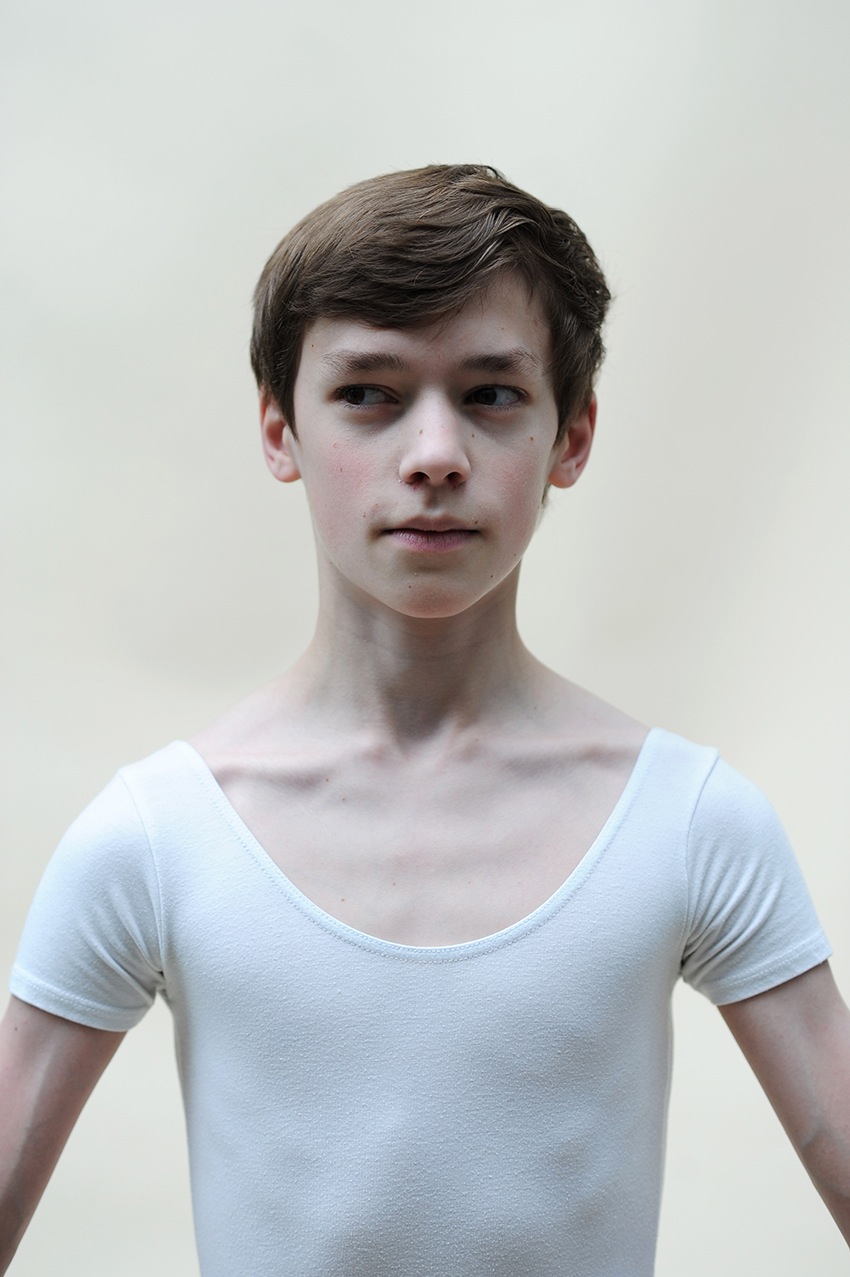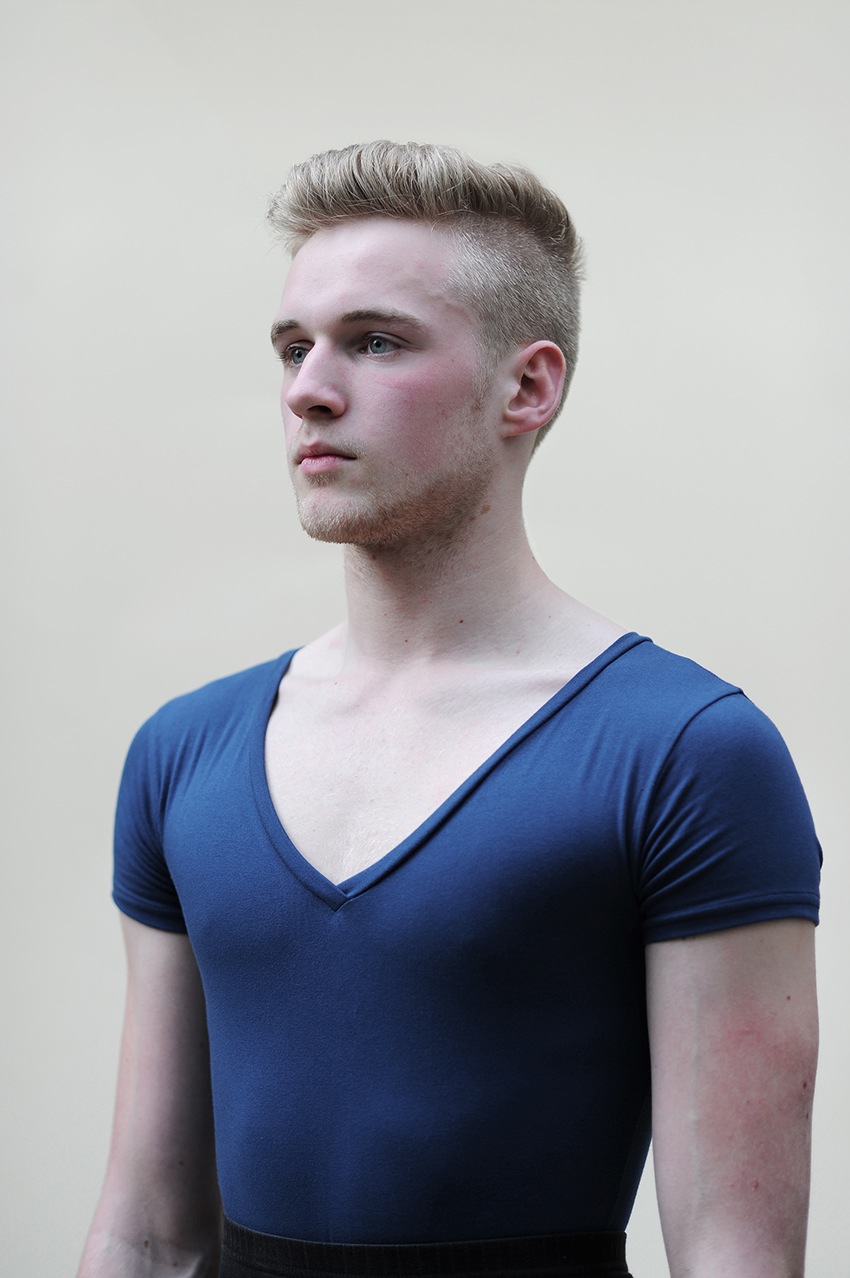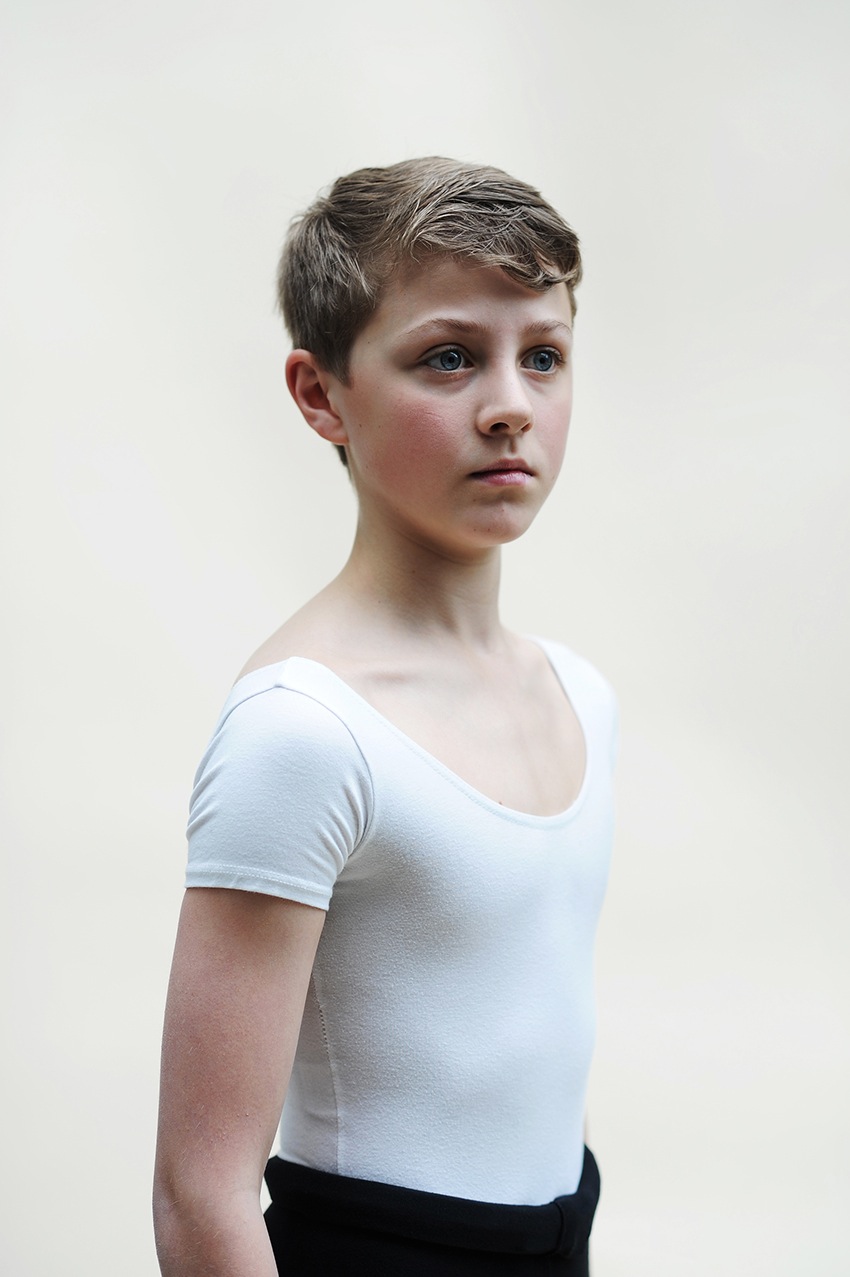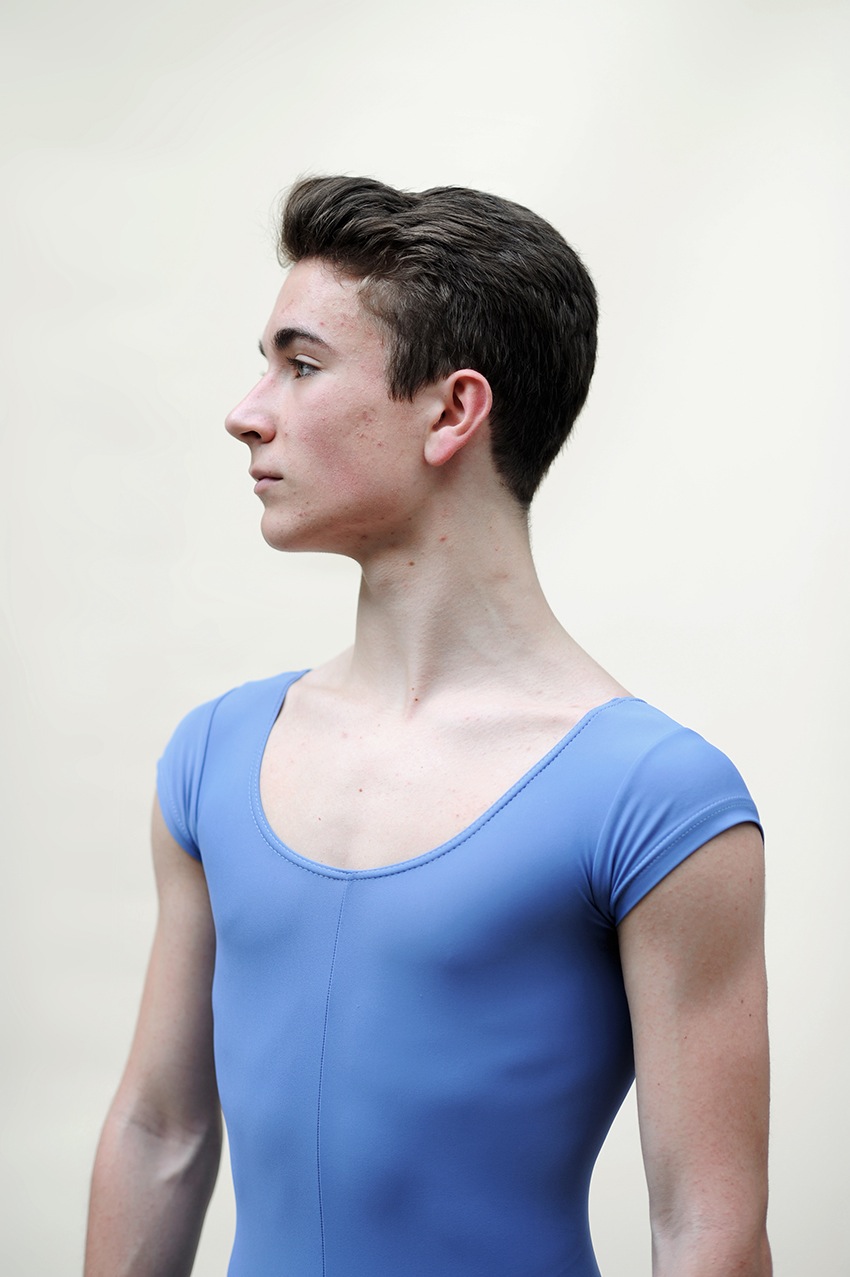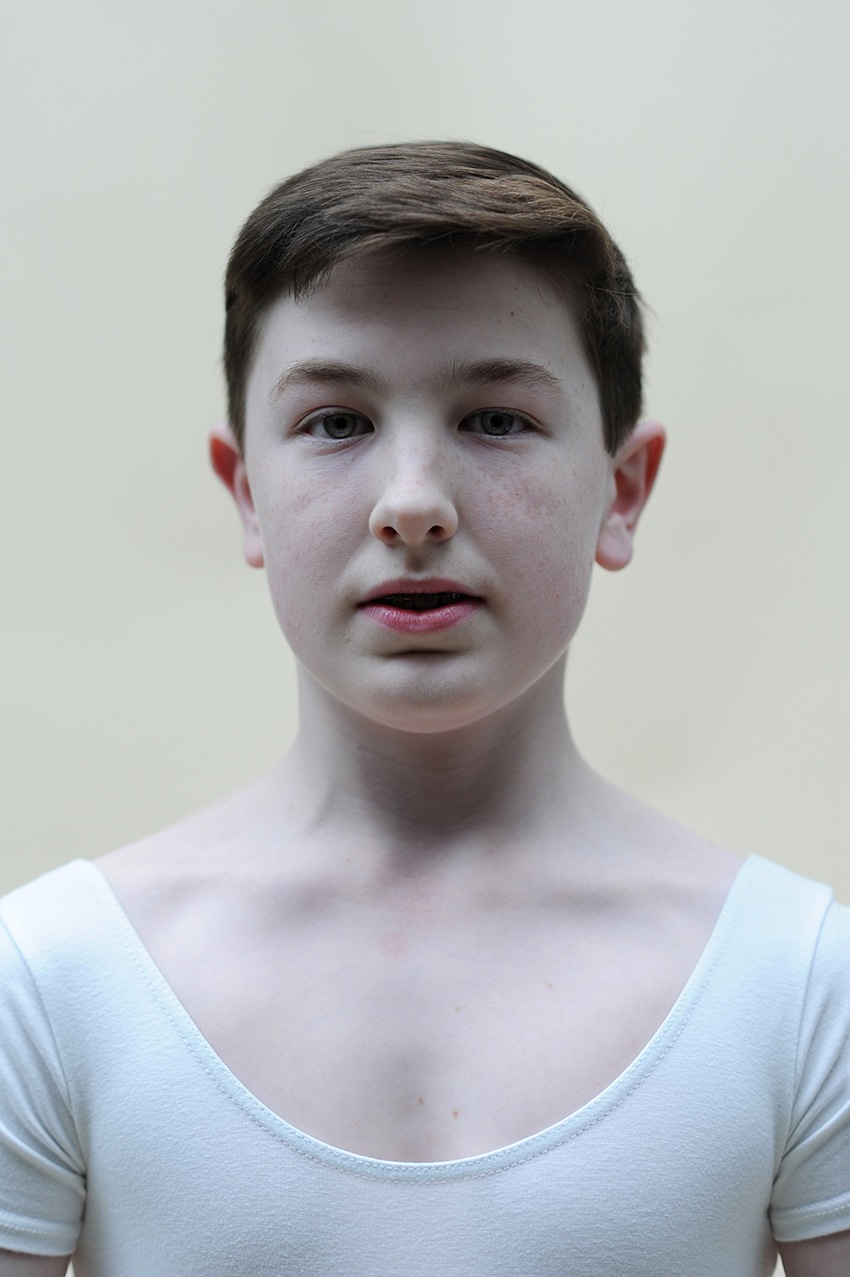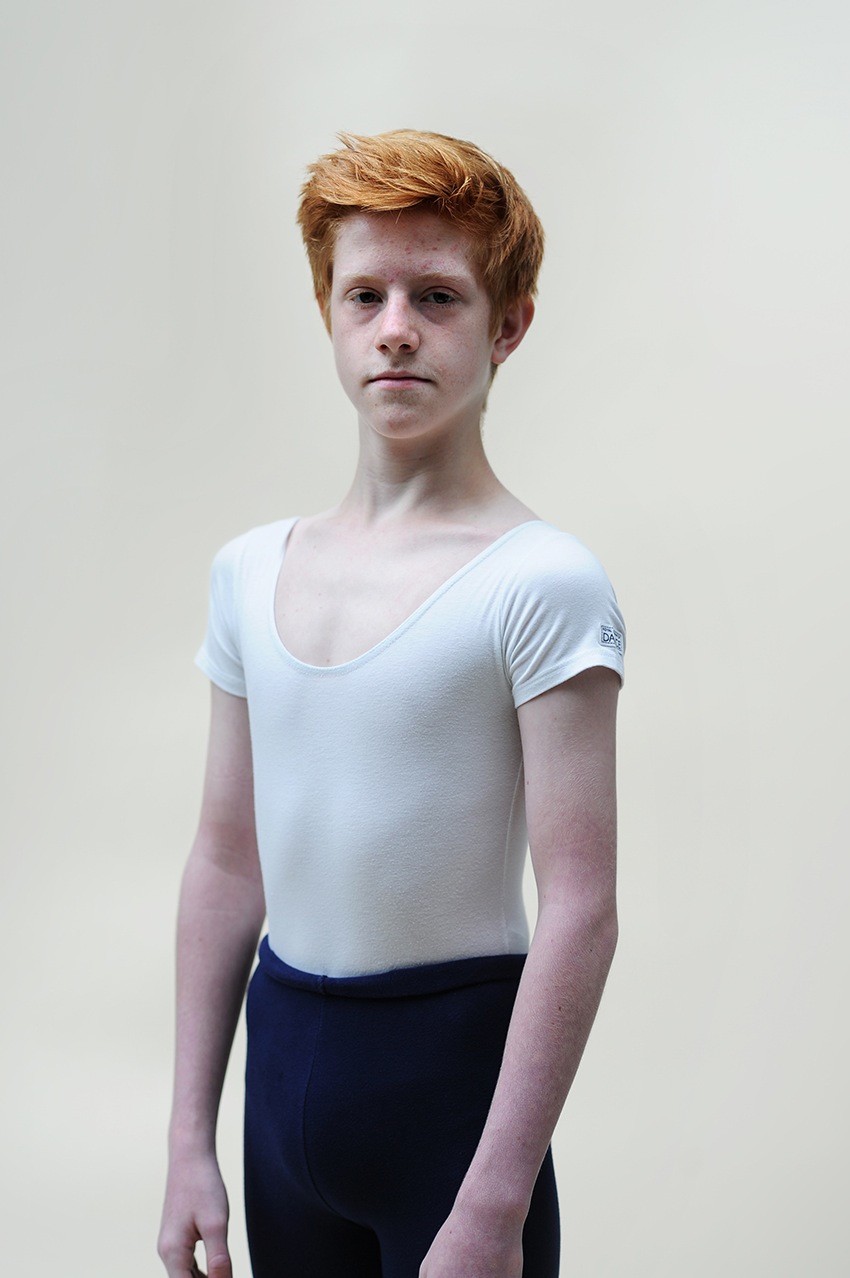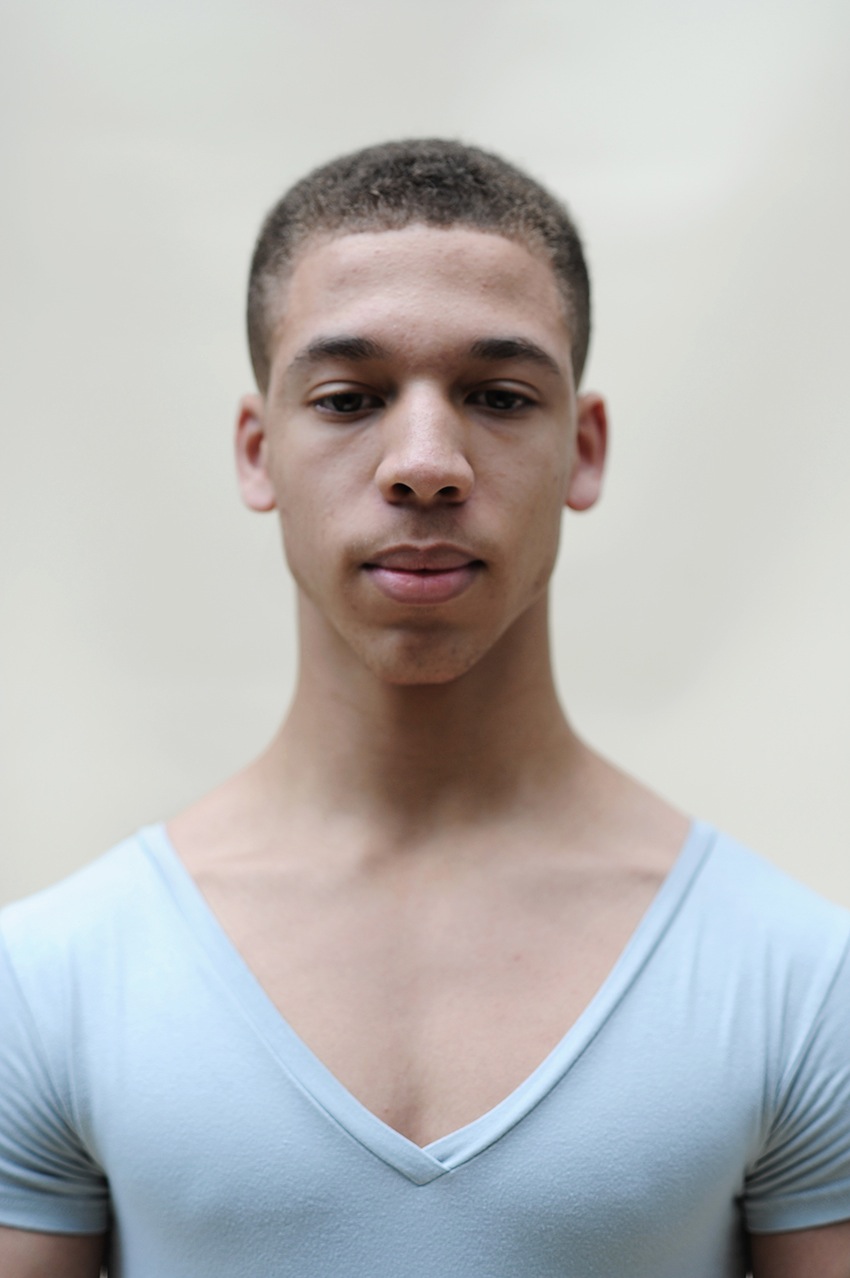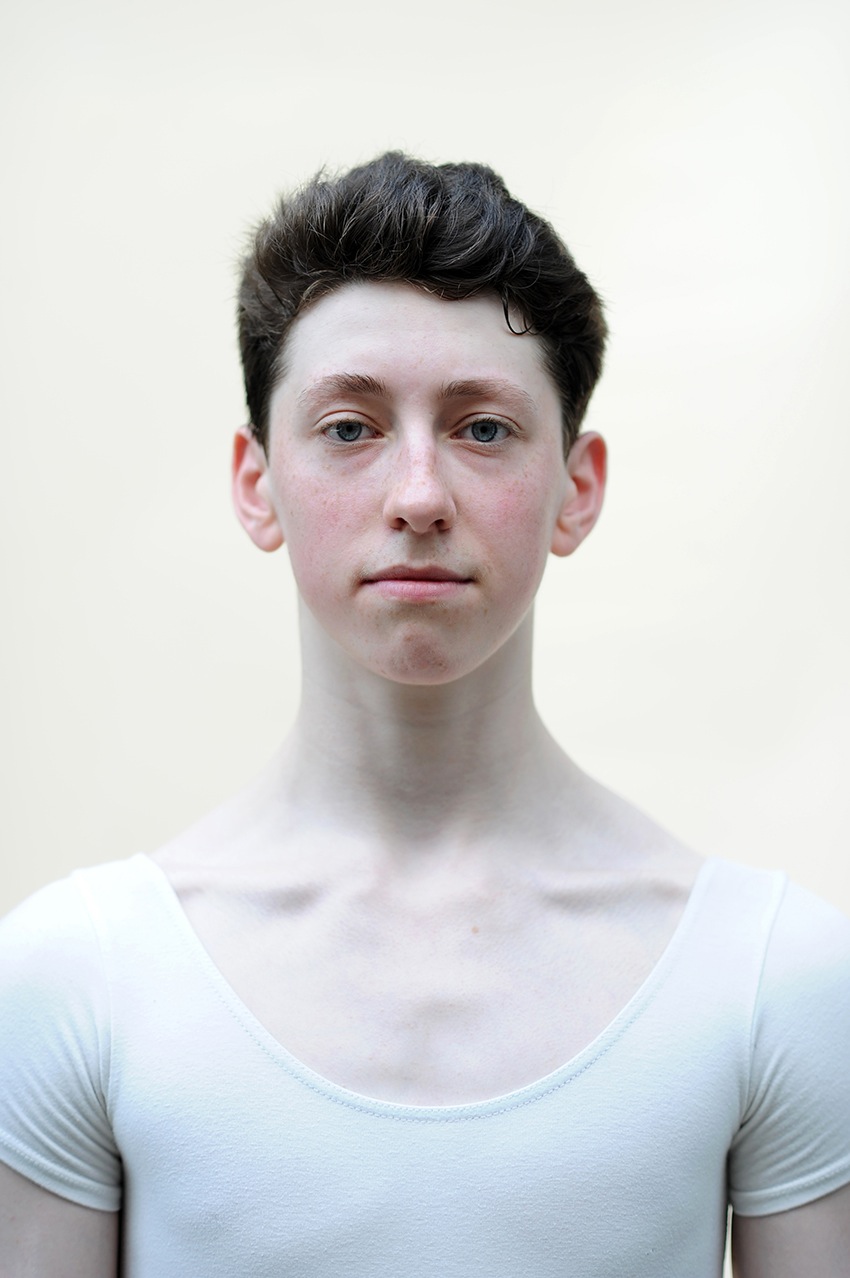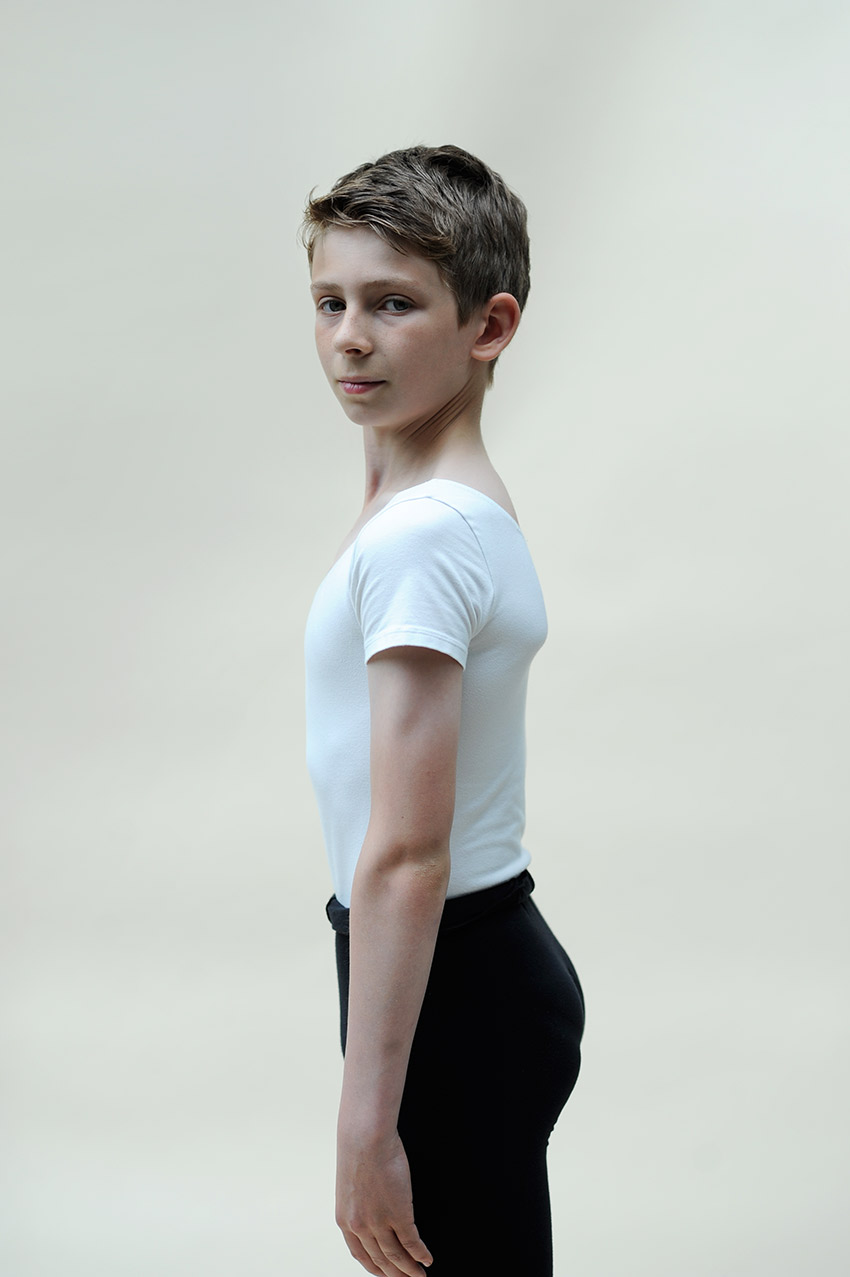 First position is the most basic position that every ballet dancer learns at the very beginning of their studies. In this position, the dancer has his/her feet facing outwards with the heels touching each other, and the arms slightly raised to form an oval shape. For her most recent series, photographer Sophie Harris-Taylor portrayed a group of young male ballet dancers just minutes ahead of an important audition, asking them to go from First Position – which is also the project's title – to simply standing.
Hello Sophie, thank you for this interview. What are your main interests as a photographer?
I'm interested in finding some element of truth in people. I'm particularly interested in showing the beauty in vulnerability, with recurring themes of obsession, domesticity and the everyday.
How did you get the idea for your First Position series of portraits in the first place?
The director of the school is a close friend so I had been going to these auditions for several years to take some snaps for their press shots. Every year I've always been fascinated by the young dancers and thought they would all be such interesting subjects to portray. Not only their individual characters but the whole environment is so surreal and such an intriguing insight into the life of these young dancers. So this year I decided to bring along a backdrop and take some portraits.
You portrayed the young dancers minutes before an important audition. Why did you choose to take your photographs in such a crucial moment?
These boys have trained so consistently for so many years and show such professionalism that this was a rare moment where their total control and poise was broken. Ballet, particularly for boys, is so reliant on strength and position – this was a glimpse of frailty.
Did you direct your subjects in anyway? How did you approach them during your interaction?
My only real direction was having them switch between assuming first position and standing naturally. What was interesting to me was that even when I asked them to do so, they still stood in a very formal manner. Some are so used to standing in first position they barely changed their pose, aside from dropping their arms. I took a few shots with each subject, only being able to have them for a minute or two: I didn't really have the time to interact and engage with them to the extent I usually would.
Why did you focus on boys, and photographed no girls?
Initially I did also photograph girls, but ultimately chose to focus on boys as the tension and contrast in the images felt so much more immediate.
Is there any of the First Position portraits that is a favorite, and why?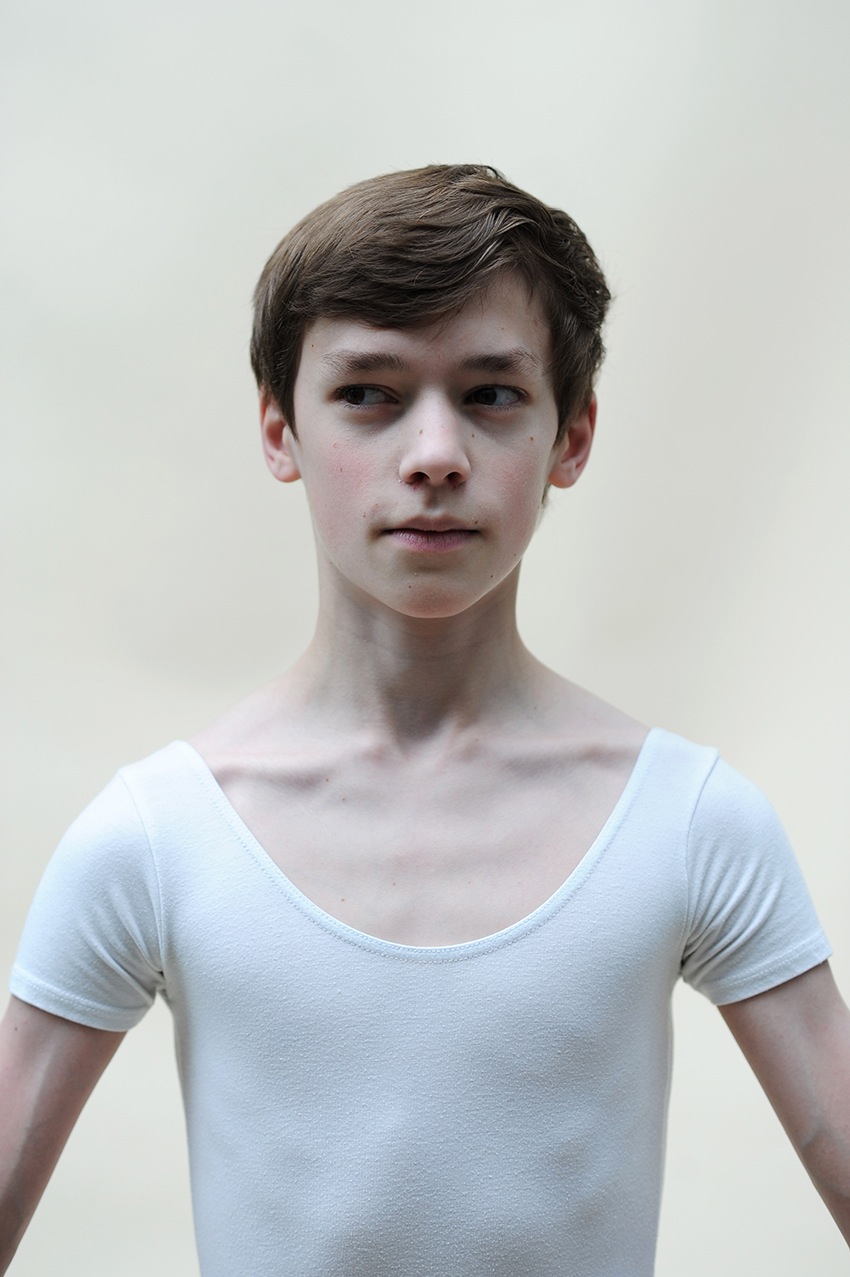 The portrait of Louis. He dropped his guard and slipped into being a cheeky boy for a split second. I feel this image best sums up the series.
What have been the main influences on your photography?
Beyond photography, I'm strongly influenced by Renaissance painting, particularly Caravaggio, and by film-makers such as Sofia Coppola – the constant thread being use of light. But, clichéd as it sounds, I'd say I'm most inspired by friends and the people I surround myself with who form many of my recurring subjects.
Who are some of your favorite contemporary photographers?
Off the top of my head: Nan Goldin, Elina Brotherus, Helen Van Menne.
Do you have any other passion beside photography?
I've recently started directing music videos (with my boyfriend) which I'm really enjoying. We're in the middle of a big renovation project so I'm also spending a lot of time thinking about interior design!
Choose your #threewordsforphotography.
Friends. Vulnerability. Truth.