Photos by Sophie Barbasch
There's a Fault Line in Photographer Sophie Barbasch's Family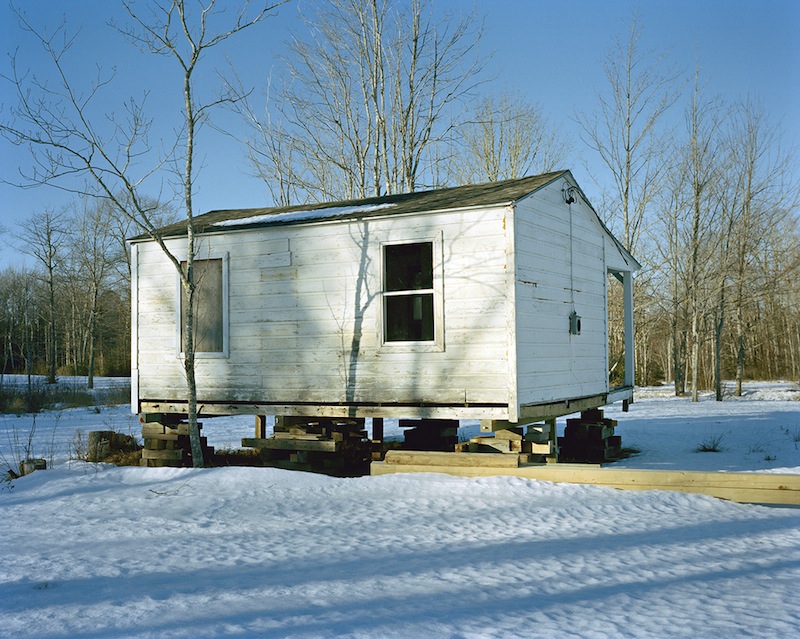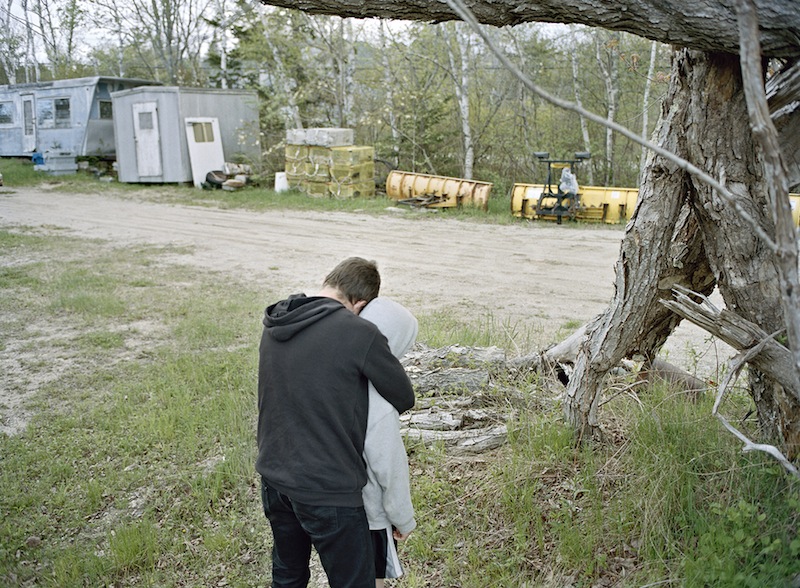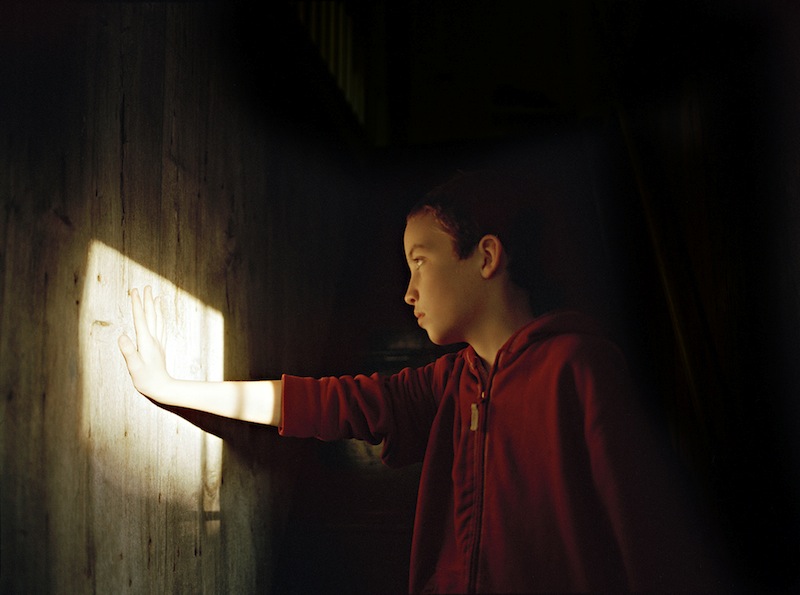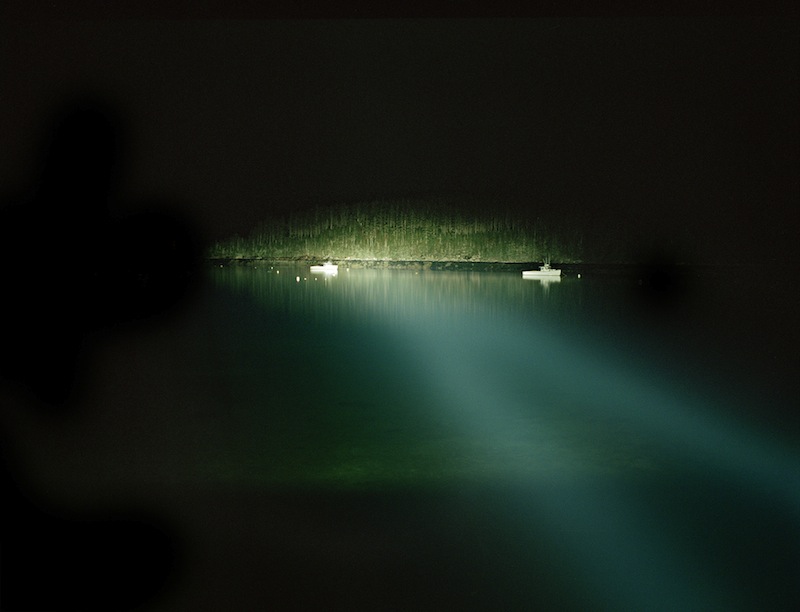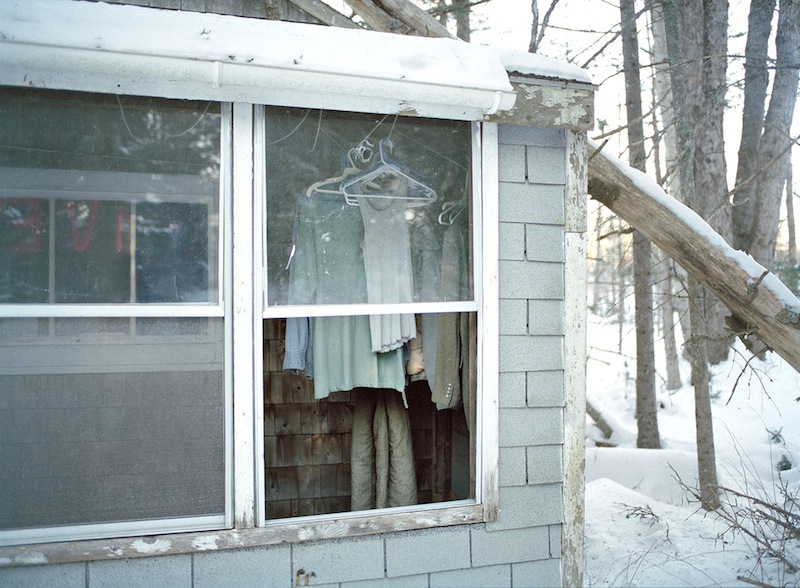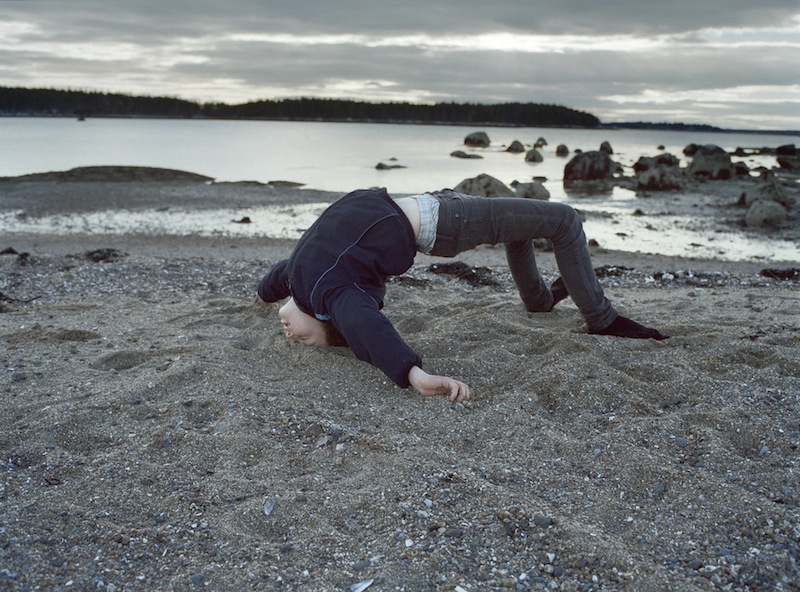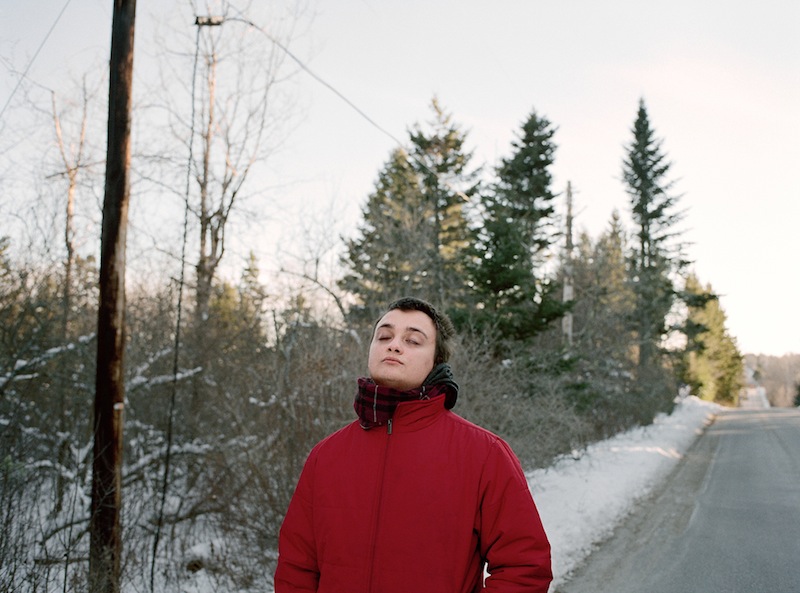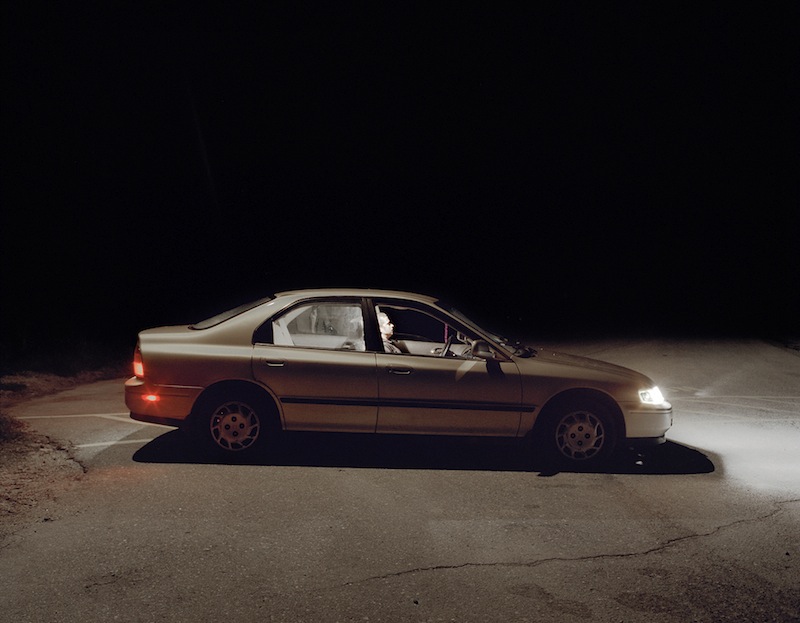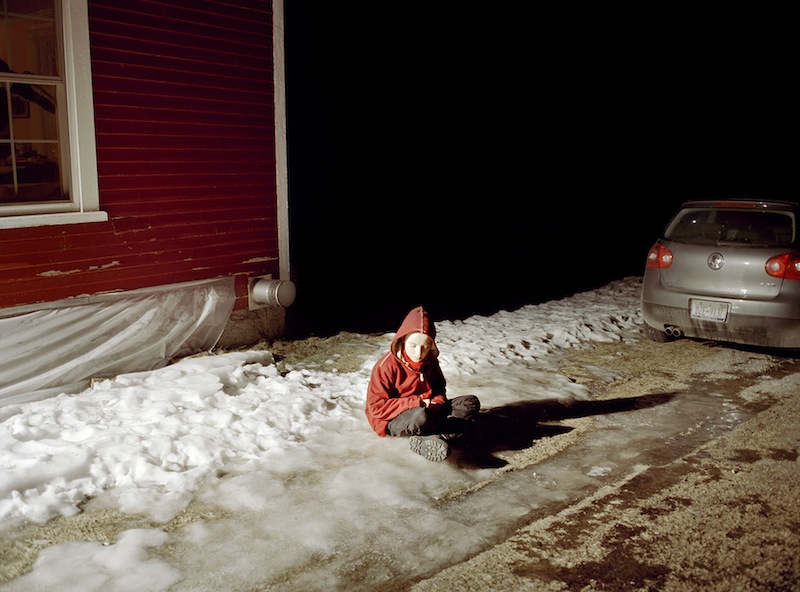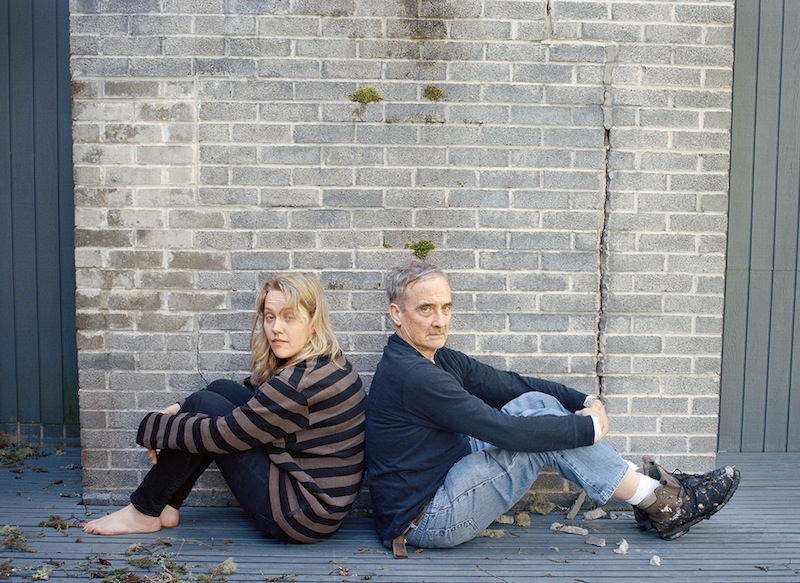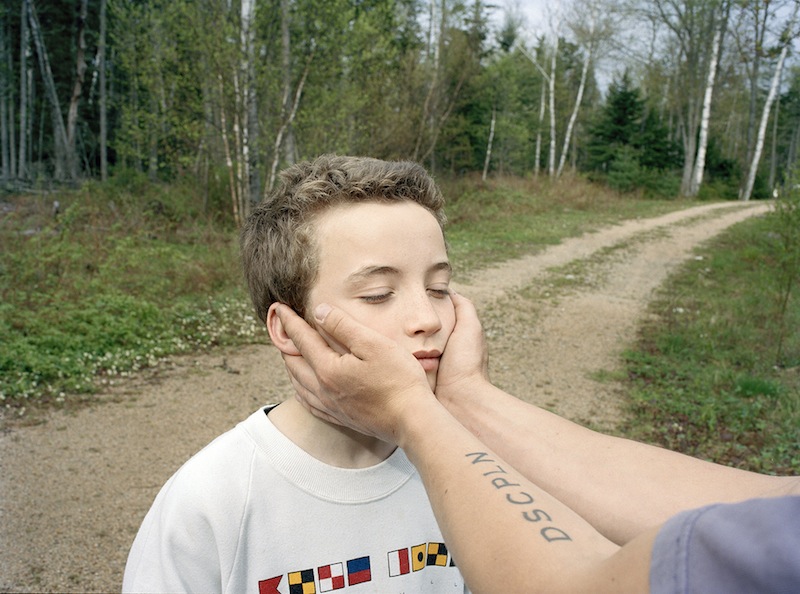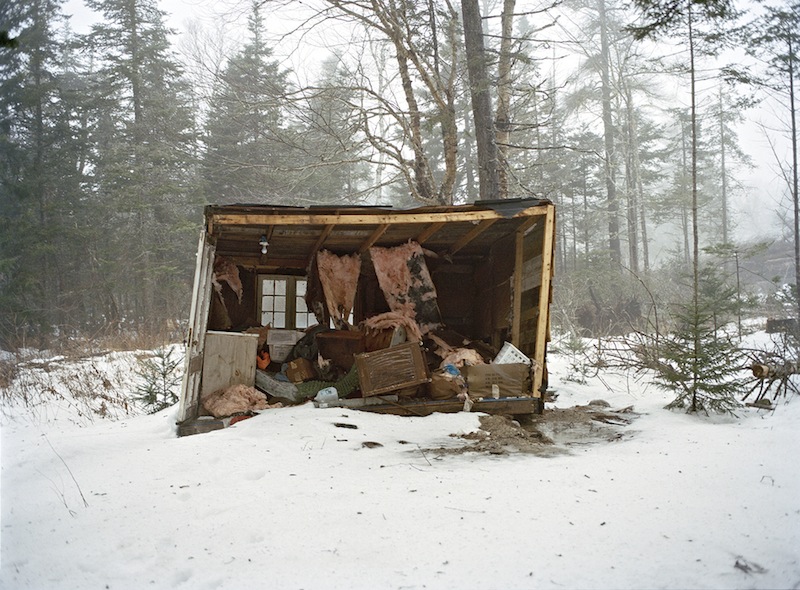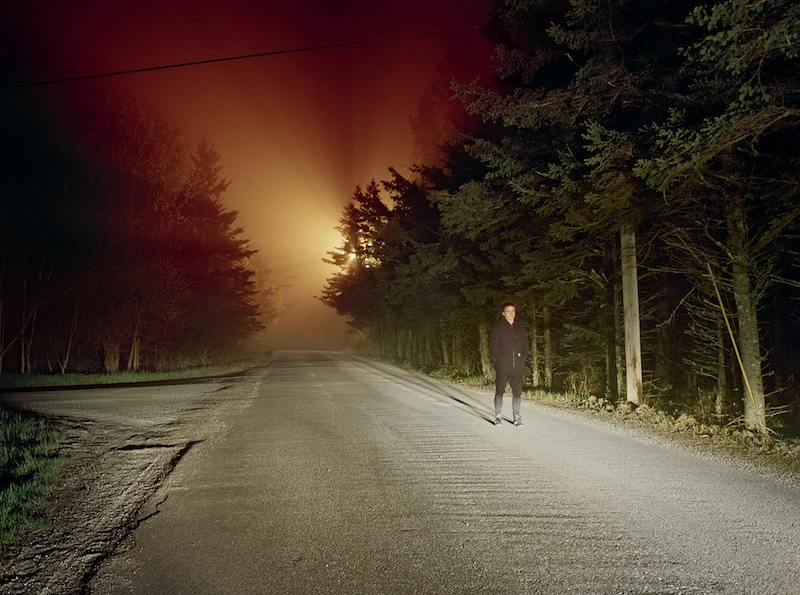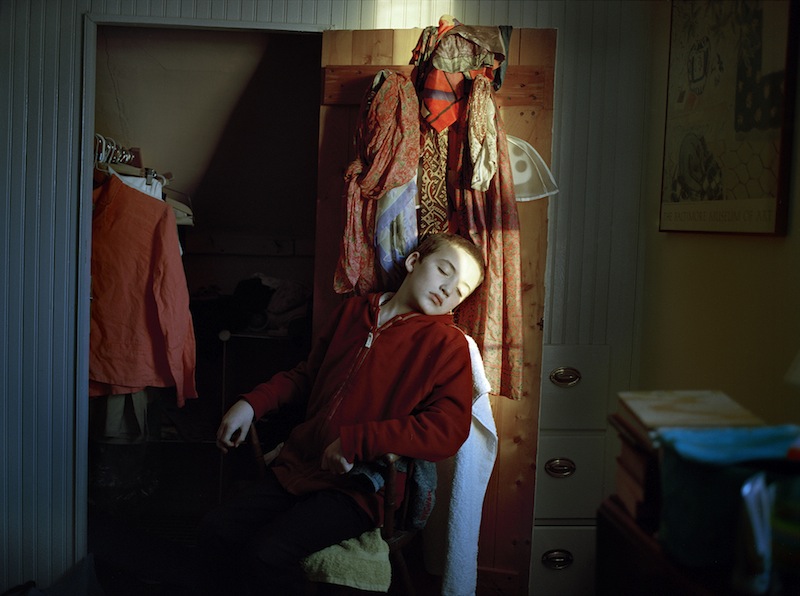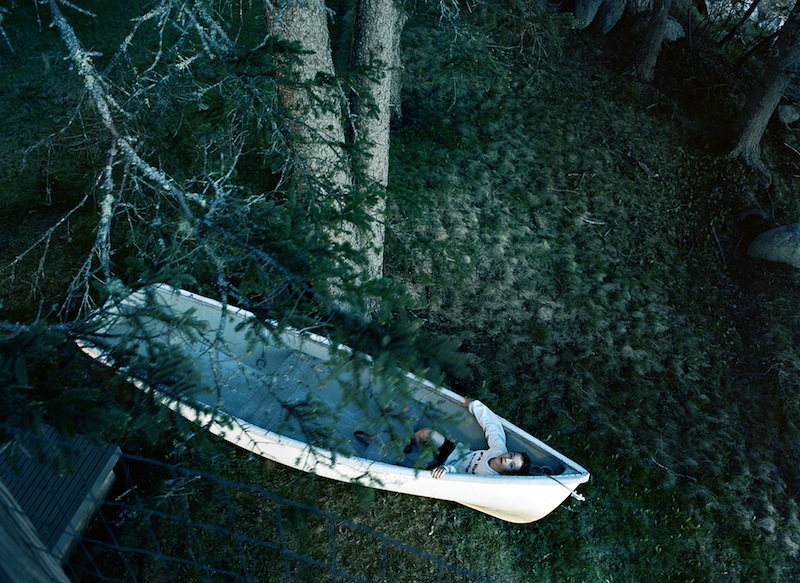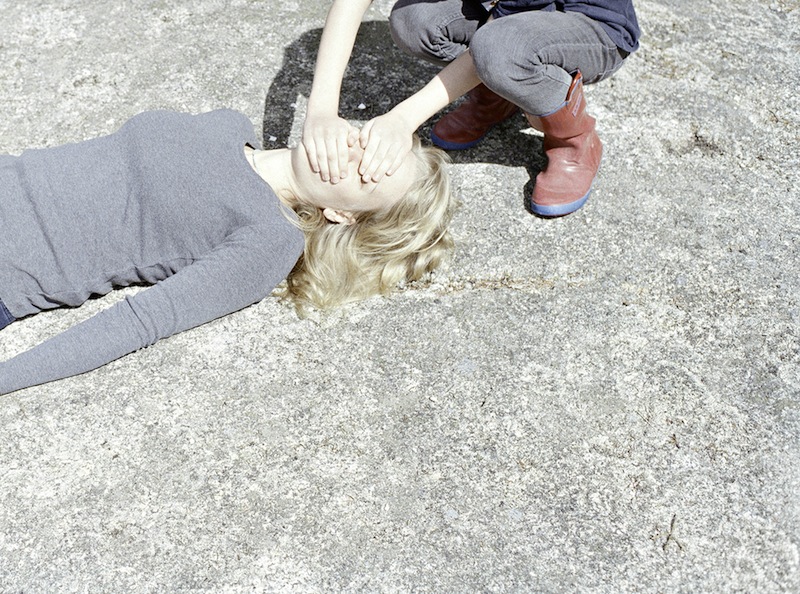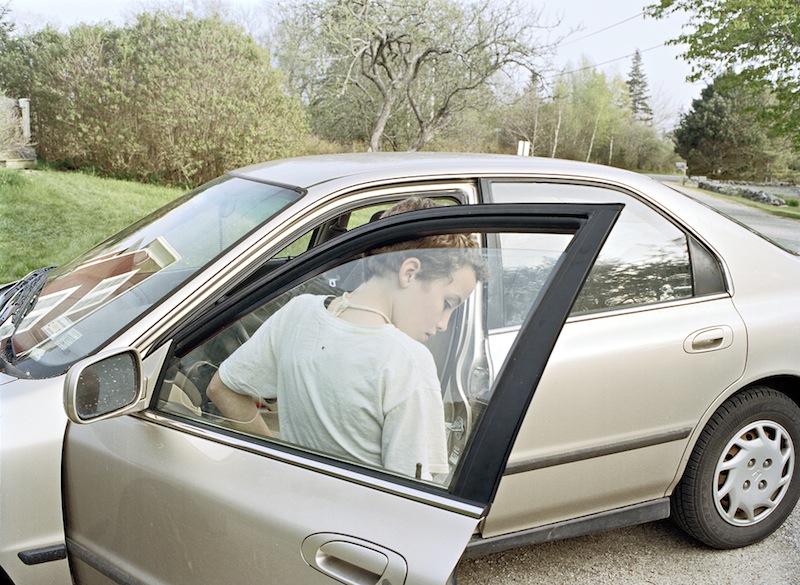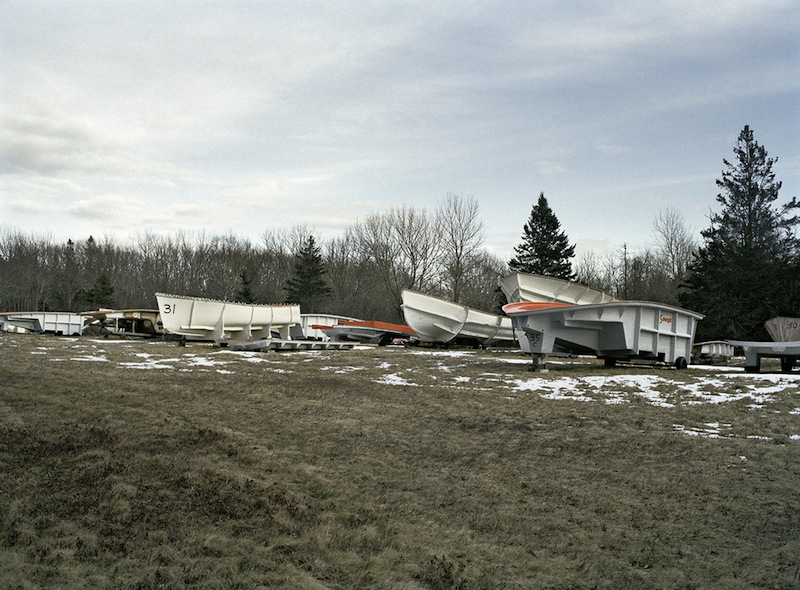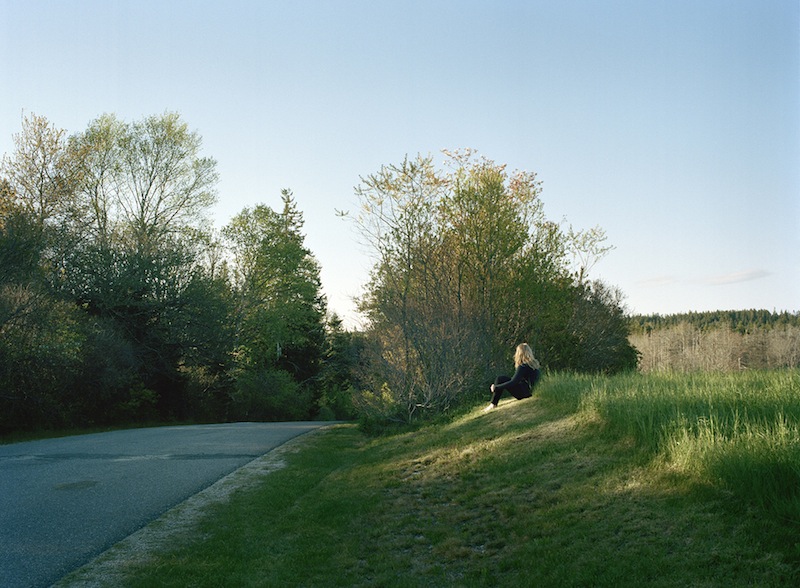 Sophie Barbasch is a young photographer based in New York City. Her latest series, Fault Line, explores the hardships that sometimes come with being part of a family, and does so focusing in particular on the figure her young cousin Adam.
Hello Sophie, thank you for this short interview. When and how did you take an interest in photography?
I started pursuing photography in college. During a semester off, I realized all I wanted to do was take pictures. I went to the Brown University in Providence and took classes at the Rhode Island School of Design. Later, I got my Master of Fine Arts from the RISD.
What have been the main themes of your photography so far?
In my photographs, I pursue contradiction and dislocation, like the misplacement of an object or the unexpected joining of two things. My pictures are like something you see out of the corner of your eye, unimportant but persistent – a gesture, a passing car, a snowball splitting into a million pieces – that is rendered significant through the act of photographing.
My visual vocabulary is about texture, weight, density – the heaviness of air, the gravity of bodies. Solid entities begin to move and kinetic entities halt to a stop. People that should be upright are on the ground; people that should be firmly on land are at sea. These small contradictions hint at a world ever so slightly off its axis, where expectations are subverted and edges are misaligned. The resulting fissures between edges form the space in which my pictures exist. This space is not simply ambiguous but also uneasy and dark.
What is Fault Line about in particular?
Fault Line is a project I am doing in the small coastal town of Brooklin, Maine that continues to address these themes. The difference is that now there is a specific cast of repeating characters and everything happens in one place as opposed to many different places. The protagonist is my younger cousin Adam, who lives there. I also photograph my brother, father, and other cousins.
I chose the title because a fault line alludes to where the earth splits in an earthquake (a metaphor for a divided family with a complicated history) and also alludes to fault, or blame: I wonder, how does a family support each other, even when things aren't perfect? My goal is to show the weight we all carry and how we are both connected and isolated from each other.
Please share with us a little bit about the creative process behind Fault Line.
The idea for this project came from a picture that I made for a different body of work. The photo shows my cousin Adam lying on a lobster trap in the ocean. When I saw the image, I realized I wanted to make something that was specifically about that place and about my family. It mostly consists of staged portraits, which is different from what I was doing before. Most of the images are reinterpretations of scenes that took place in the past -arguments, disappointments, struggles. Others are less about a particular event and more about a feeling of heaviness or uncertainty. I try to use the starkness of the landscape to inform the emotional tone of the pictures.
Being with family can be intense. My favorite coping mechanism is to take breaks and make music videos with Adam. He dispenses some of his best advice while choreographing Britney Spears or singing Alicia Keys. We dance to Chaka Khan. Then we go back out and shoot with renewed focus.
This project is inspired by the work of Adam Jeppesen, Scott Alario, Katie Koti, Jo Ann Callis, Viviane Sassen, Doug Dubois and Emmet Gowin.
What camera(s) did you use to shoot Fault Line?
The Mamiya 645 and the Mamiya 7.
Choose a photograph from Fault Line and share with us something we can't see in the picture.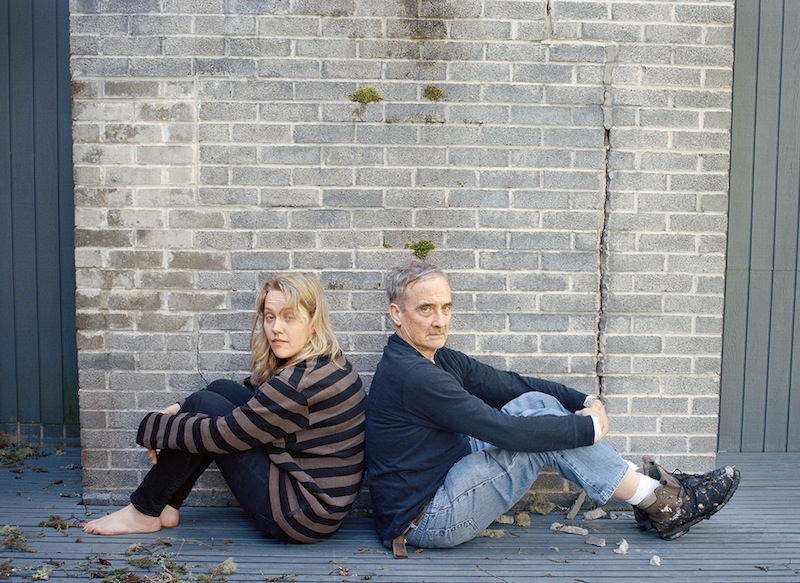 Aside from a few hours in 2011, I didn't see my dad for 8 years. It was surreal to see him again. Photographing him is strange because suddenly, I have the power, I make the decisions, I tell him what to do, etc… At the same time, I don't feel in control. In general, I believe that photography can help resolve issues and bring people together. In this instance, it was more literal – we might not have really talked that day had it not been for the picture.
Choose your #threewordsforphotography.
Fun. Hard. Necessary.