Photos by Matthew Humphreys
Selfies That Count — Matthew Humphreys Portrays Himself with His Alzheimer's-Afflicted Father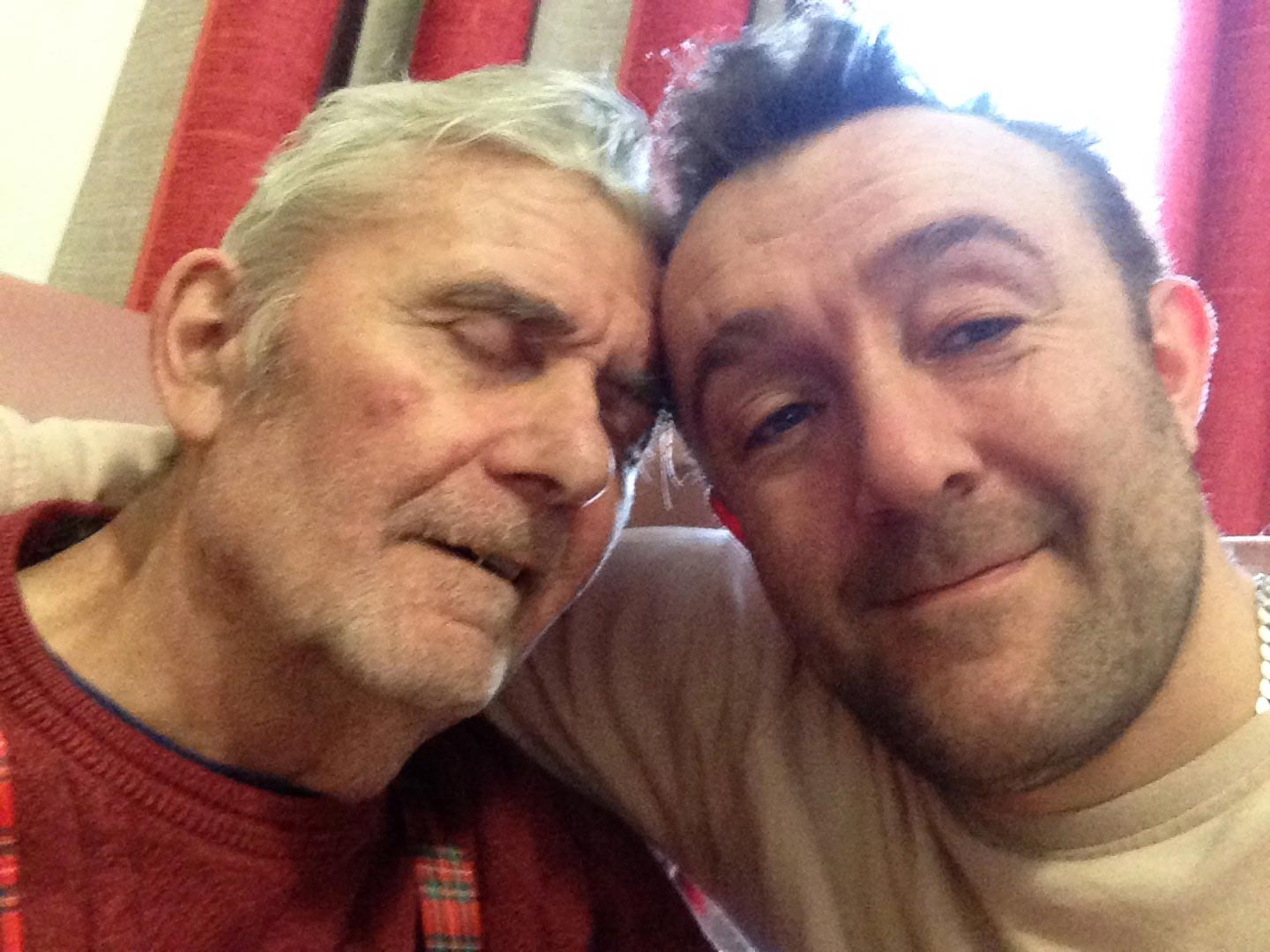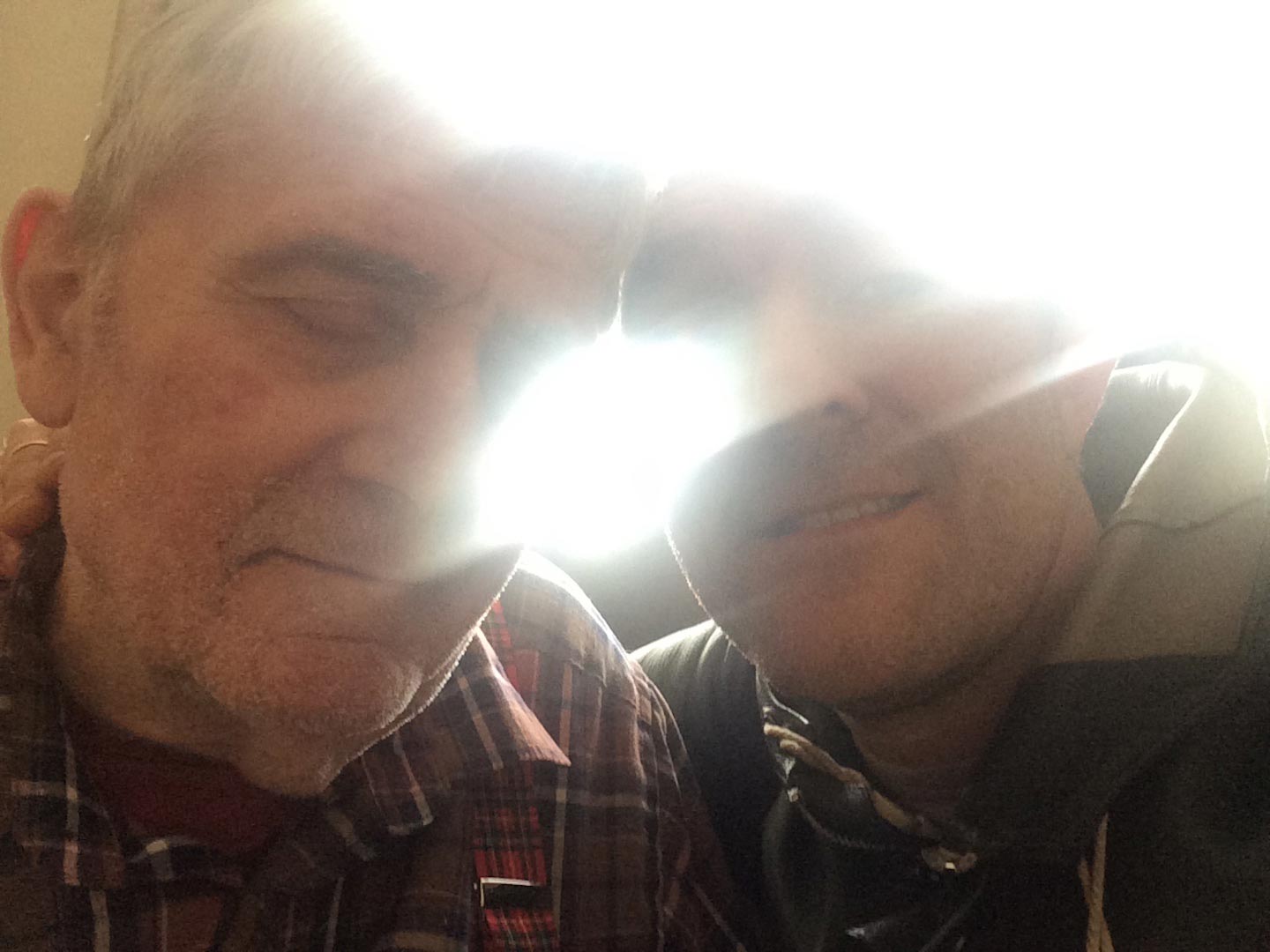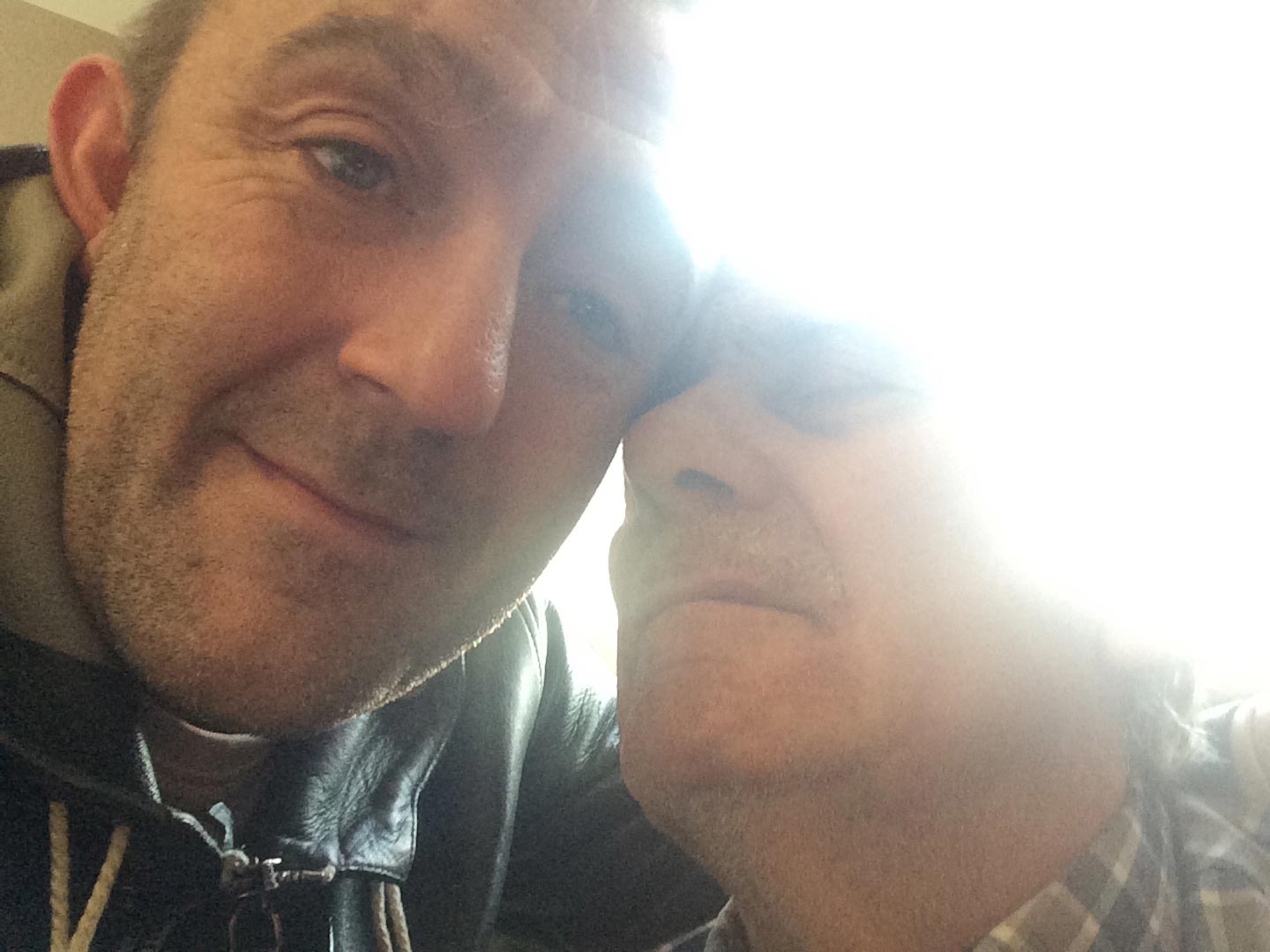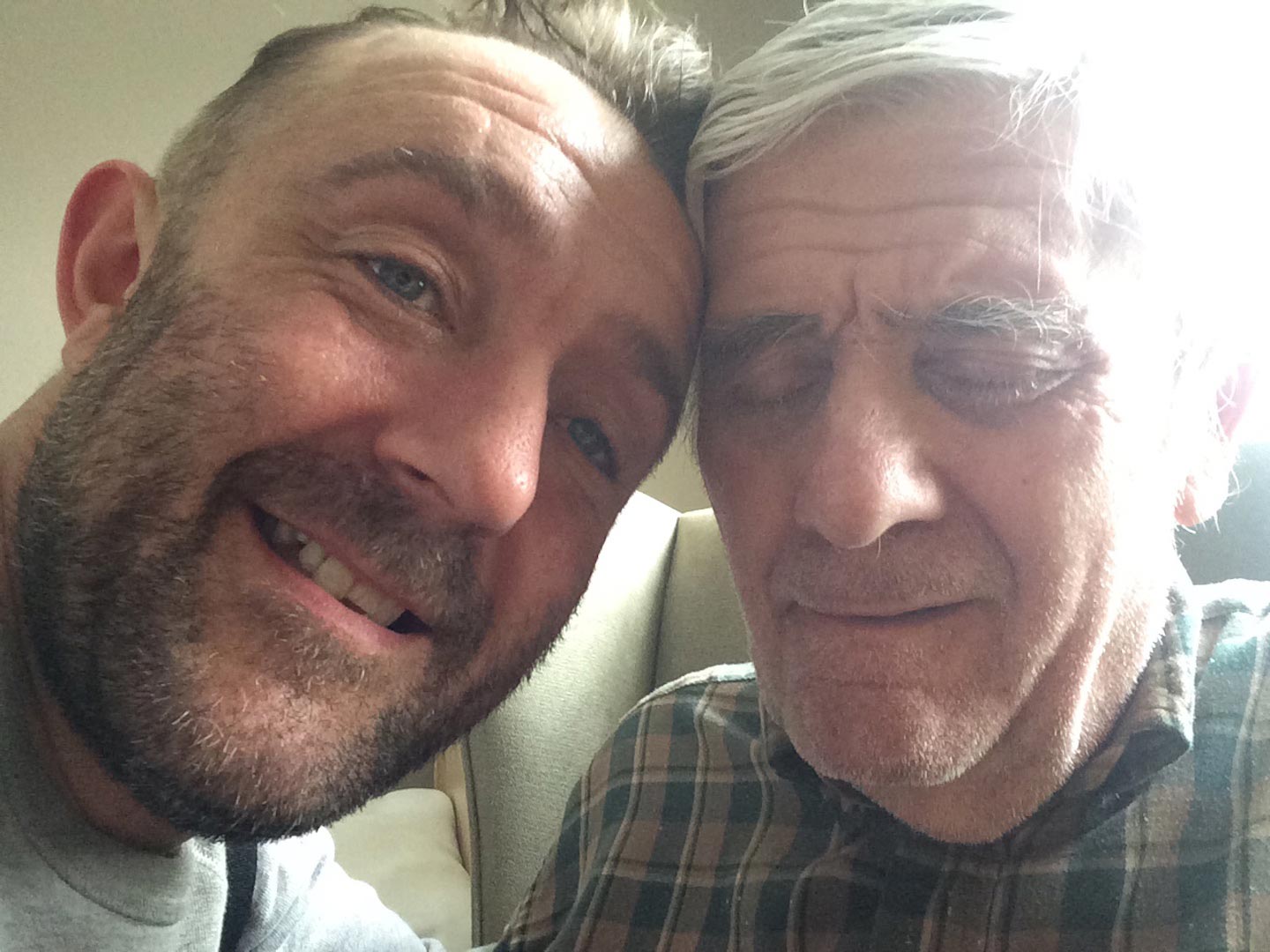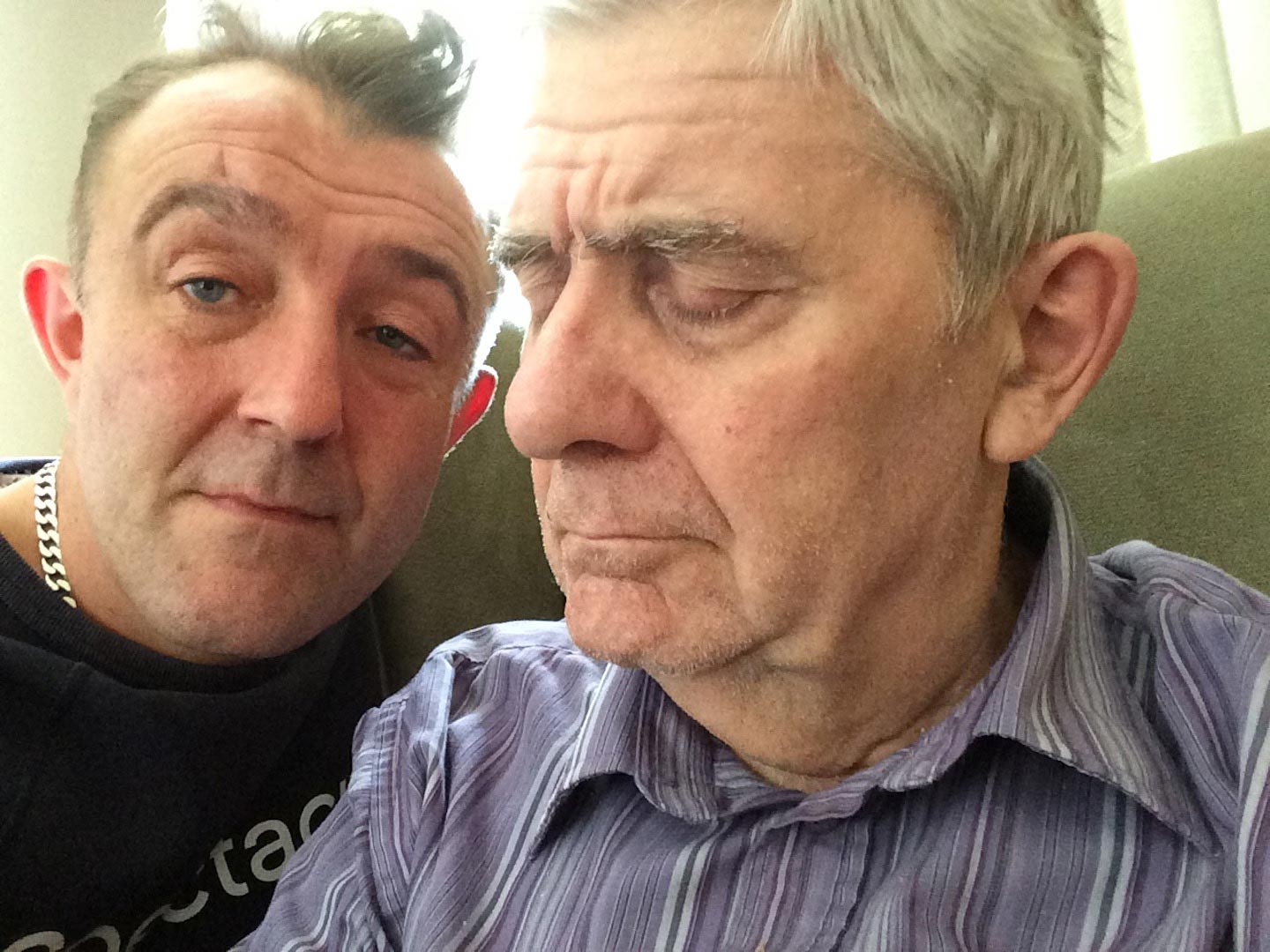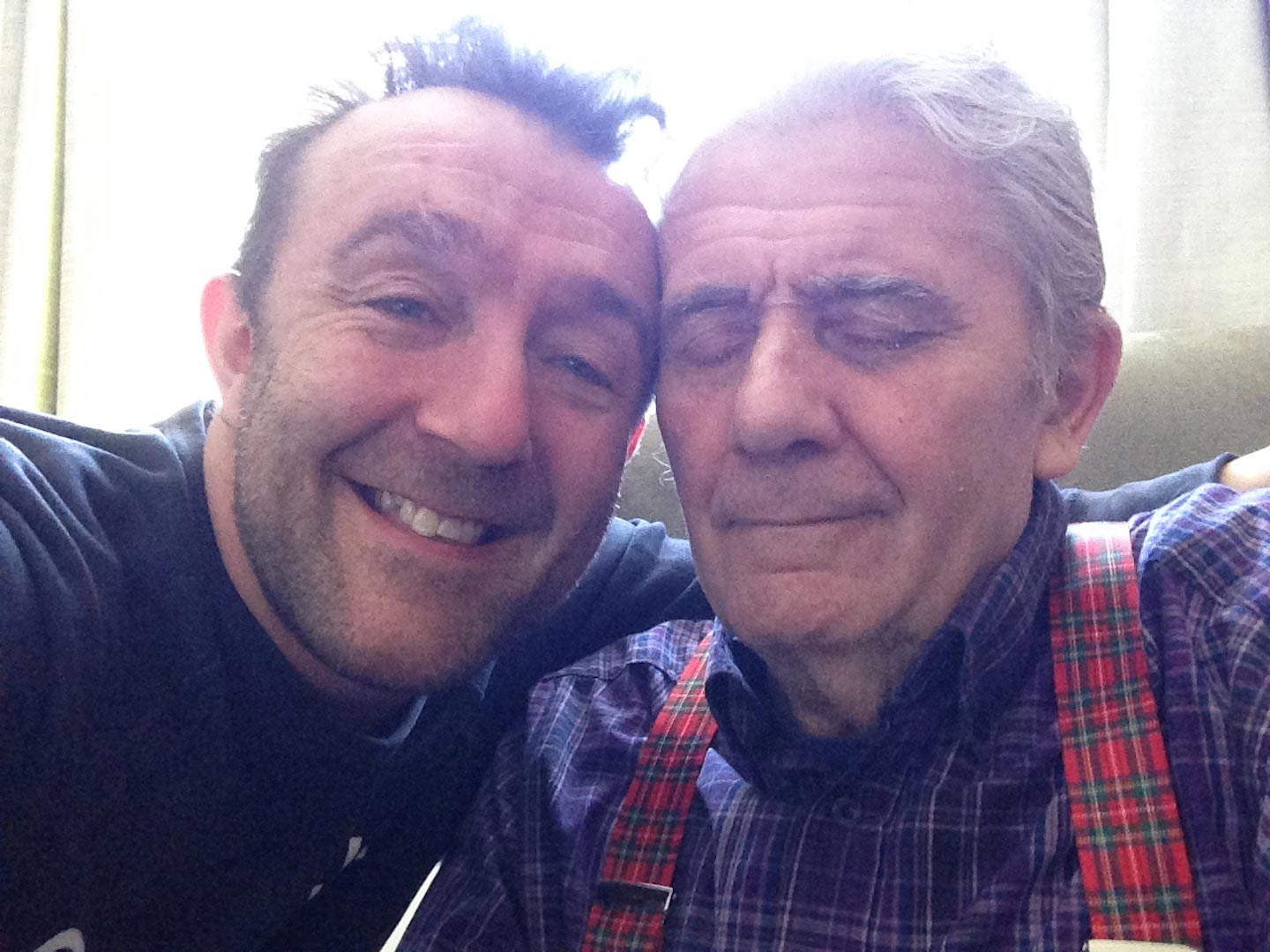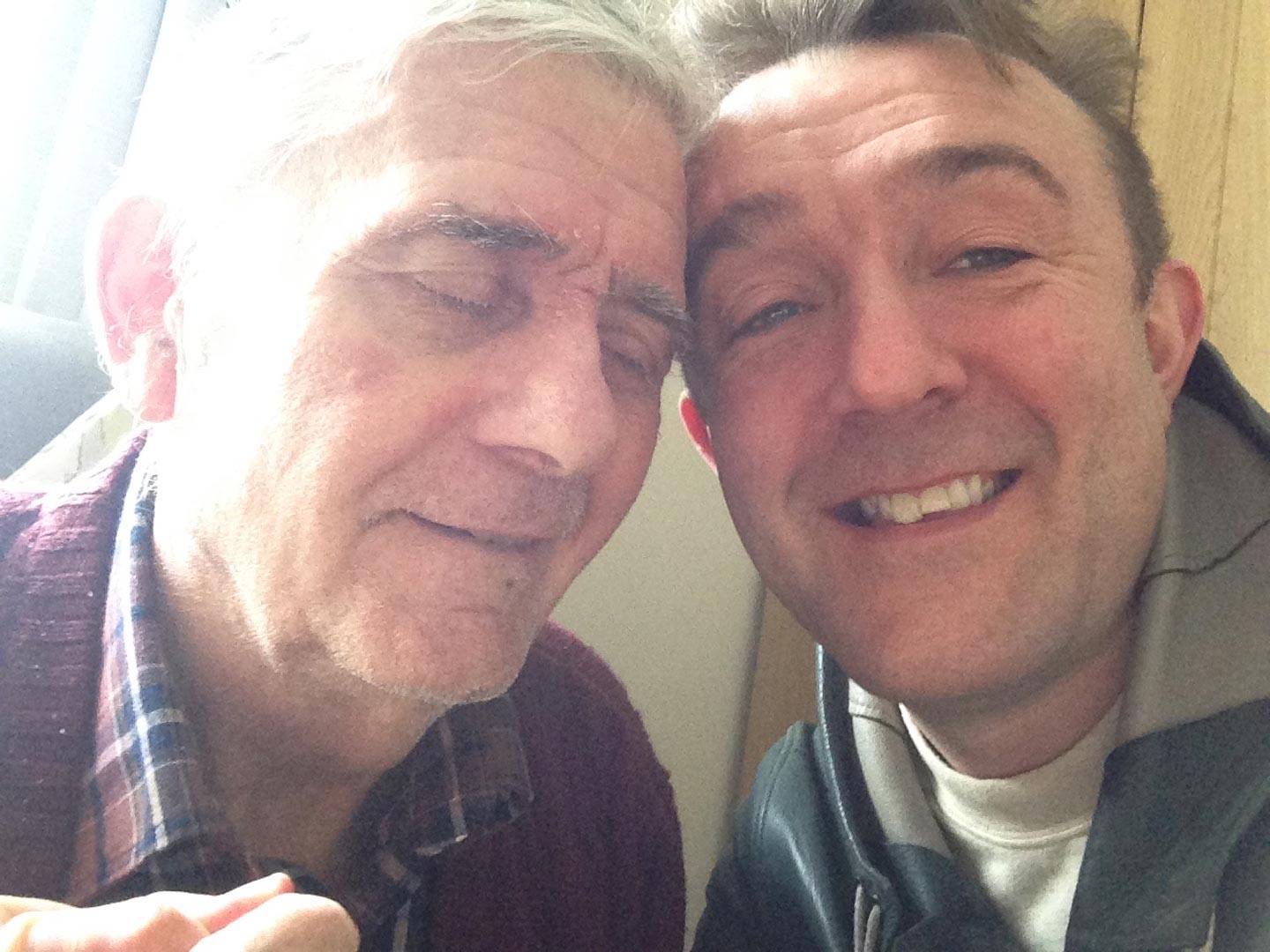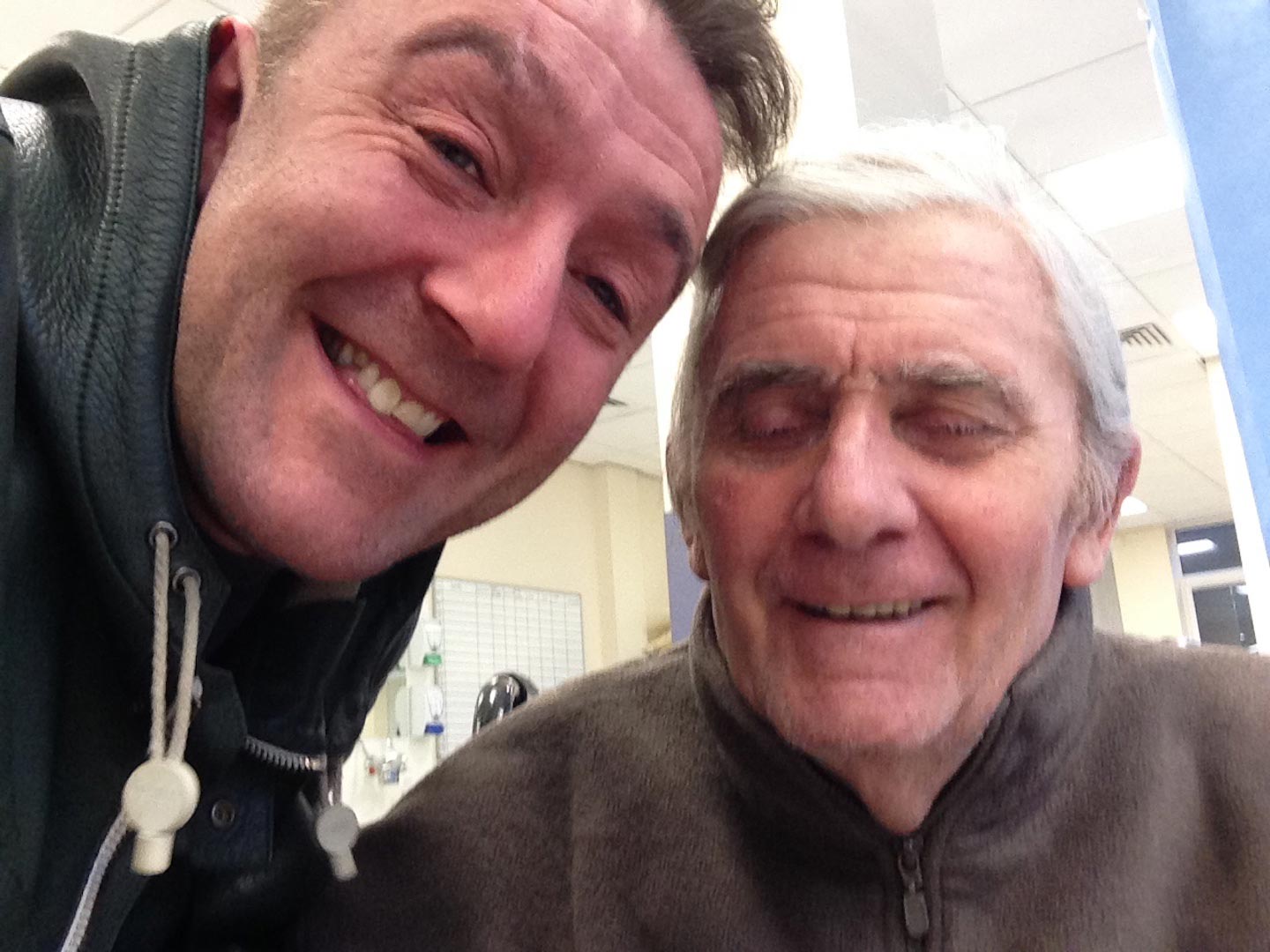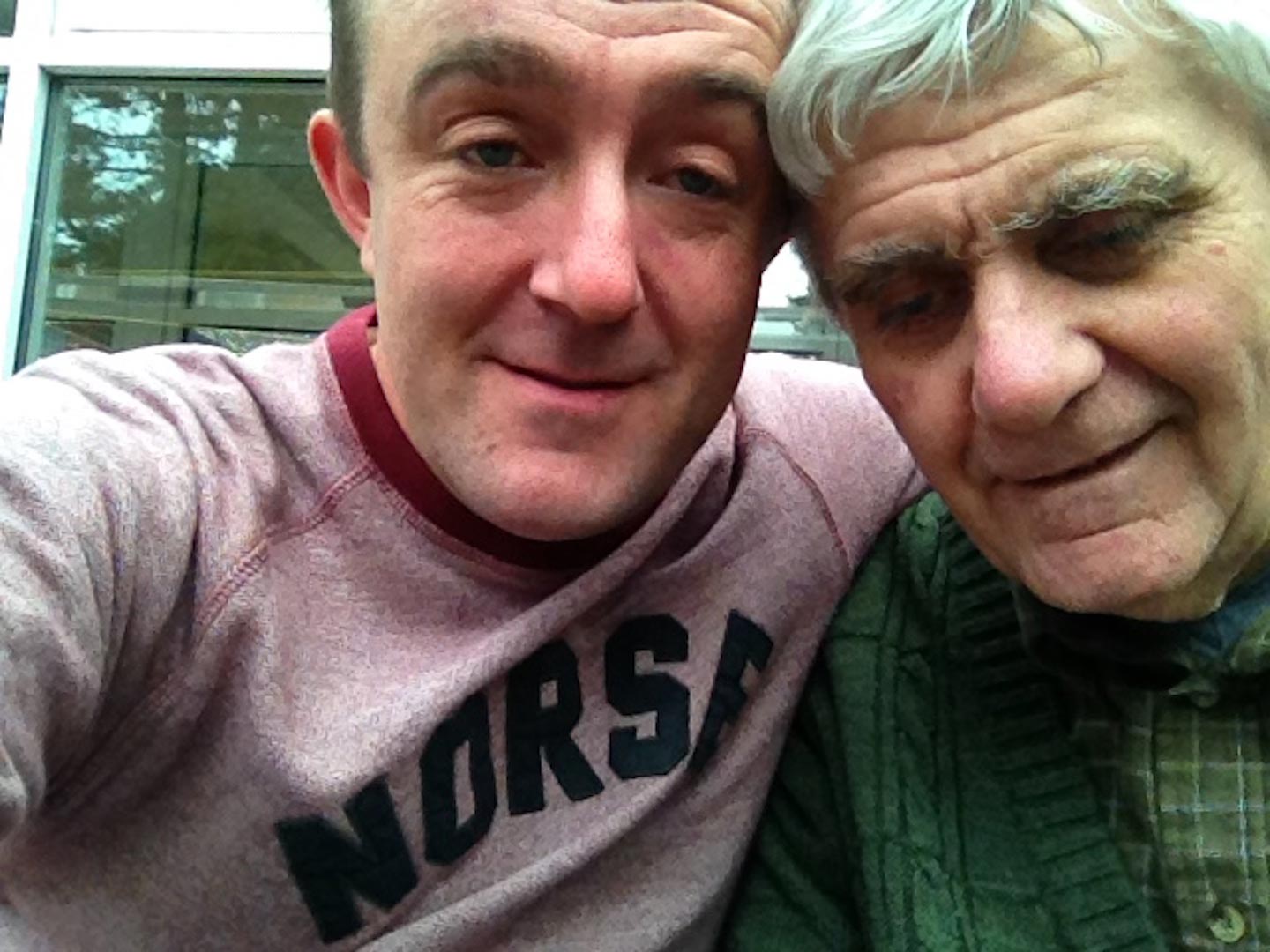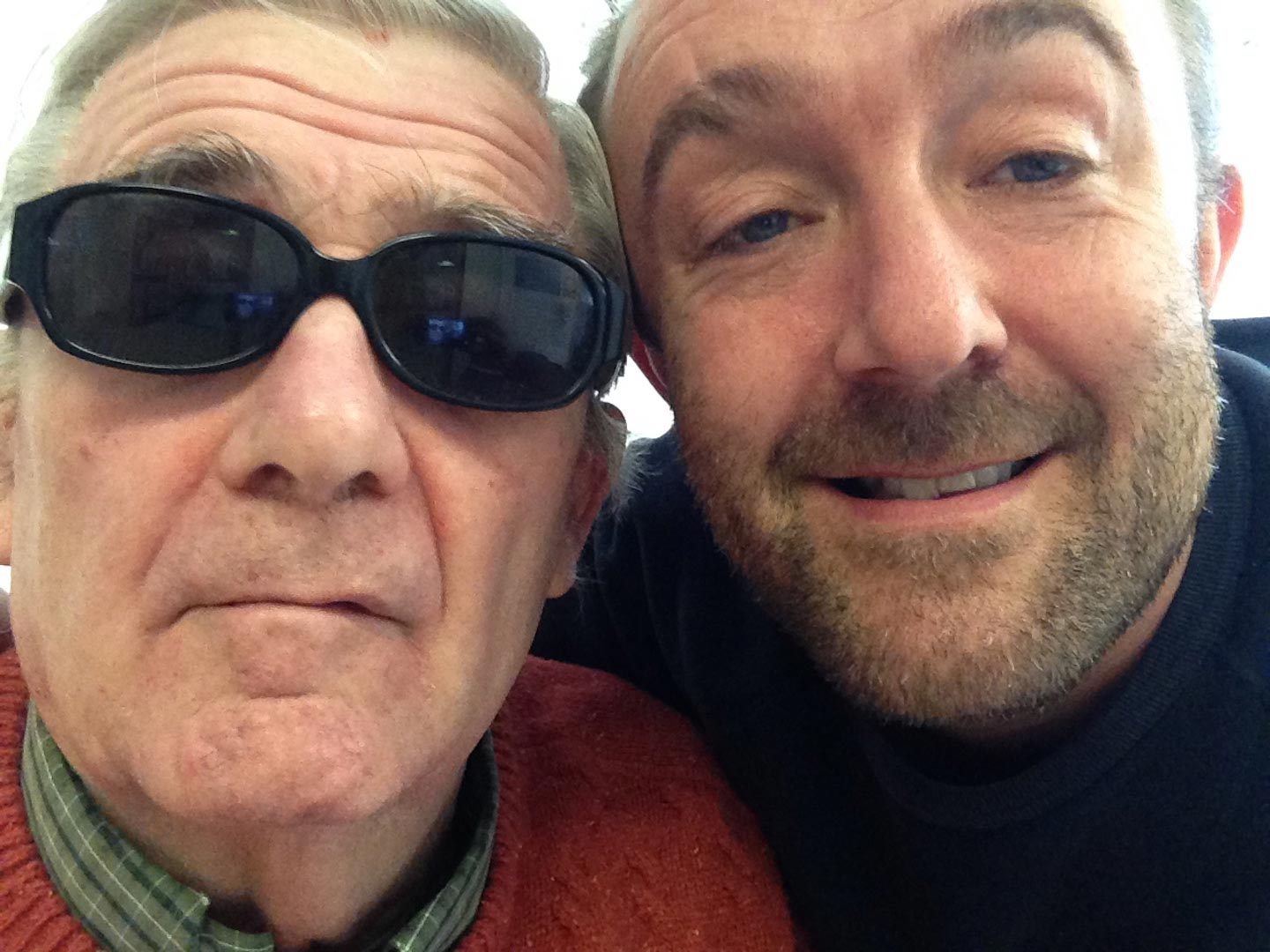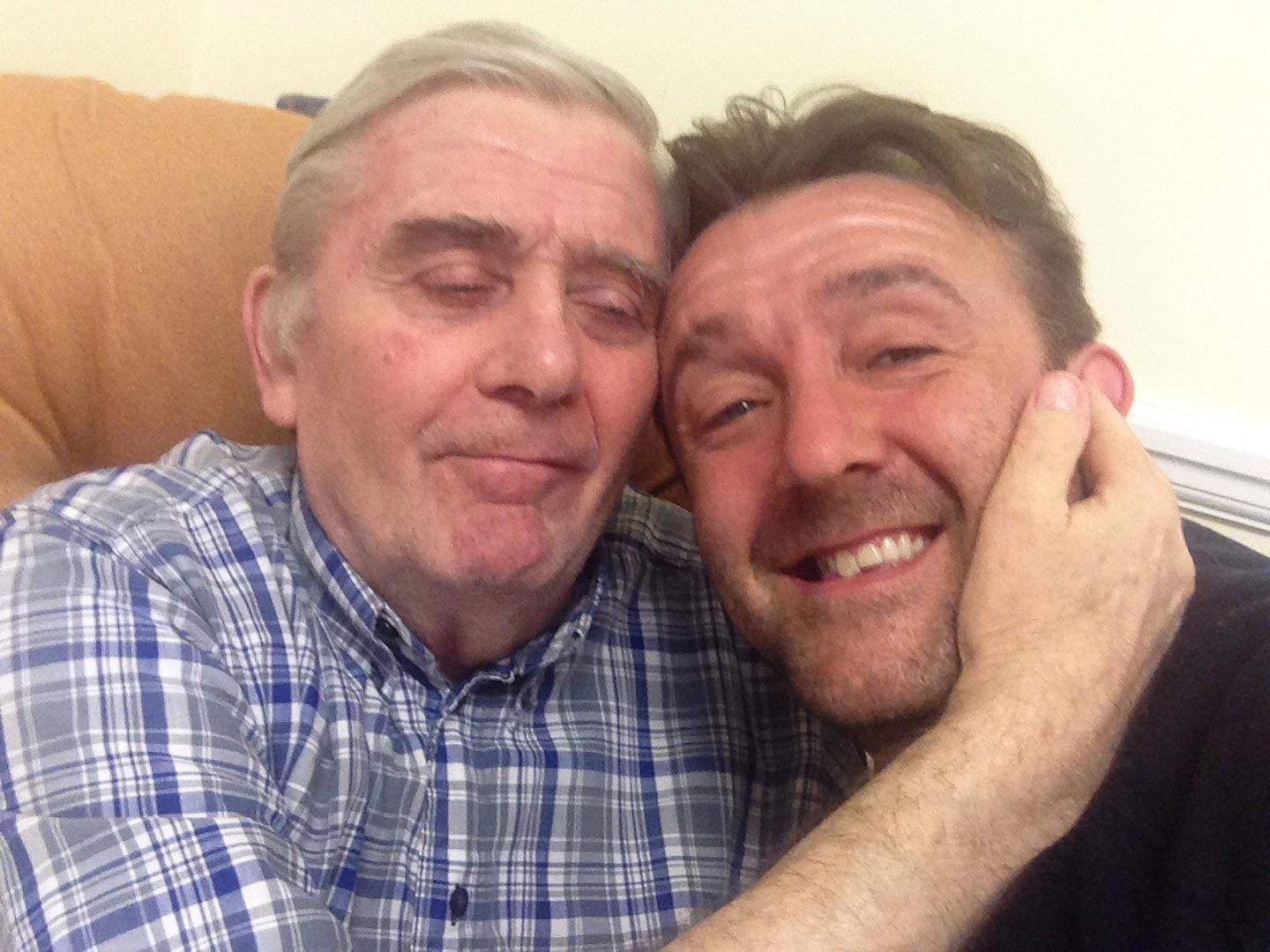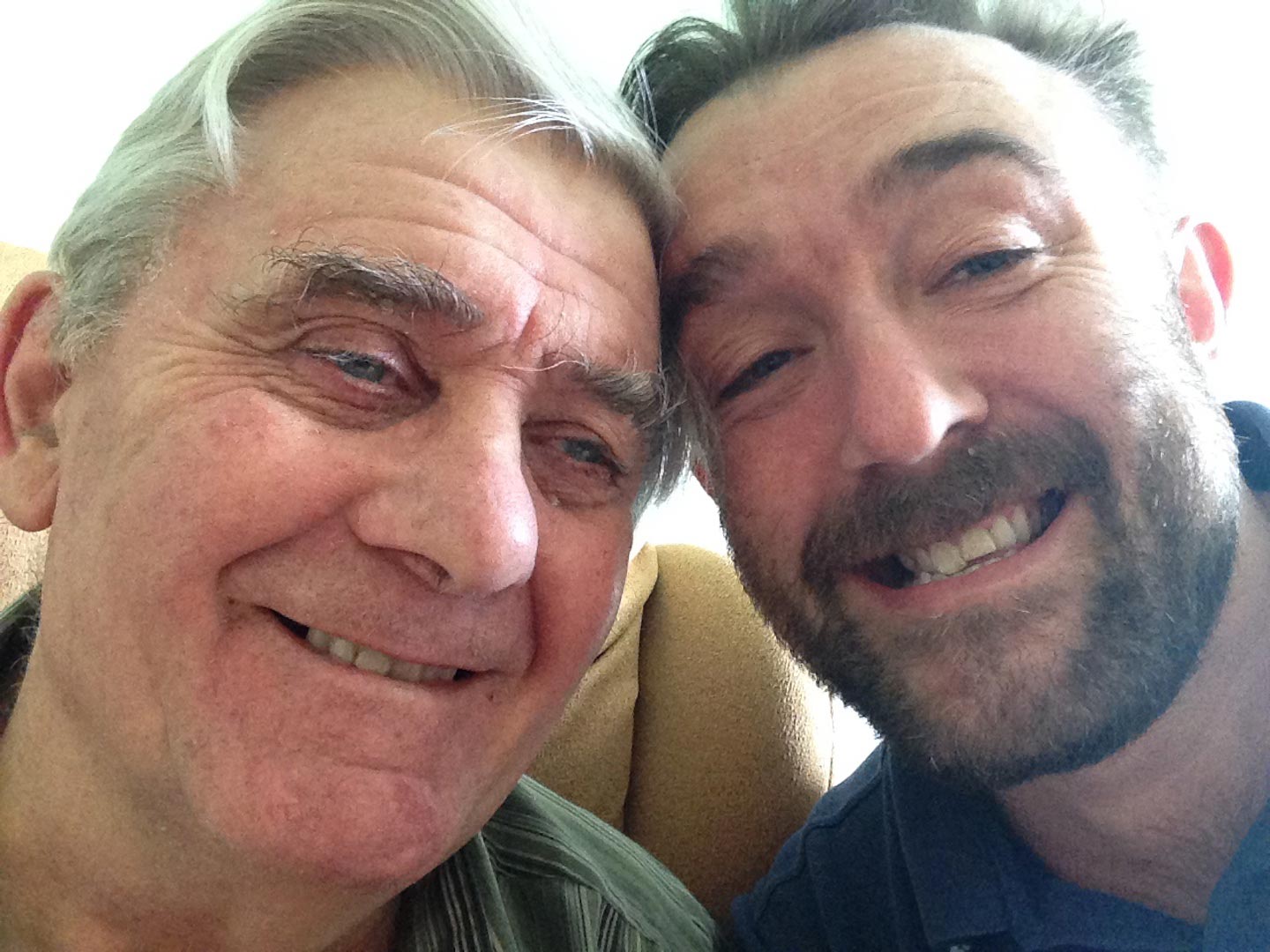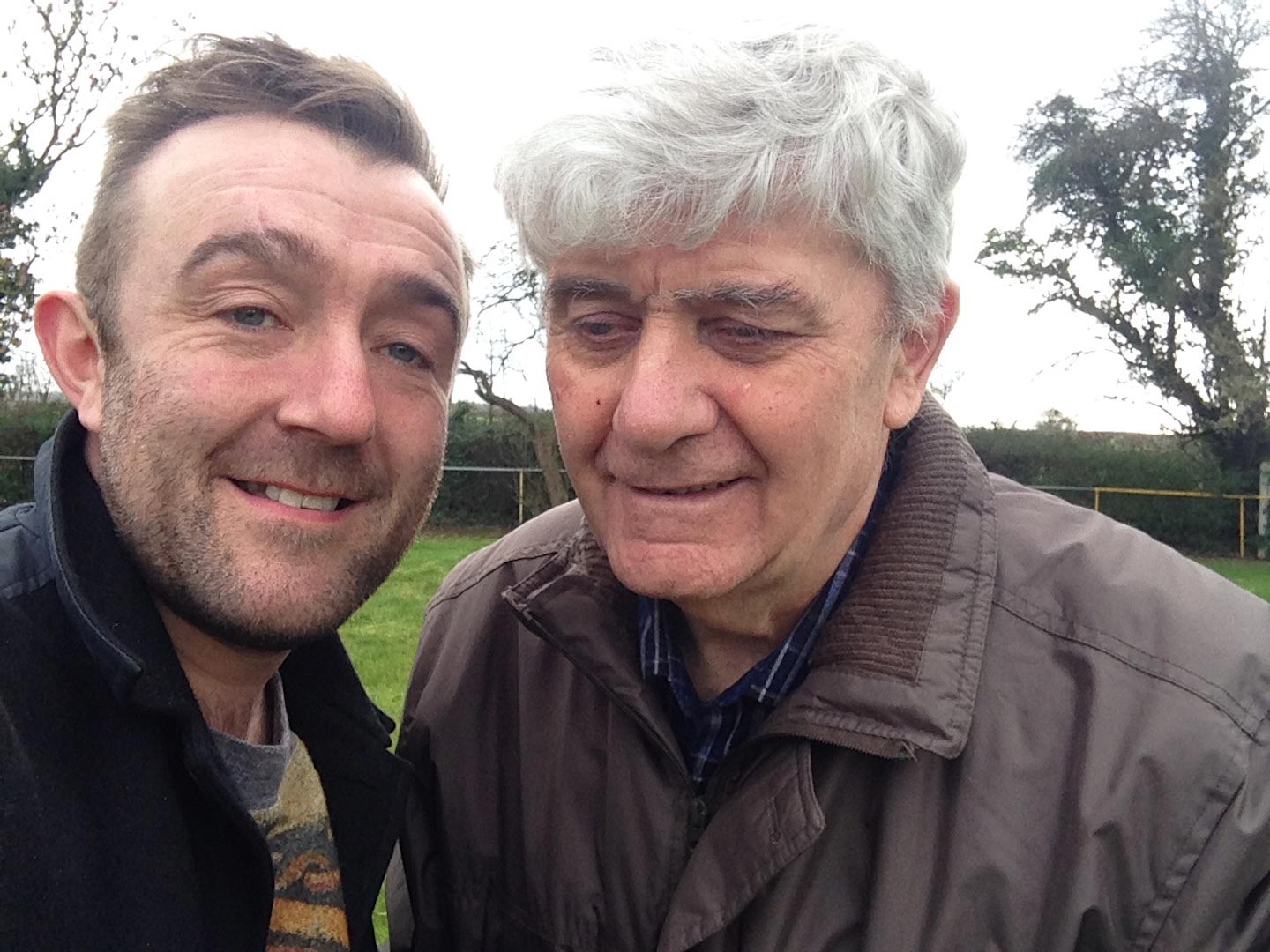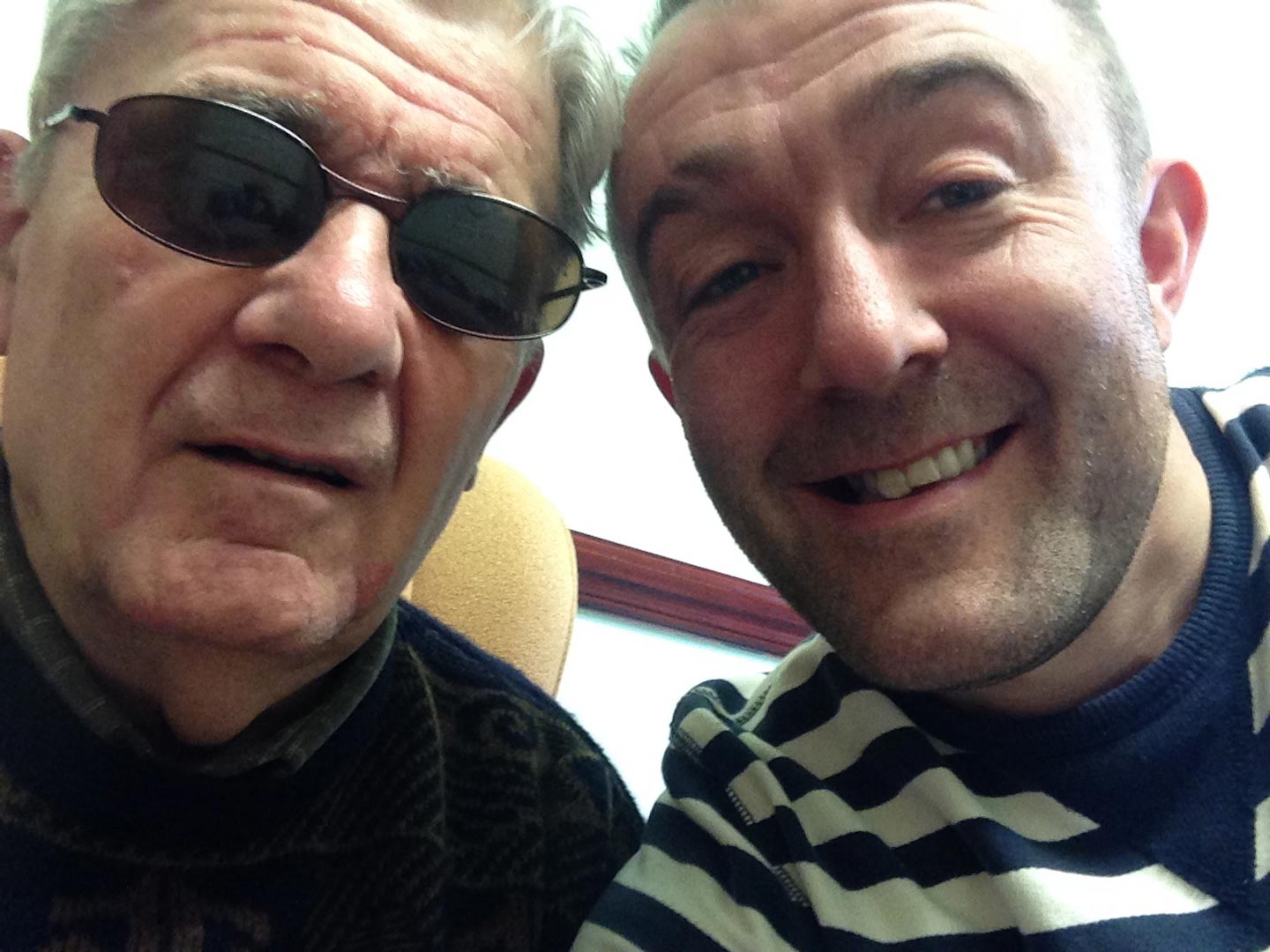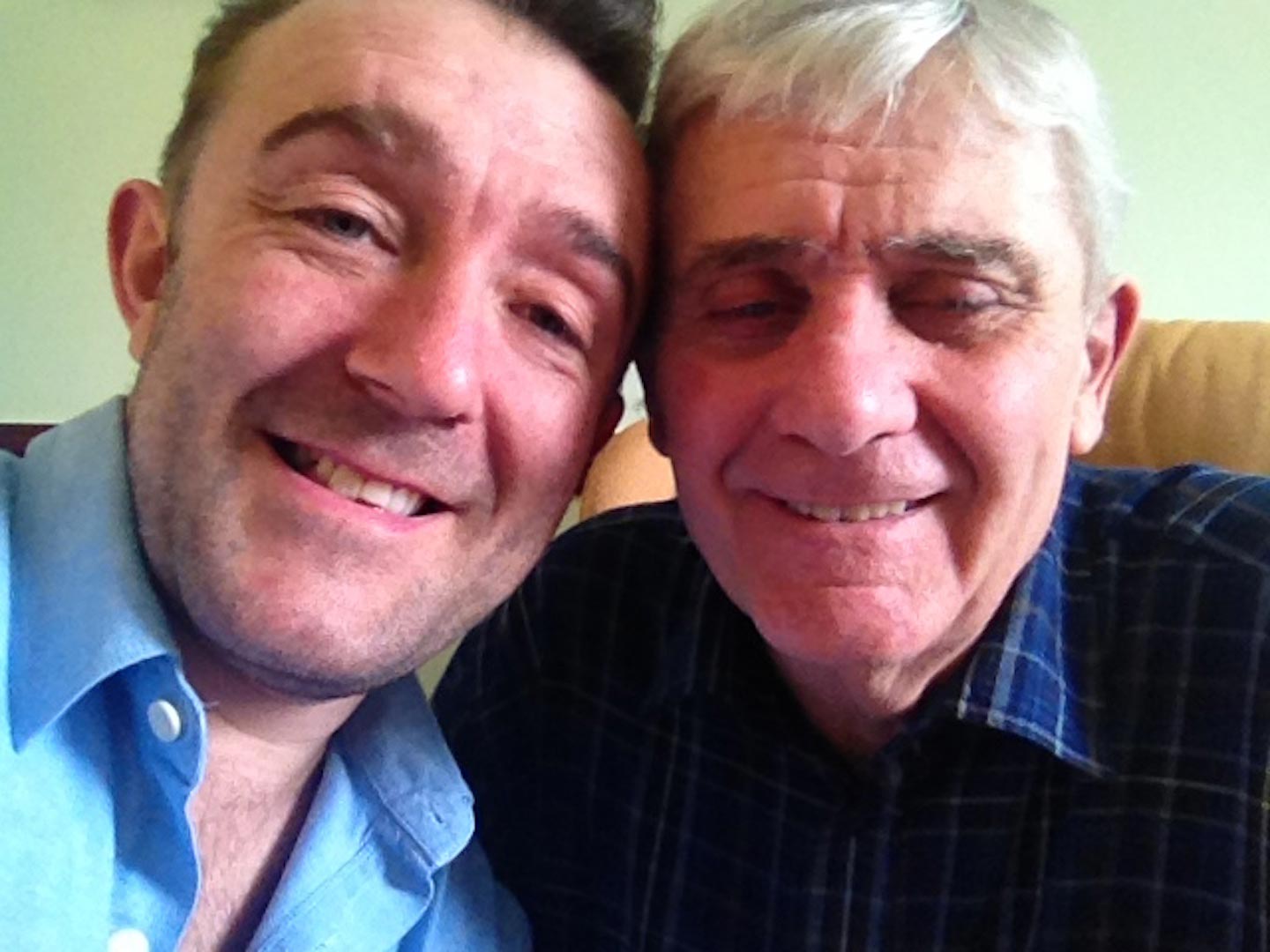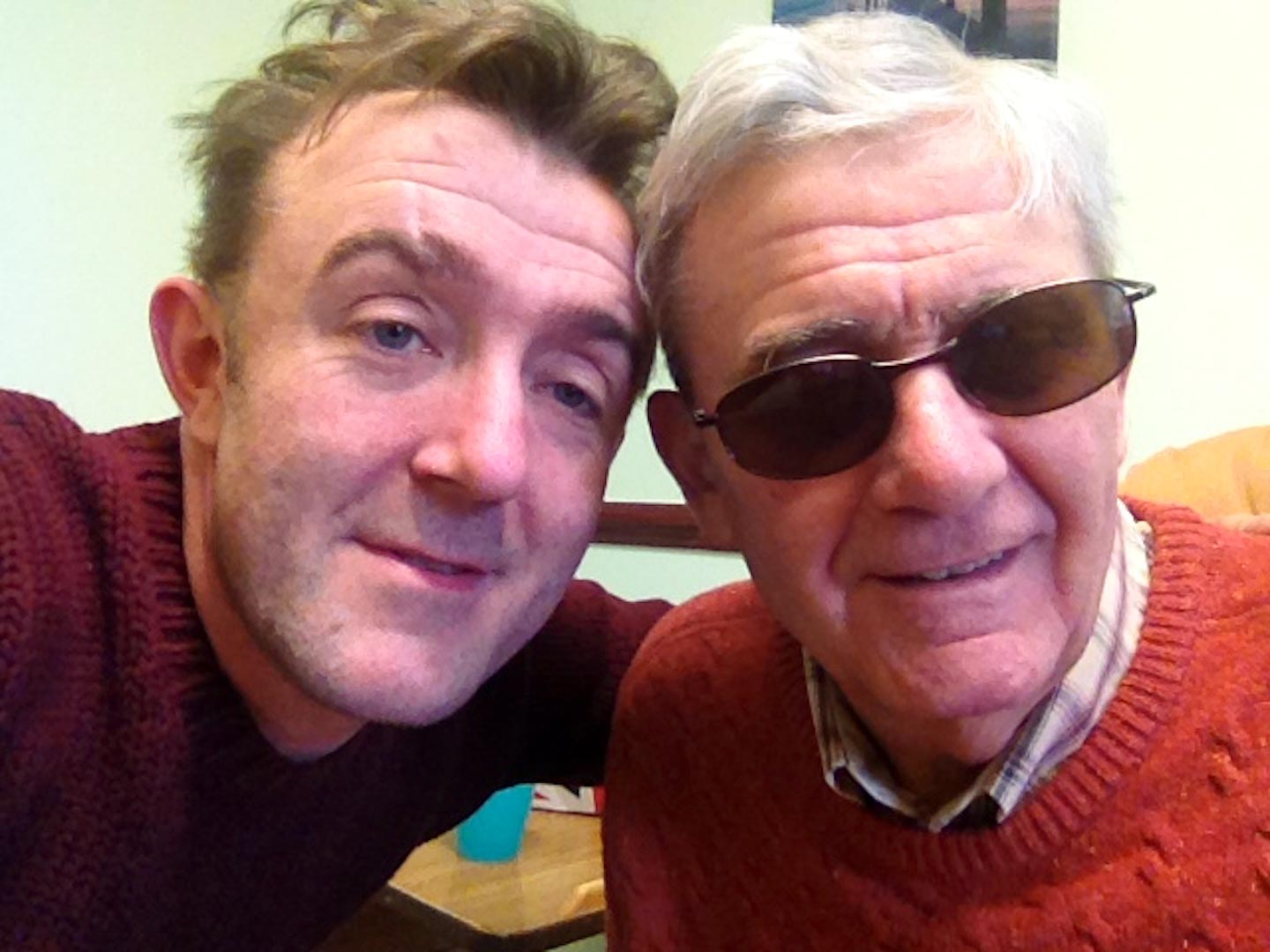 While we wait for the founders of JEST to select the winners of the most recently closed #FotoRoomOPEN edition, these days we'll be featuring a selection of submitted works that we at FotoRoom particularly liked. (By the way, we're currently accepting entries for a new #FotoRoomOPEN edition: the winner will get a 6-month professional mentorship by Kiosk, a London-based photographic agency).
Father and Son is a collection of self-portraits that 42 year-old British photographer Matthew Humphreys has taken with his father on an iPhone: "I started to take these images when my father was diagnosed with Alzheimer's and moved into a care home. I have been taking these photos since 2012 not as a specific art project, but as a message to my partner, so she could see how we were doing. My father is used to being in my artwork and it was a way of connecting with him and to my partner back home. I would sign onto his hand 'photo' and he would pose with me. After a few years of performing this routine I became aware of the archive I was collecting."
"I see these photographs not just as a document chronicling my father's illness, but also a way in which our relationship evolved," Matthew says of the images. "I do not use any lighting or stage them in any way: they are just selfies. There are a few later pictures where his chair was in front of a window and the light bleeds his head—I love the fallibility of technology and how this plays as a poignant metaphor for his illness. When I view them personally there is a sense of melancholy, but I am happy to have this document. It has taken me some time to objectively review the series, but it is the time and space from the material that is important in order for it to be received by a wider audience. Also, being in front of the camera is a new experience for me. I have started to look at my aging and emotion to the situation: sometime I see a sadness when my father is less responsive to me; it was a big realization that this series is also a portrait of myself."
Matthew has a background in film and started using photography only recently: "Photography is a relatively new departure for me. I trained in film and video at Newport Film School in South Wales and completed my MA in Fine Art at Central Saint Martins in 2013. I have been using video for many years documenting my family. I am a child of deaf parents and recently my father has become blind; at this point I took on the role as family photographer. The development of my father's blindness and Alzheimer's has made me question deeper into the role of photography and video as a conduit for memory. I suppose within photography I am fascinated with truth. With my deep-rooted history with the camera documenting my family and the way in which technology has evolved I am able to get closer to my subjects."
Coming from a moving image background, most of Matthew's influences are from that field: film-makers Jonas Mekas and Frederick Wiseman are on the top of his list. In general, Matthew is interested in "the amateur as auteur. I regularly browse flea markets for photos and old cine film; I am attracted to the untrained eye and the glimpses of beauty that can be gleamed through vernacular photography." Some of his favorite contemporary photographers are Gillian Wearing, Taryn Simon and Trish Morrissey. The last photobook he bought was Photographs not Taken edited by Will Steacy: "There are no photos in this book—just a collection of short essays from photographers about moments that never made it on film. I love the idea of this, especially as equipped with my iPhone I still often think about the images that I have been either too afraid to take or moments missed."
Matthew's #threewordsforphotography are:
Family. Memory. Technology.