Photos by Esther Hovers
FotoFirst — Are You a Criminal? Esther Hovers Reveals How Surveillance Systems Study Our Behavior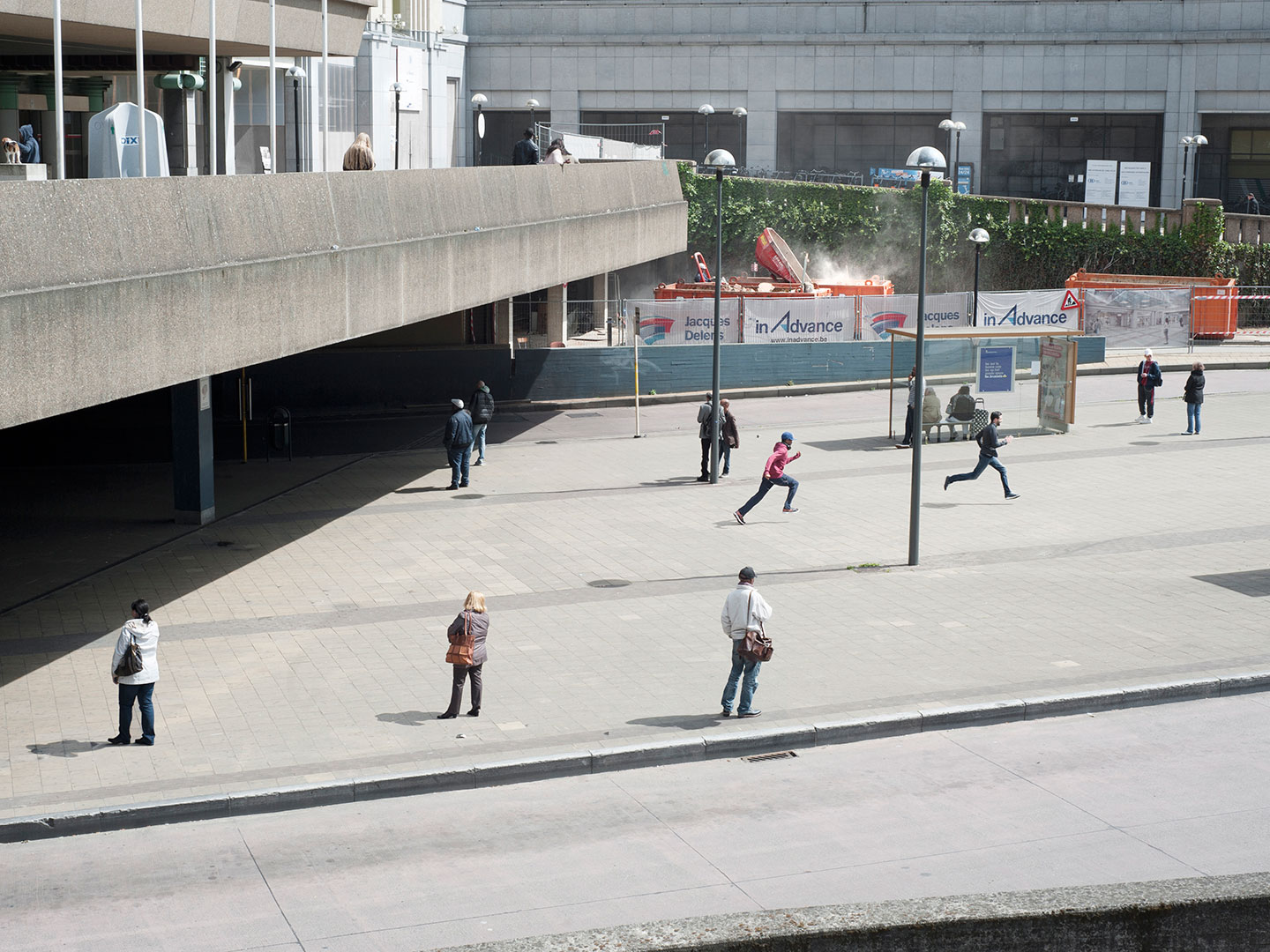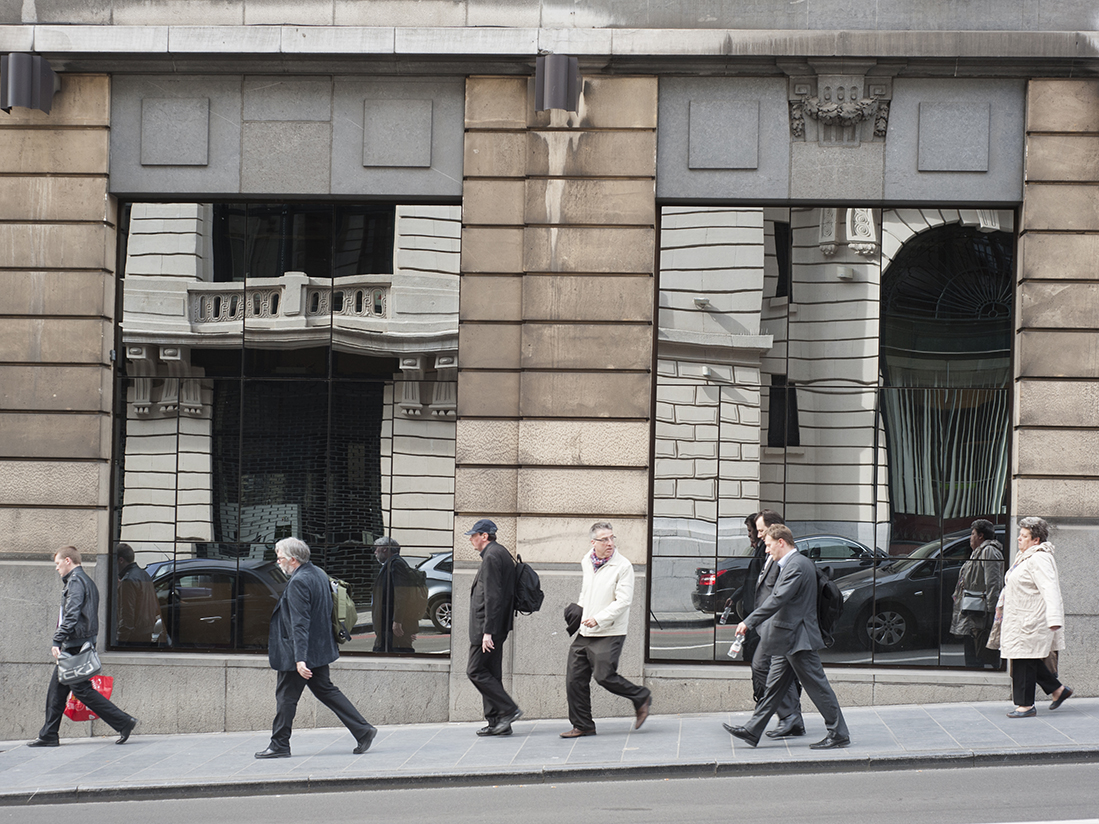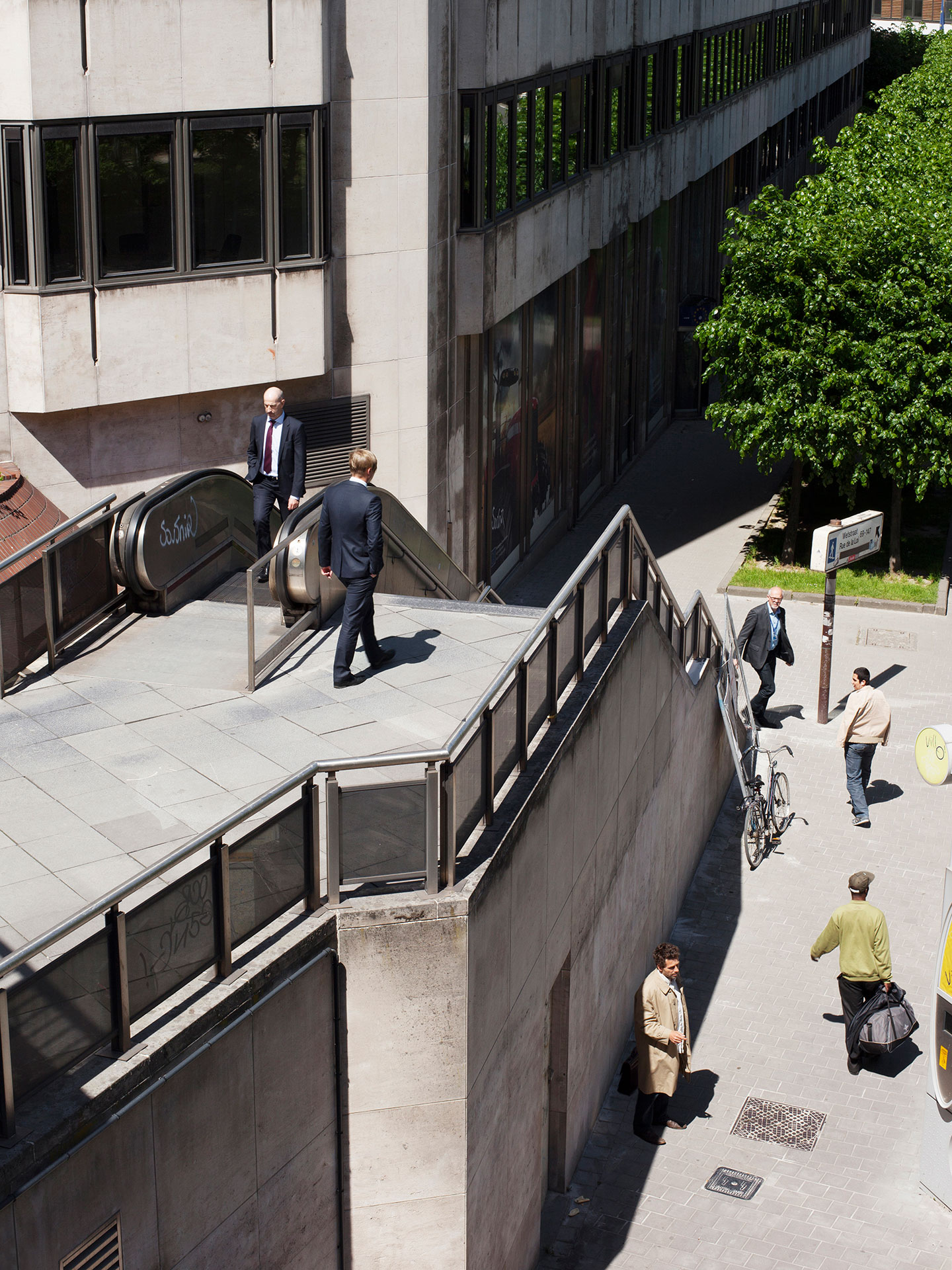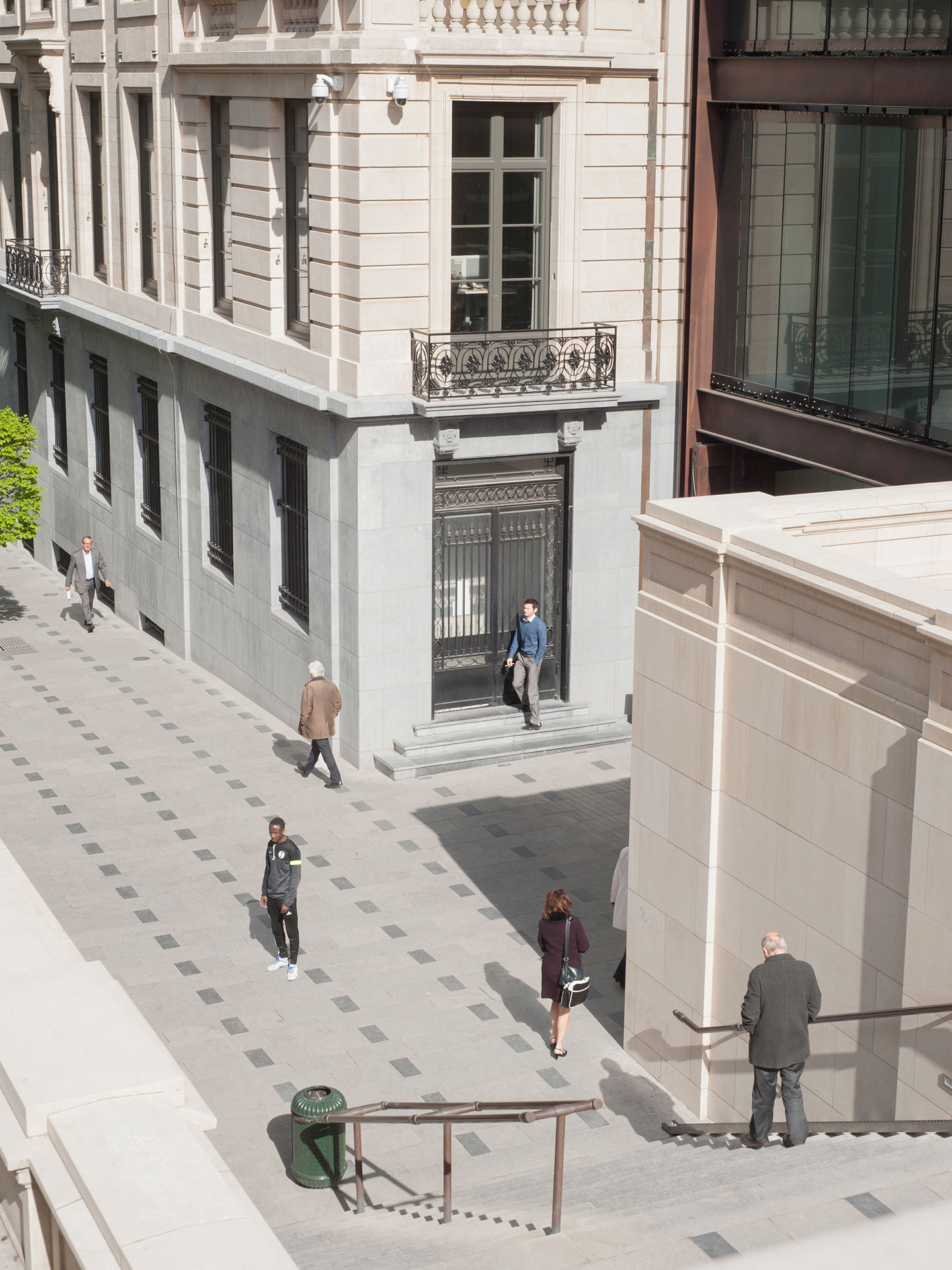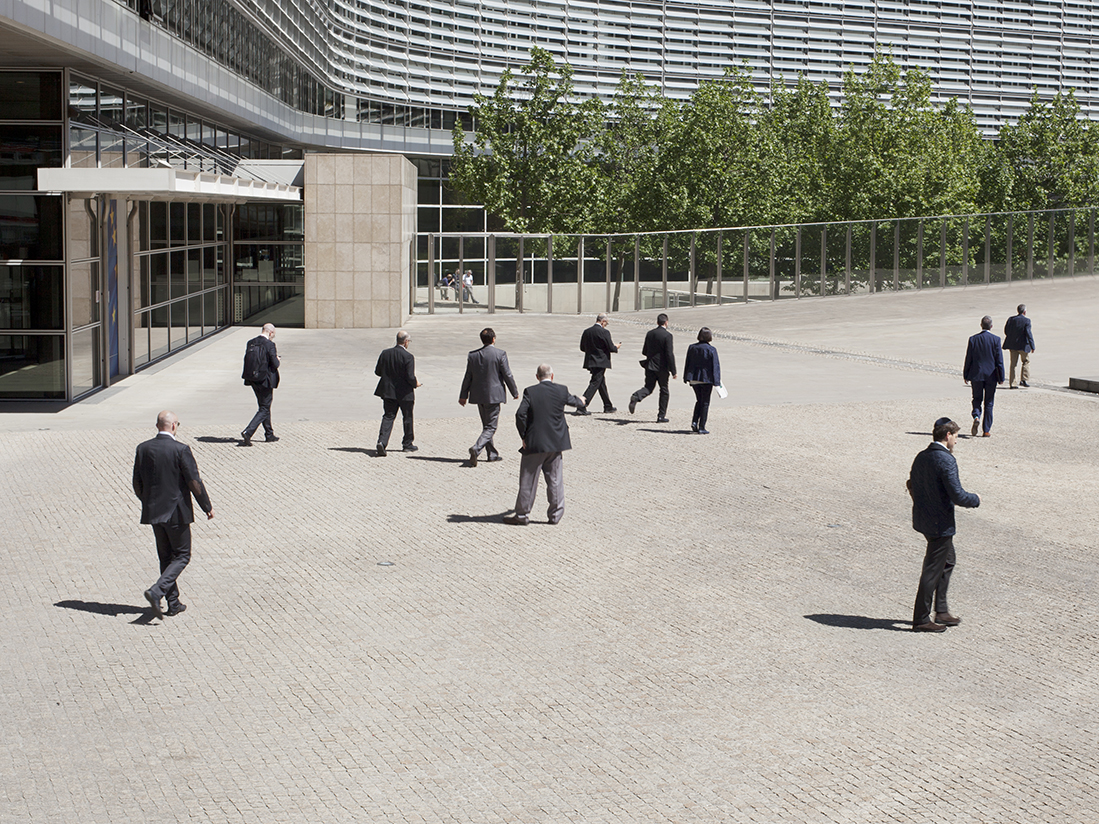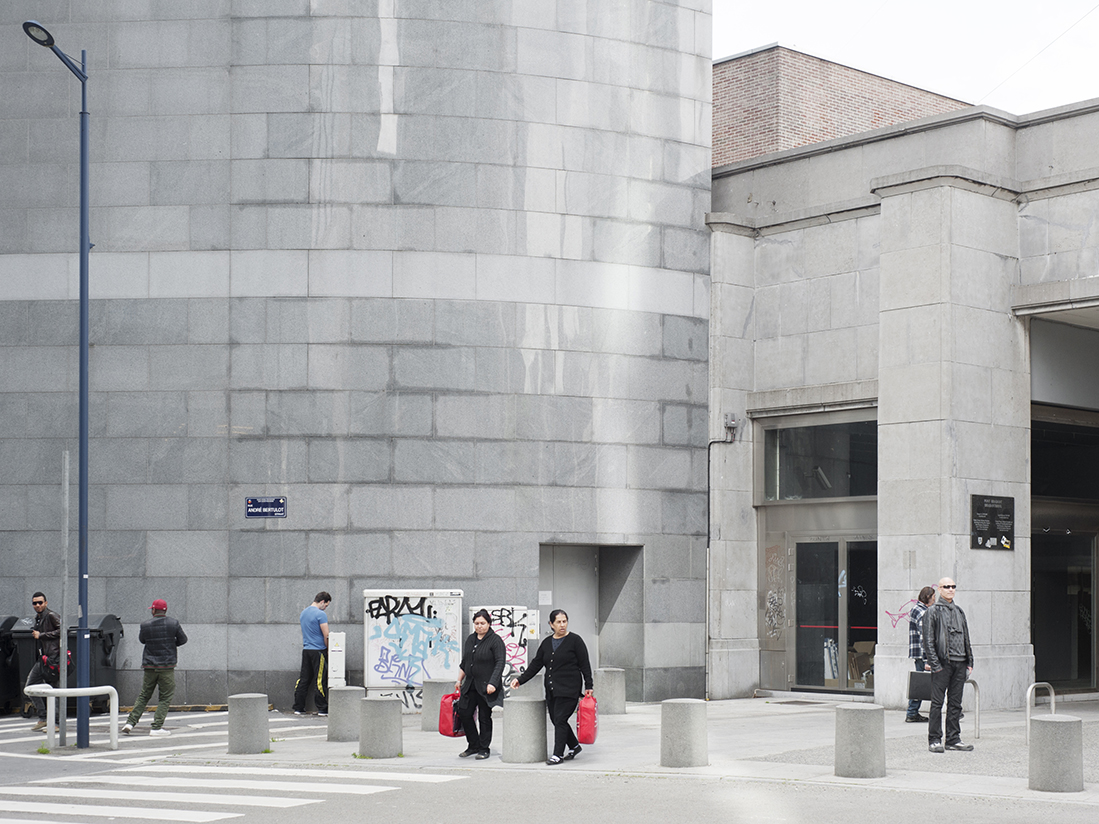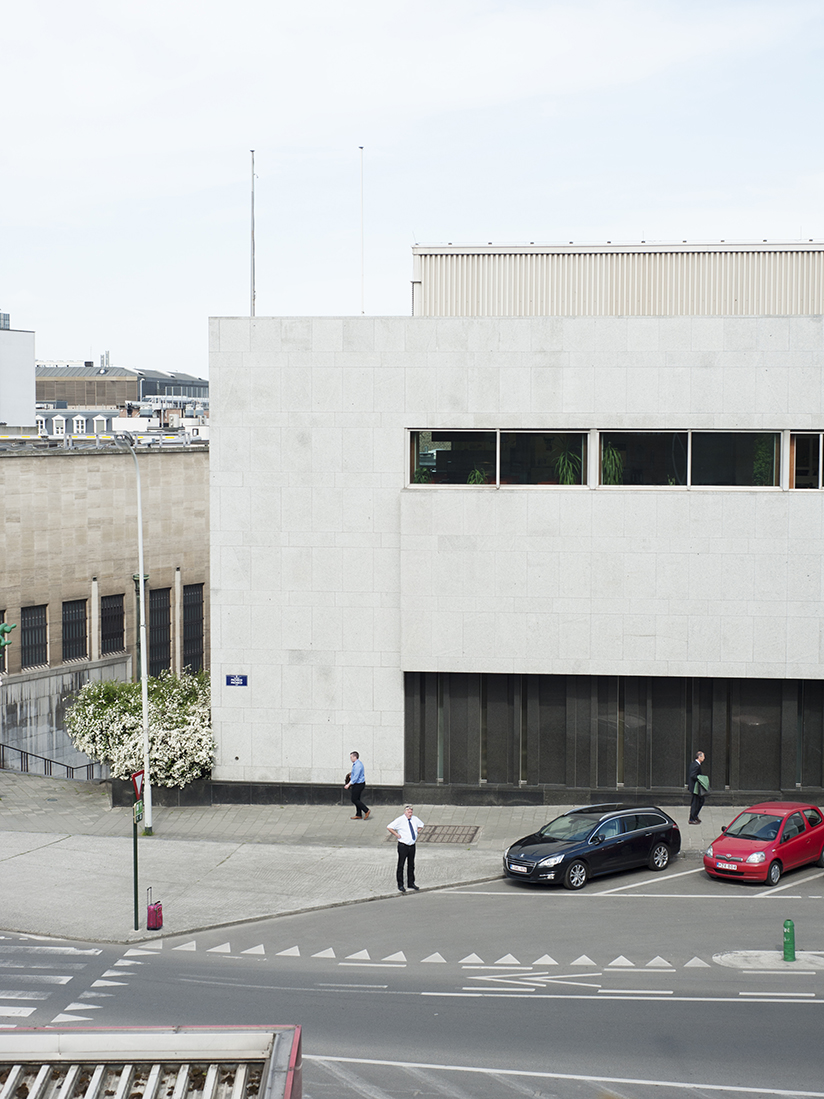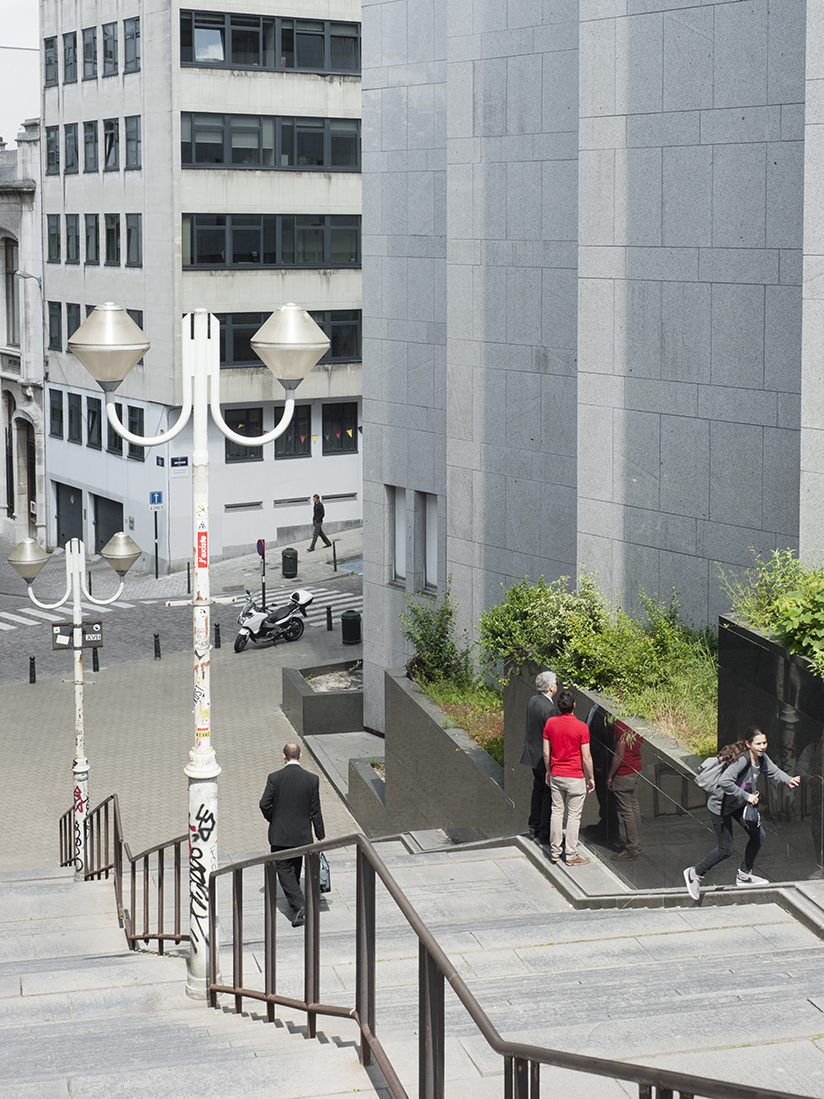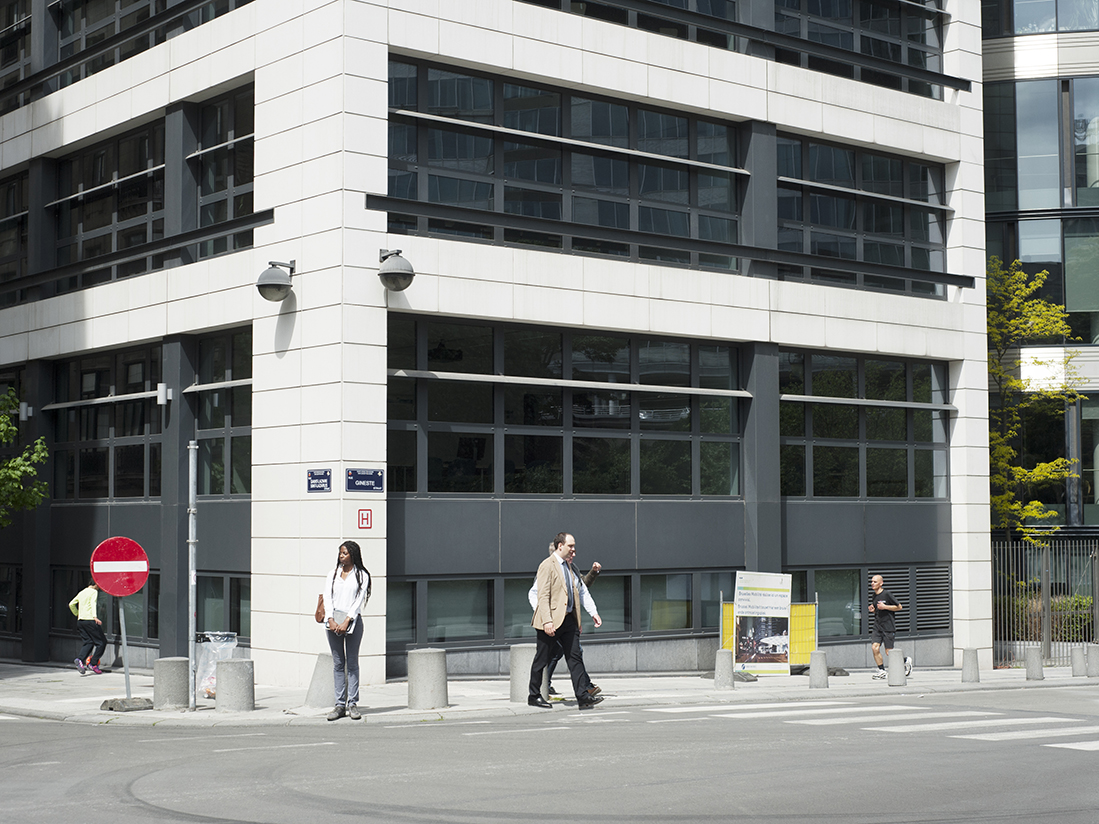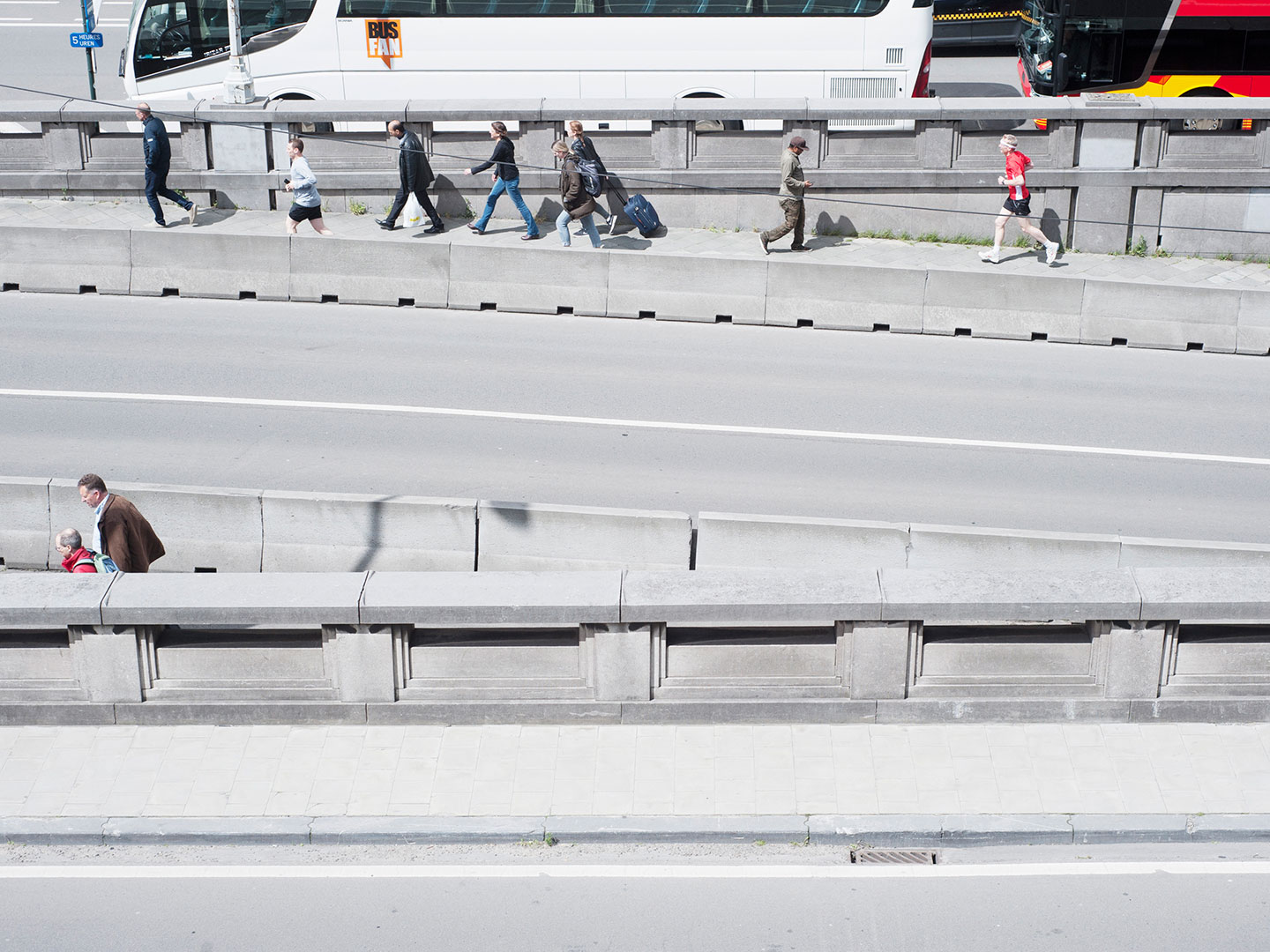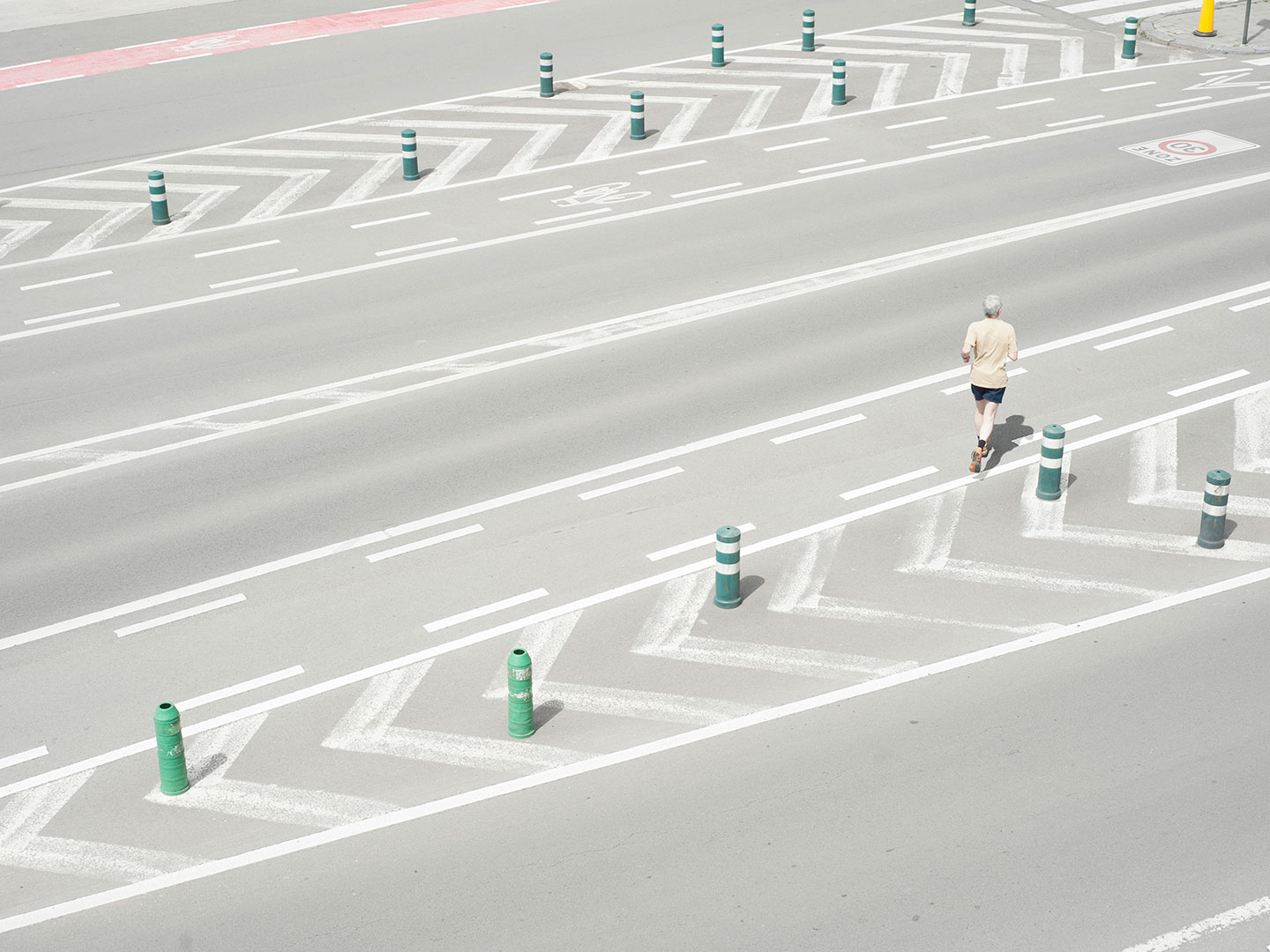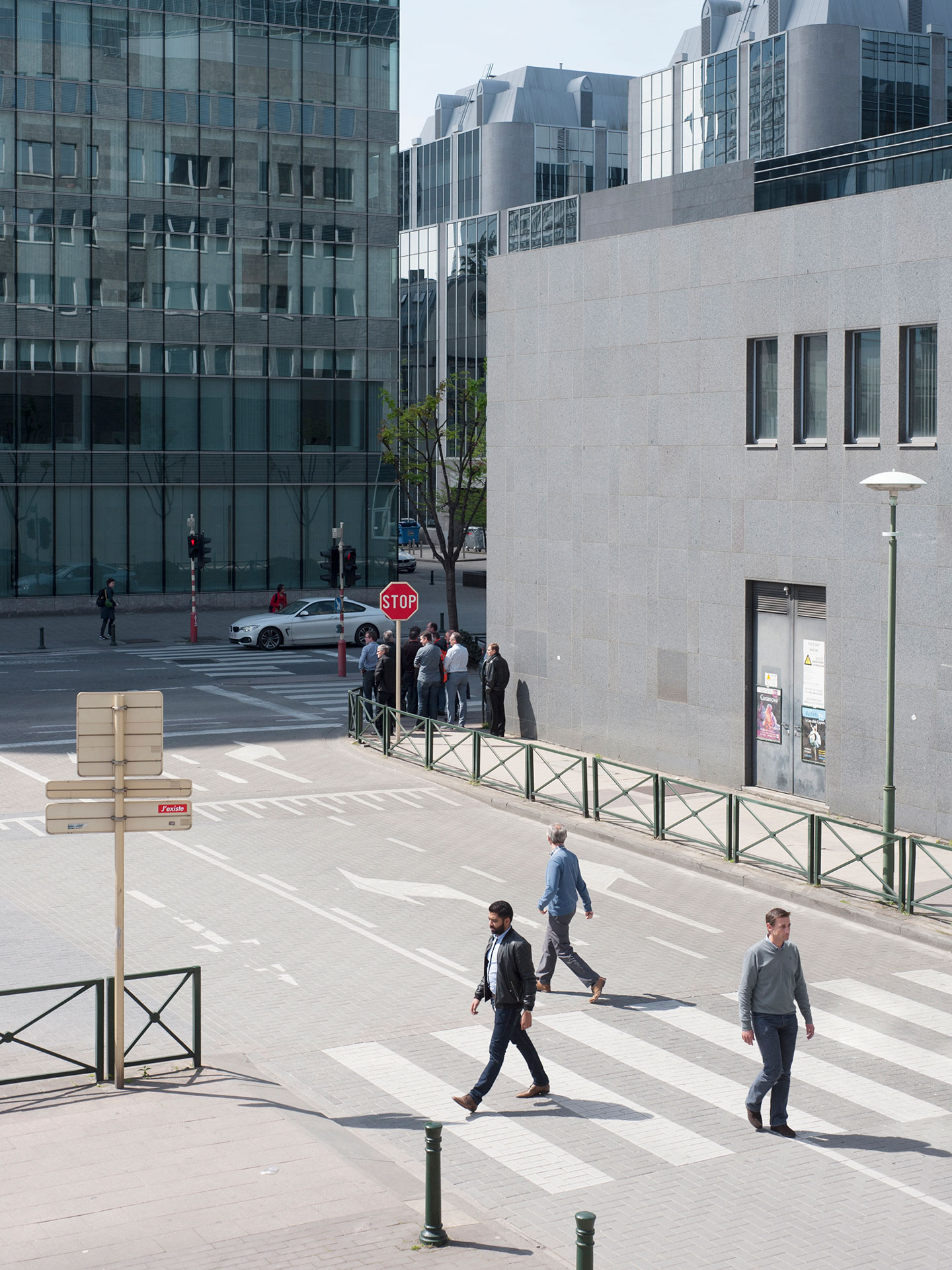 24 year-old Dutch photographer Esther Hovers discusses False Positives, a very interesting and slightly unsettling project that studies how the surveillance systems operating in our cities detect the possibility of criminal intent.
Hello Esther, thank you for this interview. What are your main interests as a photographer?
With my work, I aim to ask questions on how power, politics, and control are exercised through urban planning and the use of public space. I mainly focus on the way public space is structured by social and architectural rules. The human experience of the urban environment is central to my work.
What is False Positives about, in particular?
False Positives is about intelligent surveillance systems: cameras that are able to detect deviant behavior within a public space. The project aims to raise the question of what normal behavior is by starting from eight different anomalies – signs in body language and movement that could indicate criminal intent. The systems' algorithms are built and the cameras are able to spot deviant behavior based on these anomalies, which were pointed out to me by several intelligent surveillance experts with whom I collaborated for this project.
Can you describe at least some of the eight anomalies you studied for False Positives?
An anomaly is defined as something that deviates from what is standard, normal or expected. The eight anomalies are: #01 – Standing Still; #02 – Fast Movements; #03 – Lonely Objects; #04 – Placement On A Corner; #05 – Clusters Breaking Apart; #06 – Synchronized Movements; #07 – Repeatedly Looking Back; #08 – Deviant Directions.
How did you get the idea for False Positives, and what was your main intent in creating this body of work?
The idea for the work came during my internship with French photographer Raphaël Dallaporta. During this time in Paris, I visited the city's business district La Défense many times to photograph. My pictures started looking a lot like surveillance images. Besides this interest for the visual characteristics of surveillance photography, I spent a lot of time observing the behavior of commuters traveling to La Défense, and recognized a clear pattern in their movements.
Combining this interest for 'normal' or socially accepted behavior with a surveillance approach has led me to create work specifically about intelligent surveillance cameras. La Défense was a great inspiration for me; the final work however, I completed in the business district of Brussels.
Can you talk a bit about the making of the False Positives images?
Each photograph is a montage of several pictures capturing different moments. With the use of this method, I aim to relate my photographs to the use of film, considering CCTV and surveillance systems are strongly related to moving images. Furthermore, this working method has given me the opportunity to concentrate on patterns of movement within bigger timeslots. I have worked with the occurence of patterns in contrast with the different anomalies which are to be detected in each montage.
What about the drawings that are also a part of the work?
The drawings and photographs are equally important to the project: my intention was to use different approaches to the same subject matter.
The drawings in particular represent the eight different anomalies as well as the patterns of movement within the locations of the photographs. These patterns show the 'normal' or most commonly chosen routes.
Did you have any specific references or sources of inspiration in mind while working on False Positives?
A big inspiration for the project were the choreographies of Anne Teresa De Keersmaeker.
What do you hope gets across to the viewers seeing False Positives?
However understandable, we are moving more and more toward a society that wants to control. I hope my project doesn't answer questions, but raise them instead. If people felt confused after seeing my work but triggered to discuss their own questions, I would be very happy.
What have been the main influences on your photography?
Probably needless to say that for each project I try to search for the photographic approach it demands. Obviously I looked at a lot of surveillance material for the duration of this project. I had to find the right perspectives in order to make visual references to CCTV systems.
Who are some of your favorite contemporary photographers?
I am always very impressed and moved by the work of Paul Graham, Paulien Oltheten and Sophie Calle. However they are not necessarily photographers; works by Francis Alÿs, Koki Tanaka, Jan De Cock and Erwin Wurm are equally important to me.
Choose your #threewordsforphotography.
Walking. Play. Question.