Photos by Alessandro Calabrese
These Fascinating Images Were Crafted Using Google's Image Reverse Search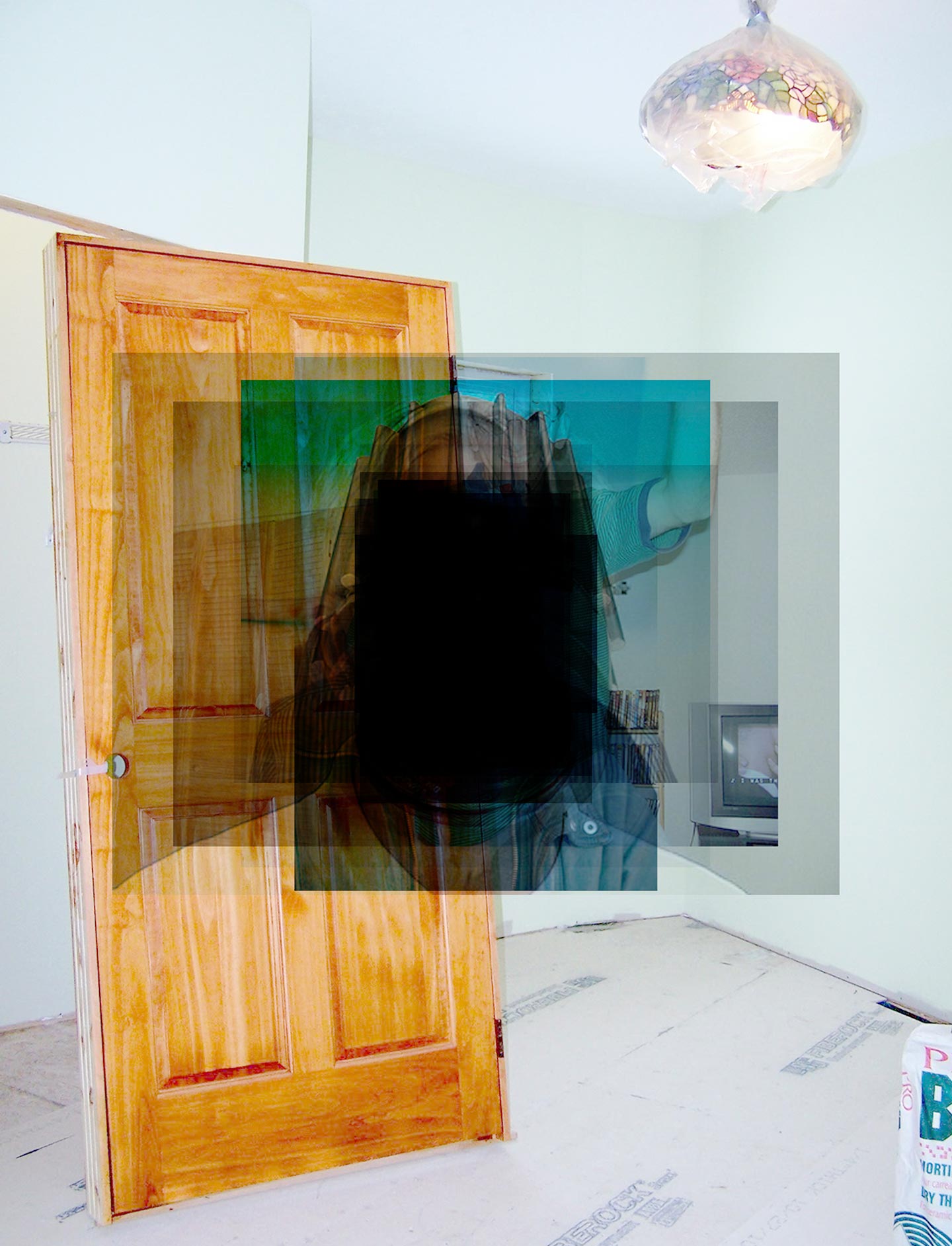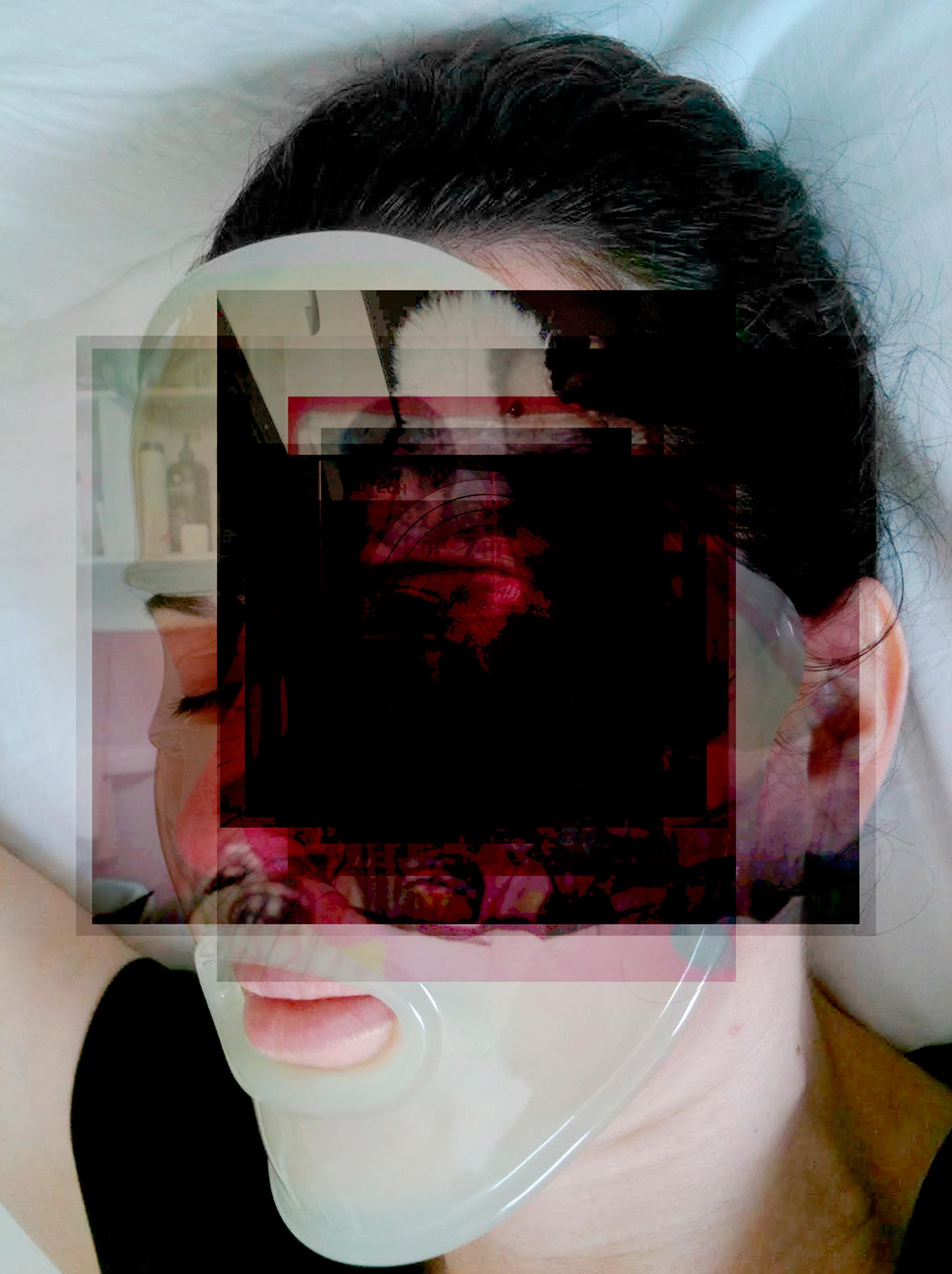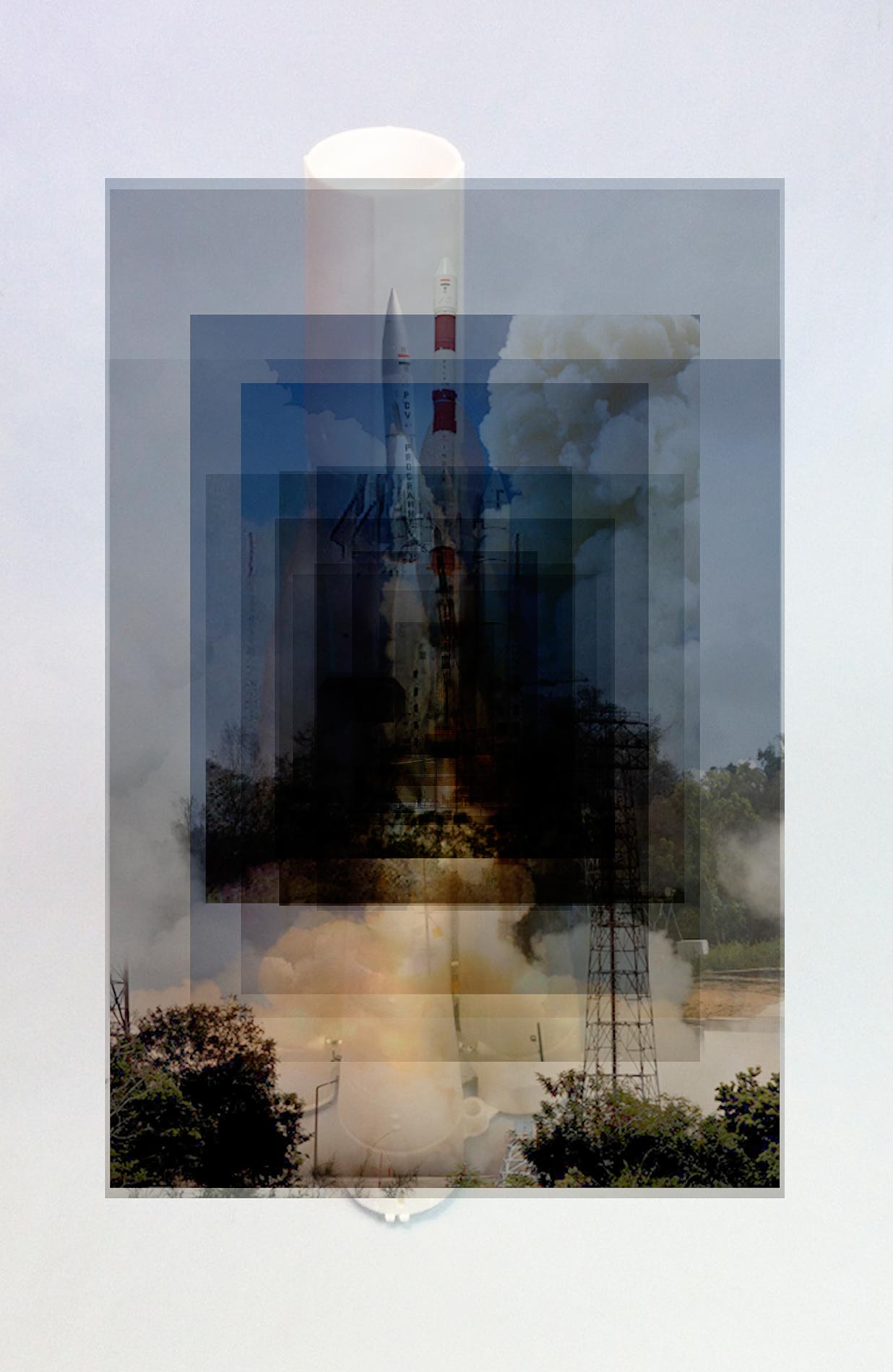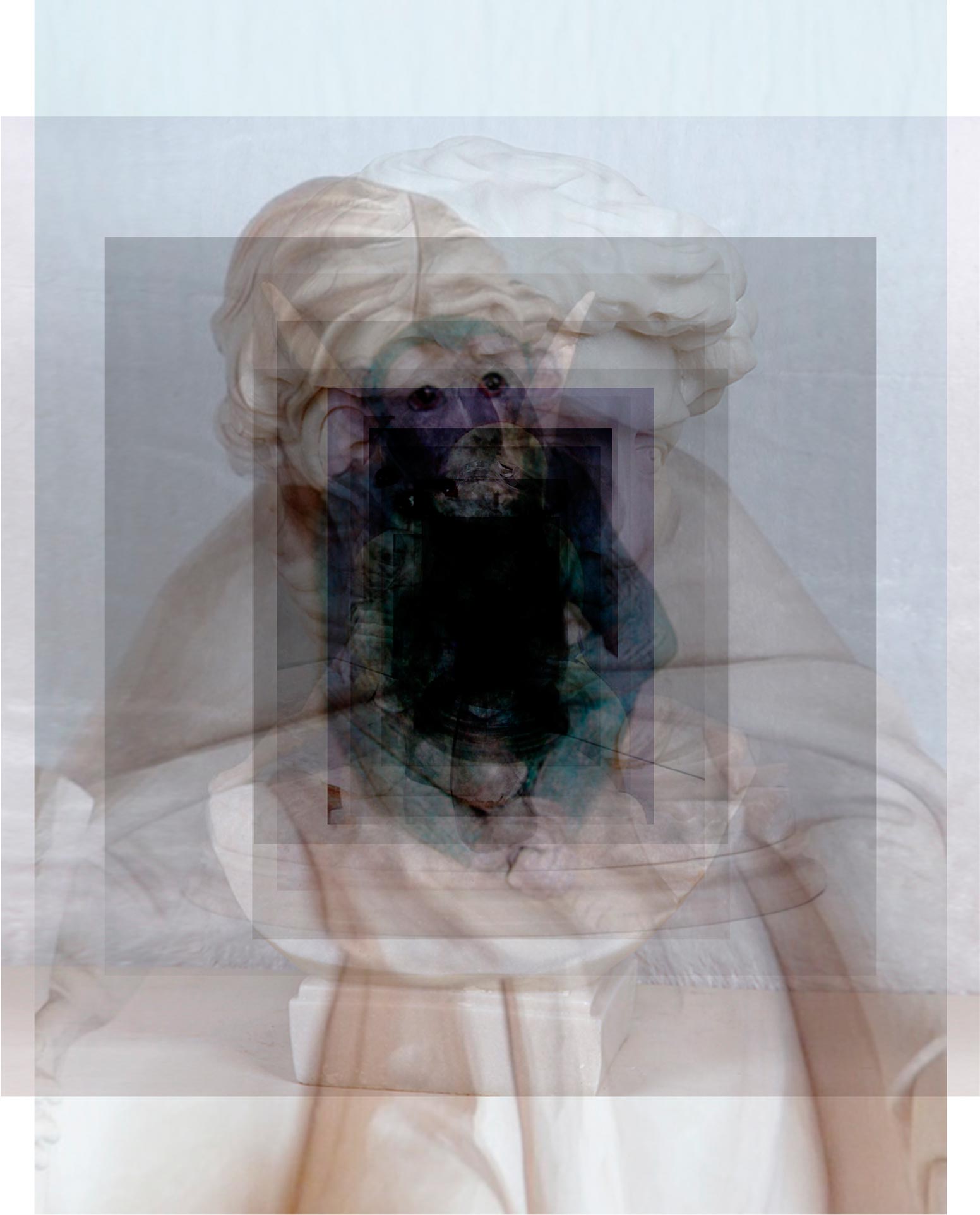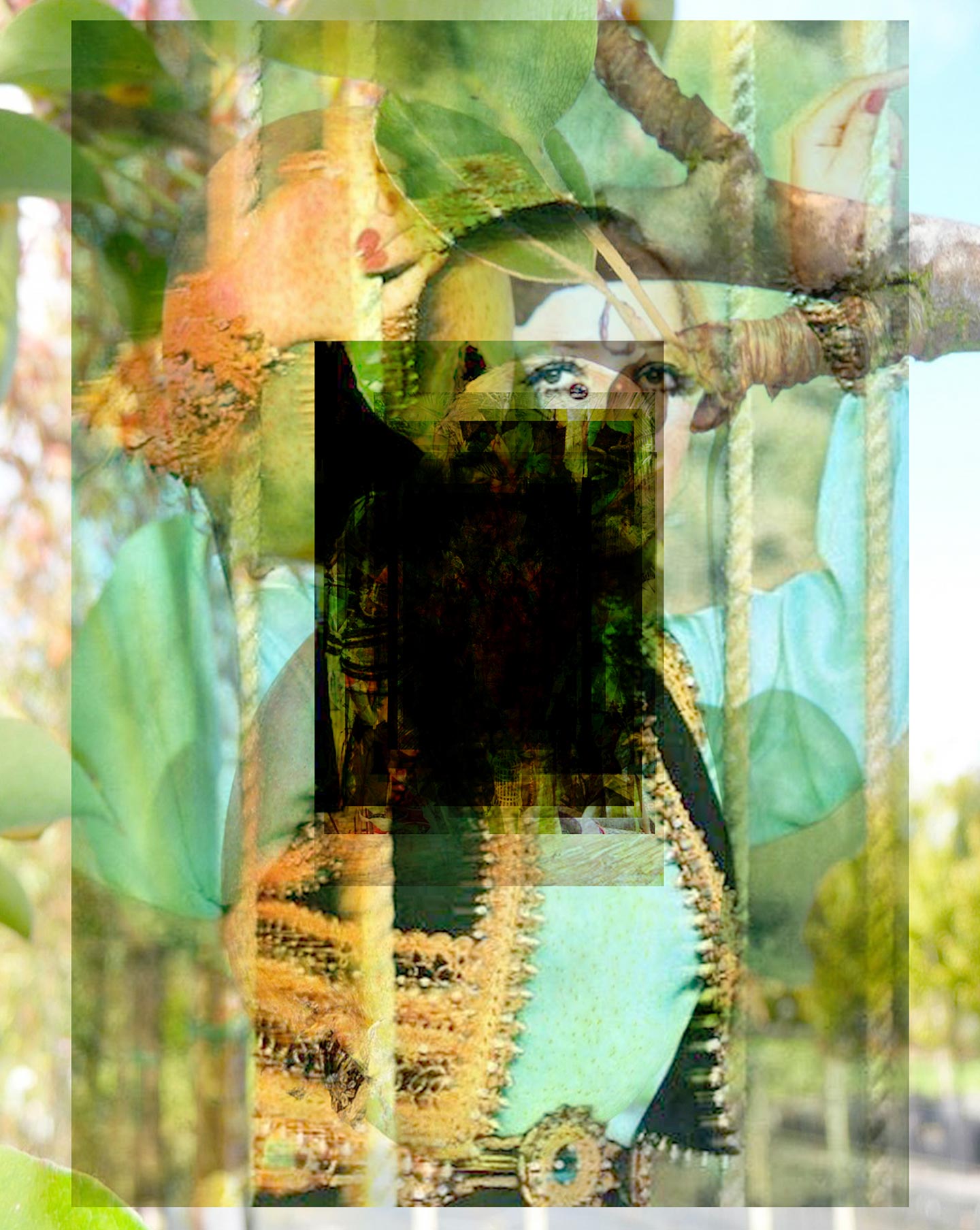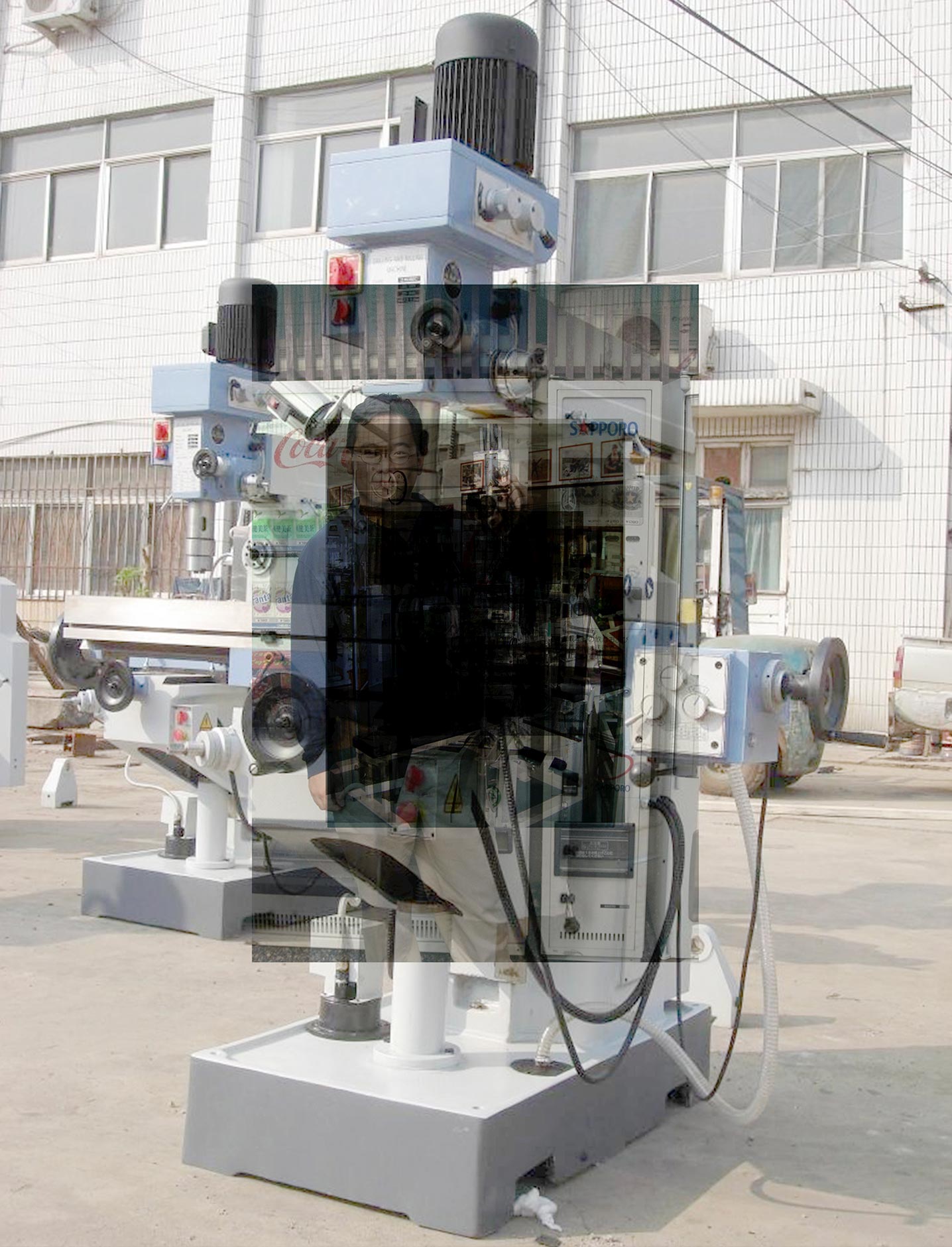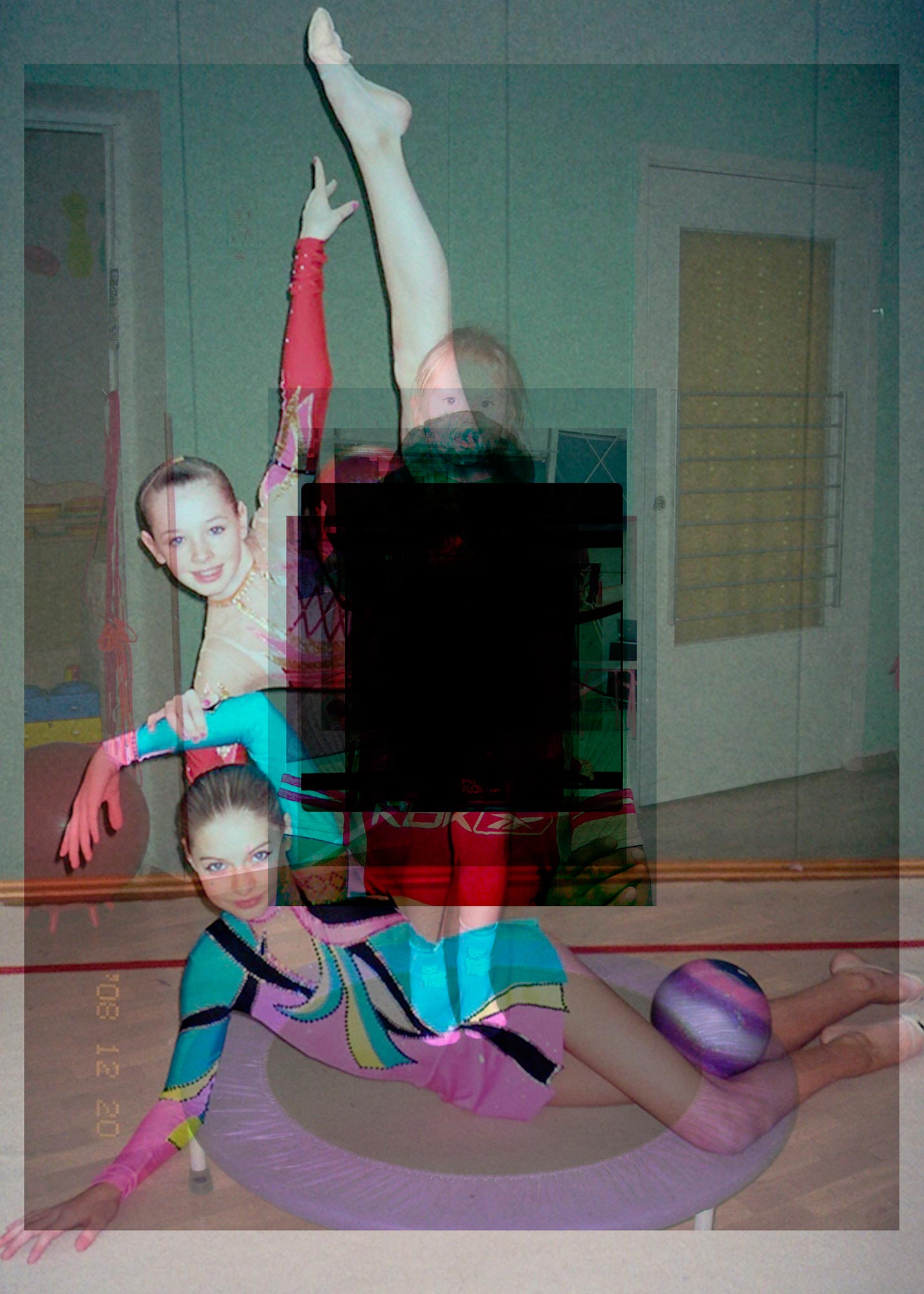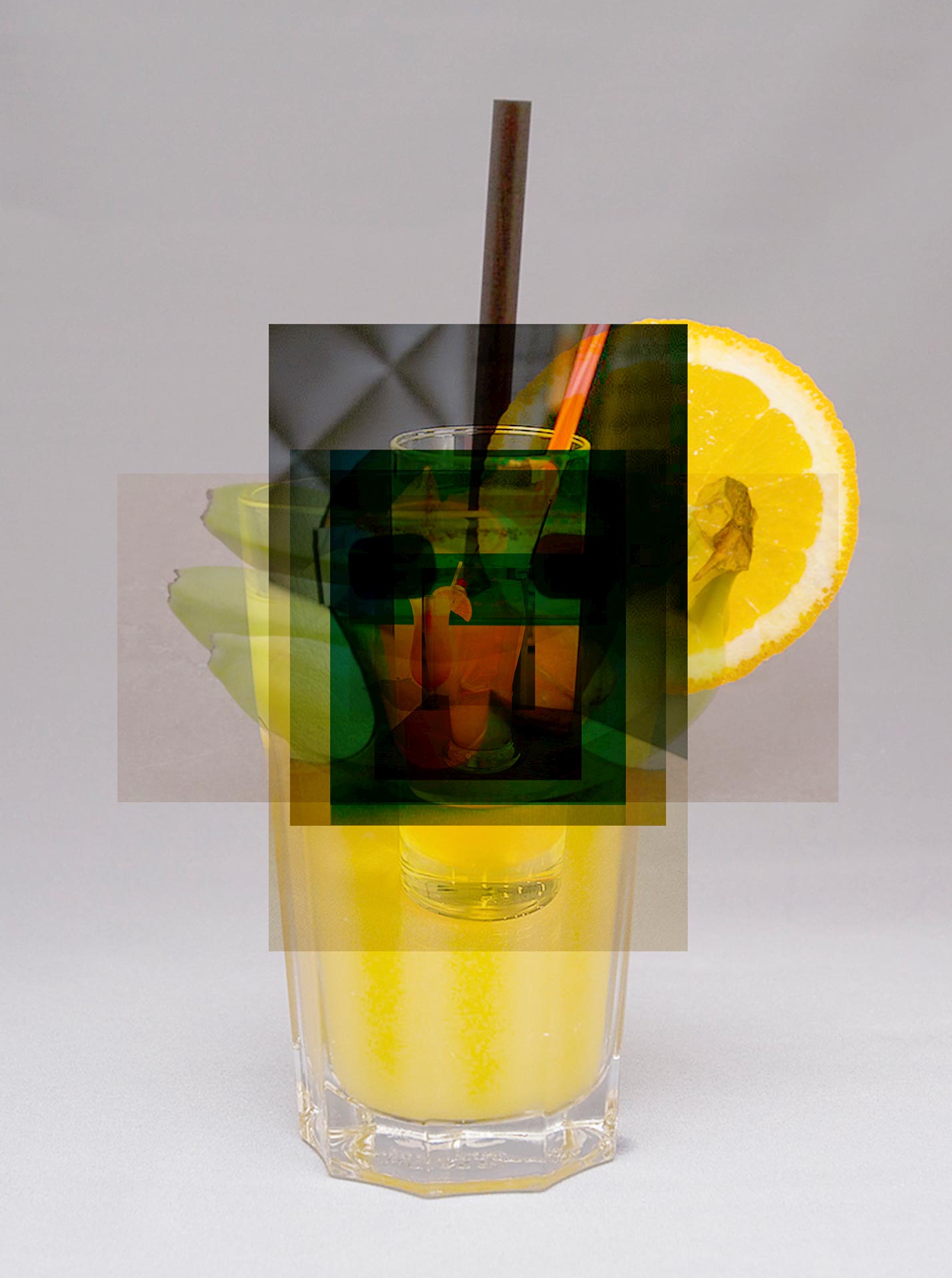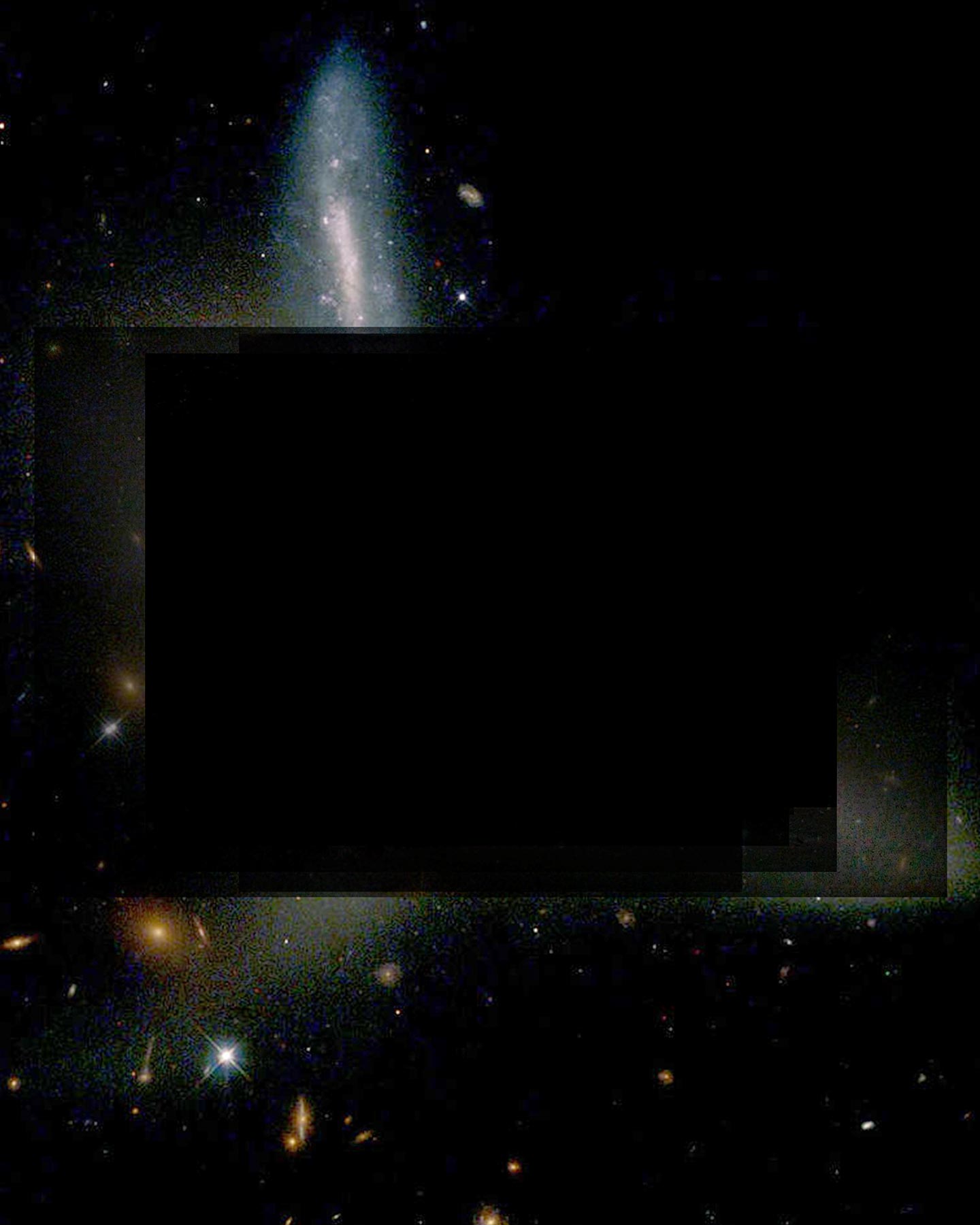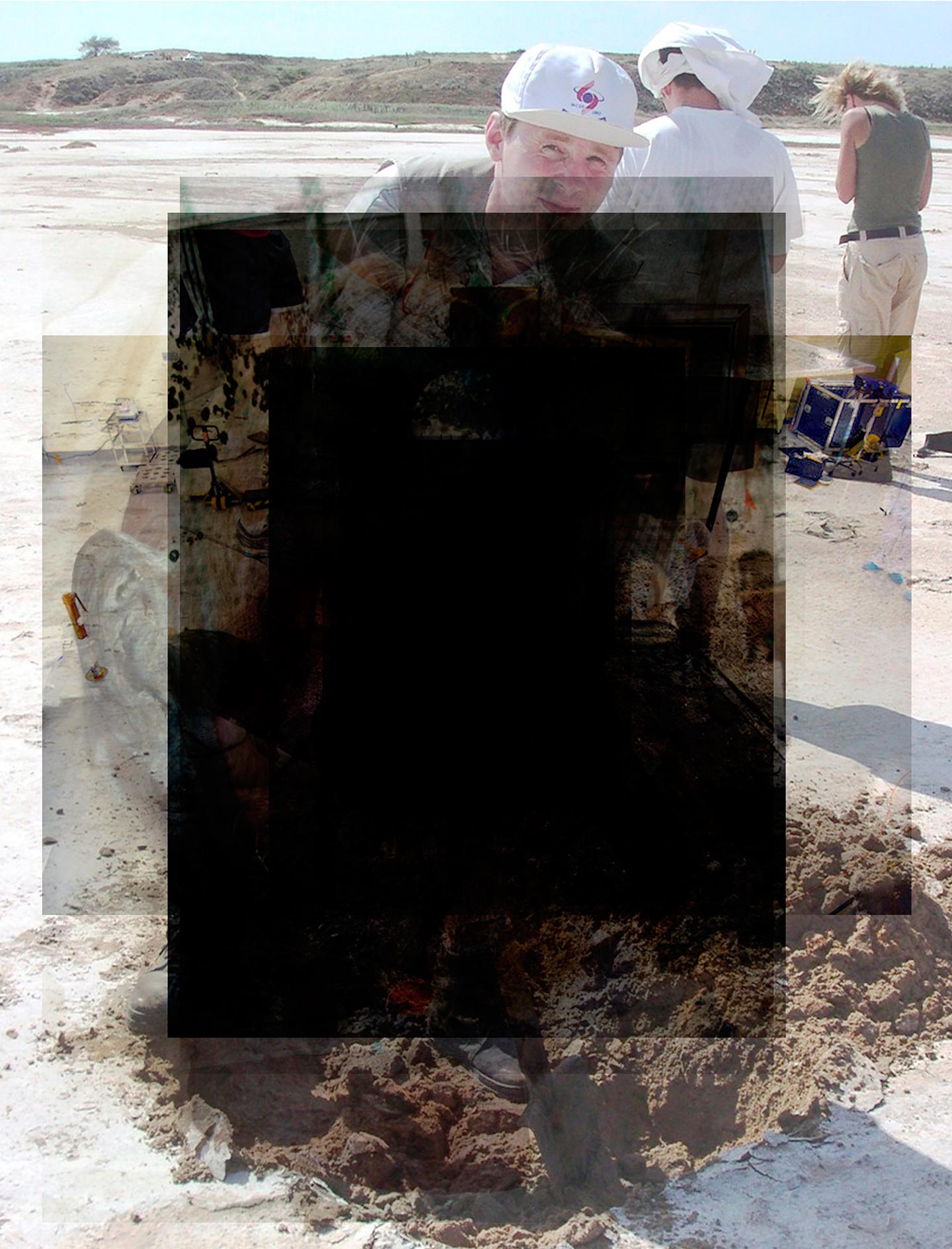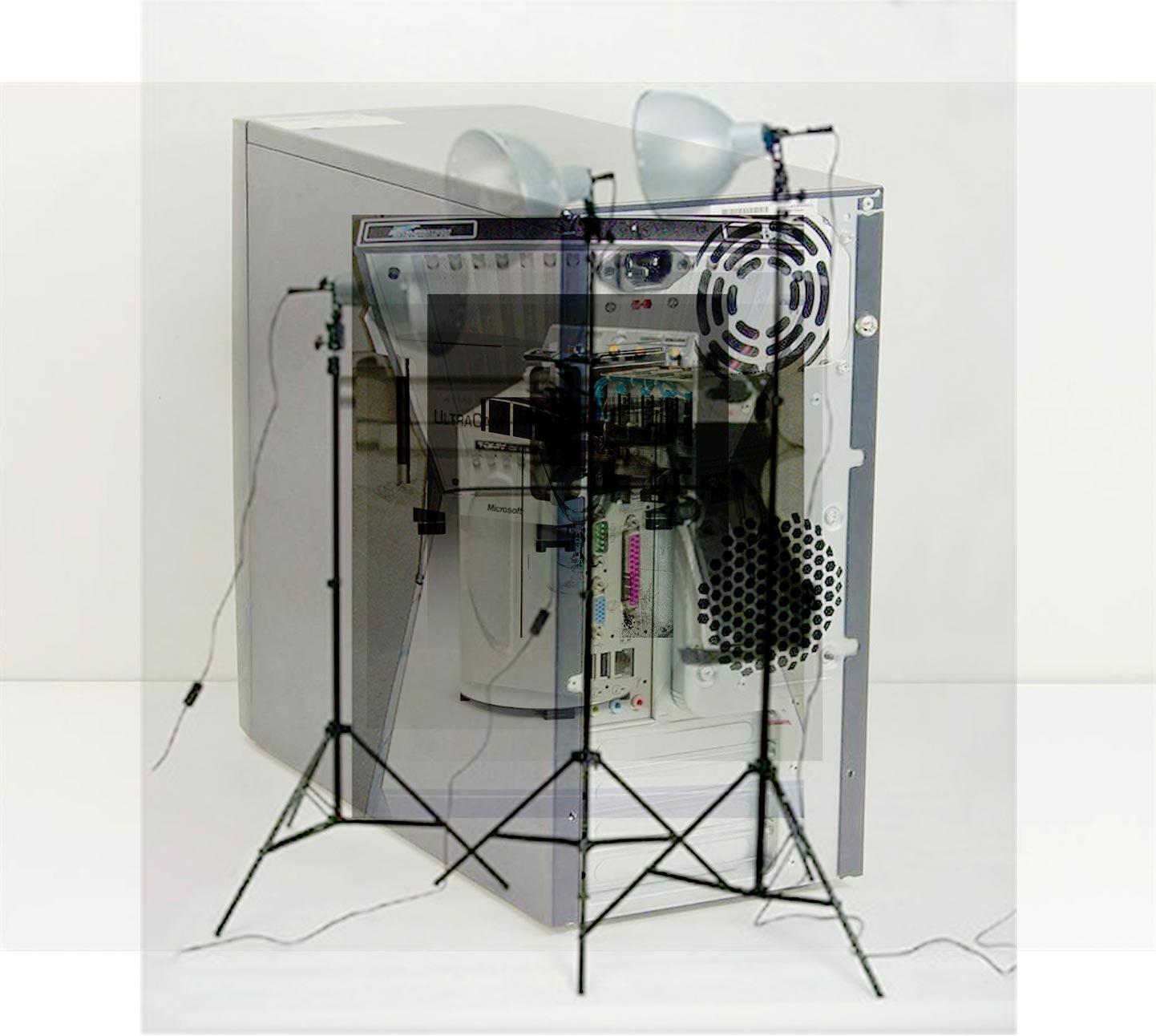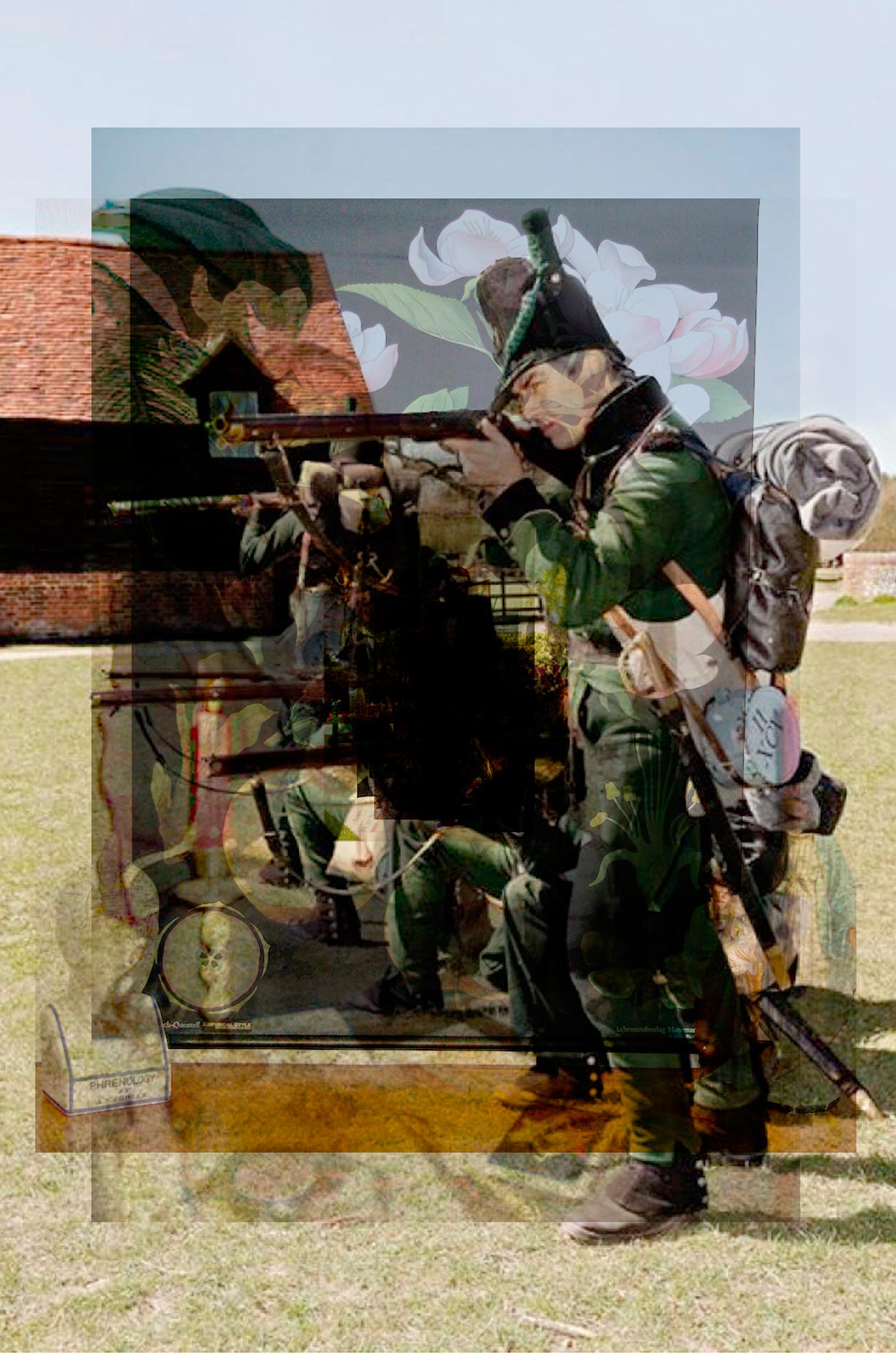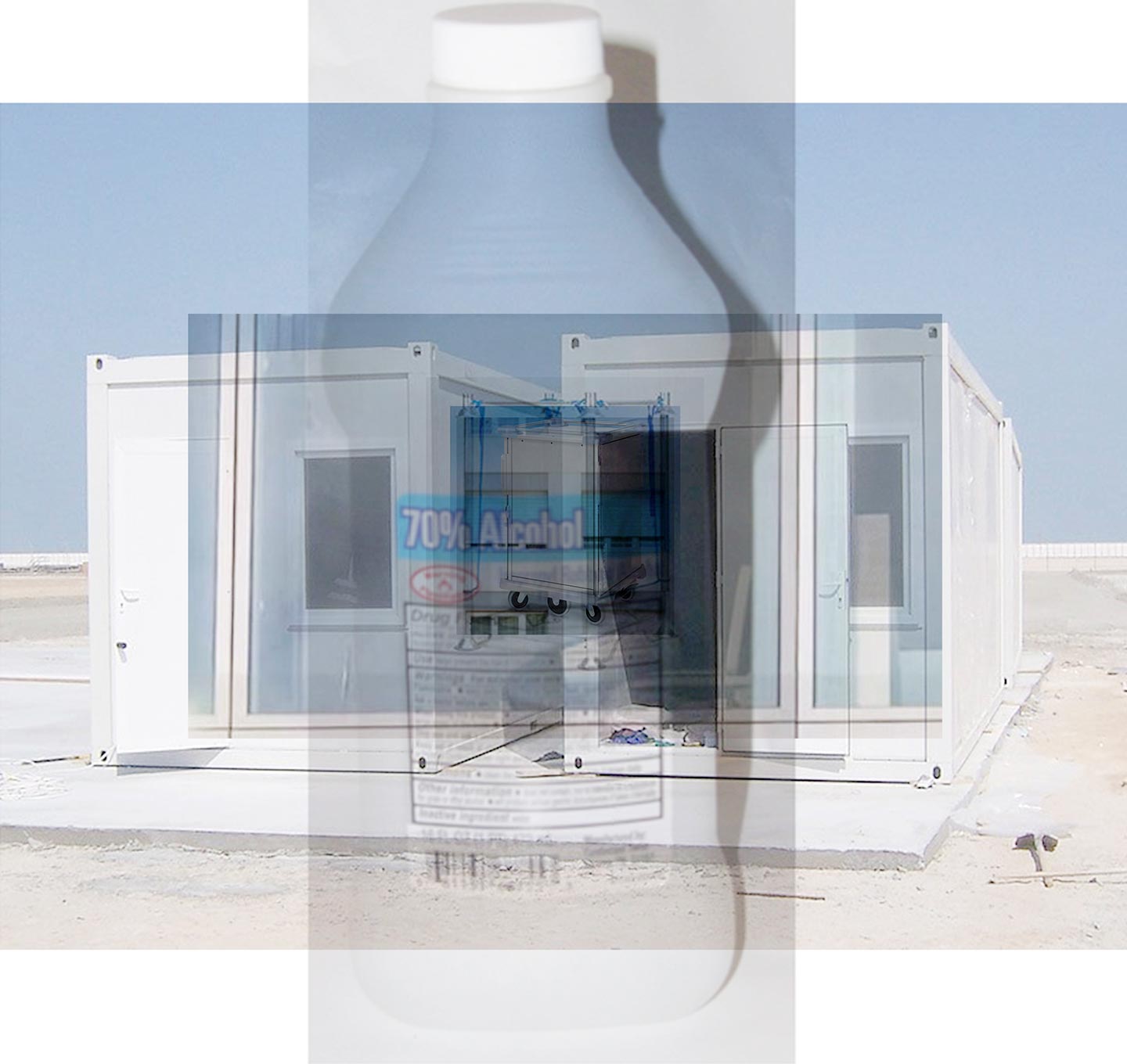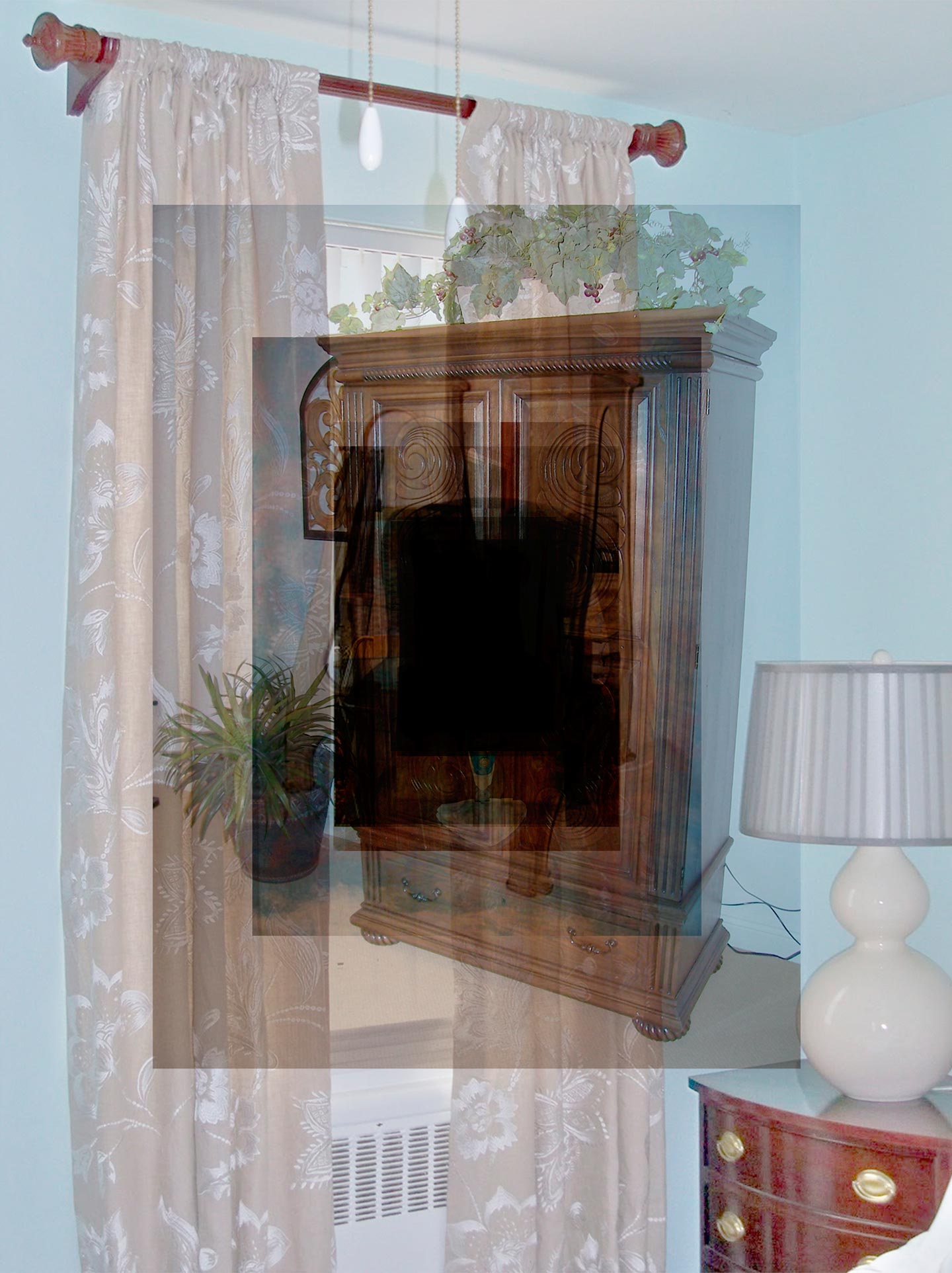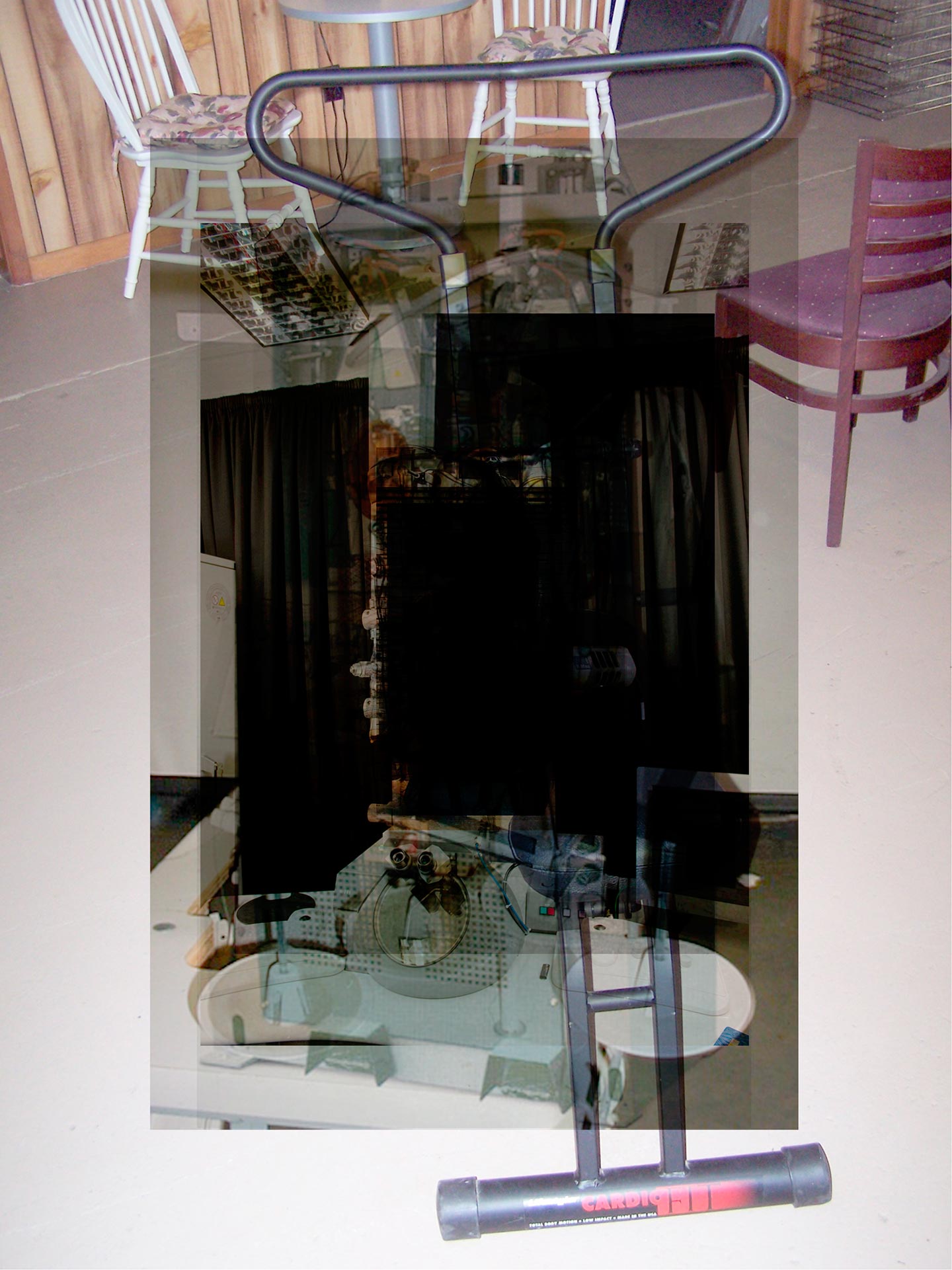 31 year-old Italian photographer Alessandro Calabrese presents A Failed Entertainment, a body of work created with the help of Google's Image Reverse Search with the goal of questioning the role of the photographer as an author.
Hello Alessandro, thank you for this interview. What are your main interests as a photographer?
I'm interested in exploring photography as a language, using anything from traditional film photographs to archival pictures and the possible interactions between the Internet and computer programming with photography.
What is A Failed Entertainment about in particular?
First and foremost, it is about photography. It neither tells a story nor communicates any feelings, rather it investigates photography as a medium. Secondly, it's about the time we live in, a time when Internet, with all its strengths and weaknesses, has become so much a part of our lives. The work also touches on themes of addiction, boredom, frustration, as well as the relationship between Art and Entertainment and the concept of failure.
Can you explain the process you used to obtain these images?
It's actually quite simple. First of all, I queried all the photographs I made in Milan for a project I've been working on over the past three years with Google's Reverse Image Search: each of them generated dozens of visually similar images, at least according to the standards of the application's algorithm.
Using a custom plugin built by a friend, I obtained a random selection of these related, anonymous images, and printed each one on separate acetate sheets [a type of transparent sheet] at the actual download size. The next step was overlaying the original photographs – my photographs – with those Google had returned as similar. Finally, I backlit and scanned each group of photographs into a single image.
An 'exploded' view of the pictures Alessandro used to create one of his pieces (the one right above this image). The picture on the far left is the photograph Alessandro queried with Google's Image Reverse Search.
How did you get the idea for A Failed Entertainment, and what were your main intentions behind the project?
My main intent was to reflect on the ideas of authorship in photography: by creating an image with photographs that are not mine I question the role of the photographer, the nature of a photograph, and today's proliferation of images. At the same time, A Failed Entertainment experiments with the aesthetics of contemporary photography.
The process that led me to the idea for A Failed Entertainment was quite slow. In 2012, while I was still studying, I discovered by chance about Google's Reverse Image Search [a service that lets you find related images from an initial queried image]. At the beginning I found it useful and fun, and used it for a couple of small side projects. Later on I took it more seriously and started studying it in depth trying to figure out how to incorporate it into my 'traditional' project I already mentioned about the city of Milan.
How would you describe the final, layered images?
I like to say that the final result is 'an image of photographs'. It is important for me to distinguish the term image from the term photograph.
Why did you choose A Failed Entertainment as a title?
The title comes from David Foster Wallace's Infinite Jest: A Failed Entertainment was the novel's working title. I wanted to pay a tribute to Wallace, who has been a great influence for me over the years. There are many points of contact between his literary works and my visual research. Specifically, for example, he talked a lot about TV and its role/effects on society; I try to do the same with the Internet.
I think A Failed Entertainment is also a fitting title because the project is a personal failure, in a way, as I sacrificed all the pictures I took in Milan to make something entirely new.
Did you have any specific reference or source(s) of inspiration for A Failed Entertainment?
Besides David Foster Wallace's Infinite Jest, I should mention Wolfgang Tillmans' book Neue Welt; Gilles Deleuze's essay Francis Bacon: The Logic of Sensation; the work of Erik Kessels; Thomas Ruff's use of seriality; anything by Carmelo Bene, stripped of all the provocations he inserted within his important analysis of the image; how James Joyce's prose resonates with us even though we cannot understand it entirely; the work of Boris Mikhailov, and especially Superimposition; Igor Stravinsky; Benoît Mandelbrot and his fractals. Some of these authors influenced my ideas, others my visual language.
Other inspirations were my daily life, my friends and our conversations; rap music, stand-up comedy, Google, tennis, Youtube, bad tv shows, but not even a single movie – I have a strange relationship with cinema.
What have been the main influences on your photography?
I think we can't really establish or remember our real and main influences. But I can mention a few, very important inspirations, from American postmodern literature – with David Foster Wallace leading the pack and some non-American exceptions like Vladimir Nabokov, Italo Calvino, George Perec and Roberto Bolaño – to postmodern architects such as Rem Koolhas, Peter Eisenman and pretty much every land artist too. The fine arts never had a big influence on me, but I have a soft spot for some artists in particular: Francis Bacon, Francis Alys, Edward Ruscha, Gerard Richter and Gordon Matta-Clark.
Who are some of your favorite contemporary photographers?
Oh boy, so many! I love William Eggleston – except his photographs of Paris; Lee Friedlander's work is so clever, especially when he used the square format; and I admire Peter Fraser for his unusual and brave choice of subjects. Then there's Volker Heinze and his Ahnung (I'd love to have that book!), Paul Graham, Guido Guidi, Luigi Ghirri, Vincenzo Castella, Tom Sandberg – I recently discovered his work and am totally in love with it – Jochen Lempert (terrific!), Larry Sultan and Mike Mandel for Evidence, Lewis Baltz; younger artists like Stephen Gill, Onorato&Krebs, Geert Goiris, Stephan Keppel, Stefano Graziani, Linda Fregni Nagler, Miguel Angel Tornero; and emerging American photographers like Lucas Blalock, Sam Falls and Daniel Gordon – I can't fully understand their work yet but I am definitely fascinated with it.
Choose your #threewordsforphotography.
Light. Is. Banned.