Photos by Michele Cera
Dust — Michele Cera Finds the Italy of Neorealist Films in Contemporary Albania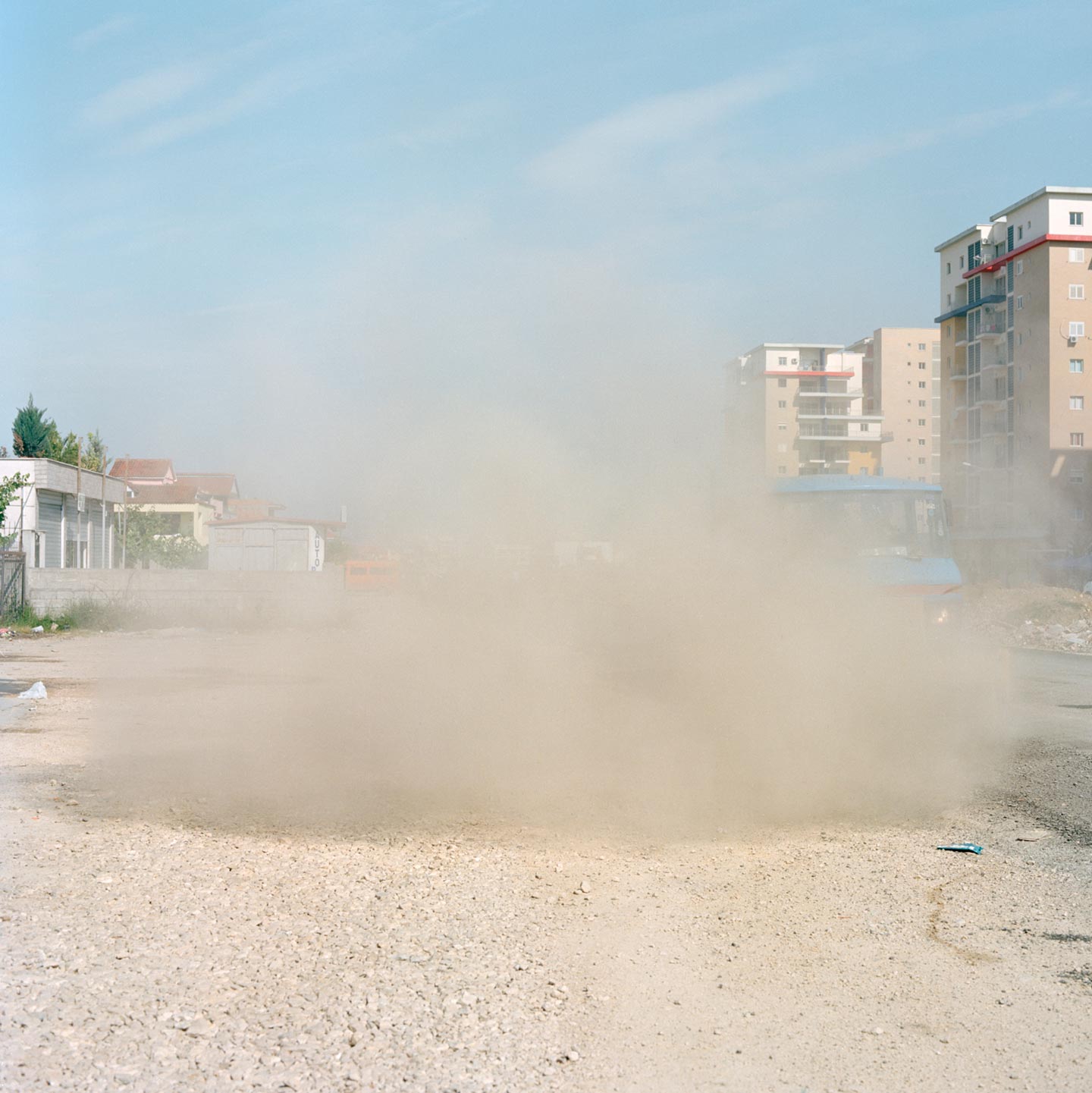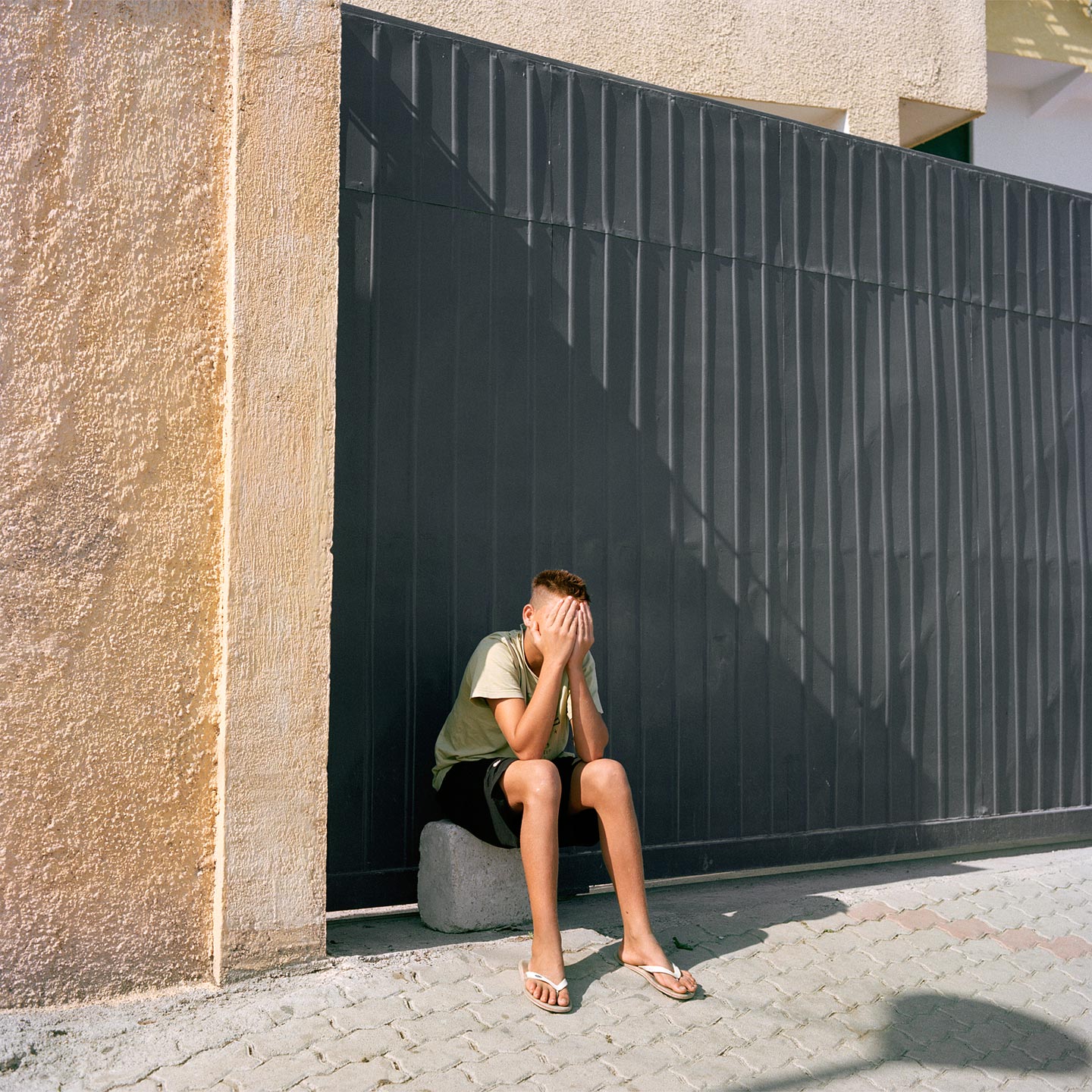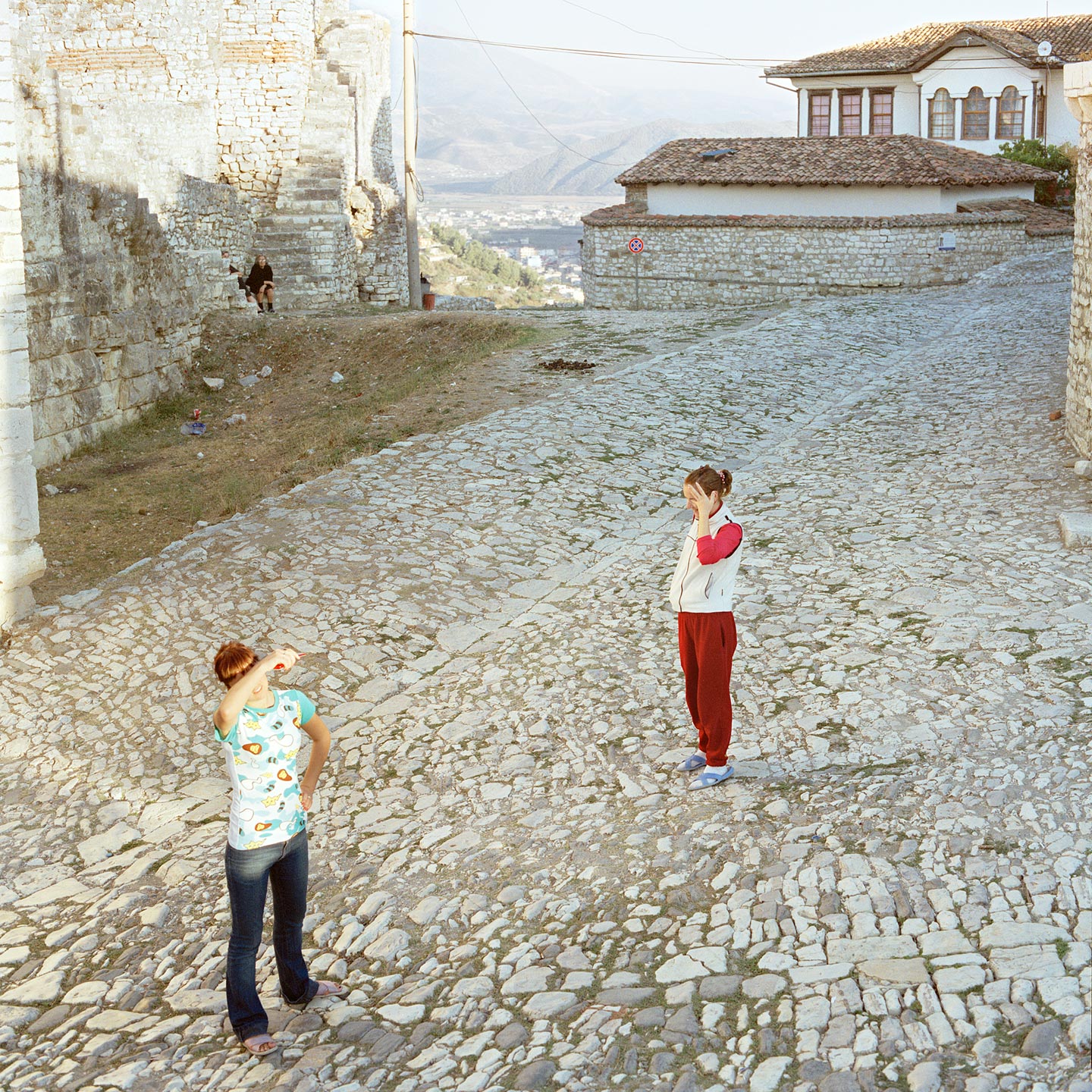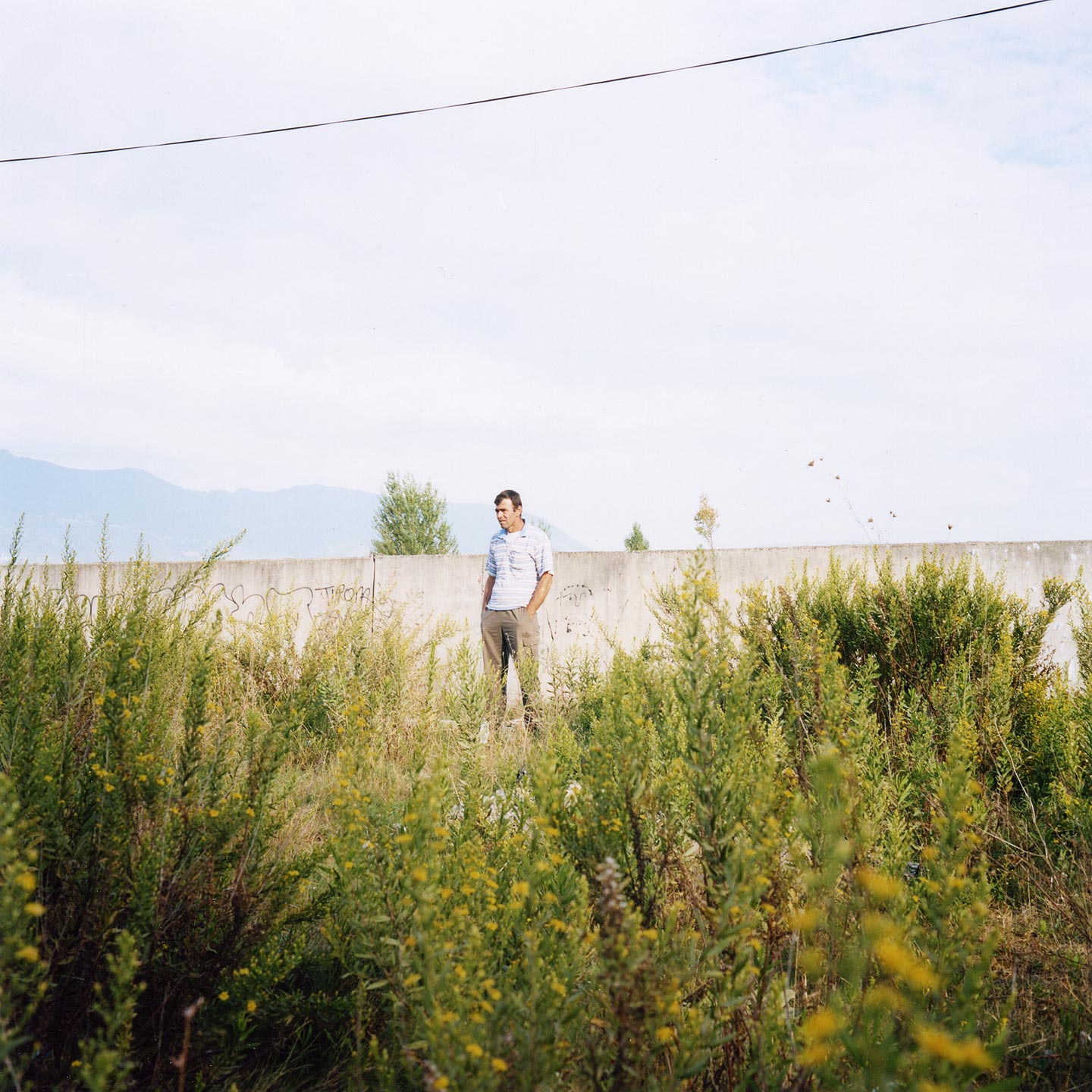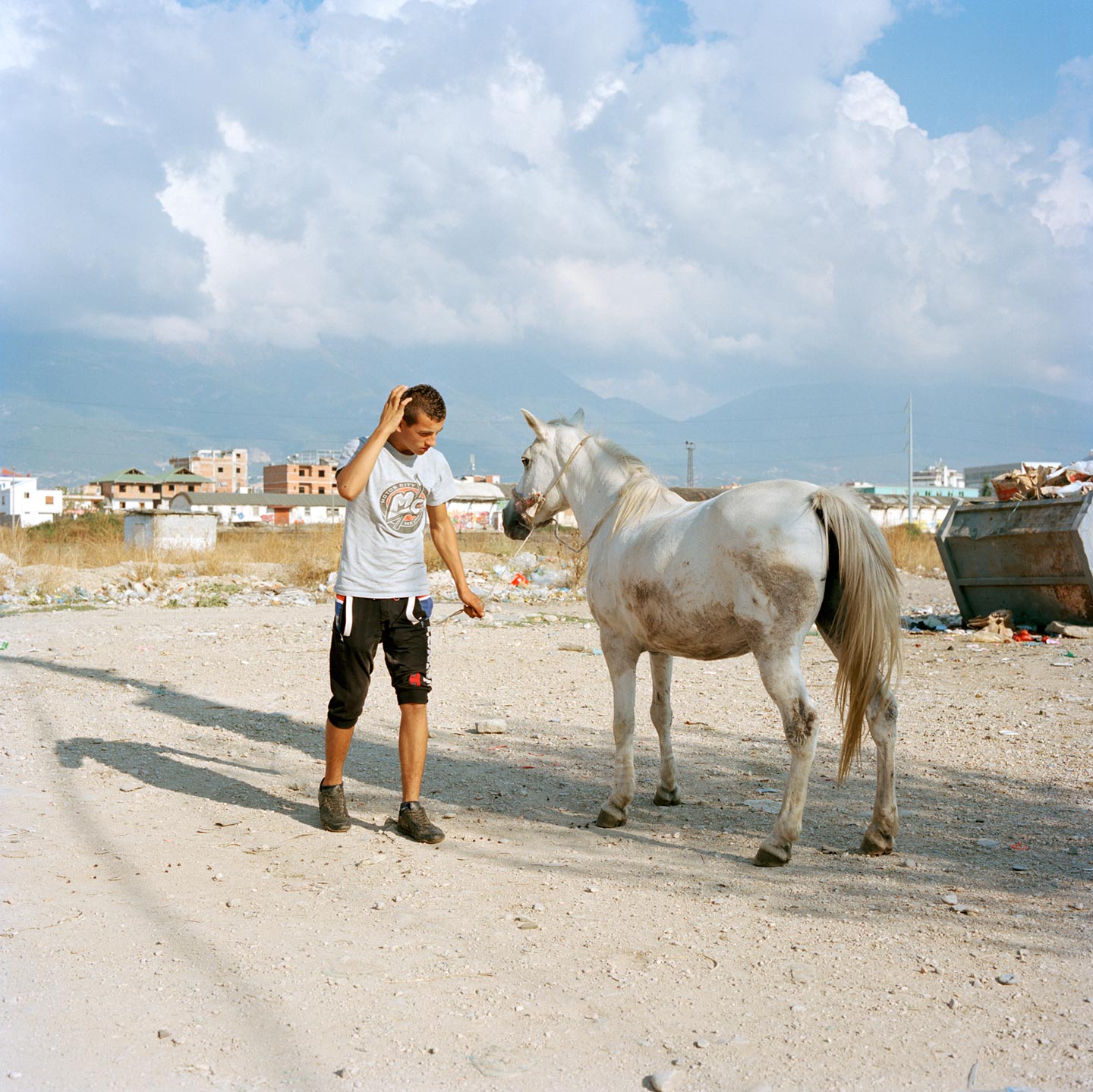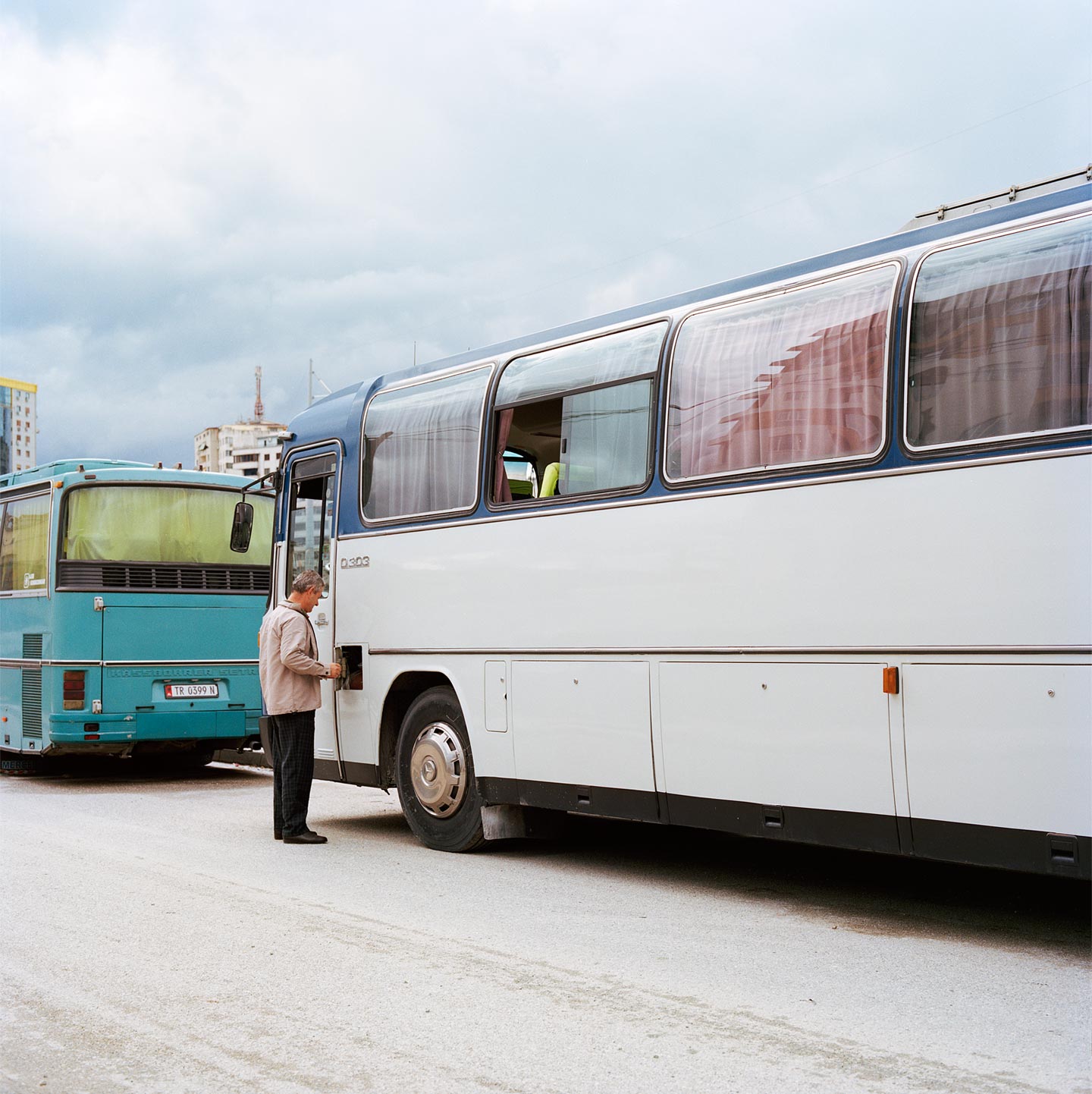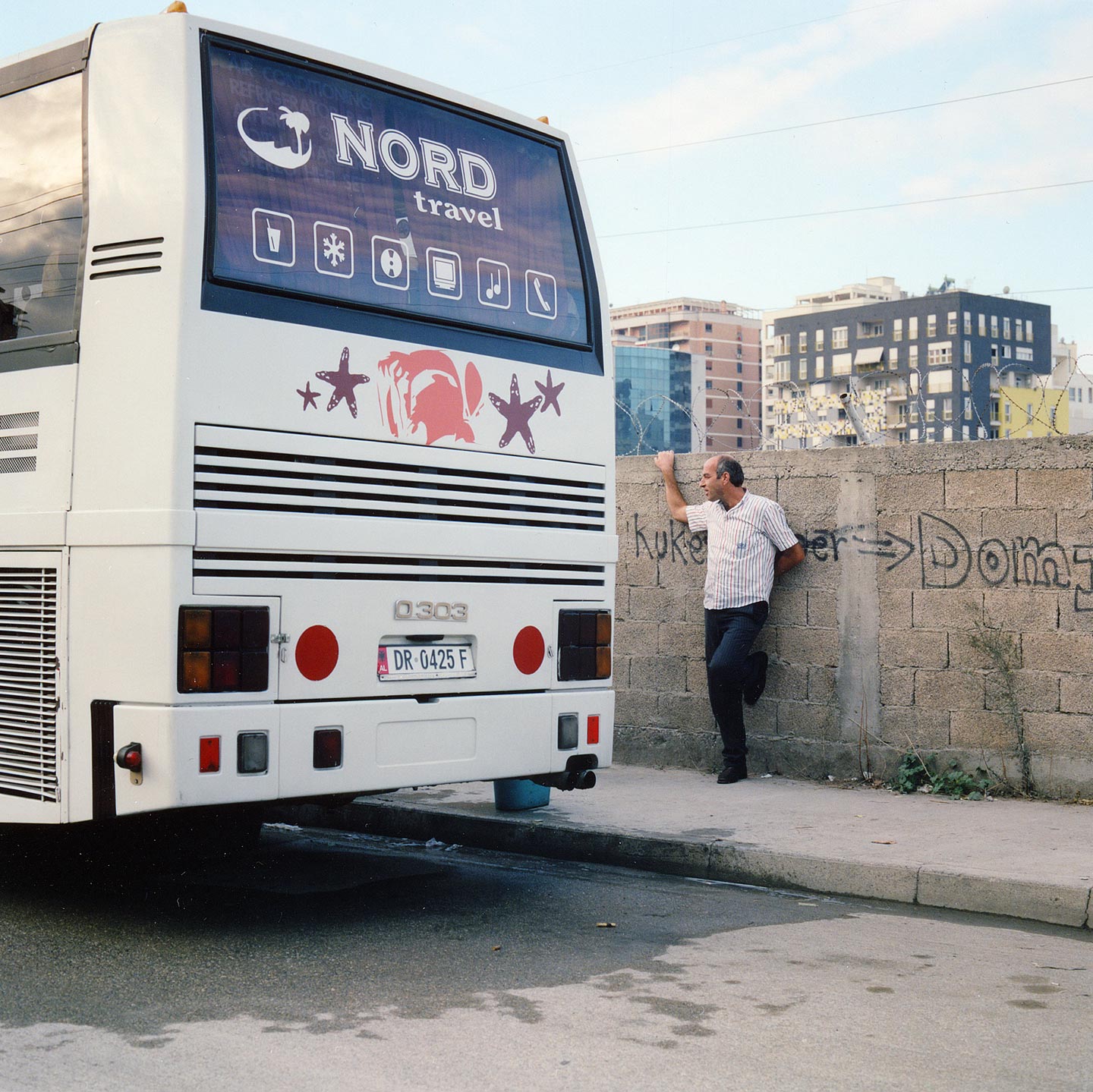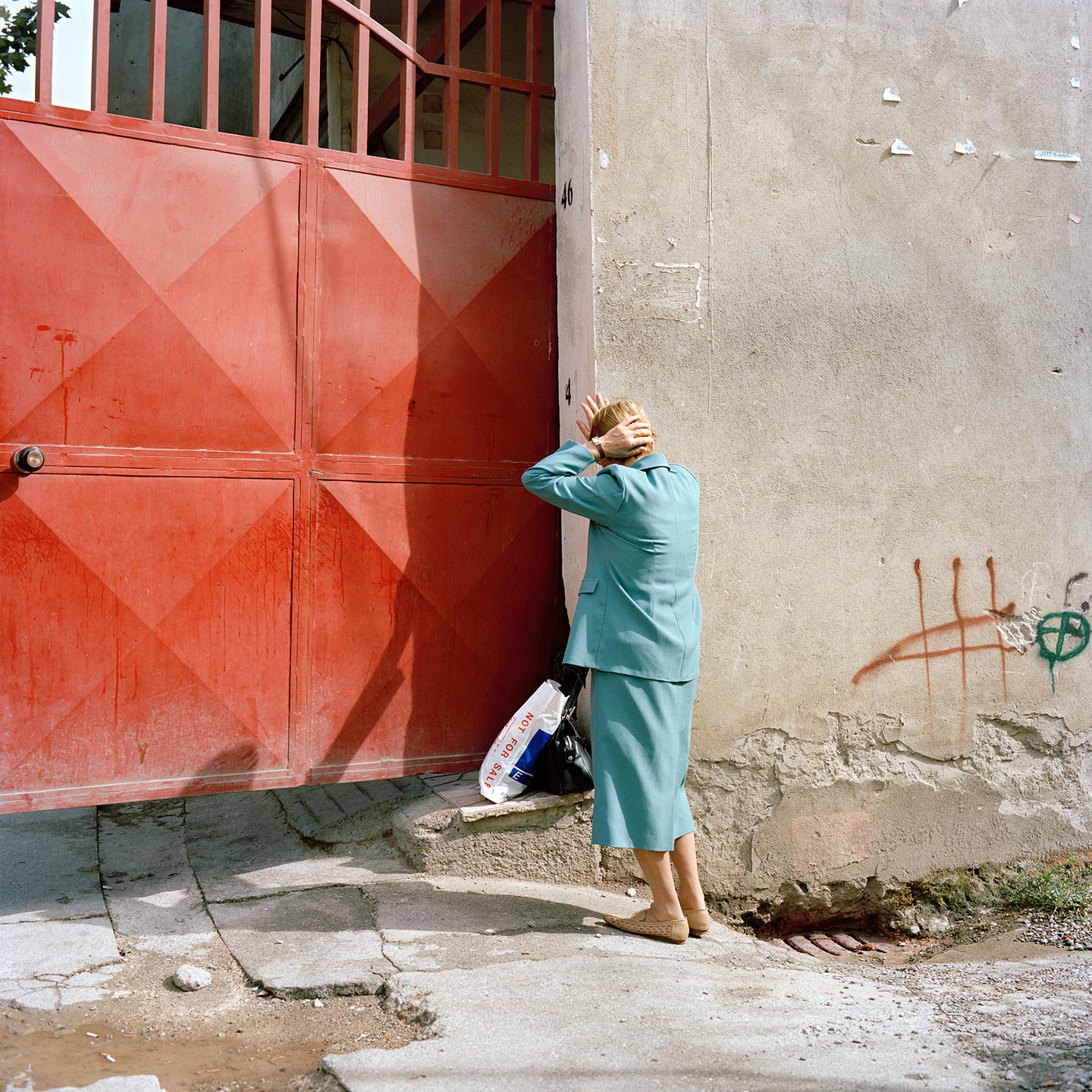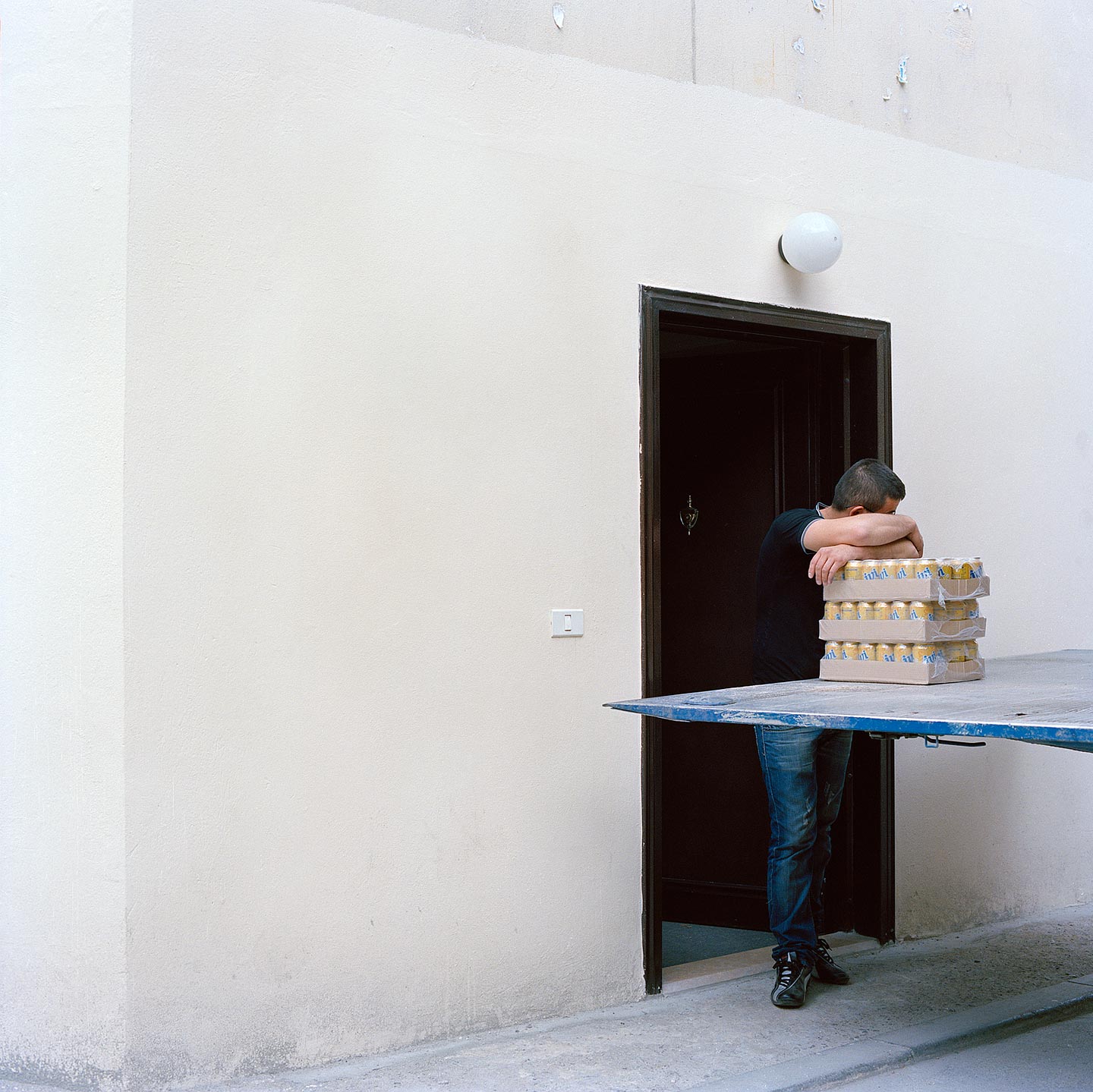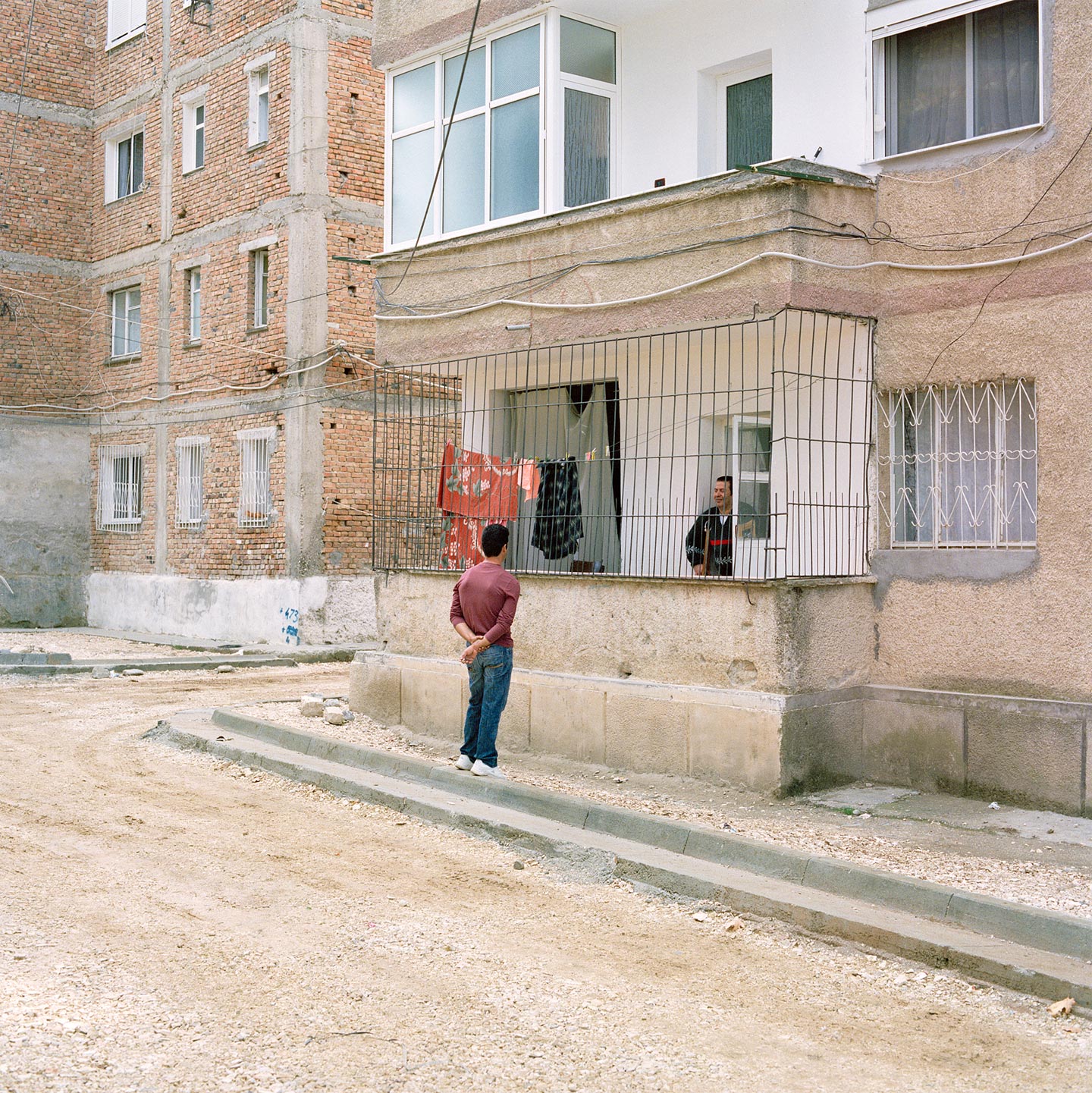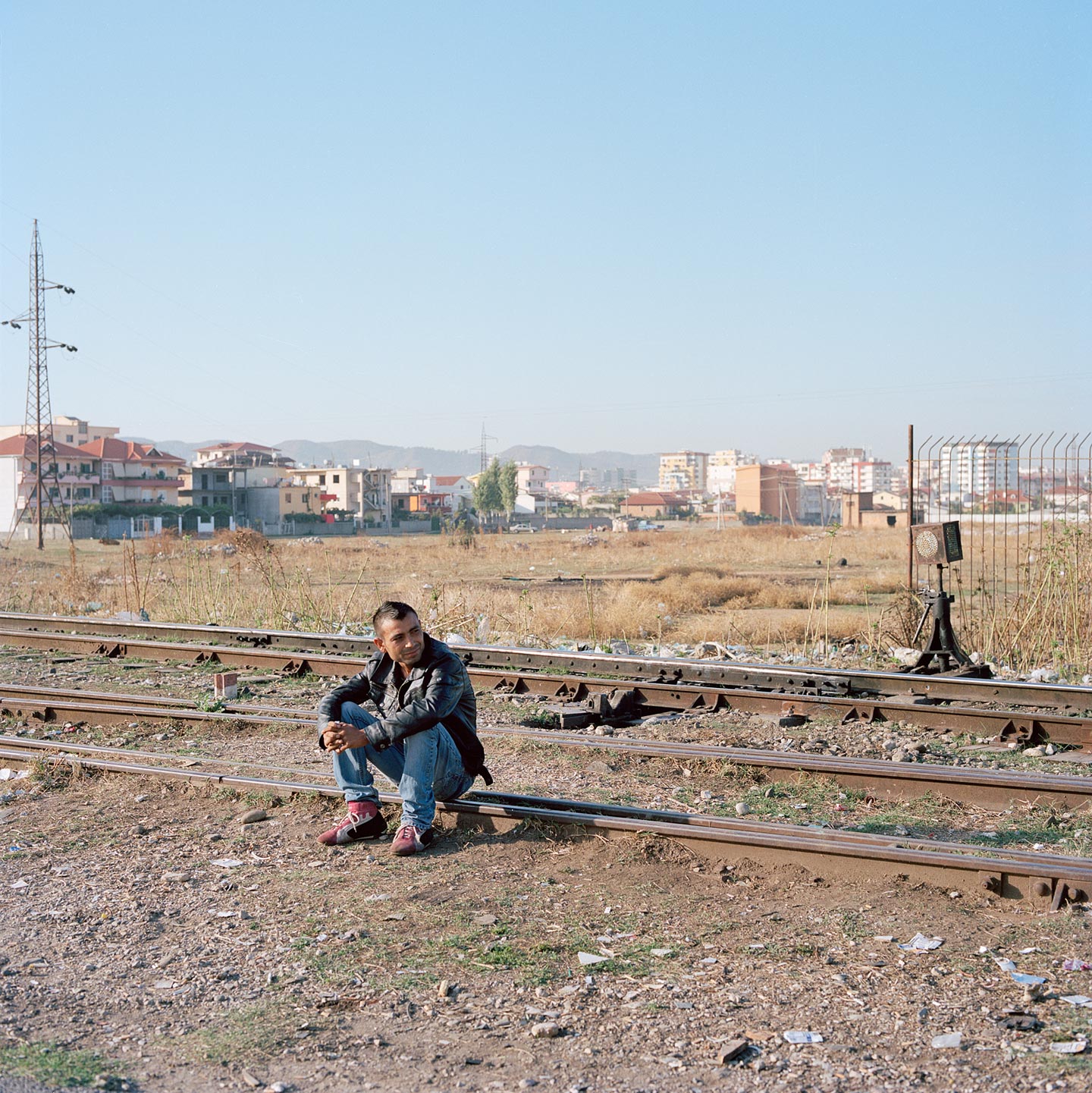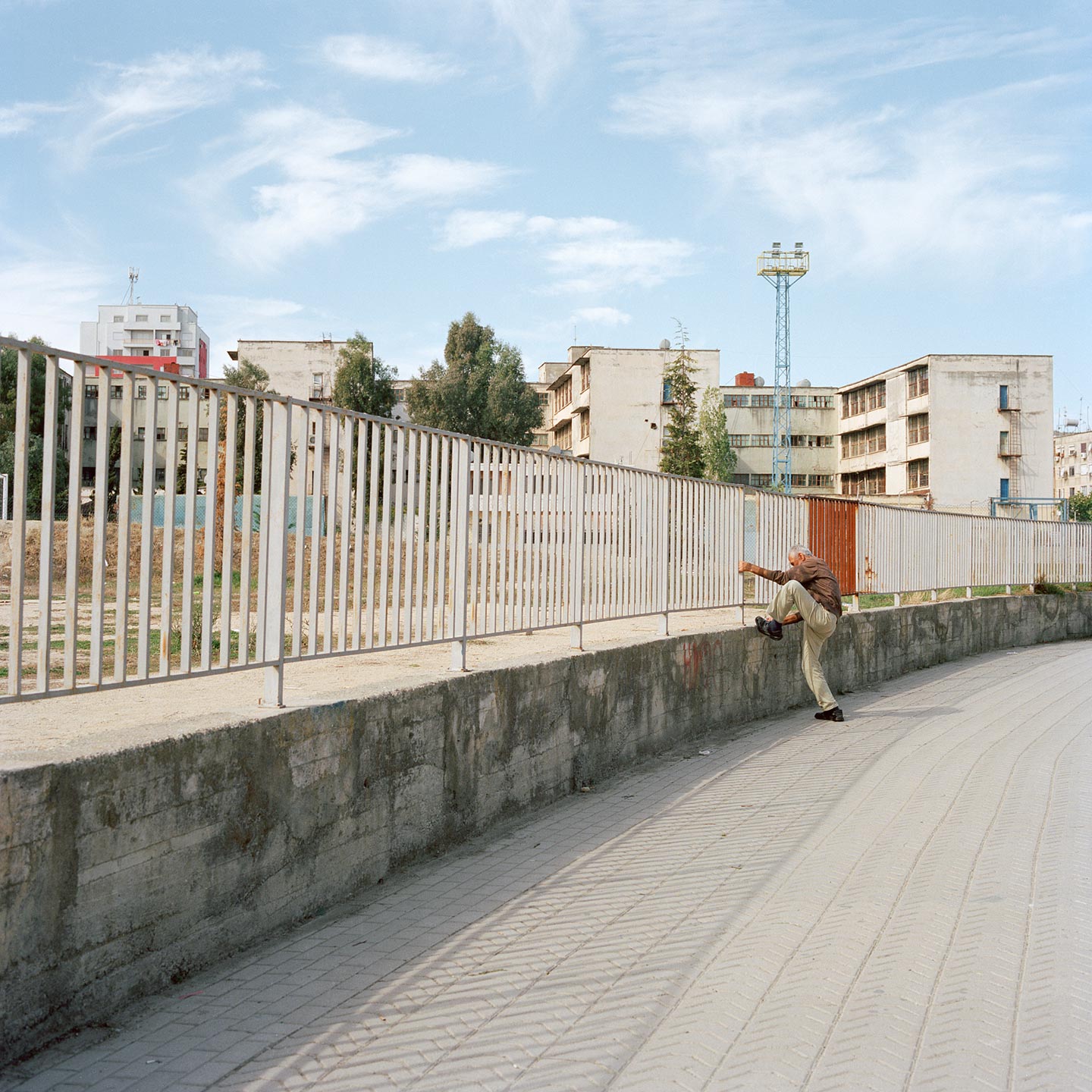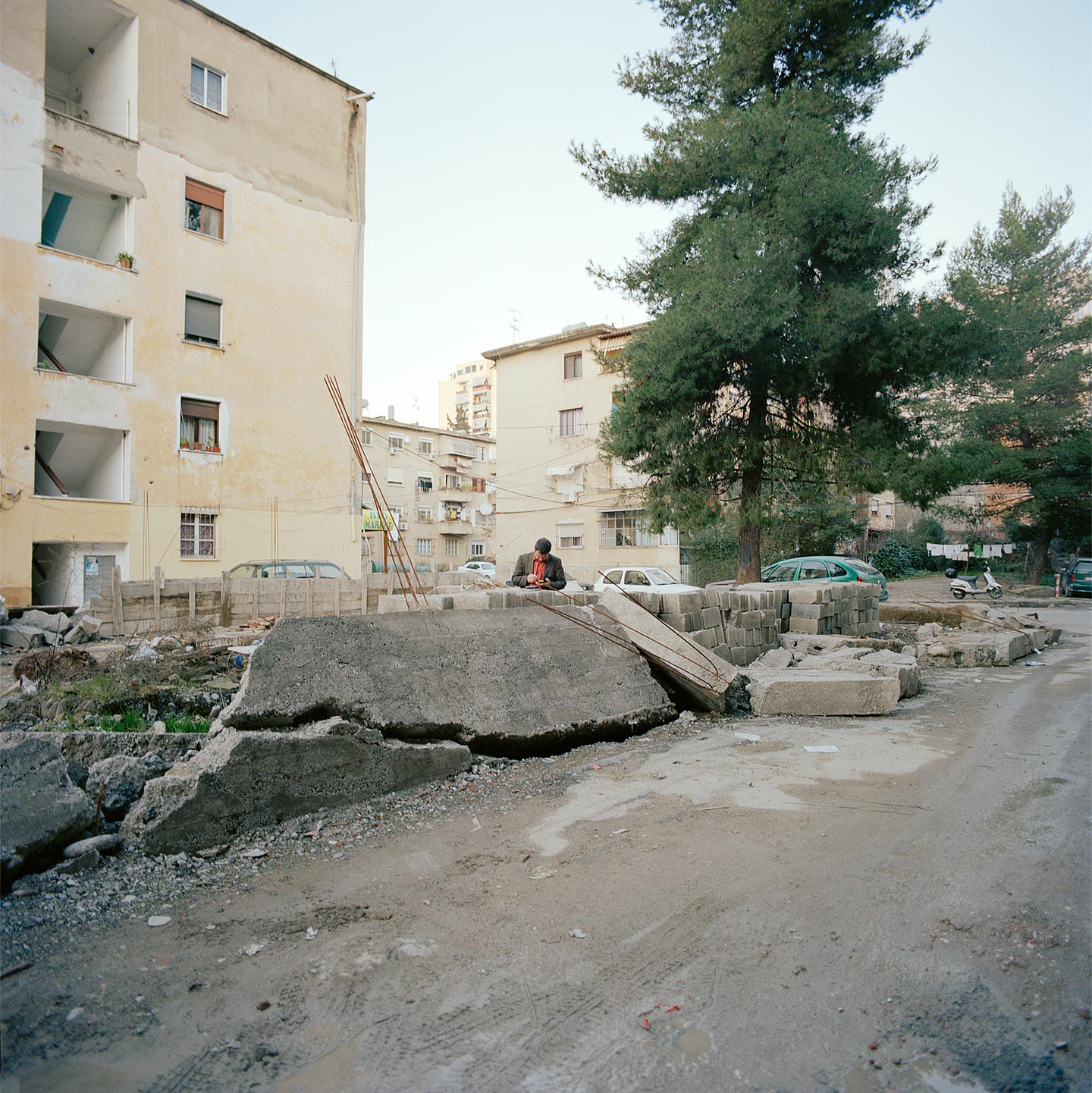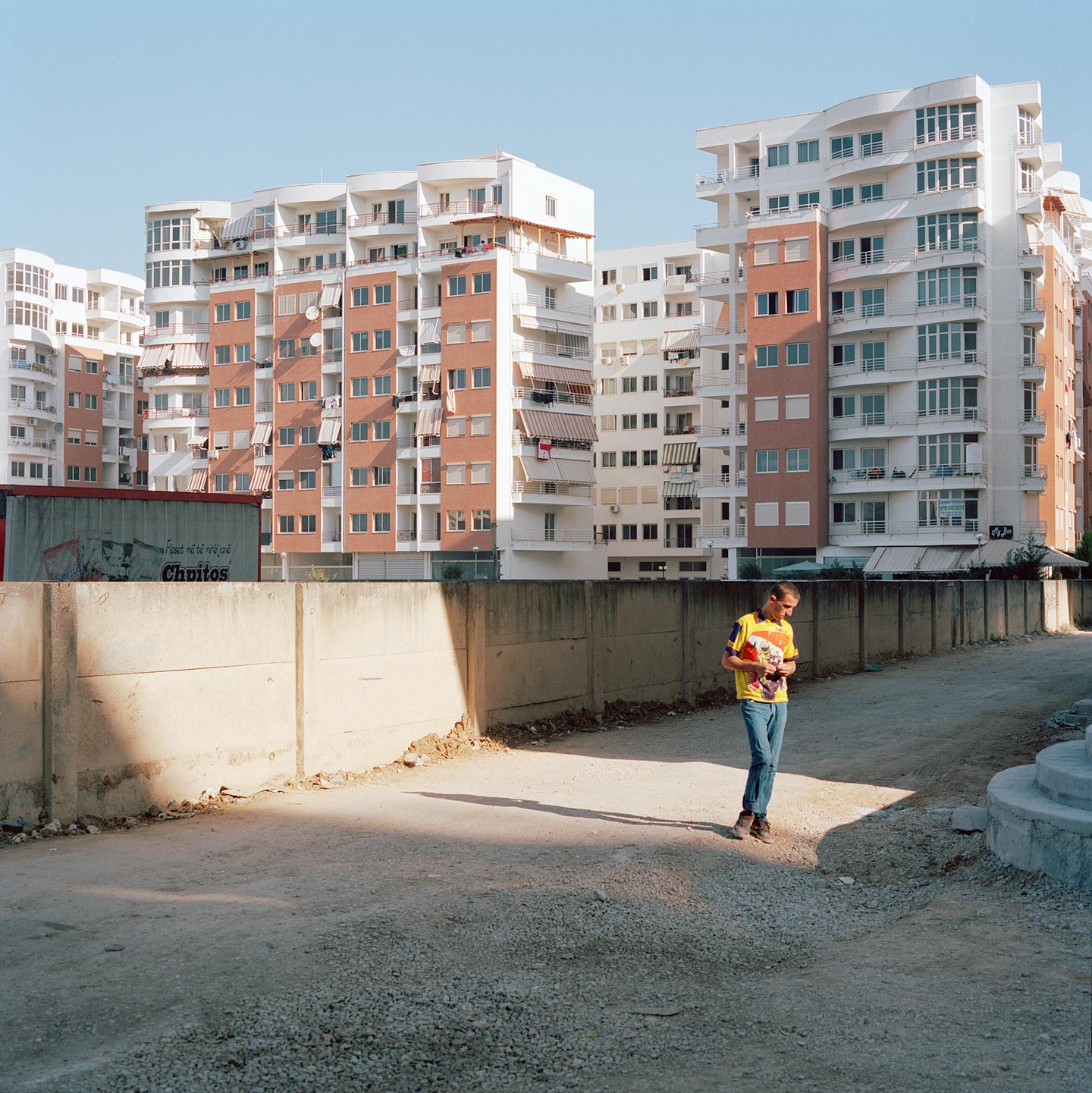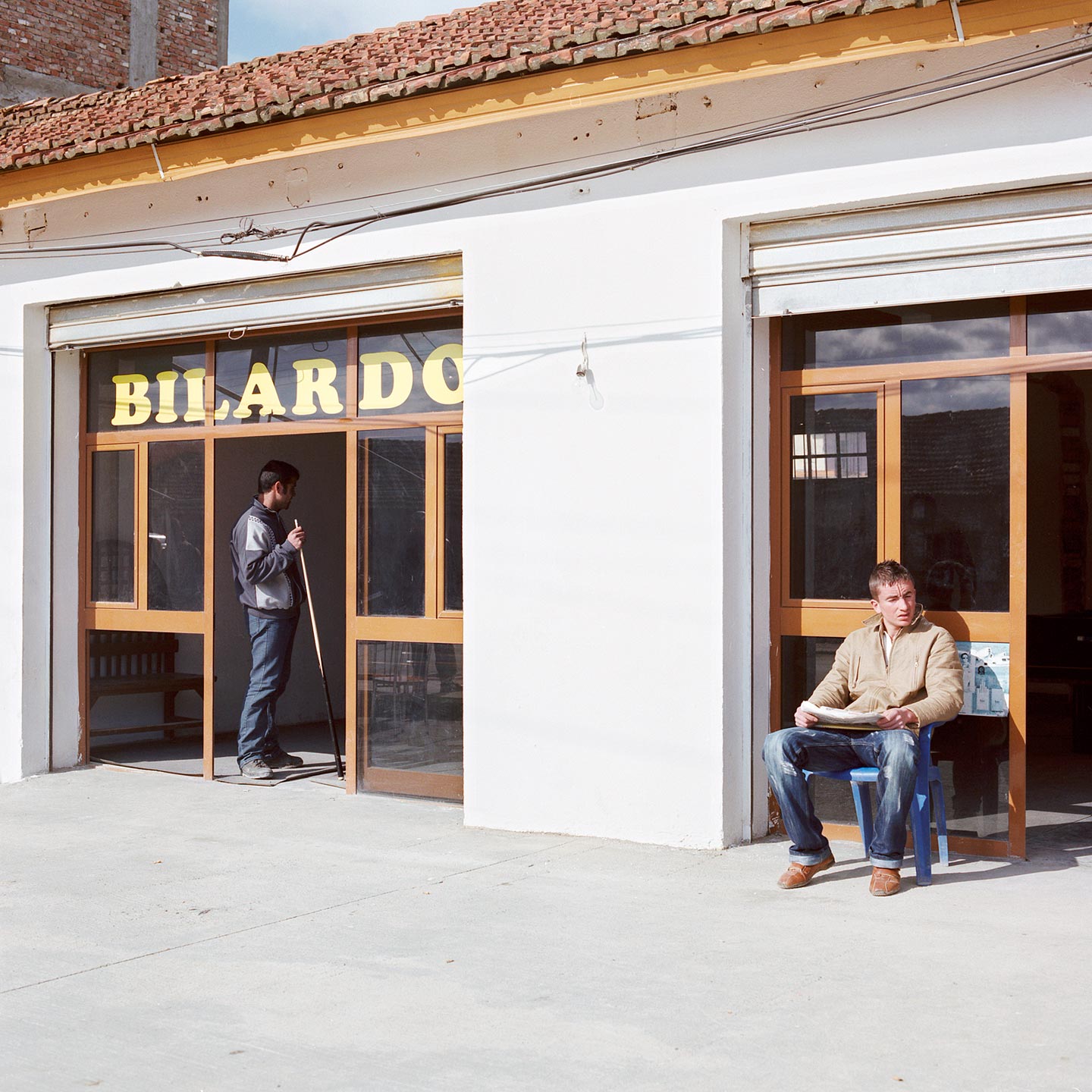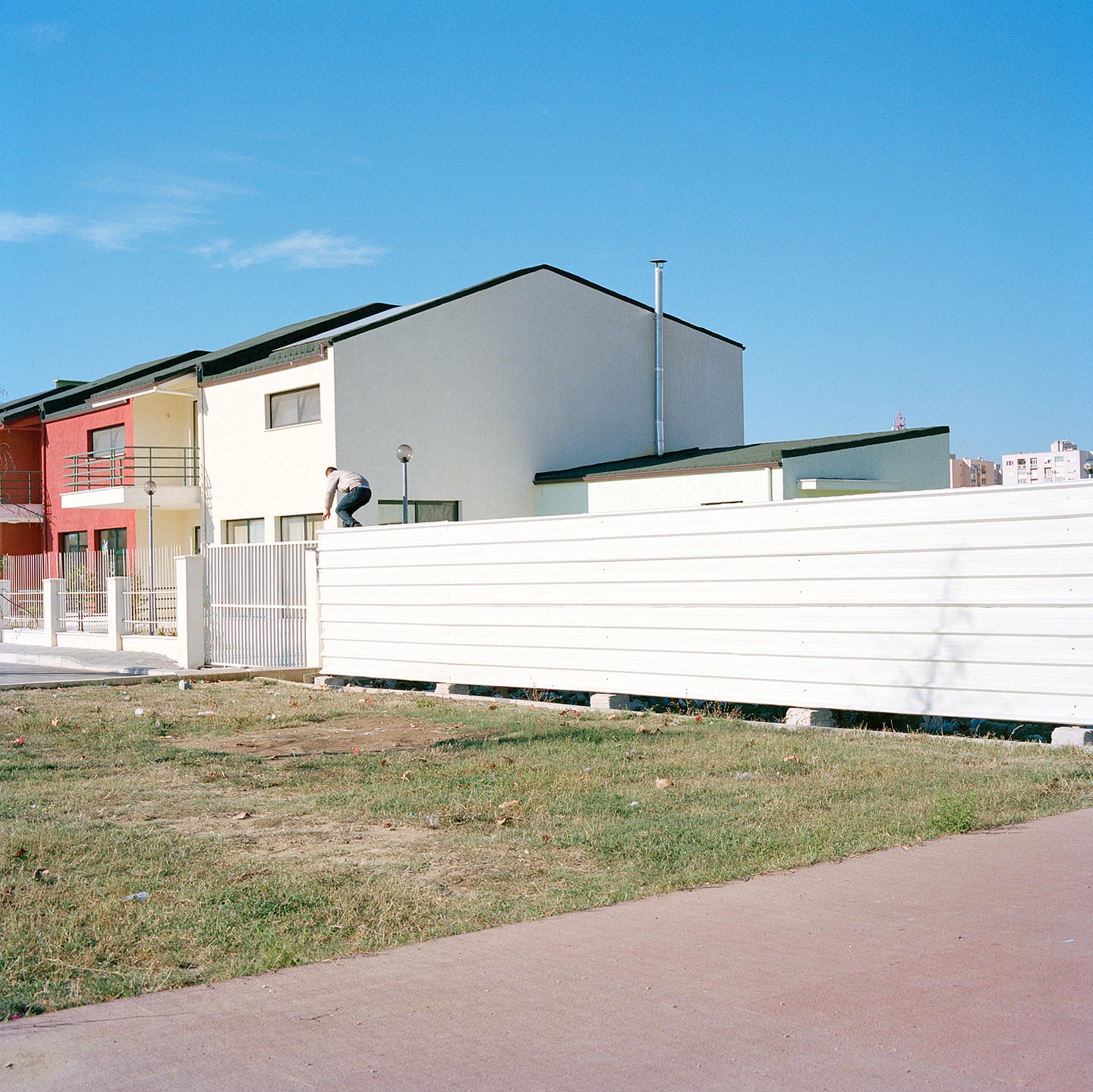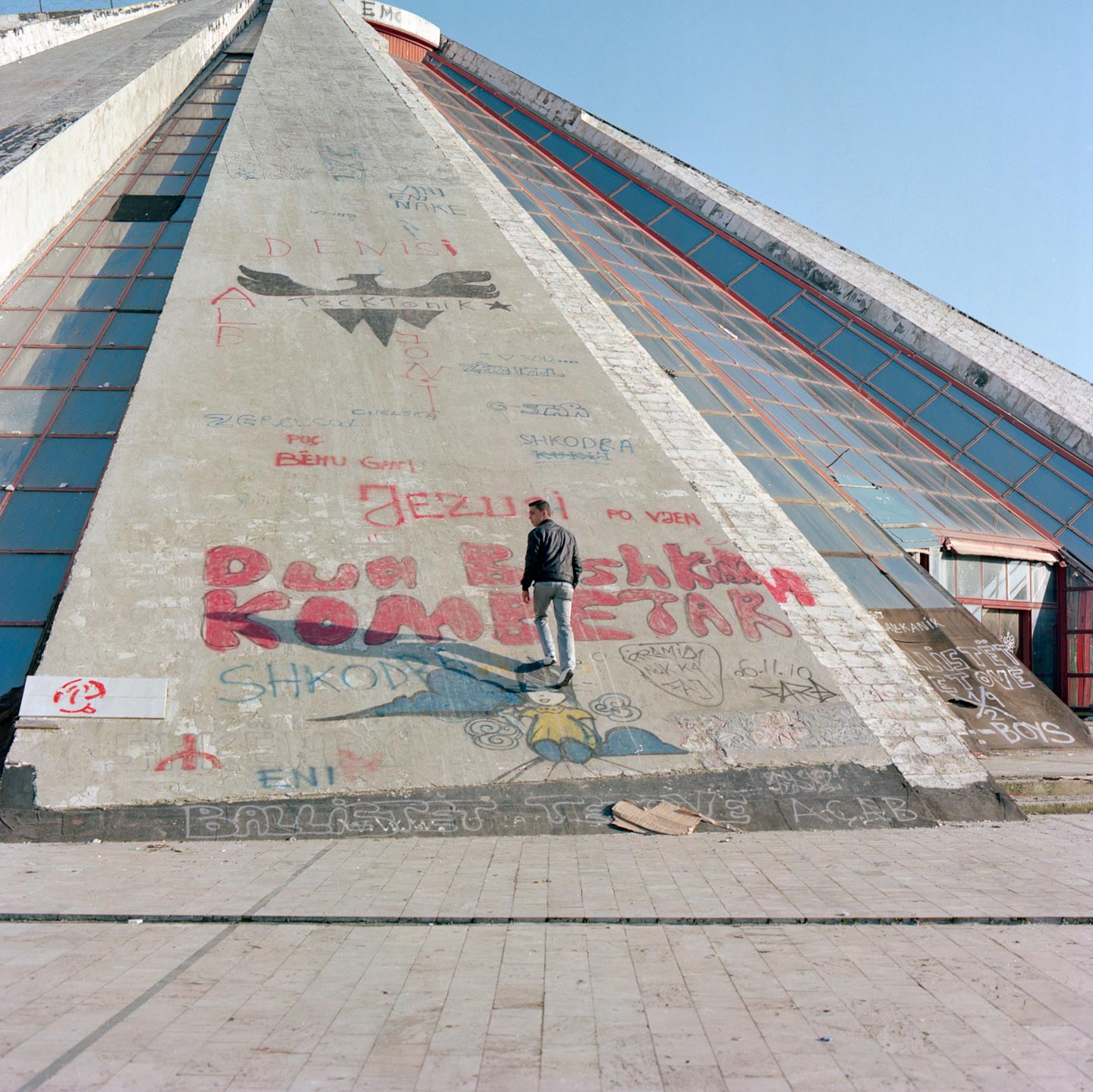 Post-World War II was a glorious time for Italian cinema: Neorealist directors like Pier Paolo Pasolini, Roberto Rossellini and Vittorio De Sica captured the reality of a country grappling with the devastation of war in poignant films that continue to be a source of inspiration for film-makers everywhere. Neorealism also inspired Dust, a conceptual photography series by Italian photographer Michele Cera that uses street portraits and landscape photography to draw an interesting parallel between 1950s Italy and contemporary Albania.
Hello Michele, thank you for this interview. What are your main interests as a photographer?
My education primarily revolved around the themes of the city and the environments we inhabit, which explains my interest in landscape and architecture photography. But looking back at my work I realize the places I photograph always also have to do with my personal life, although often indirectly.


Please introduce us to Dust: what is the work fundamentally about?
Dust recreates an imagined reality that, to quote the French novelist Marcel Proust, I could define as my "inner homeland": a mythical place, located somewhere in Southern Italy in the years after the Second World War, where my grandparents lived and my parents grew up, and that I've only experienced through Neorealist films. On another level, the work is also a metaphor for the precariousness of the human existence.
You say Dust depicts an imaginary place in the South of Italy, but the pictures from the series were taken in Albania. What does Albania have to do with it, and why did you decide to work there?
I first became curious about Albania from the stories my grandfather would tell me—he'd been there as a soldier during the Second World War—and because in 1991 I witnessed the arrival in Bari, my hometown, of a big ship carrying more than 20,000 Albanian refugees.
As time went by, something connected in my mind: Albania started looking to me like the post-WWII Italy that appears in the Italian films from the 1950s-60s, and like I had always imagined it. This peculiar analogy drove me towards the reconstruction I mentioned earlier: the idea of the long-gone Italy captured by Pasolini's films resurfaces, in color, in the current urban landscapes of Albania.
Dust presents a series of similar-looking images, with most of the pictures framing a single subject at about the center of a rather desolate environment. Why did you choose this type of representation?
Many of the landscapes I came across in Albania communicate an extreme sense of precariousness, sometimes looking like post-apocalyptic scenarios. I think the relation between such environments and the people that inhabit them is very interesting: the former mirror the ephemeral and lonely nature of the human condition, and viceversa.
Another recurring element is the subject being photographed from behind or not looking at the camera…
In my images I use the landscape as a set, and the people as unknowing actors who, like the characters of a film, do not look at the camera: they could be frames of a film that never existed, but could exist. Moreover, I think something always escapes when a photographer takes a picture, something that will never really manifest itself in front of the camera.
Why did you choose Dust as a title for the work?
The title is a reference to the dust that is seen in many of the places I photographed, and to the cloud of dust that appears in one image in particular; at the same time, it hints at the impermanence of time, men and everything else.
Did you have any specific references or sources of inspiration in mind while working on Dust?
Neorealist cinema and Pasolini's films, as well as many images of American photographers whose work I love, like Walker Evans, Robert Adams, William Eggleston and Anthony Hernandez. And the paintings of Edward Hopper .
What have been the main influences on your photography?
Besides American photography, Italian photography from the 1980s-90s was very important for me, and especially the work of Guido Guidi.
Who are some of your favorite contemporary photographers?
I've recently appreciated works by Ron Jude, Martin Kollar, Bryan Schutmaat and Raymond Meeks.
Choose your #threewordsforphotography.
Place. Nostalgia. Time.