Photos by Dave Jordano
Detroit Nocturnes — Dave Jordano Tributes the Small Shops Resisting Through The City's Crisis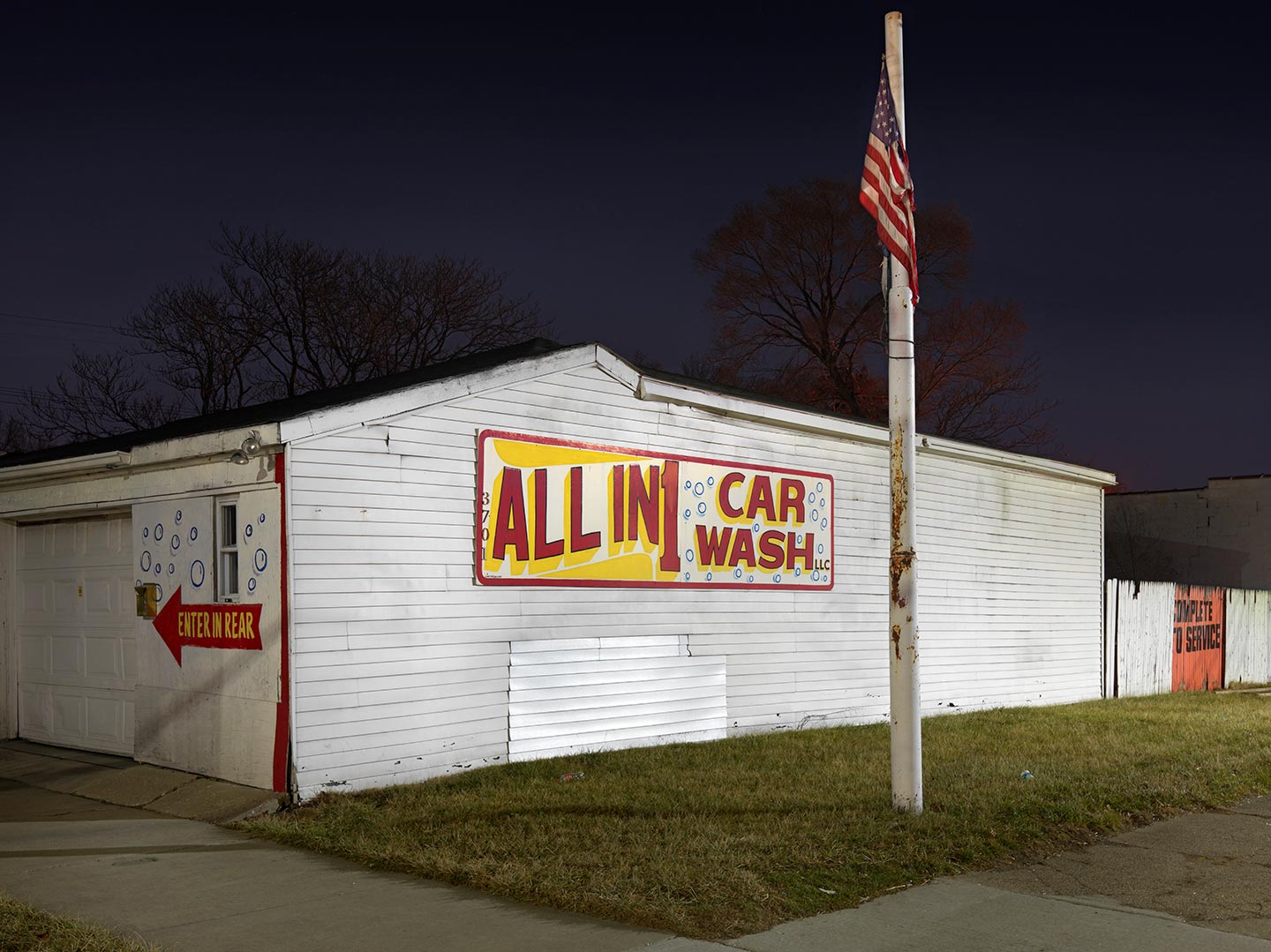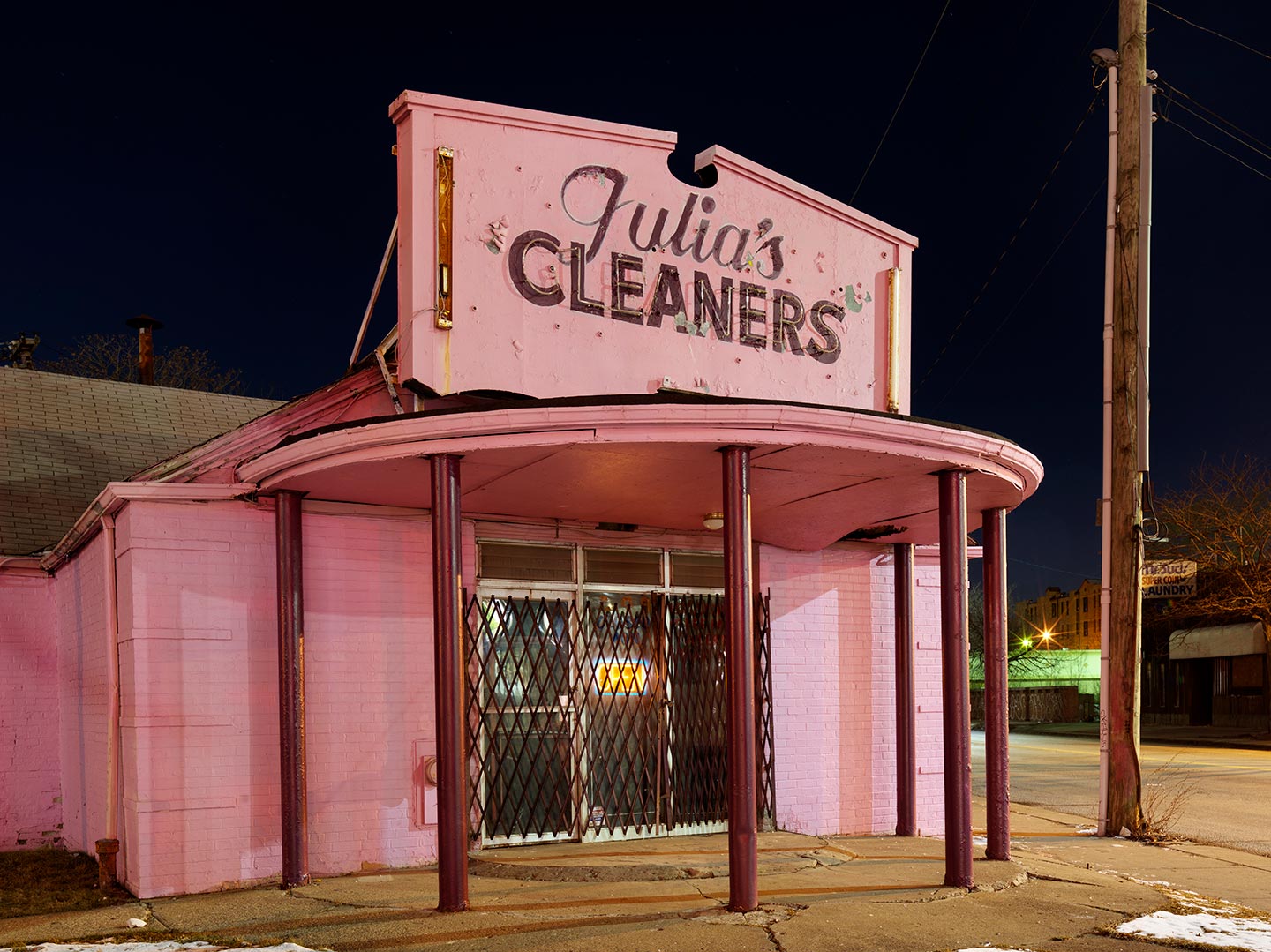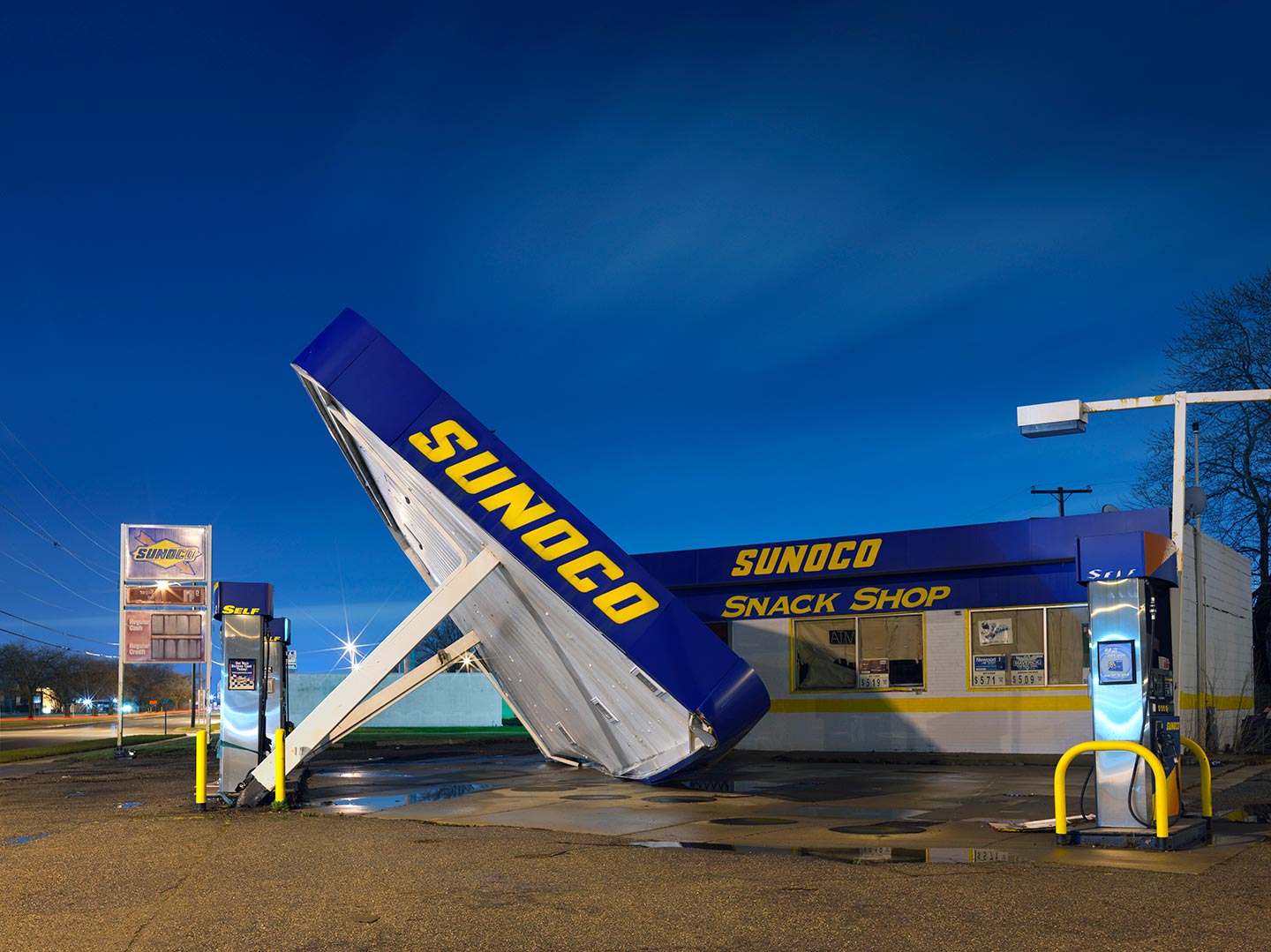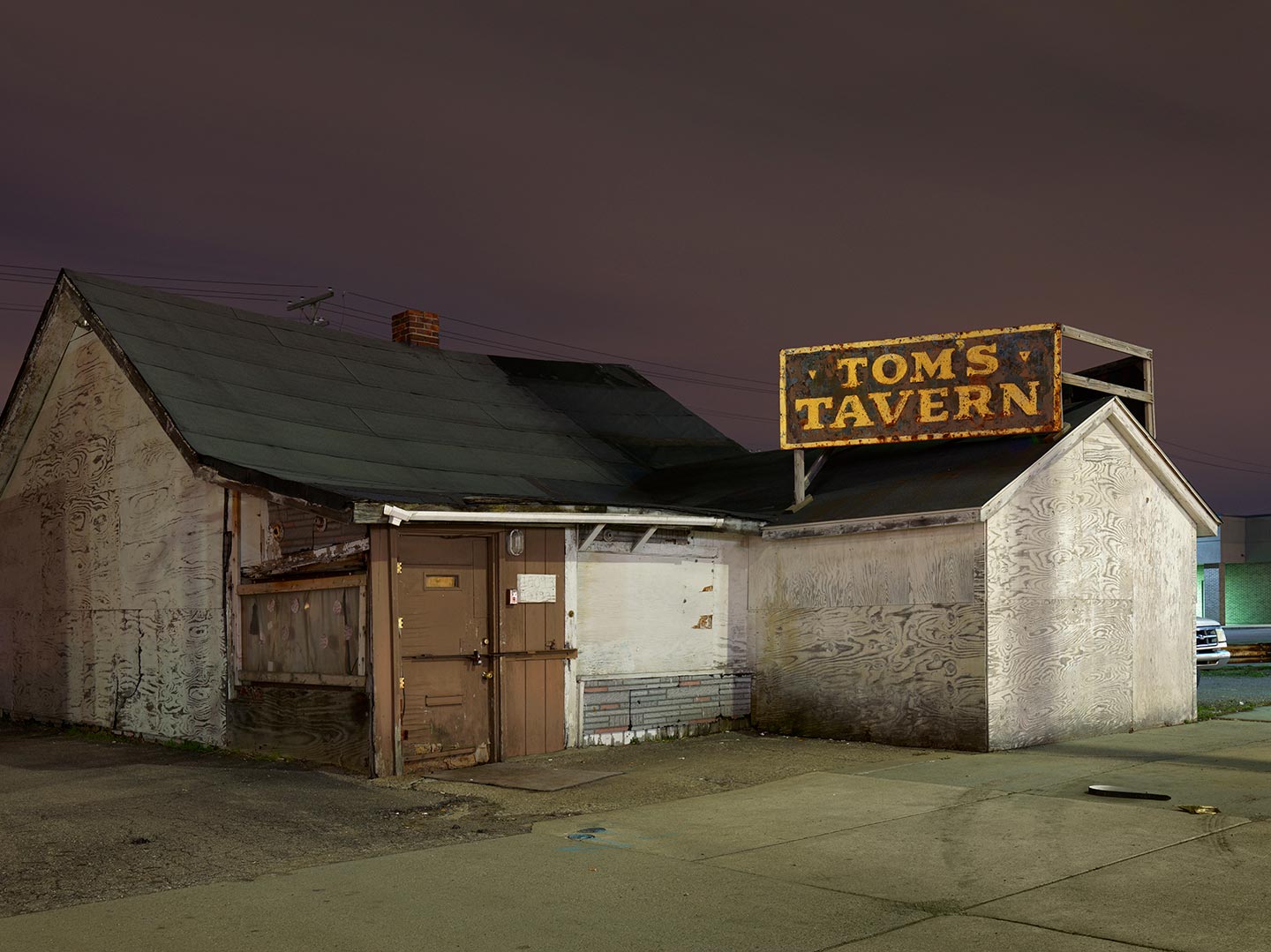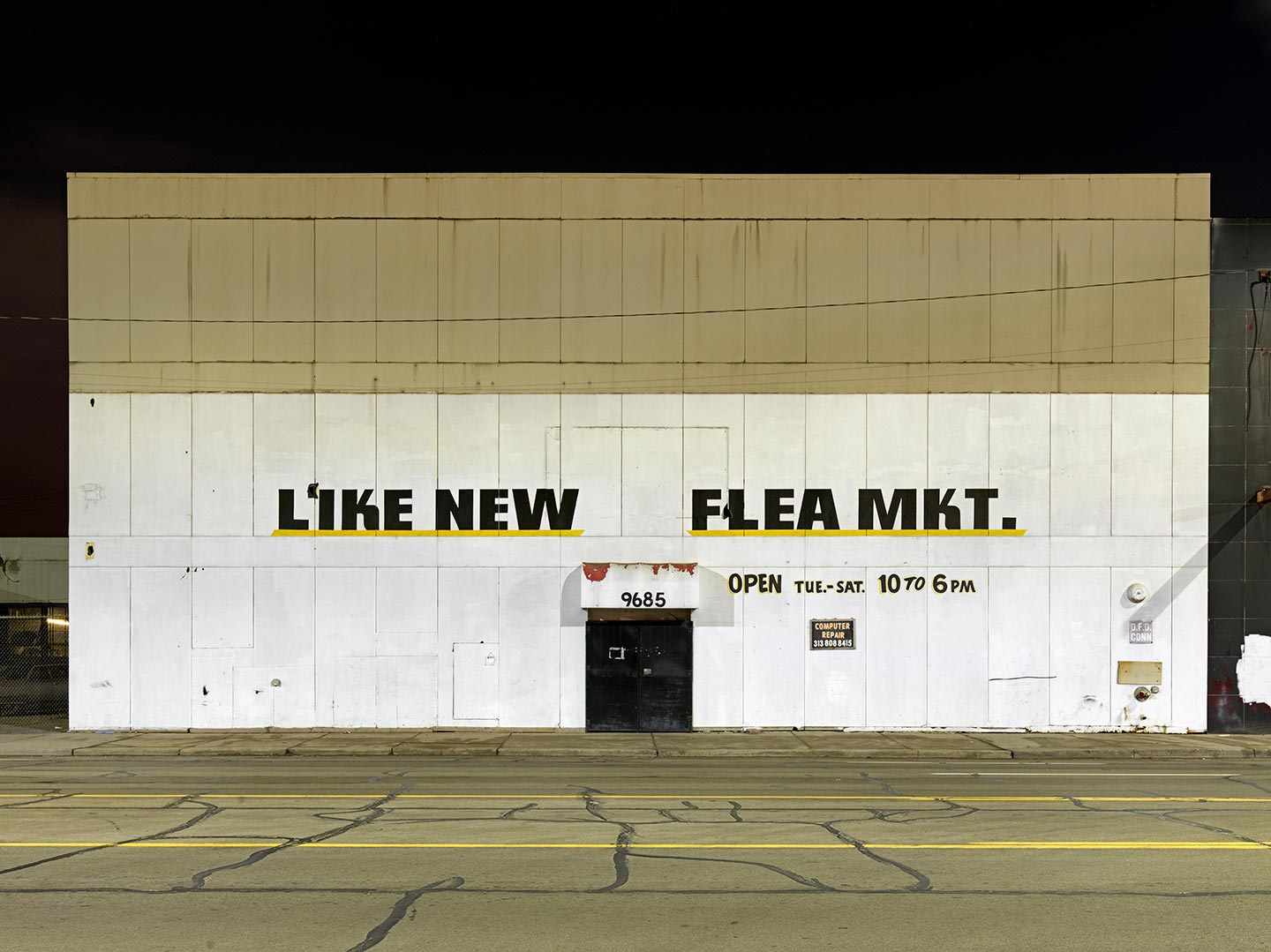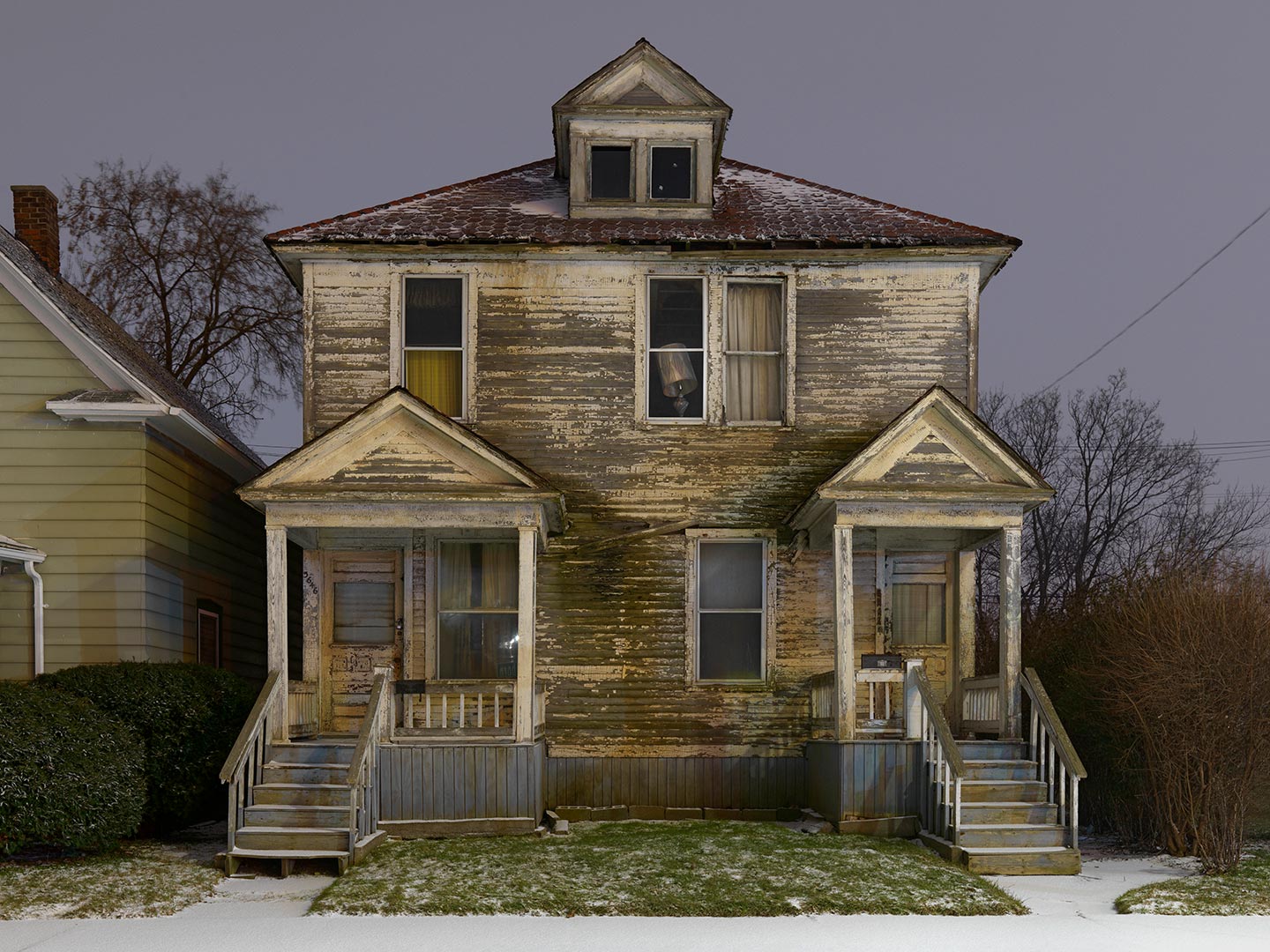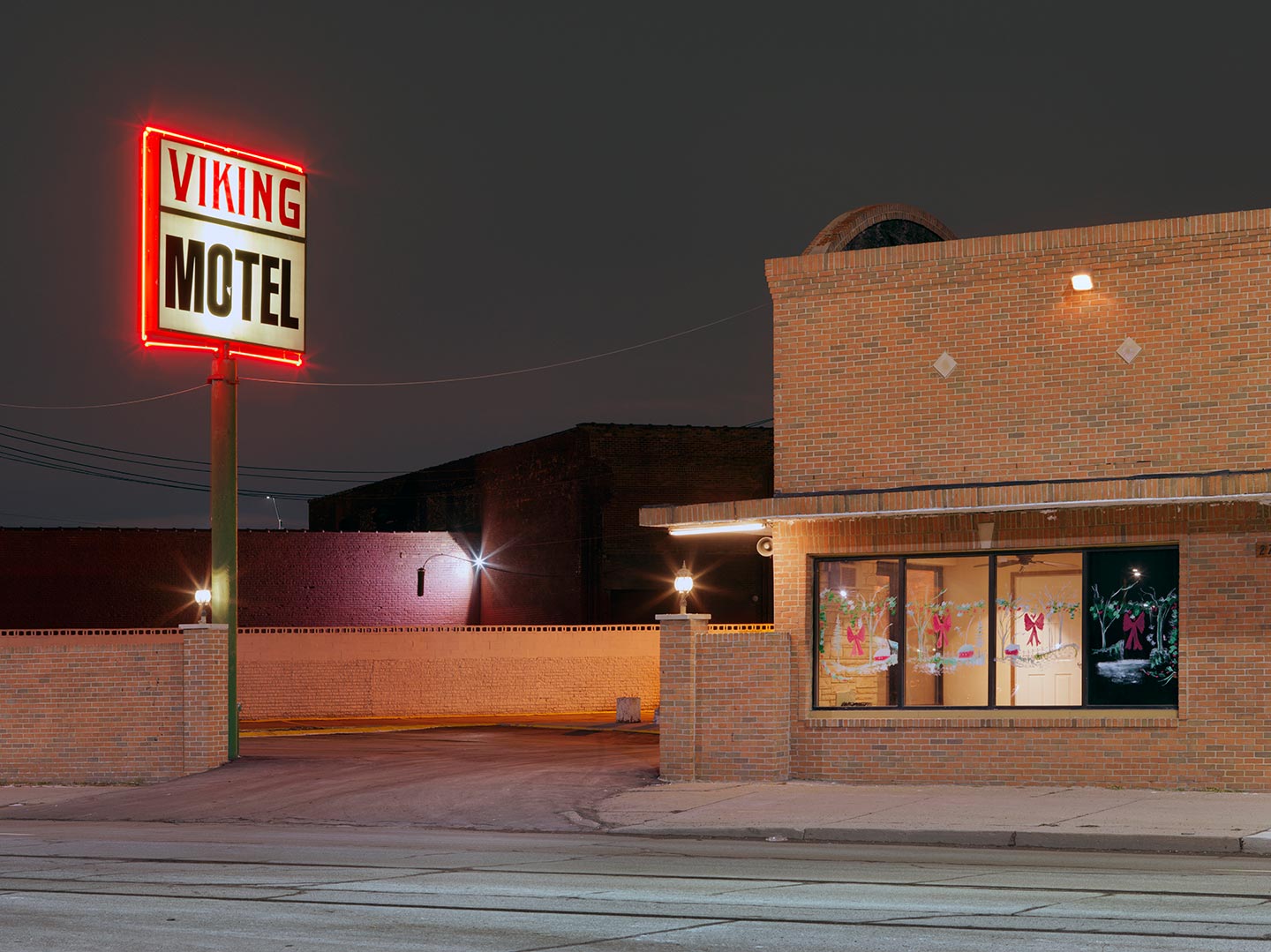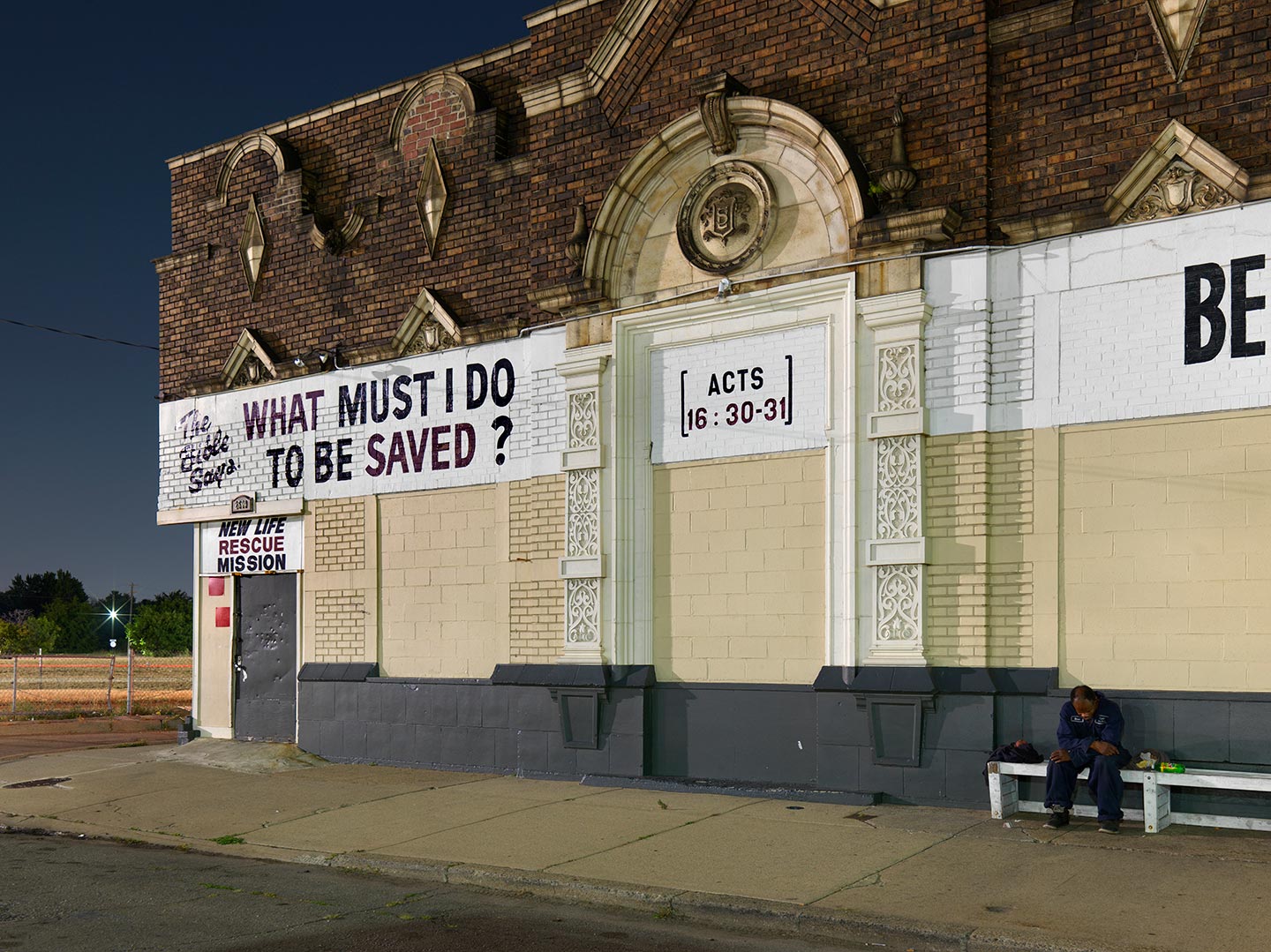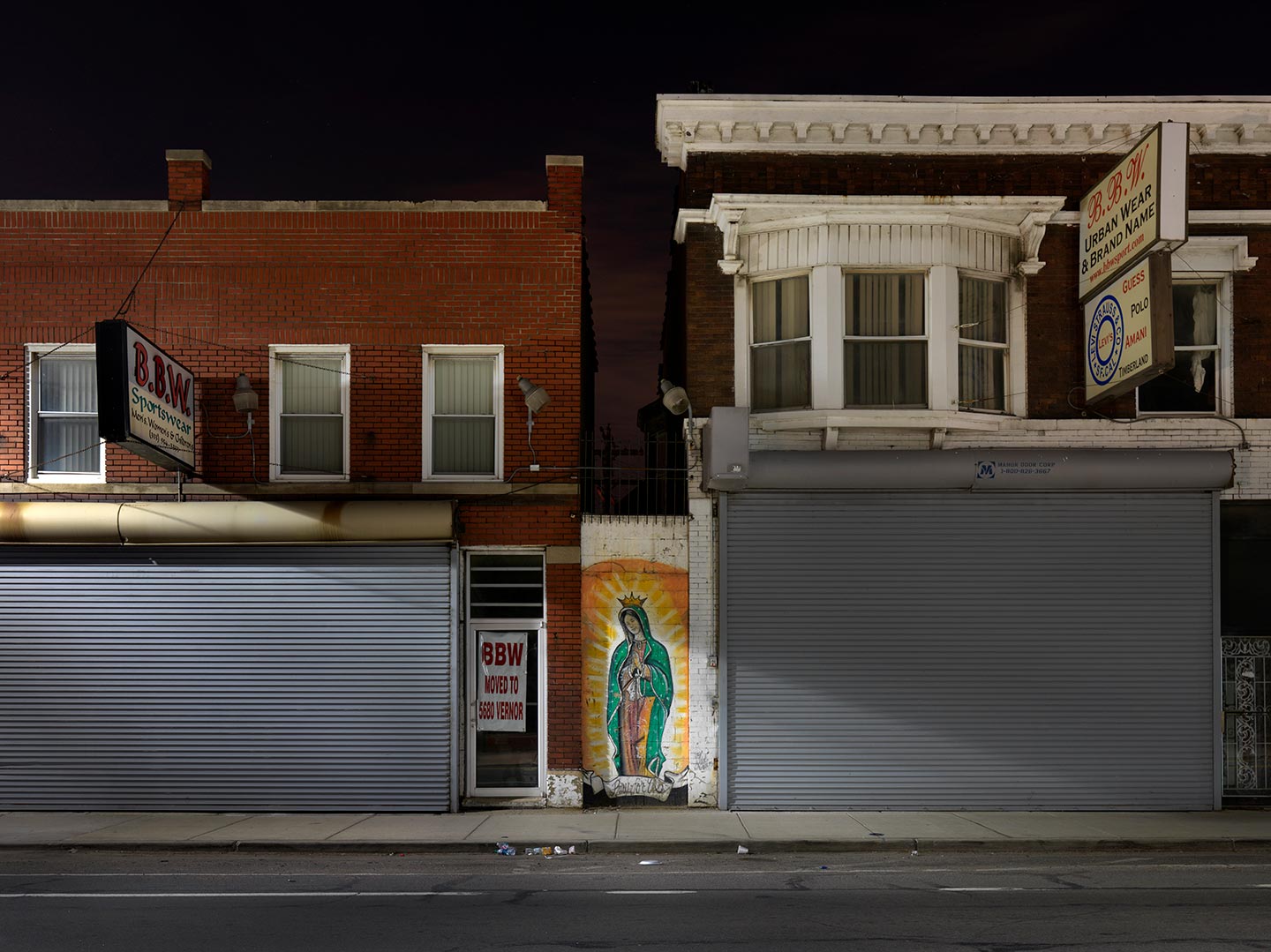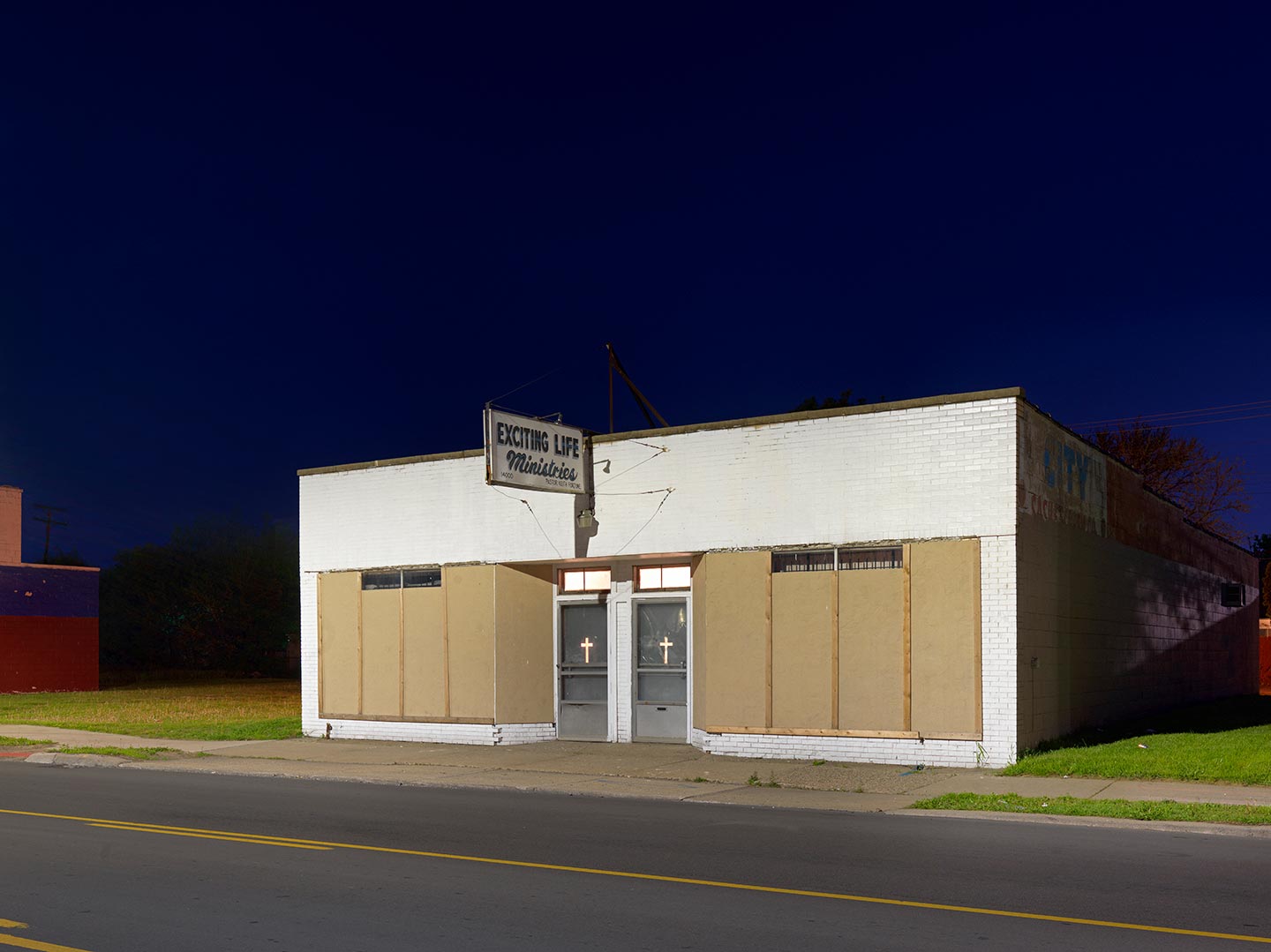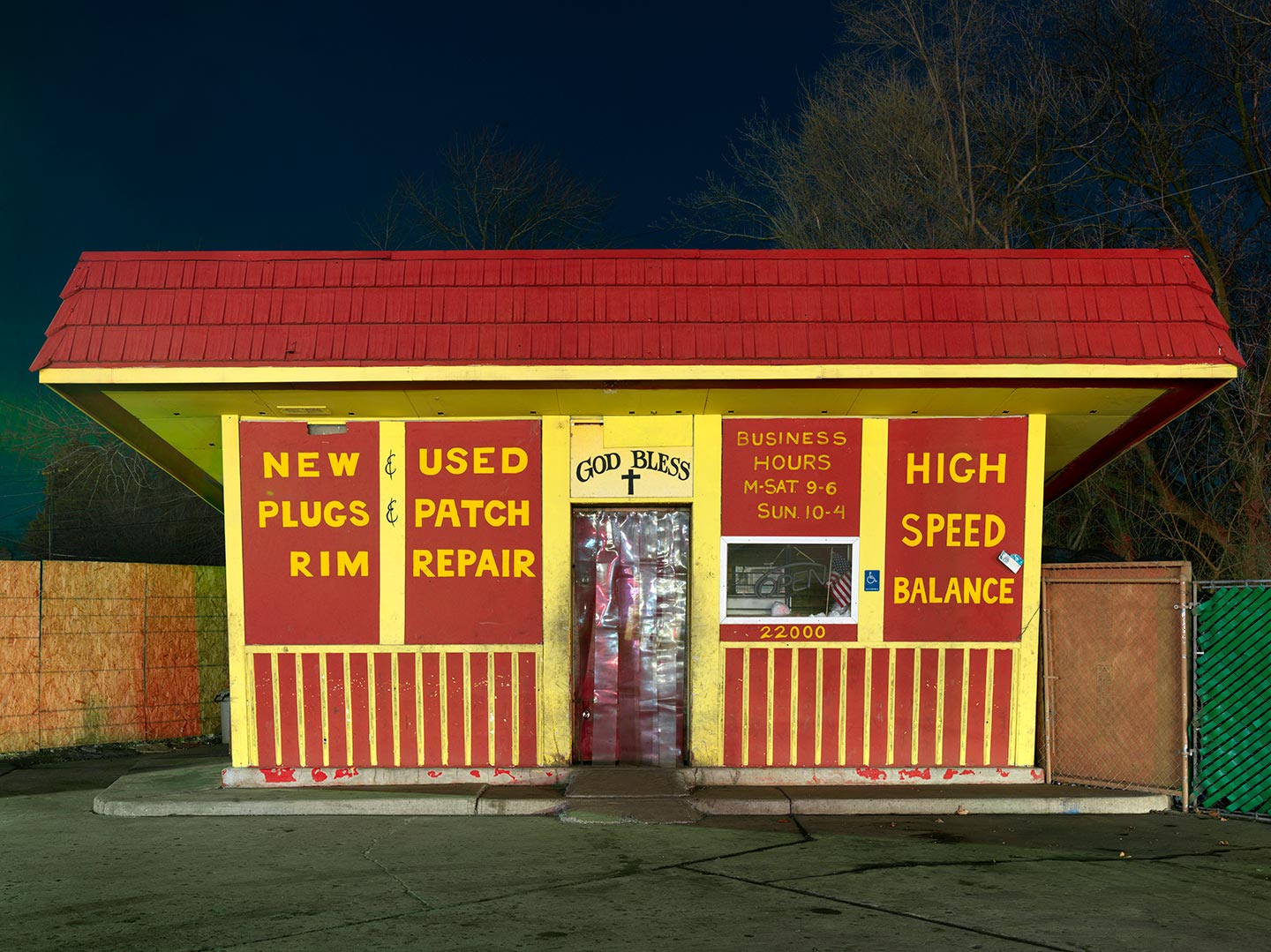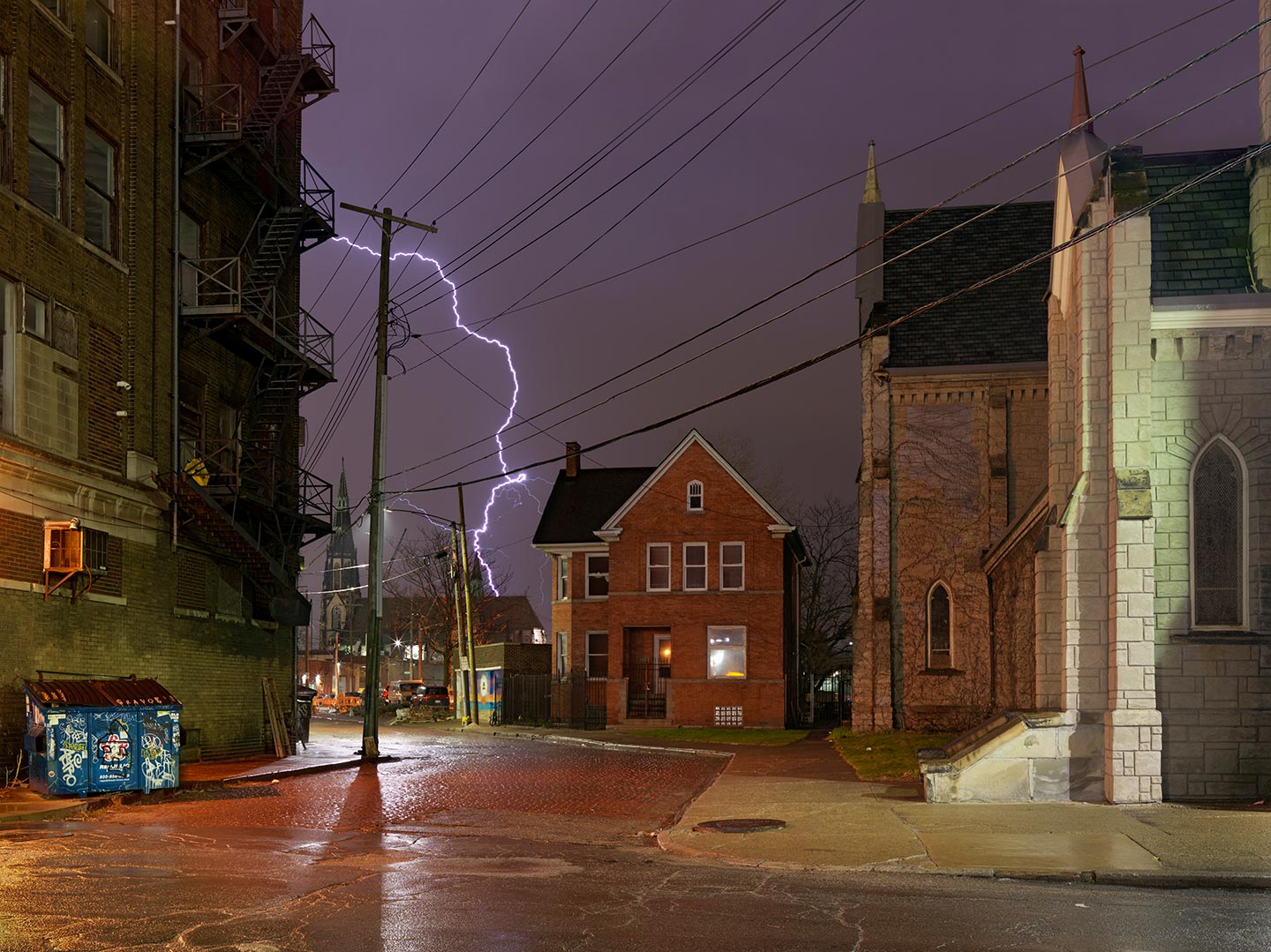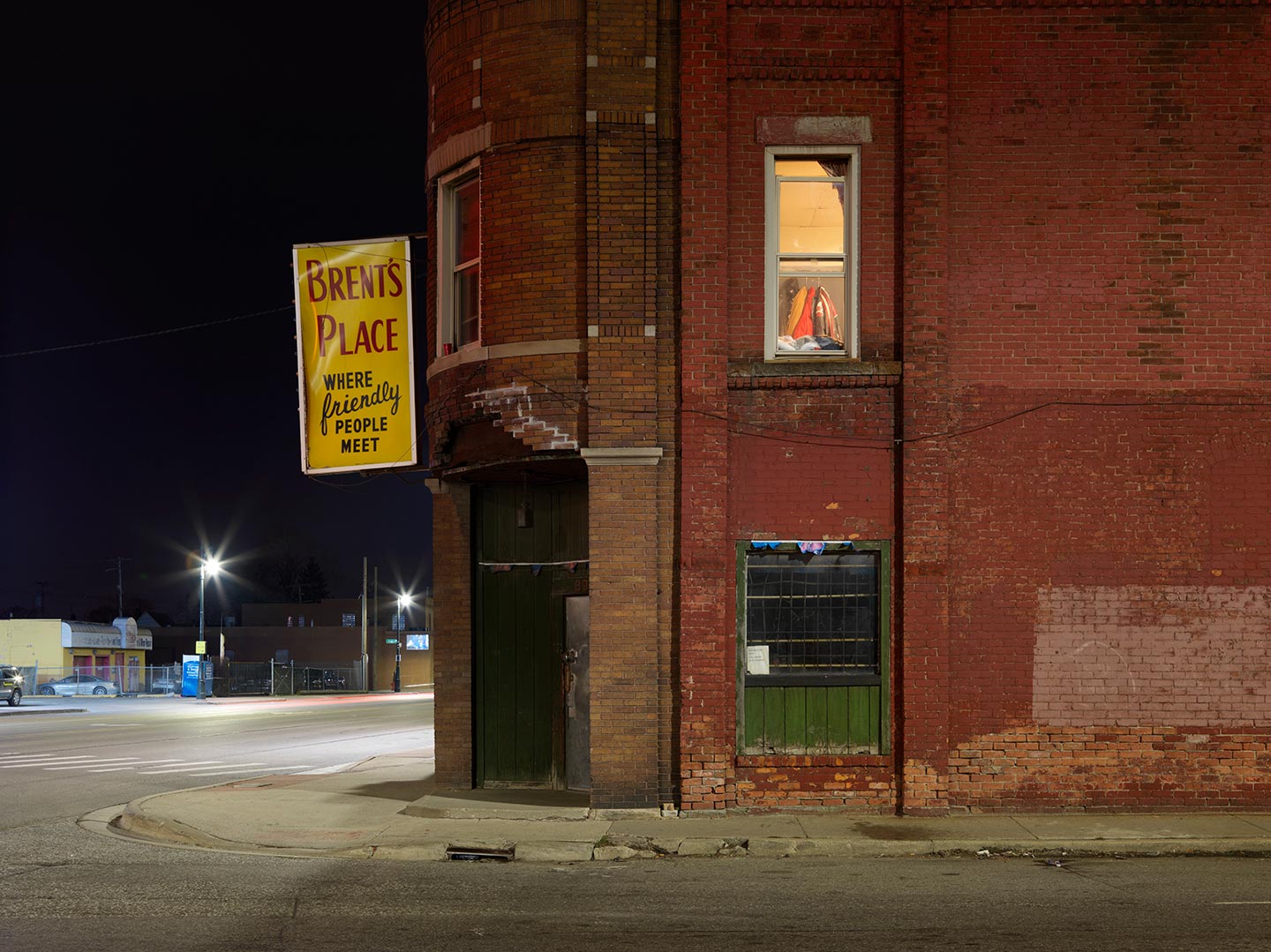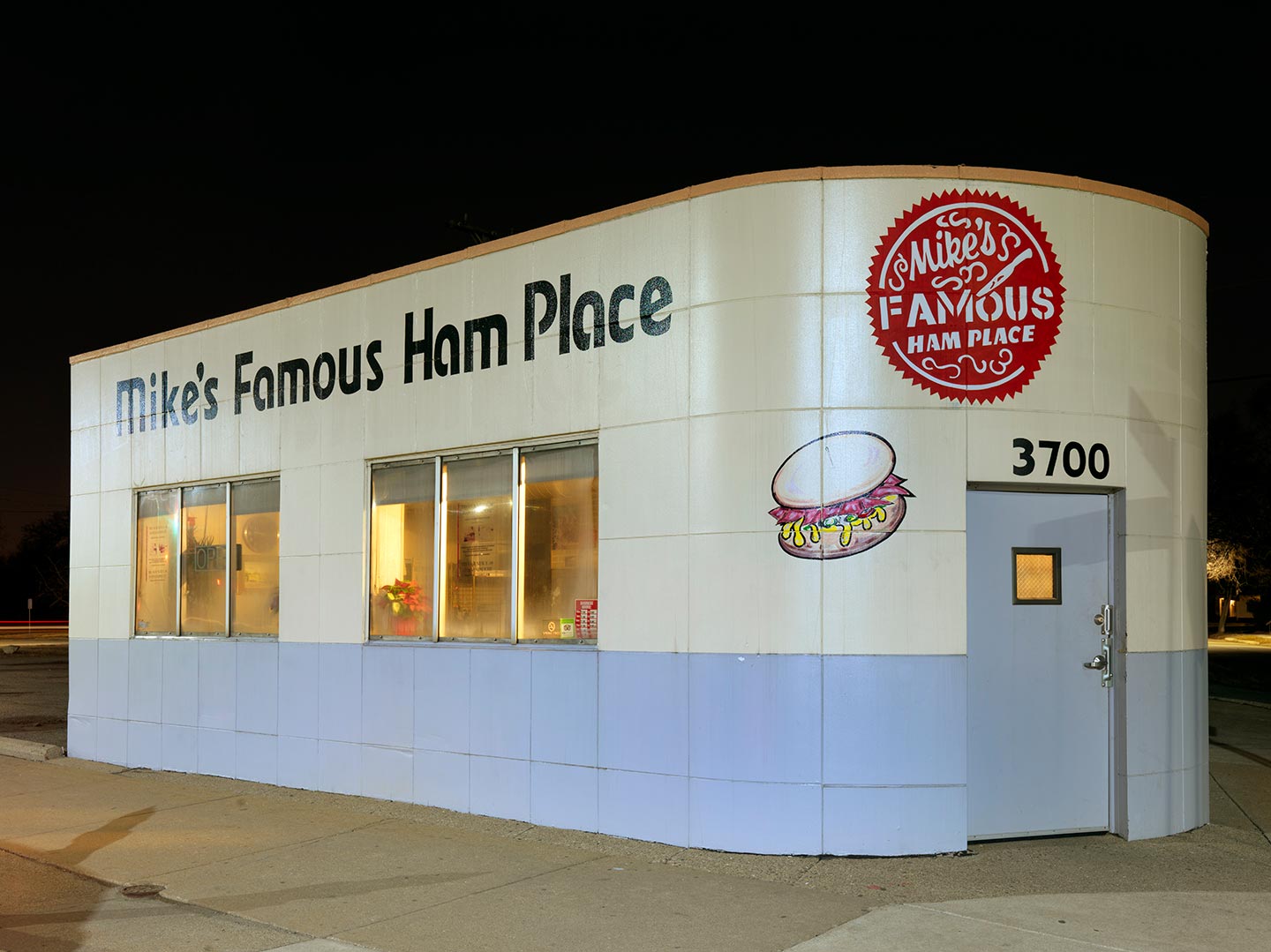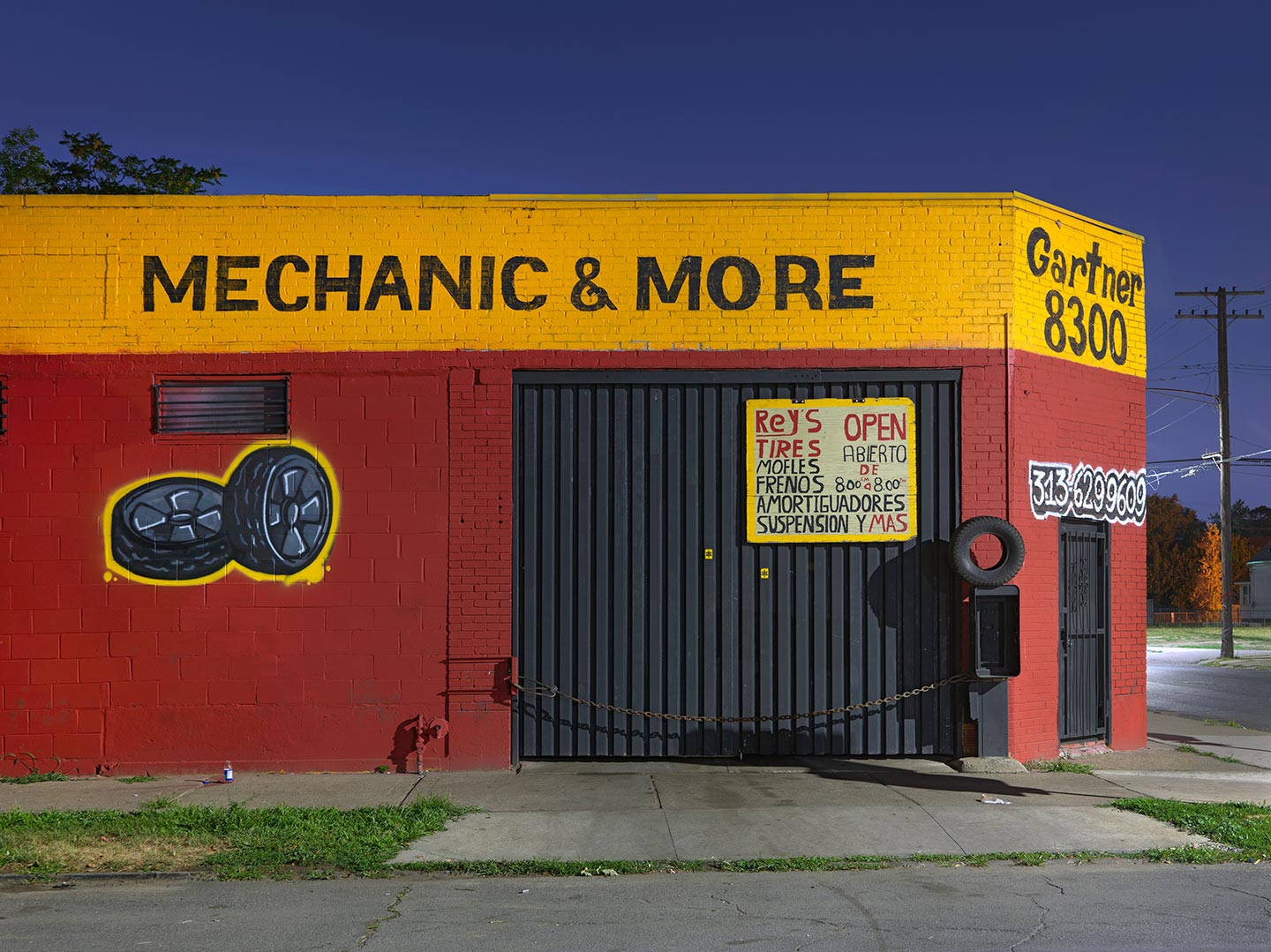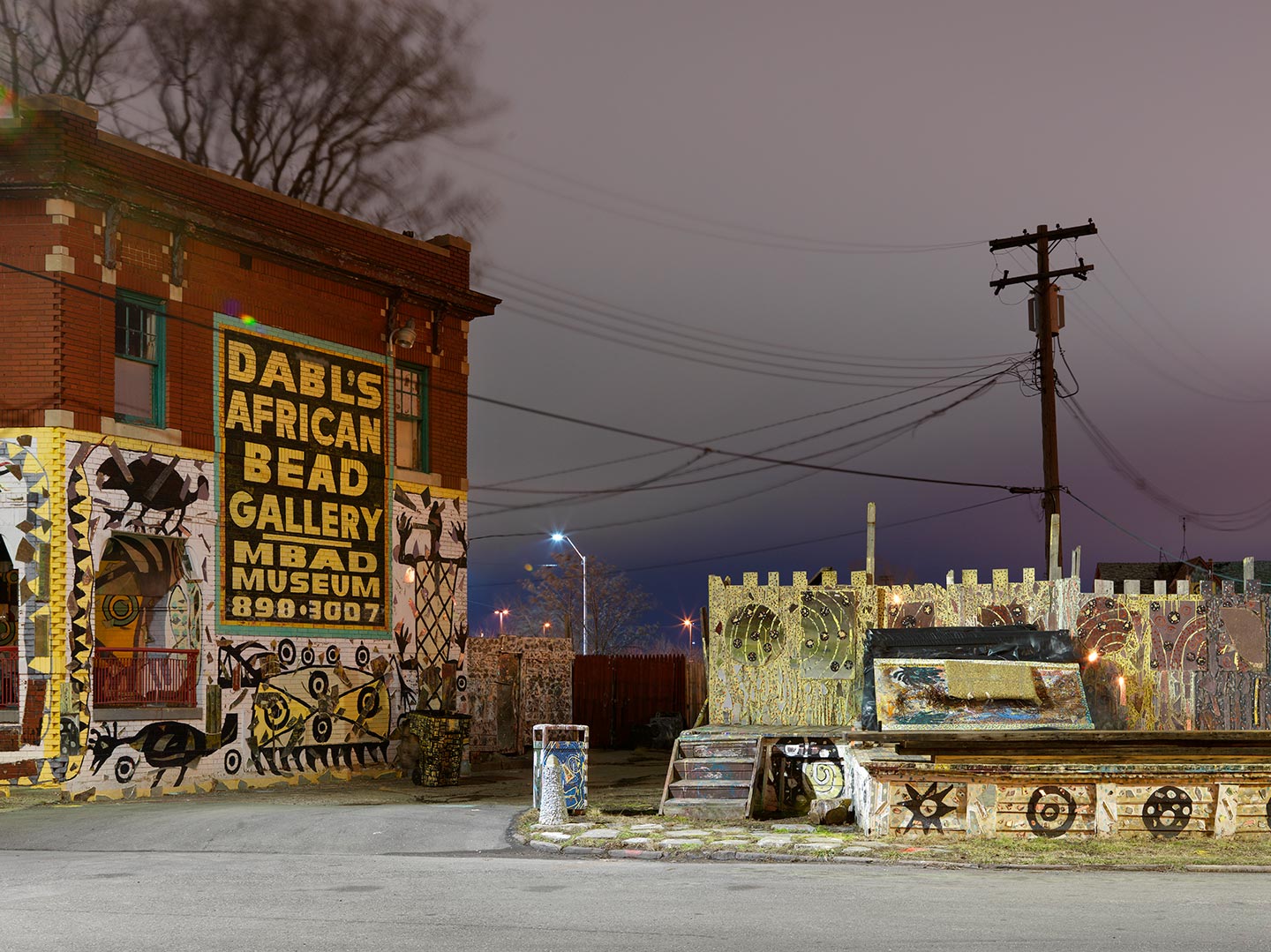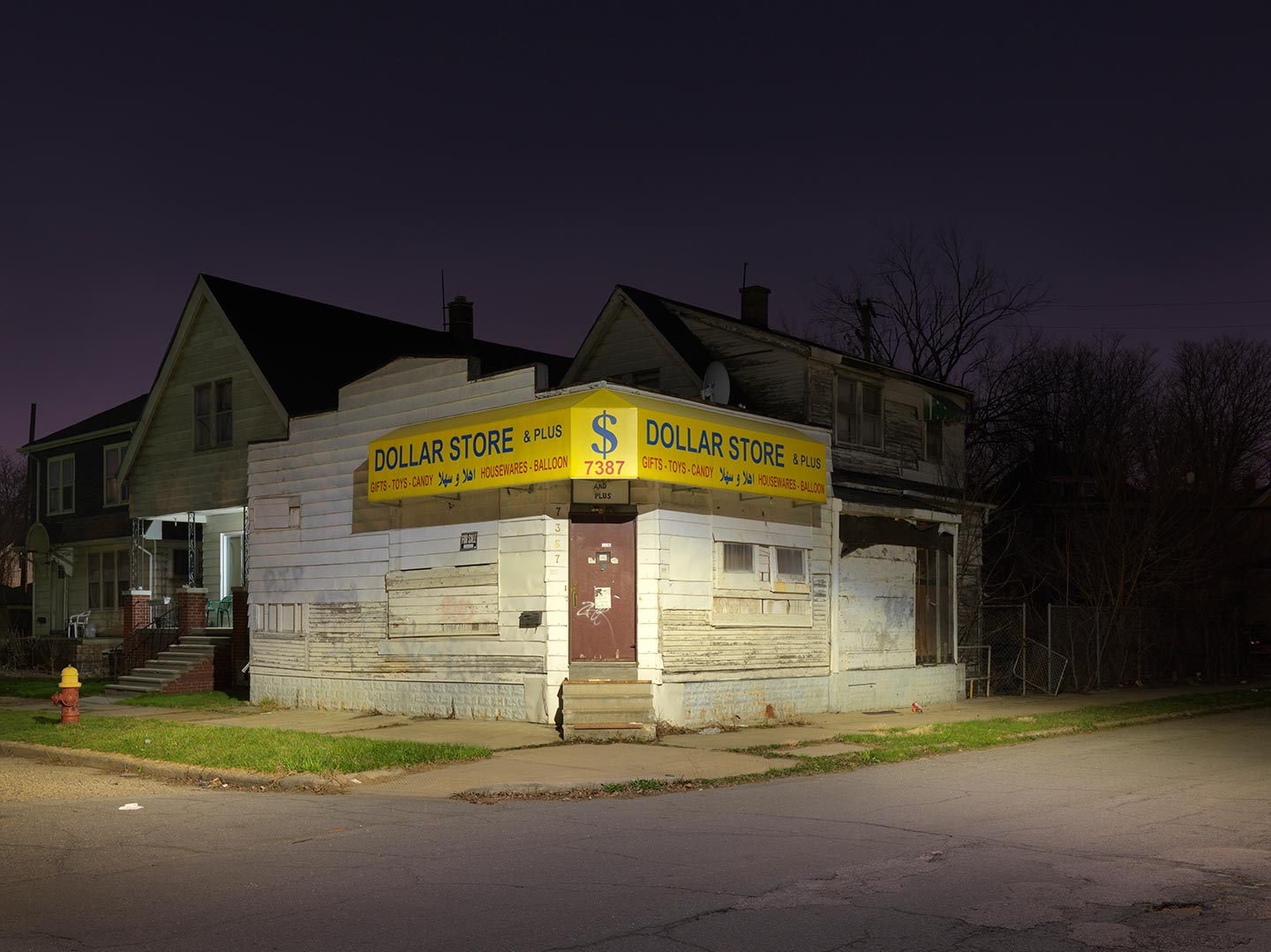 In the last years we've often seen photo projects showing the abandoned and ruined houses and buildings of Detroit, the product of a prolonged economic crisis that hit the city following the decline of the automobile industry. 69 year-old American photographer Dave Jordano—a Detroit native—prefers to focus on signs of resistance to the decay: a few years ago he made portraits of the people of Detroit, strenuously coping with difficult living conditions, to which he recently added the night photos of small shops and businesses which—despite everything—are still running.
Hello Dave, thank you for this interview. What are your main interests as a photographer?
Cultural documentation, in any aspect or form.
Please introduce us to Detroit Nocturne.
The Detroit Nocturne work evolved out of a previous project I produced on Detroit that documented many of its residents living and persevering in a post-industrial city. The night work was the antithesis of this in that it rarely included people in the pictures, but I wanted their presence to be felt through the built environment that they lived and worked within. This included mostly small business shops but also houses, churches, and larger structures.
You are a Detroit native, and have previously made work about Detroit. How has it been to look at your hometown in the grip of a deep economic crisis?
Troubling to say the least. Detroit is on somewhat of a comeback, but the main areas of redevelopment are located in the downtown's heart and do not necessarily migrate out to other disadvantaged parts. The city has a long way to recover and may never be the thriving metropolis it once was. You have to consider that Detroit was the largest municipal bankruptcy filing in American history: trying to correct decades of economic decline through the stroke of a pen will not be enough to bring it back. Time will tell what path the city will take to re-emerge, but like all rust-belt cities, jobs are the number one concern.
Why did you decide to photograph at night for these new images of Detroit?
In some ways I wanted to dis-spell the notion that Detroit was a dangerous place after dark. It's really no more dangerous than any other major metropolitan city; but the perception is real and based on the fact that it is mostly populated by African Americans, which is an absolutely ridiculous assumption. Unfortunately crime is a product of a lack of opportunity, and Detroit has had its share of misfortunes. It's hard to blame a race on crime statistics when so many other extenuating circumstances have contributed to the cause. Additionally, I thought that making night photographs would create a context that would draw the viewer closer into a sense of quiet contemplation and reflection.
The Detroit Nocturne photographs mostly focus on single shops which often have bold signs. Why you did you select such shops as your favorite subjects?
There is a certain vernacular to inner-city shop graphics that is specific to urban environments. Many shop owners lack the funds to purchase expensive commercial signage, so a bucket of paint and a little creativity go a long way to advertise their wares. Big box and name brand stores have little interest in investing in depressed neighborhoods, which makes "do-it-yourself" entrepreneurship flourish in poor areas.
Can you describe your approach to the work, photographically speaking? What did you want your images to capture about the places you were shooting?
The basis of the project was to photograph long-standing establishments that have withstood decades of a protracted and brutal economic decline but are still supporting the neighborhoods where they exist, in both a commercial and residential capacity. These establishments are in many respects the thread that bind the neighborhoods together, and as such the photographs are a homage to their individual spirit and tenacity. I wanted there to be as little a distraction as possible when making these images, so by photographing them at night—under the cities newly installed LED street lights,—their prominence becomes strengthened while focusing primarily on the shops and homes themselves.
Did you have any specific references or sources of inspiration in mind while working on Detroit Nocturne?
I've always been a big fan of Todd Hido's work, especially his House Hunting series. He elevated the genre of night photography to a new level, mixing a psychological tension to an already mysterious form of image-making. I had made very few night images before I started this project 18 months, ago as my previous work in Detroit dealt with the city during the daytime. The night photos are an extension to that body of work and bridge these two aspects of the city together as a whole.
How do you hope viewers react to Detroit Nocturne, ideally?
Positively I hope.
What have been the main influences on your photography?
I'm what you might say classically trained. I first became aware in the late 1960s of photographers like Eugene Atget, Walker Evans, Paul Strand, Edward Weston and most other well-known, mid-20th century photographers who worked in the documentary genre. Although I worked commercially for almost 35 years in Chicago, my initial introduction to photography was to fine art. I always wanted to return to making personal work and in 2000 I started making my own projects again. I retired completely from commercial work five years ago and have since concentrated solely on producing documentary projects.
Who are some of your favorite contemporary photographers?
Oh, I'm a huge fan of several photographers. Some of my favs are Ian Van Coller, Ron Jude, Mitch Epstein, Simon Norfolk, Alec Soth, Dawoud Bey and Richard Misrach, to name a few that I admire and respect greatly.
Choose your #threewordsforphotography.
Clarity. Hope. Resilience.