Roselena Ramistella's Lyrical Photographs Capture the Communities Living in Rural Sicily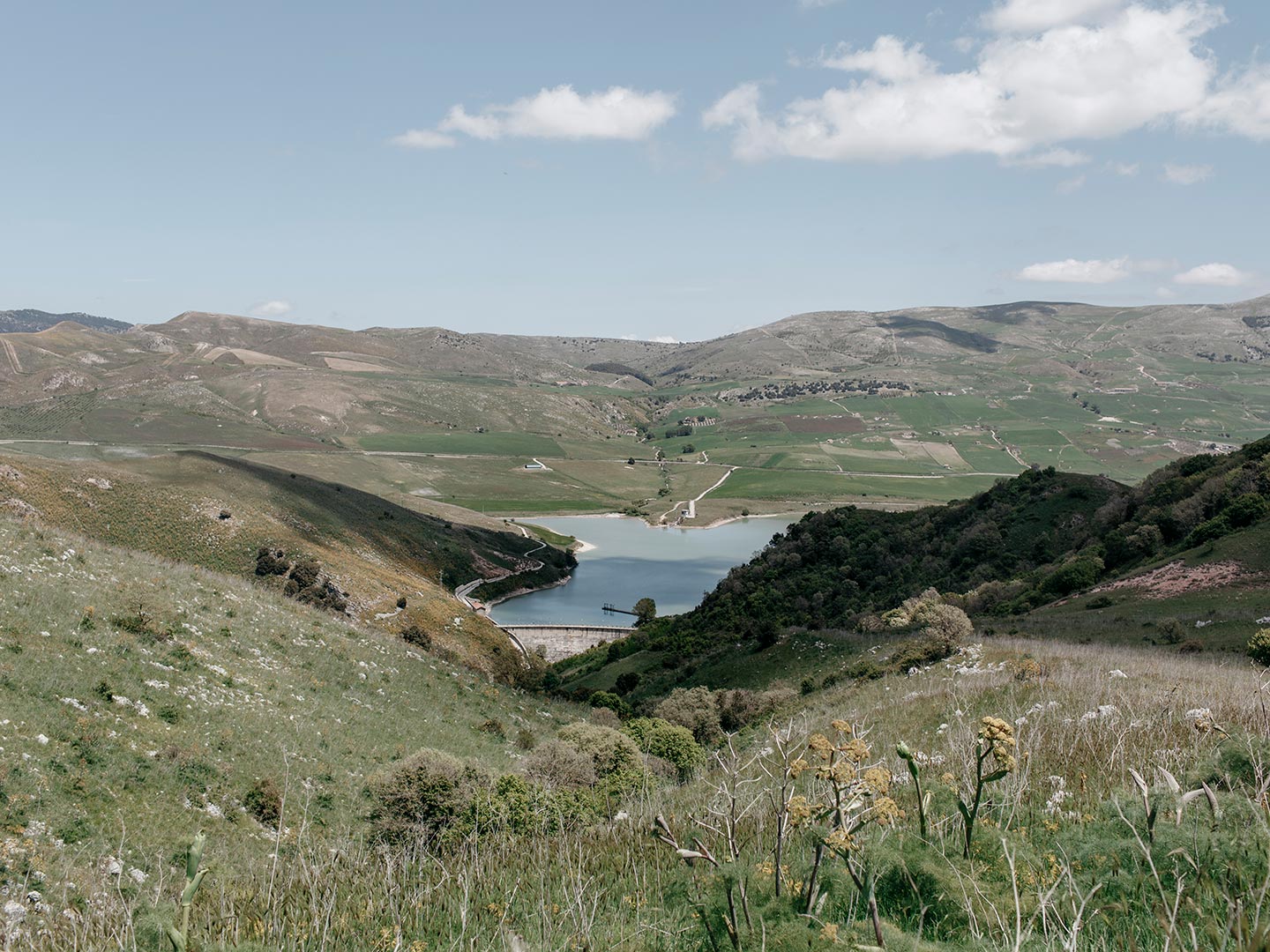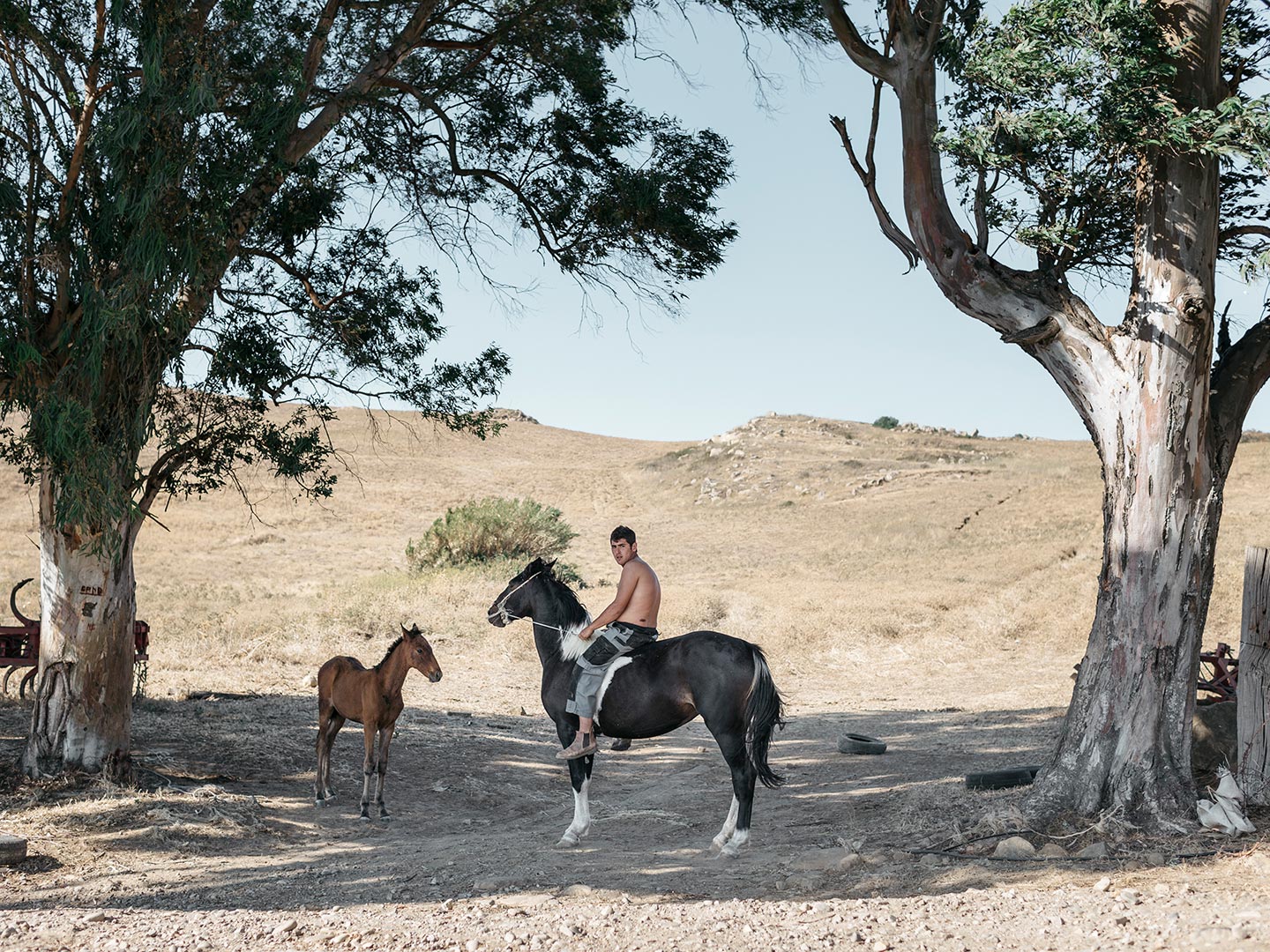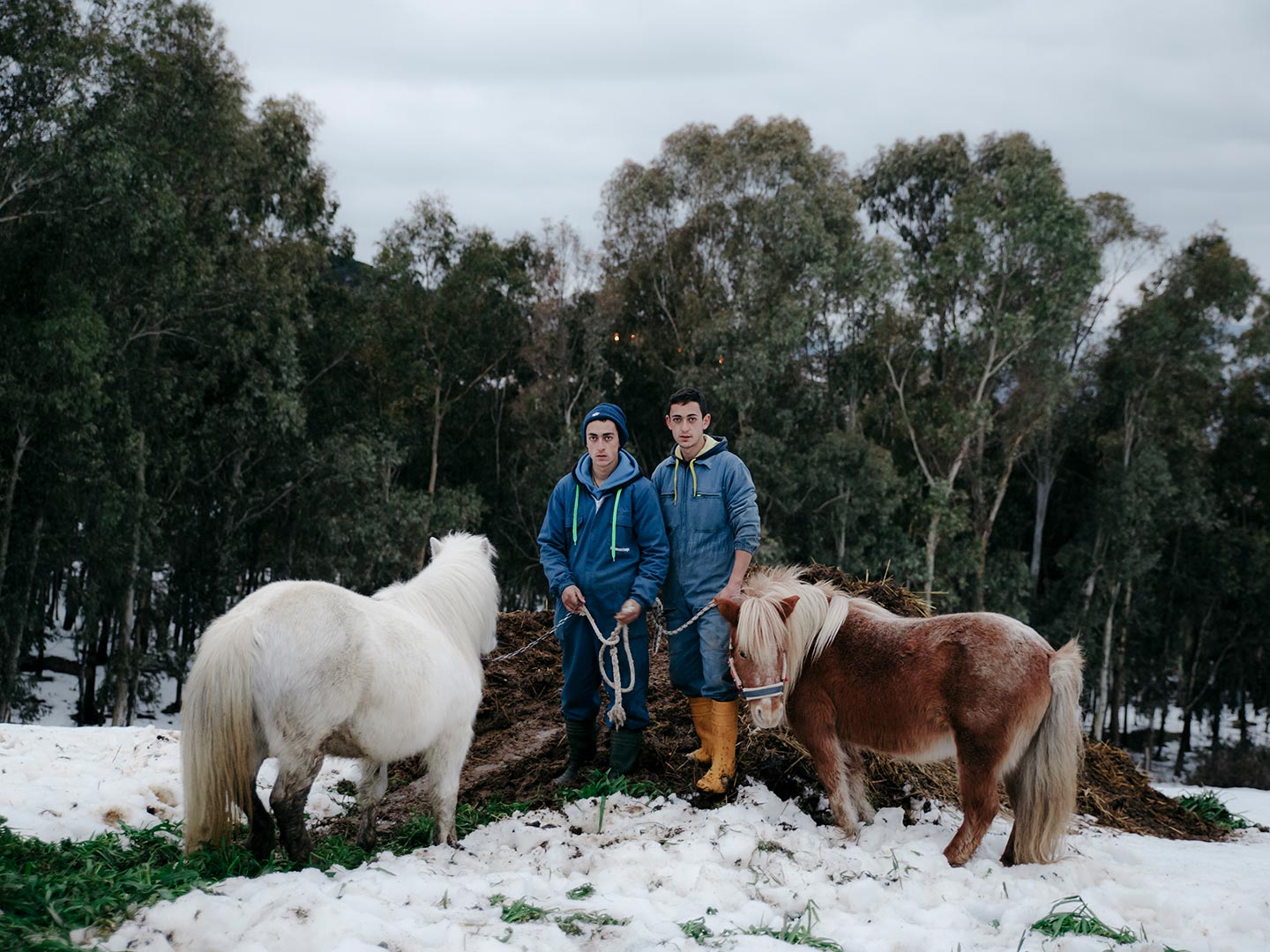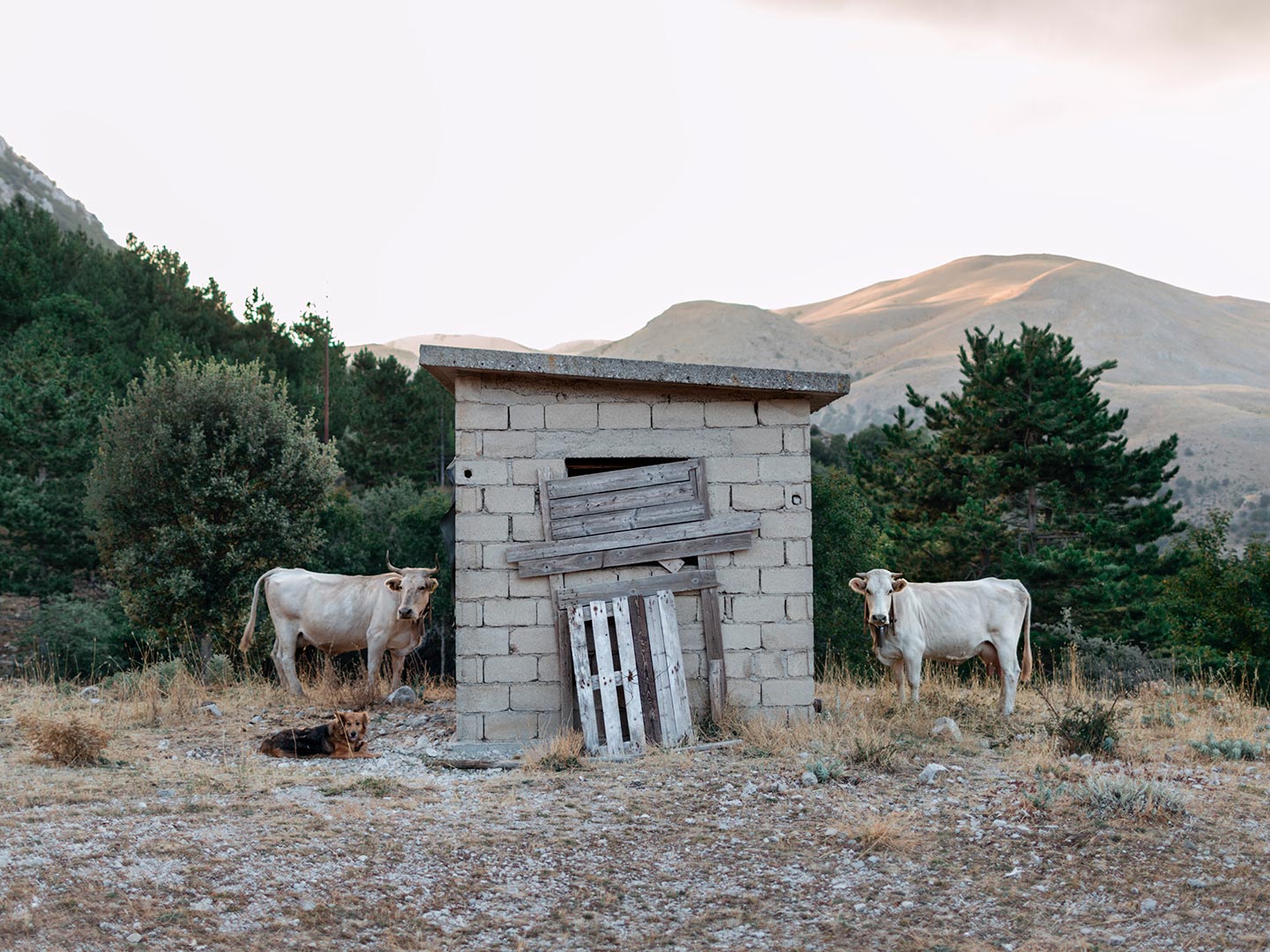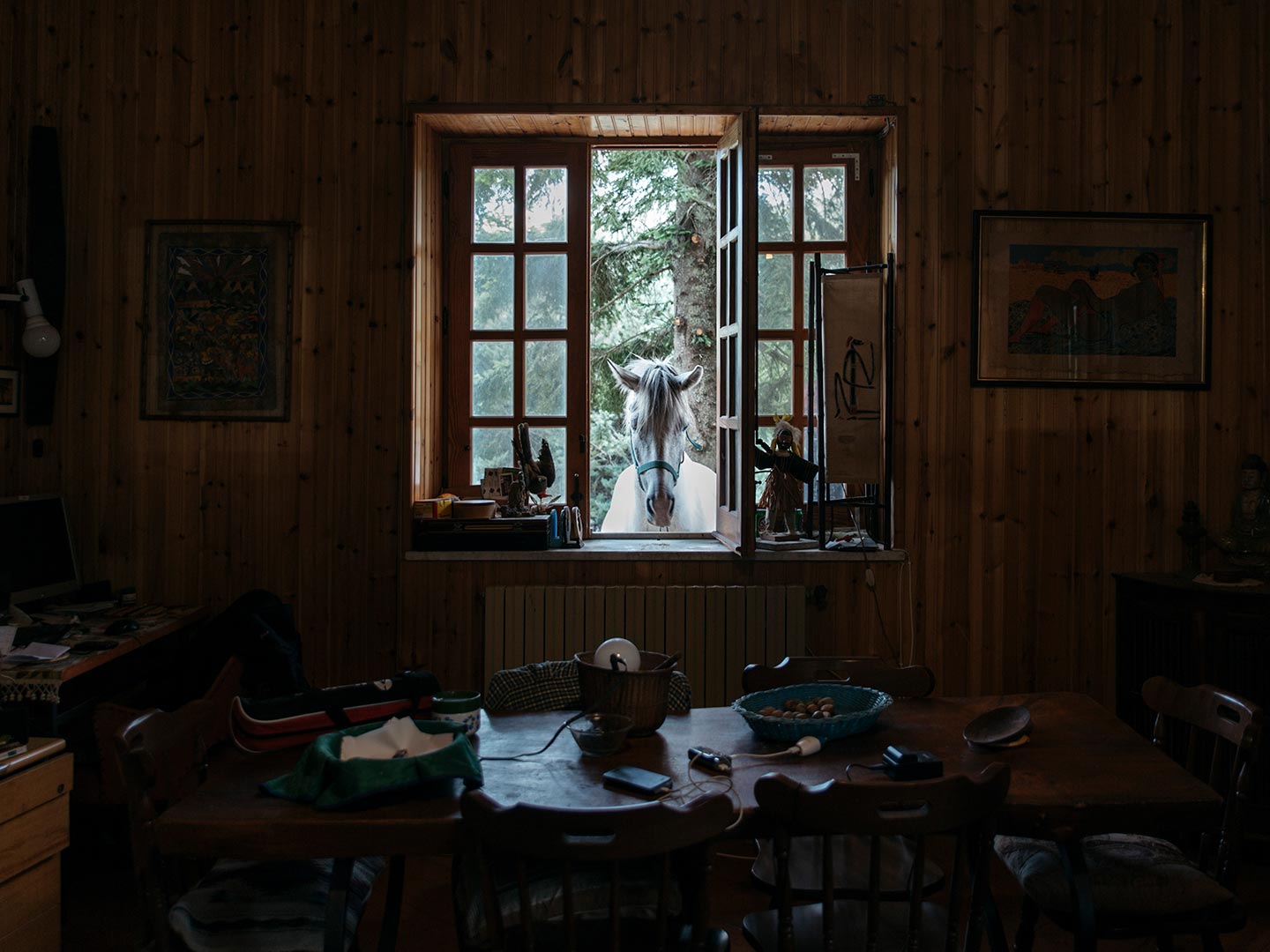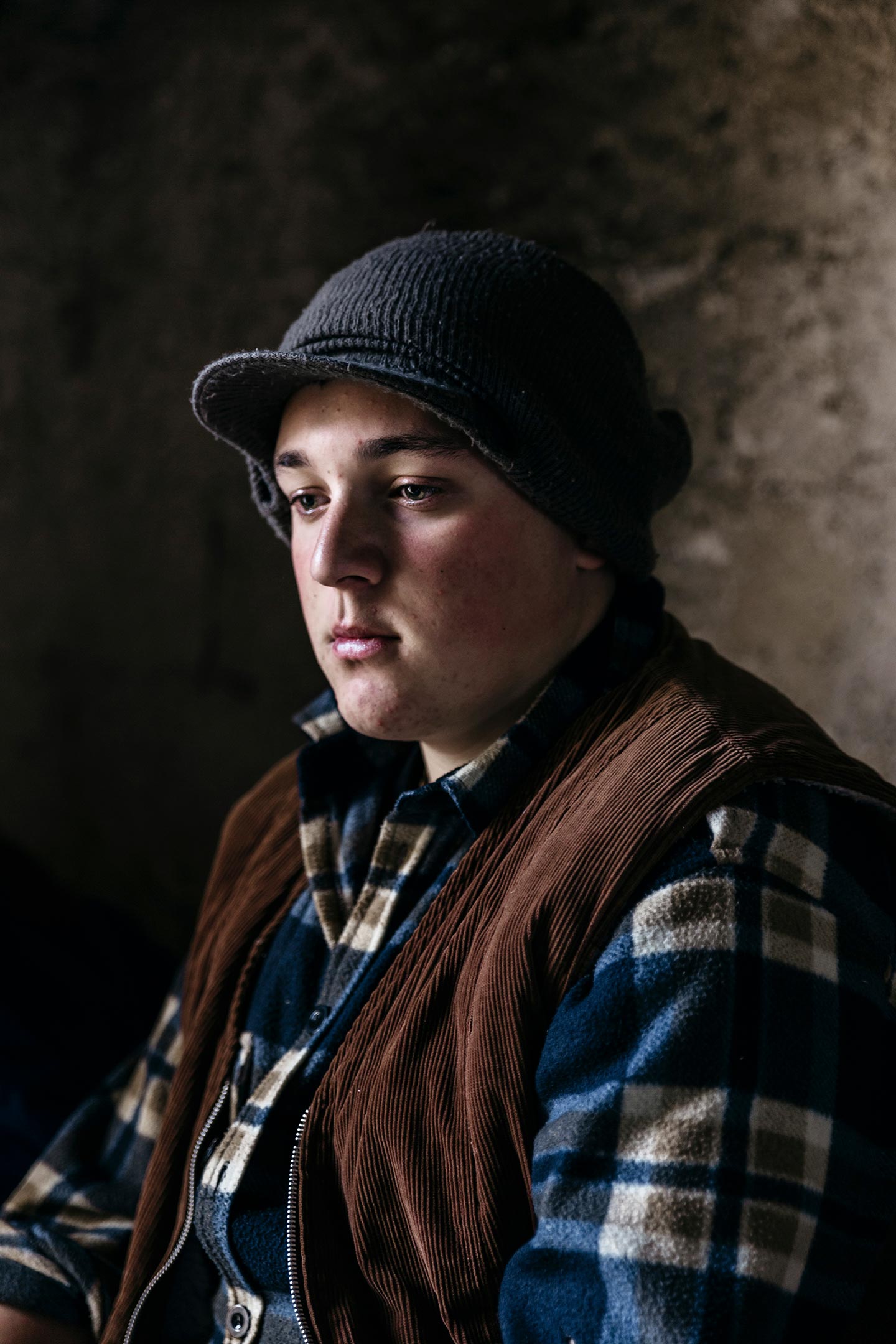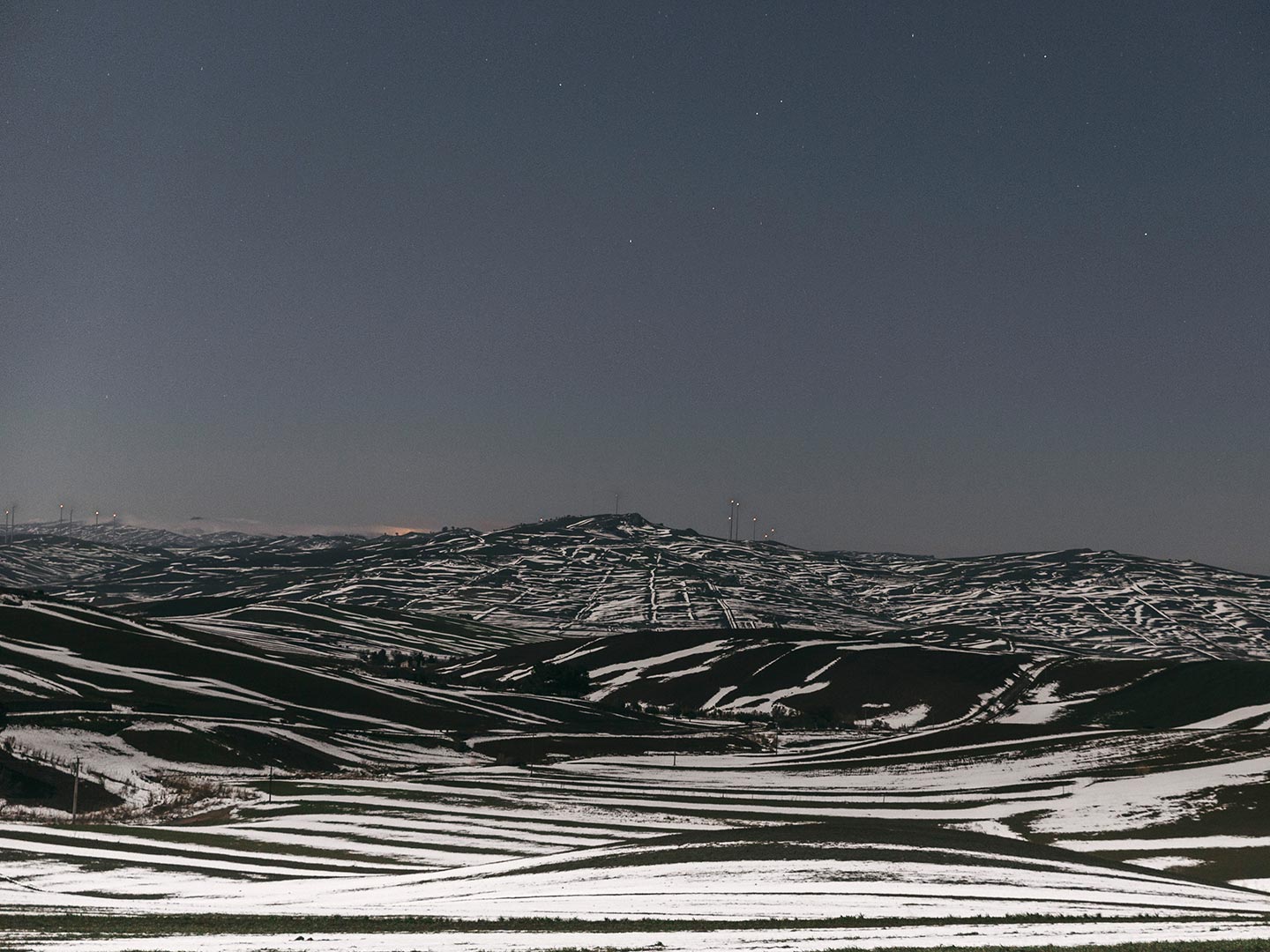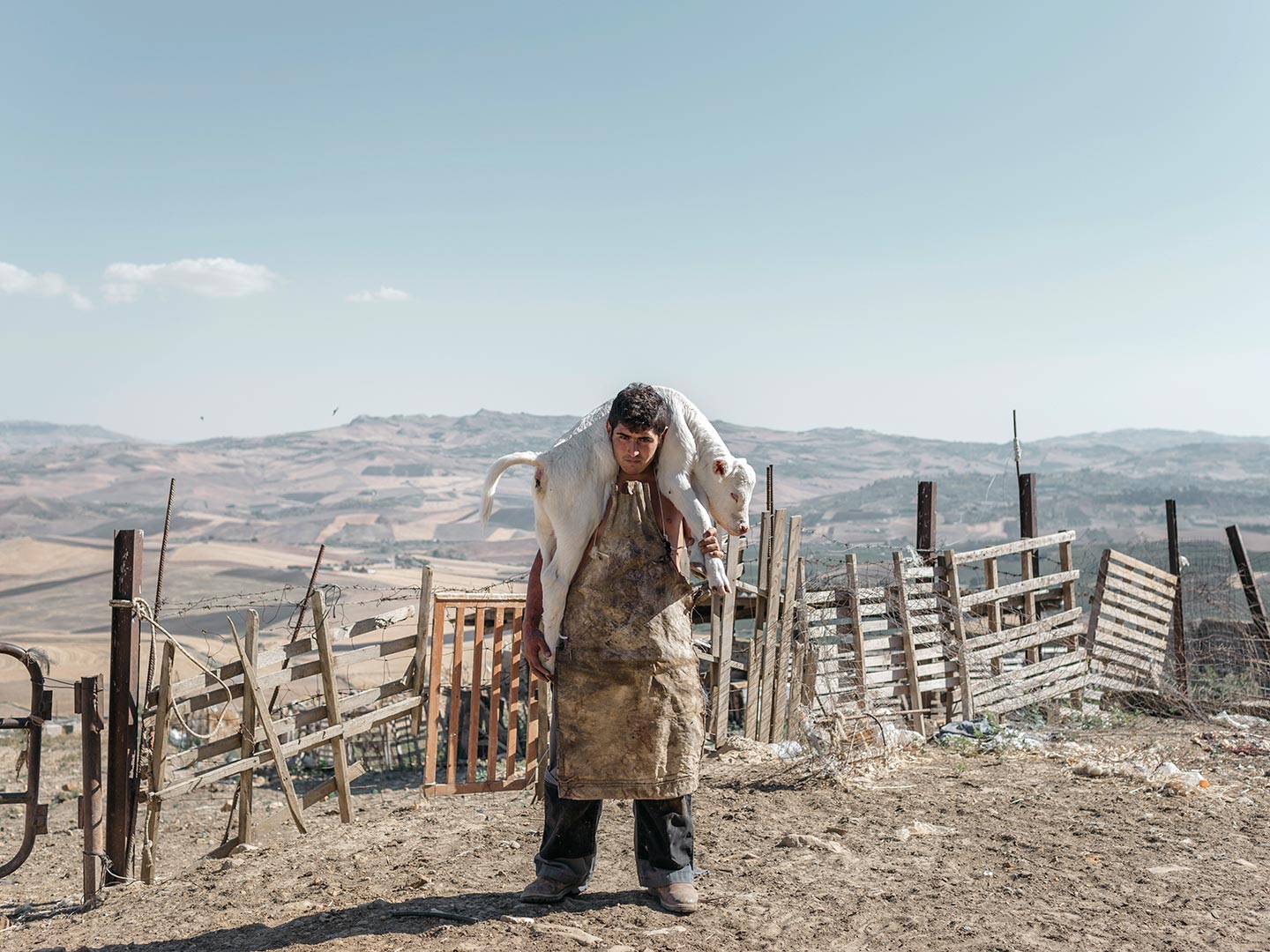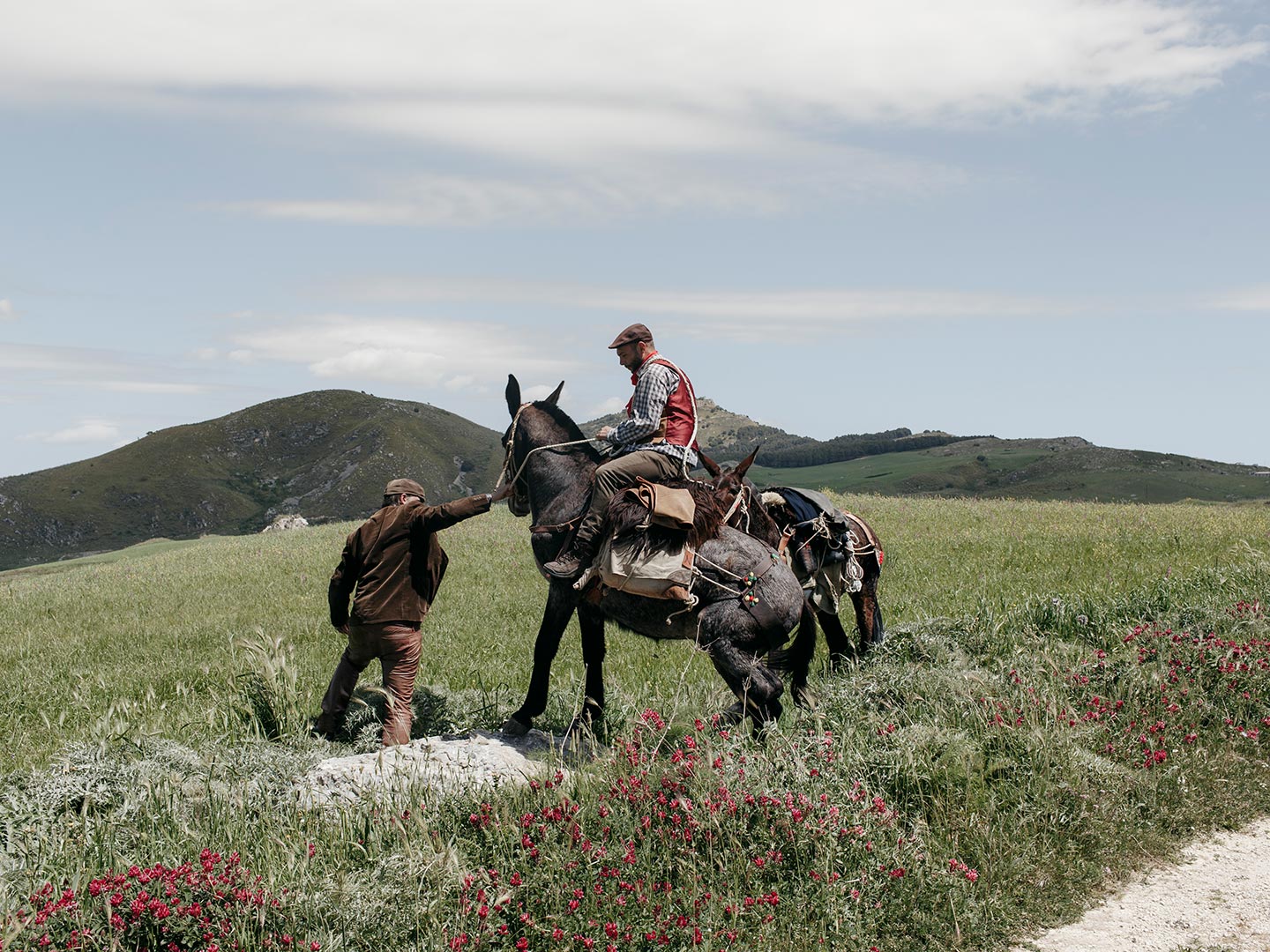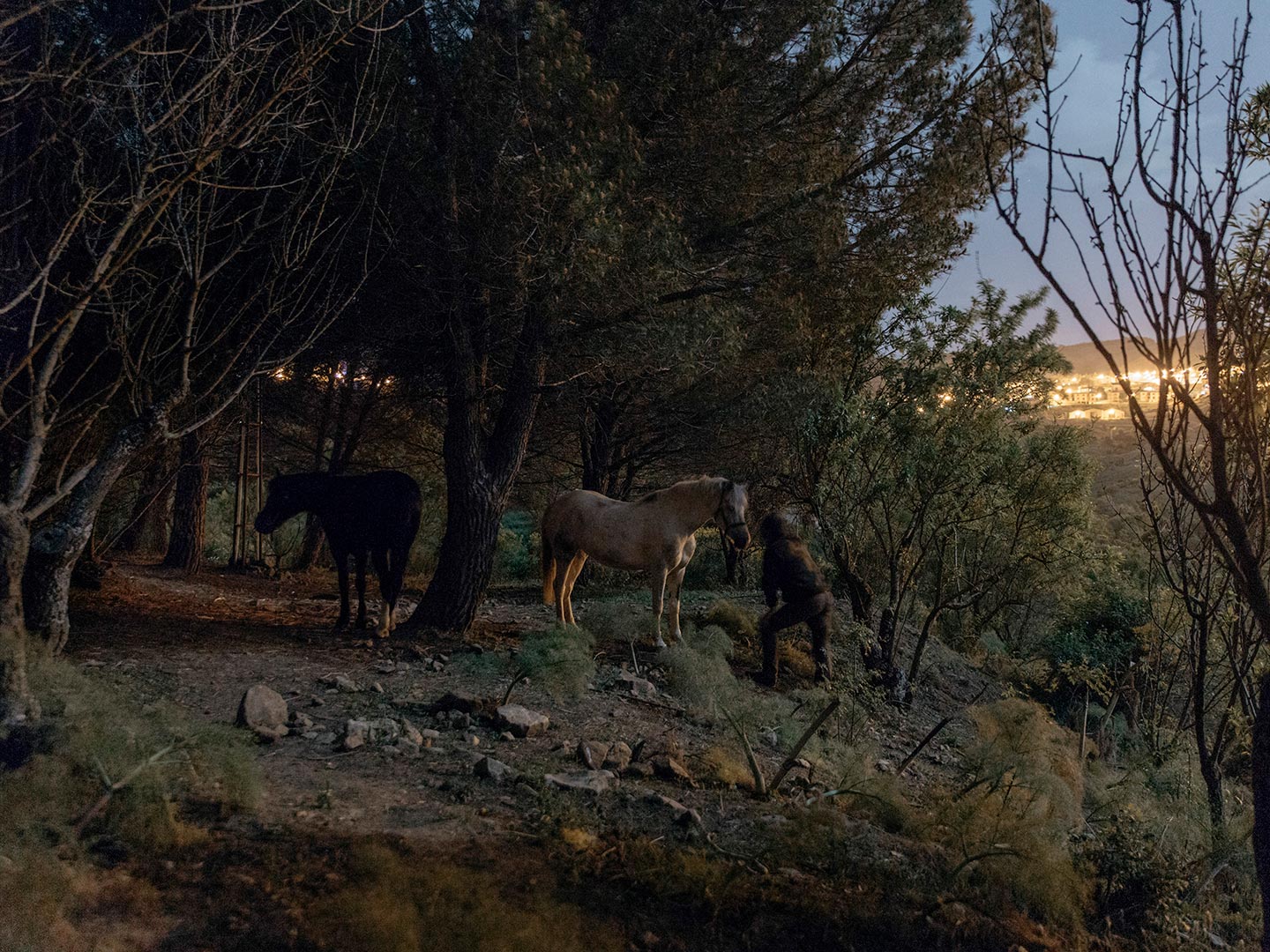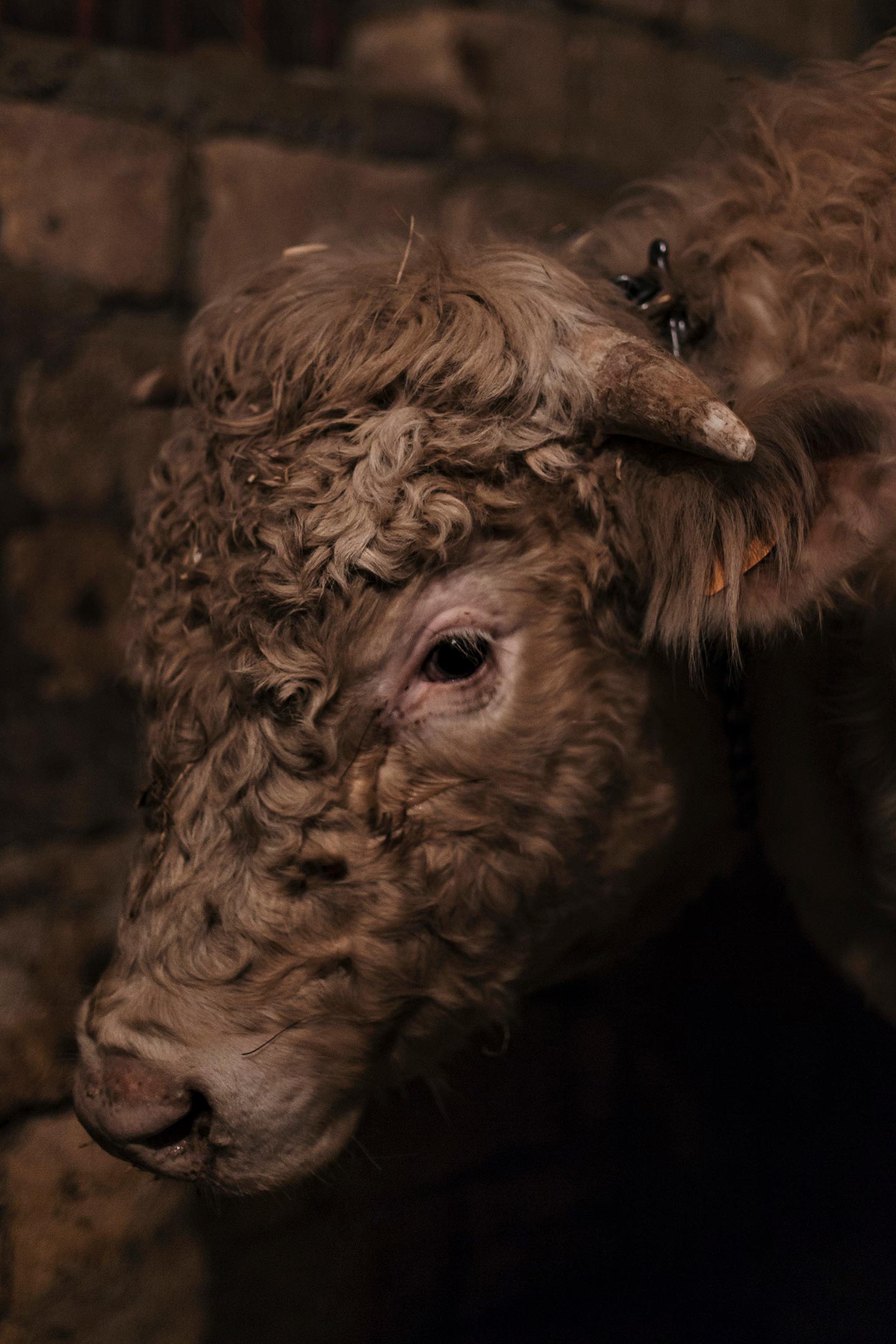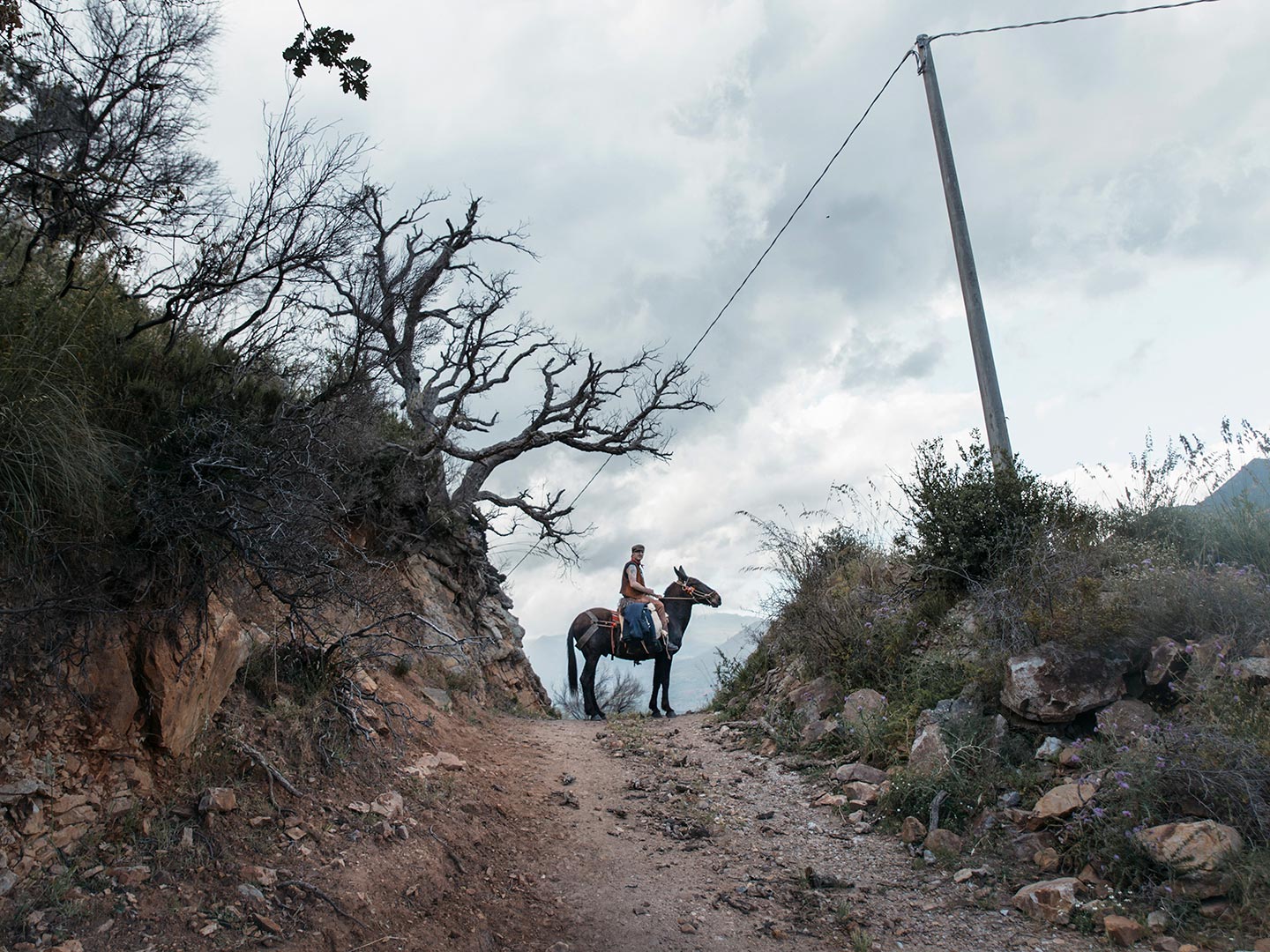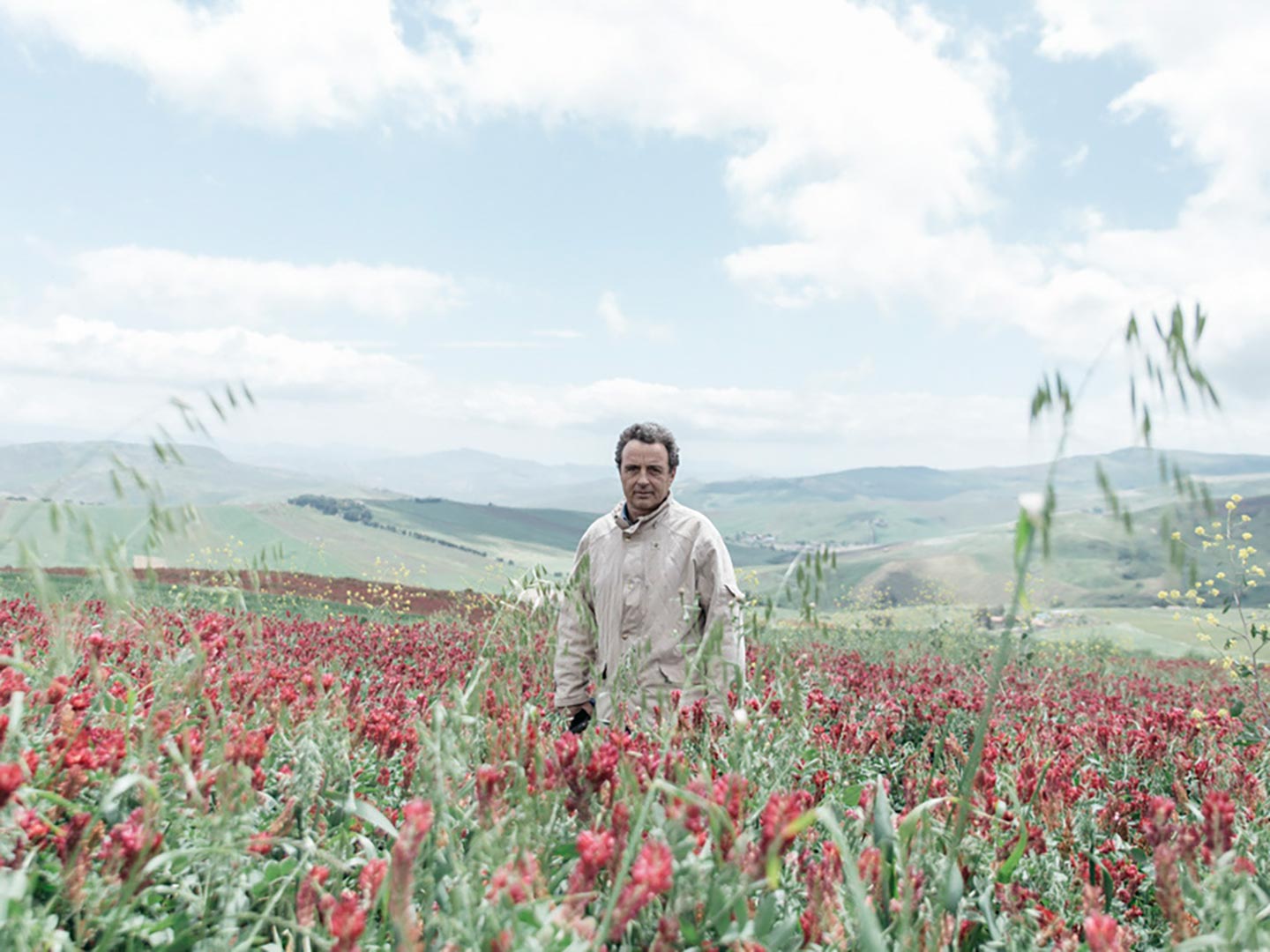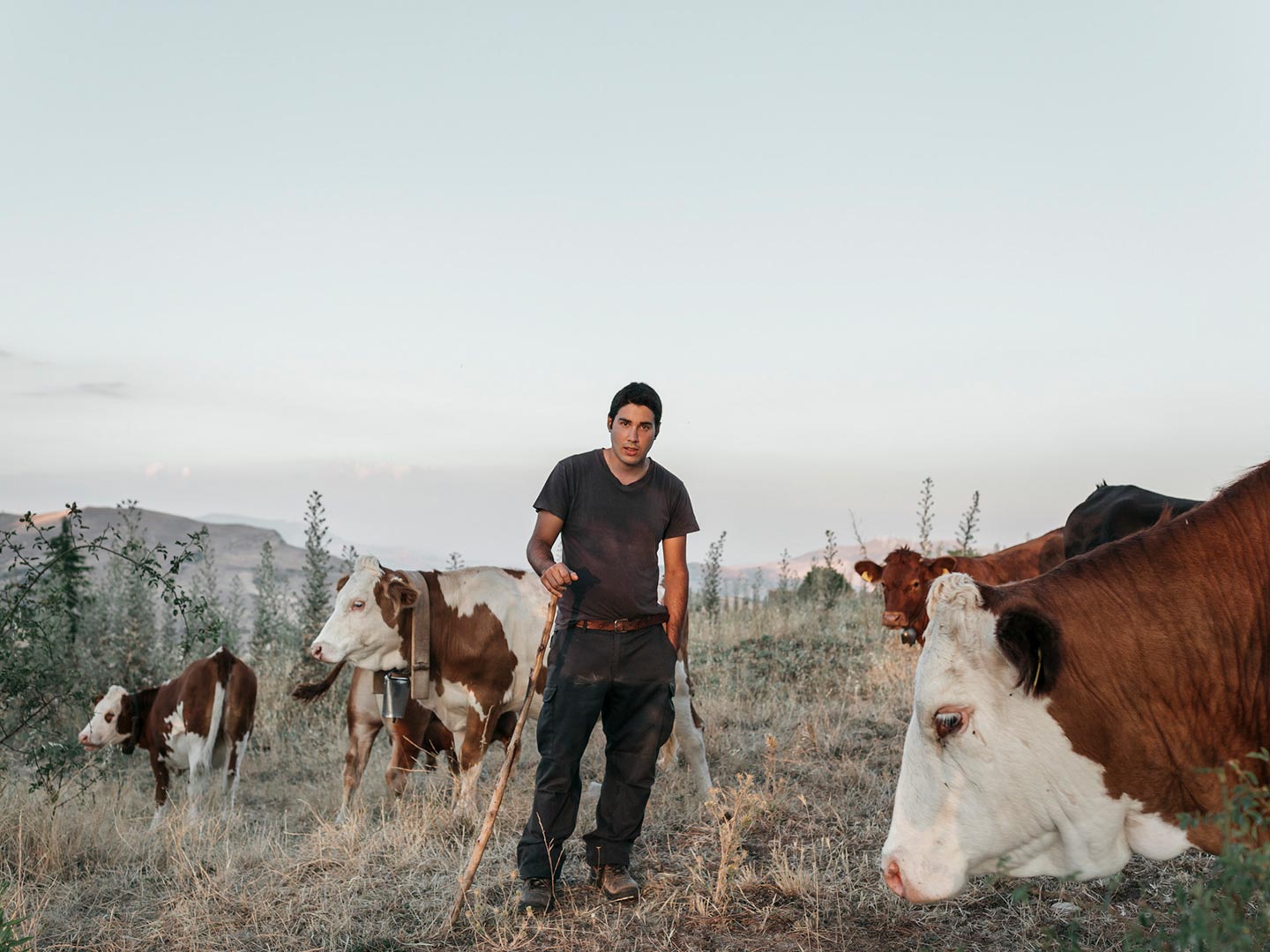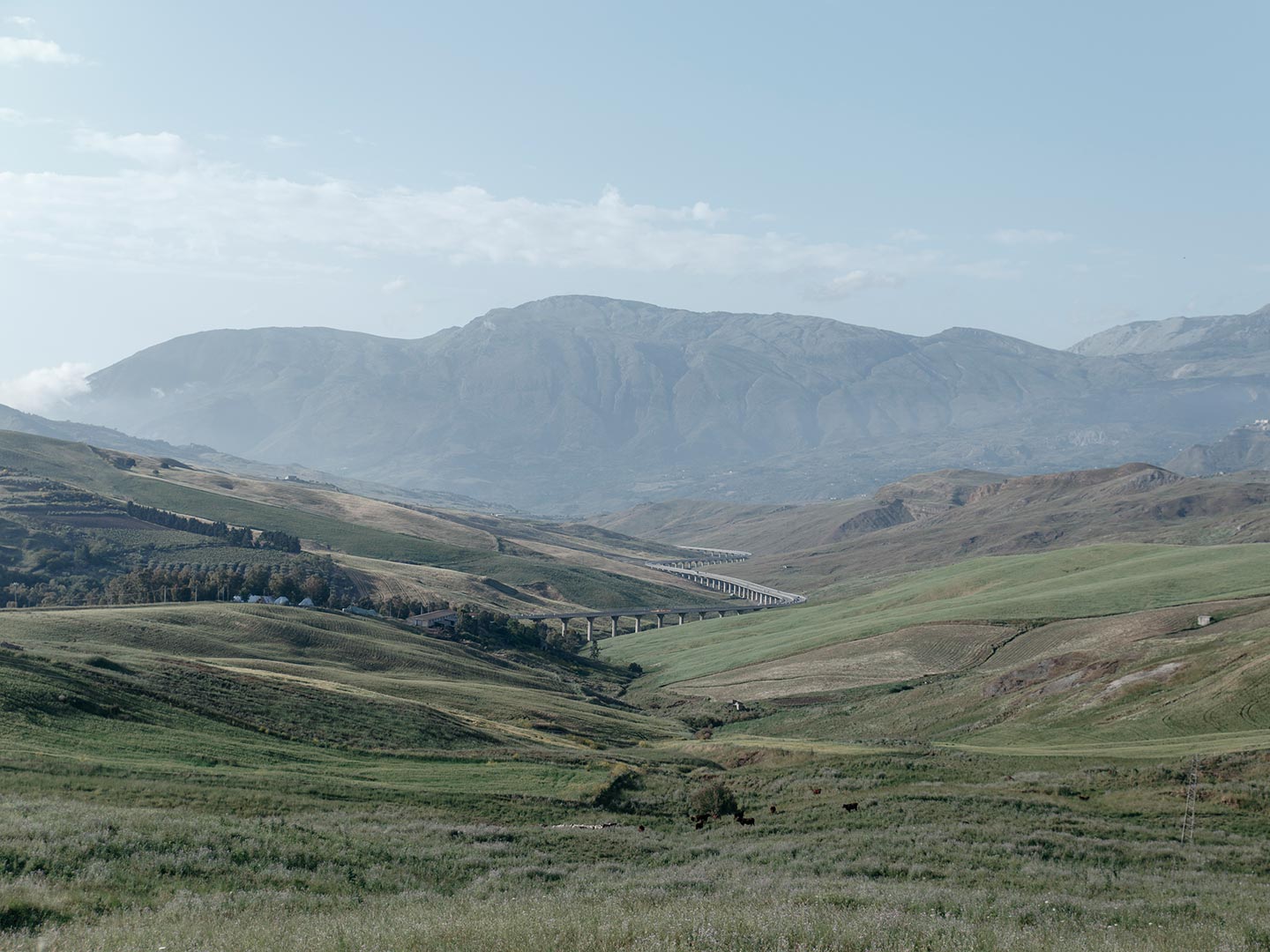 Deepland by Italian photographer Roselena Ramistella is a subjective reportage shot in the Sicilian countryside. "It's an anthropological project that aims to tell the stories of people who live in rural Sicily. I've moved across the island following the old mule trails that—up until fifty years ago, when there weren't as many roads as today—the local farmers used to beat on the back of their animals to reach the cities. The project is divided in two parts: researching the communities still living and working in Sicily's rural areas, and mapping the poorly-documented network of mule tracks."
Roselena's fascination with mule tracks started when she was a child, growing up in the countryside herself, and listening to the stories her father would tell nearby the fireplace about how farmers used to bring food and other goods from their farms to the city along those tracks. When she decided to start working on Deepland, she didn't stop at retracing the mule trails—she actually took her journeys on the back of a mule. "I used a mule because it allows you to reach even the most remote places. By showing up on the back of a mule I also wanted to demonstrate the locals that I was genuinely interested in their lives, to get them to trust me and open their hearts to me."
Her journey across Sicily started in May 2016 from the Nebrodi mountains, and continued along almost all the other Sicilian mountain chains. "It was a very challenging experience, both mentally and physically. It was hard to sleep in a different place every time—a tent, the woods, an abandoned house, or even an old caravan parked along the road. The weather was also a problem—it changed so quickly. The nature I was surrounded by also changed in surprising ways: sometimes it felt like being in an American prairie, at other times it looked more like a deep North European forest. And some of the mule trails were so narrow that I had to be very careful not to fall down. I remember all the people I met, how they believe in their old way of life and in what nature can give them."
Something Roselena wanted to get across in her images is "the strong link that unites people with their animals, who are their main source of livelihood. I was also particularly interested in the many young people who are returning to the countryside and investing in their land as a response to the high levels of unemployment. Finally, I wanted to photograph landscapes that even Sicilians haven't seen."

"I've always liked to tell stories, in all forms and shapes" Roselena says about her interests as a photographer. "I try to challenge stereotypes by looking at the subject matter through my point of view and asking myself questions about who I am and what I'm doing. Social issues, portraiture and the interaction between humans and the natural world are the center of my photographic narrative". Some of her favorite contemporary photographers are Alec Soth, Joel Sternfeld and Andreas Gursky.
Roselena's three words for photography are:
Creating. Memories. Unvealing.