Photos by Mariya Kozhanova
A Life of Cosplay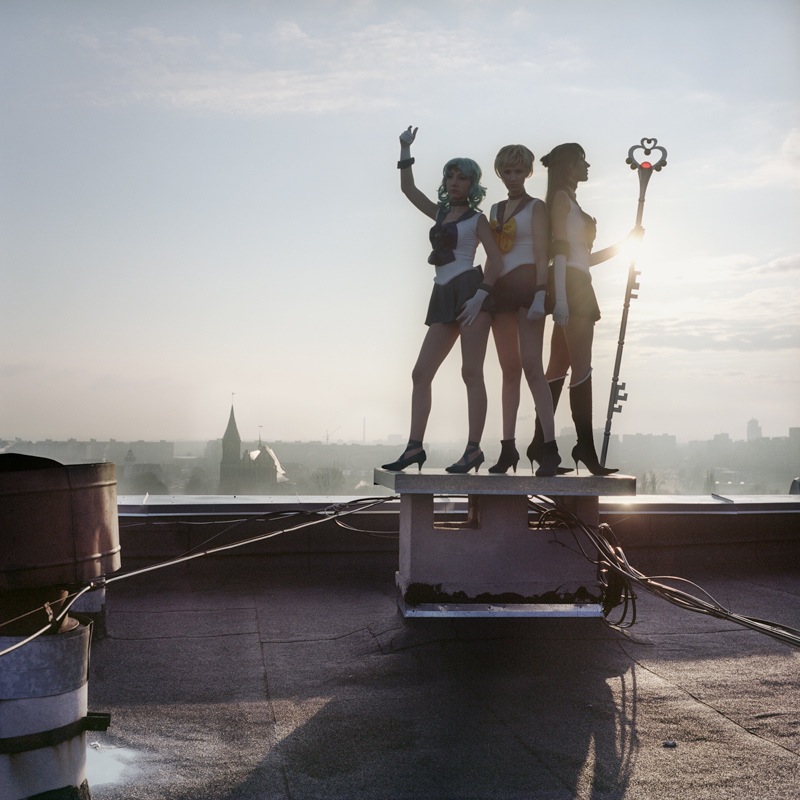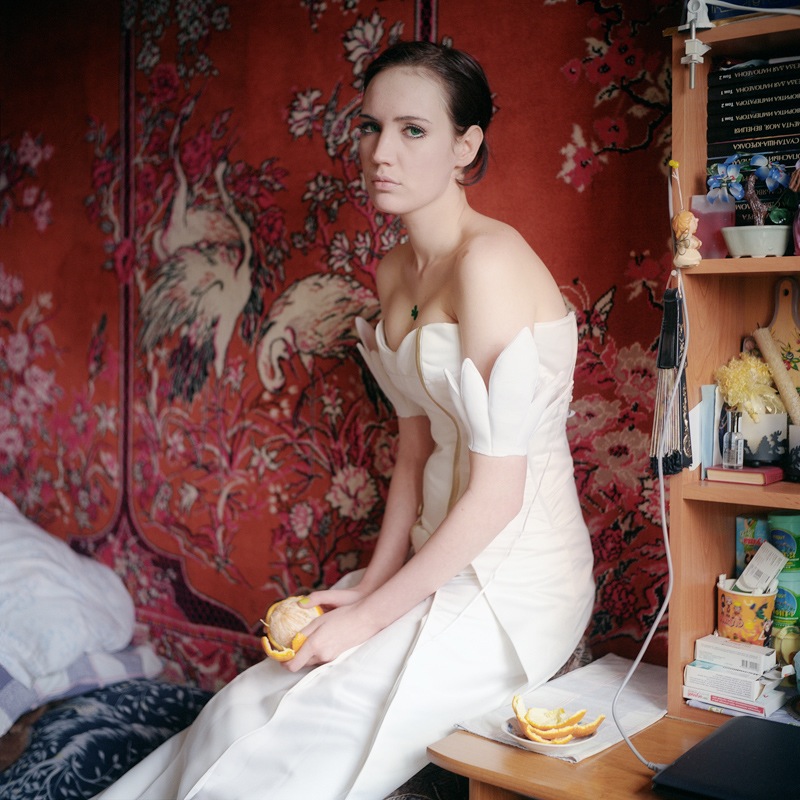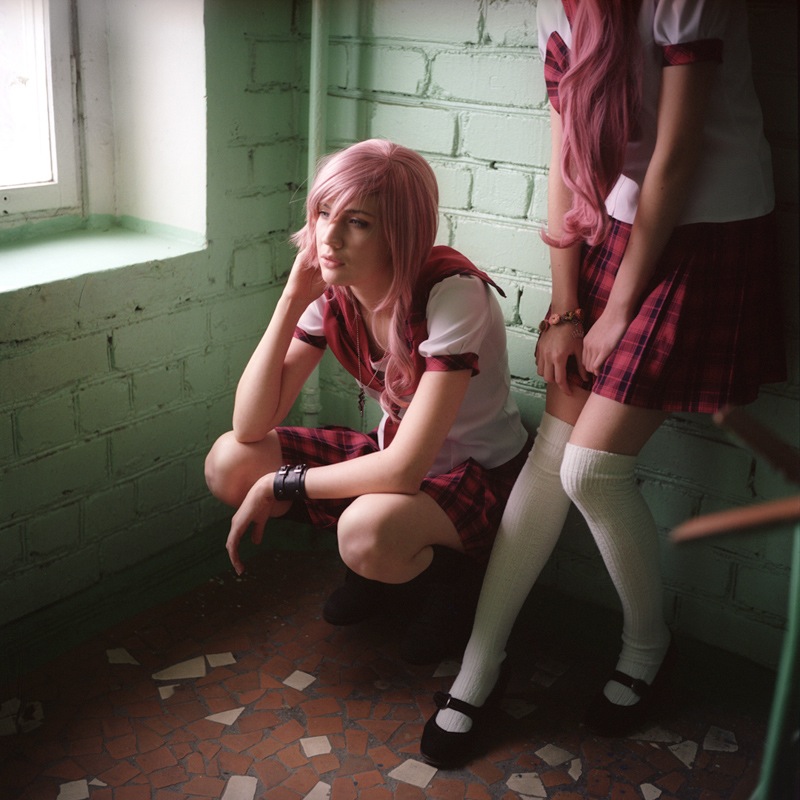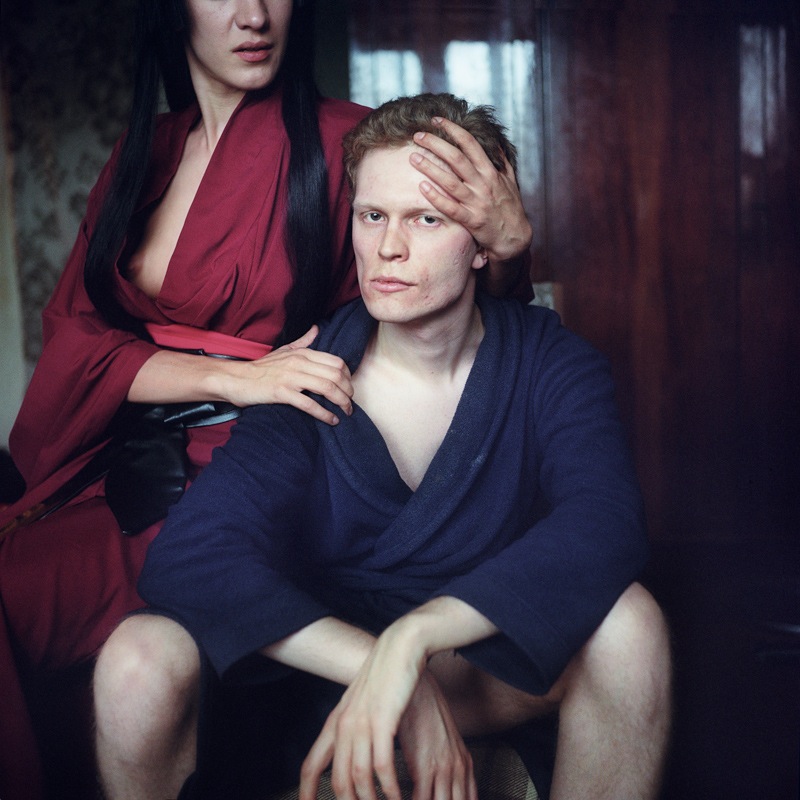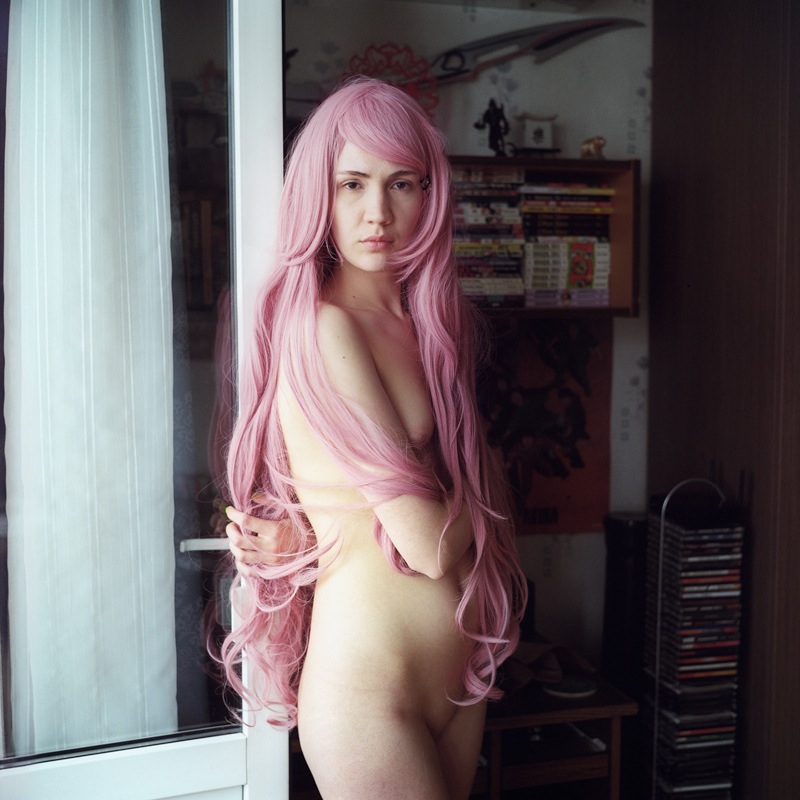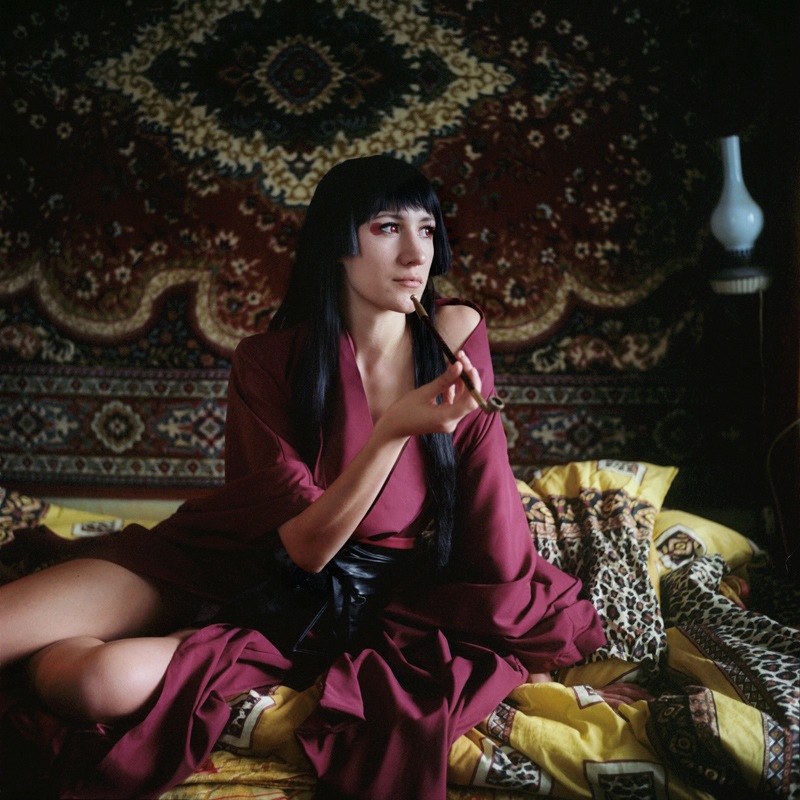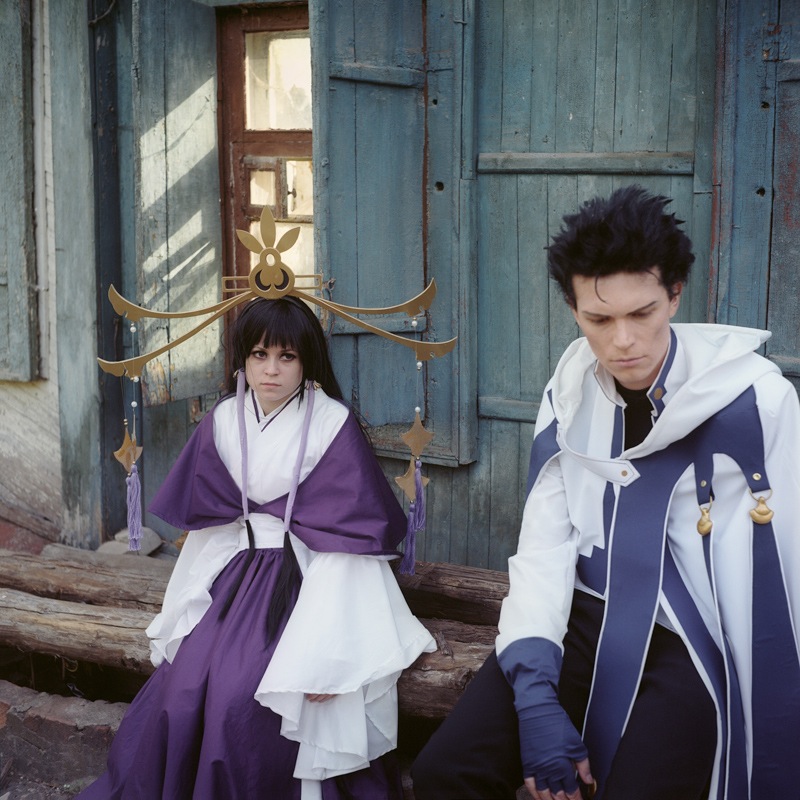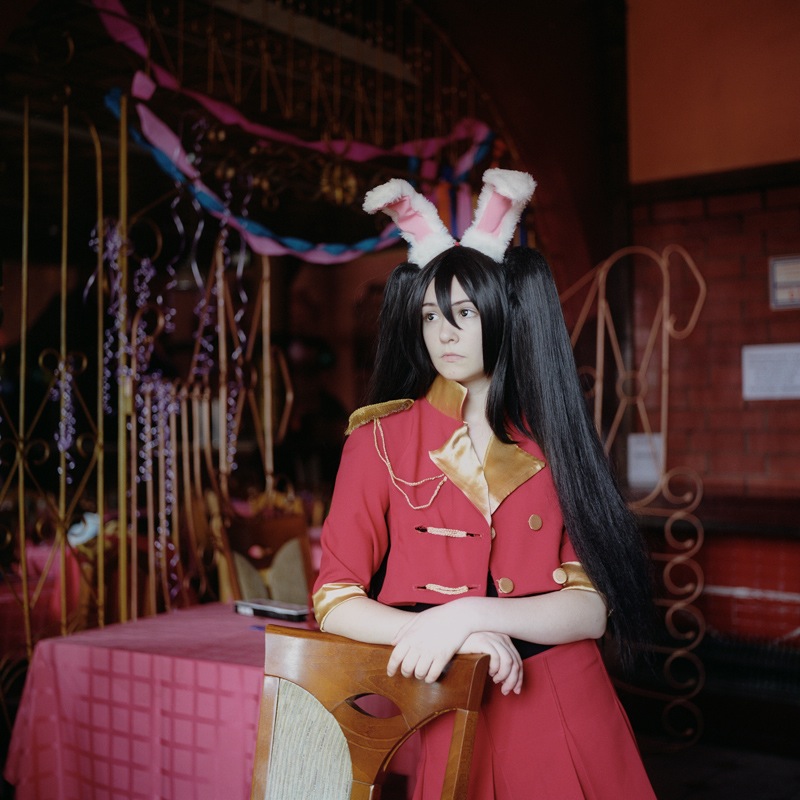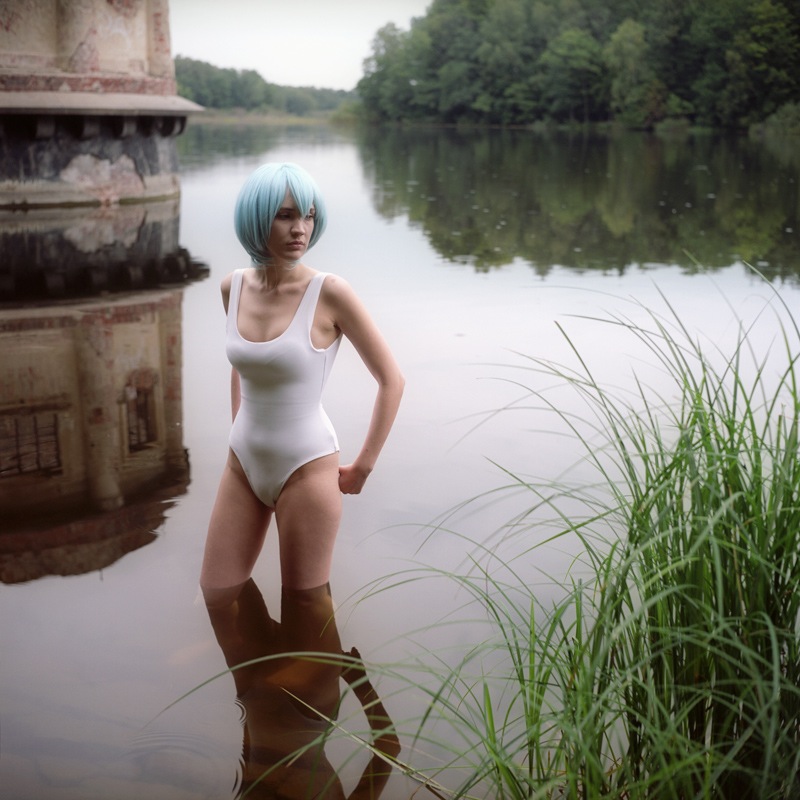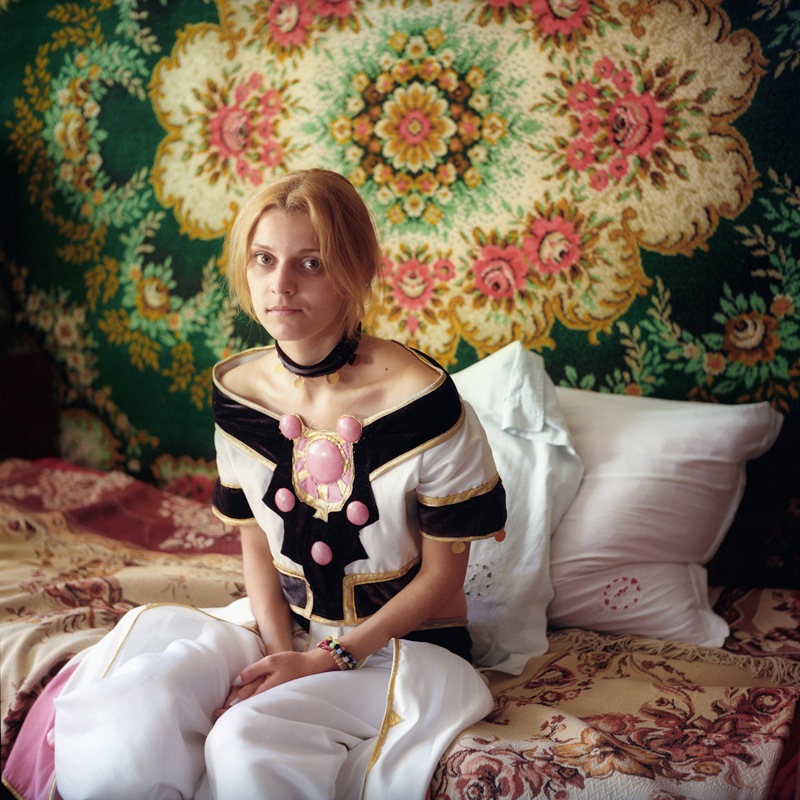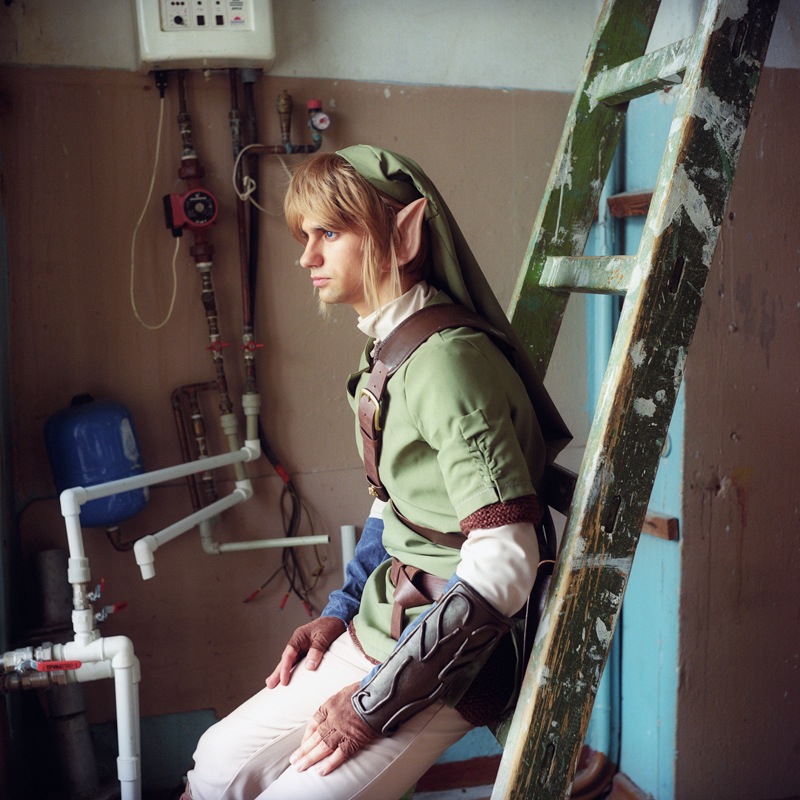 Cosplay – the practice of wearing the costumes of fictional characters – is usually made for fun. Going to a Comic-con looking like Superman or whatever Japanese anime character is probably something we should all do at least once before we die. But for the subjects of Russian photographer Mariya Kozhanova's series Declared Detachment, cosplay is more than just about the fun. It's a lifestyle.
Mariya has been photographing these young men and women from the city of Kaliningrad since 2012. "With every new year, I'm exploring a new facet of this topic and the people involved". Her subjects have jobs and lead a generally 'regular' life, but their free time is entirely dedicated to sewing costumes, preparing performances like farces and stage fights, creating theme parties and visiting cosplay festivals in Russia and abroad. Back in 2012, they even started their own cosplay event in Kaliningrad.
Mariya explains that these young people belong to a generation of Russians which was born right after the collapse of the Soviet Union, in a time when the social, political and cultural milieu that had shaped former generations crumbled apart. "Children came into our time absolutely ideologically naked".
Due to the lack of strong, new references, a life opened up for younger generations "which they could not trust". So the youth turned to "completely different cultures" in search for directions that would help them form their identity. Some found it in the world of cosplay: "In a simple, eye-catching, spectacular, superficial world of anime heroes and attractive idols with colorful looks they could become any of those characters themselves".
Mariya is 28 years old and lives in Kaliningrad, Russia. Visit her website for more of her work.