Photos by Jeremy Ayer
Days of Threshold — Jeremy Ayer Reflects on the Process of Growing Up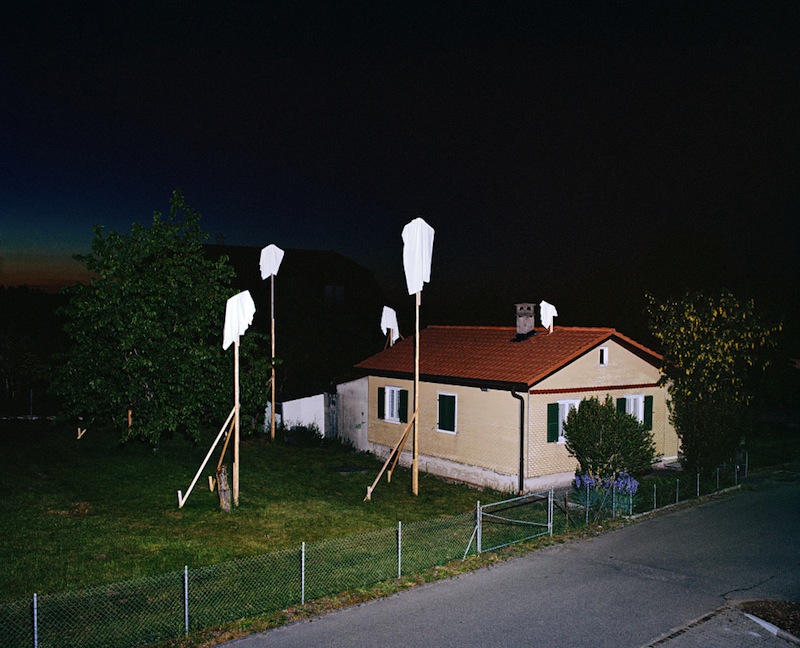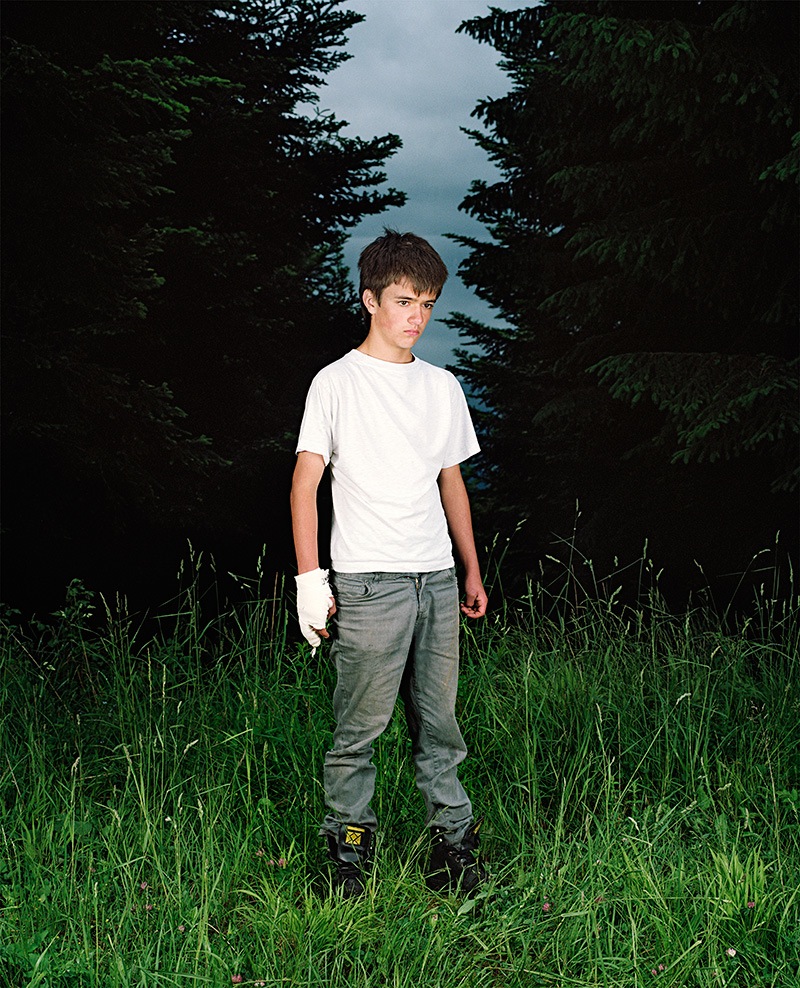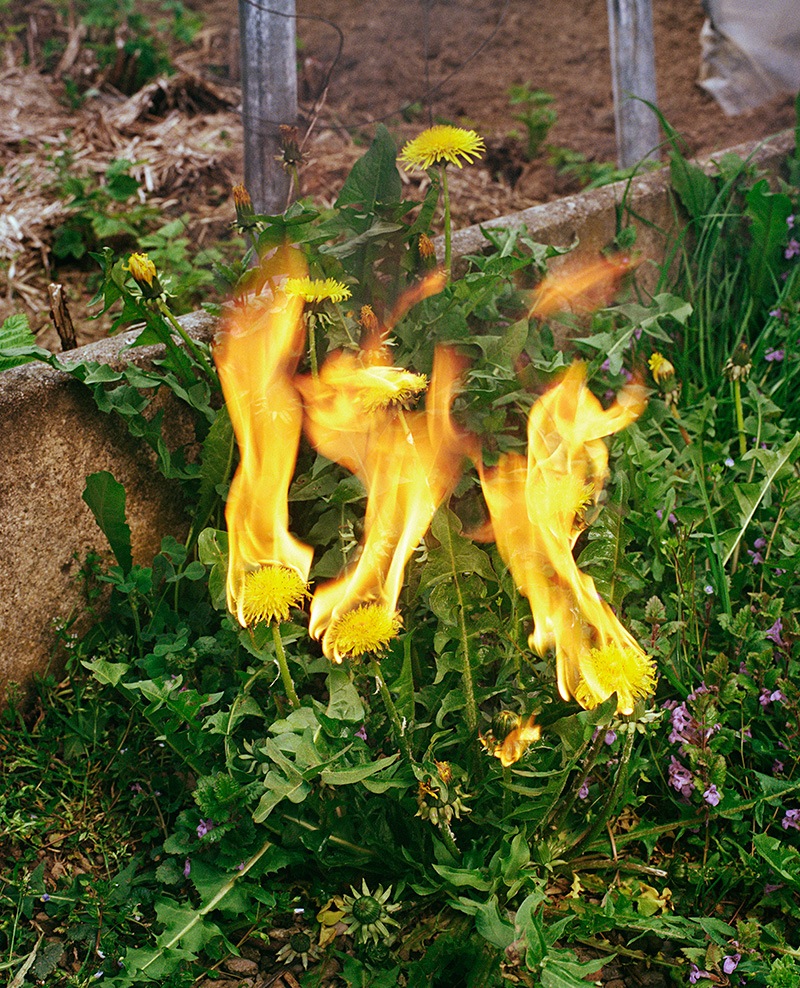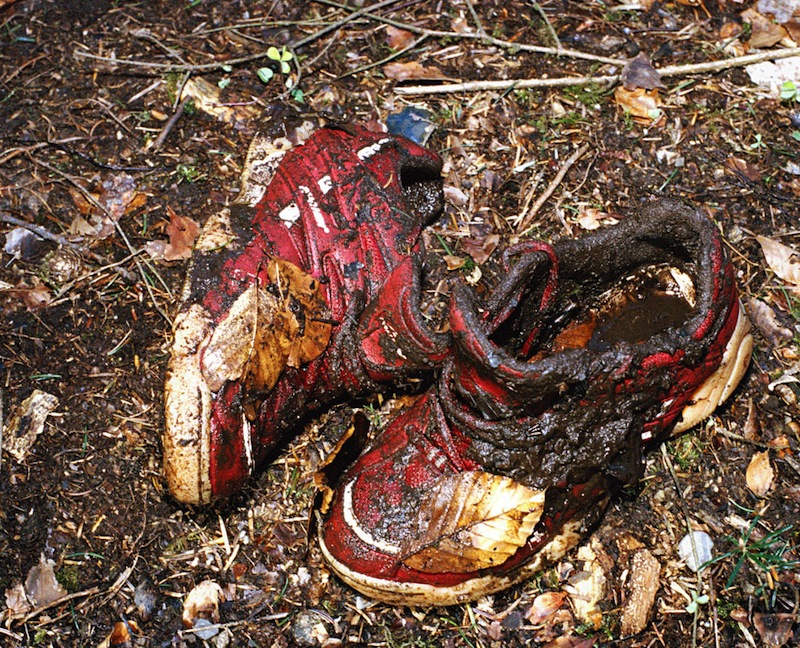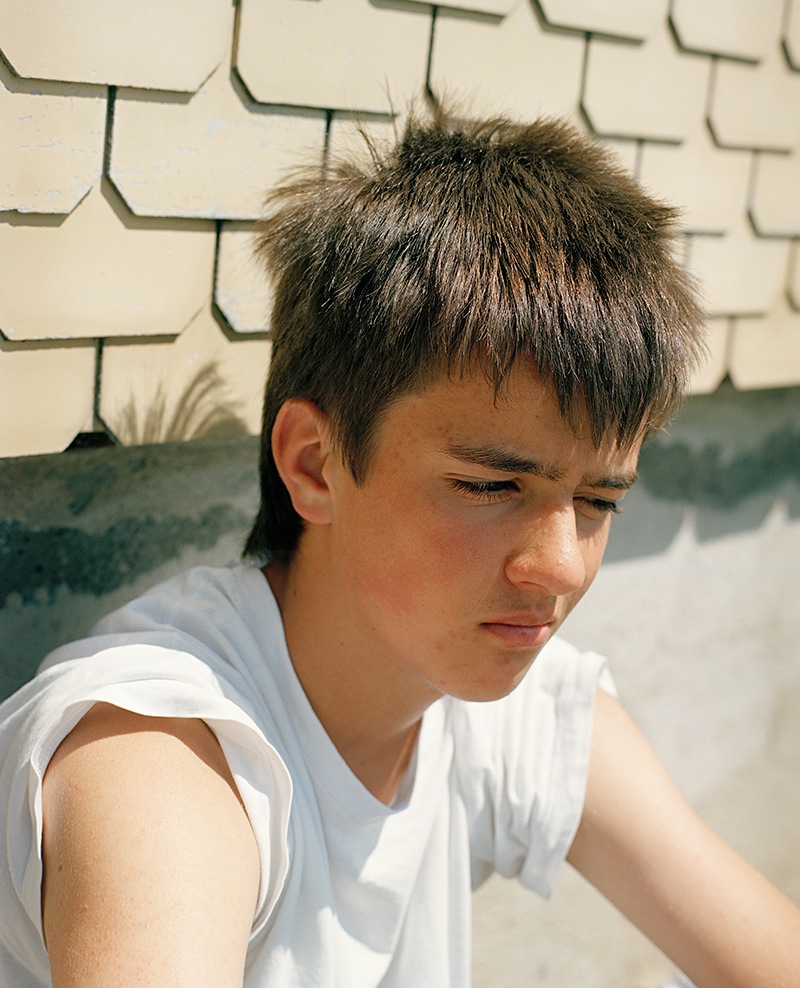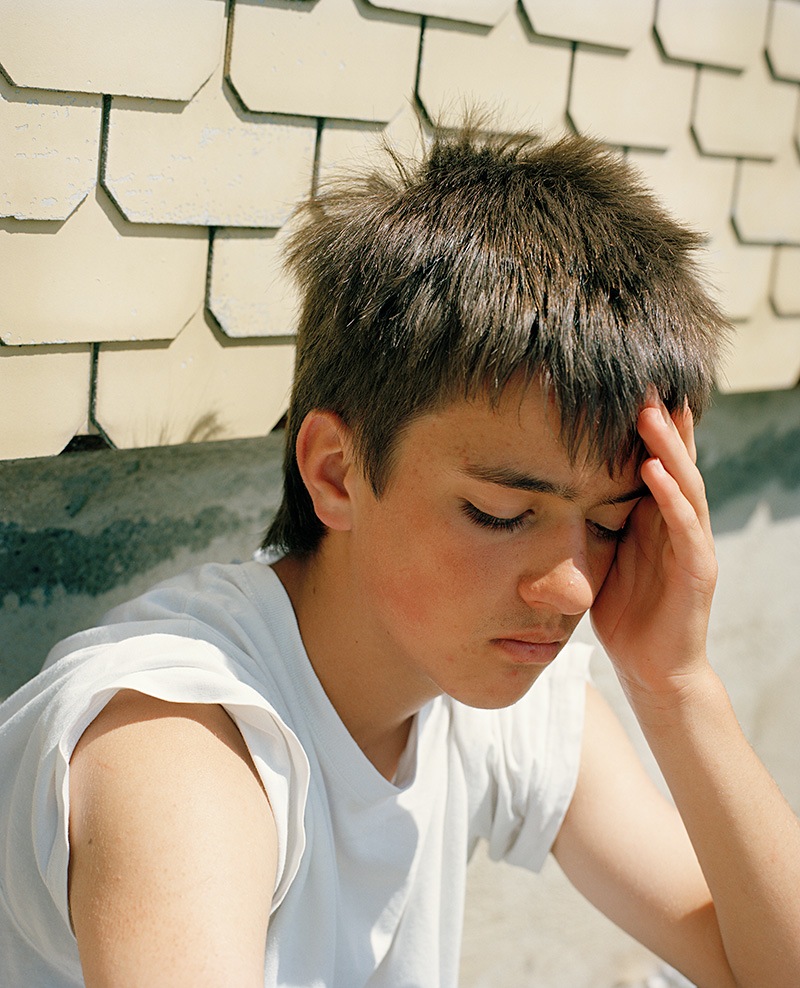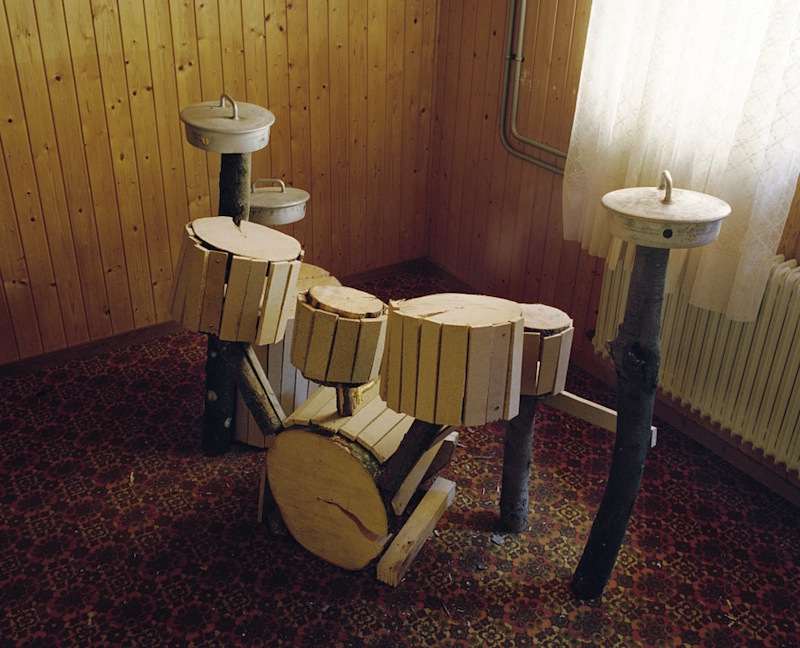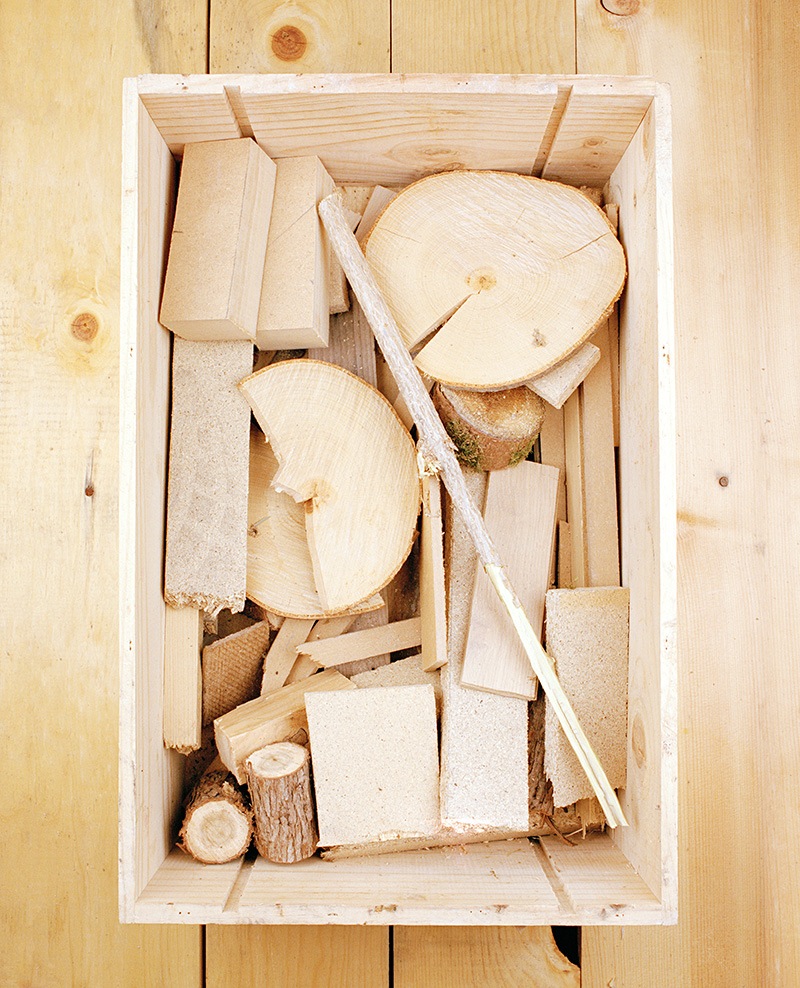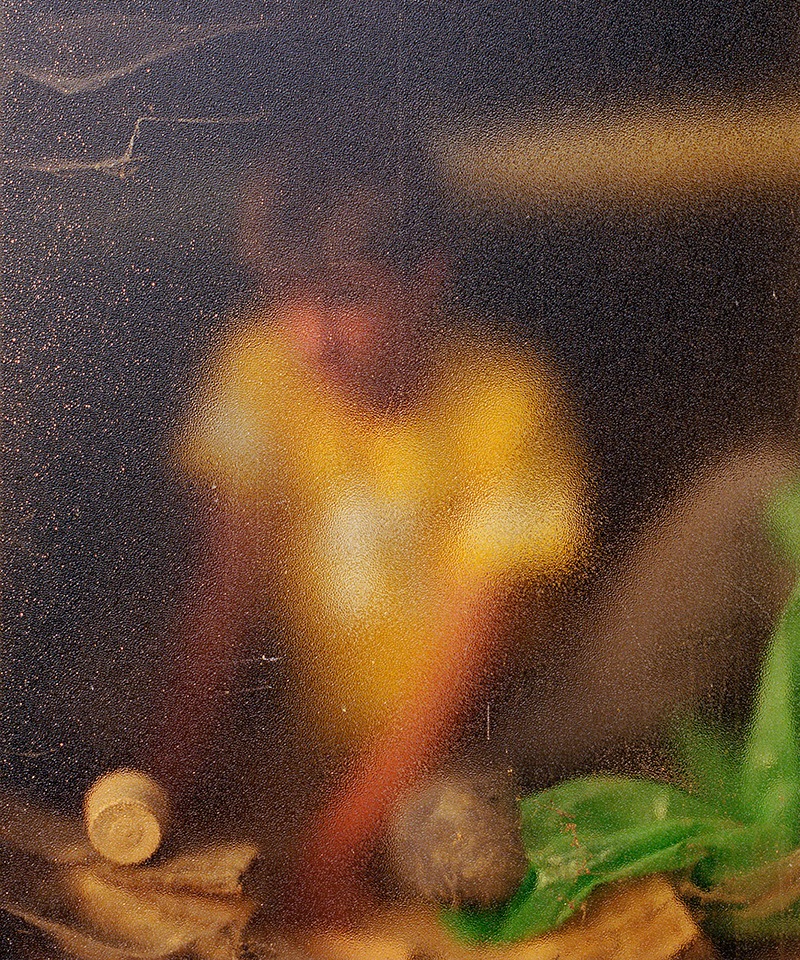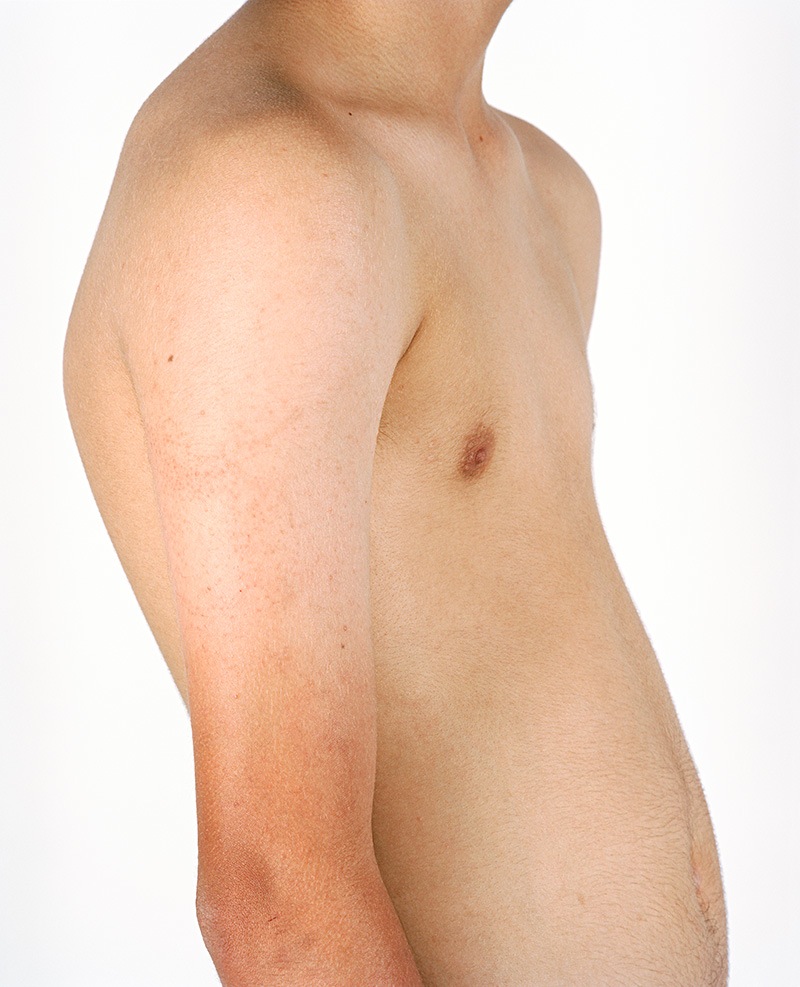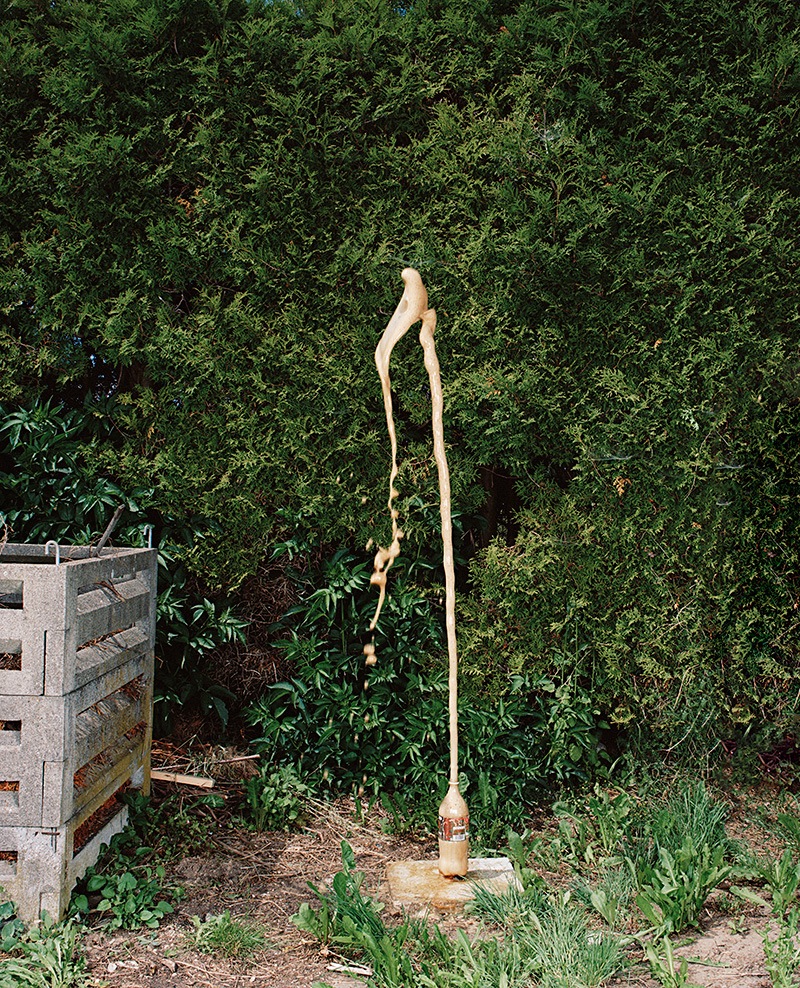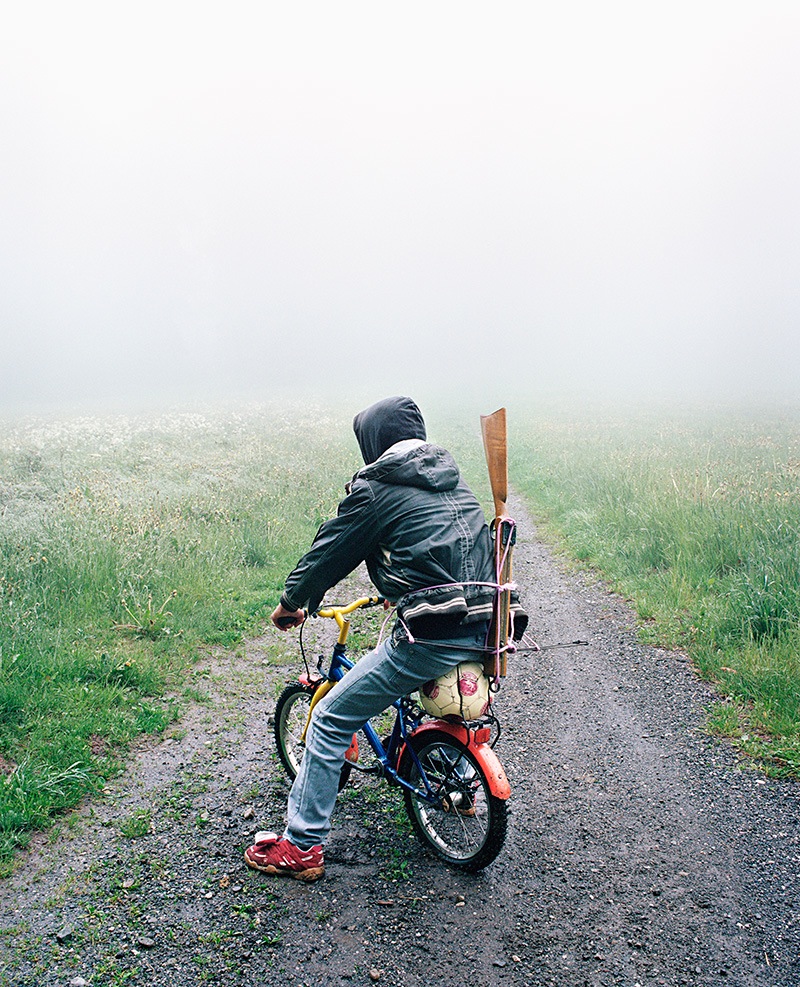 The transition from being a child to being a teenager can be a hard time. Mostly everything is changing about you, and you're not really sure what to do of it. The series Days of Threshold by 28 year-old Swiss photographer Jeremy Ayer explores just this defining period in the life of children.
The series is a fictional essay focused on a young boy who looks a bit troubled by the process of growing up. Jeremy conveys the protagonist's inner turmoil not only through a series of portraits that show him anxious and preoccupied, but also with powerfully symbolic images of flowers set on fire or a pair of shoes covered in mud.
Hello Jeremy, thank you for this interview. When and how did you take an interest in photography?
I got into photography in college by taking after-school lessons on printing in the dark room. I had failed the year and I had to repeat the grade. I told myself I definitely didn't want to have the same exact year, so I decided that I would start photography. Then I went to the University of Arts in Lausanne (ECAL), which I graduated in 2012.
What have been the main themes of your photography so far? And what is Days of Threshold about in particular?
My main focus so far has been on people, but I have used different approaches – sometimes fictional, sometimes documentary. Days of Threshold is a photographic fiction about a country boy.
Please share with us a little bit about the creative process behind Days of Threshold.
Days of Threshold sprung from my desire of photographing the place where I grew up as a teenager, in the country side of Fribourg, Switzerland. My parents moved a lot till I was 12 – we lived in America and Malaysia for a while. So when we returned to Switzerland it was kind of a marking experience for me, I have strong memories of that period.
The boy seen in Days of Threshold is my cousin, who at the time I shot the series was the same age as I was when I came back to Switzerland. I started taking pictures intuitively, just by hanging out with him. We started by building the wooden drum set and from there on I decided to focus on the idea of evocations in the images.
What camera(s) did you use to shoot Days of Threshold?
I used an analog medium format camera.
Choose a photograph from Days of Threshold and share with us something we can't see in the picture.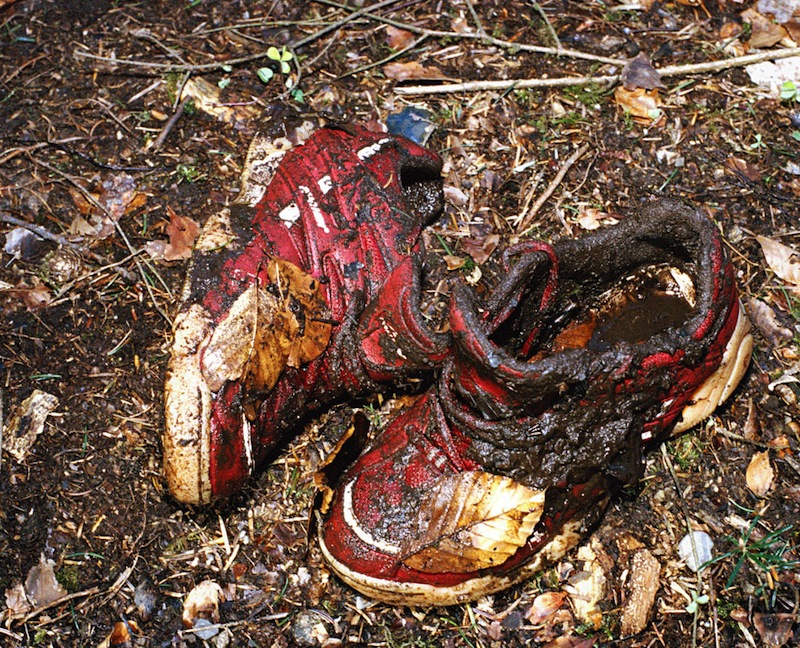 My cousin and I where walking in the forest, searching for wood to build the drums with. Suddenly he took a short cut and ended up stuck to his knees in mud, and lost his shoes. It took him a while to find them again. This picture is just one that happened by itself. We had fun doing this project.
Choose your #threewordsforphotography.
Immersive. Distant. Flat.