Photos by Manjari Sharma
Manjari Sharma Constructs Incredible Painterly Diaromas of Hindu Deities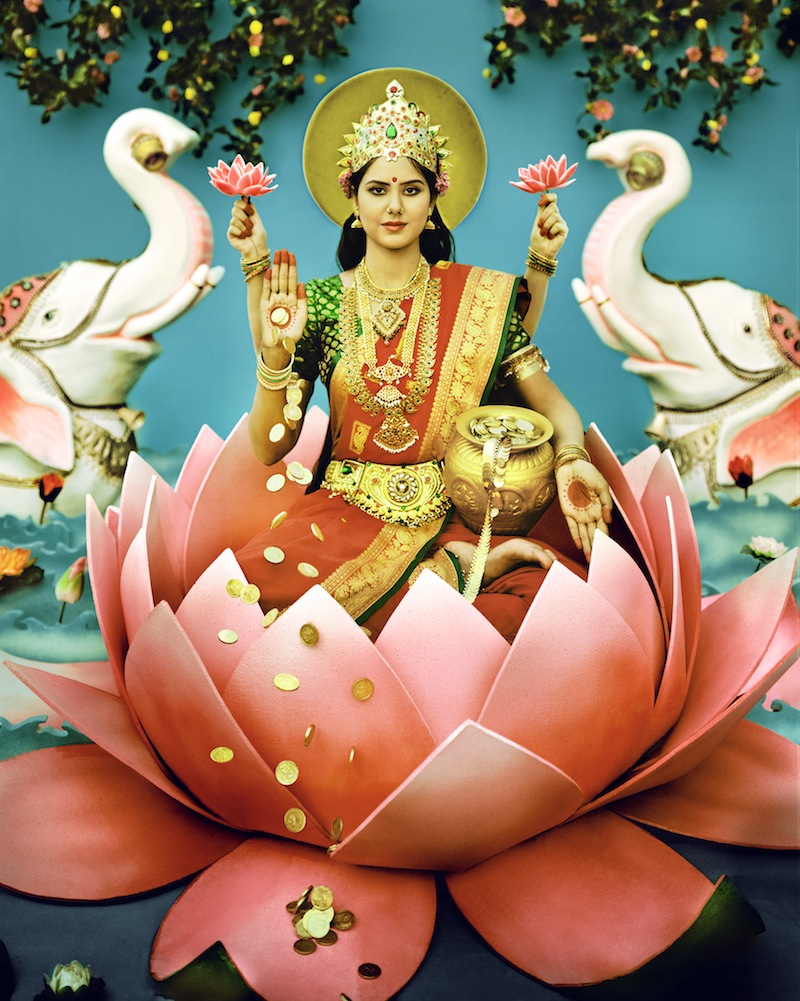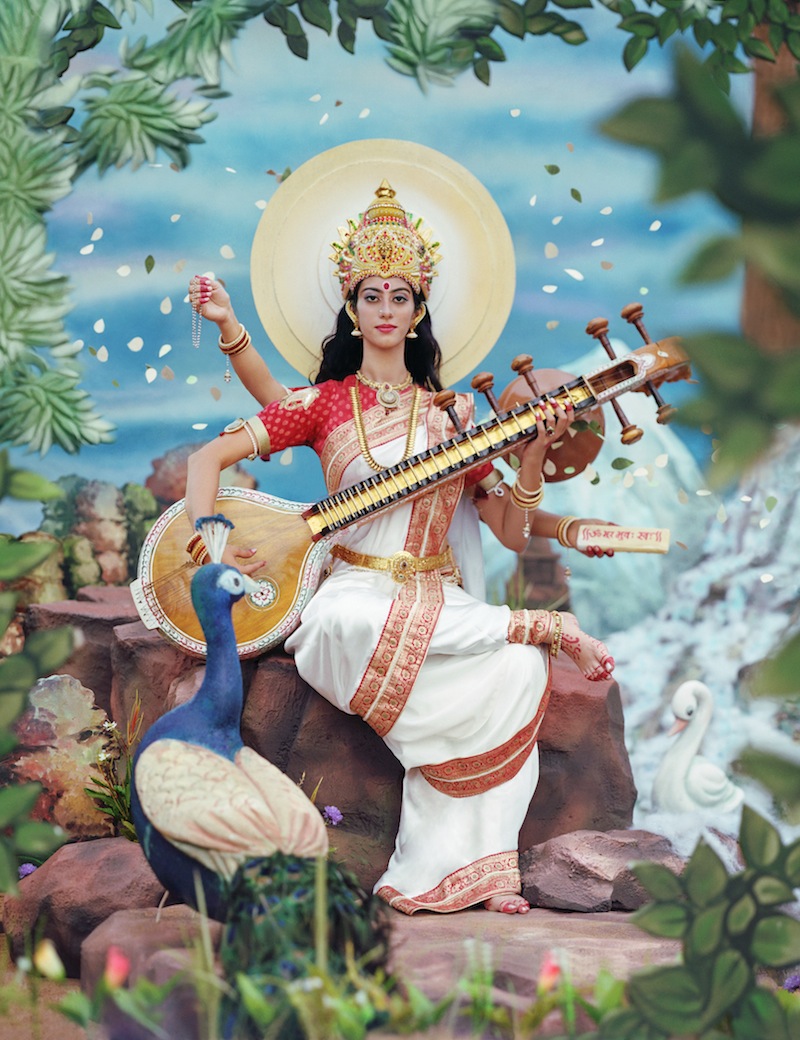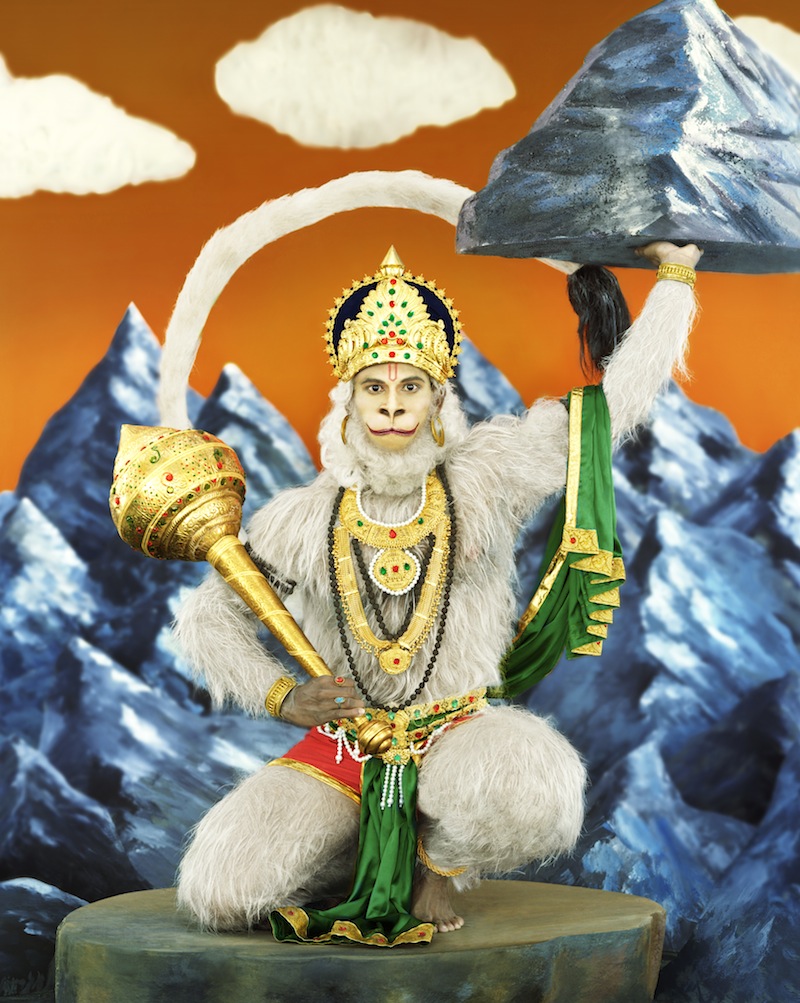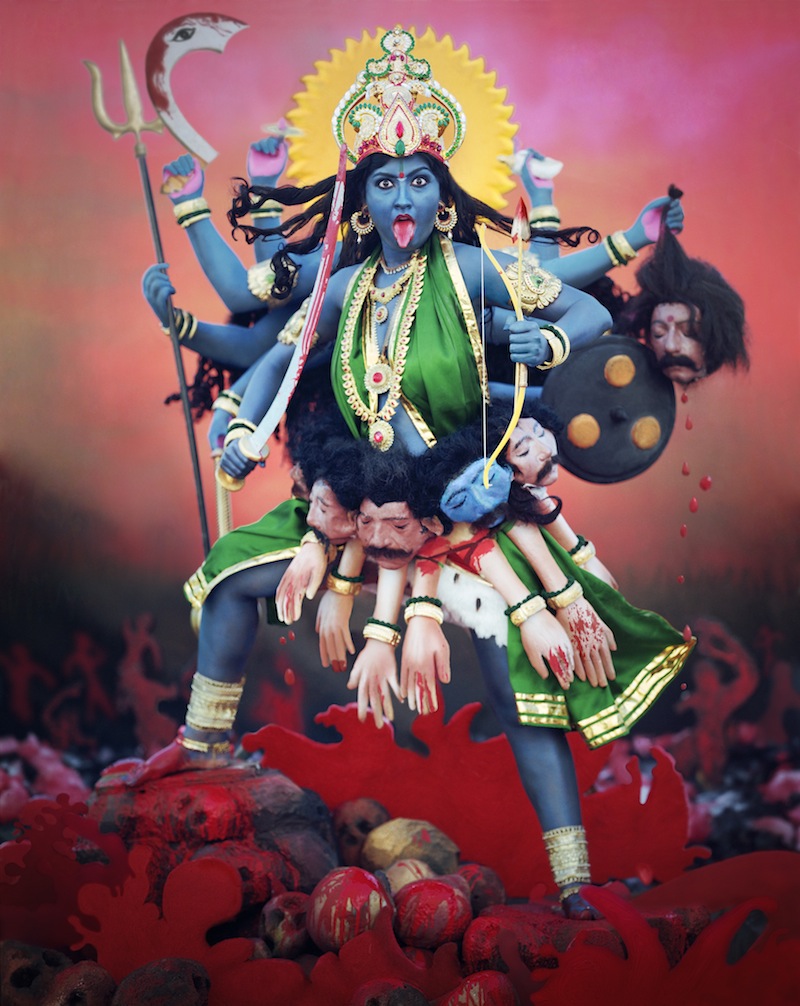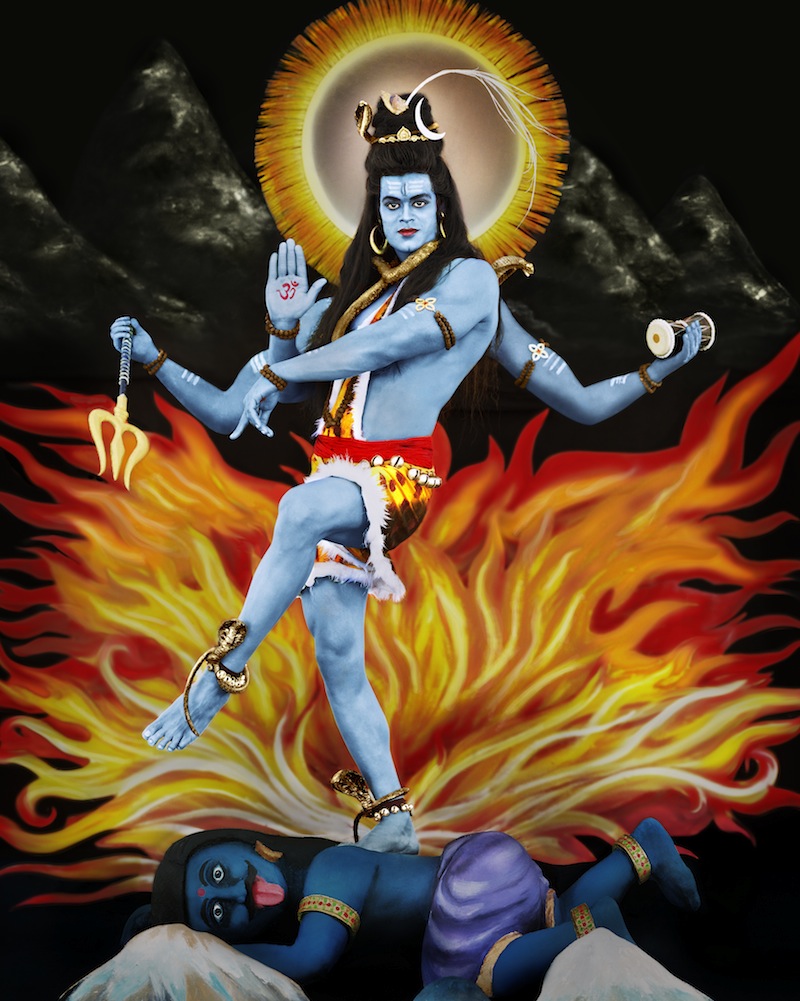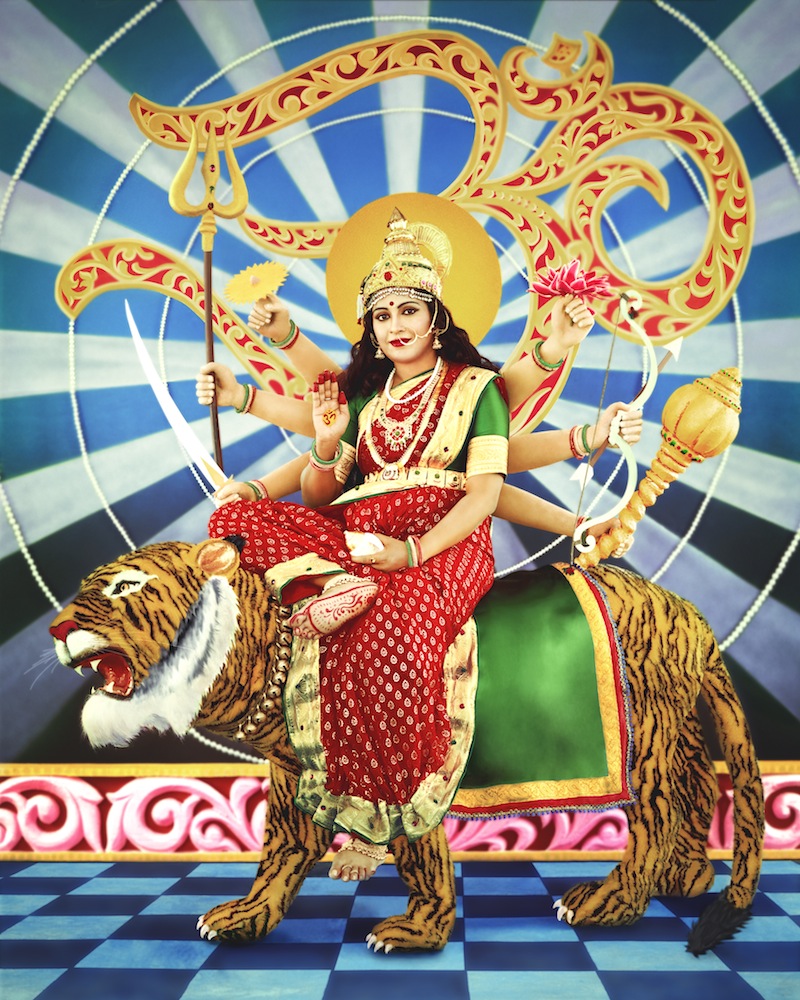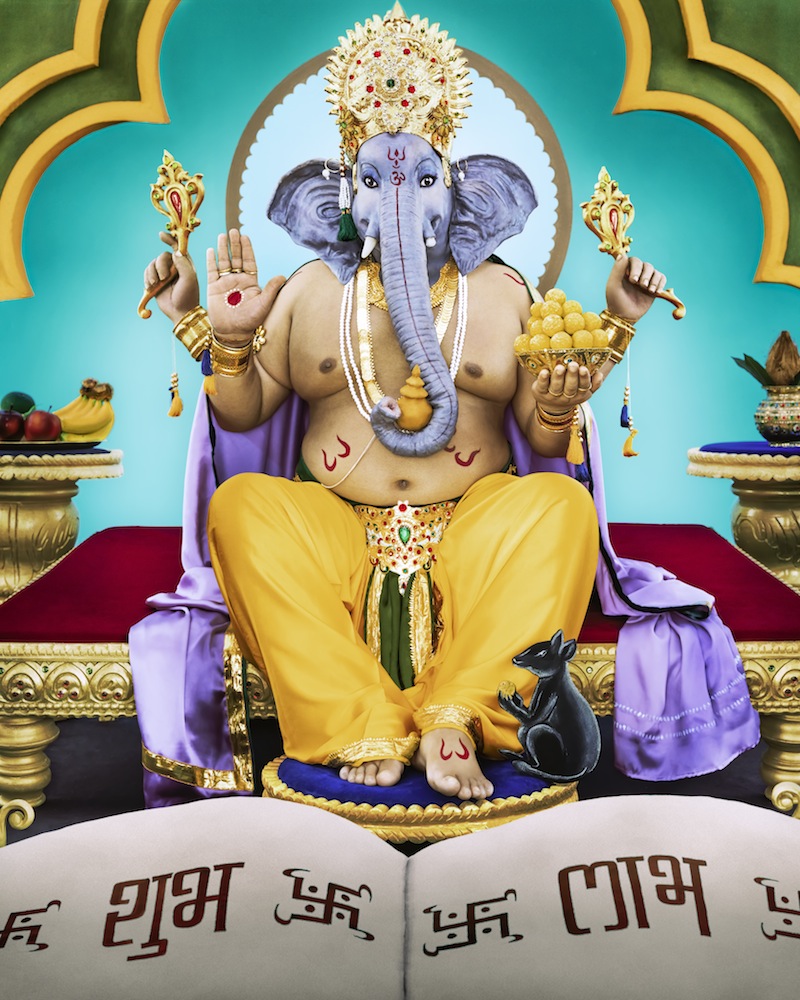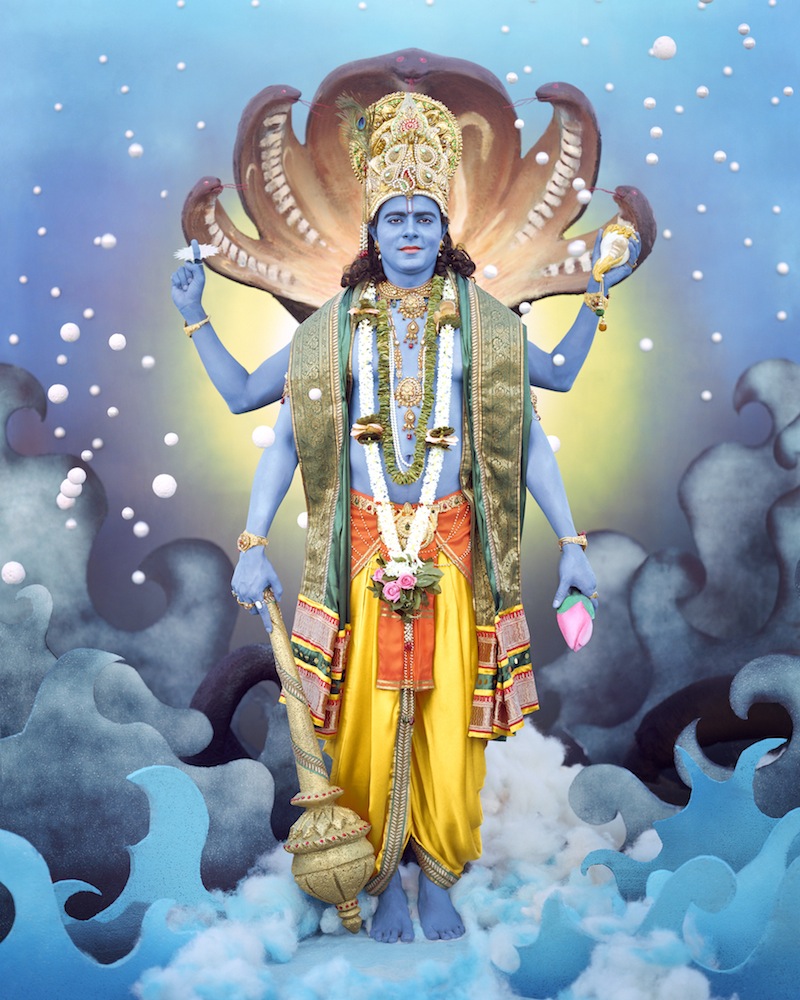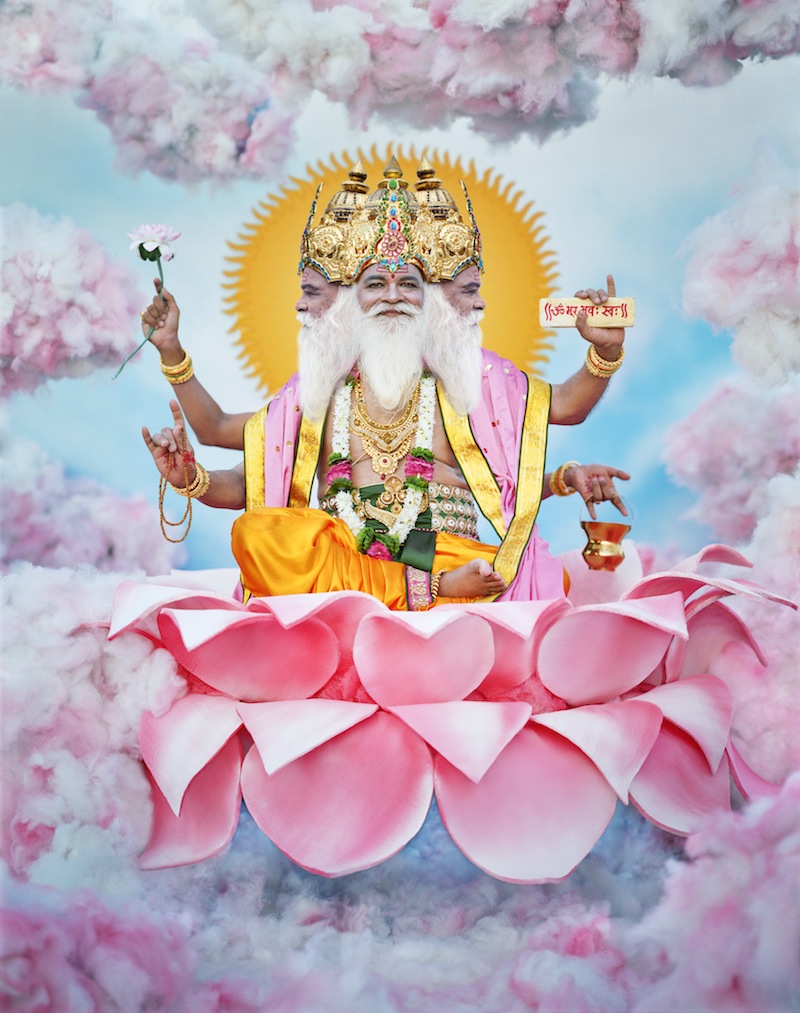 When Indian photographer Manjari Sharma moved to the US, the cultural shift was so overwhelming that later into her stay she felt the need to reconnect with the culture of India. With the help of 35 Indian craftsmen, who took care of props, sets, clothing, jewelry and more, Manjari constructed nine incredible diaromas which reproduce sacred scenes common in Indian sculptures and paintings.
More precisely, she recreated the classic depiction of nine Hindu Gods and Goddesses in the moment of their darshan, the Indian word that gives the name to Manjari's series, and that indicates the apparition of the deity to a believer.
The nine images from Darshan are now on show as six-foot installations at the Asia Society Center in Houston, Texas. The exhibition will run until 14 September. To keep up with Manjari Sharma's work, follow her on Twitter and Instagram.