Photos by Olga Sokal
Olga Sokal Connects with the Segregated Roma Communities of Eastern Slovakia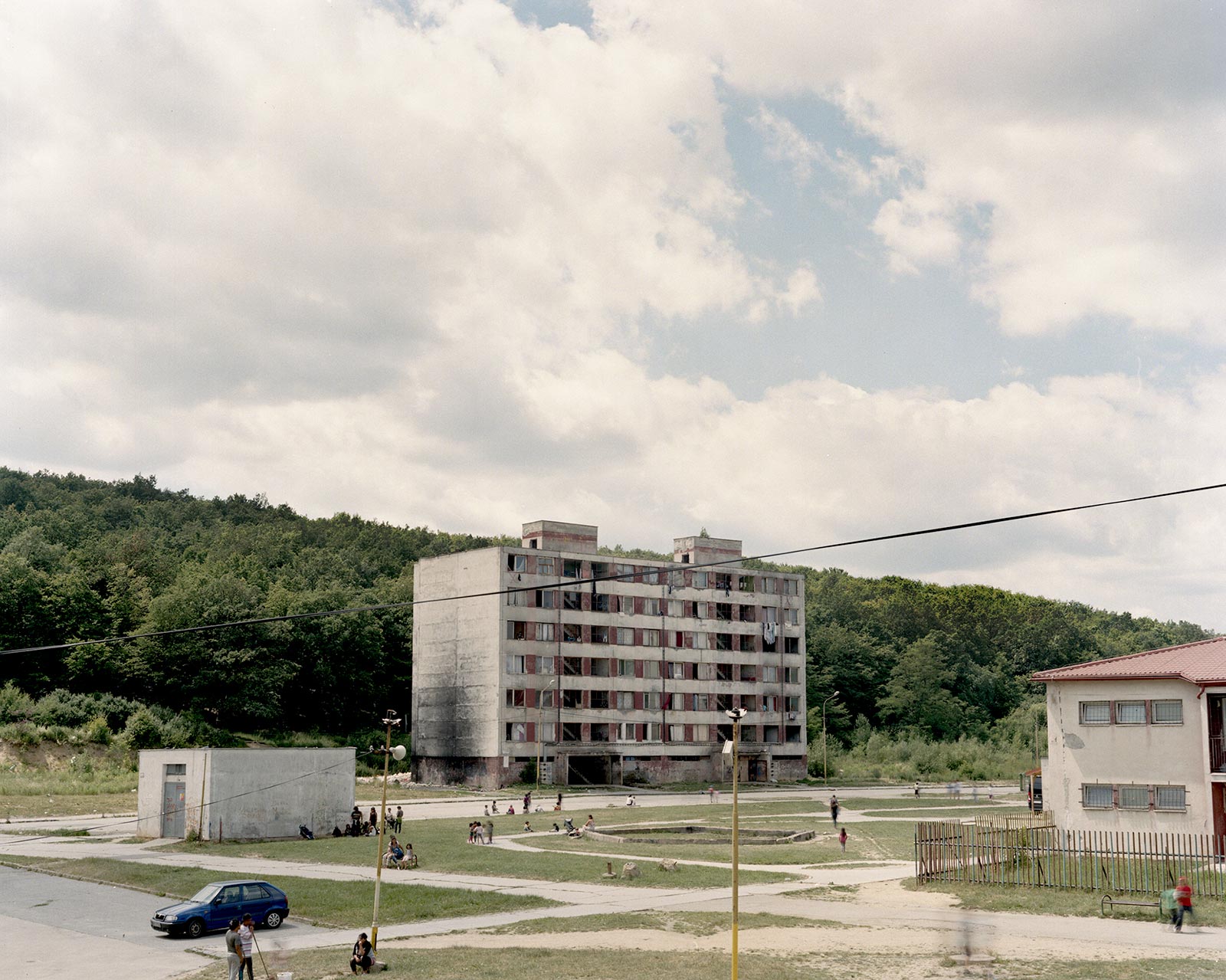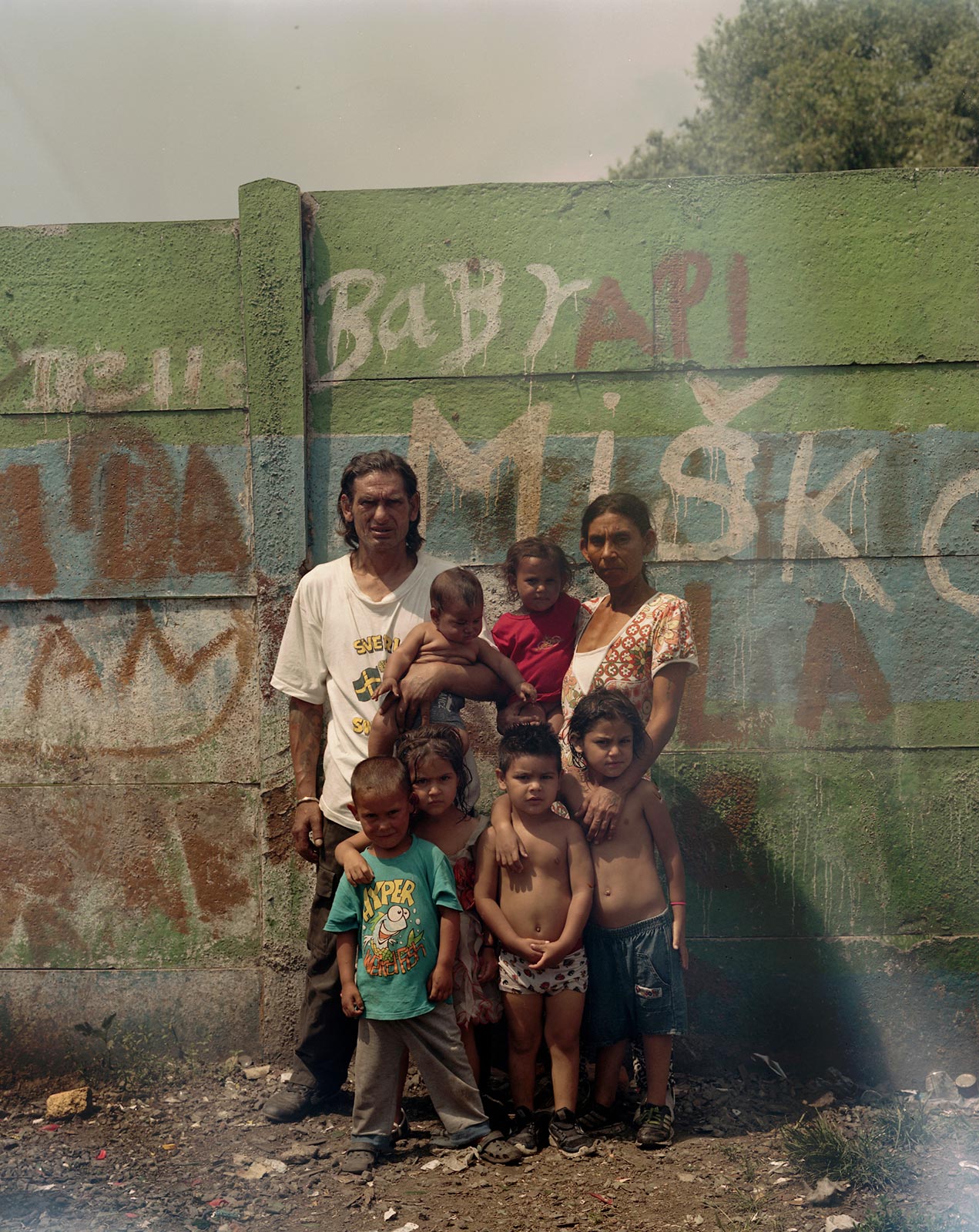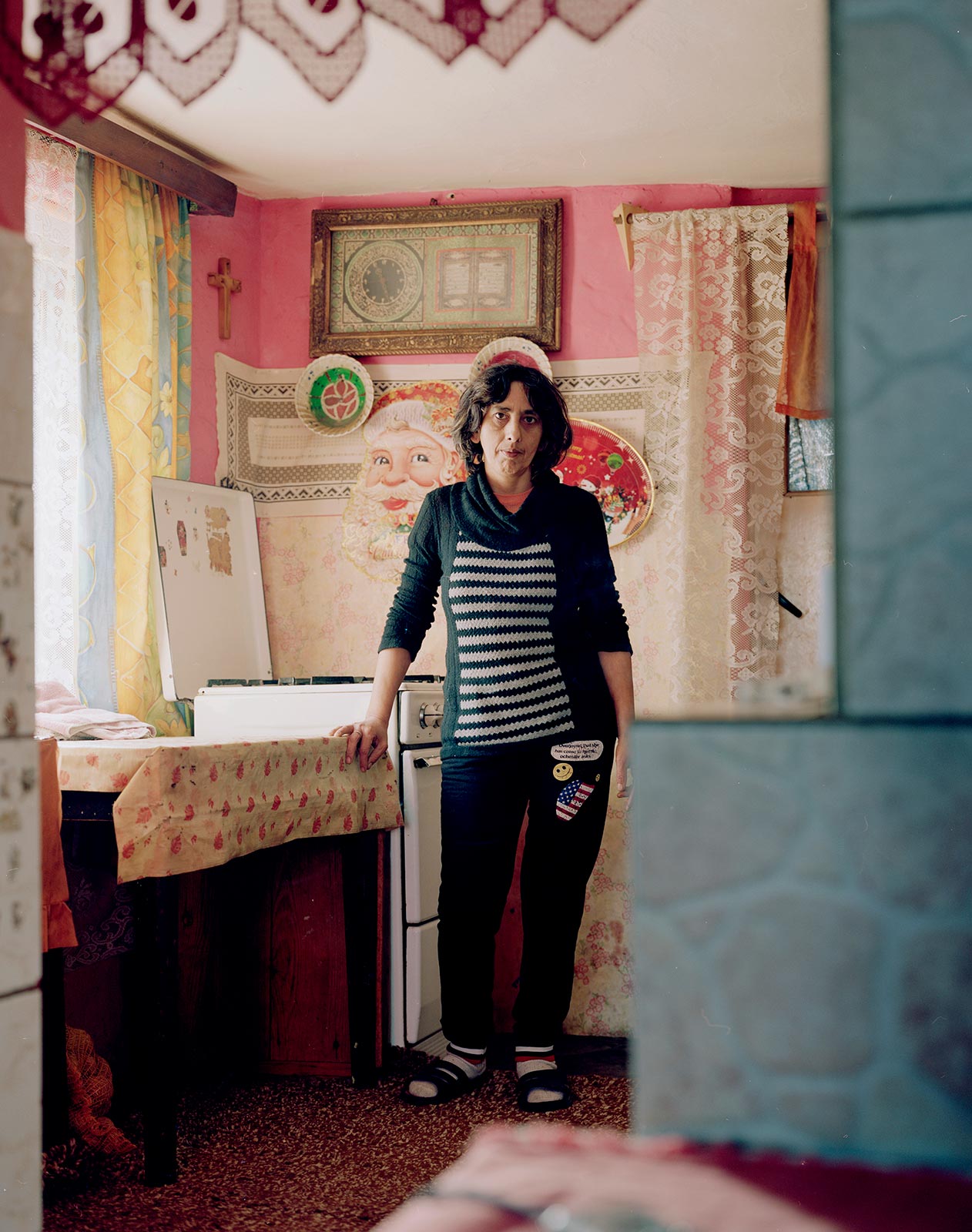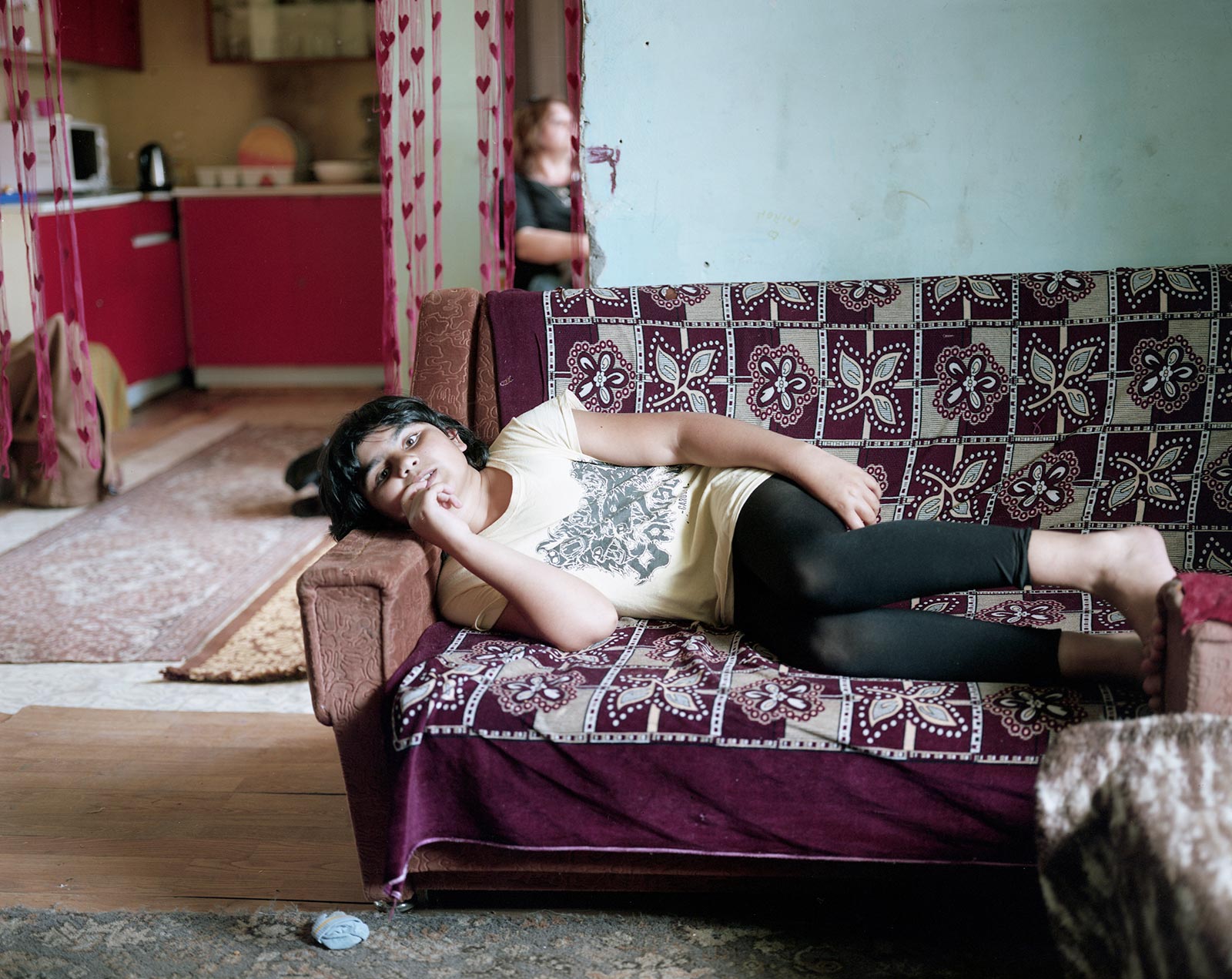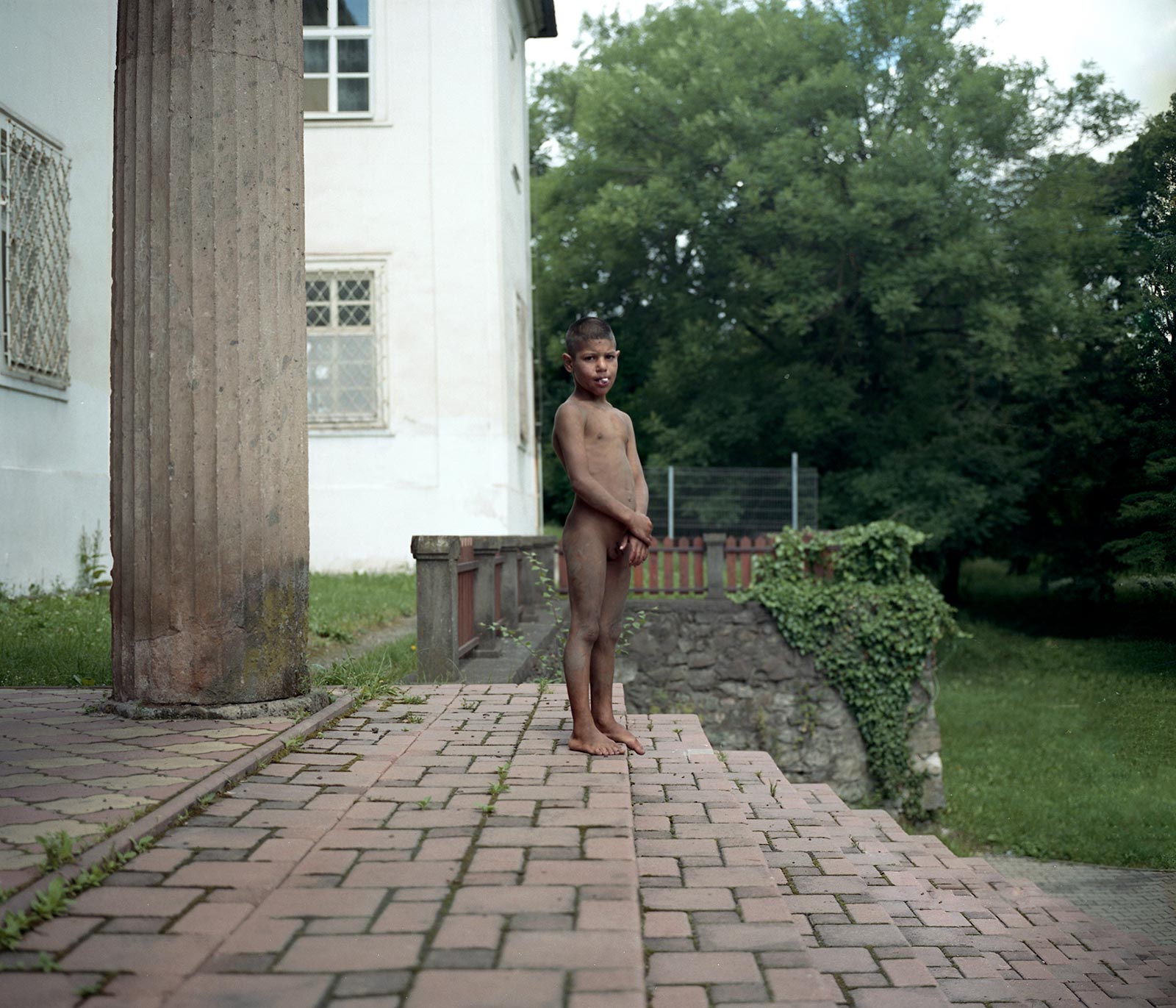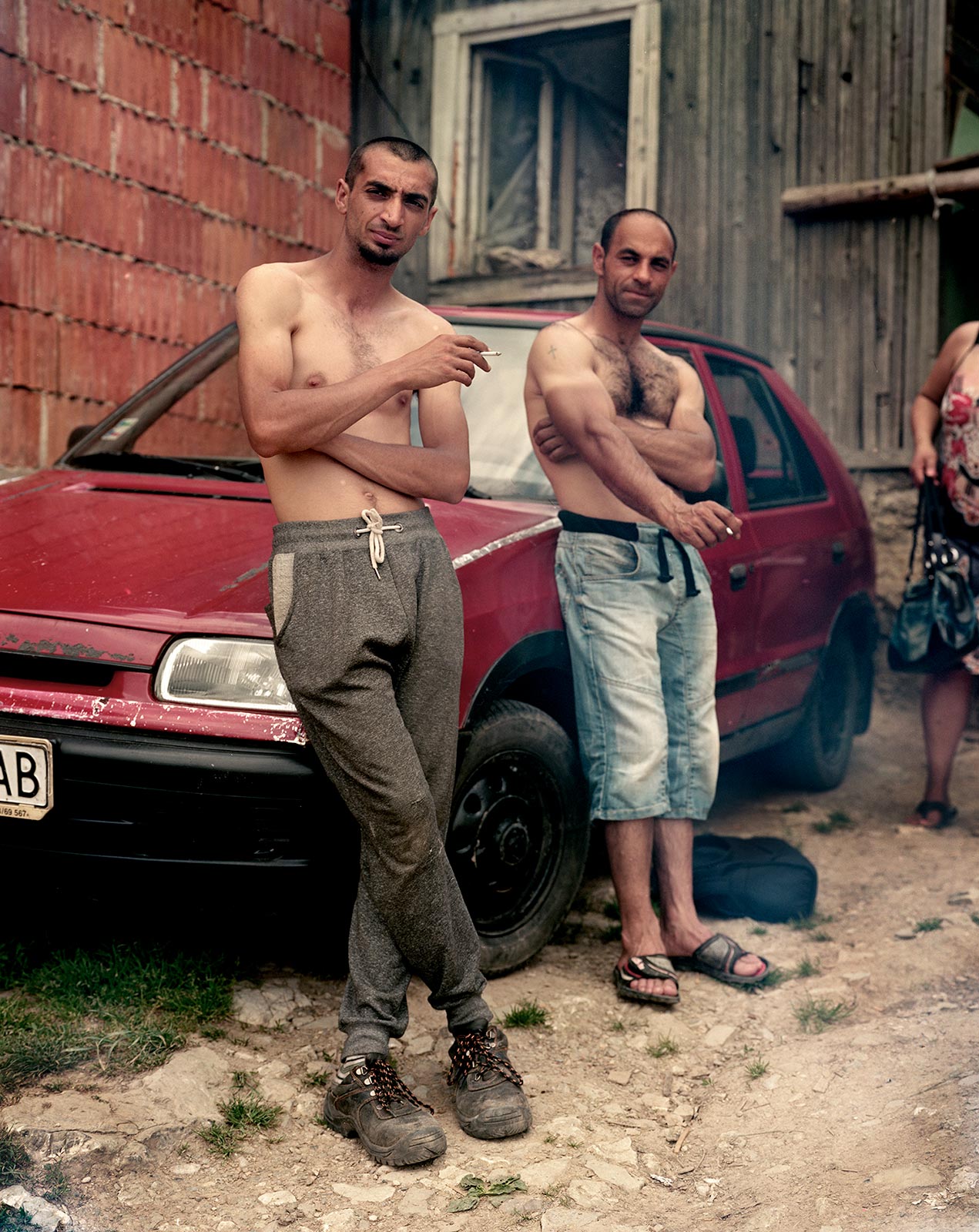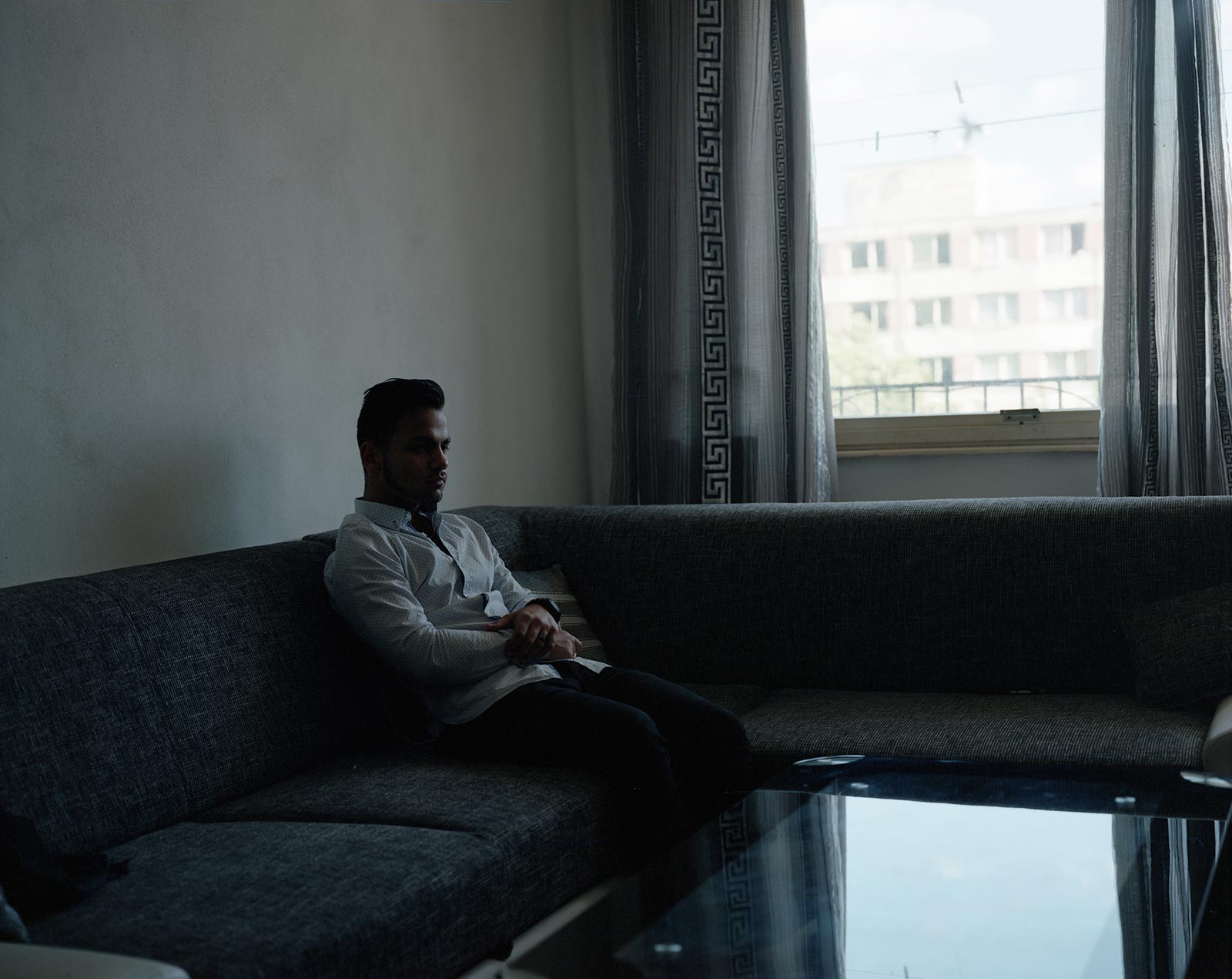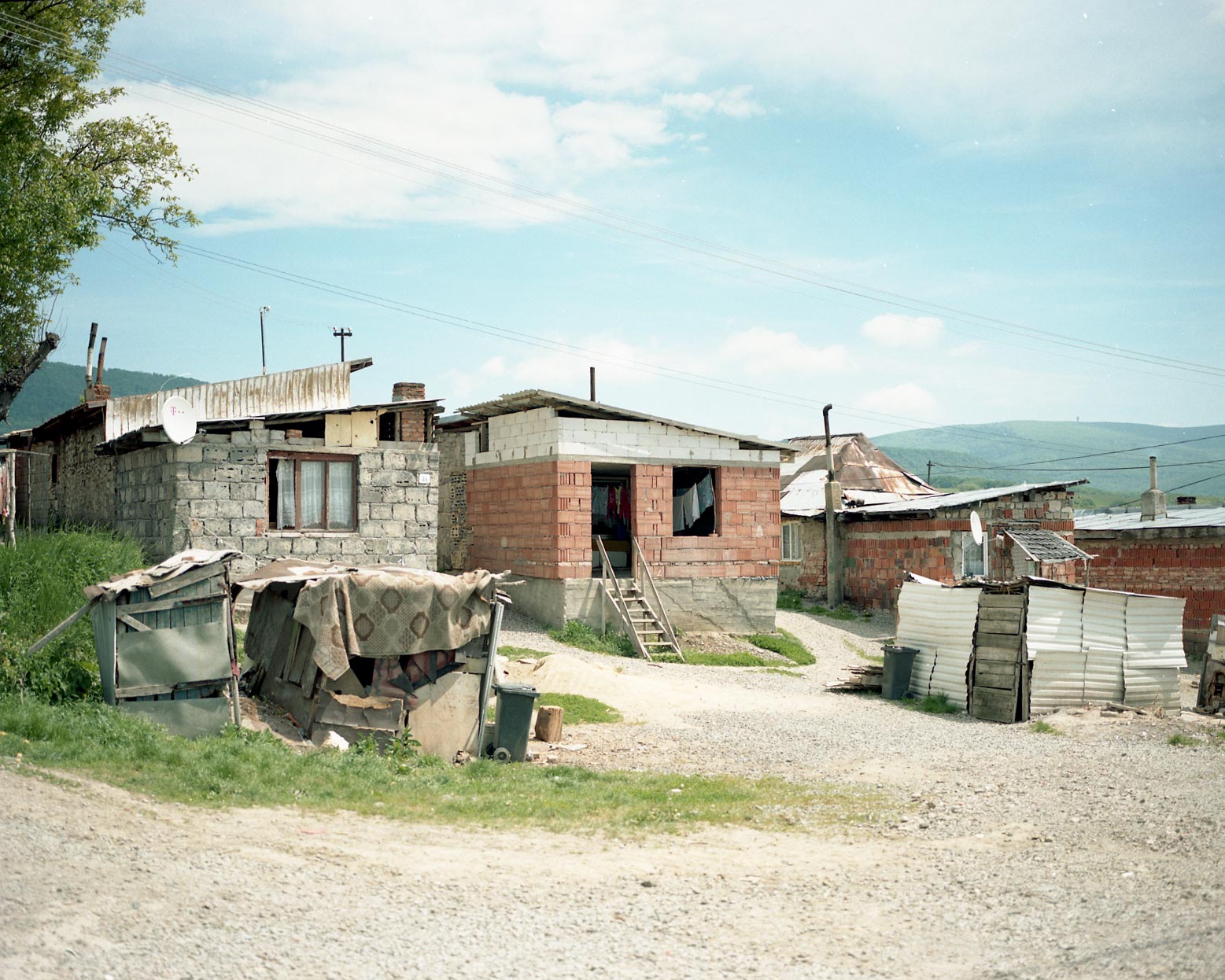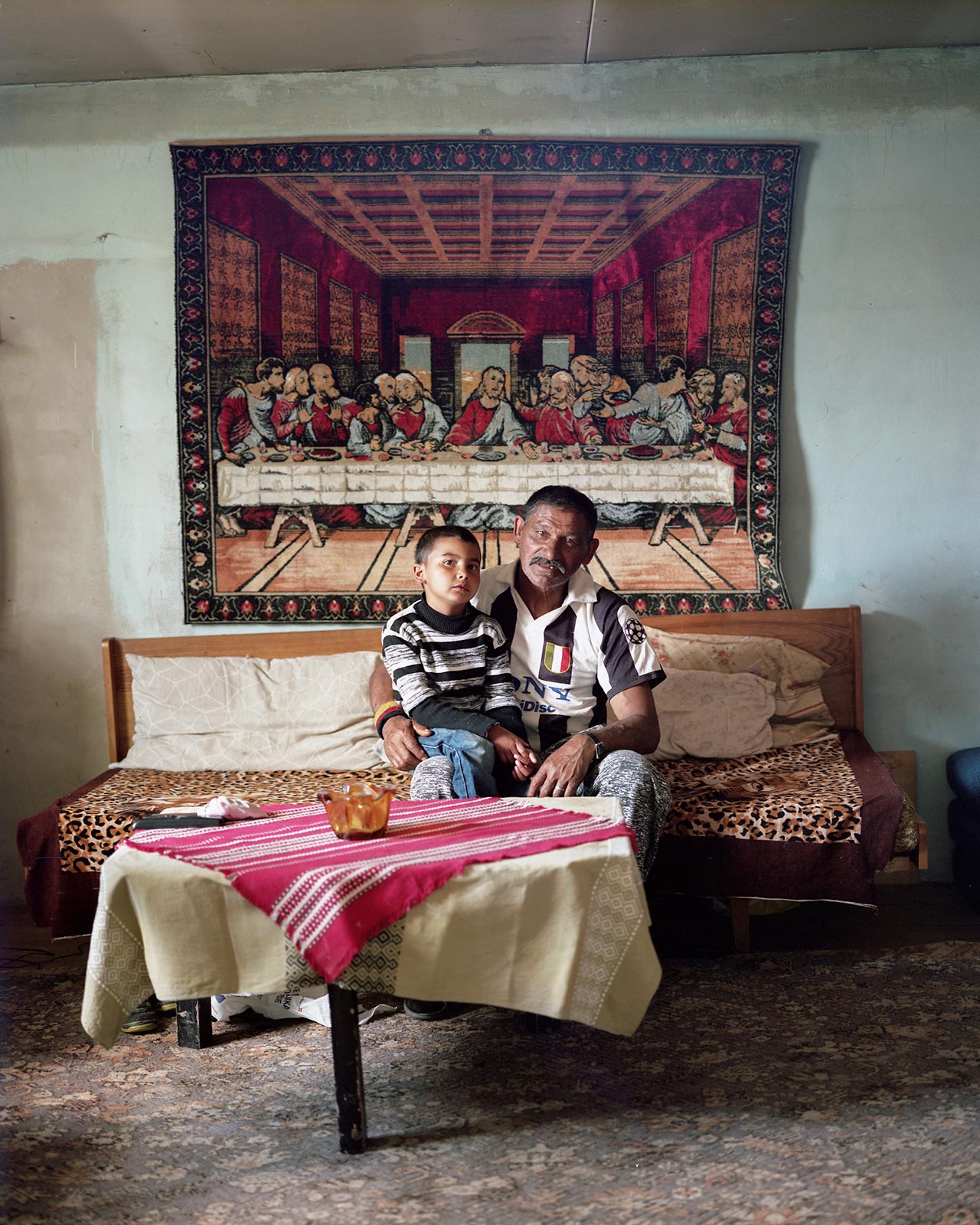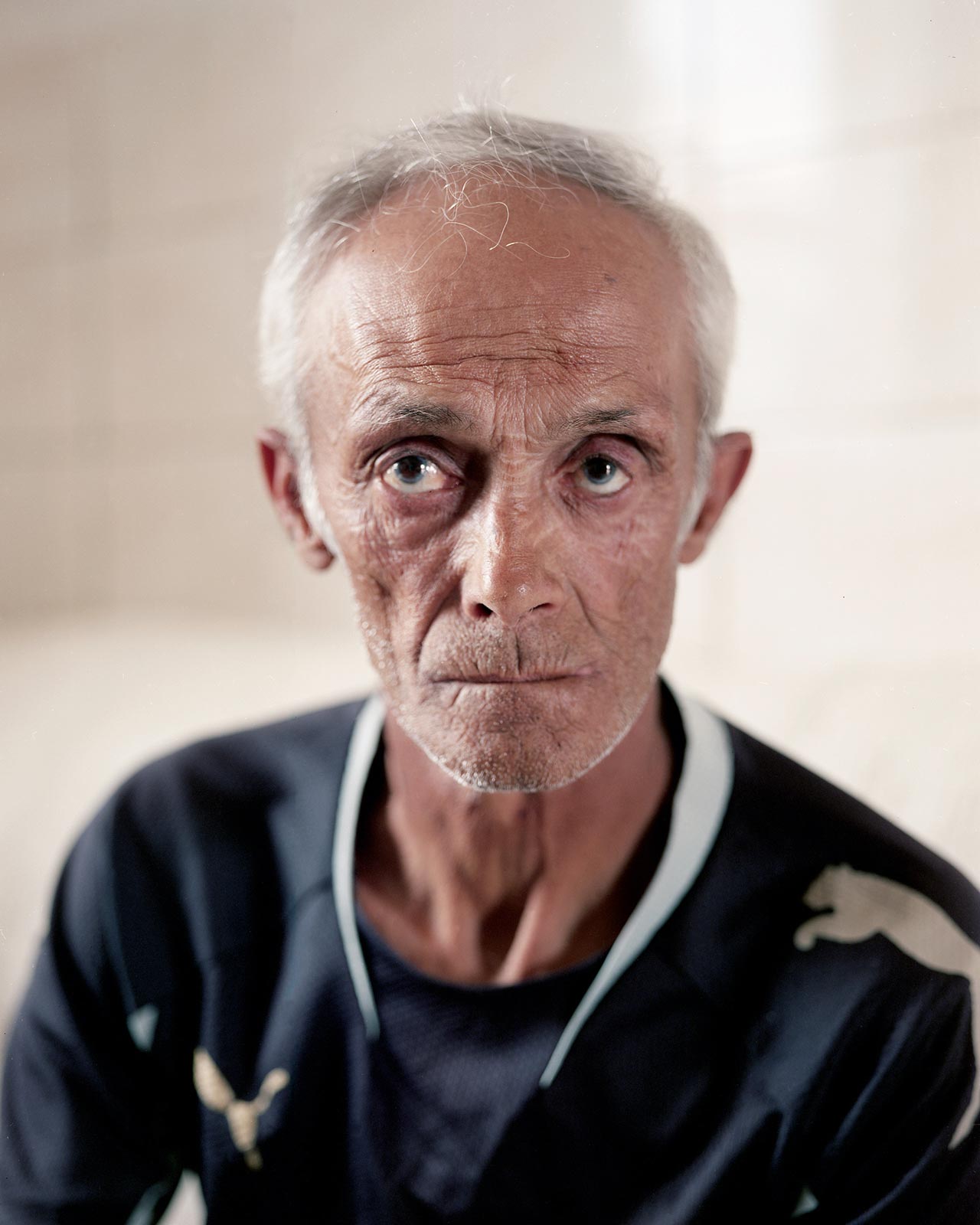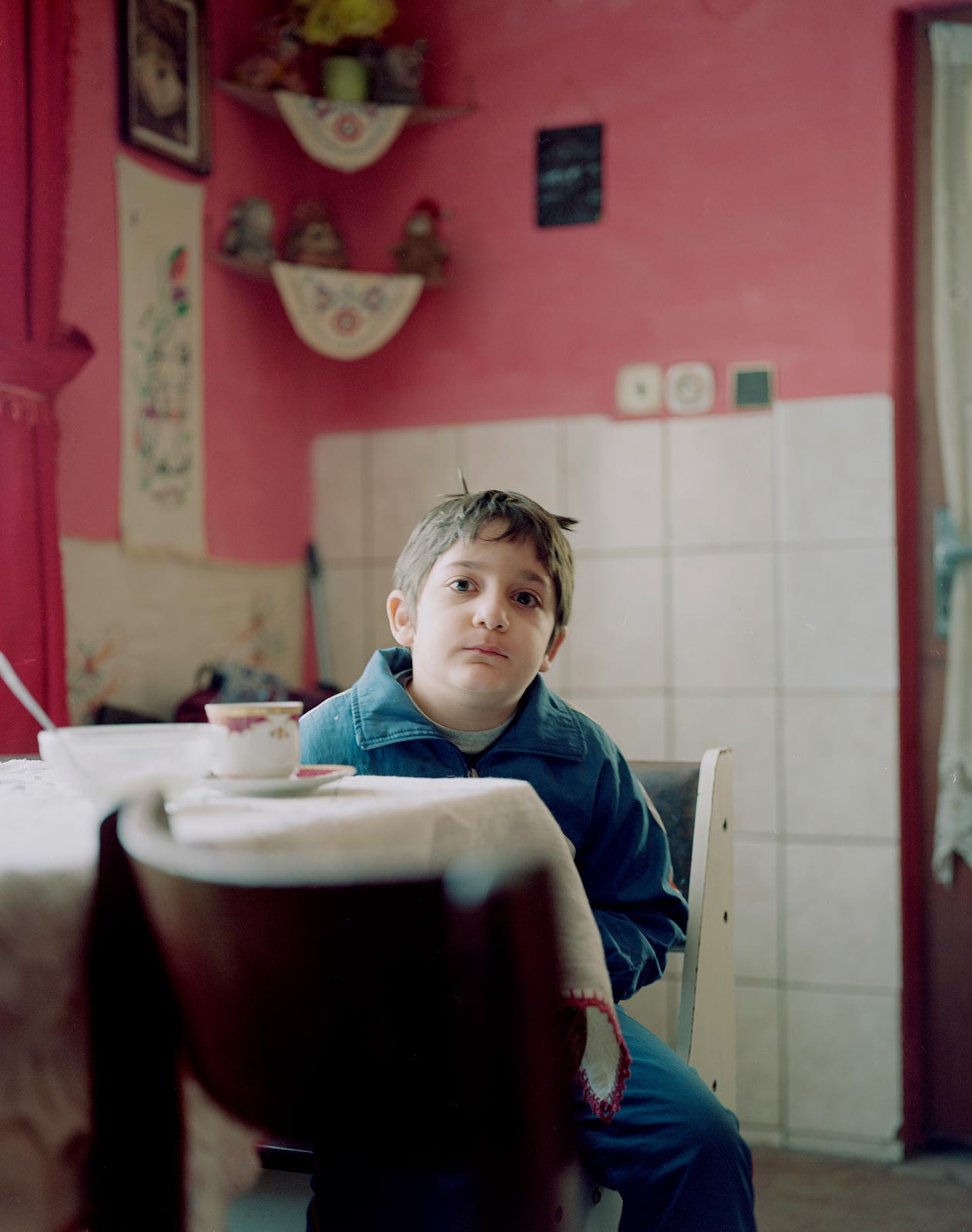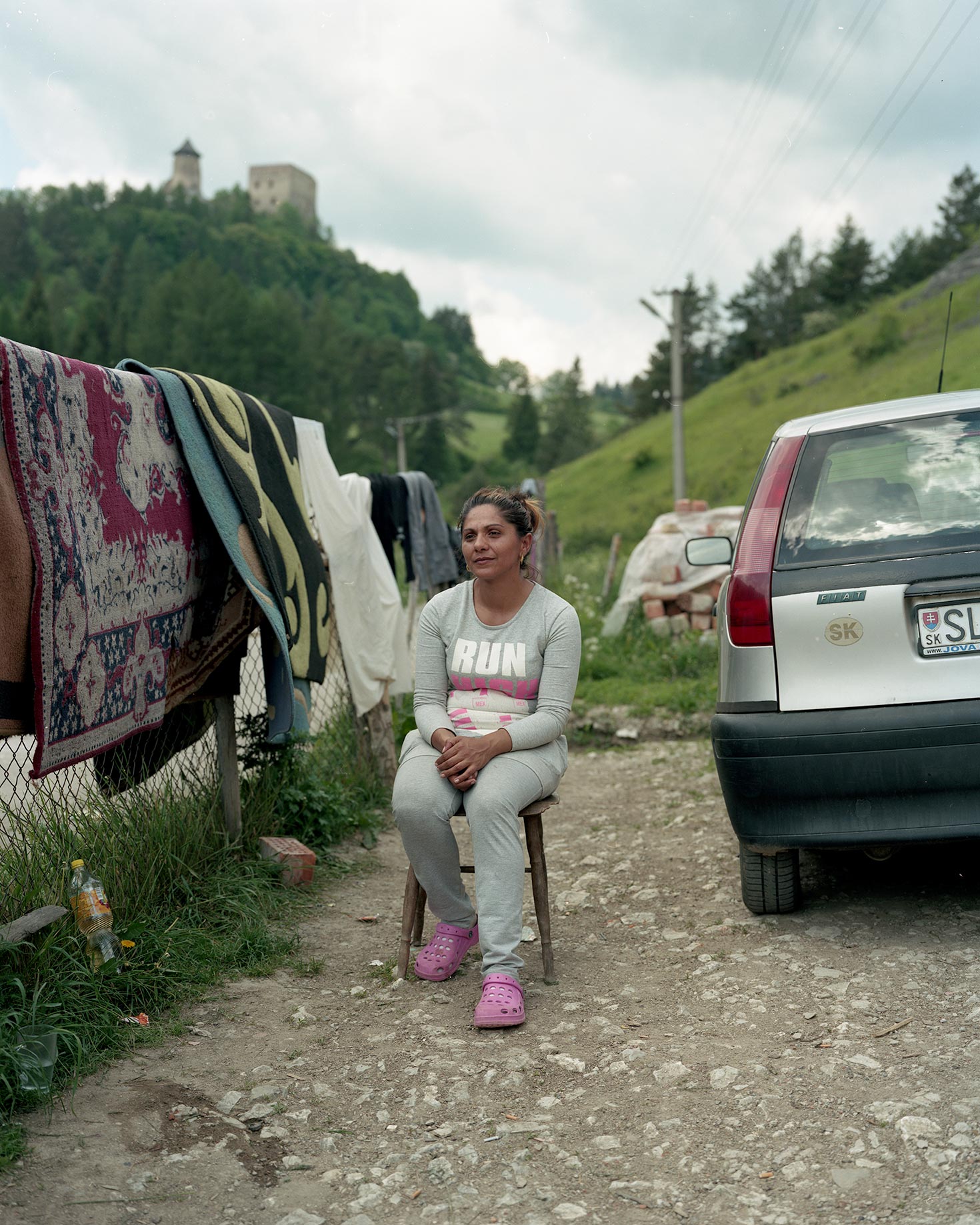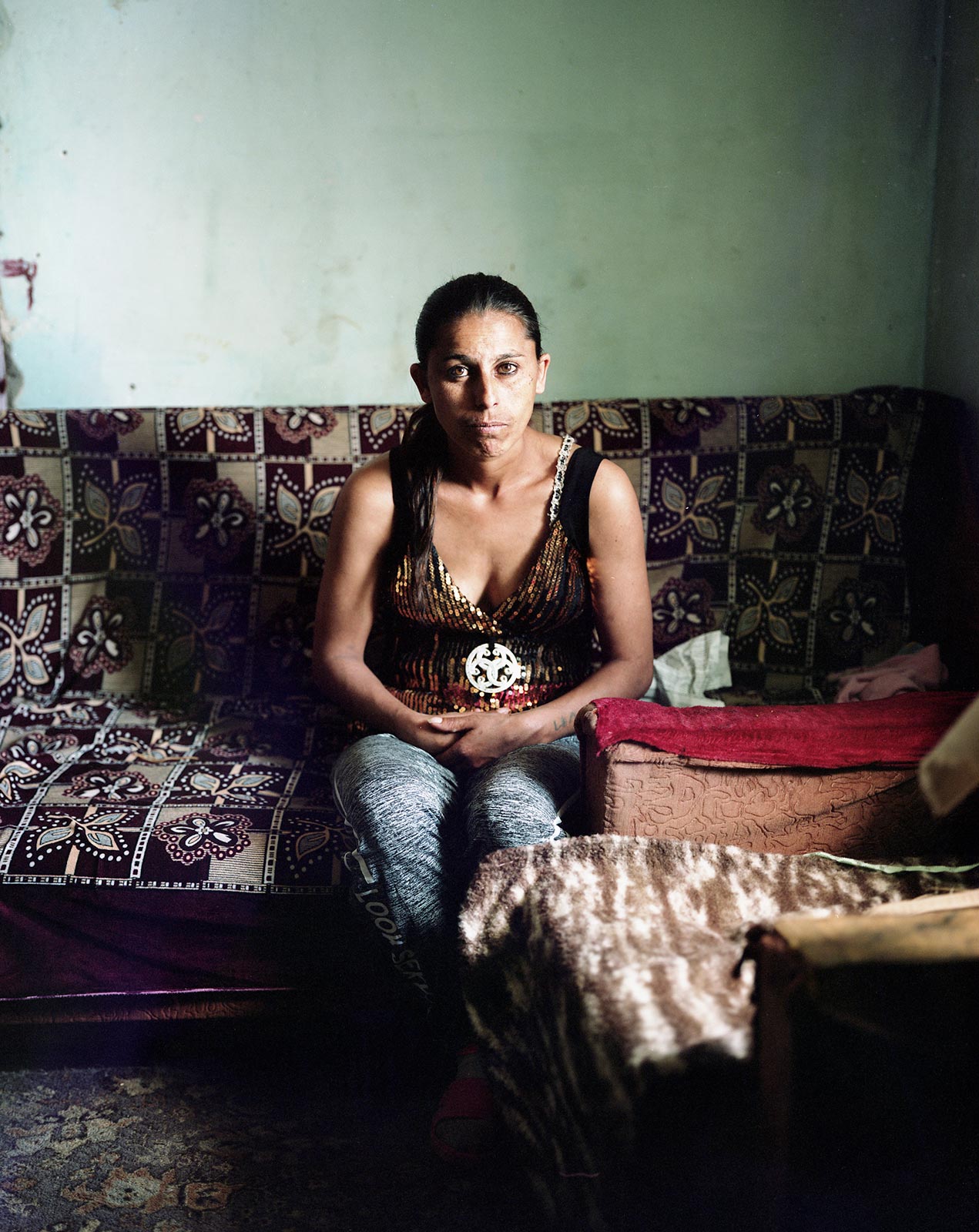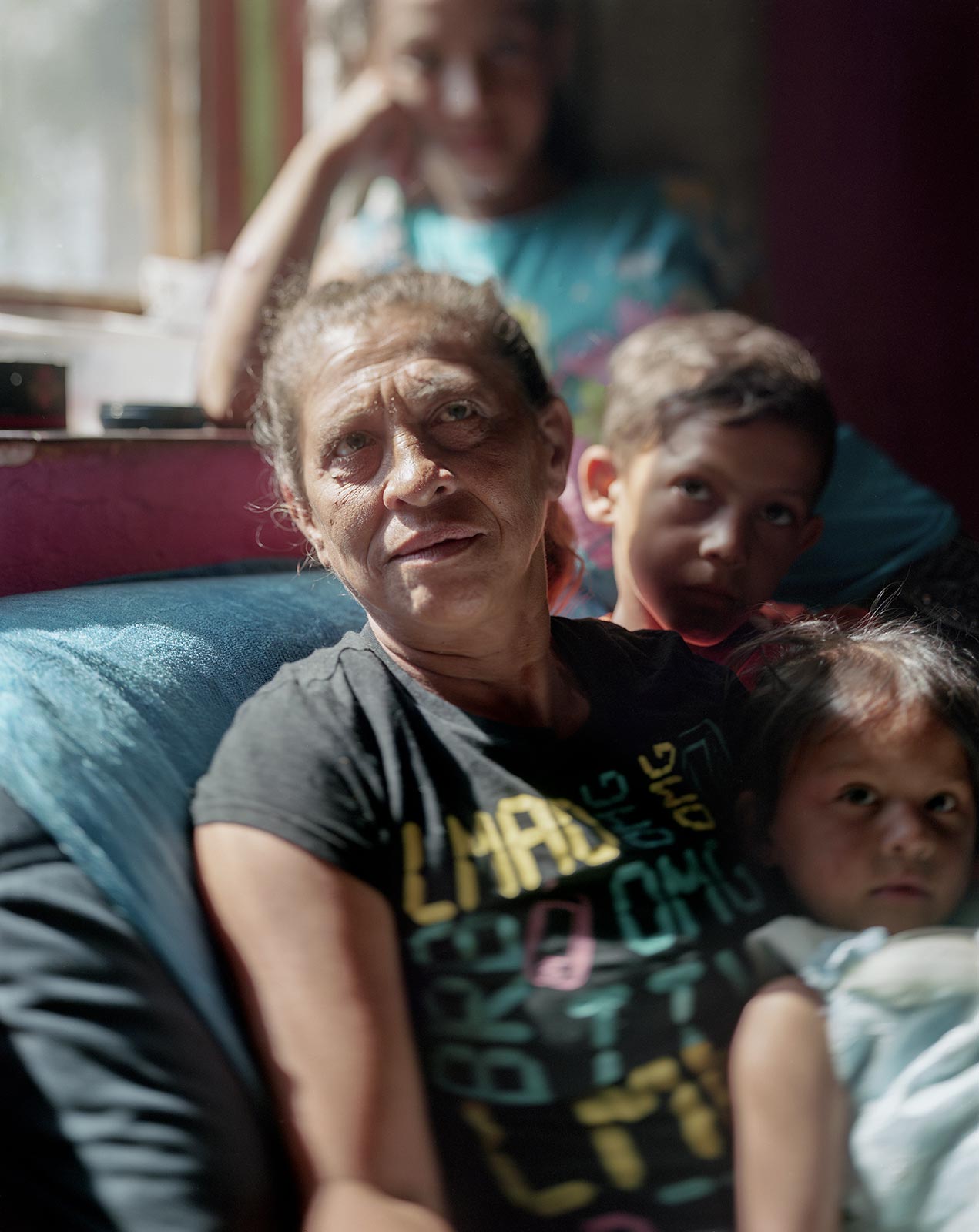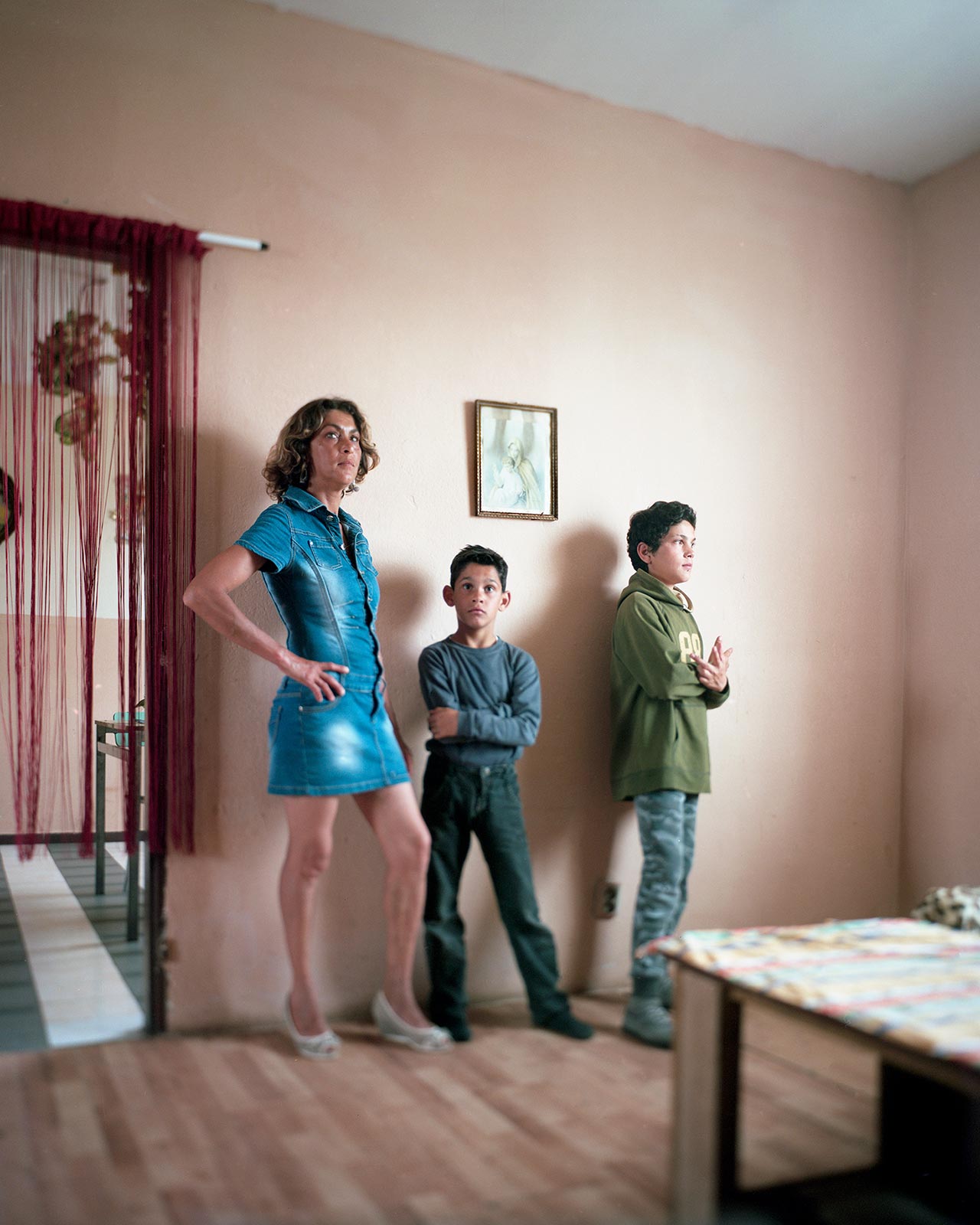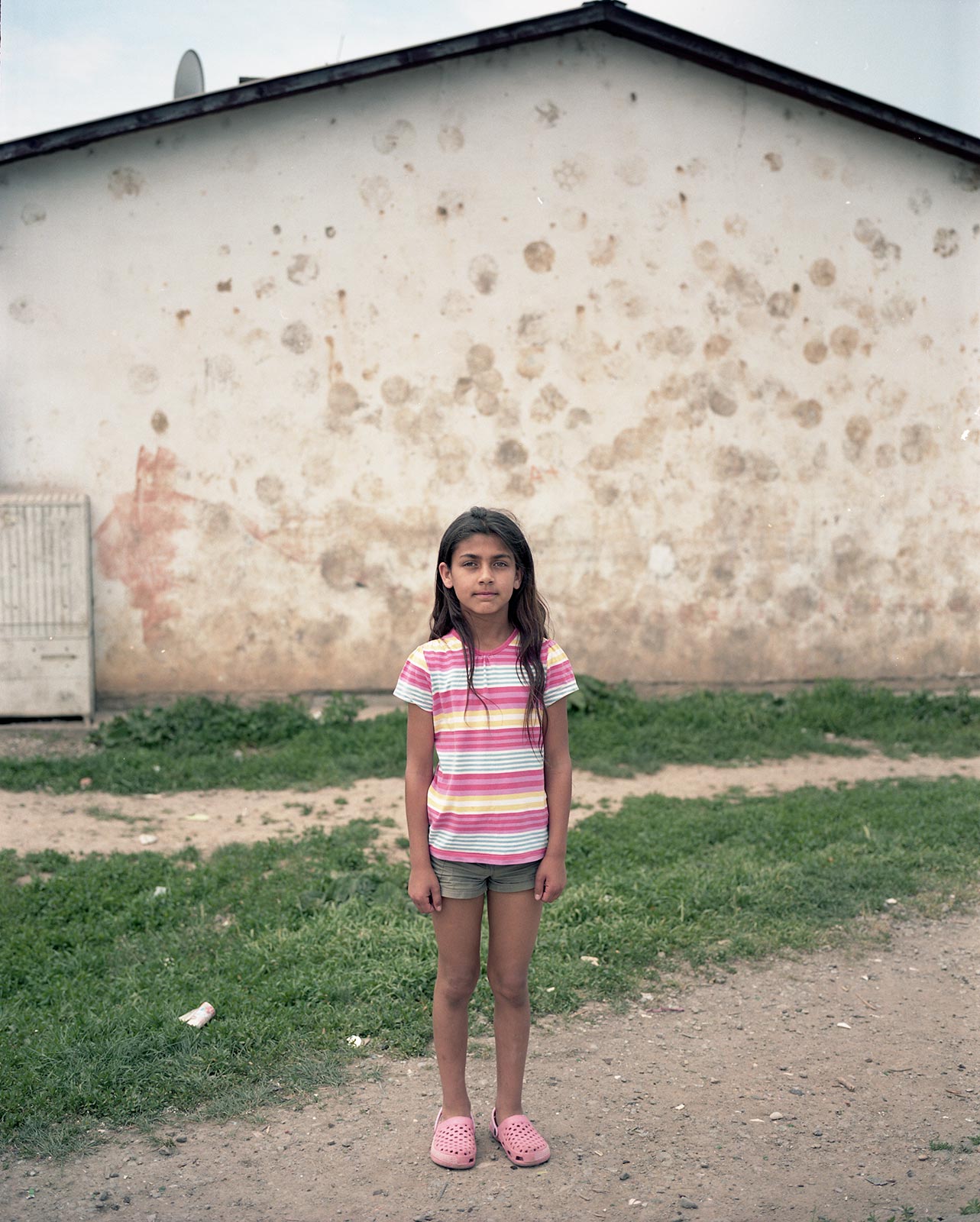 We're featuring this project as one of the best series submitted to the recently closed #FotoRoomOPEN | Gnomic Book edition. (Did you know? We're now accepting submissions for a new #FotoRoomOPEN call—the winner wins a solo show at Fotogalleri Vasli Souza. Find out more and enter your work).
Cyganie (Polish for 'gypsies') by Polish photographer Olga Sokal is a series of environmental portraits of the Roma people living in the eastern European Republic of Slovakia: "The Roma make up 10% of the entire Slovak population, however most of them live in closed and isolated communities due to cultural and institutional racism. Through my work, I tried to understand and investigate how segregation affects these people and their daily life. I worked with four different communities, all of them based in eastern Slovakia: the Stara Lubovna, the Lunik IX, the Rankovce and the Velka Ida. Using portrait photography I built connections with many individuals and groups and gained a new perspective on their unique culture."
The work was inspired by a chance encounter Olga had on a train from Prague to Cieszyn, her hometown in Poland: "I was seated in the same compartment as a Roma family, who were extremely kind to me. Growing up in Poland I had always heard many bad stereotypes about the Roma people—that interaction gave me a completely different impression. I decided to just go and learn more about their culture so as to make an opinion for myself."
Olga went to Slovakia with an open mind, both as a person and a photographer: "When I start working on a new project, I never set out to make any images in particular at the beginning—I take more of an organic approach. Like I said before, I was looking to bond and connect with people, and as a result ended up shooting a lot of staged portraits. I didn't want to limit myself to anything in the beginning and tried to get to know this amazing culture with no prejudices."
Ideally, Olga hopes that her images can inspire viewers "to see each person as a unique entity. The Roma people, like many other minorities, struggle with many stereotypes. My goal is for everyone to realize they are humans like we all are, with the same needs we all have. We should look at people not as groups but rather as singular identities."
Olga describes herself as "a classically trained artist. As a child I used to draw and paint a lot; during my studies I treated photography more like an escape. I felt limited by other forms of art and truly missed human contact. Photography gave me an amazing excuse to go out there and connect with people. As an artist, for me it is sometimes more about making a human connection than the final photograph." The main influences on her photography have been film-makers like Andrej Zvjagincev and Andrej Tarkovskij, painters like Mark Rothko and Amedeo Modigliani, and photographers like Gordon Parks, Alec Soth, Alessandra Sanguinetti and Gregory Halpern. The last photobooks she bought are Imperial Courts by Dana Lixenberg and Disko by Andrew Miksys.
Olga's #threewordsforphotography are:
Human. Identity. Place.