Photos by Marion Poussier
Marion Poussier Portrays Cleaning Persons as if They Were Dancing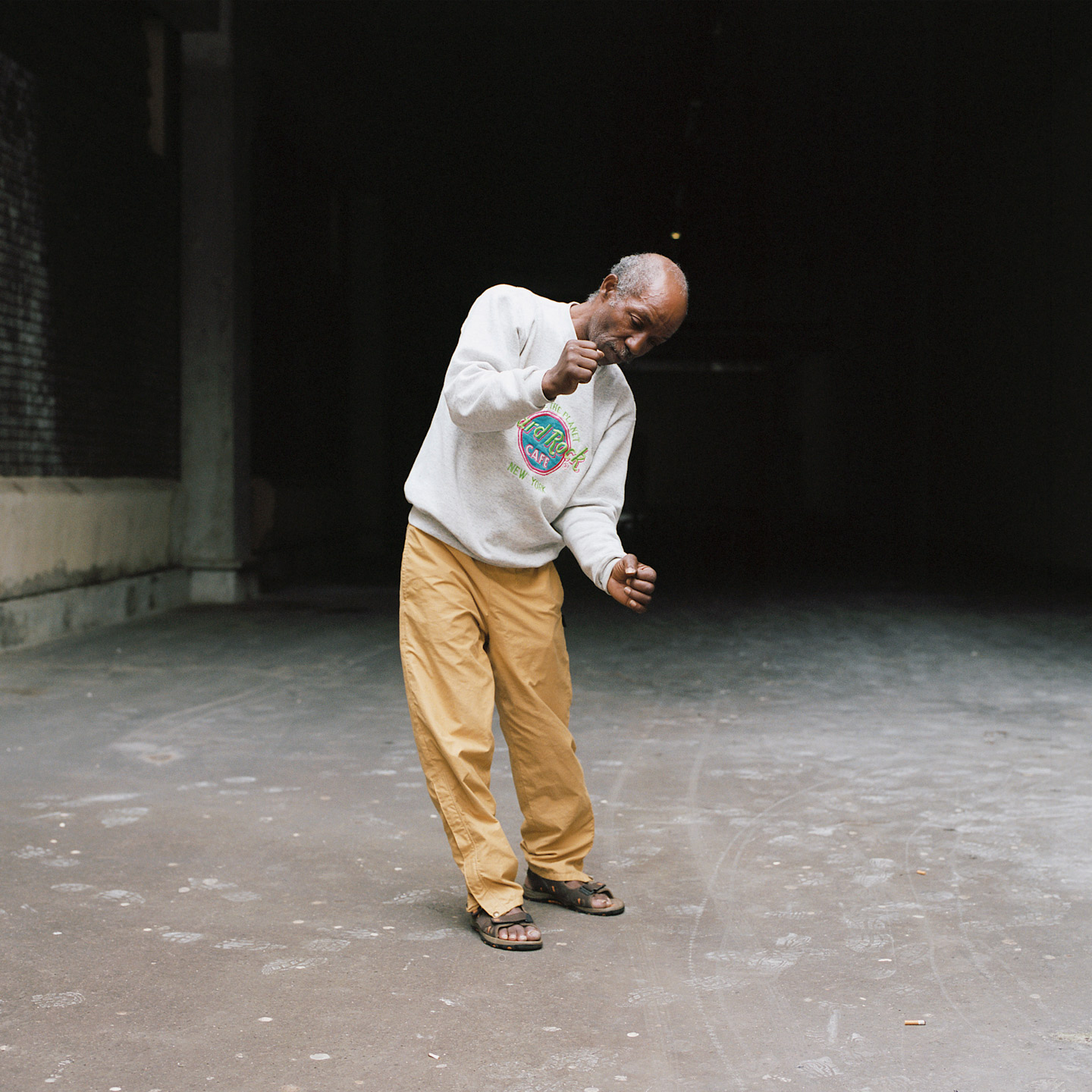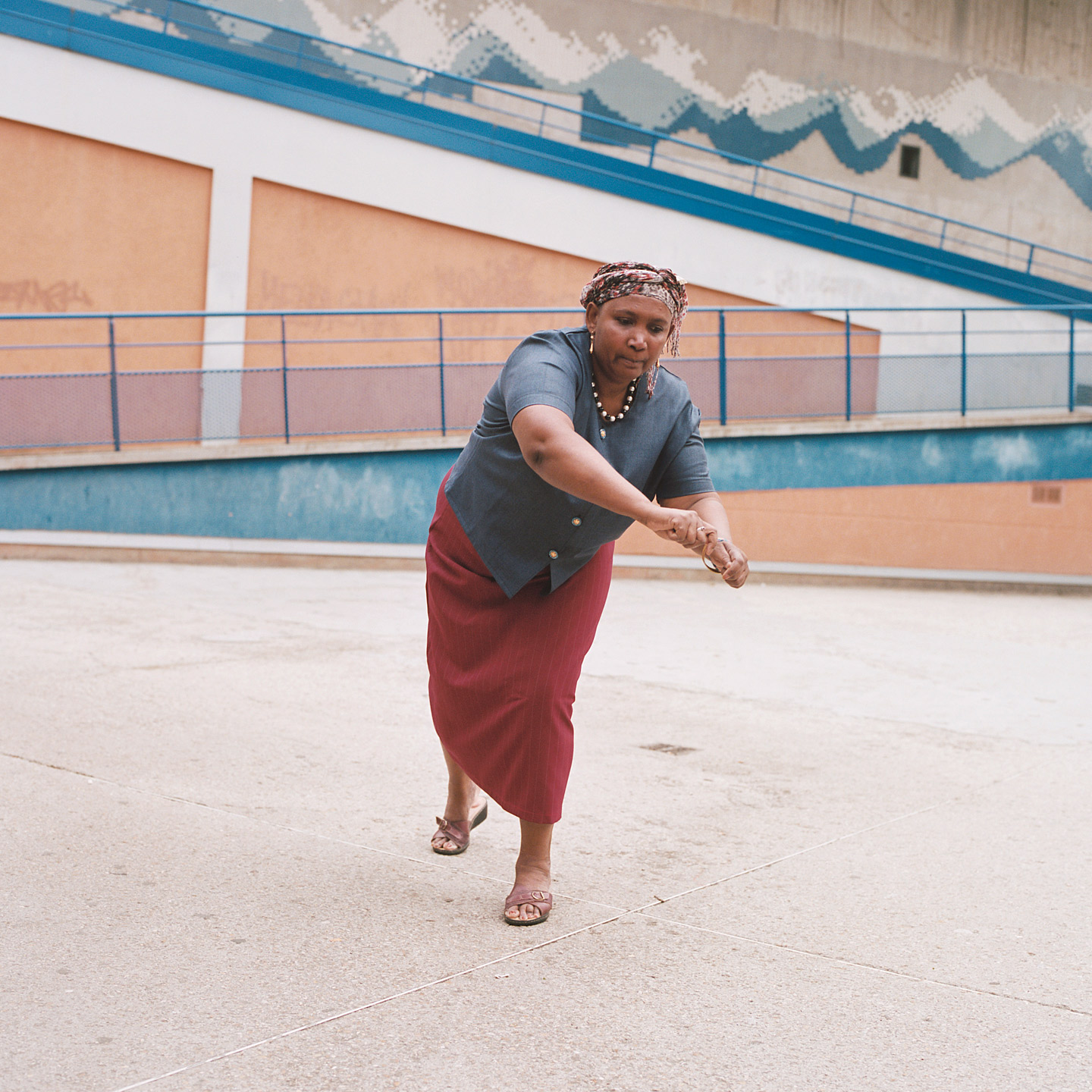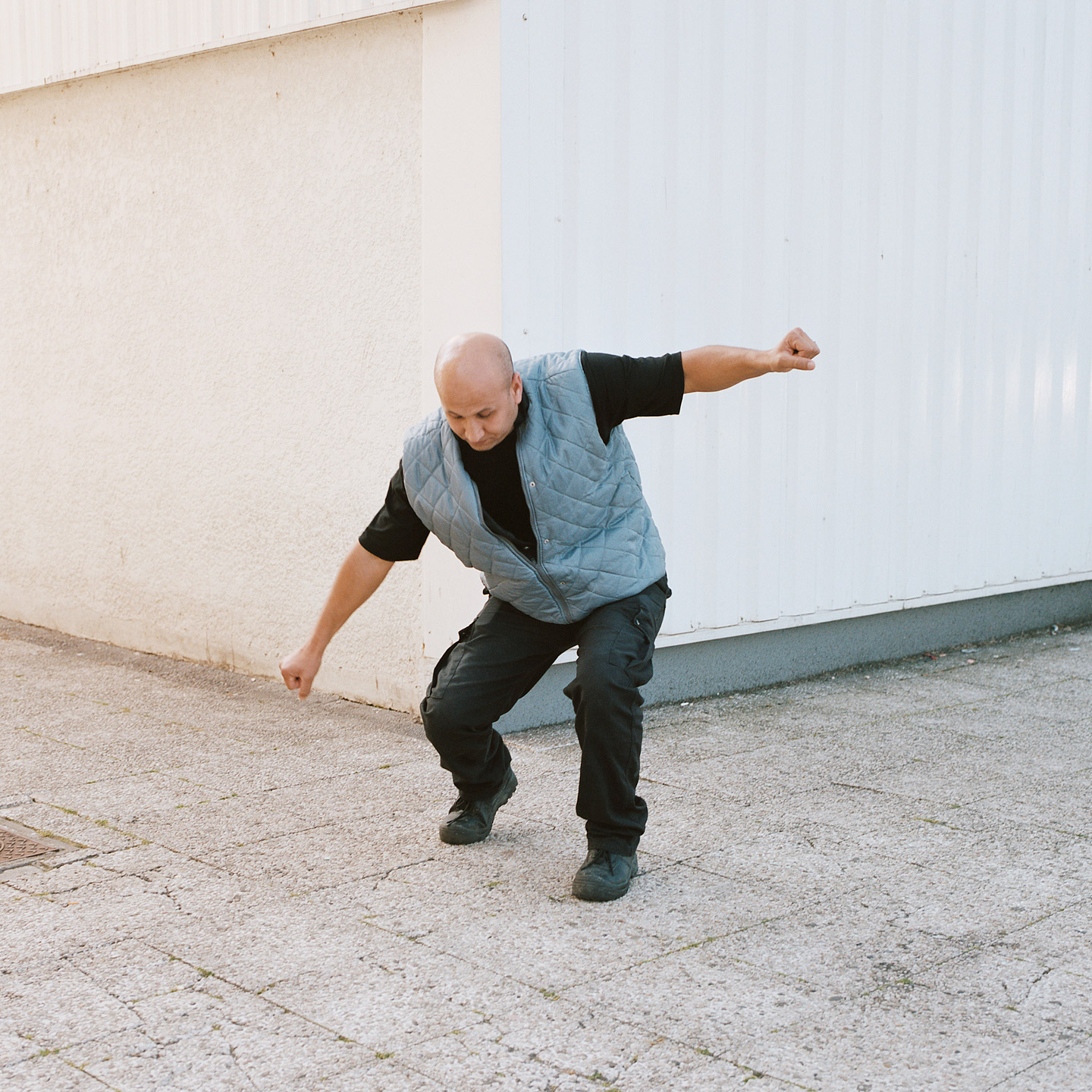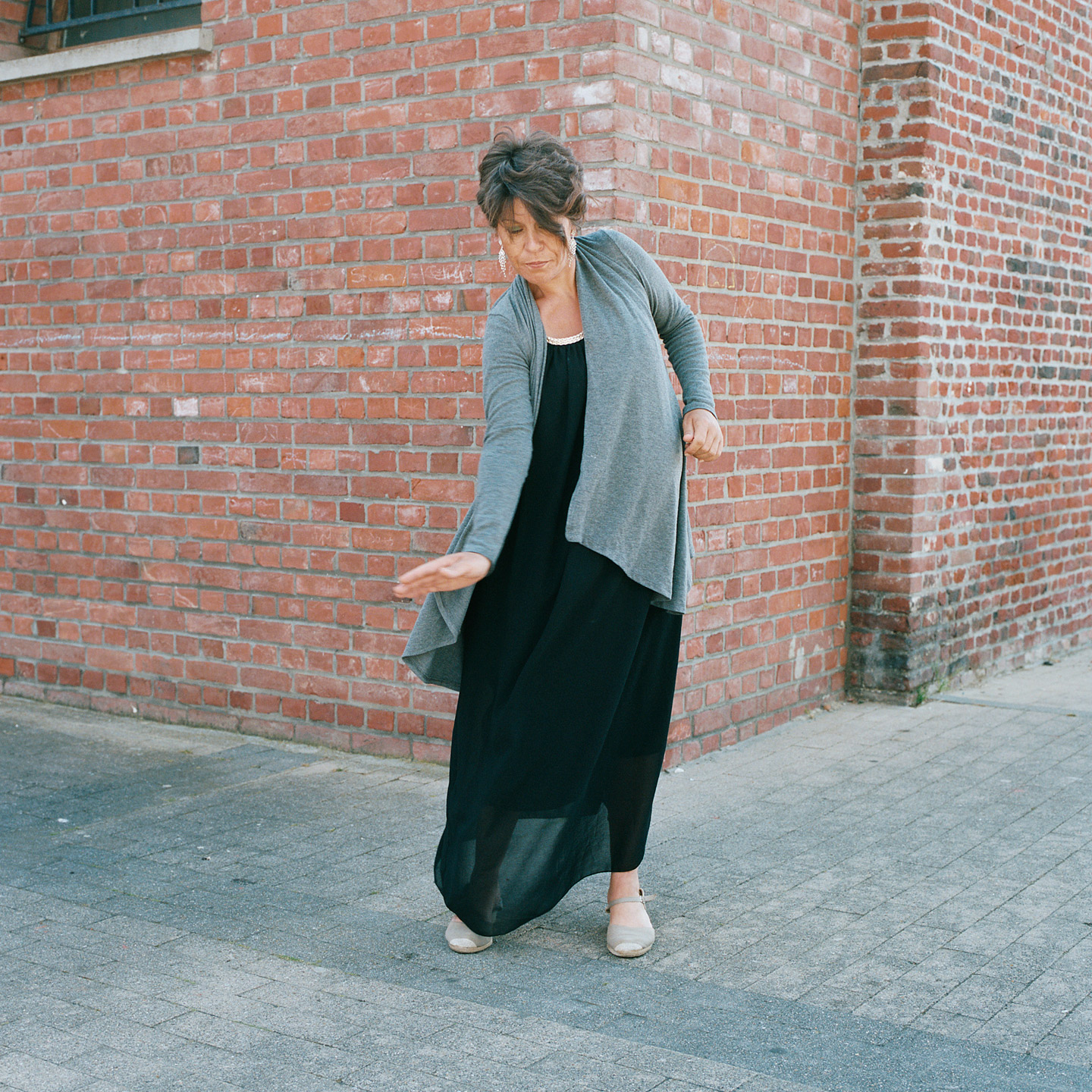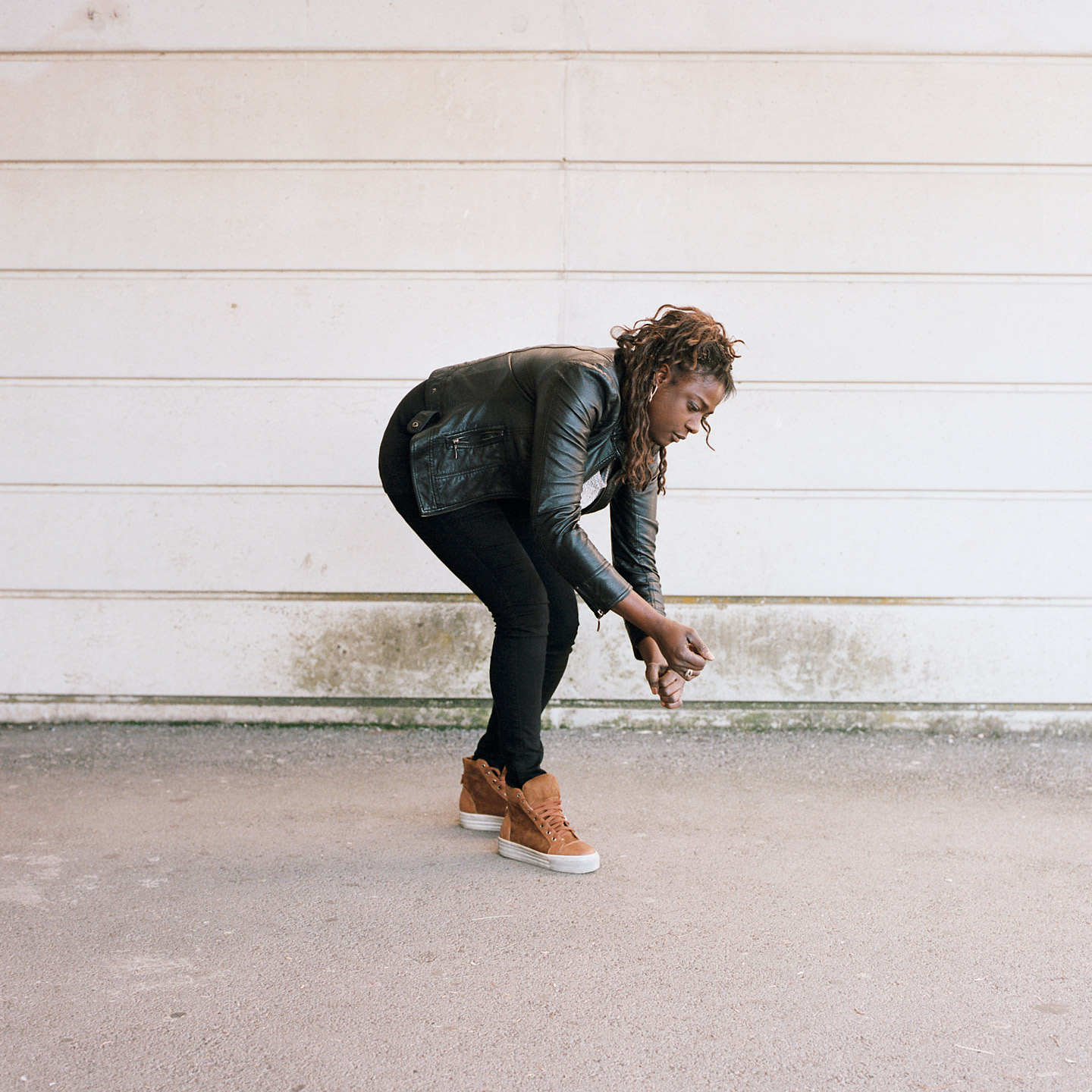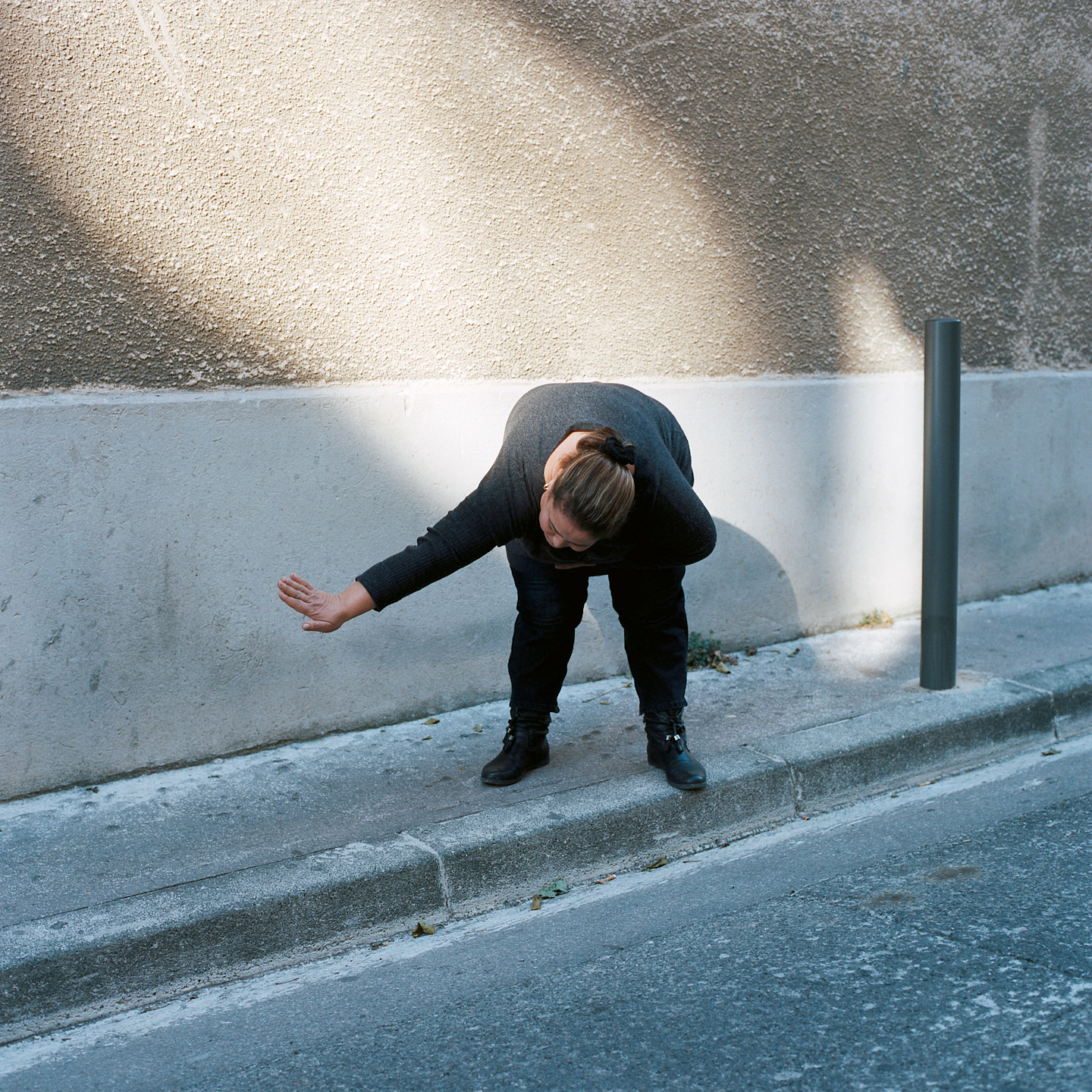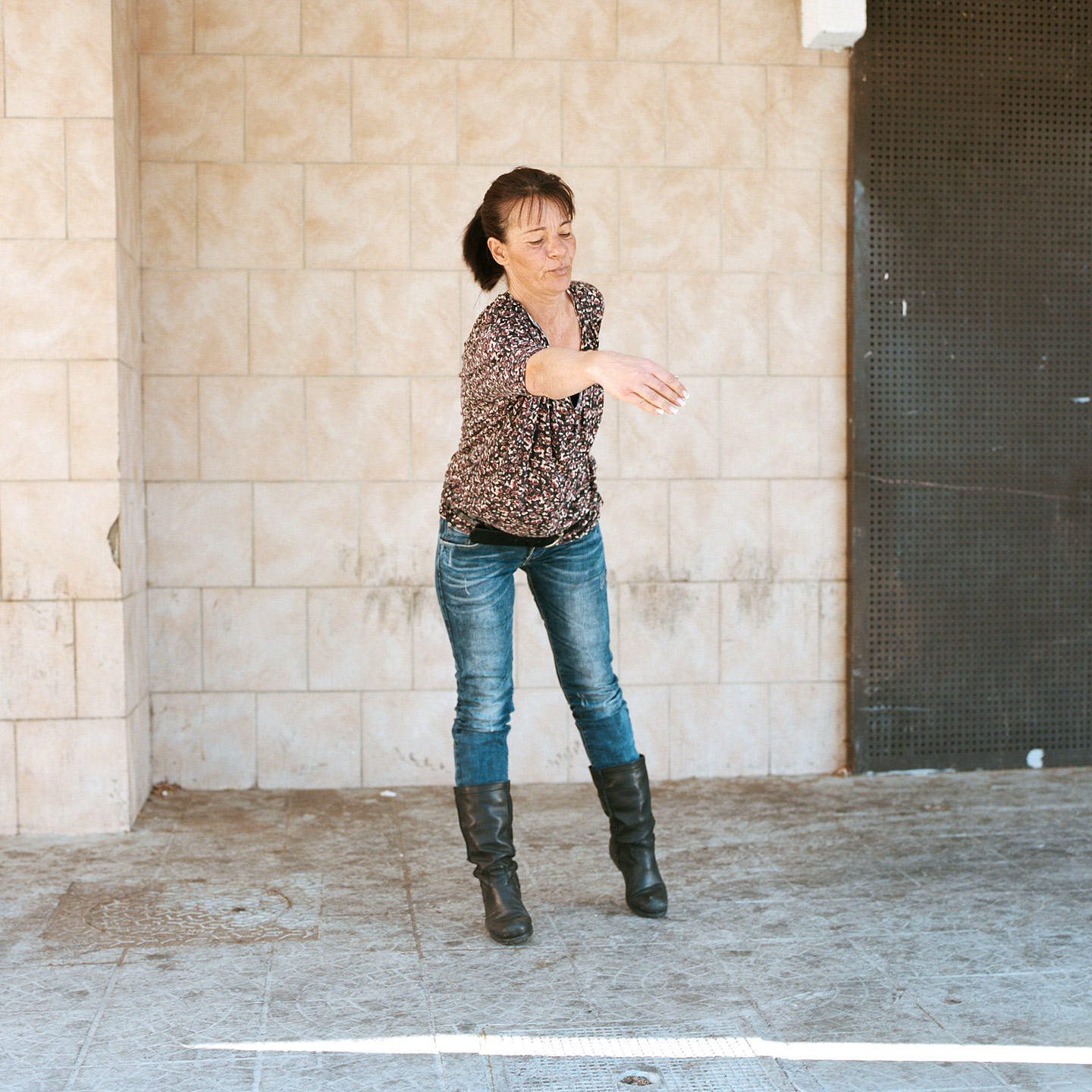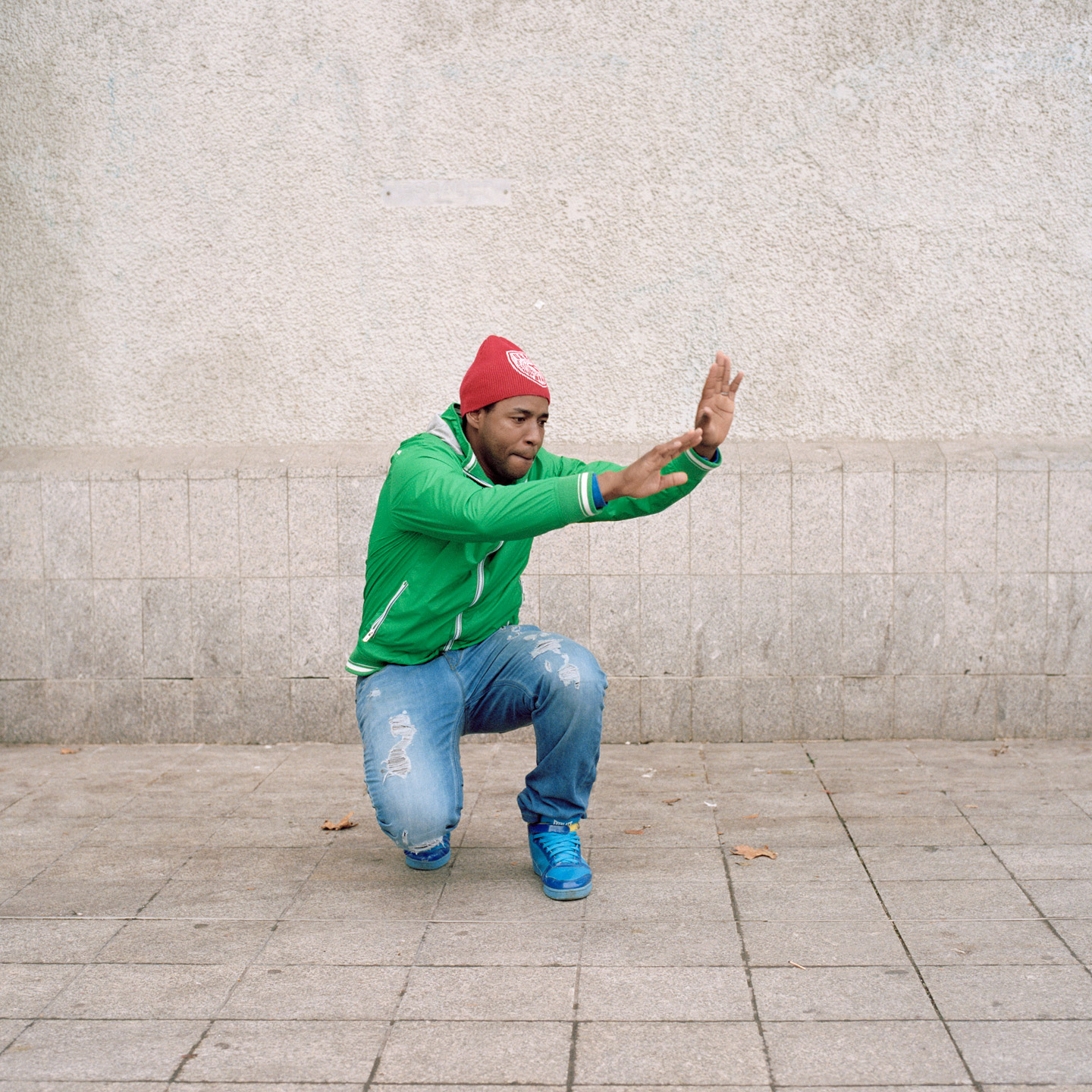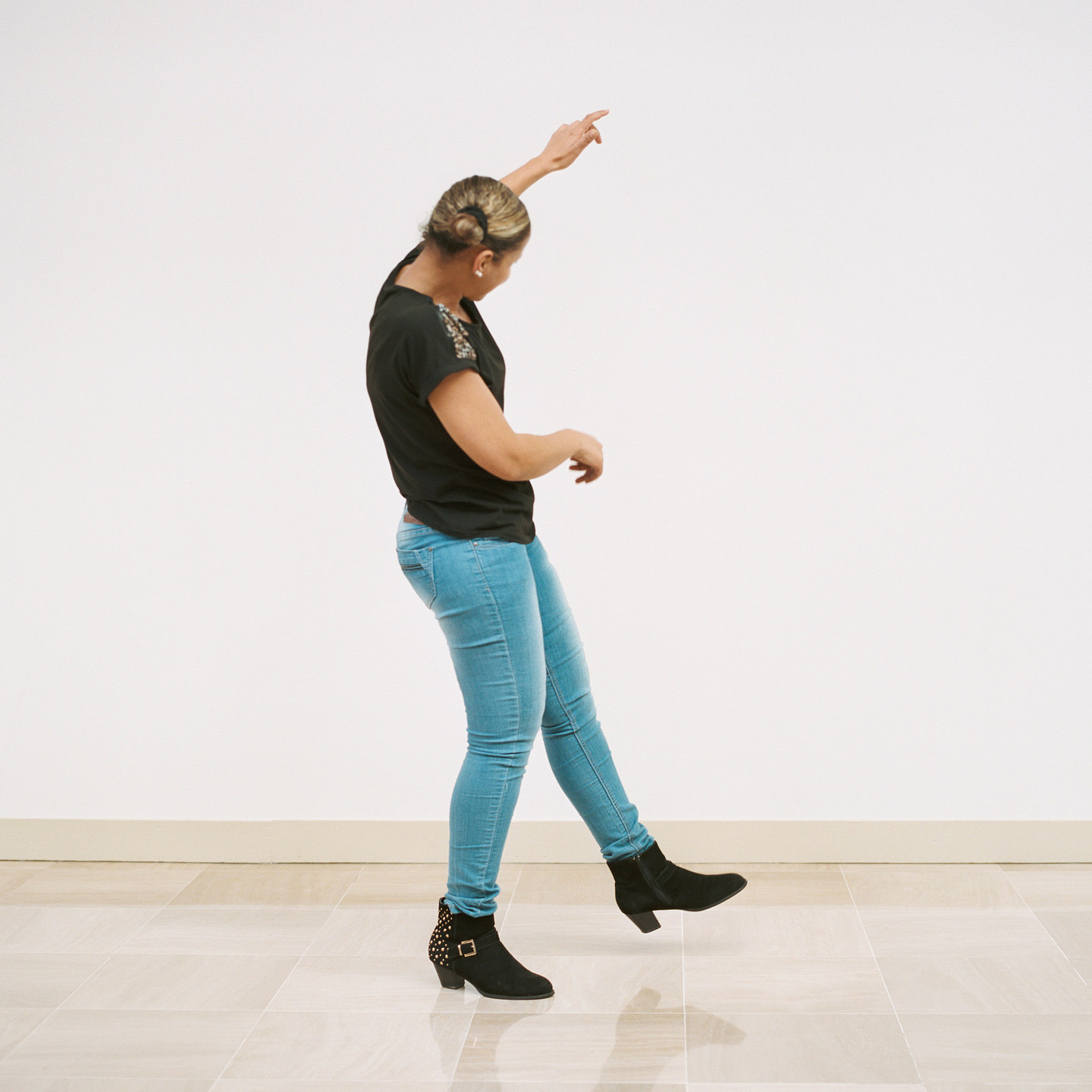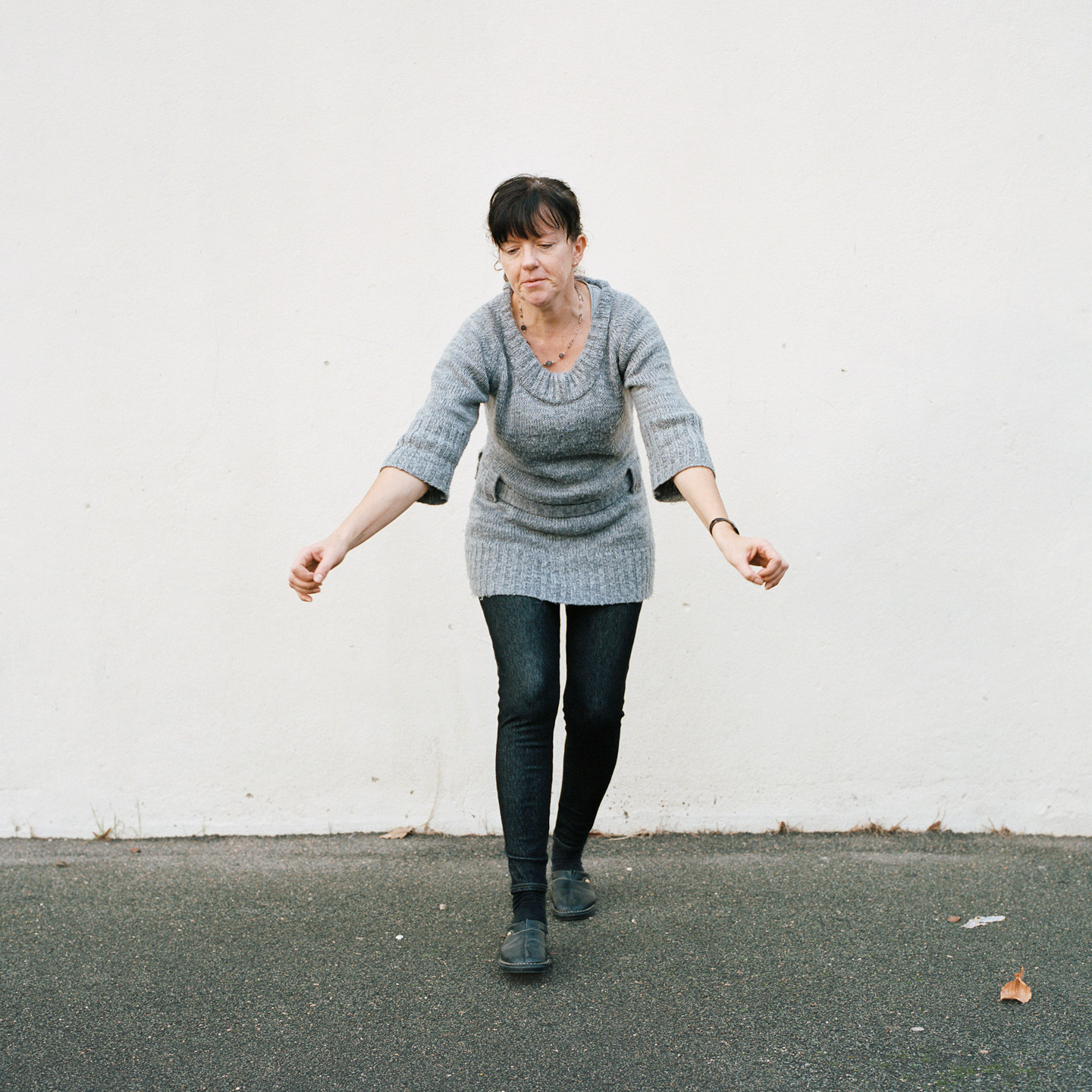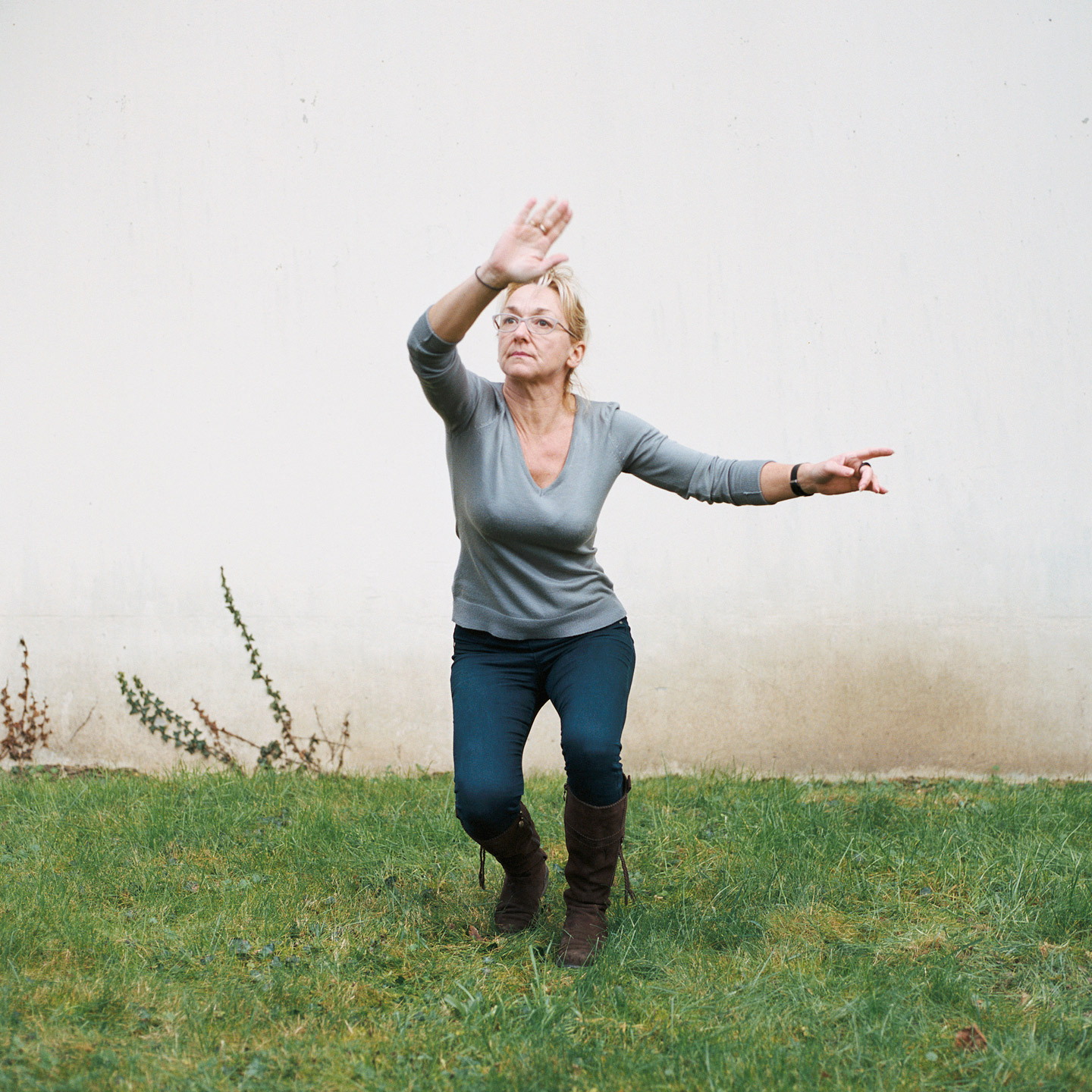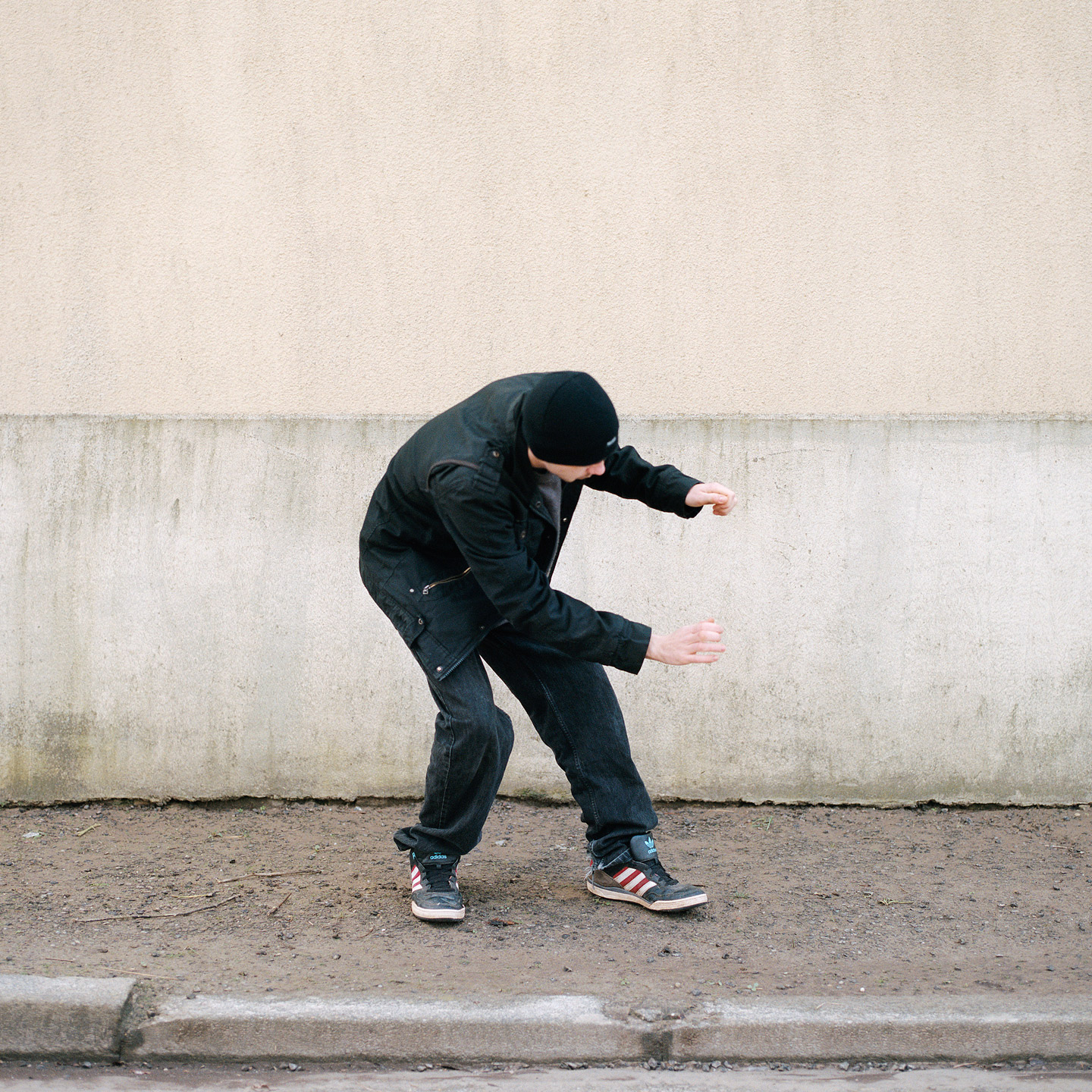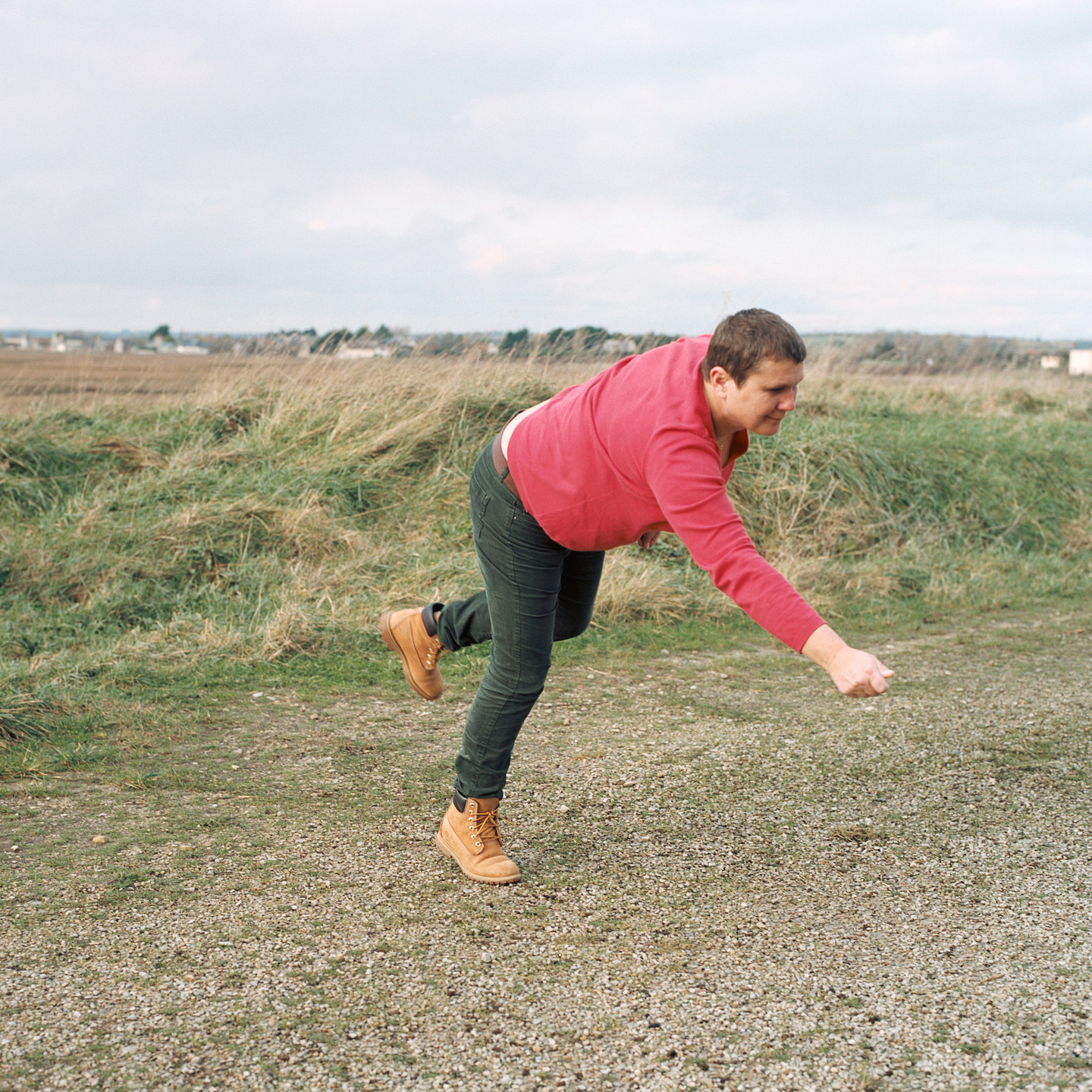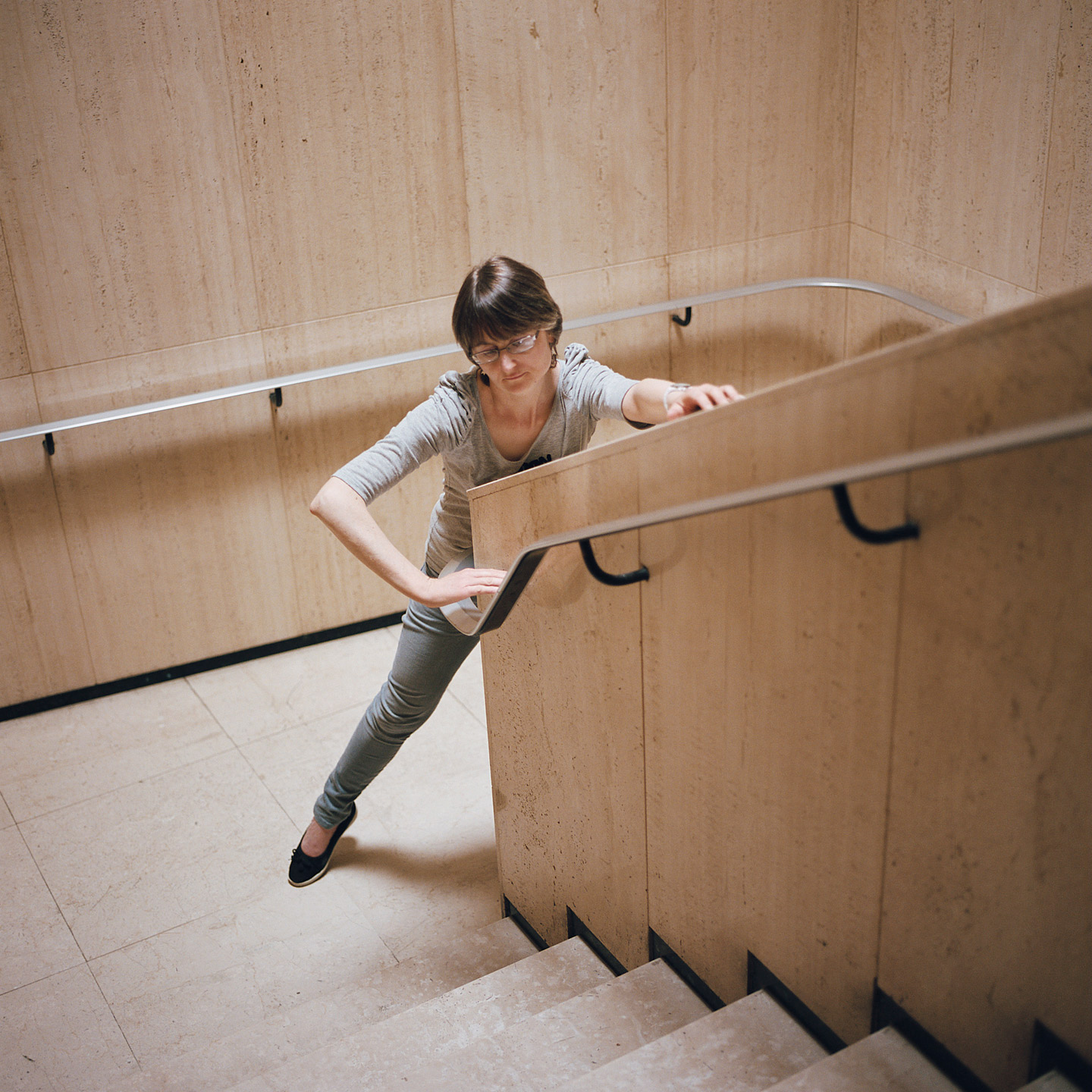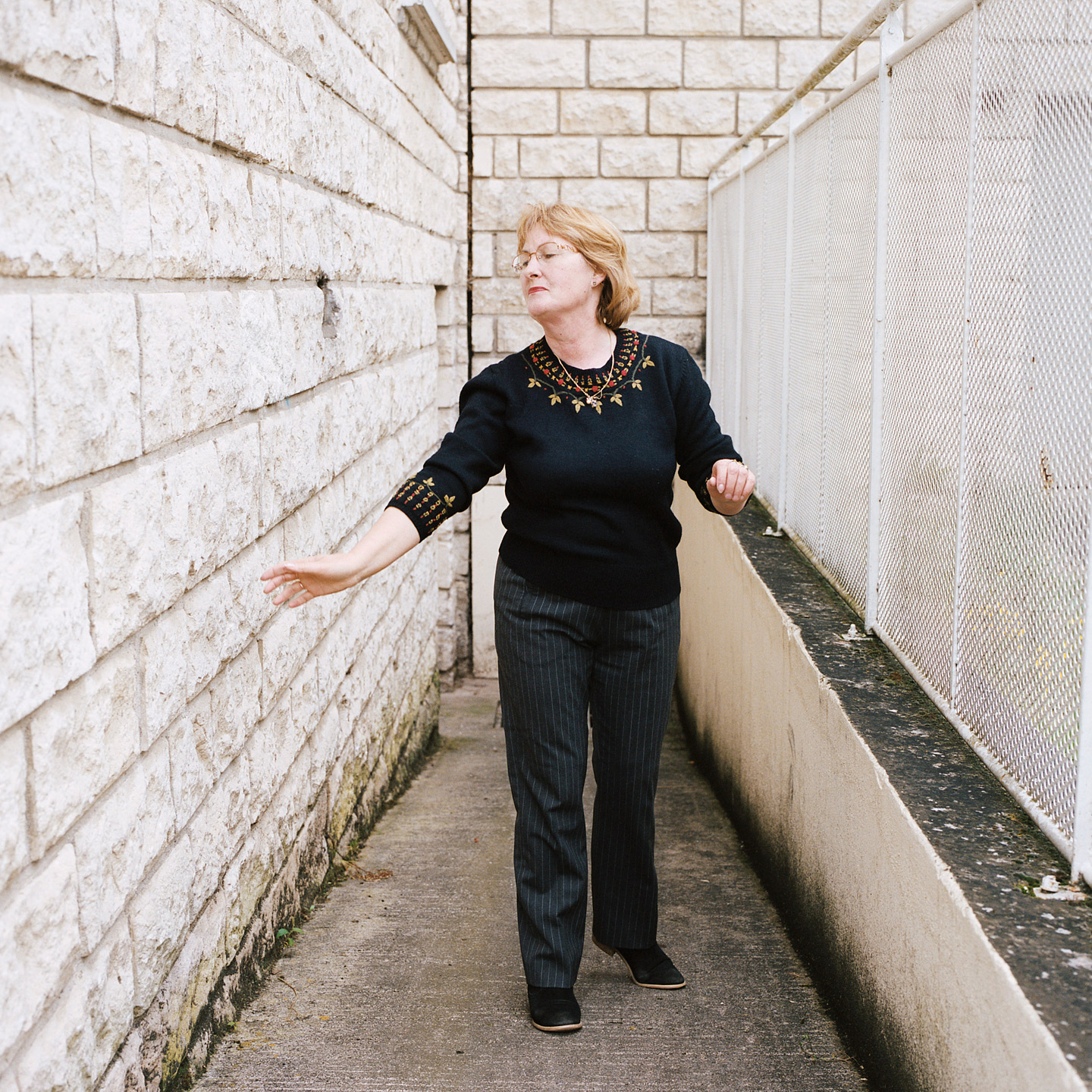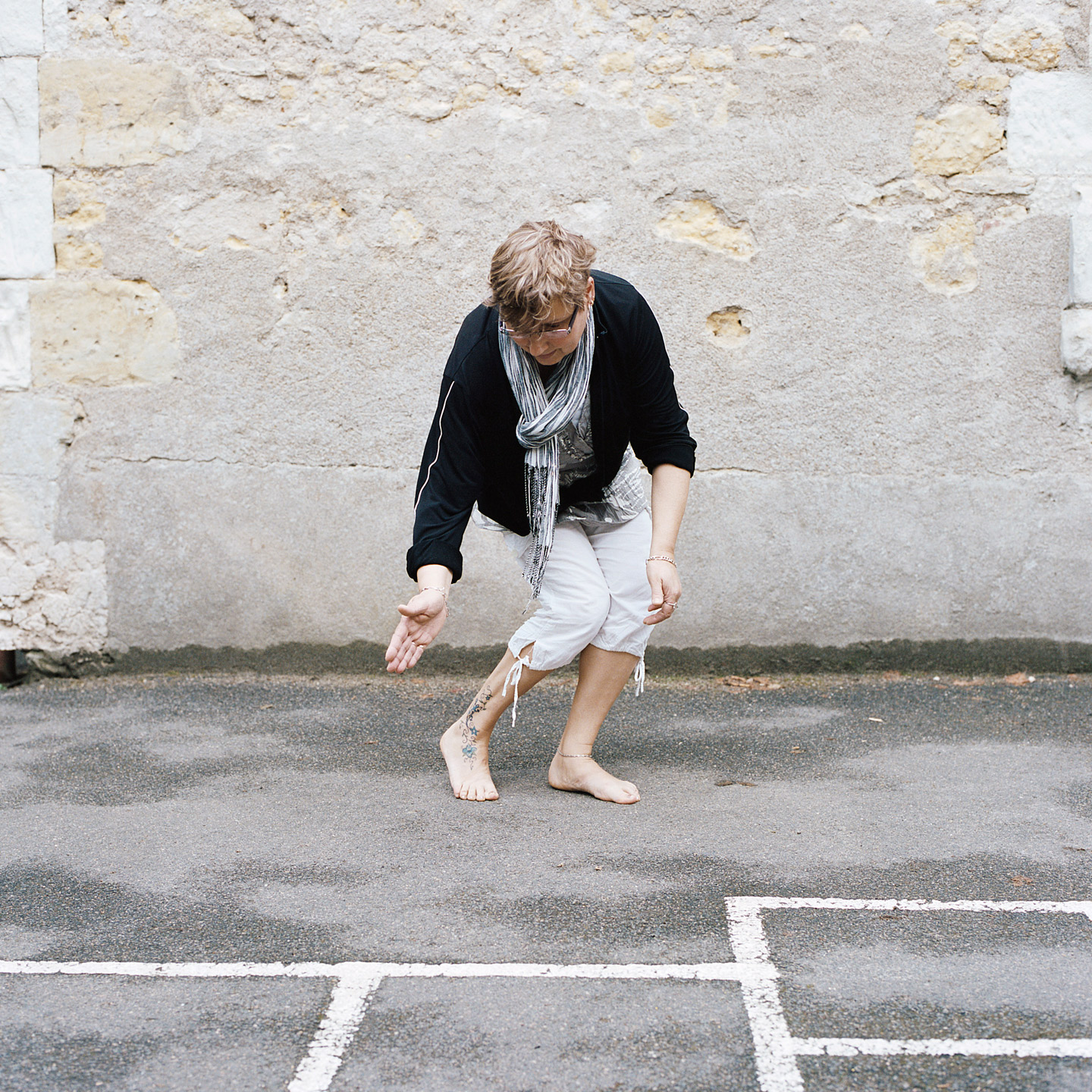 35 year-old French photographer Marion Poussier gives a detailed explanation of Corps de Ballet, a very interesting series of portraits for which Marion asked several cleaning women and men to reenact some of their daily gestures, almost as if they were dancing rather than working.
Hello Marion, thank you for this quick Q&A. What are your main interests as a photographer?
I love photography because it allows me to meet other people.
Please introduce us to your series Corps de Ballet: who are the people you portrayed?
Corps de Ballet is about men and women who work as cleaning persons that I met here and there around France.
How did you get the idea for this project?
It all started after an encounter with theater director Mohamed El Khatib: he asked me to meet with and photograph Corinne Dadat, a cleaning lady with whom he was creating a theater and dance show. The show would revolve around two women, a cleaning lady (Corinne Dadat) and a dancer (Elodie Guézou), who have in common the fact that their bodies are the principal instrument of their jobs. Thus the project was born and continued for a few years. I photographed several cleaning men and women while Mohamed worked on the show.
Can you describe your approach to making these portraits? Did you direct your subjects in any way?
When I started photographing Corinne, I followed her in her work for several days. I was interested in observing the gestures and moves she repeated daily. Looking at my negatives it was clear that in certain pictures she was making some very choreographic movements, so I decided to emphasize this aspect rather than document her work and life. Such an approach suited the show quite well, but regardless I kept at it because I liked the idea that I could go towards her from the backdoor, so to speak; that her gestures could have a shift in meaning.
Later on I met other cleaning persons in the cities across France where the show was staged in. I spent some time observing them as well, then I asked them to simply reenact their daily gestures but out of their typical context, without their tools or uniforms; to let these gestures become something other than those of a cleaning person. It wasn't easy (sweeping without a broom…) but they knew the moves by heart – they do them everyday. Soon, everything became smooth and very interesting, in fact I suggested that they overdid their movements at the risk of being hard to even identify as actions. Each sequence of pictures reflects the subject that was in front of me – their personalities, their specific way of moving and occupying the space. I think it helped a lot that they were not in their workplace, that they lacked their usual references; at the same time, I didn't bring them very far from where they usually work to add some context. You can guess from small details that the pictures are taken near a housing complex or in the courtyard of a school… This creates a contrast between the banality of the place and the poetry of the gestures.
What do you hope gets across to the viewer when seeing your images?
Perhaps simply saying good morning to the cleaning persons one crosses during the day; some attention and respect for them and the work they do. One day, I went to a city hall to photograph a cleaning lady who worked there. When I arrived, I asked for her by name at the reception, but they didn't know her; they could tell me where she was only when I explained that she was a cleaning woman. They didn't how her name! I photographed her on the stairs of the city hall at a moment when the employees were leaving the building. Some of them looked at her, something they wouldn't usually do. She was at the center of the attention because she was about to be photographed. I love how these images raise questions and doubts for us: who is being photographed? what is this person doing? what is the meaning of his / her gesture?
Did you have any specific reference or source(s) of inspiration in mind while working on Corps de Ballet?
No, not really. I knew I wanted to move away from documentary photography while still dealing with the daily life. I wanted to explore an idea of emancipation through the body and the movement. The body is a constant element in my work.
What have been the main influences on your photography?
When I started photographing I was influenced by photojournalism but I soon shifted to a more distanced practice, while retaining an intuitive quality in the way I approach my subjects.
I often photograph in two or more phases. At a first moment, I photograph freely, with no particular goal in mind; then I look at and reflect on these early images. I try to find the most interesting angle to the story. Only then does the work really start, and I go back to photograph with a more precise idea of what I want to achieve.
Who are some of your favorite contemporary photographers?
They are photographers whose work is mostly opposed to my own. Nonetheless, humans often have a central role in their practice as well. Some names: Paul Graham, Rineke Dijkstra, Viviane Sassen, Jim Goldberg, JH Engström, Sophie Ristelhueber.
Choose your #threewordsforphotography.
Desire. Body. Encounter.