Photos by Arnaud Teicher
Beautiful Photographs of the Same Alpine Passes Shot at Different Times of the Year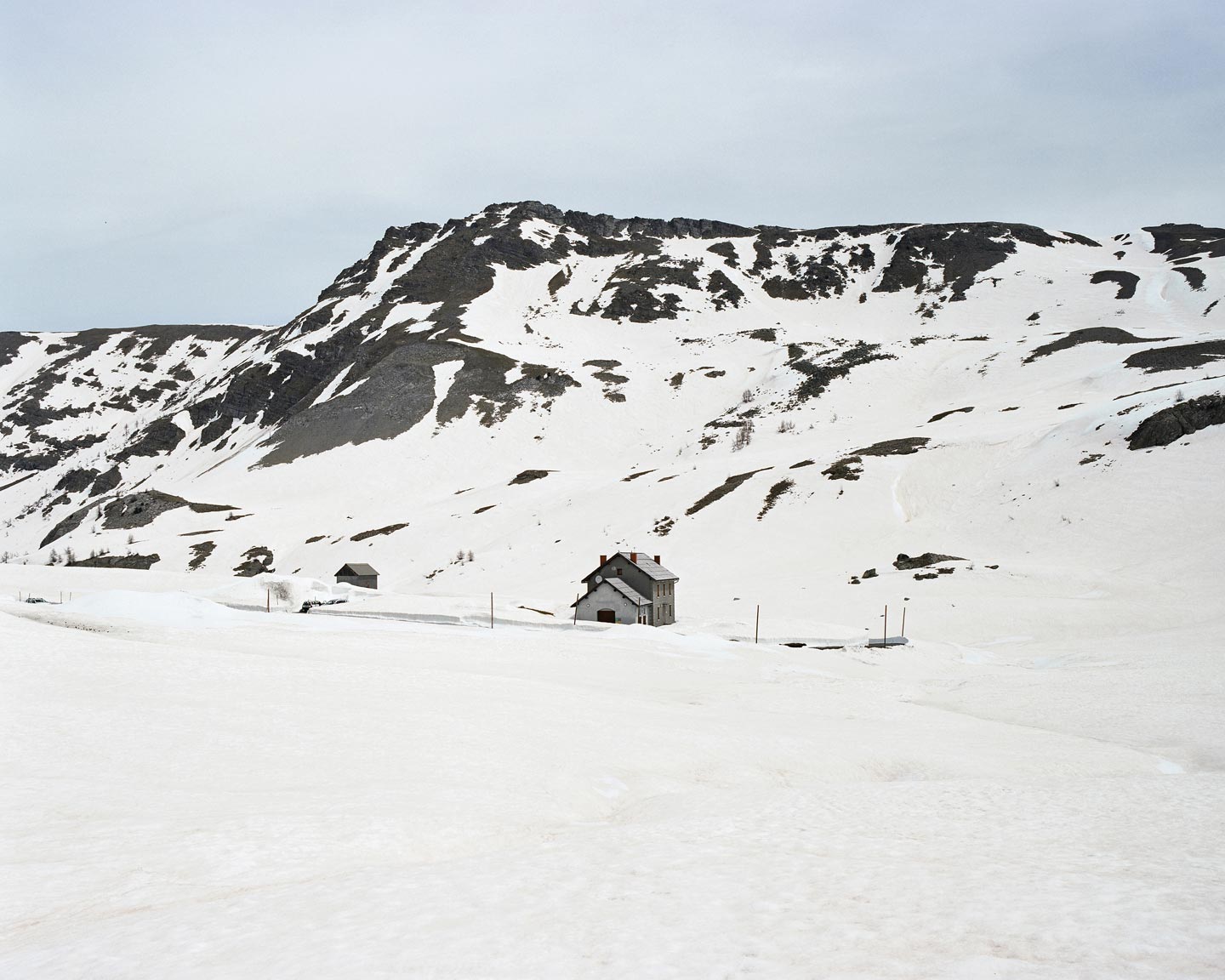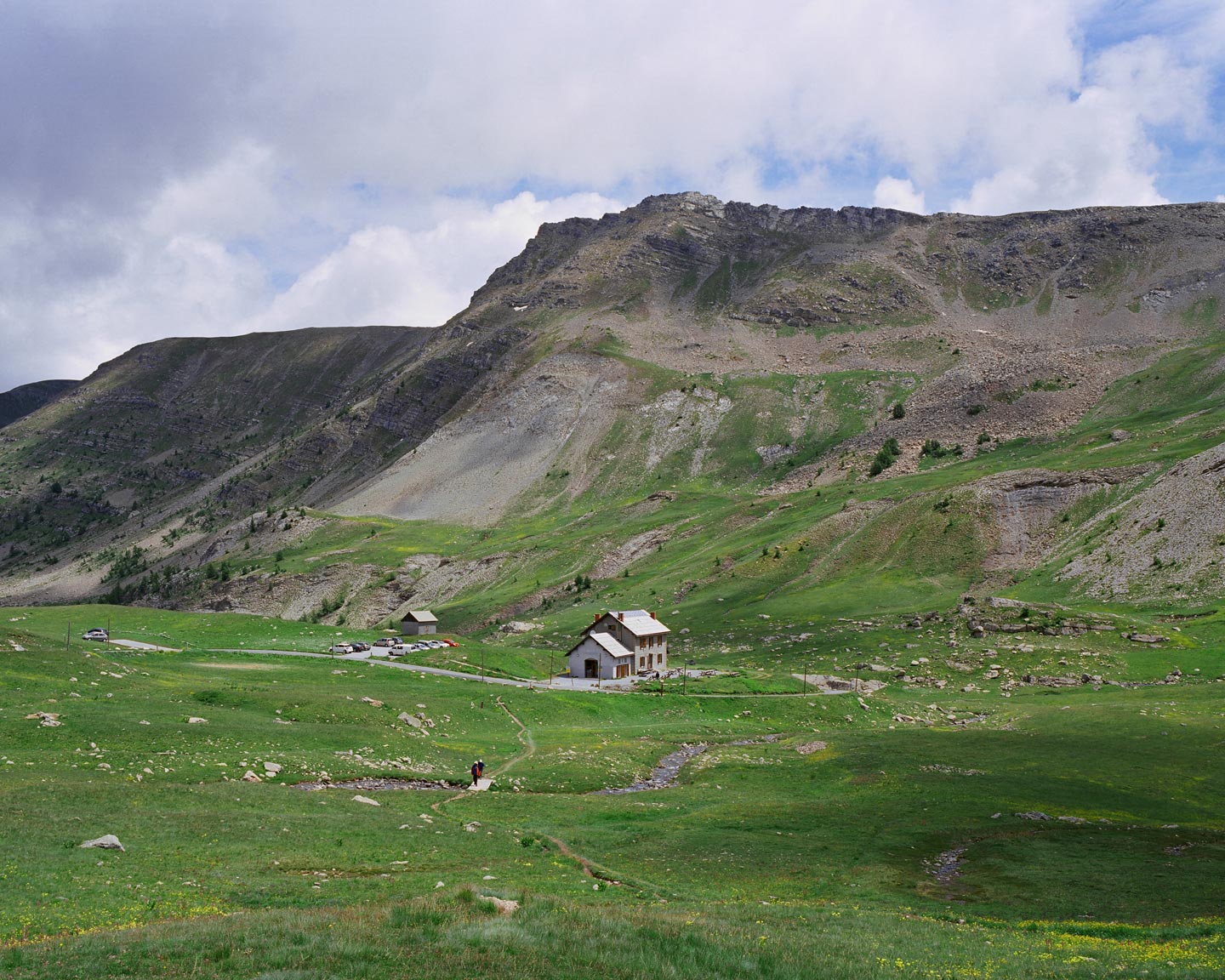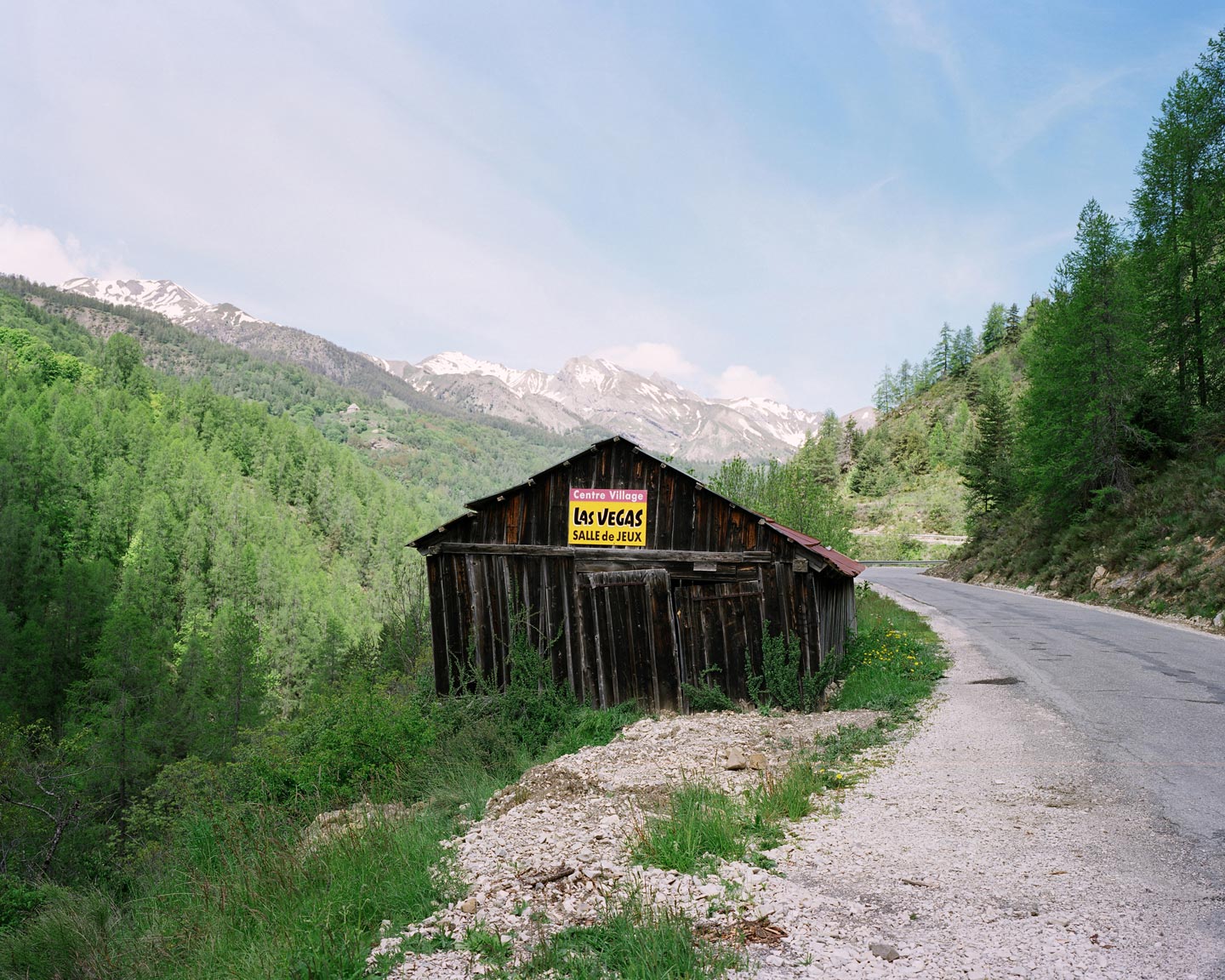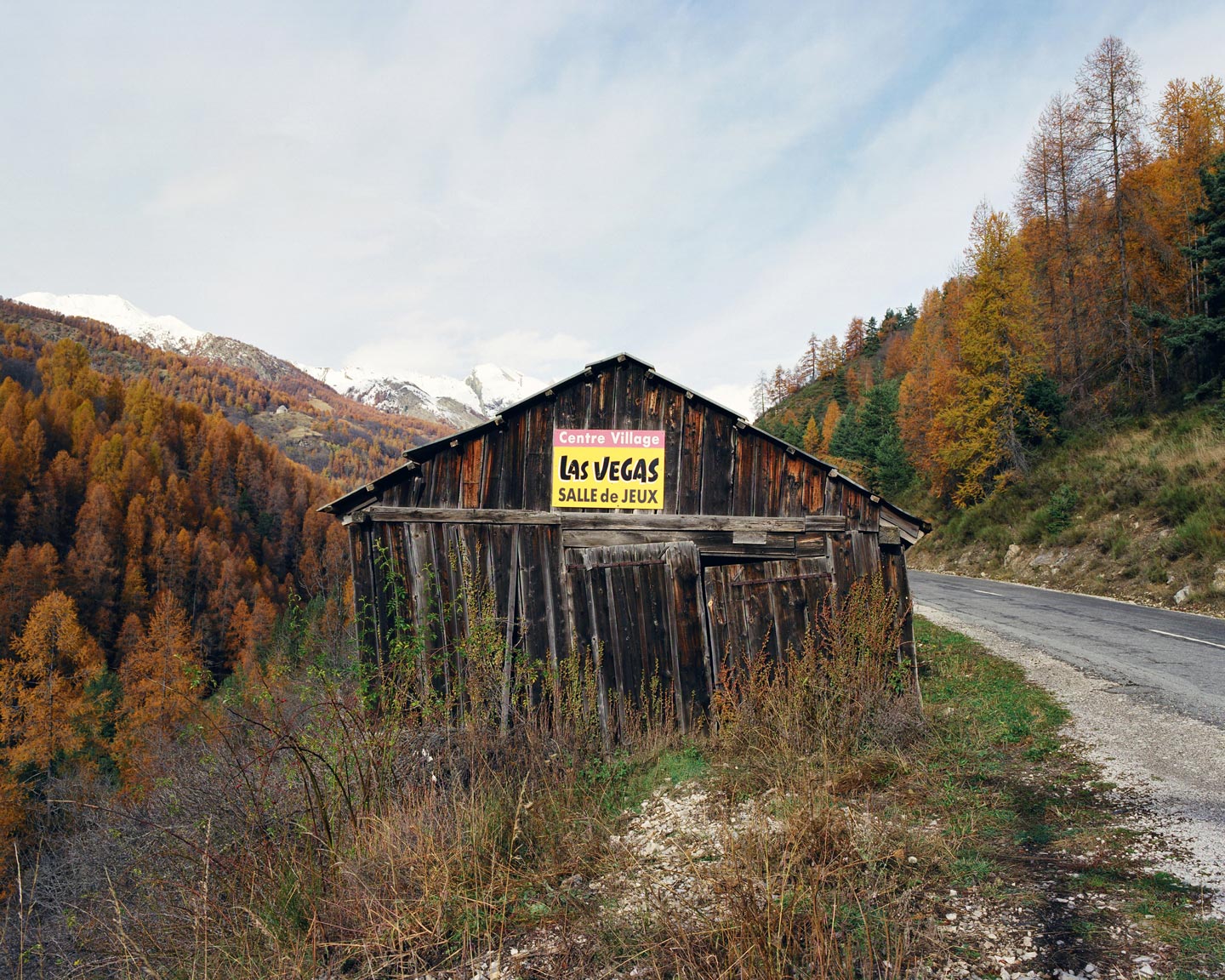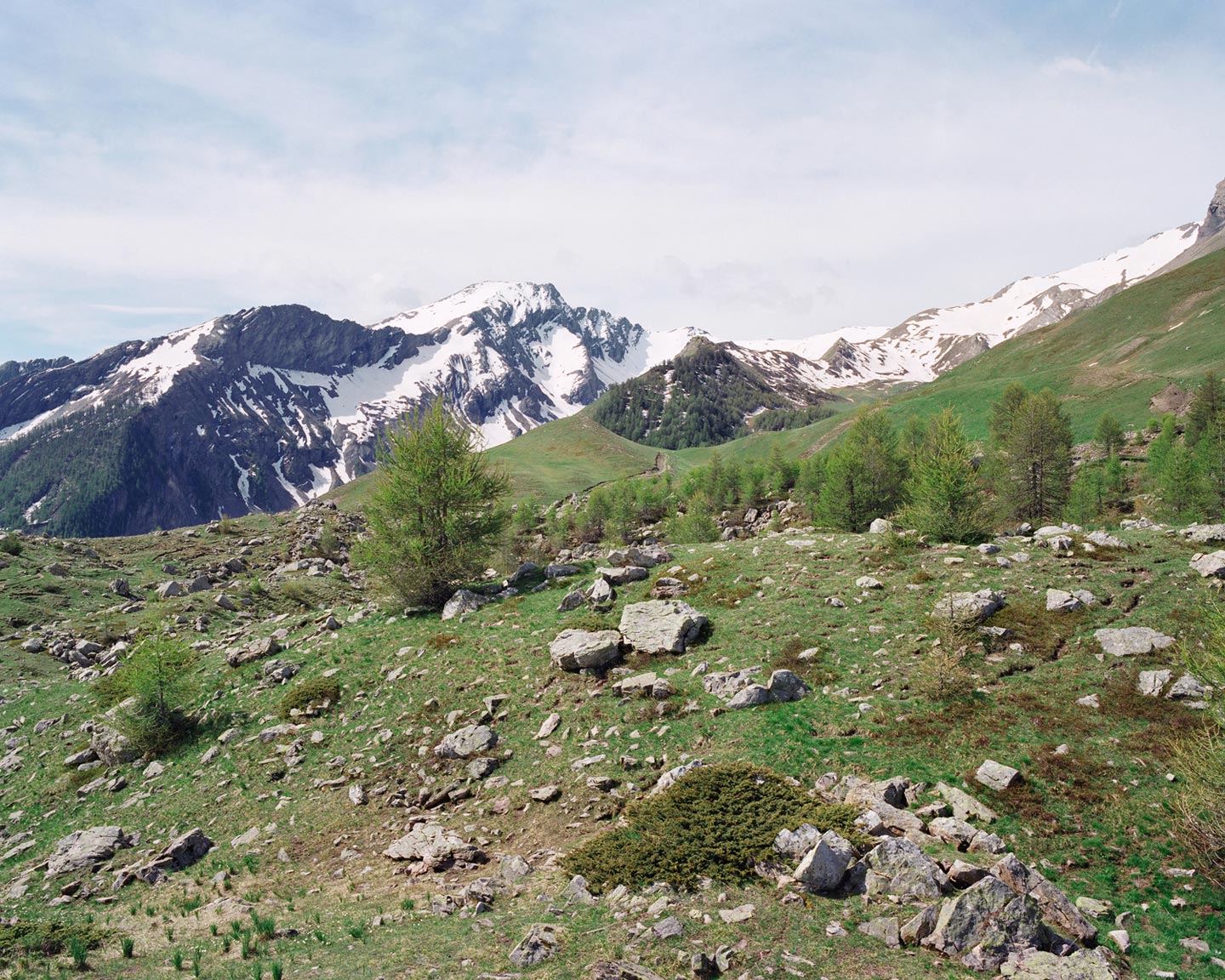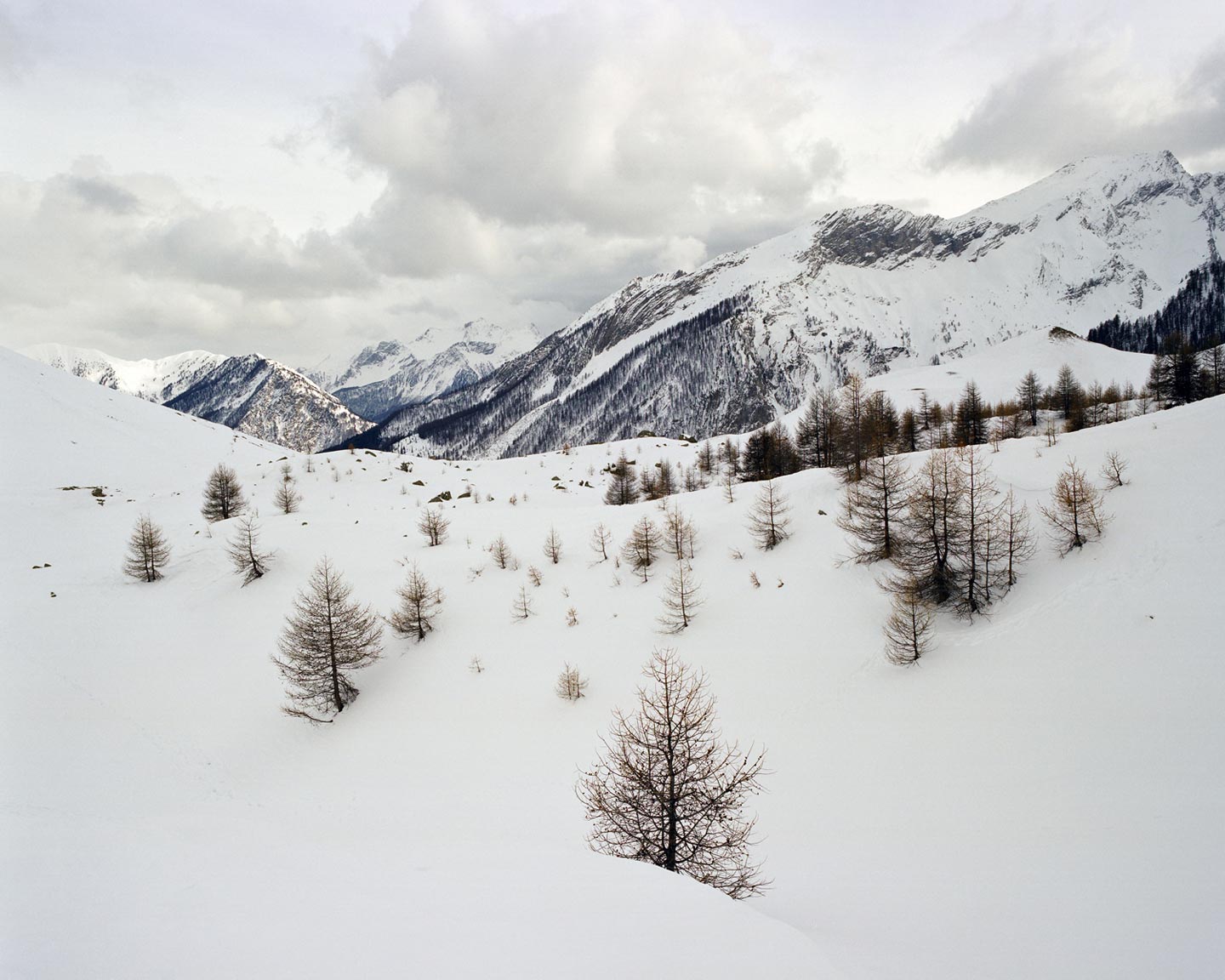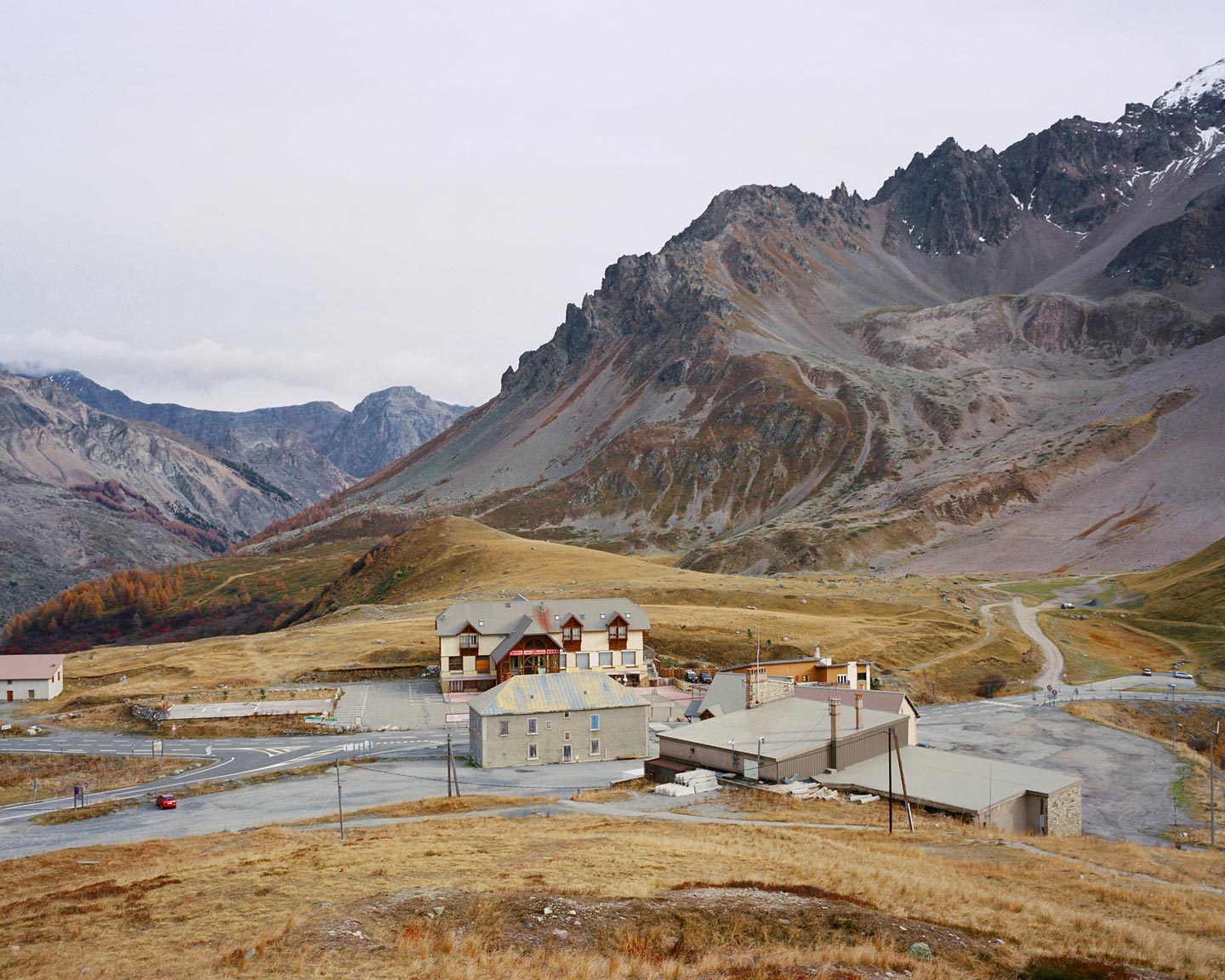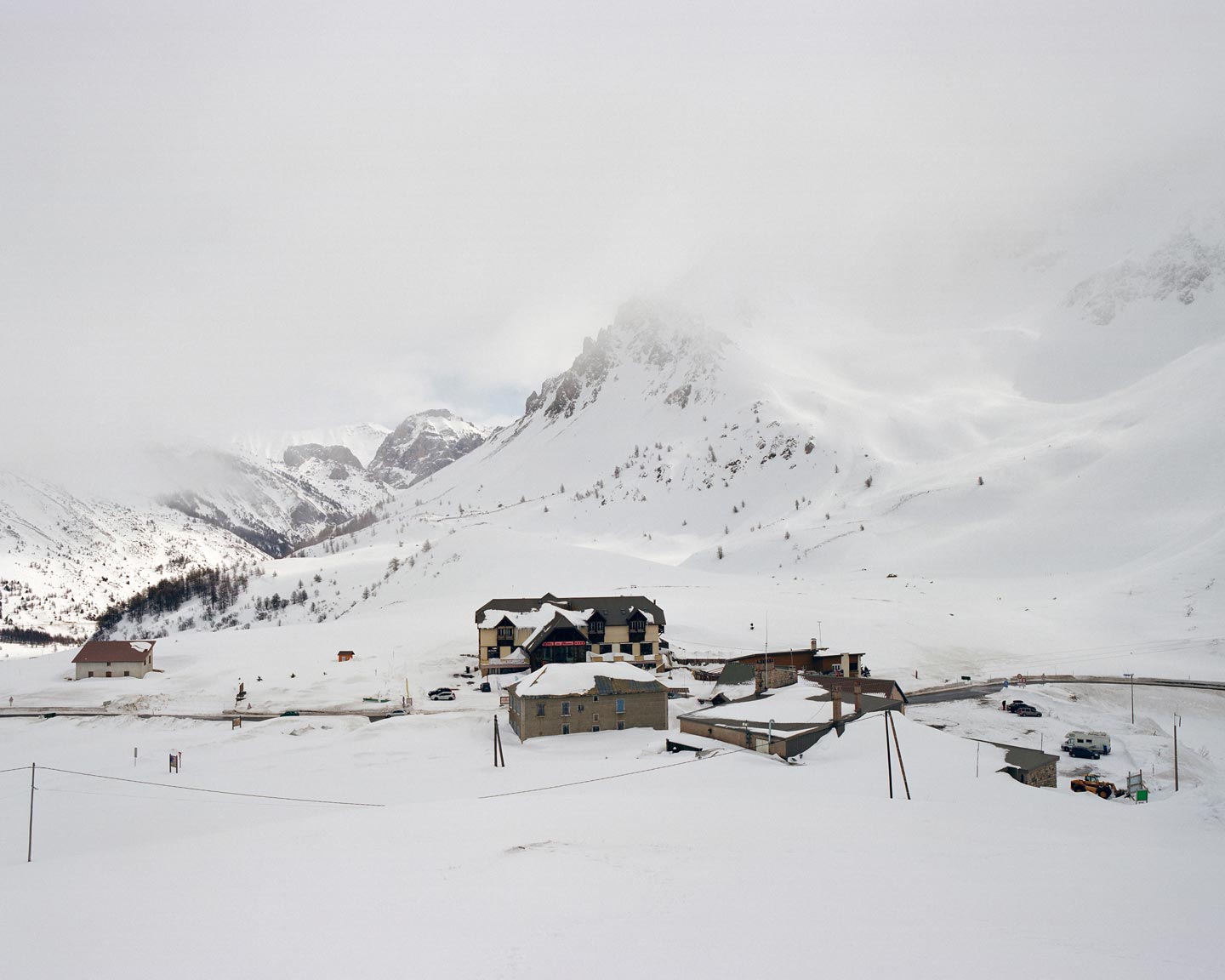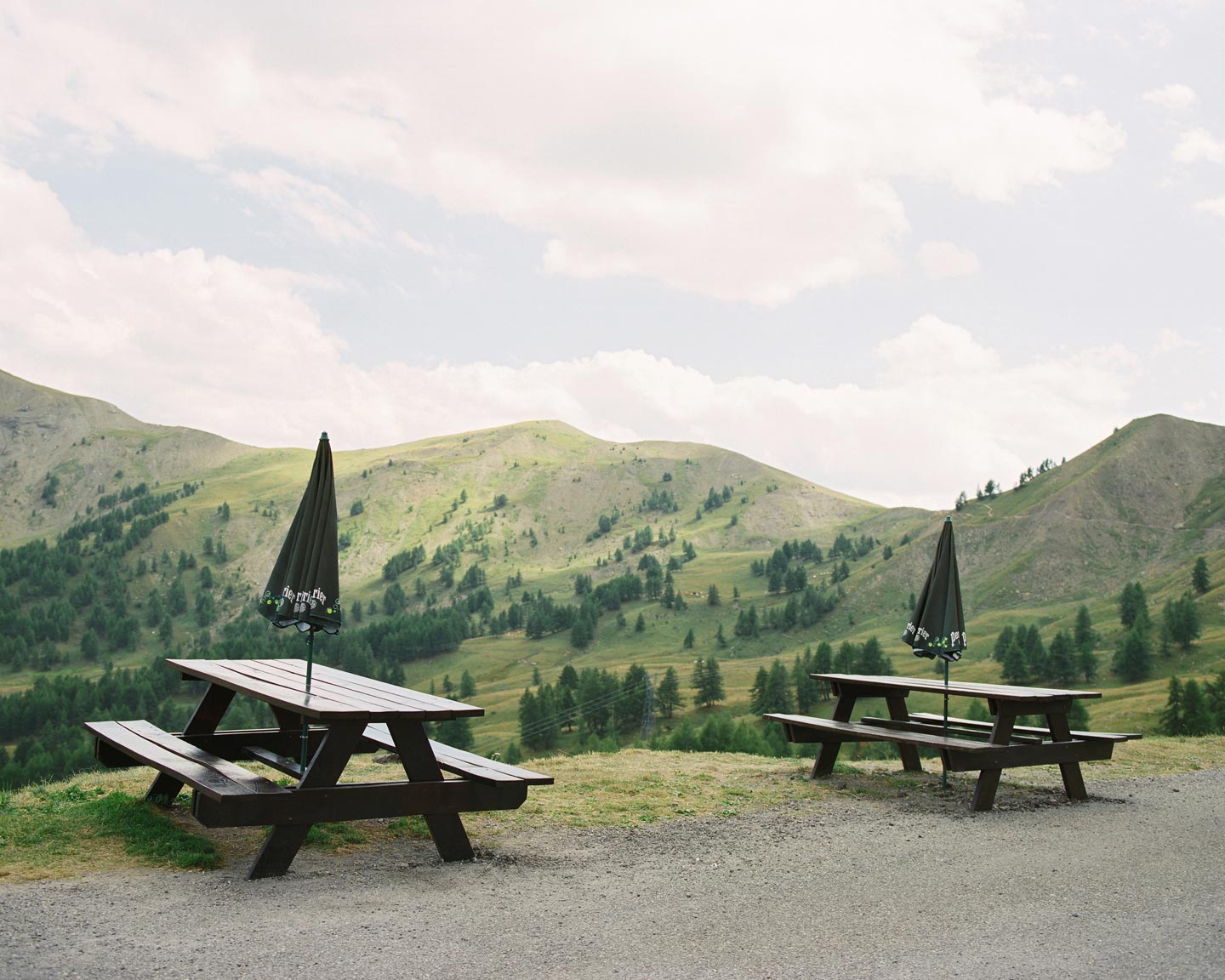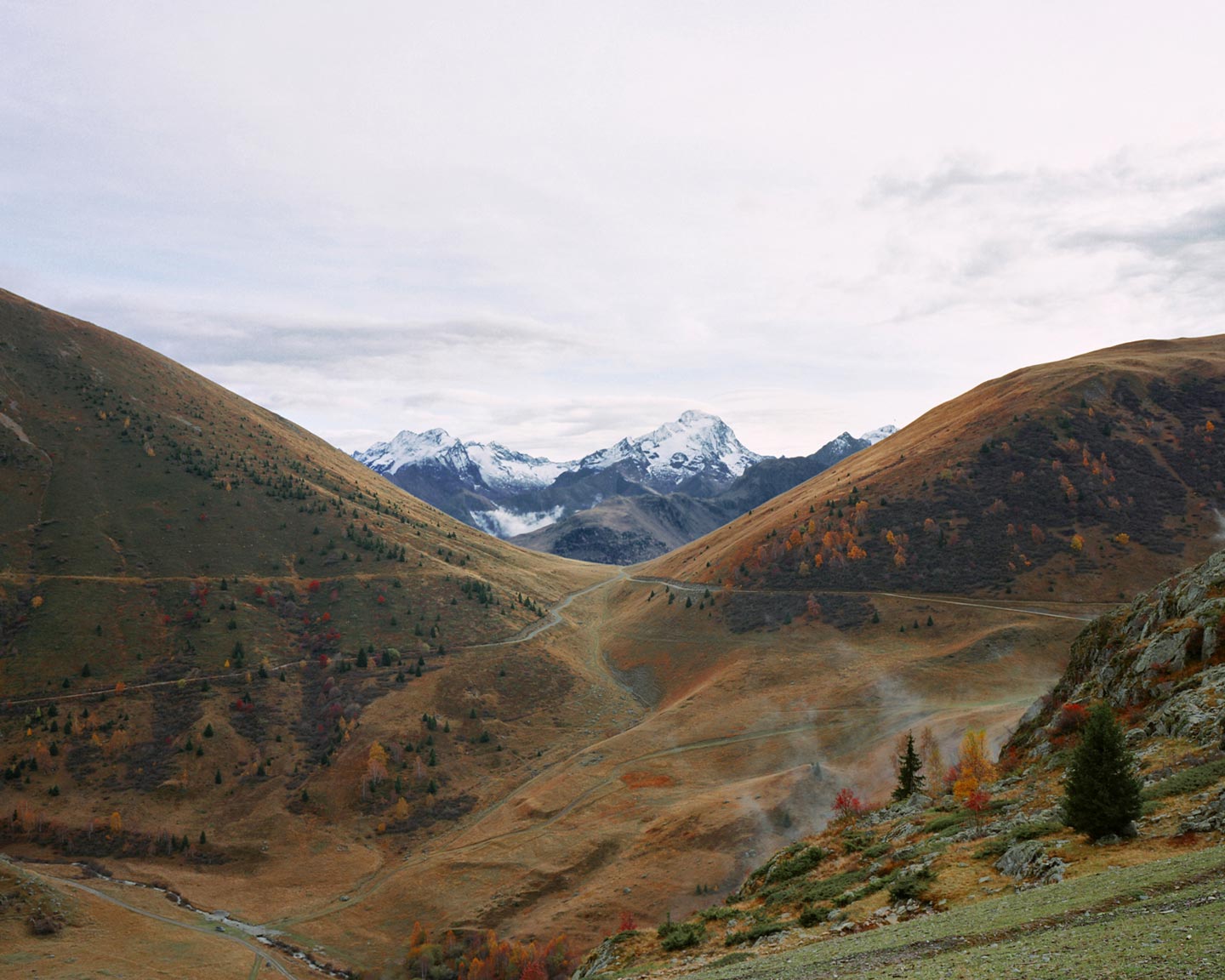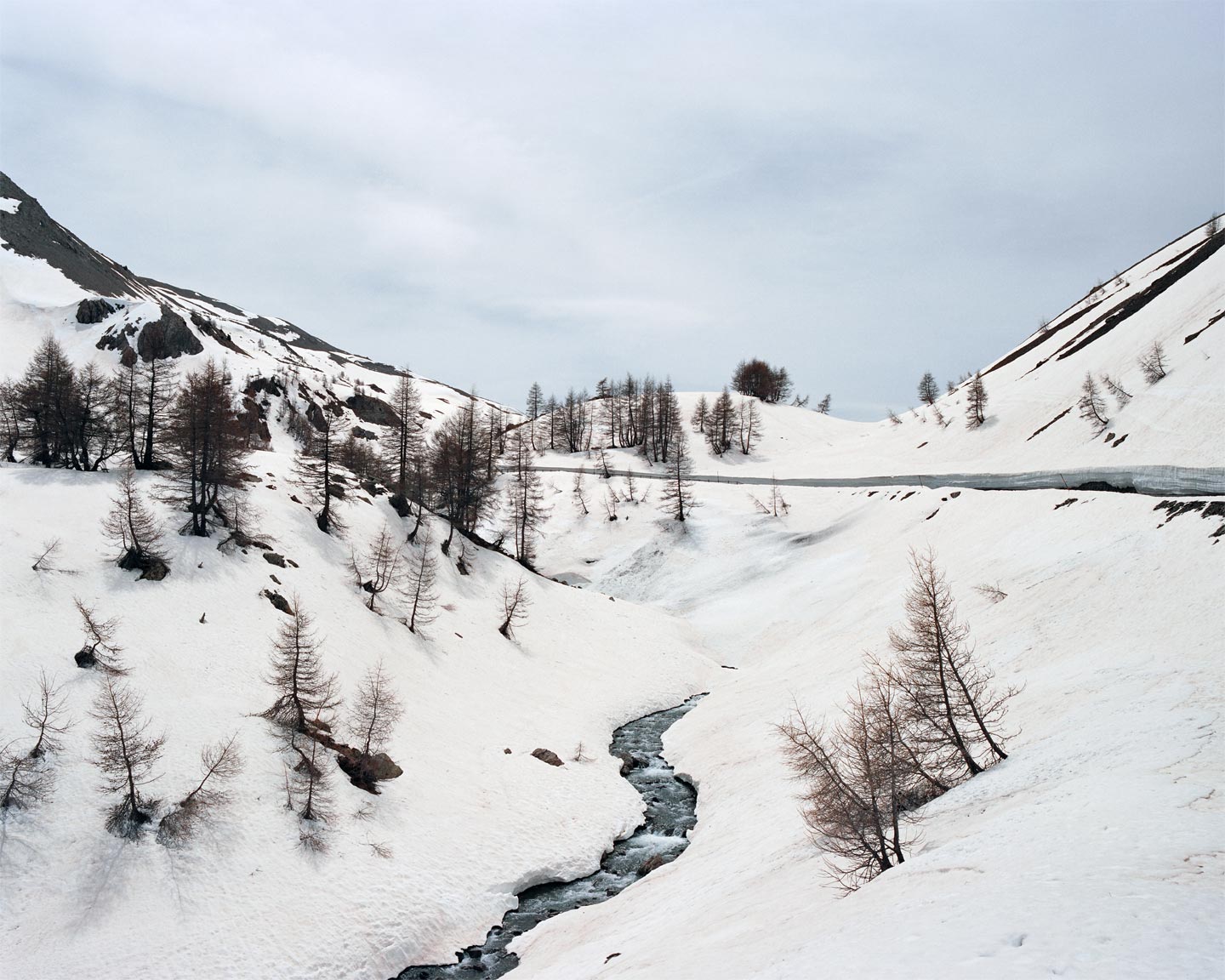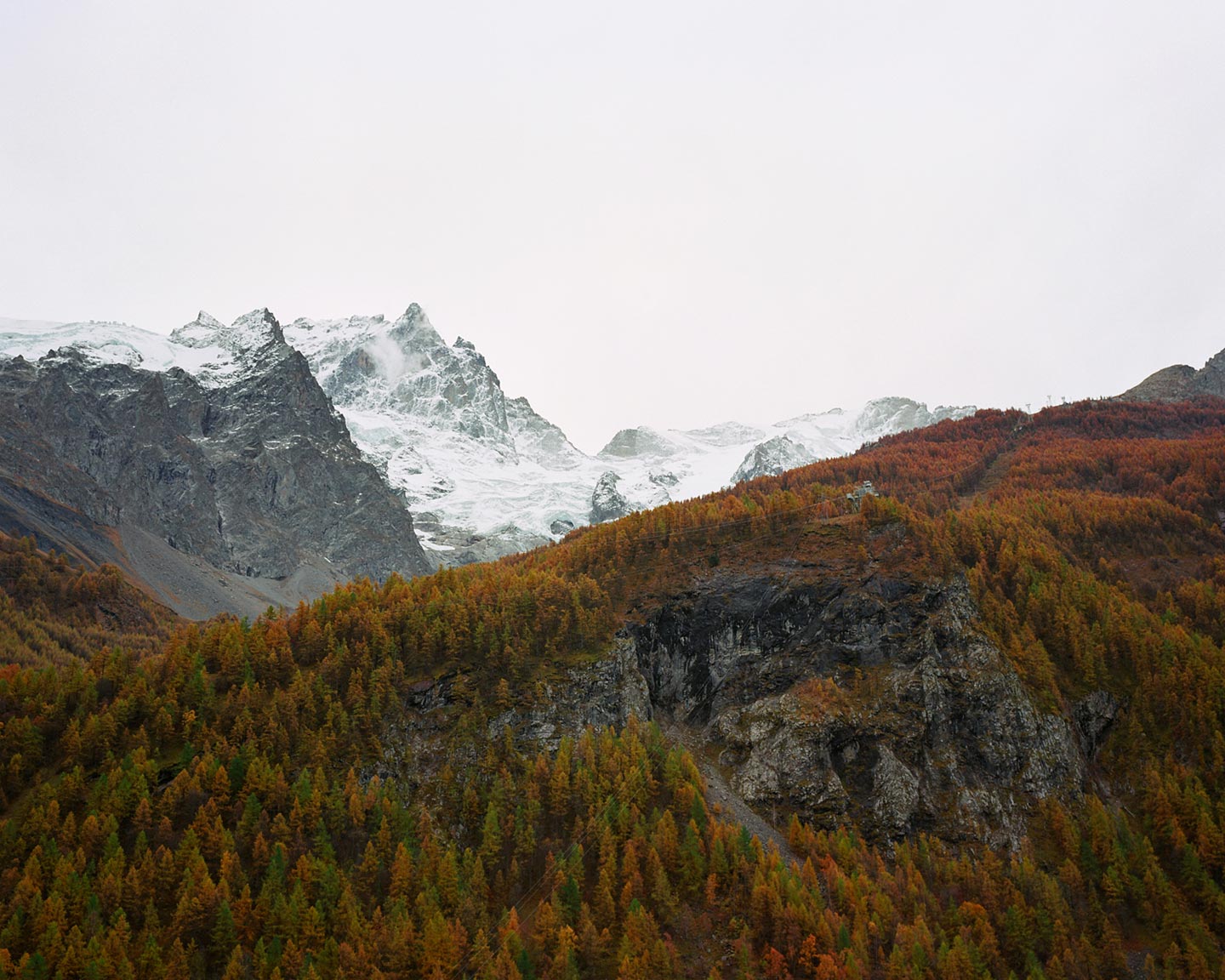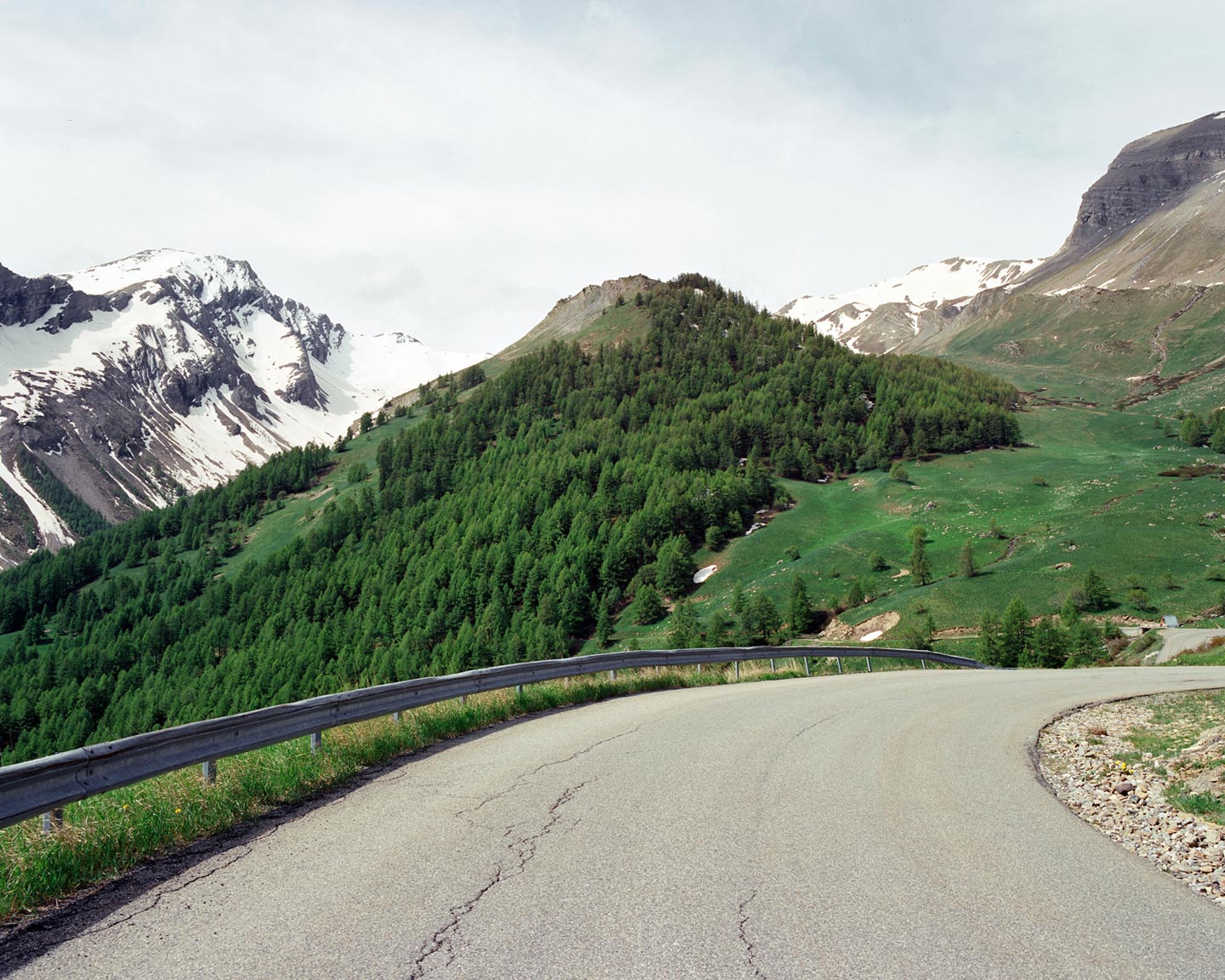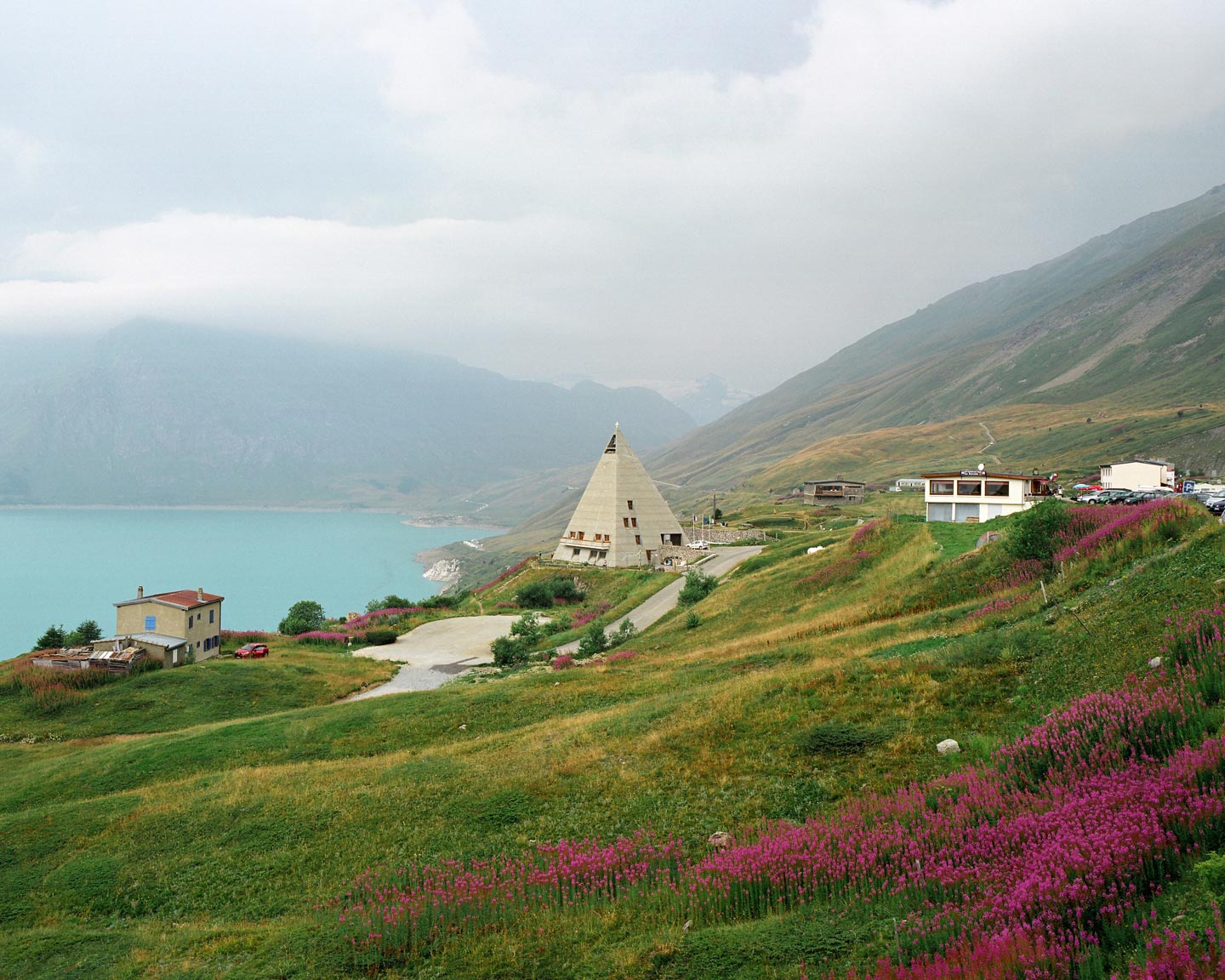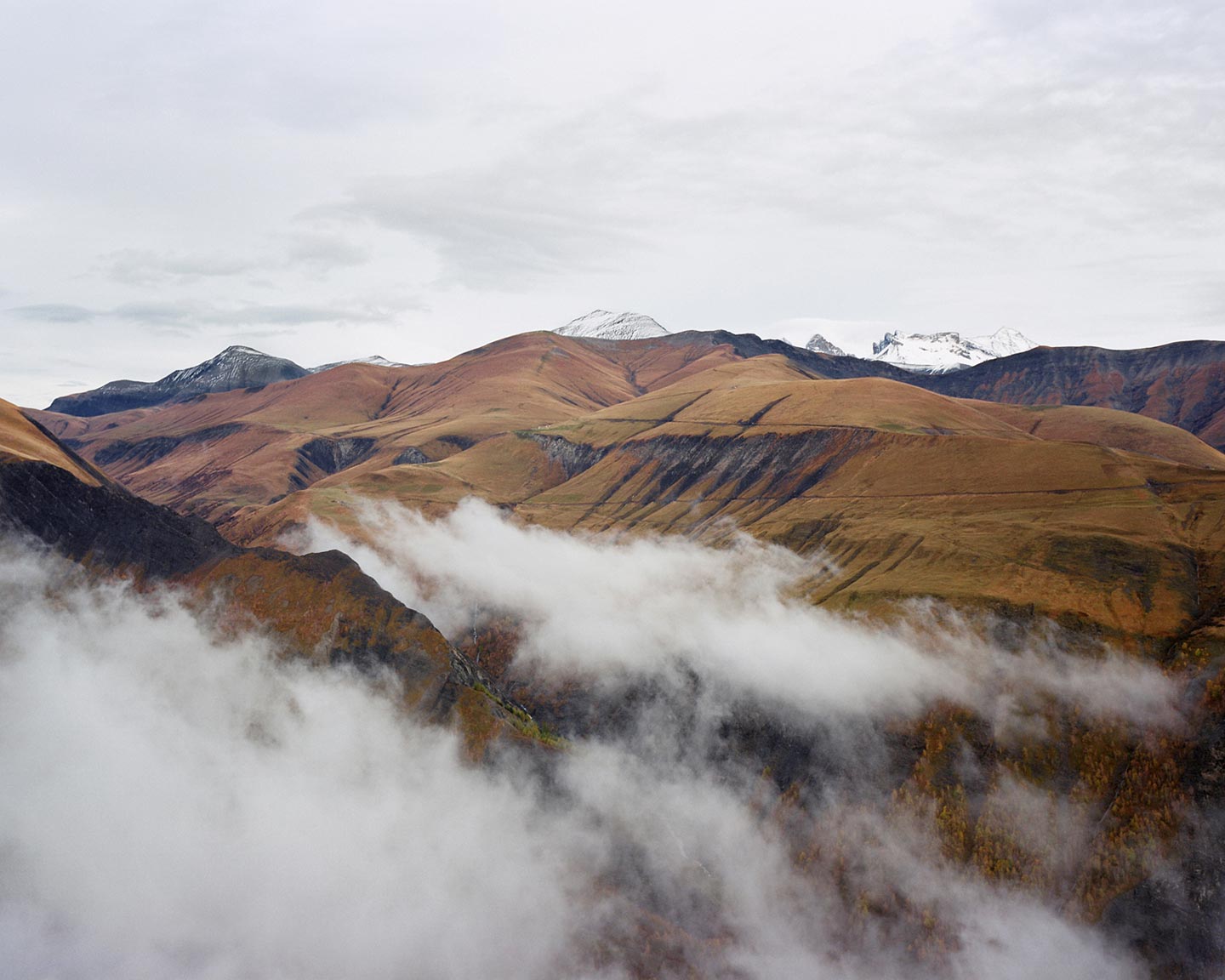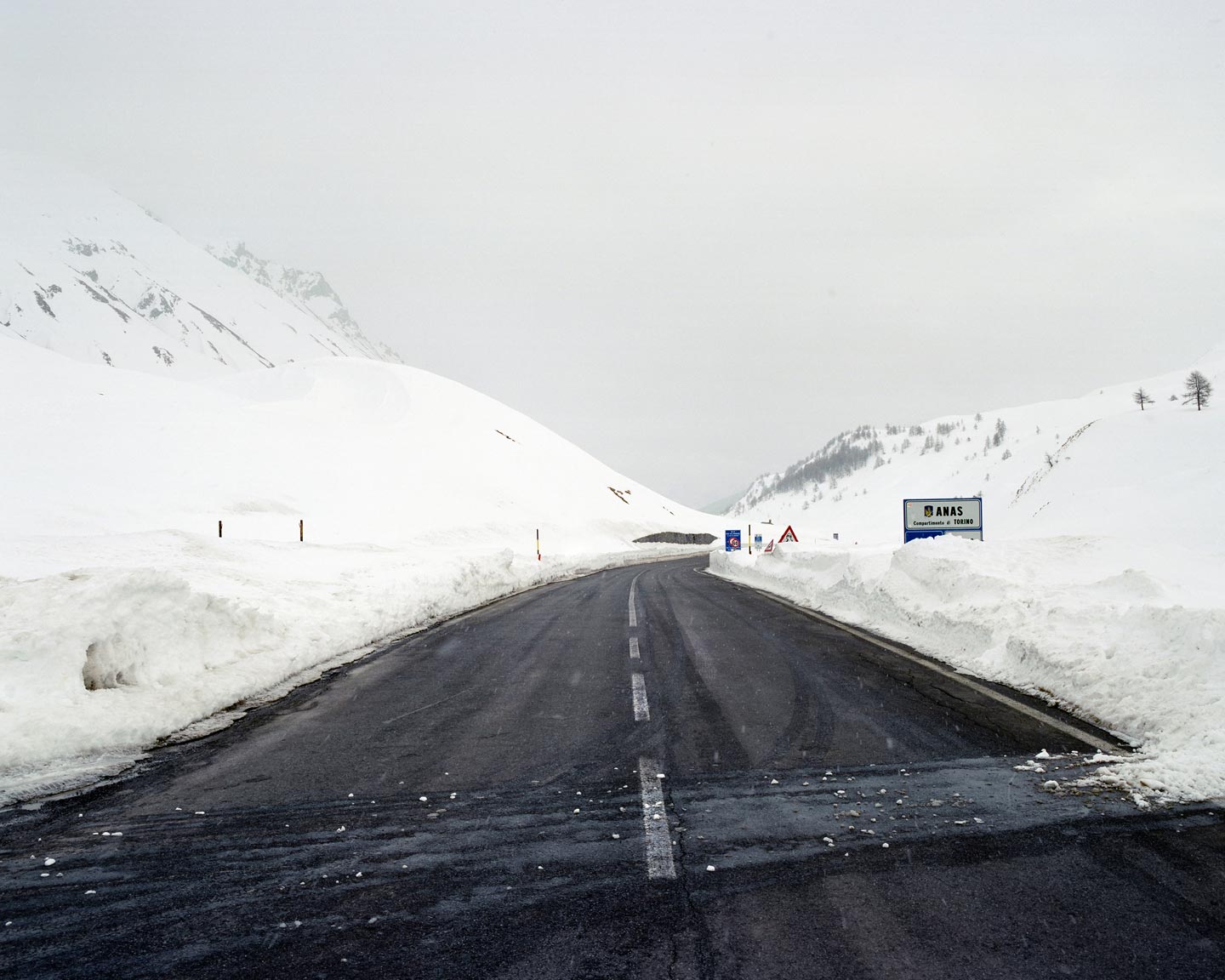 30 year-old French photographer Arnaud Teicher introduces us to Cols Alpins, a landscape photography project that captures a wide range of Alpine passes. For the series, Arnaud often photographed the same spots during different seasons.
Hello Arnaud, thank you for this interview. What are your main interests as a photographer?
Hi, it's a pleasure! My practice focuses on landscape and the mountainous territory, in particular. I used to spend a lot of time on the mountains as a kid, and at the age of 17 I began taking pictures for fun. After a few years of experimenting with different photographic techniques, I started to build the foundations of my landscape photography. Today I use my camera to reflect on the link between mankind and nature.
Please introduce us to your series Cols Alpins.
I love the mountains since forever. I ride through the alpine passes I've photographed for Cols Alpins quite often, but each time it's a new surprise. Since 2012, I bring attention to French altitude alpine passes. What I especially like about them is how you pass from one valley to another without knowing what you'll find on the other side. For me, alpine passes are key places to understanding the nature of mountainous landscapes.
What was your main intent behind this work? 
With the Cols Alpins project I aim at identifying the different features of a mountain in climatic, natural, human and cultural terms. France's alpine passes are characterized by a great diversity of landscape. Some are in the south, closer to the Mediterranean region; those in the north are more continental and at a higher altitude. The climate varies a lot too, and this reflects on the cultural and economic status of the passes. Several are in high density tourist areas, which produced economic development. For instance, the Lautaret pass is located on a major road – throughout the year, you will find a restaurant, a supermarket and various souvenir shops. On the contrary, the Champs pass in the south-east of France has no infrastructures except for a wood sign indicating the altitude.
Each alpine pass is unique and has its own characteristics. Some disappear, some grow, some become protected areas, some turn into mass tourism areas… It is through these features that I try to understand the function of alpine passes.
Can you talk a bit about your approach photographing the Alpine passes? What were you looking for from your images? 
I shot the Cols Alpins photographs in medium format analog photography. This requires a lengthy set up and allows me to deeply focus on each image. It's a unique experience that plunged me in an intimate relationship with the environment around me. I wanted to show the beauty of the landscape as well as the impact of human activity.
In some cases, you have photographed the same spot twice, in different seasons. Why is that? 
It was important for me to work during all the different seasons to show how each alpine pass changes according to the current climate. The Allos pass is the most striking: in summer it is trusted by bicycle enthusiasts, while in winter it turns into a ski slope.
Did you have any specific references or sources of inspiration in mind for Cols Alpins? 
While working on this project I tried to shut myself away – it was important for me to fully understand the places I photographed. I spent time talking with the people who live in these valleys to discover the history of the passes. Most of them used to be tourist roads, but as of today they haven't all developed in the same way.
How do you hope viewers react to the images of Cols Alpins? 
The important thing for me is to provoke a reaction, whether positive or negative. I wish the viewers could enter the photographs, navigate them and go out with something in their mind. I have no lessons to teach about nature – photography just helps me pose the questions I ask myself.
What have been the main influences on your photography?
I find my inspiration in several, different cultural areas. Art, wilderness, and literature play a key role in the directions I establish for myself, or just follow. In particular the "nature writing movement" influences my research on nature.
Who are some of your favorite contemporary photographers?
The Guardians of Solitude project by Laura McPhee is one of my favorite. I also admire the works of Ron Jude, Ben Huff, Bryan Schutmaat, etc.
Choose your #threewordsforphotography.
Mountain. Form. Strength.