Photos by Edouard Sepulchre
Paris Doesn't Look Like Paris in These Constructivist Photos by Edouard Sepulchre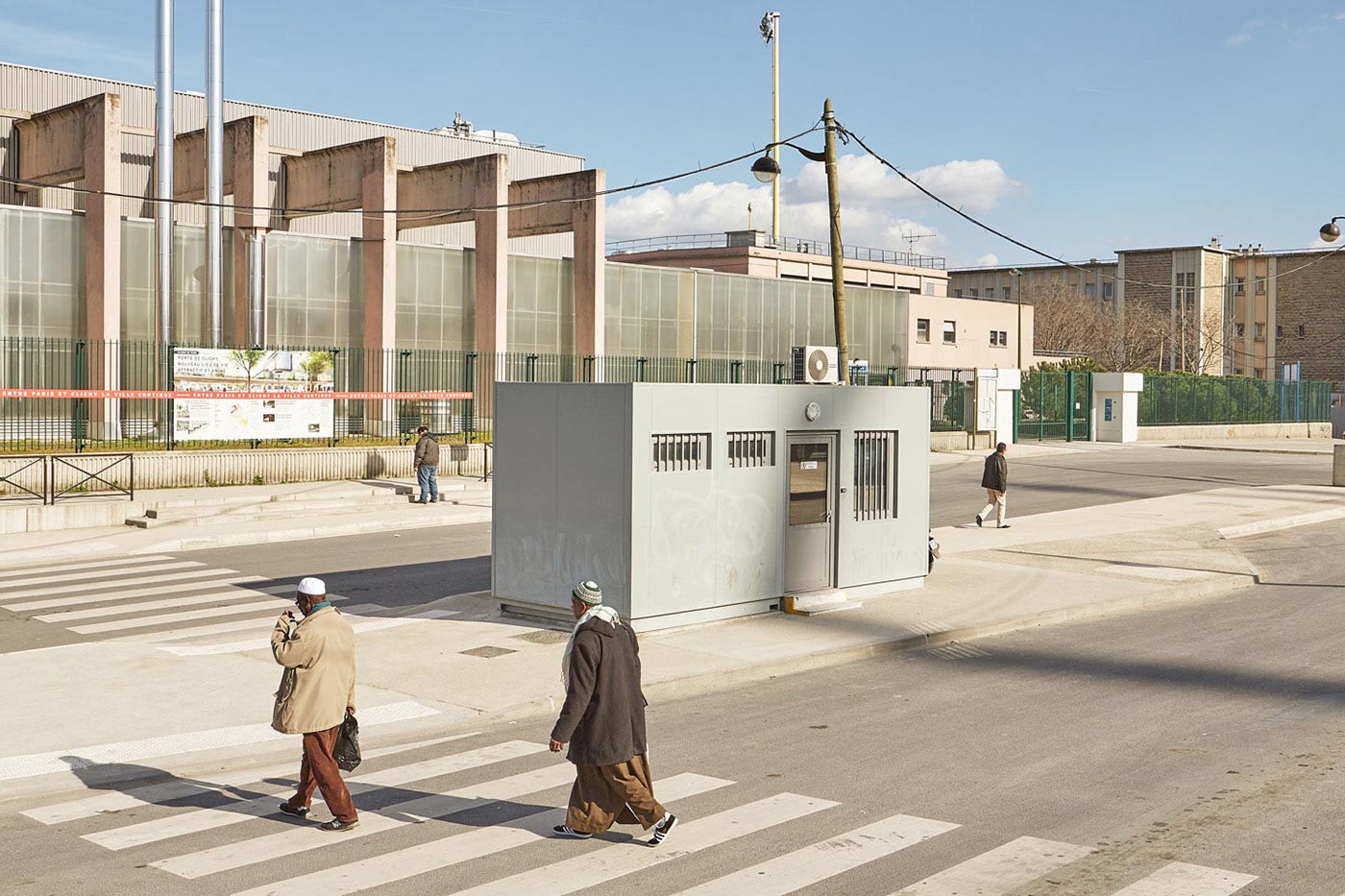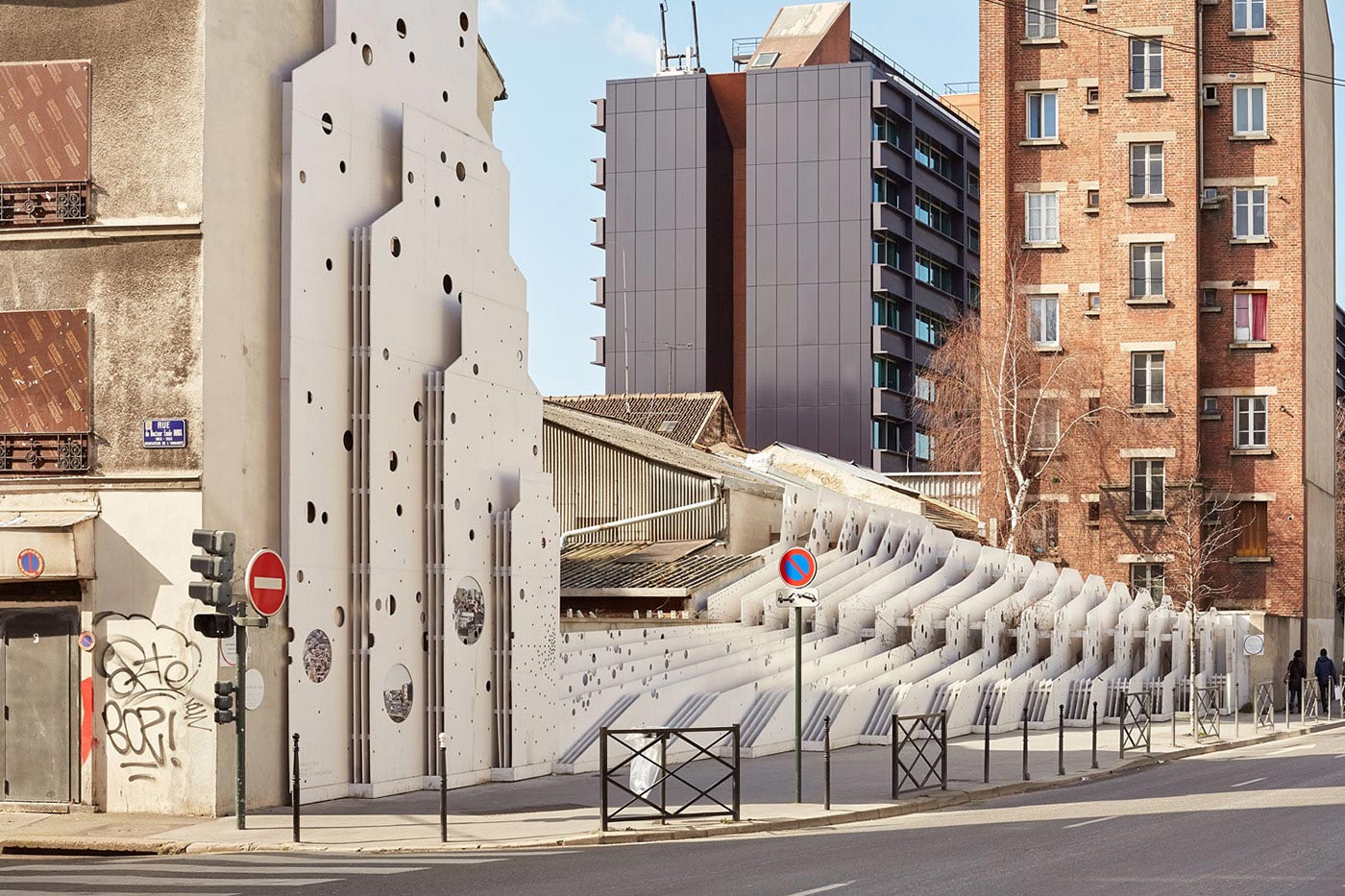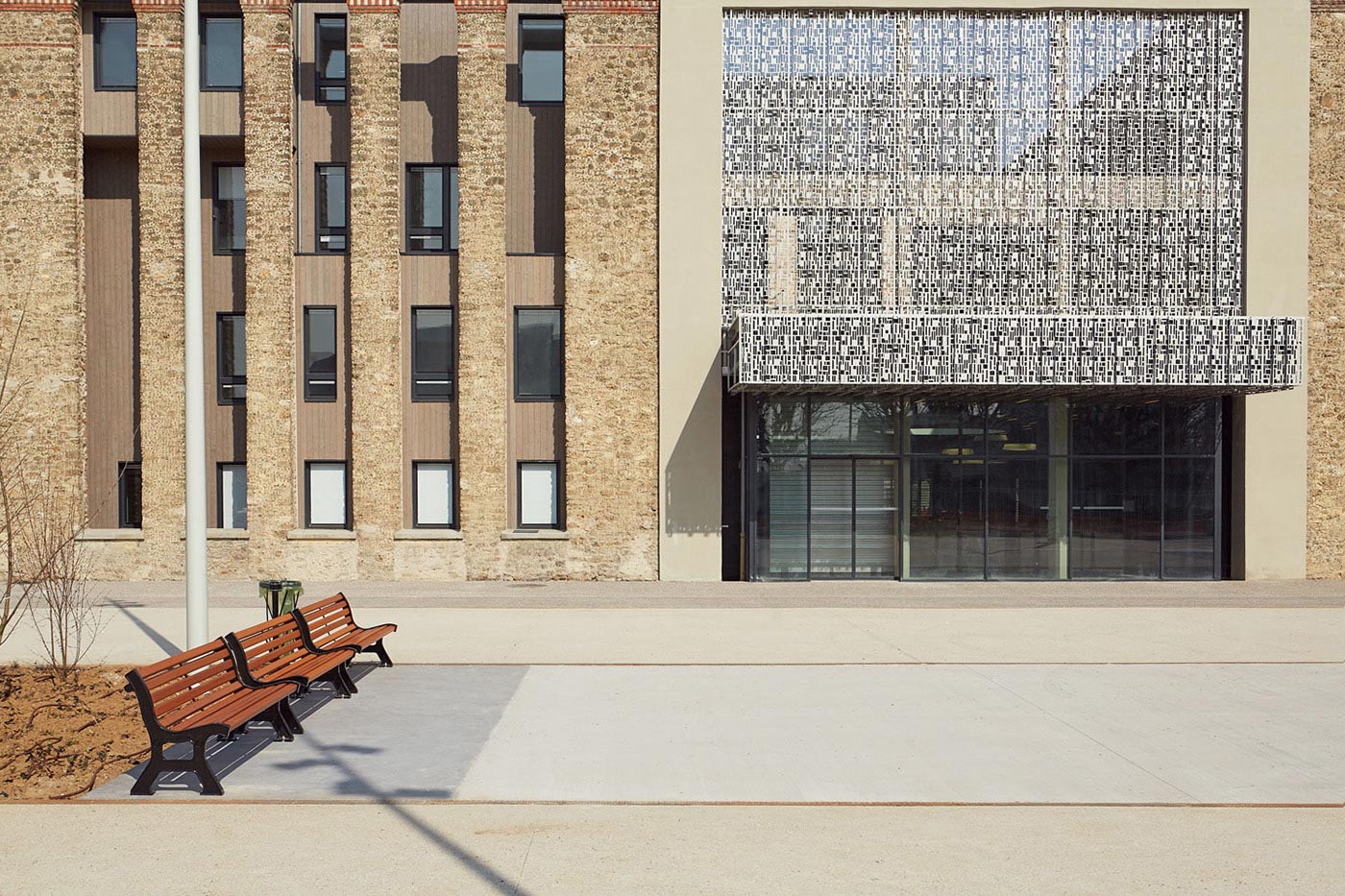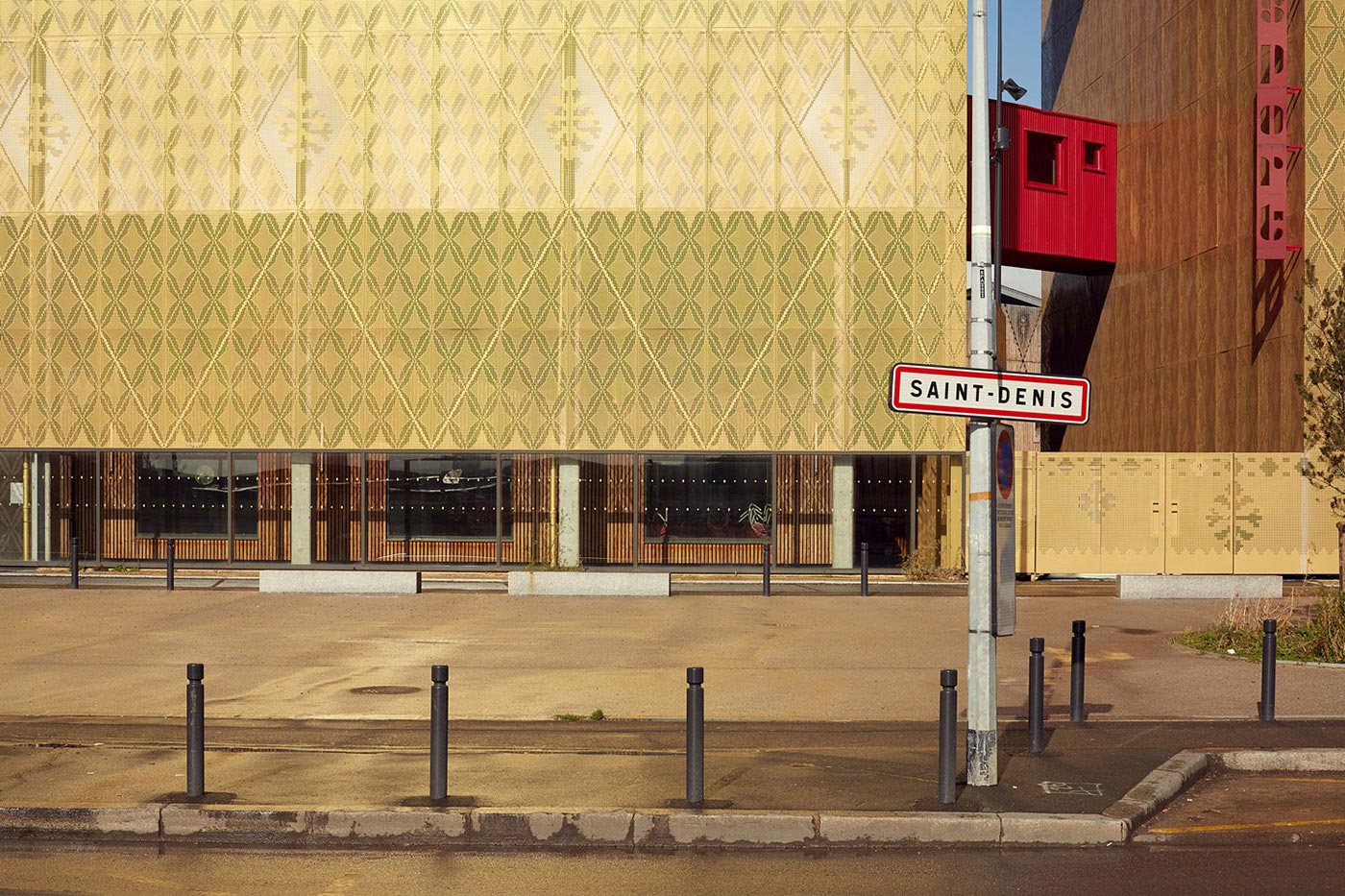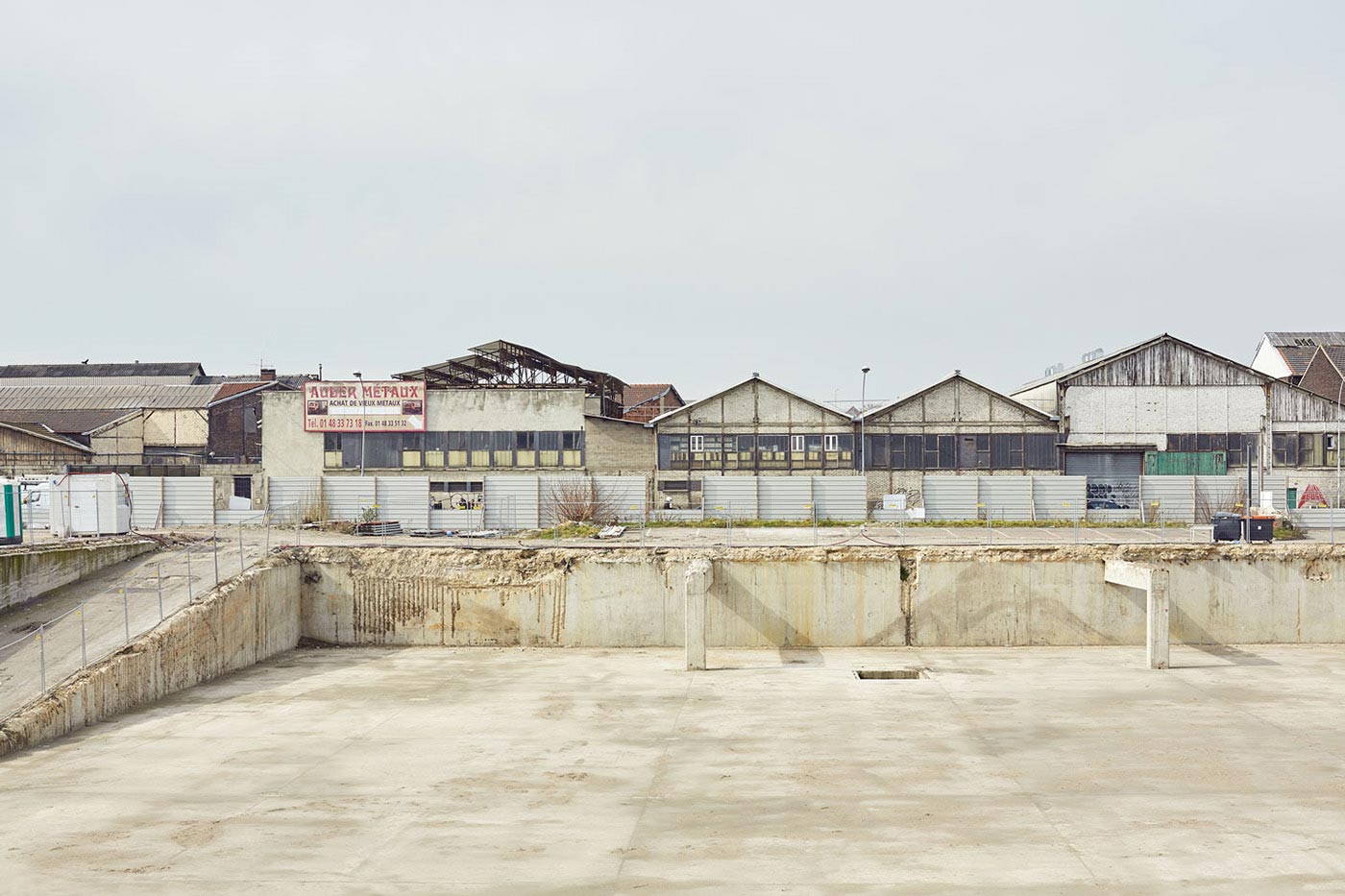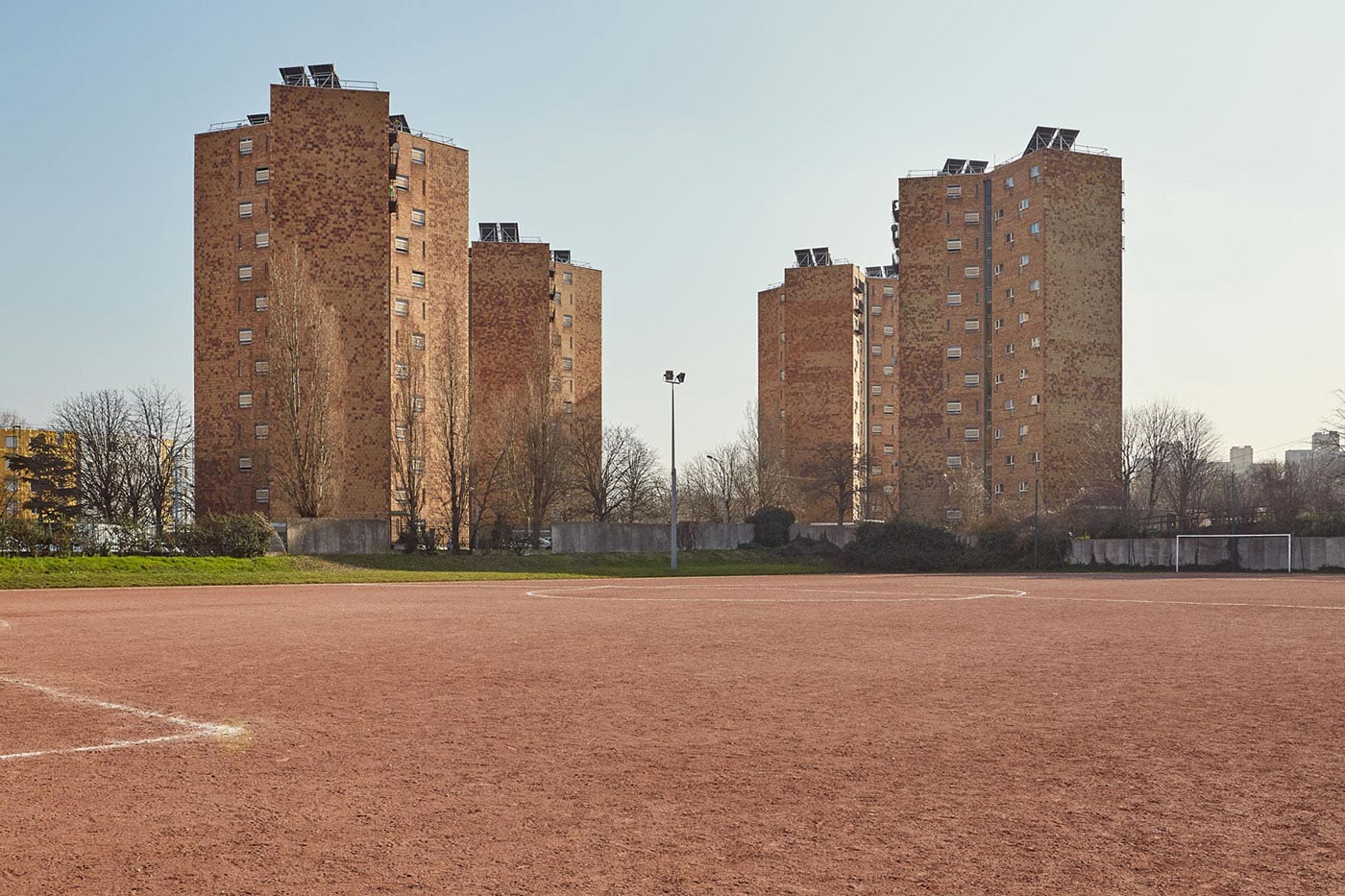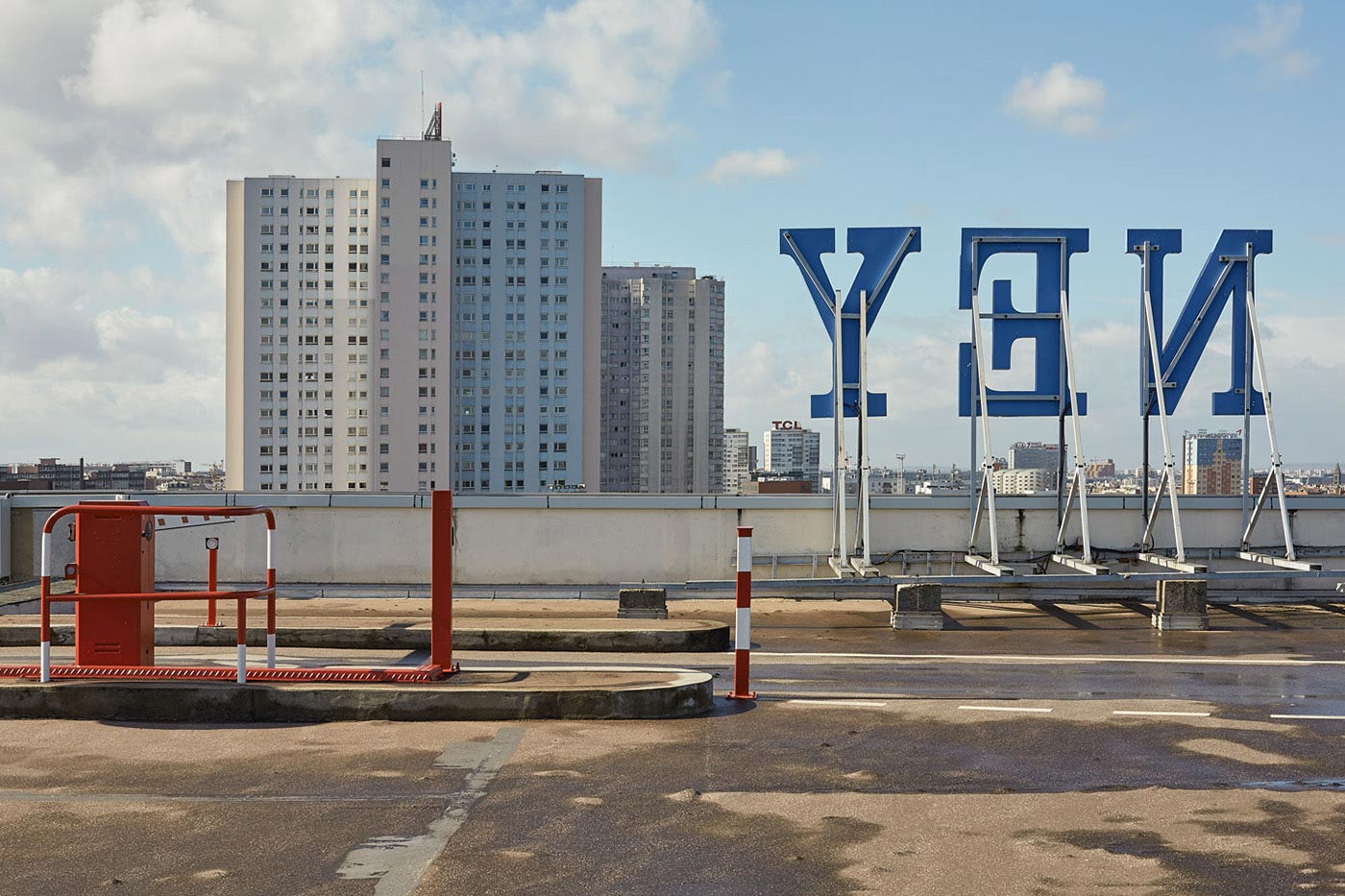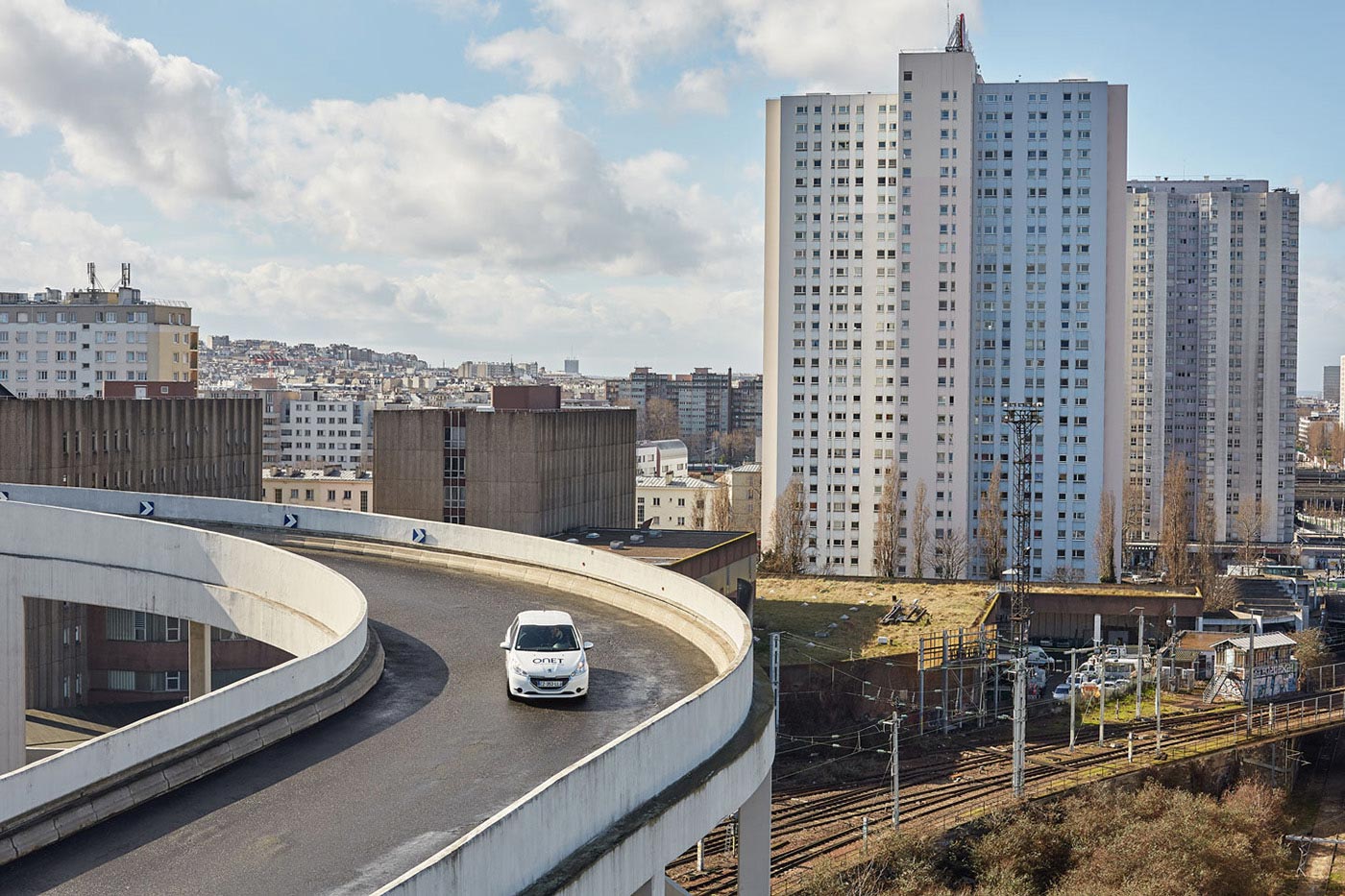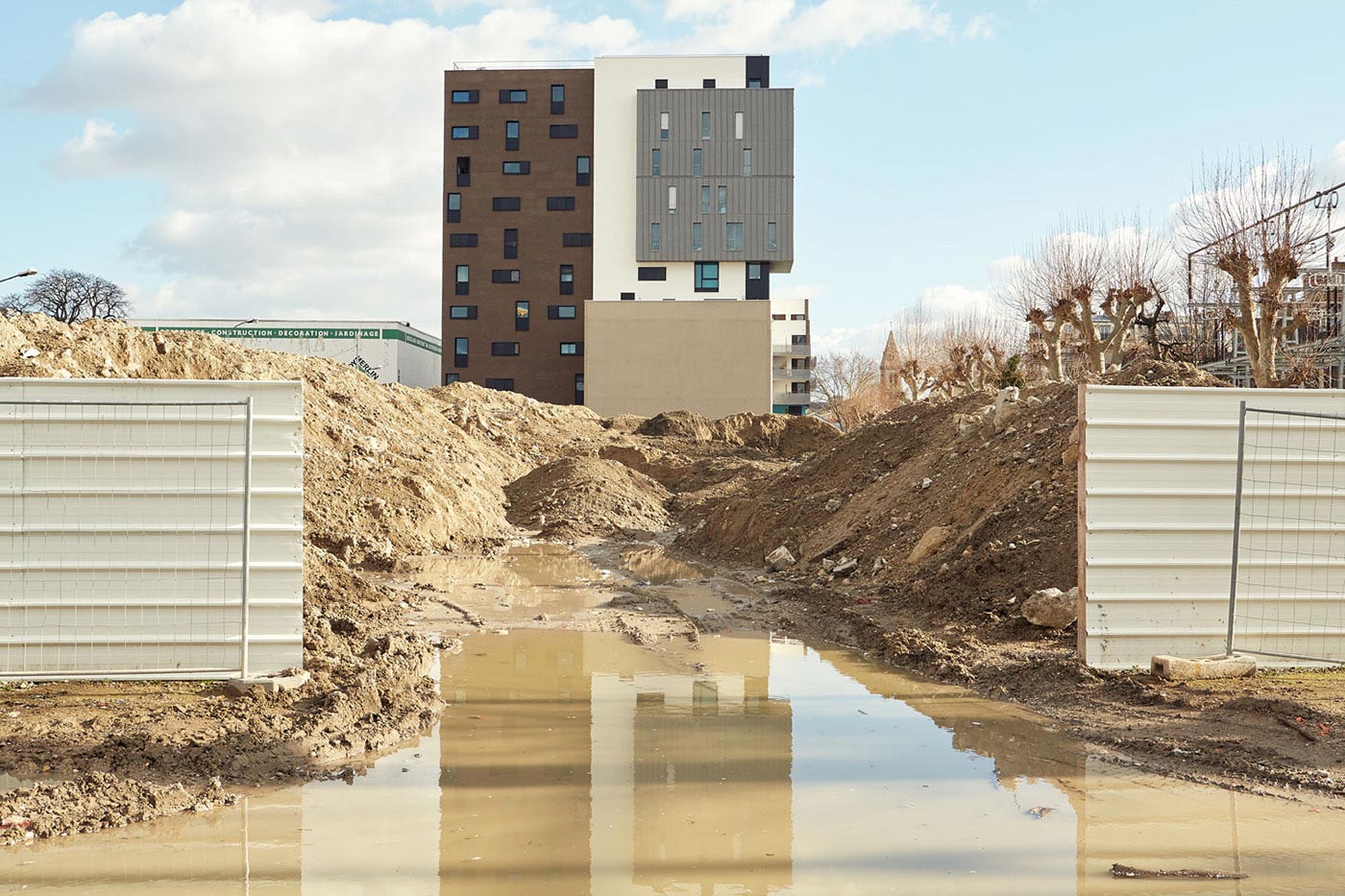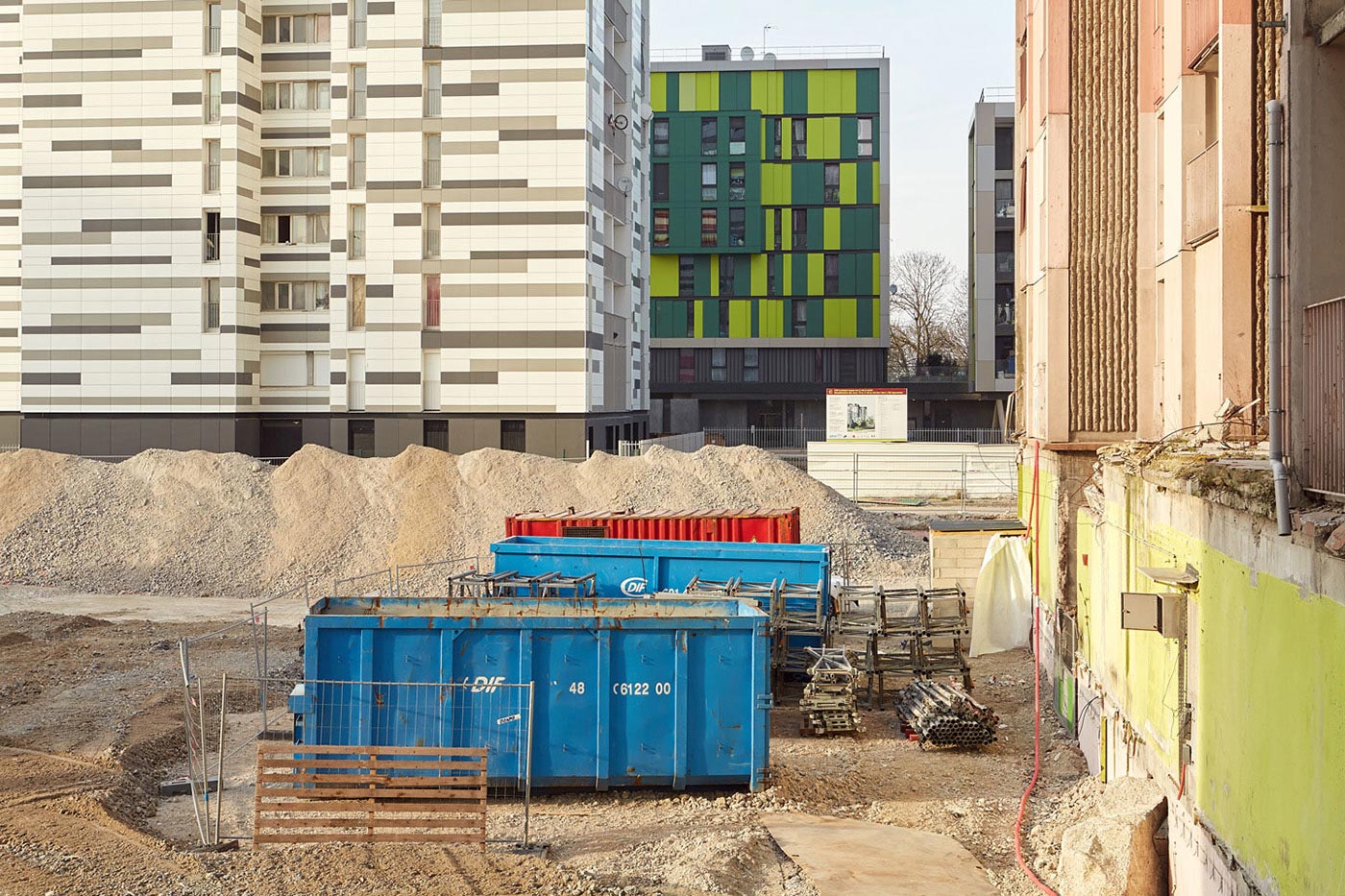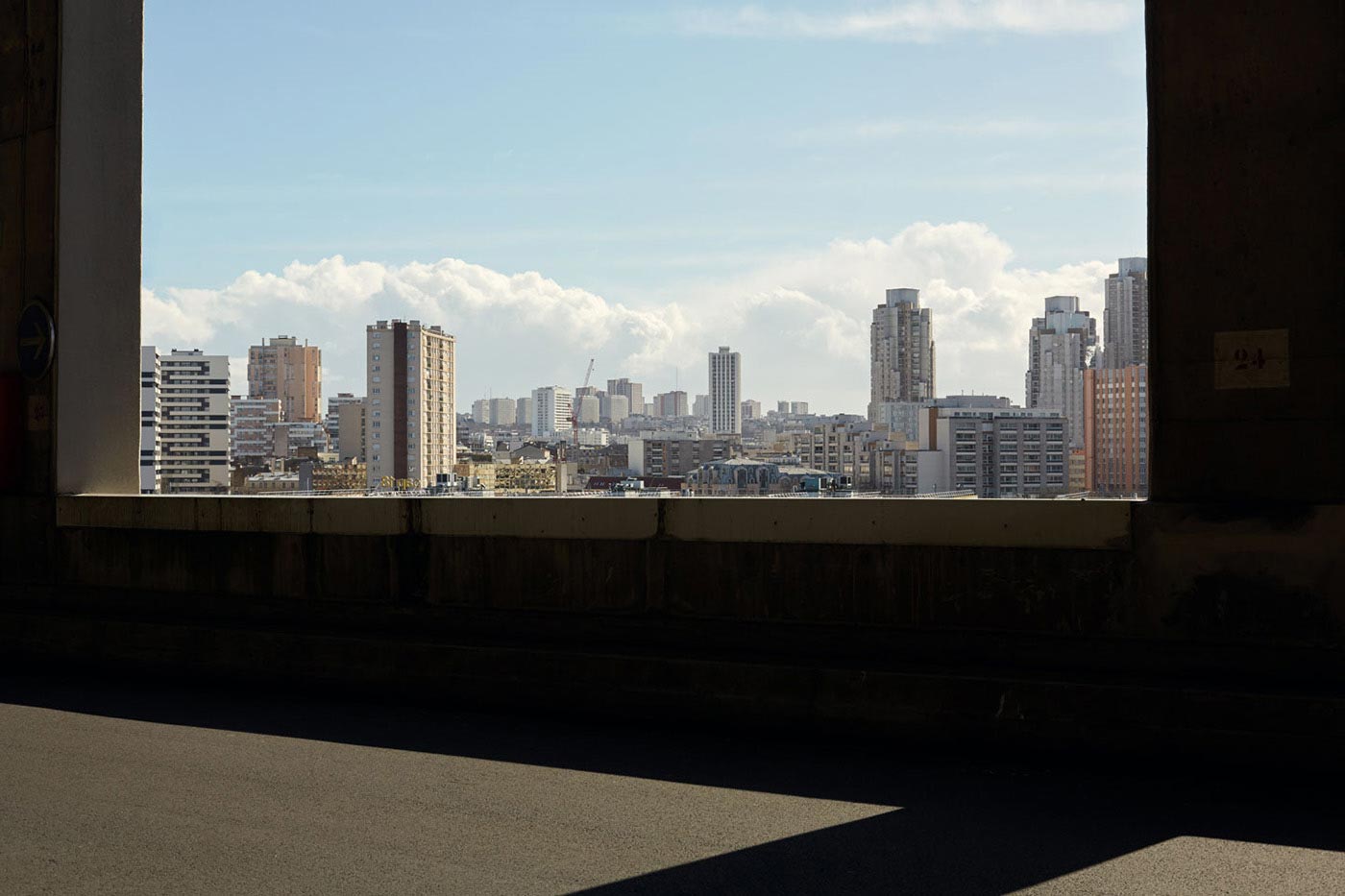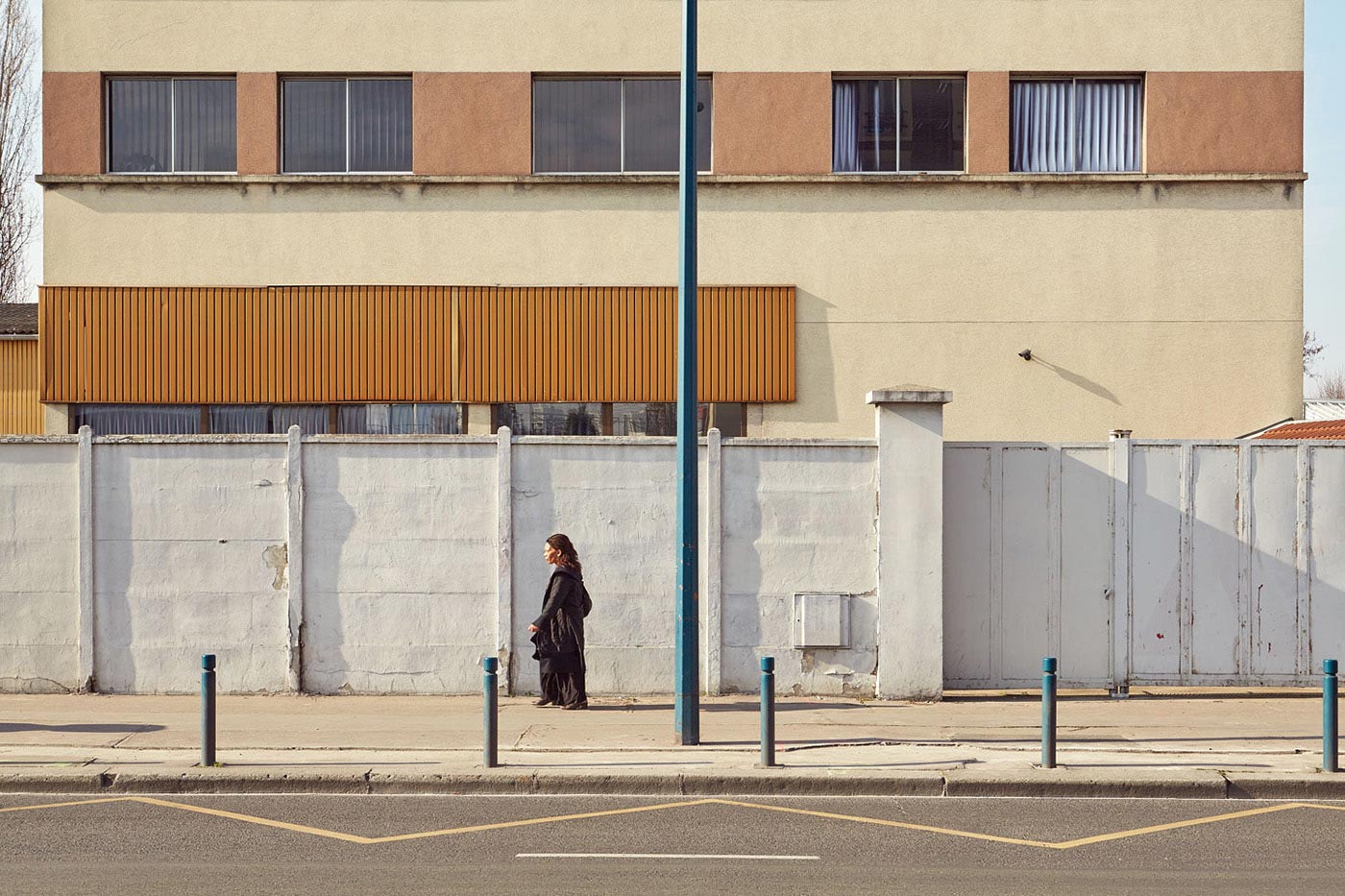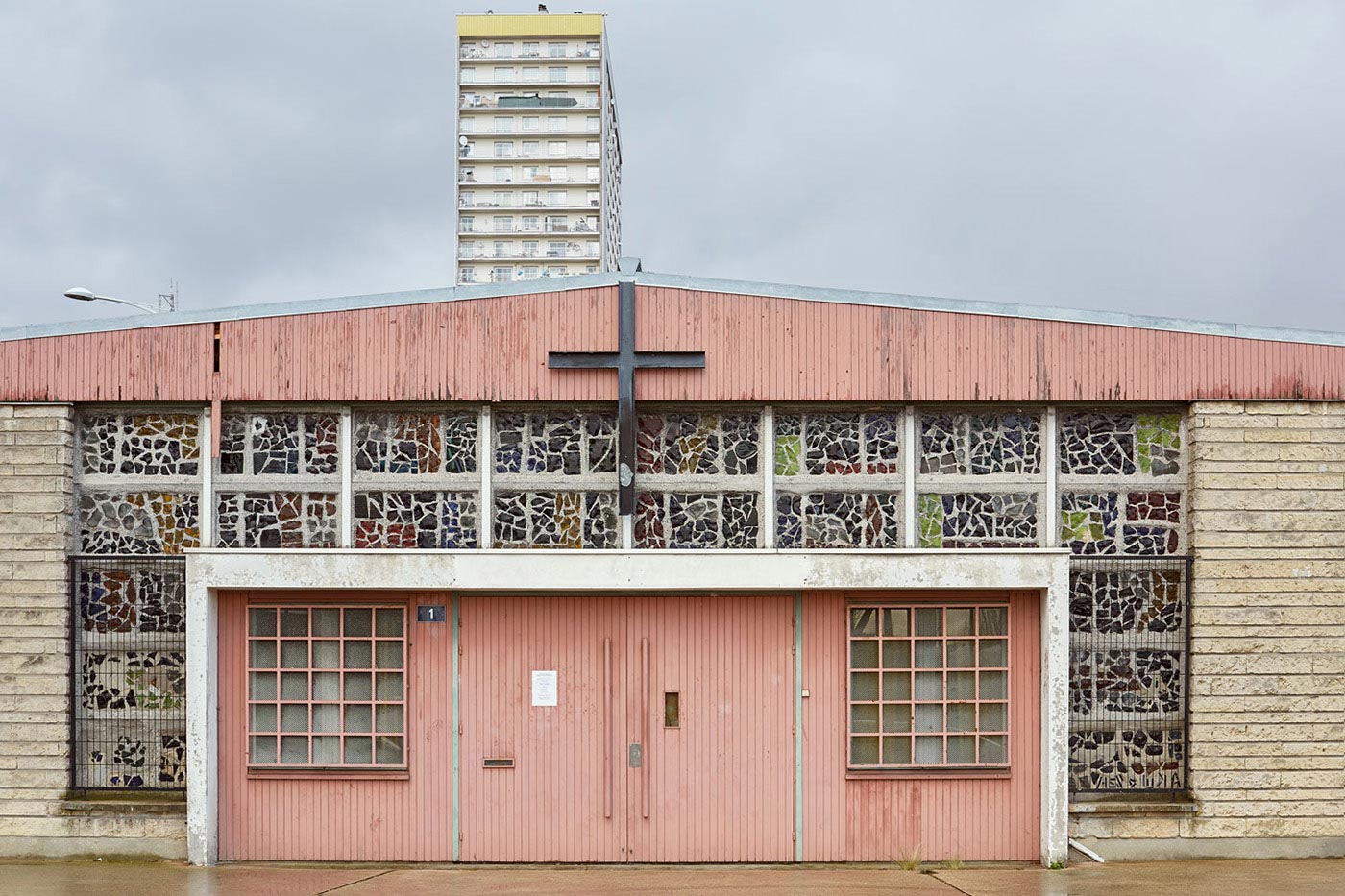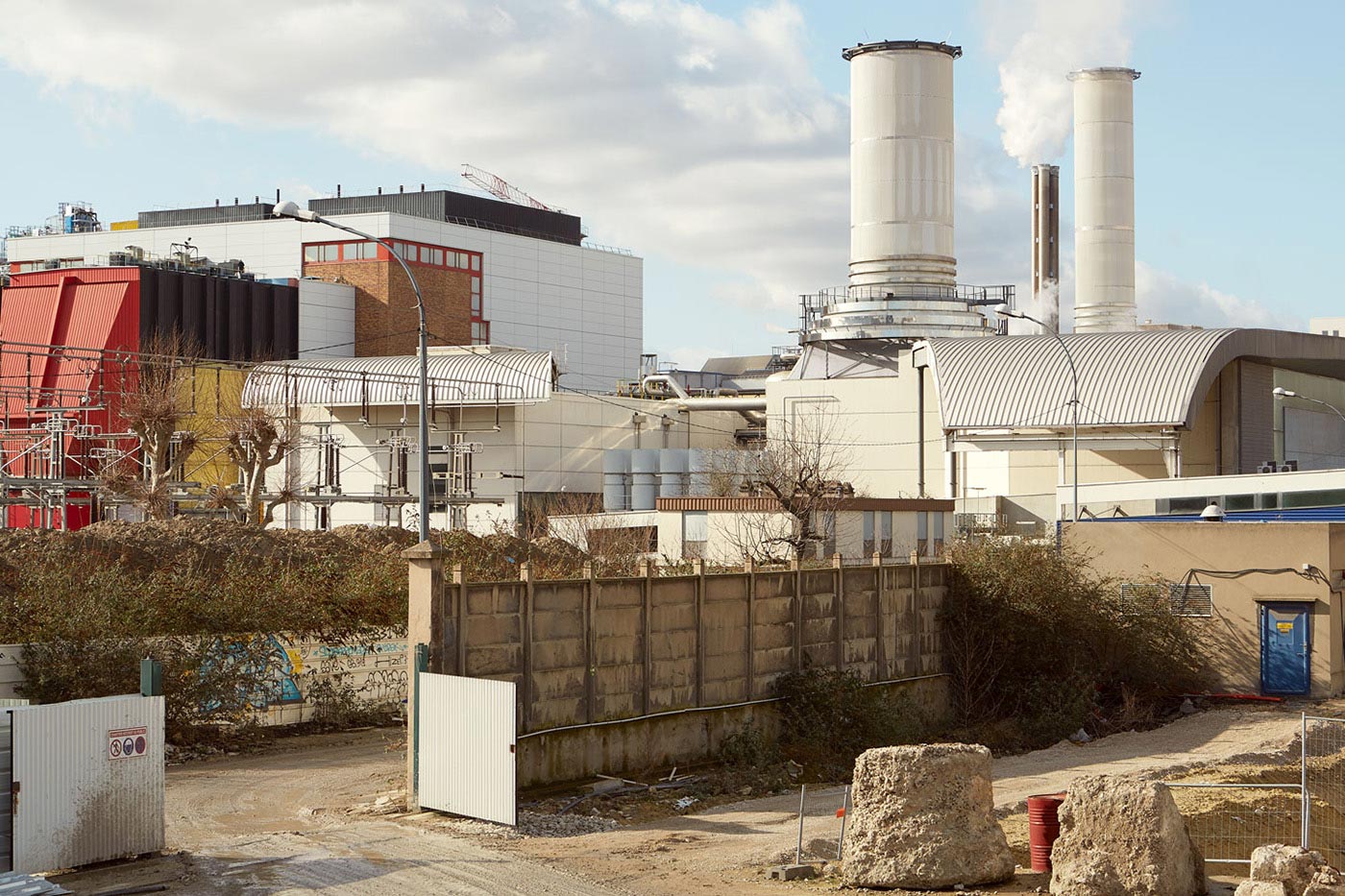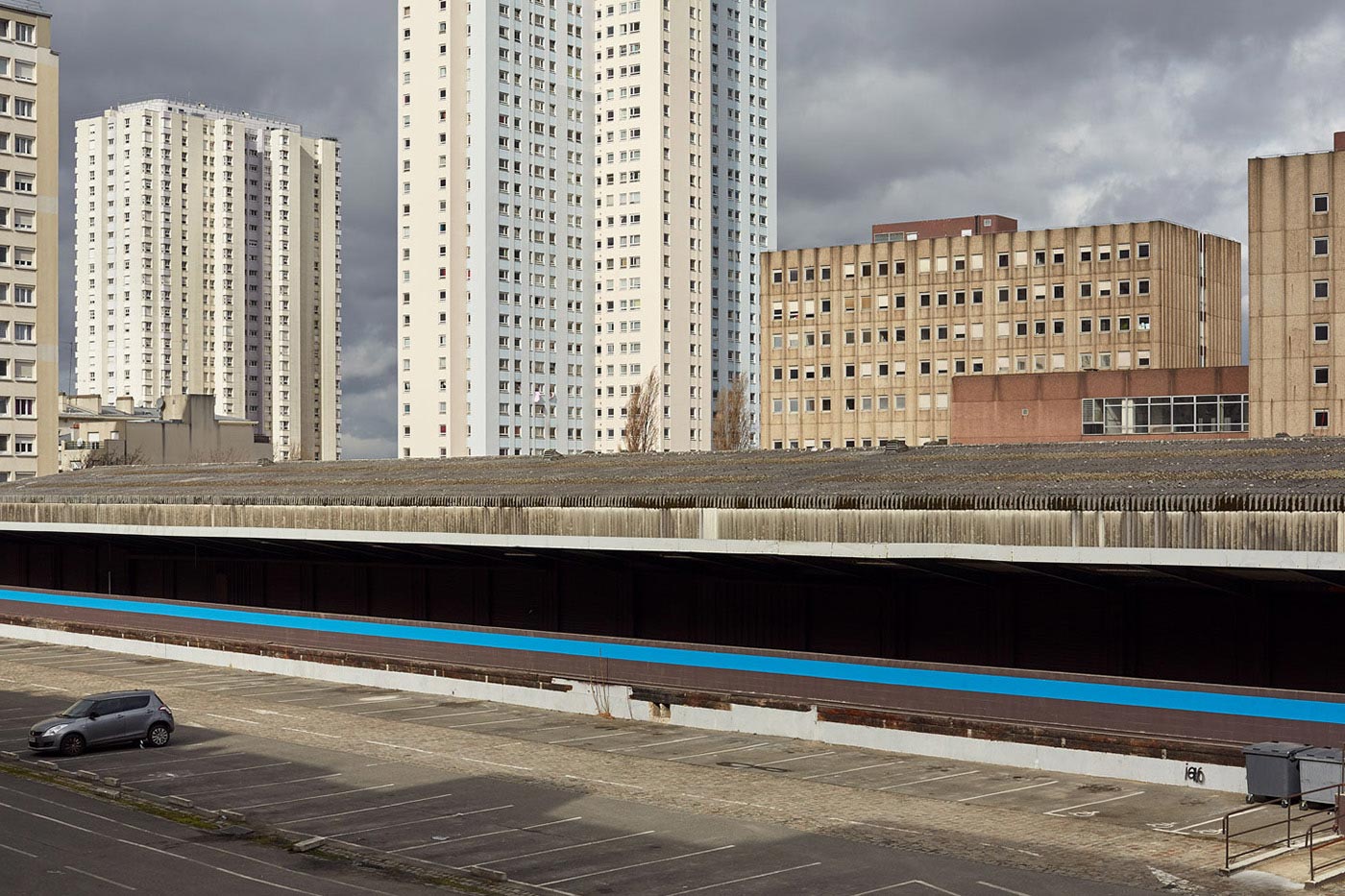 Ciao Edouard, how are you?
Great, it's always nice to chat with strangers.
What is photography for you? 
First, I would say that it's a strong alibi to go out and see the world. Second, it's a way to reconstruct reality the way you want it. Reality is the raw material that may be given a different shape. The photographs remain with you; they become a companion and a part of your reality.
What is Color Cube about?
Returning from the United States, I felt the need to explore Paris and its outskirts as a way to extend and continue my journey. The classic Parisian scenes never really interested me, nor the modern architecture found in the business district. I was rather looking to be surprised by the ordinary and mundane. Some of the images remind me of the United States, Eastern Europe, Japan, North Africa … Others come across as completely unidentifiable. The materials, the shapes, the colors and warmth are what really interest me in this photo series. The landscapes are somewhat exotic and awaken the imagination in the form of a mental journey. If one wanders through Paris and its nearby suburbs, they won't easily come across this type of landscape as they are dispersed, difficult to find and not necessarily noticeable. When the images are concentrated and compiled in a series it creates a new reality – an imaginary city.
Where can you be found online? 
For an overview you can visit my website. I post a larger selection on Tumblr.