Photos by Simon Martin
Cadets — Simon Martin Follows the Young Boys Who Choose a Military Life for Themselves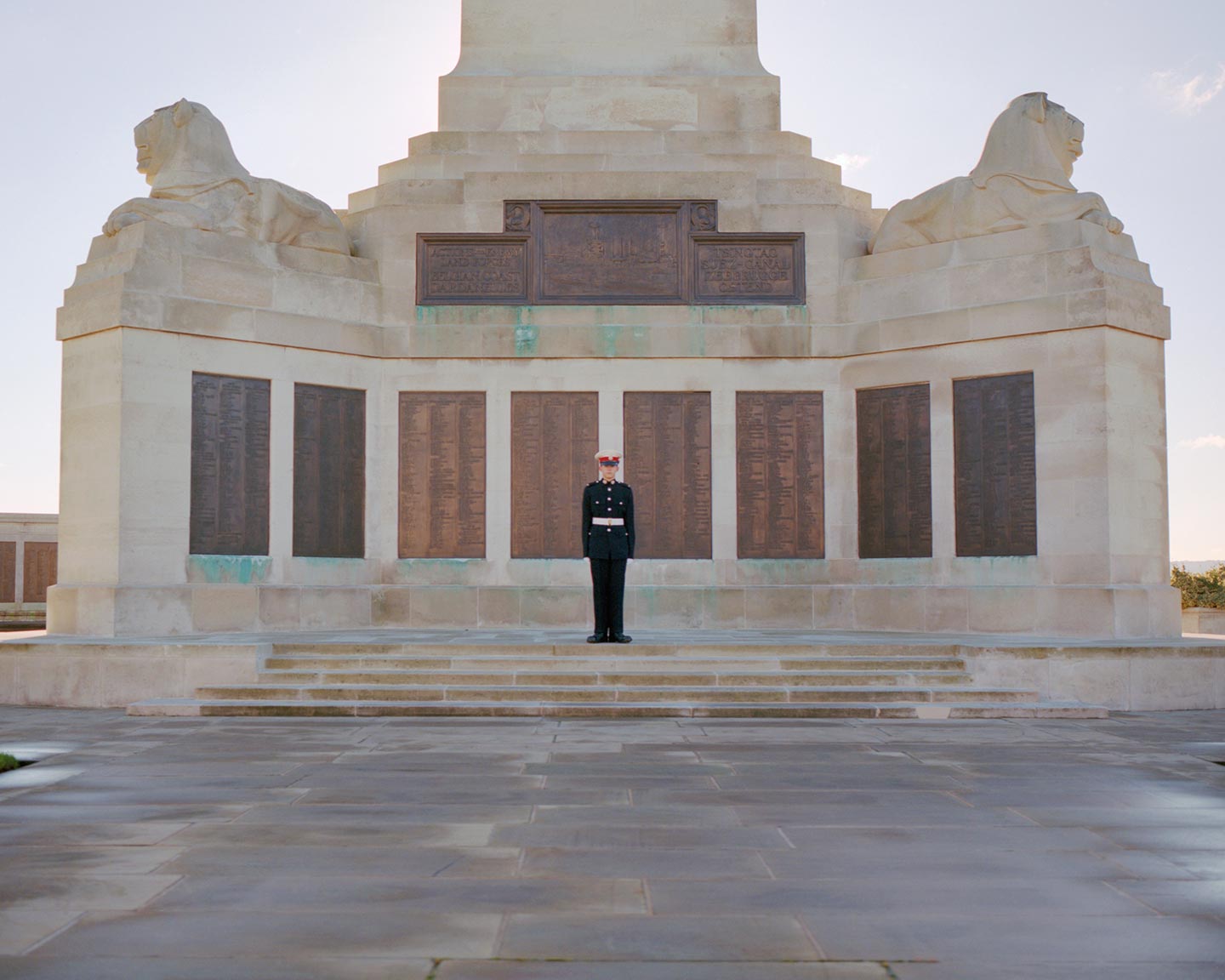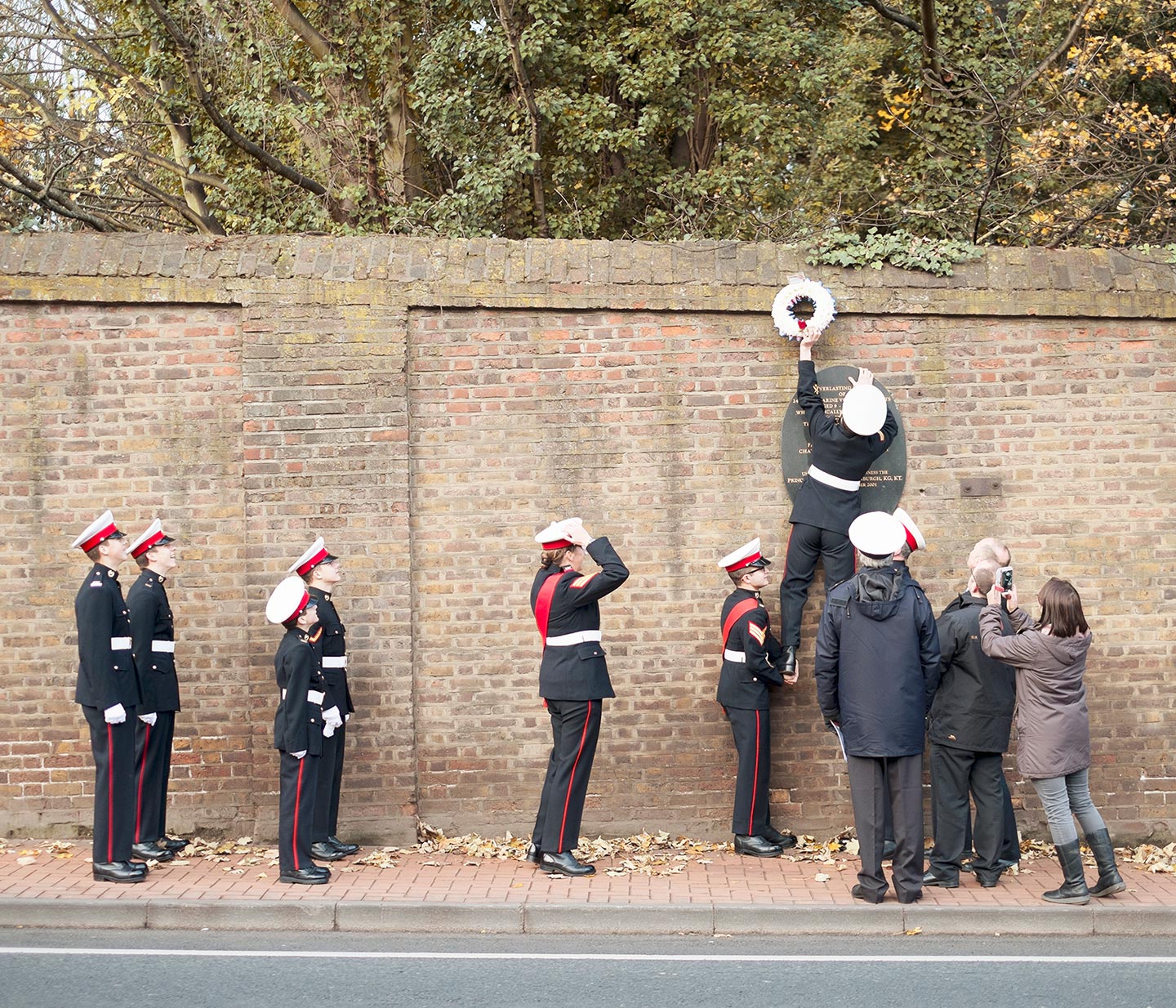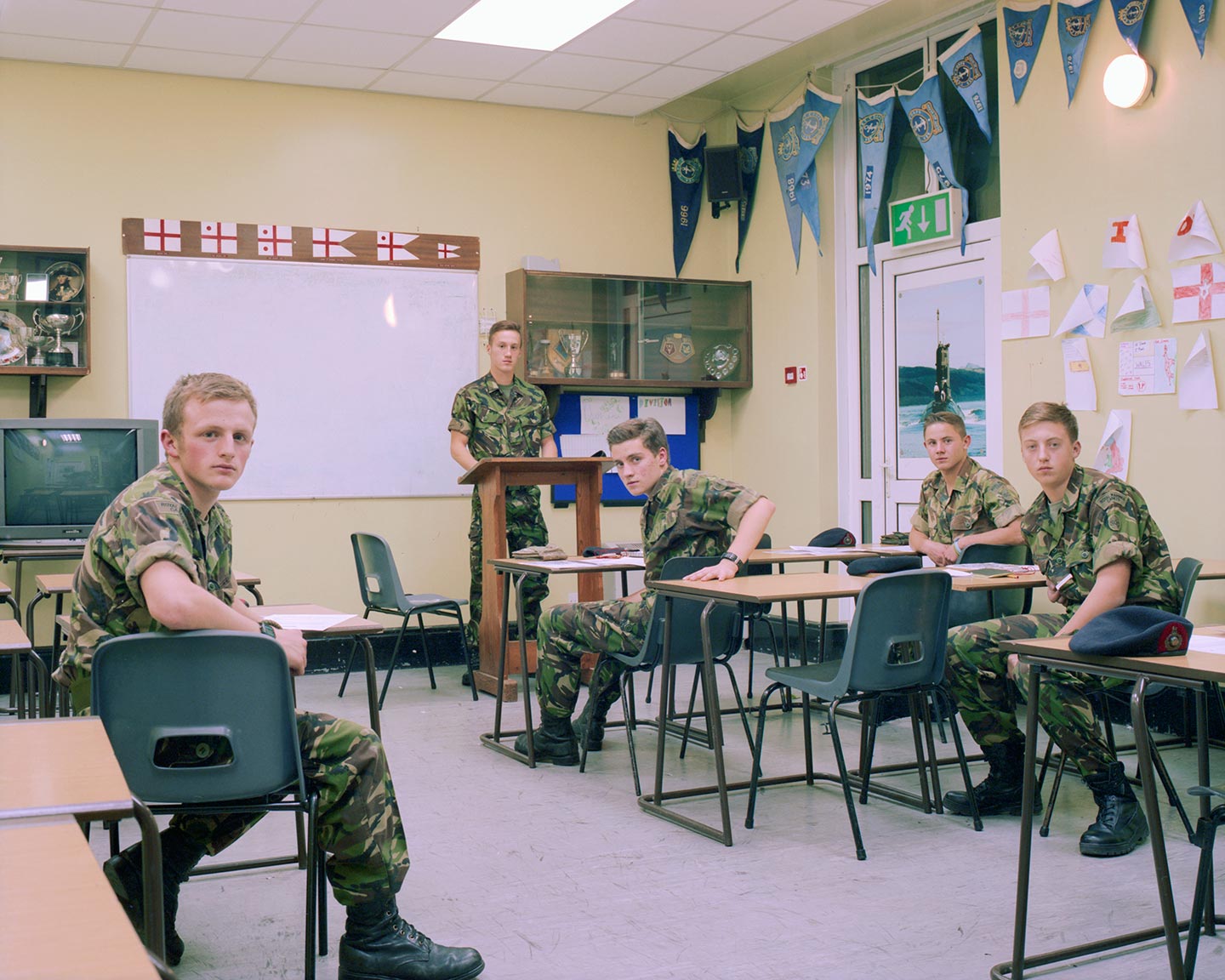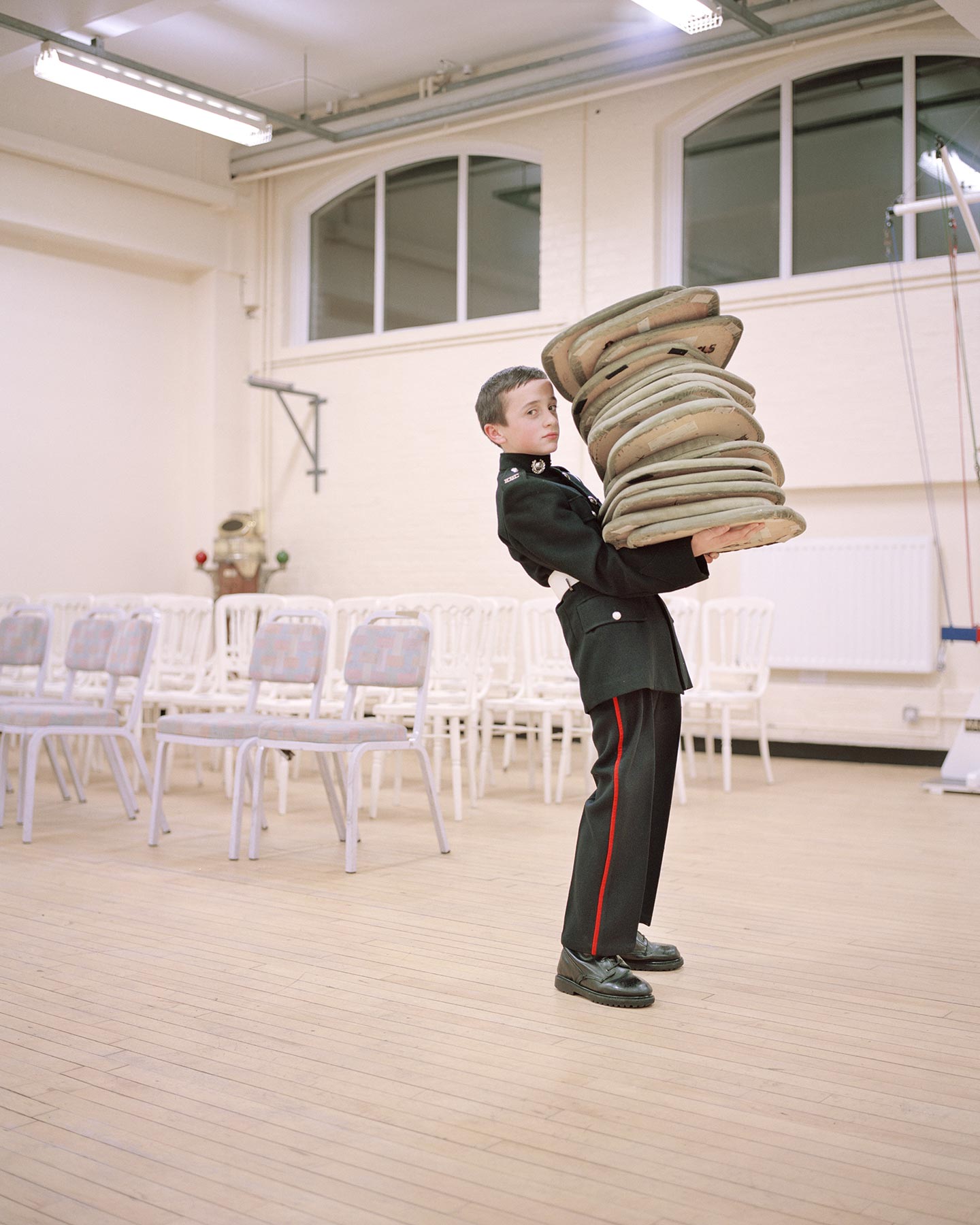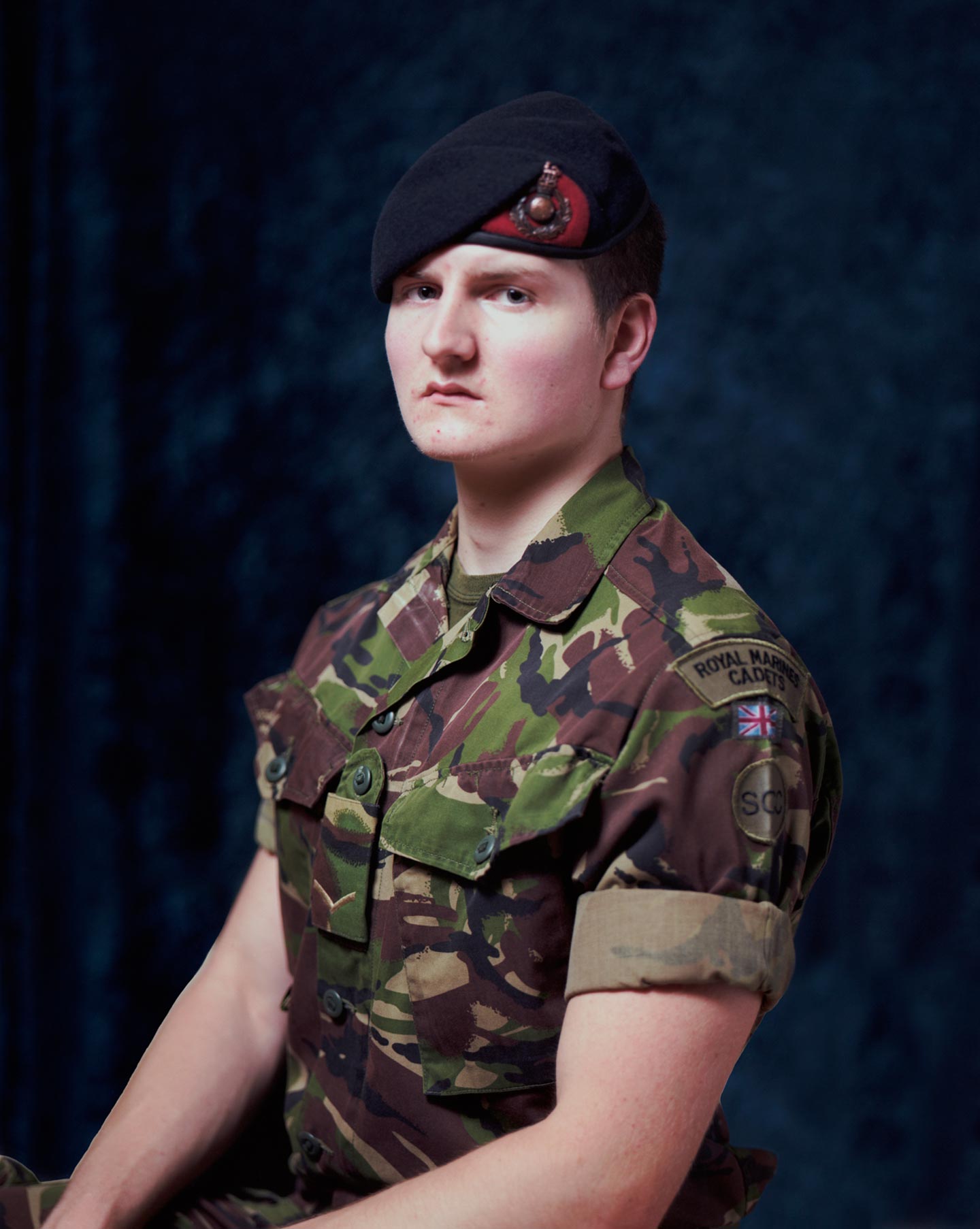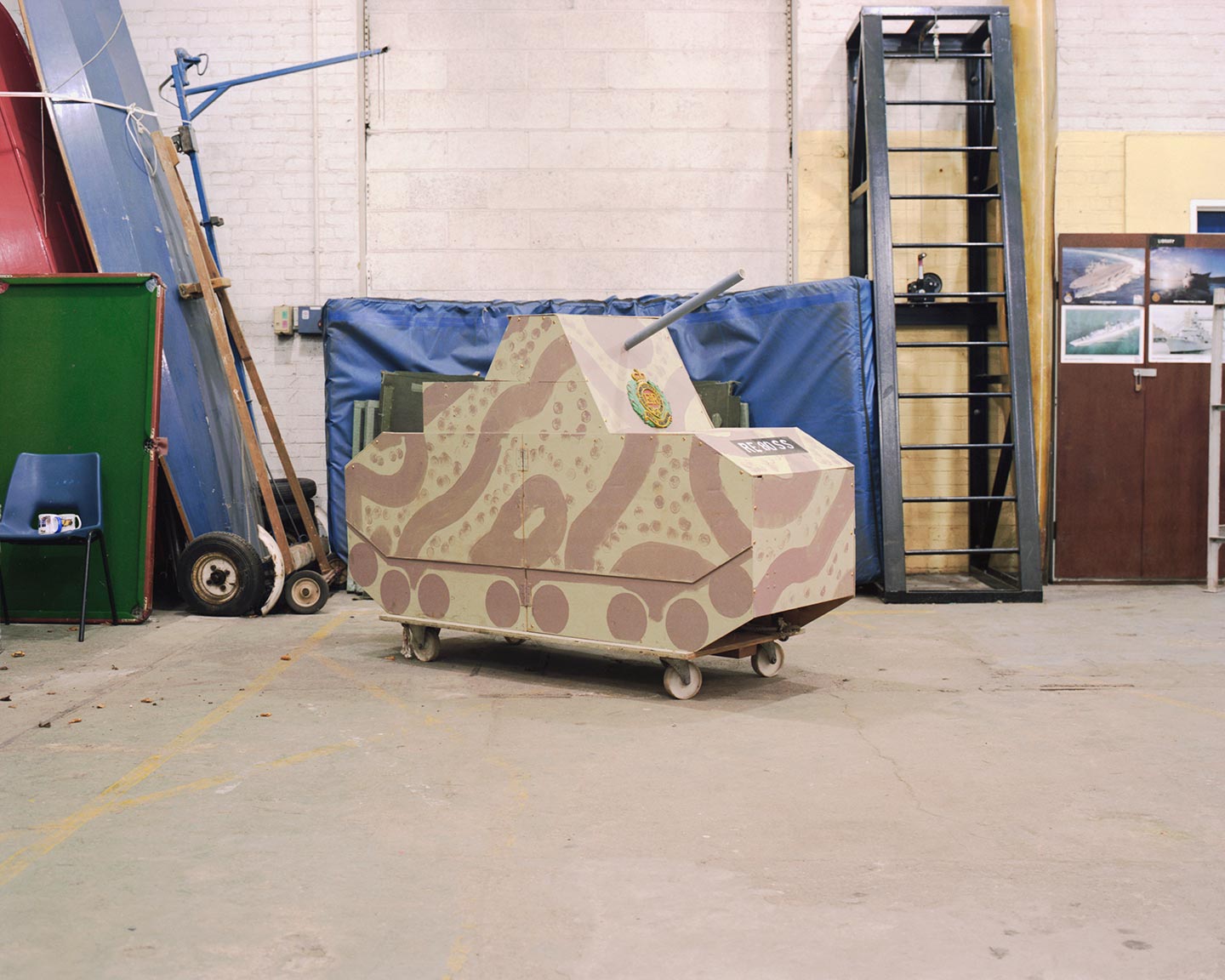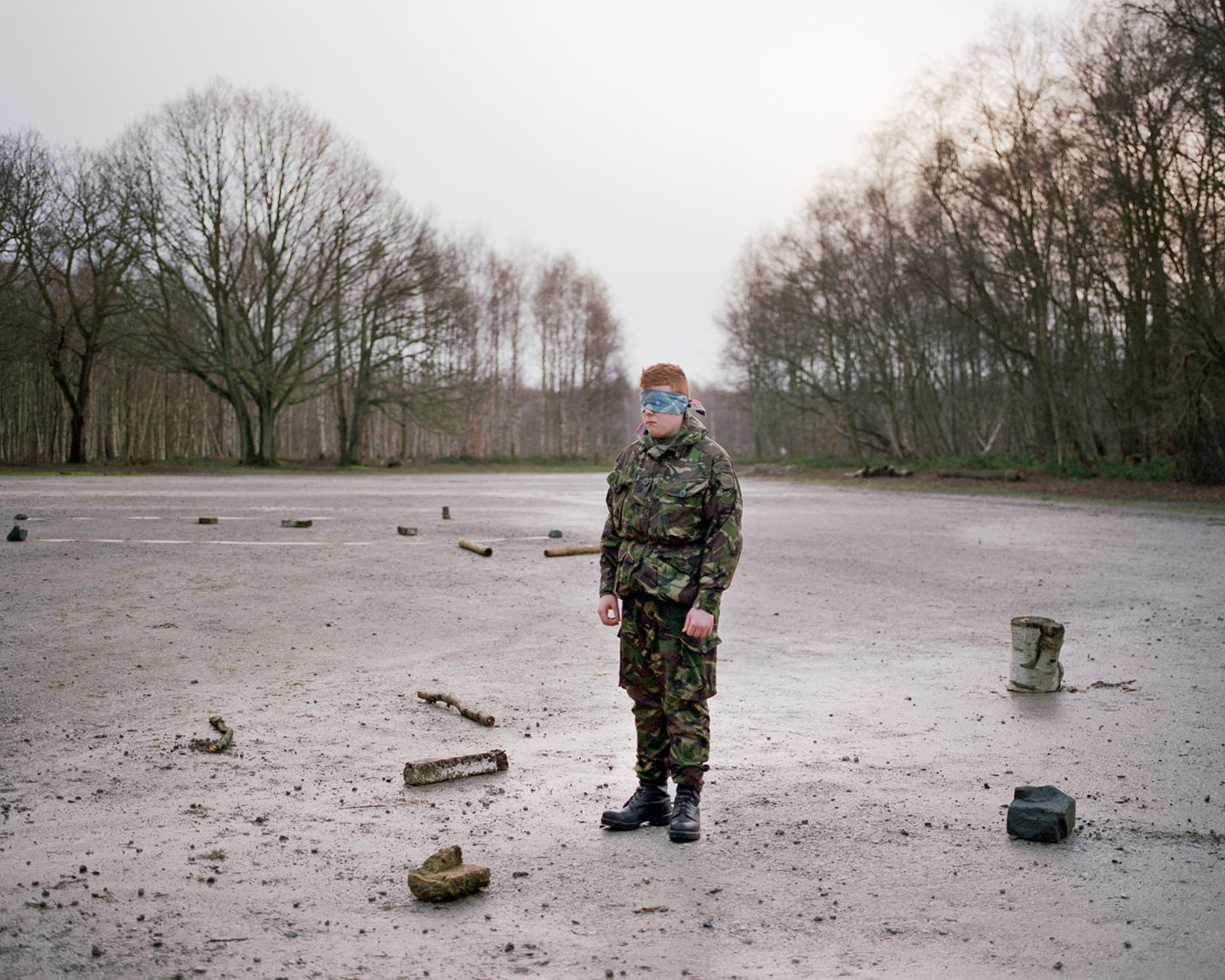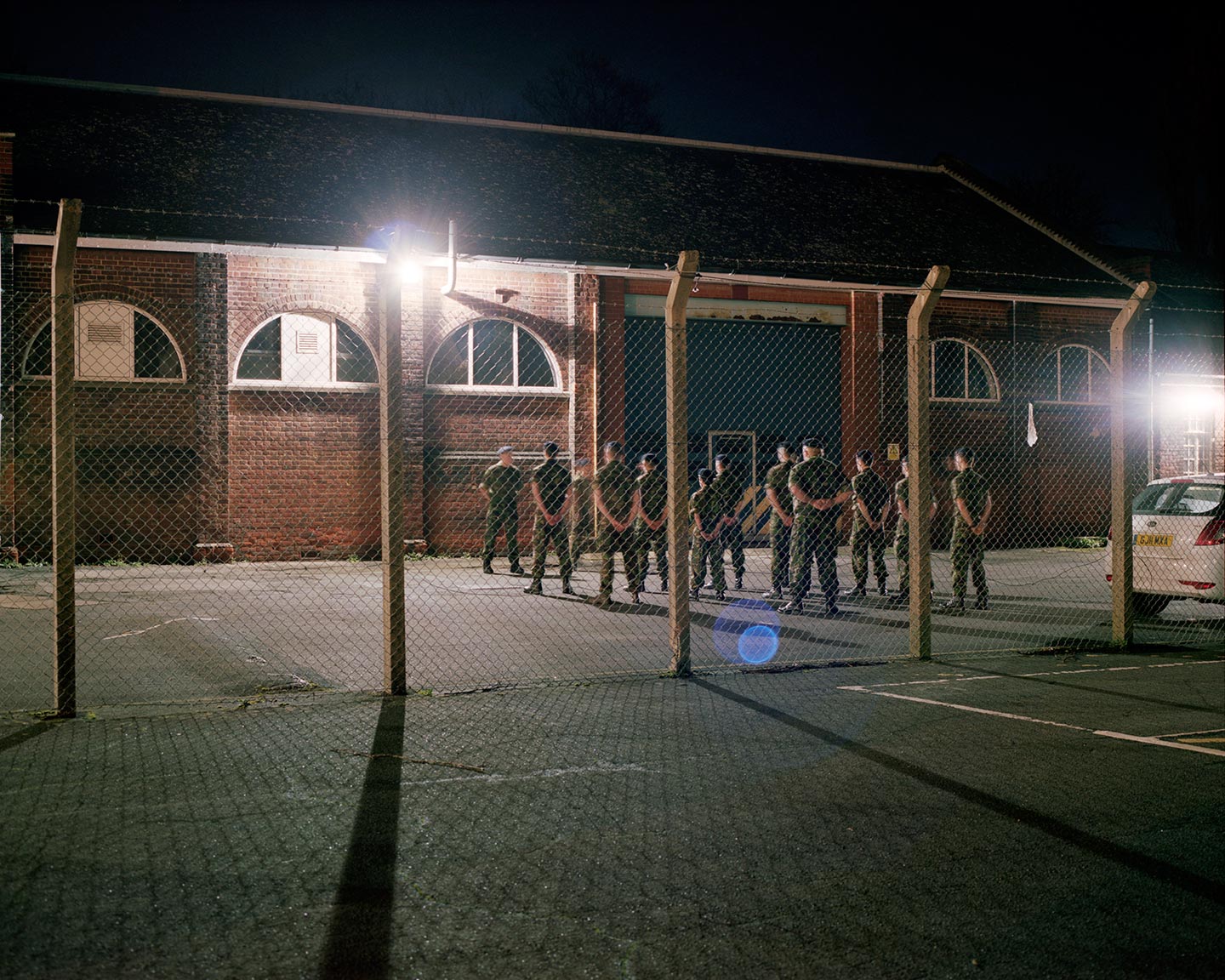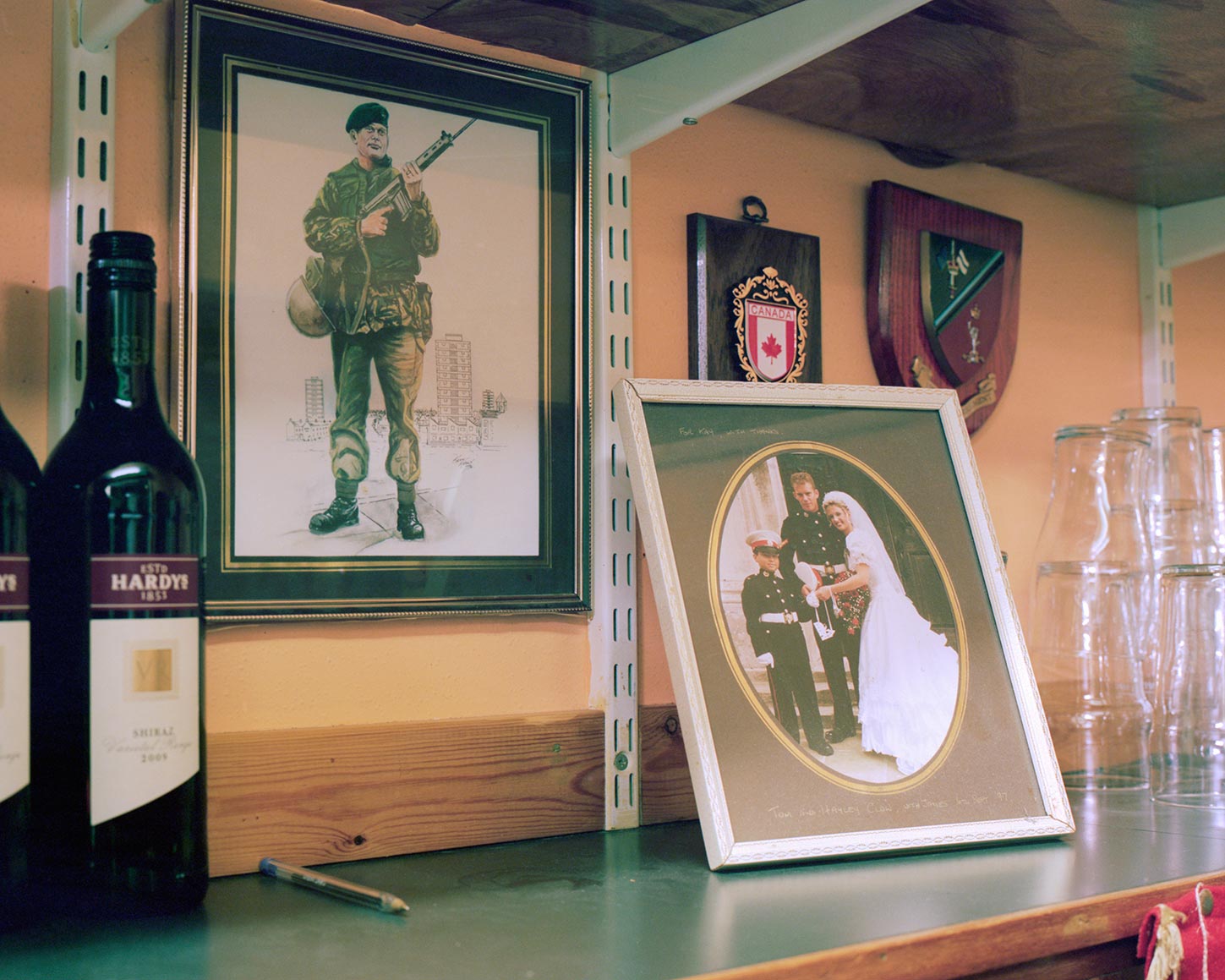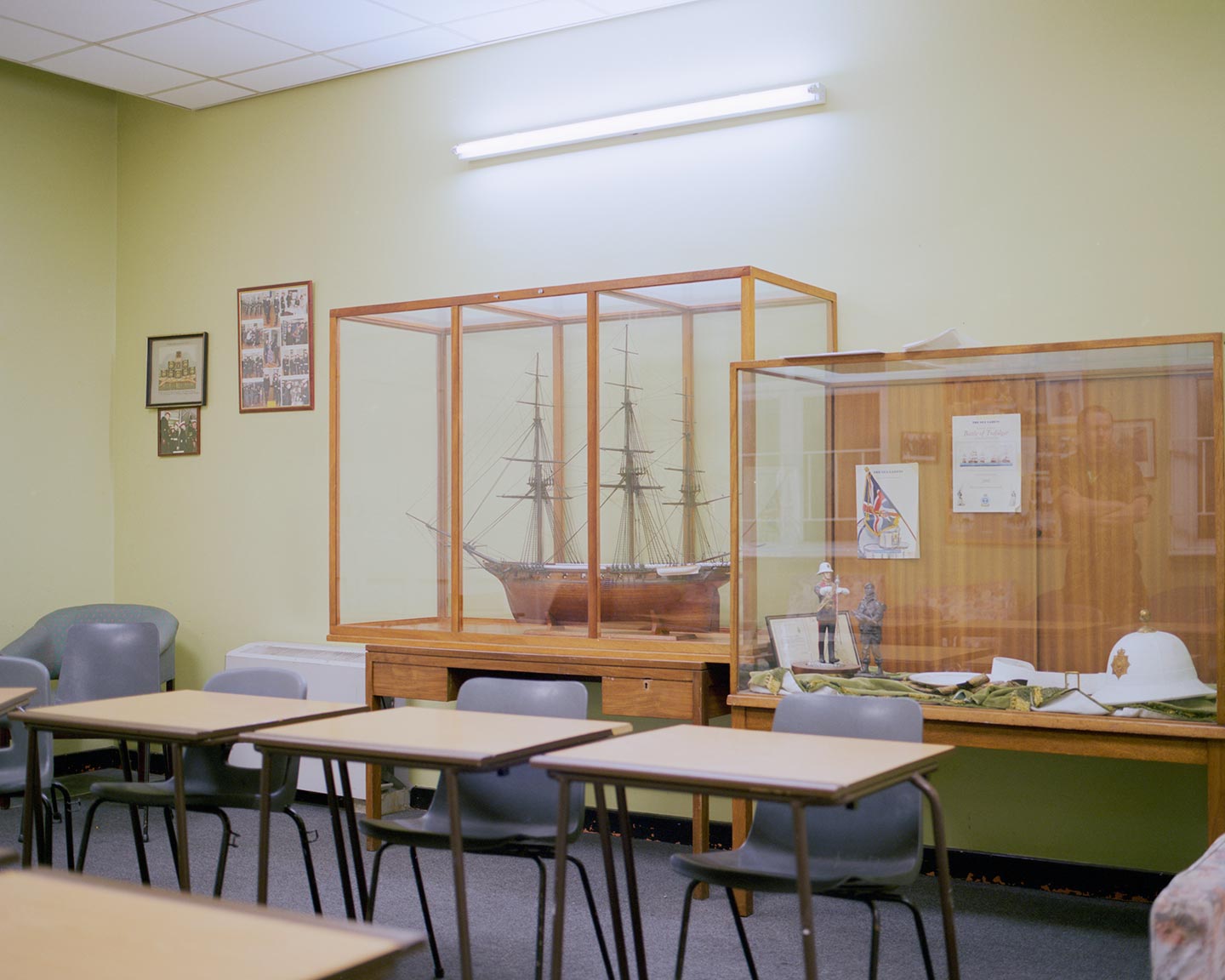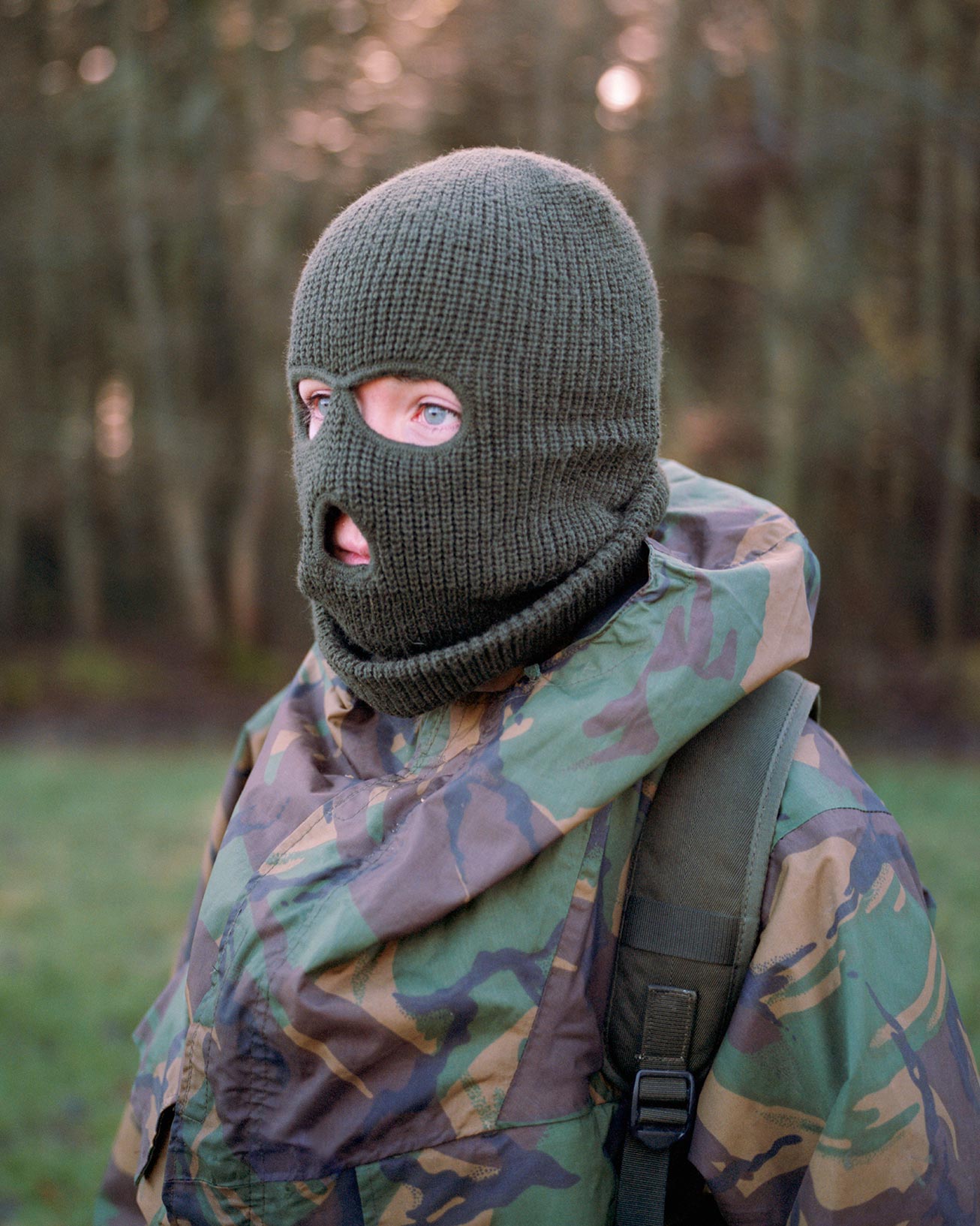 Teenagers are known to be rebellious, hostile creatures quick to resist any form of authority and eager to play and experiment with their identity as they struggle to find their true self. But that is not always the case. British photographer Simon Martin has been working on a long-term subjective reportage about a group of cadets, young boys aged 13-18 who deliberately choose the highly regulated environment of the military life.
Hello Simon, thank you for this interview. What are your main interests as a photographer?
People's passions have always interested me—looking at the things that make them truly happy, whatever that may be. So much of our lives can be wrapped up in financial gain and dominance that the idea of being truly happy by devoting time to something that we simply do for the love of it can be lost or seen as unworthy.
Please introduce us to Cadets.
Cadets looks at a Royal Marine Cadets after school group based in the South East of the UK, focusing on the interactions and activities of these young adults as they attend different classes and trips which revolve around the fundamental beliefs and morals of the Royal Marines. I originally started the project as a commission but continued to work with the cadets solidly until 2016.
What inspired Cadets, and what was your main intent in creating this body of work?
I've always found the idea of "kids" joining a seemingly strict and regimented experience interesting to me. As someone who did not find the primary and secondary education system helpful or positive, I wanted to see how a military education system benefited people of a certain age.
How is the life of a cadet different from that of all other kids of the same age?
Cadets become part of a group that allows them to be adults and, with that, gain self-respect and confidence. I was completely naive when starting this project because I had no knowledge of the process the cadets go through. What I found was a family of young people and adults who truly wanted to help others and themselves.
Have you spoken with the cadets you photographed? What reasons drive these kids to choose a military life at such a young age?
Initially I didn't want to question any of the cadets' reasonings for attending simply because I didn't feel I had the right as an outsider. Over time I found that, rather than the end goal being simply a career in the military, these kids joined the Royal Marines to become more self-confident in day to day life.
Can you talk a bit about your approach to Cadets? What did you want your images to communicate?
I wanted to isolate a period of time in a person's life where you are deciding who you are, who you want to be and what you want to do. It's a big part of everyone's life transitioning from a child to an adult; I wanted to focus on the cadets because of the 13-18 age range and also because of the adult mentality of the military.
Did you have any specific references or sources of inspiration in mind while working on Cadets?
There was nothing much that directly inspired the work other than my curiosity as a photographer and a want to understand the subjects I was photographing.
How do you hope viewers will react to this work?
I hope they react positively and look past the buzz words of military and kids. I like to look at my subjects with completely fresh eyes and wanted to show an honest representation of what I found whilst working with the cadets. If the viewer can see and feel what I did over these three years then I will be happy.
What have been the main influences on your photography?
Films and cinematography have always been a huge influence on my photography, not just regarding the images I make but more the creation of a story or a character with imagery. I love work that allows you to enter into another world that you can truly believe rather than just observe, something you feel a part of when you're viewing it.
Who are some of your favorite contemporary photographers?
I recently came across the work of Kyle Weeks which I have really enjoyed. Doug Dubois' My Last Day at Seventeen is also a great photobook that I keep finding myself revisiting.
Choose your #threewordsforphotography.
Family. Love. Time.