Photos by Anthony Gerace
Box Elder: an Empty, Desolate American County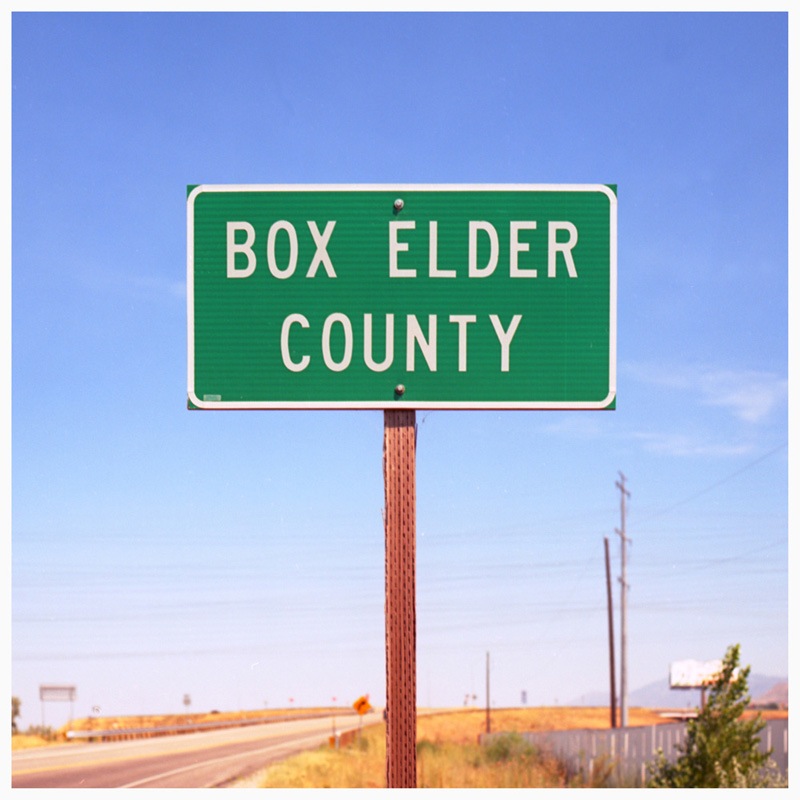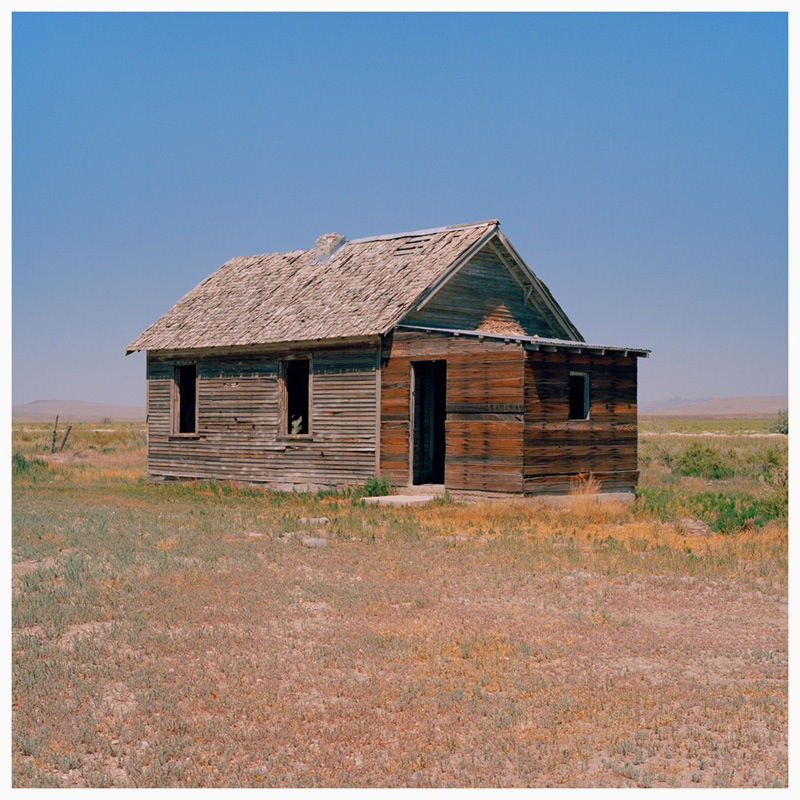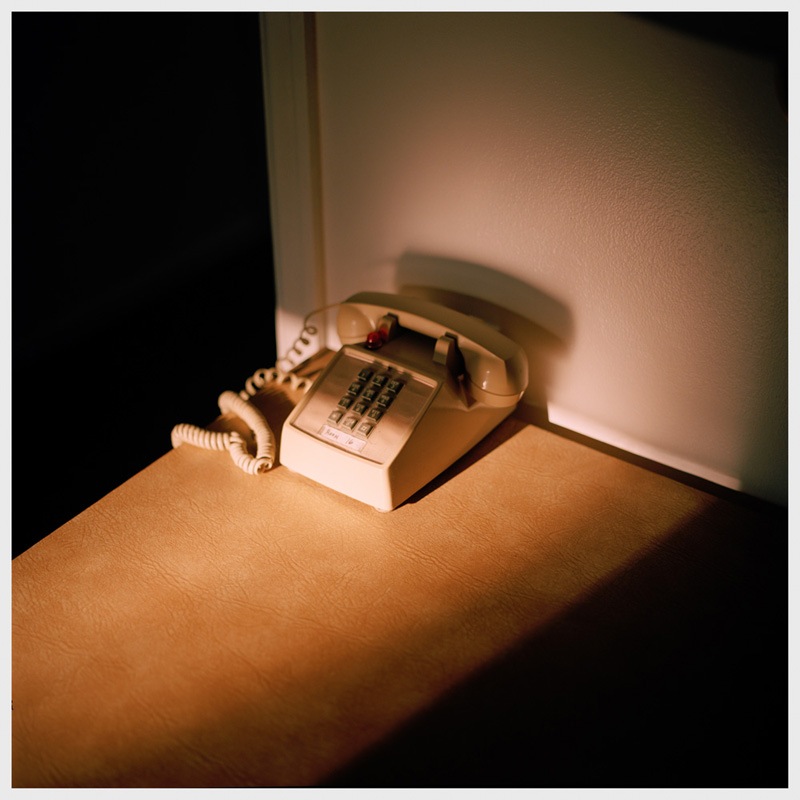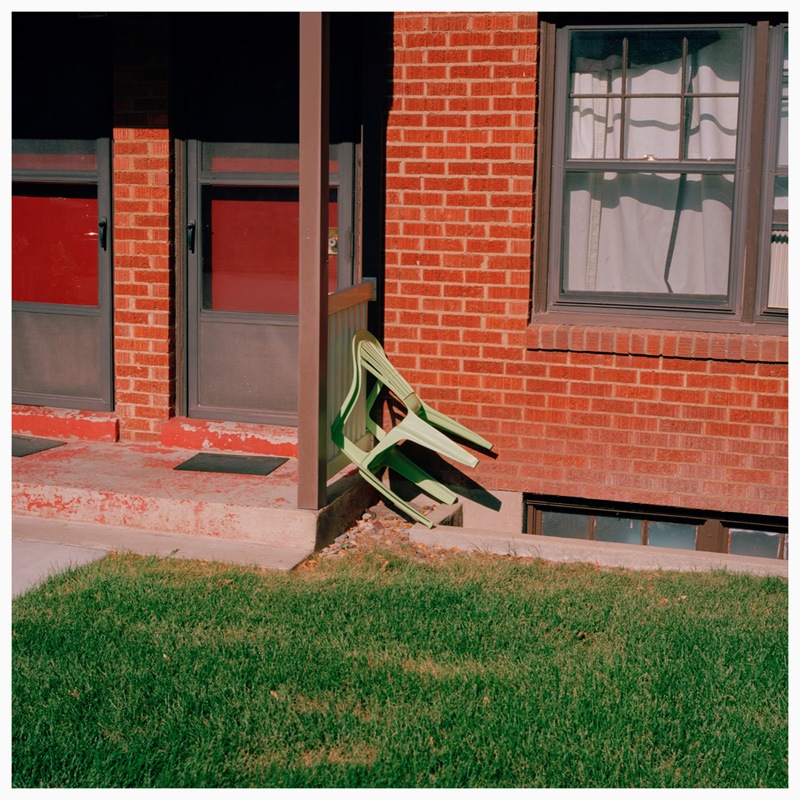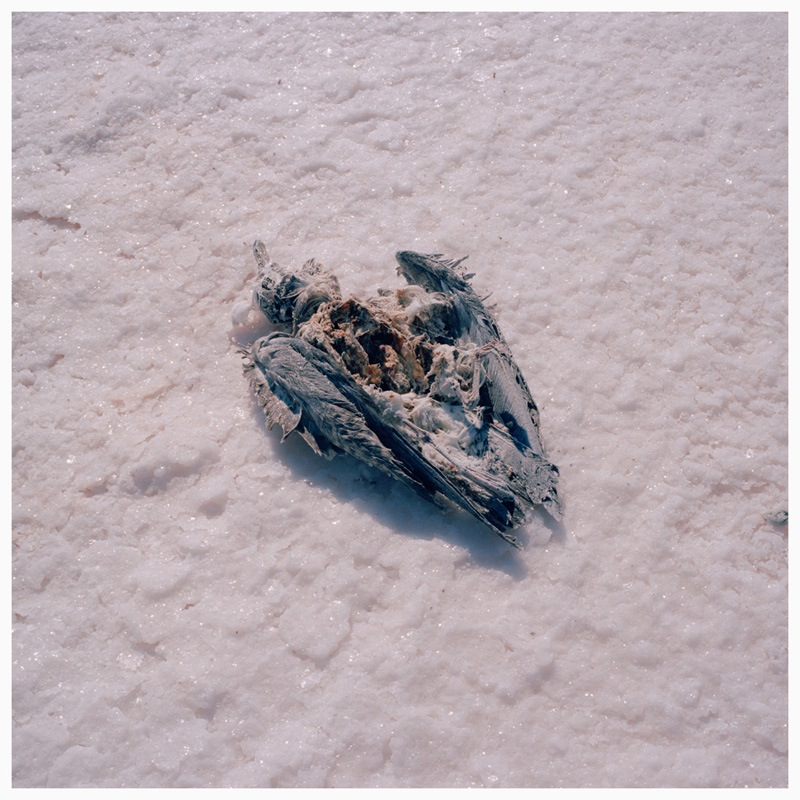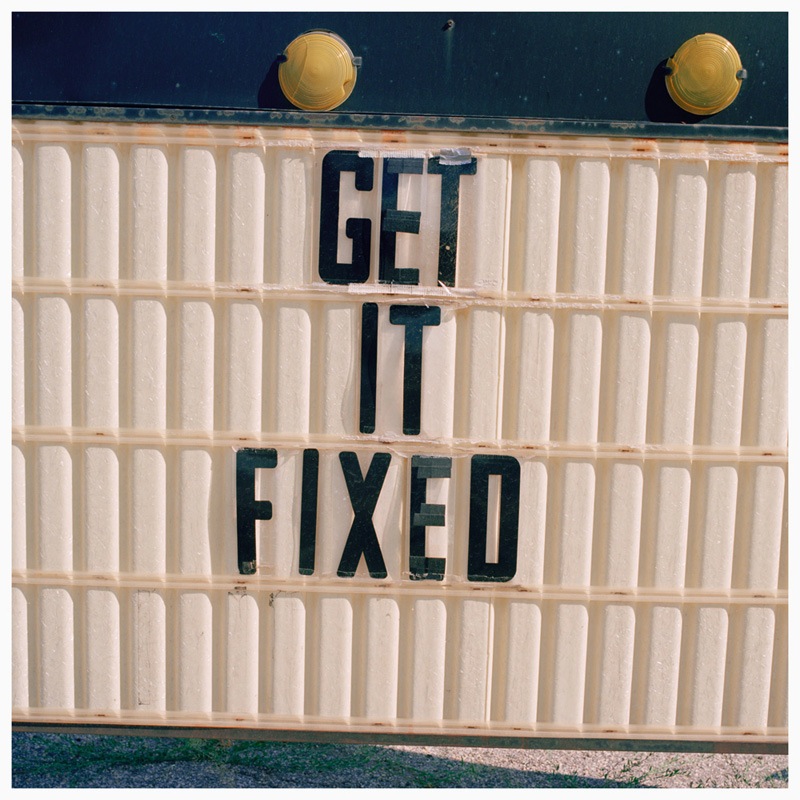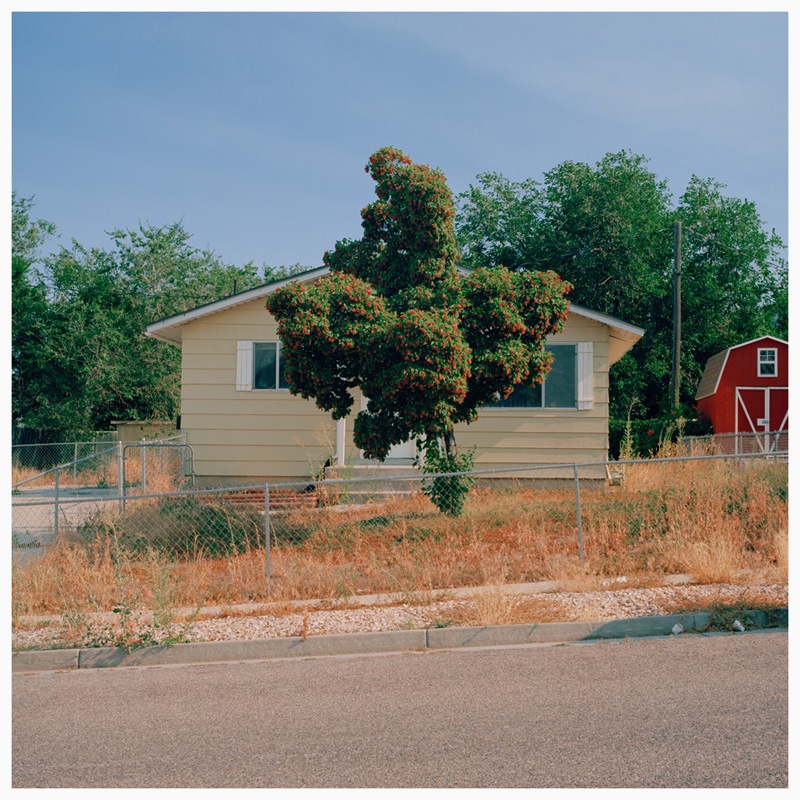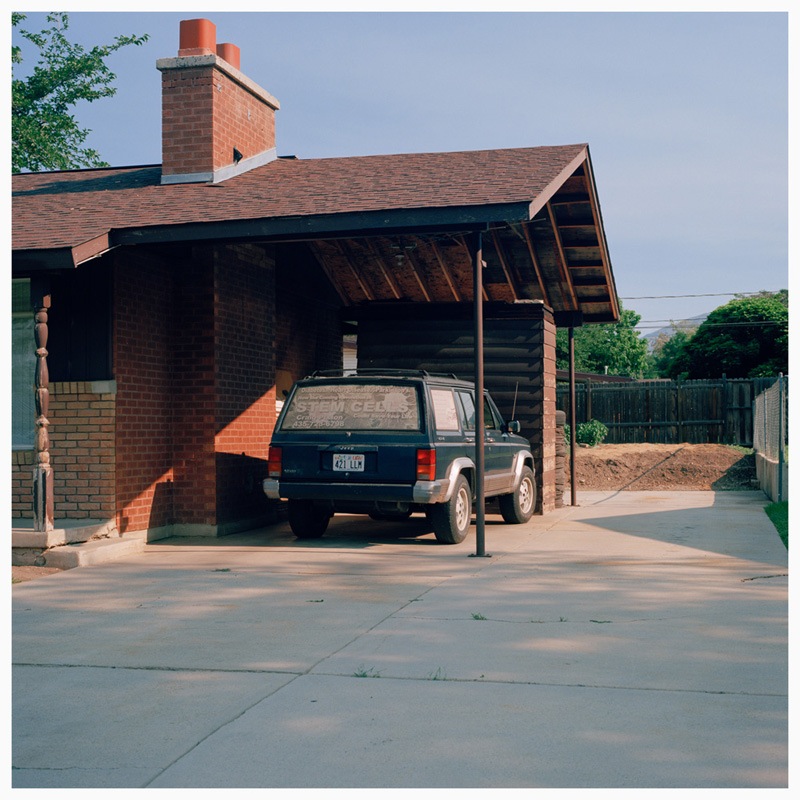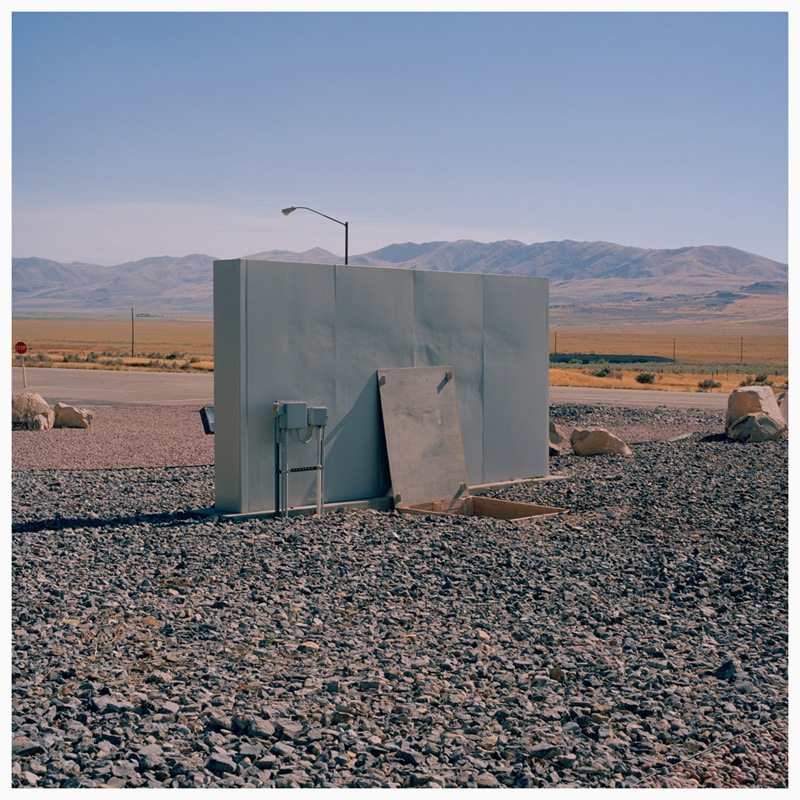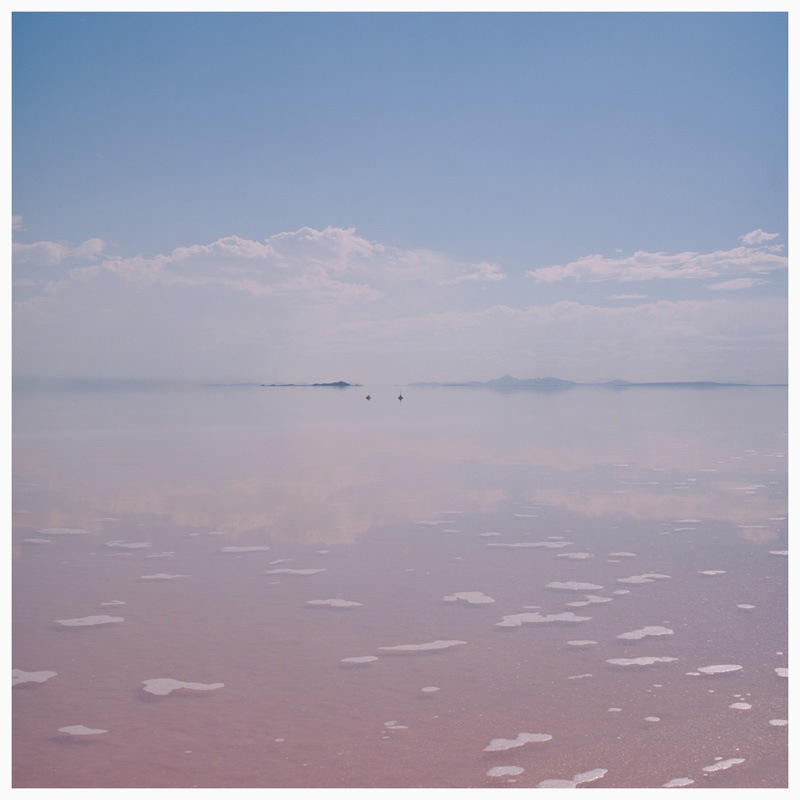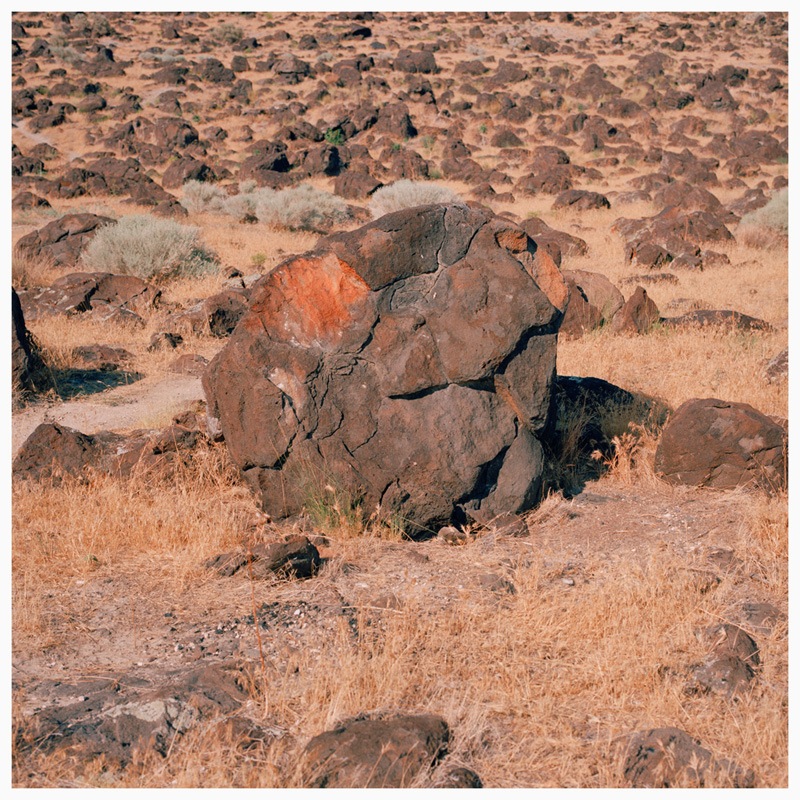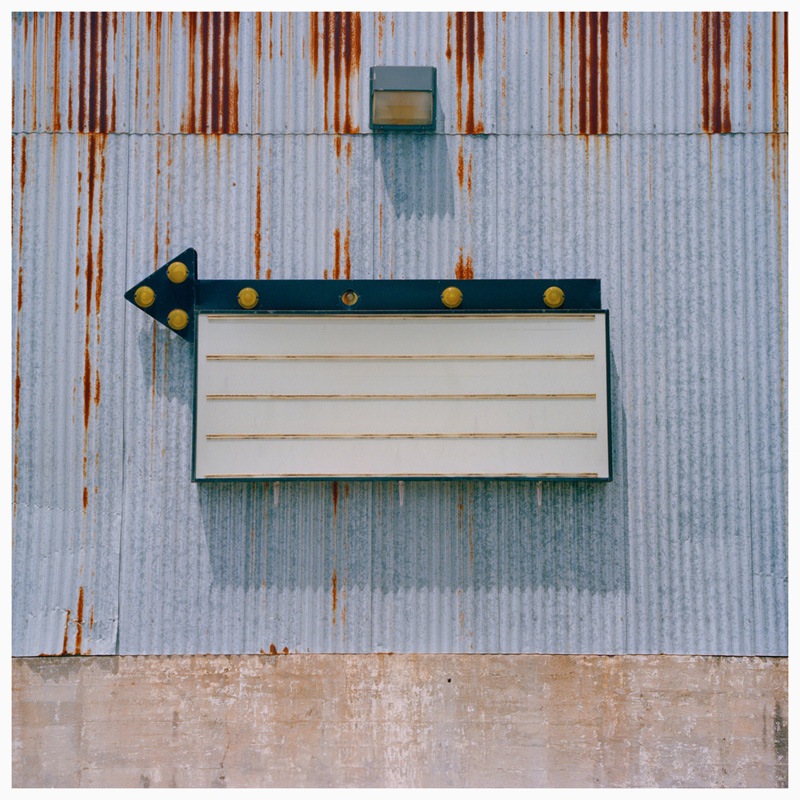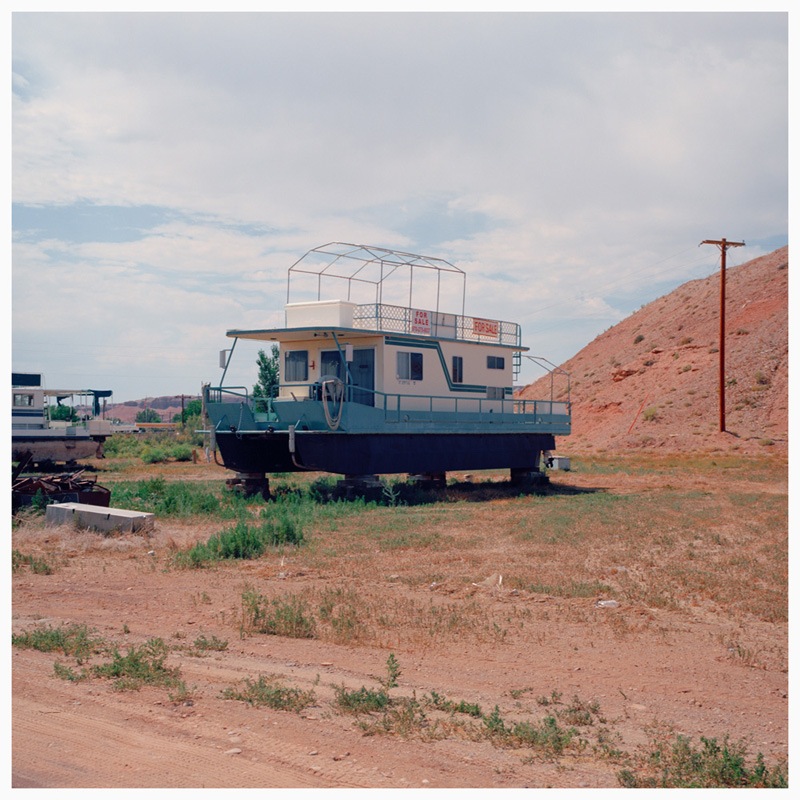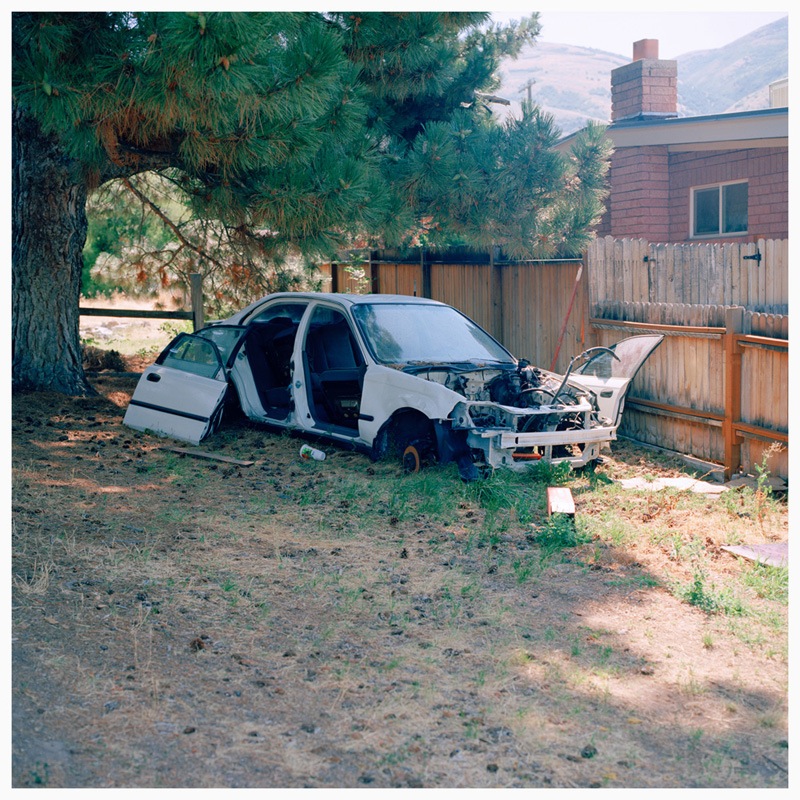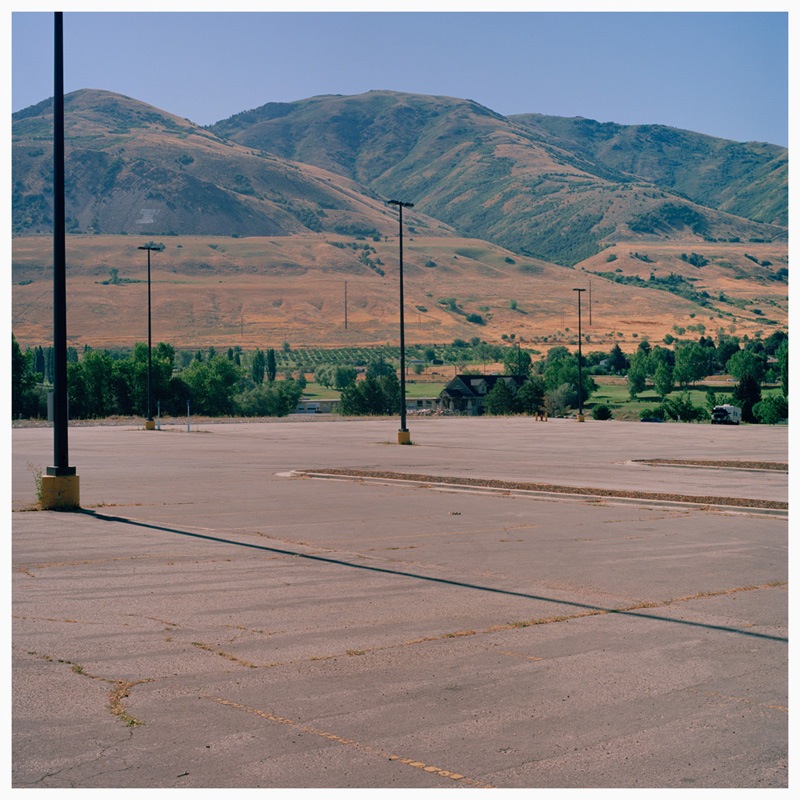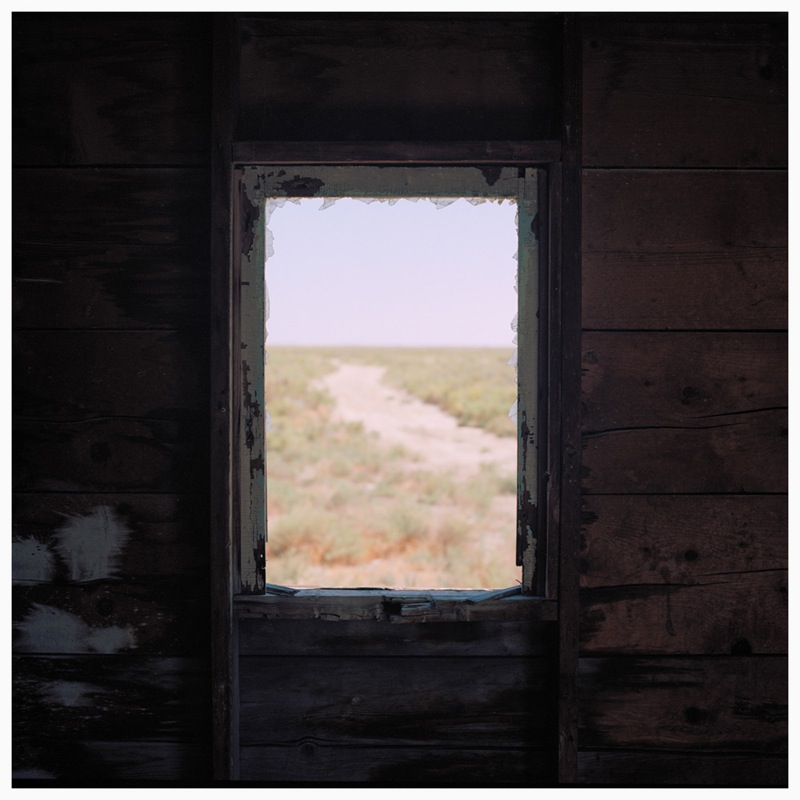 Box Elder is a US county located in the state of Utah, bordered by the desert and the north end of the Great Salt Lake. It's a vast but scarcely populated area, which has nonetheless a rich history: here was built the terminus of the first transcontinental railway, here used to be a major mining hub, here in 1970 artist Robert Smithson created his masterpiece earthwork, the Spiral Jetty.
31 year-old Canadian photographer Anthony Gerace (we previously featured his series American Homes) recently explored the Box Elder county and captured the nearly empty towns and desolate environment of this territory.
Hello Anthony, thank you for this interview. When and how did you take an interest in photography?
I became interested in photography when I was in high school but put it (and collage) aside when I first went to college for English Literature. I got involved in it again six or seven years later when I began studying graphic design at OCAD University in Toronto, and discovered the work of Stephen Shore and Walker Evans.
What have been the main themes of your photography so far? And what is Box Elder Co about in particular?
I think decline and the urge to preserve something very intangible have been the main things I've been working with for the last little while, and I think that bleeds over into my collage work.
I've been obsessed with the American suburban vernacular since reading John Cheever's Bullet Park and delving into Stephen Shore's work, and I think there's something really tenuous and fragile about that world, and seeing the way the suburbs are sort of folding in on themselves has been hugely important to developing the themes in my work. I think a lot of photography strives for the decisive moment, and I really try and work against that.
What inspired you to create your Box Elder Co. series?
The project originated when I learned about Robert Smithson's Spiral Jetty. All of his work has been hugely important in developing the ideas that I currently work with, but there seemed to be something so noble and sad about the Jetty, maybe because of where it is – very far out into the northwestern Utah desert, at the edge of the Great Salt Lake – or maybe just because he made this useless monument that's impossible to get to, which is considered to be his masterwork, and then died three years later in a helicopter crash surveying another site.
I needed to find a way to get out there and be in its presence, and the easiest way to do that was to plan a project around the area, to try and understand the area as well as Smithson's intentions and why he'd situate the work there.
Please share with us a little bit about the creative process behind Box Elder Co.
I approached it kind of beholden to two schools of art thinking: the precise, specific and ecstatic locations of Smithson and other land artists; and the broad, messy "find something, try to portray it honestly, and let circumstances guide you" road trip photography rite of passage that a lot of my favorite photographers have done.
My preparations involved researching Box Elder, researching Smithson, trying to drain myself of bias or expectation (something I'll admit I wasn't completely successful at), and all of the tiny bureaucracies that I had to go through to make the dream a reality… I think almost all of the aesthetic concerns in my work are inspired by the bright, lucid color photographers of the 1970s and the crumbling state of the suburbs.
Choose your #threewordsforphotography.
Everything. Is. Moving.