Photos by Charles Paulicevich
FotoFirst — Along the Language Border that Cuts Belgium in Two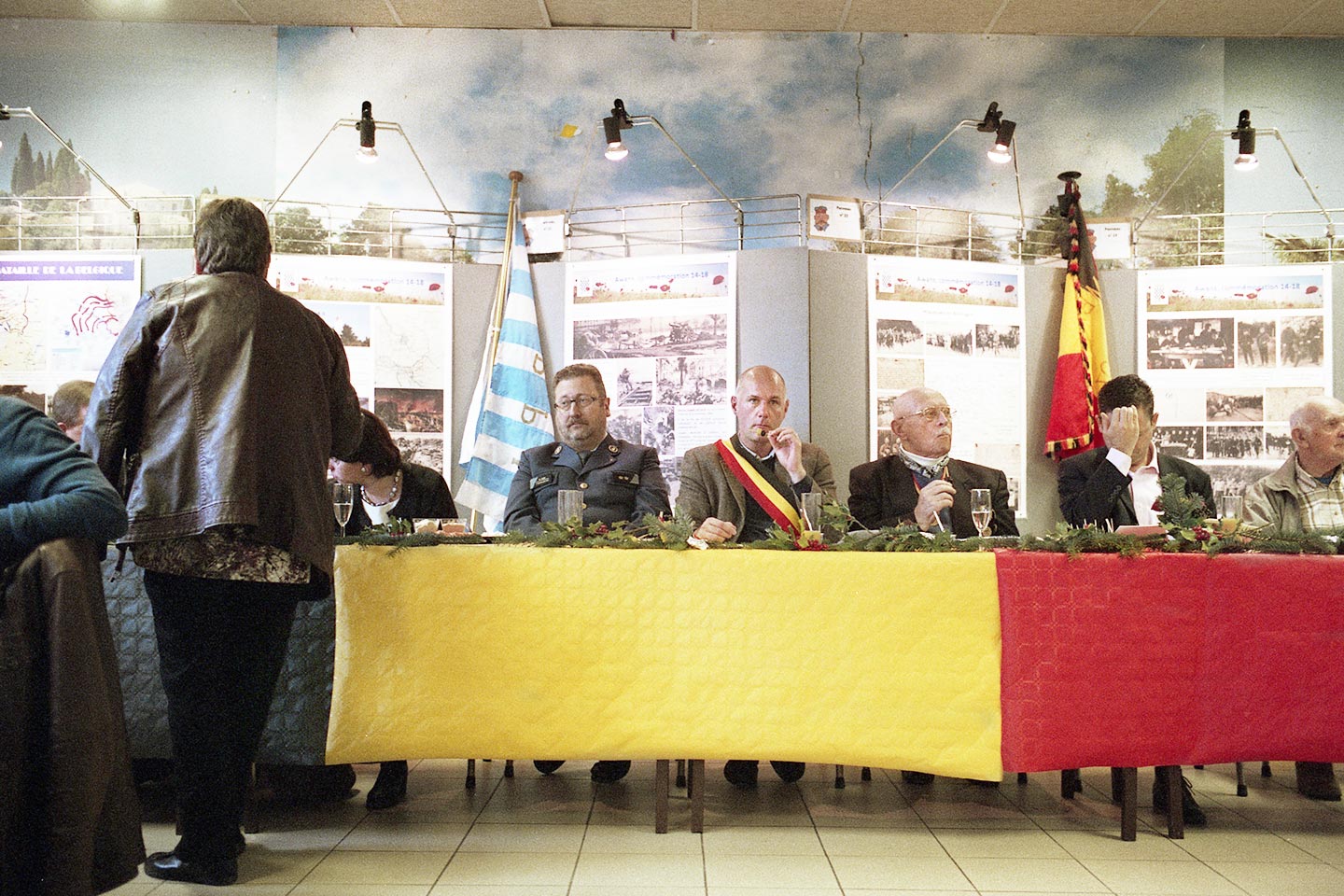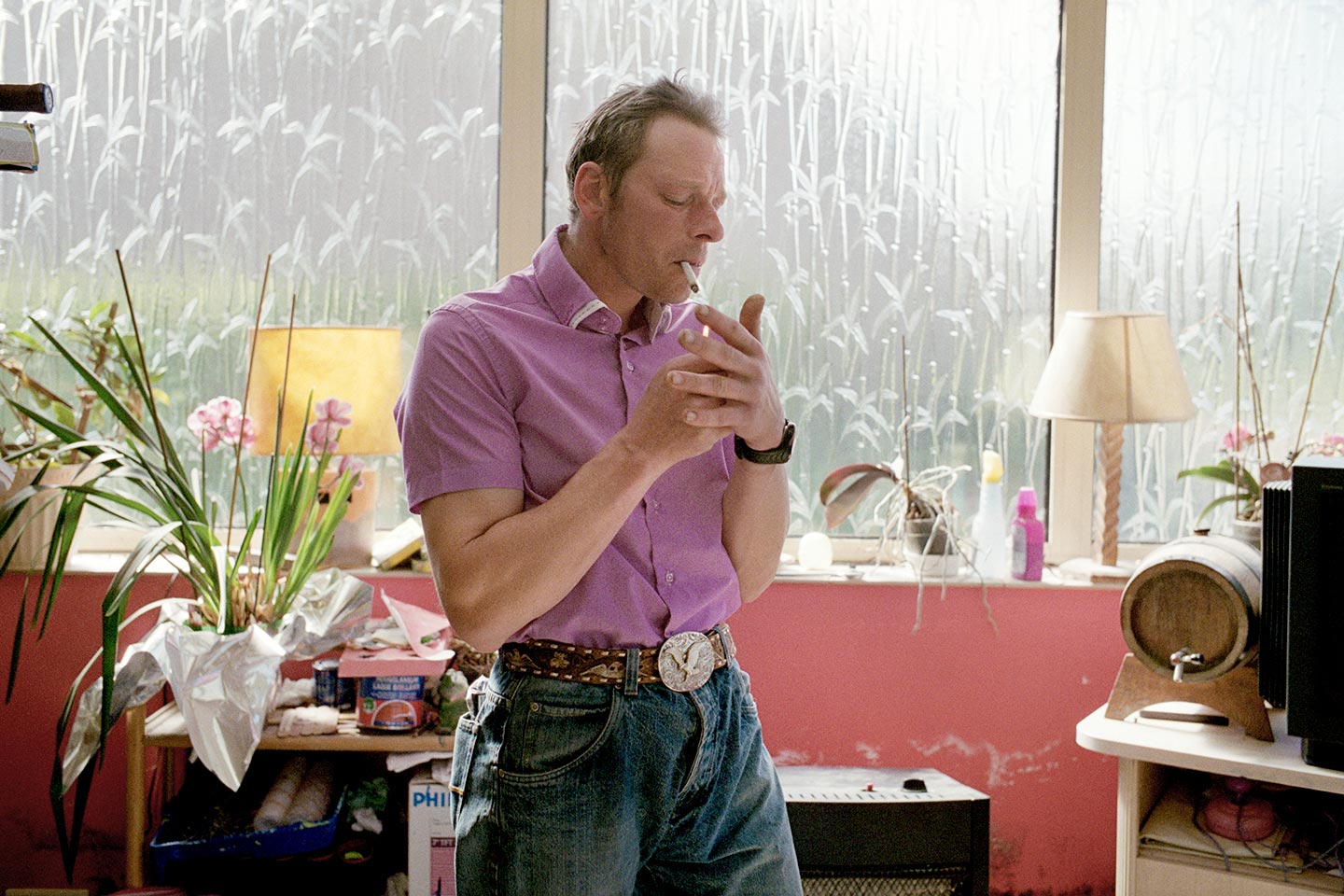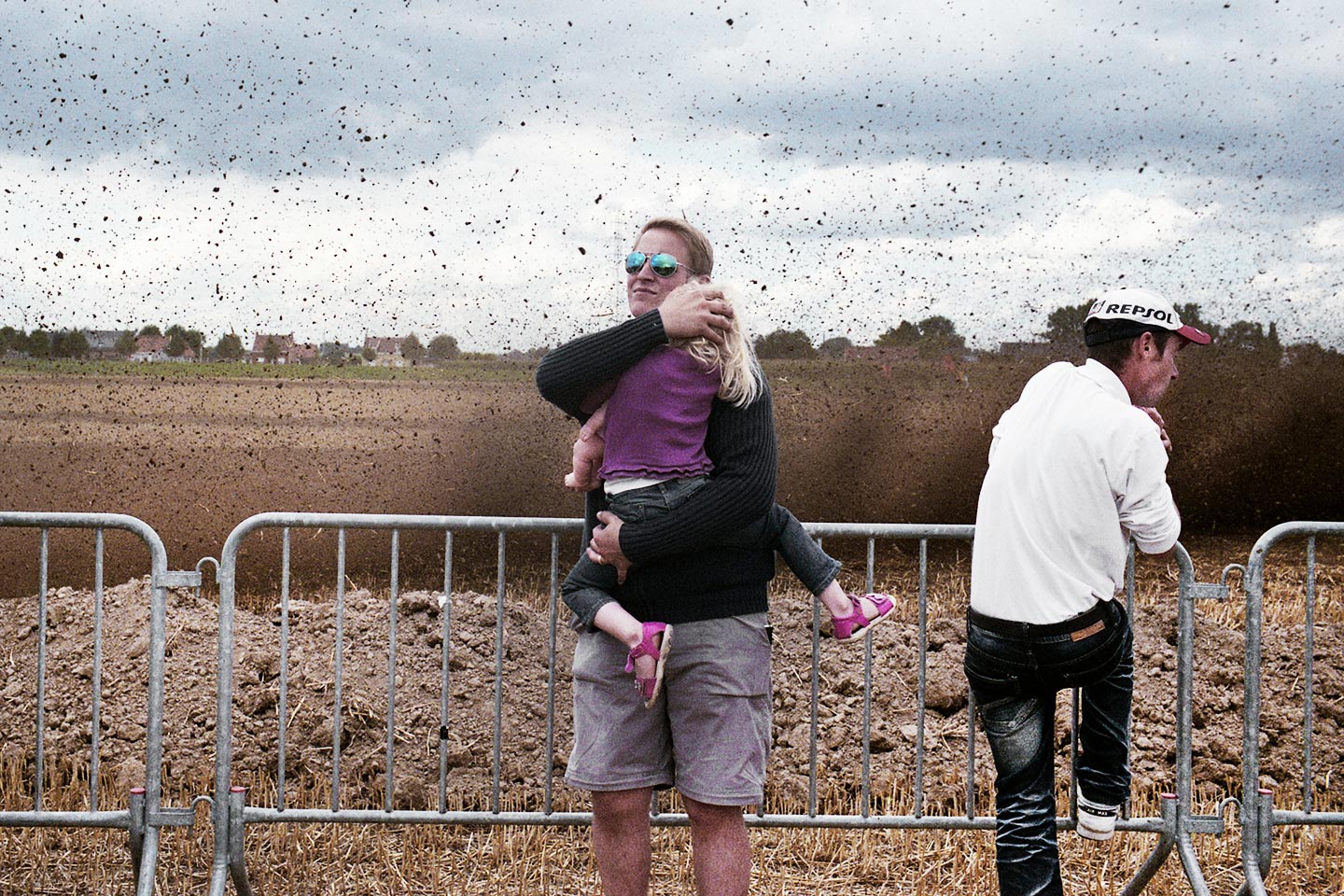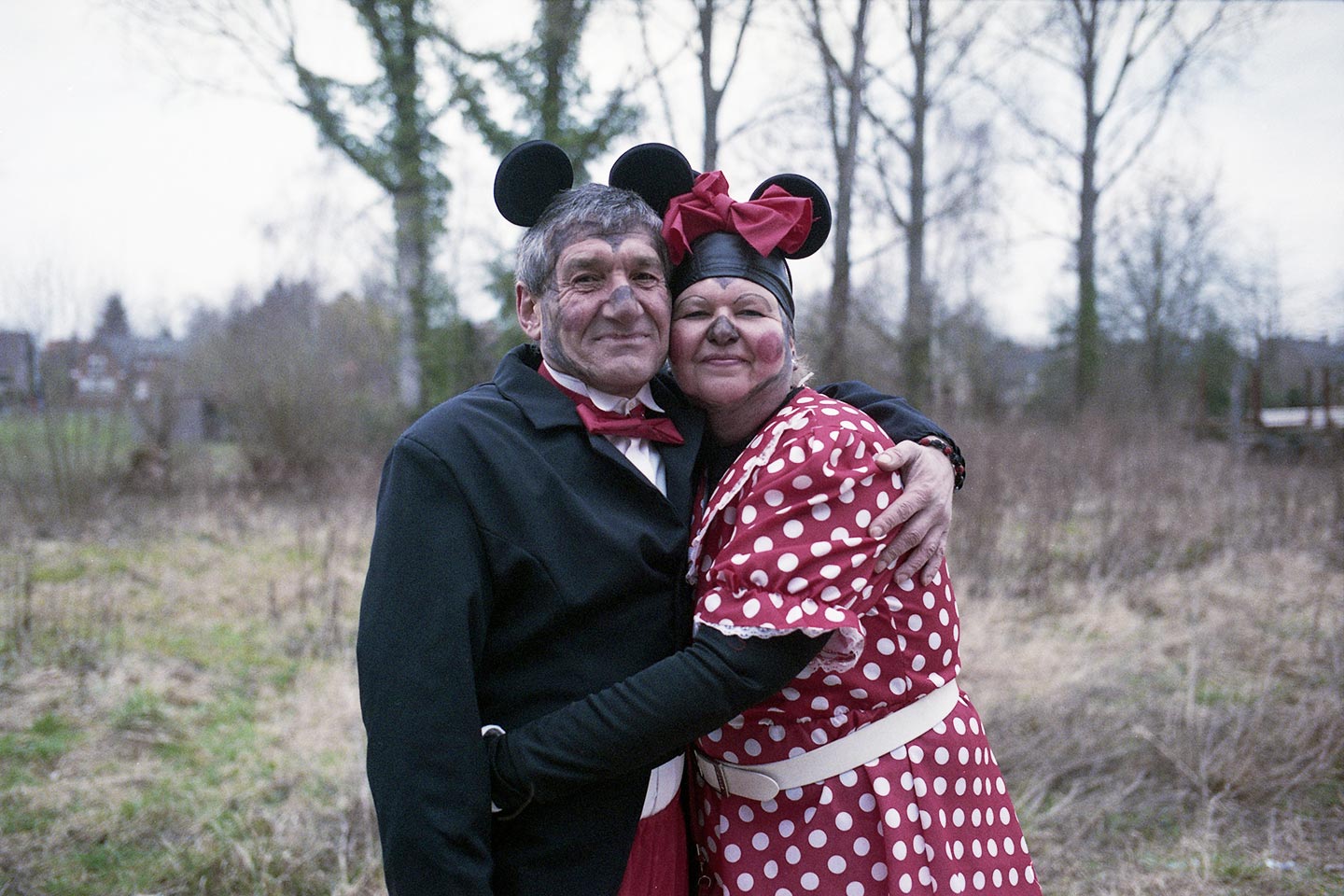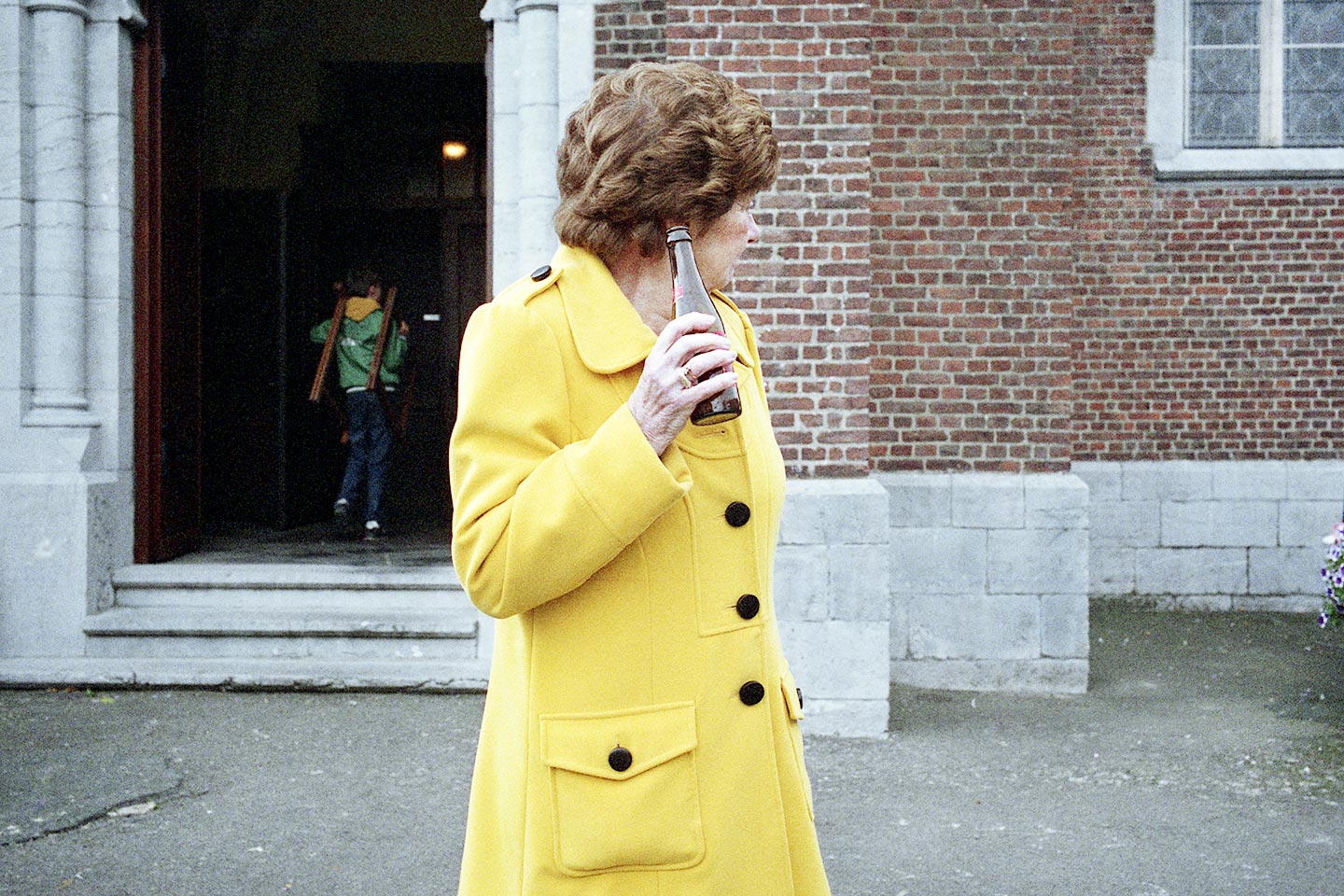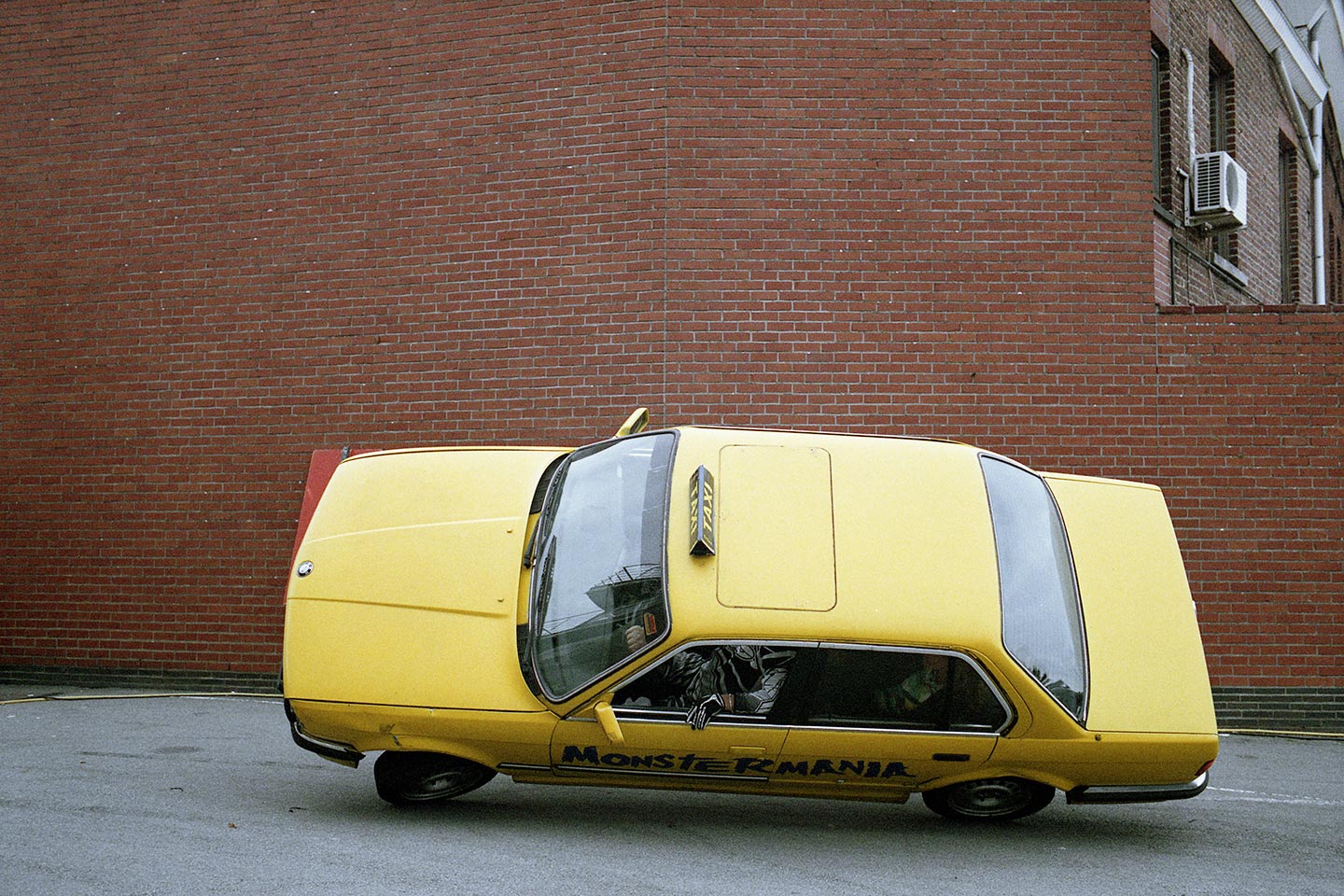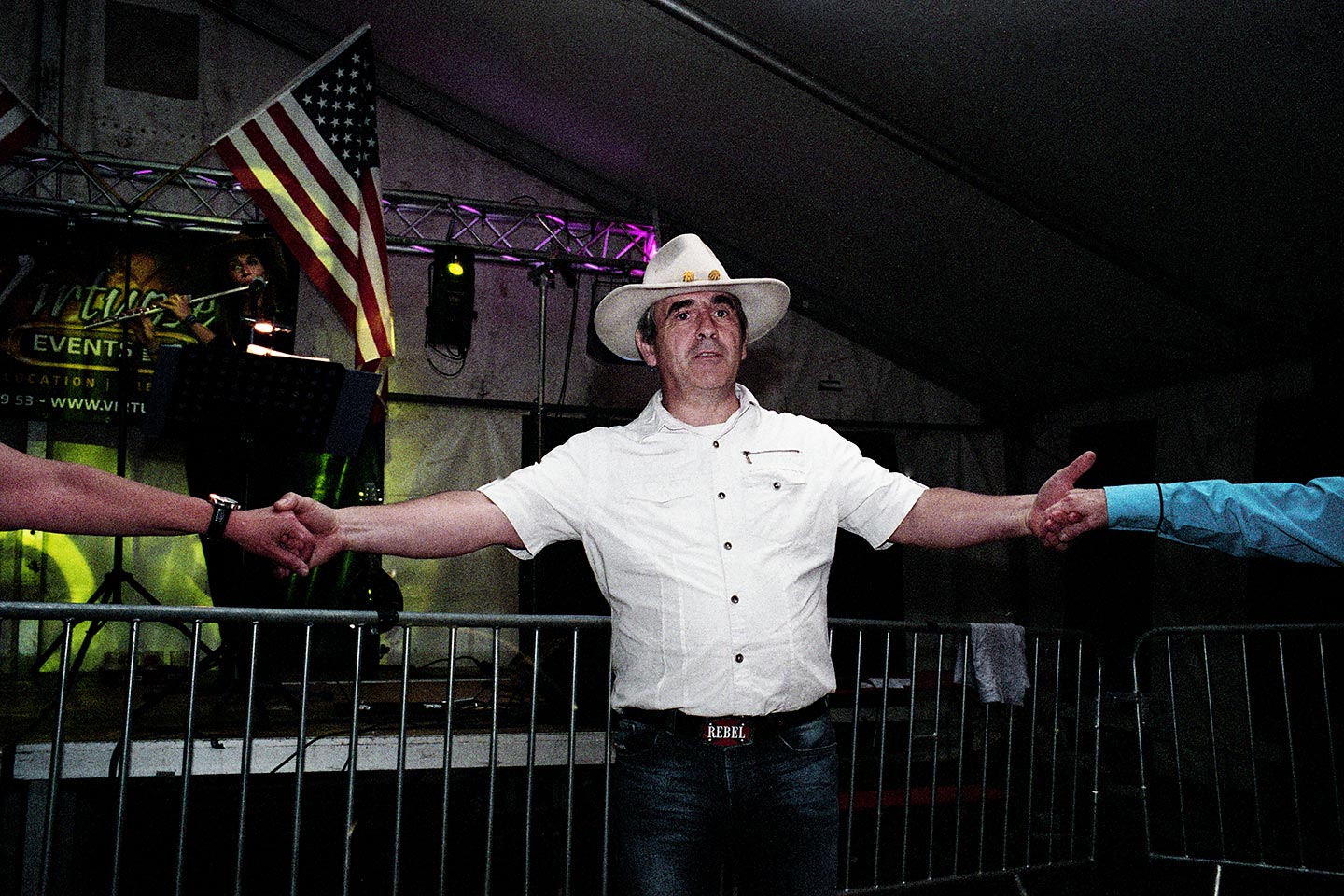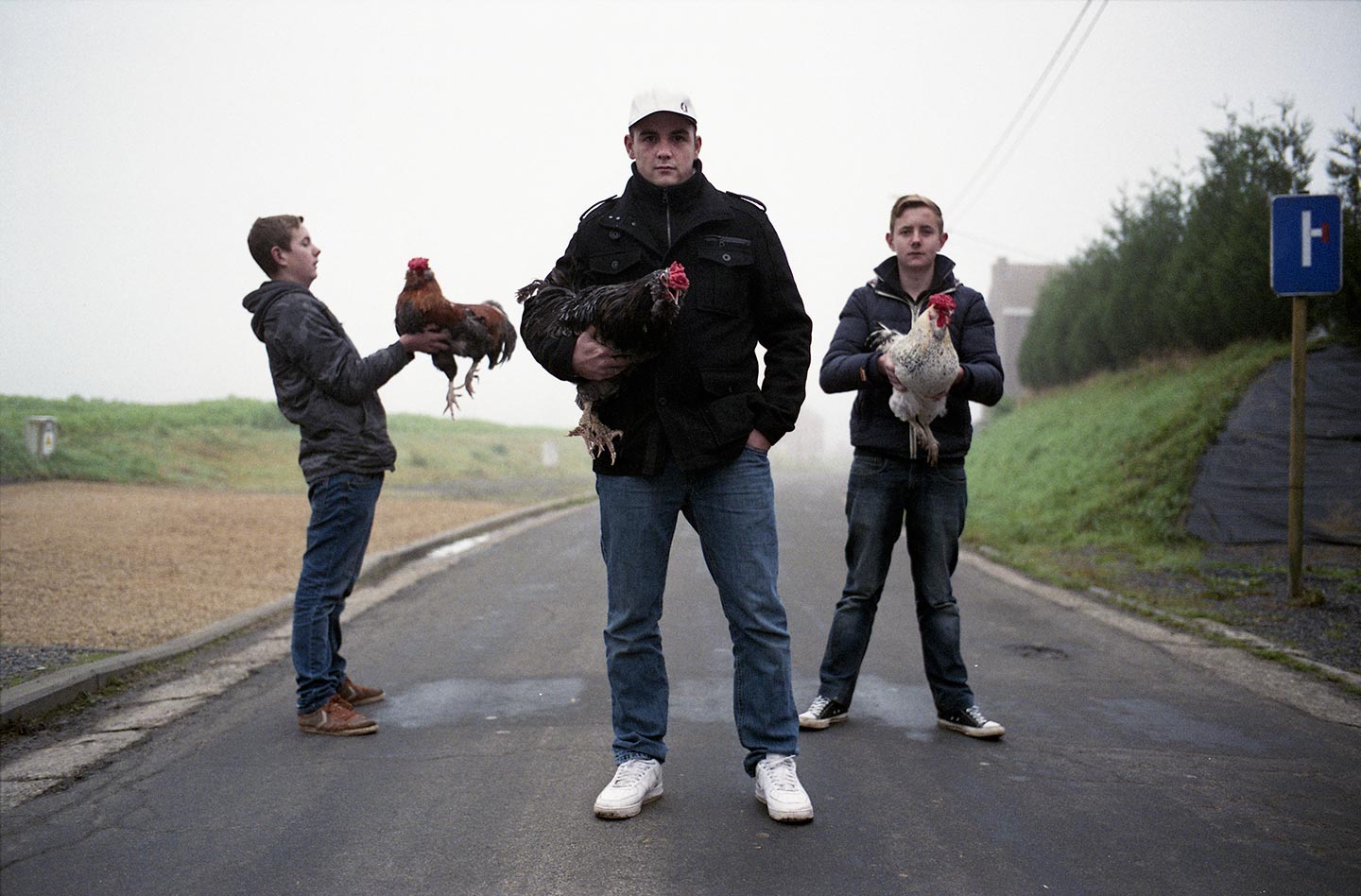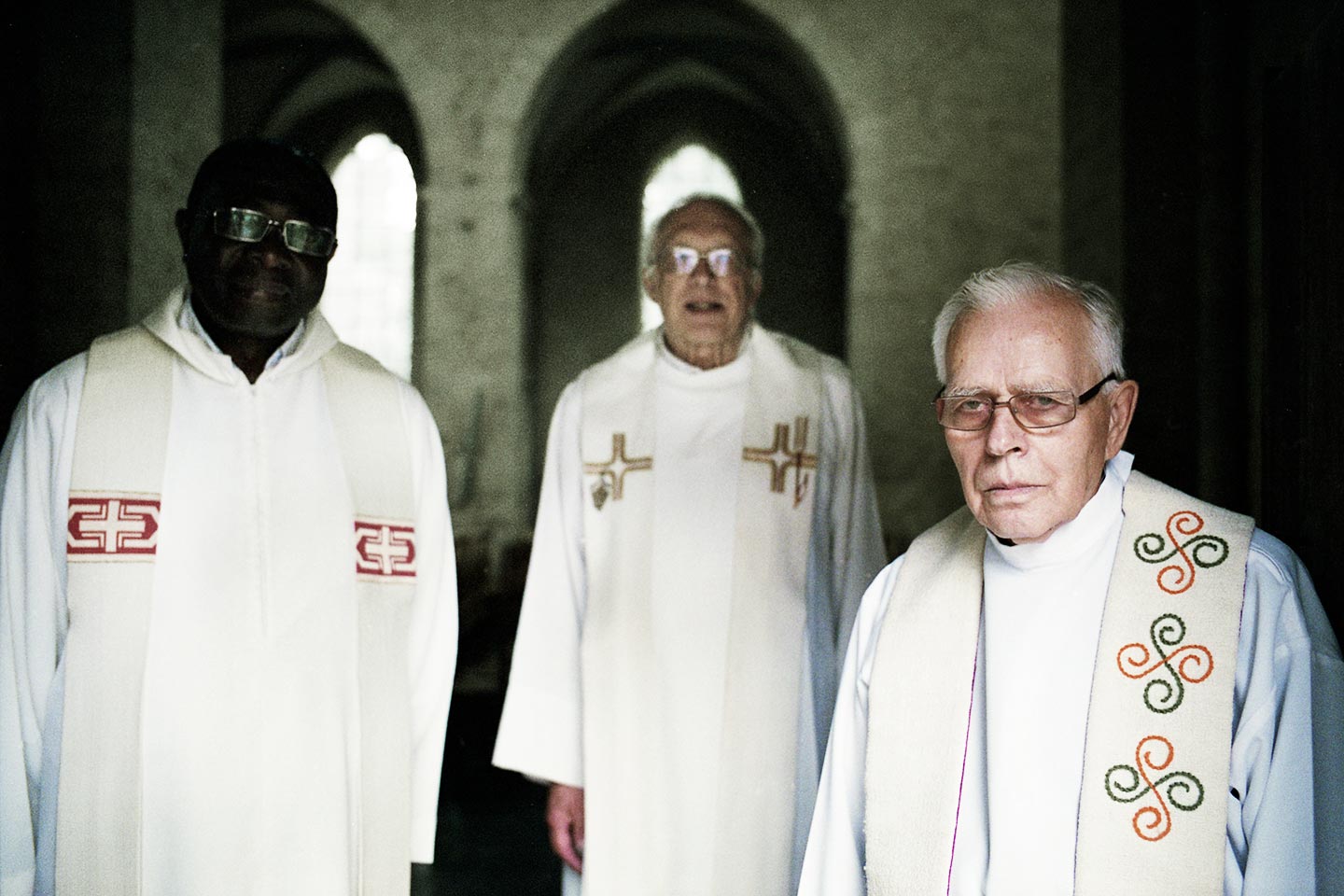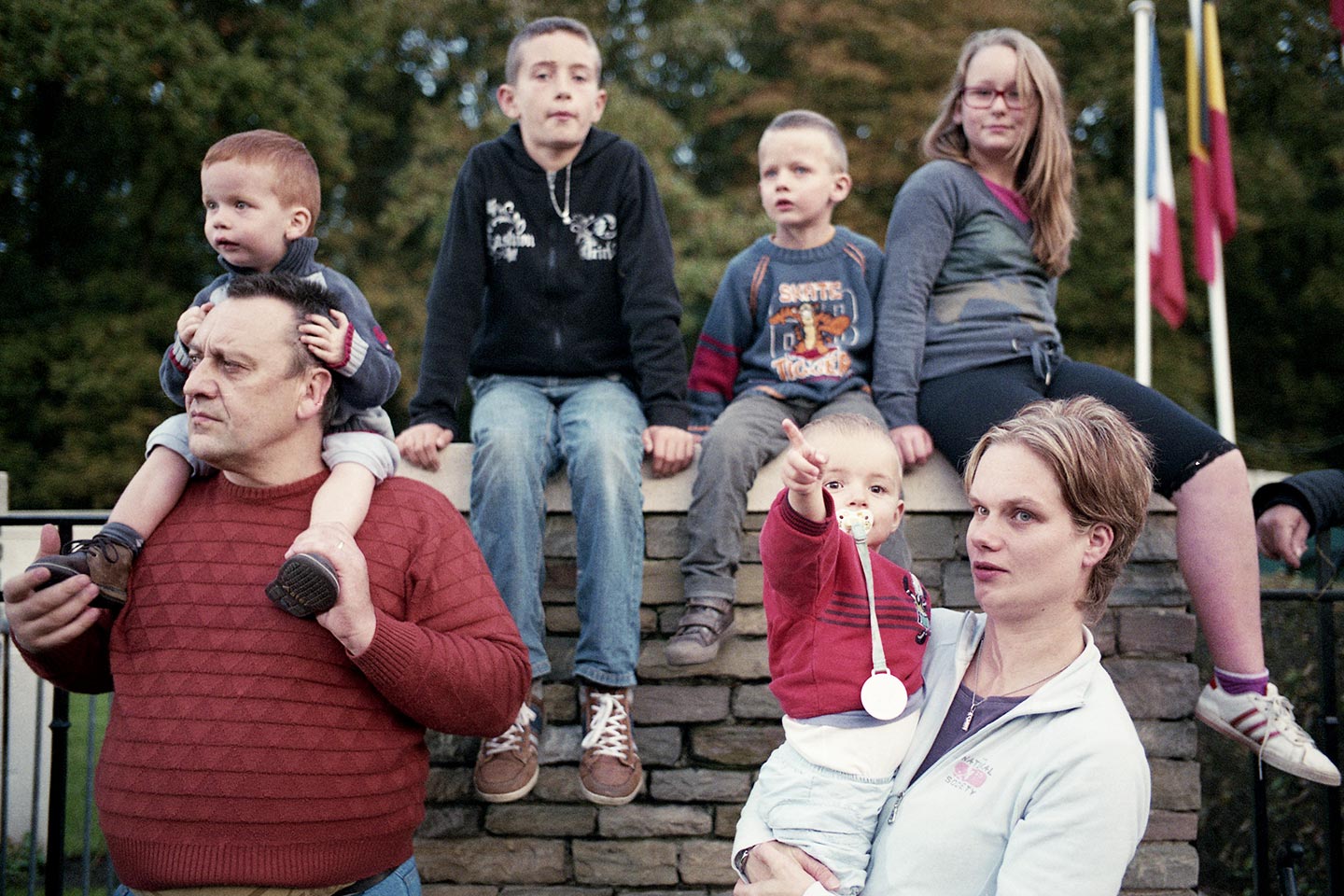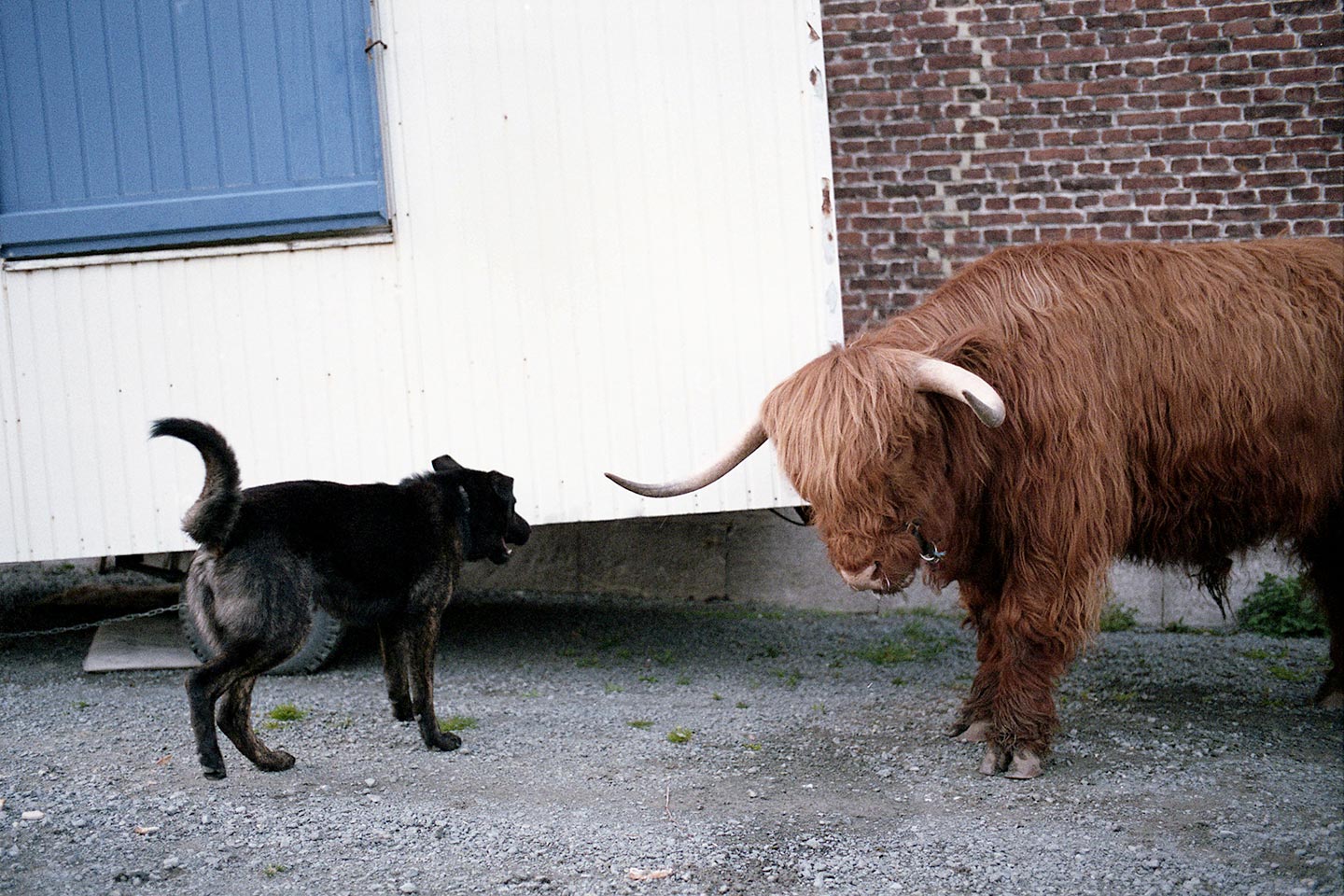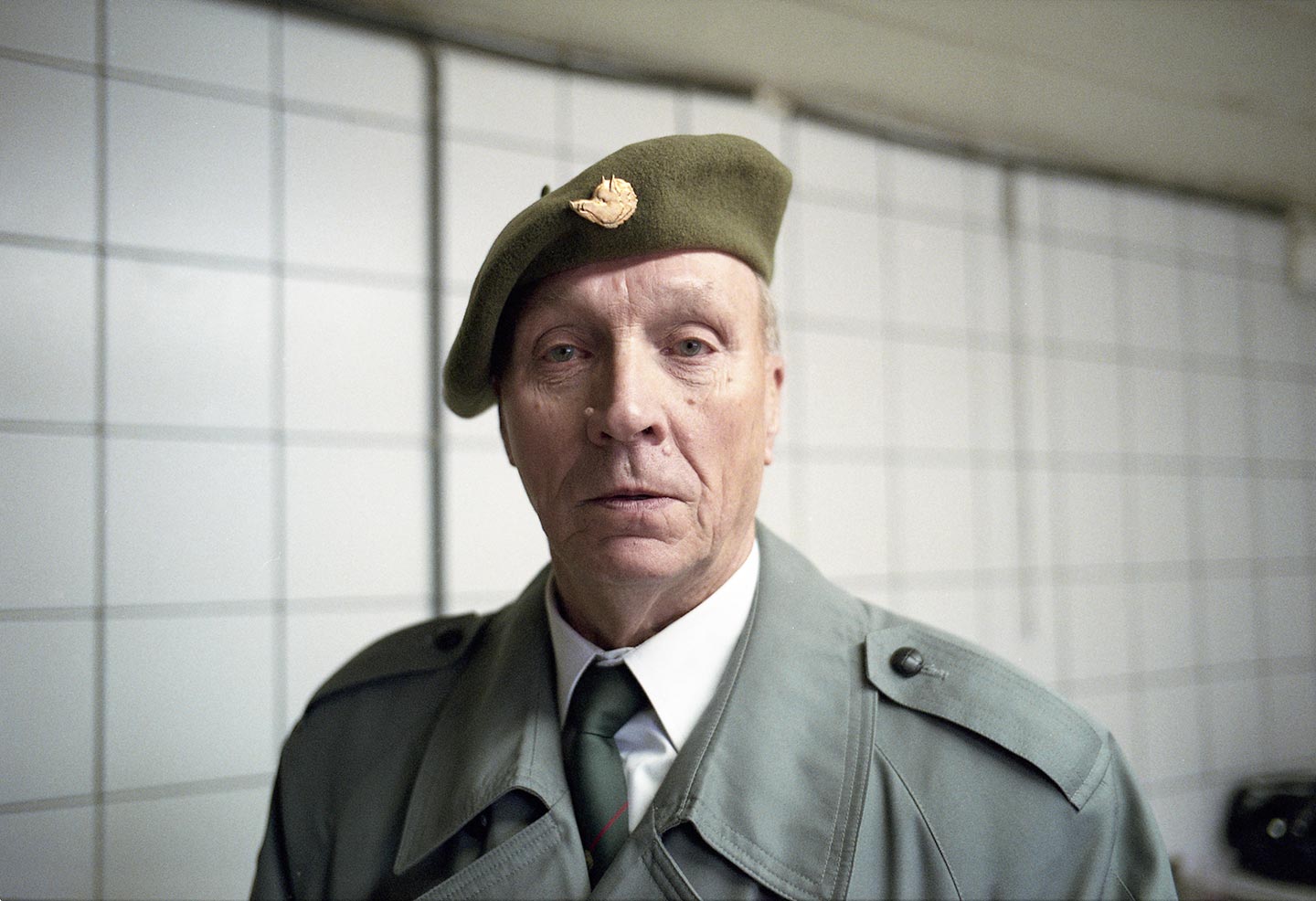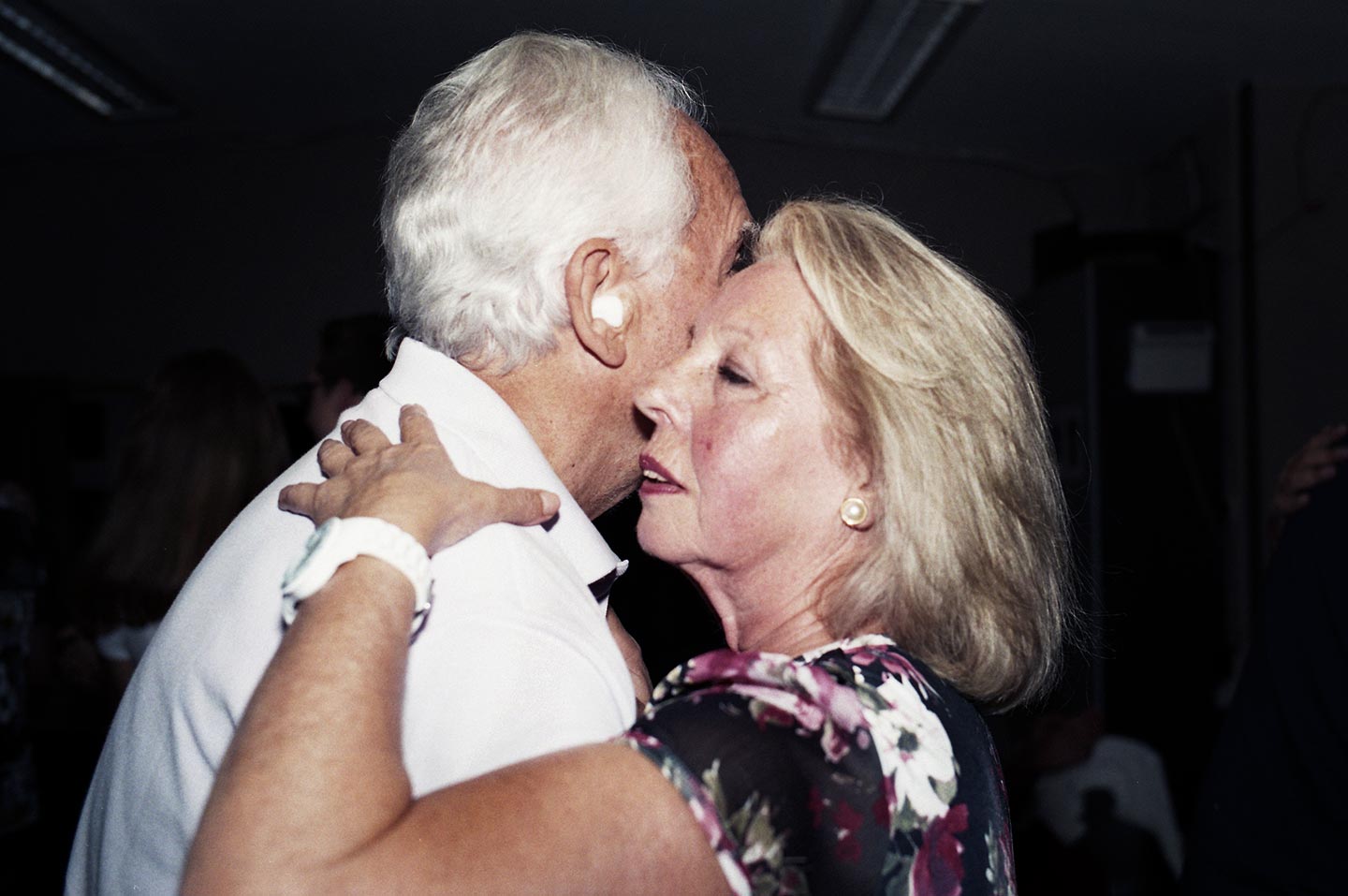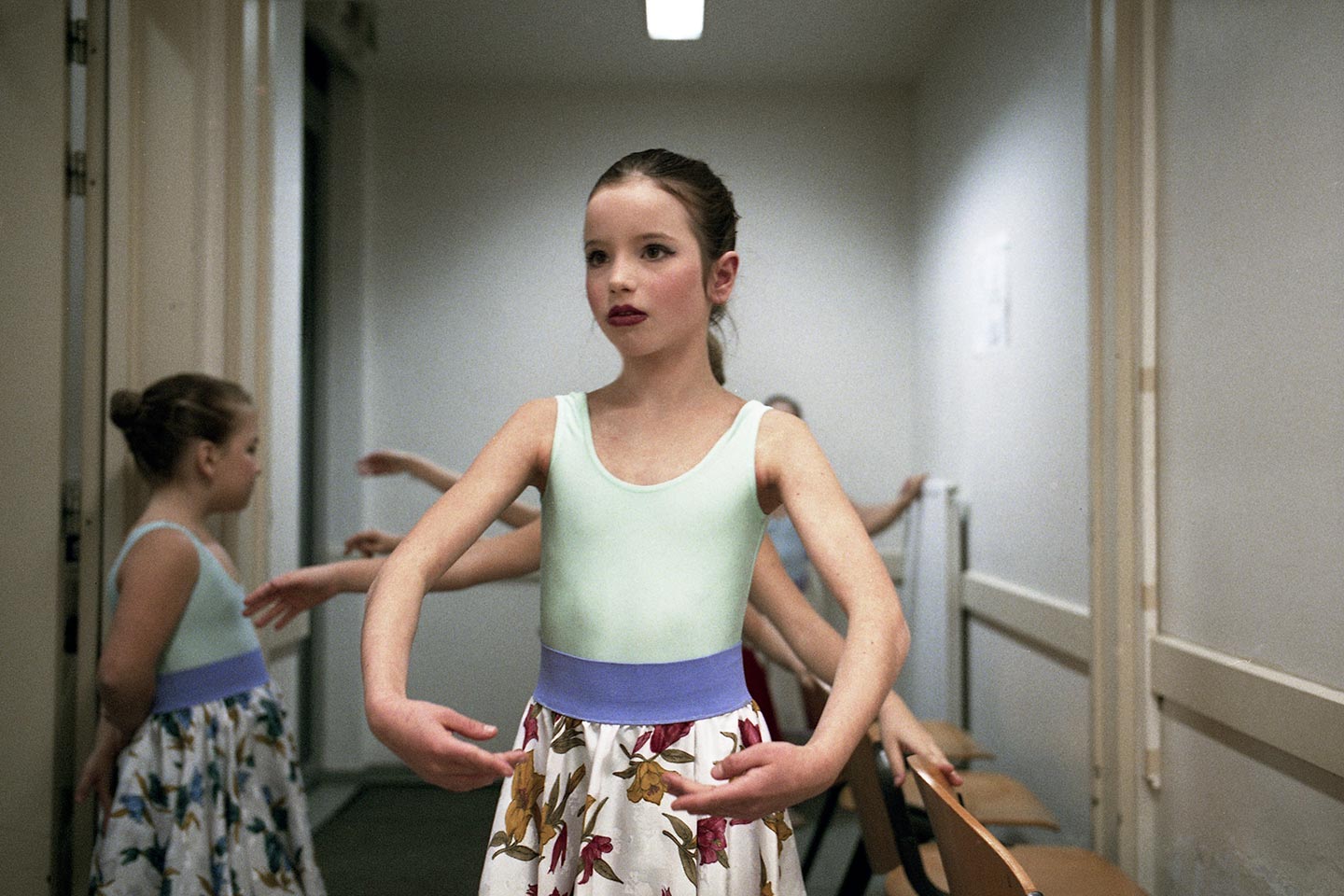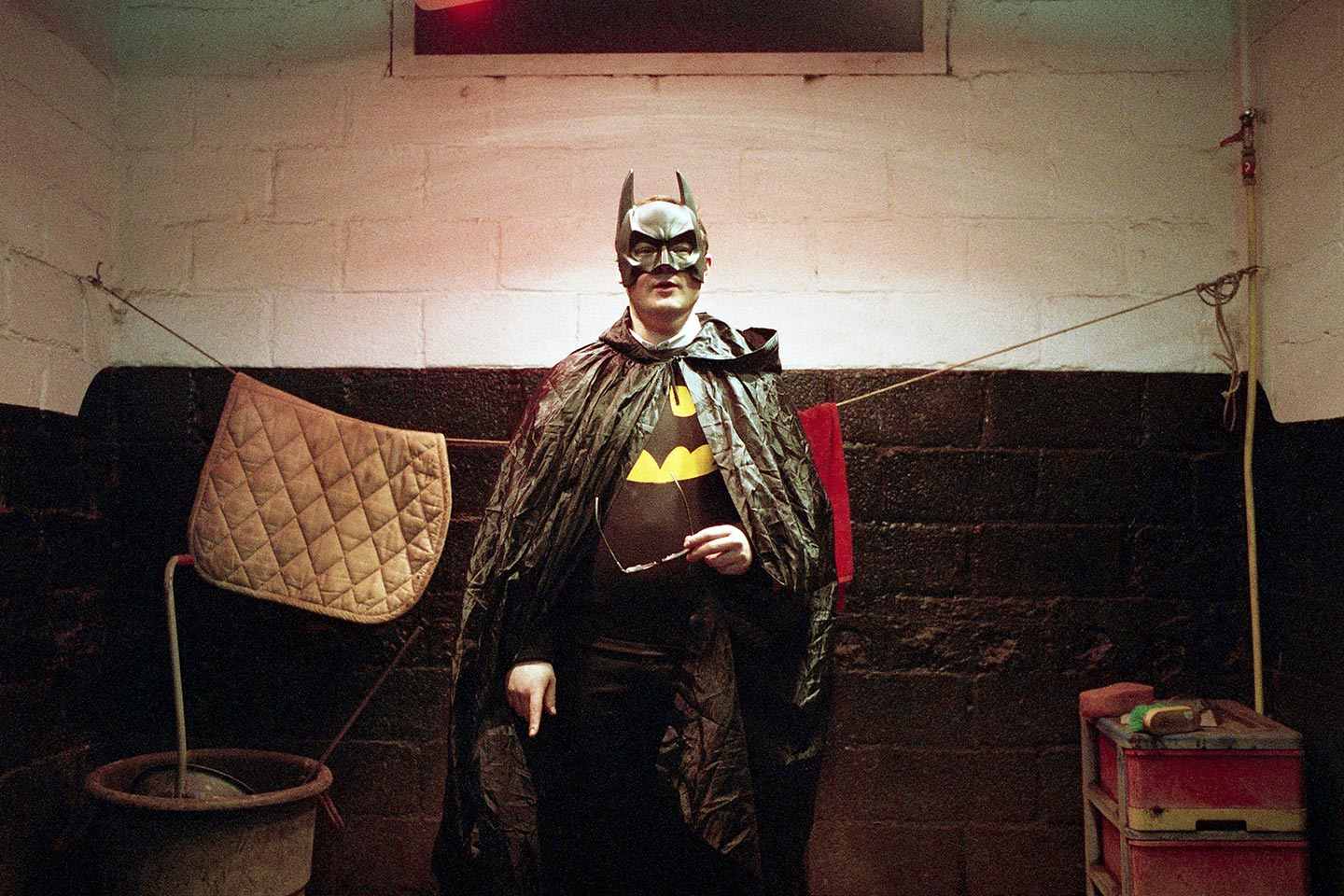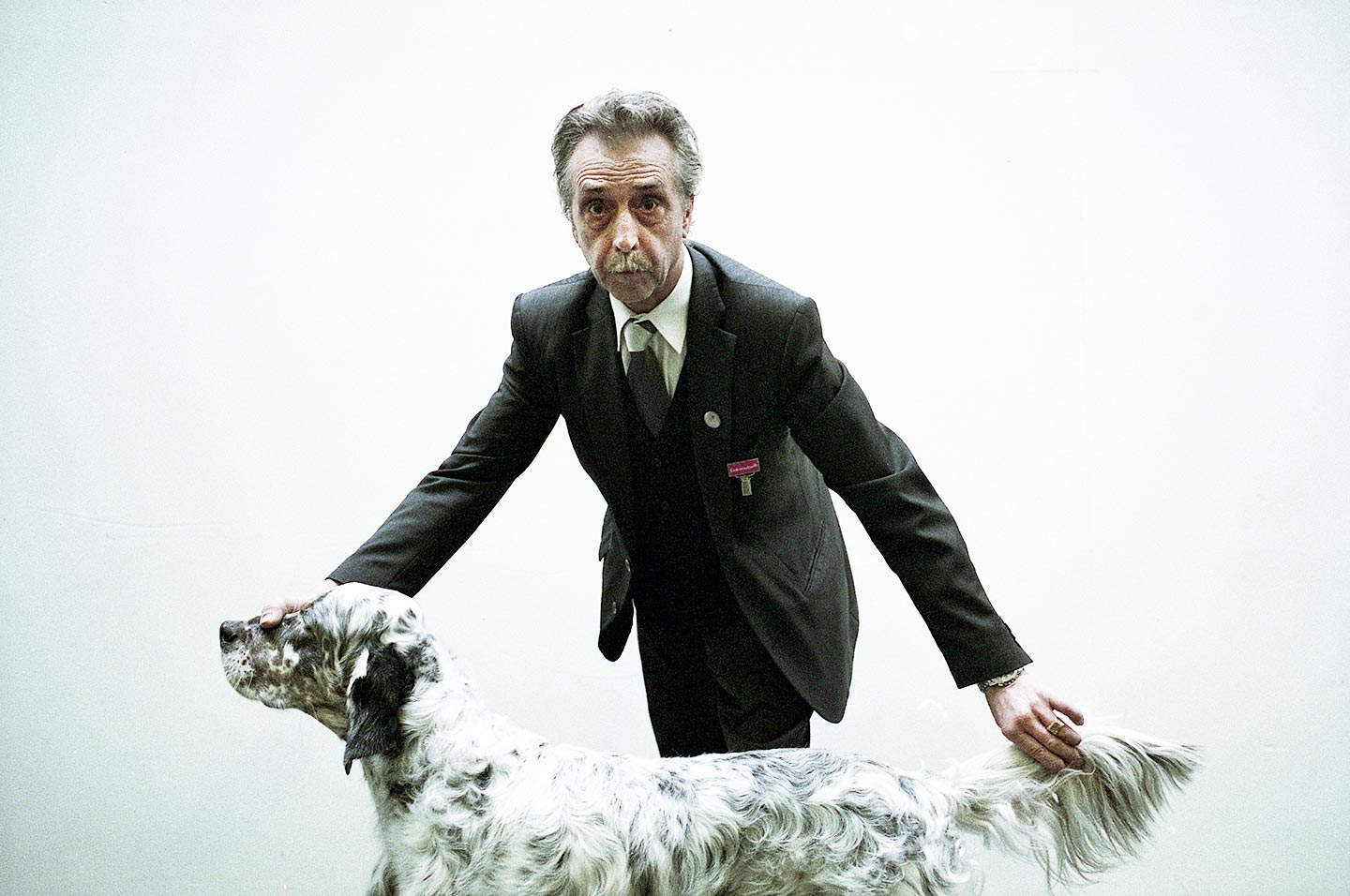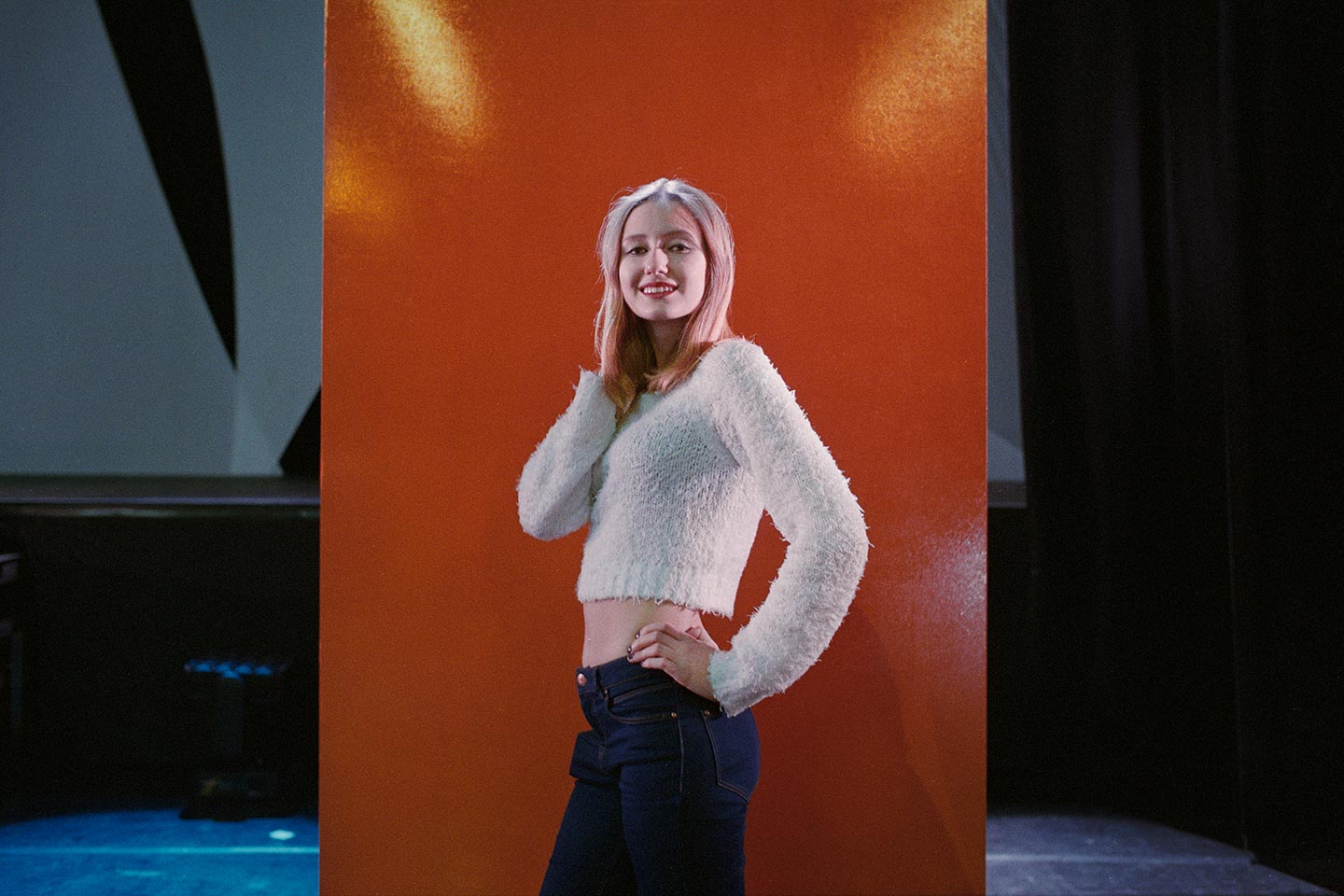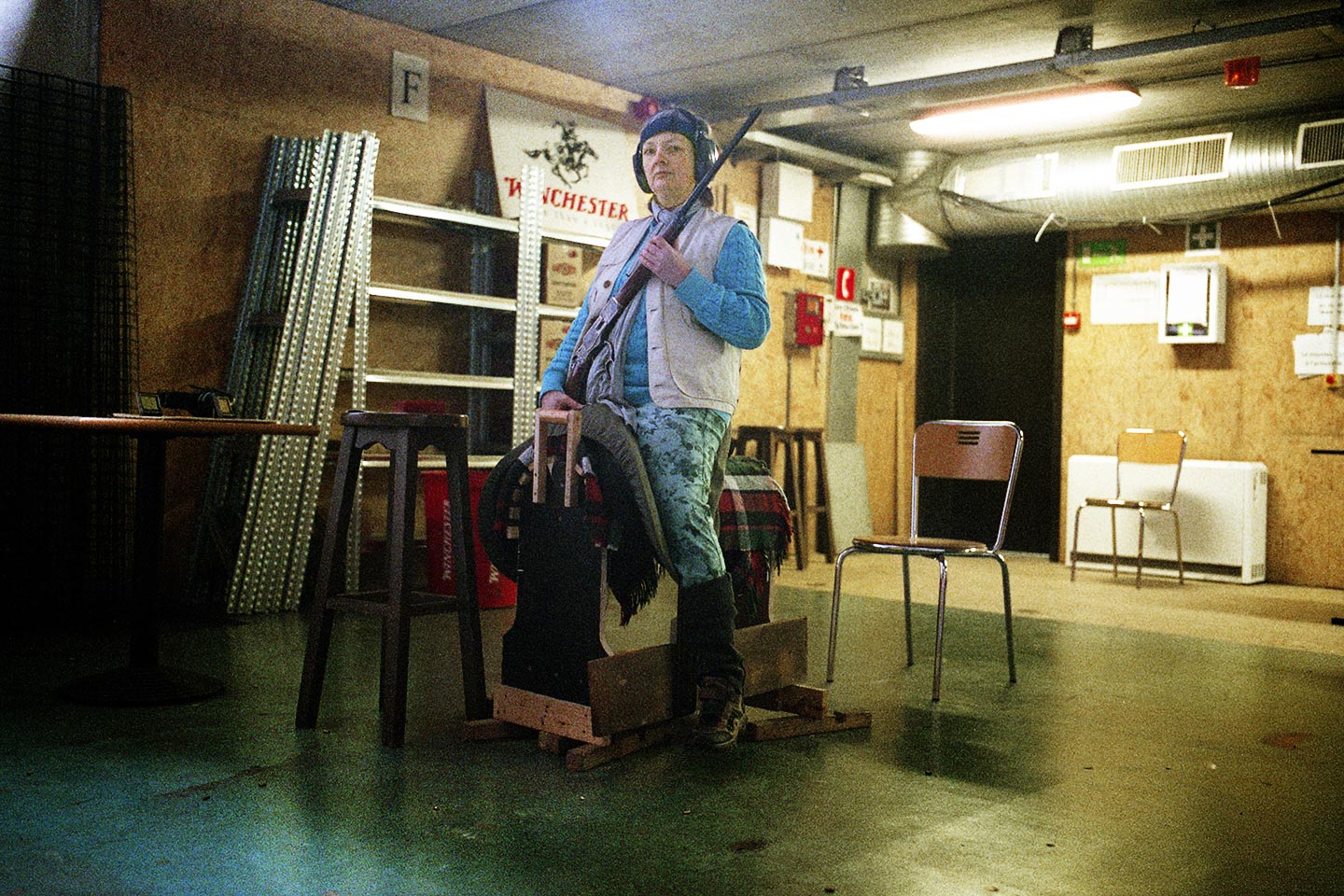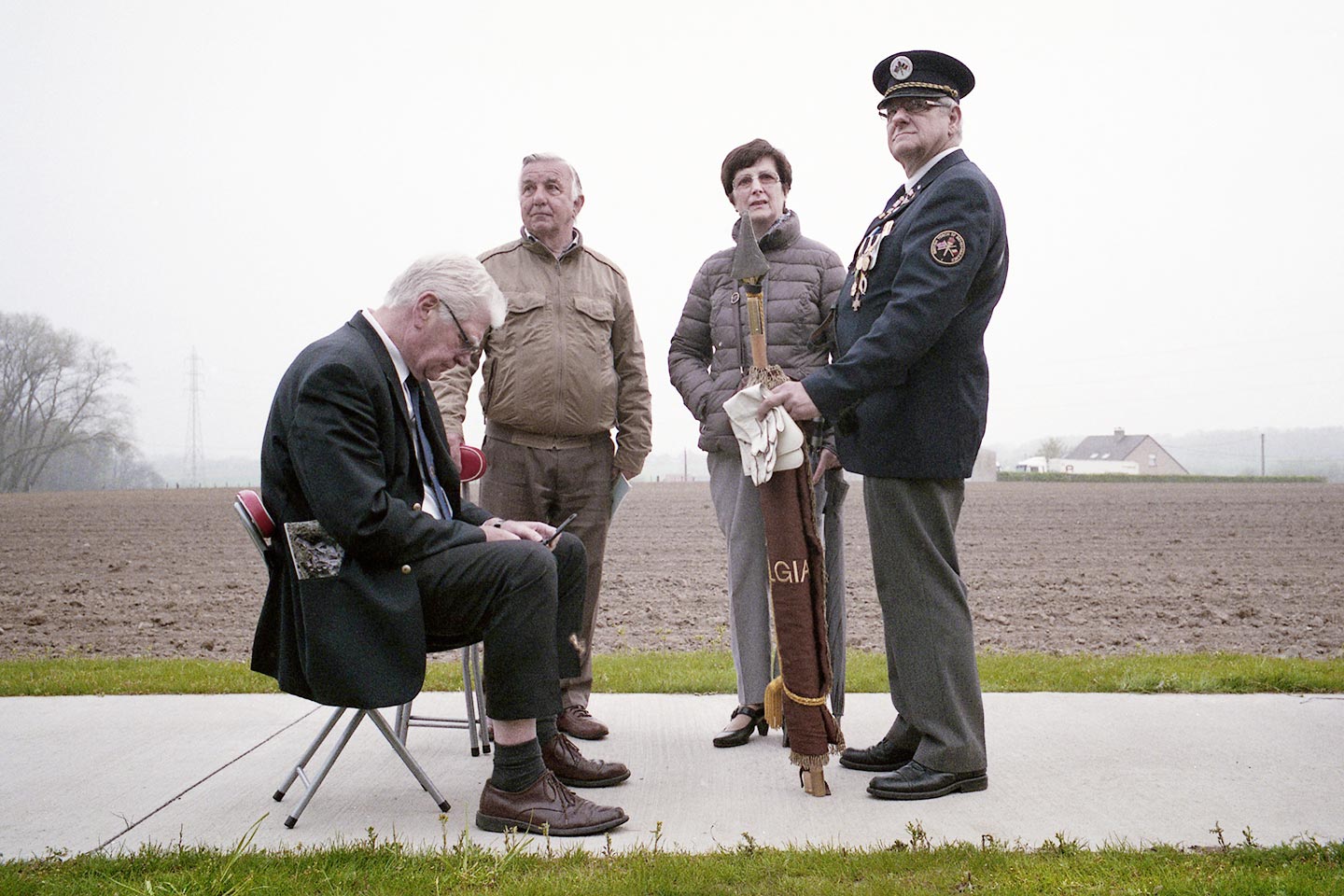 35 year-old French photographer Charles Paulicevich (based in Belgium since 2001) presents Borderline, a series of photographs taken along the language frontier that divides Belgium in two regions: Flanders in the north, Wallonia in the South.
Hello Charles, thank you for this interview. What are your main interests as a photographer? 
Aside from all concerns like communicating, sharing, encountering and dealing with the duality between actual reality and photographic reality, at the very basis is concentration: that moment when my breathing perfectly aligns with what is in front of my eyes, and with my camera. We all know that feeling, it's our drug. That's what I selfishly look for.
What is Borderline about, in particular? 
Borderline is a method, a framework that allows me to take photographs. It's about picturing moments of communion along a frontier zone: the border between the Flanders and Wallonia regions of Belgium. The process of separation of these two regions is in full swing – the separatists are in power. My goal is simply to show things the Flemish and the Walloons have in common. I do it here in Belgium, but I could do the same in other parts of Europe.
Why did you decide to make this project? 
I believe in the European Union, and Belgium, the country where I currently live, is a working laboratory. I love Flanders, I love Wallonia and I'm based in Bruxelles, Belgium's and Europe's capital. I believe in us. But above all, I started working on Borderline as an outlet; I needed to escape a depressing professional situation. All the people I've photographed over these two years have helped me reach my goal.
What cultural differences exist between Belgium's two "halves" other than the language? 
I think we should focus on what brings us together rather than what pushes us apart, although I understand that we define ourselves by defining the Other. In this instance as well as all similar cases, differences are a strength. Europe was built upon a history, but more importantly it was built with the future in mind. Local diatribes can't stop our march towards more unity. It's not a problem that some regions put forward their "differences", but it becomes one when regional identities are exploited by hateful populists.
The Borderline photos were mostly taken at events like historical reenactments, dog shows, sports competitions, etc. How did you decide where and what to shoot? 
I have a full list of the many cities and towns on both sides of the Flemish-Walloon border where I have worked in. The frontier was my playing field, I never got far from it. As to what I photographed, I felt the need to take as many pictures as possible, so I participated in the activities offered by the places I traveled to. In retrospect, I think I was particularly attracted to the mythologies that unite us (religion, war, contests, etc.)
What did you try to capture in your photographs? 
I tried to look at humans with the eyes of a cat. I didn't quite make it, but I loved trying to do so.
Did you have any specific references or sources of inspiration in mind while working on Borderline? 
Robert Frank's photobook The Americans. I wanted 83 images like those in Frank's book; eventually I only selected 74. But I loved trying to do so.
What have been the main influences on your photography? 
Television was a big influence, although I stopped watching it fifteen years ago. I think my aesthetics is particularly influenced by West Side Story, which my sister forced me to watch with her because she was scared. I'm pretty sure I've seen it a good fifty times. I still put it on regularly (but sometimes I fast forward).
Who are some of your favorite contemporary photographers?
Too many to mention just a few.
Choose your #threewordsforphotography. 
Icon. Index. Symbol.