Photos by Leah Edelman-Brier
Leah Edelman-Brier Confronts Her Fear of Becoming Like Her Mother in Brutally Honest Photos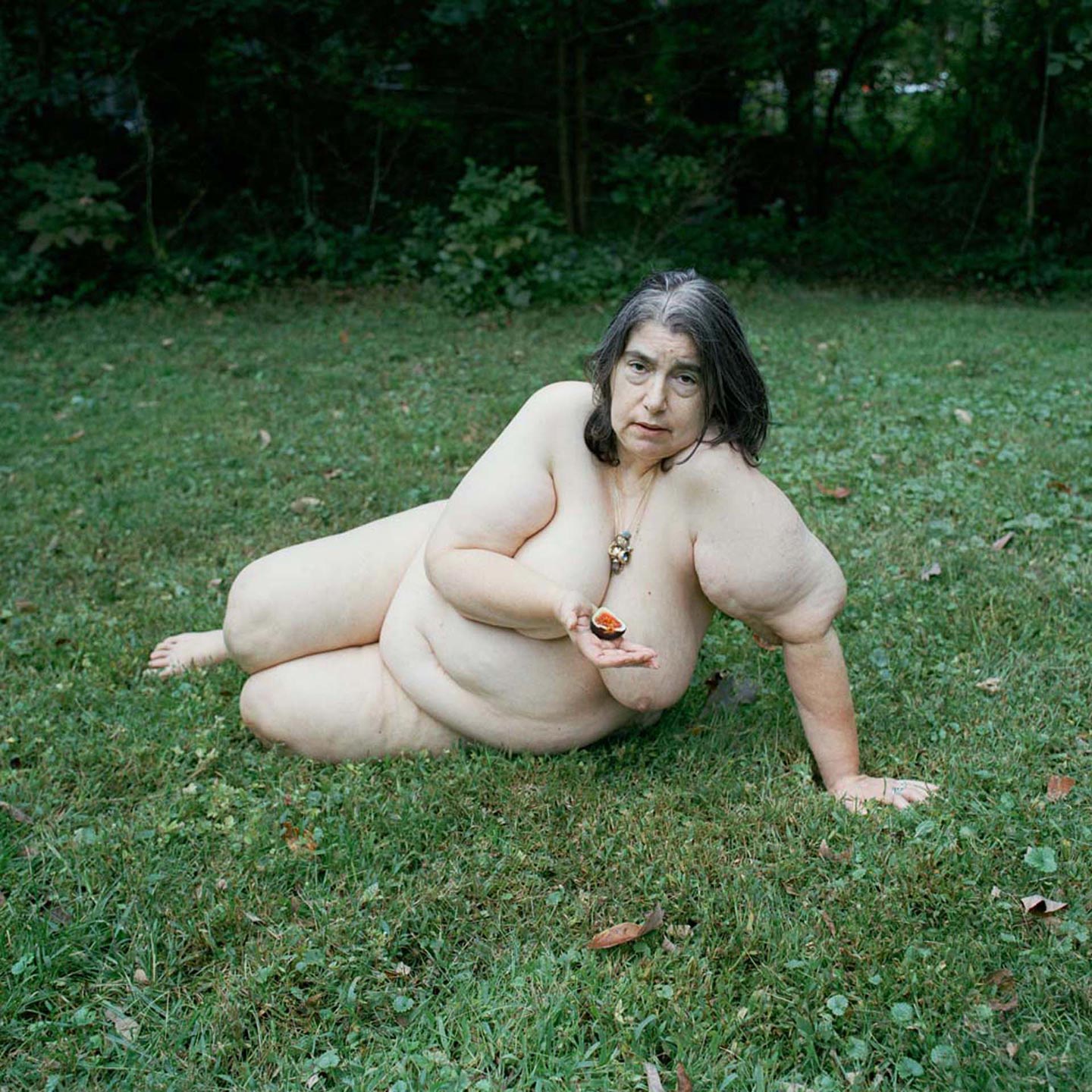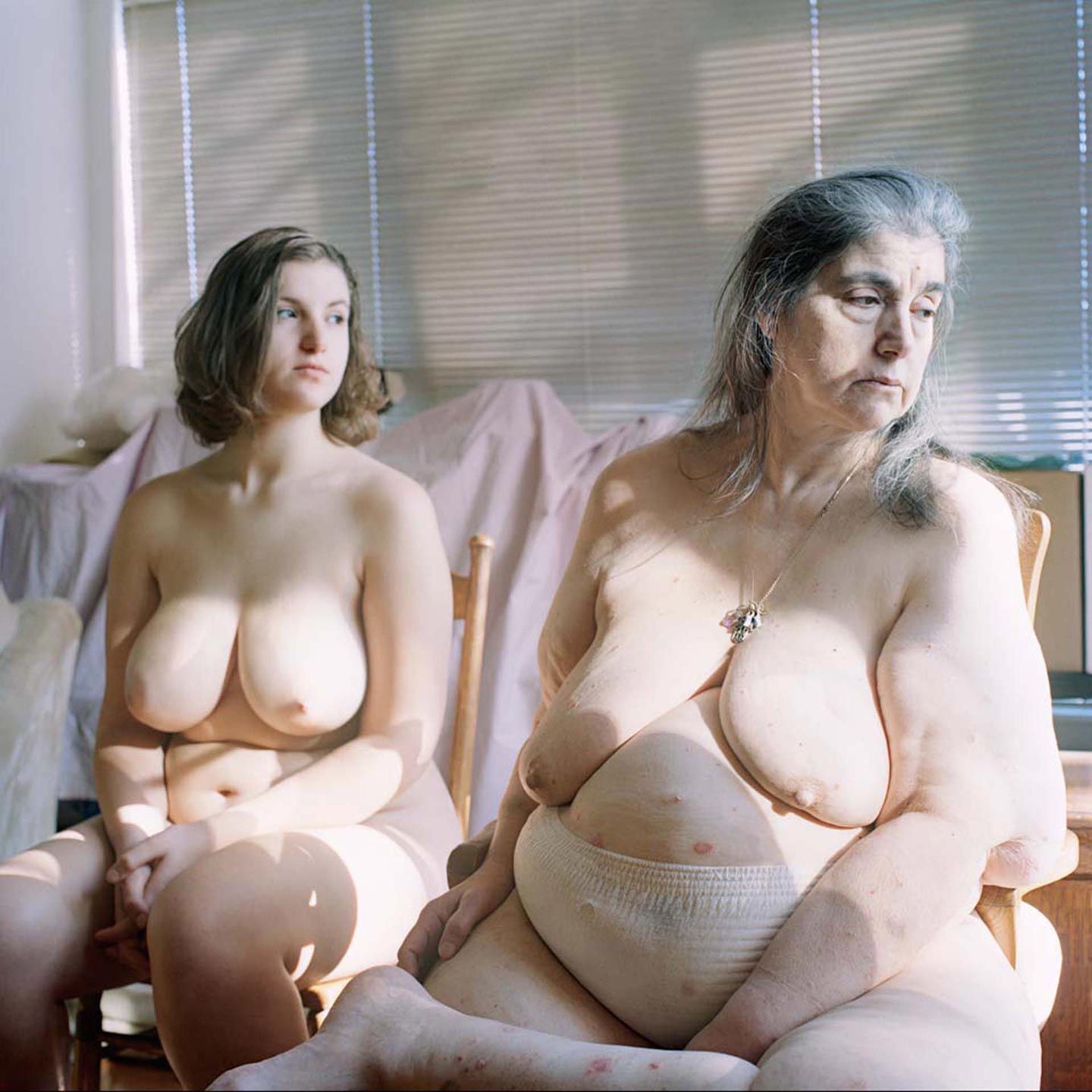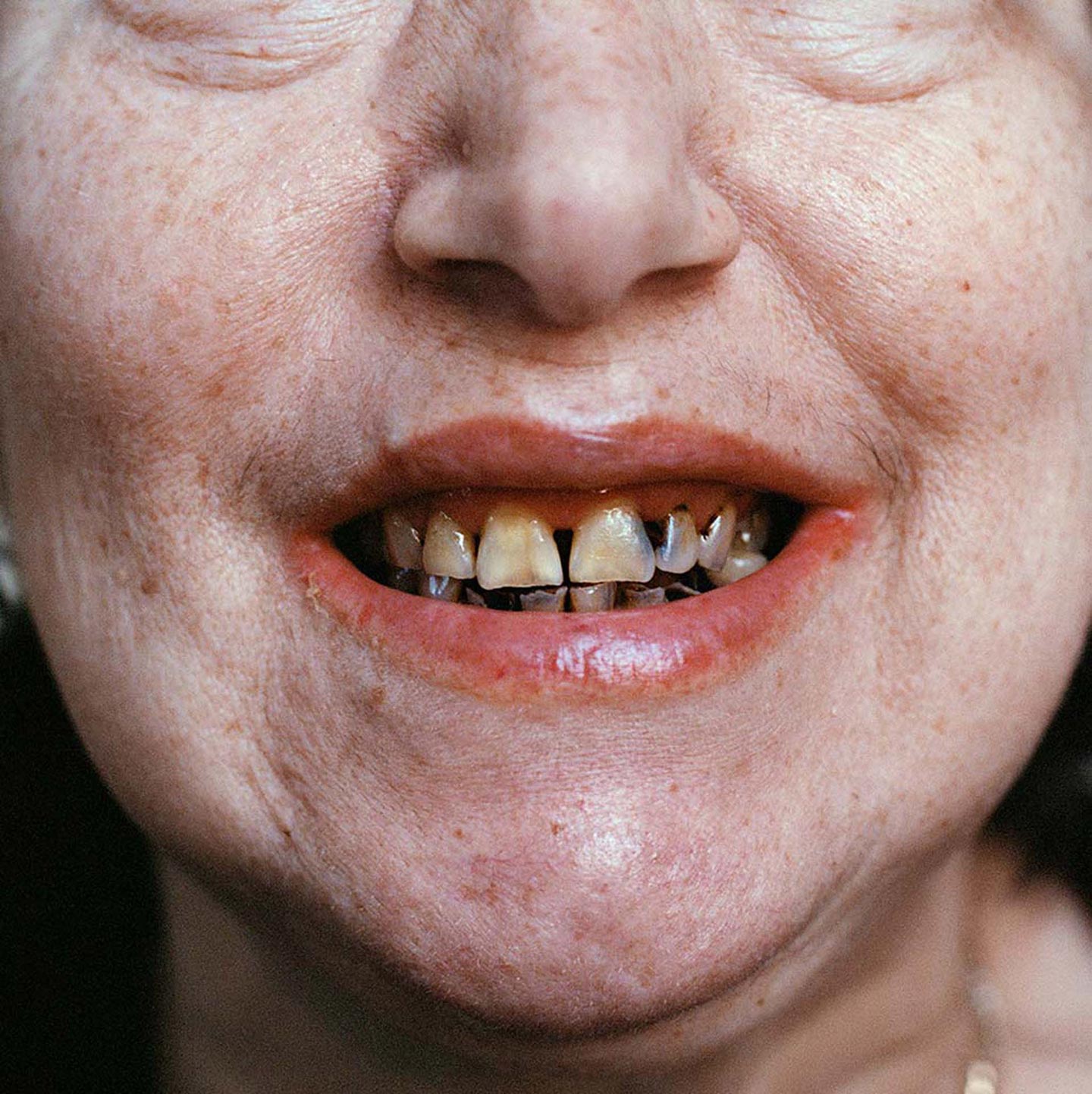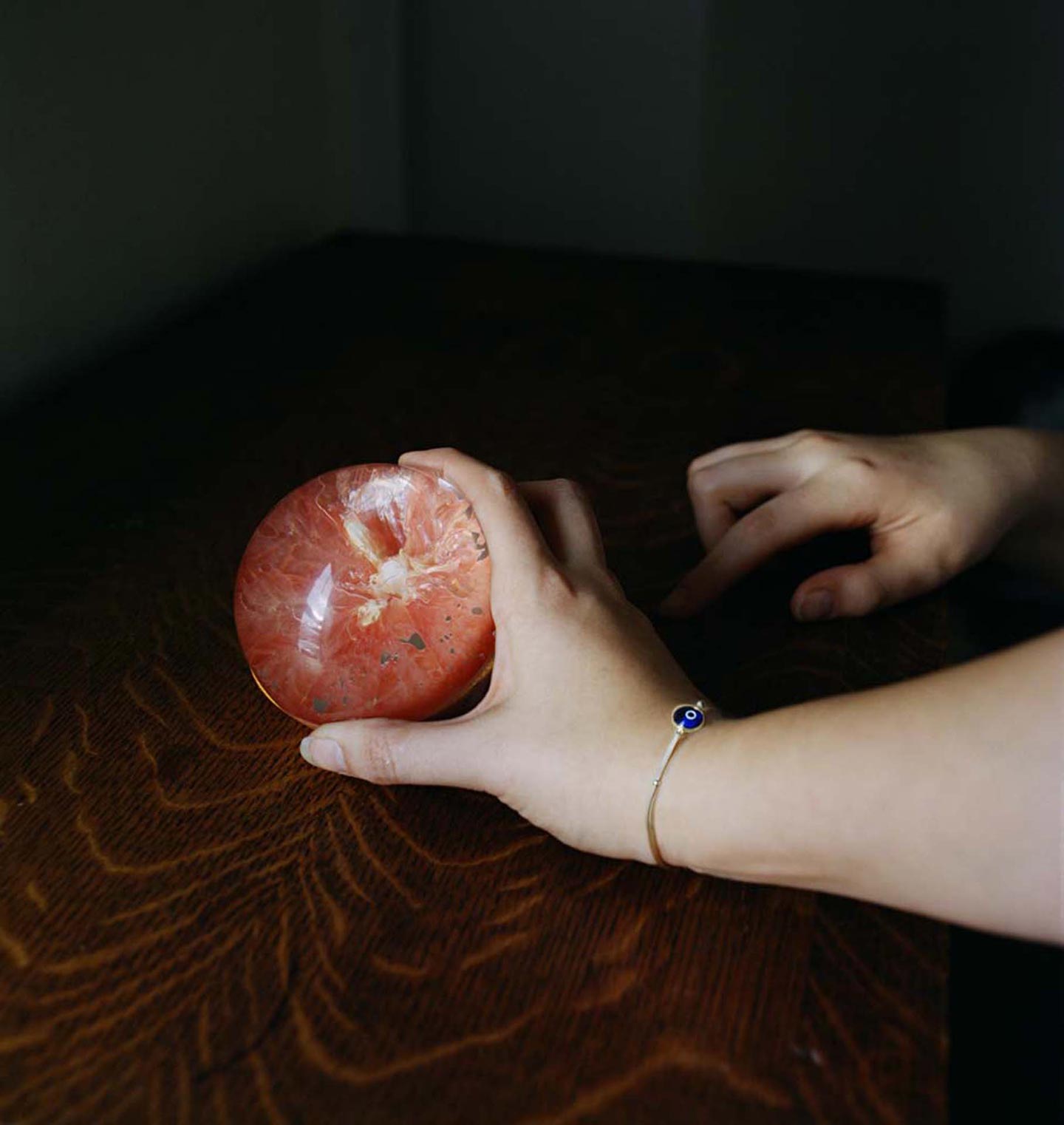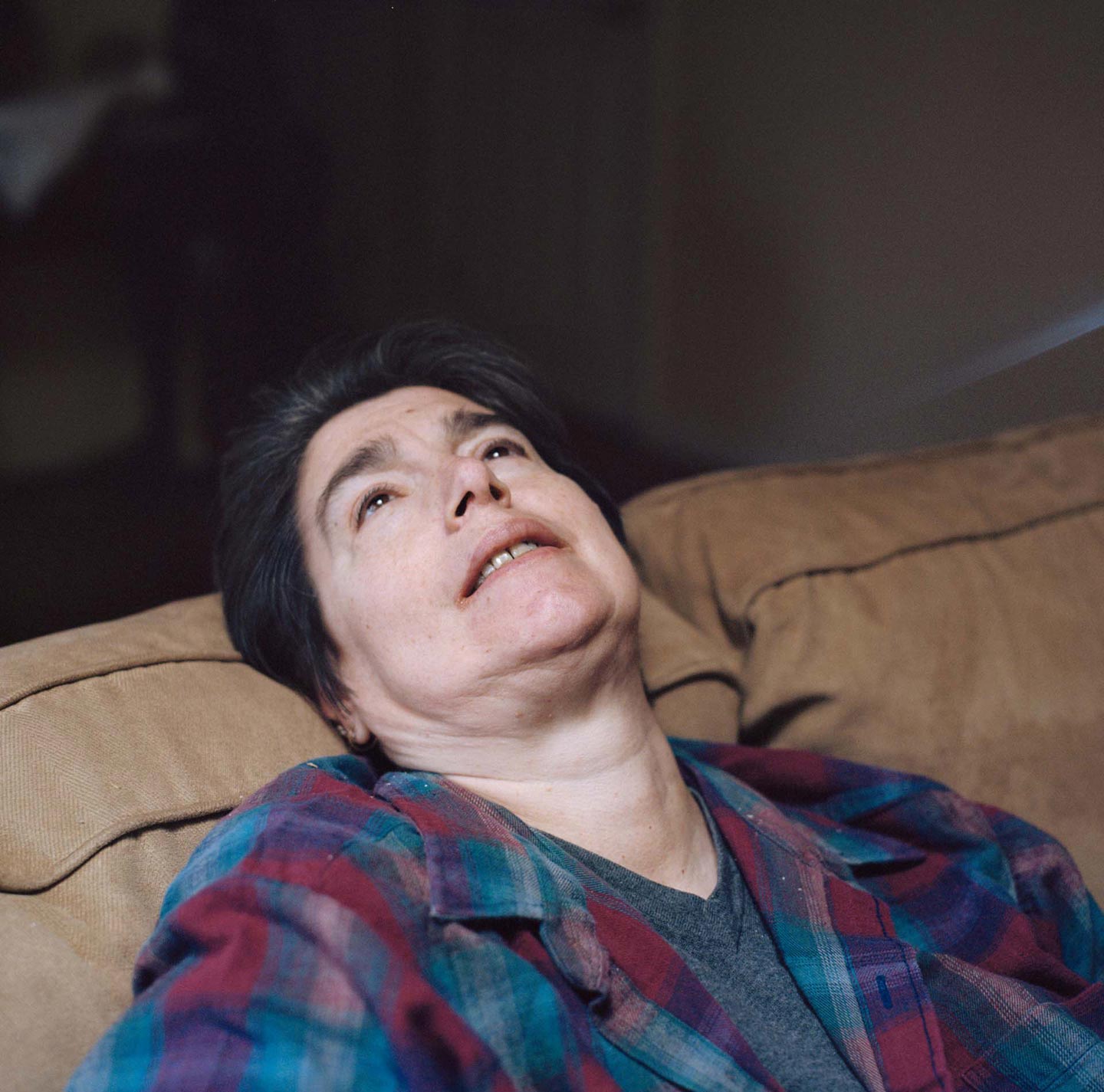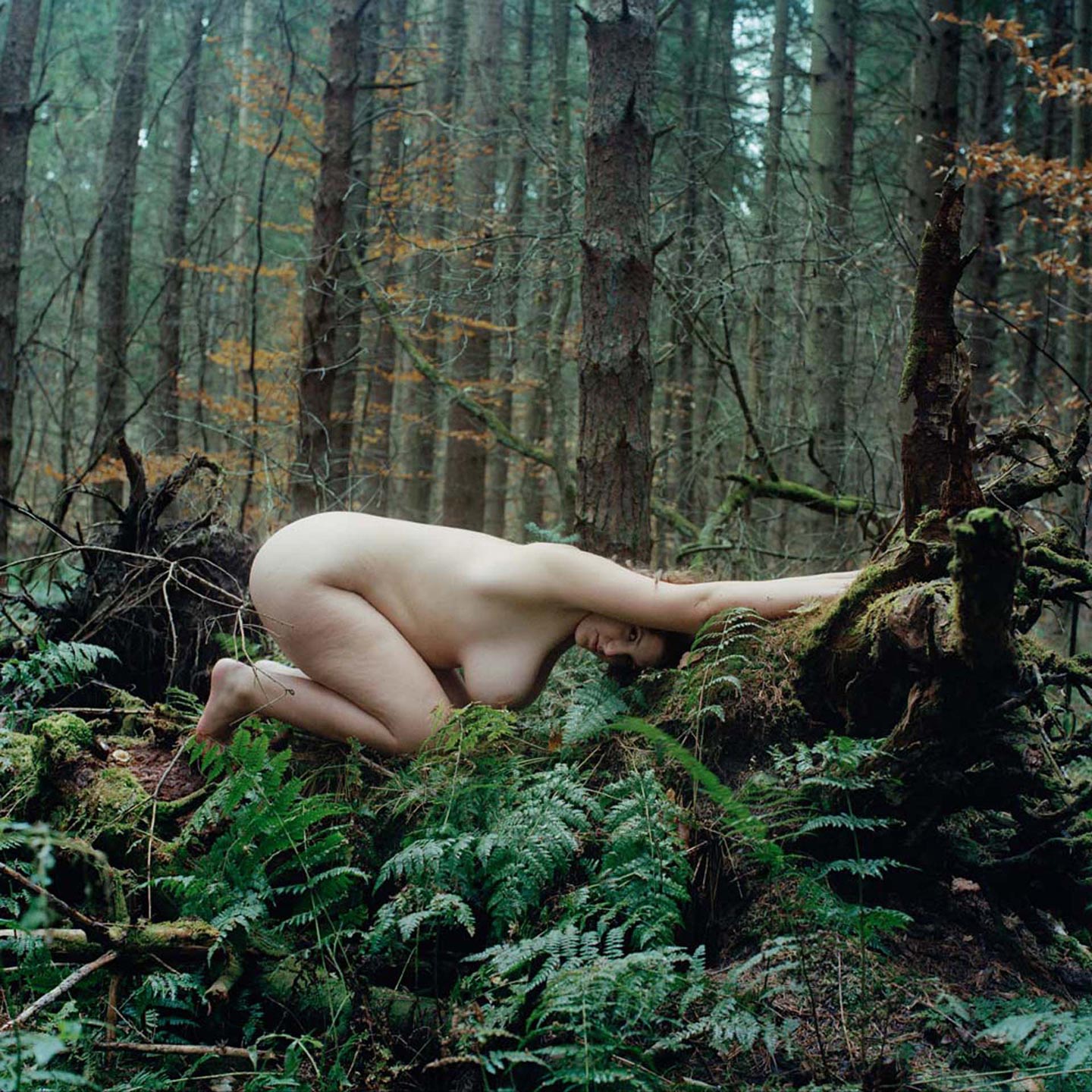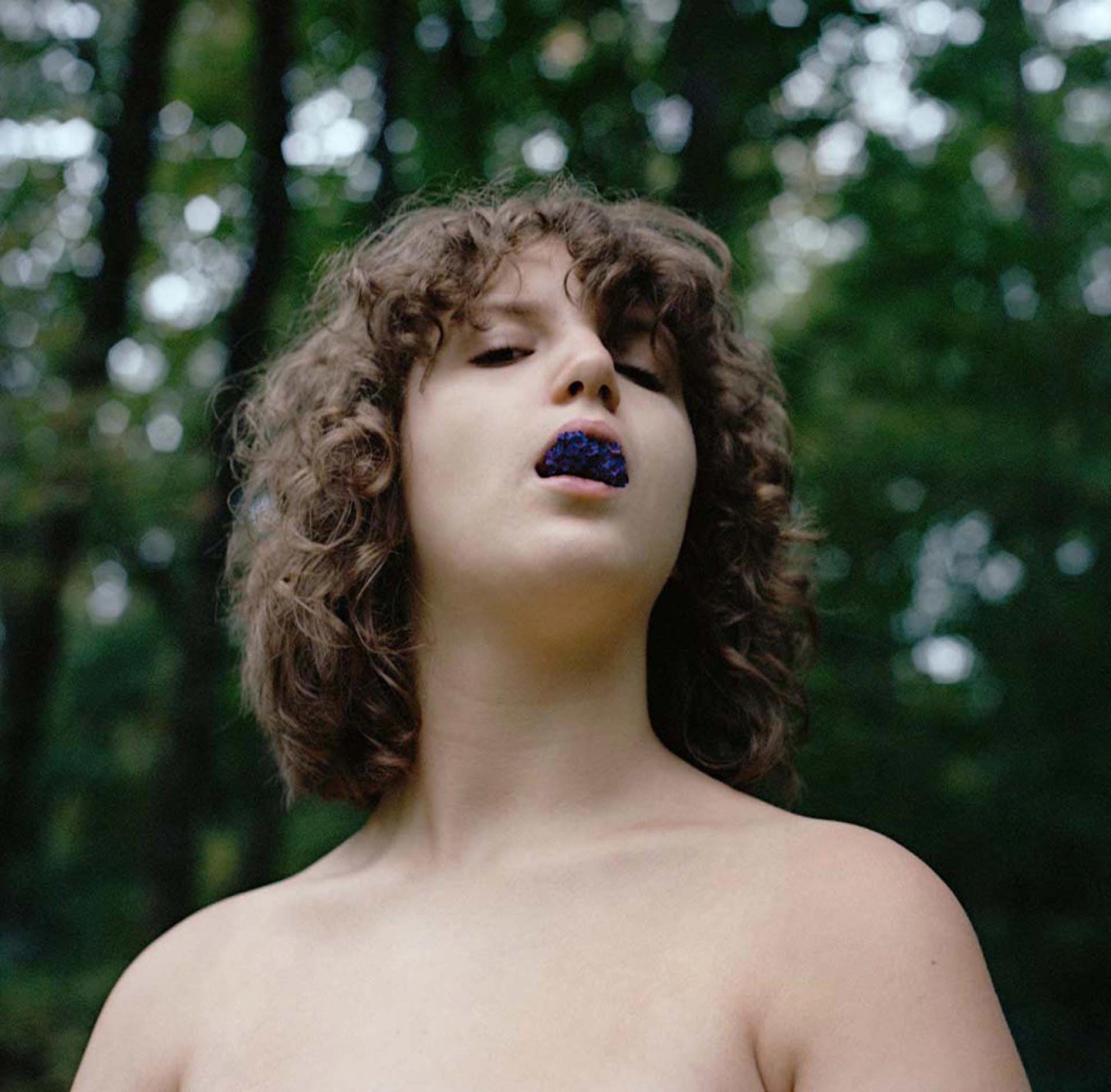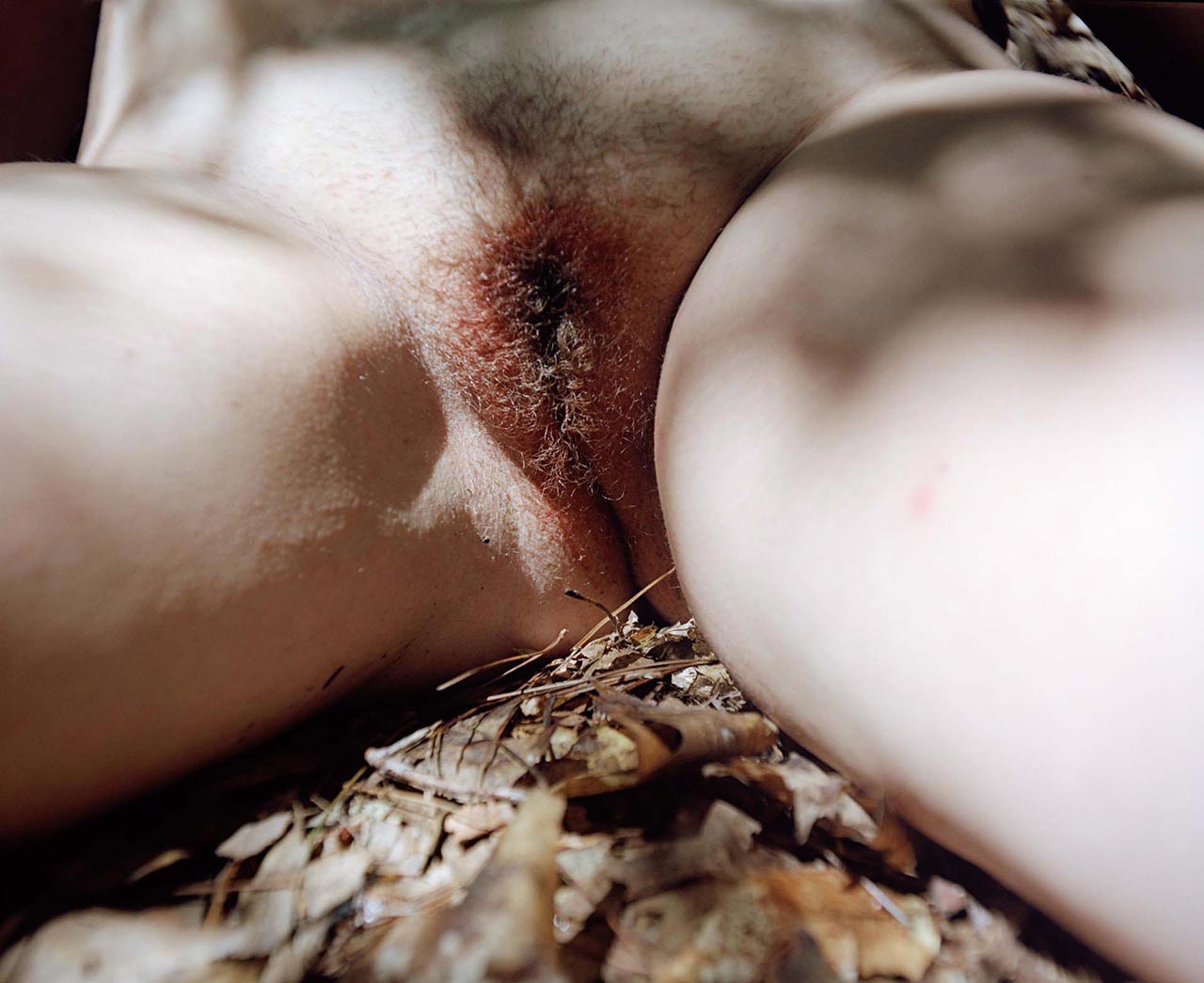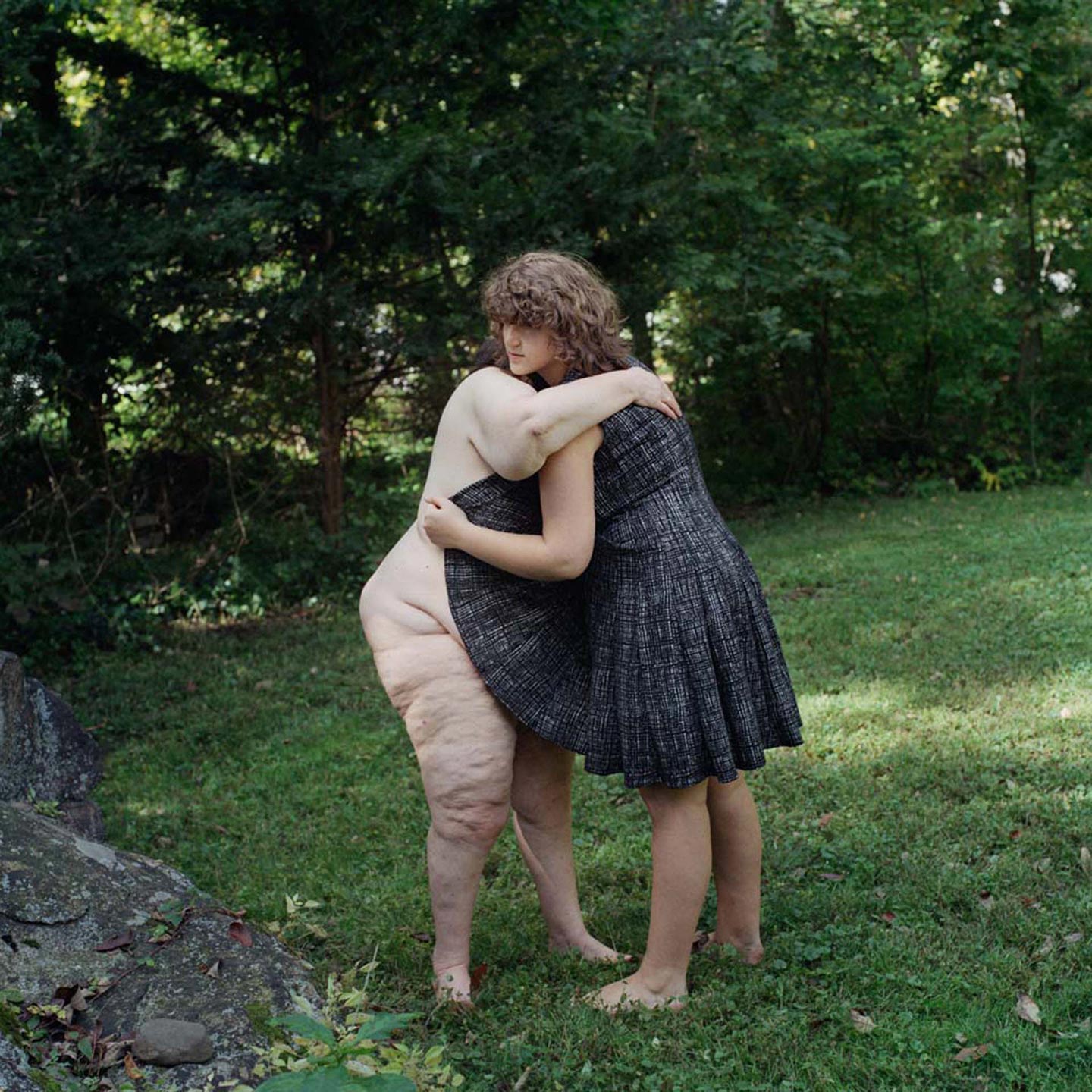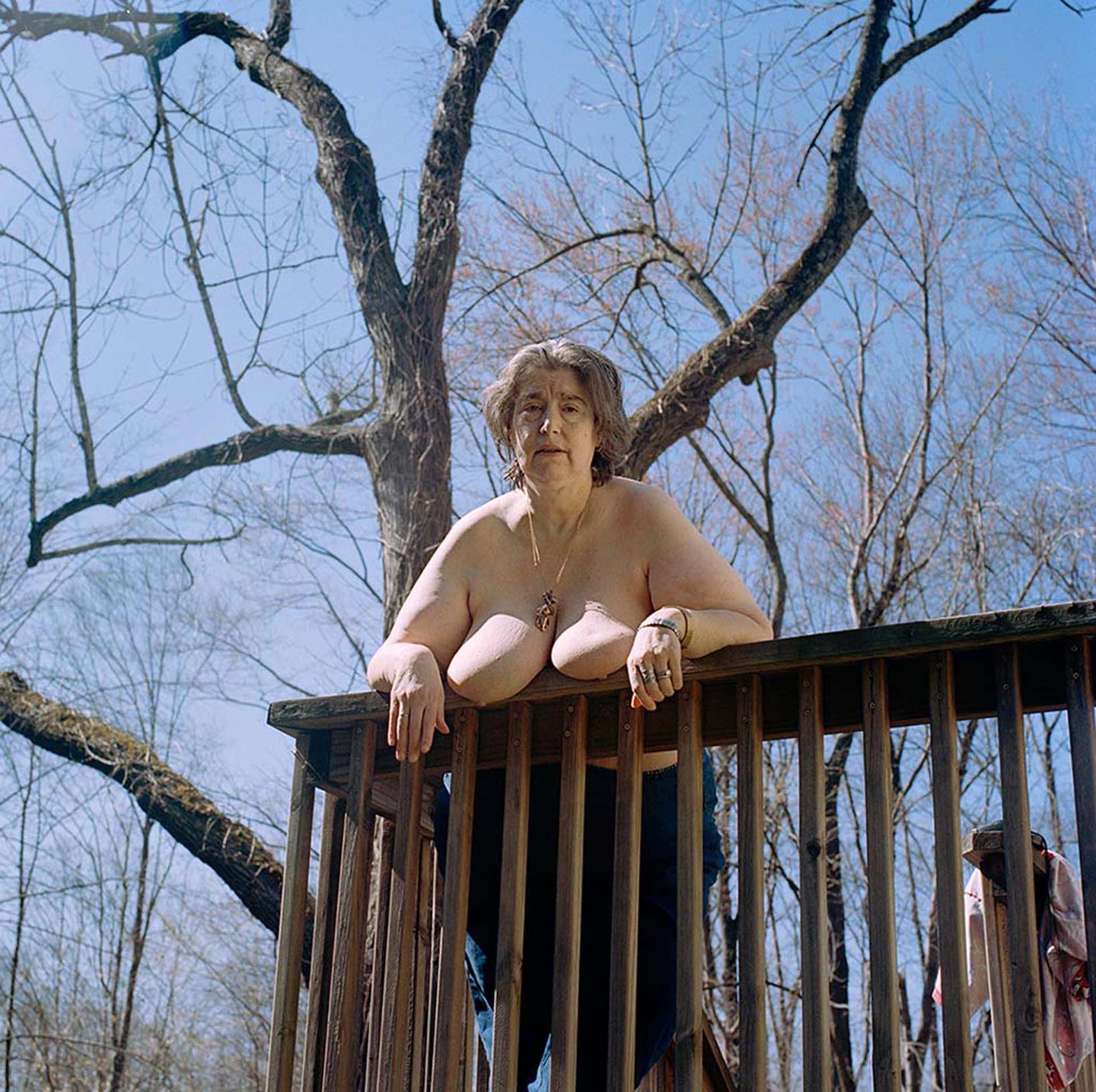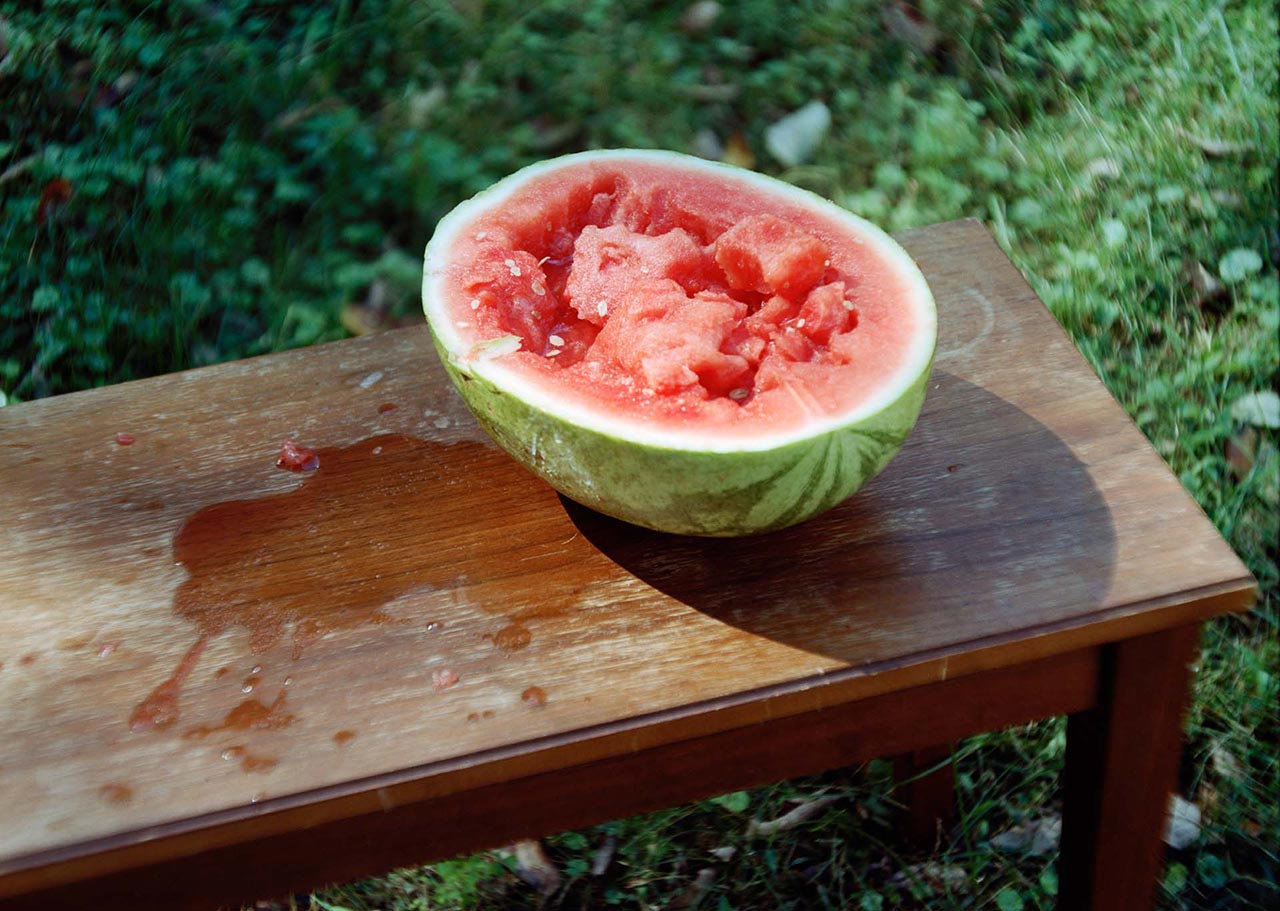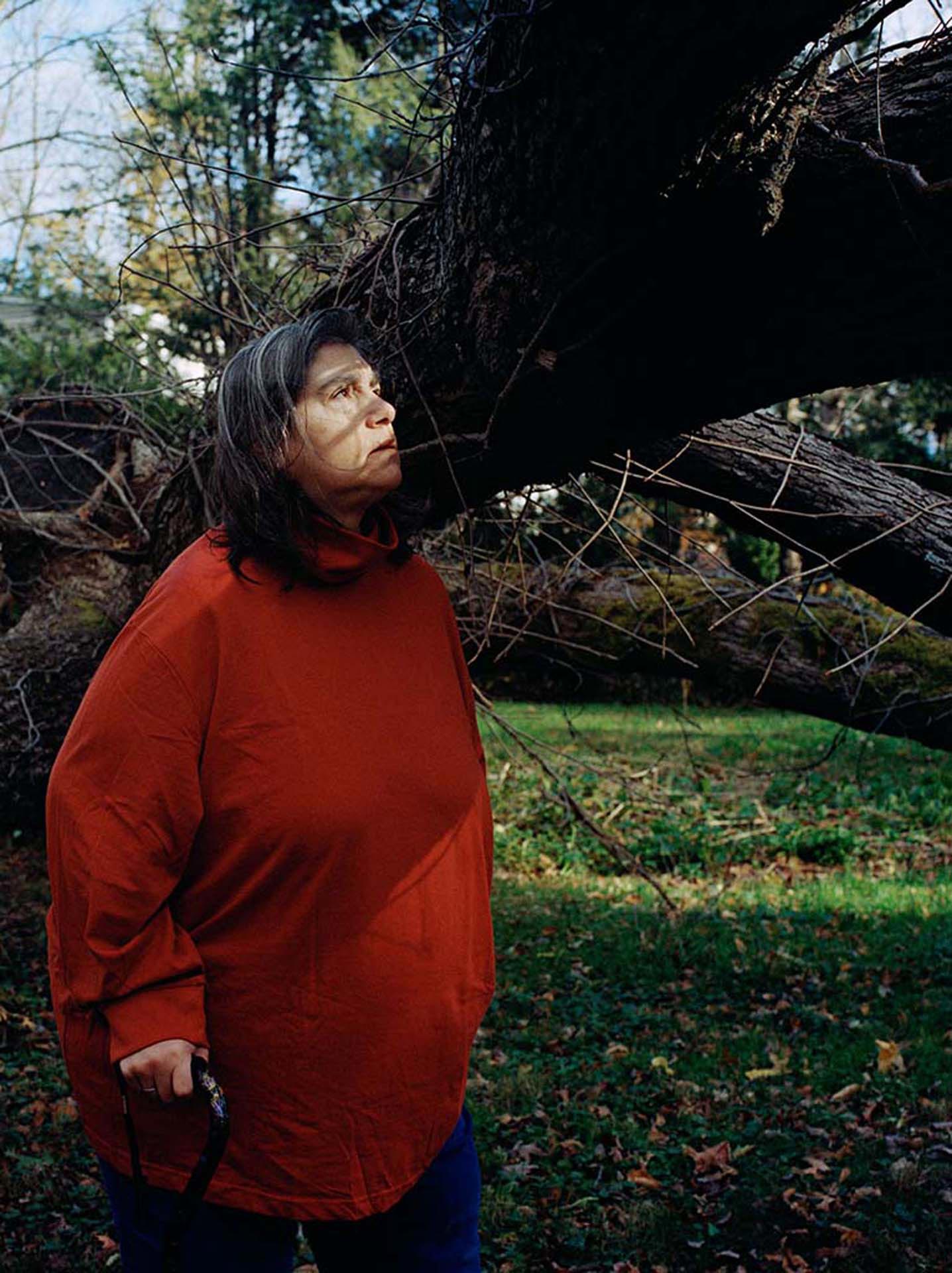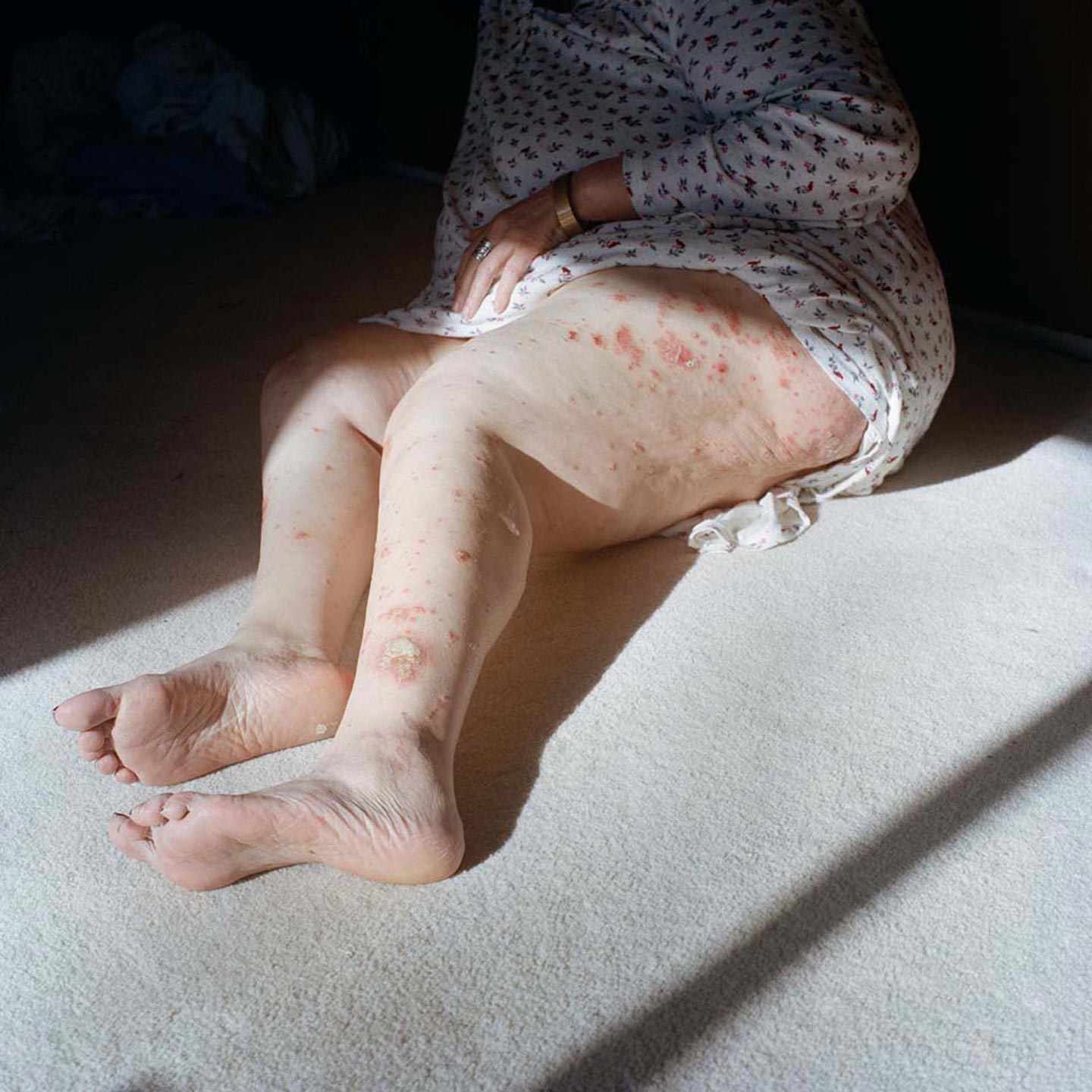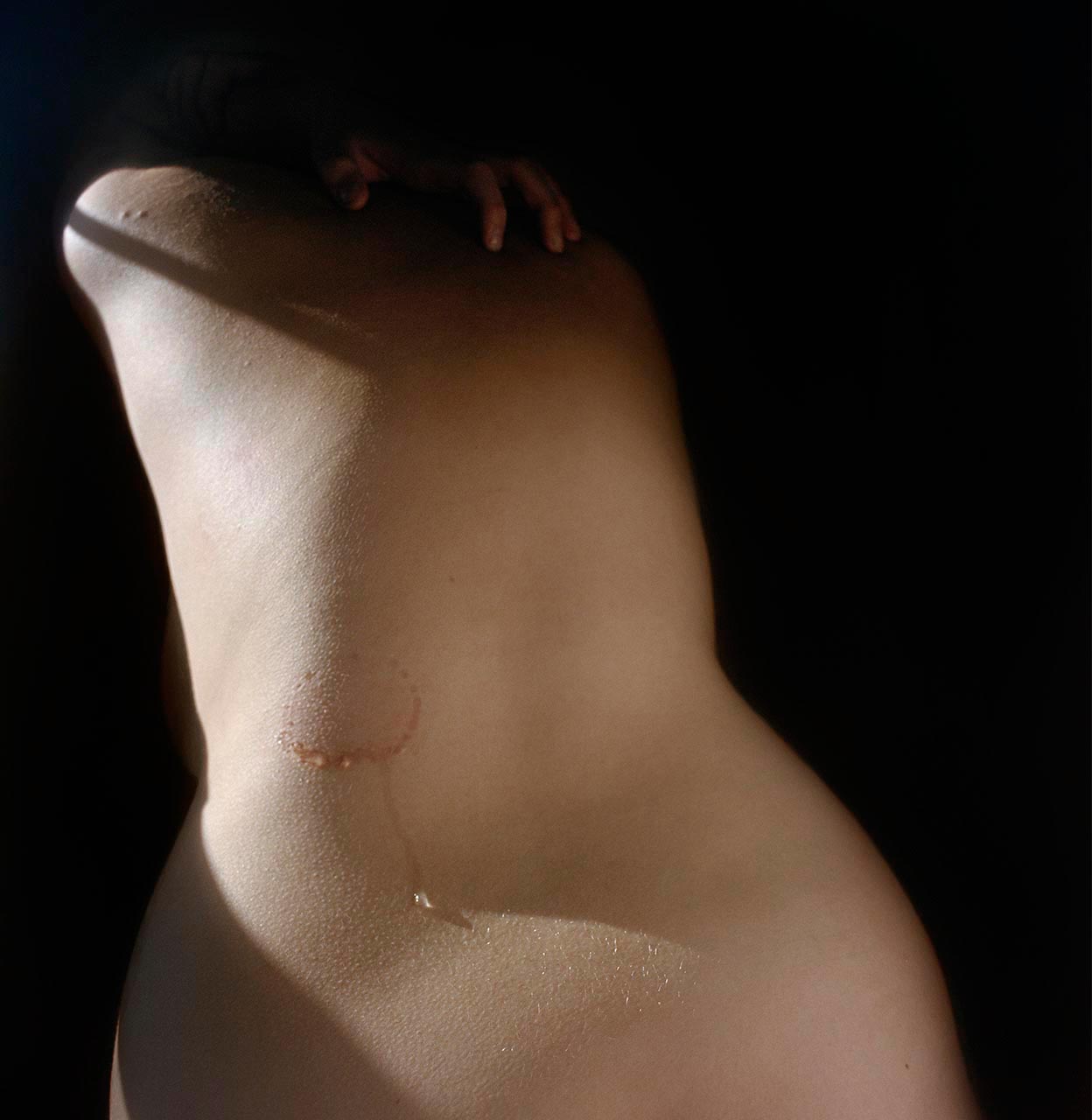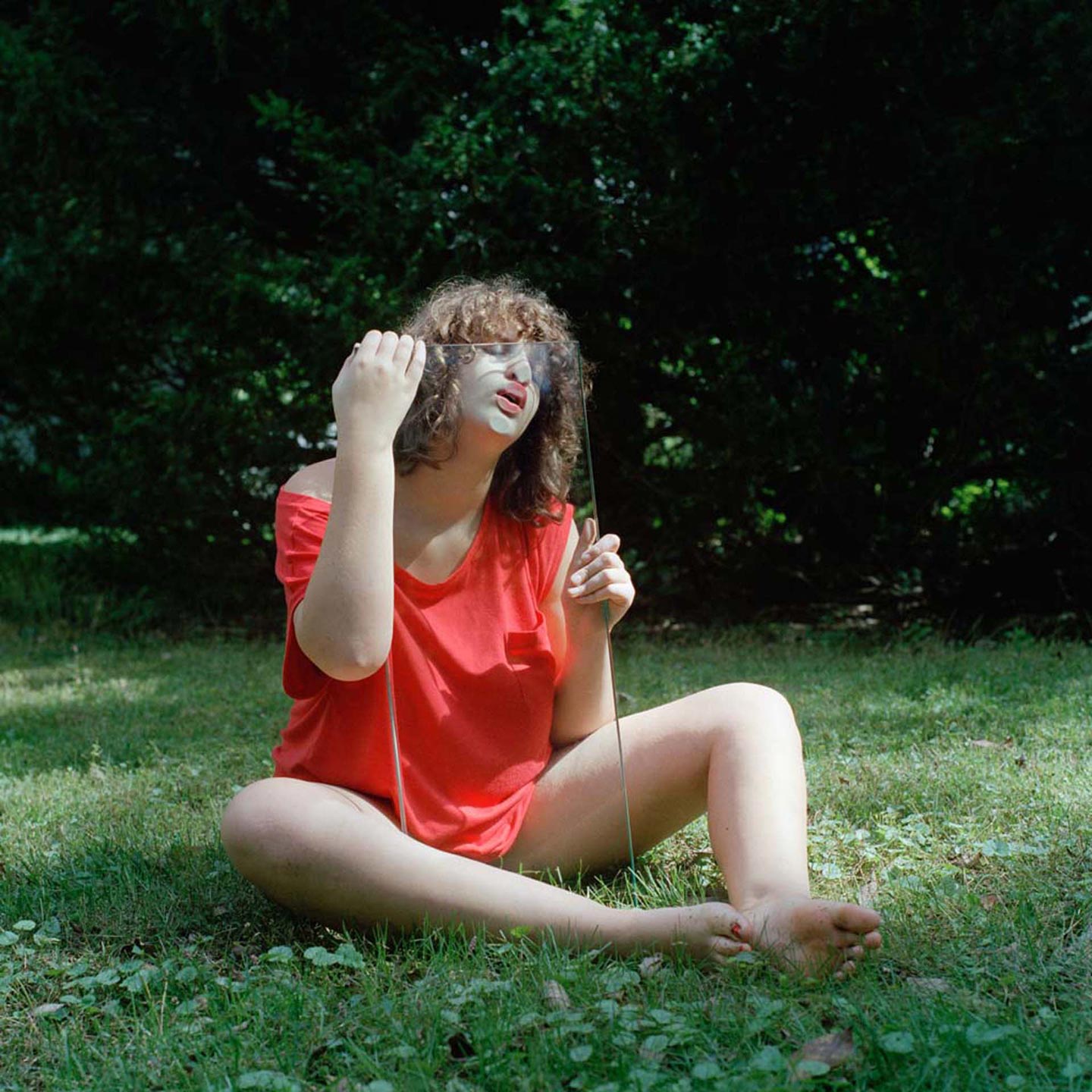 While we wait for the founders of JEST to select the winners of the most recently closed #FotoRoomOPEN edition, these days we'll be featuring a selection of submitted works that we at FotoRoom particularly liked. (By the way, we're currently accepting entries for a new #FotoRoomOPEN edition: the winner will get a 6-month professional mentorship by Kiosk, a London-based photographic agency).
We begin with Body Becoming by 30 year-old American photographer Leah Edelman-Brier. We originally published her project in March 2016—below you can find the short interview we had with her back then.
Hello Leah, thank you for this interview. What are your main interests as a photographer?
As an artist, I am mostly interested in the human body, more specifically the female form. This interest originated from my personal coming-of-age story. It emerged out of a fascination with the way it felt to be hugged, consumed, enveloped by a cushiony soft form that the world teaches us to disgust, and what happens when we do so. I like the taboo and the unseen that occurs in daily life. I am interested in how our bodies change and move through time and the public's perception.
What is Body Becoming about, in particular?
Body Becoming aims to construct beauty out of what appears outwardly grotesque while questioning the resilience of the body. The images intensify the space between youth and decrepitude as the figures in the series take on the roles of mother and daughter. The daughter fears what time has done to the mother, not the mother herself. She fears the weight of flesh, the pull of gravity, the uncertainty of health—things that are set in flesh and blood. The work is an act of abjection. It repels the mother and her wilting qualities and yet embraces them. I implore seduction and desire to create a convoluted space where the viewer is drawn to the abject and unflinchingly senses its sexuality. Tension is created when the desirable does not align with beauty, which leaves the viewers to question their feelings towards both.
The images reveal the similarities in shape and size that the related bodies take on. The mixing notions of genetic lineage, the process of aging, and the lack of control presented by destiny, exacerbates an anxiety, which speaks to a profound fear of becoming the mother. Working against such genetics is like waging a war on nature. Witnessing this fluctuation of becoming and unbecoming within the work is like watching a fruit ripen past the point of consumption.
How did you meet the mother and daughter we see in the photographs, and why did you decide to make a project about them?
They are actually my mother and my sister, and the work is as much about me as it is about them. It stemmed from my own fears and I used photography to explore my fears and turn them into something else. This work is a form of catharsis. Using my artwork and practice, I pursue my issues with the body: its defects, moments of beauty, everyday miracles, and my own hang-ups. I attempt to make sense of the lack of control we have over how the human body tries to change and grow.
Can you talk a bit about your approach to the work, and what kind of images you wanted to create?
That's a tough one. I try to think in metaphors and allegories when photographing. What objects or how gestures suggest meaning. I am interested in the figurative rather than the explicit, though I do tend to use straight forward images to upset the balance of that point of view. I also primarily shoot film, which slows you down and forces you to be more careful when you're actually shooting. I only get 12 shots per roll of medium format film as opposed to the 750 shots it takes to fill my 32GB memory card.
How have your subjects lived the experience of being photographed? What did it mean for them to pose for your camera?
My family has been modeling for me for years. It's become so normal for my mother and sister now. Like everything to do with family, sometimes they are excited and giving my suggestions, while other times they're grumpy and rolling their eyes. But it is more than doing me a favor: they are exposing their fears and working together on posing. I feel like we have a stronger bond because of this work because it has forced us to open up differently.
Did you have any specific references or sources of inspiration in mind while working on Body Becoming?
My mother is the lifeblood of this work. I am inspired by her will and perseverance. This series was born out of fears I have that are still quite real but from what I see of her it may not be entirely bad. Beyond my personal experience, I pulled my images from feminine stereotypes. The fruit images are sexual references to the female body, desire, and fertility. I use references of love and longing as well. I didn't want the work to be all about the bad and the ugly. There's a lot of feminist theory driving this work forward, like The Beauty Myth by Naomi Wolf and The Powers of Horror by Julia Kristeva. And of course there's other photographers who've inspired me: Emmet Gowin, Alessandra Sanguinetti, Justine Kurland, and Ahndraya Parlato. I looooove Ahndraya Parlato.
What do you hope gets across to those seeing Body Becoming?
If it resonates with viewers in any way, that is enough. I hope that it makes them feel aware of time differently. That it creates beauty where they do not normally see it. One cannot fight genetics and at the end of the day—so I assume—no one wants to become like their parents. That's the underlying fear this work fights and I know I am not alone in feeling it.
Who are some of your favorite contemporary photographers?
Besides those I've previously listed, Jen Davis, Viviane Sassen, Jocelyn Lee, Doug DuBois, Susan Worsham, Shen Wei, Sally Mann, Yolanda del Amo, David Hilliard, and lastly my close friend Nydia Blas, to name a few.
Choose your #threewordsforphotography.
Symbolism. Narrative. Static.