Photos by Juan Giraldo
Blue & Blue — Juan Giraldo Offers an Intimate Portrait of America's Latino Working Class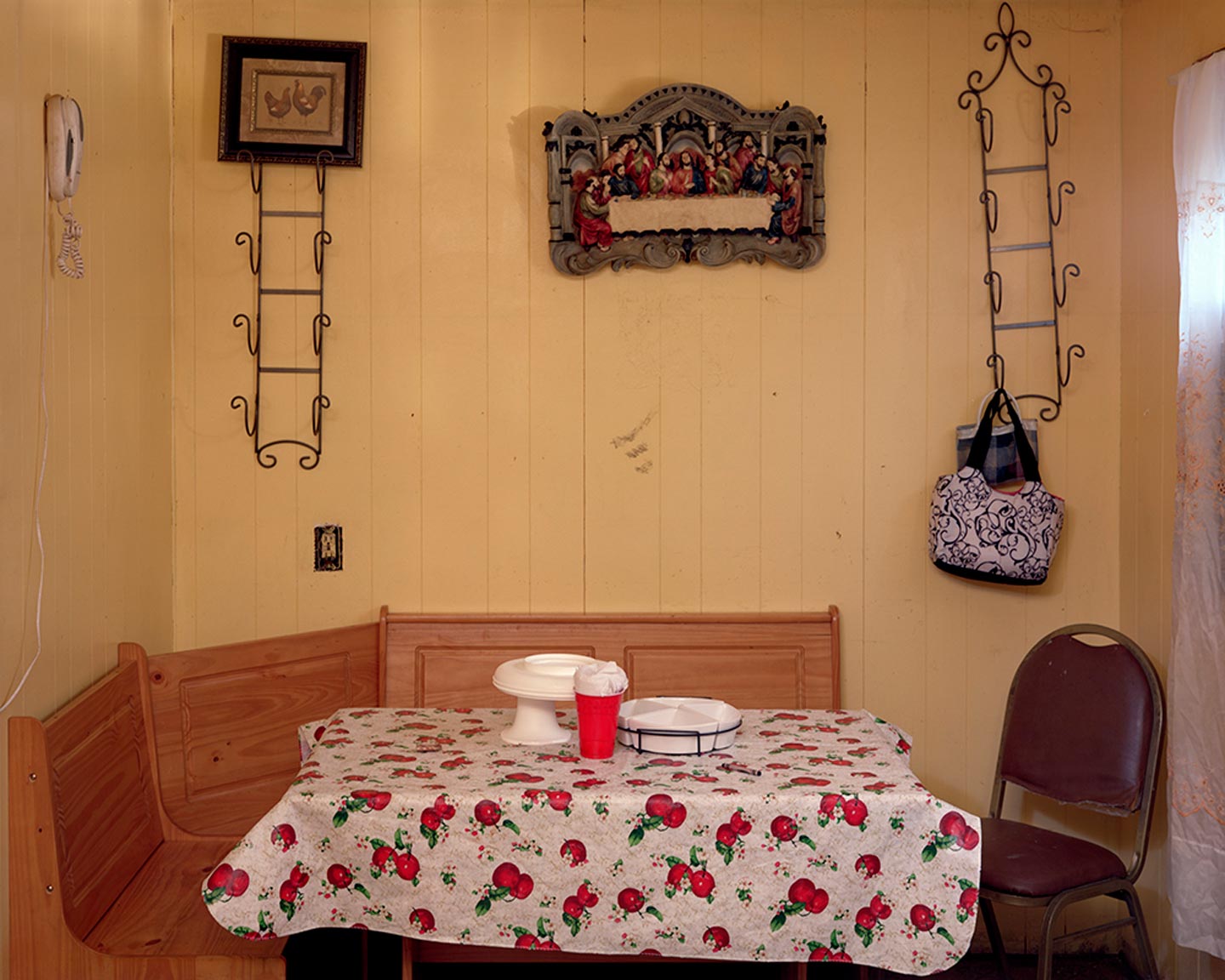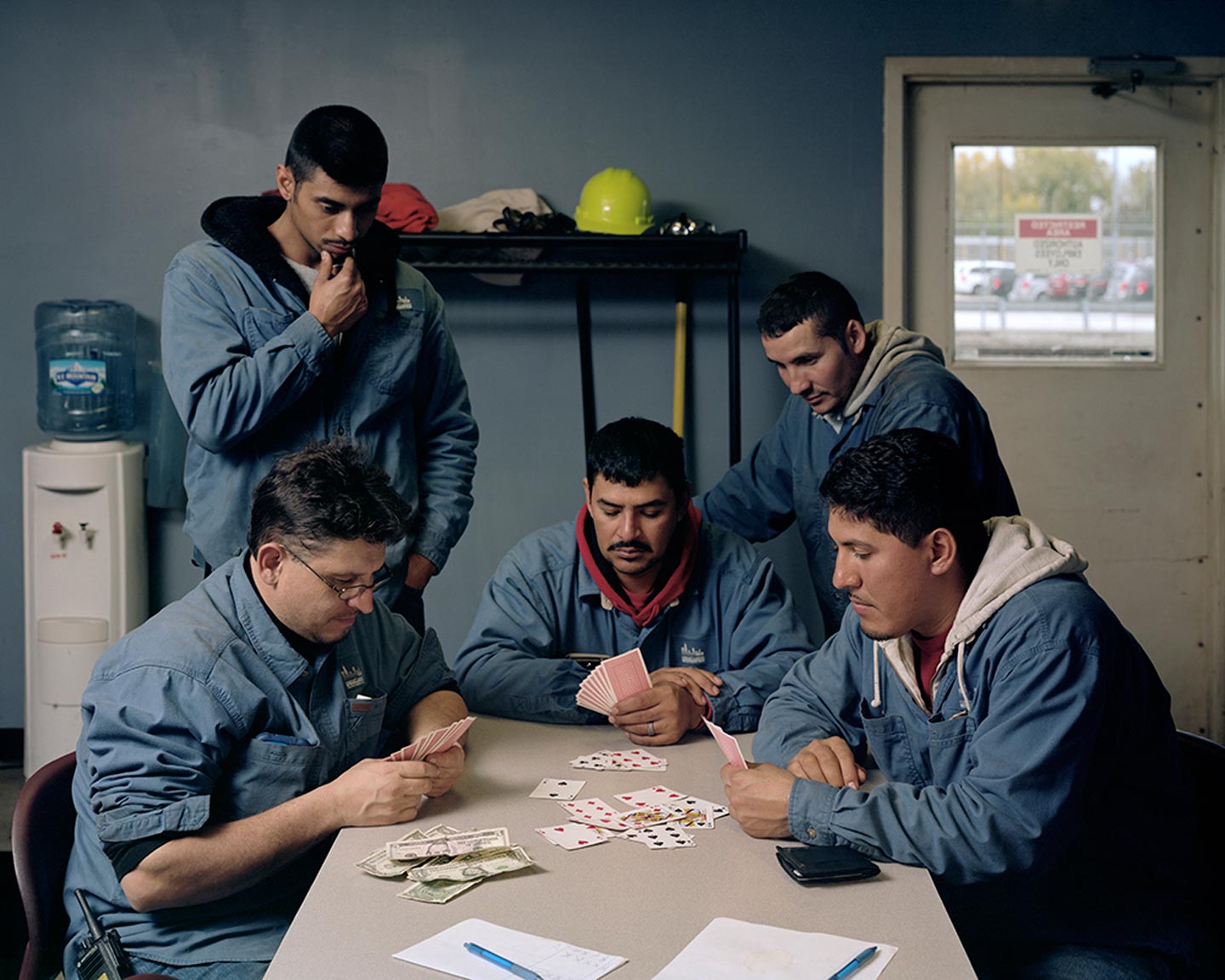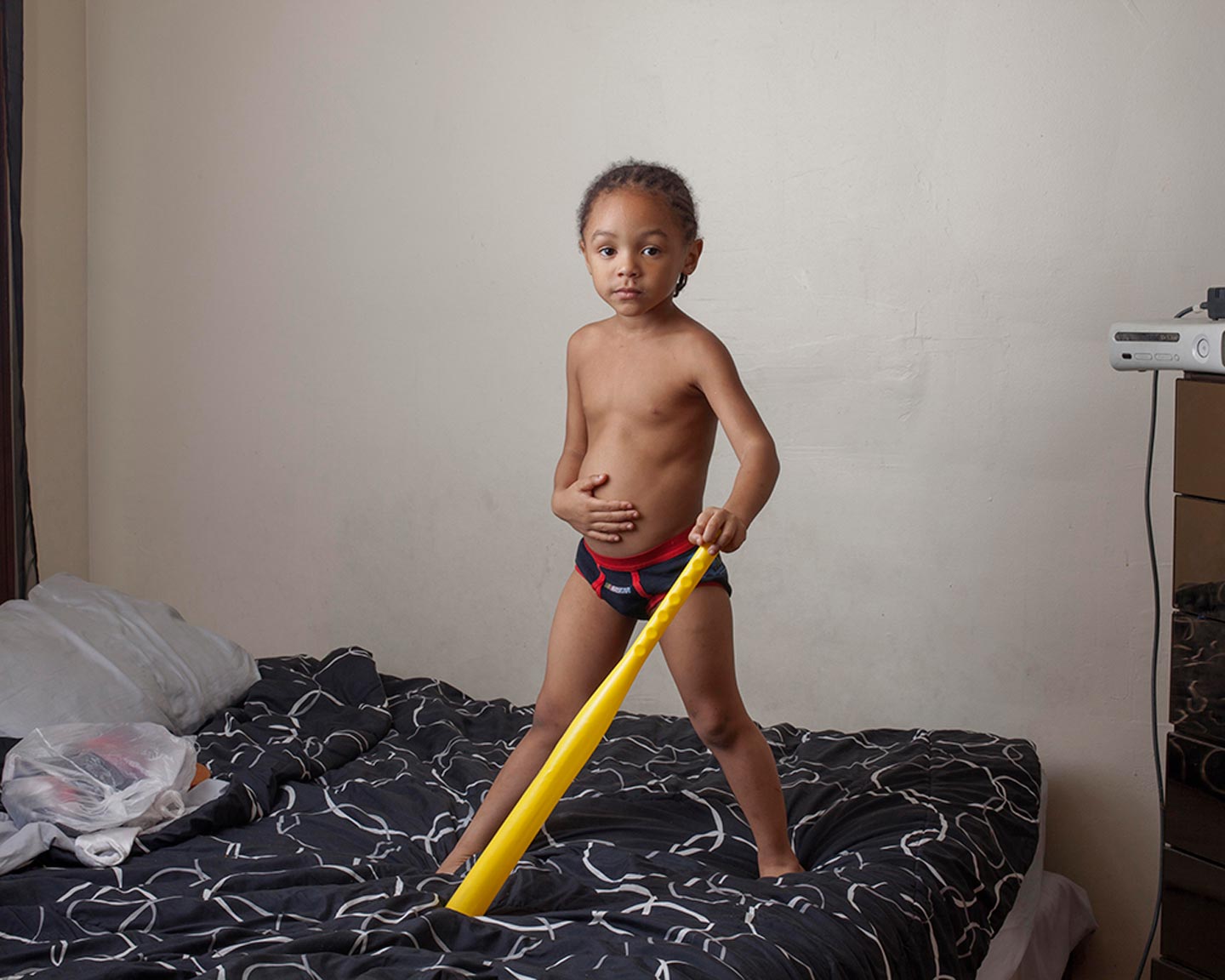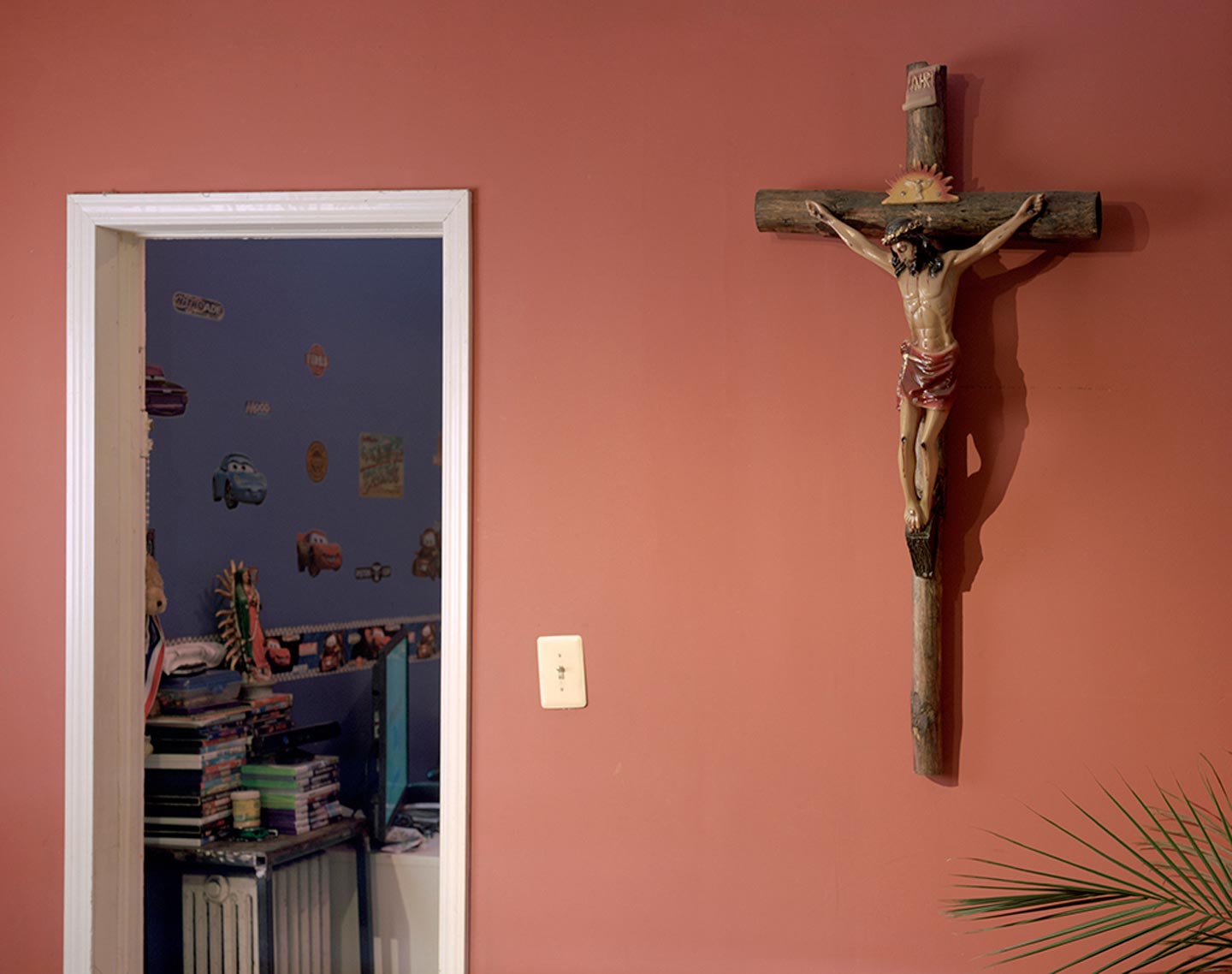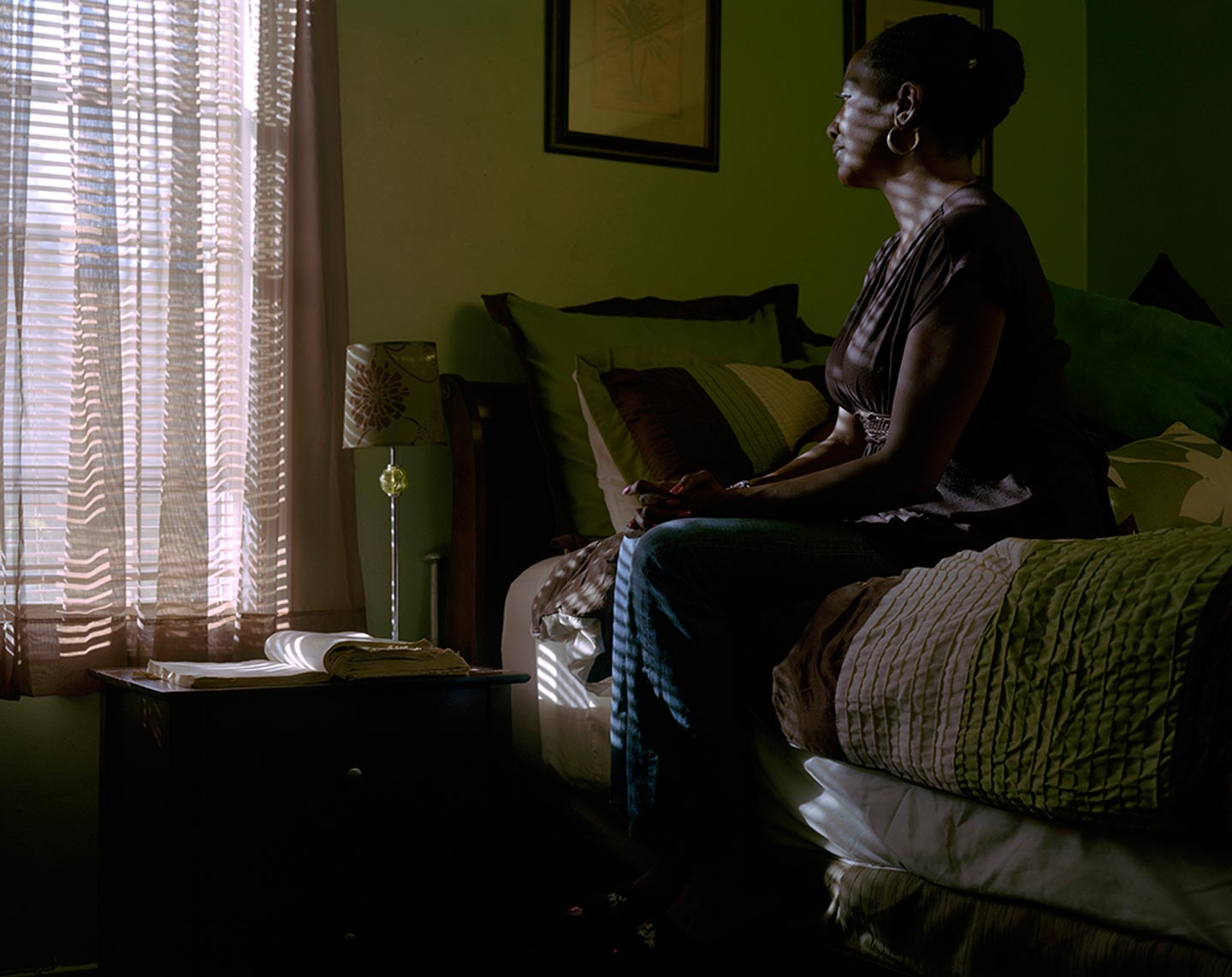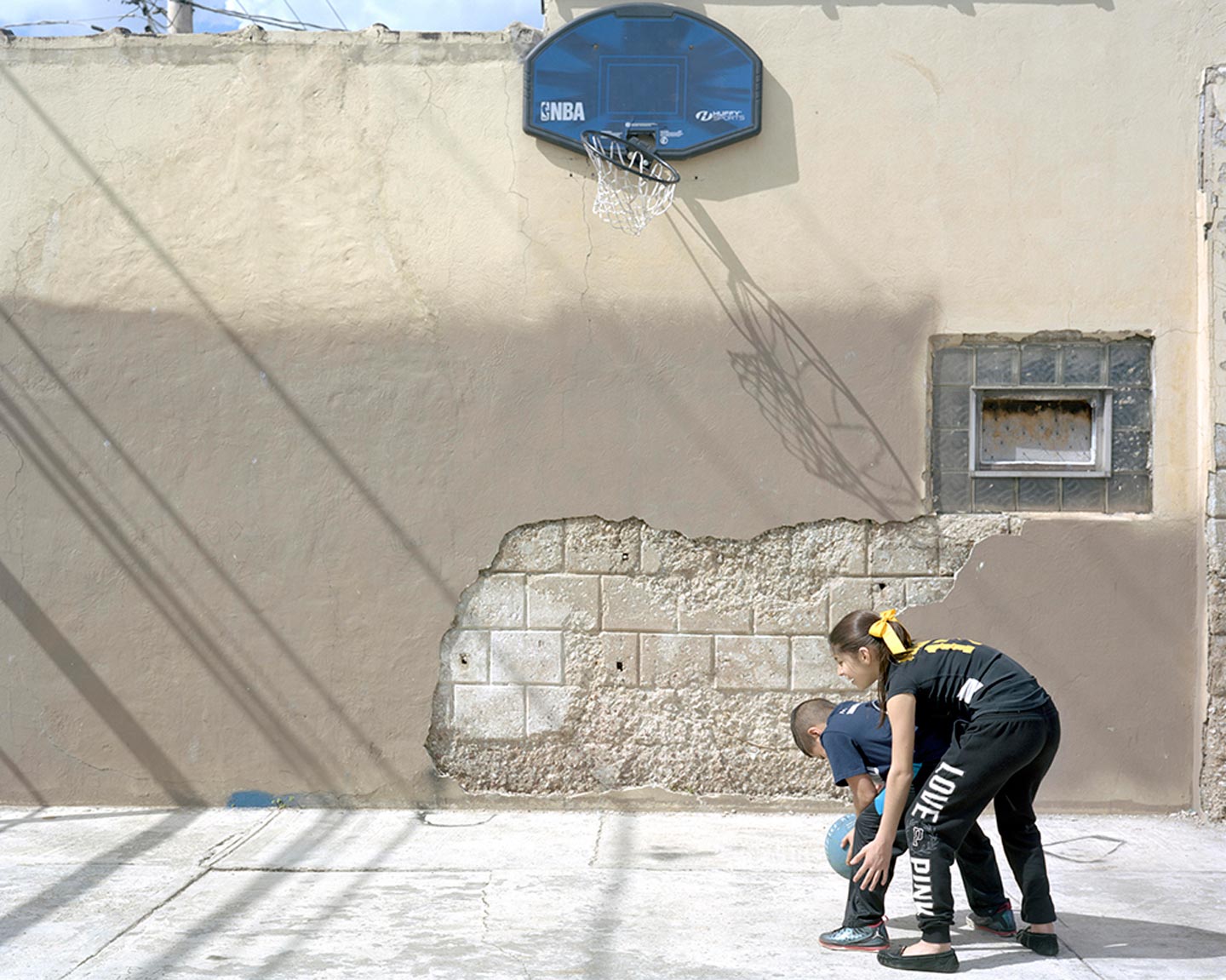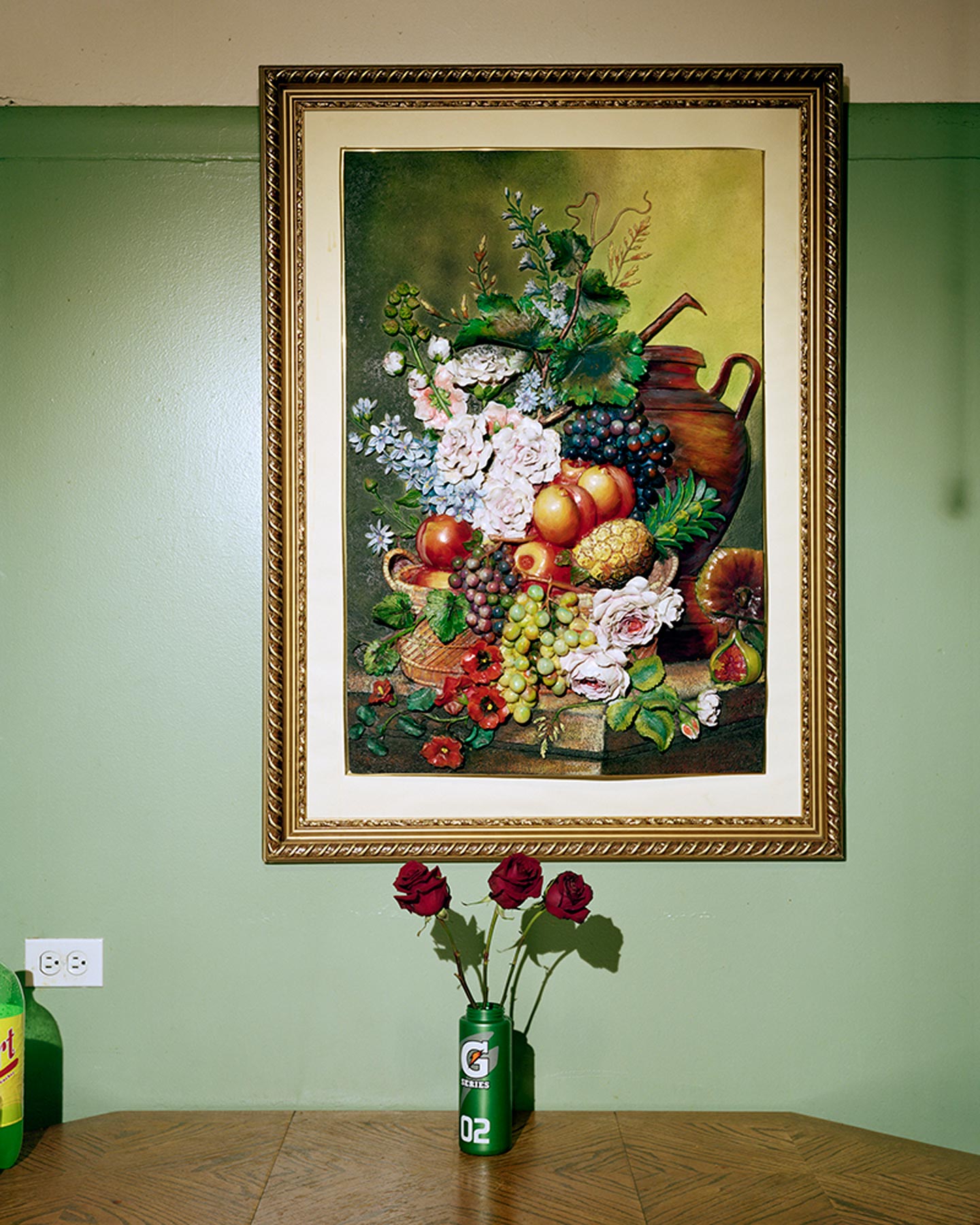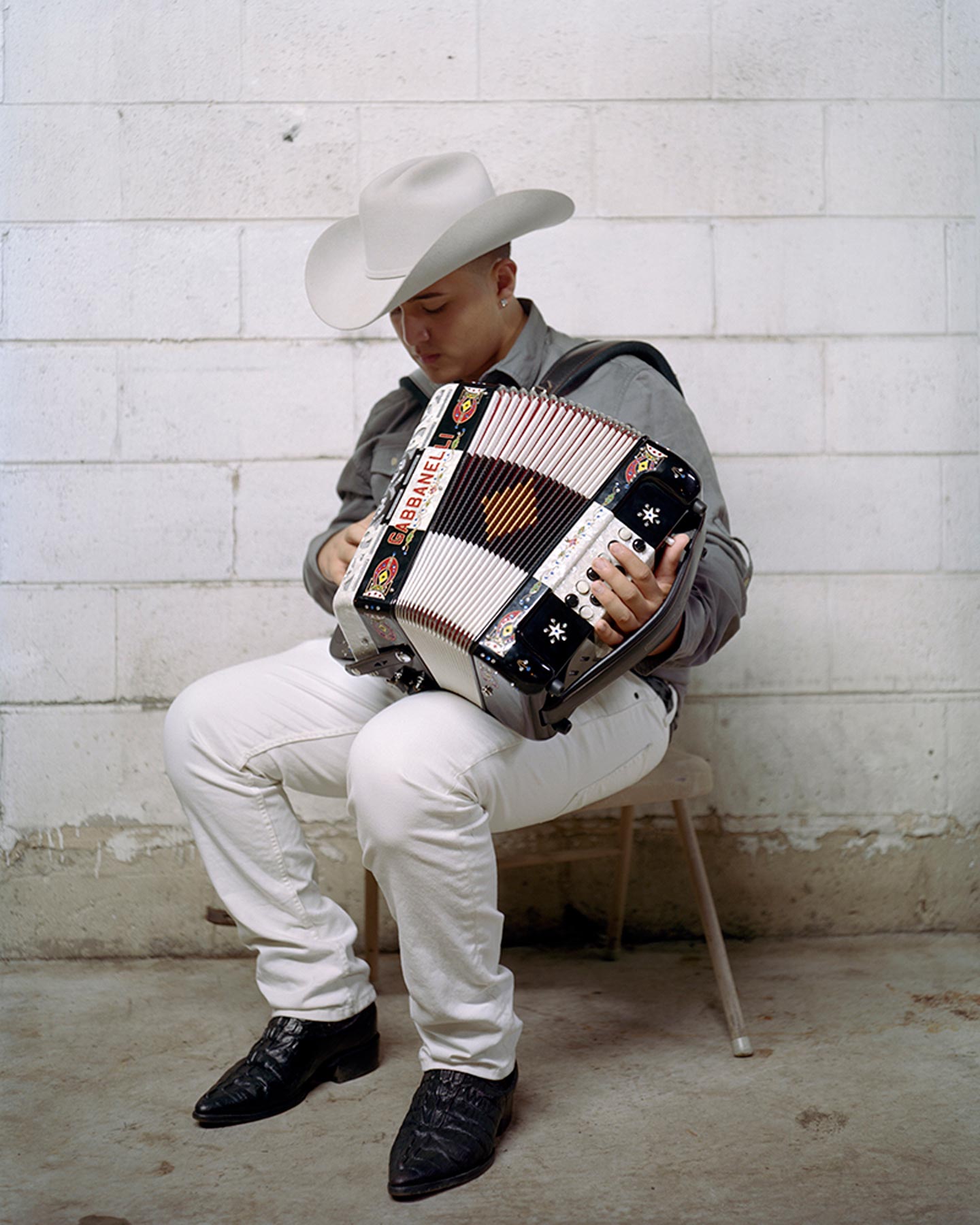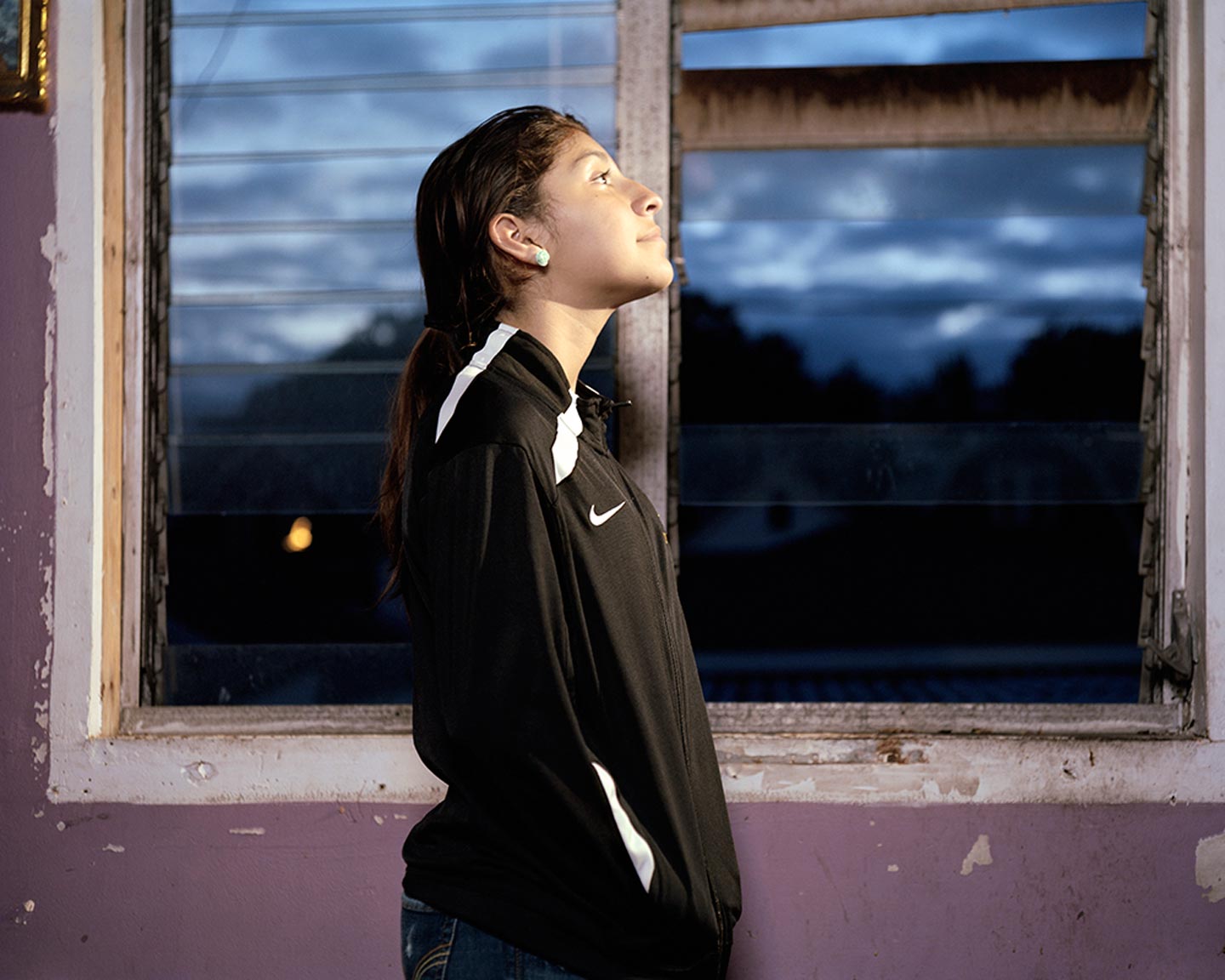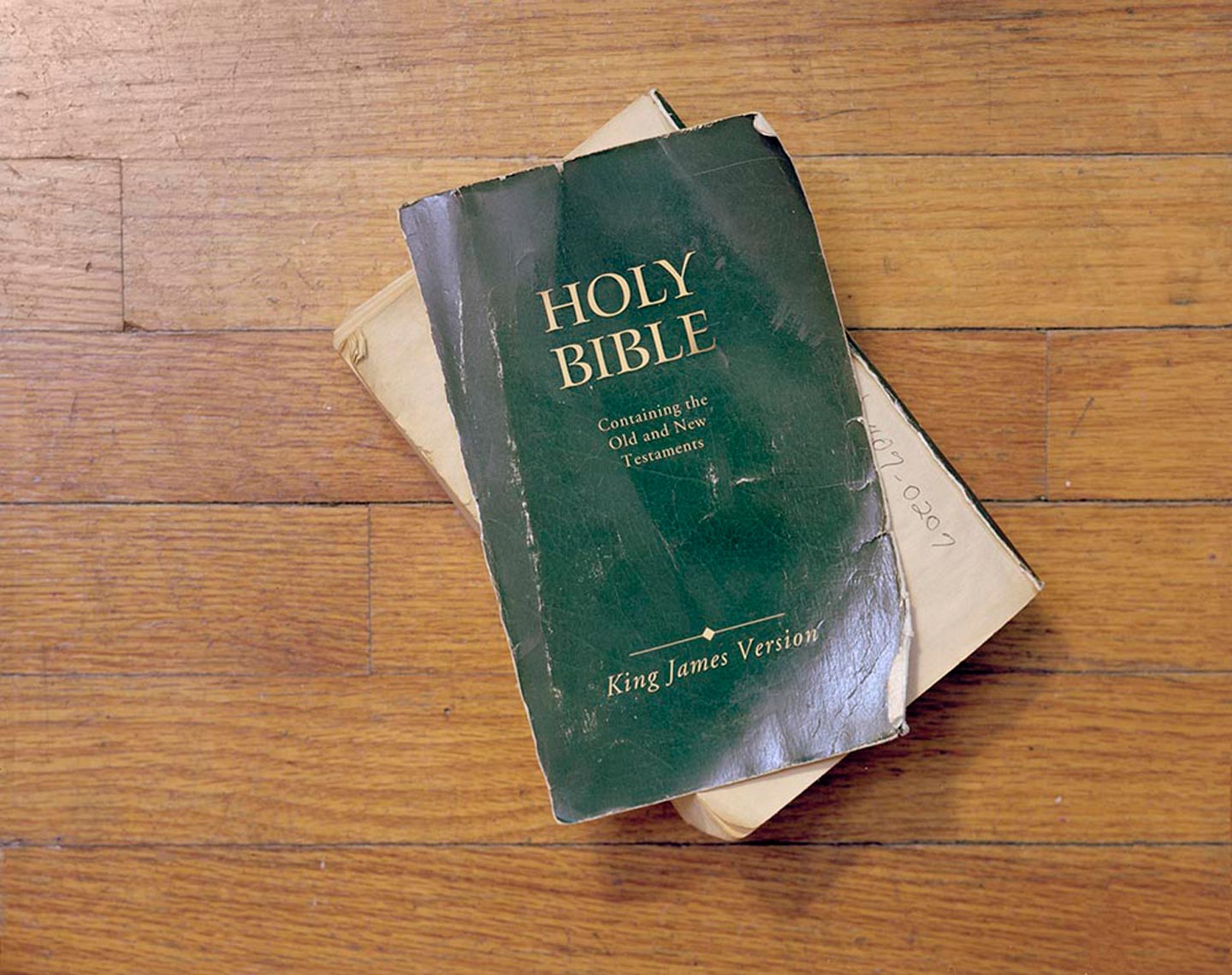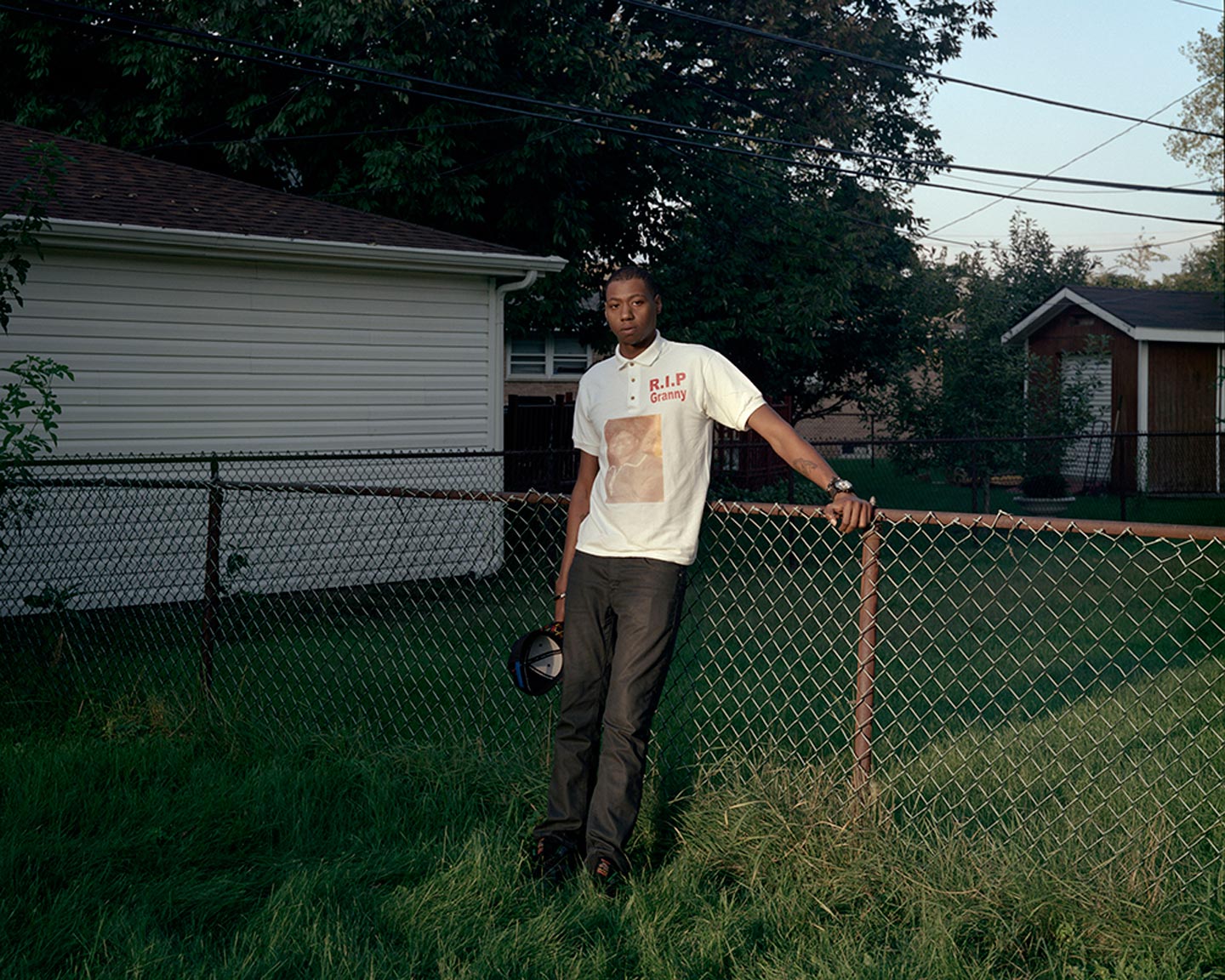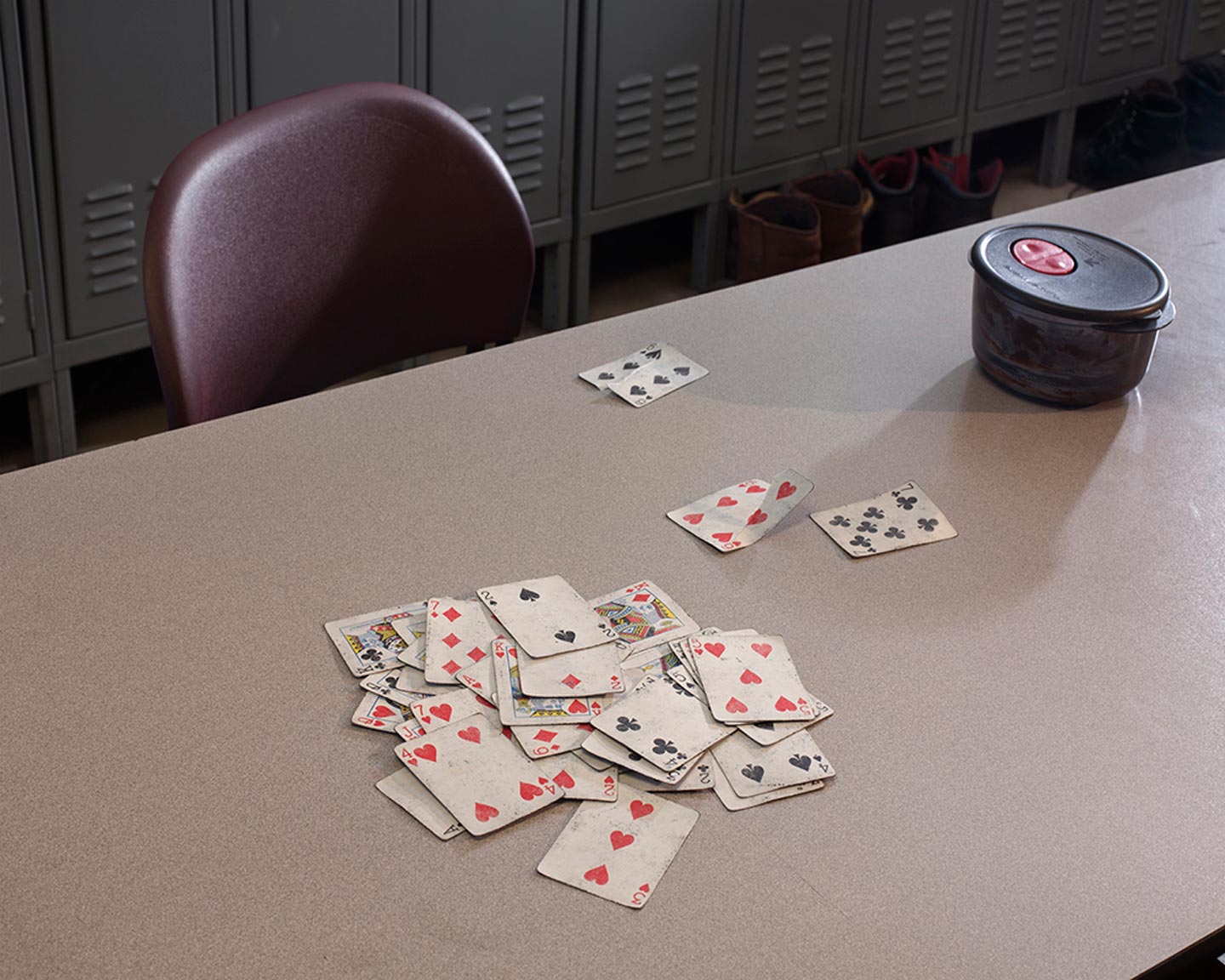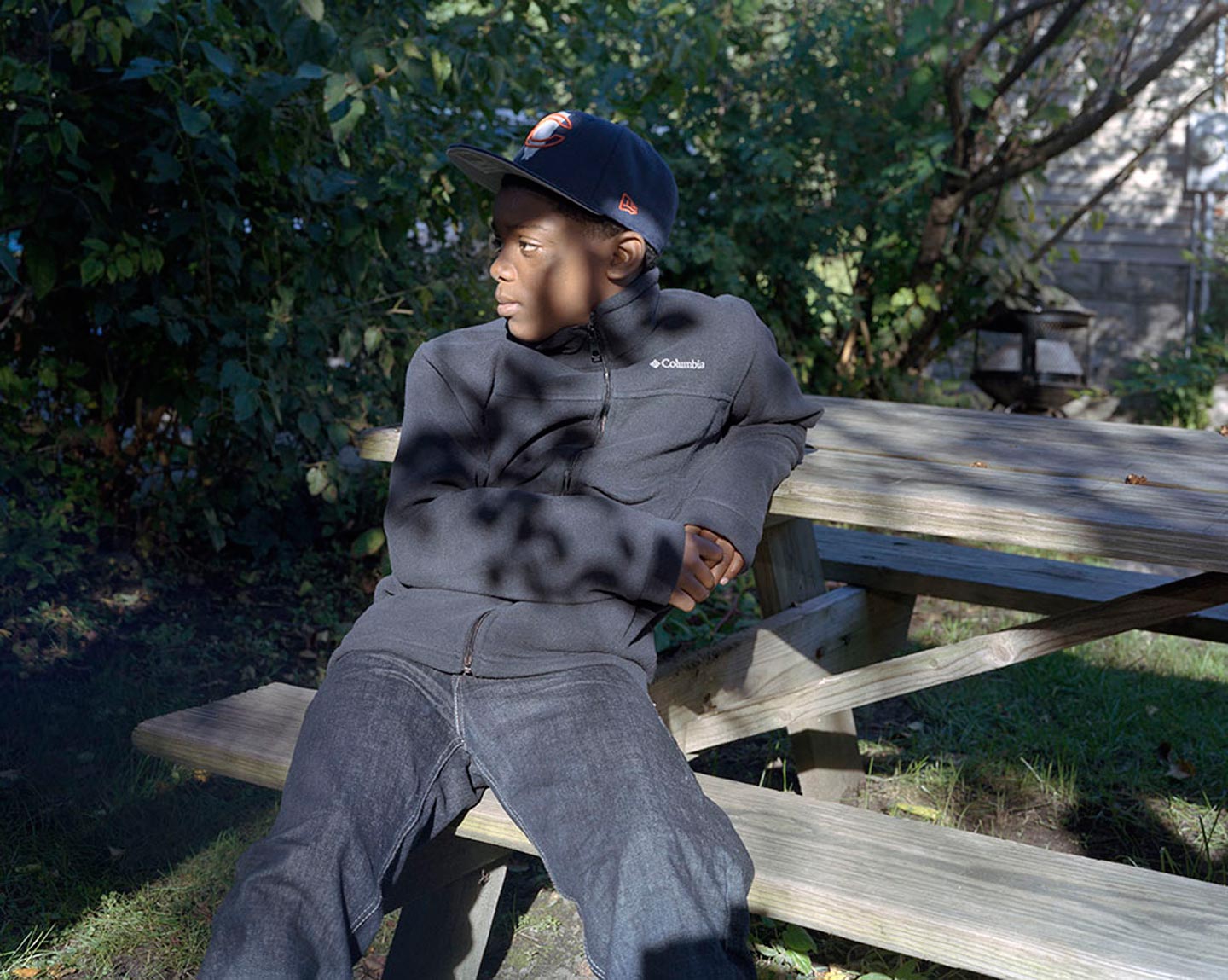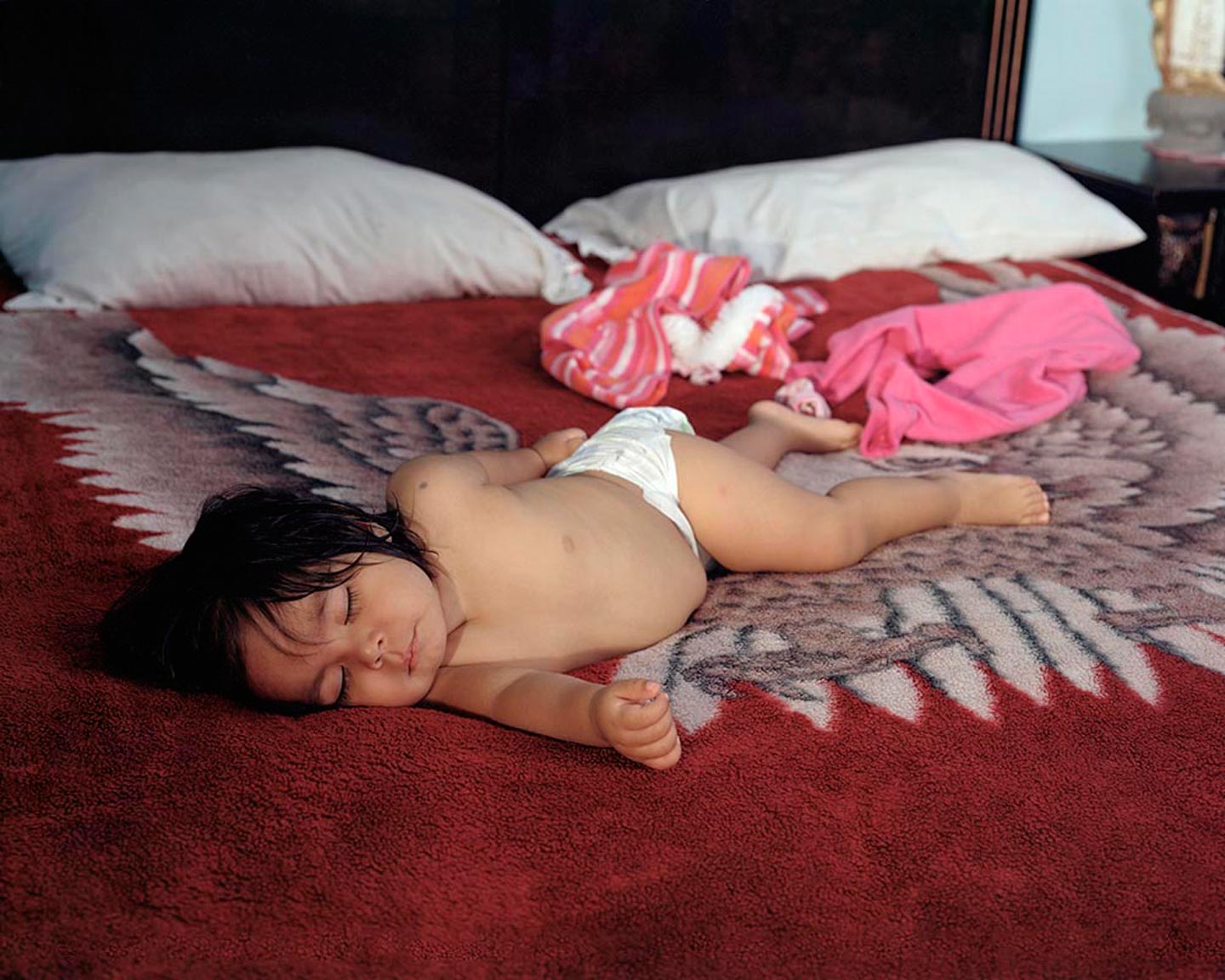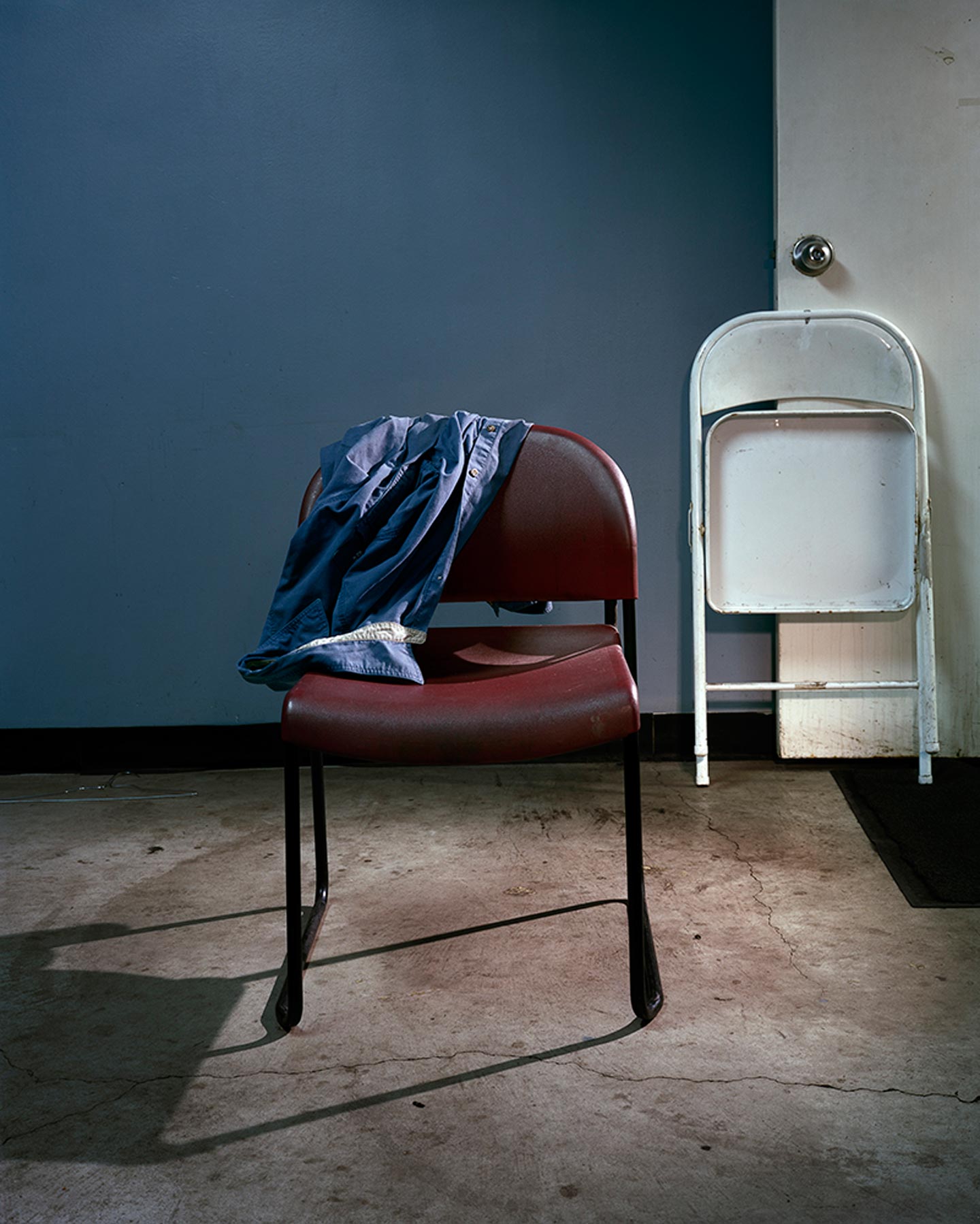 So much has been said about America's working class over the last few years, especially since Donald Trump came on to the scene and eventually became the 45th President of the United States. With his long-term series Blue&Blue, Colombian photographer Juan Giraldo—a former blue collar himself—zooms in on a community of Latino workers based in Chicago. The environmental portraits and still lifes included in the series capture elements of the workers' daily lives both at work and in the privacy of their homes.
Hello Juan, thank you for this interview. Please introduce us to Blue & Blue.
My photographs explore the lives of people whose experiences closely mirroring my own. I was born in Manizales, Colombia and raised in Paterson, New Jersey, after my parents, brother, and I moved there in 1981. Paterson is a working class city, similar to the working class cities where my subjects live. I moved to Chicago in 2012 and began to photograph the Great Lakes Reload (GLR) on Chicago's far southeast side. GLR is a 385,000 square foot warehouse that transports, stores and process various types of steel products. Over time, GLR came to feel eerily familiar. The smell of diesel and cigarettes started reminding me of the loading dock I worked on in my youth: GLR's dock workers share qualities with so many of my family members, former co-workers, and friends. In their stories I see echoes of my past.
How much time have you spent with the Great Lakes Reload workers, and how close did you get with them? 
I've been photographing the GLR crew and their families since meeting them in the fall of 2012. I've become very close with them as time passed: after all, they've let me into their homes to make this work many times over these past few years. They've come to call me family and, anecdotally speaking, I've been invited to many family functions, from birthdays to christenings or simply dinner. I always have my camera with me, and some of the images of the series were taken at these events.


How did you come to photograph this particular community? Did you have any specific reason for choosing it?
After moving to Chicago, I began to look for communities in and around the city that were reminiscent of where I was raised; in particular the Riverside section of Paterson, NJ. I've always been interested in working class communities (to be clear: blue collar manual labor) due to my grandfather's personal history. He emigrated to the US in the 1970s and brought us over in the late 70s-early 80s. He worked as a machinist and welder at Kalkstein Silk Mills (located in the Bunker Hill Section of Paterson) for over thirty years.


What inspired Blue & Blue, and what was your main intent in creating this body of work? 
The inspiration for this work comes from my personal experiences as a first generation immigrant and manual laborer. I would say the series is partially about my personal history and how that history is reflected in the people, situations, and still lifes I make. What I do as an artist is not radically new—I am not the first photographer to focus on the working class. But historically, so far it's been mostly done by white male artists of European and North American origins: I would like to be part of that conversation as a Latino artist. It feels like when people or media talk about the working class, particularly in the US, the conversation revolves around a white population. People of color are often left out, but we are still part of the working and middle class.
The series mixes portraits and still lifes. Can you talk a bit about your approach, and what you wanted your images to communicate? 
Performance, instinct, staging, and spontaneity. Through these things I set out to tell a narrative that begins to talk about the drama of the mundane through the lives of a few families, whose experiences closely mirror my own. A few questions I had were: "What is the working class today? How does it look like in the 21st century? What if anything has changed?" But as I moved forward and vacillated between Blue & Blue and East 17th Street (another body of work that focuses on my parents, family and hometown) I let go of any sense of objectivity, let those questions shift to the side. I realized that, in my opinion, not much has changed: at the end of the day, what I saw is that the sense of family is what matters the most, in my personal story as well as in the experience of the families I was working with.
The portraits and still lifes function in the same manner. I like to give my still lifes the same amount of dignity as I do with my portraits: there is as much beauty in a curated still life of roses with a plastic bottle for a vase as in the picture of a young man leaning against a fence.


Did you have any specific references or sources of inspiration in mind while working on Blue & Blue? 
The city of Paterson is always a source of reference in my work. I was also inspired by literature and 18th-19th-20th century paintings

.
What have been the main influences on your photography?
How much time do you have? Here's a list: Velazquez, Goya, Courbet, Daumier, Orozco, Rivera, Cassatt, Shahn, Hopper as far as painters go. Photography wise:  Hine, Evans, Lange, W. Eugene Smith, Bresson, Levit, Eggleston, Mary Ellen Mark, Bravo, Sultan. Other influences include French director François Truffaut, poets William Carlos Williams and Philip Levine, This American Life, The Moth Radio hour, and Studs Terkel.
Who are some of your favorite contemporary photographers?
Dawoud Bey, Philip-Lorca DiCortia, Kelly Connell, Paul D'Amato, Alec Soth, Deana Lawson, and Hannah Starkey to name a few.

Choose your #threewordsforphotography.
Allegory. Identity. Dignity.