Photos by Salvi Danés
Blackcelona — Salvi Danés Imagines a Bleak, Mysterious Metropolis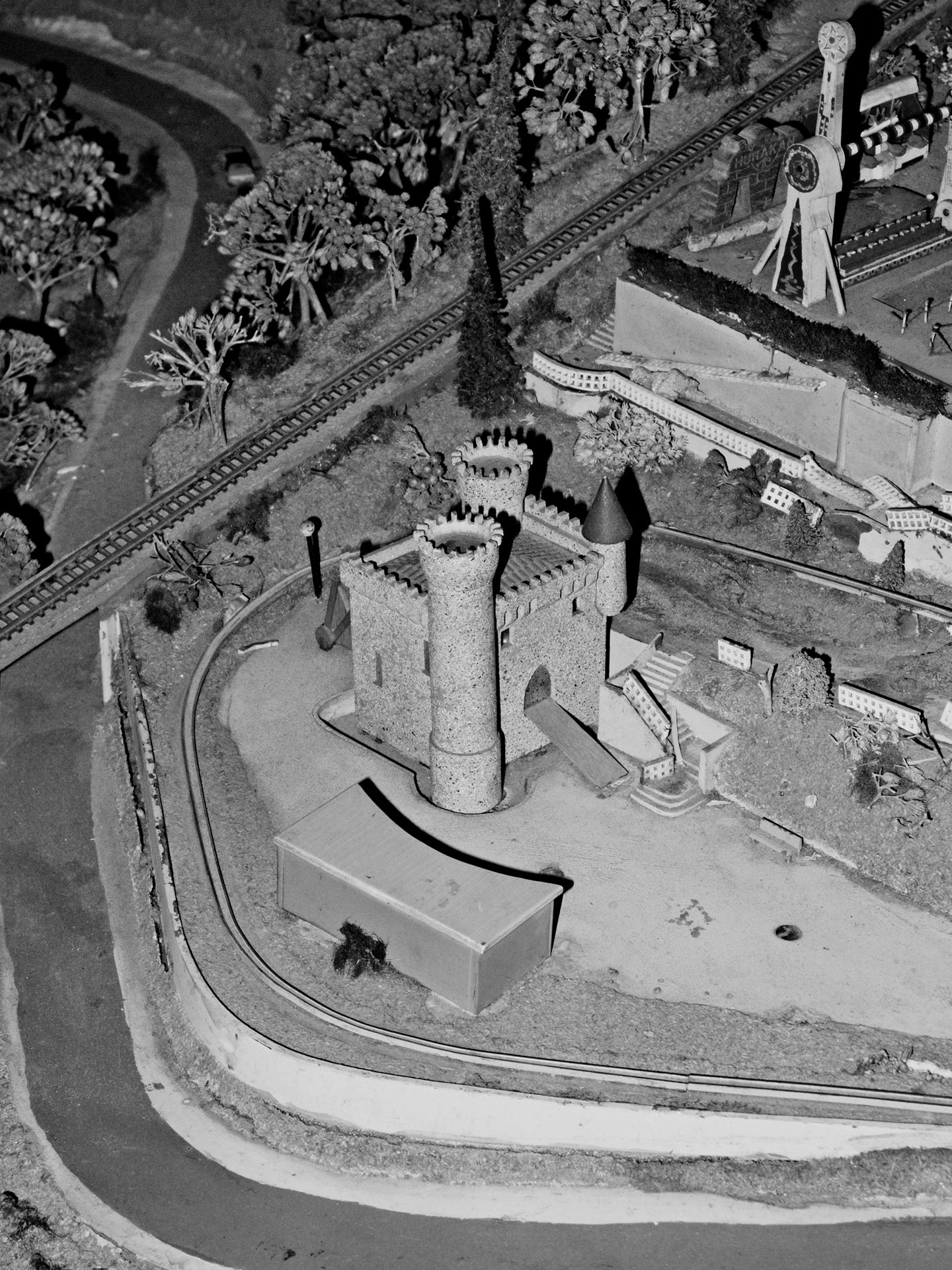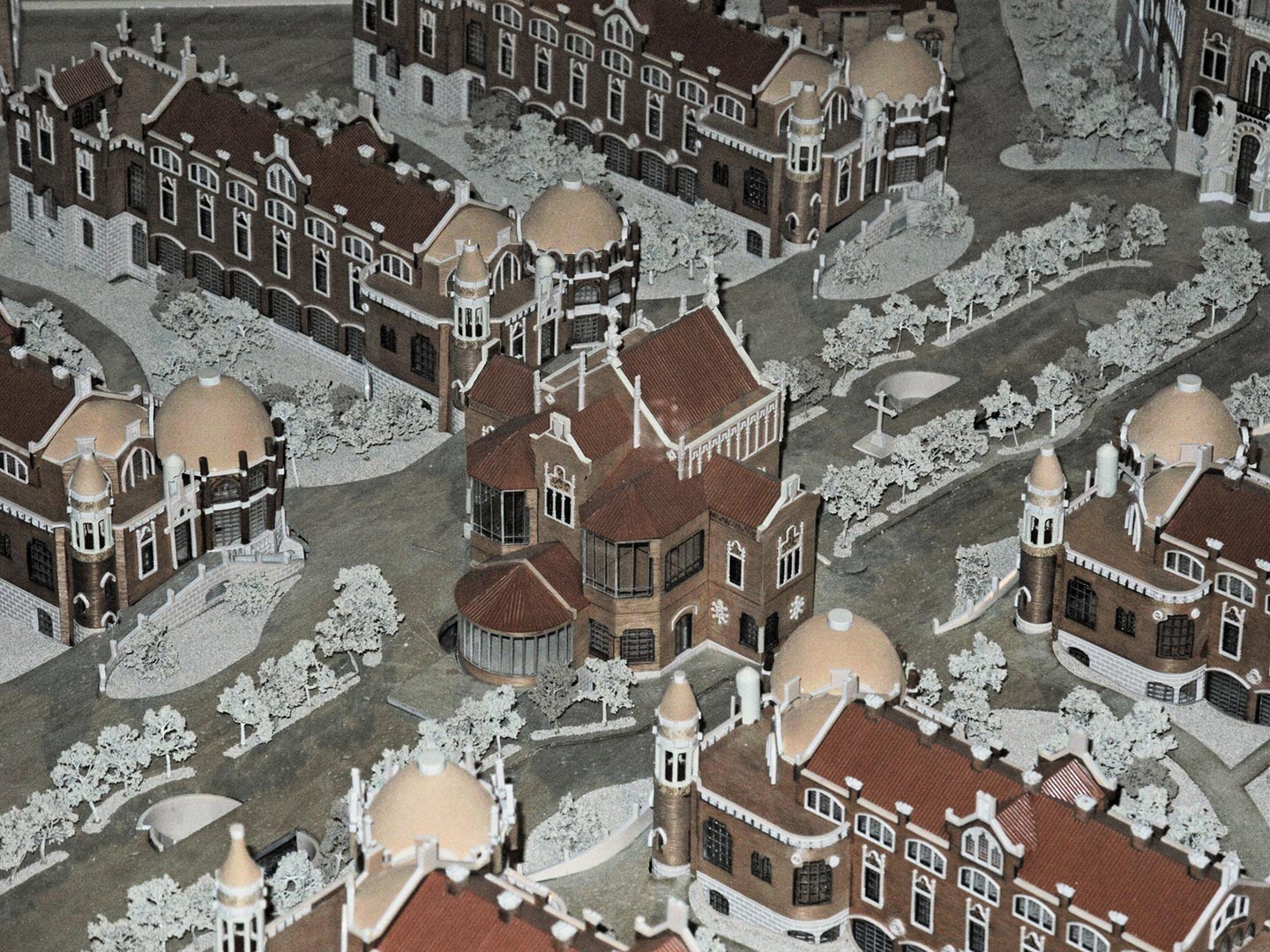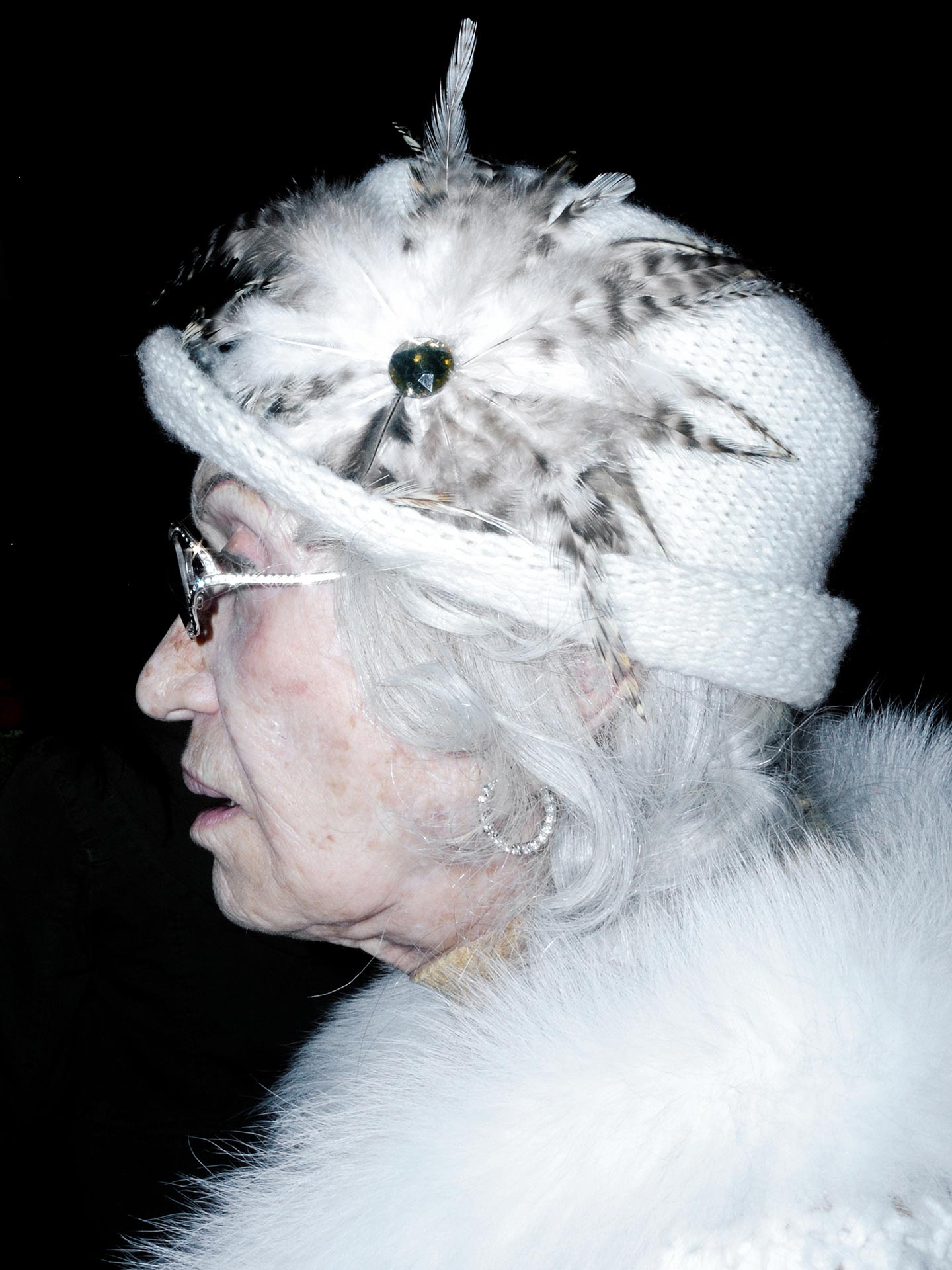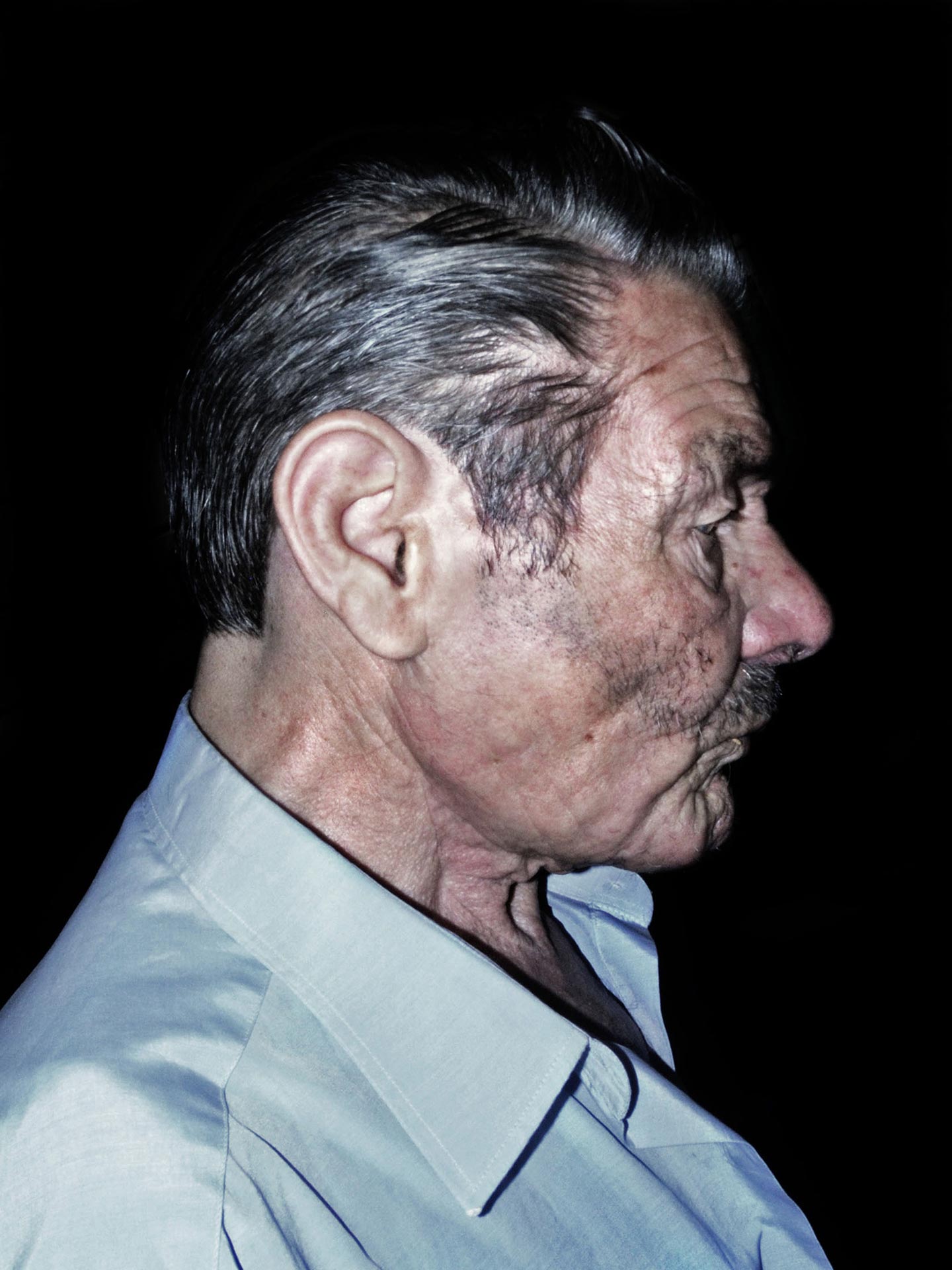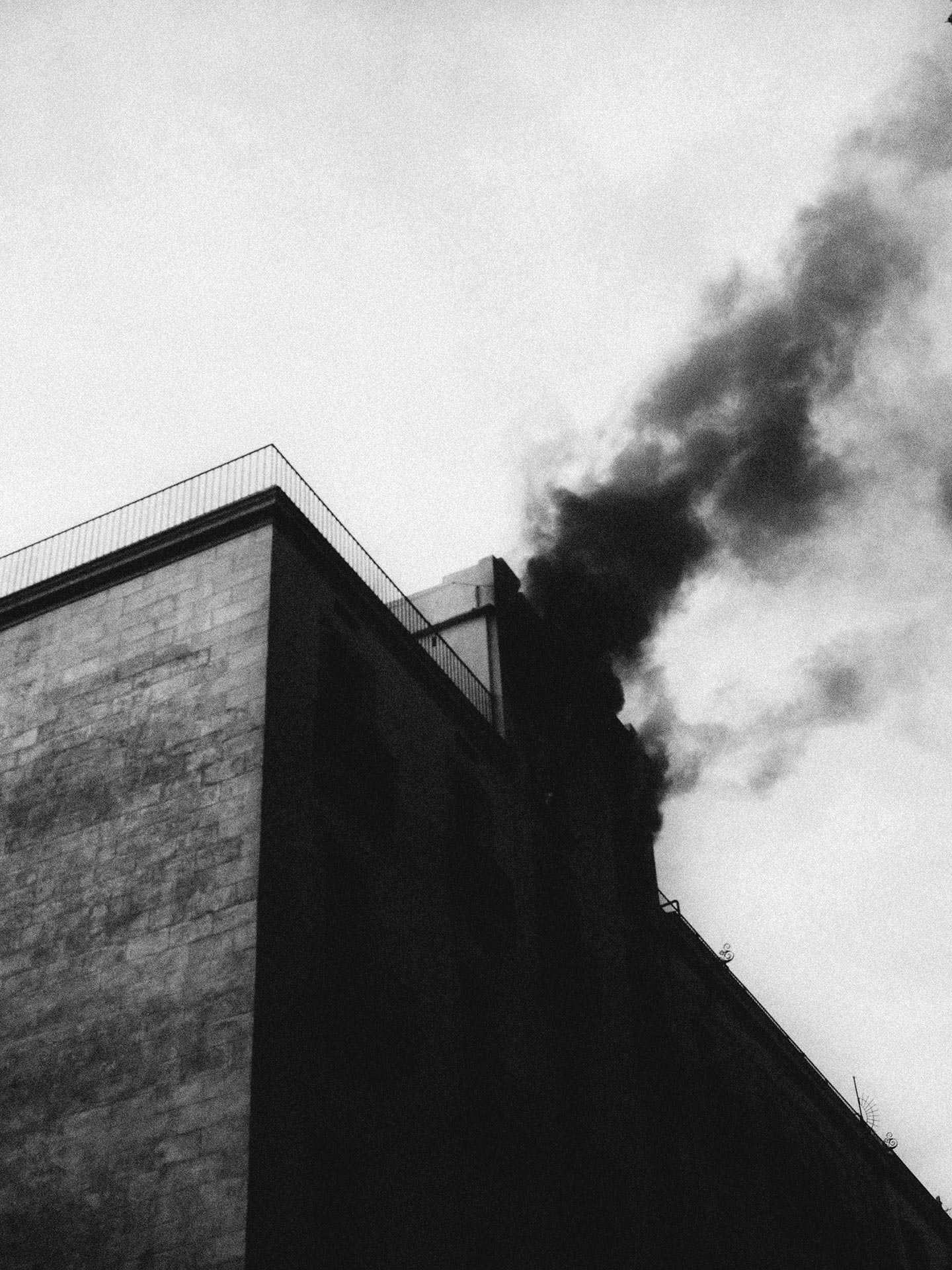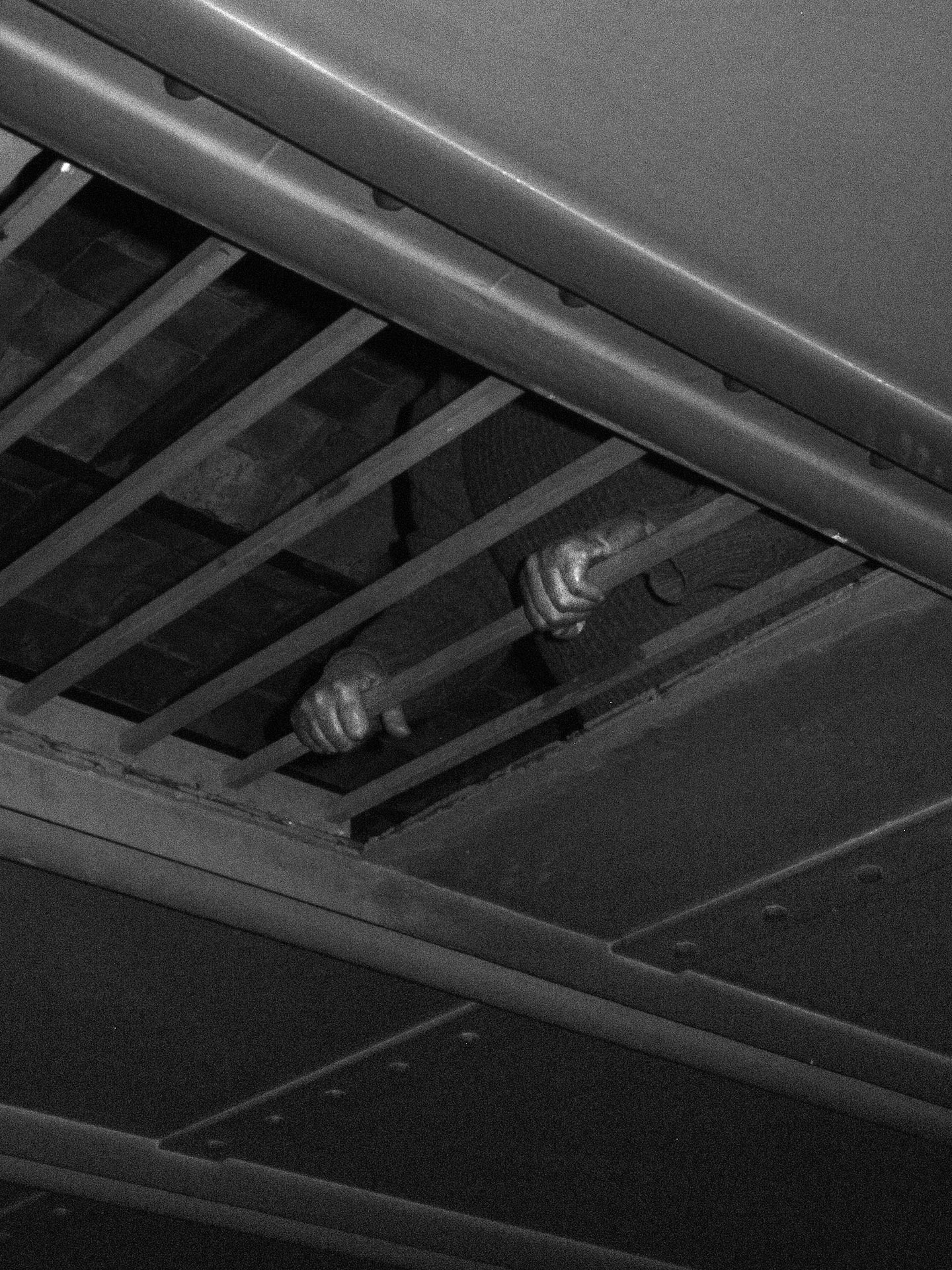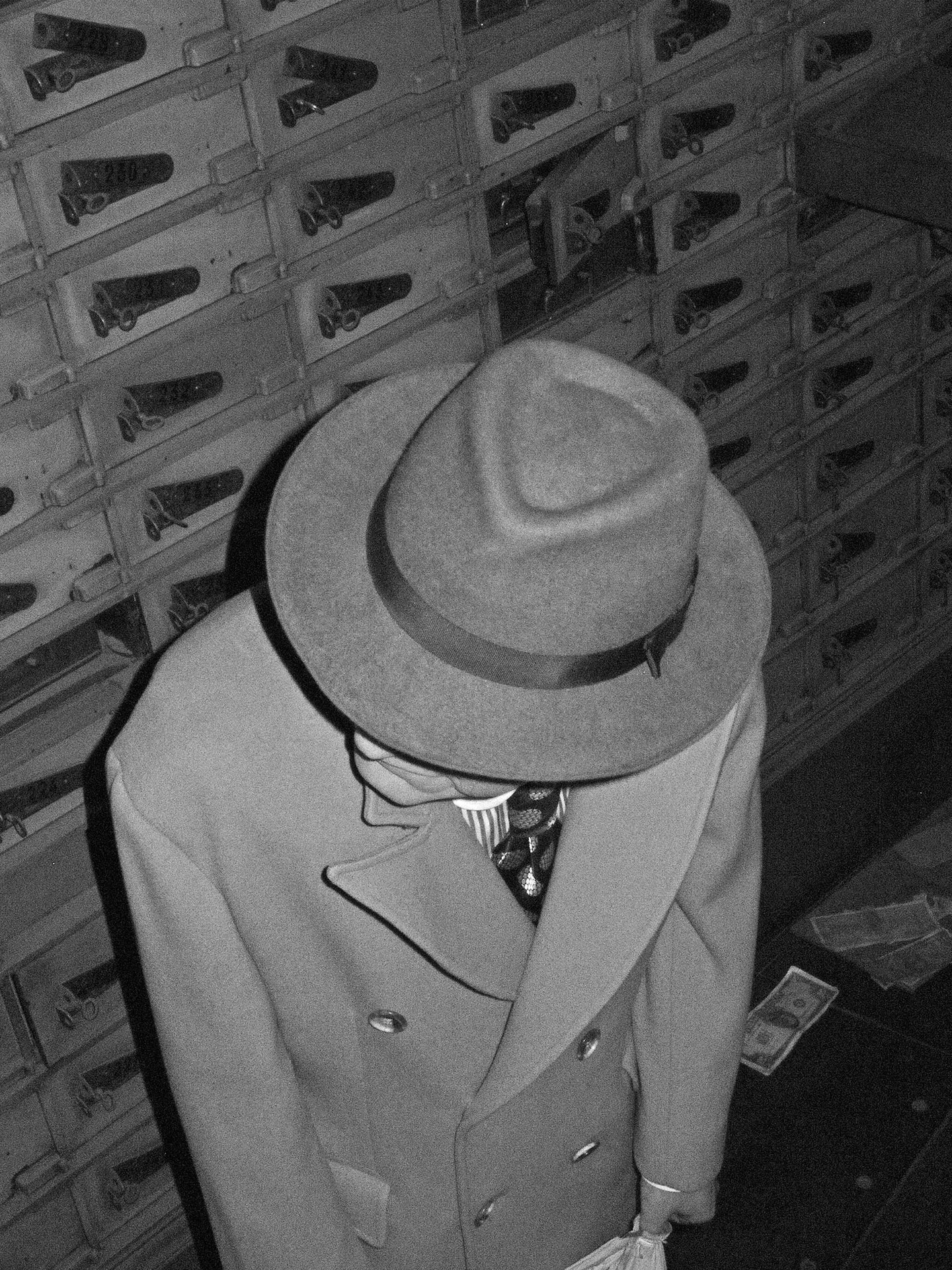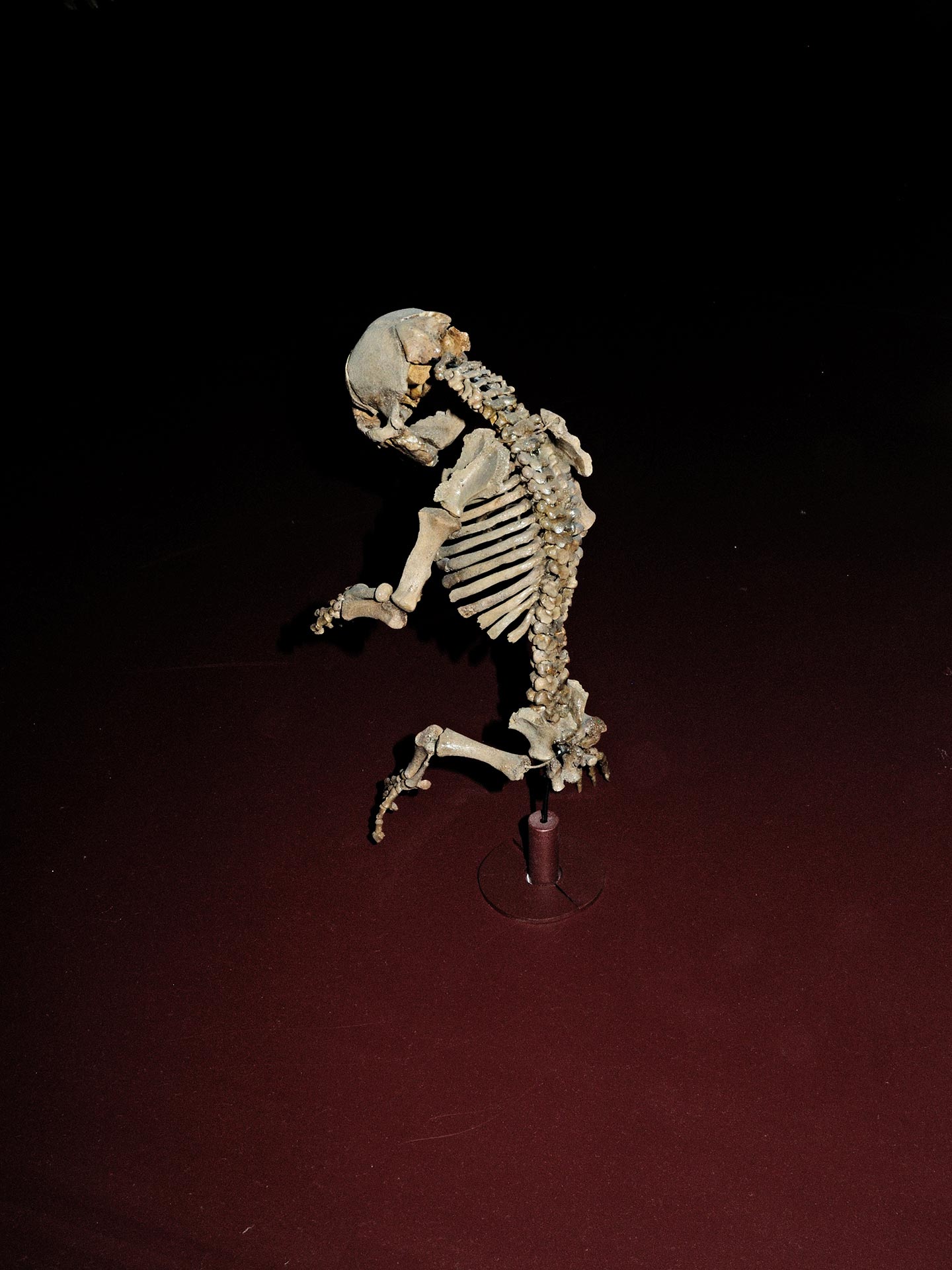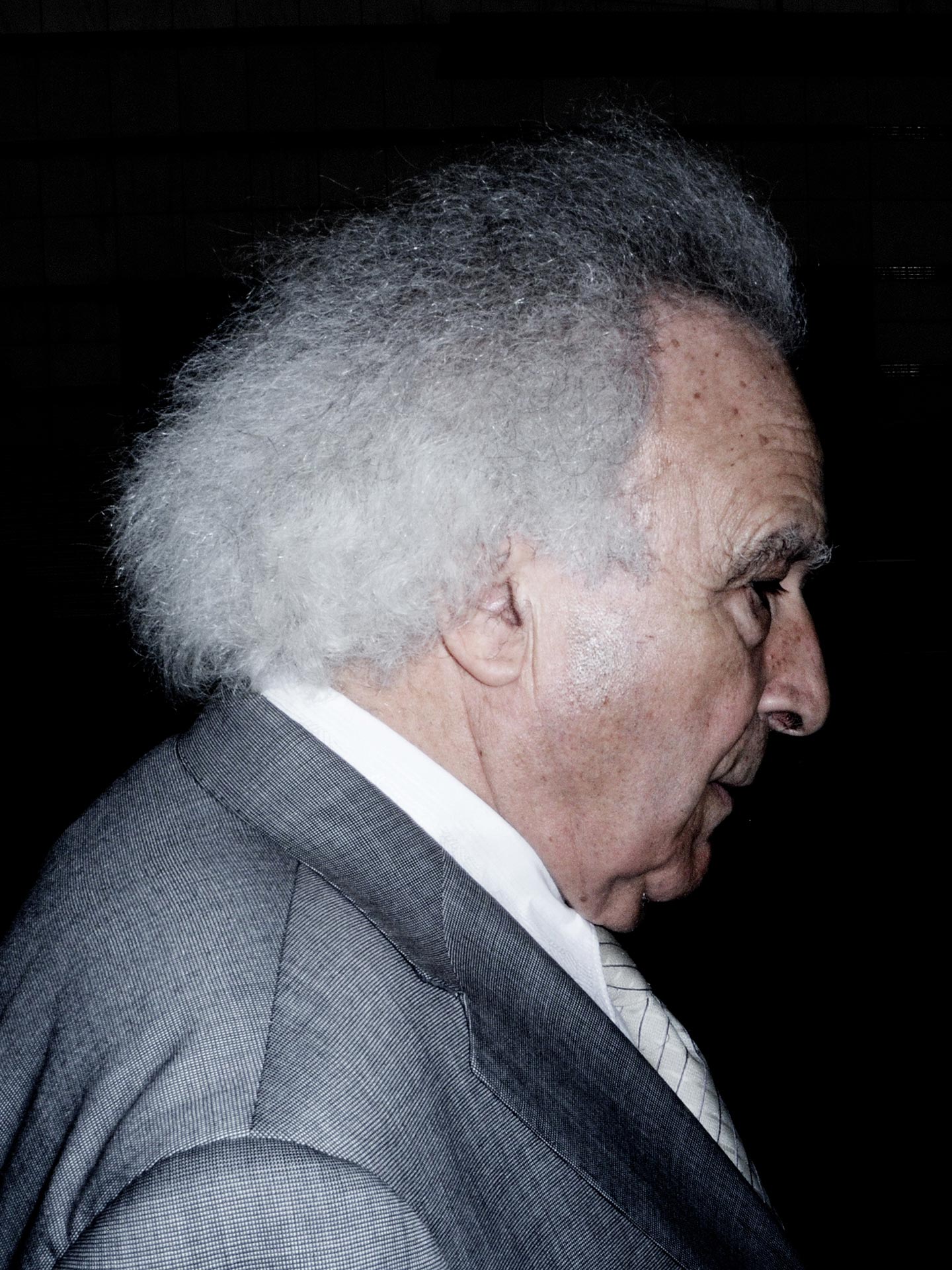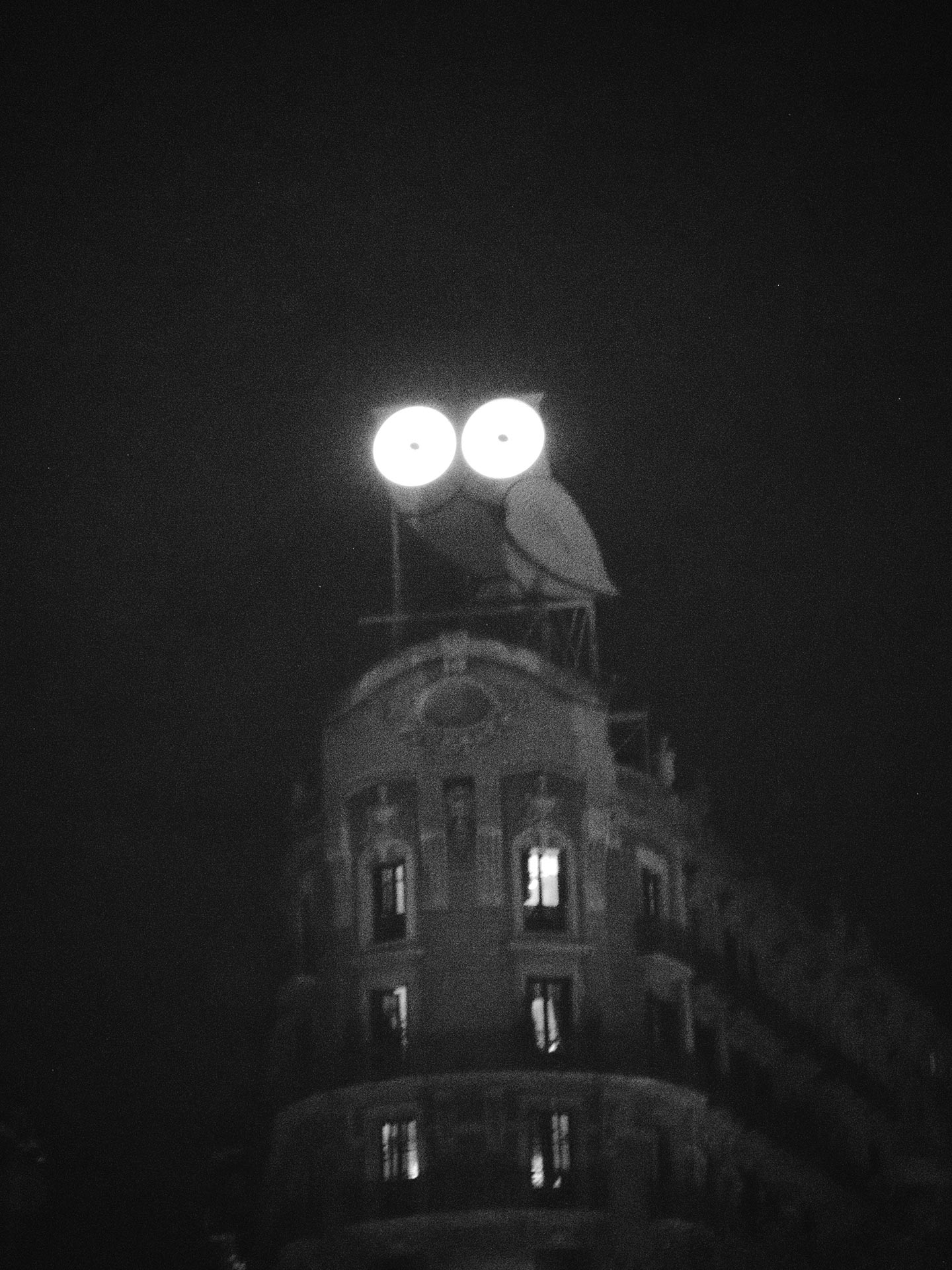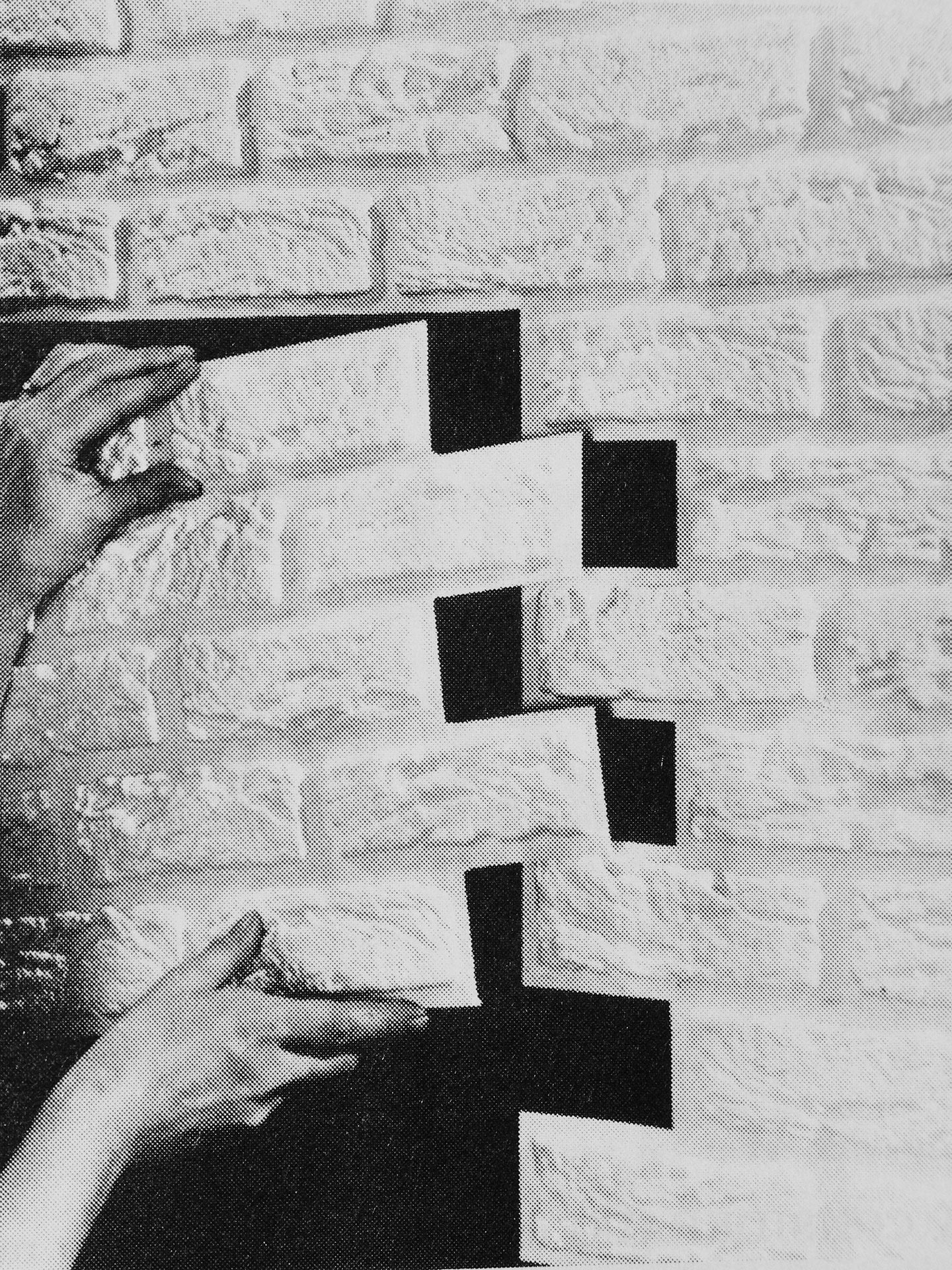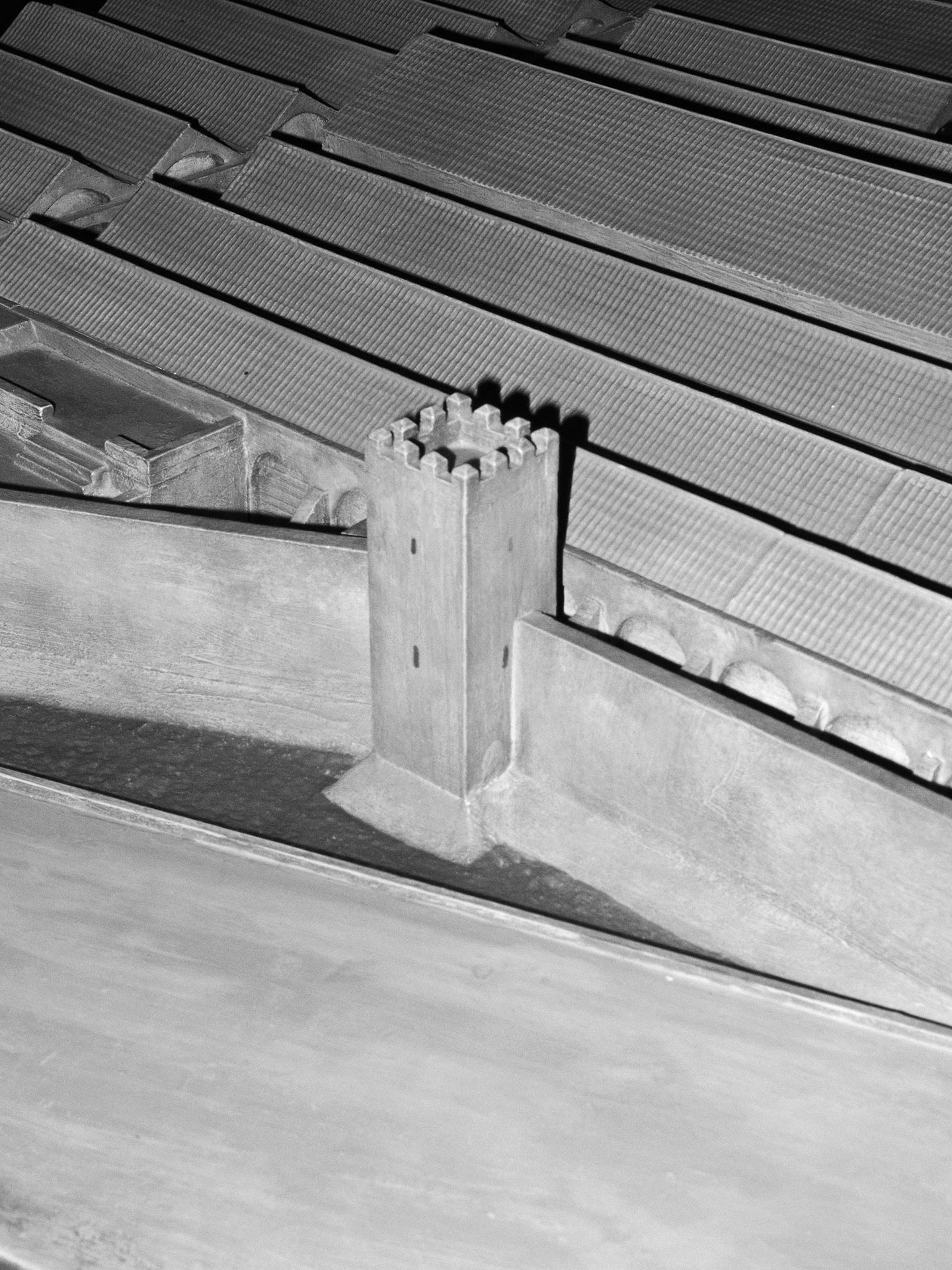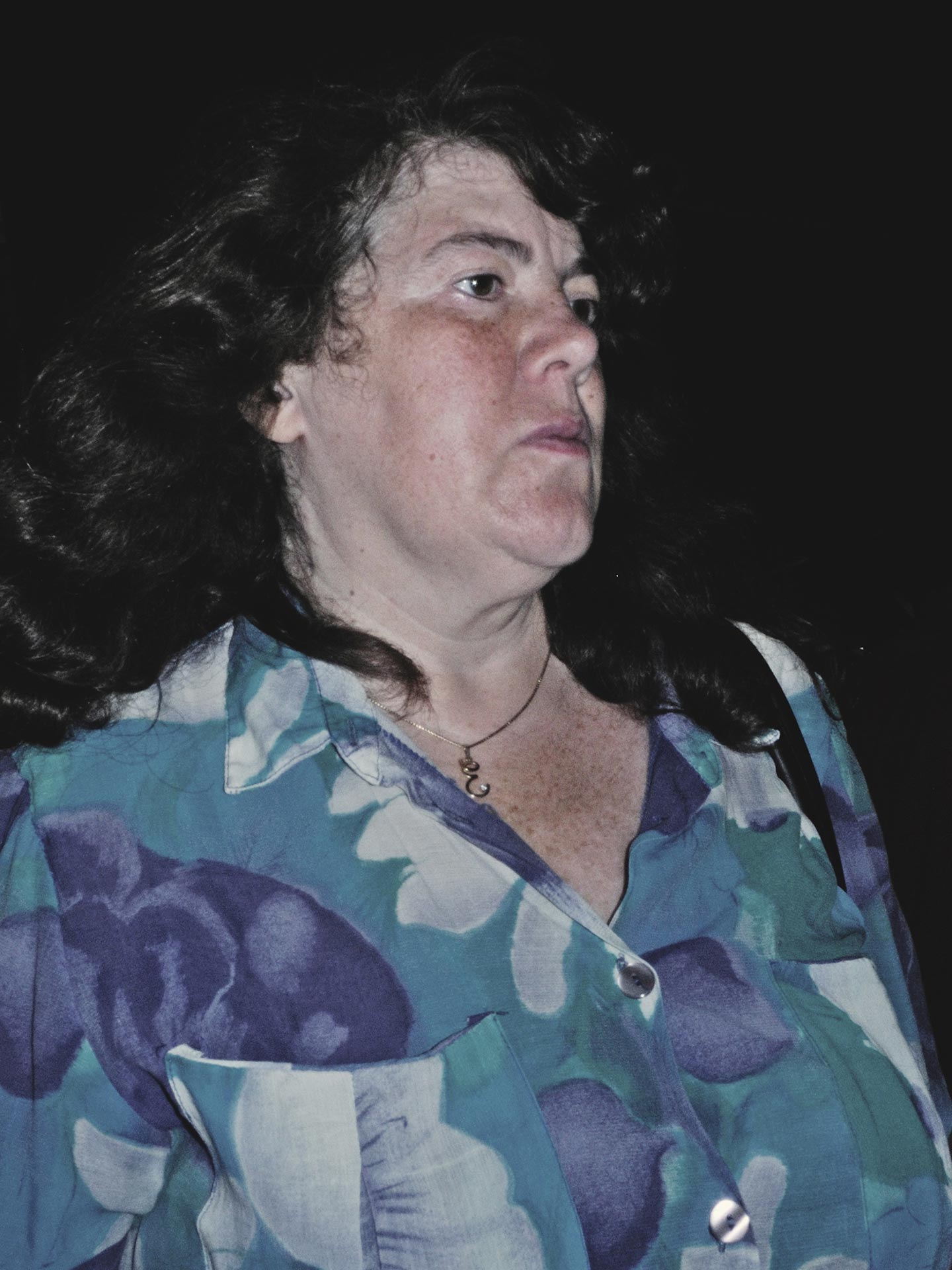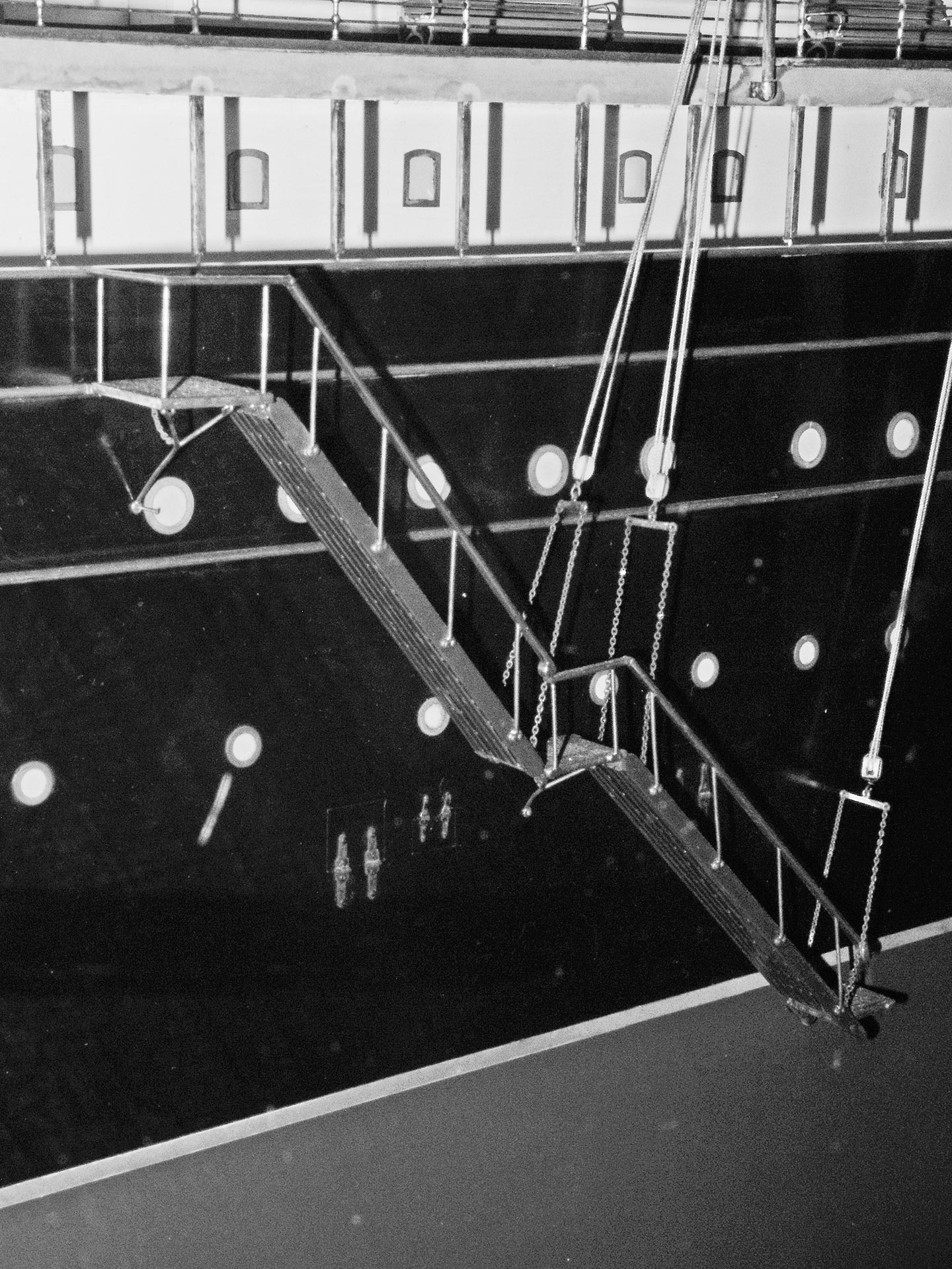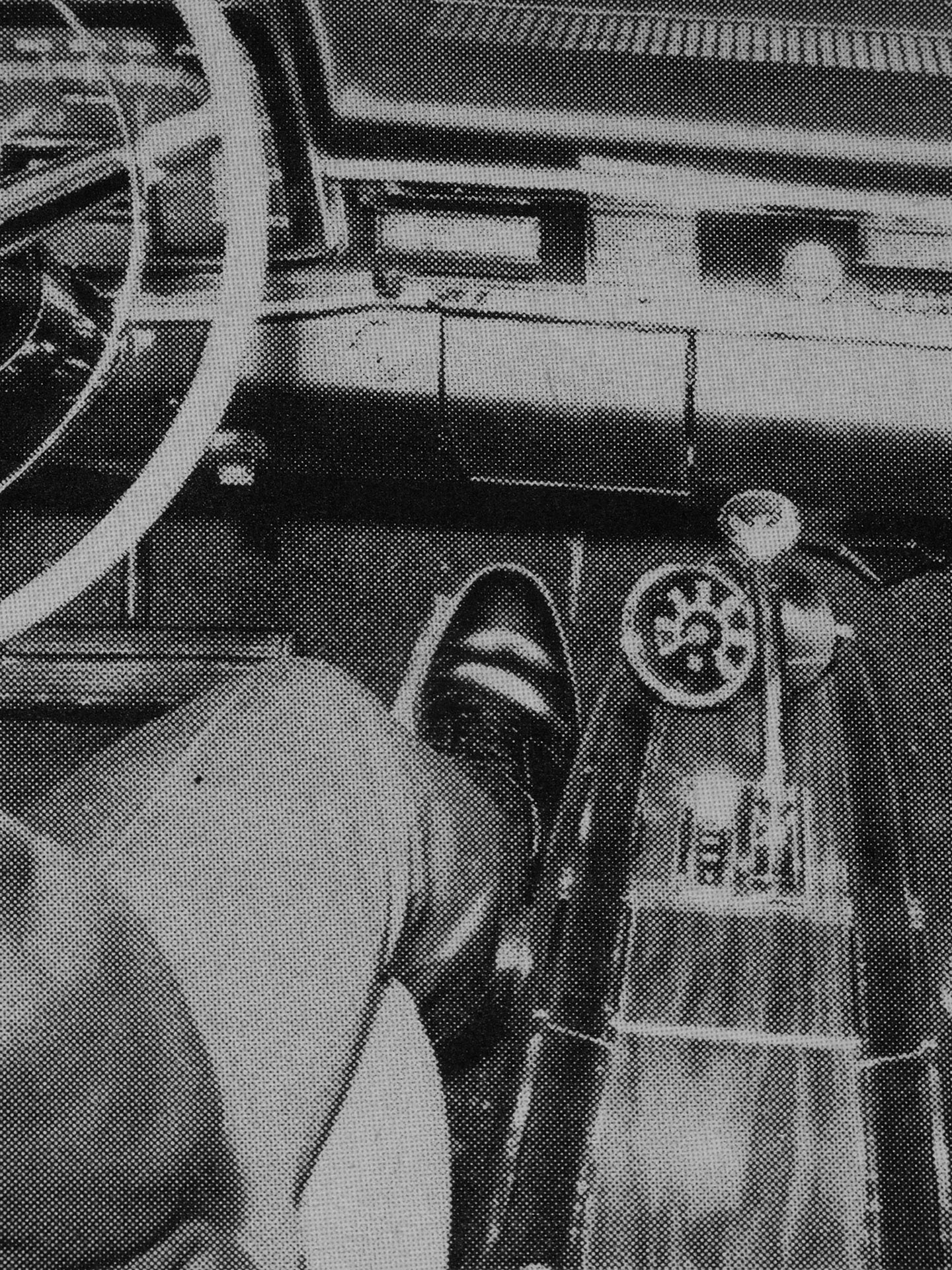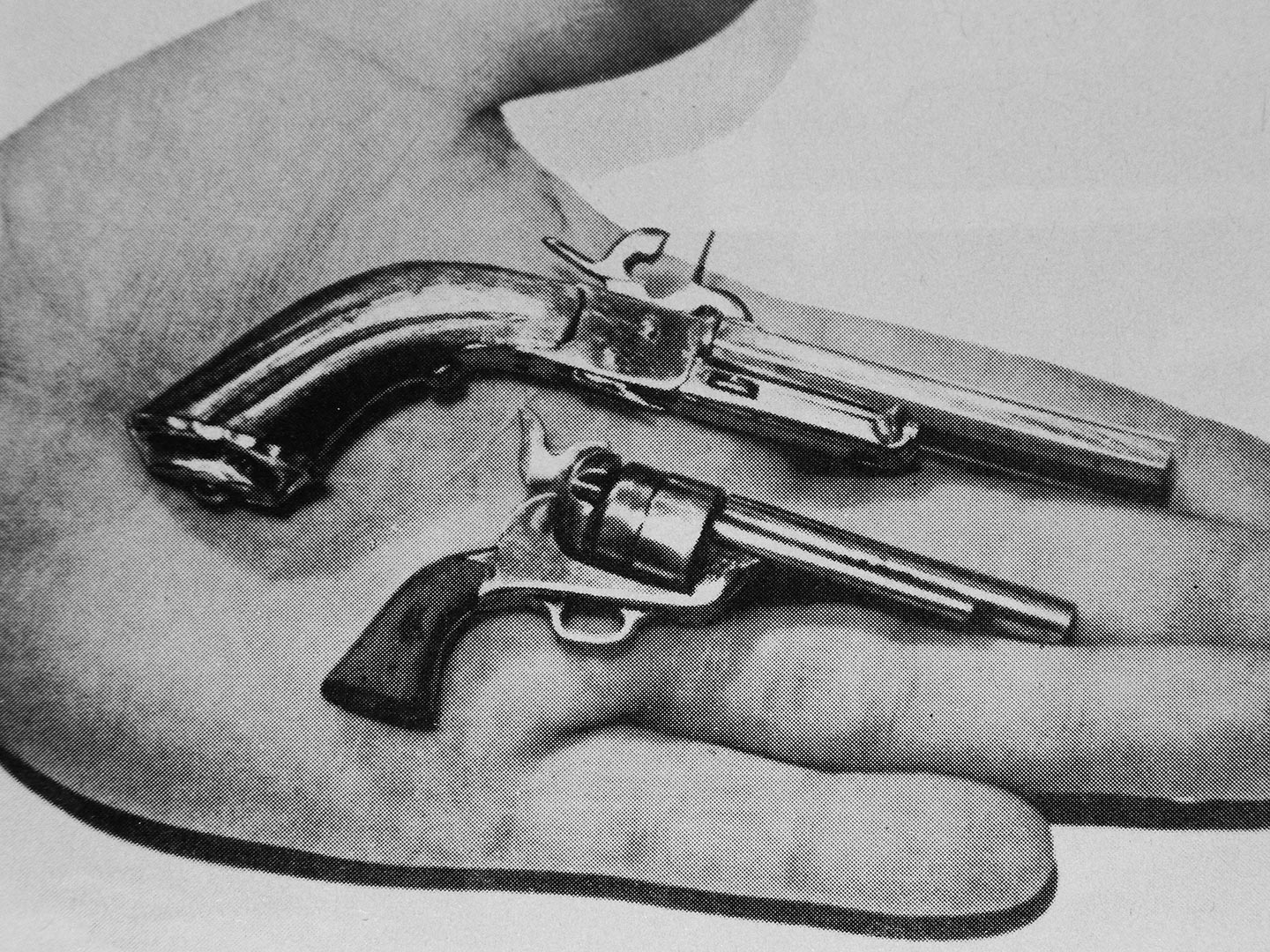 IN THIS INTERVIEW > 30 year-old Spanish photographer Salvi Danés offers a glimpse into Blackcelona, her recently released photobook in which, through the use of original and archival photographs as well as illustrations, the photographer shapes a fictional, bleak metropolis full of mystery.
Blackcelona is published by Dalpine – buy your copy here.
Hello Salvi, thank you for this interview. What are your main interests as a photographer?
Using photography as a means of expression, using the tools that the genres and registers of photography offer to explain stories and talk about something with images.
Please introduce us to your project Blackcelona.
Blackcelona is a photographic fiction. Any metropolis is a formidable fabric, a tentacular mess, a deafening polyphony where what is most evident in broad daylight hides its darker features, its more sinister face and the myriad details of anxiety, loneliness and failure. The project charts a journey into the greyer tones of that urban polychromy, guiding us through the chiaroscuro that engulfs the city's very morphology and the creatures that inhabit it.
The images in Blackcelona build a story where a narrative thread is suggested from the first to the last picture but, rather than establishing an unambiguous account, the book is an invitation to an experience; an aesthetic adventure seasoned with the grotesque, the dark, the occult.
How would you describe the metropolis you constructed in these photographs? The atmosphere is bleak and there are many pictures of what are perhaps secret passages and escapes…
Blackcelona is a city where morals don't have a place anymore – the darkest aspects of its society are present in every corner. It is a somber caricature of my city, Barcelona, a suggestive as well as ambiguous and timeless representation that mixes different resources to create the story's atmosphere.
What about the inhabitants? How did you envision the humans of Blackcelona? In the portraits included in the book they look quite deadpan.
If you mean the silhouette portraits, they are for me, a way to introduce the characters of the story, who are the main protagonists of the actions. The portraits merge with the images that precede them and with the ones that follow, as well as with the entire sequence.
Can you talk a bit about the mix of original images, found photographs and drawings included in Blackcelona, and more generally how your creative process for this work looked like? 
I've enjoyed working on Blackcelona every single second. I've learnt how to use the possibilities photography offers, in all its forms, to build a story, create a dialog between the images and produce meaning by combining them. For this project I have also reinterpreted archival photographs and included illustrations, too: they are tools, as valid as others, to create a narrative. At the same time, they give cohesion to the book design and the story that is told.
How did you get the idea for Blackcelona?
I've always wanted to do work about Barcelona and its most hidden, "rotten" life. Blackcelona is my first attempt.
Did you have any specific references or sources of inspiration in mind while working on Blackcelona?
José Maria Fonollosa's poems: his works City of Man, Barcelona and City of Man, New York have been with me during the whole process.
What do you hope gets across to the viewer?
Nothing in particular. Suggesting is my main hope.
What have been the main influences on your photography?
A lot of photographers, painters, writers, illustrators. I don't make differences between the different arts if it helps me find what I need for my own process.
Who are some of your favorite contemporary photographers?
My father and approximately 452 more. I don't have a favorite. Too many names in my mind to choose a few.
Choose your #threewordsforphotography.
Game. Fun. Passion.