Bitter Sweet Soft — Bernat Millet Photographs the Saharawi People and Their Life in Refugee Camps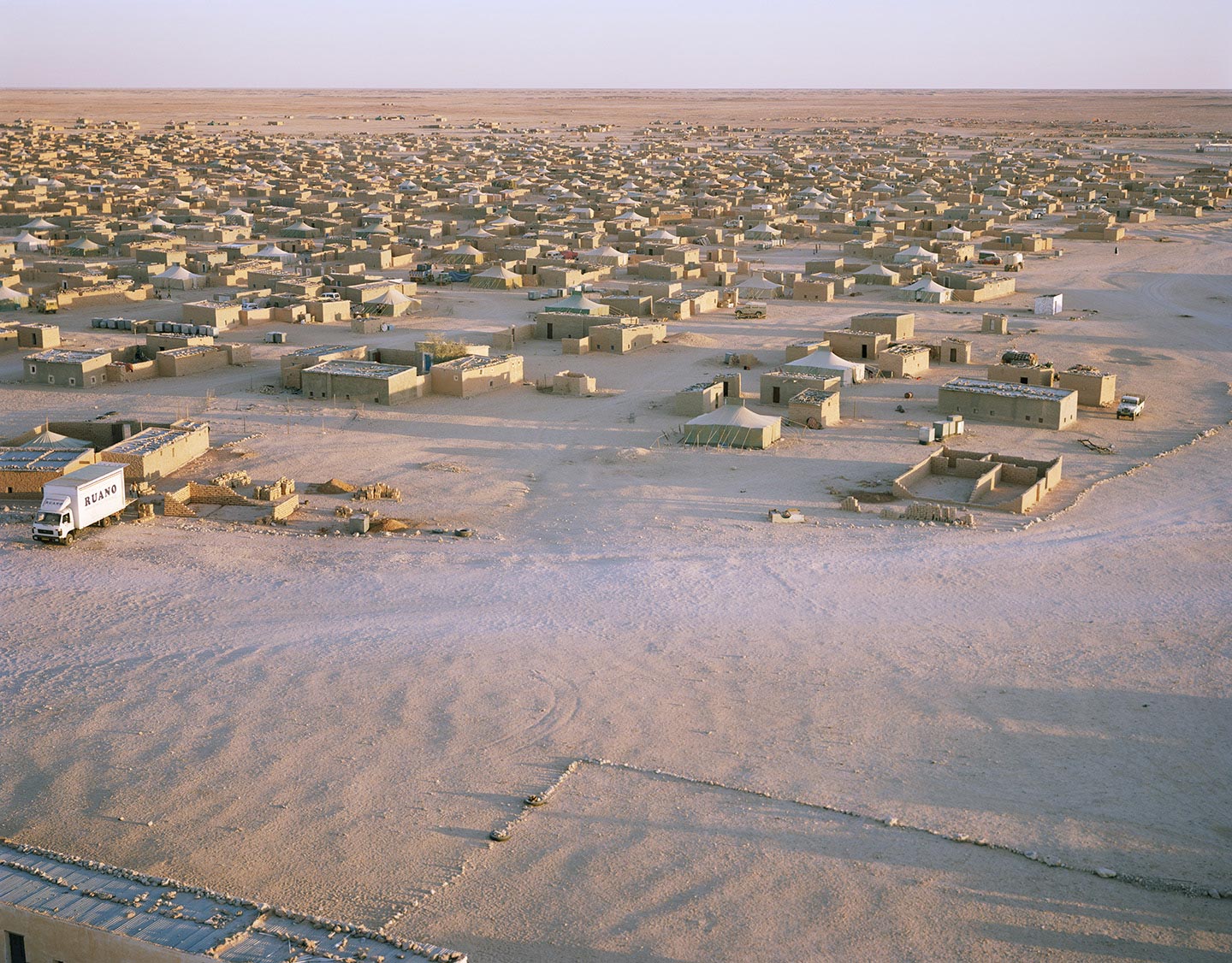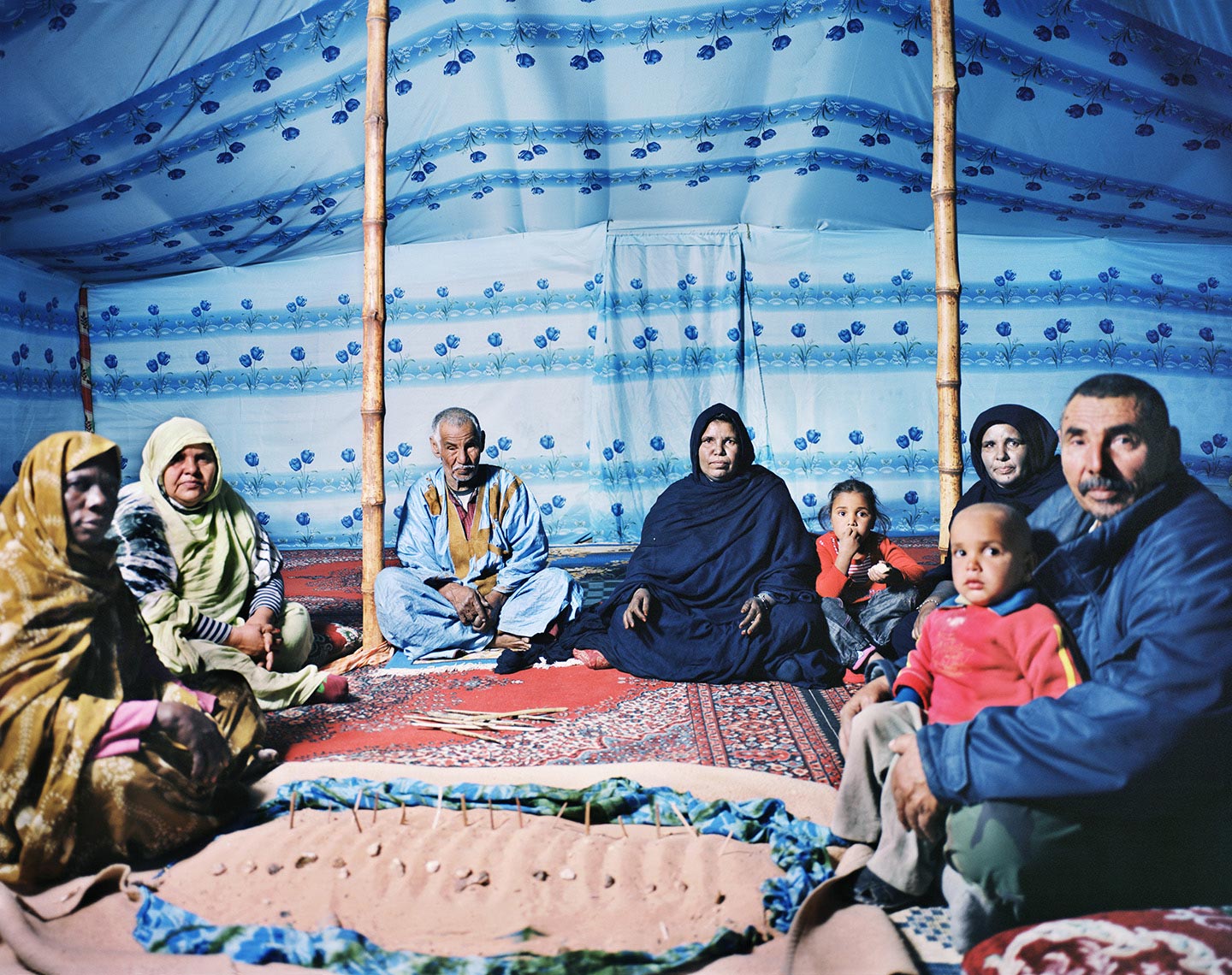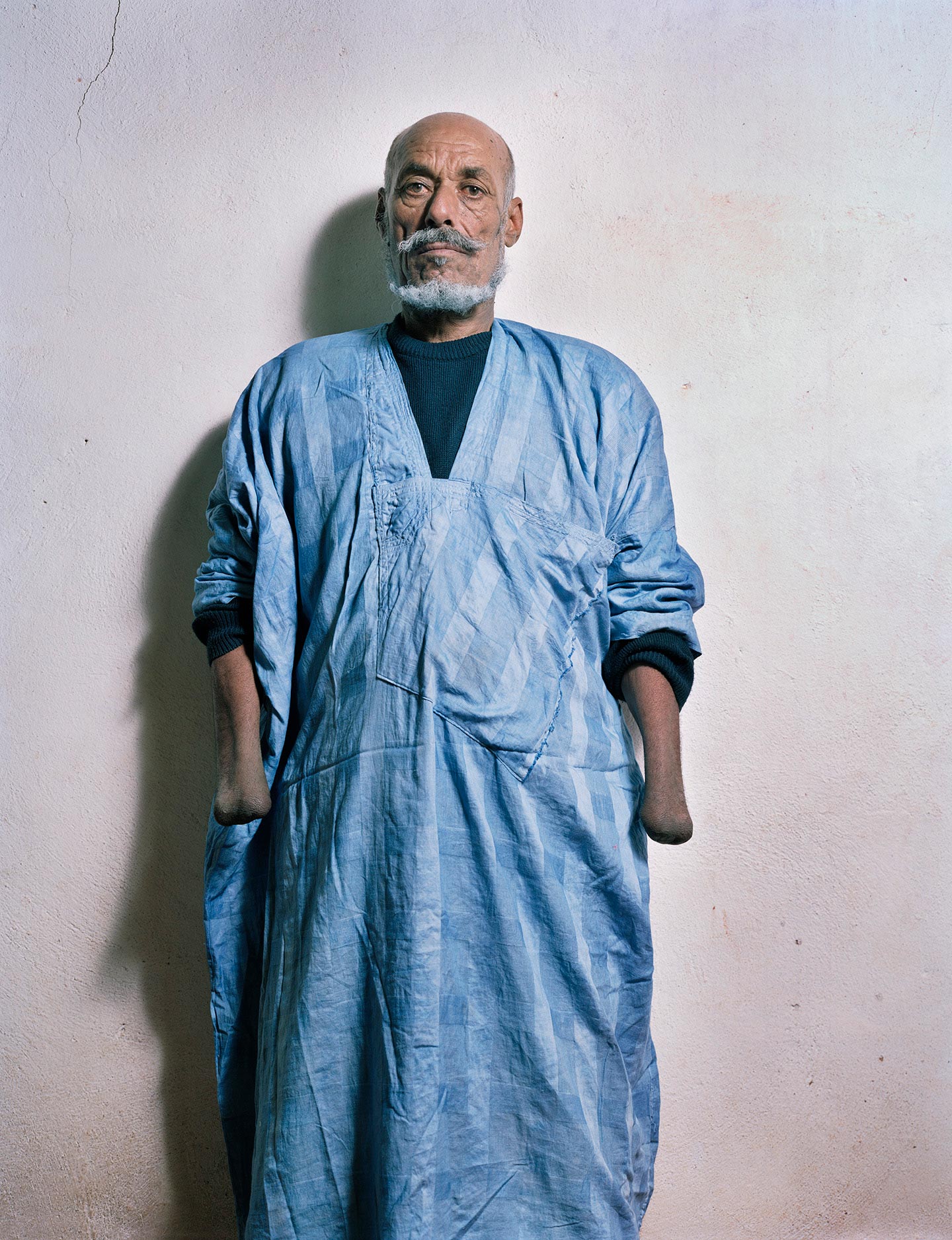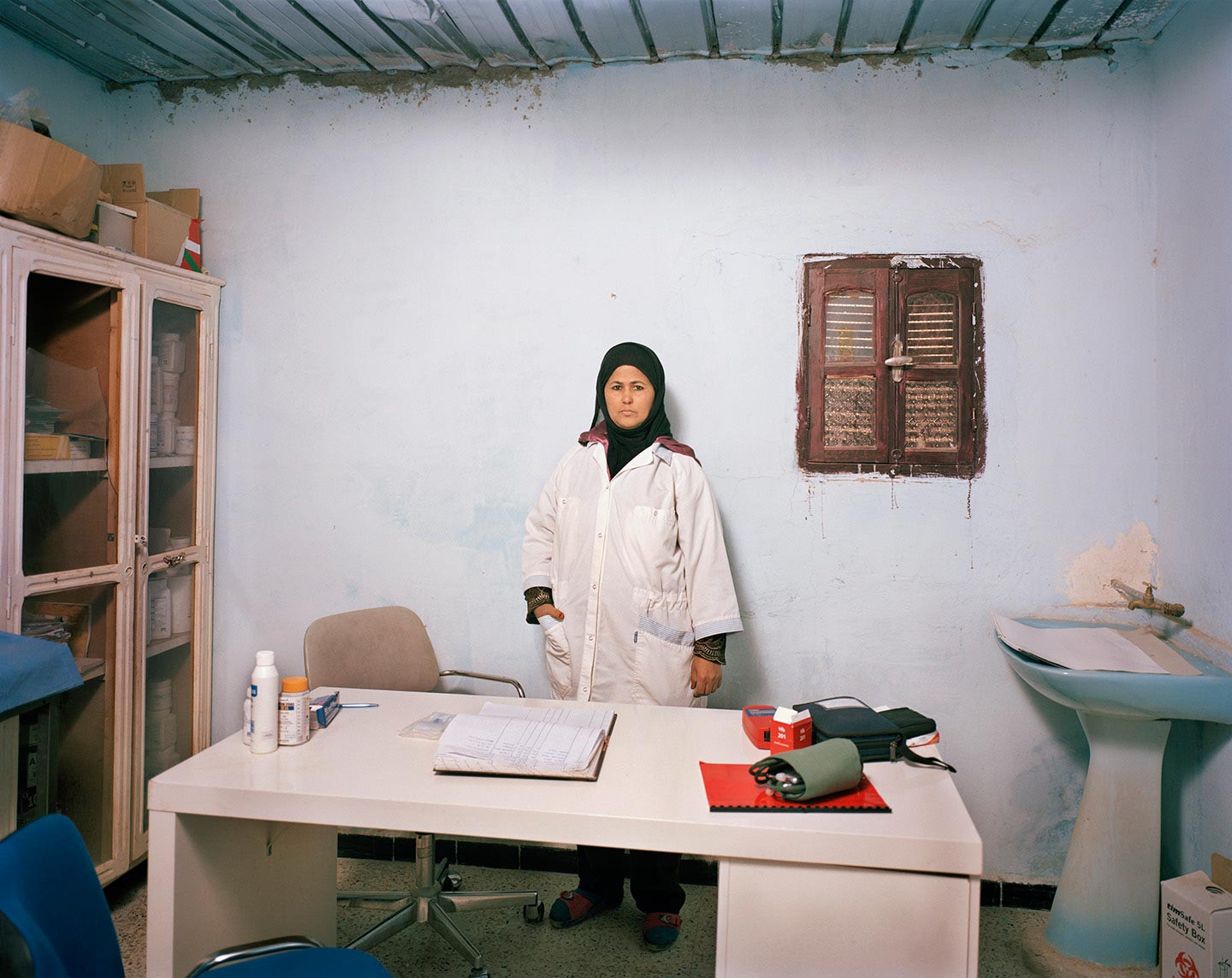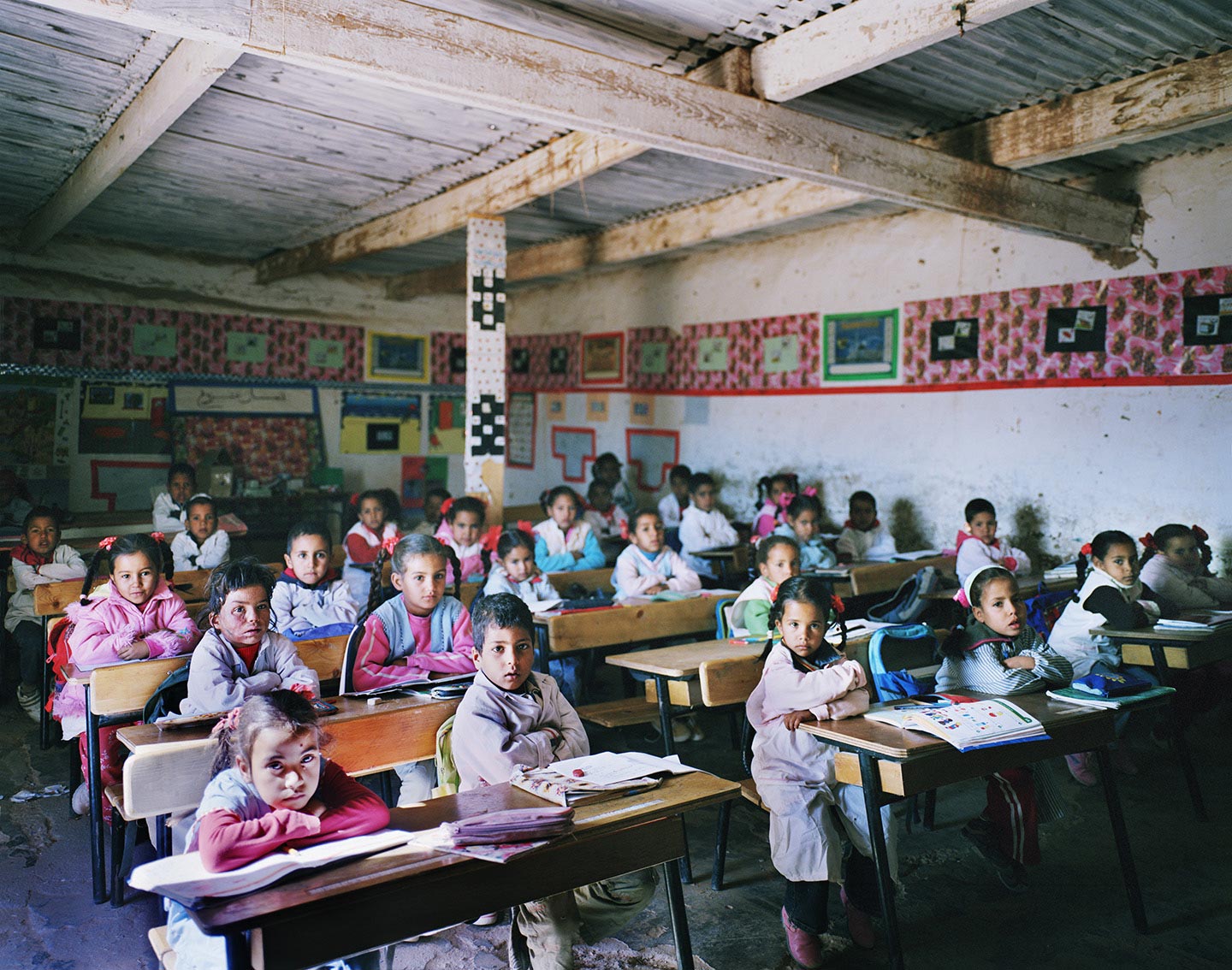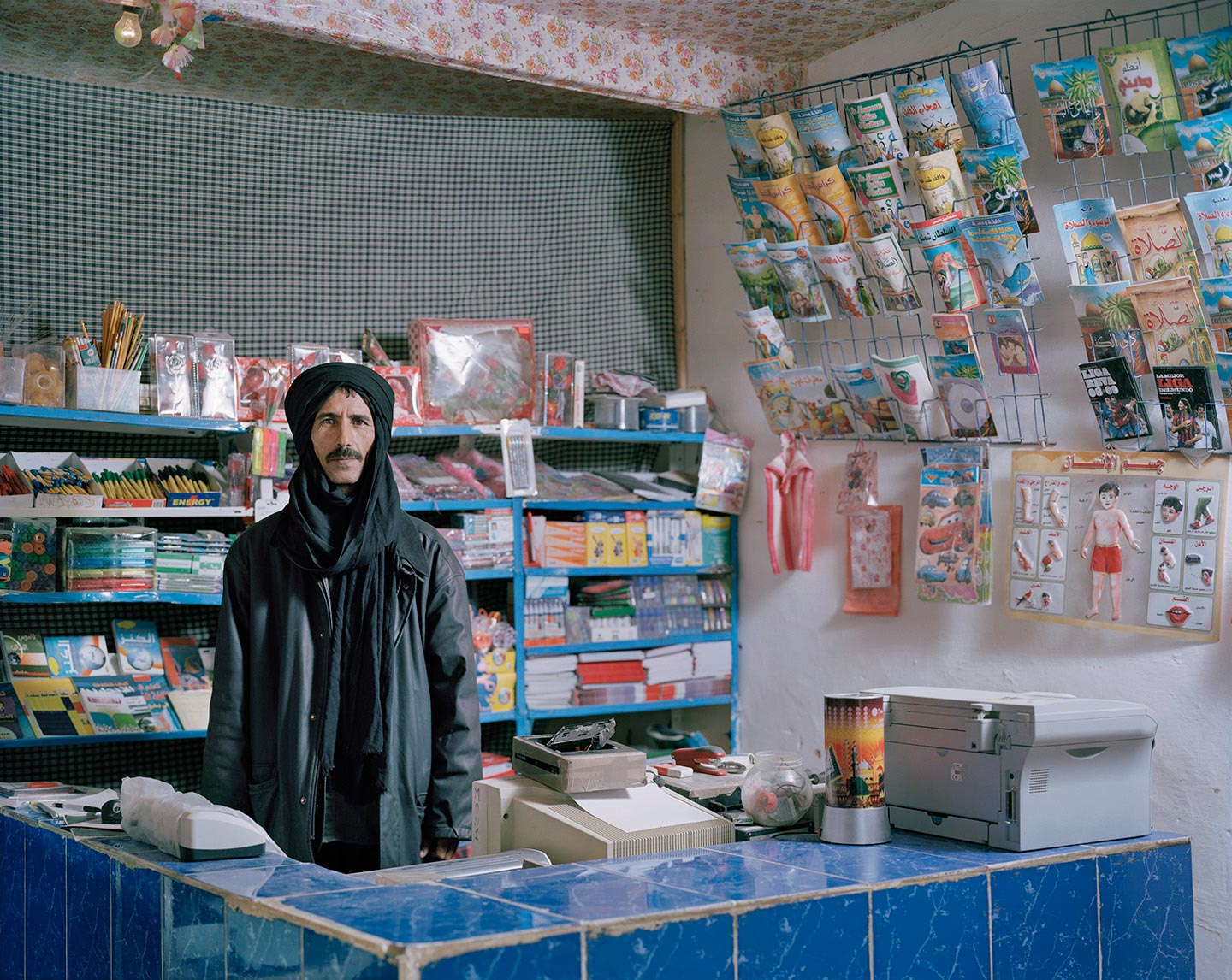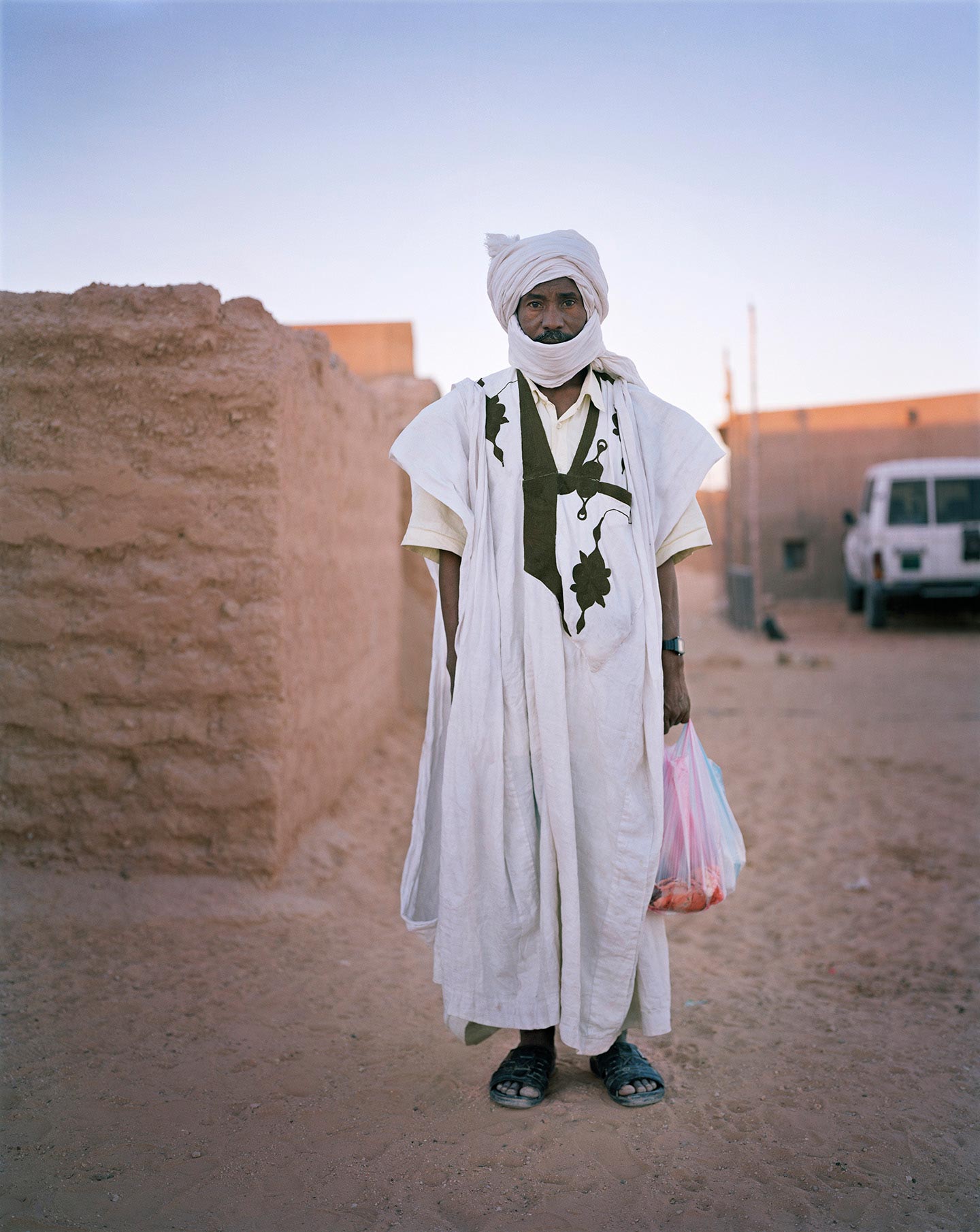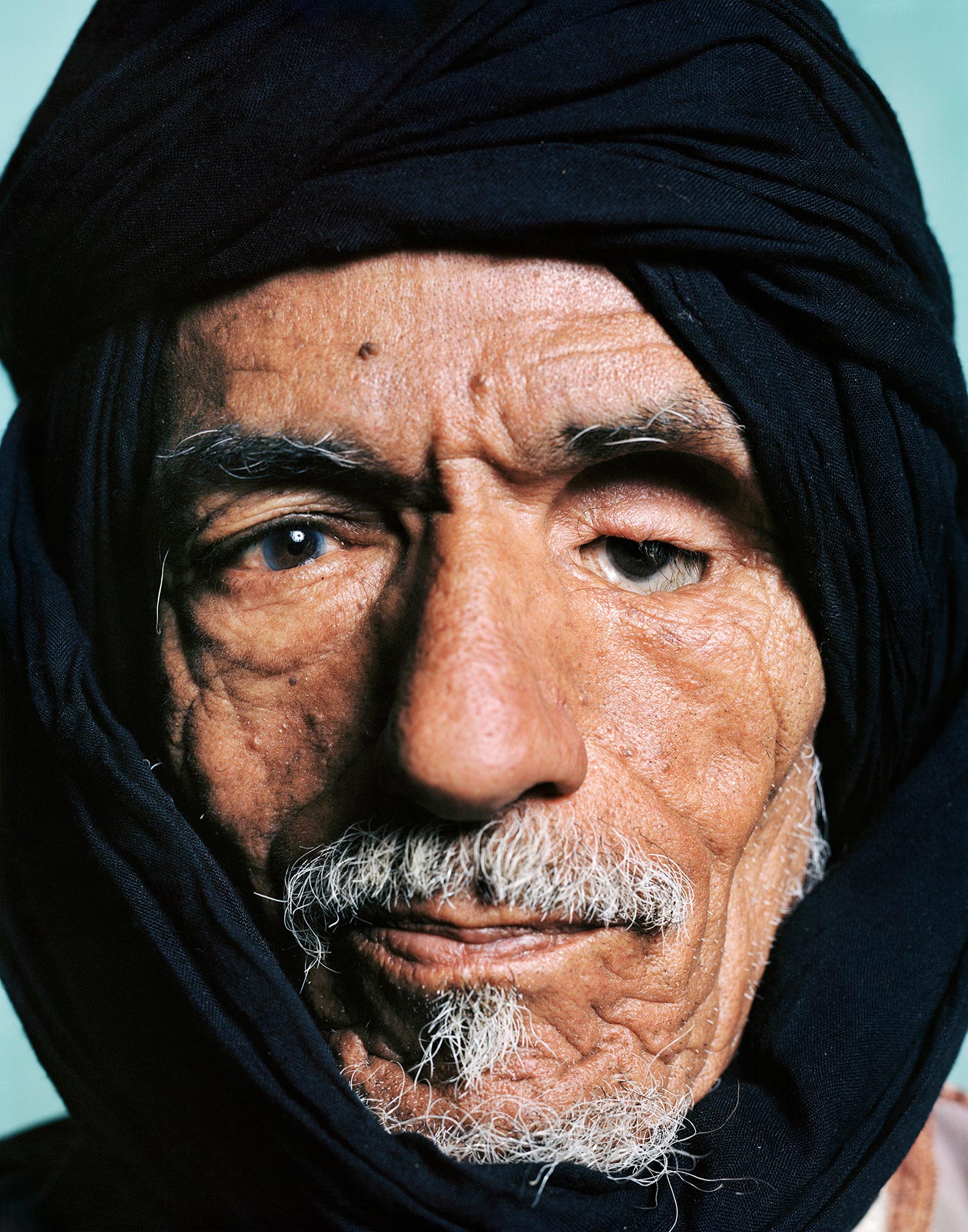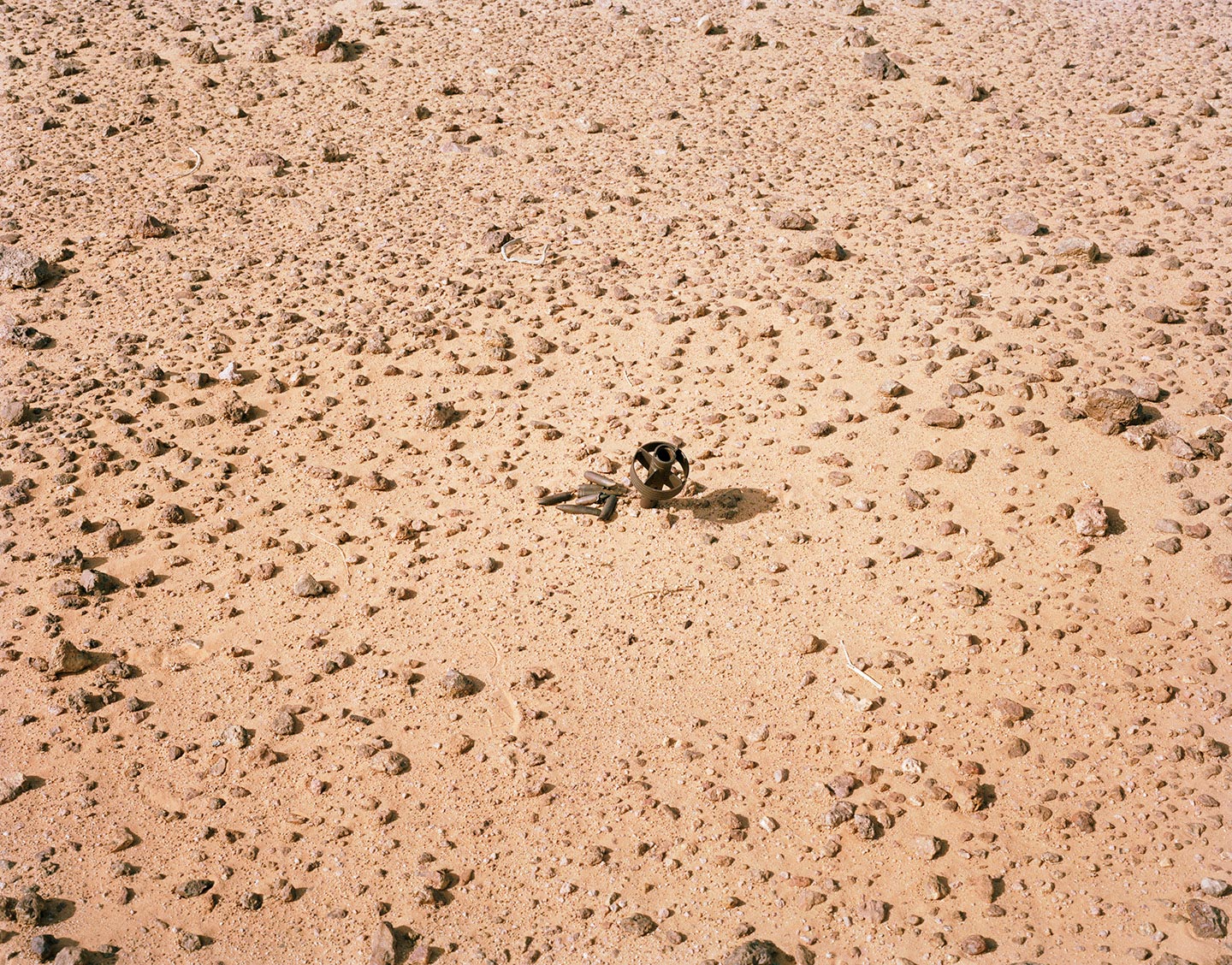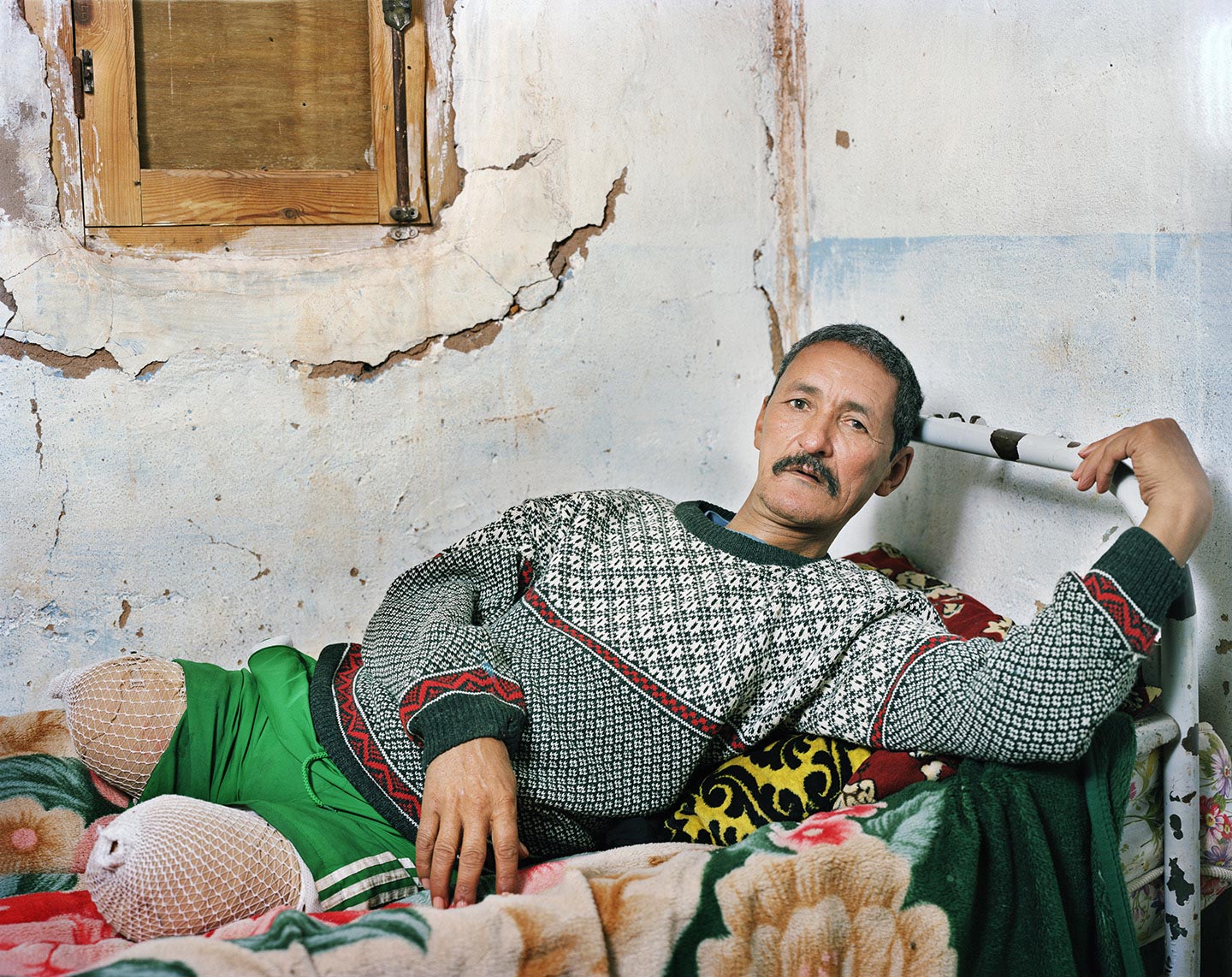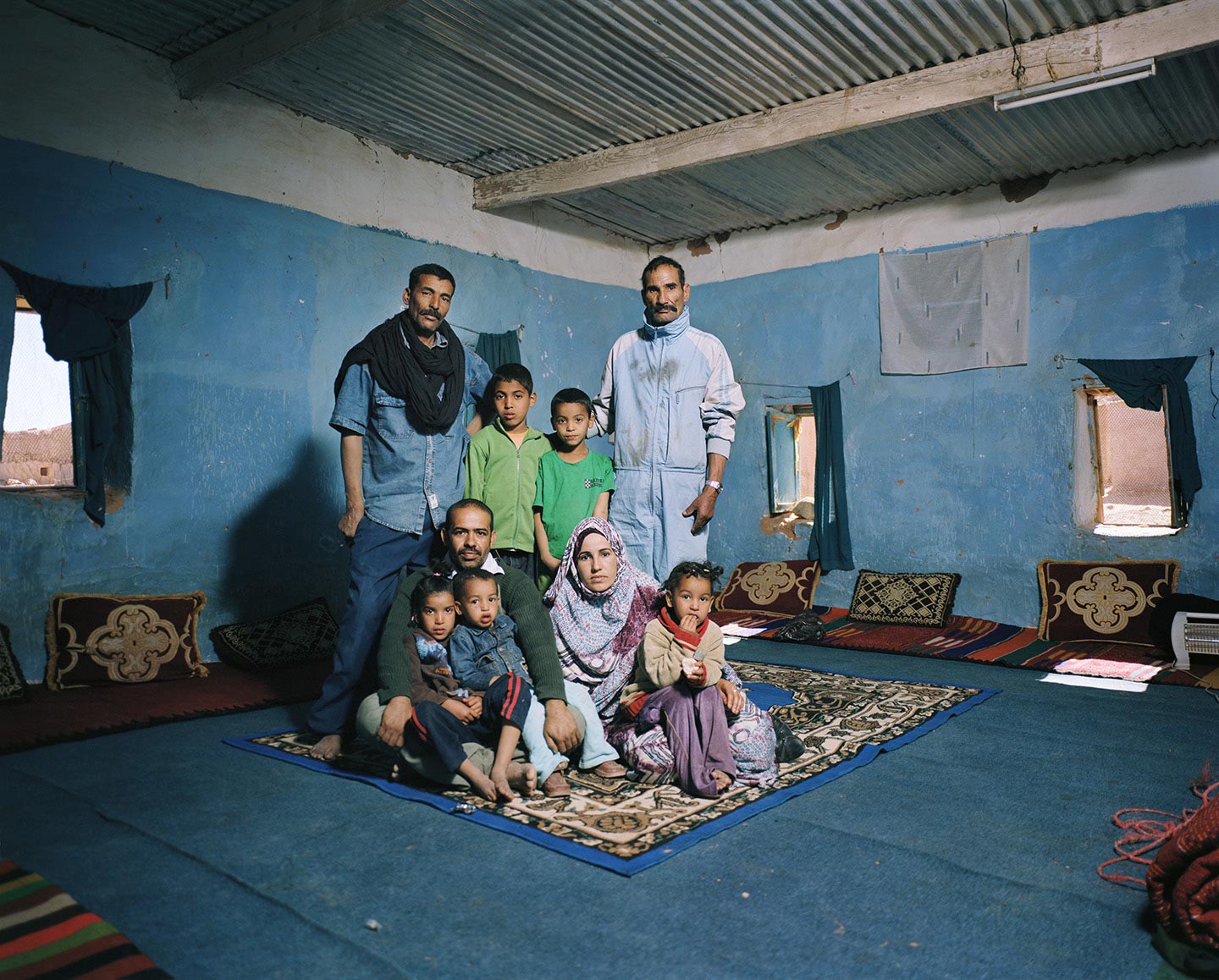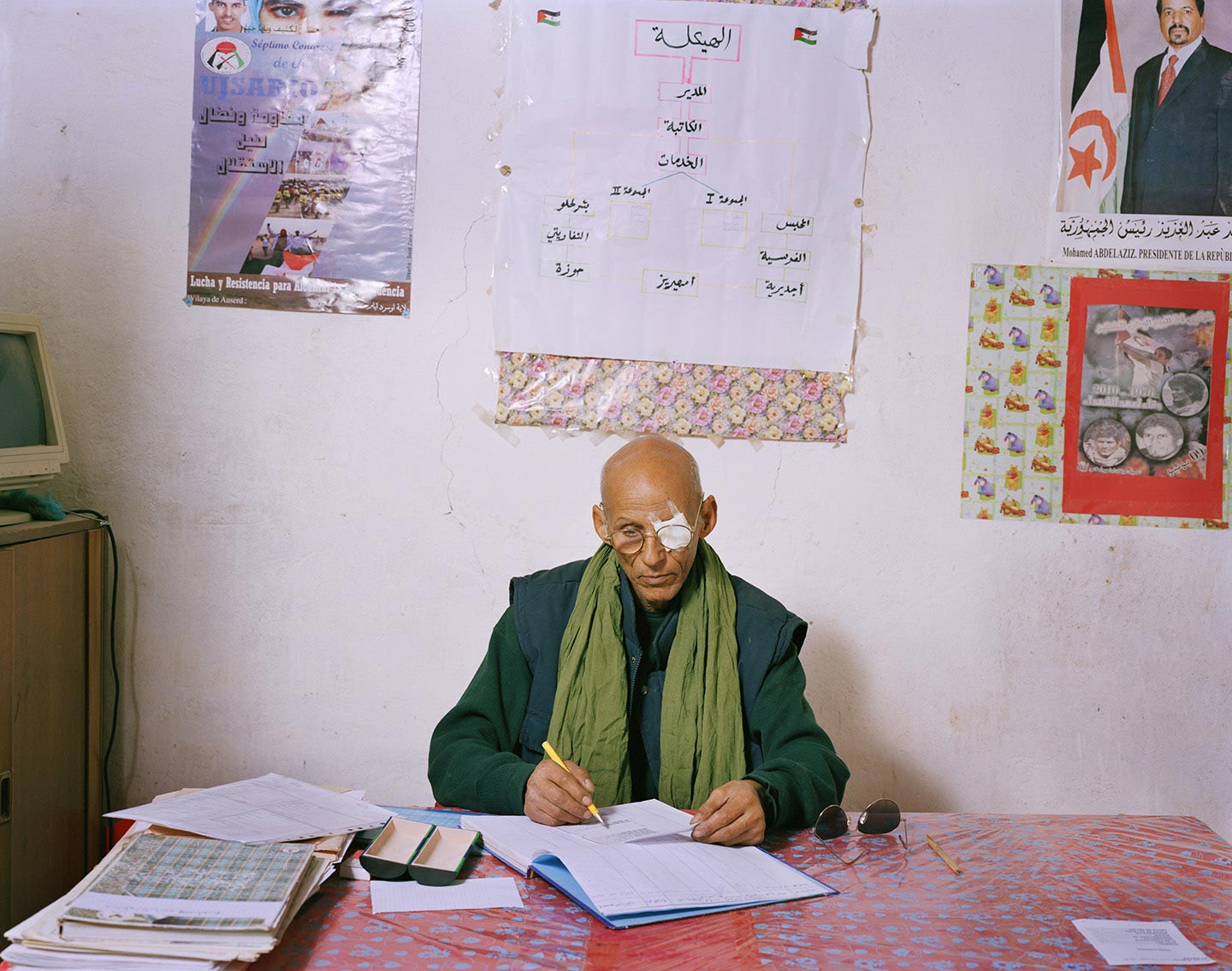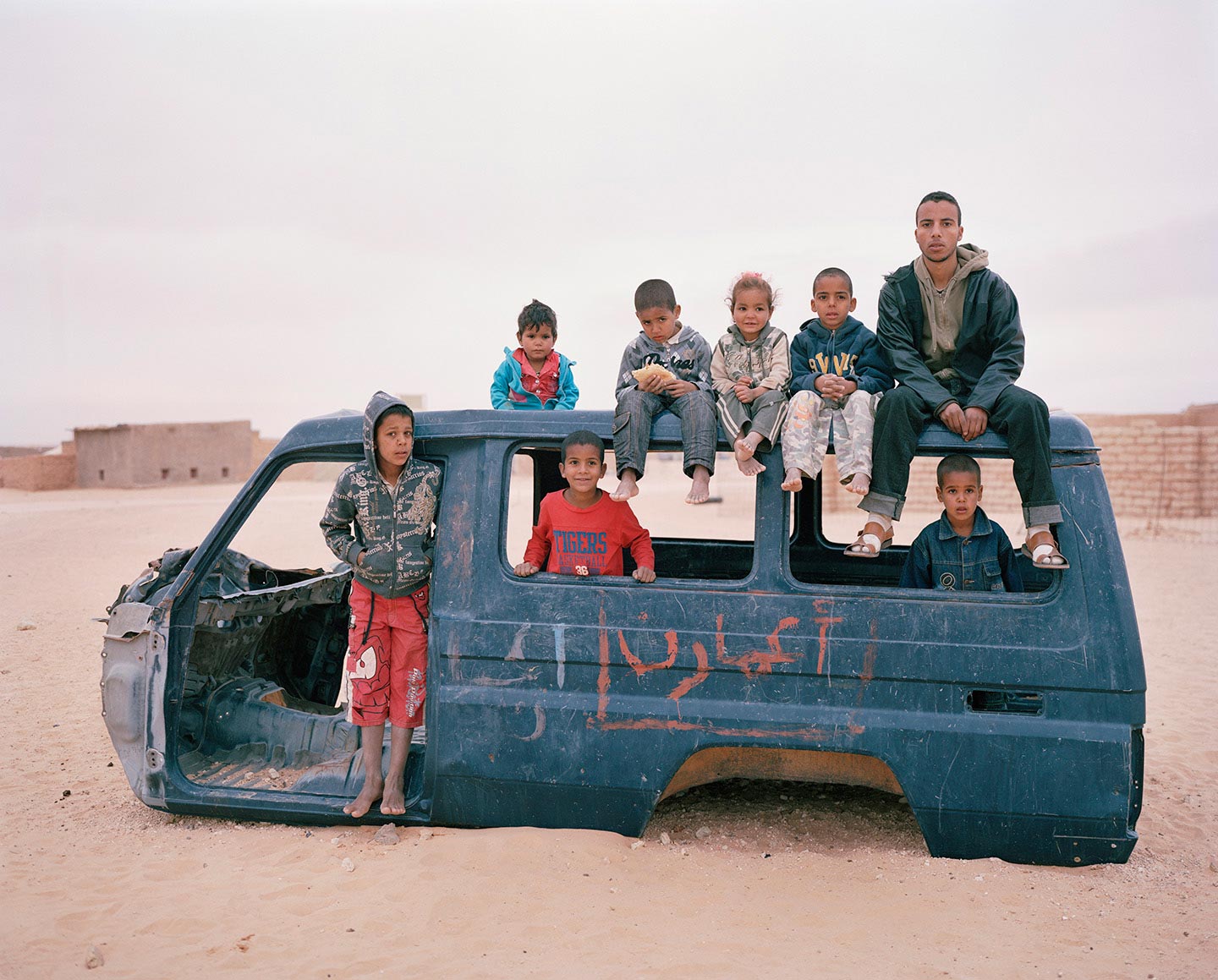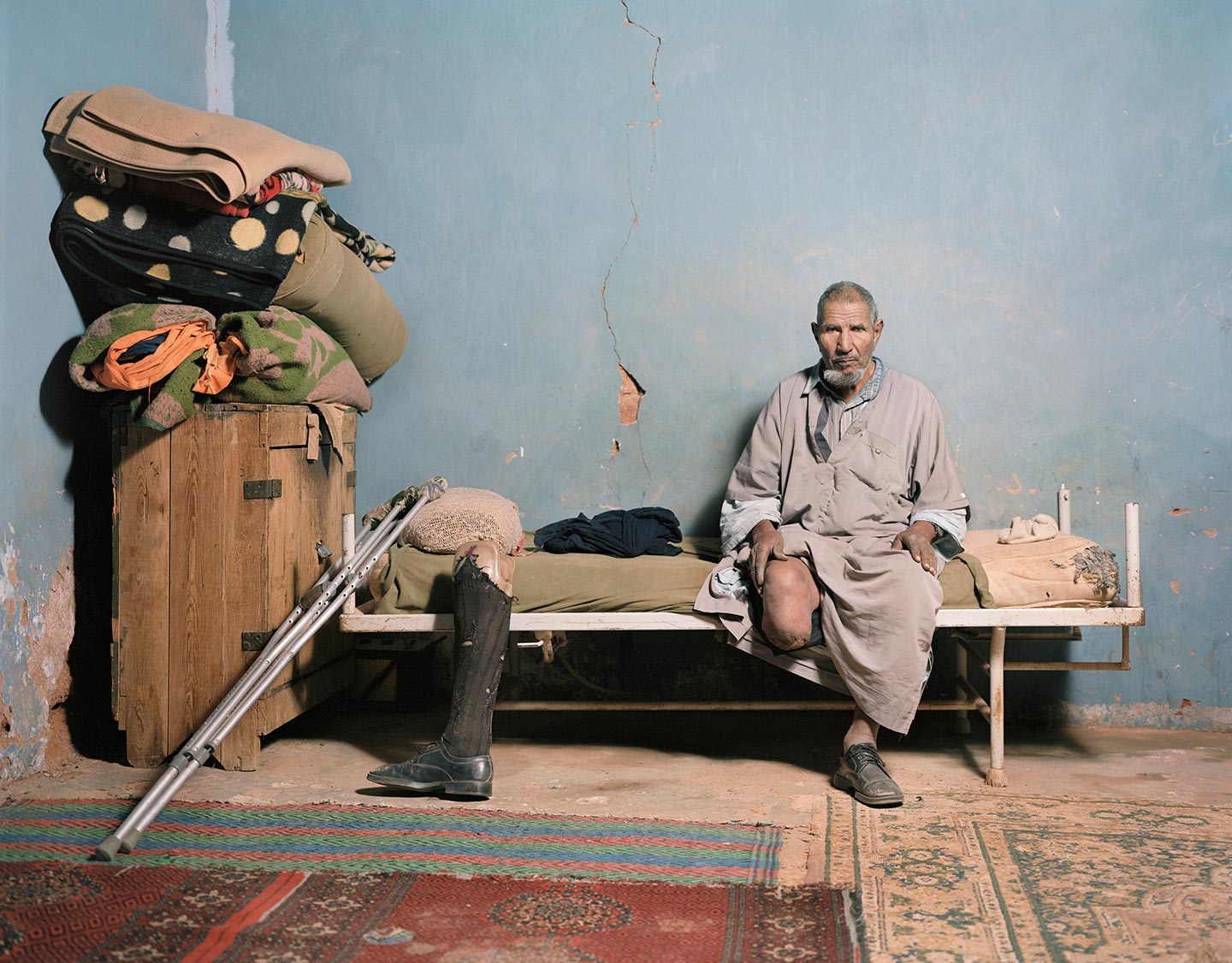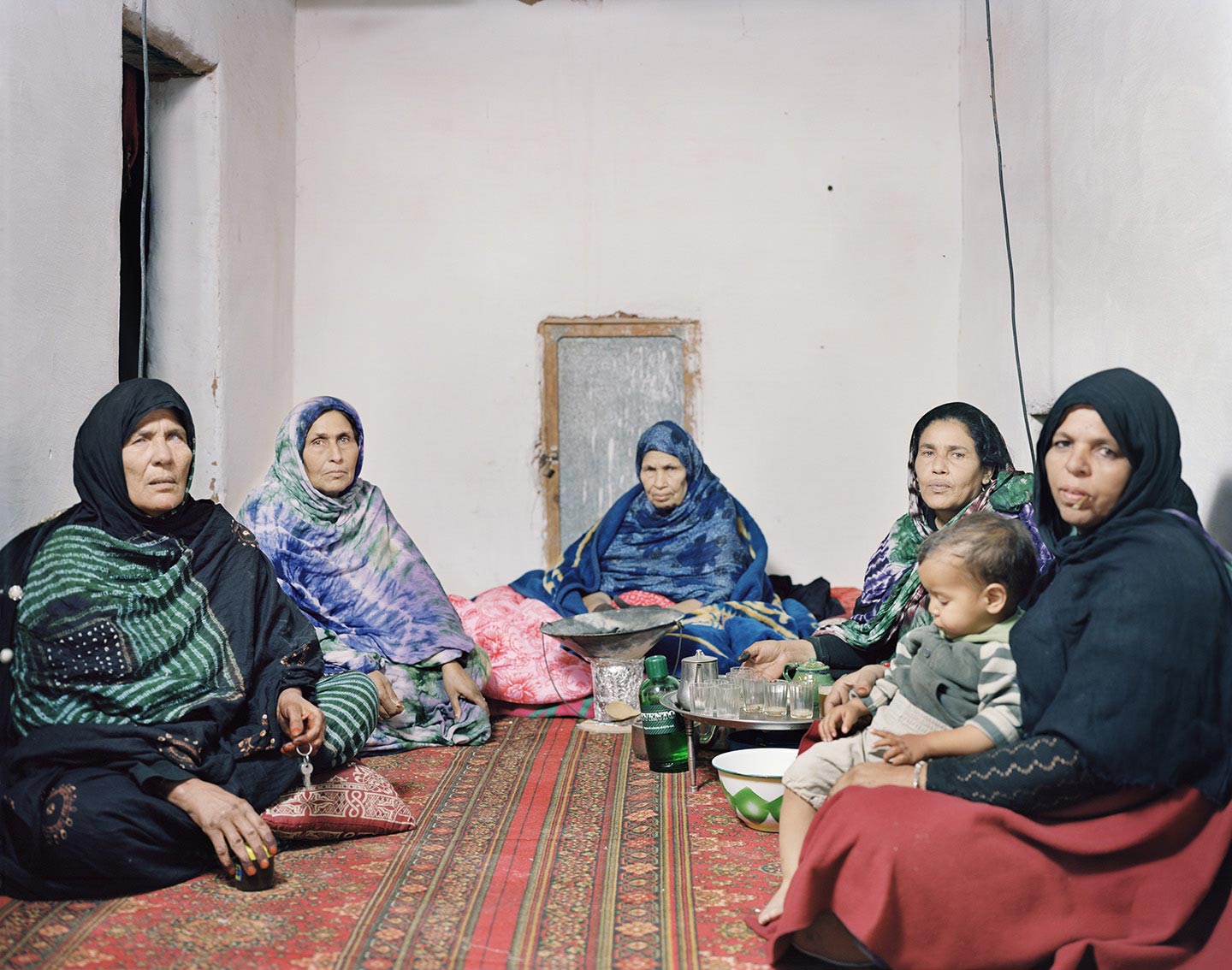 Bitter Sweet Soft by 33 year-old Spanish photographer Bernat Millet is a series of environmental portraits of Saharawi people, an ethnic group originally from the Western Sahara, now living in the refugee camps of Tindouf, Algeria. "The Saharawis have settled in these camps in the middle of the desert since 1975, when Morocco invaded the Western Sahara territory, which is now disputed between the Moroccans and the self-proclaimed Saharawi Arabic Democratic Republic (SADR)" Bernat explains. "At present they are still stuck in this harsh living environment, hoping that someday they will return to their homeland and reunite with their people."
The Western Sahara used to be a Spanish colony, which is why Bernat knew about their story and decided to make it the subject of a photographic project. "I needed to challenge myself working in a place where I didn't know anyone but still understood the general situation. The Spanish are very attached to the story of the Saharawis—we often give help and raise funds to support them in many ways. With my images I wanted to explore how humans interact in an inhospitable land and in a situation in which identifying with and belonging to the same culture is more important than individuality. Searching for connection with other human beings was also a motivation that led me to explore how relationships form in difficult conditions."
The project's title Bitter Sweet Soft is the name of the ritual of pouring tea practiced by the Saharawi people: "They drink three cups of tea: the first is bitter like life, the second is sweet like love, the third is soft like death." Of the images, Bernat says that "I knew from the beginning that I was interested in the people living in the camps, which is why I decided to take a large format camera with me—to emphasize the presence of the portrayed subjects. The pictures set inside the 'haymas' (the tents) were shot during the day, using a focus flashlight to illuminate the interiors; while for the pictures shot outside I only worked very early in the mornings or late in the evenings, before the sun went down. I wanted to explore both the life outside the tents, photographing people in the streets, at the market, in shops, taking a walk, but also inside, entering into their lives. The Saharawis spend long hours inside the haymas with their families, visiting, eating and drinking tea. For this reason I used a wider lens to capture the entire space."
Bernat had many photographic references in mind while working on Bitter Sweet Soft, including the works of Bruce Davidson, August Sander, Nicholas Nixon, Walker Evans, Dorothea Lange and The Archives of the Planet, a photo project by rich banker Albert Kahn who in 1909 had the idea of photographing people of different cultures from around the world in traditional costumes. For more contemporary inspirations, Bernat mentions Simon Norfolk, Kai Wiedenhöfer, Zwelethu Mthethwa, Denis Dailleux and Oumar Ly.

Ideally, Bernat hopes that the images will make viewers "pause and reflect about the right for any human being to belong somewhere. My aim is to contemplate the importance of human relationships in our lives, how they can keep together entire communities. The individualism of Western societies may have made us forget how valuable the support of the group or family is to feel good and avoid alienation. I also hope viewers will be prompted to find out more about how the Saharawis ended up living in the refugee camps."
As a photographer, Bernat is mainly interested in "documenting complex stories that work on many levels. I've been photographing injured people, or in places far away from my home, but I find universal elements in daily life everywhere." Besides the photographers already mentioned, his photography was also influenced by the likes of Richard Avedon, Alex Webb, Sally Mann, Emmet Gowin, Lars Tunbjörk and Edward Burtynsky. Some of his favorite contemporary photographers are Gregory Halpern, Alec Soth, Richard Renaldi, Dana Lixenberg, JM Ramirez-Suassi and many more. The last photobooks he bought were Good Morning America by Mark Power and De donde no se vuelve by Alberto Garcia-Alix. The next he'd like to buy is The Dynamics of Dust by Philippe Dudouit.

Bernat's #threewordsforphotography are:
Passion. Search. Deepness.