Photos by Alberto Sinigaglia
Big Sky Hunting — The Cosmos Doesn't Look Like You Think It Does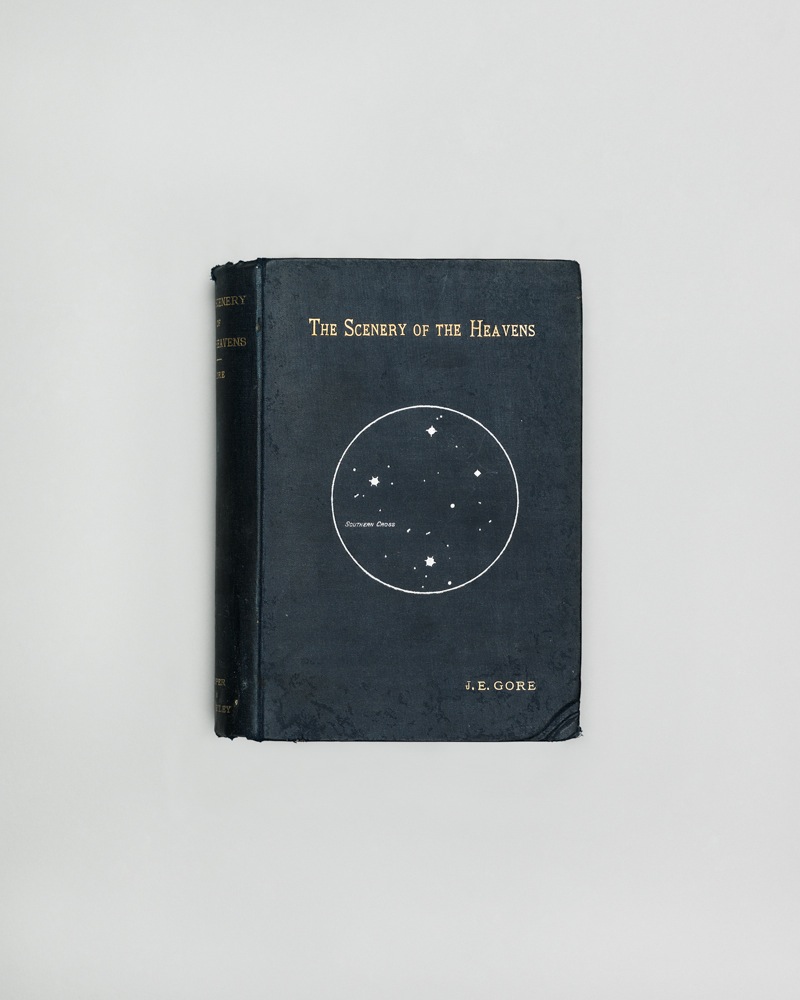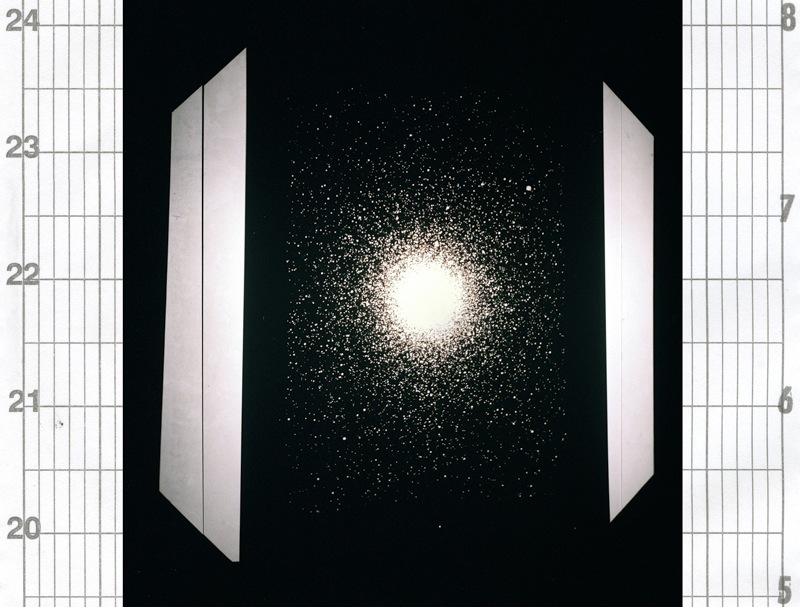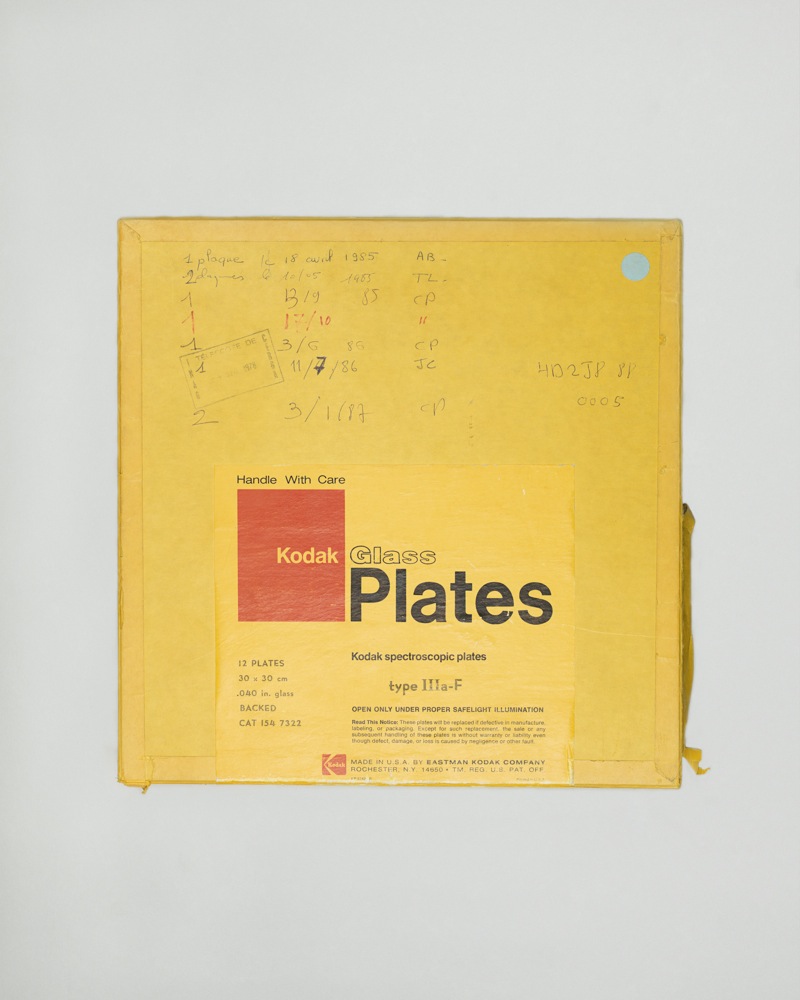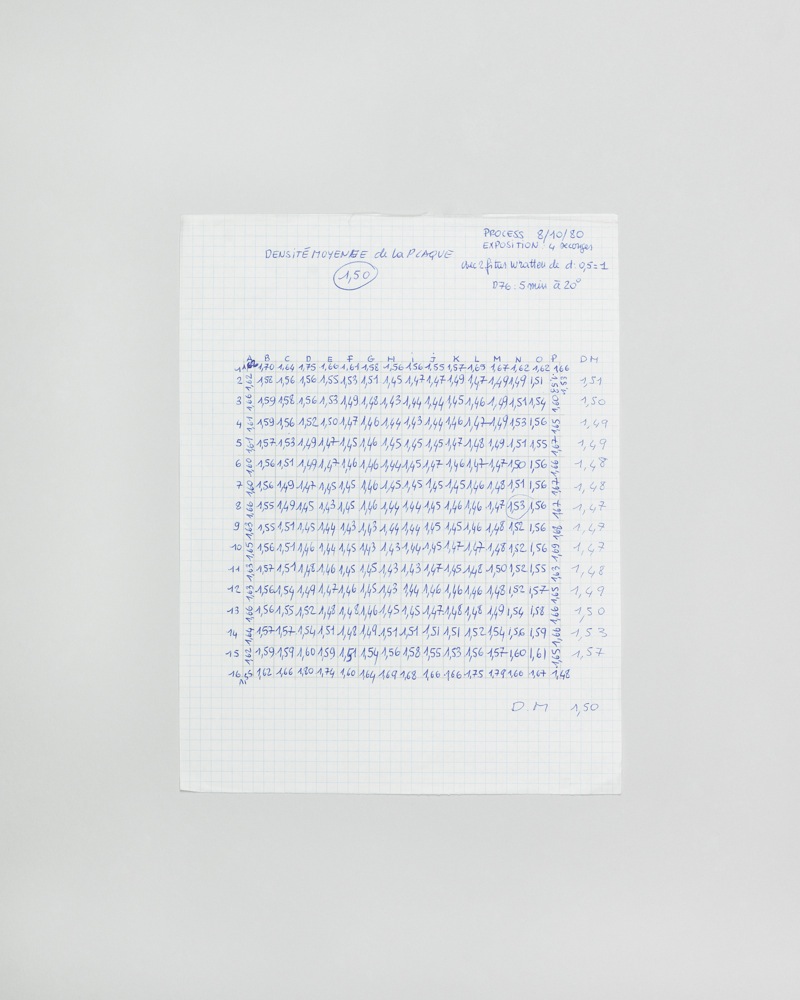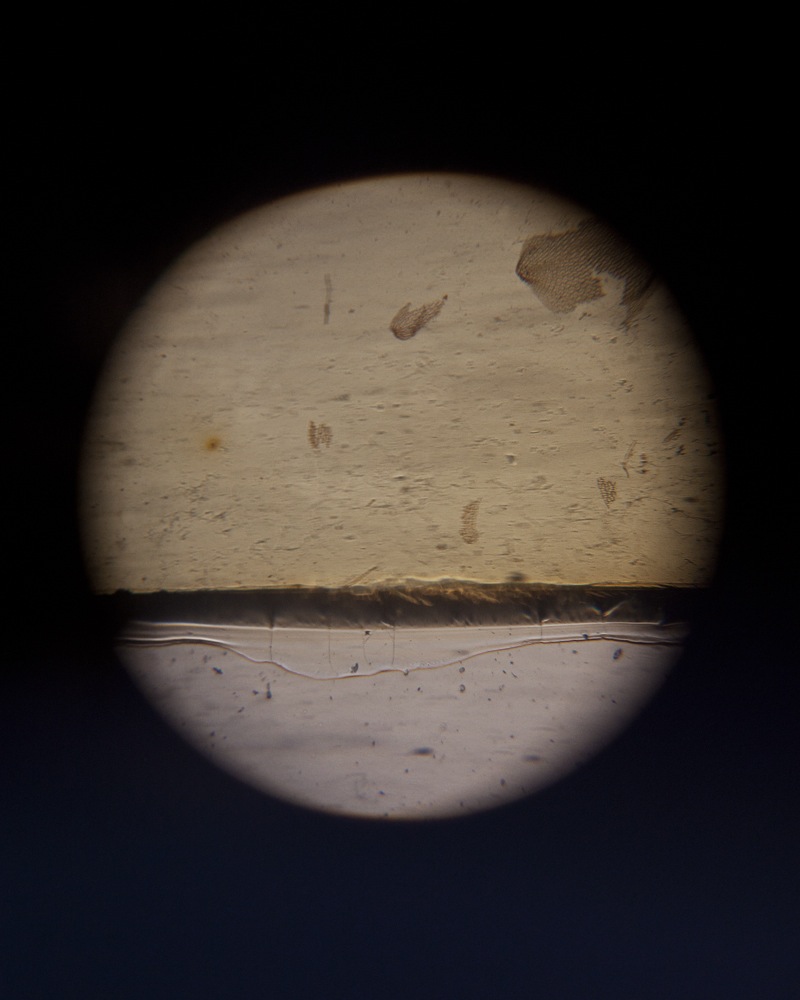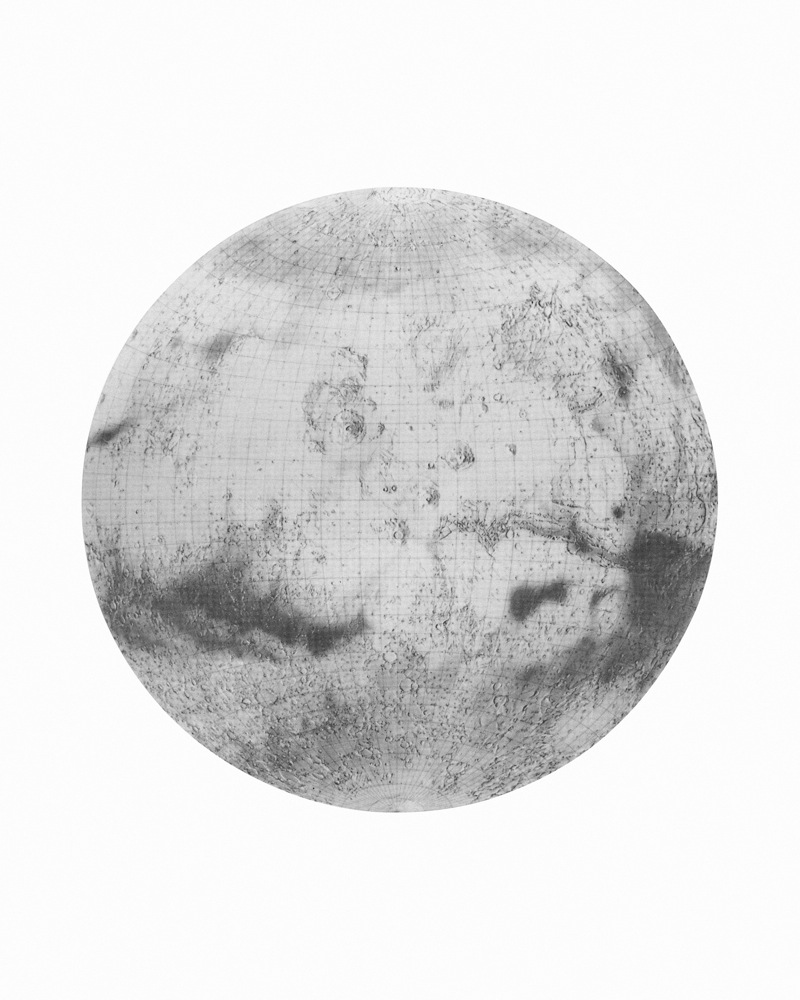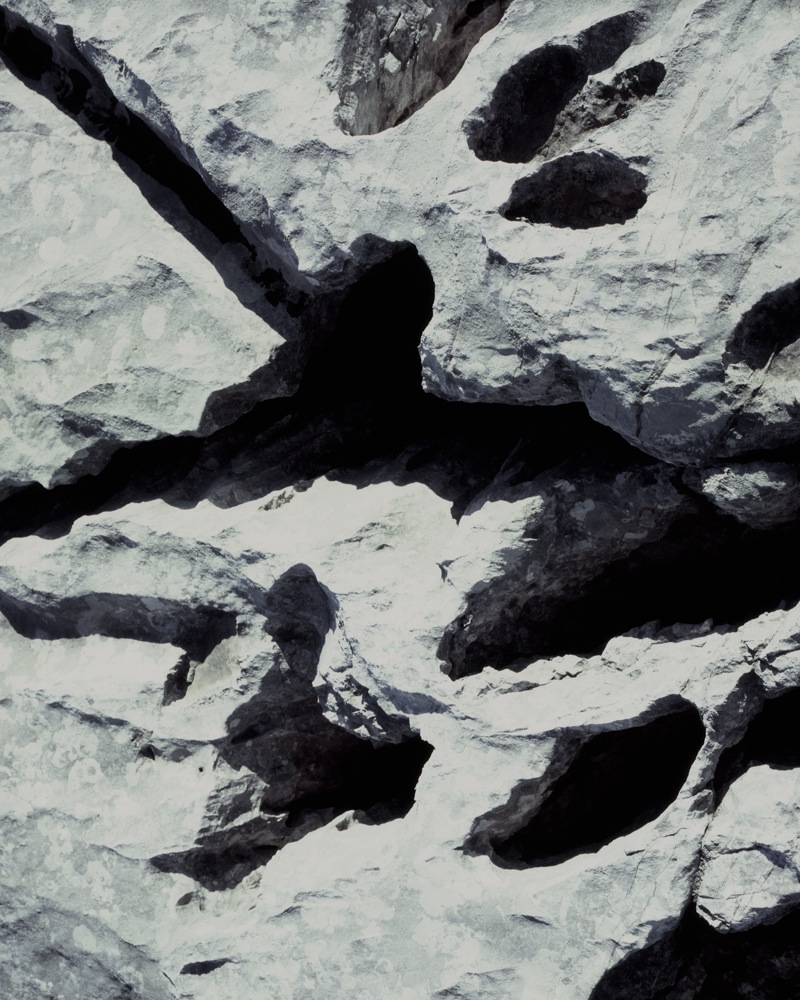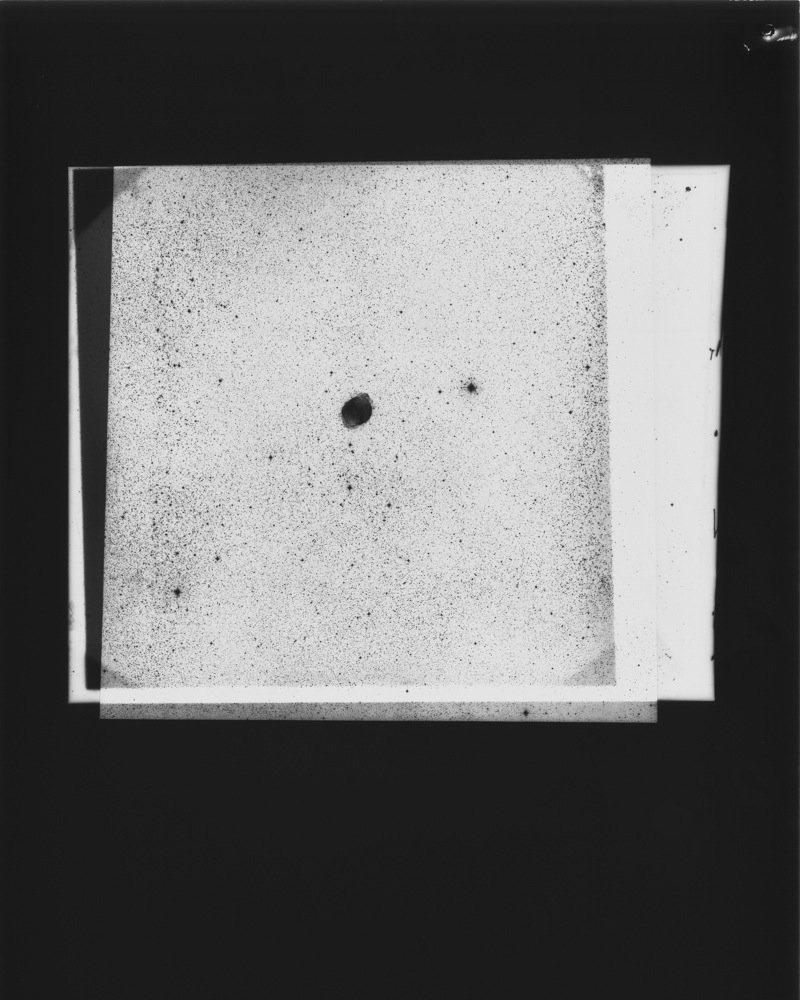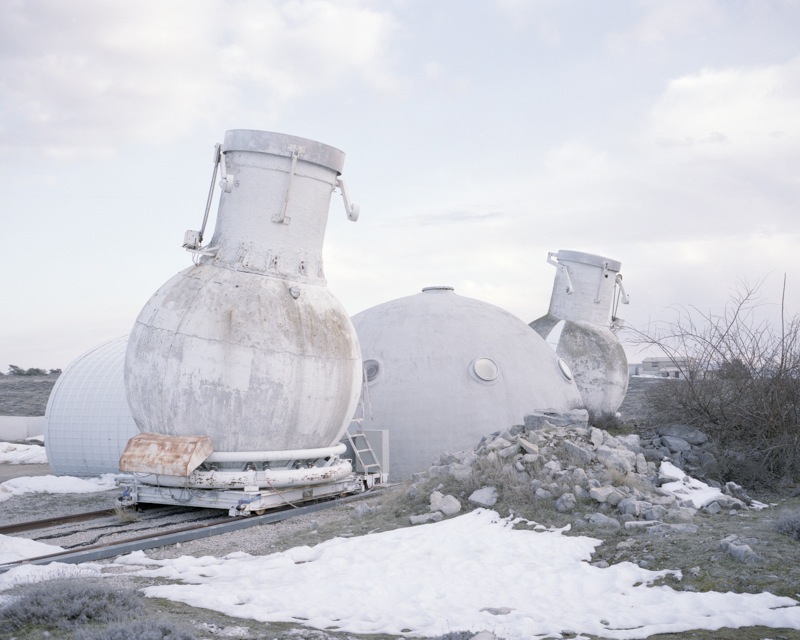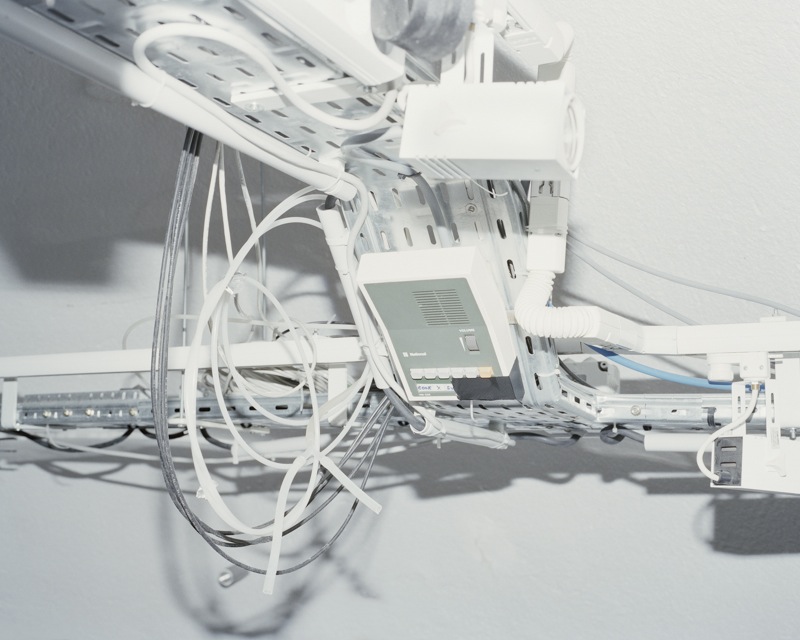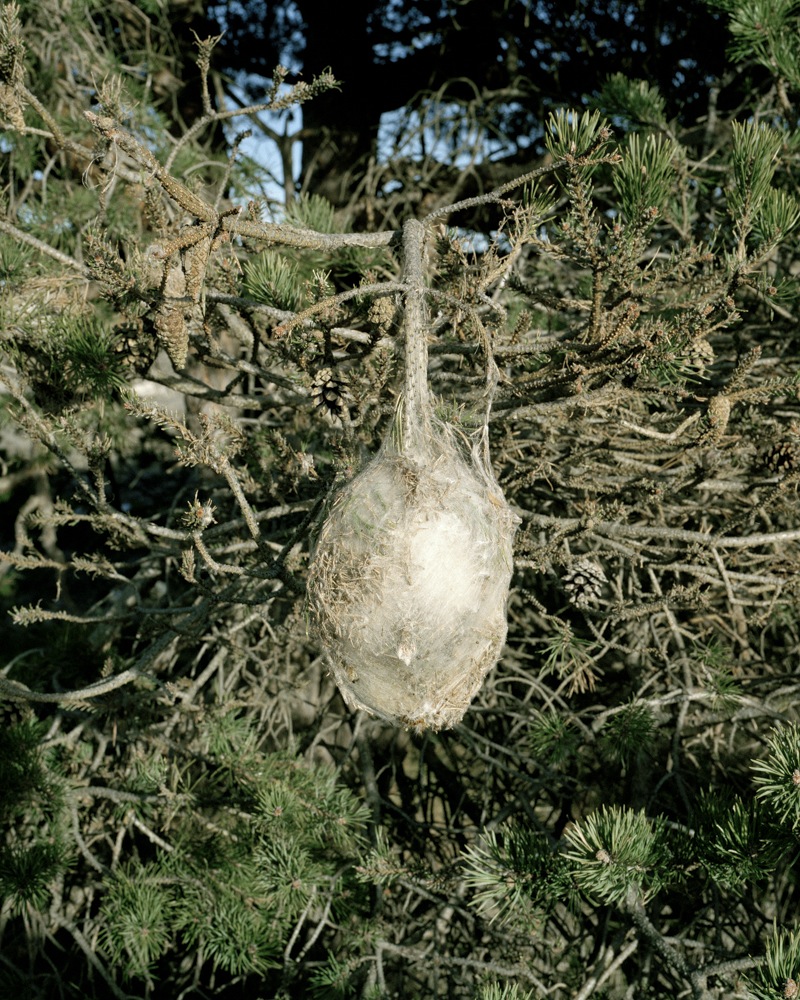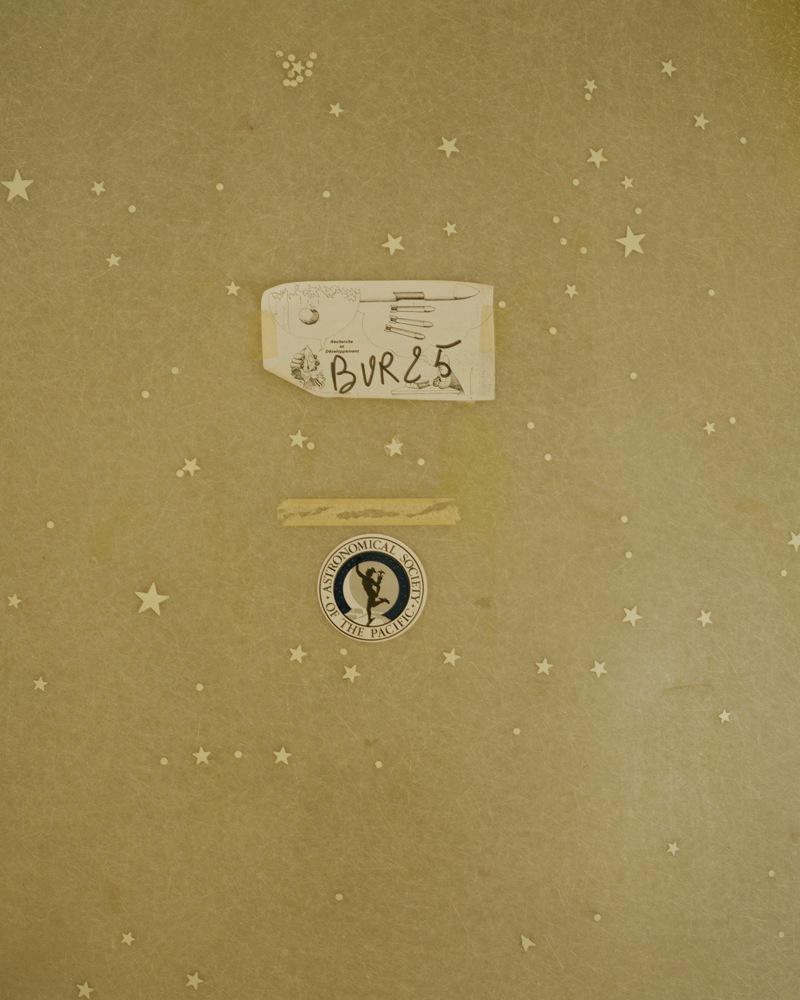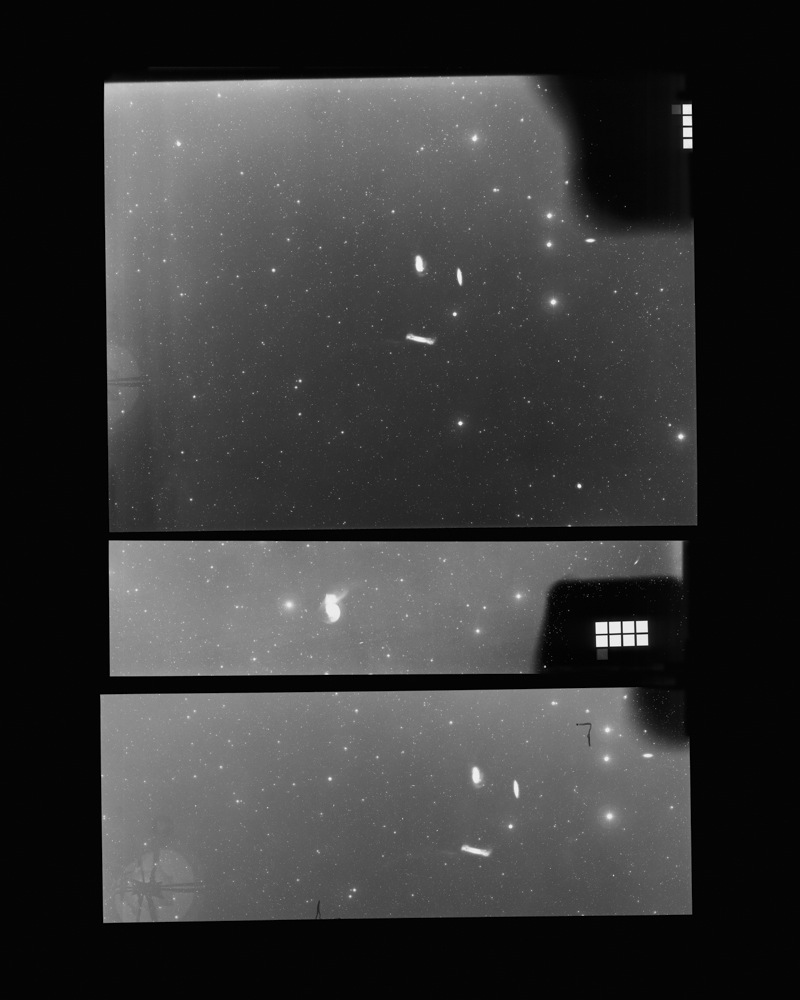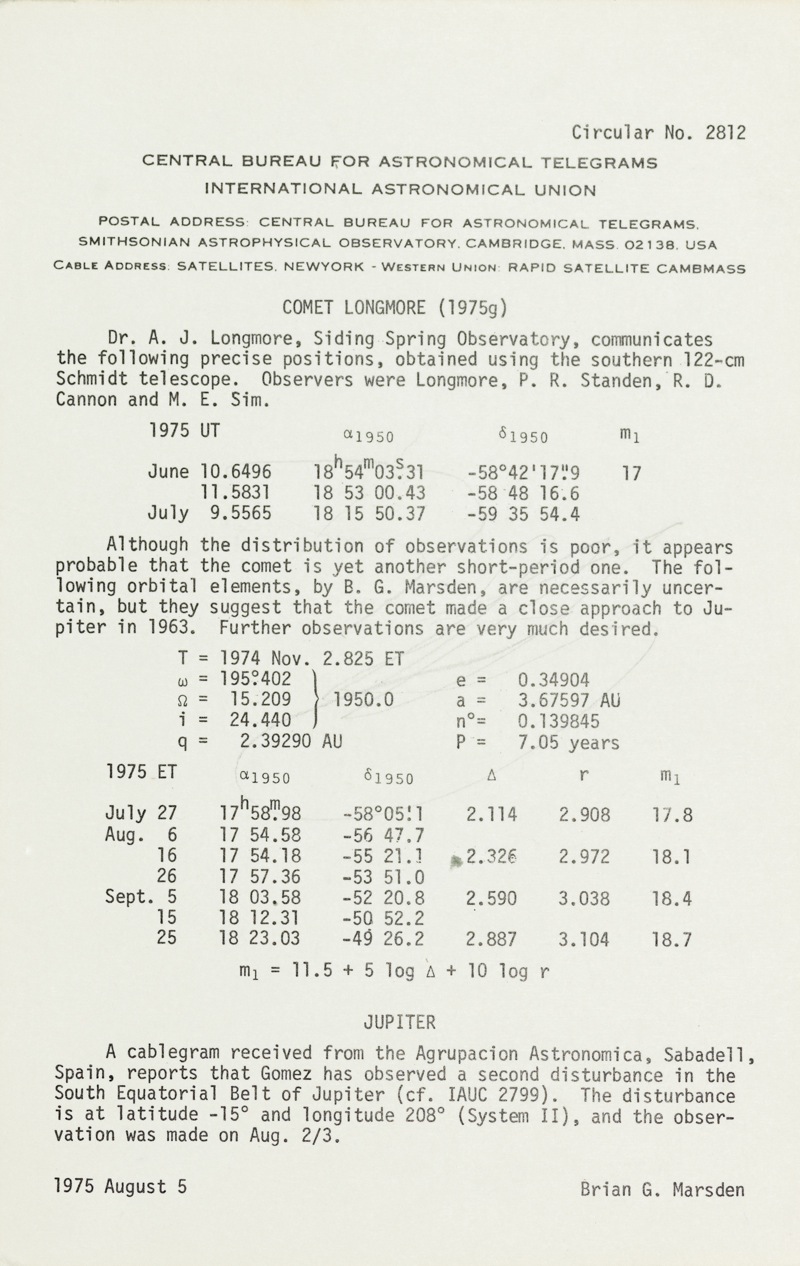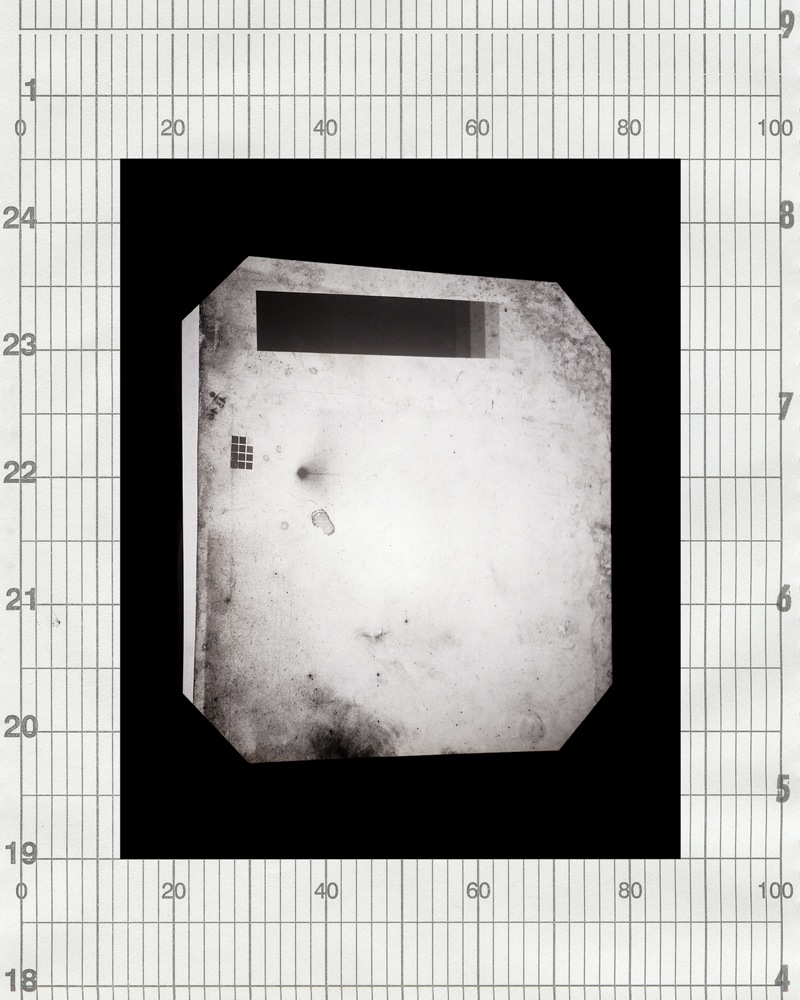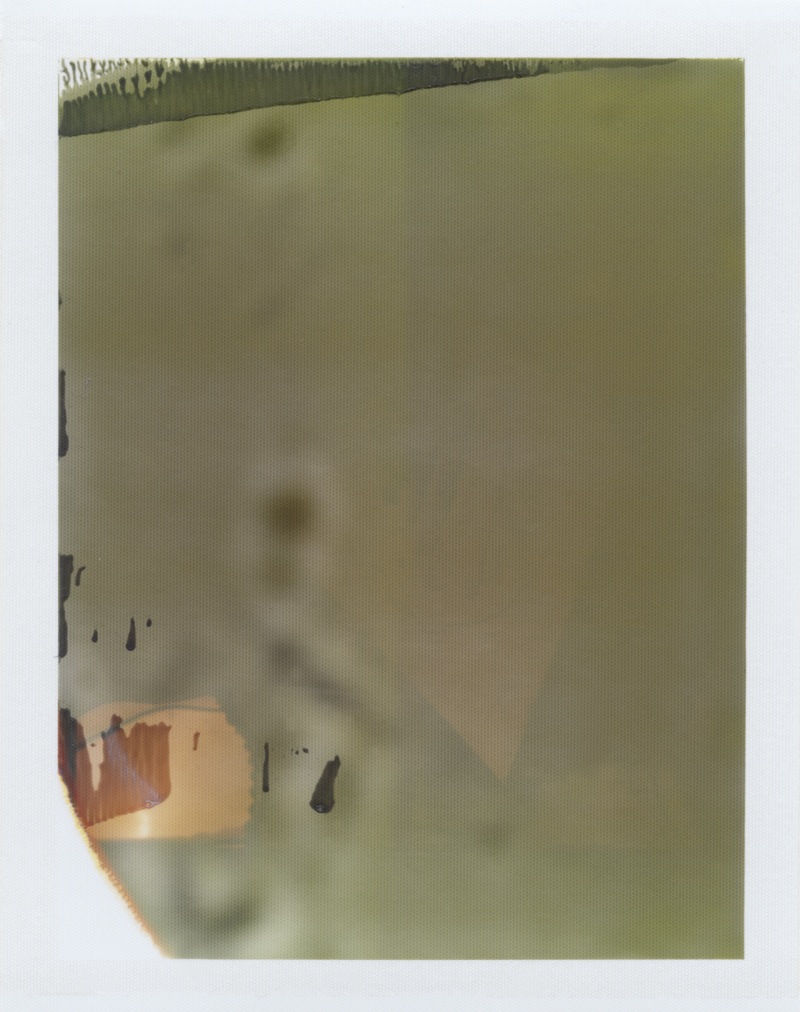 Not everyone realizes that images of the outer space are not traditional photos but, at best, approximations of what space actually looks like.Not everyone realizes that the photographs of the outer space available today are not in fact traditional photographs, but visual elaborations of electromagnetic waves captured by advanced scientific machinery. In fewer words, the way we represent the universe is, at best, an approximation of what the universe actually is.
31 year-old Italian photographer Alberto Sinigaglia built a fascinating project around our false perception of the cosmos called Big Sky Hunting (which is also a photobook published by Editions du Lic in collaboration with Skinnerboox). By collecting old photographic and text documents used by scientists to create images of the universe, Alberto aims not only at revealing the artificial nature of such imagery, but more importantly he's keen to highlight and reflect on the role of the photographic medium and the limits of our ability to see.
Hello Alberto, thank you for this interview. What are your main interests as a photographer?
I'm mainly interested in the thin line between reality and fiction and how the photographic medium functions in this gray area. I also constantly look for mute traces, lost objects, buildings with a memory, broken things, scientific documents and tools, ghosts, memorabilia, dioramas, out-of-scale realities.
What is Big Sky Hunting about in particular? What were you trying to communicate with this project?
I think curator Carlo Sala put it best in a short essay he wrote about Big Sky Hunting:
"Big Sky Hunting challenges us to reconsider the way we see and our enduring attempts to overcome the intrinsic limits of our vision. The work narrates the cosmos through pretense, contradictions and reinterpretation, creating an imaginary representation that brings the viewer beyond a purely "retinal" dimension of scrutiny.
Big Sky Hunting maintains that emphasizing the dysfunctional qualities of photography is indispensable to broaden our understanding of the medium and explore territories that go beyond a descriptive representation. The use of damaged or unusable photographic material both confirms and surpasses the limits of a description that is bound to reality. Other images begin with a concrete dimension along the spectrum and alter how we read an image. These contortions of perception are the main recurring theme in Big Sky Hunting. The real objective to be pursued is intangible, elusive or made up of connections that reject the traditional limits which imprison our vision".
How did you get the idea for Big Sky Hunting?
Big Sky Hunting took me three years in the making. It went through many different phases, and it changed a lot during the process. The very origin of the project was a fortuitous encounter. I was hiking on the French Alps when I stumbled upon this plateau hosting several astronomical observatories. It was in winter and the surrounding landscape looked surreal. That's when something clicked in my mind.
Can you talk a bit about the imagery you used for Big Sky Hunting? In particular, what are the text and photographic documents included in the series, and where did you source them?
All the series is based on materials from the 1970s and 80s, for the most part. During a visit to a site I found a box filled with original astronomical glass plates , documents, fragments of prints. Other items I bought on the web, the most important of which is a 1892 book titled The Scenery of Heavens. A Popular Account of Astronomical Wonders by John Ellard Gore. What a great title!
Did you have any particular reference or source of inspiration while working on Big Sky Hunting?
The work of a great master like Thomas Ruff has been a solid reference for my research. I've looked constantly to his works, from Sterne to Cassini. Among others: Luigi Ghirri's entire production, especially his masterpiece Atlante; artists like Mark Dion and Taryn Simon; and books like Redheaded Peckerwood by Christian Patterson and Under the Volcano and Other Stories by Stefano Graziani.
Is there any image that you deem particularly significant for the work?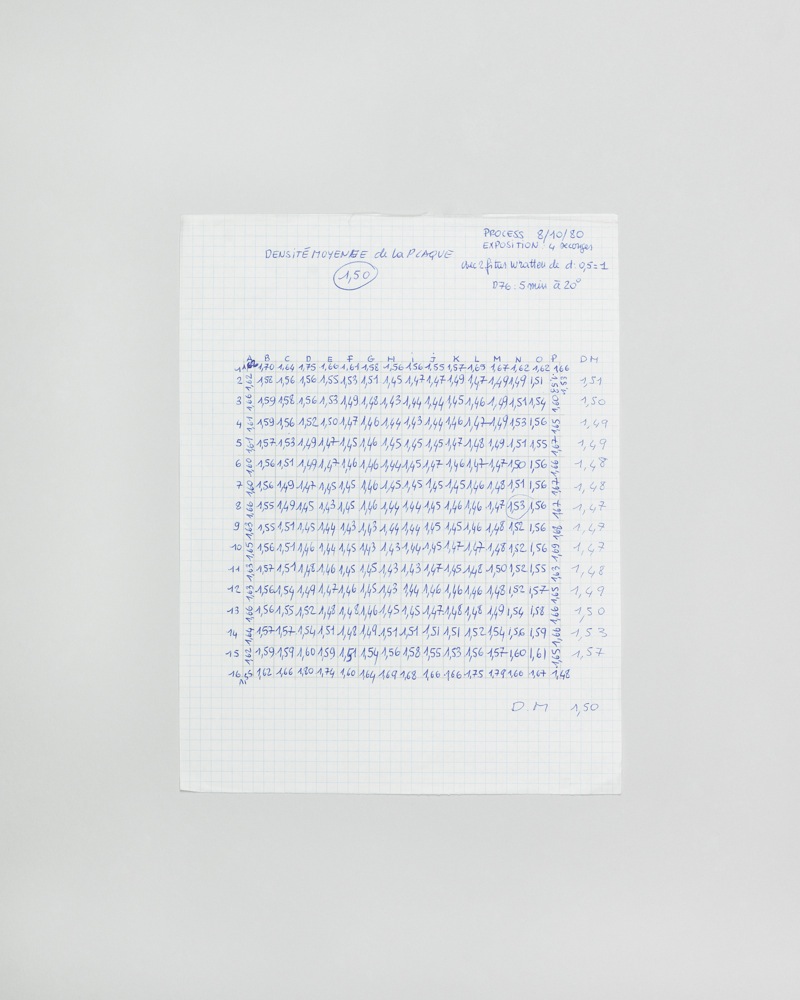 The sequence called "Paper I-II-III" is among my favorite. These documents show handwritten numbers aligned in a square shape. Considering that most of the digital pictures we're so used to see are based on the elaboration of numbers, this image alludes to a moment prior to the manipulation. It's the RAW file.