Photos by Bertien Van Manen
Beyond Maps and Atlases — Take a Glimpse at Bertien Van Manen's Latest Work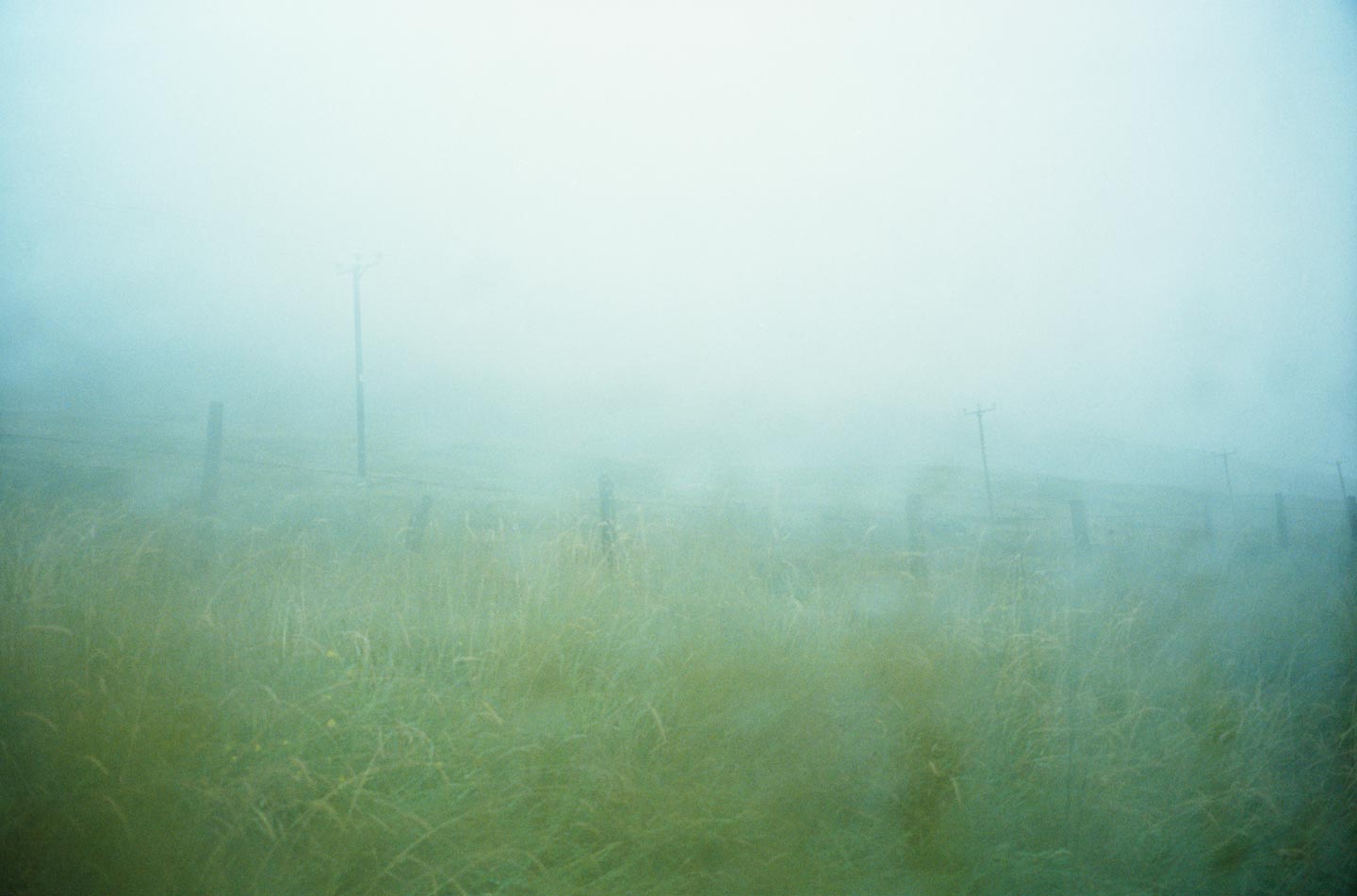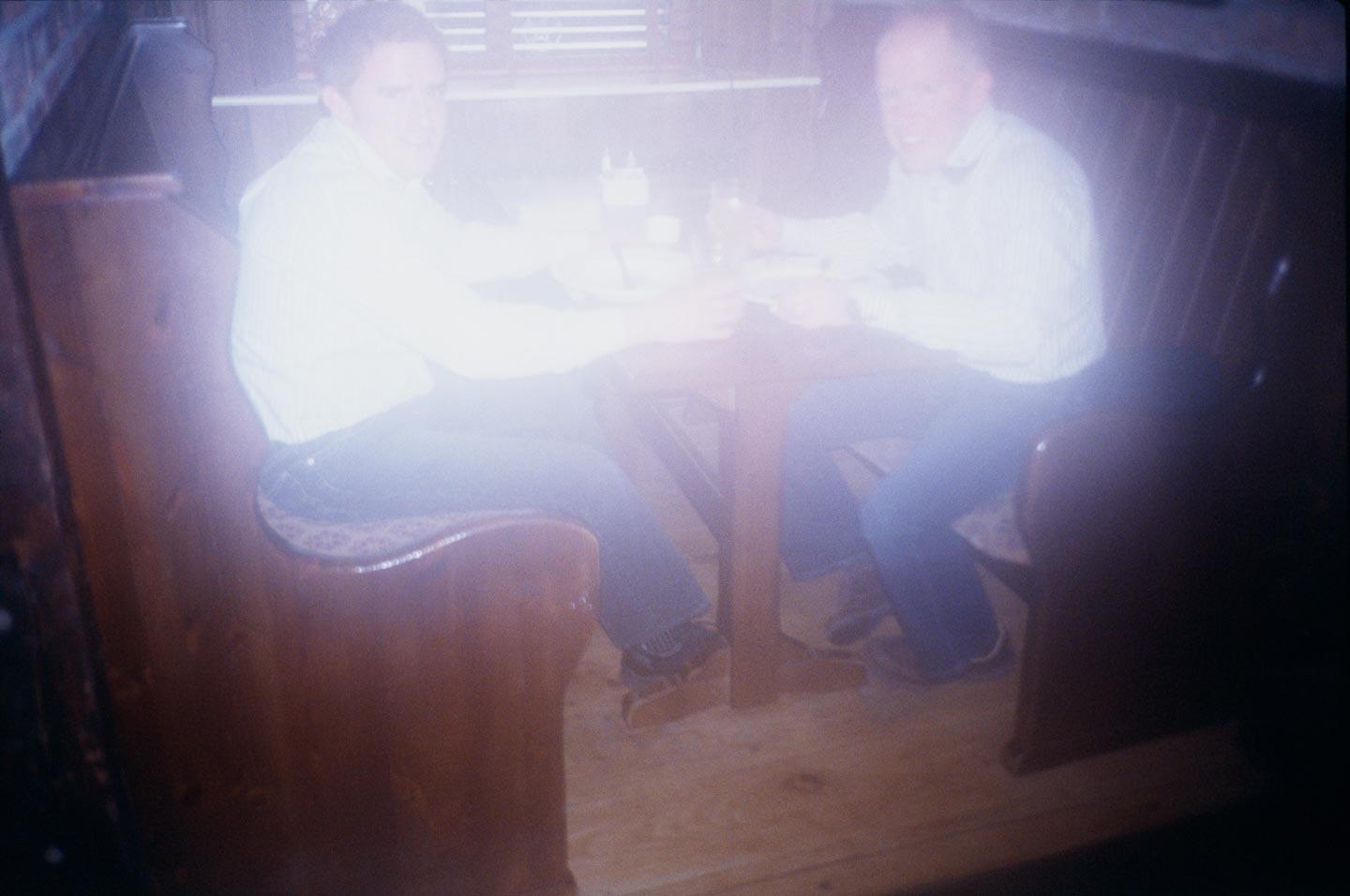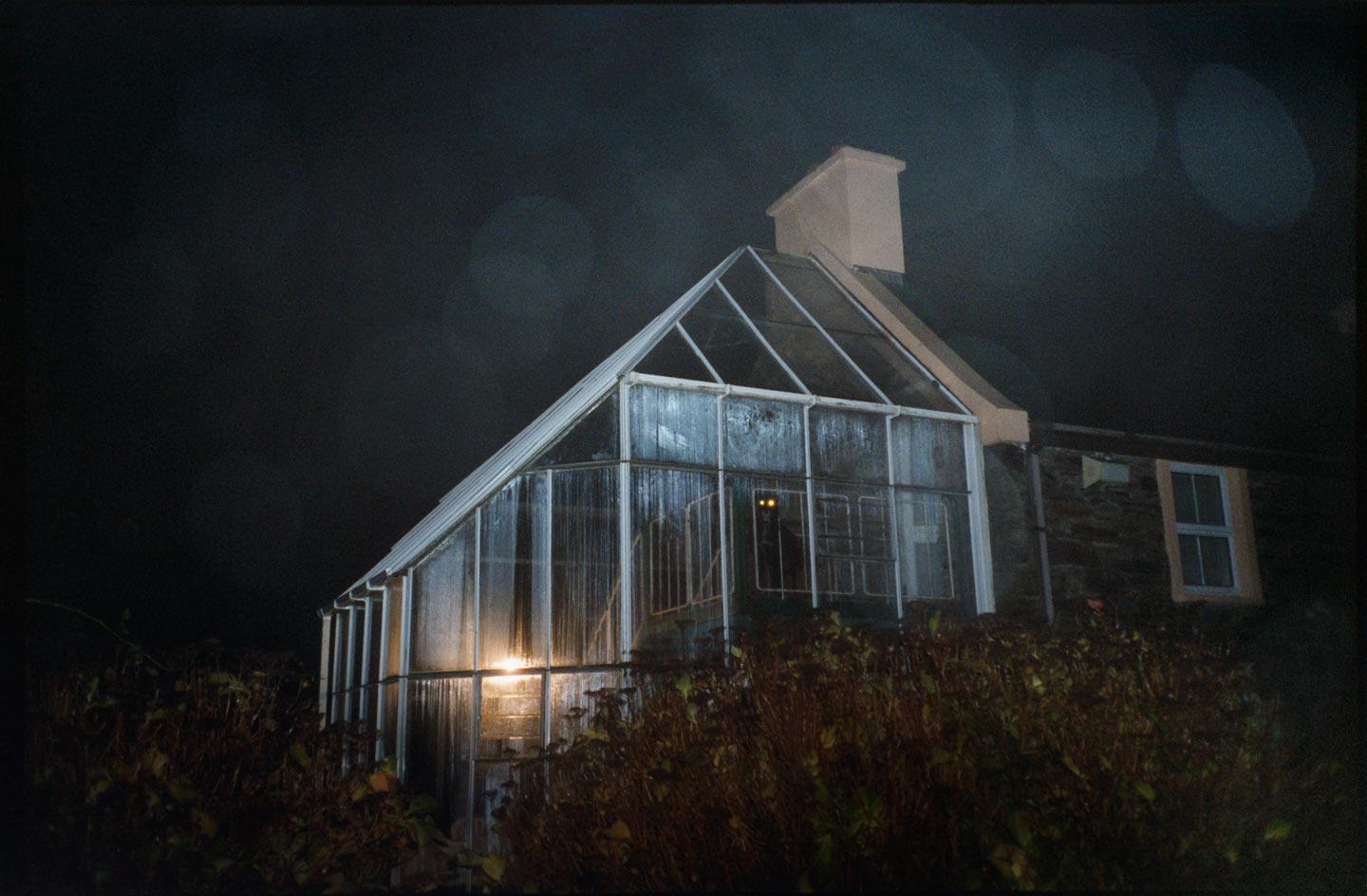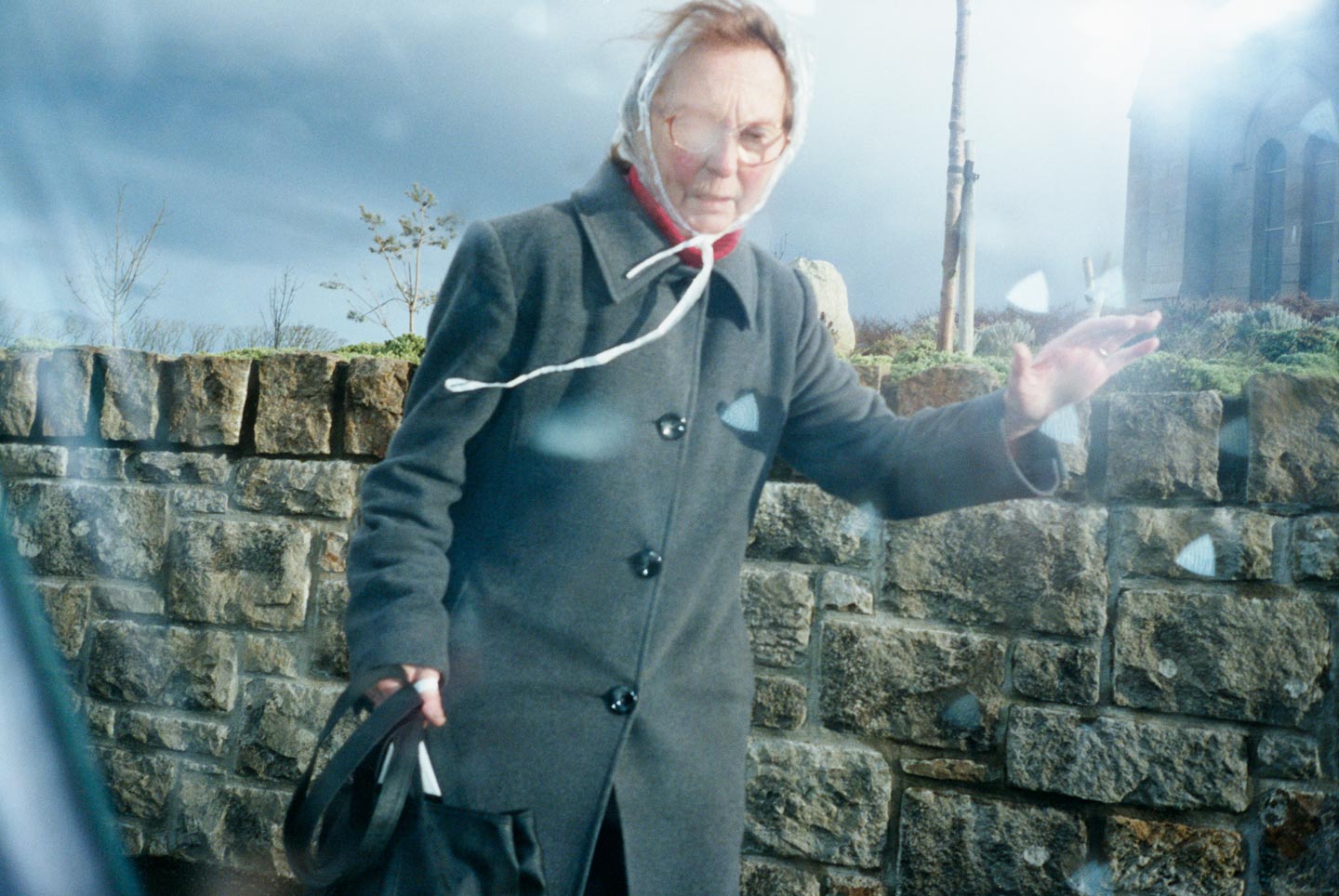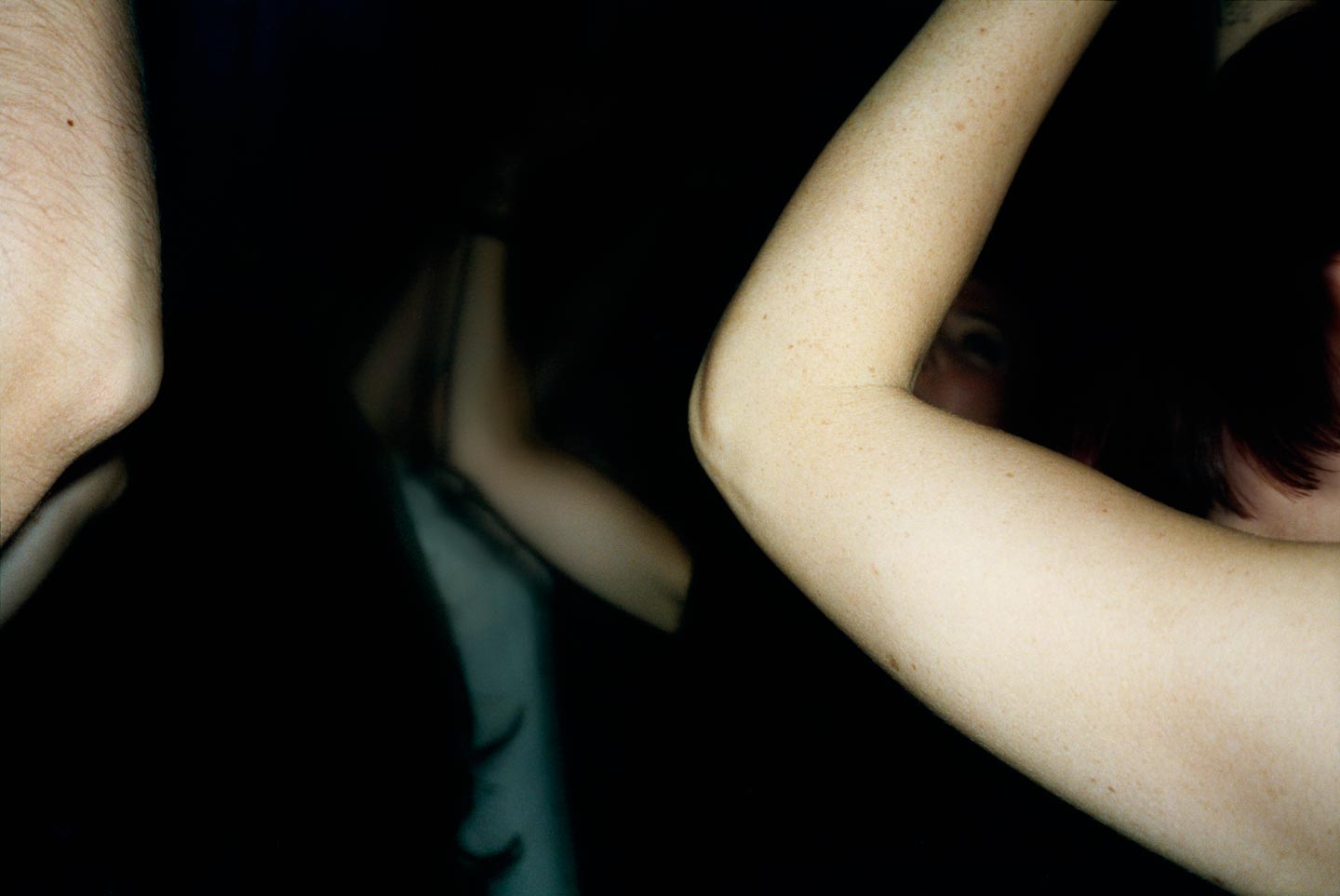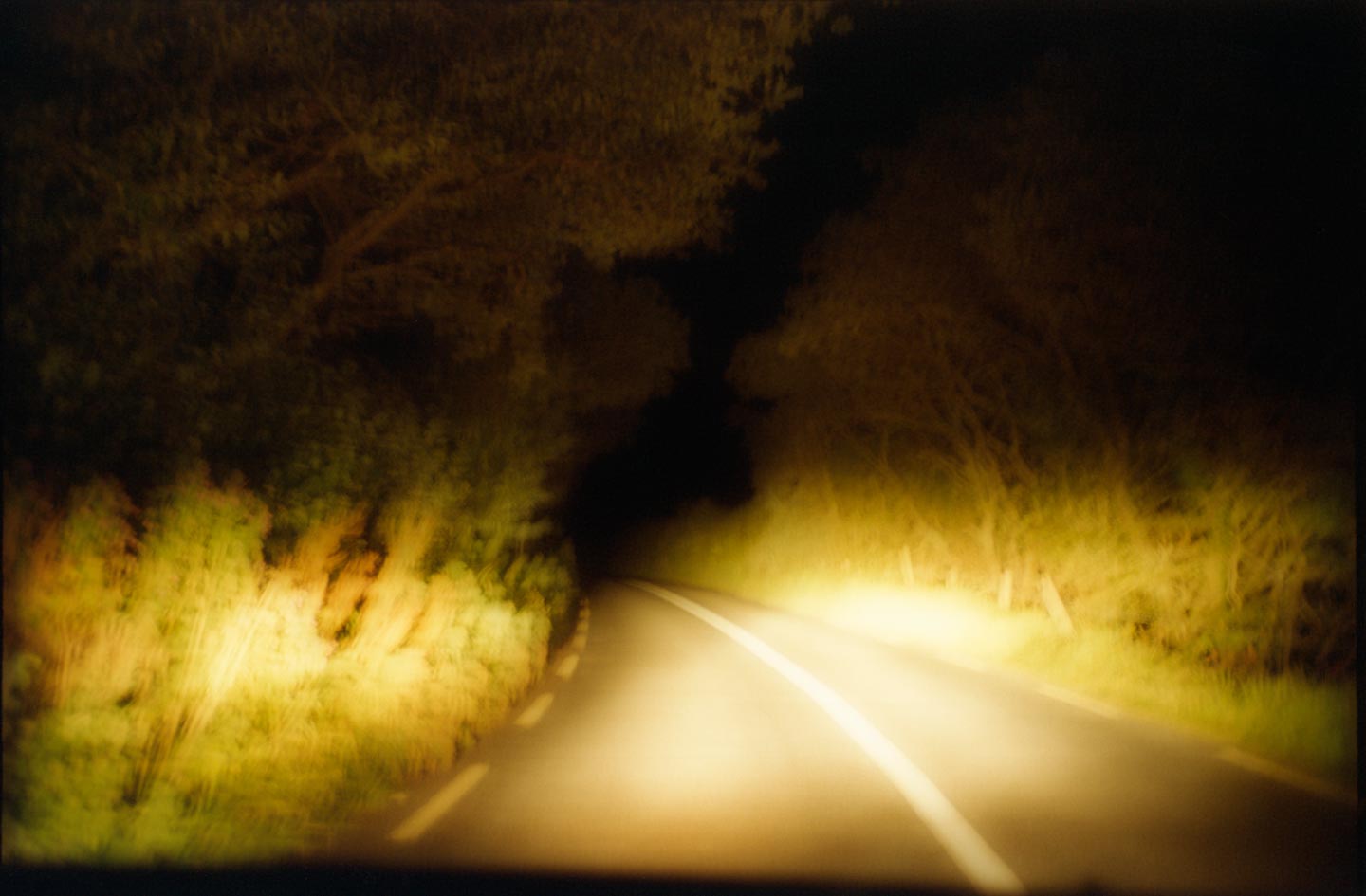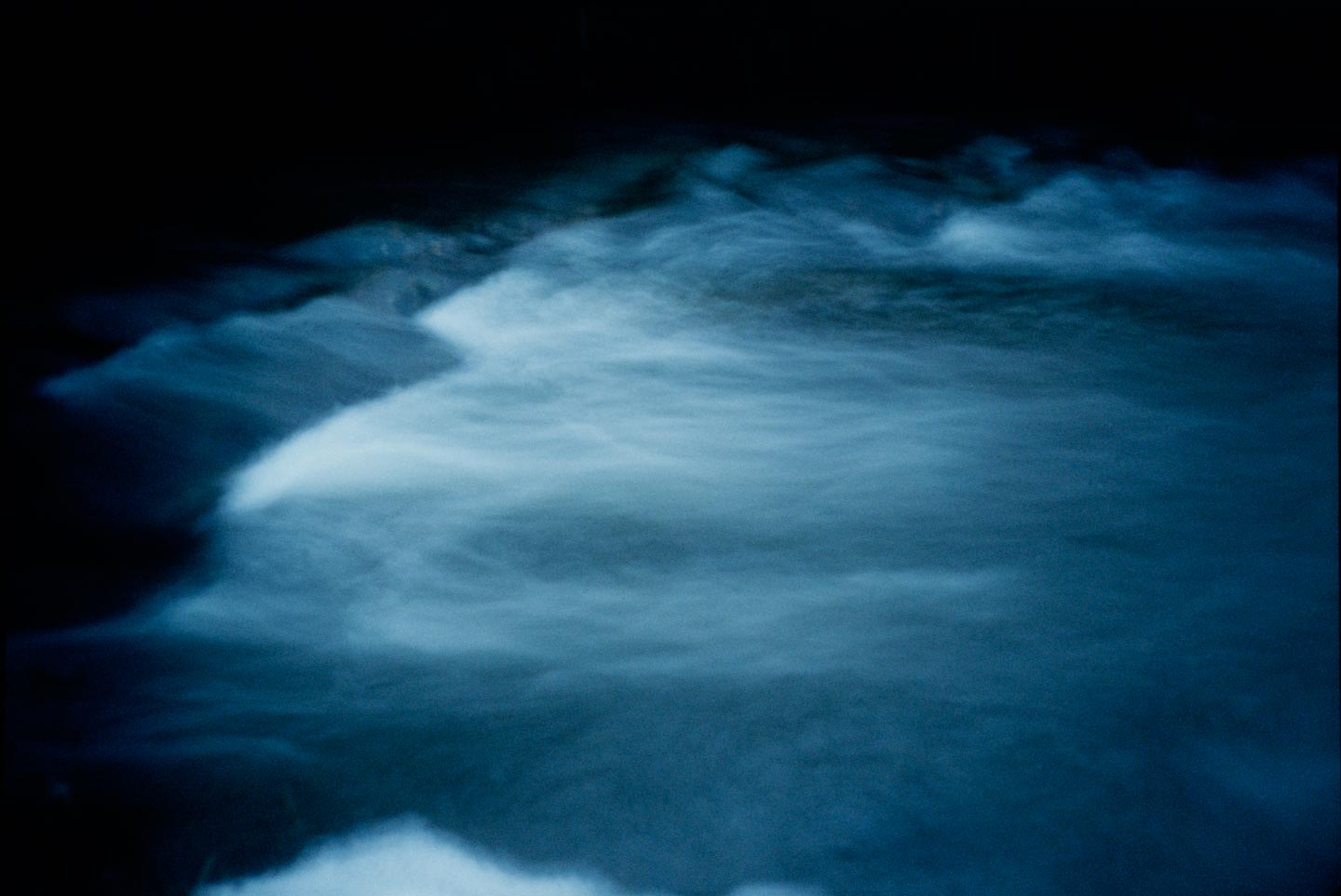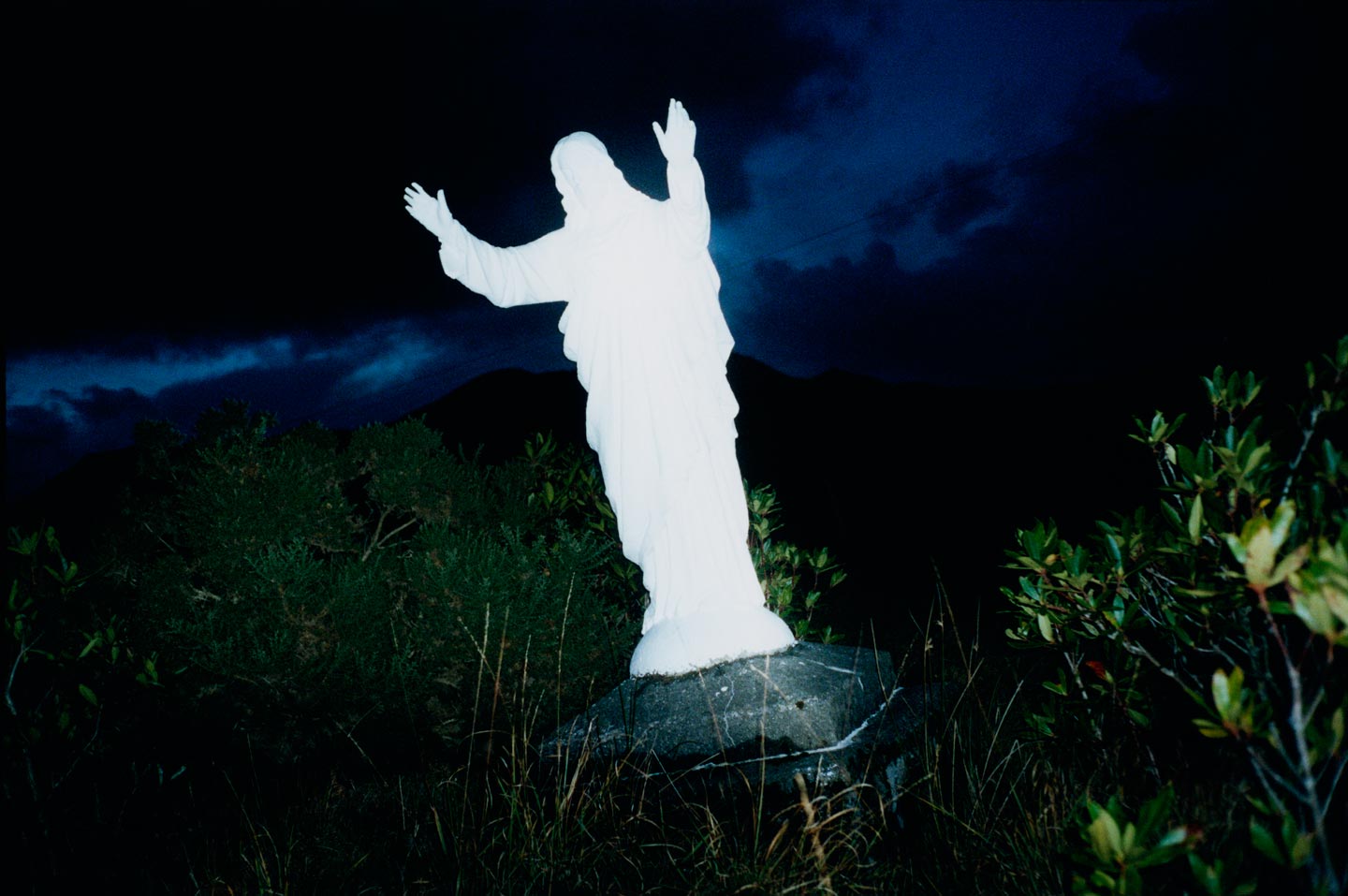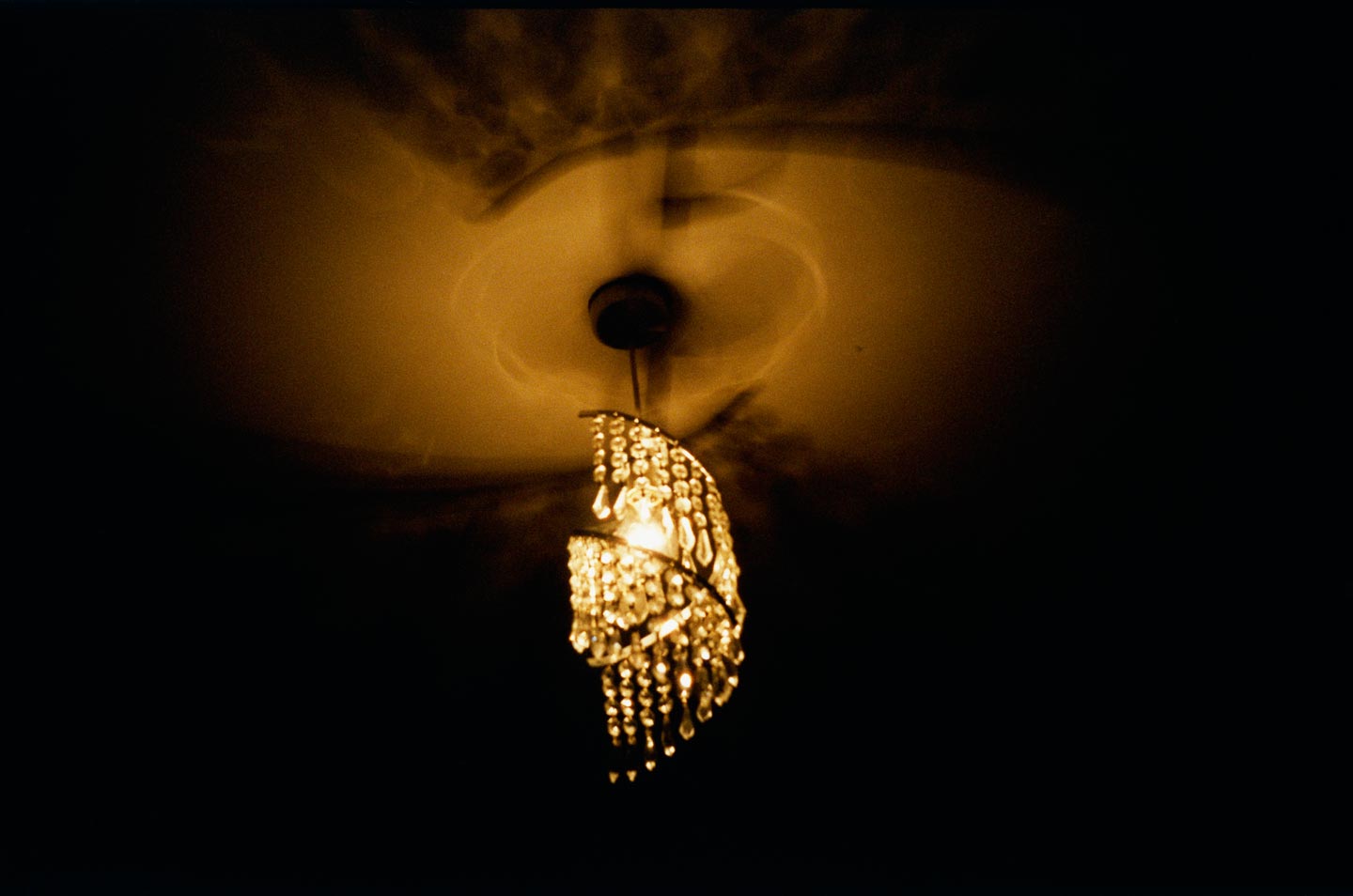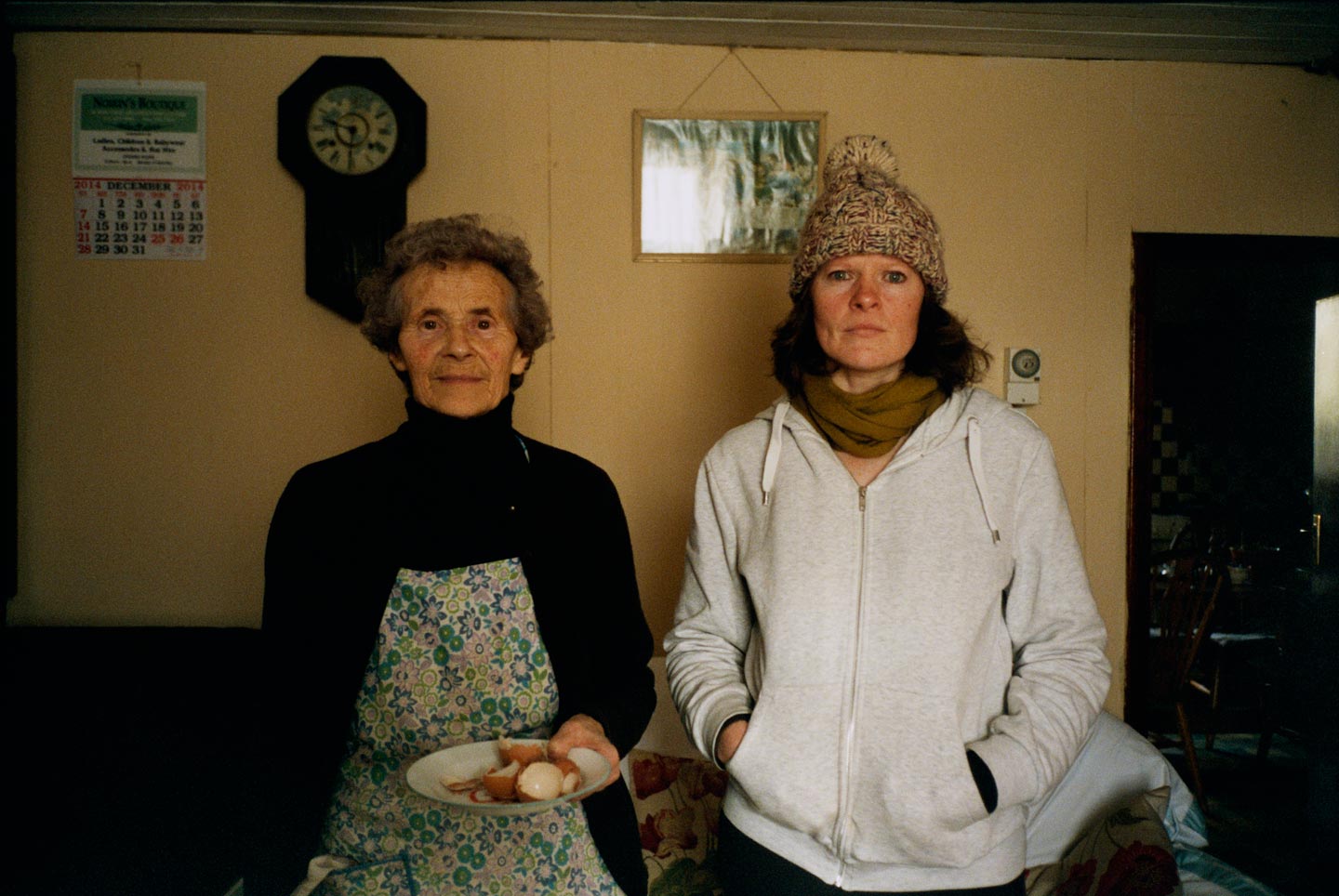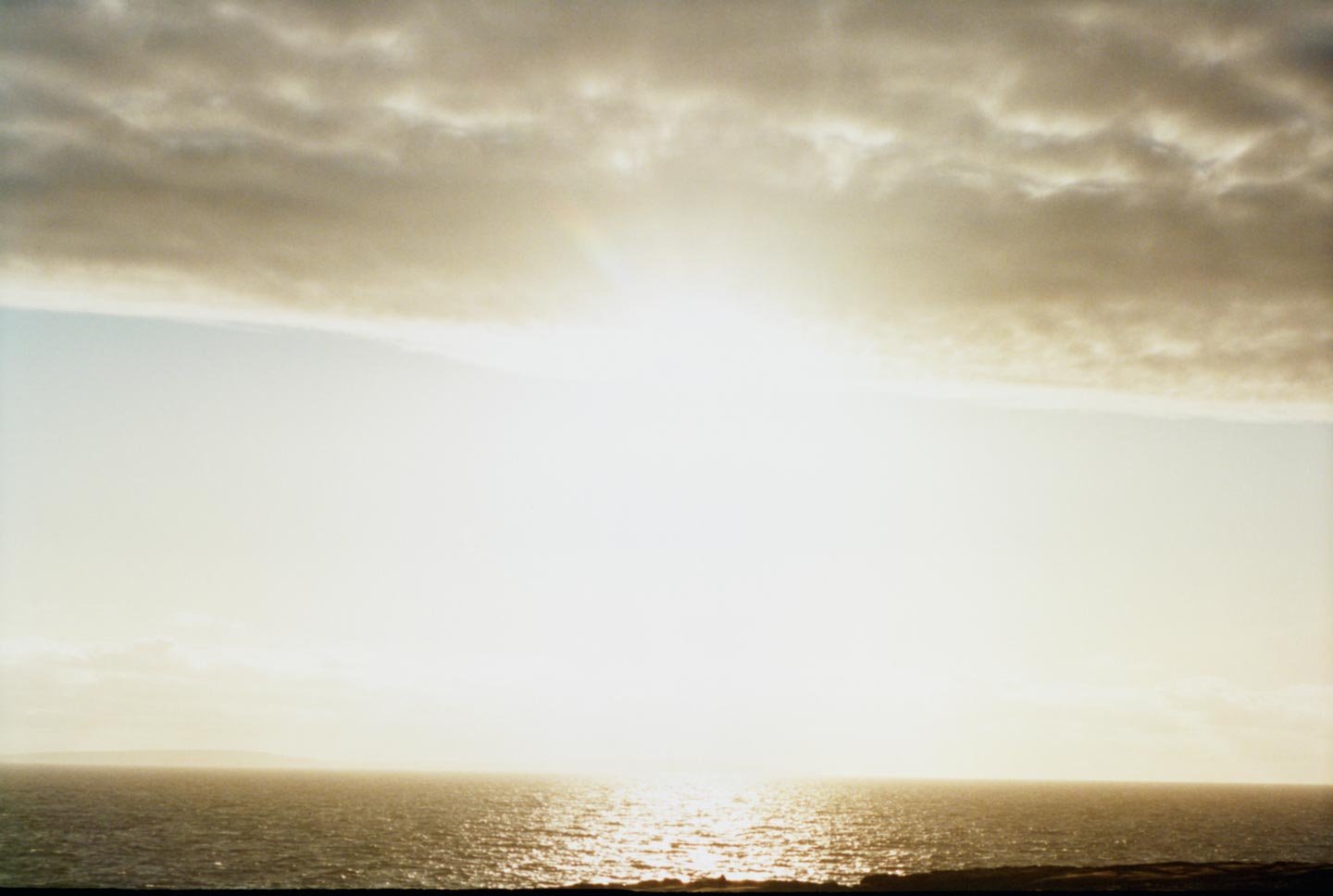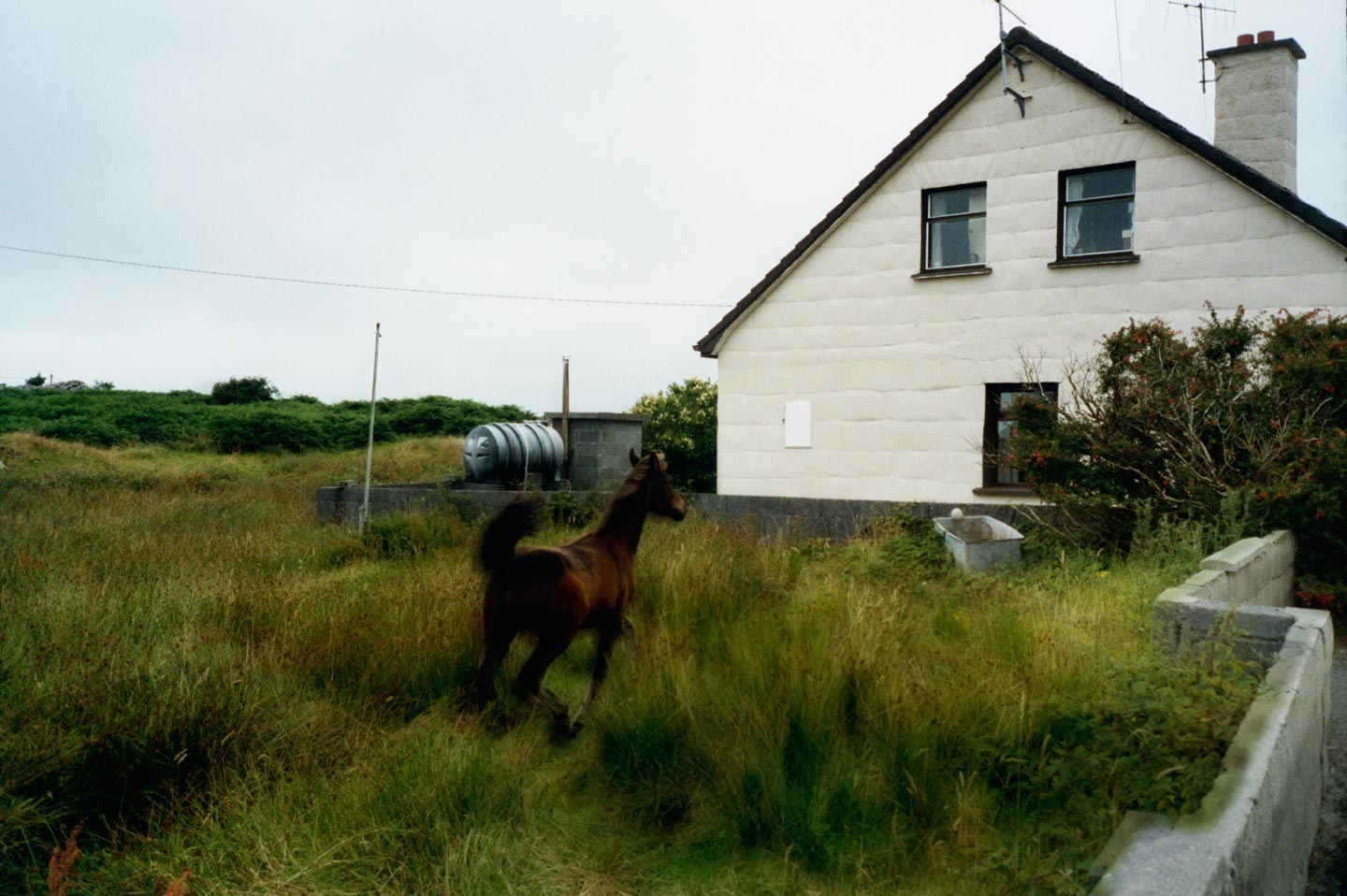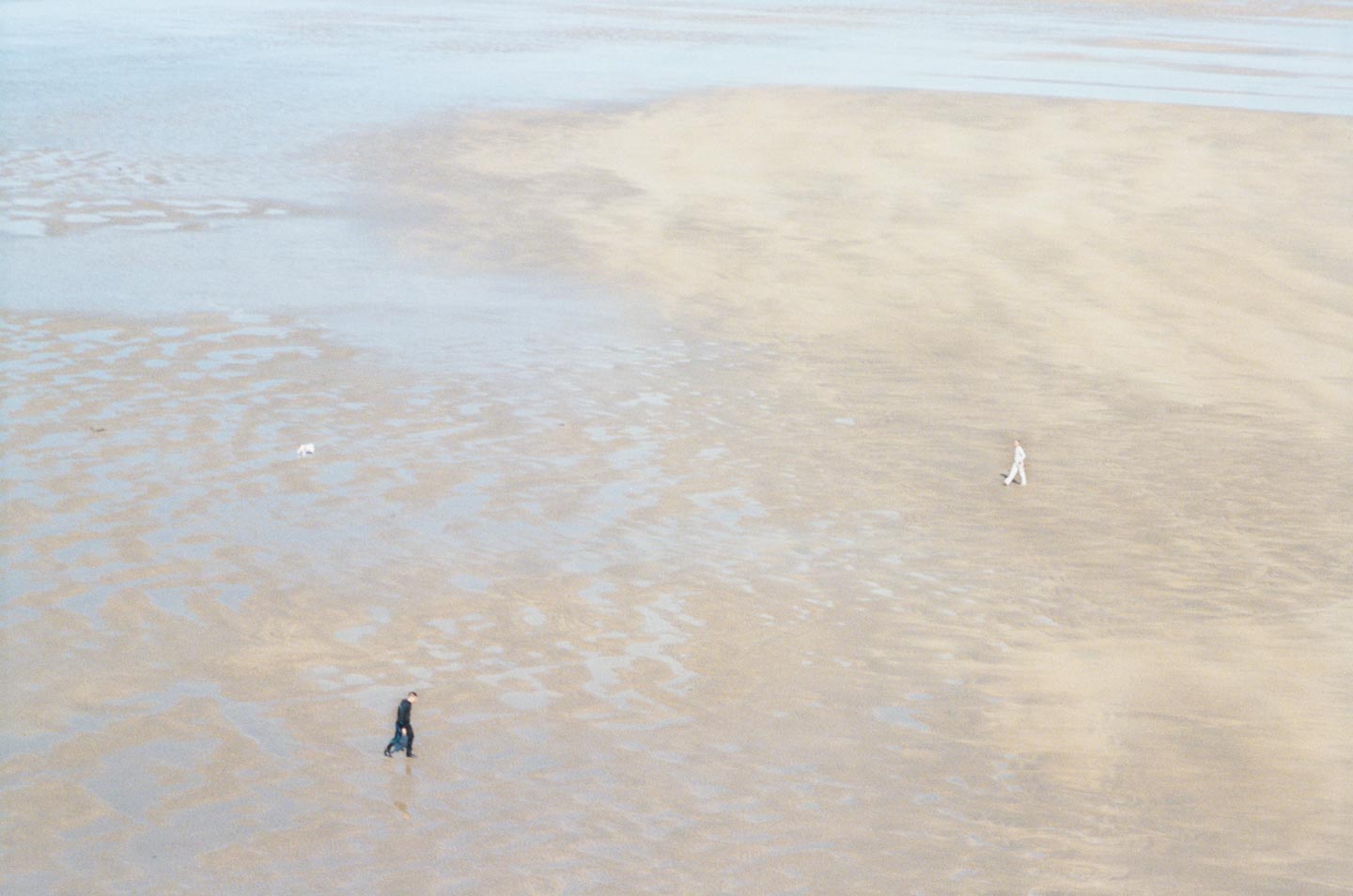 Internationally renowned Dutch photographer Bertien van Manen (born 1942) gives a quick and concise introduction to Beyond Maps and Atlases, a series which departs from her earlier works for the way it focuses on landscapes rather than people.
Beyond Maps and Atlases is available as a photobook published by MACK, which Martin Amis of Photobookstore included in #OutNow Vol. 7 – buy our copy here.
Hello Bertien, thank you for this interview. What are your main interests as a photographer?
To share something with other people.
Your latest book, Beyond Maps and Atlases, is a collection of photos you took in Ireland between November 2013 and August 2015. What brought you to Ireland in the first place?
Just a feeling or an urge.
For this work you unusually focused on the landscapes you've encountered, rather than the people. How did this shift in subject matter come along?
It happened progressively, during the process of shooting. I left people out more and more, and my interest went to nature instead. It was a relief not having to ask permission to take pictures. I was fascinated and I felt much freer.
How would you describe the photographs of Beyond Maps and Atlases, and what do they represent for you?
At first, working in Ireland I wasn't sure what I was looking for. My husband had died. I dispensed with the people and reflected on the atmosphere. I was guided by a feeling and a search, a longing for some kind of meaning in a place of myths and legends. There was mystery and endlessness at the edge of a land beyond which is nothing but a vast expanse.
Beyond Maps and Atlases is a verse from Herbal, a poem by Irish poet Seamus Heaney. Why did you choose it as a title for the book?
It expresses in words what I am trying to say in photographs
This is the fourth consecutive photobook you do with MACK. Did you find the publisher of your life?
Yes, Mack makes great books and they publish the photographers I like.
What do you hope viewers will think or feel looking at Beyond Maps and Atlases?
To recognize something.