Photos by Miguel Hahn and Jan-Christopher Hartung
Hahn & Hartung Explore How Indonesia Puts Up with Volcanoes, Earthquakes and Tsunamis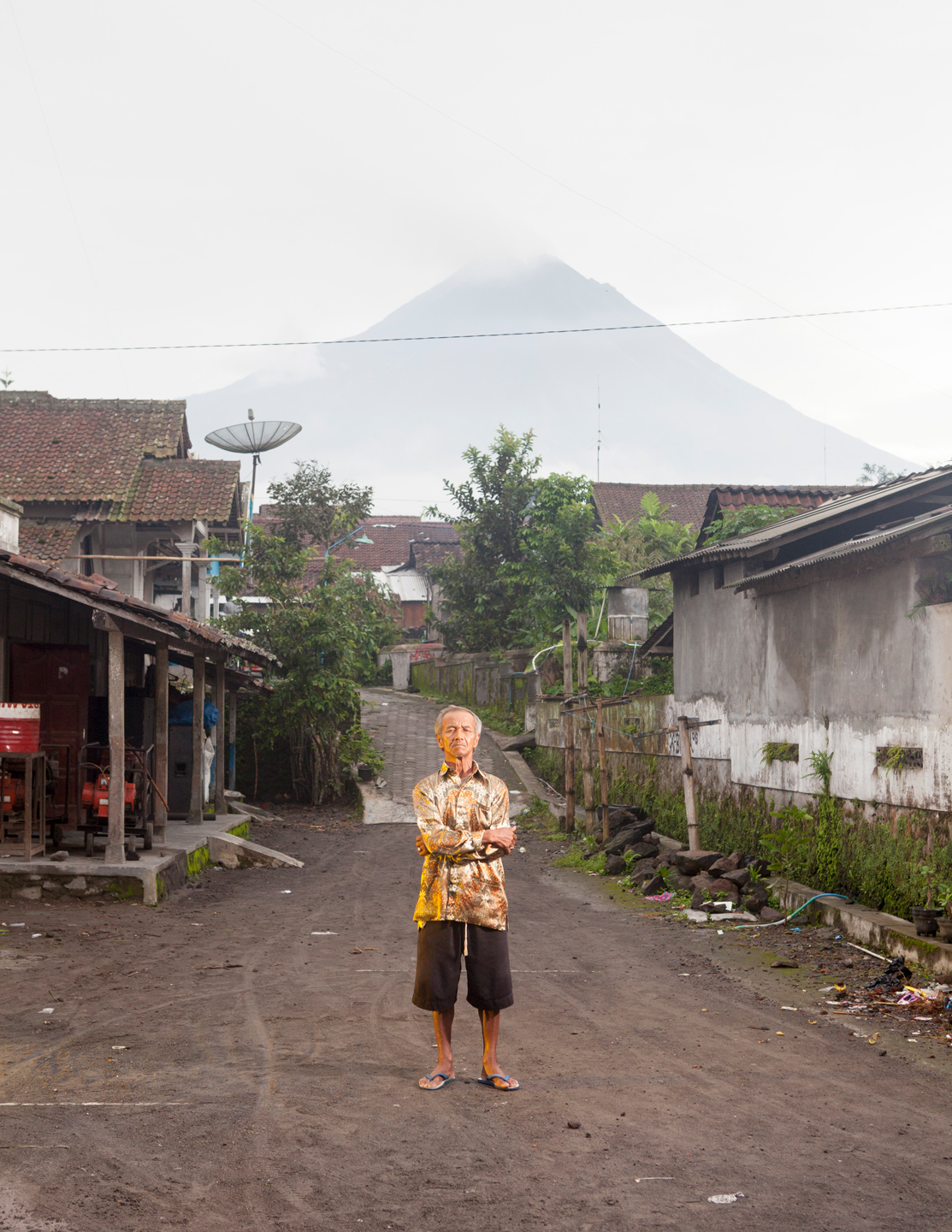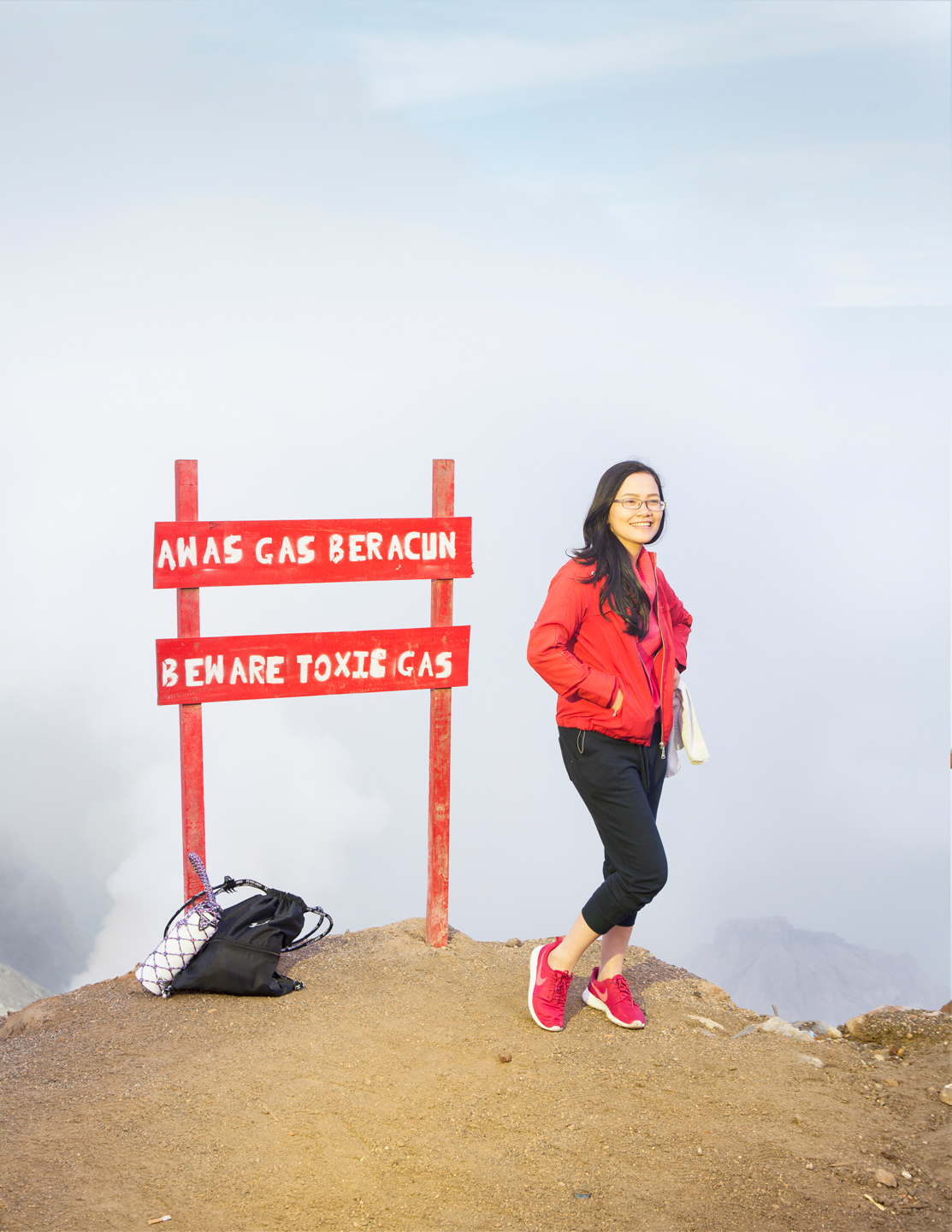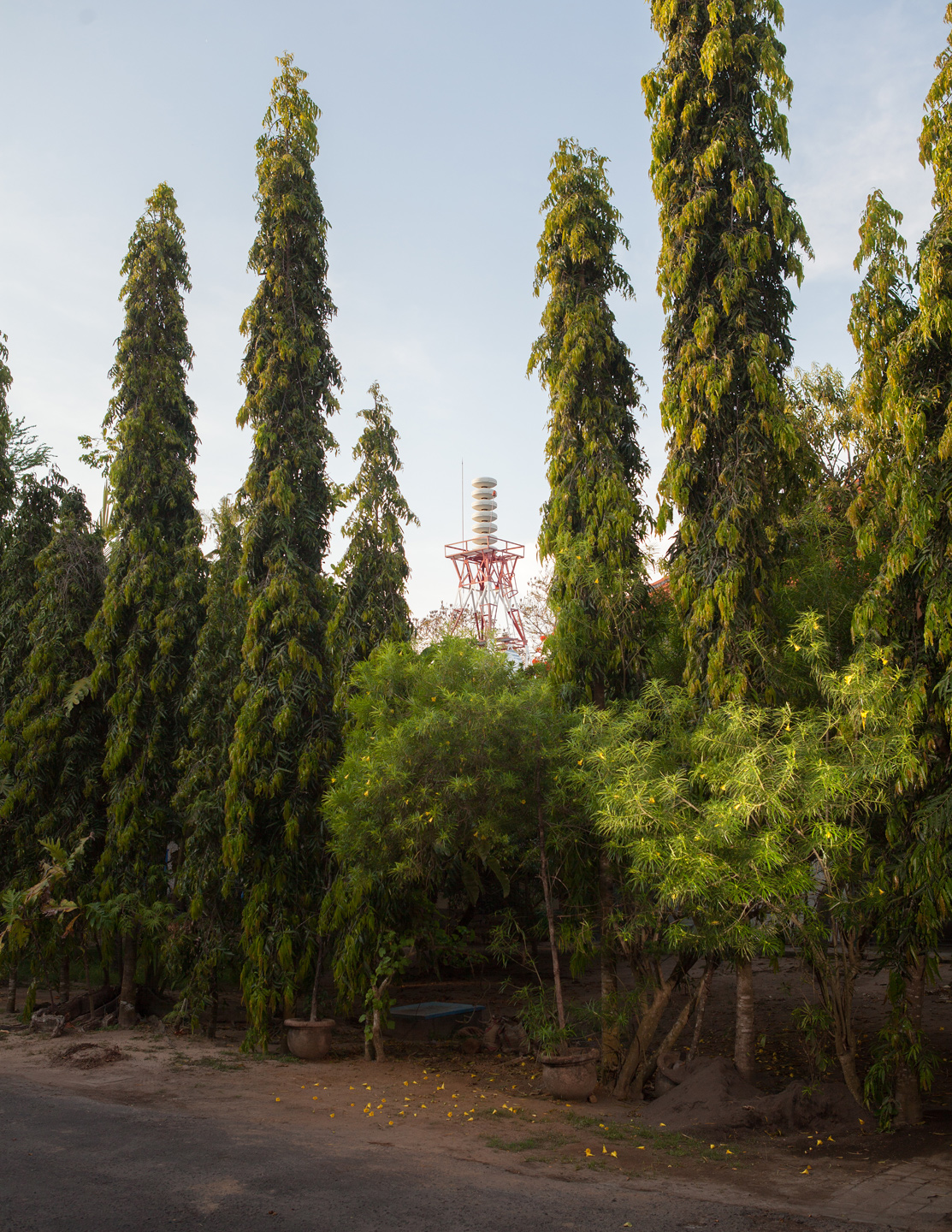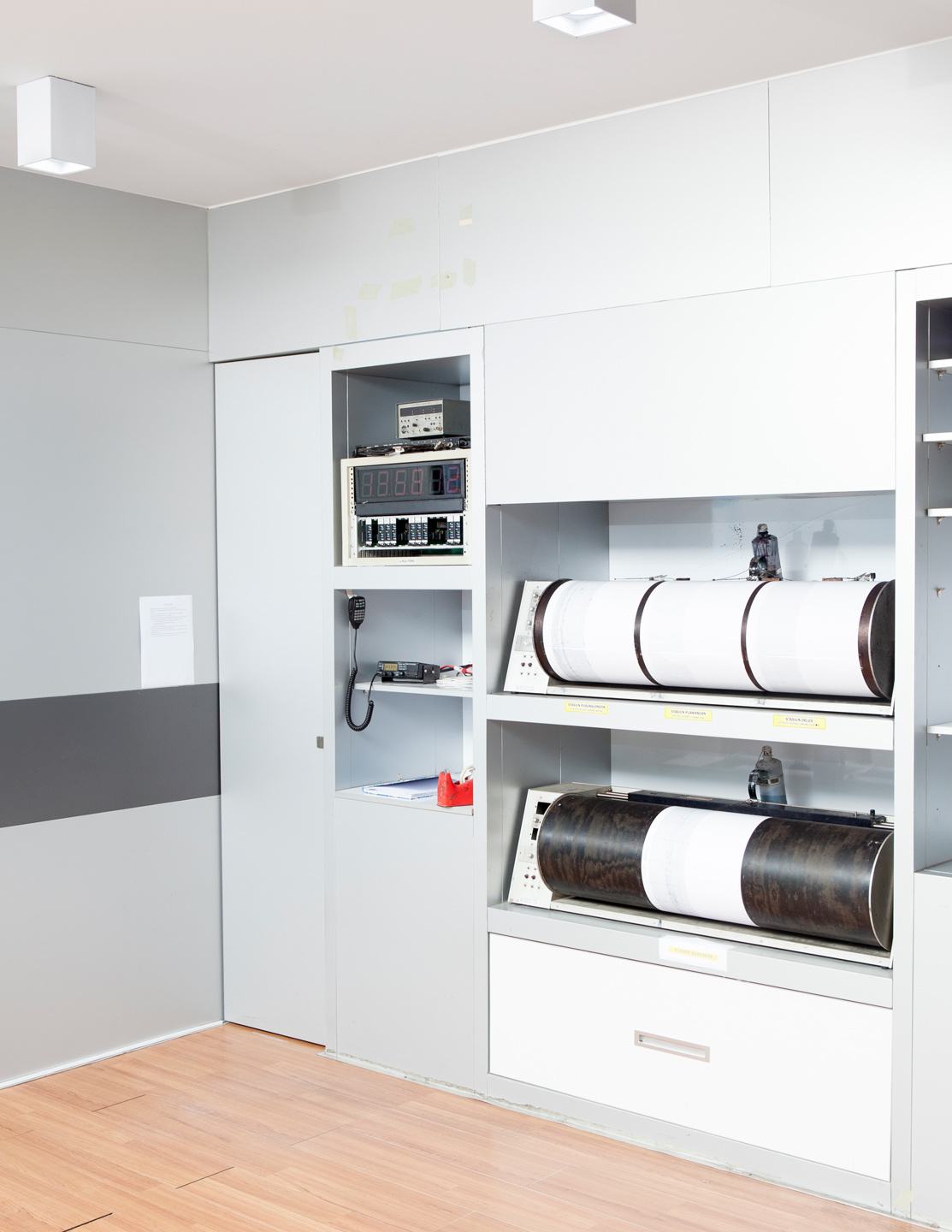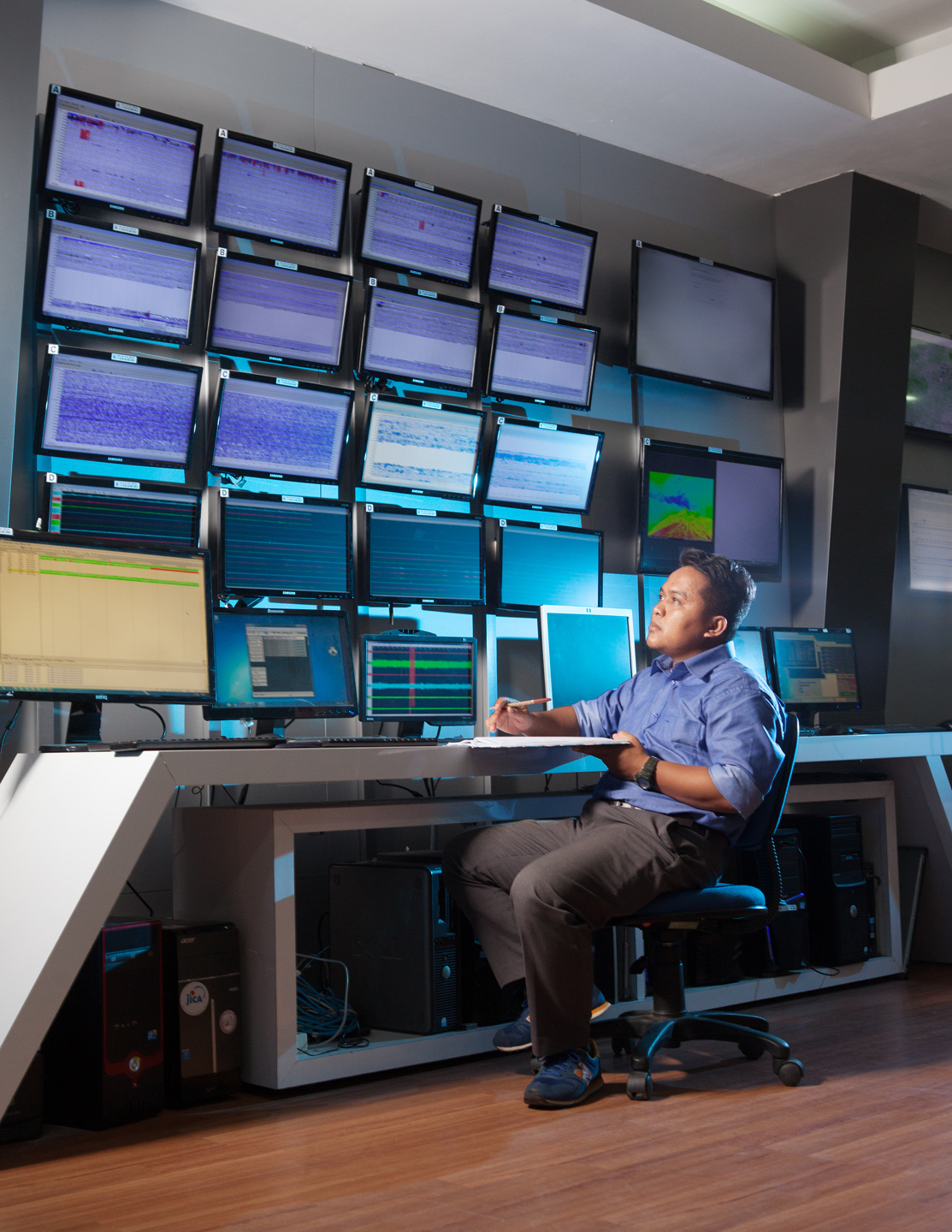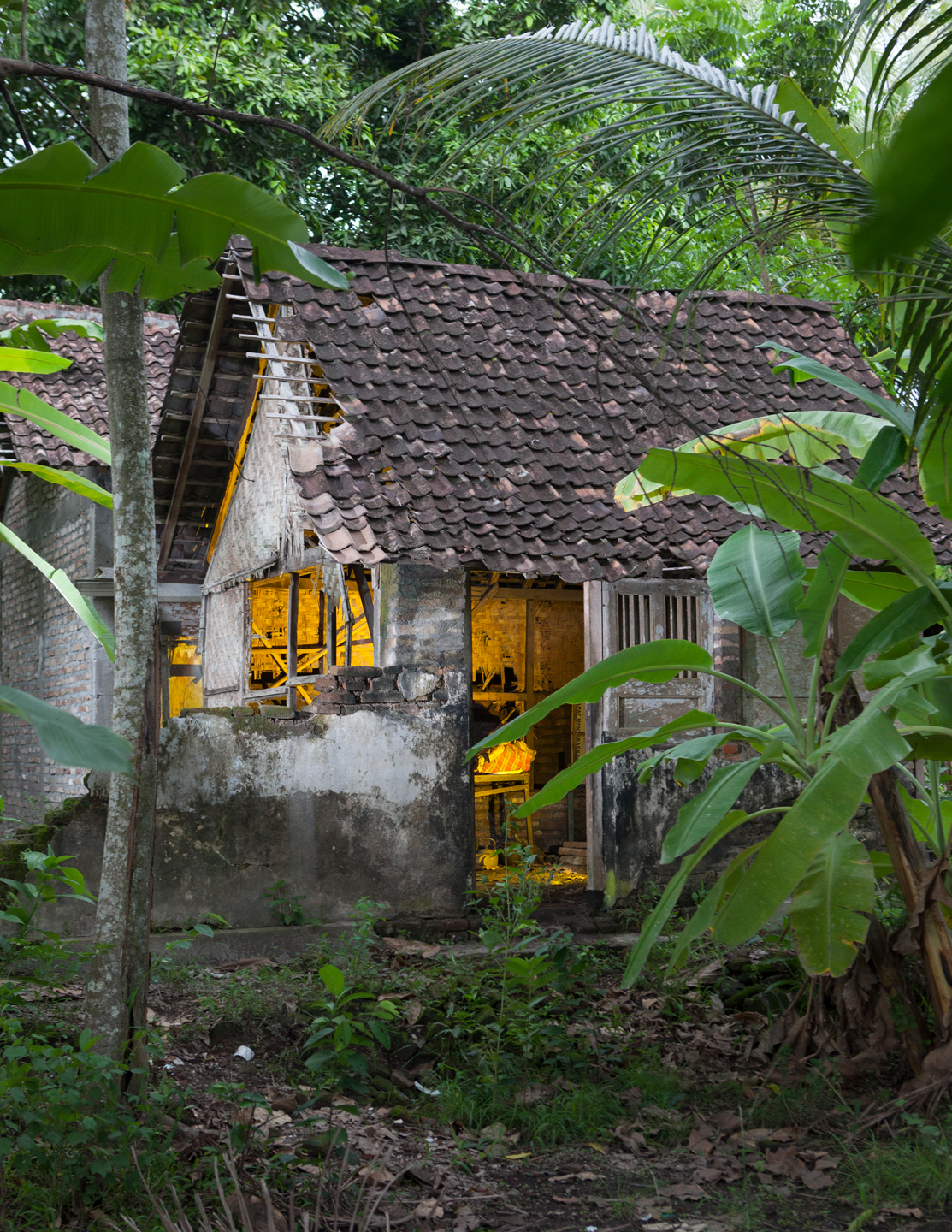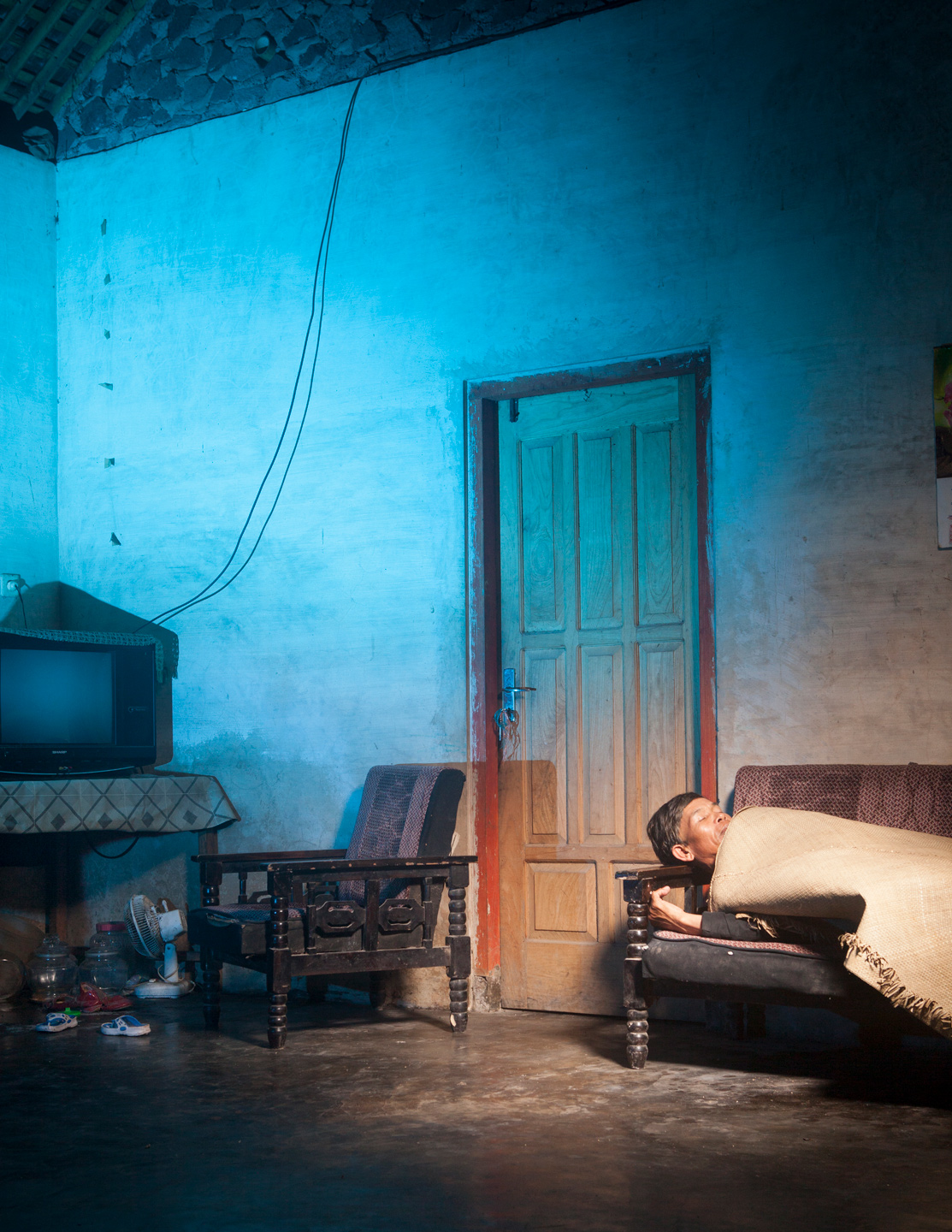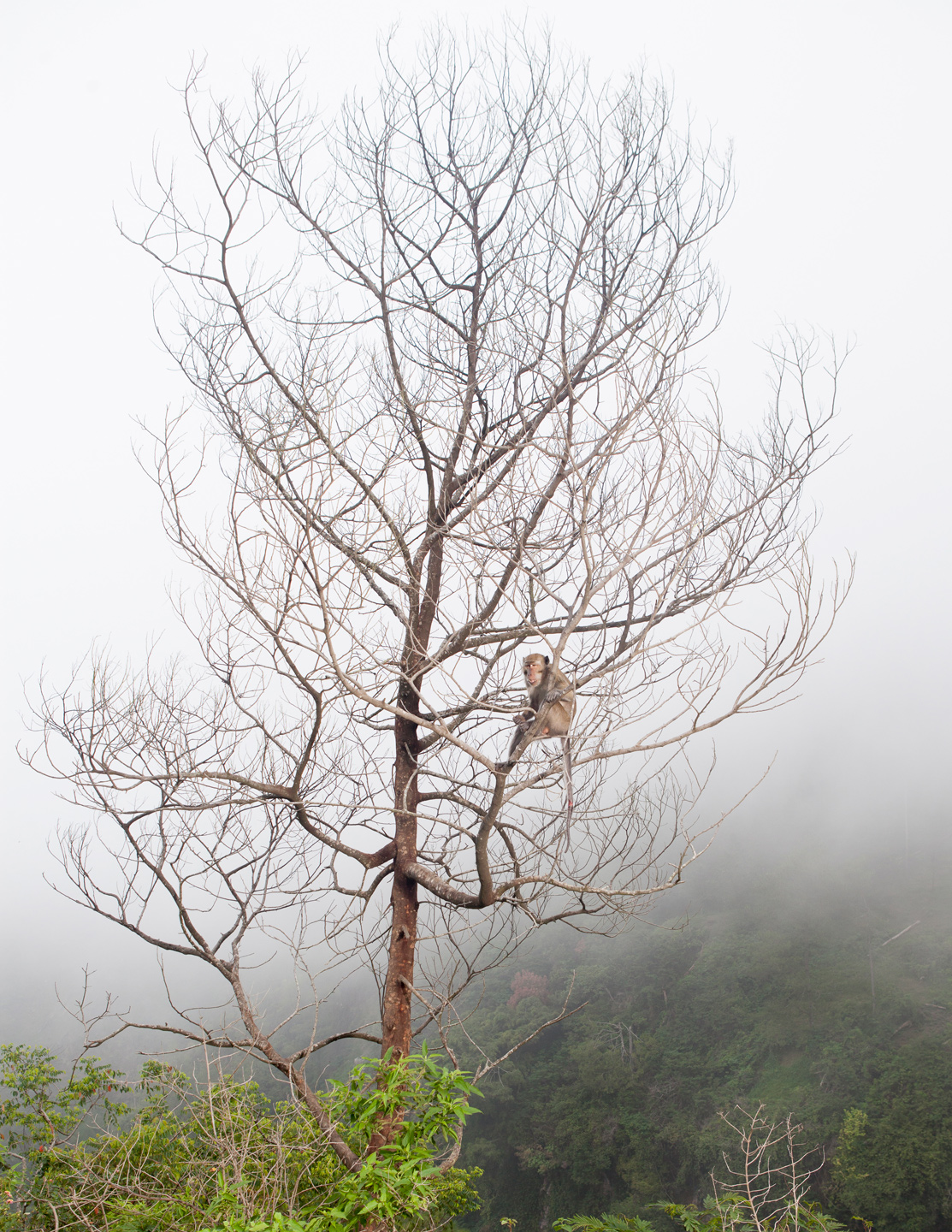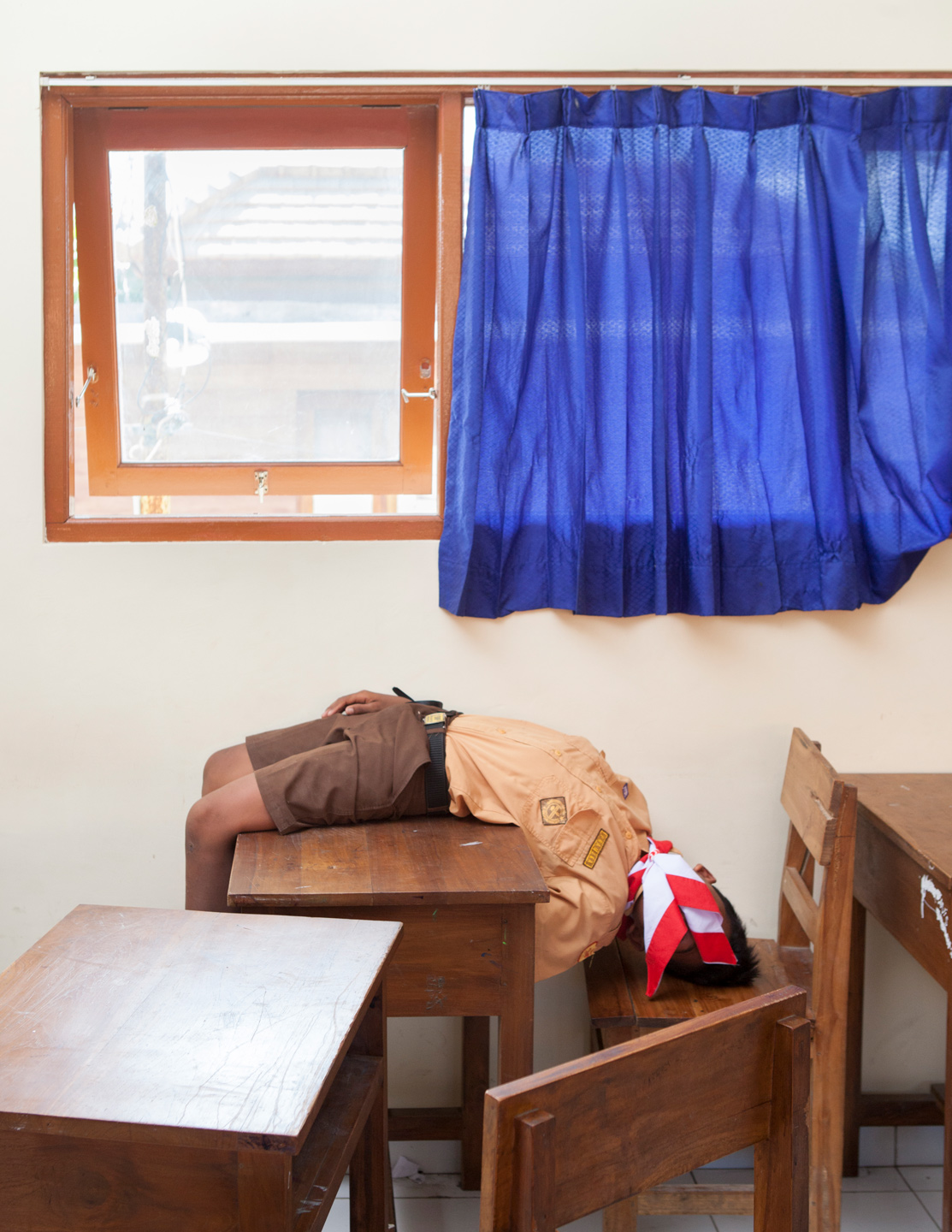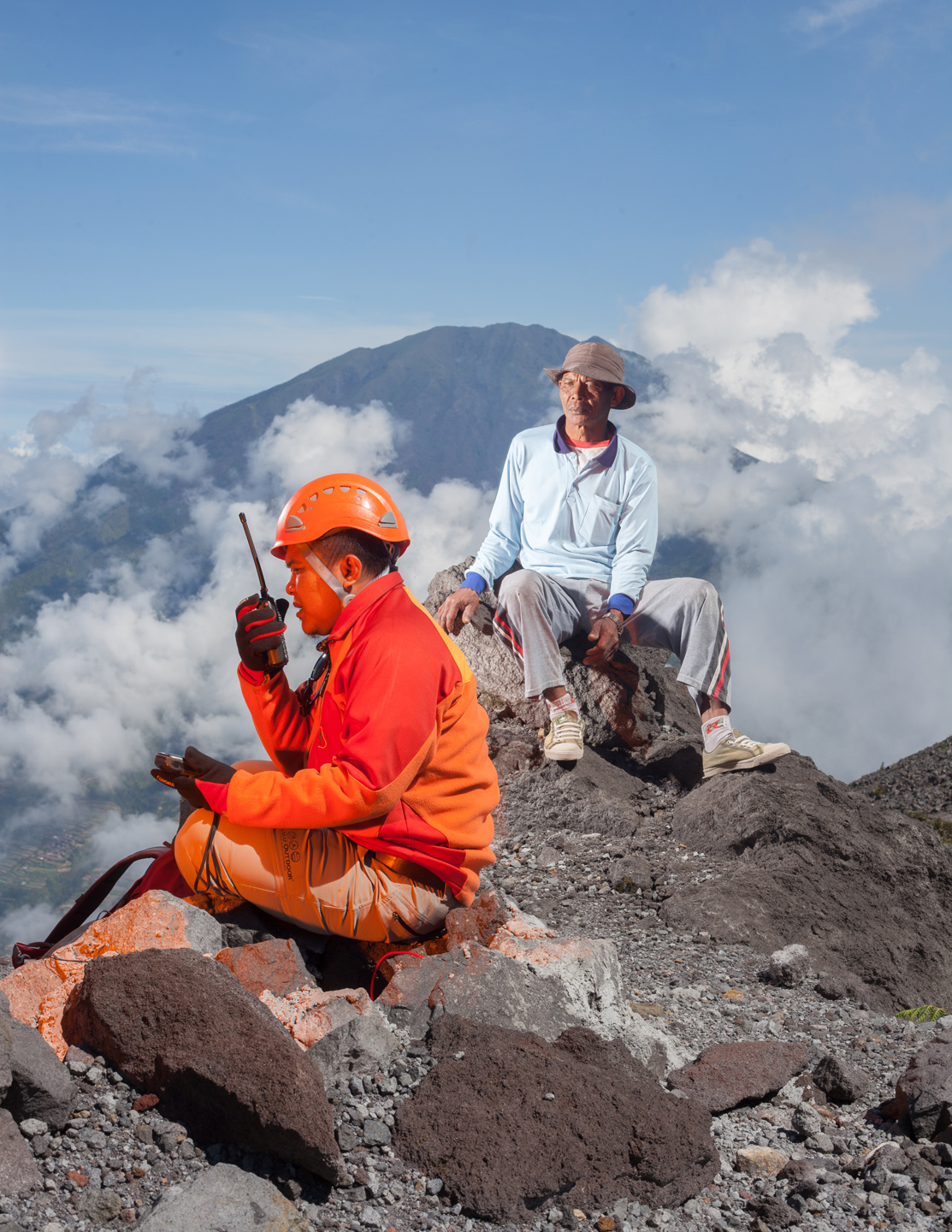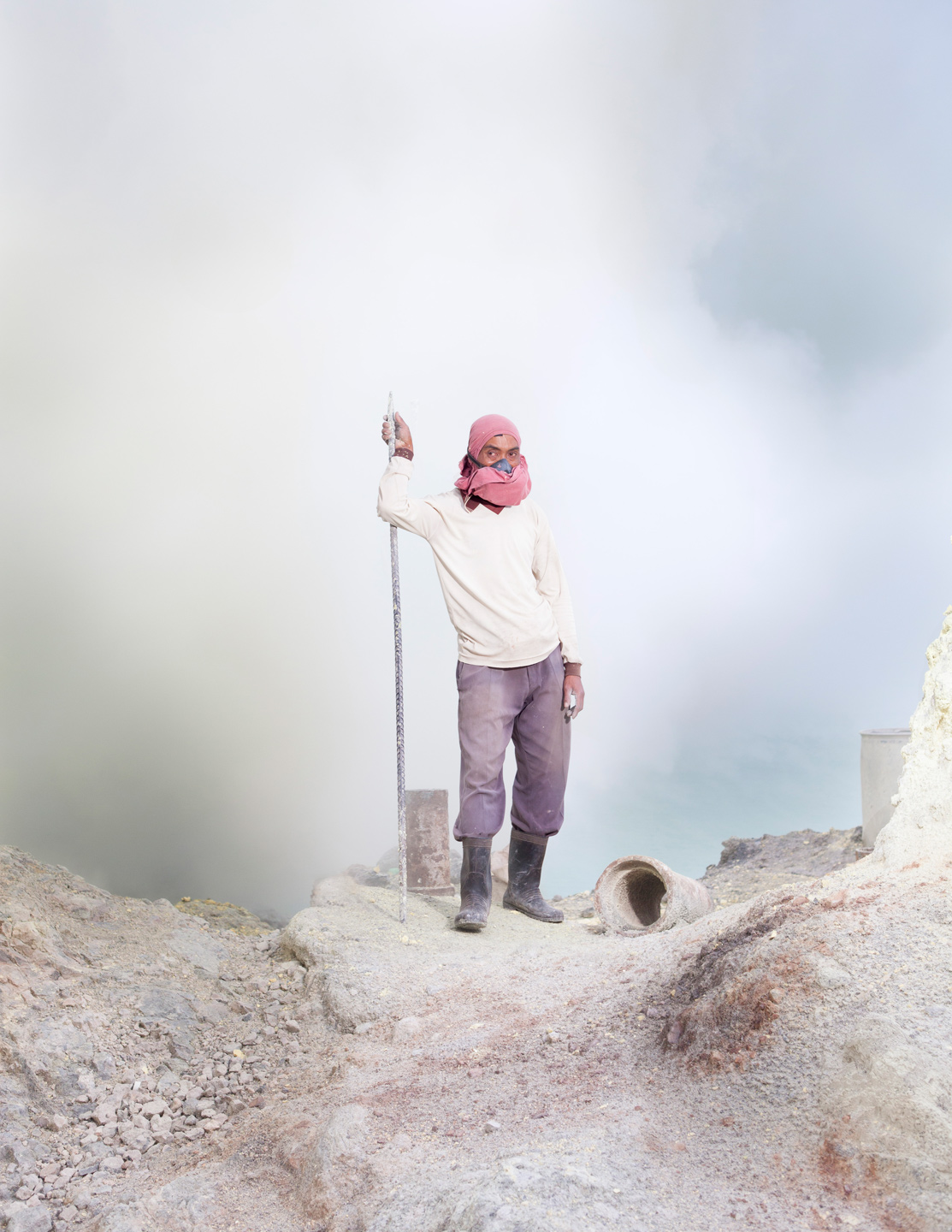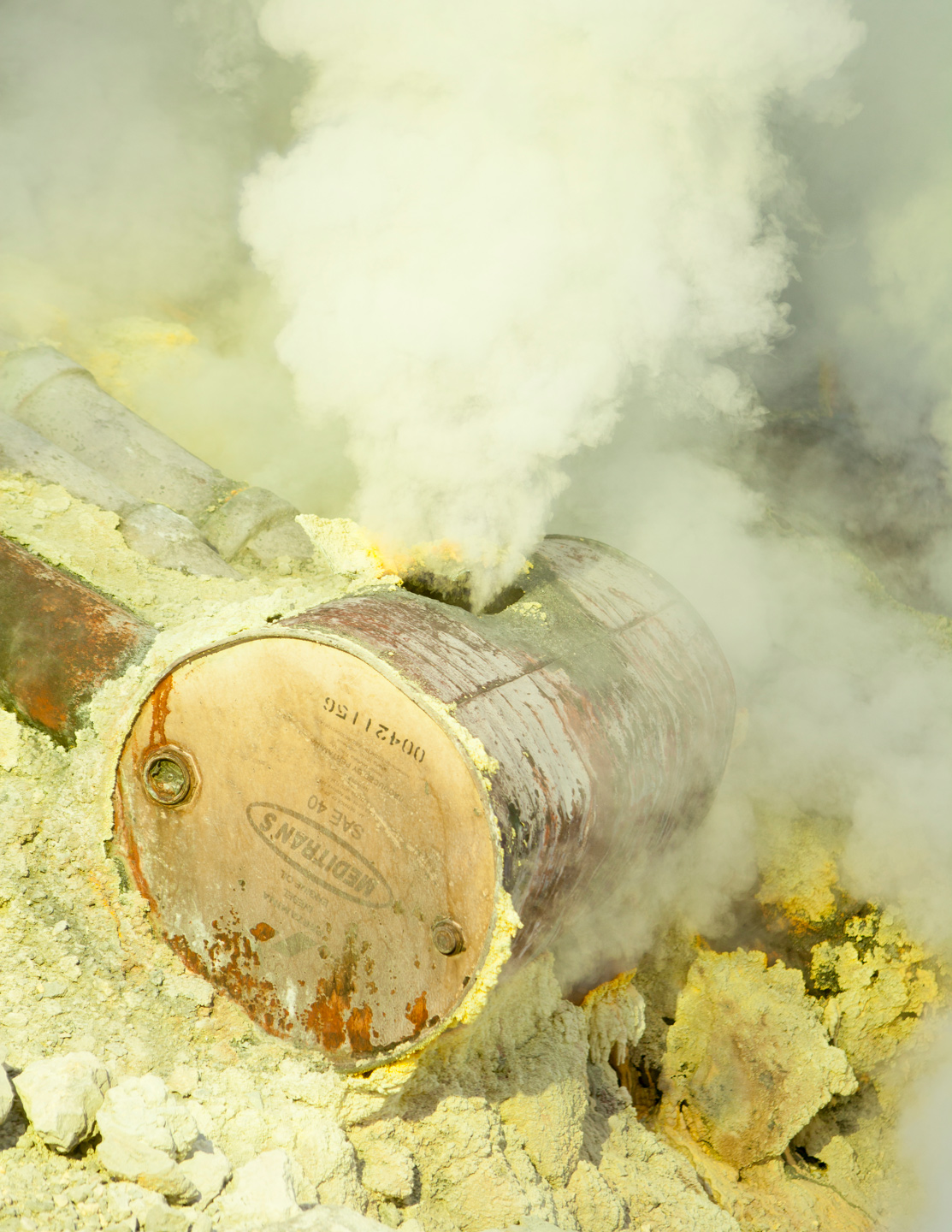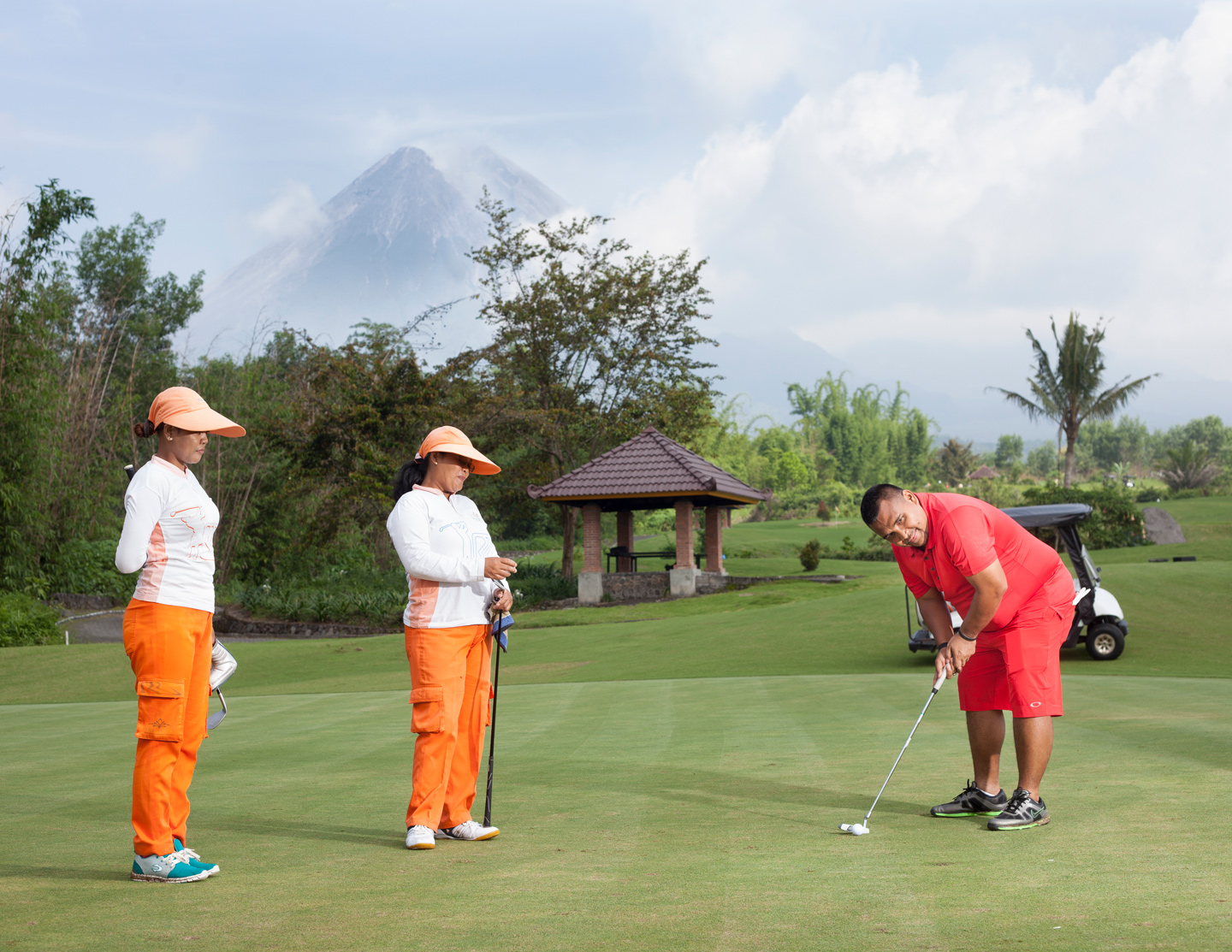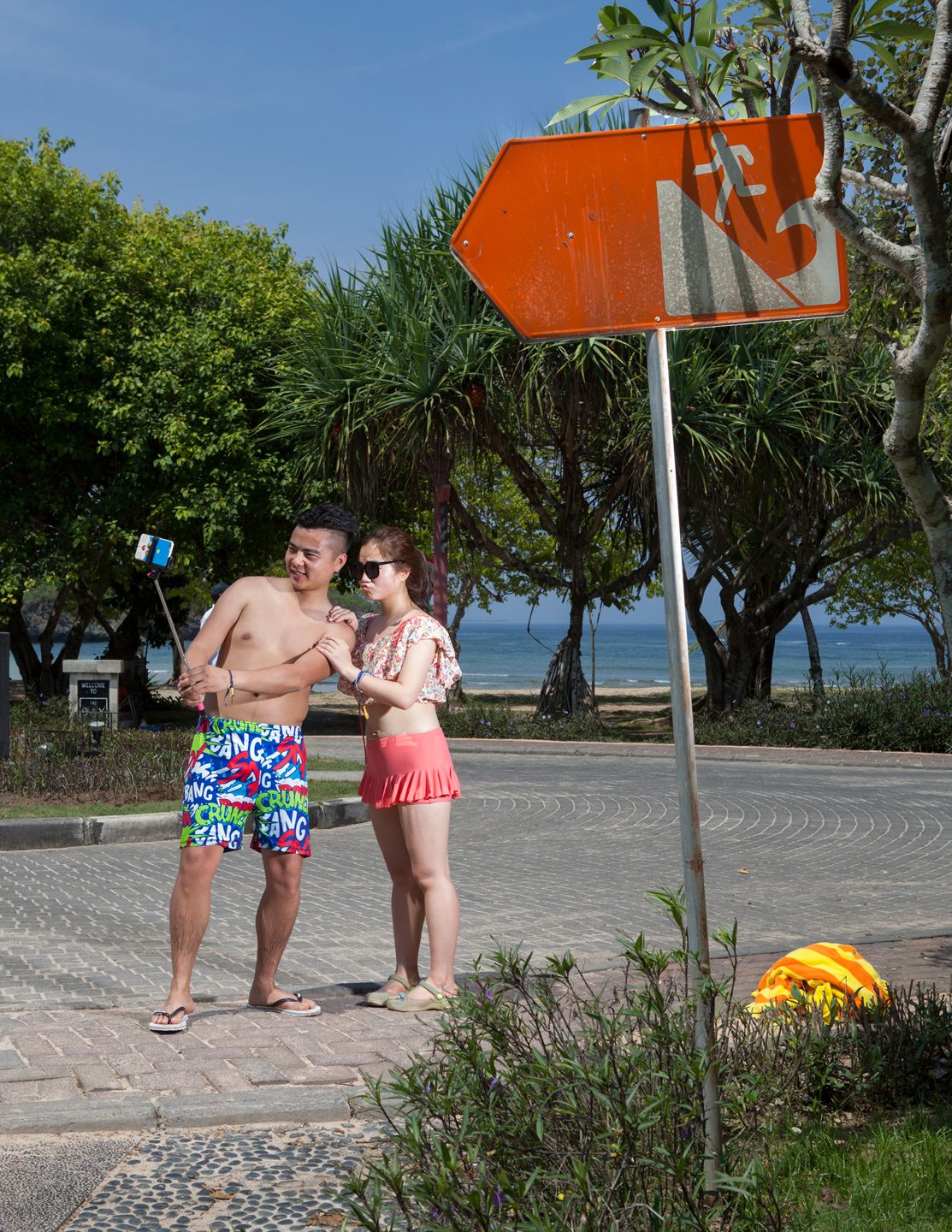 It's funny how ironic life can be sometimes. When Miguel Hahn and Jan-Christoph Hartung (a Spanish and a German photographer, both 34 years old) submitted their new series The Beauty and the Beast, what caught our eye was the playful, almost caricaturist style of their photos of Indonesia. But in their interview, Miguel and Jan-Christoph swear that what's most important for them—in any of their projects—is the story in the pictures; and in this series in particular, the story is a dead serious one.
Hello Miguel and Jan-Christoph, thank you for this interview. What are your main interests as a photographer?
Thank you for having us. We started to get more serious about photography when we realized it gives you the opportunity to approach unknown places and people, and discover more about their lives. In fact, sometimes we wonder whether we should call ourselves photographers at all: what interests us is to tell a story, and the camera is simply the tool we use to do that because we know pretty well how it works. Of course we're also interested in creating a strong visual language and aesthetics; but the most important thing for us is that every single photo finds its own place in a story we tell through photography.
Please introduce us to The Beauty and the Beast.
The Beauty and the Beast is a work we did from 2015 to 2016 in Indonesia. It's about the constant threat of natural catastrophes in the country, and how people and the Indonesian government deal with it.
What inspired The Beauty and the Beast, and what was your main intent in creating this body of work?
Originally, we wanted to make a story about palm oil and deforestation. While doing research we read a lot about Indonesia's nature, and what we found out made a big impression on us; so we decided to focus on natural rather than man-made disasters, even though they sometimes go hand in hand. Photography for us is also always a way to discover something—in this case, we wanted to discover what active volcanoes, earthquakes and tsunamis do to a country and its inhabitants.
What kind of people and places did you photograph for the Beauty and the Beast?
We spent a lot of time in the villages at the feet of a big volcano. There is a special atmosphere surrounding an active volcano—many people believe it possesses a spiritual power. For instance, we met a shaman who talks to it and interprets its actions, and the actions of the landscape that surrounds it. The soil around a volcano is very fertile, which is why the population lives there even though an eruption could destroy their villages. People work inside and outside of volcanoes because they offer many valuable resources, like sulfur. They also attract tourists from all over the world, who come to admire the volcanoes' beauty and destructive power.
We discovered many things while on location, and met many interesting people, like the shaman or a volcanologist. Most of the times one contact would lead us to the next. For example we met an Australian earthquake expert who, when we mentioned we were also interested in the spiritual component of how people approach volcanoes, introduced us to a Belgian anthropologist working with shamans on the Merapi volcano. We also visited cities and territories struck by earthquakes in the last years, and looked for victims and destroyed places.
Another major element we focused on is how people and the authorities prepare themselves against natural disasters. We once went to a school in Bali to ask if students did drills: they told us they were going to do one the next day, so the next day we went back and took photos.
Some of the images have a humorous quality to them. Can you describe your approach to the work?
Humor is never part of our approach; but the situations we come across are often so absurd that the pictures become kind of comical for the viewer. It probably also has something to do with how we perceive reality: our attention gets drawn to absurd situations all the time, and we're attracted to people who have something peculiar about them.
Did you have any specific references or sources of inspiration in mind while working on The Beauty and the Beast?
Not really, although of course we always carry something around in our subconscious. But we did consider our previous project and worked on improving the things that we thought could be better, such as selecting the situations we wanted to show, working on the lighting and in general on a more polished and diversified visual language. At any rate, what comes first for us is the story, which we usually learn about reading an article or watching a reportage. Sometimes you read something and you imagine how photos of that story would look like.
How do you hope viewers will react to The Beauty and the Beast, ideally?
It is difficult to say. You rarely get the chance to see how people react to your work in an unfiltered manner; in fact, it's quite interesting sometimes to walk around your own exhibition and listen to the comments that people make on your pictures.
I guess we always hope to open up a reality to our viewers that they didn't know about before. With every year, this becomes harder to do: the Internet is making interesting topics more accessible to the average person, despite where they are in the world. So it's more important than ever to discover stories that are unexpected or not very well known. On the other hand, it is of course always possible to show something people are already familiar with from a new angle.
What have been the main influences on your photography?
When we started practicing photography we looked at the work of many photographers. We where fascinated by most photobooks would fall in our hands. Nowadays we've become much more selective, and our main influences have shifted from photography to other media like cinema, written essays or other forms of art.
Who are some of your favorite contemporary photographers?
Alec Soth, Martin Parr, Zed Nelson, Taryn Simon. Sometimes we also like projects like The Heavens by Gabriele Galimberti and Paolo Woods or Phenomena by Sara Galbiati, Peter Helles Eriksen and Tobias Selnæs Markussen.
Choose your #threewordsforphotography.
Search. Discover. Tell.