These Are the Last Chinese People Left in Cuba (Photos by Sean Alexander Geraghty)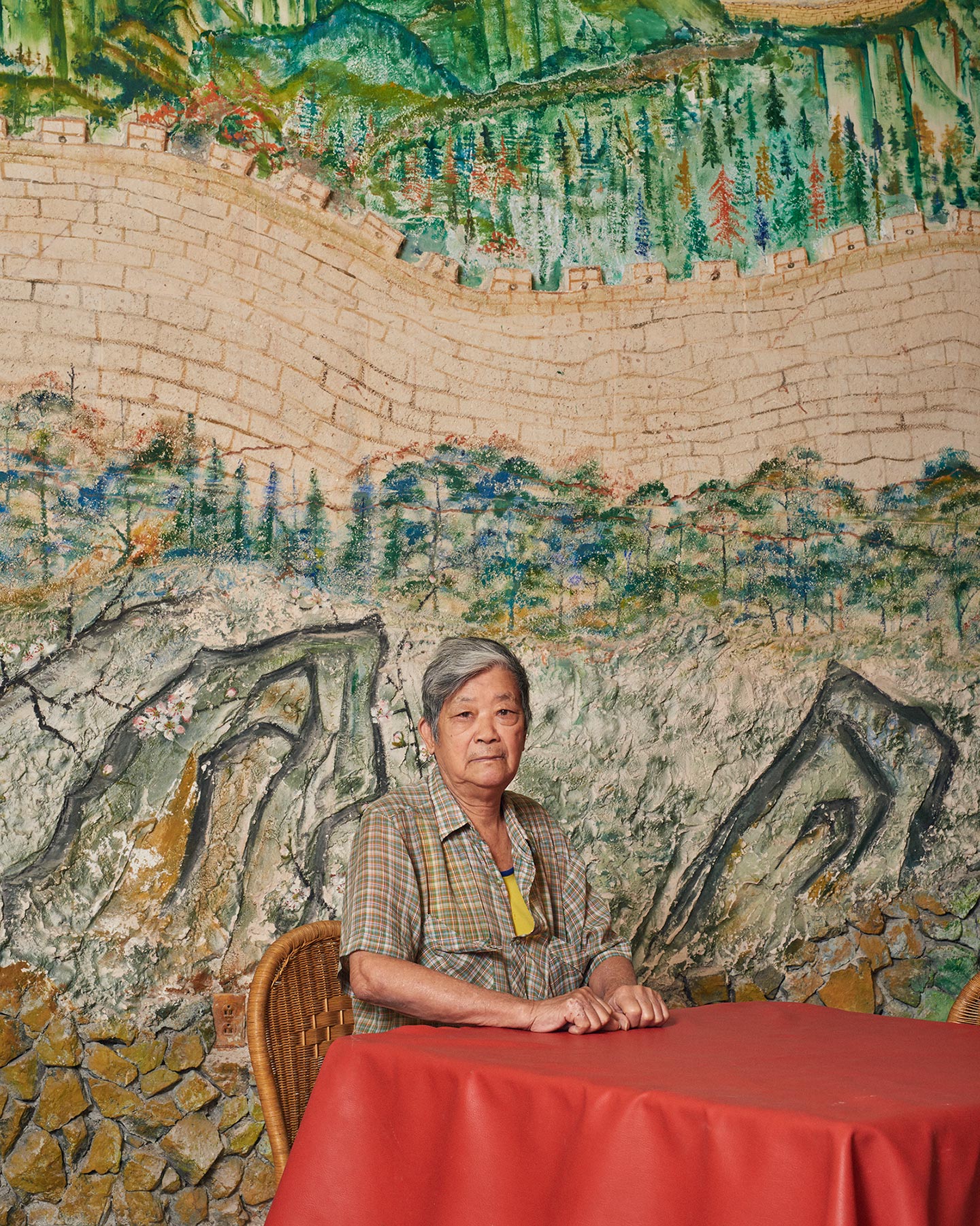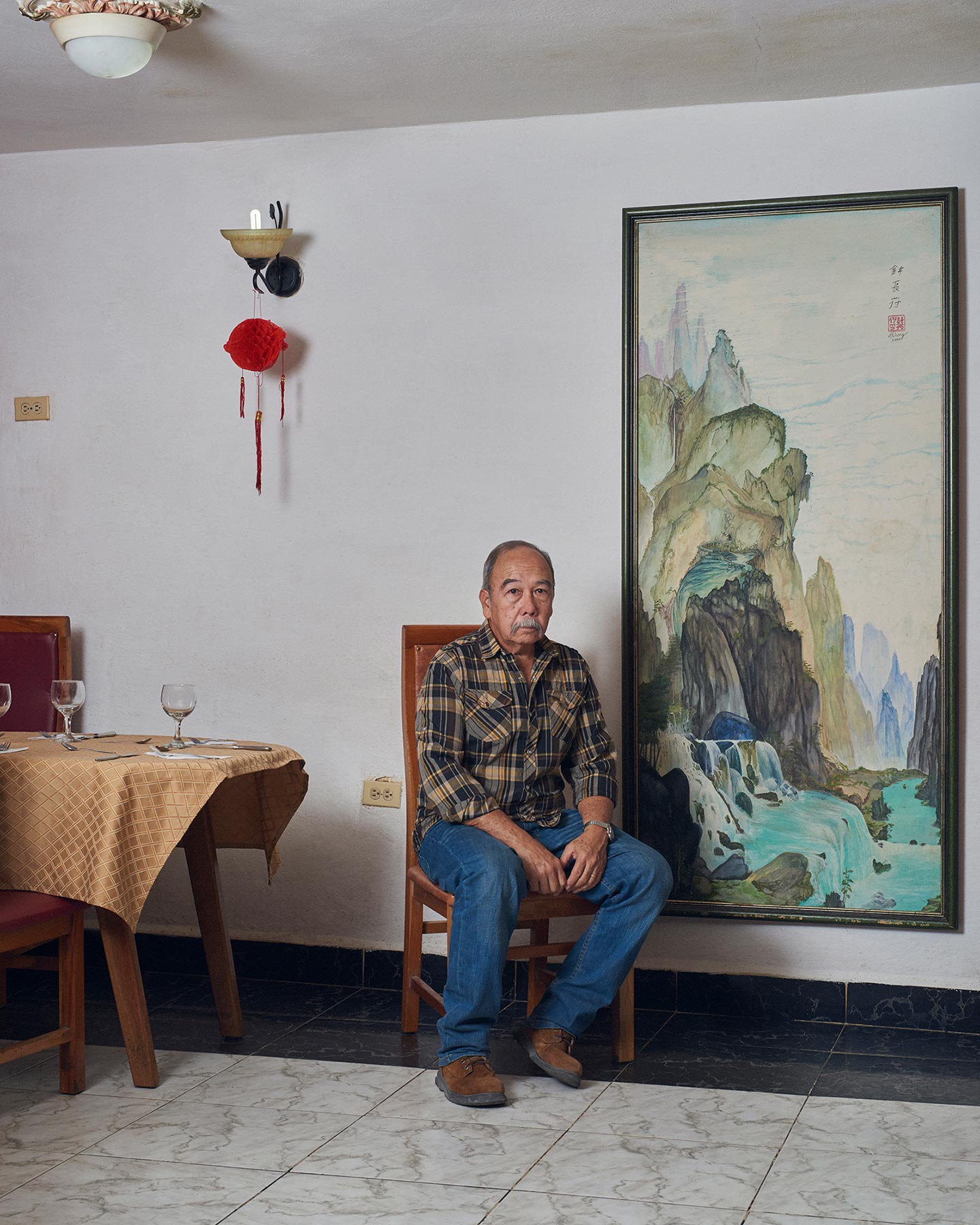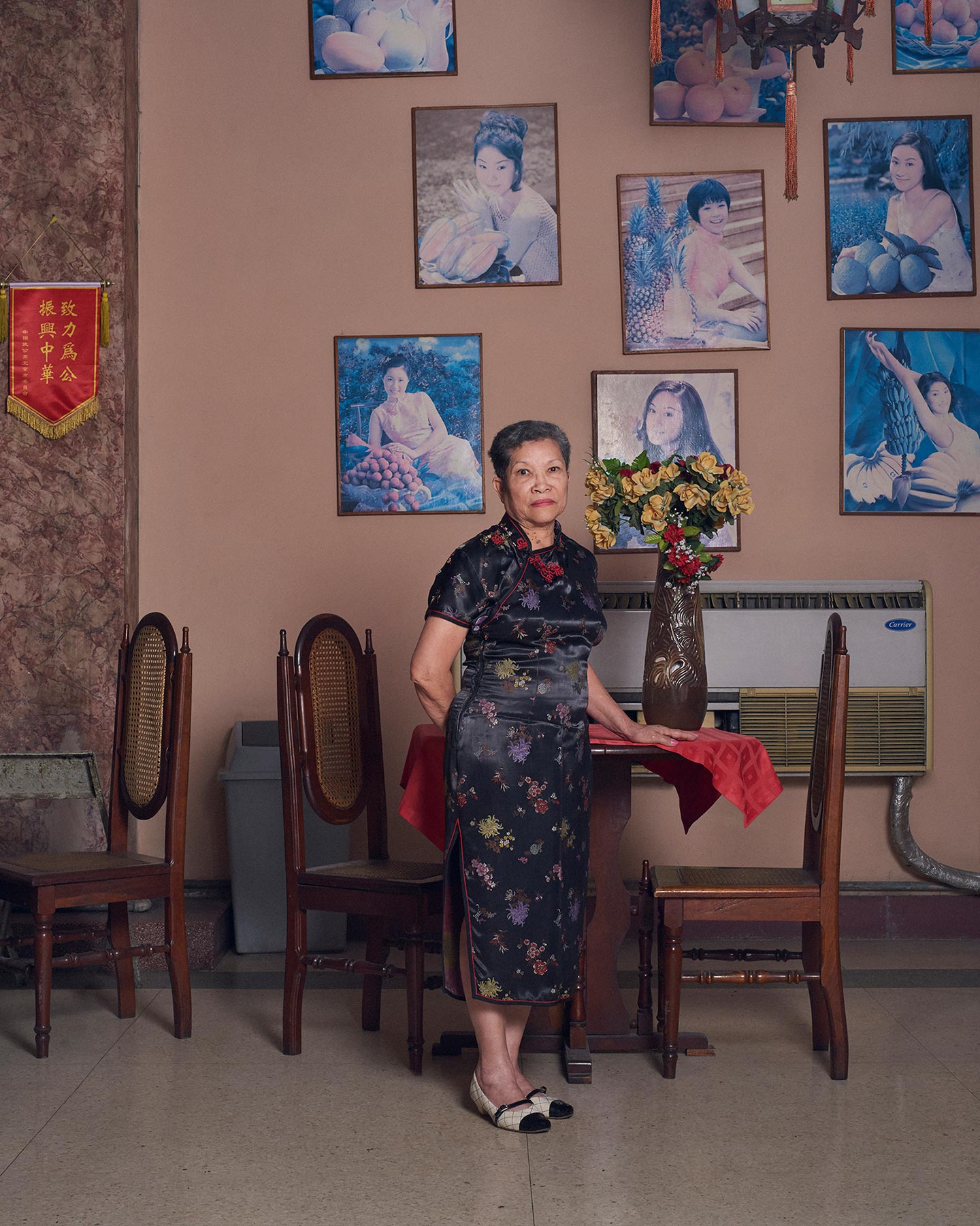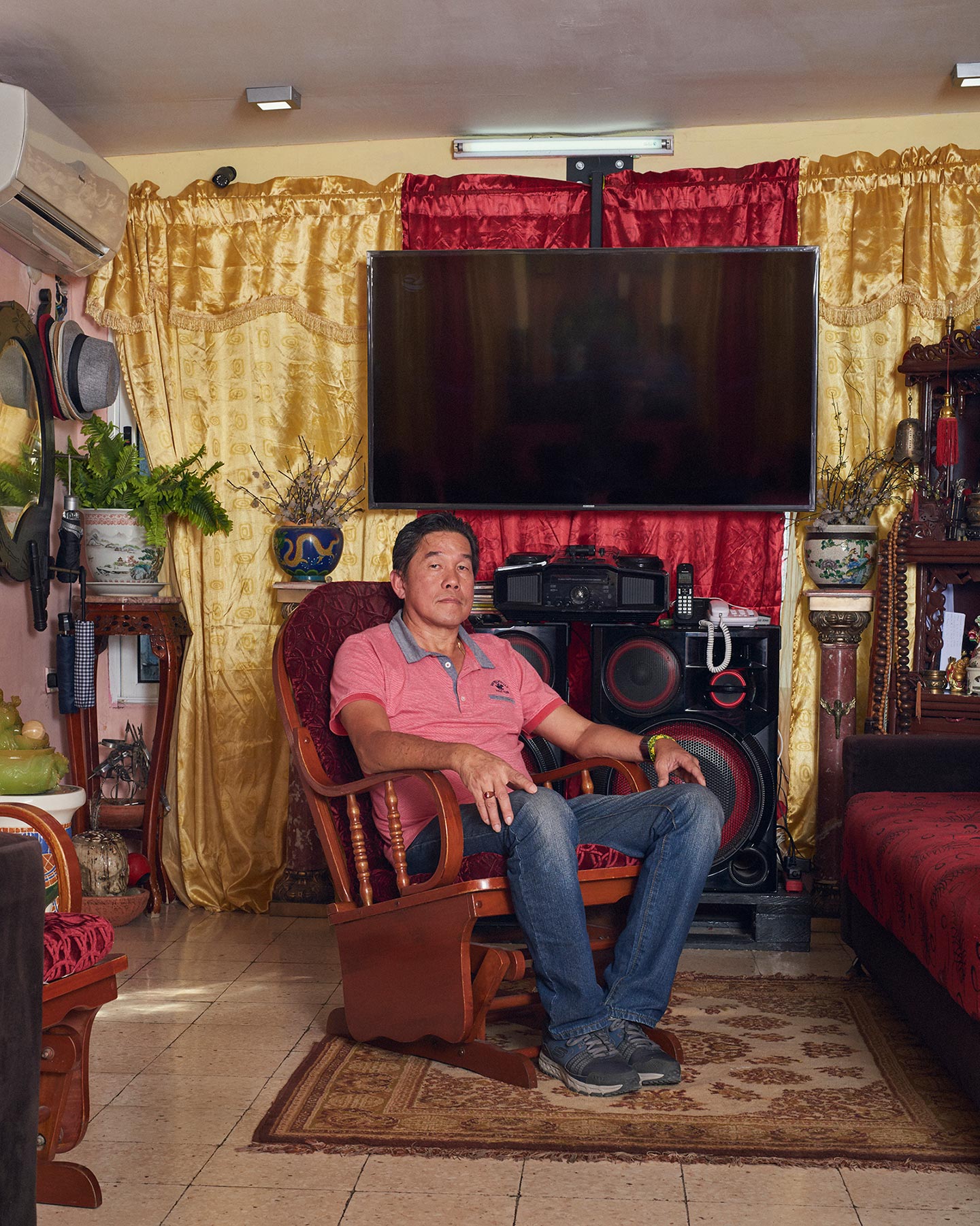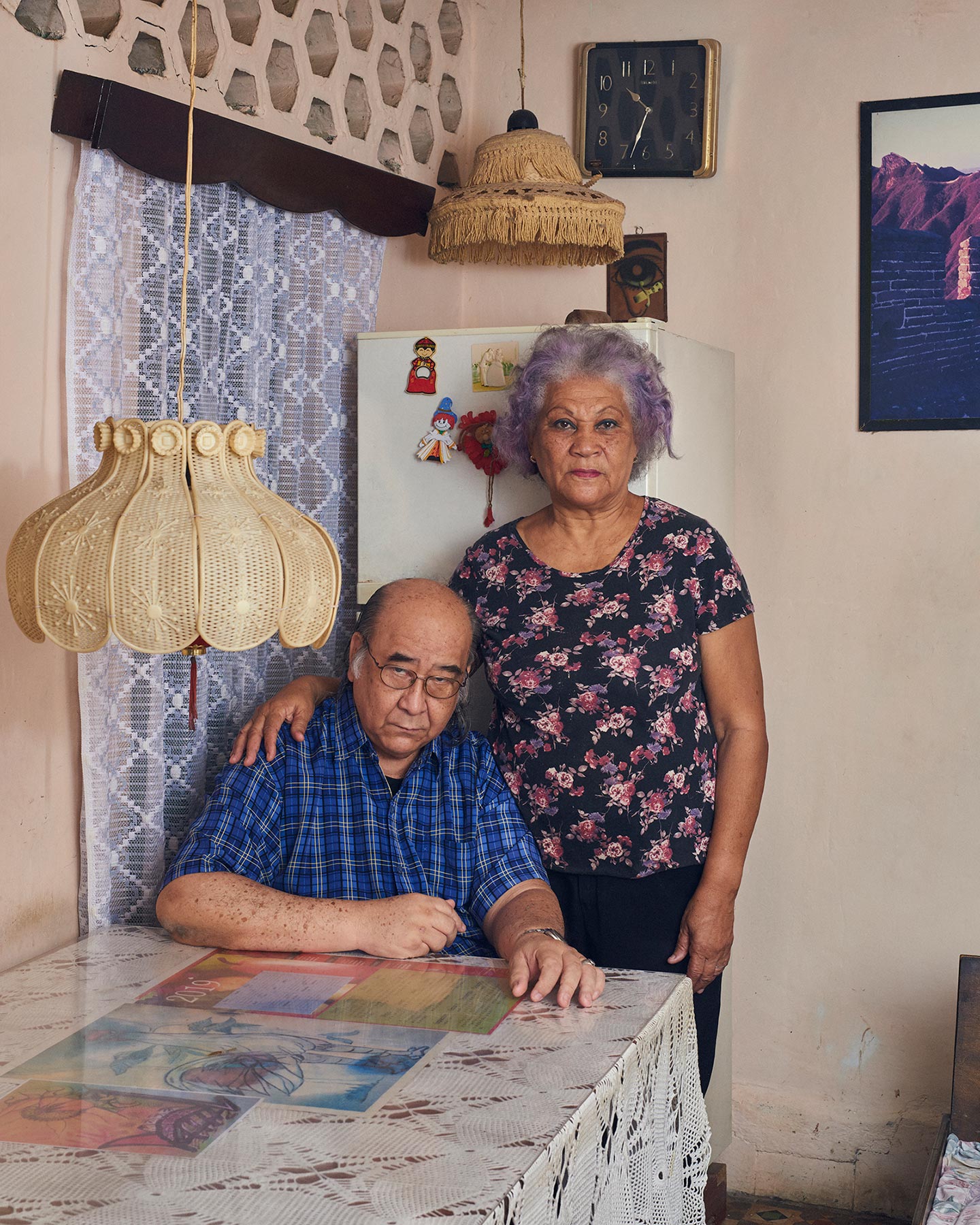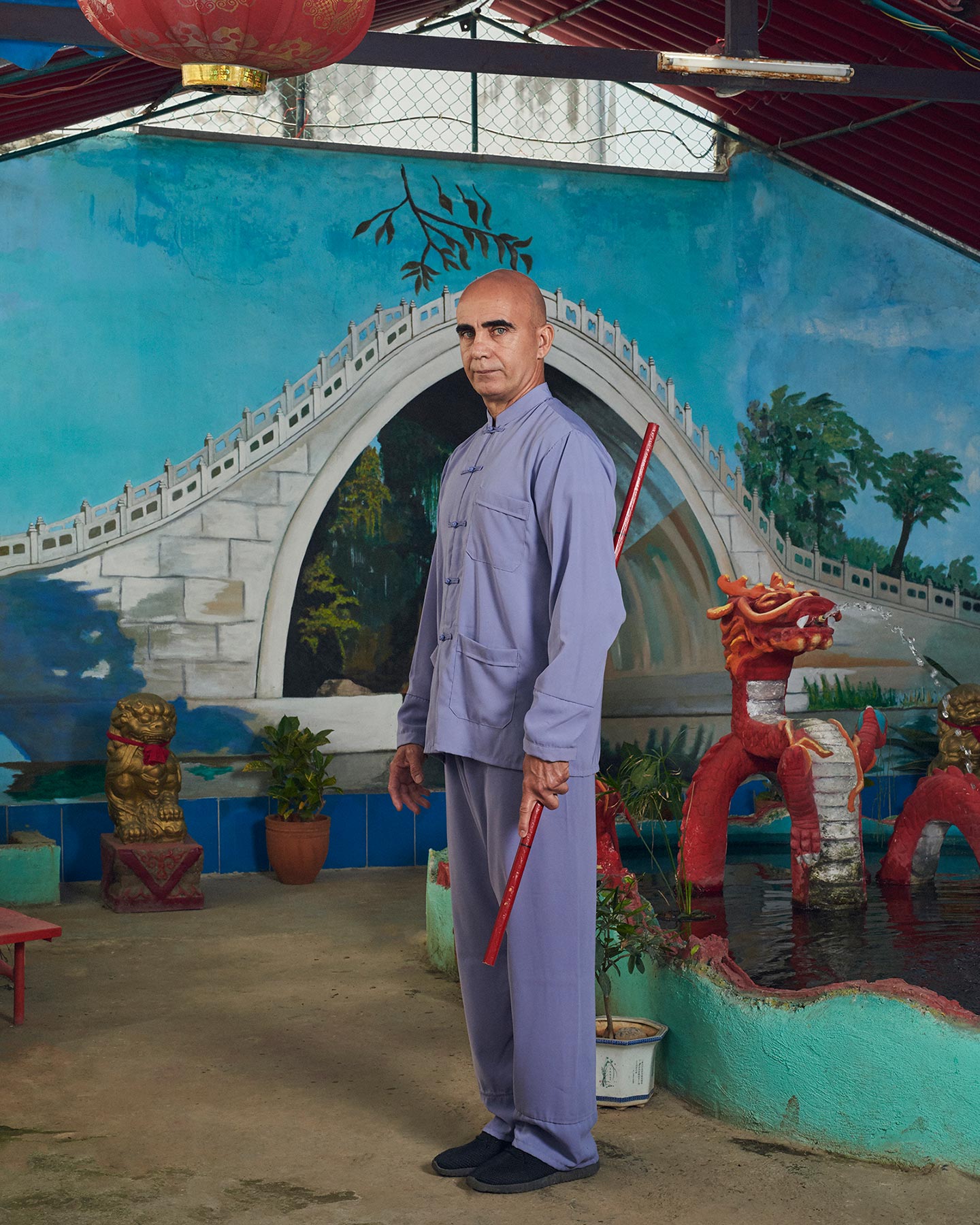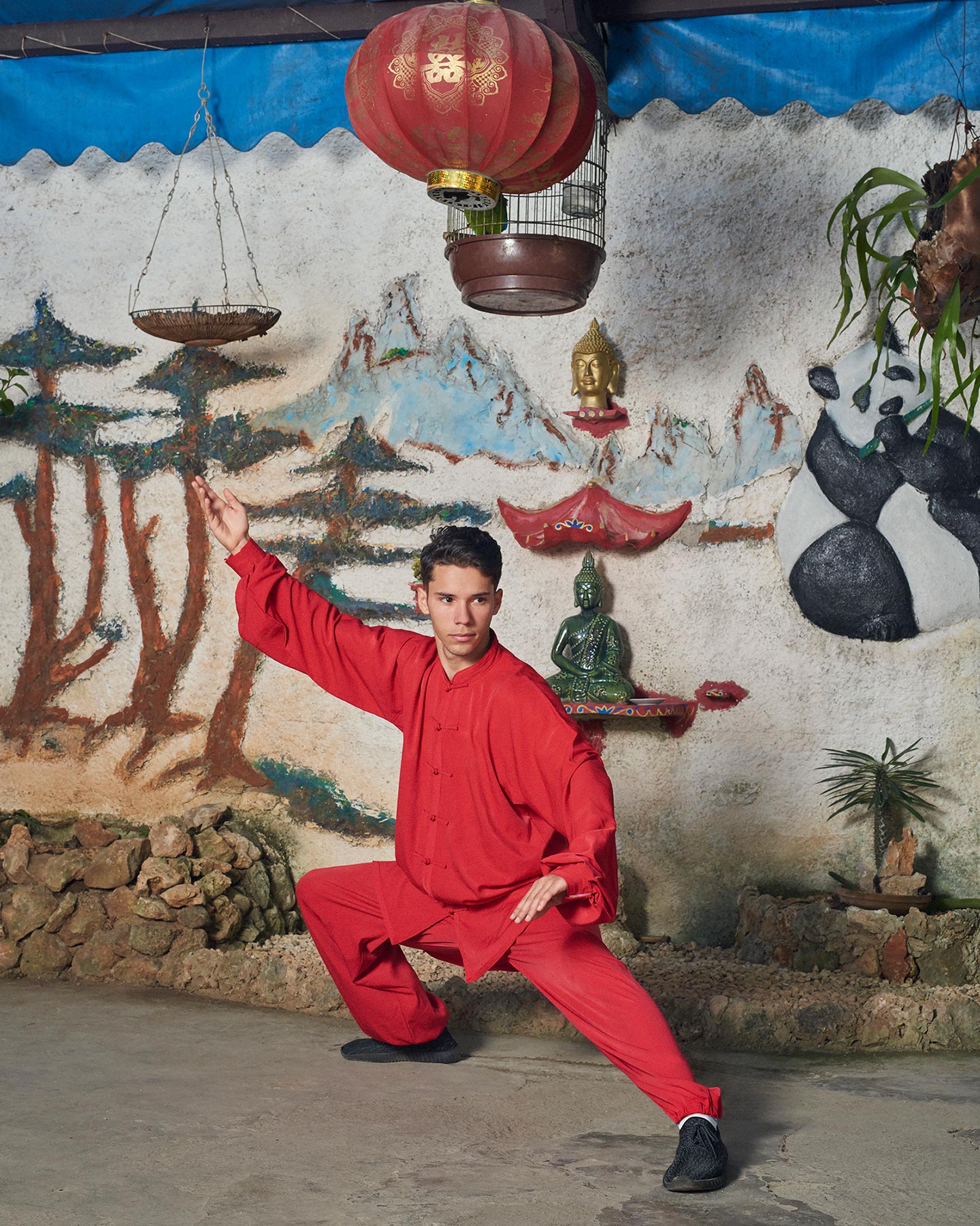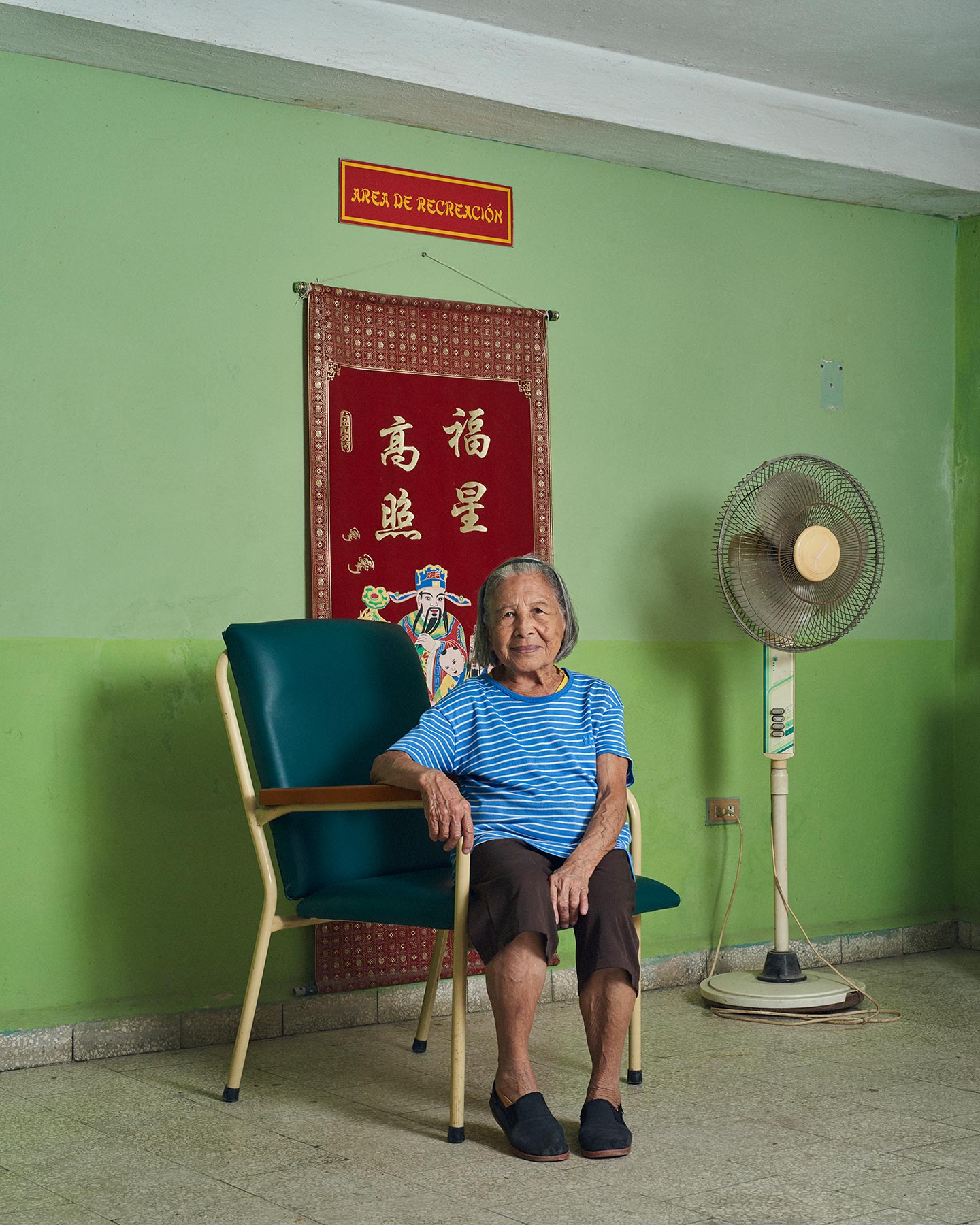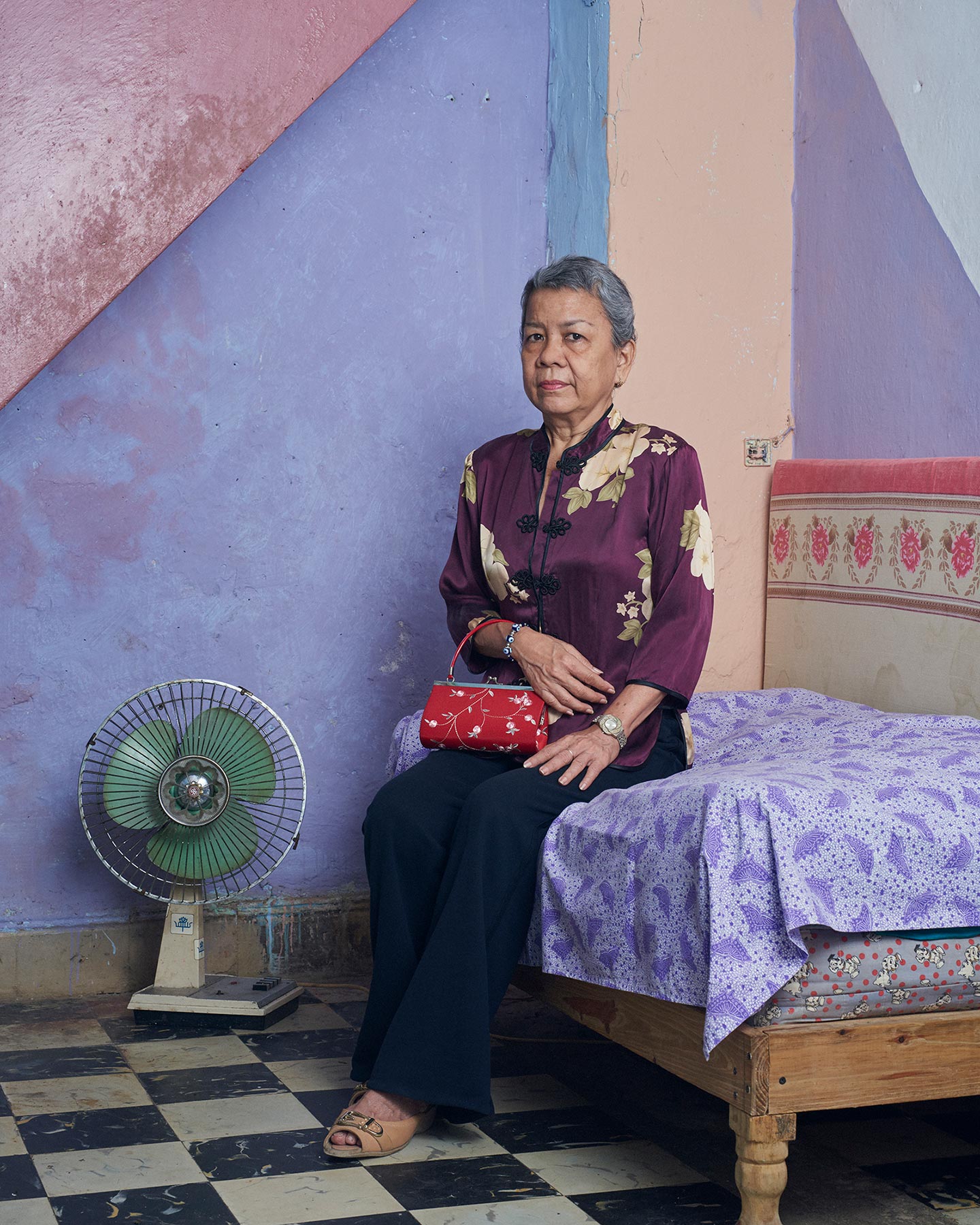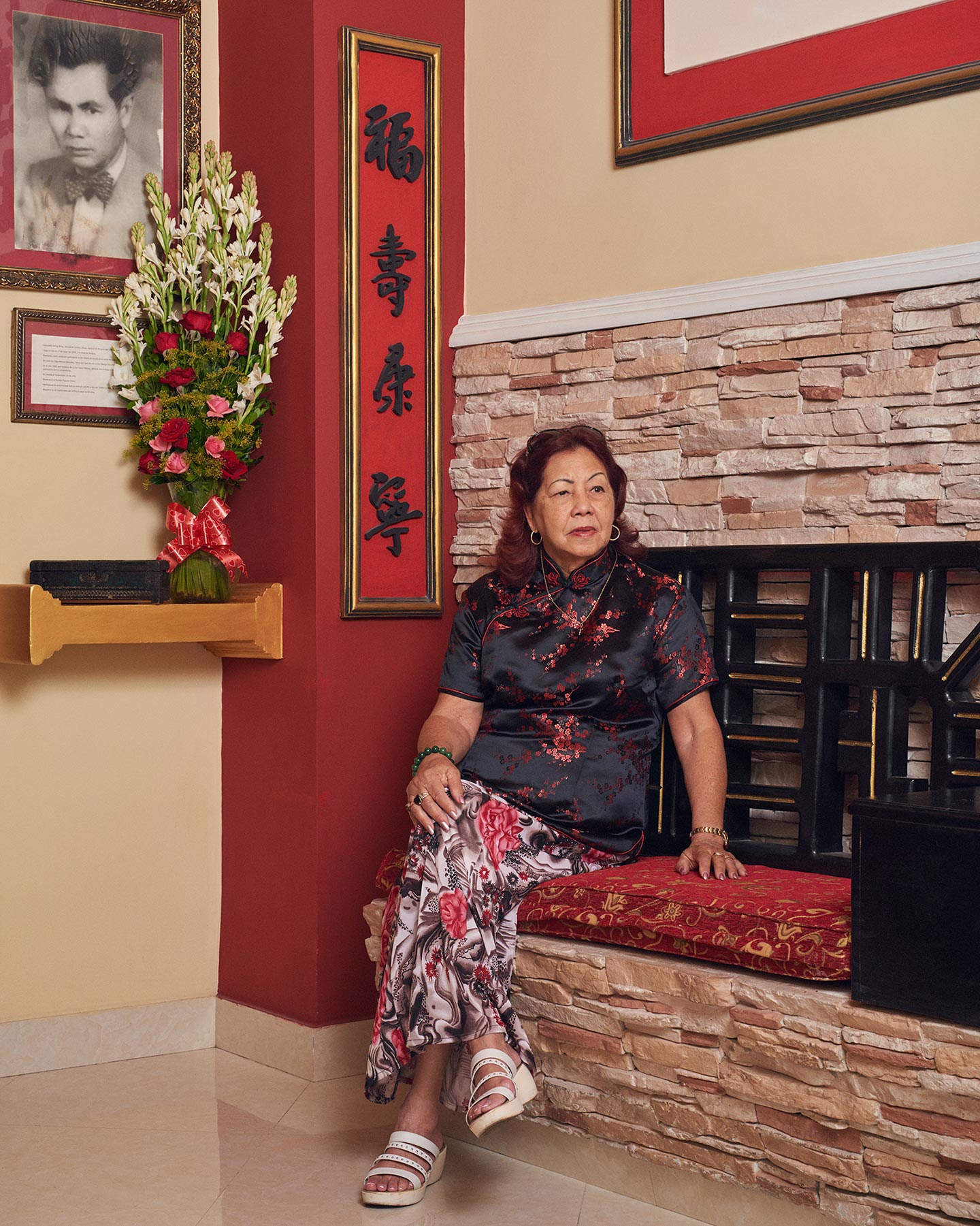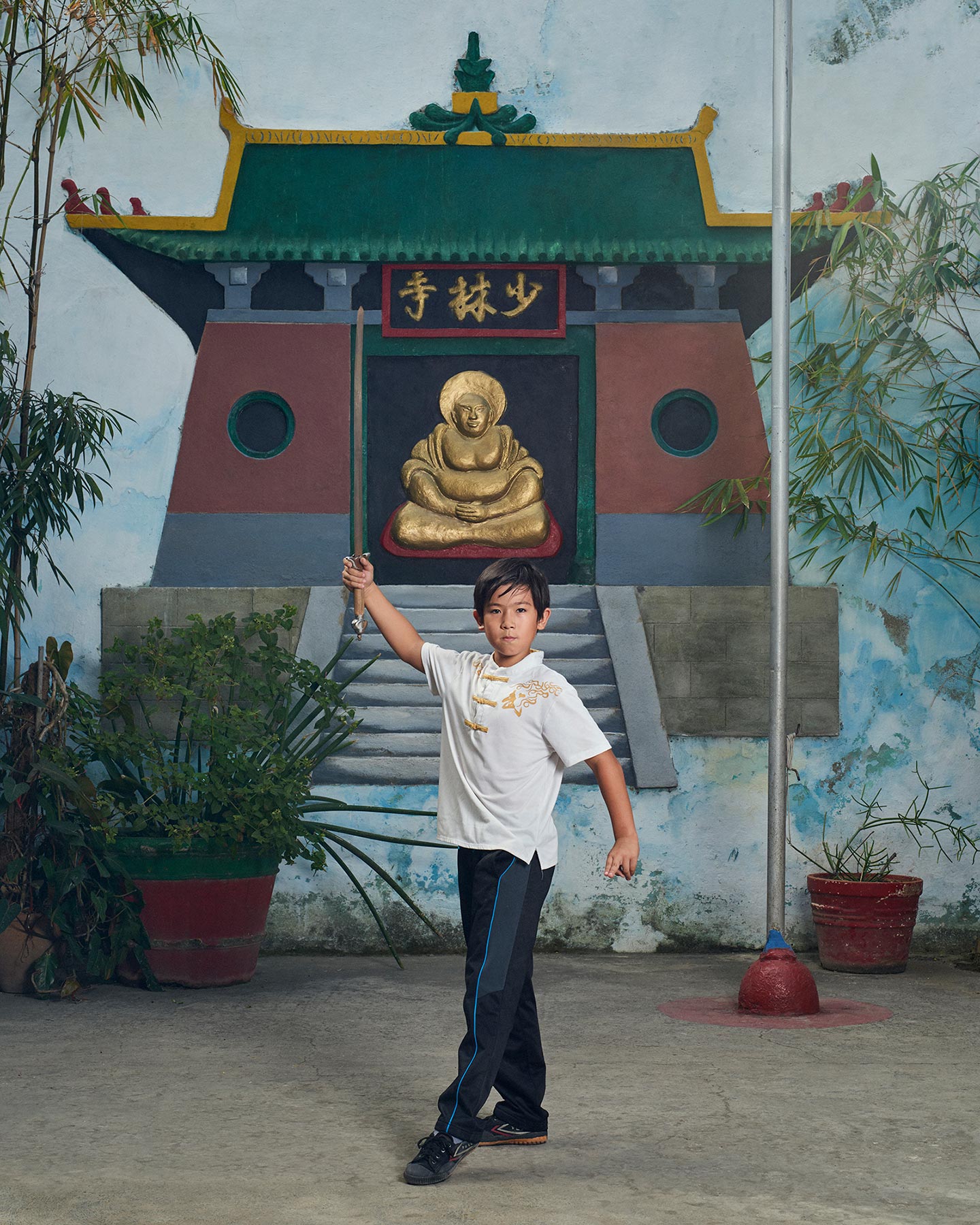 Barrio China, Habana by 32 year-old French photographer Sean Alexander Geraghty is a series of environmental portraits of Chinese men and women living in Barrio Chino, the Chinese quarter of Havana, Cuba. "During the 19th century, thousands of Chinese were brought to Cuba as substitutes for African slaves" Sean explains, "then in the 20th century a second wave of Chinese immigrants came to the island, so many so that in the 1950s Havana's Chinese community was the second biggest in the world after San Francisco's, but today there's only an estimated 150 "pure Chinese" (born from both Chinese parents) in all of Cuba. This project is about documenting what remains of this community and exploring the concept of cultural identity."
Sean became interested in Barrio Chino after reading about it in a few articles. "I bought a book about its story and really got obsessed with it. I was reading that a lot of the "pure Chinese" are getting older now… I had been to Cuba before and really loved it so I thought I'd give it a try and started the project. I wanted to contribute to the community by telling their stories and taking their portraits. I photographed my subjects in their living environments, be it in their houses, at work or in clubs. To me the location is as important as the human subject, it provides context. I really wanted to capture both elements—the person and the place—at the same time, so I carefully picked and arranged each location, and tried to make every image unique."
Although he didn't have any specific references in mind, Sean is an admirer of the work of master photographer August Sander. "He's probably one of my favorite photographers. I love the simplicity of his images and his systematic approach."
Sean's main interests as a photographer are "crazy interiors, and the thin line between real and fake (documentary and staged imagery)." One of the major influences on his photography was working at Oliviero Toscani's advertising agency about 10 years ago: "It really gave me a passion and interest in photography and images in general." Some of his favorite contemporary photographers are Paul Graham, Zed Nelson, Gregory Crewdson and Cindy Sherman. The last photobook he bought was Speedway by Martina Hoogland Ivanow; the next he's going to buy will be Good Morning America by Mark Power.
Sean's #threewordsforphotography are:
Staged. Real. Between.