Photos by Hamid Blad
Barbie Dolls Like You've Never Seen Them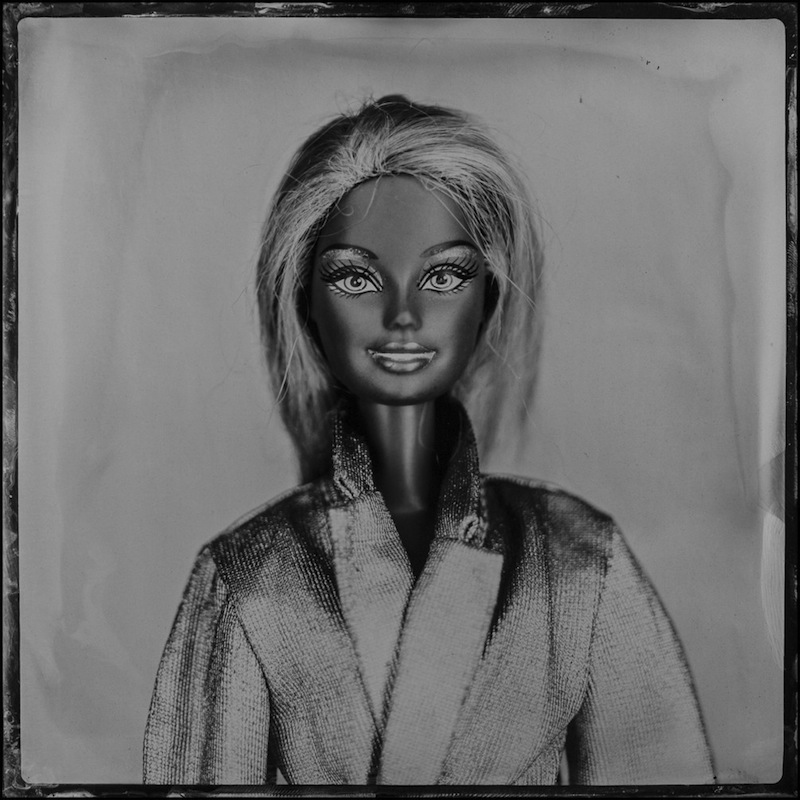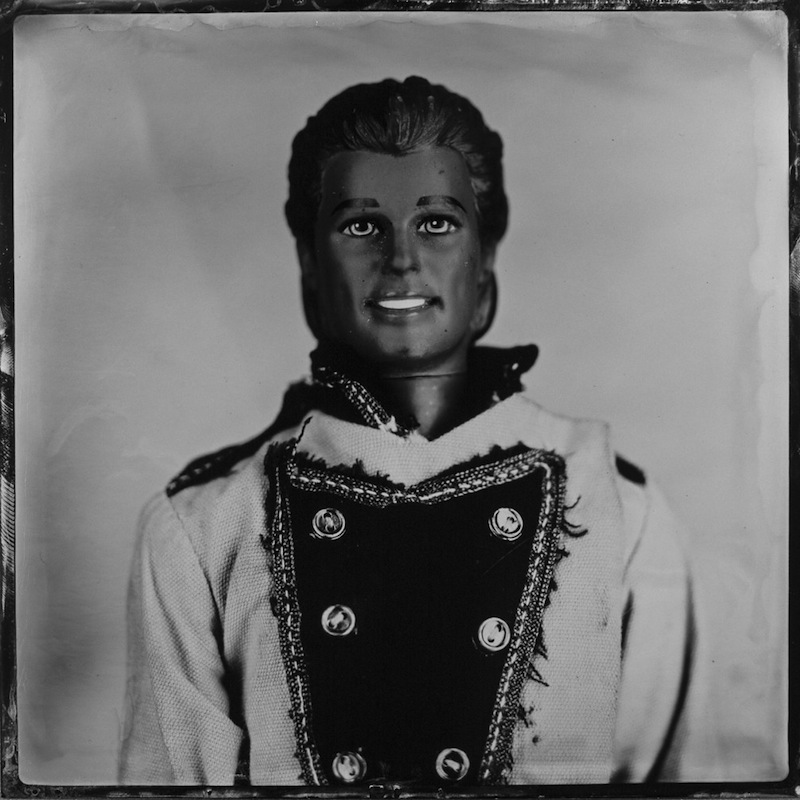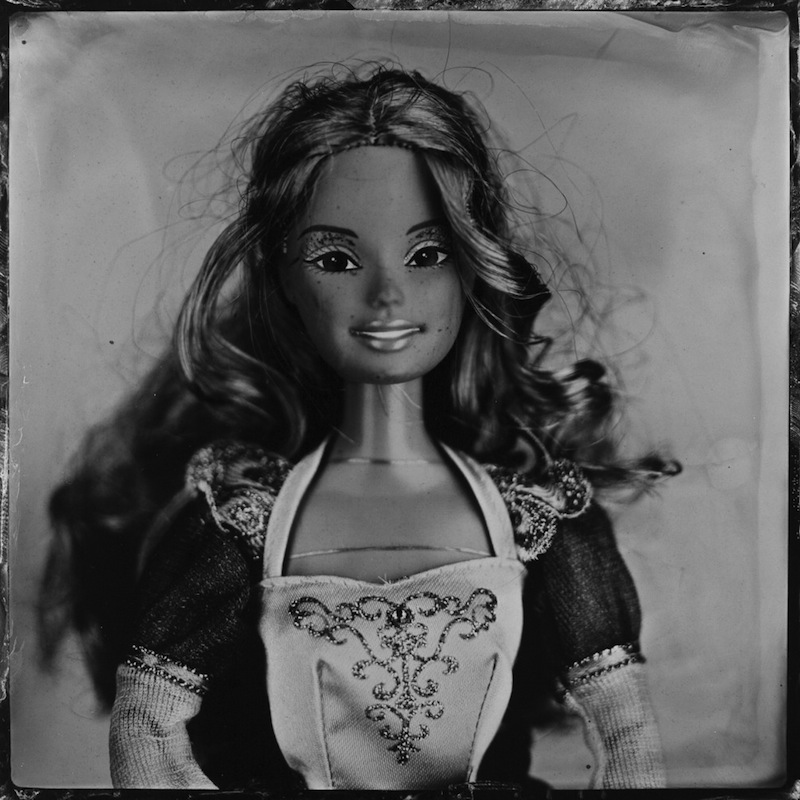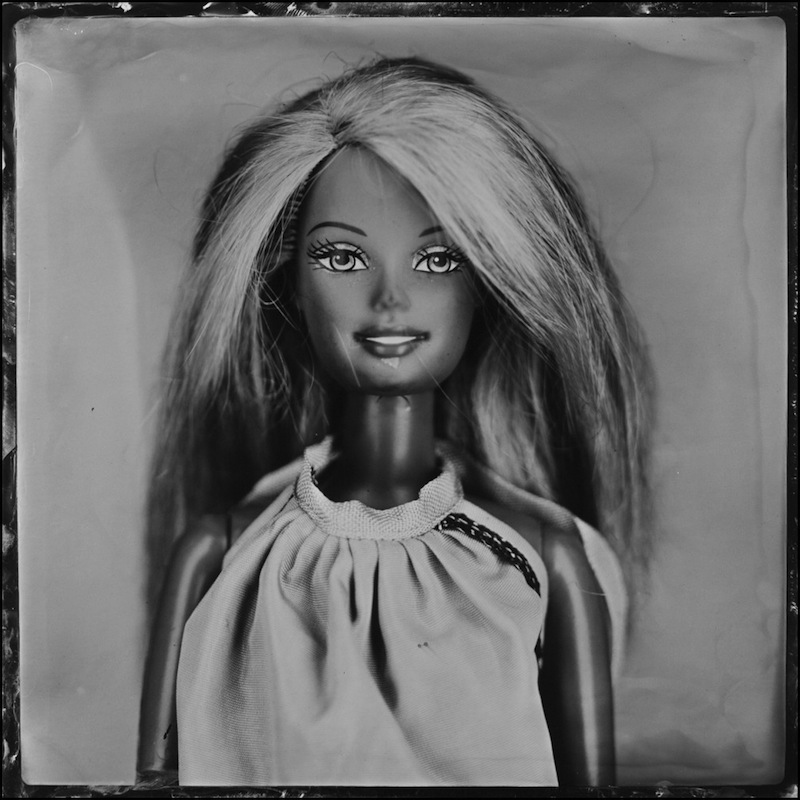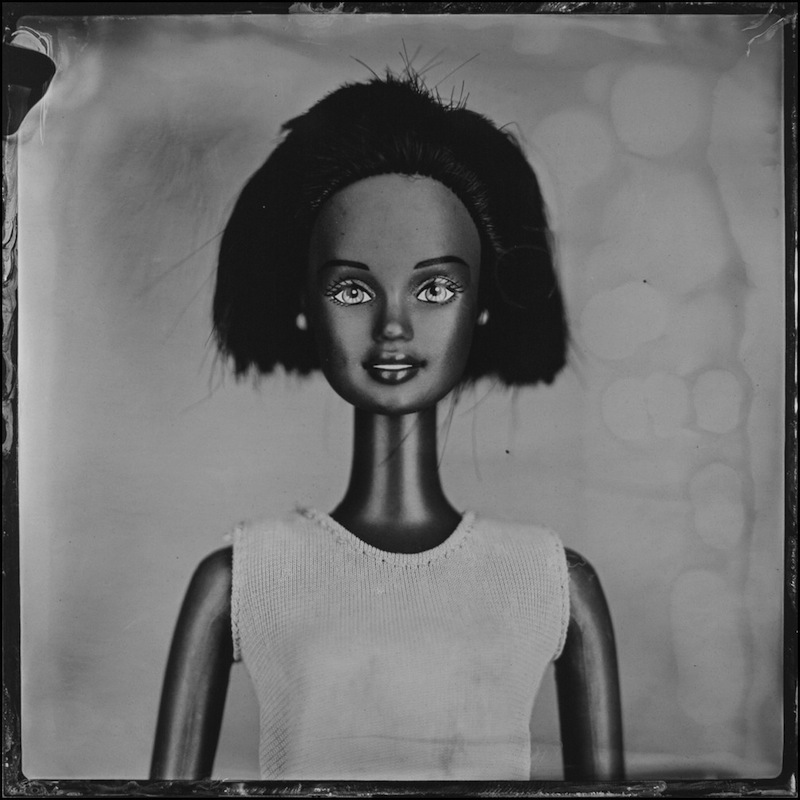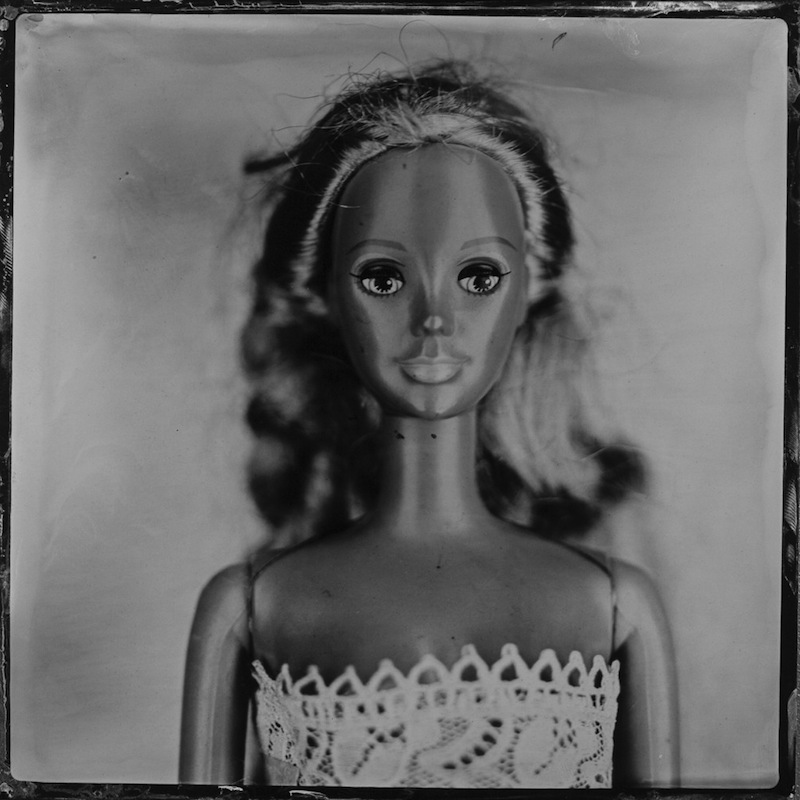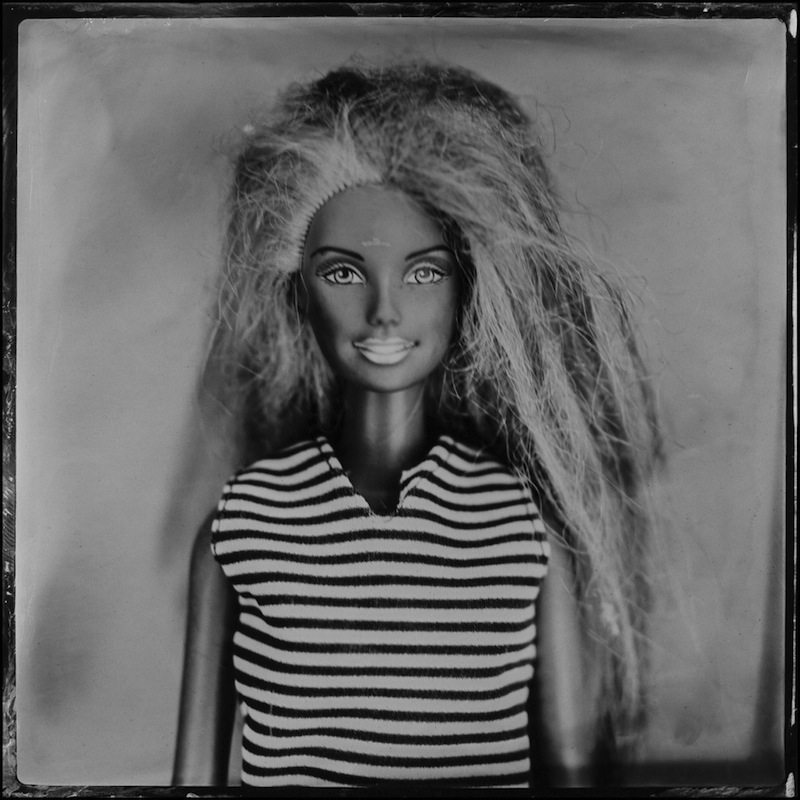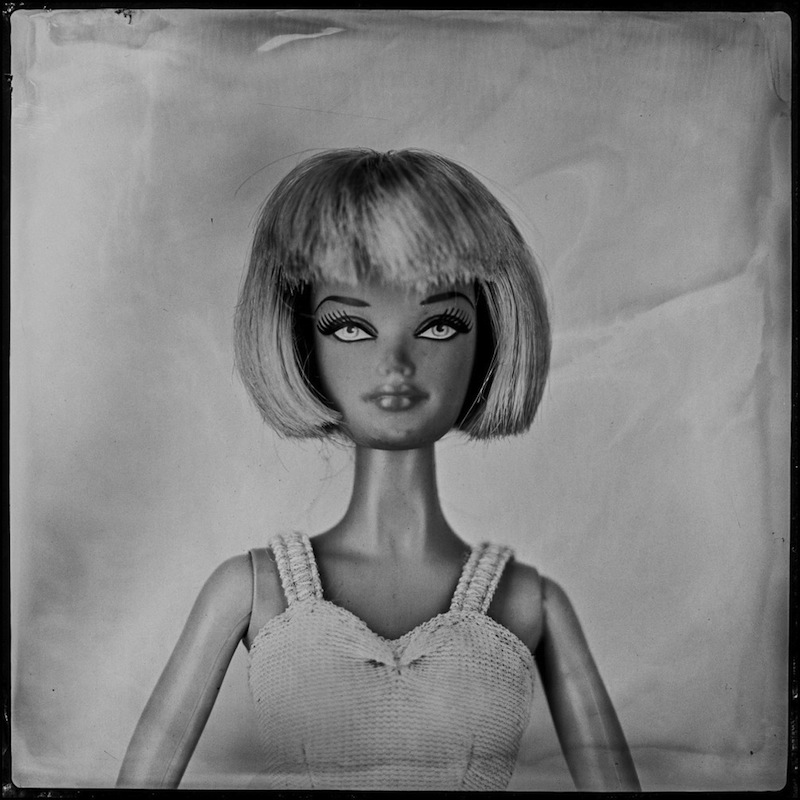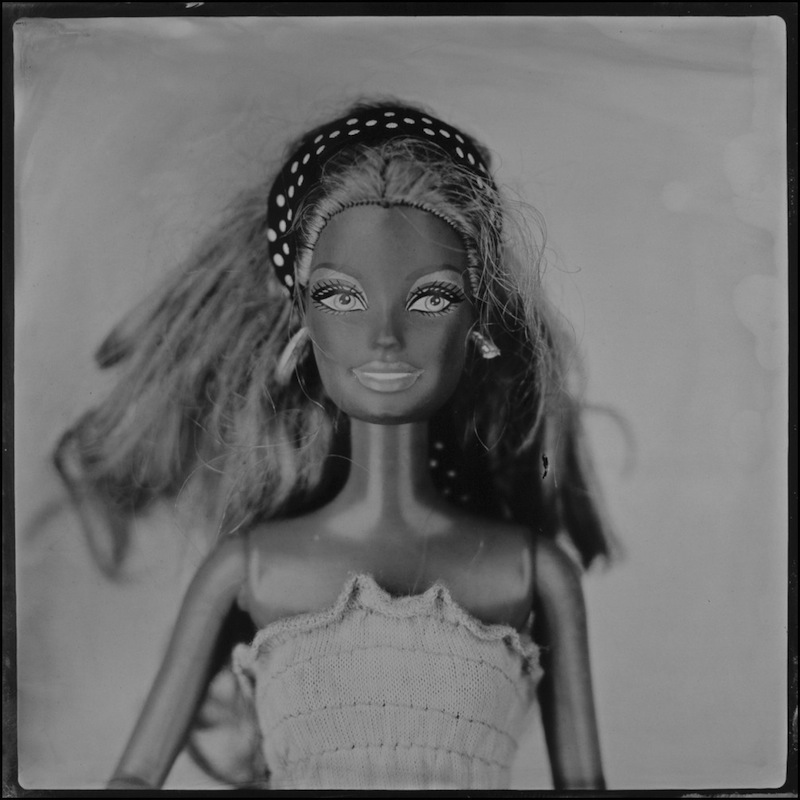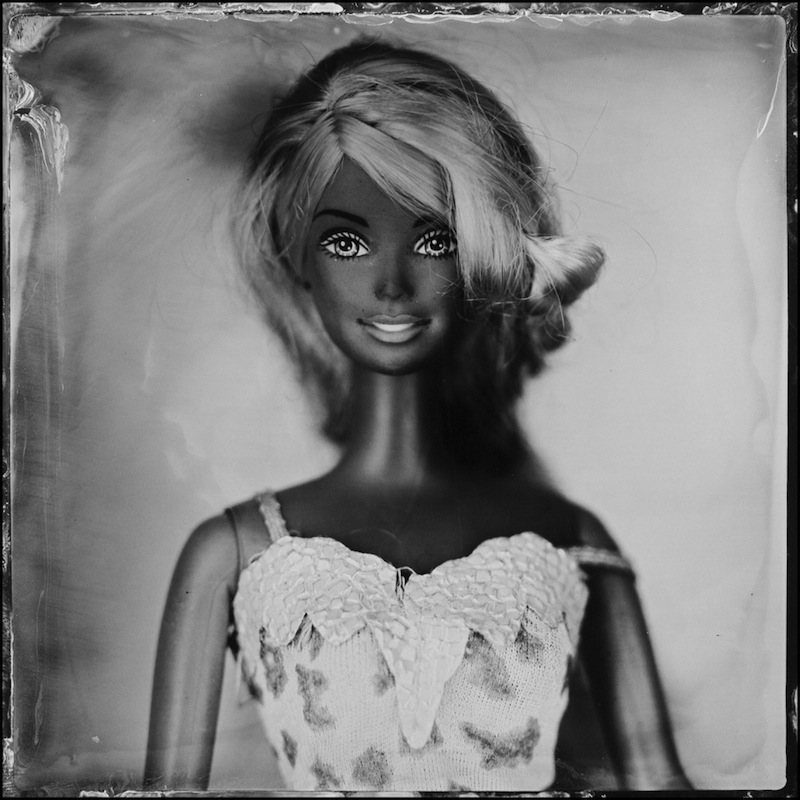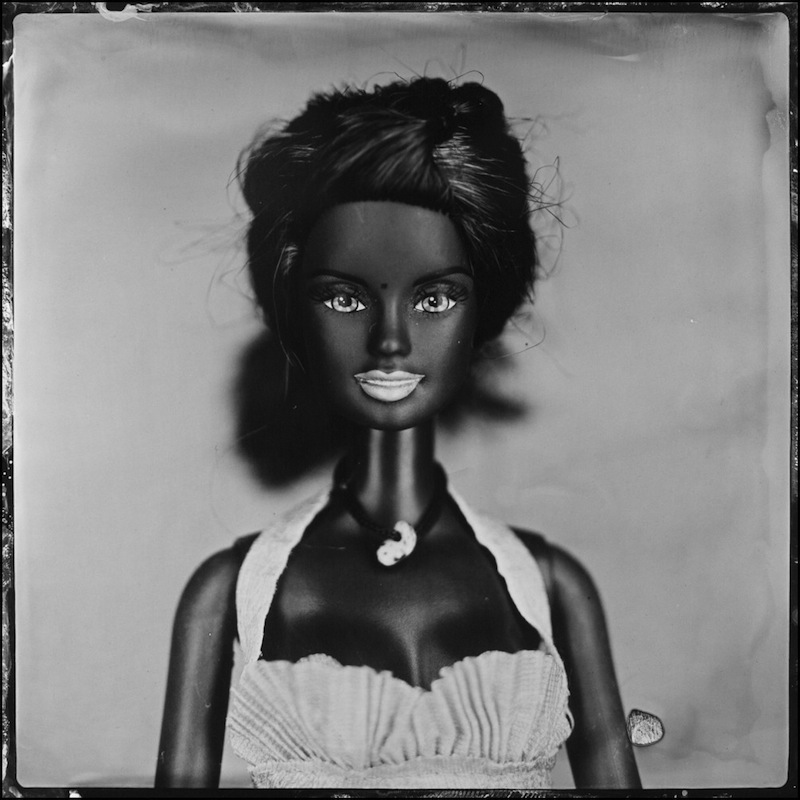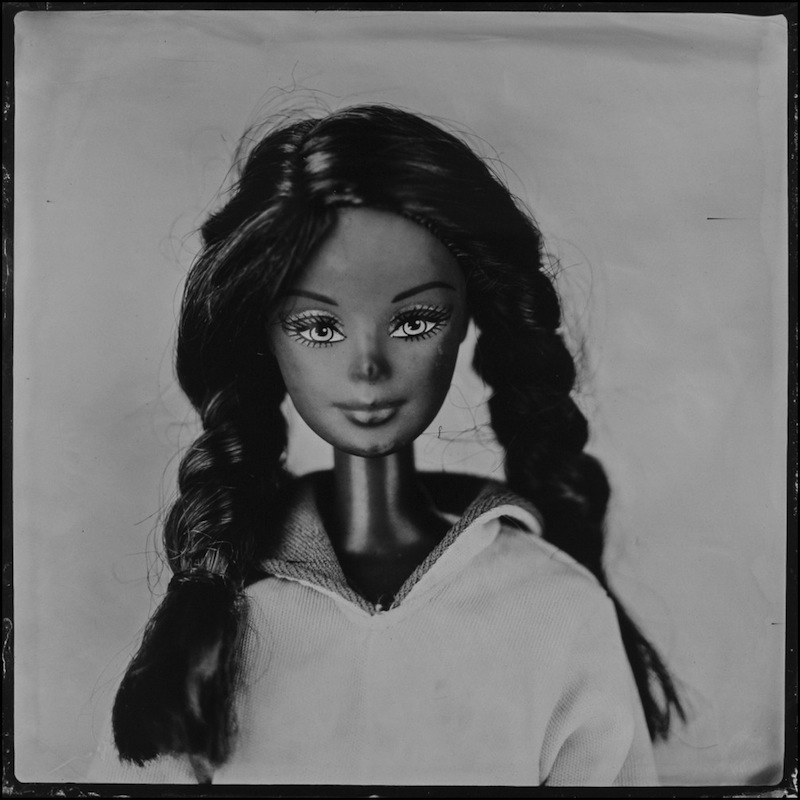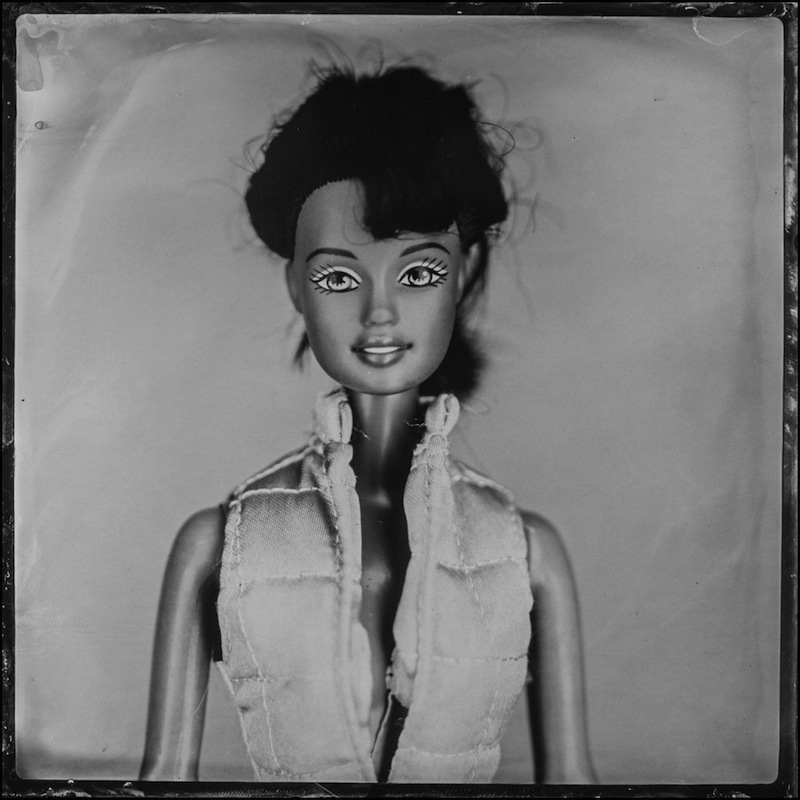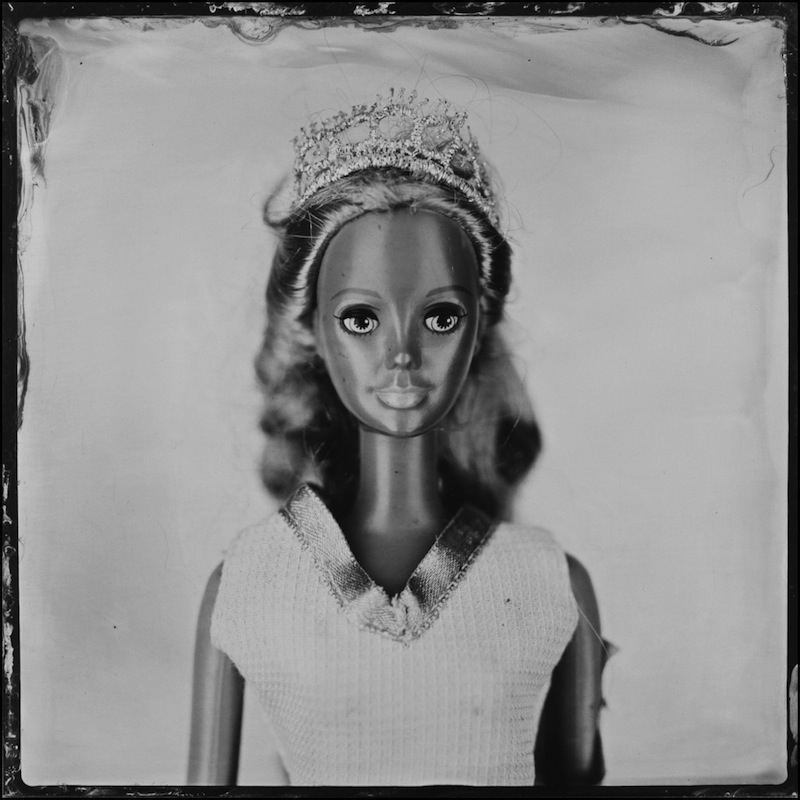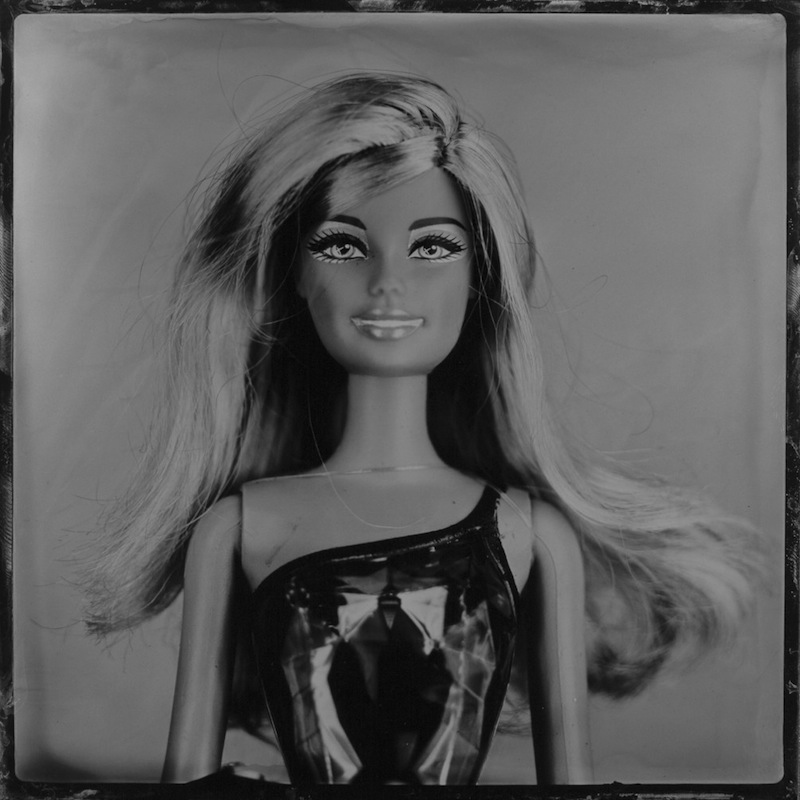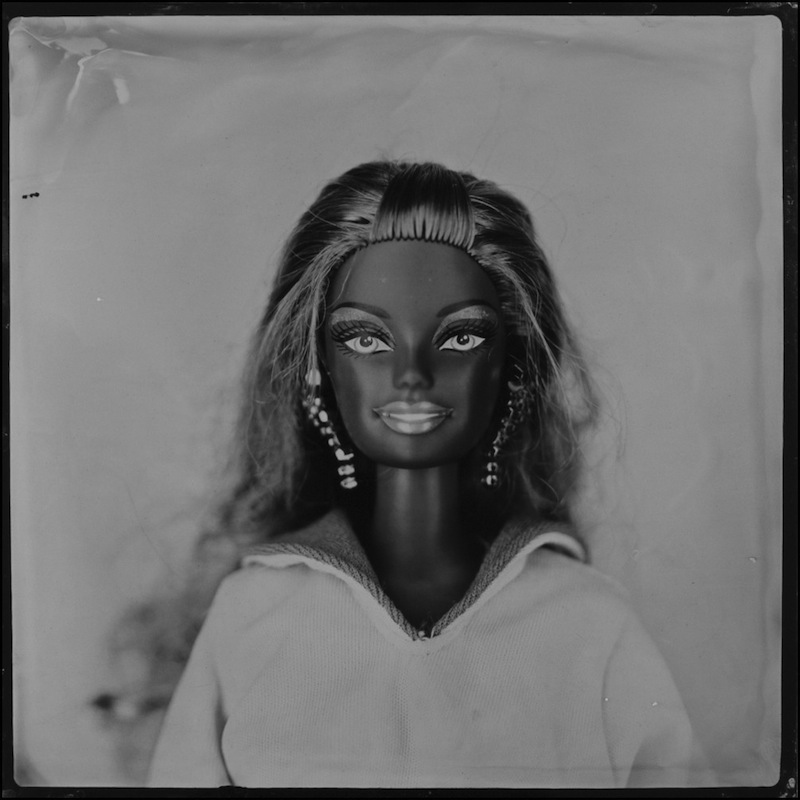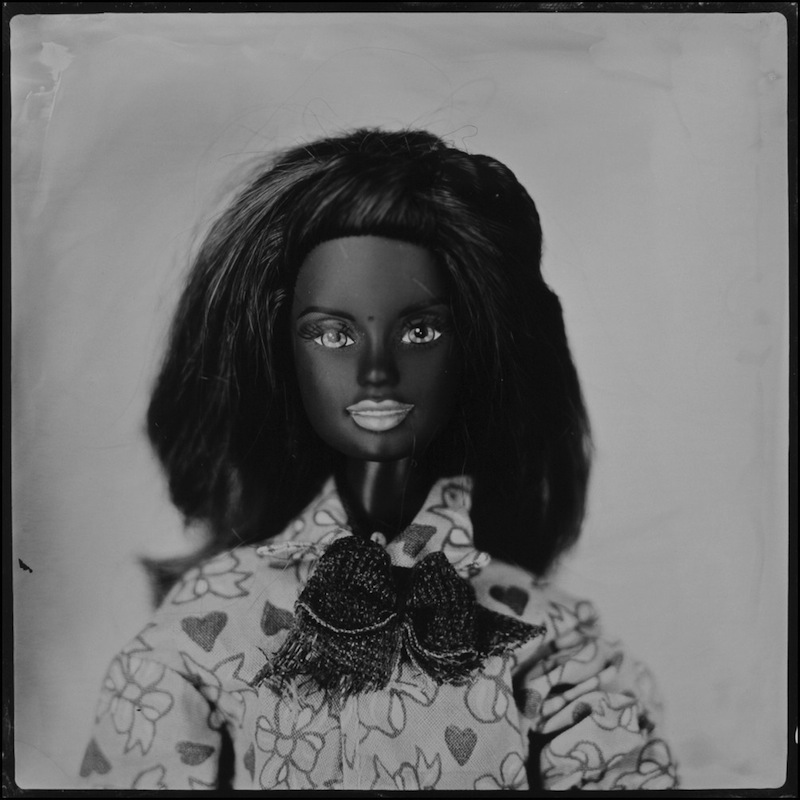 How do you deconstruct the classic beauty of a traditional Barbie doll? One way is to photograph it in black&white with the 19th century collodion technique, just like photographer Hamid Blad did.
Deprived of their blonde-ness and blue-eyed-ness, the dolls look refreshingly different, which is exactly the effect that Hamid Blad was after:
"Barbie dolls are iconic representations of beauty. They're nothing but beautiful faces on plastic mannequins, artificially smooth and sparkling. When I photograph these dolls, I want them to come to life. I try to humanize them, to give them a real face with imperfections.
This work is founded on a precise process, based on seriality. To obtain such a transformation of my subjects, I use collodion photography. My intention is to be at the forefront of surrealism, thanks to the rich details and the flou of the aesthetics."
— Hamid Blad