Photos by Farhad Rahman
Farhad Rahman Documents the Shifting Landscapes of Myanmar's Ancient Capital City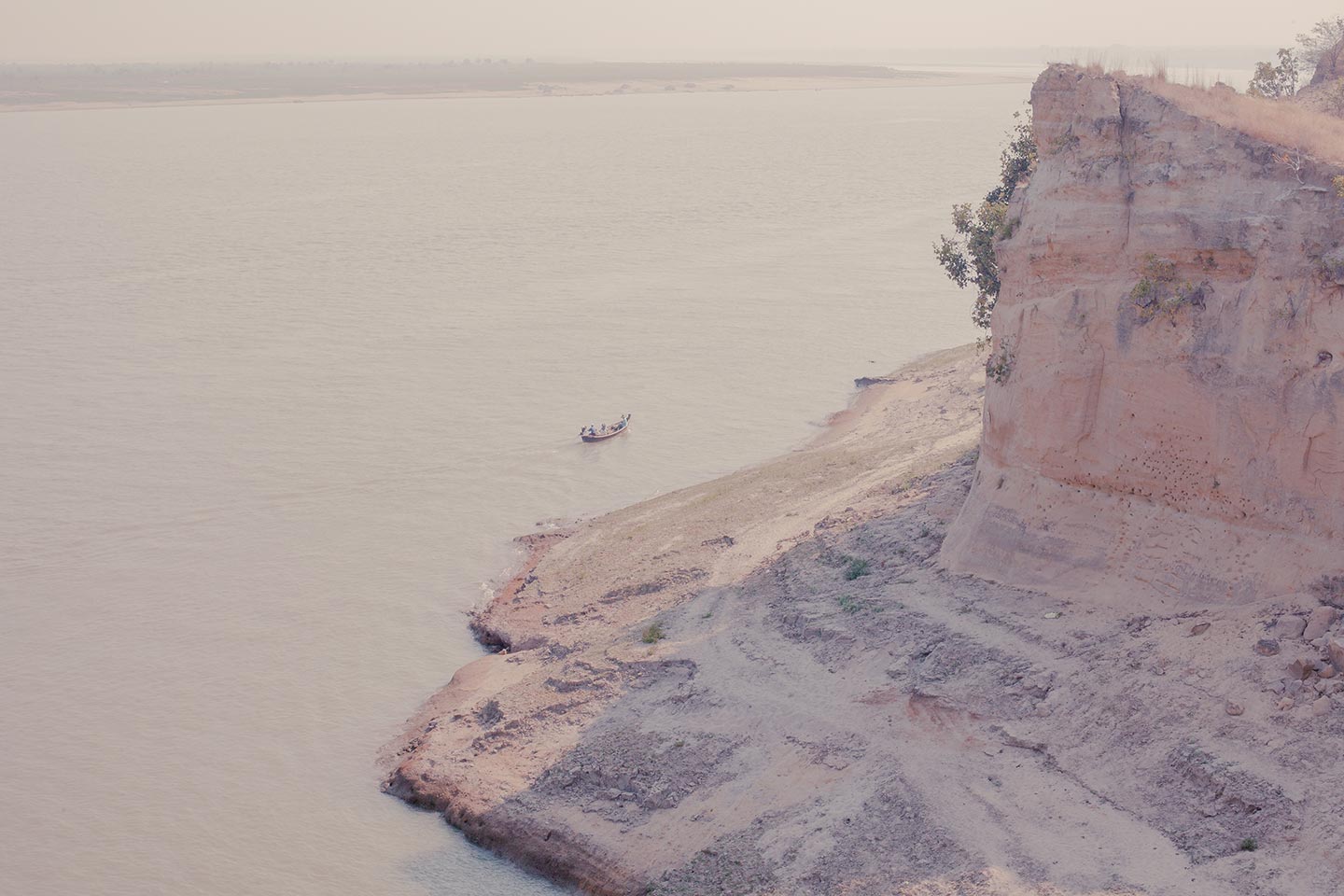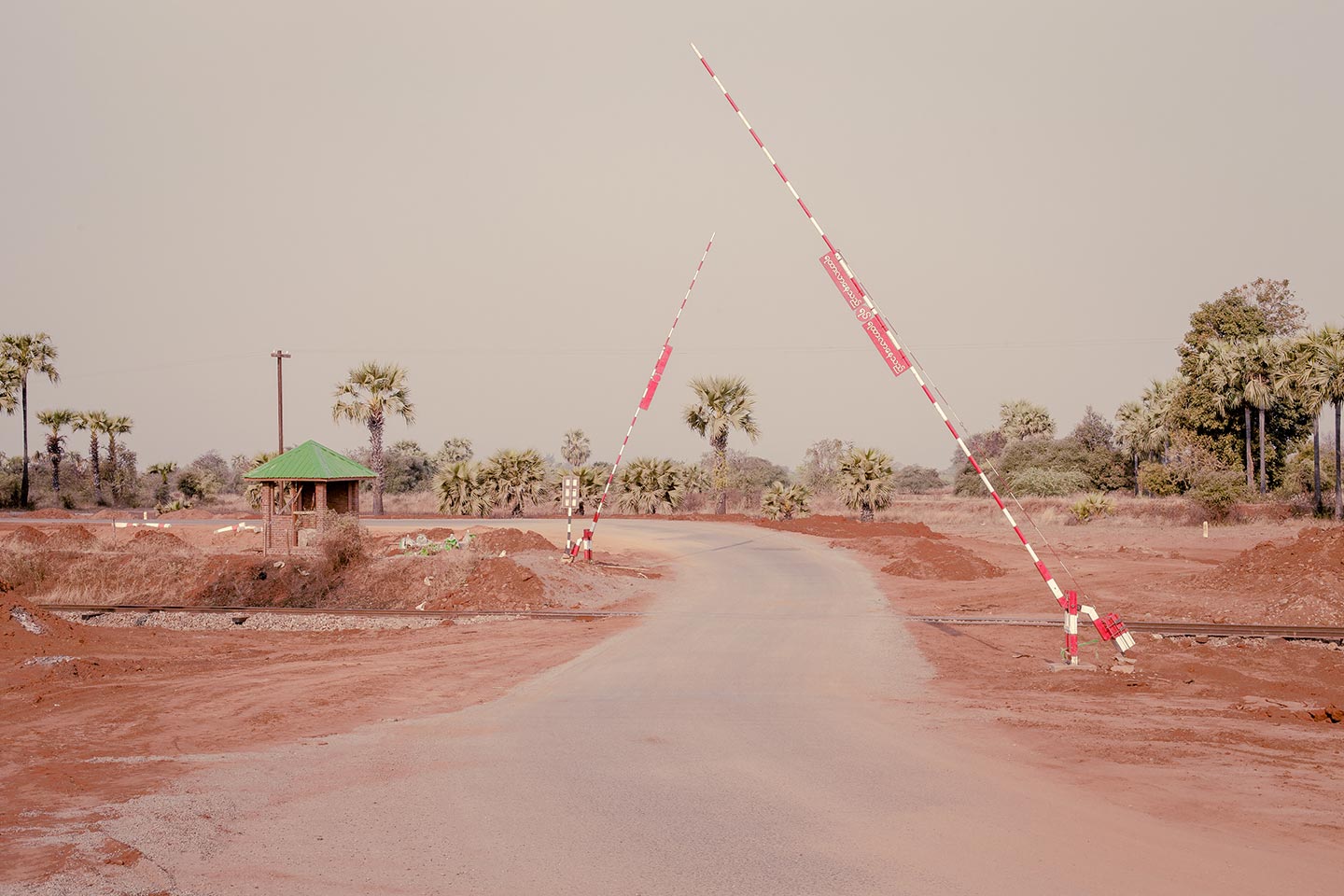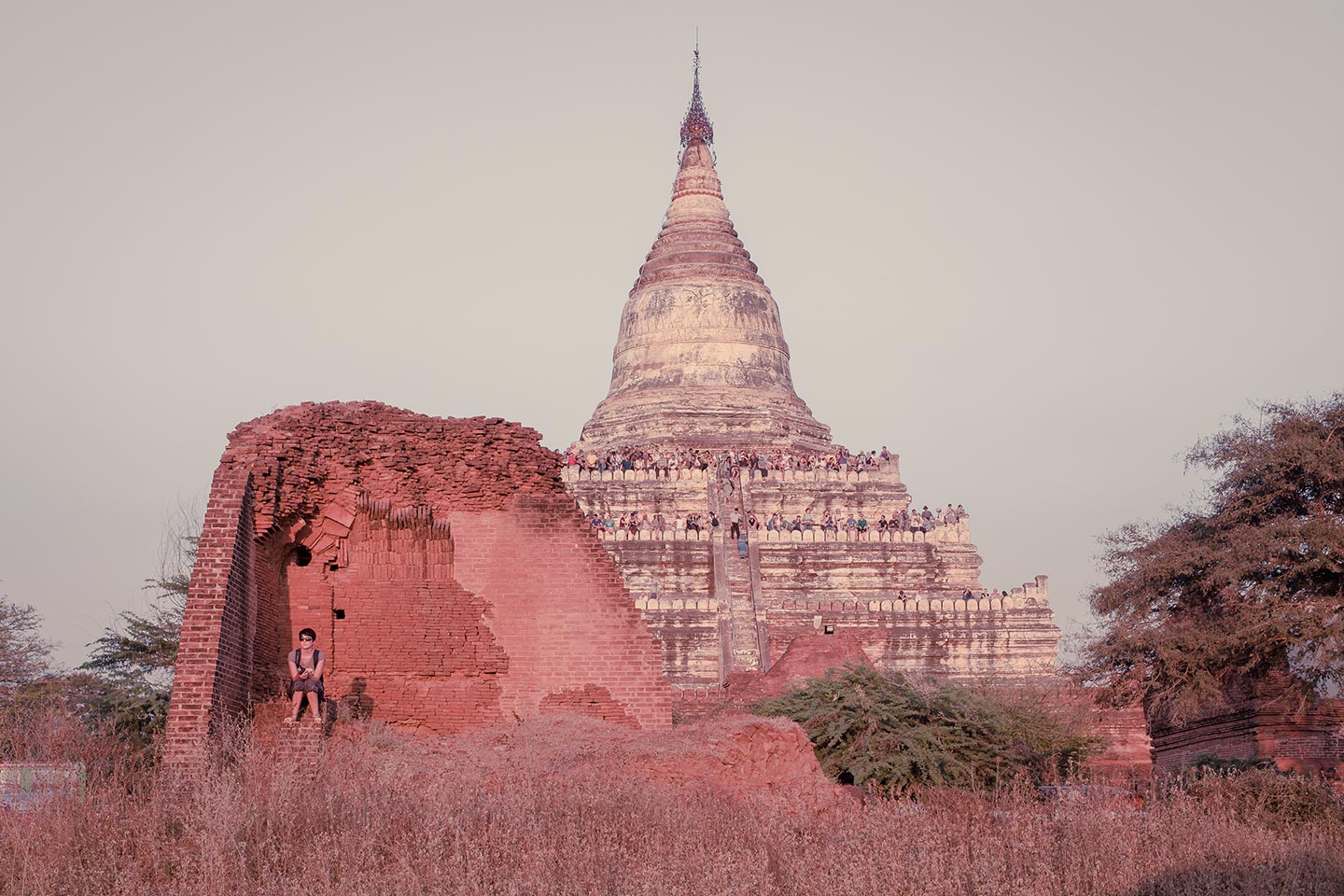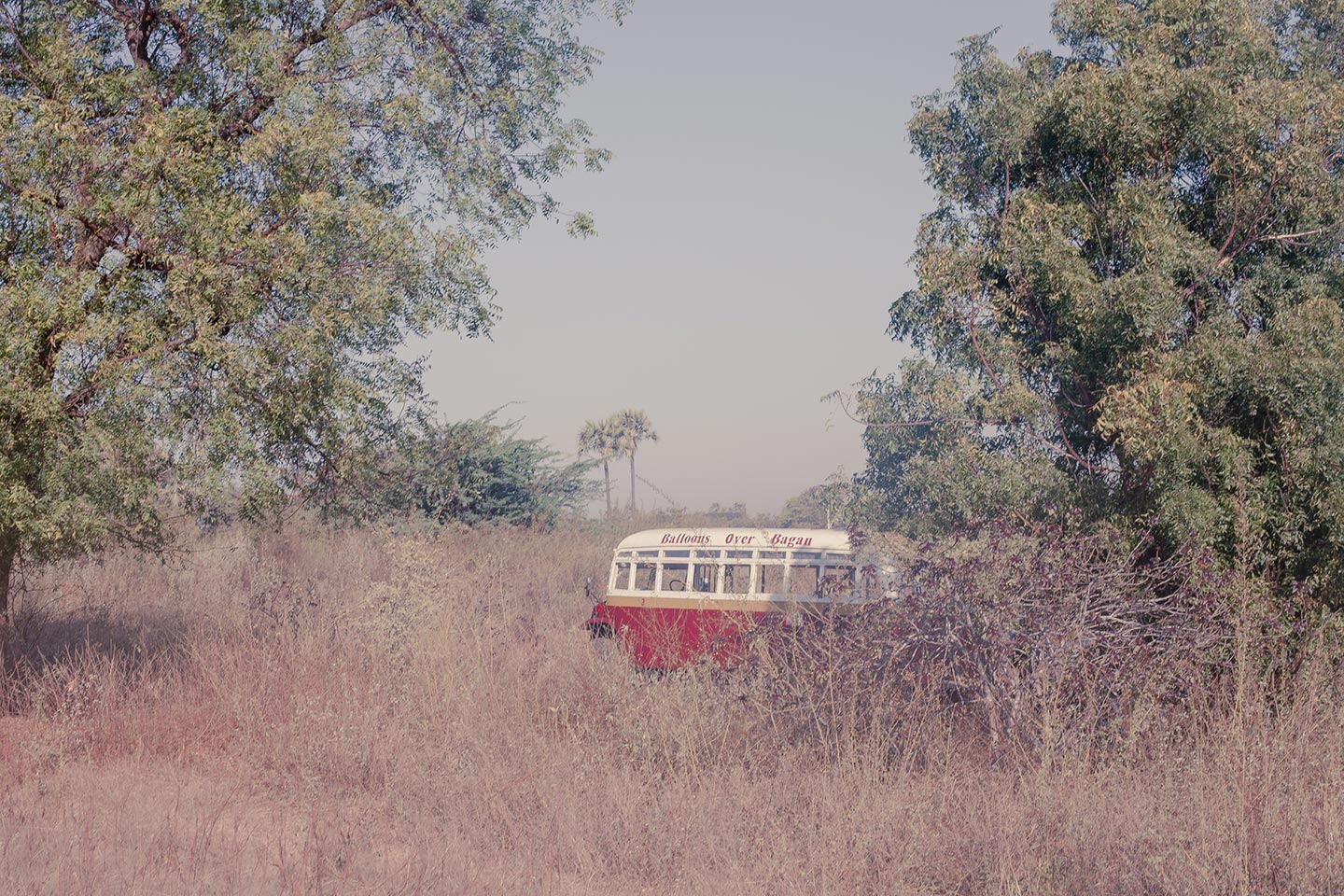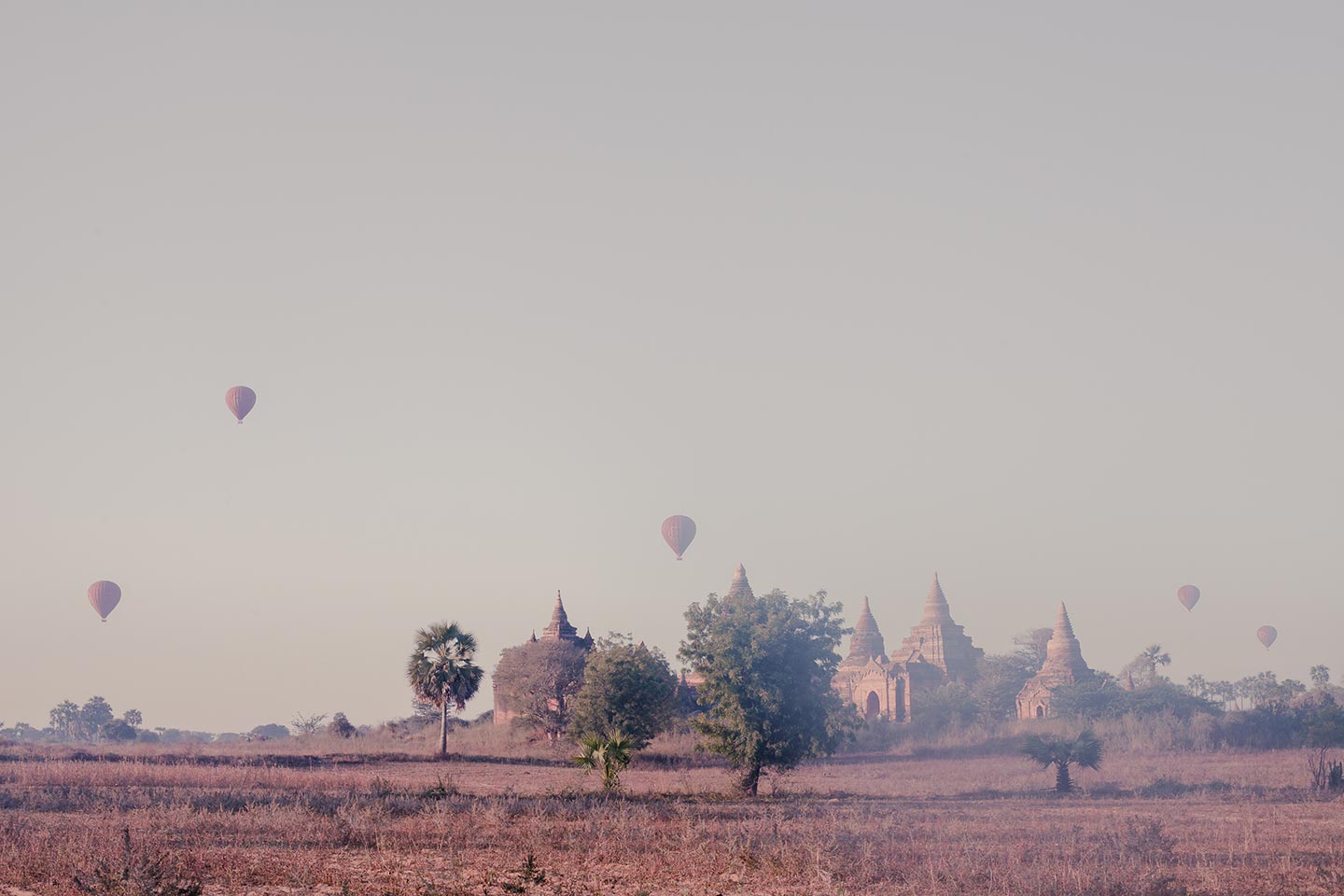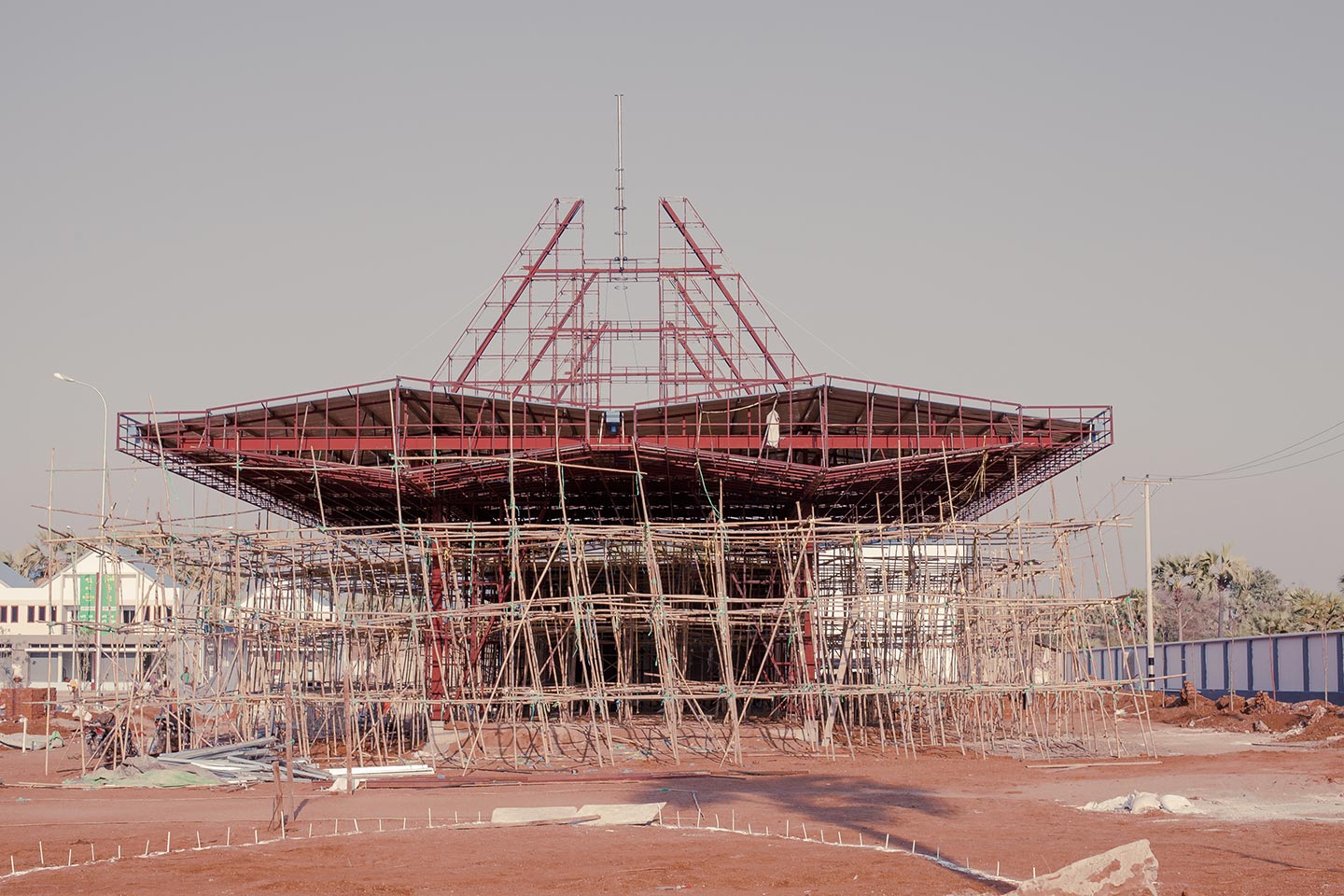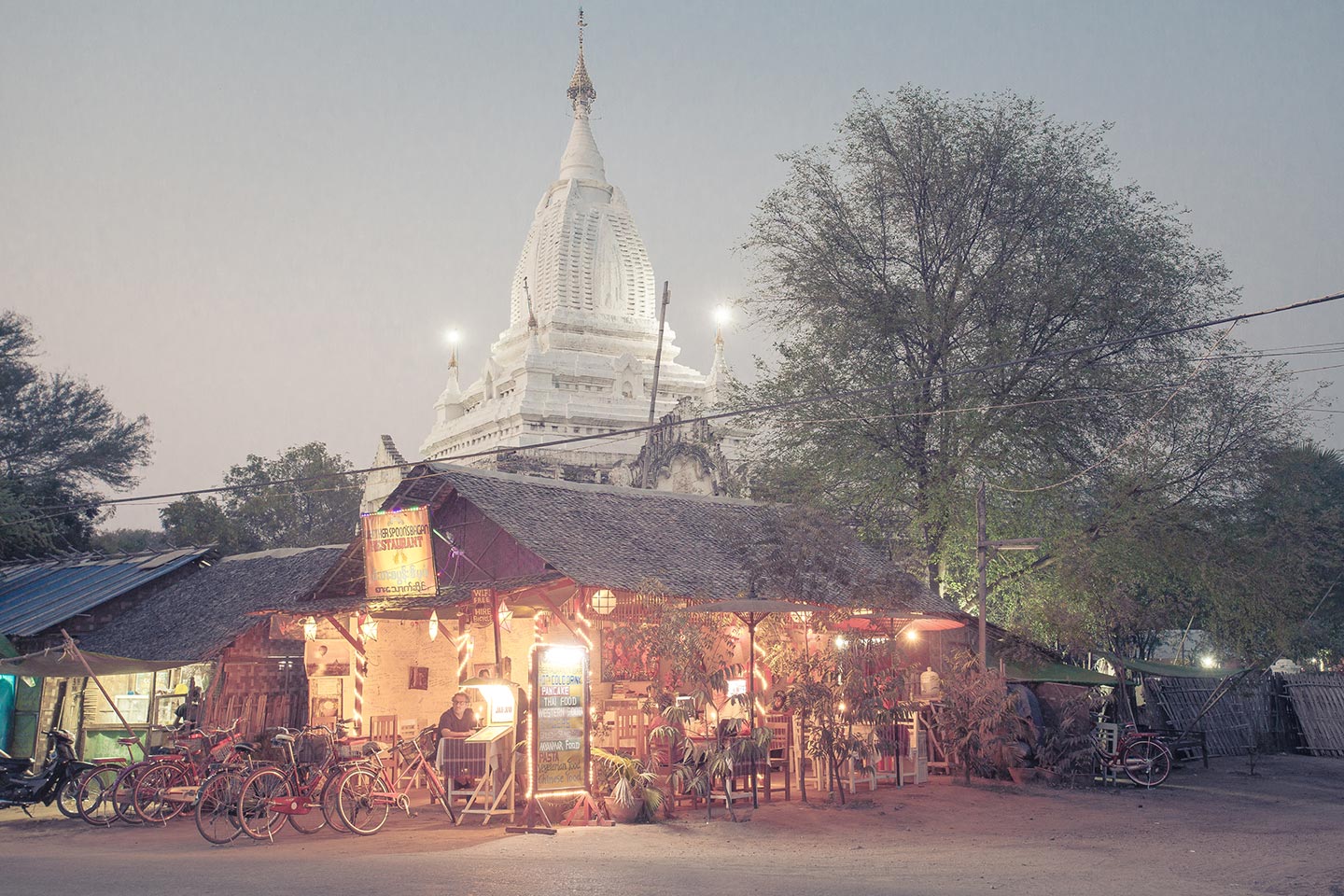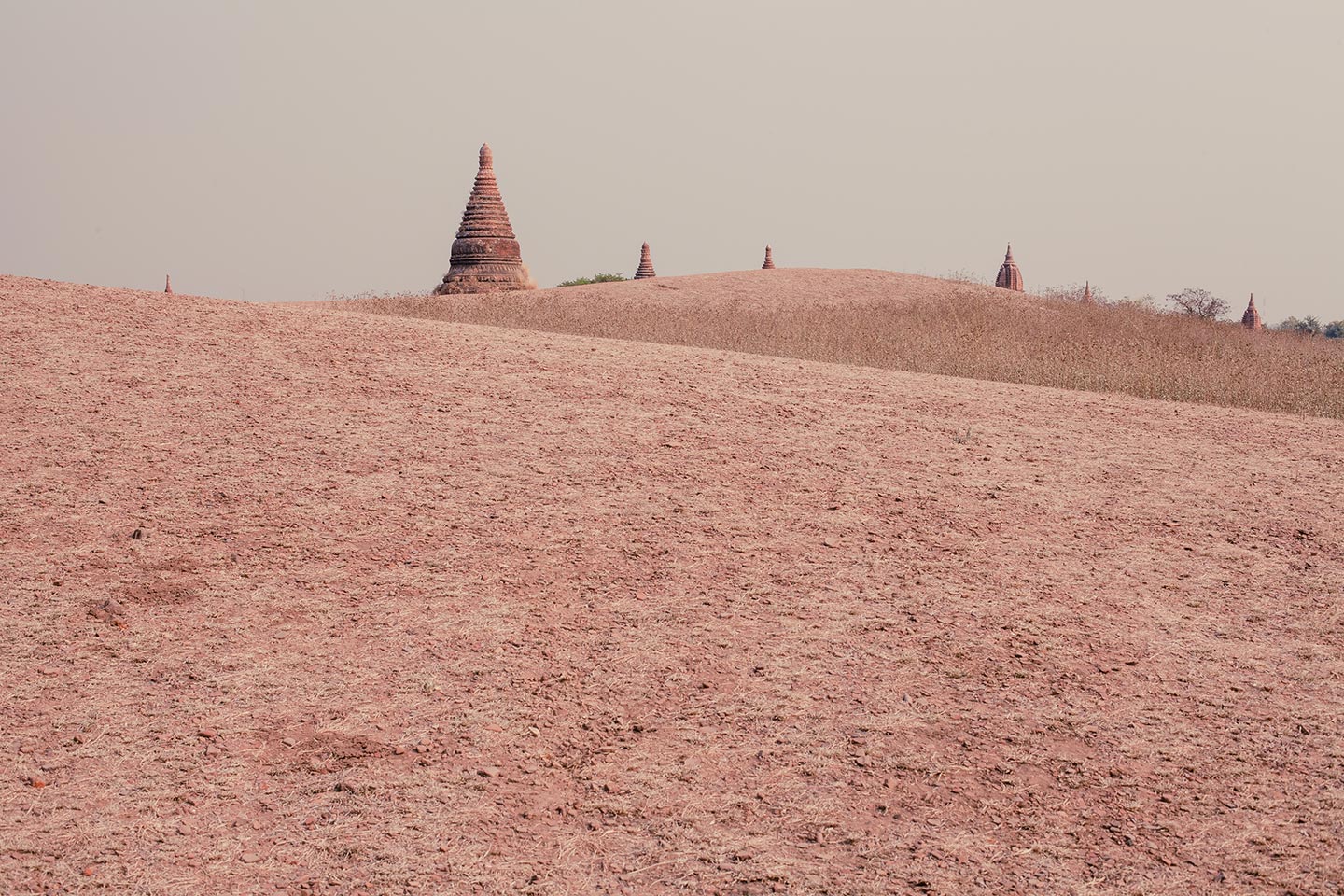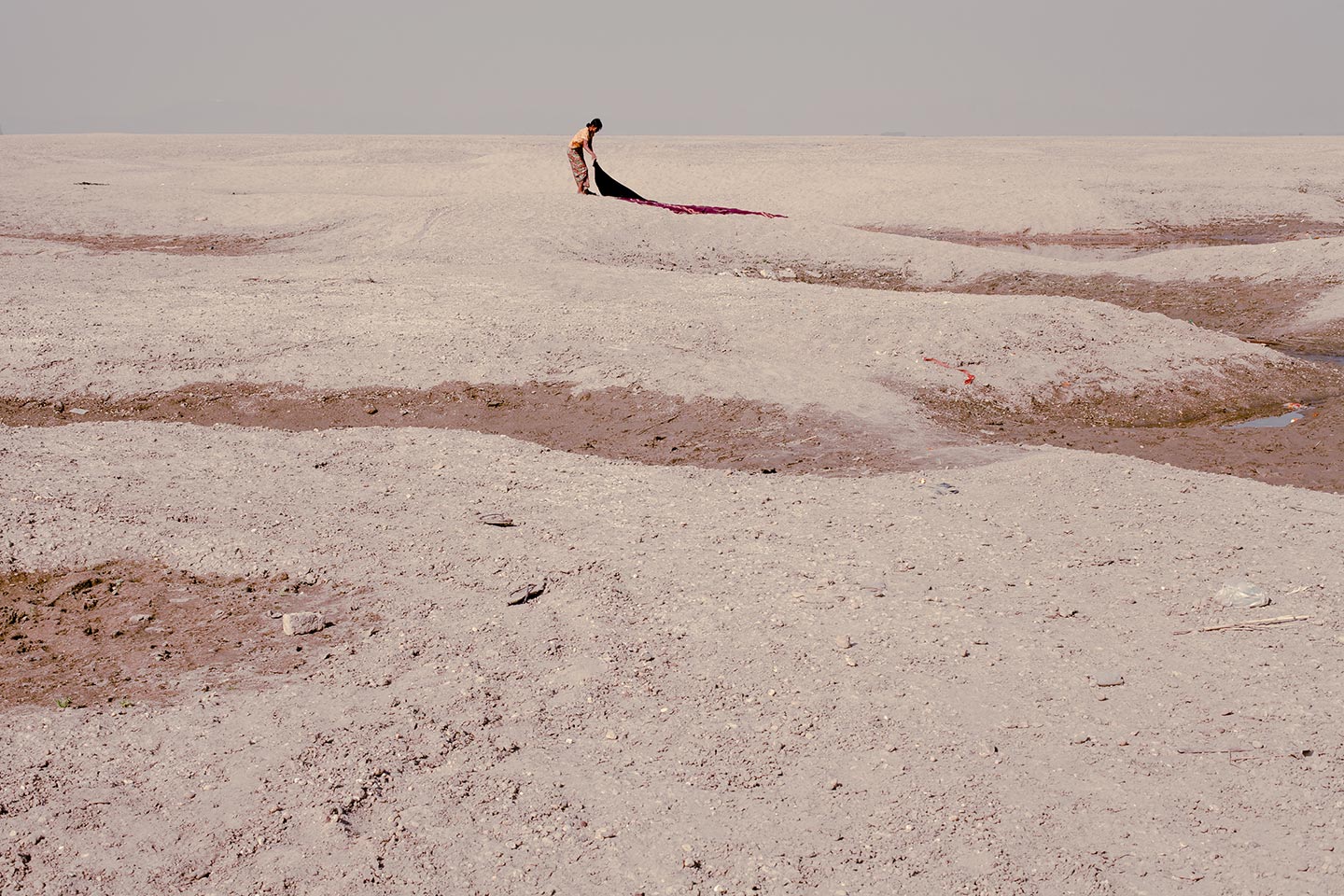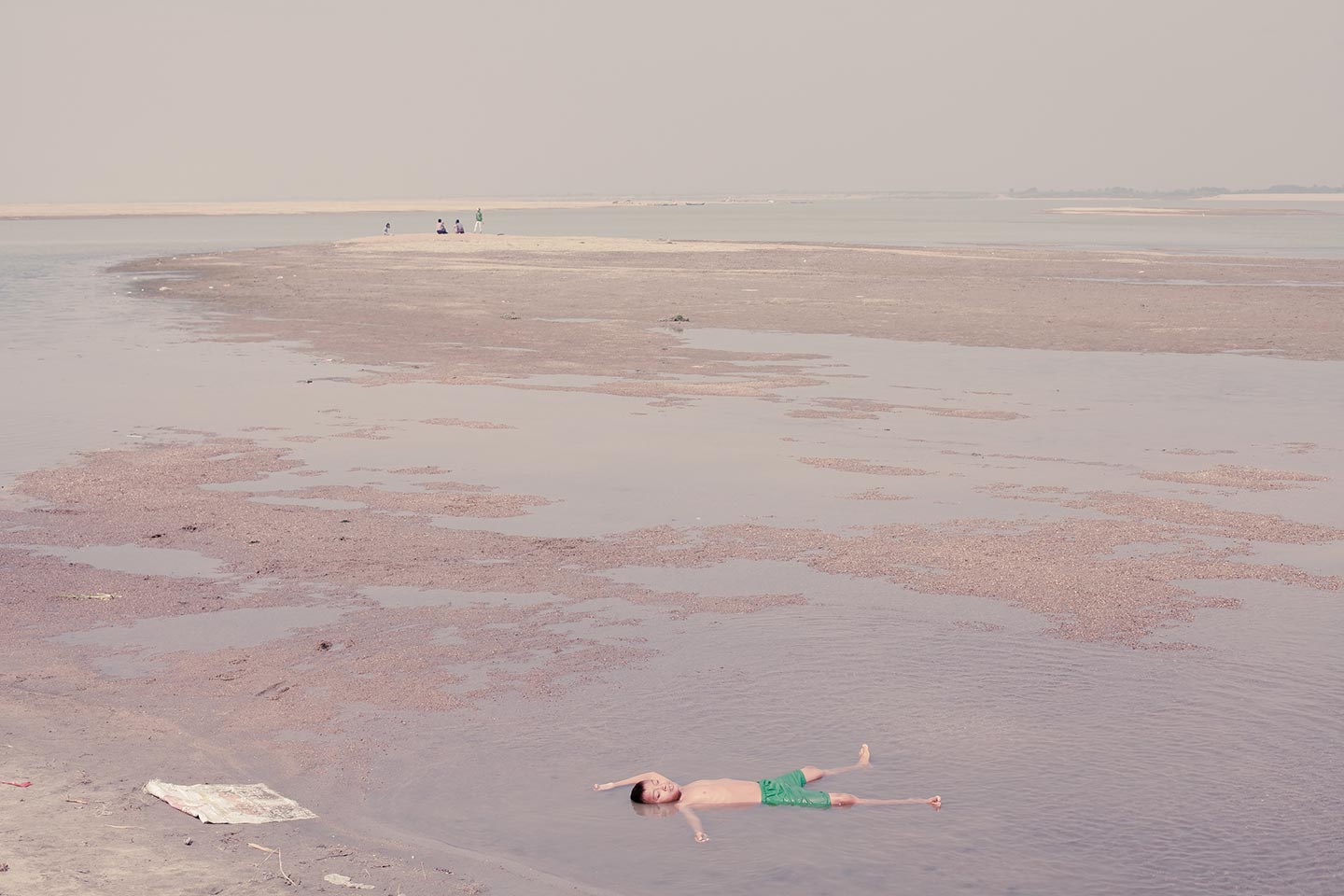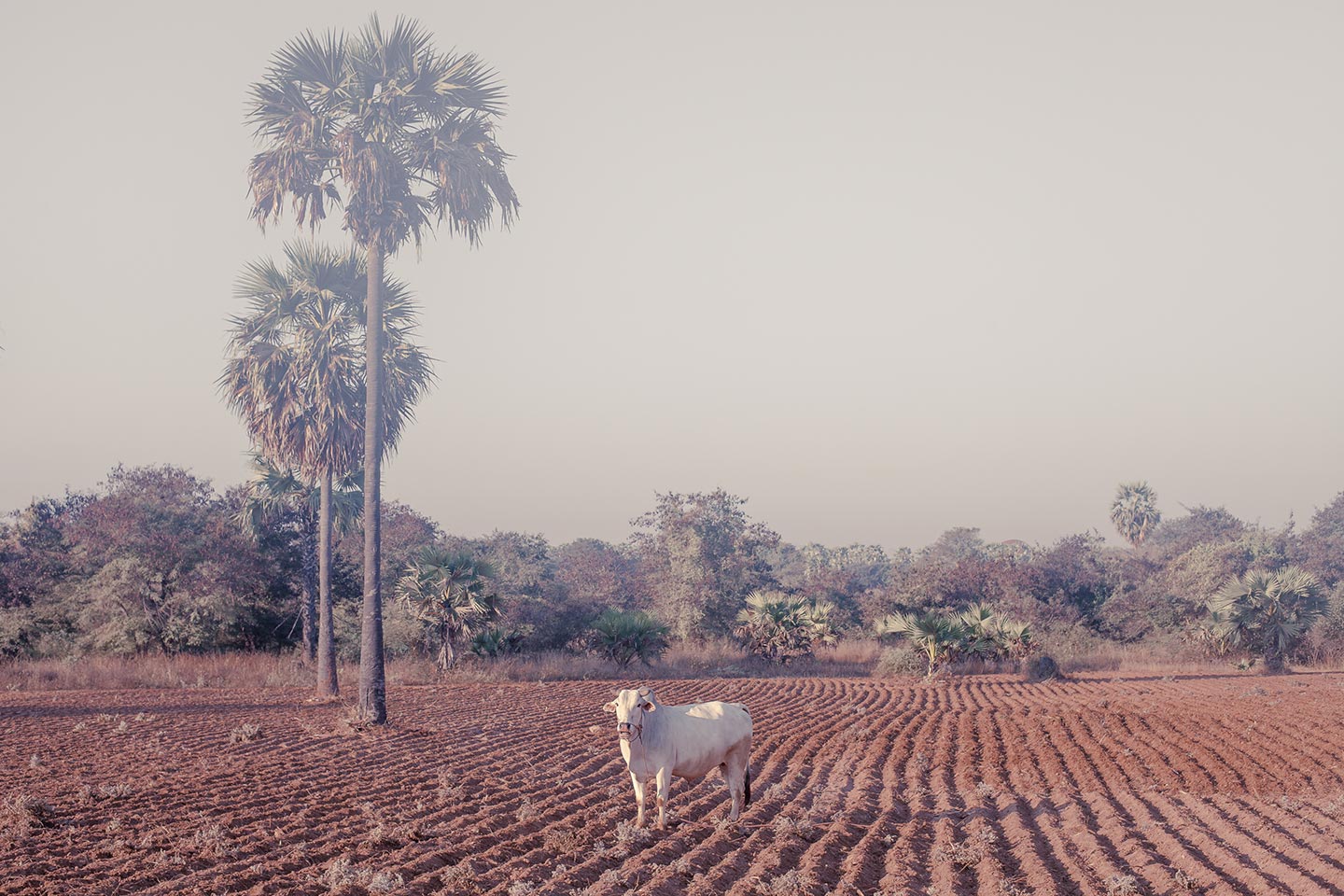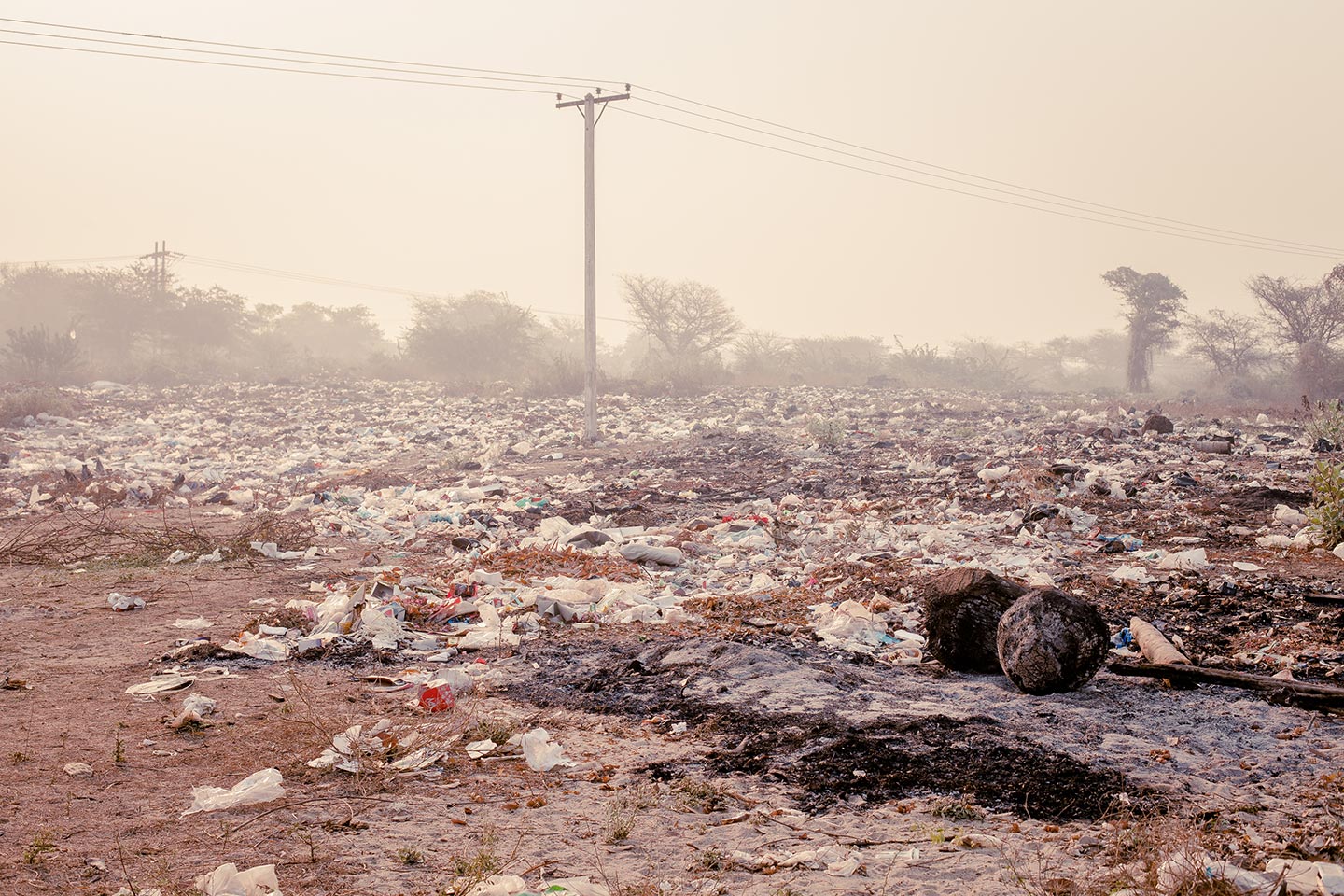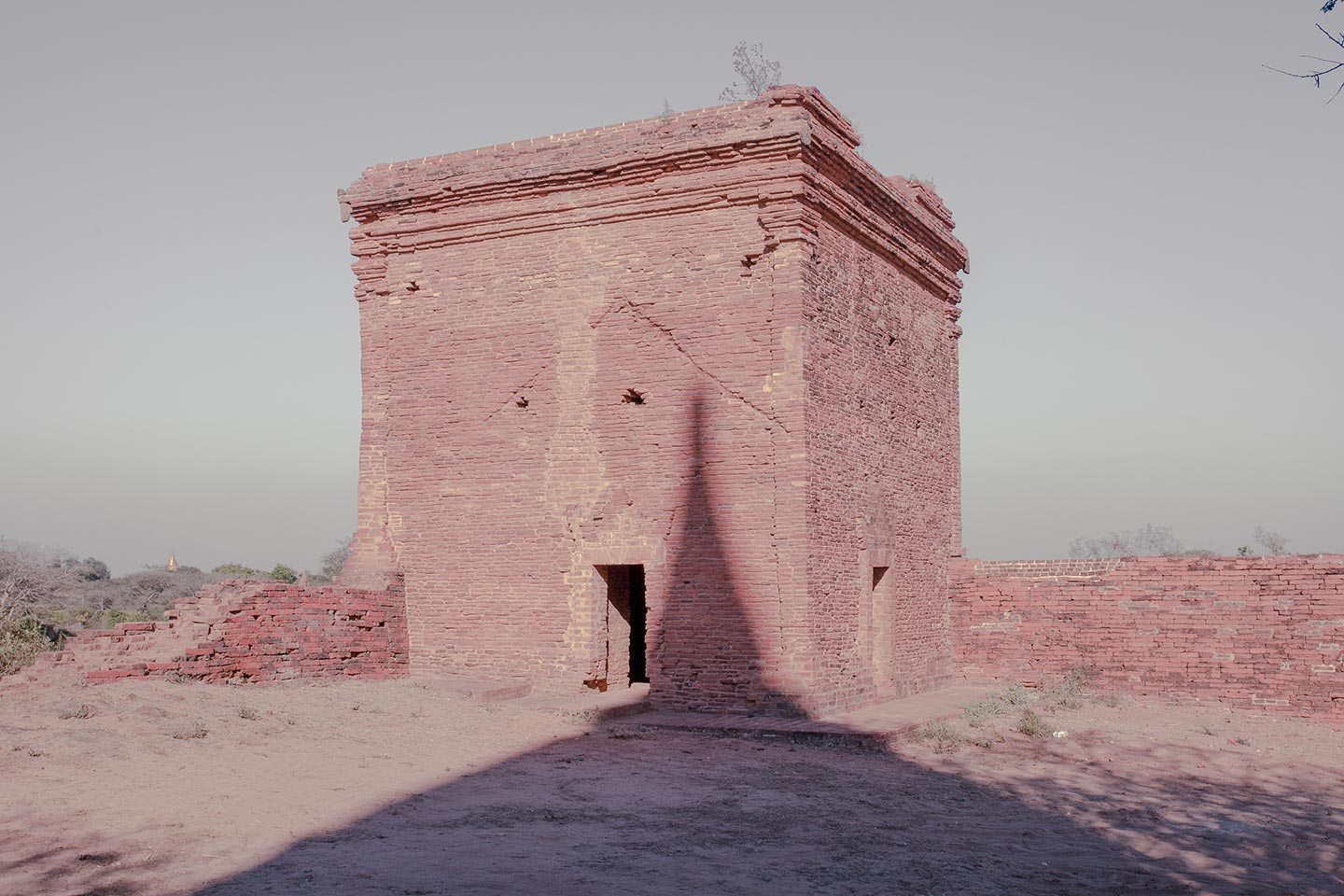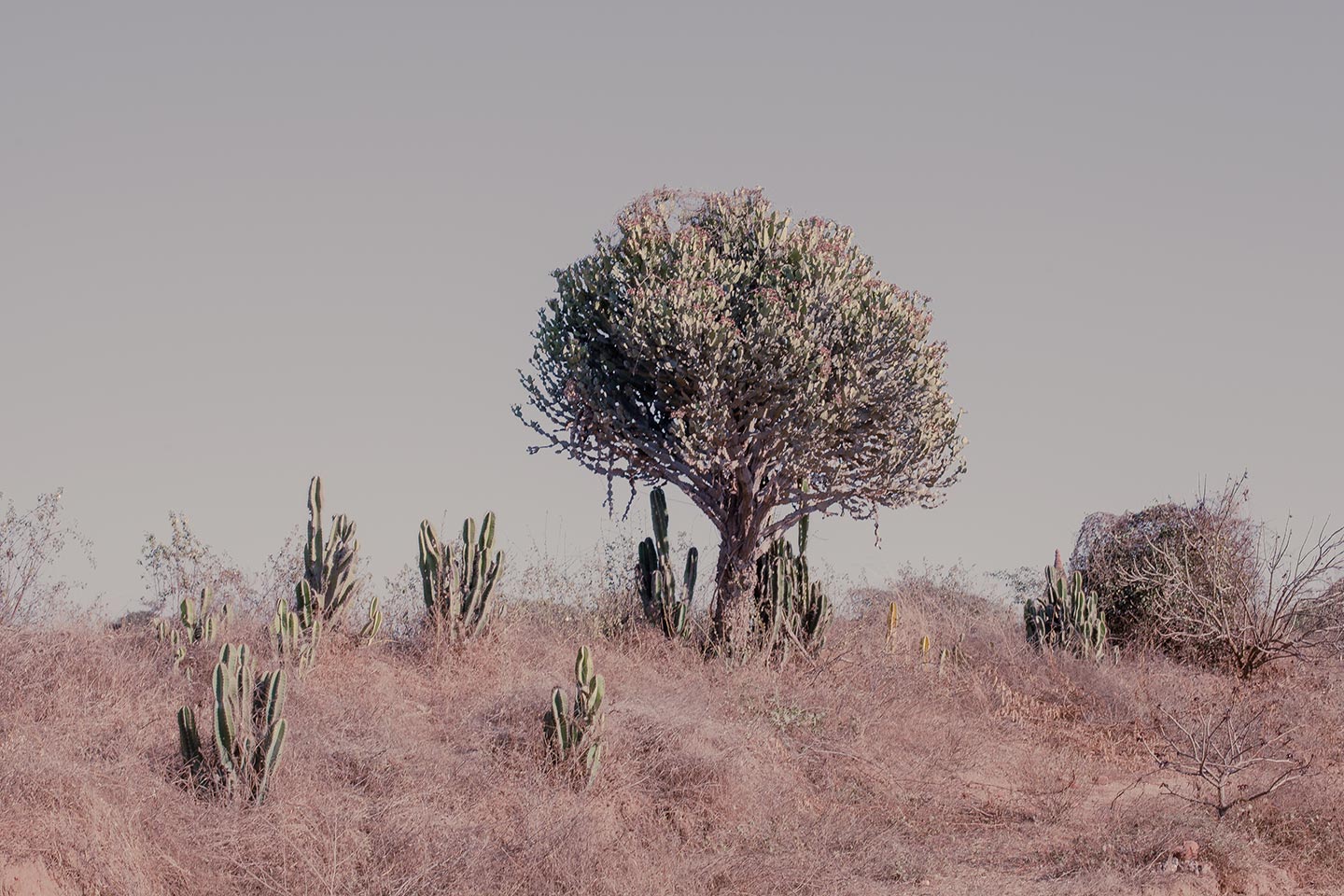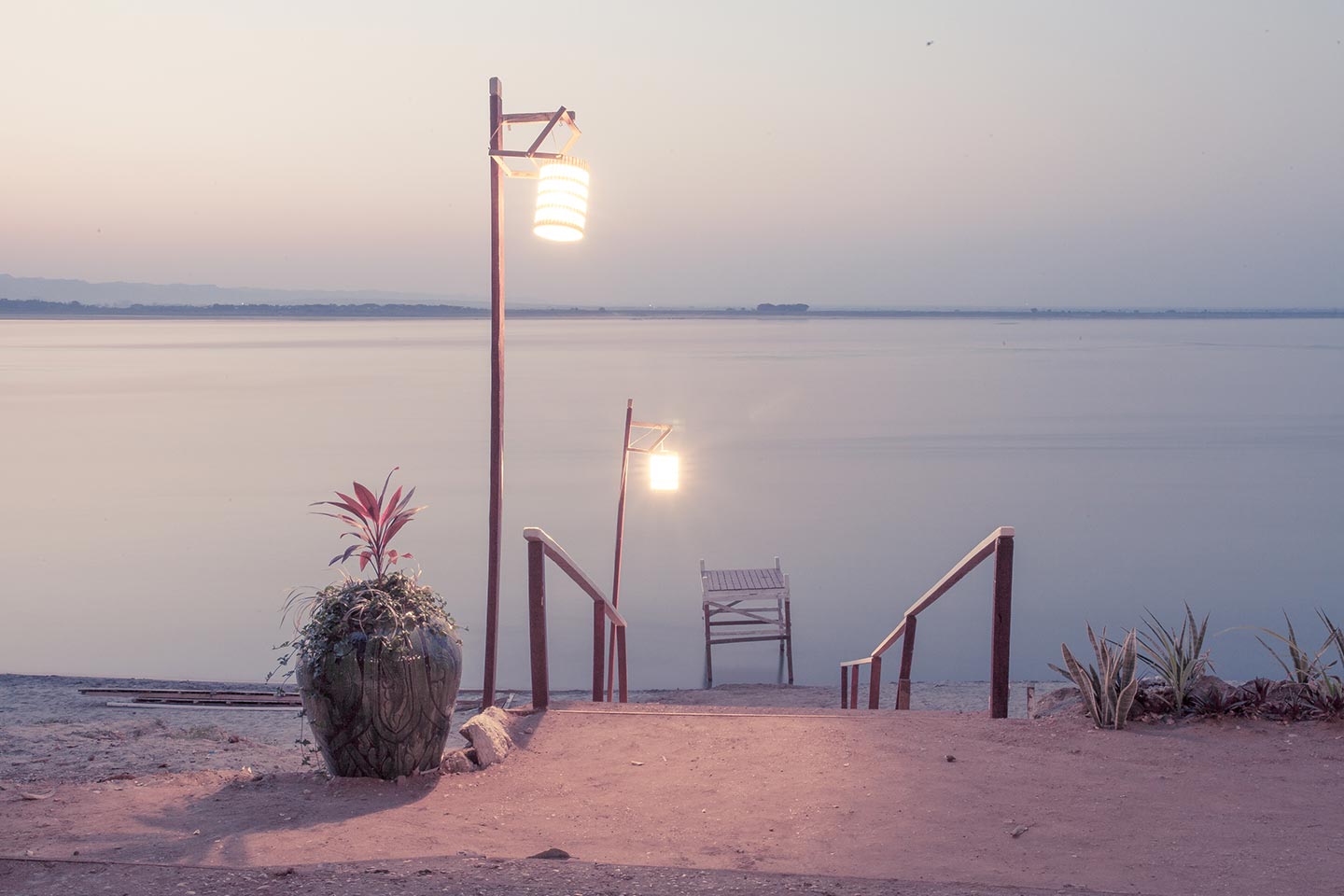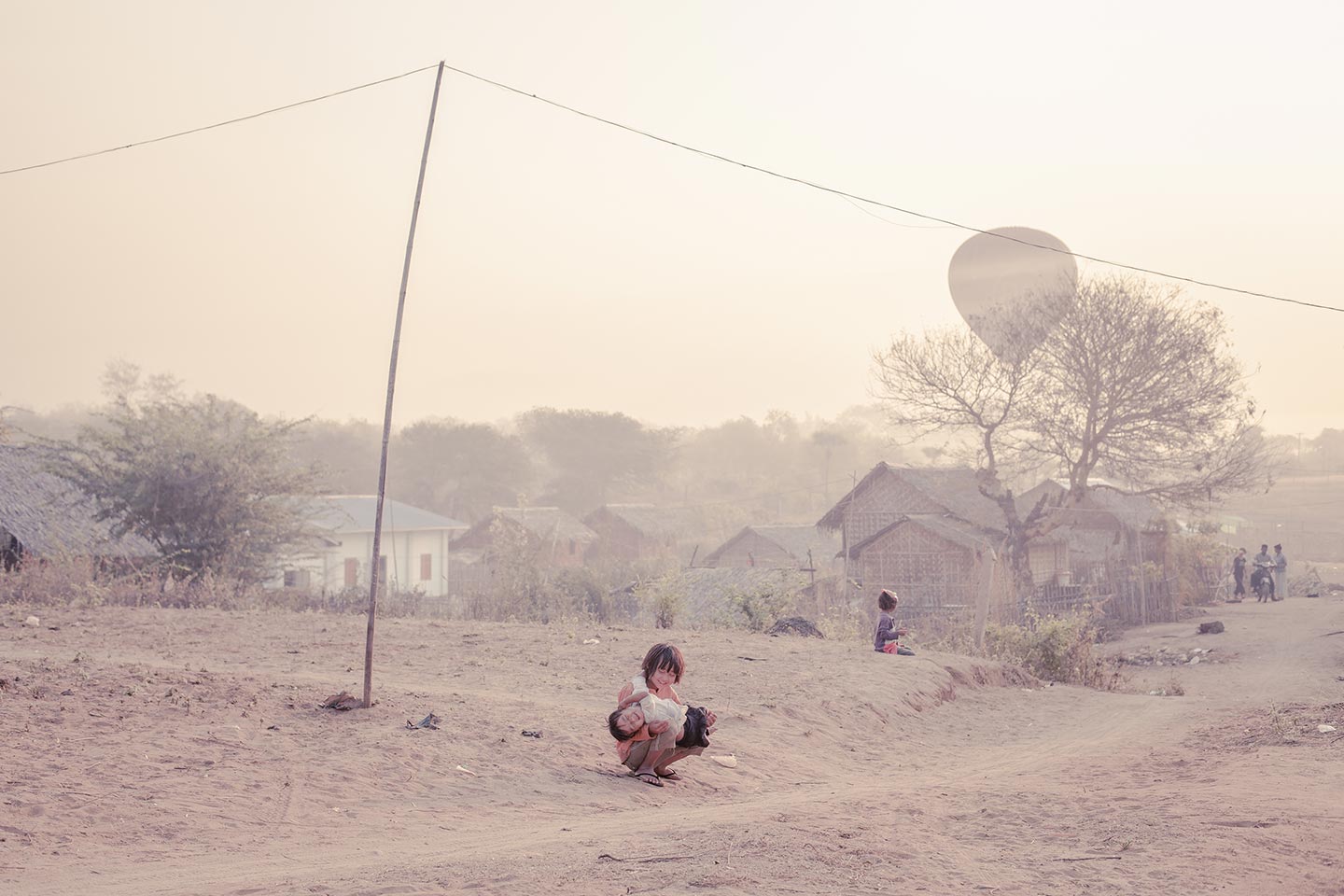 For today's Cameo we're having 31 year-old Bengali photographer Farhad Rahman. In his landscape photography series Bagan, on one hand Farhad captures how the ancient city of Bagan, Myanmar is changing to accommodate the needs of a growing tourism industry; on the other, he captures what remains of the spirituality that marked the city's past.
Ciao Farhad, thank you for this interview. How are you?
I'm fine and doing well. How about you?
What is photography for you?
It's very difficult to say what photography actually means to me; what I can say is this is the medium that lets me best express my emotions.
What is Bagan about?
Bagan is a popular tourist destination in Myanmar—it used to be the country's ancient capital, and is characterized by the presence of many beautiful Buddhist temples (which are now part of the UNESCO World Heritage). After Myanmar opened up to the world, tourism started to boom in Bagan and took over its historical and spiritual aspects. The city's unique traits and landscape started to change to respond to the large number of visitors. In my landscape photographs I have tried to capture Bagan's transition from spirituality to tourism.
Where can you be found online?
At my website and on Instagram.