Photos by Ersoy Emin
Turkey's Public Displays of Affection for Atatürk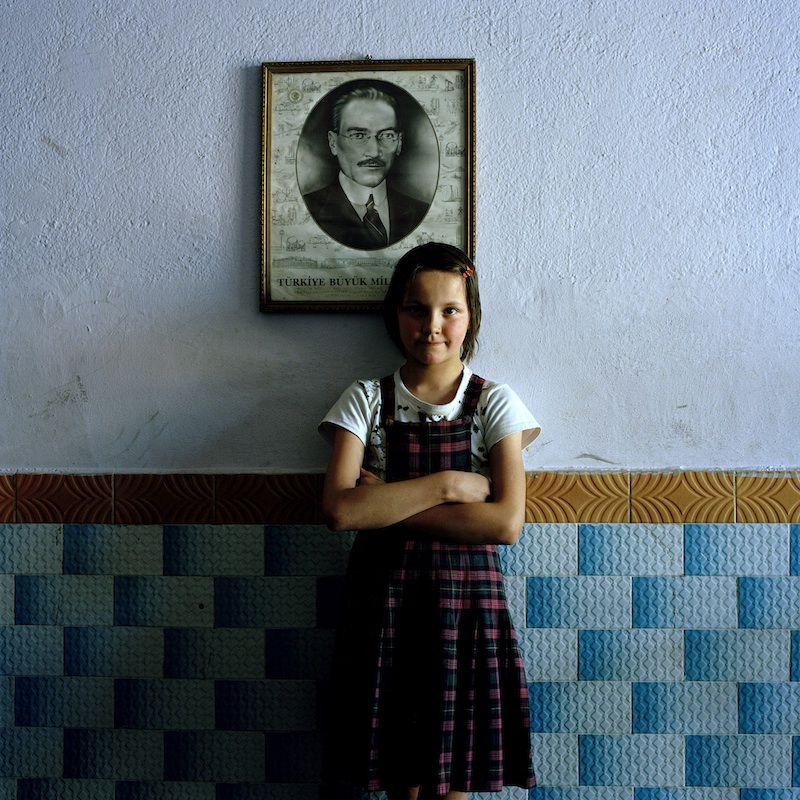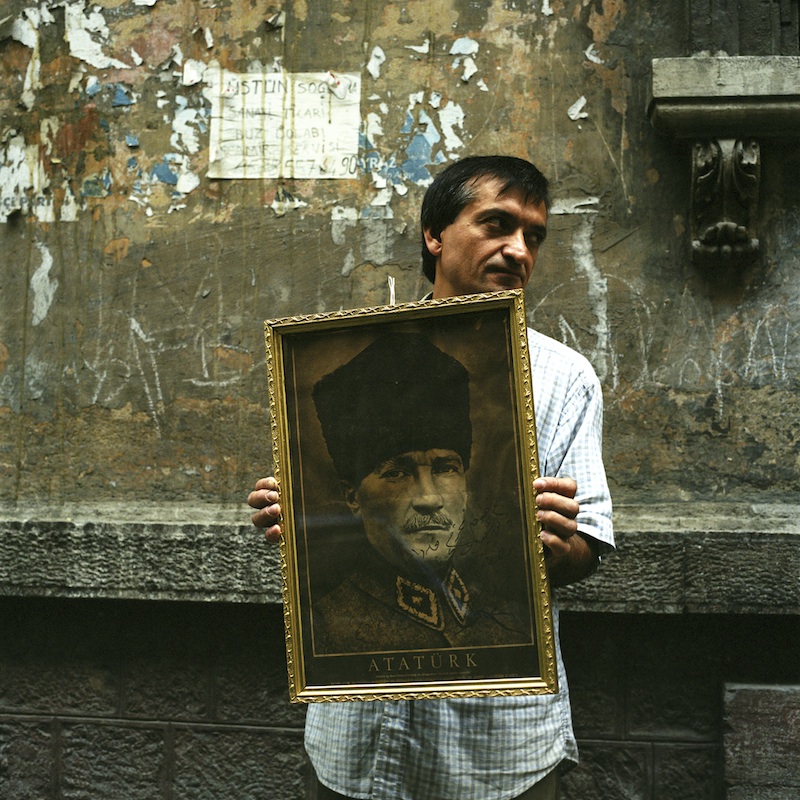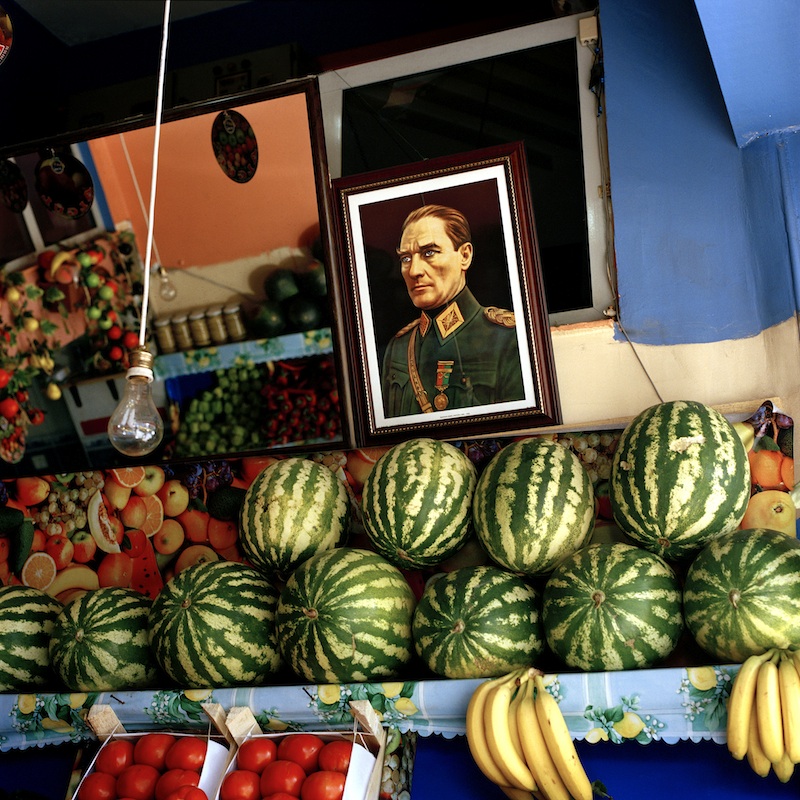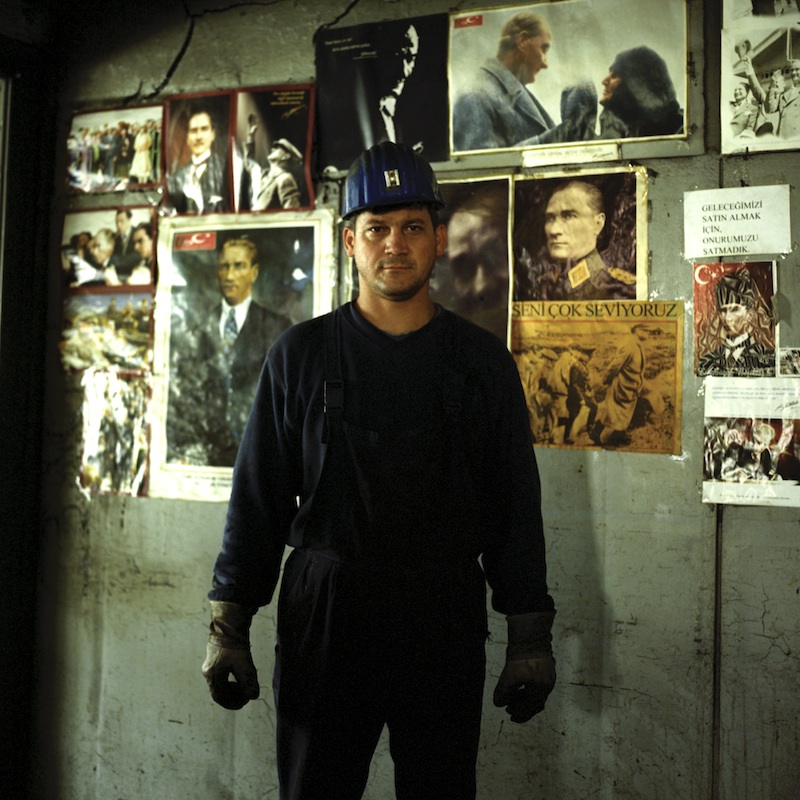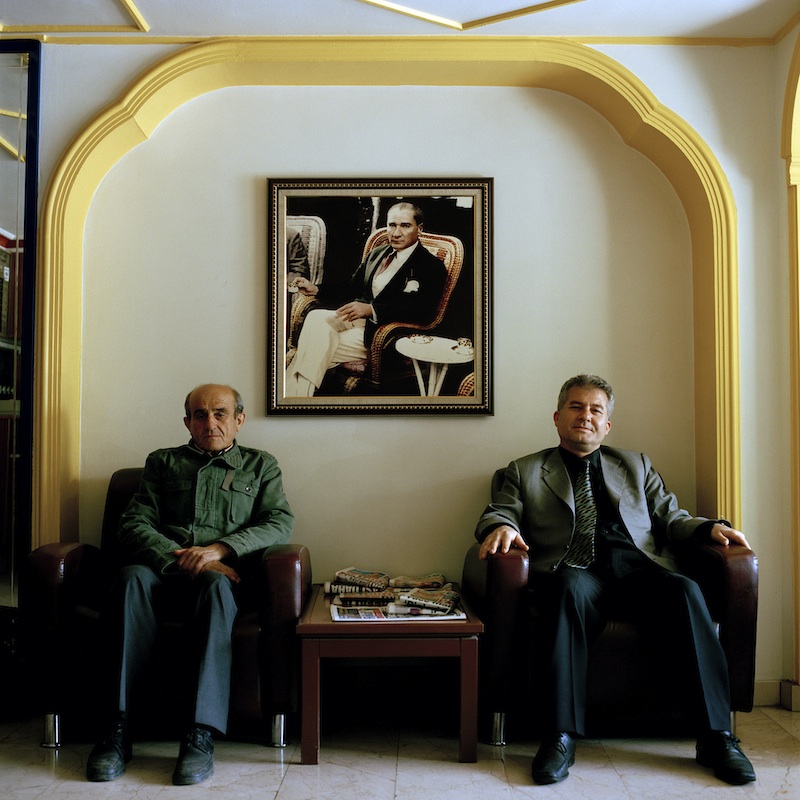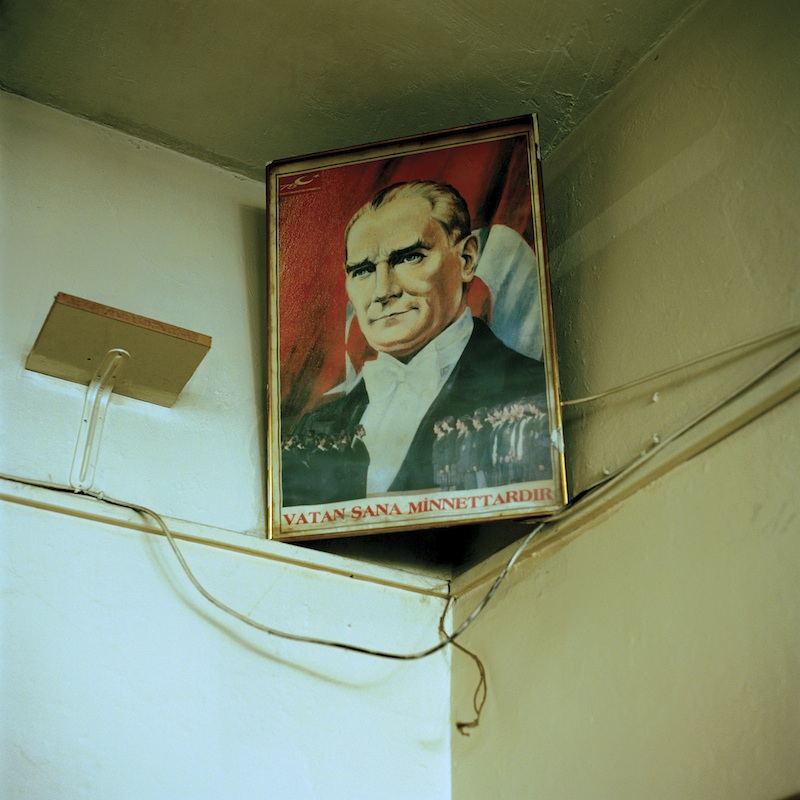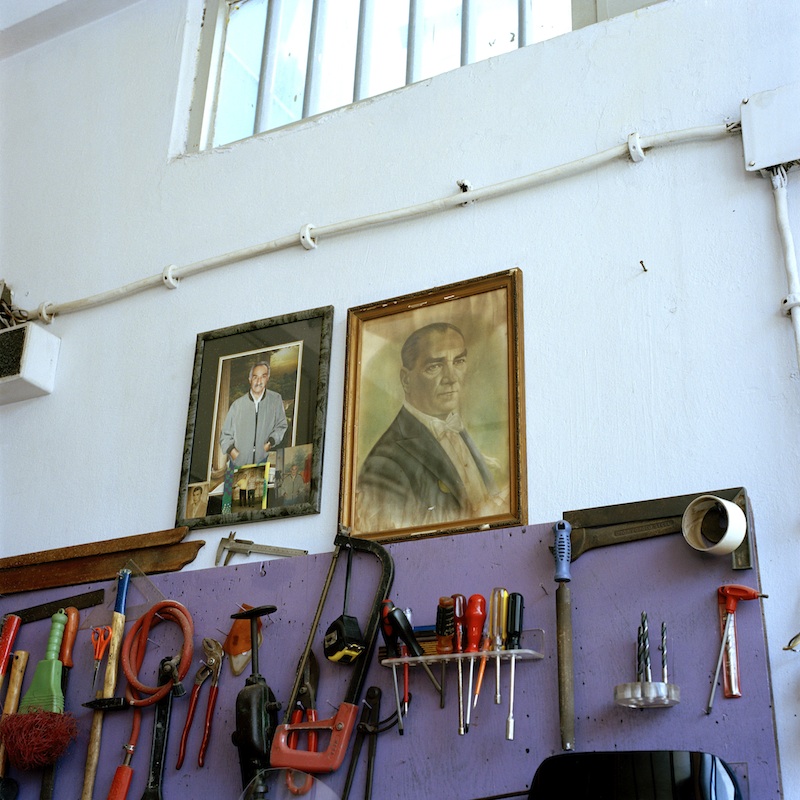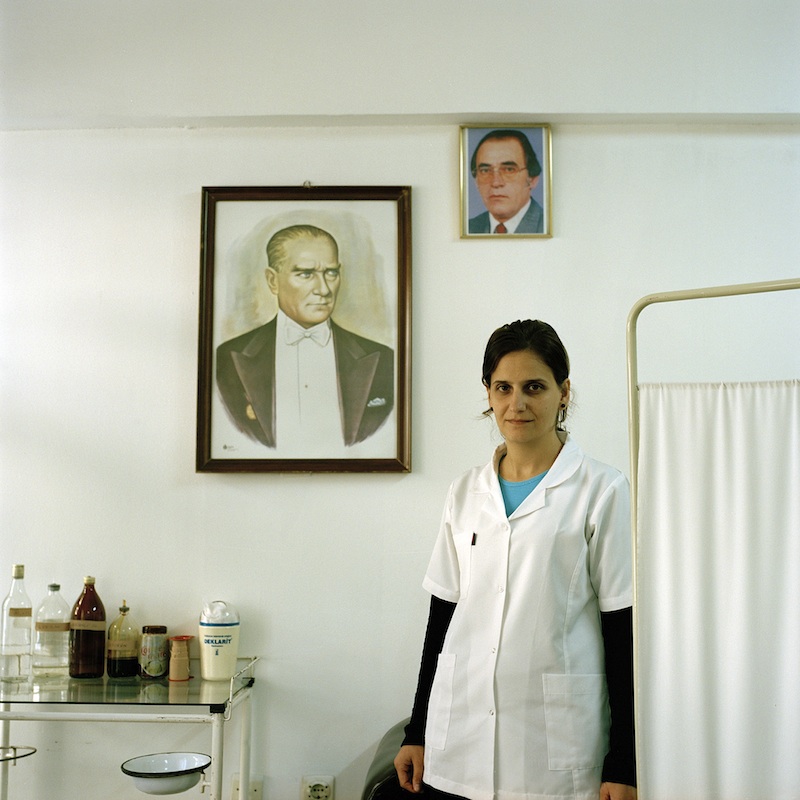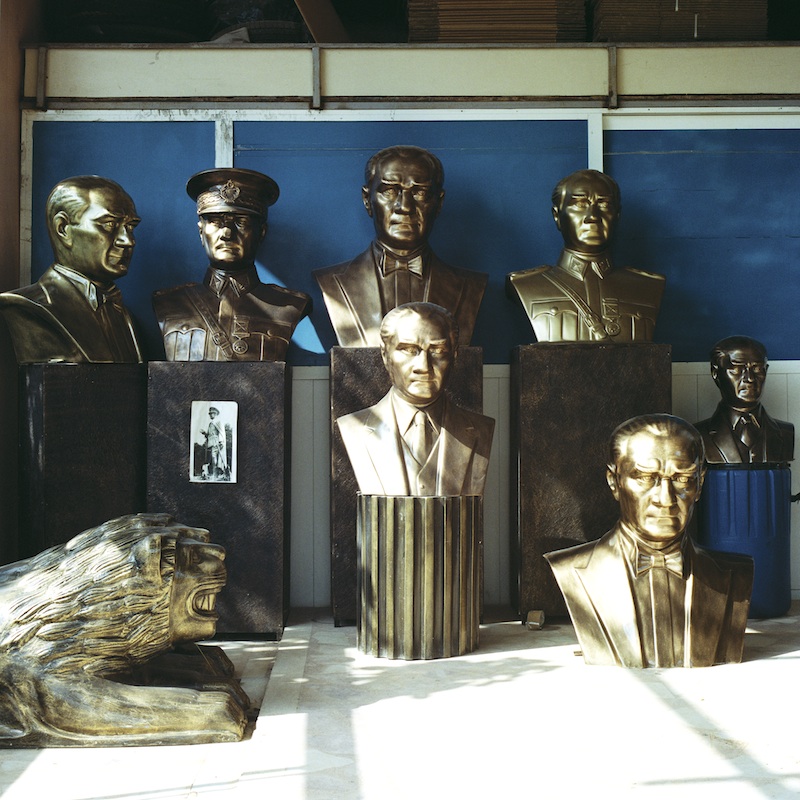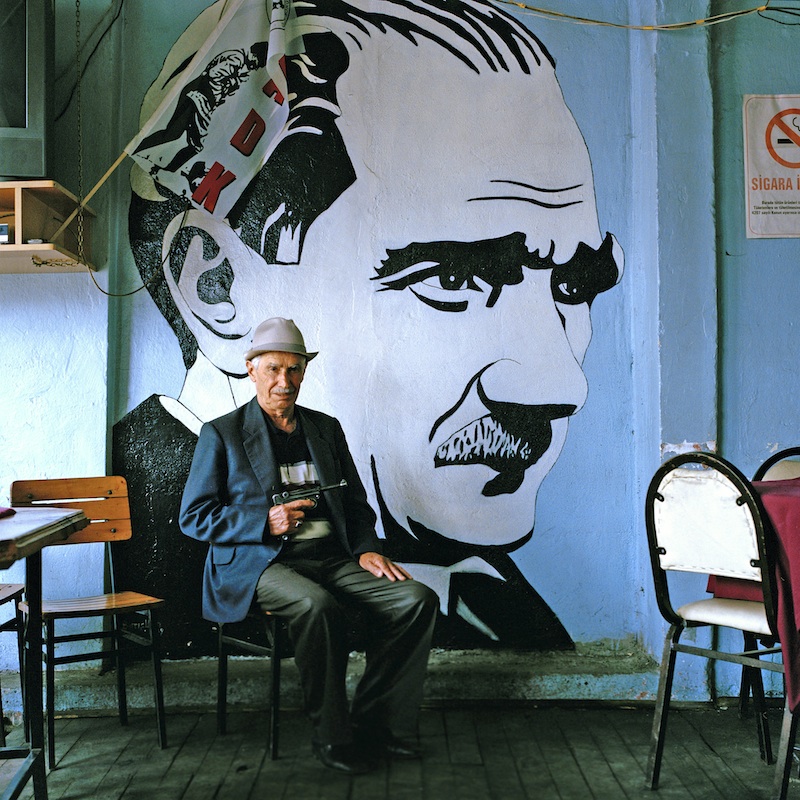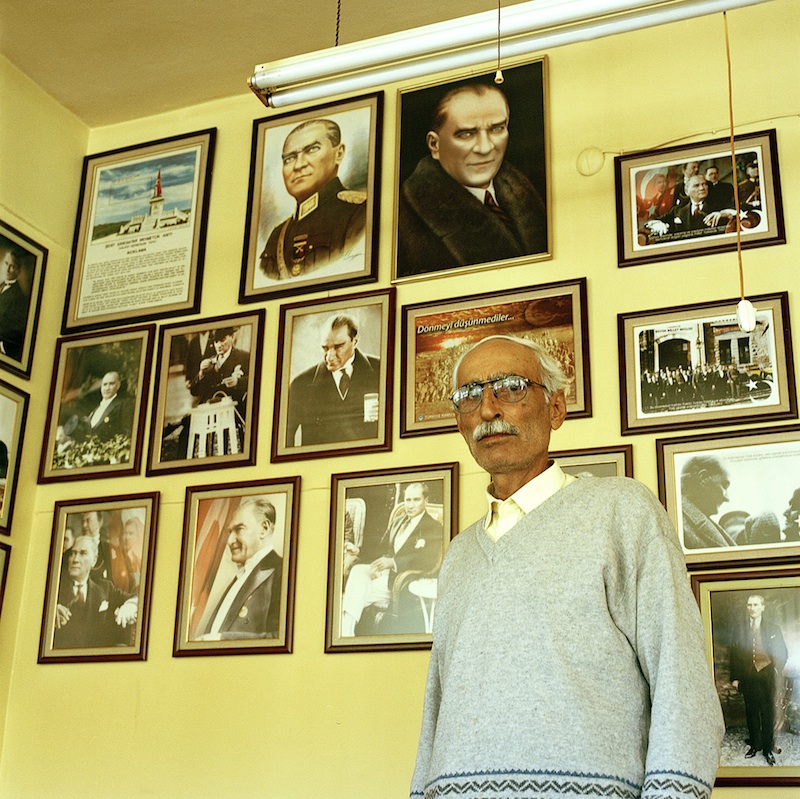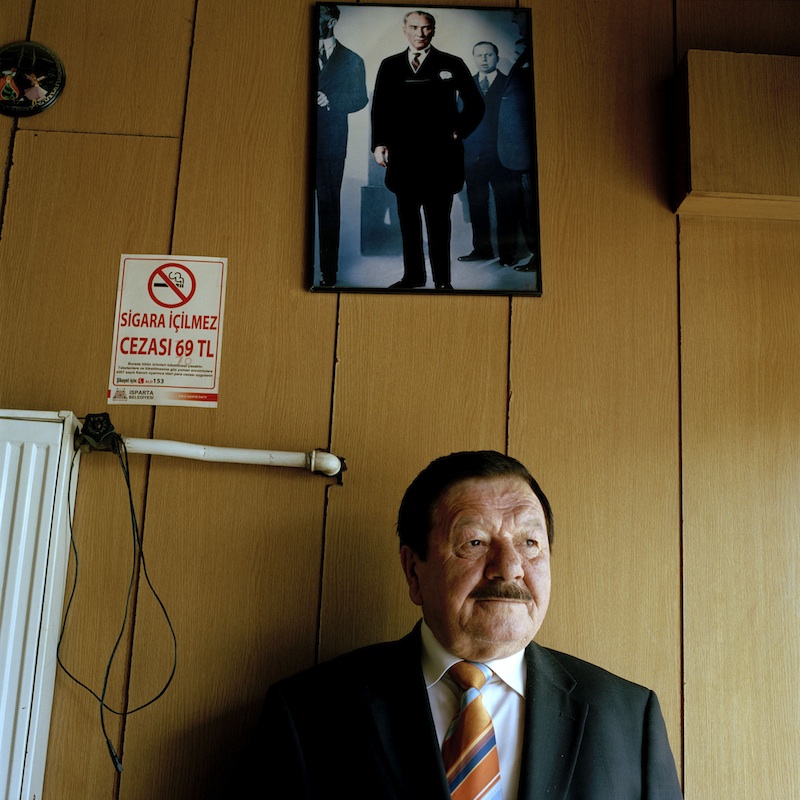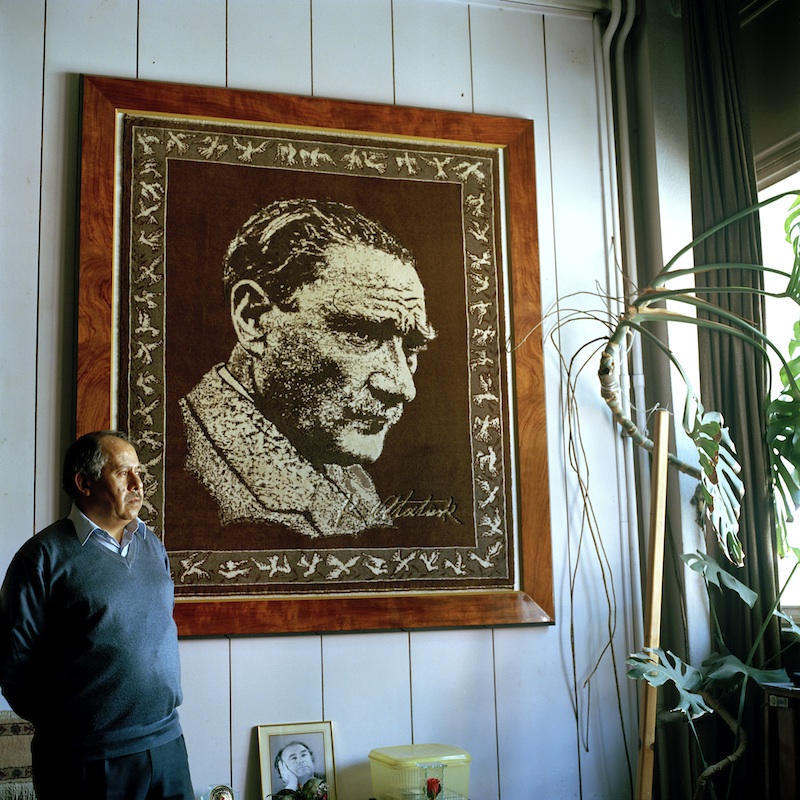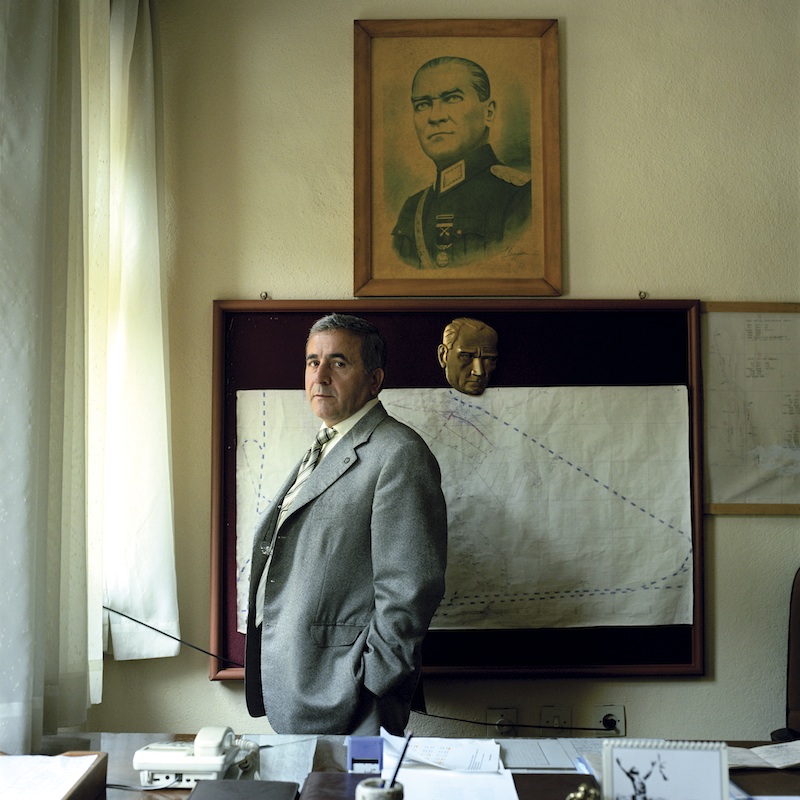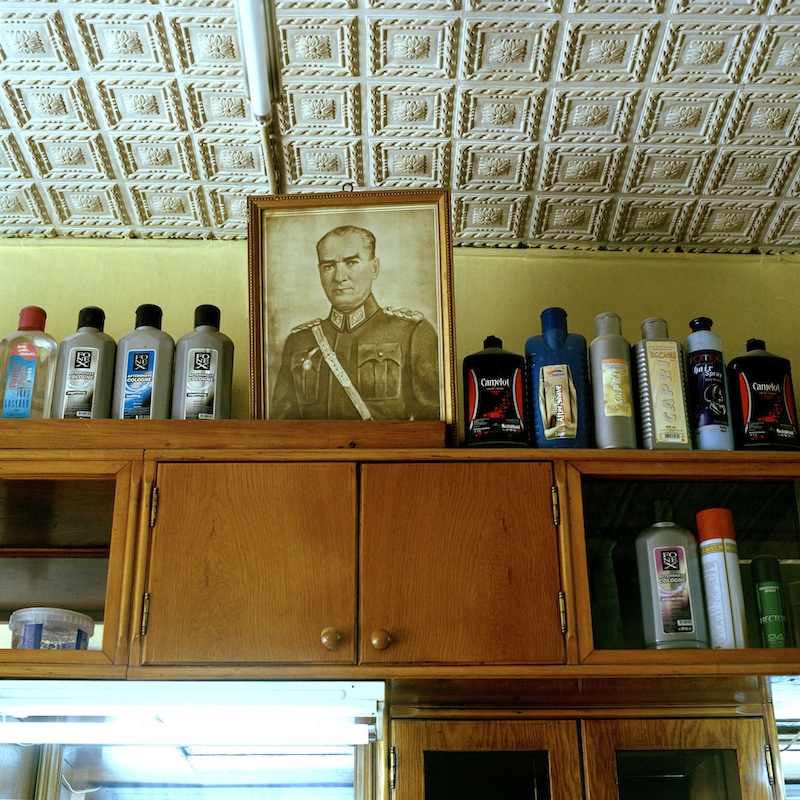 There is probably something religious in the adoration that the Turkish people have for Mustafa Kemal, a man died nearly eighty years ago who was a decisive figure in the establishment of the Republic of Turkey; so much so that Kemal is best-known as Atatürk, which means Father of the Turks.
Impressed by the ubiquitous photos of Atatürk in both private and public spaces across Turkey, 48 year-old photographer Ersoy Emin, born in London to Turkish parents, decided to photograph the Turks alongside their Atatürk portraits.
Hello Ersoy, thank you for this interview. What are your main interests as a photographer?
My work as a magazine designer makes me very conscious of the editorial importance of photographic storytelling. These don't have to be big news events. In fact, my main interest is in capturing everyday life through street photography.
Can you briefly explain the importance of Atatürk for Turkey?
Mustafa Kemal (he was given the name Atatürk in 1935) was fundamental for the creation of the Republic of Turkey. He made his reputation as Turkey's most successful soldier in the First World War by repelling the Allied invasion in 1915, saving the capital Istanbul from capture.
After the end of the war in 1918 and subsequent collapse of the Ottoman Empire, the Turks faced losing large parts of their land to the victorious Allies under the armistice agreements. In 1919, Atatürk raised an army in Anatolia and began a nationalist revolution resisting the agreement.
When the Republic of Turkey was established in 1923, Mustafa Kemal became its first president. He launched a programme of revolutionary social and political reforms to modernise Turkey. The reforms included the emancipation of women, the abolition of Islamic institutions and the introduction of Western legal codes, dress, calendar and alphabet. These Kemalist principles became guidelines for generations of future secular Turkish governments.
How did you get the idea for your Atatürk project?
The idea came during a visit to Istanbul in 2007. I was amazed not only by the number of images of Atatürk everywhere you looked, but also by their beauty and range. Away from the compulsory public likenesses, a more personal relationship exists between Turkish people and Atatürk. This is represented by portraits kept in homes and small businesses from cafes to car repair shops. In these paintings and photos Atatürk takes on various roles – the military leader, the presidential figure, the scholar, the father figure and the fun loving holiday maker. There must be hundreds of different poses.
I wondered how much longer images would go on being displayed in a country that was changing politically, culturally and economically. I felt an impulse to record what I was seeing.
Atatürk died in 1938, when most of your subjects weren't even born yet. Have you been asking what Atatürk means to them? What were their answers?
I have been asking people about their thoughts on Atatürk since I started the project. During my earlier visits to Turkey the response was usually related to Atatürk's achievements. Saving Turkey from foreign invasion, formation of the secular state, modernisation and so on. However, more recently the replies have been more closely linked to the politics of Turkey today: Atatürk has become a figurehead for many people against what they see is the slow erosion of Atatürk's secular principles by the ruling AK Party. It's incredible that a man who died over 75 years ago should remain so influential in Turkish politics today.
As a Turkish, do you feel the importance of Atatürk yourself? Do you have photos of him, too?
Most people of Turkish origin will tell you the importance of Atatürk. It was made clear to me from a very young age. One of my earliest memories is of my father buying a framed photograph of Atatürk and mounting the picture on our living room wall. It took pride of place in the room. While travelling to Istanbul in 2008 I bought a lovely old gilt-framed picture of Atatürk as commander during the War of Independence which I have displayed in my home.
If you could change or improve one thing about the photography industry, what would it be?
A guarantee by photographic film manufacturers to continue producing film.
Do you have any other passion besides photography?
My passions outside of photography are English and Turkish football, film (in particular documentary filmmaking – I think Adam Curtis is an incredible man) and modernist architecture.
Choose your #threewordsforphotography.
Narrative. Patience. Simplicity.