Photos by Enda Bowe
At Mirrored River — Enda Bowe Poeticizes Life in Small Towns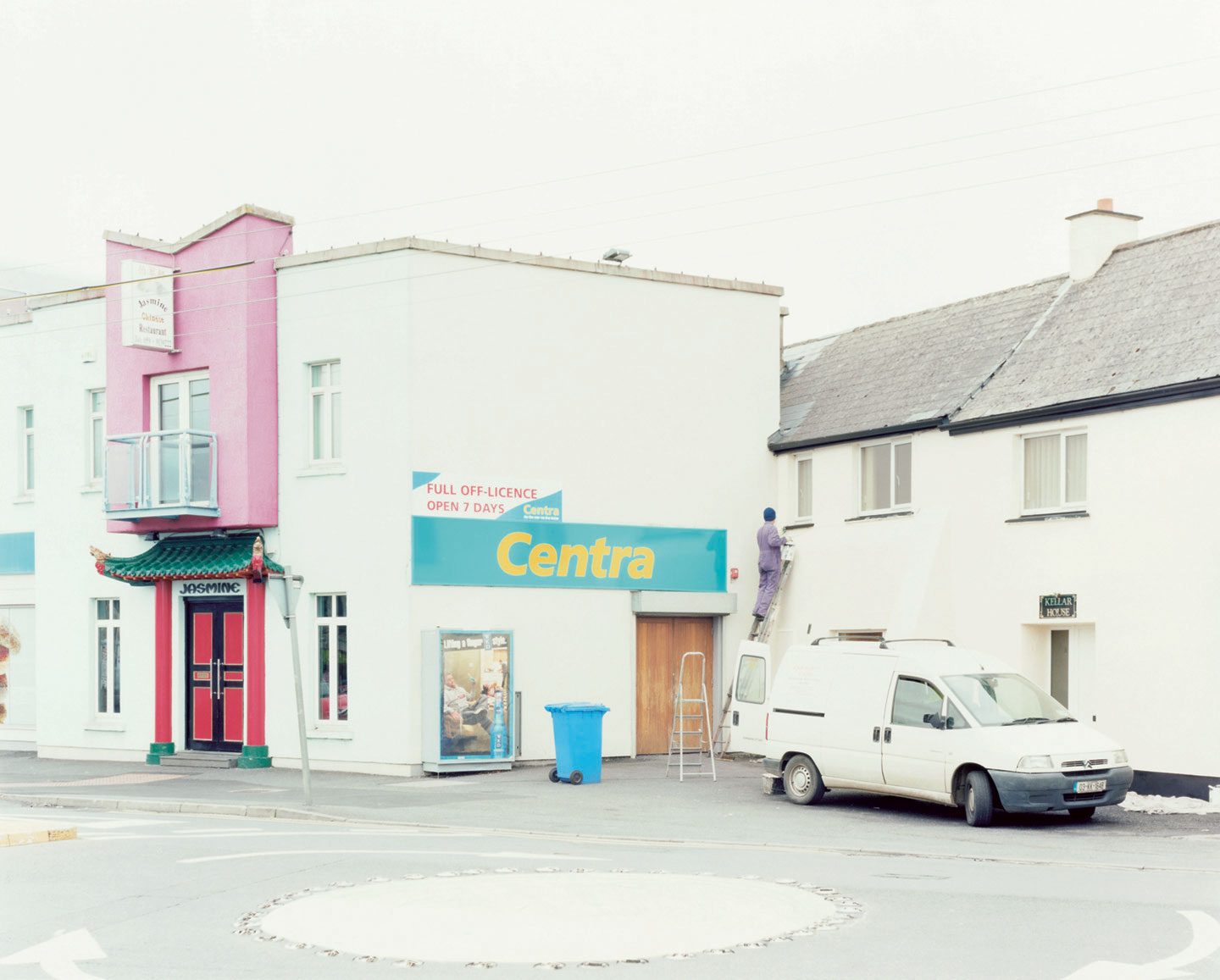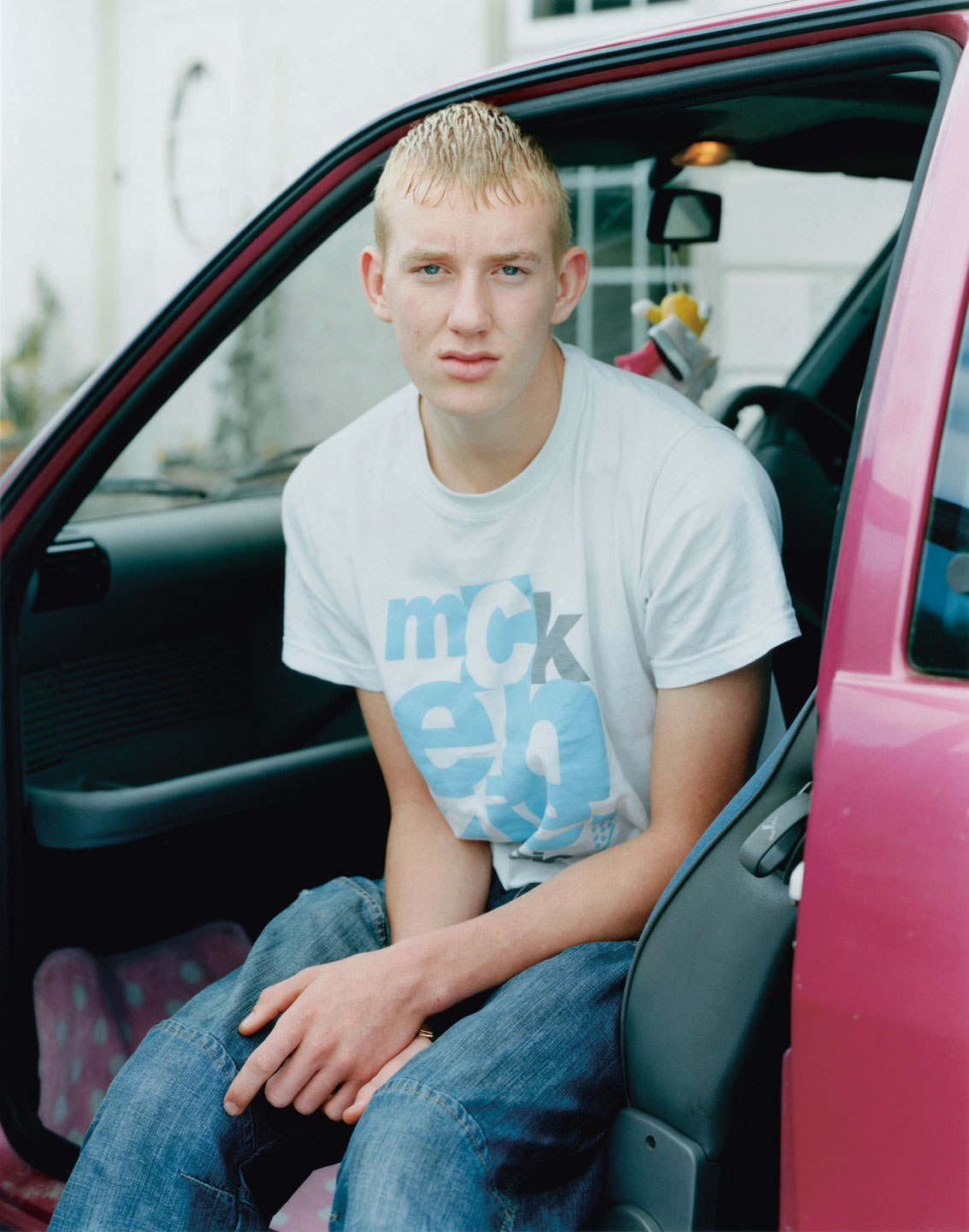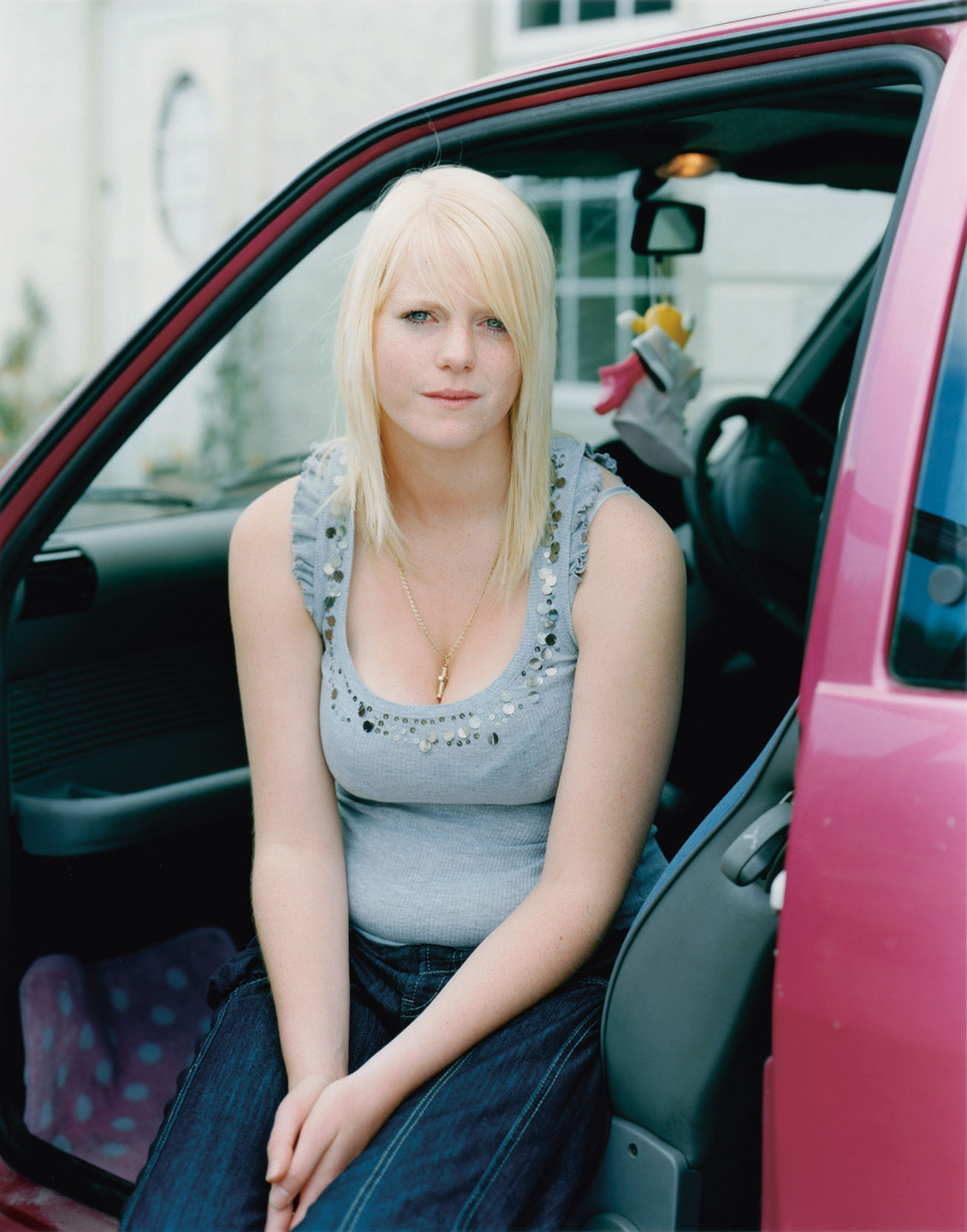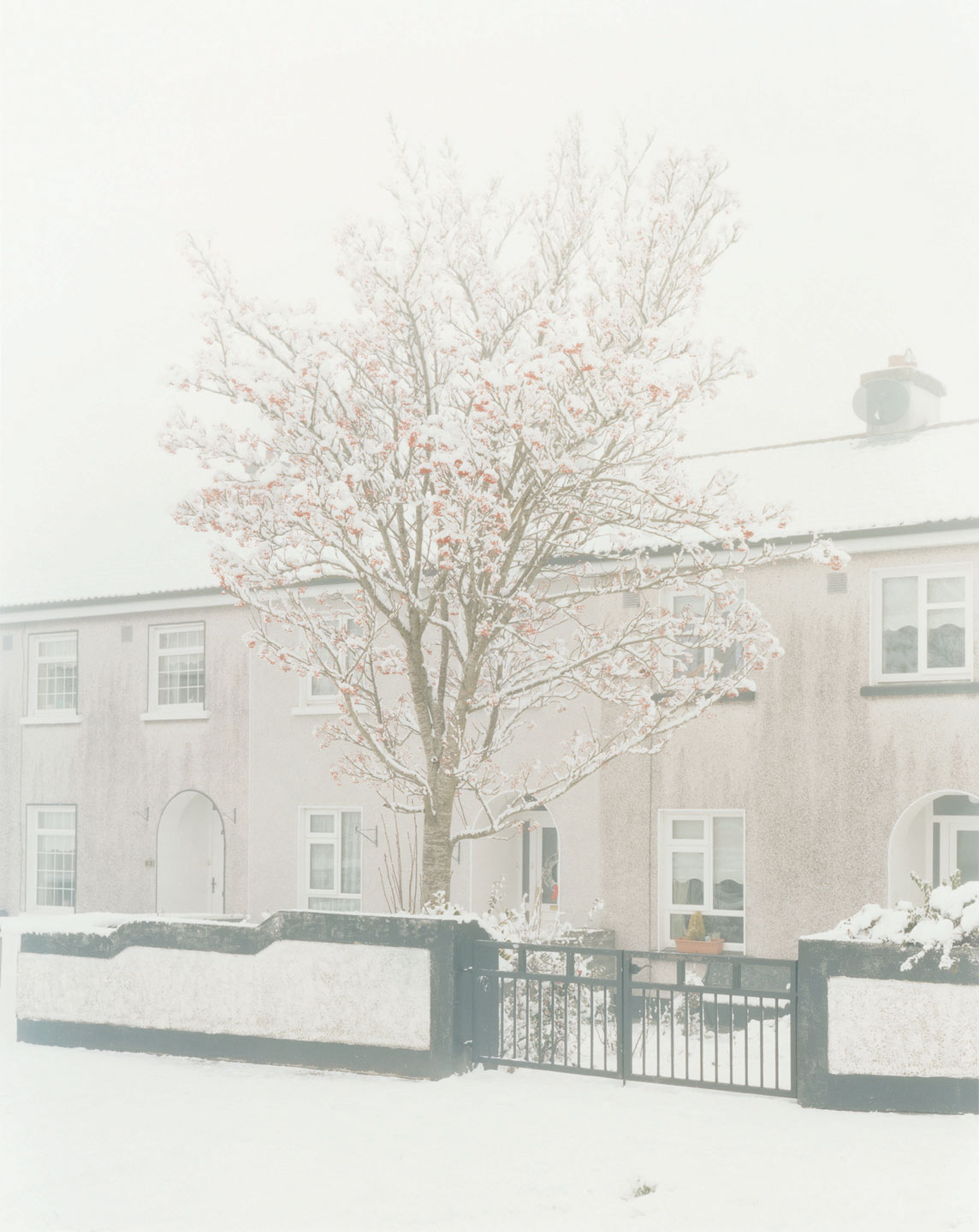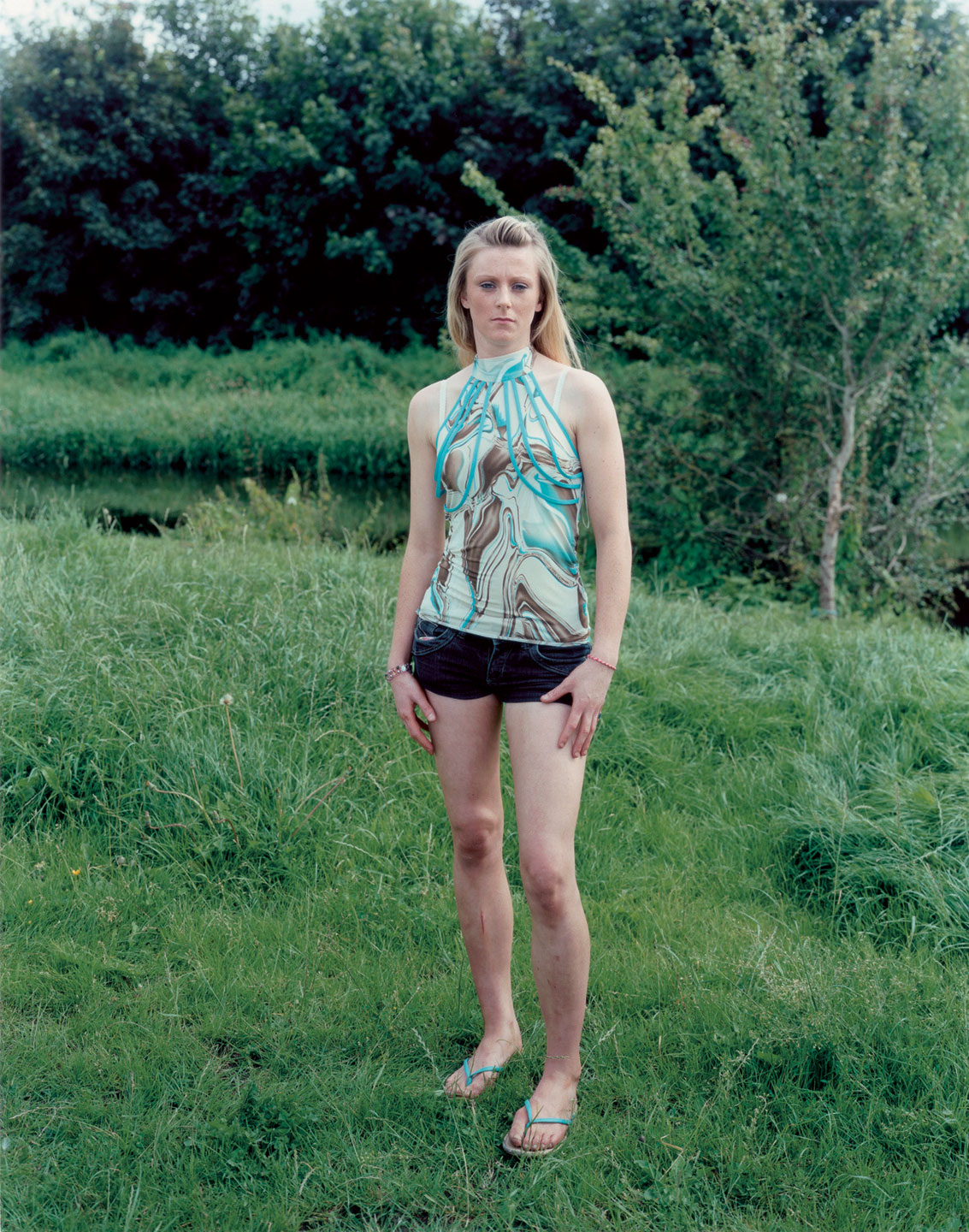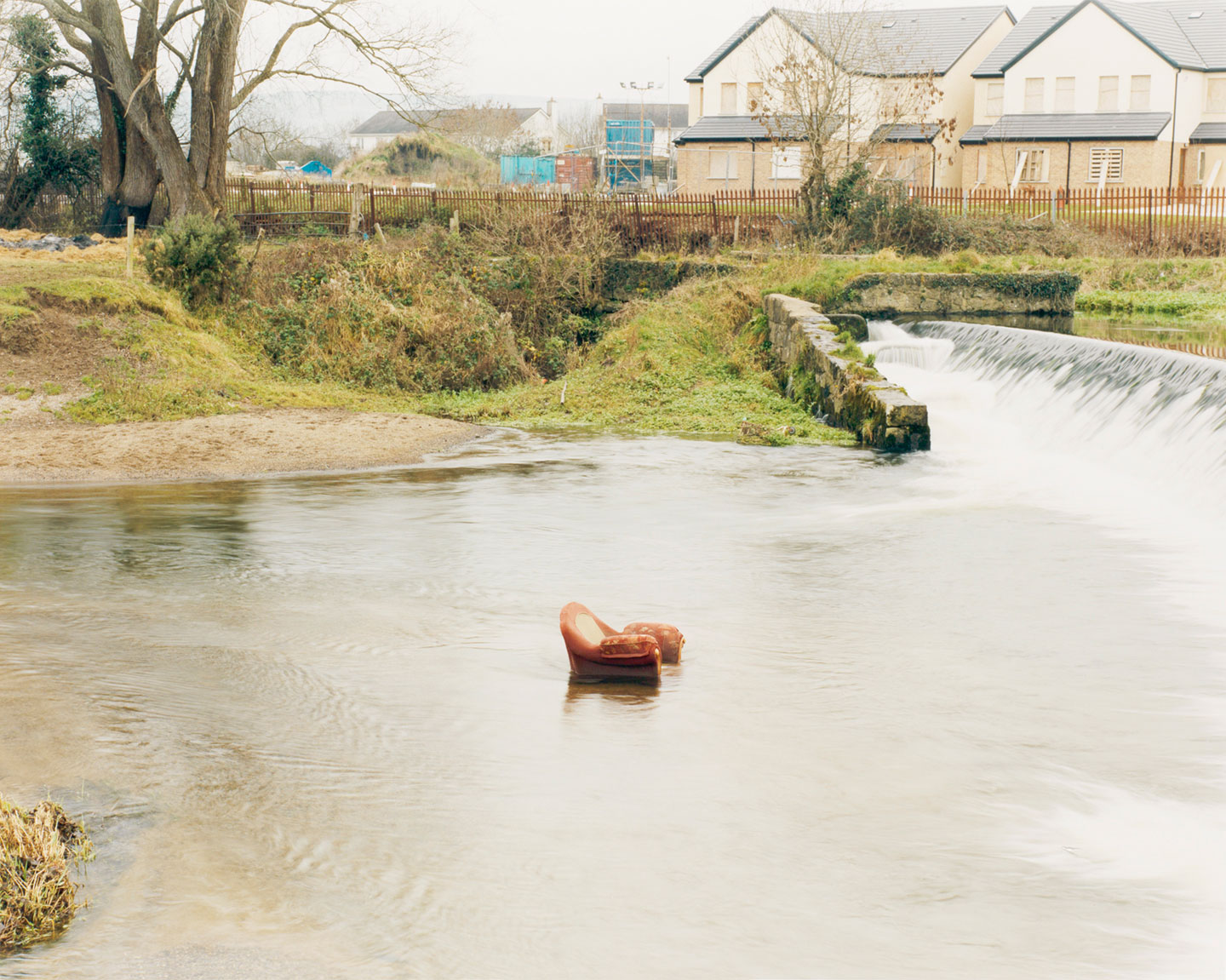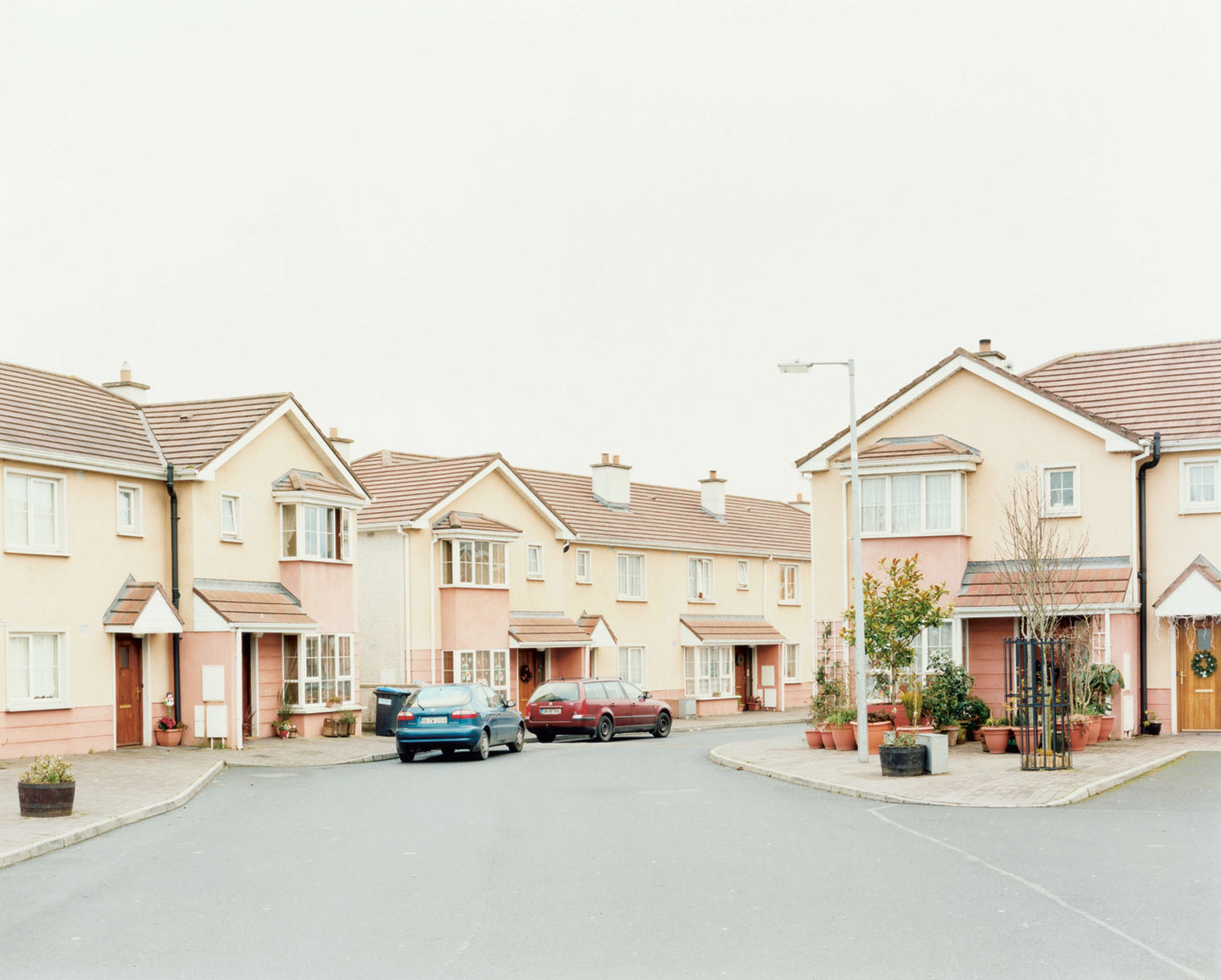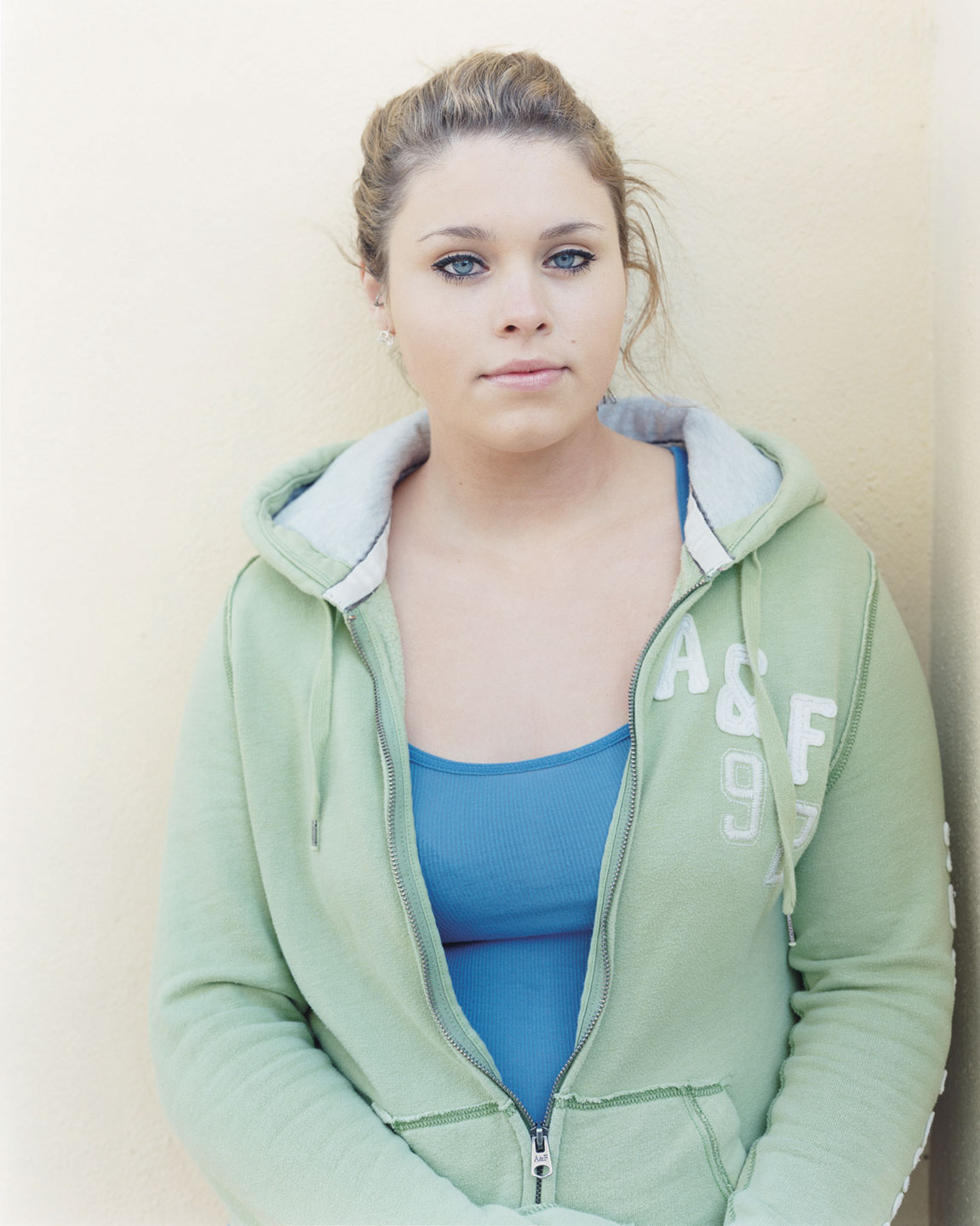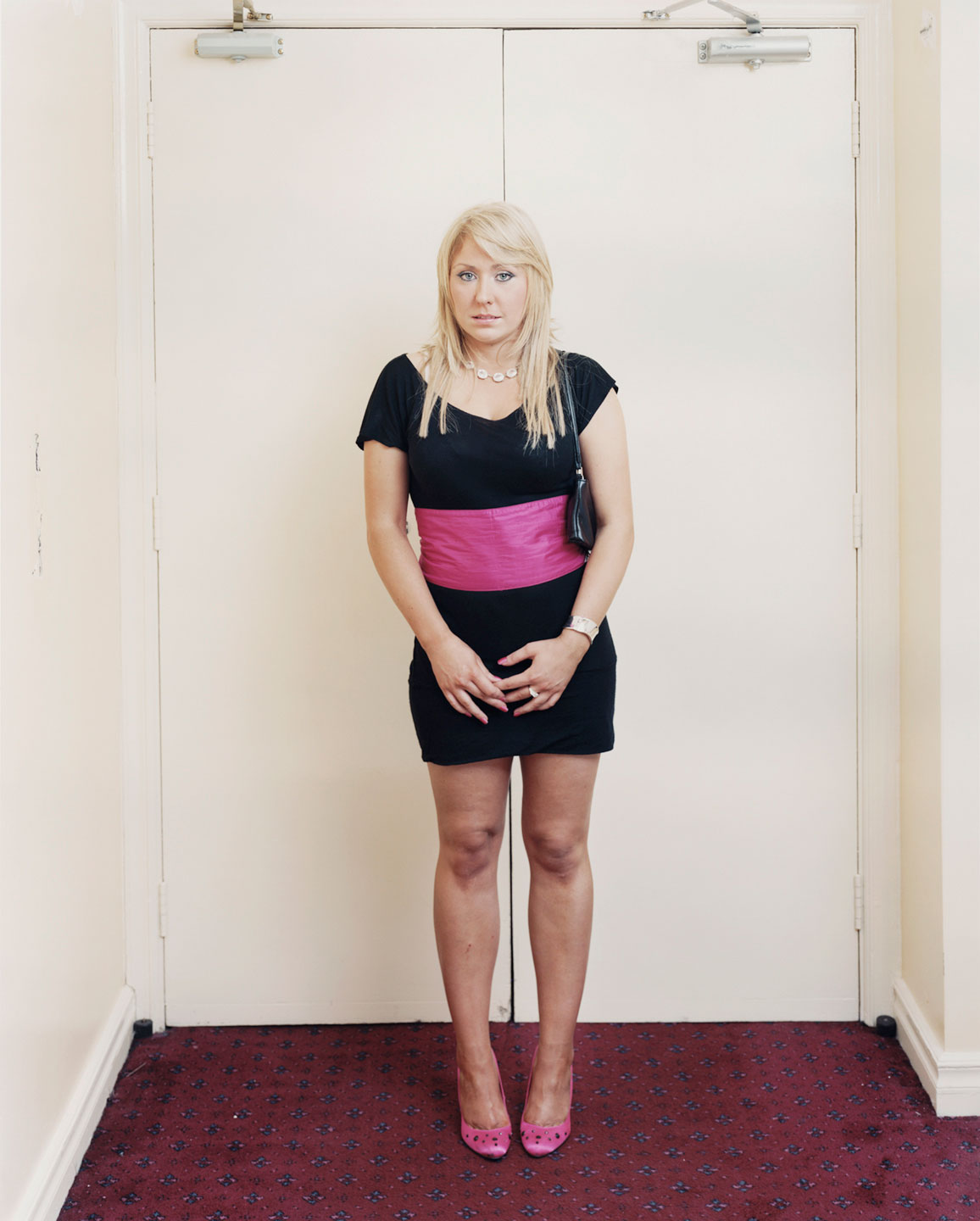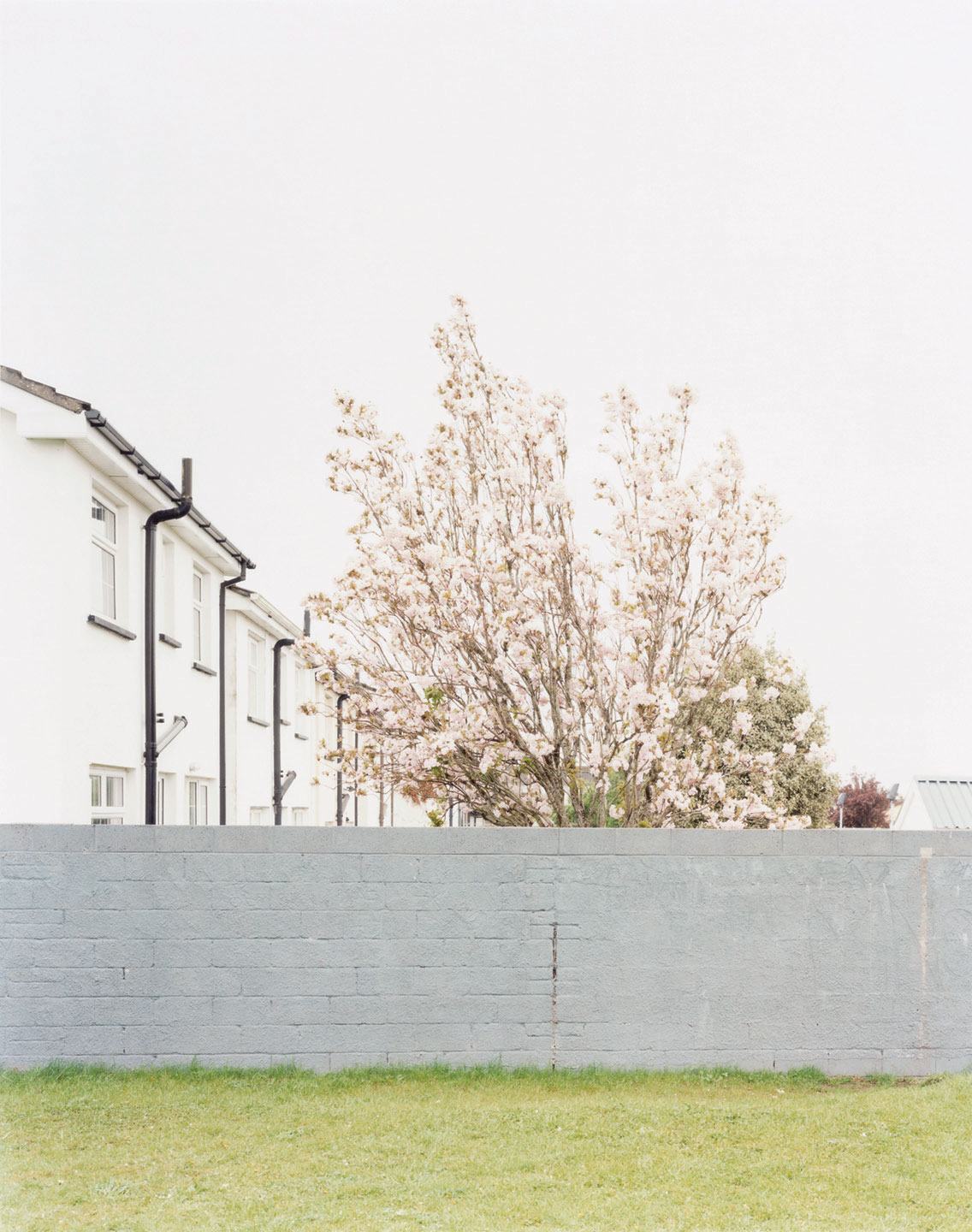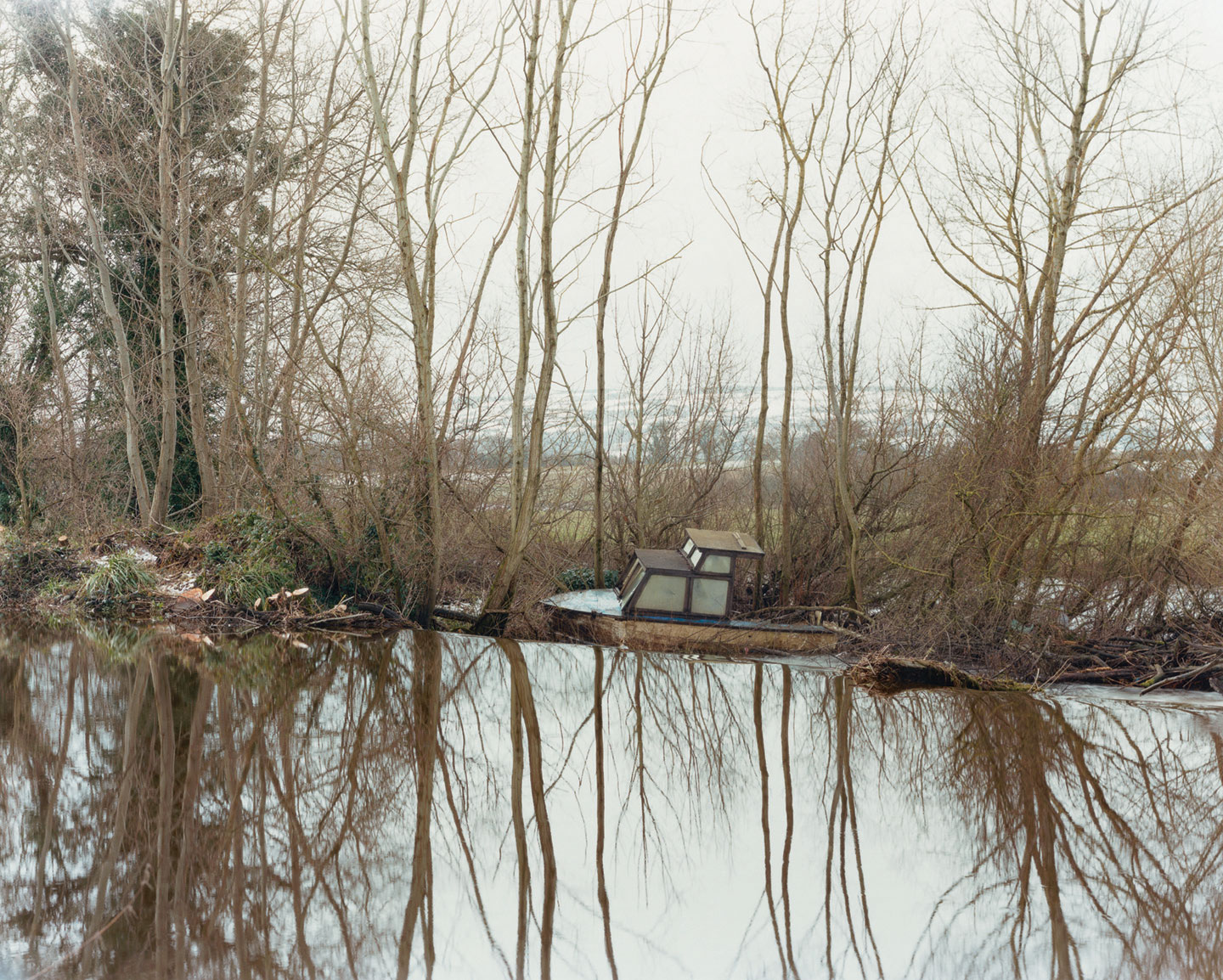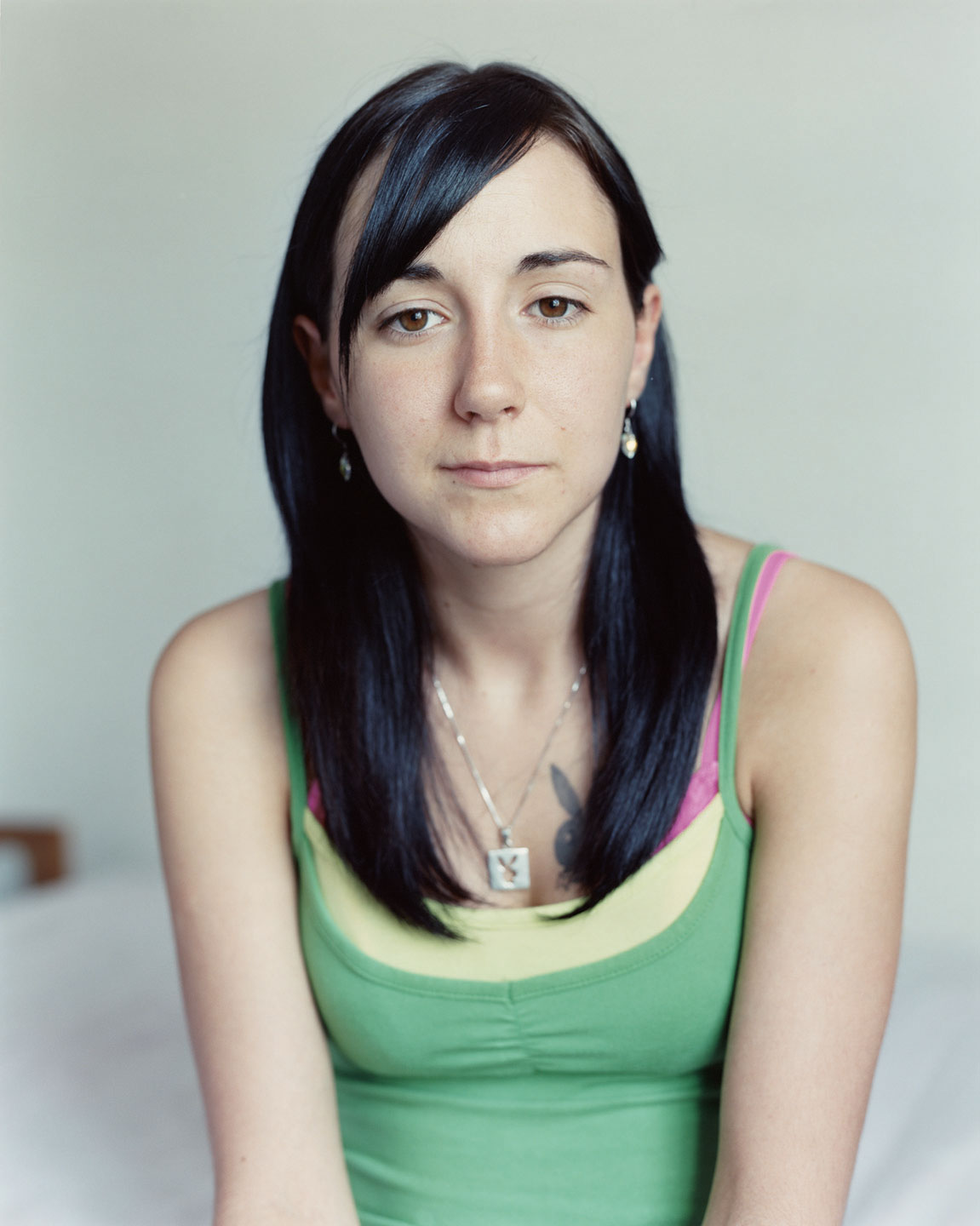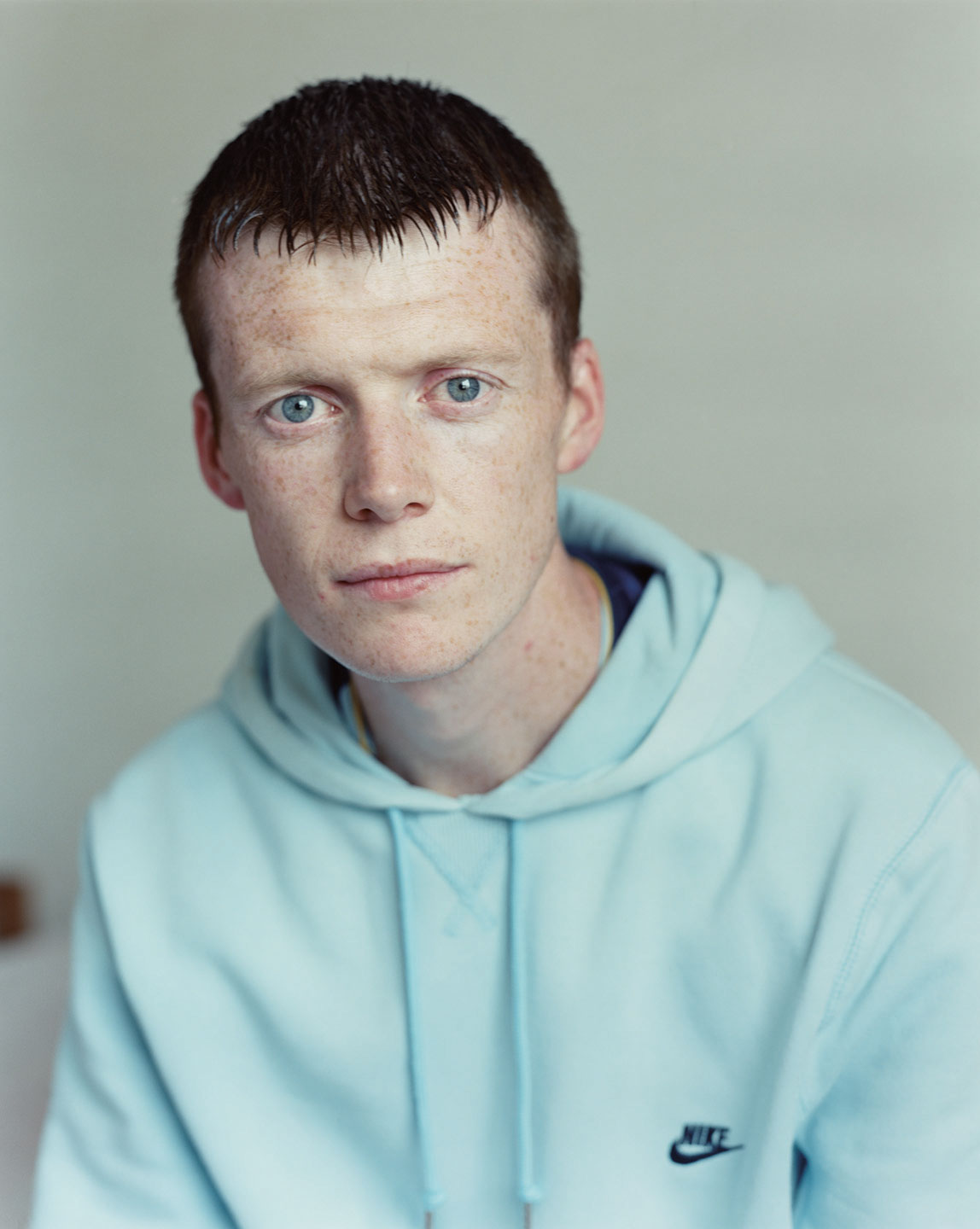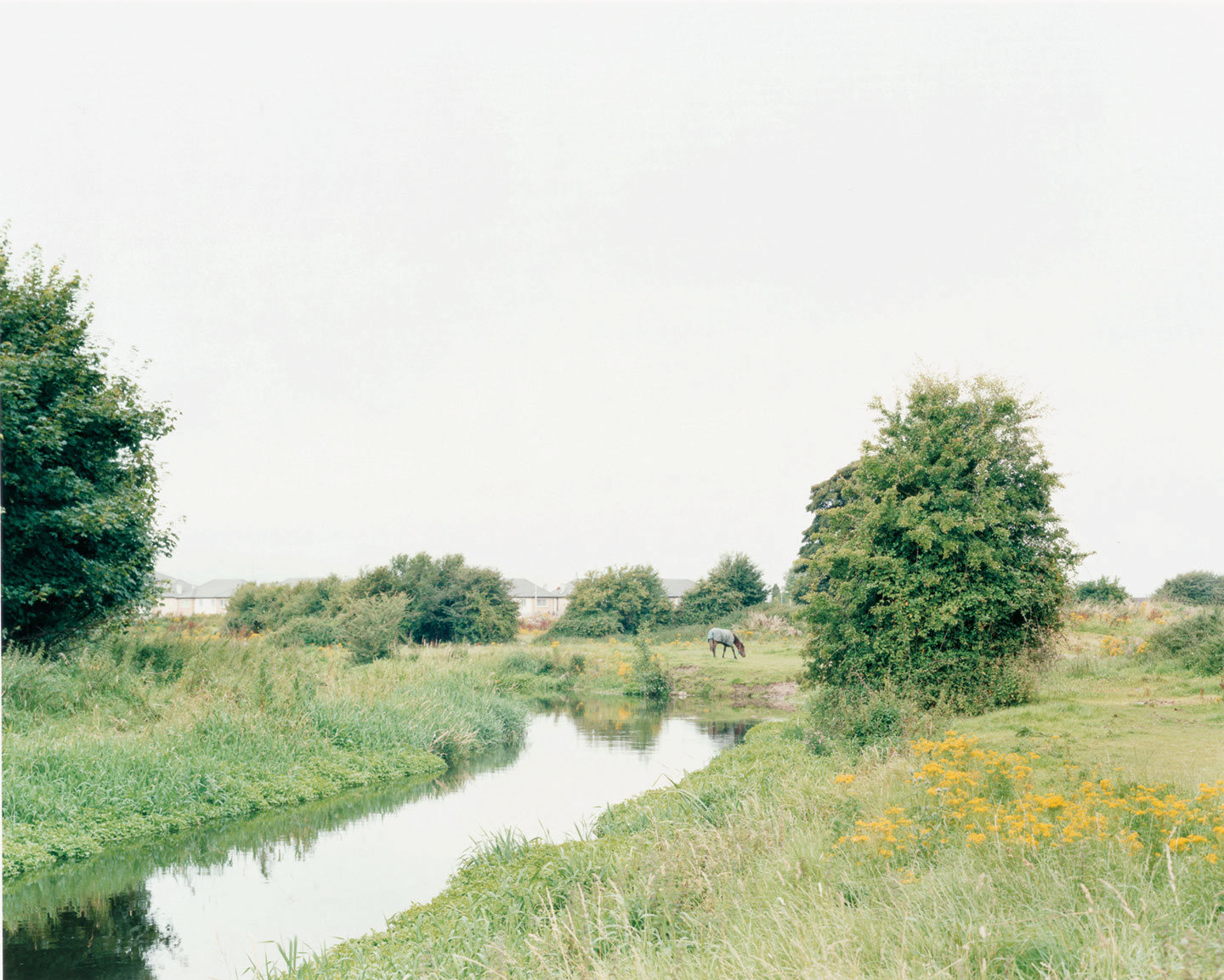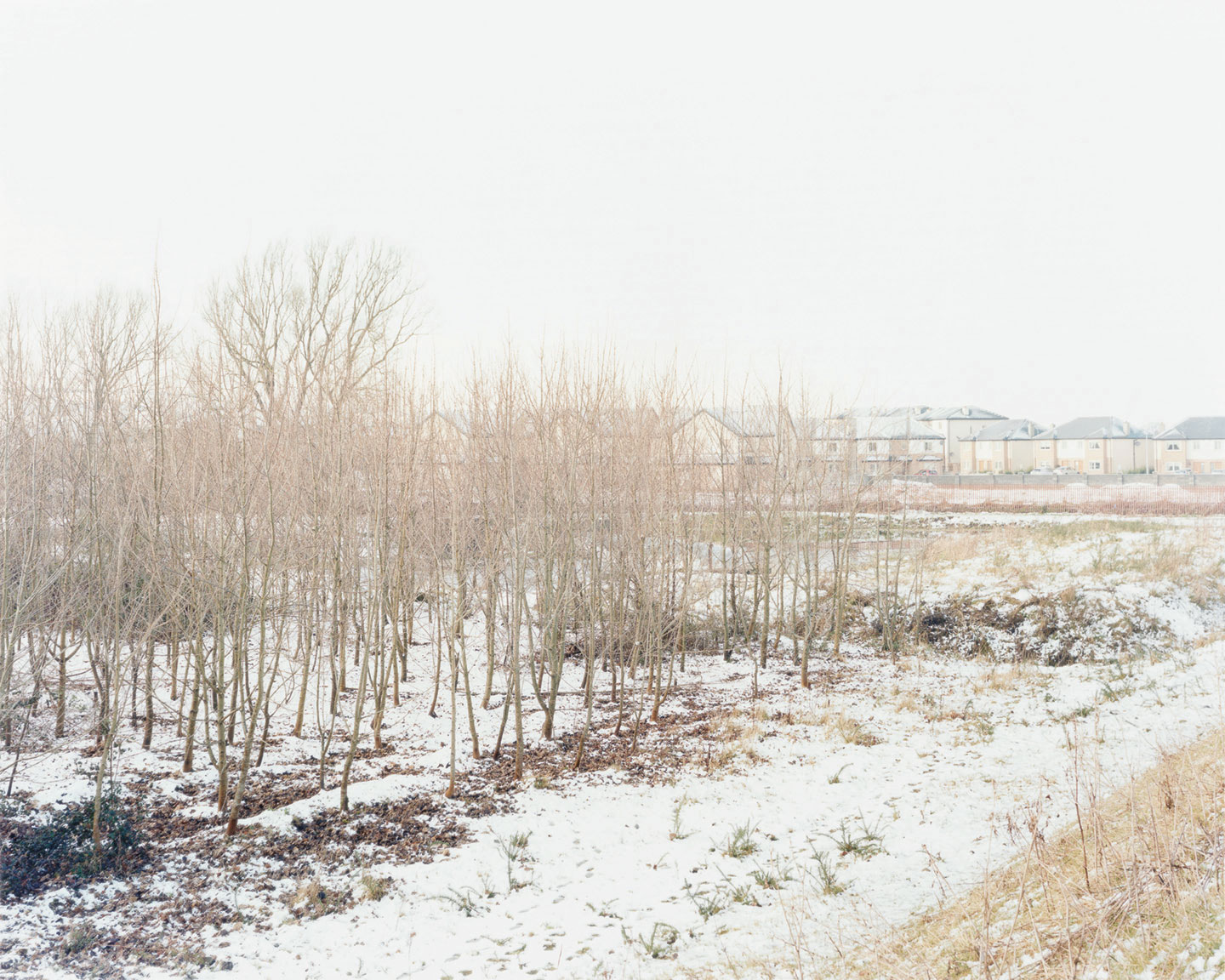 Those who were born and raised in a small town know that daily life there can be very slow and boring, with everyday bringing more of the same: same faces, same places, same stories. But beauty can be found in even the most ordinary of things, and that's what Irish photographer Enda Bowe set out to do with At Mirrored River, a beautiful series that mixes staged portraits and landscape photographs (the work is also available as a self-published photobook).
Hello Enda, thank you for this interview. What are your main interests as a photographer?
My main interests in photography are to look at projects through novelistic or cinematic terms, storytelling, the disparate elements making up a unified structure.
Please introduce us to At Mirrored River: what is the work about?
At Mirrored River is about the search for hope in our everyday lives, in the everyday places we inhabit; it's about choosing, following dreams, finding beauty in the ordinary, acceptance of where we are, the light in the grey. I wanted to express this idea metaphorically, through images like familiar landscapes magically coated with snow, or a boat marooned and drowned close to a weir. I picked on how hopes and dreams are articulated within given social and familial circumstances.
What inspired At Mirrored River, and what was your main intent in creating this series?
The project  was inspired by the Gaelic word 'teannalach' (pron. "chann-ah-lack") used in the West of Ireland, which means awareness. In particular, it refers to awareness of that which is intangible and hushed, of the quietness and presence of people and the spaces they inhabit. With this in mind, I sought to capture the 'teannalach' of stories and dreams within a singular town.
At Mirrored River was also inspired by my love for art and poetry, and my need to create a body of work which could reflect my interests in film and cinema. I wanted to create a series with a palette of changing emotions and moods like those captured in films such as Paweł Pawlikowski's Ida. As a photographer, this had to be achieved through a book and exhibition where images could work with each other to create a story, like scenes do in a film or words on a page.
How do the images of At Mirrored River reflect the ideas that underlie the project?
A decision I took early on about the visual language of the series—its content, look and feel—was to photograph throughout the four seasons and to use the same light in every image, touching on the idea that all of the images could have been made on the same day, while the different seasons would represent our changing daily emotions. In the background is the transformative, forward momentum of nature as the seasons progress.
The portraits are direct and informative. I looked for subjects at a specific stage of life: young, but in a phase of transition to adulthood, still infused with boundless, optimistic vitality, but increasingly aware of the challenges and difficulties of life. Each has lived long enough to acquire a history and a level of experience that colors perceptions and expectations for the future. We see these individuals embedded, so to speak, in family, community, society. They live in an ordinary world of housing estates, supermarkets, social functions; but the ordinary is leavened with the extraordinary, including the spark of beauty and hope that lights up individuals.
Why did you choose At Mirrored River as the title of the series?
Titles are so important—they're pieces of work in themselves that introduce and signify the language of the project. I love a beautiful title, my favorite being Carson McCuller's The Heart is a Lonely Hunter: it's loaded with ideas and possibilities, and so inspirational.
Originally the project was meant to be called Teannalach, but l had good advice from publisher Michael Mack to try and look at other options. I spent a full weekend going through my favorite poetry books, searching and finding words and lines that would touch me and express the mood in the work; eventually l came to At Mirrored River. The title works because it's open, about place, and looks at our own reflections, kind of like we do as we sometimes quietly observe the ripples of a calm river.
Did you have any specific references or sources of inspiration in mind while working on At Mirrored River?
I was mostly inspired by my own experiences: being in places of stillness and beauty on the west of Ireland, growing up in a suburban grey industrial town, the beauty of people's stories and lives we meet on our journeys, leaving Ireland many years ago to live in London. The poetry of place, and its associations of nationality, locality, rurality and identity, helped to form and shape At Mirrored River and introduce questions of influence and affiliation, identity and belonging.
How do you hope viewers react to At Mirrored River, ideally?
The work was exhibited last year at the Visual Centre of Contemporary Art in Carlow, Ireland: it was a beautiful experience to create a space of stillness and reflection, and lovely to see people slow down and respond to the work, maybe recognizing elements of the story which resonated with them but that they couldn't quite pin down, like it sometimes happens reading words and lines of a poem. I was very happy to hear Irish Times art critic Cristin Leach's radio review of the work—one of her quotes was: "It feels as if Enda wants you to spend as much time looking at the photos as he spent making them, his work is caught in time and mood, slowing you down and drawing your eye to the details".
What have been the main influences on your photography?
Tom Wood, Chris Killip, Joel Sternfeld and Graham Smith are some of my favorite photographers and big influences in photography for their beautiful, committed and emotive work focusing on people's lives and place. I am also very inspired by cinema, including the work of directors Ken Loach, Lynne Ramsey, Lenny Abrahamson and Eve Arnold; and by writers like John McGahern and Bernard O'Donoghue.
Choose your #threewordsforphotography.
Exploration. Trust. Engagement.