Photos by Fülop Schmal
Intriguing Images Create Illusory Light Passages to "A New and Unknown Dimension"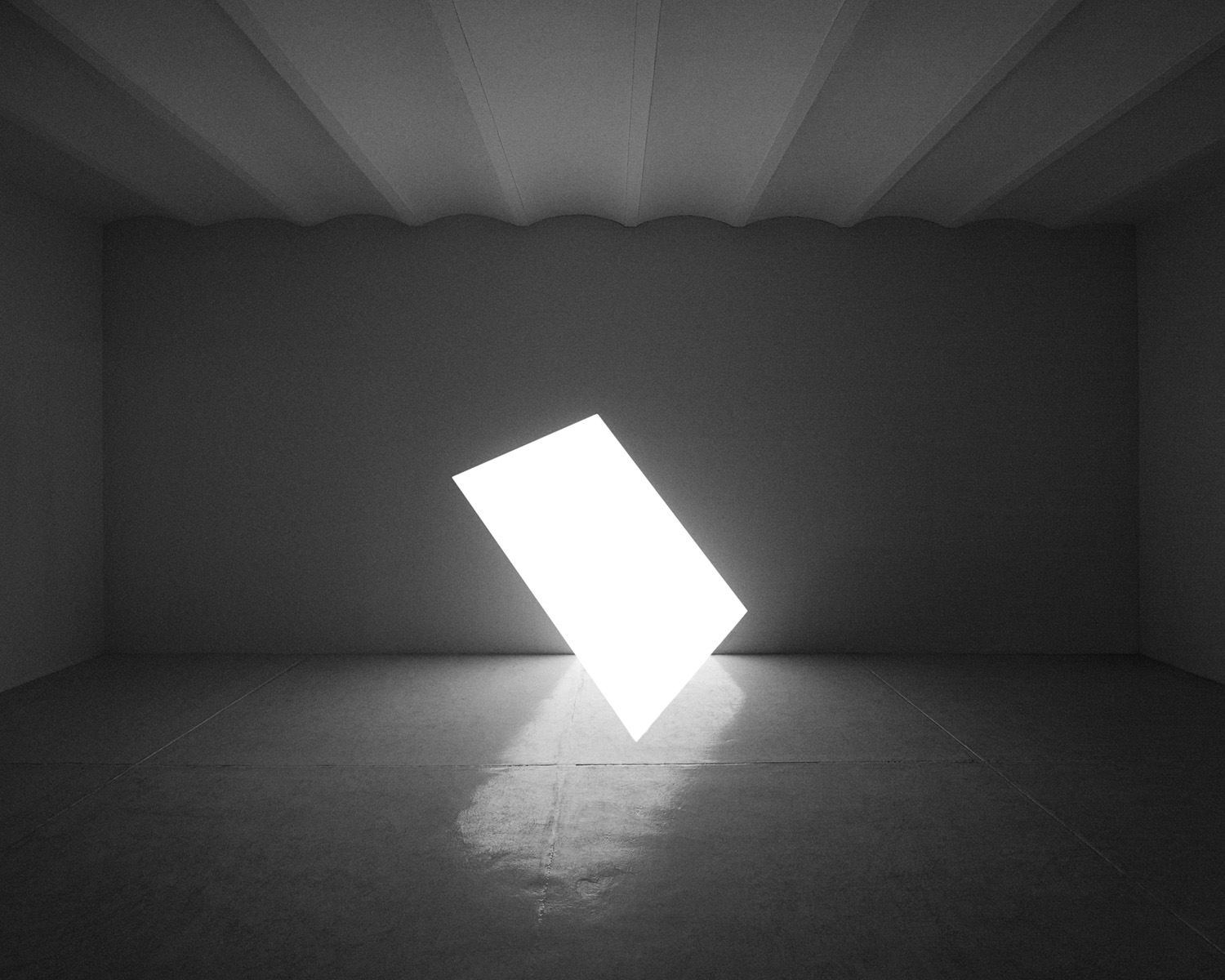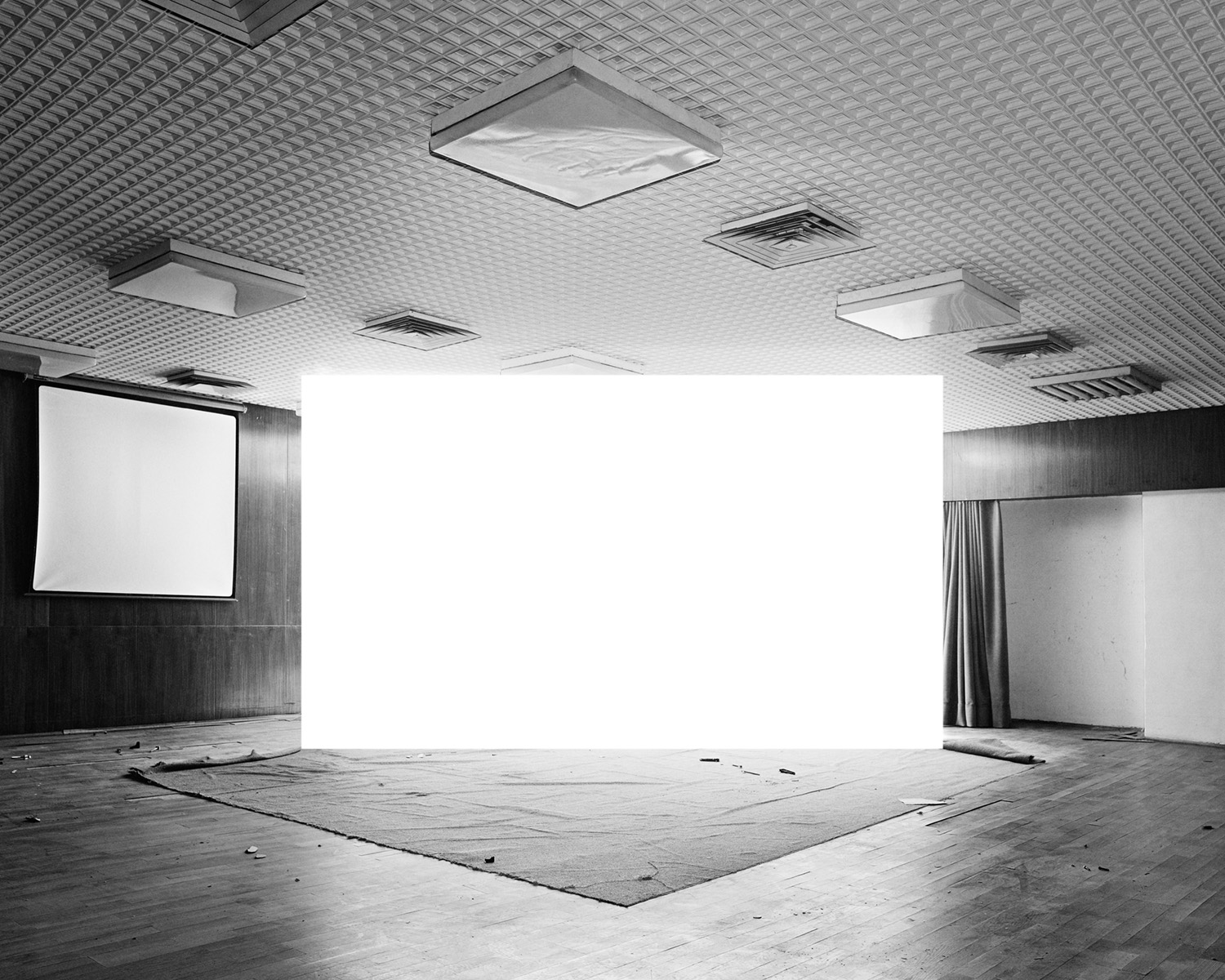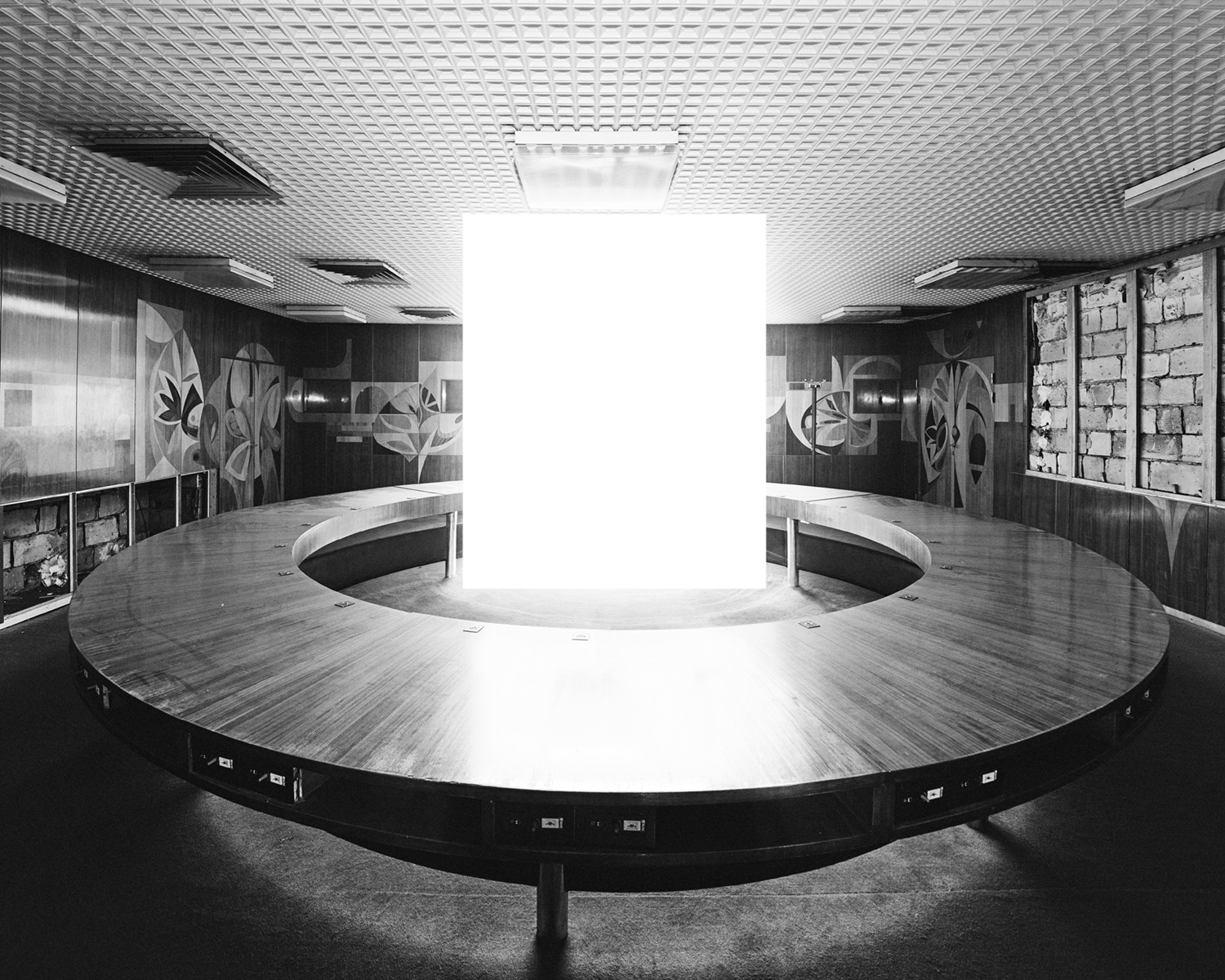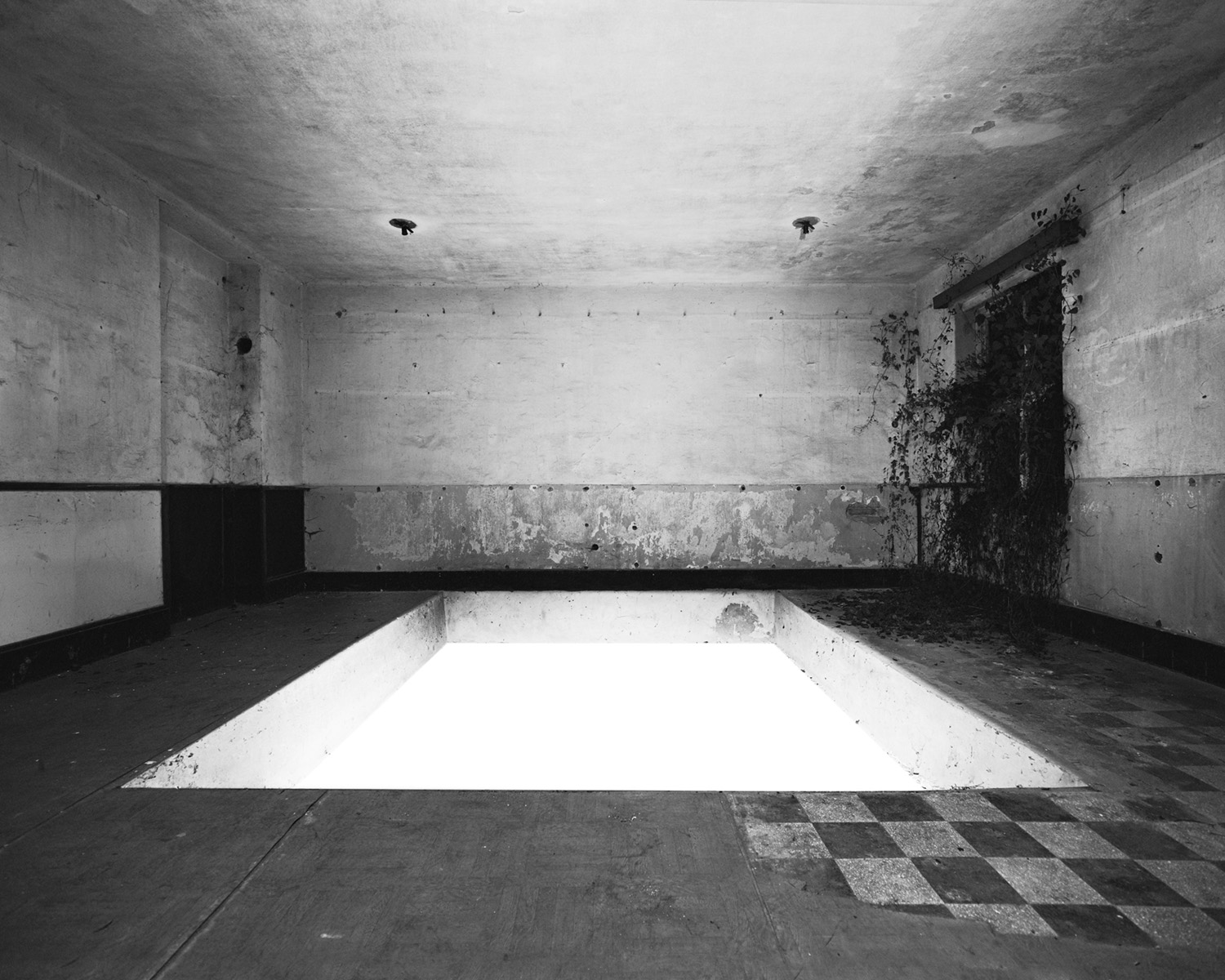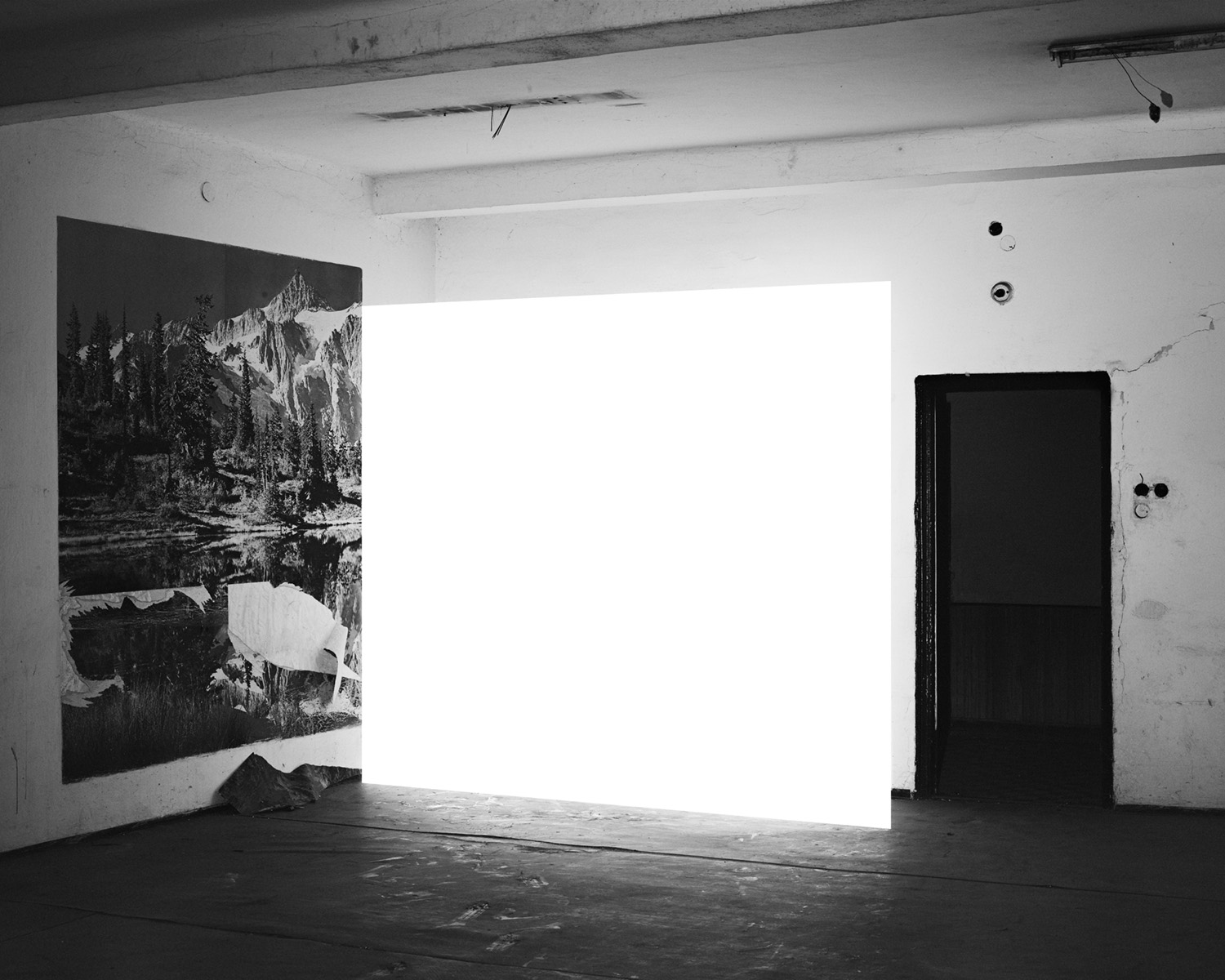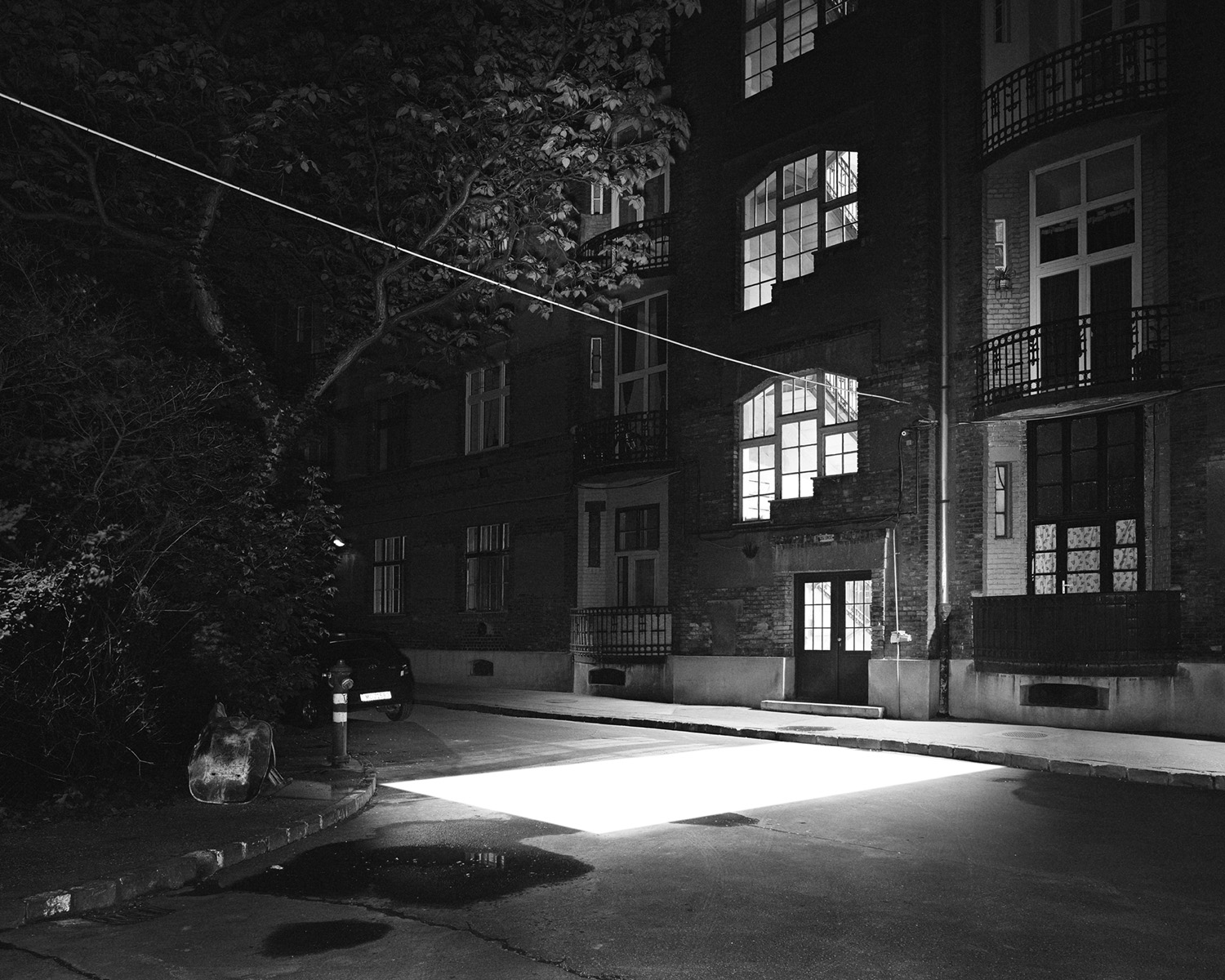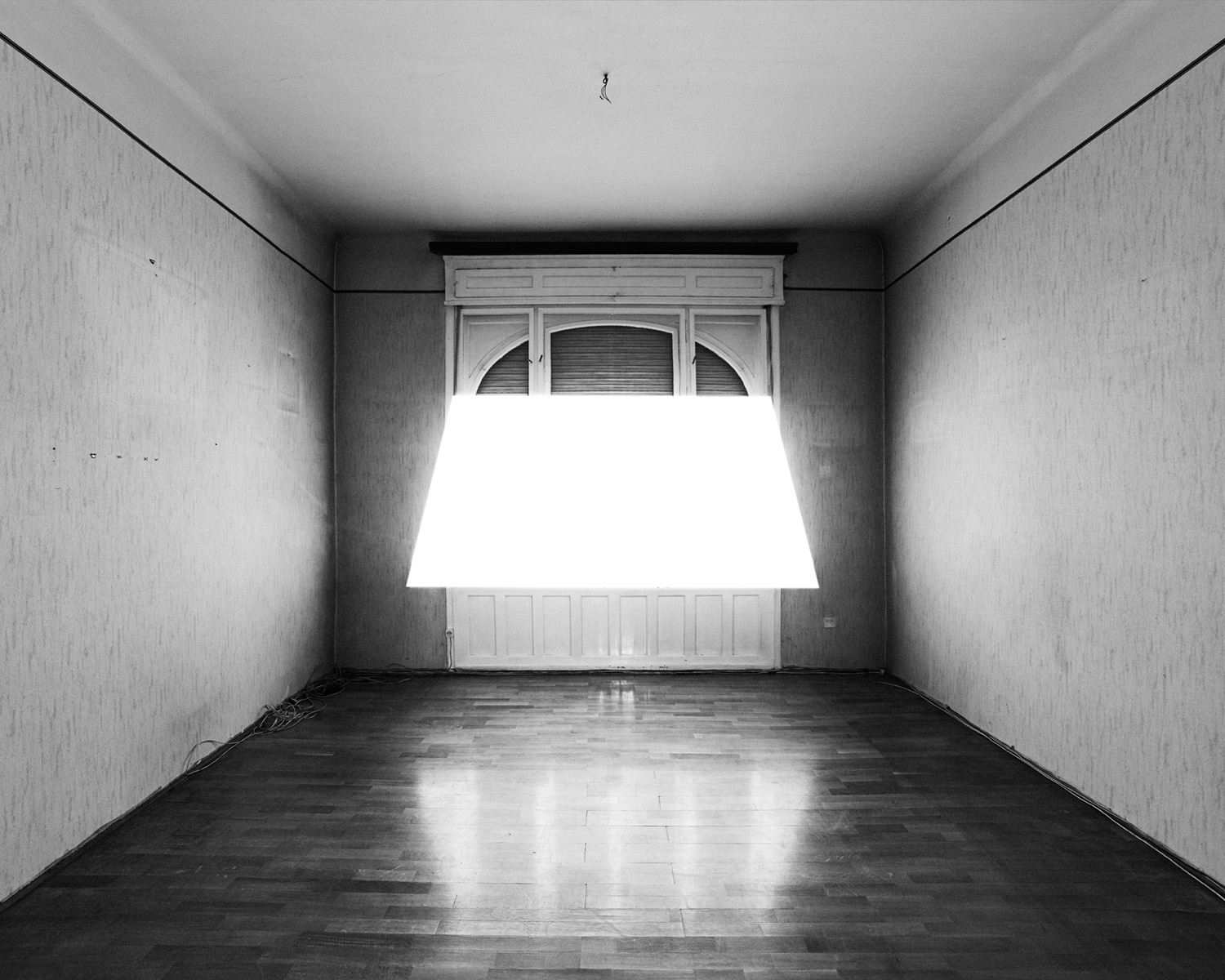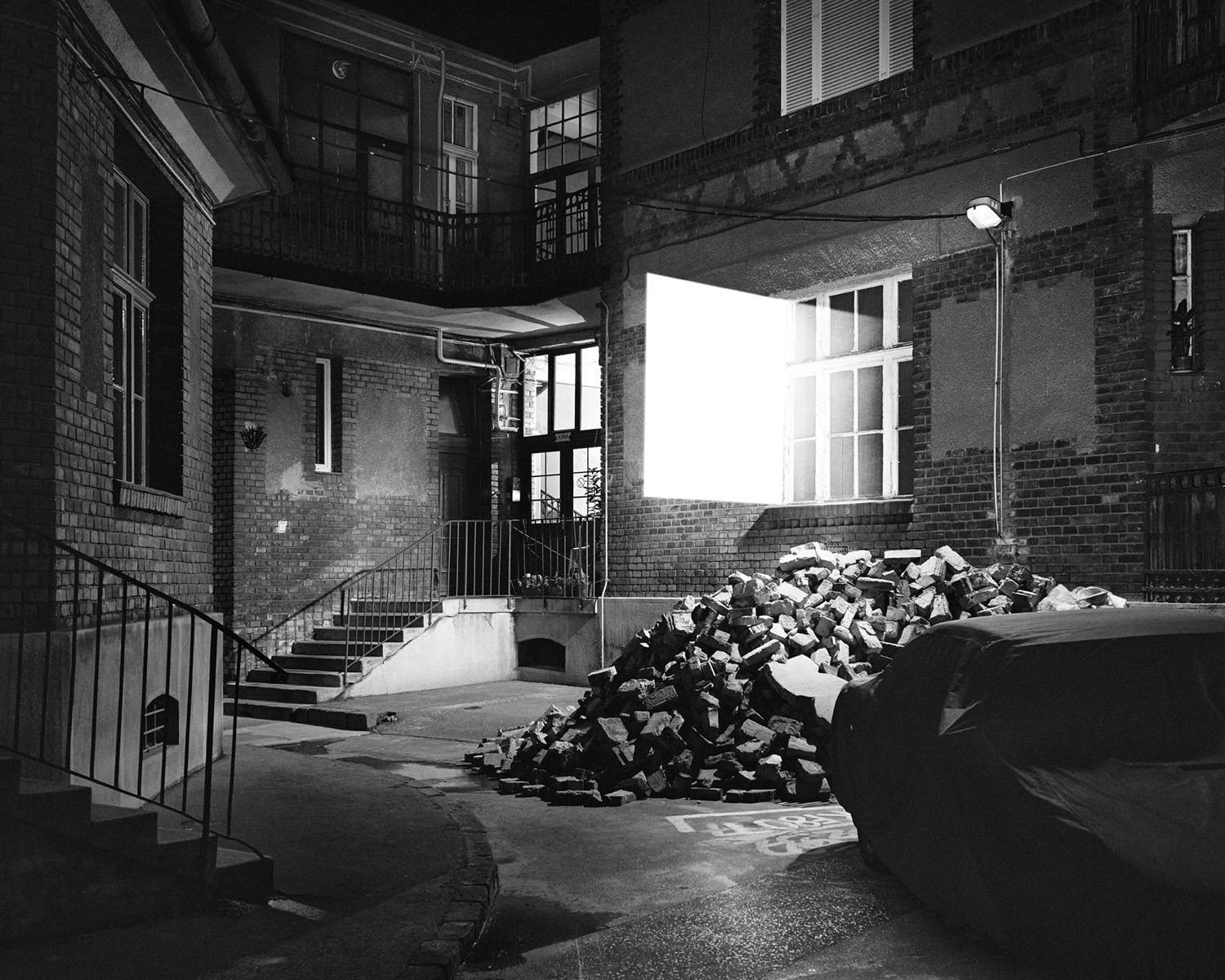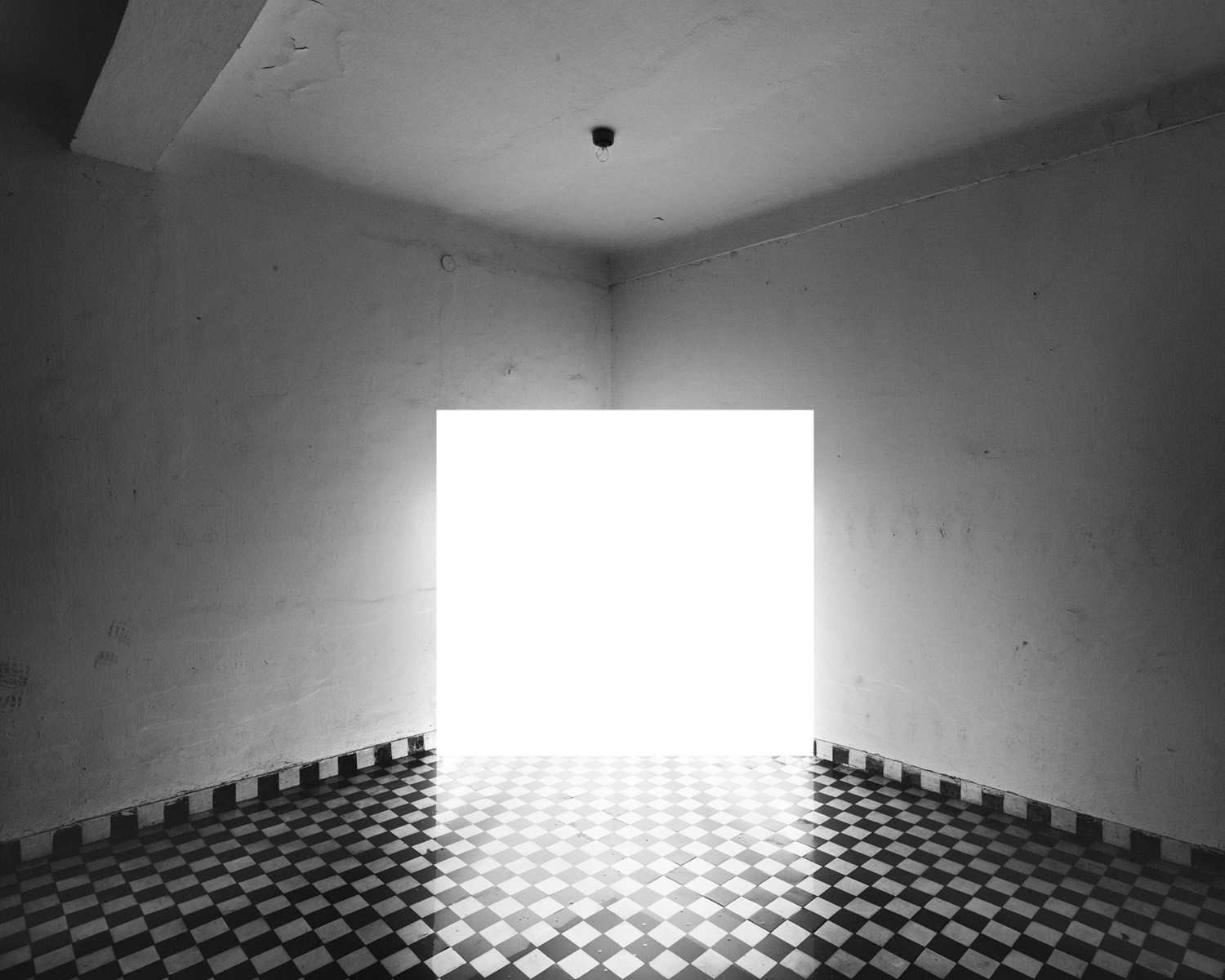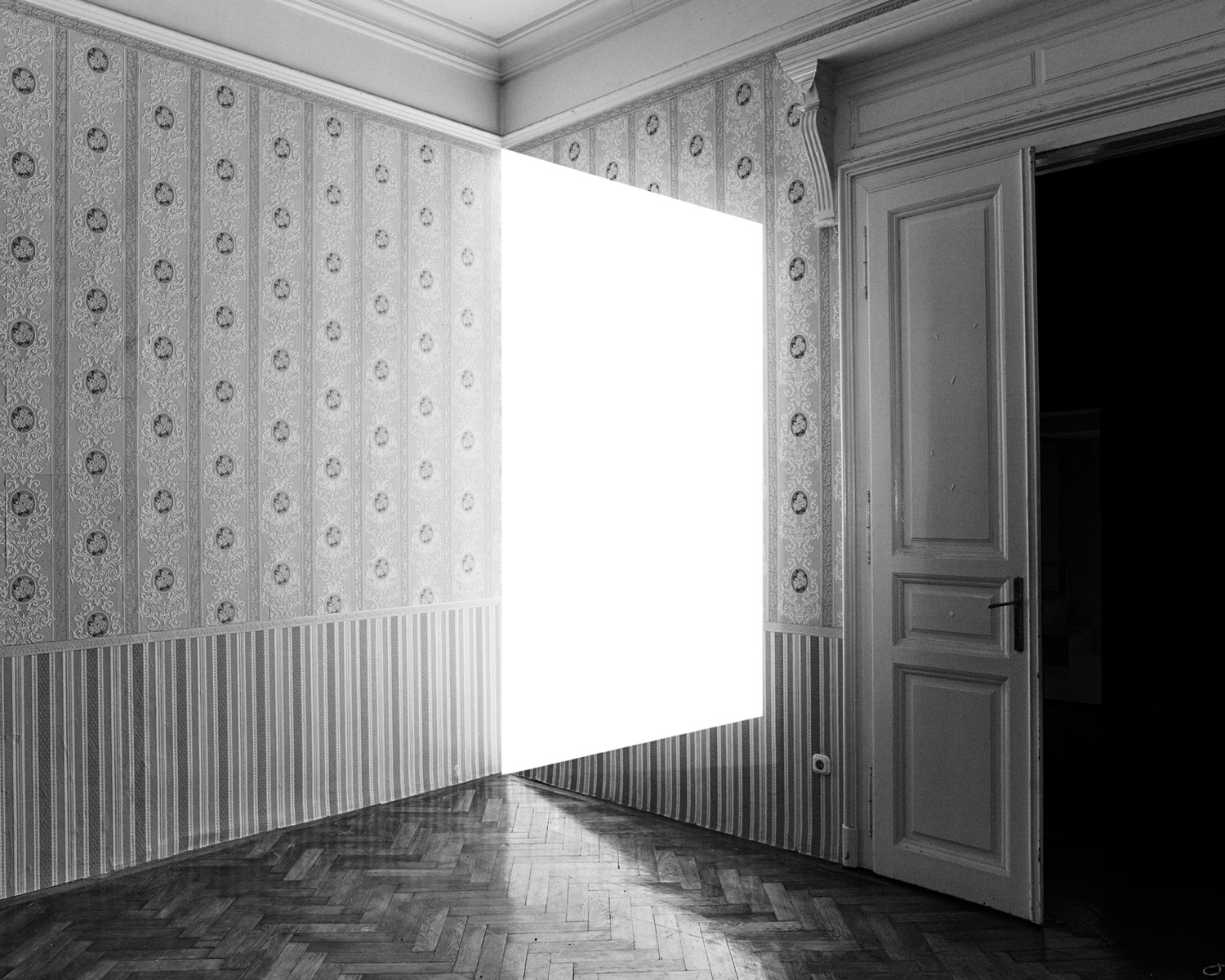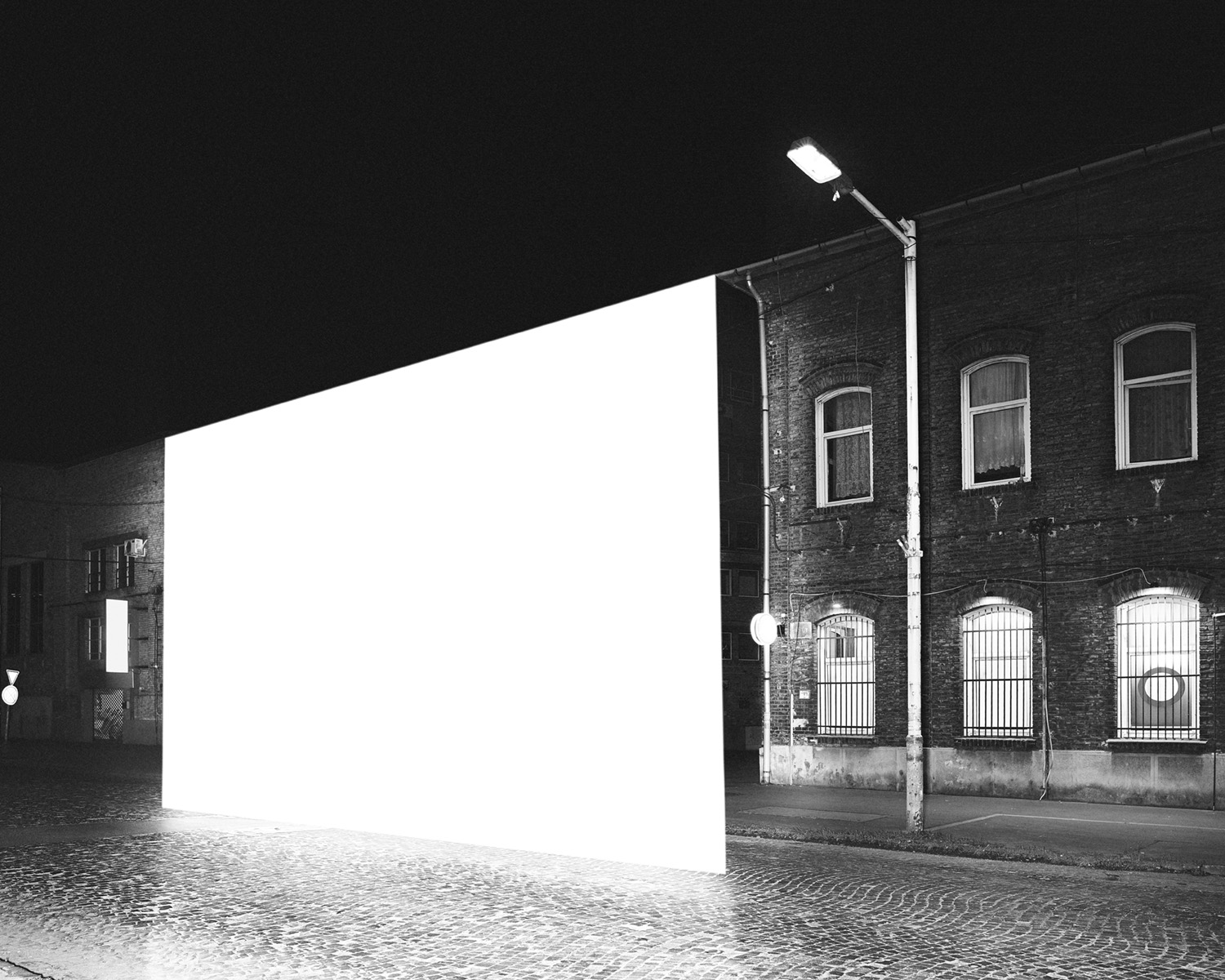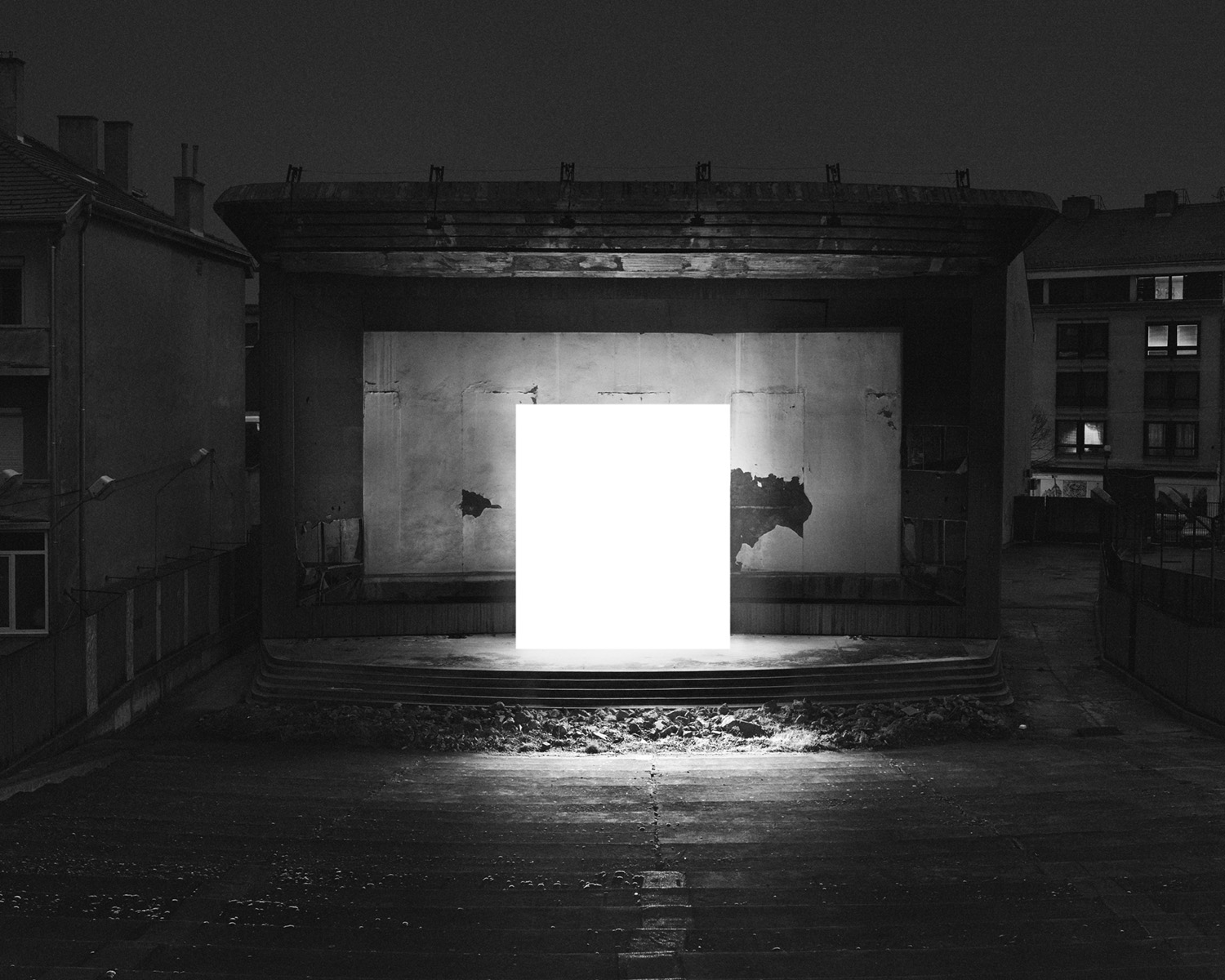 These days we're featuring some of our favorite submissions we've received for the recently closed #FotoRoomOPEN | OSTKREUZ edition. We've seen so much good work that it will take a few weeks to share them all with you! (By the way, we're now accepting submissions for the new #FotoRoomOPEN | Format edition—this time the winner gets a $1,000 award).
Aspects Beyond the Confined Existence by 24 year-old Hungarian photographer Fülop Schmal is a series of photographs in which, with the help of a projector, Fülop creates the illusion of a "a passage to a new and unknown dimension." As is easy to guess, the images were inspired by Hiroshi Sugimoto's Theaters series.
Here's how Fülop obtained the sources of light that brighten up his pictures: "The luminous squares are projected on a variety of surfaces (walls, concrete, etc.). When so much light is emitted that the squares become overexposed, the illusion of seeing something float into space is eventually achieved. For everything to work it is important that the squares match the size and perspective of the space onto which they're projected. It is also fundamental that the camera and the projector are placed side by side when the image is taken; in fact, the perfect picture could only be shot by a device capable of projecting light and taking photographs at the same time—in other words, a device that would let light go in and out of the same lens. Other critical factors were the removal of all sources of light other than the projector that it was possible to remove, and of course calculating the correct perspective."
Fülop's #threewordsforphotography are:
Illumination. Space. Man.