Photos by Anne-Sophie Guillet
Anne-Sophie Guillet's Portraits Challenge Our Ideas of Gender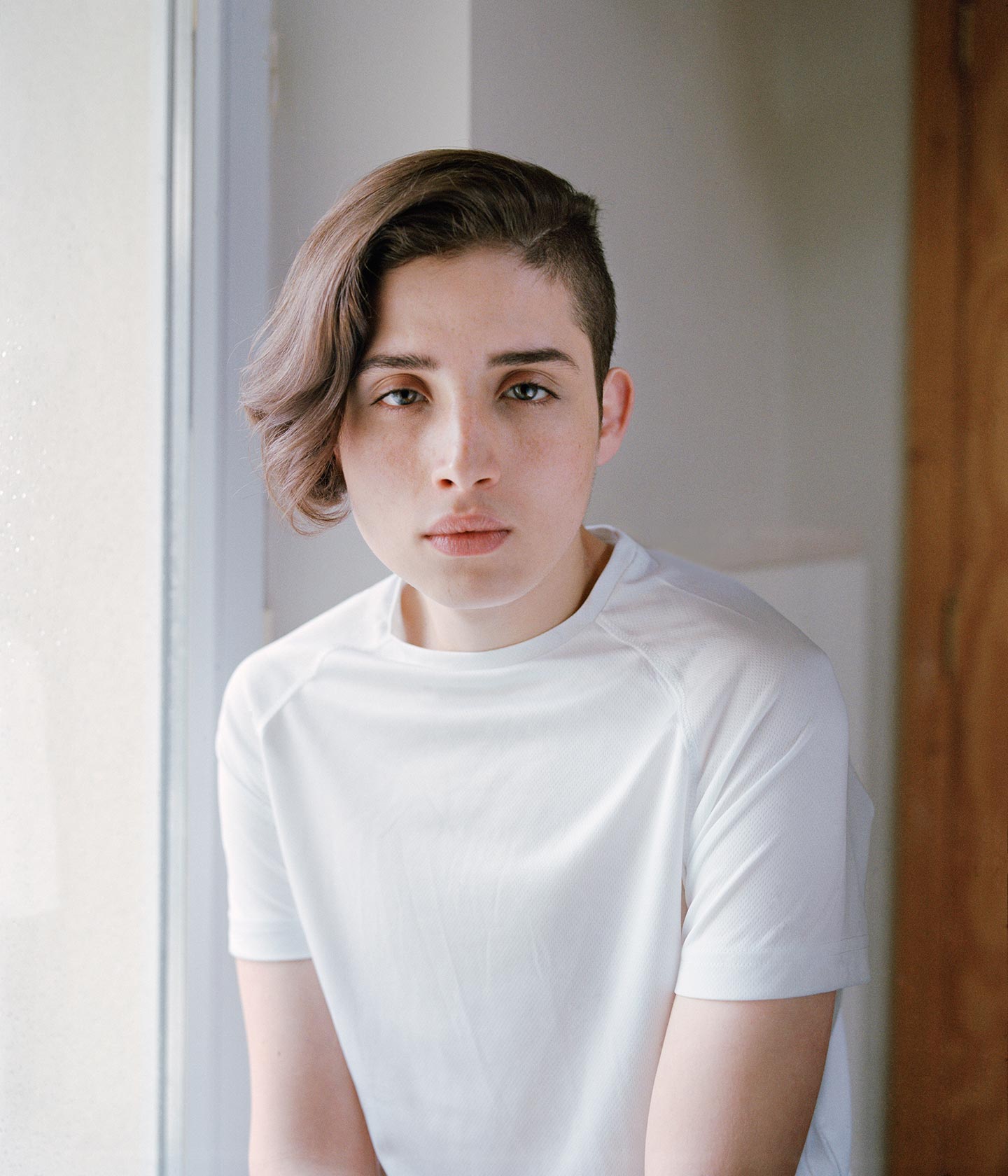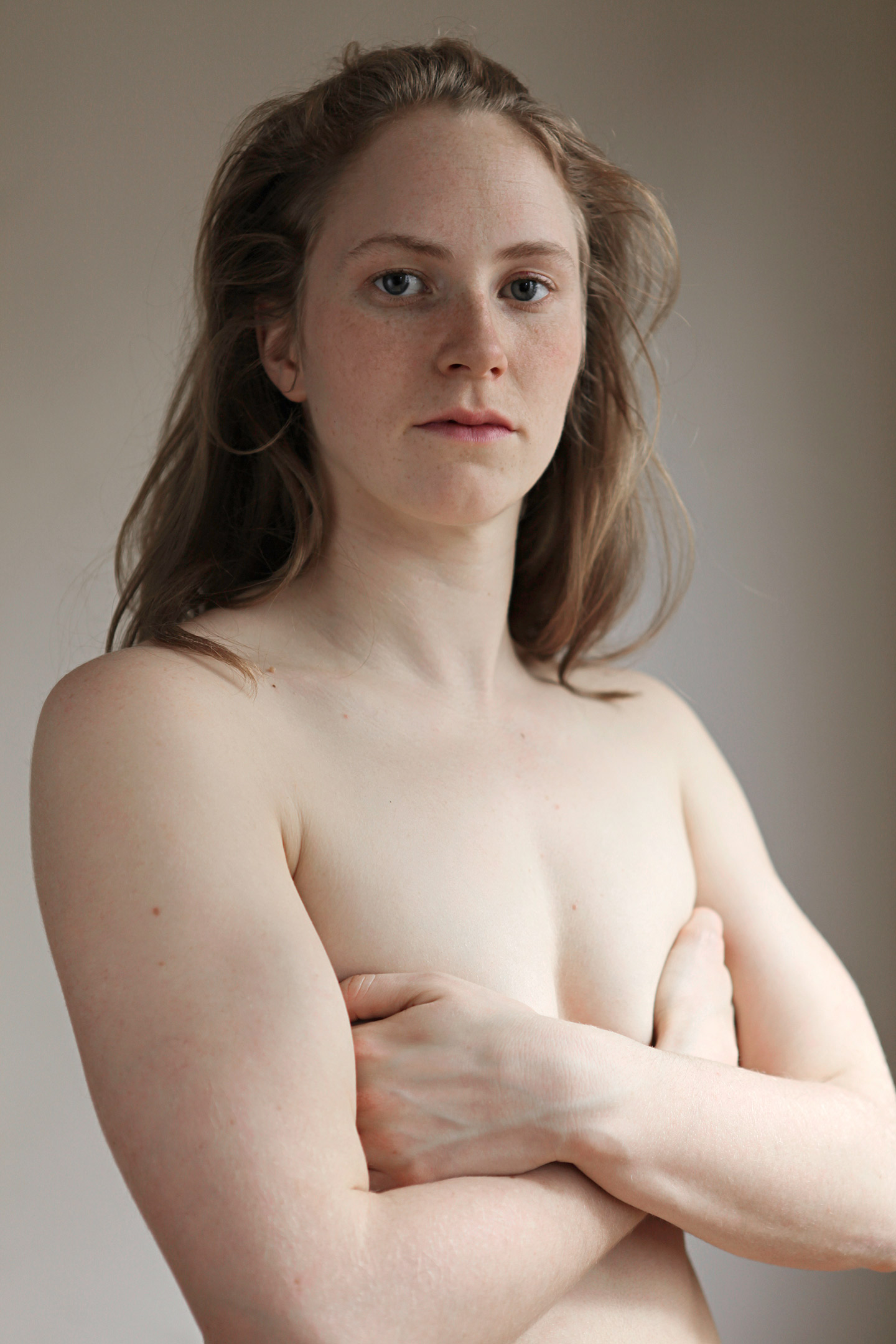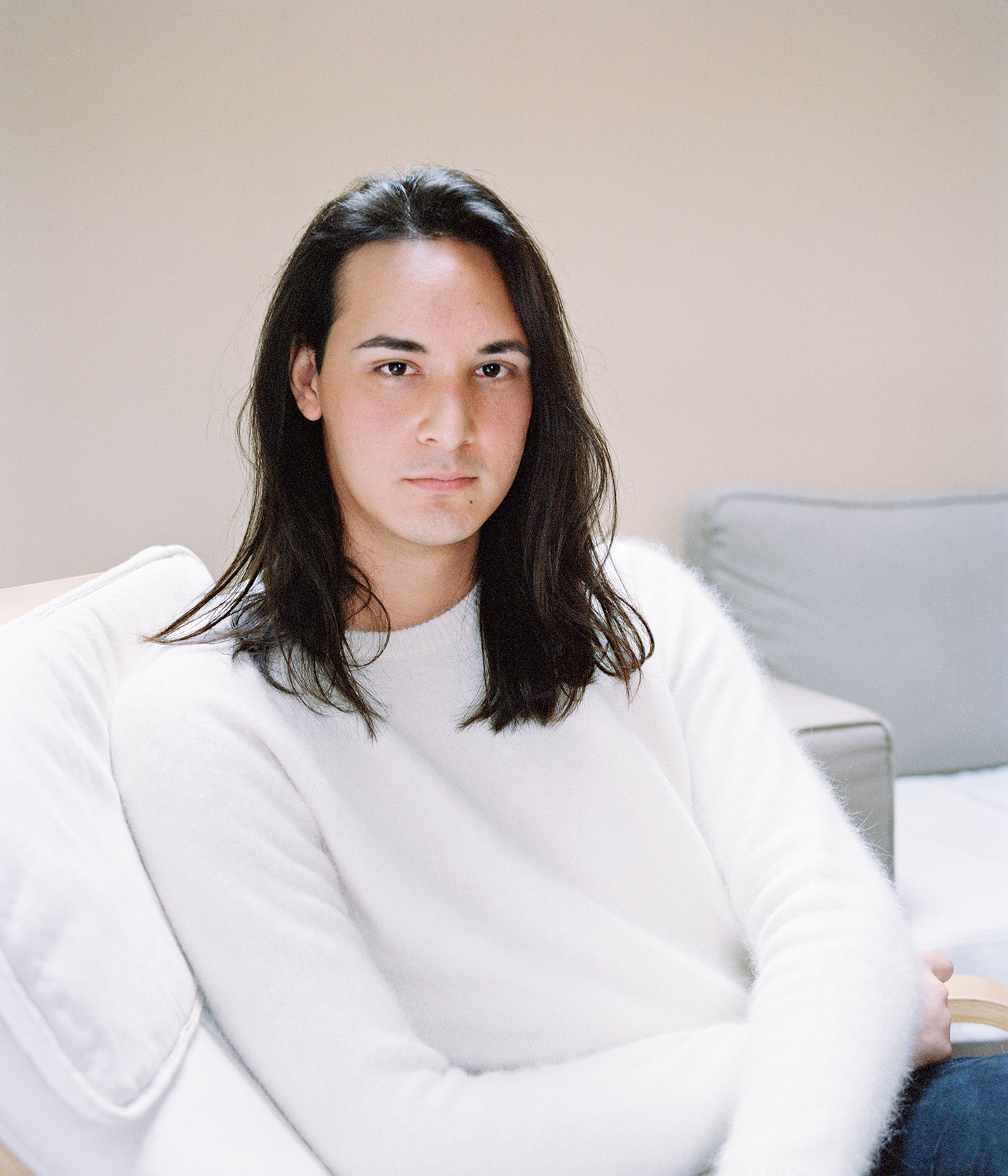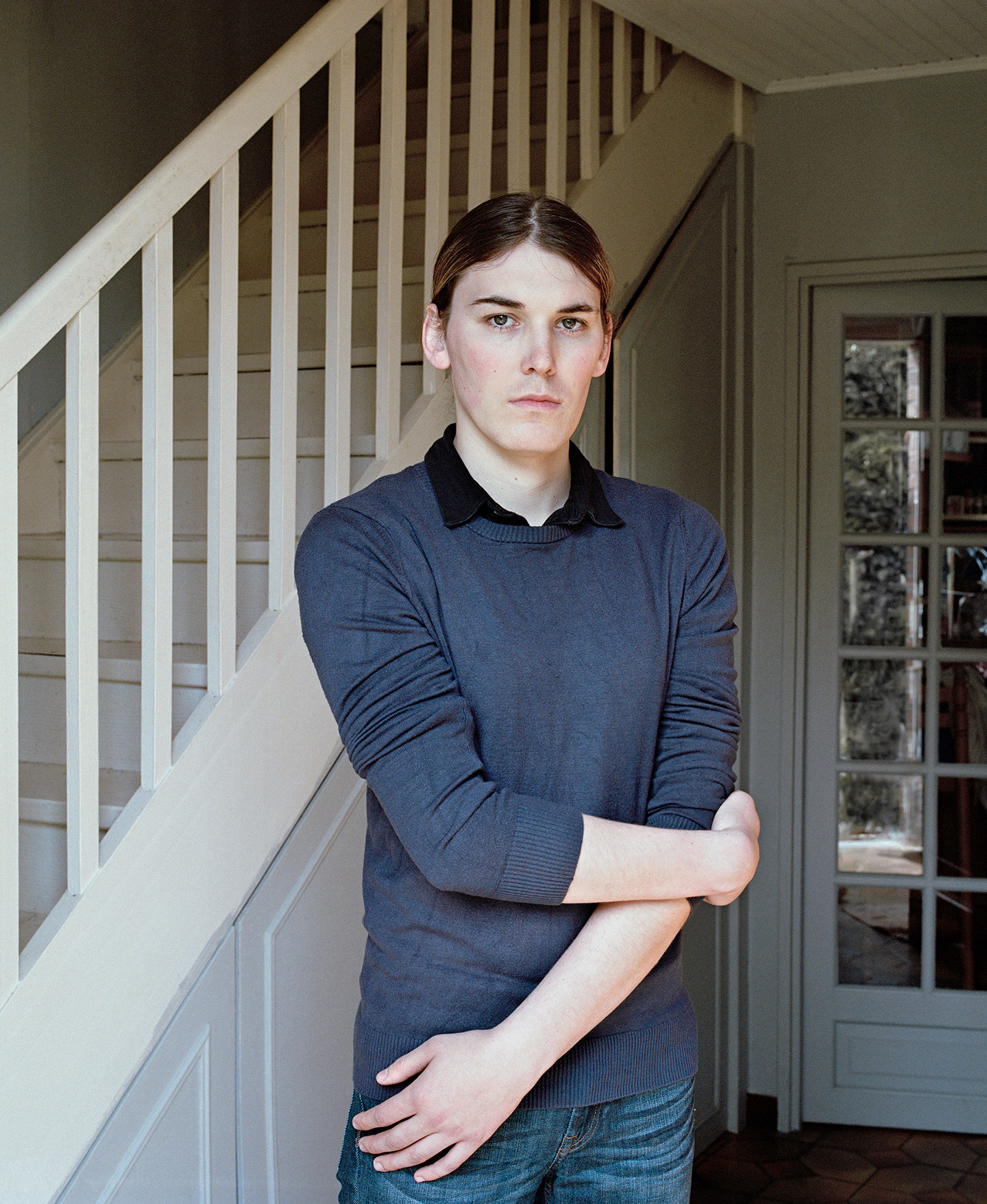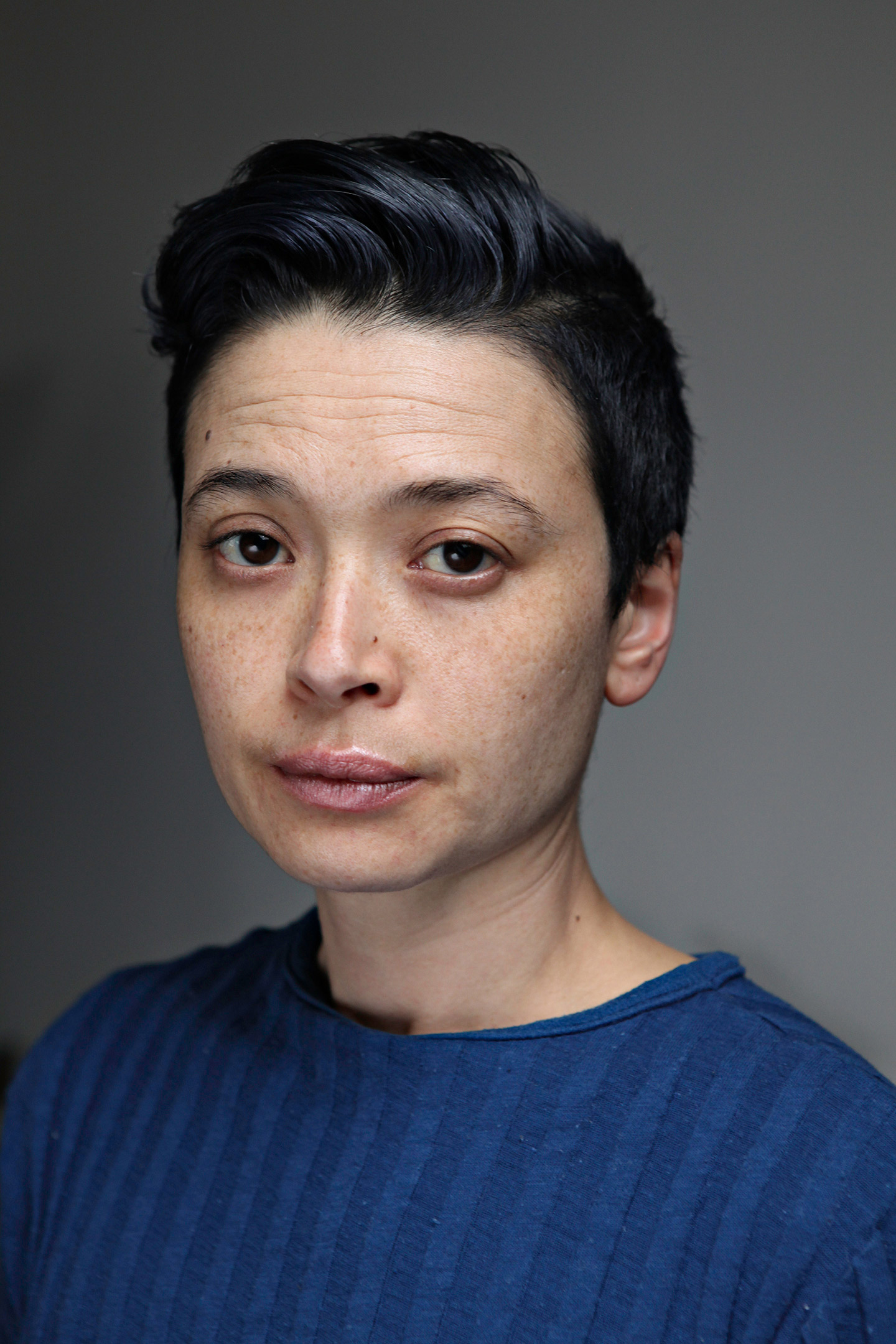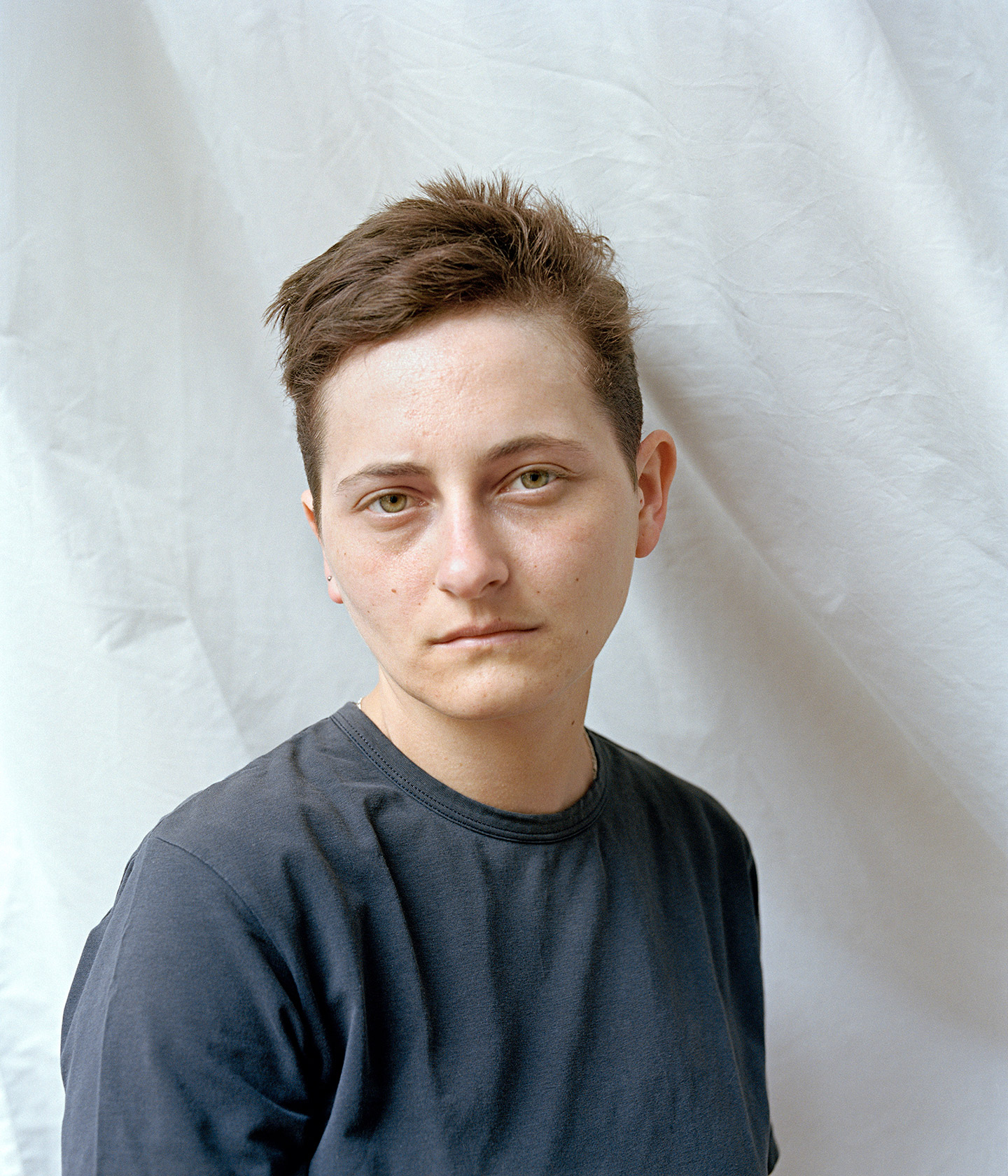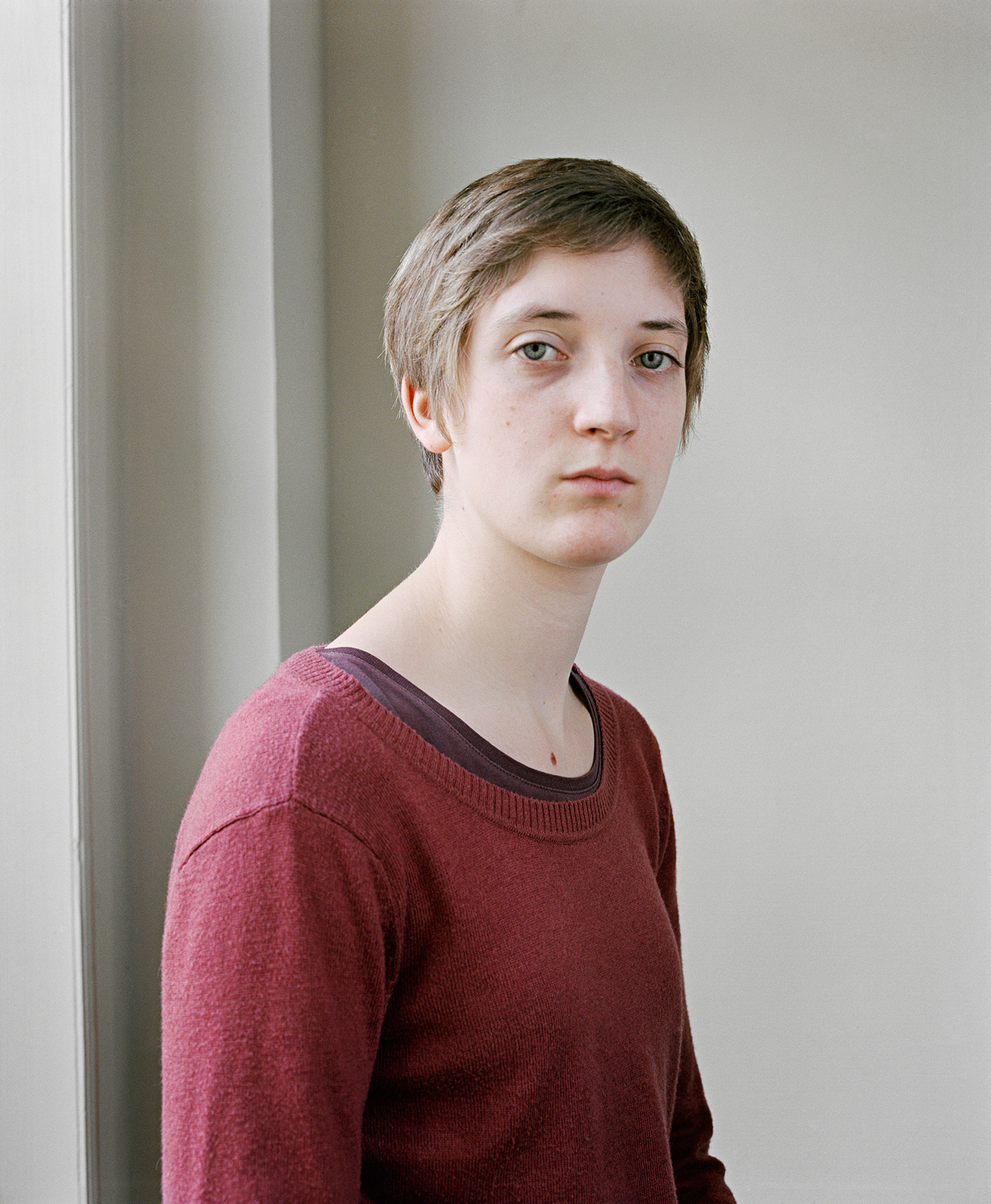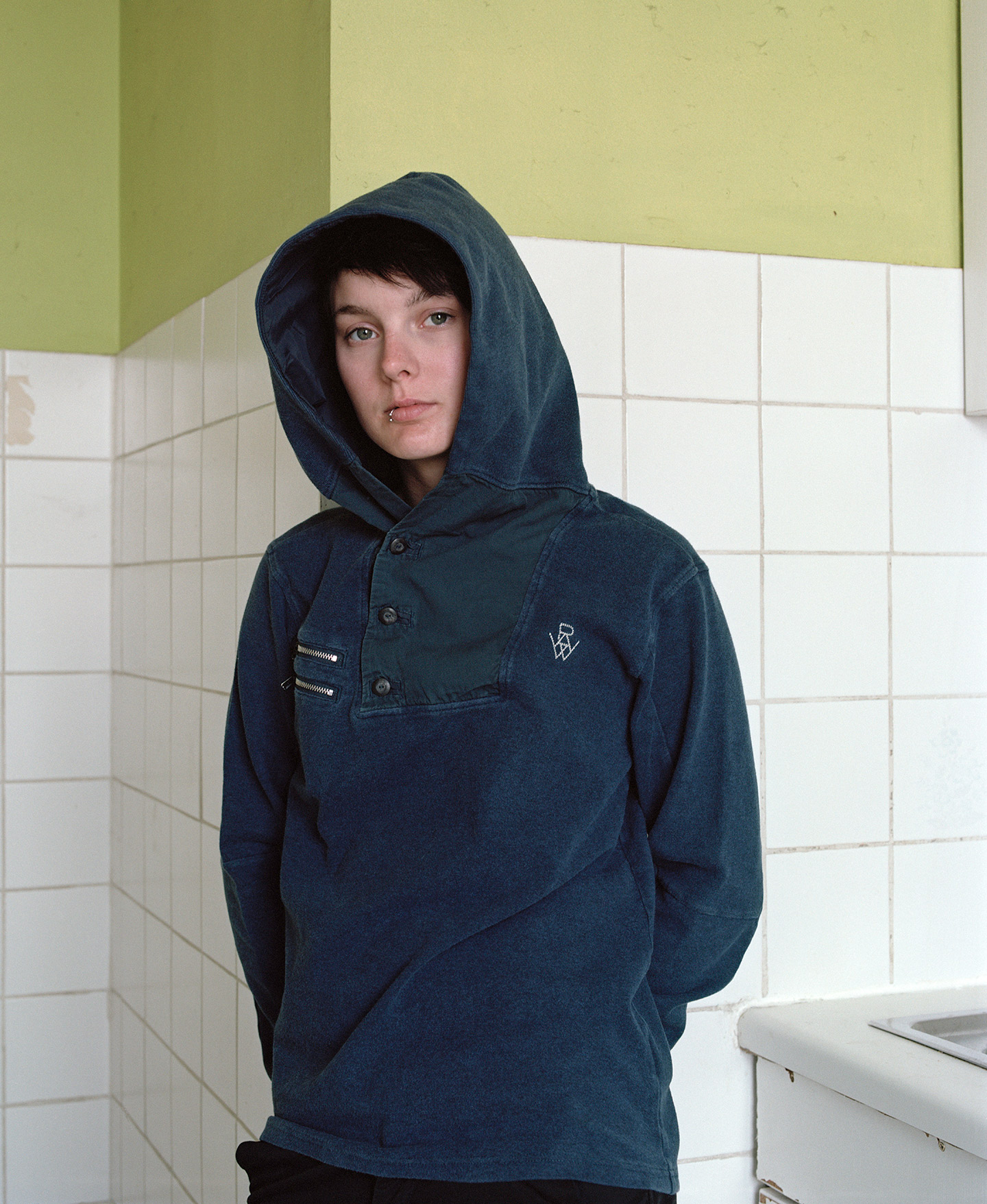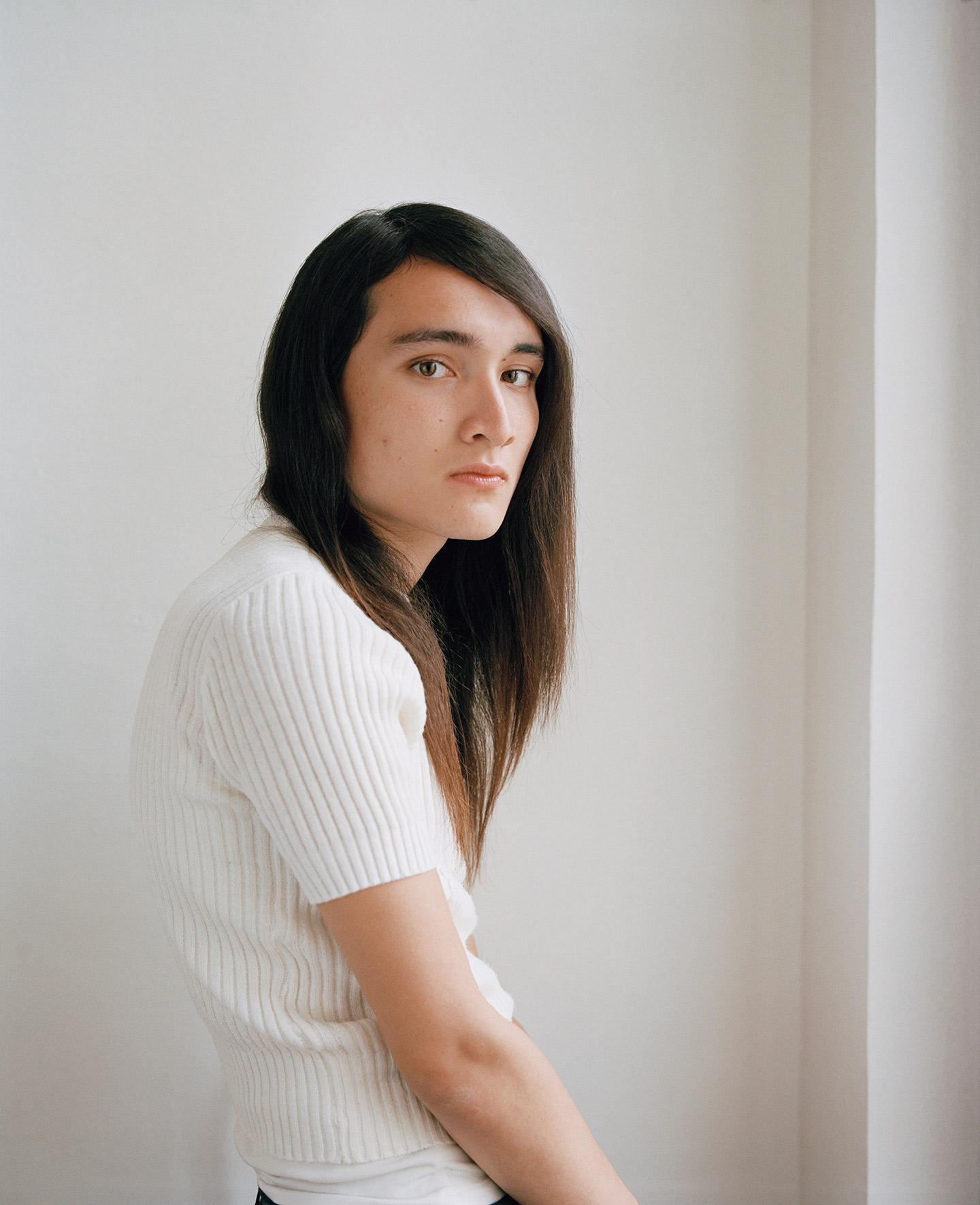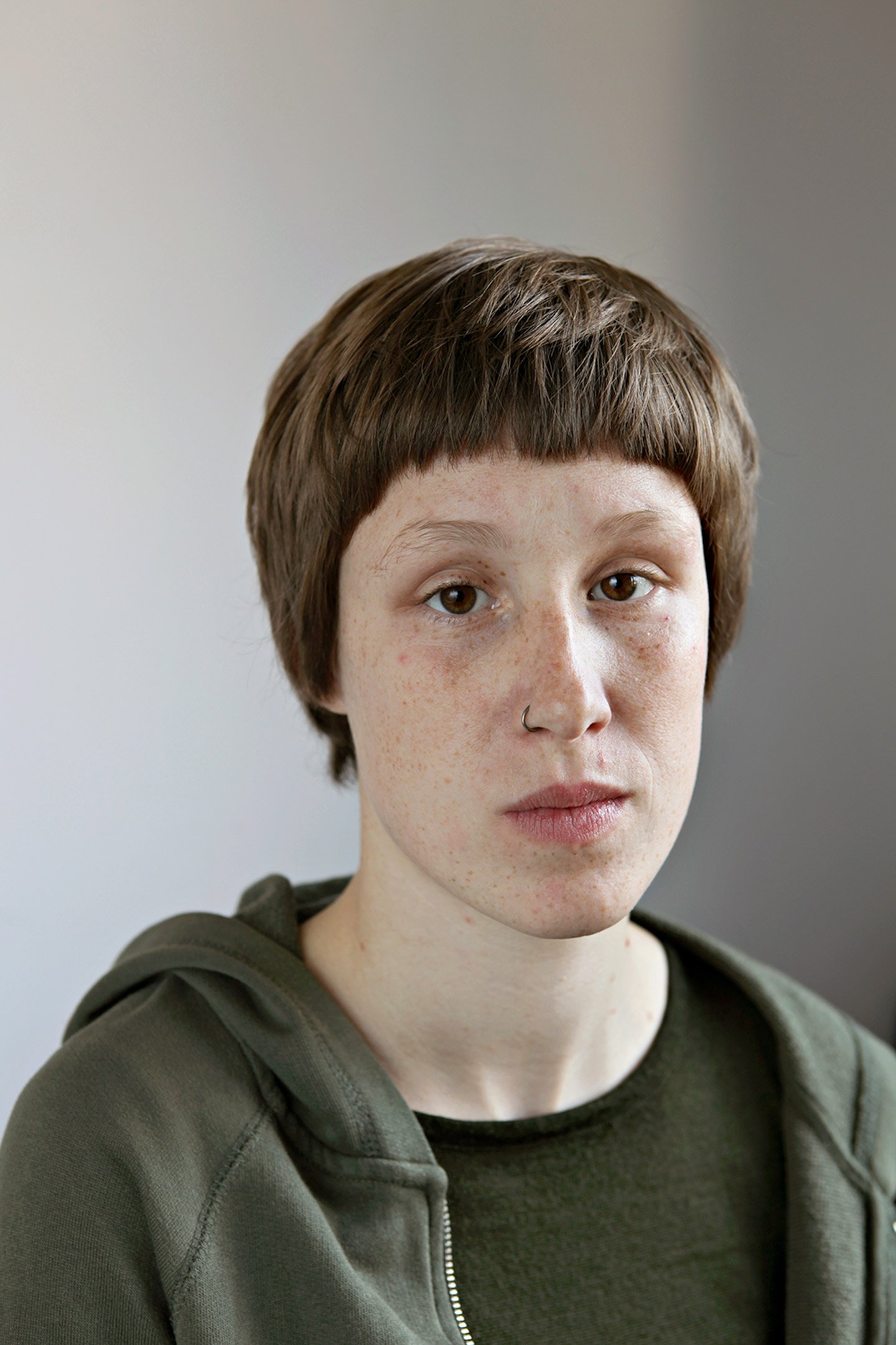 Ciao Anne-Sophie, how are you?
I'm fine, thank you.
What is photography for you?
Photography is to me an art which is very close and linked to life that relays on experience and experimentation. It works on our unconscious, it inhabits our imaginary and allows us to meet people, make discoveries about other human beings and ourselves. Through photography, I follow my thoughts and let my stream of consciousness flow.
What is Inner Self about?
It is really about human beings. My interest is in issues relating to identity and its construction. Body delineates an individual, it comes to confound itself with the external identity; the one we show to others. It is an observation, the carnal envelope claims itself as a necessary support for the construction of ego and its own identity. The one-to-one that I present invites us to fully educate ourselves on the role, even the importance, of appearances in our relation to each other as much as to ourselves.
In the Inner Self series, the locations are pared down, no elements disturb the images. Only details of a door or stairs stay visible. The subjects are simply styled. They wear plain clothes which allow the spectator to notice the ambiguity of gender that is revealed in each portrait. It is through a refining approach of simplification that the questioning spreads itself in order to go further in complexity.
Where can you be found online?
This is my website and I'm on Instagram.