Photos by Noora-Maija Tokee
FotoFirst — Noora Tokee Brings Her Subjects Back to Nature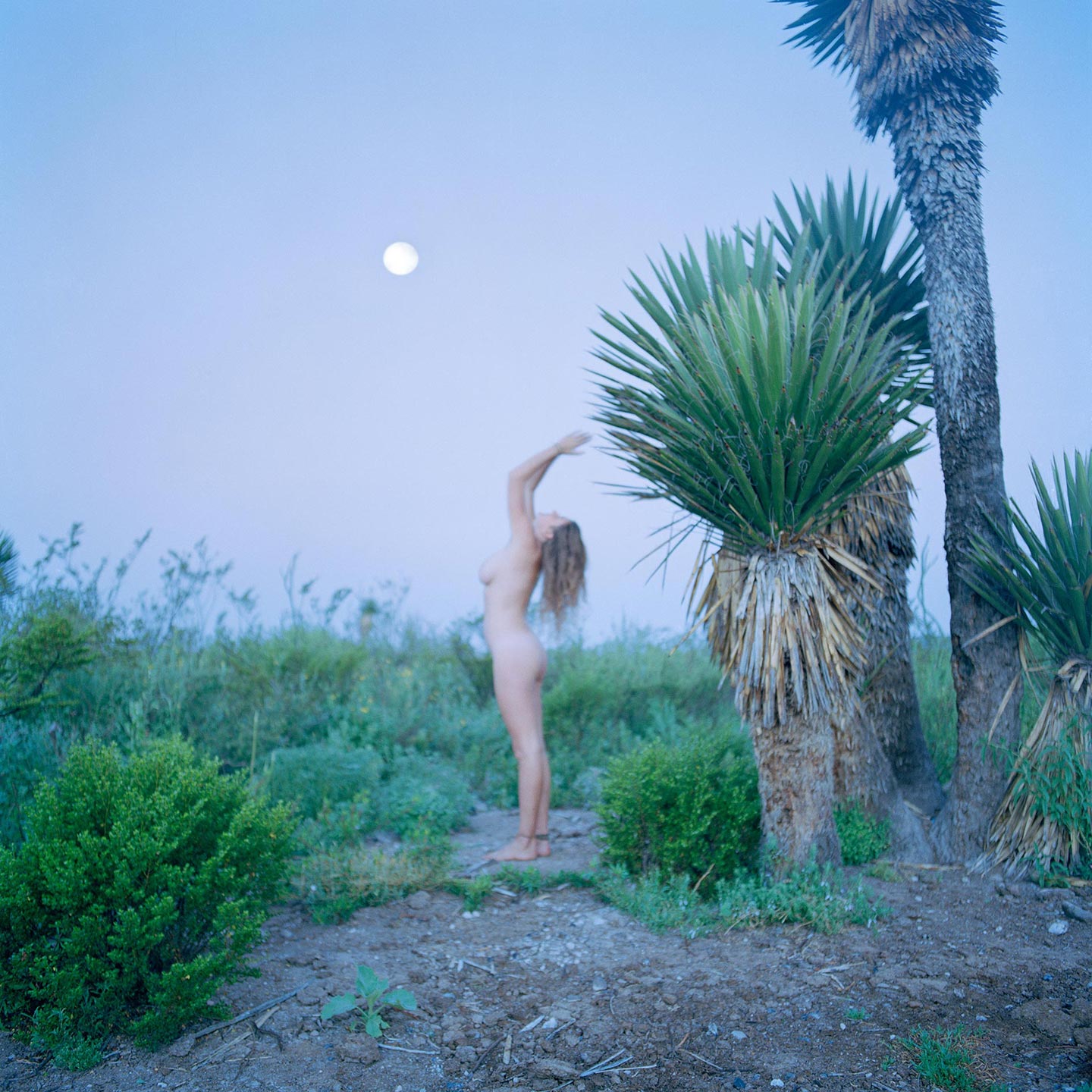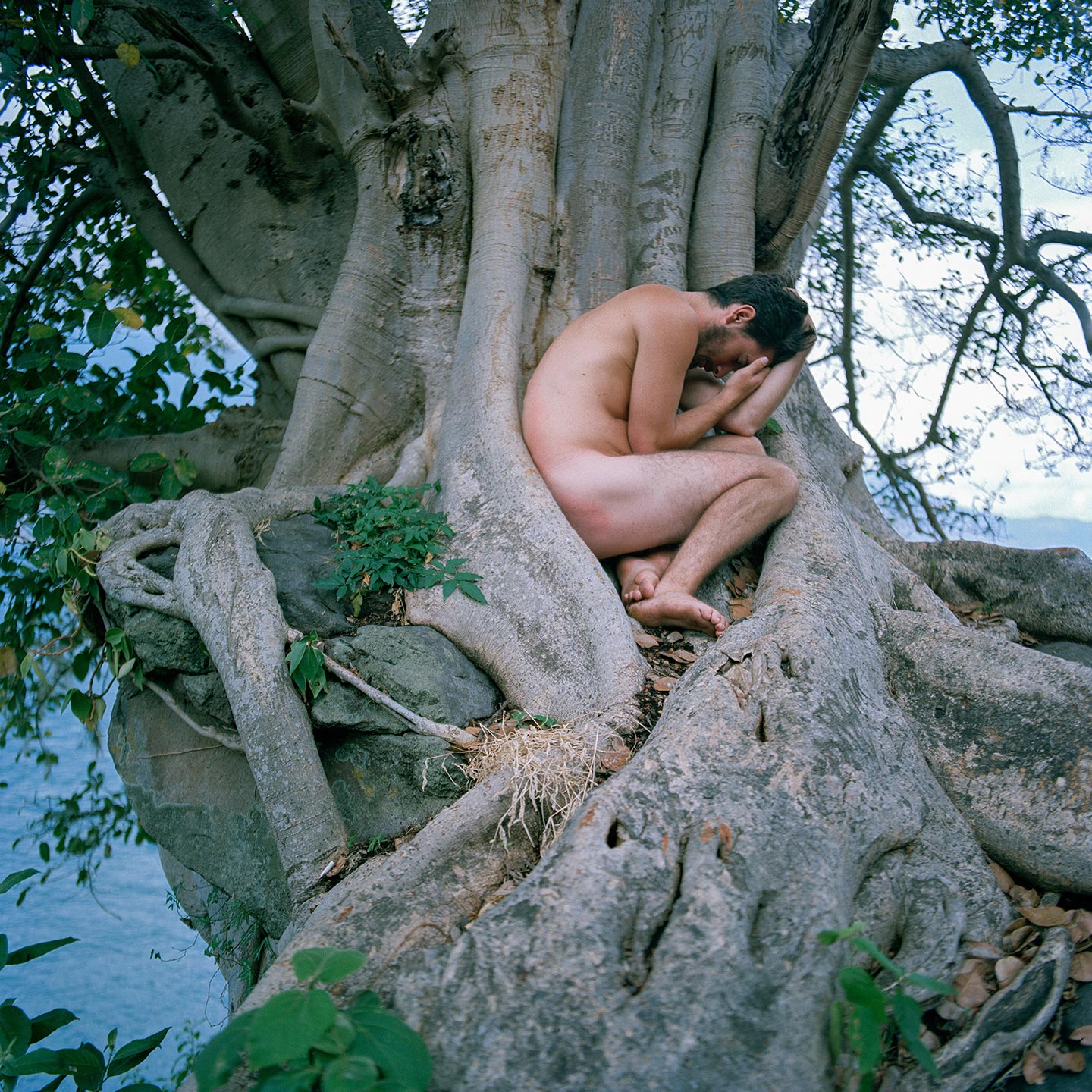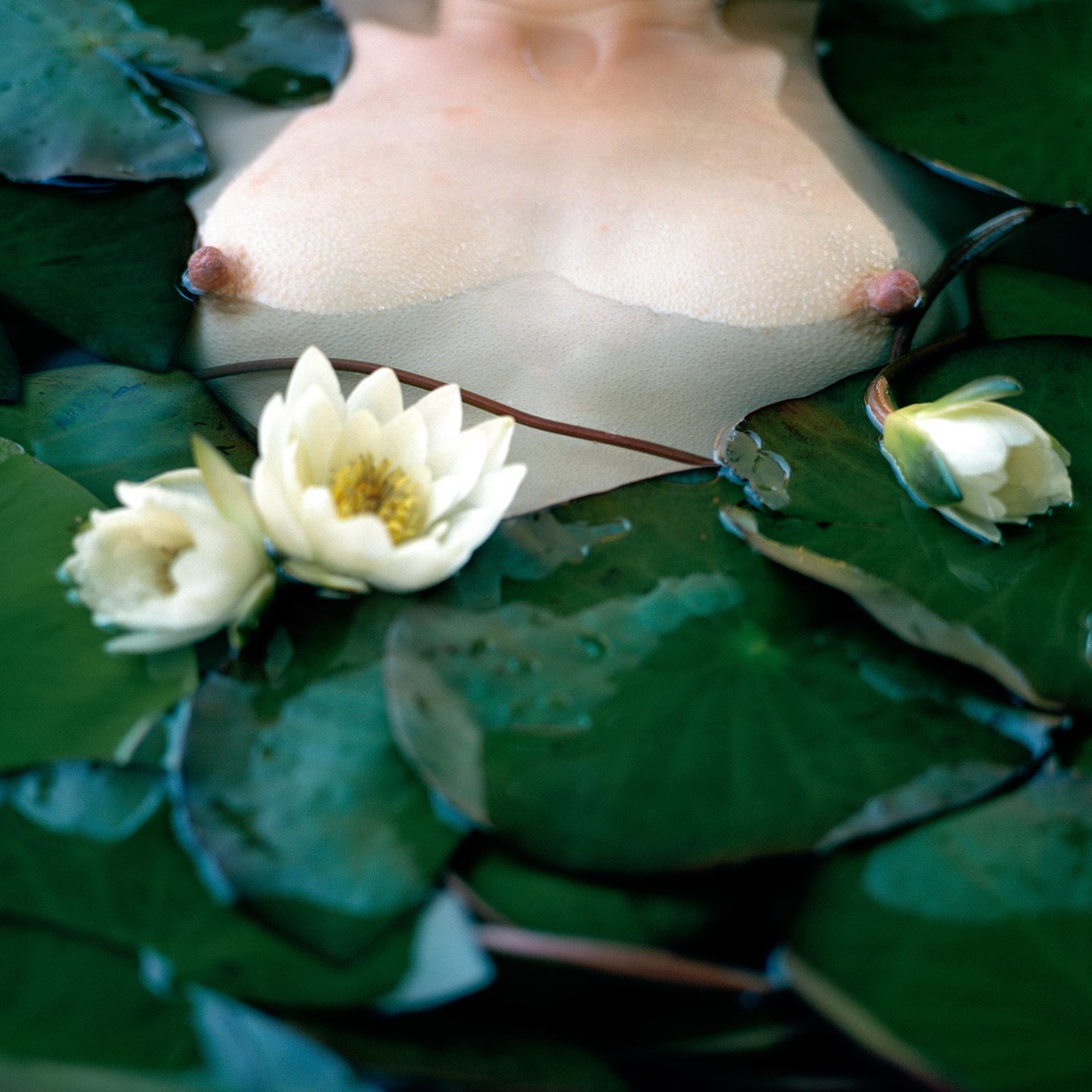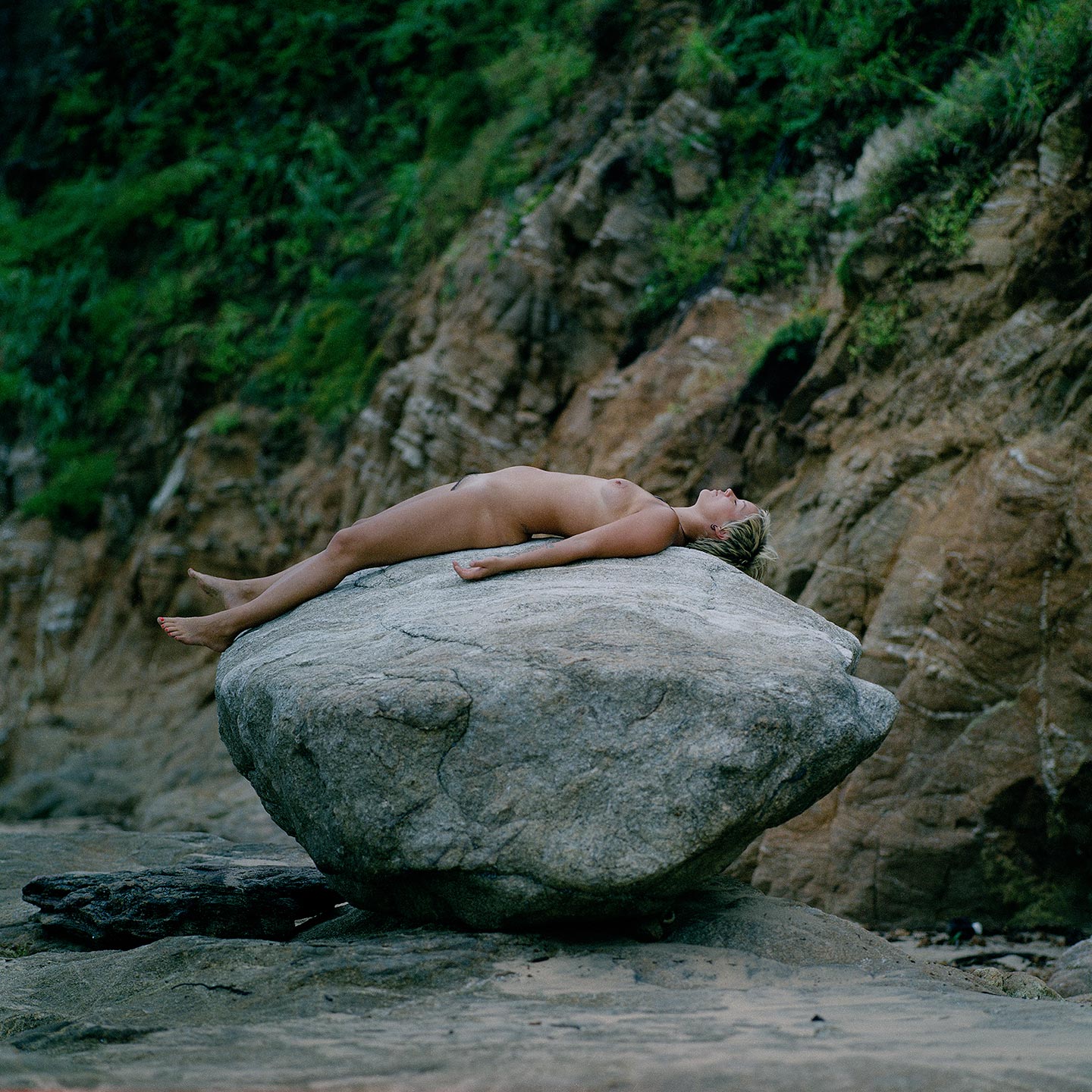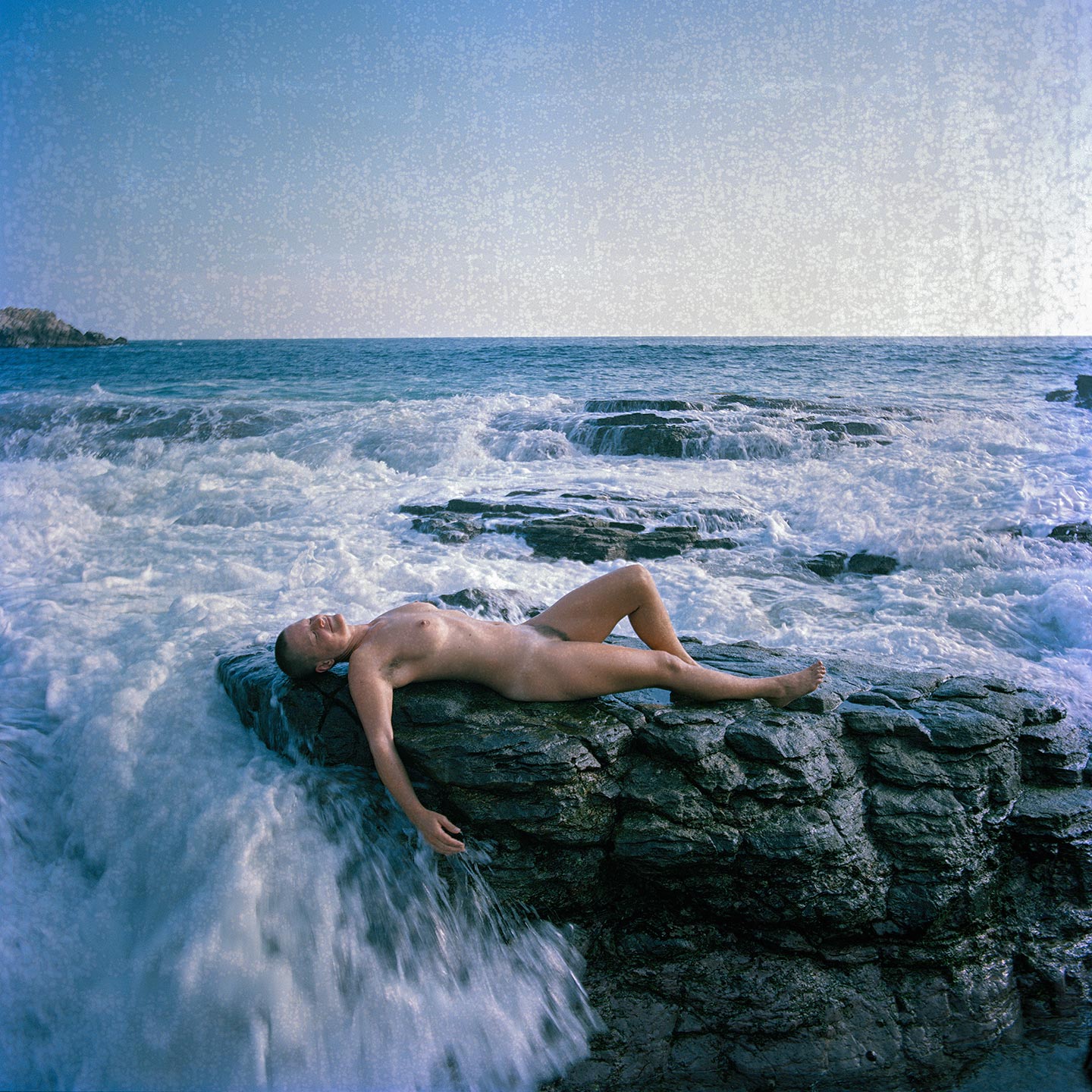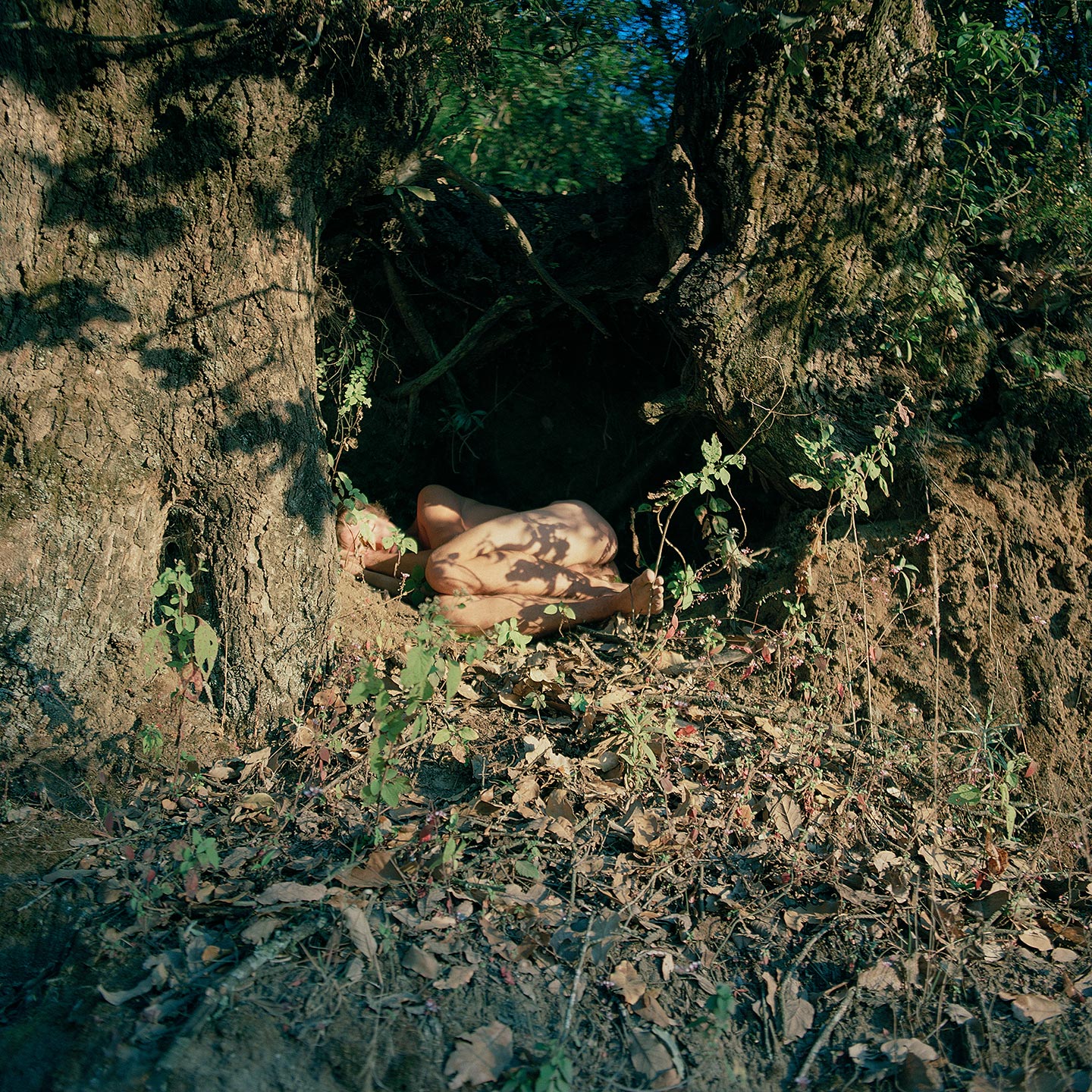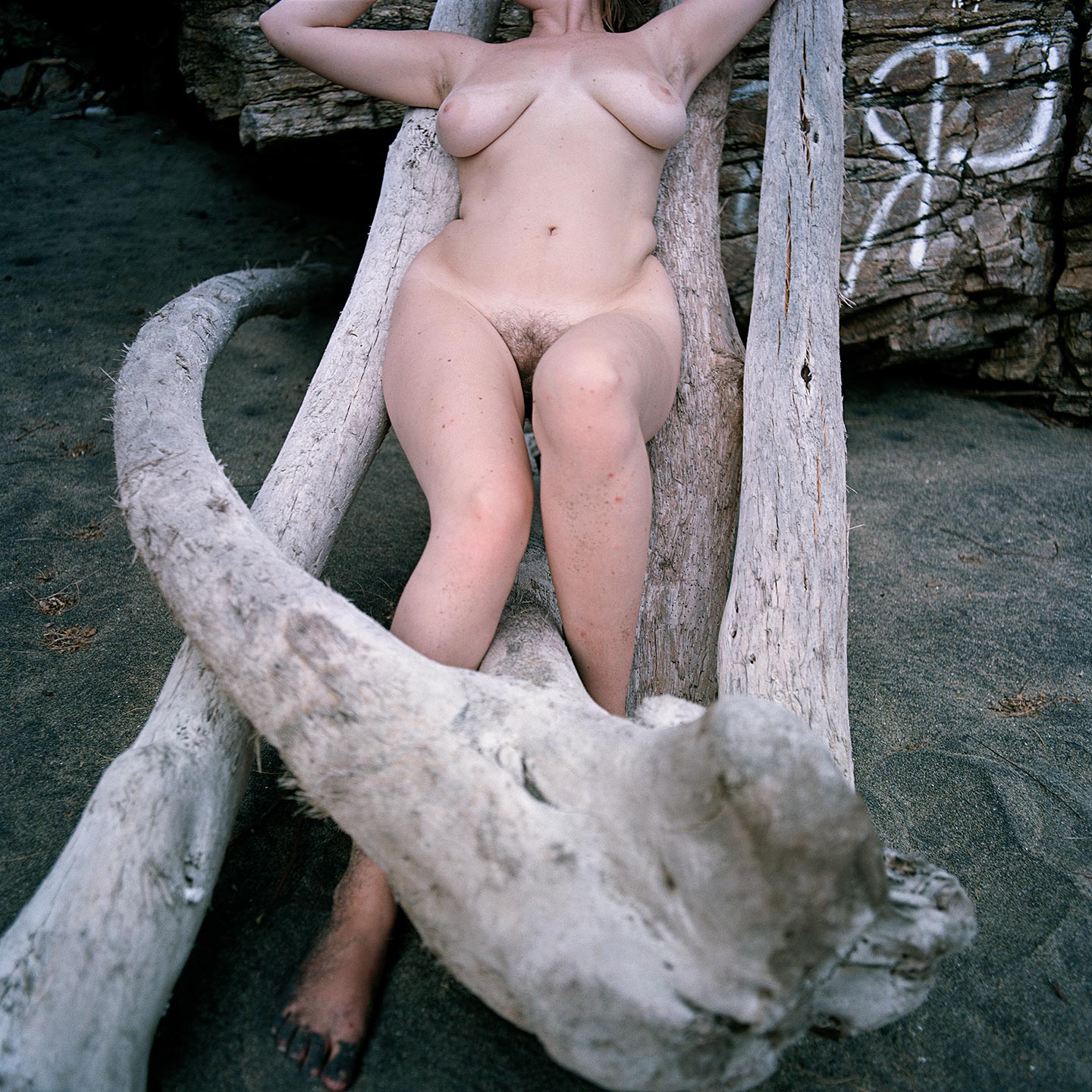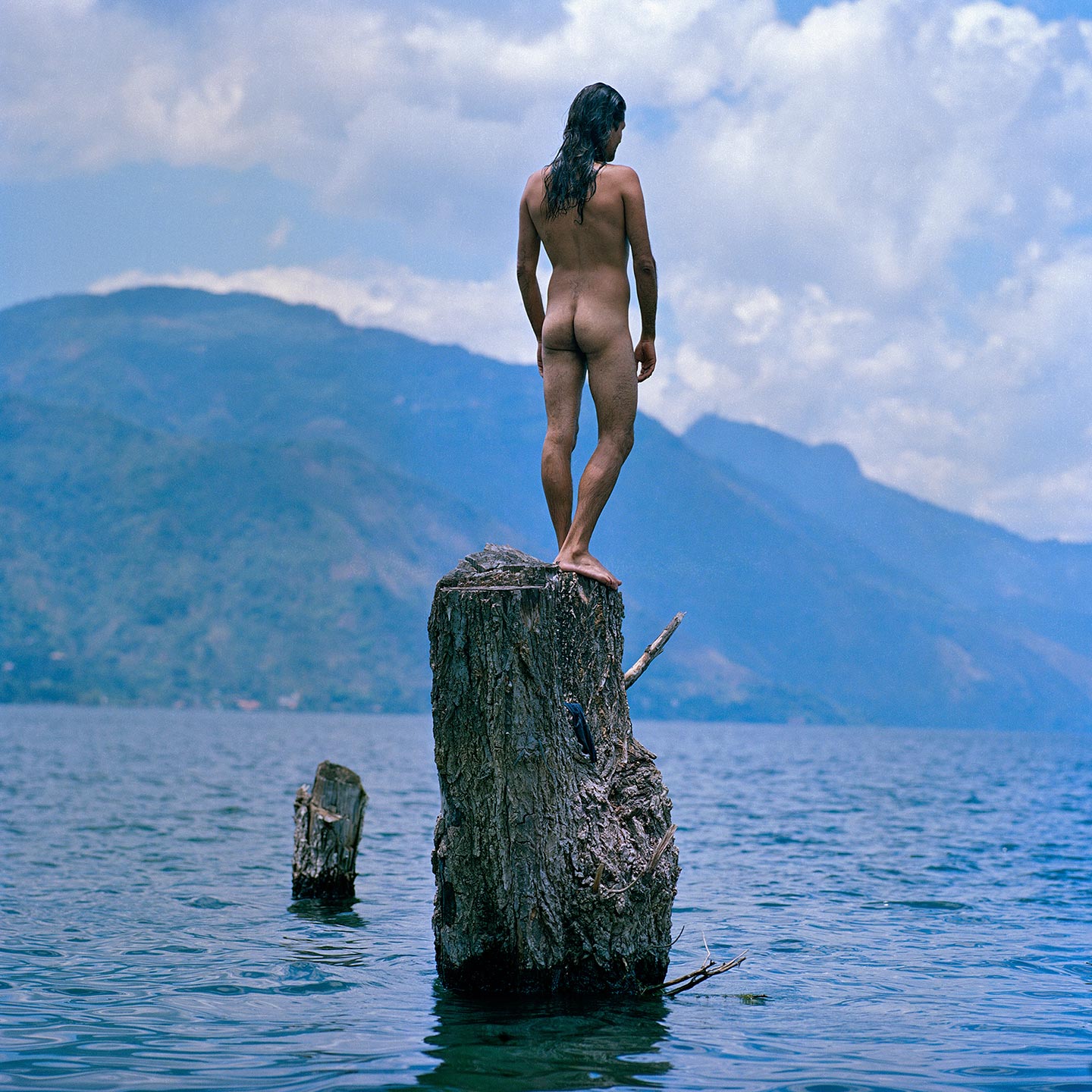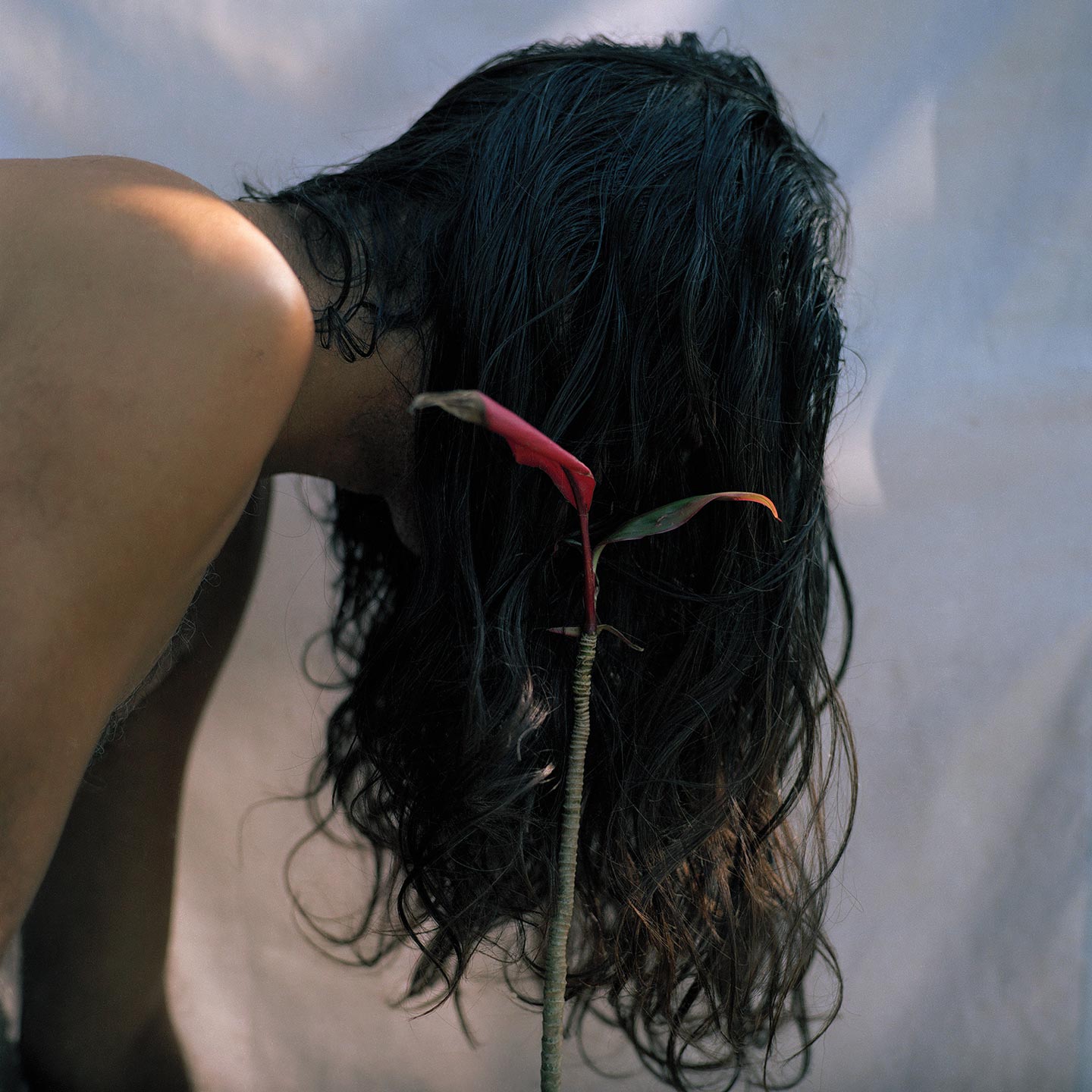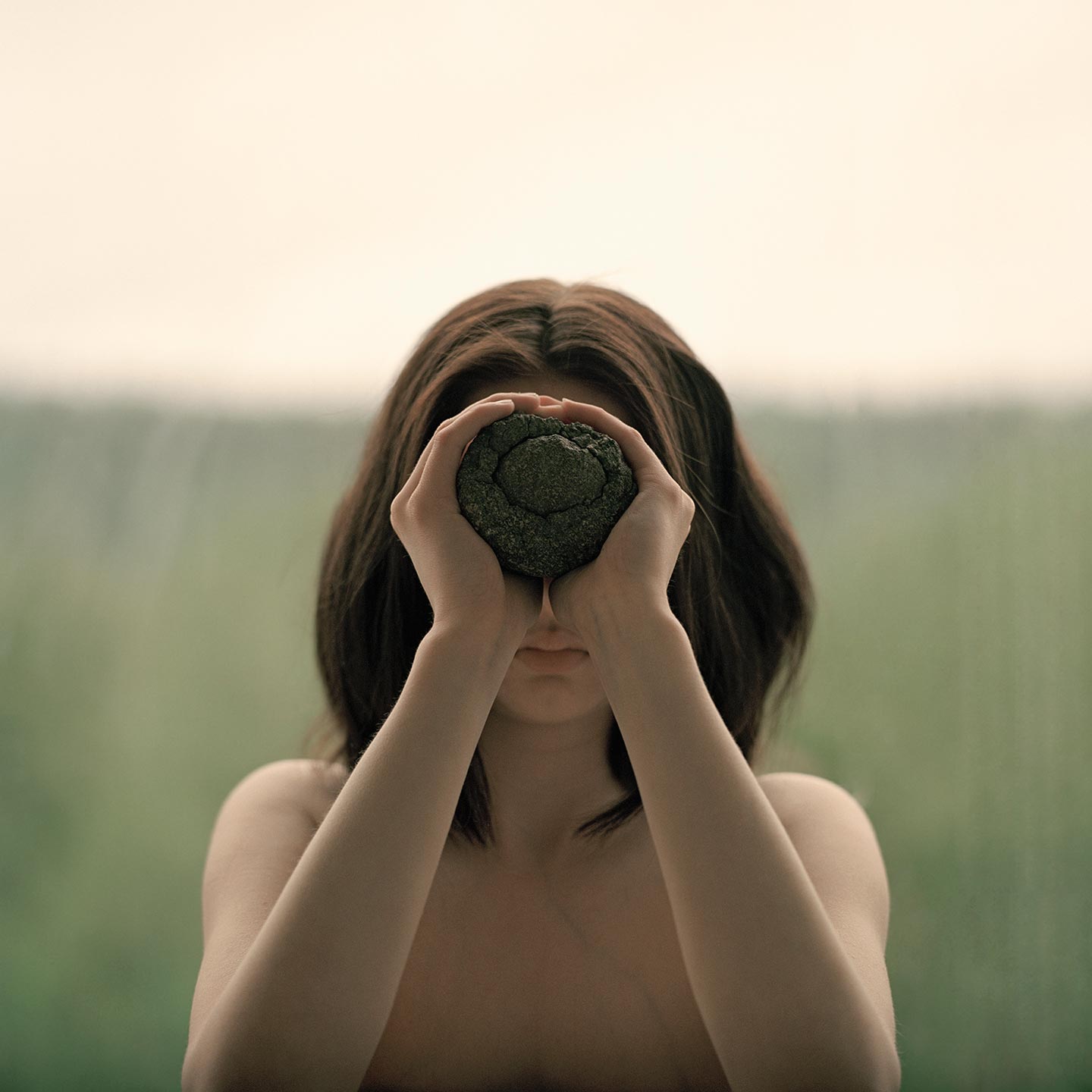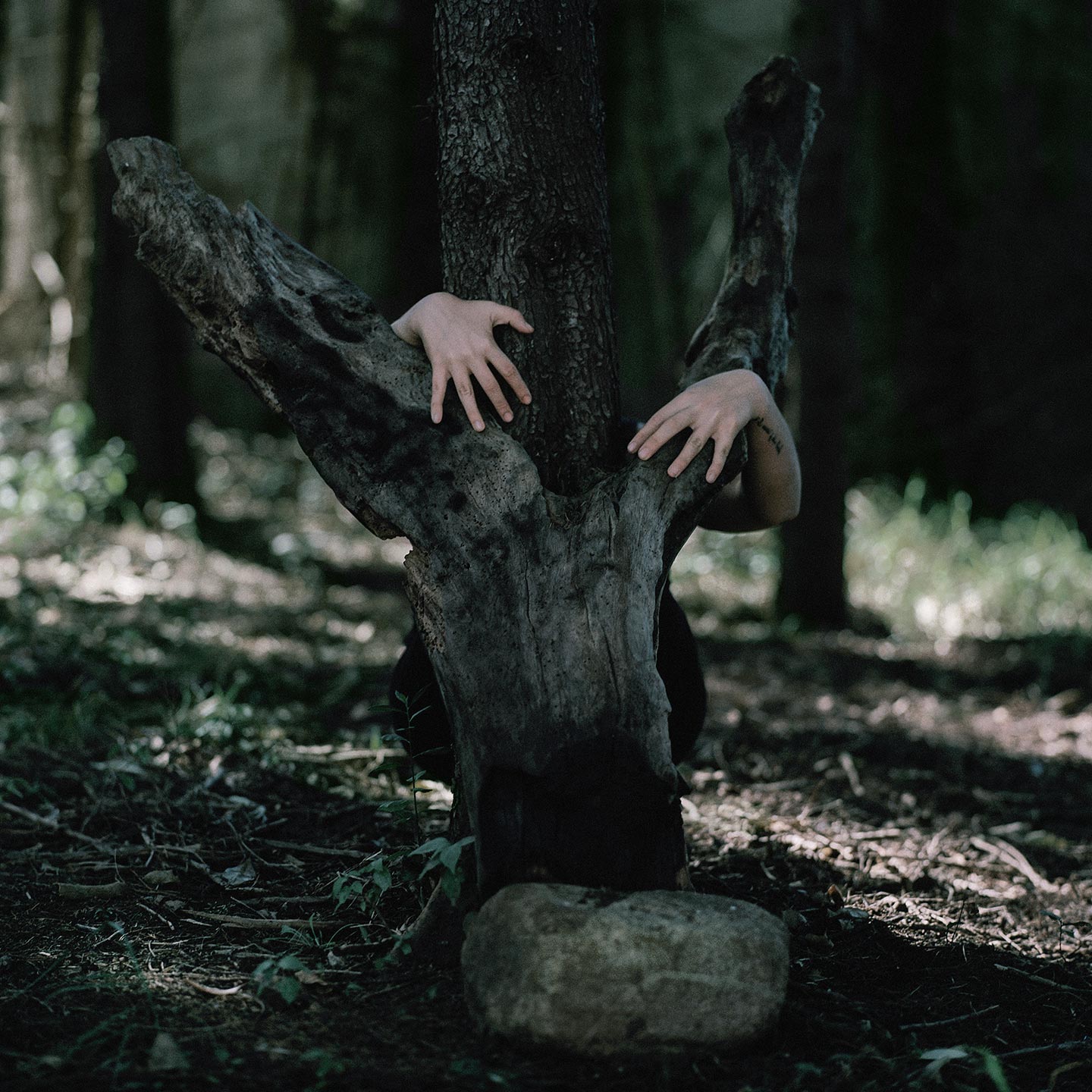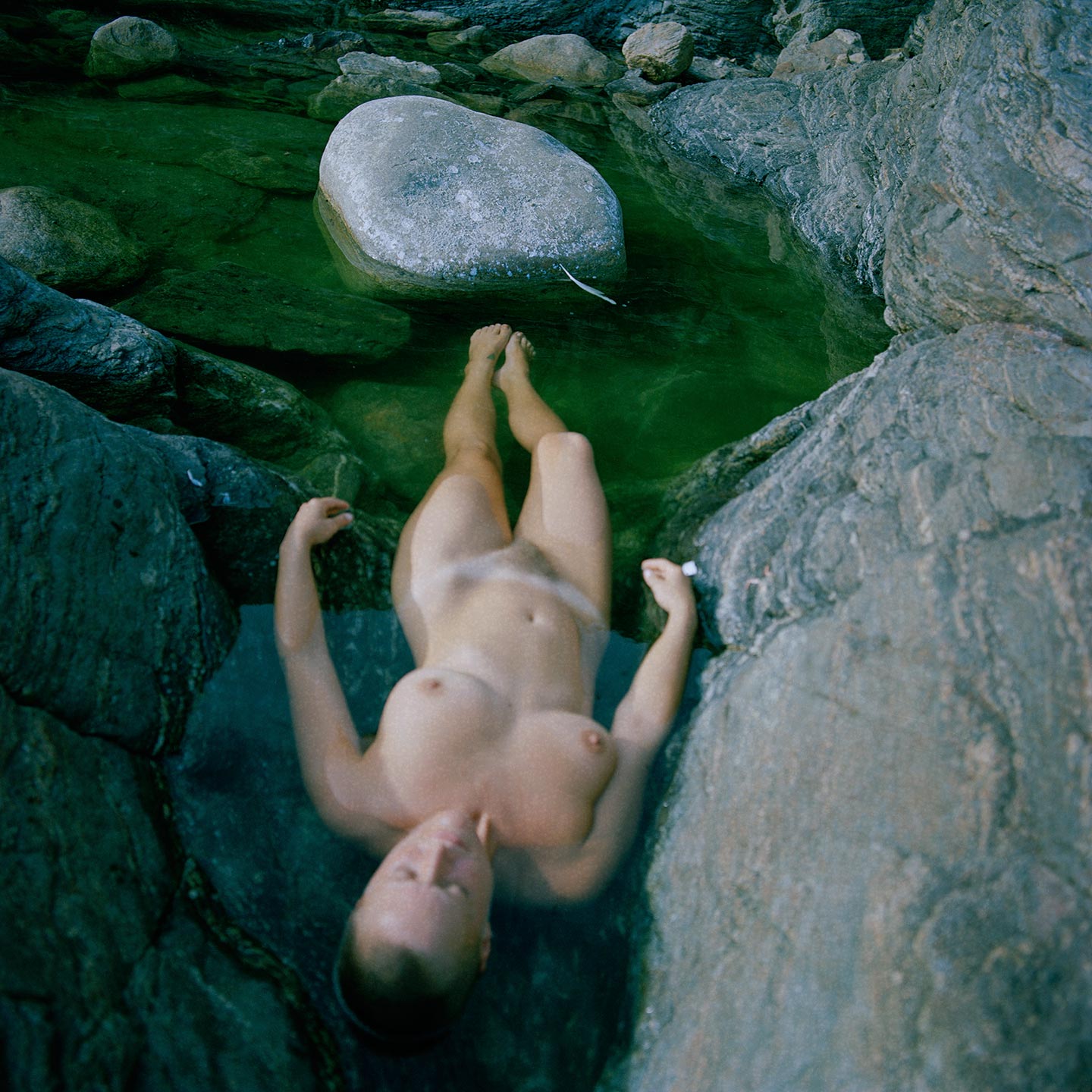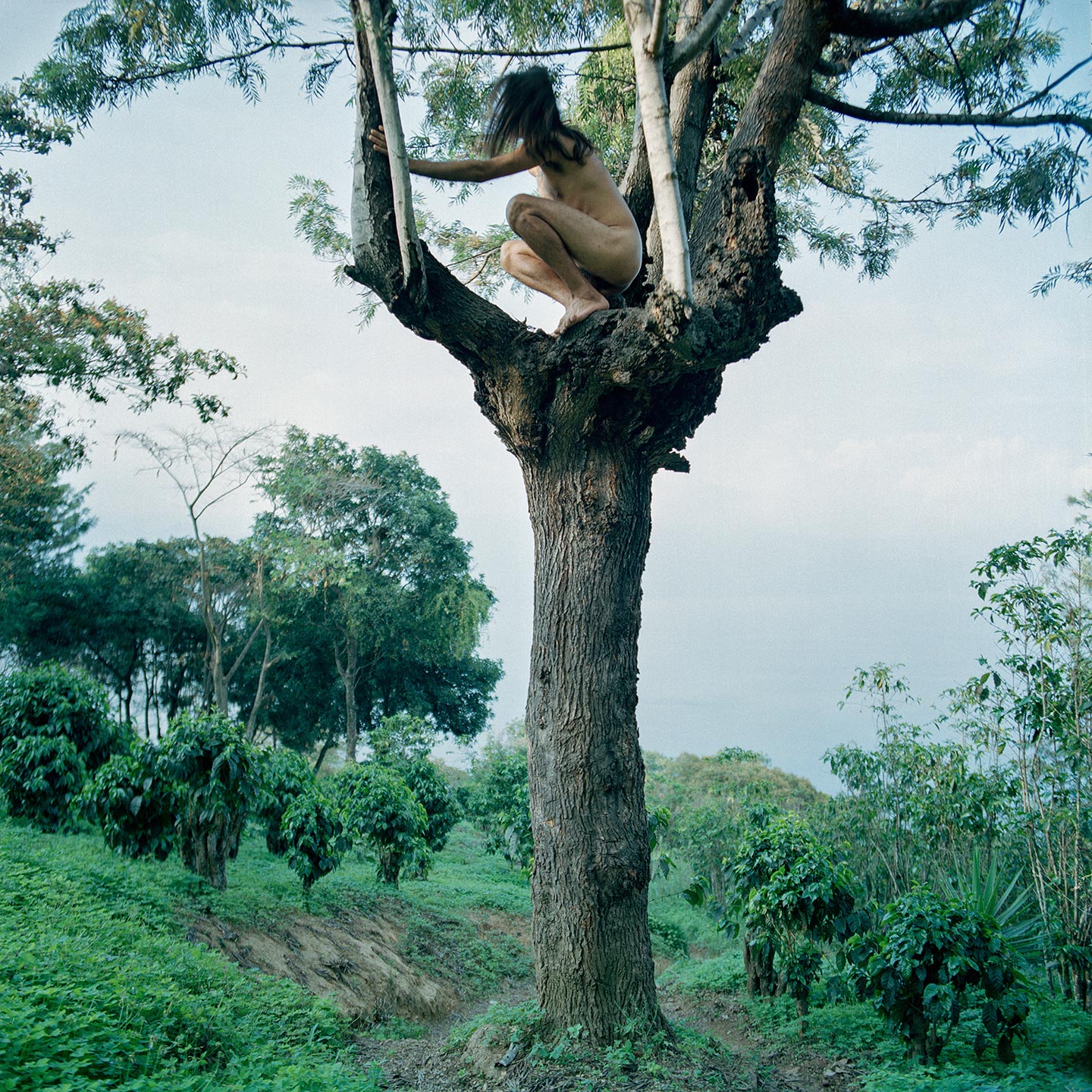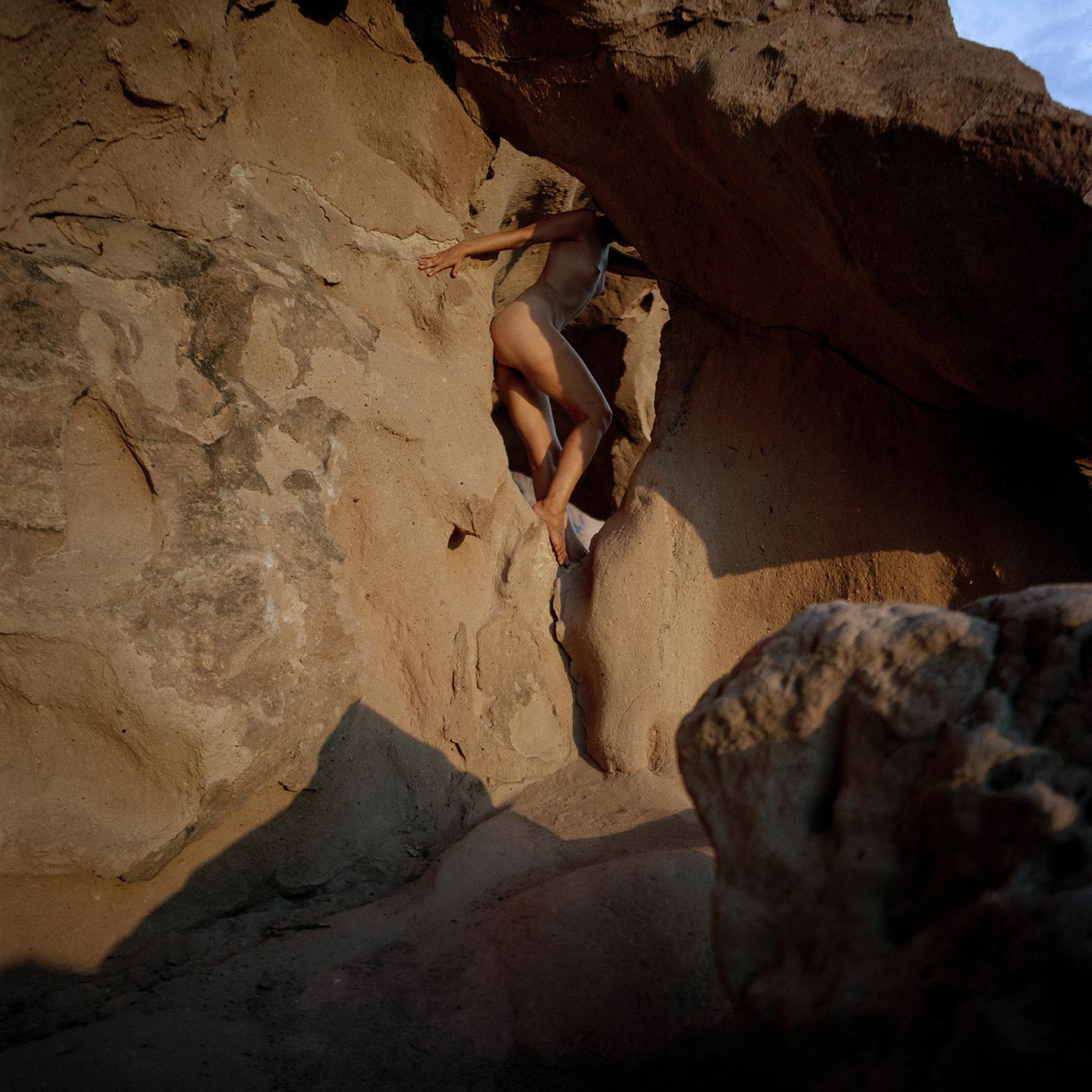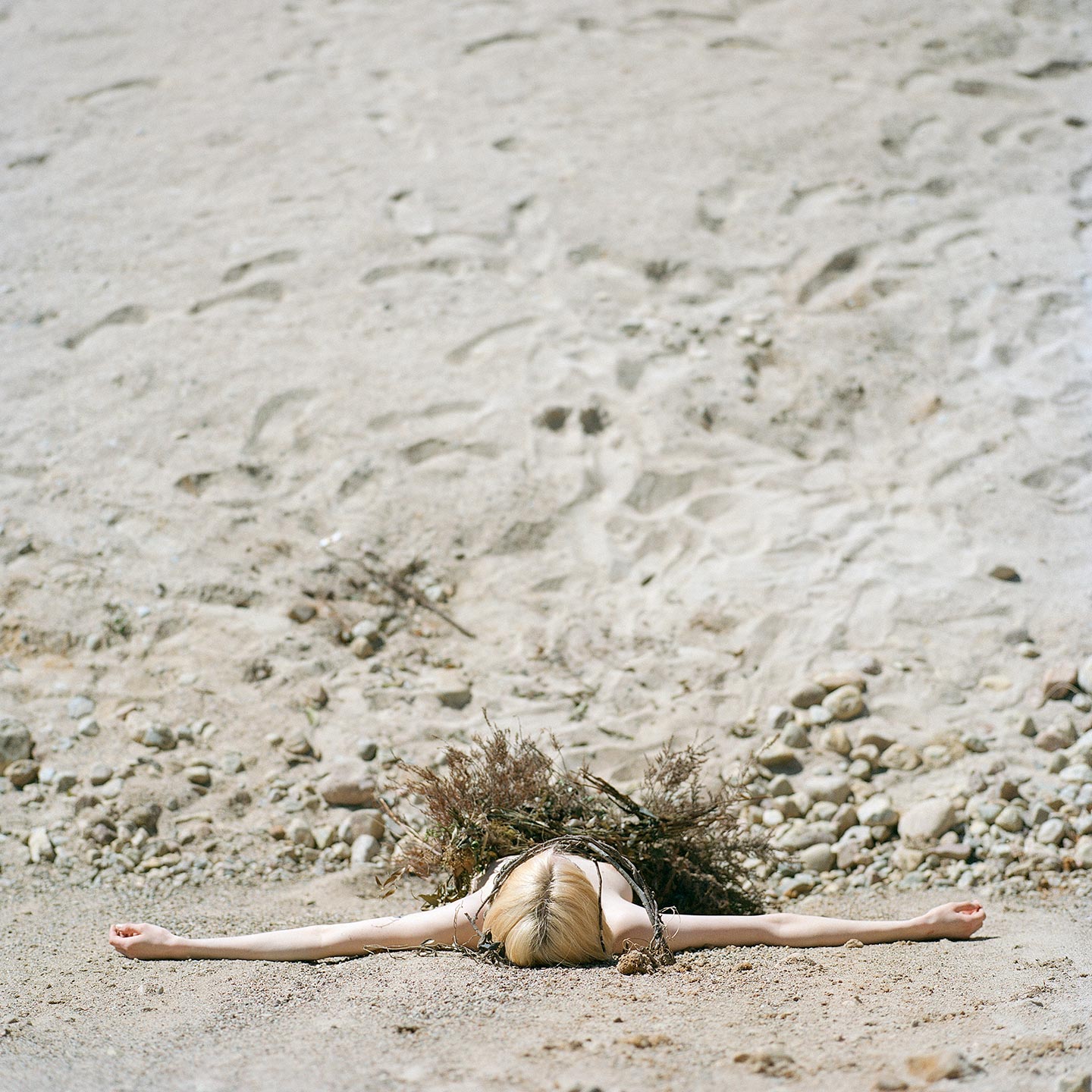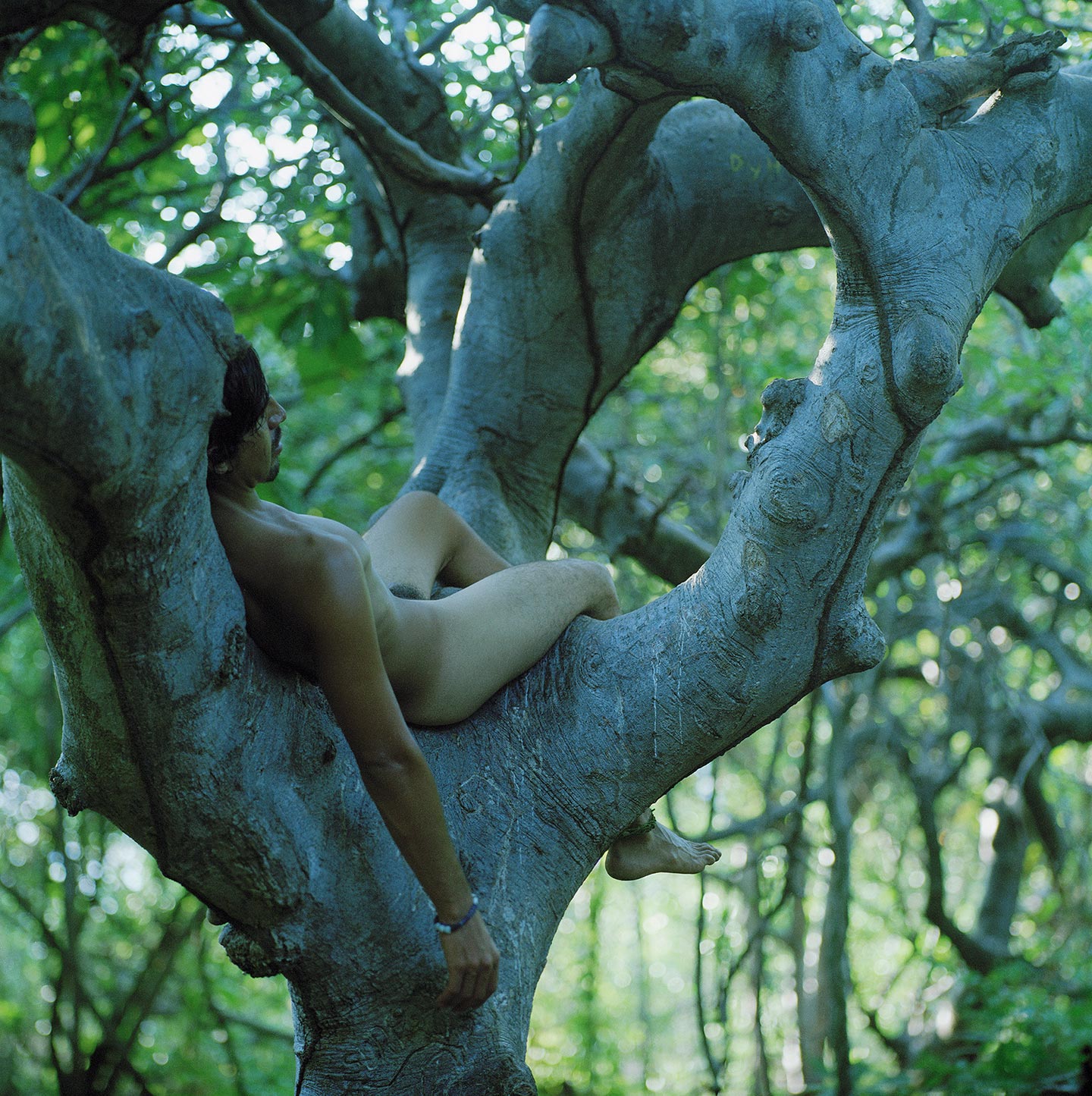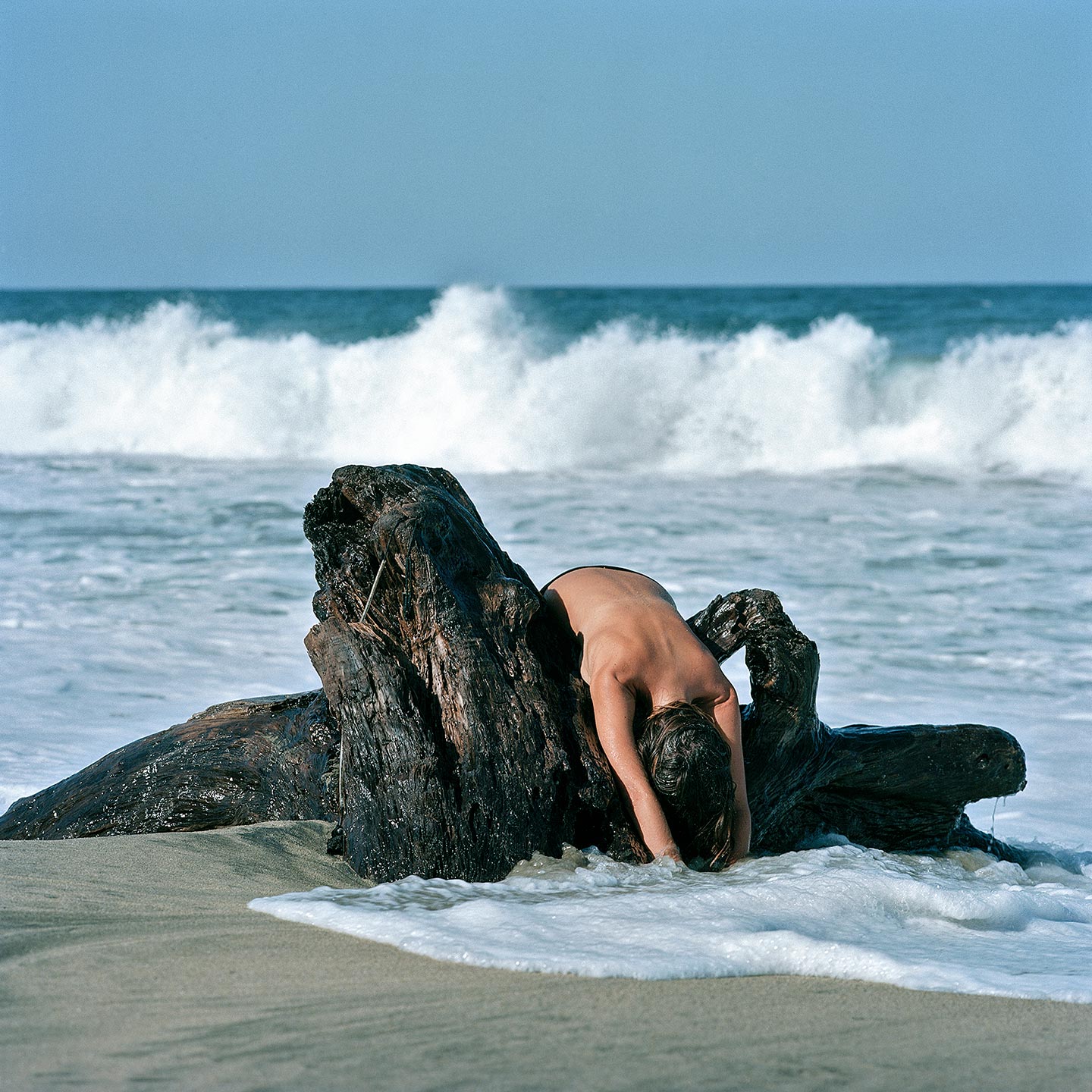 33 year-old Finnish photographer Noora-Maija Tokee introduces us to Anima Mundi, a beautiful series of photographs that celebrates the human being as a part of nature, and invites us to have more respect for the planet we inhabit.
Hello Noora, thank you for this interview. What are your main interests as a photographer?
Thank you, I am happy to be featured in Fotografia. My main interest as a photographer is to create timeless pictures and make the invisible visible. Usually we see things, but we do not really observe them. As a photographer, I have the opportunity to make my vision emerge.
What is Anima Mundi about, in particular?
Humans are a part of nature and we have a powerful relationship to it. However, our relationship with nature is problematic. We can't live without it, but we change it and shape it for ourselves. My pictures turn the idea of power relations between men and nature upside down. Through my images, I return to a past when nature was not under our control. People are naked and balanced with the environment, as they were at the beginning of history. Anima Mundi is a phrase meaning "the soul of the world."
Where did you take the Anima Mundi photographs, and who are the men and women we see in the pictures?
The pictures were taken in Finland, Mexico, Guatemala and El Salvador. Besides me, the models are friends of mine, members of my family and random people that I have asked to be a part of my project.
What inspired you to create this body of work, and what themes are you exploring through these photographs?
My first inspiration was old Finnish folklore, where nature was more important to society than it is today. Trees, stones and other elements had a bigger value for people than they have nowadays. For Anima Mundi, I've used natural elements that hold a symbolic meaning in different mythologies. I wanted to create pictures where past and present walk hand in hand. Also, my inspiration has come from the environments and cultures that I have been a part of at a given time. My themes are nature and nudity, which I do not follow slavishly.
What do you hope gets across to the viewers seeing Anima Mundi?
I would like them to see the beauty and magic that links humans and nature to each other in my pictures.
What have been the main influences on your photography?
My greatest inspiration for making art was born in nature. Walking in the forest and letting my mind flow.
Who are some of your favorite contemporary photographers?
Arno Rafael Minkkinen, Craciela Iturbide, Flor Garduño and Mario Cravo Neto.
Choose your #threewordsforphotography.
Timeless. Enigmatic. Inner.