Photos by Andrew B. Myers
Selected Works: Andrew B. Myers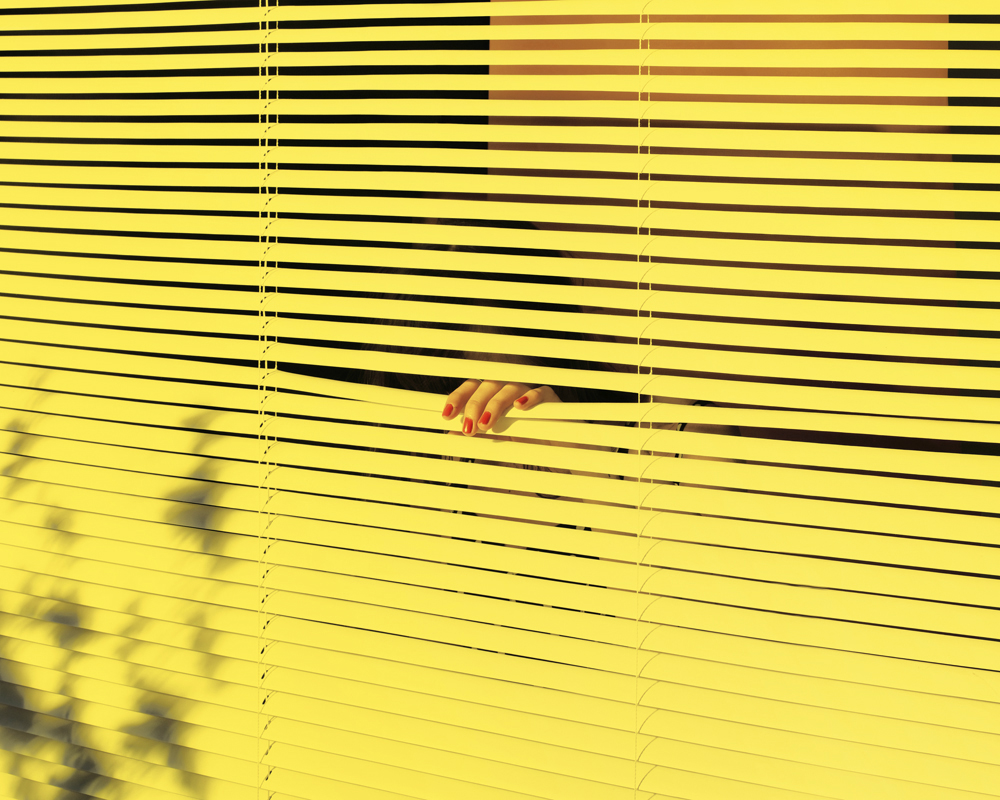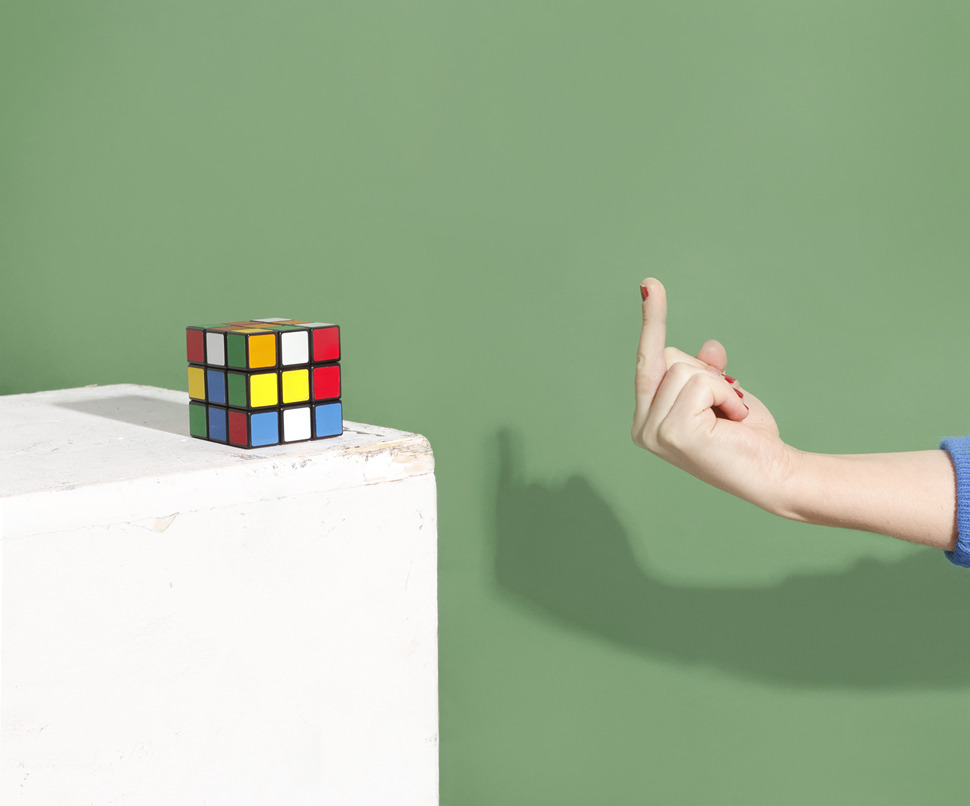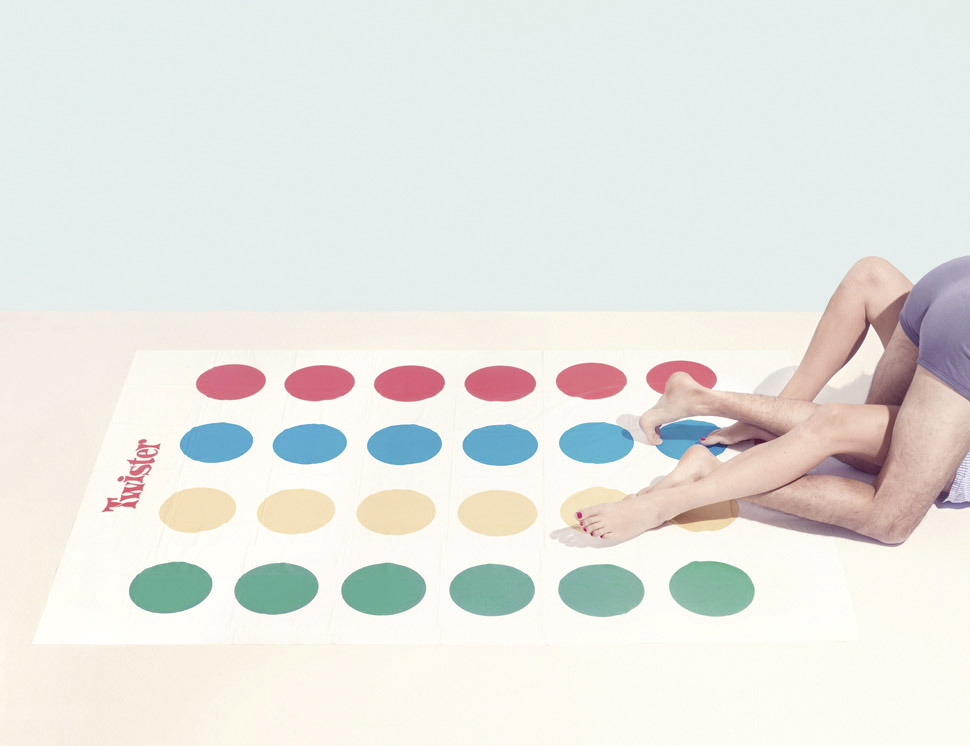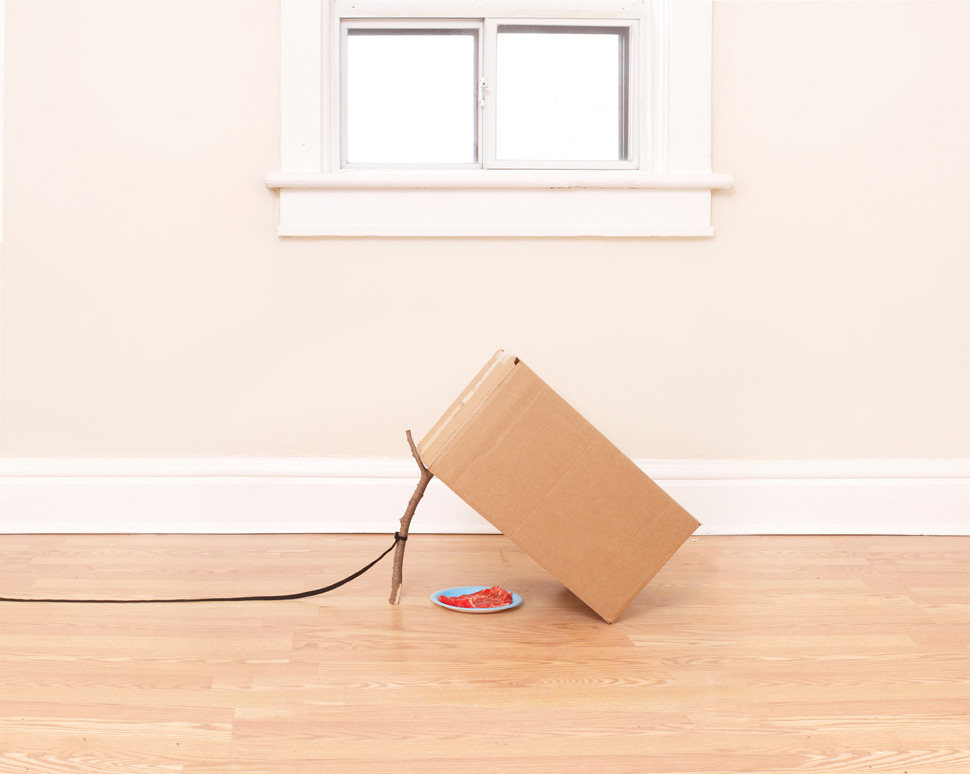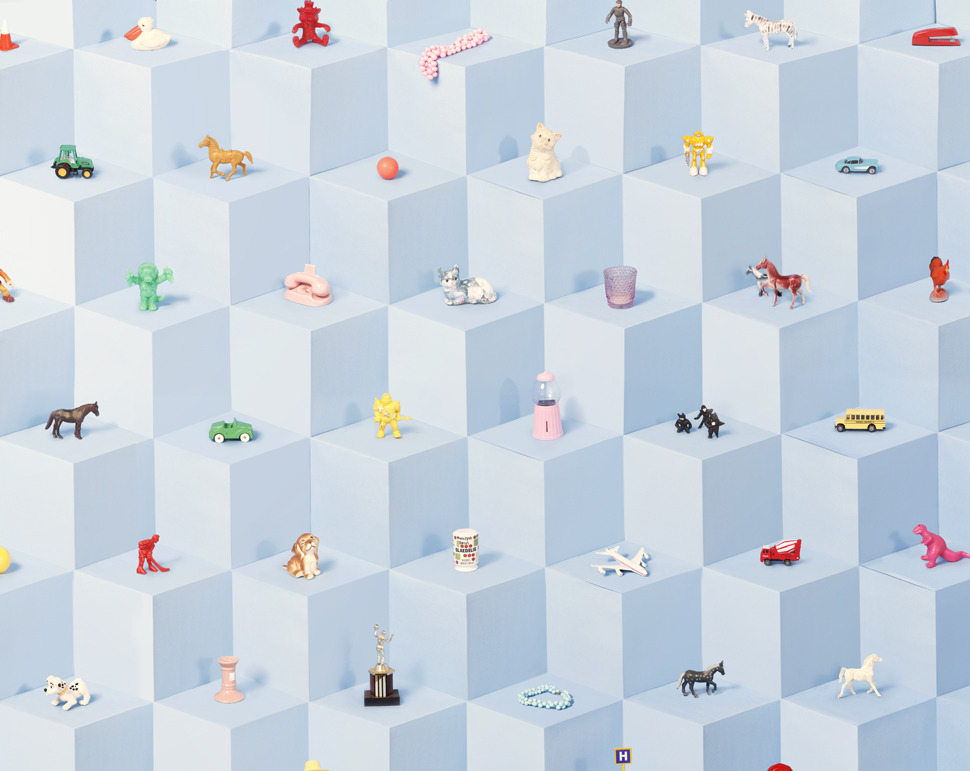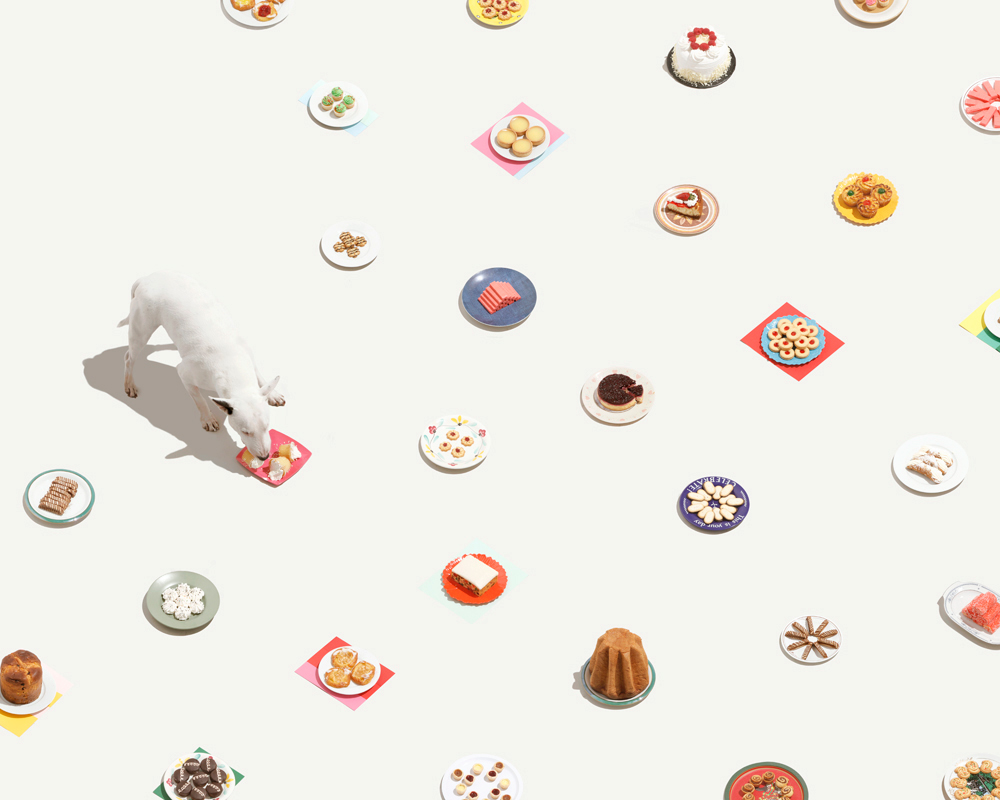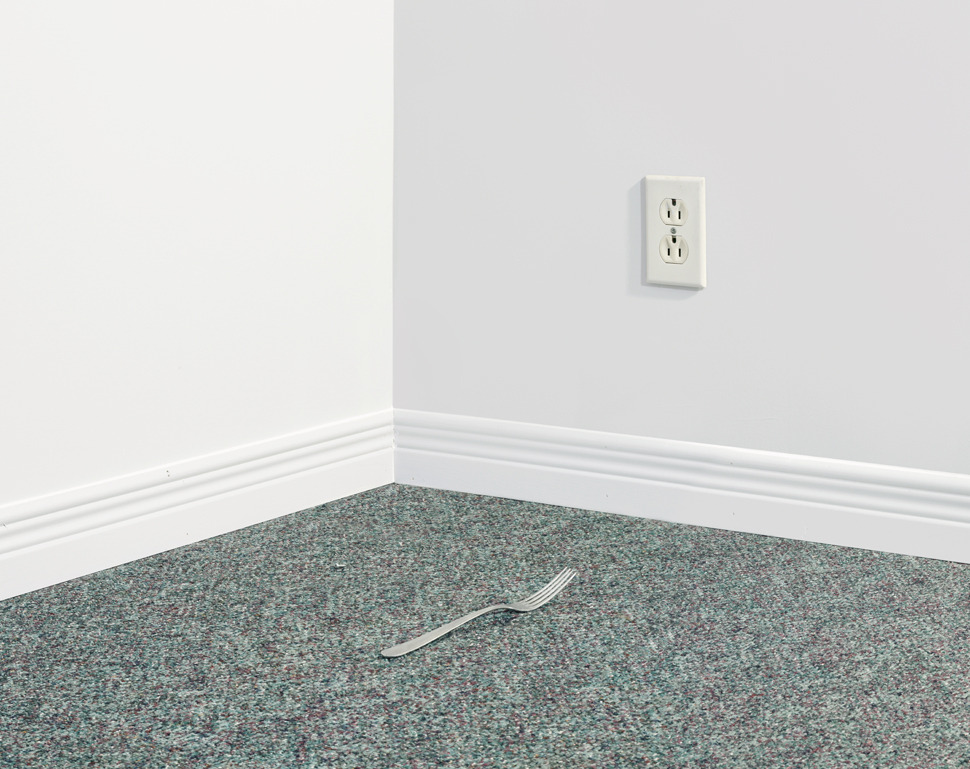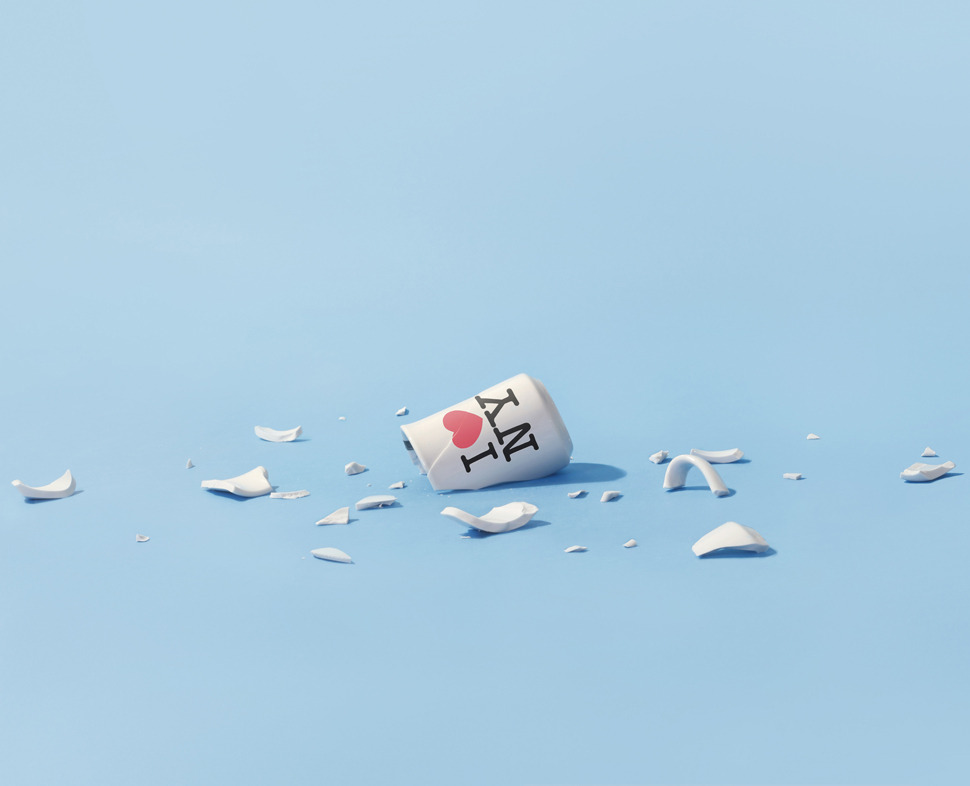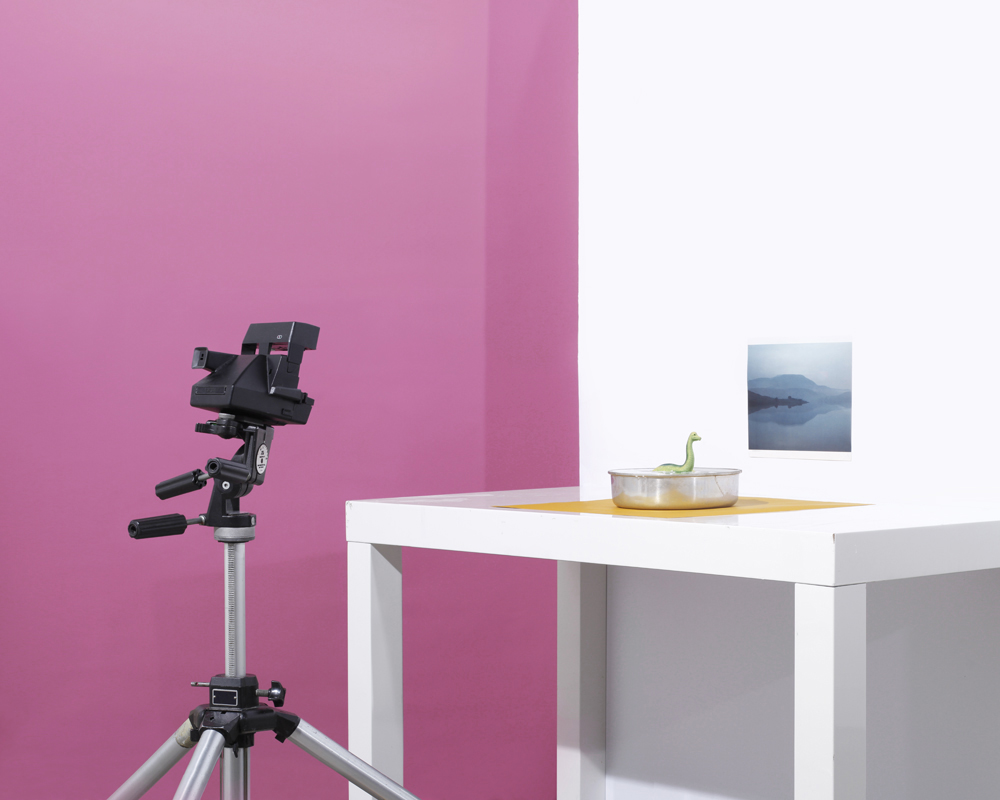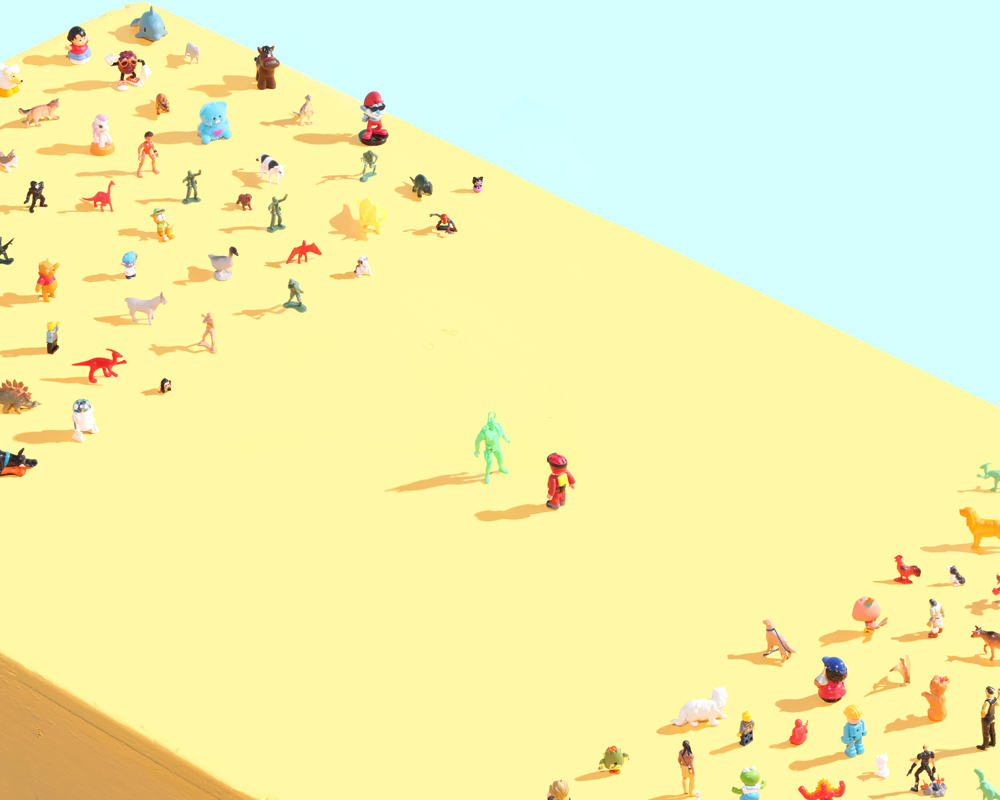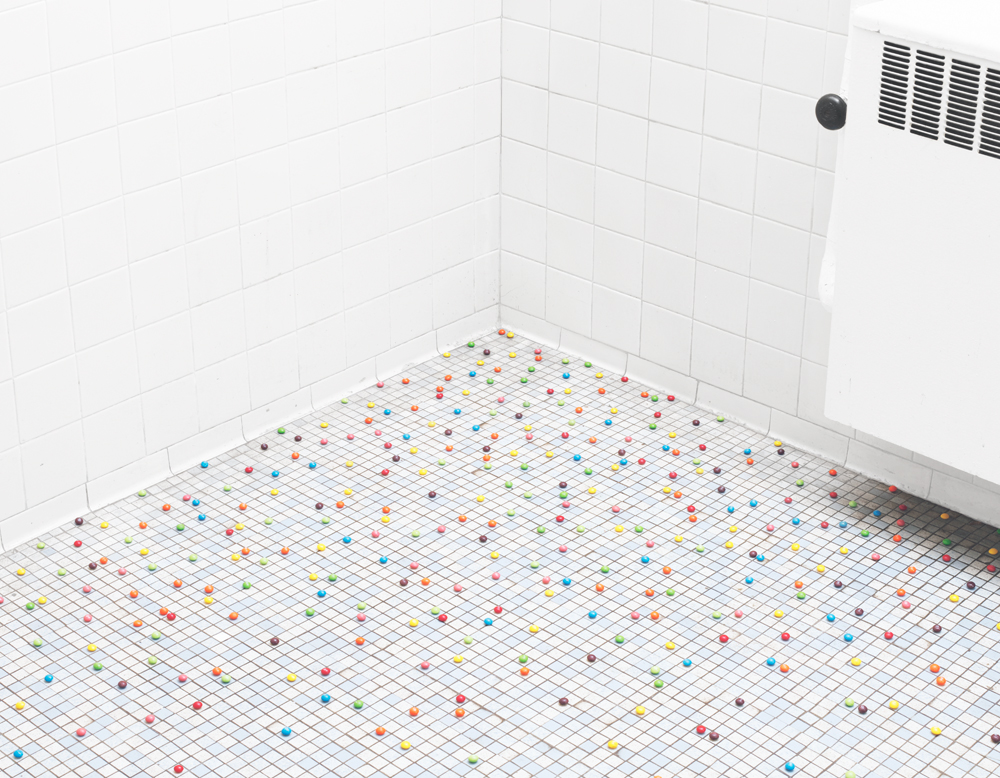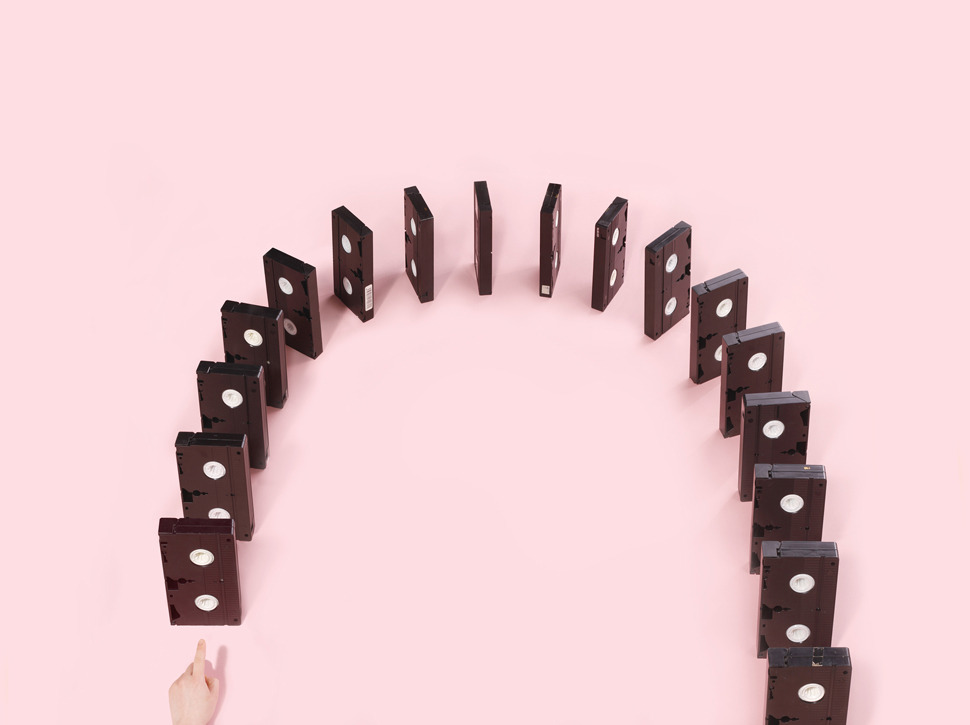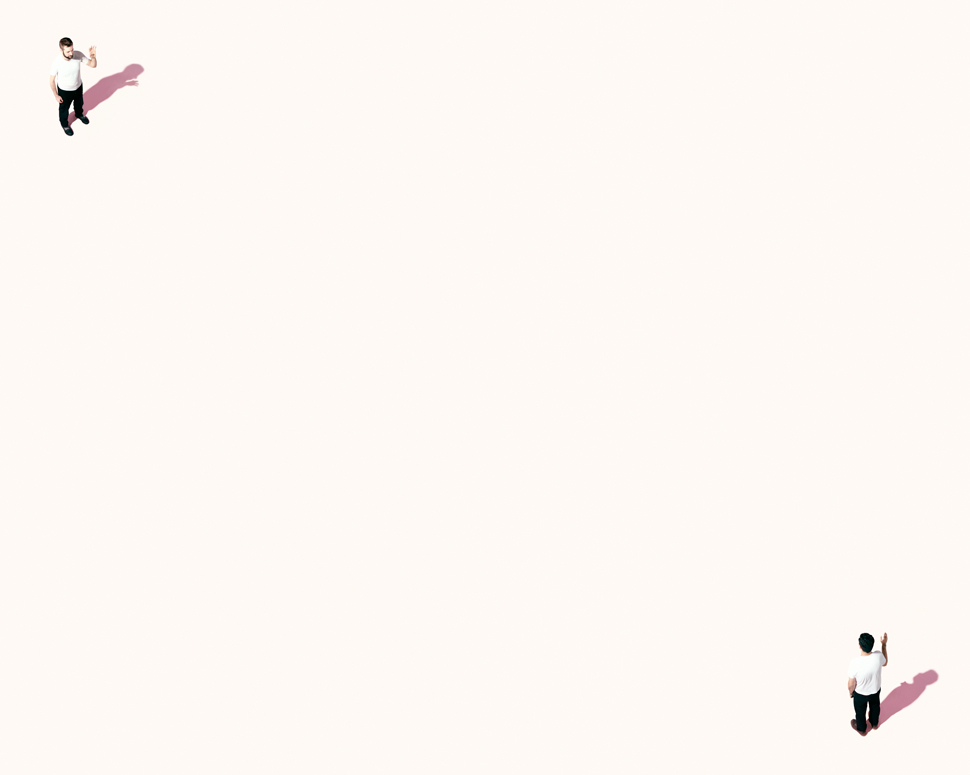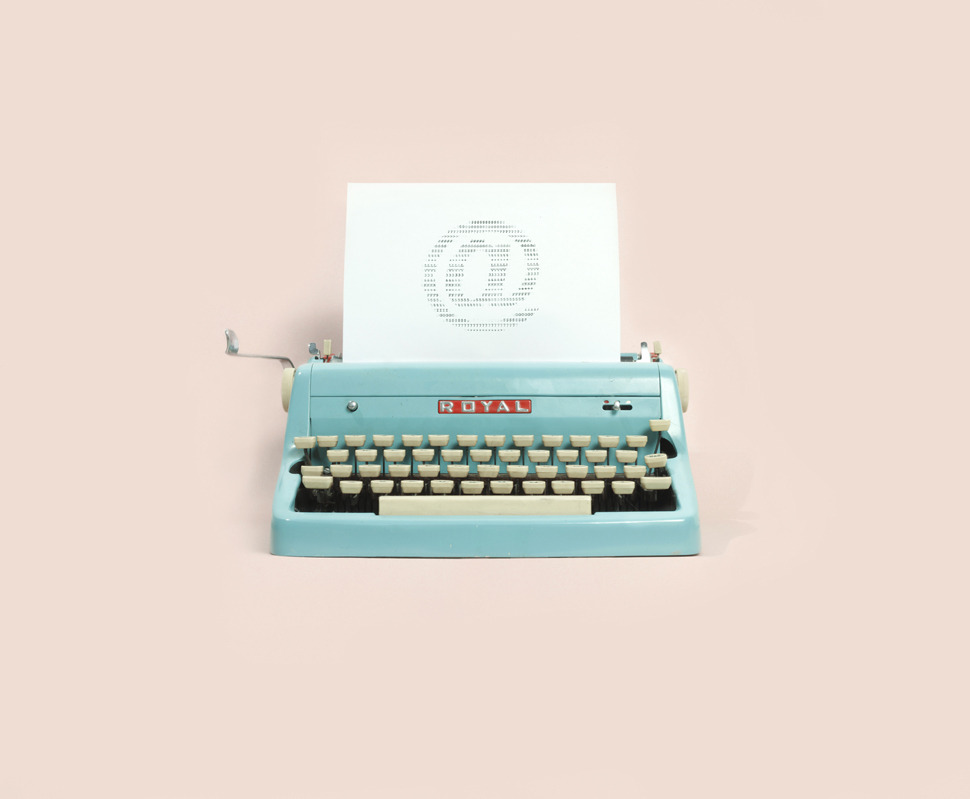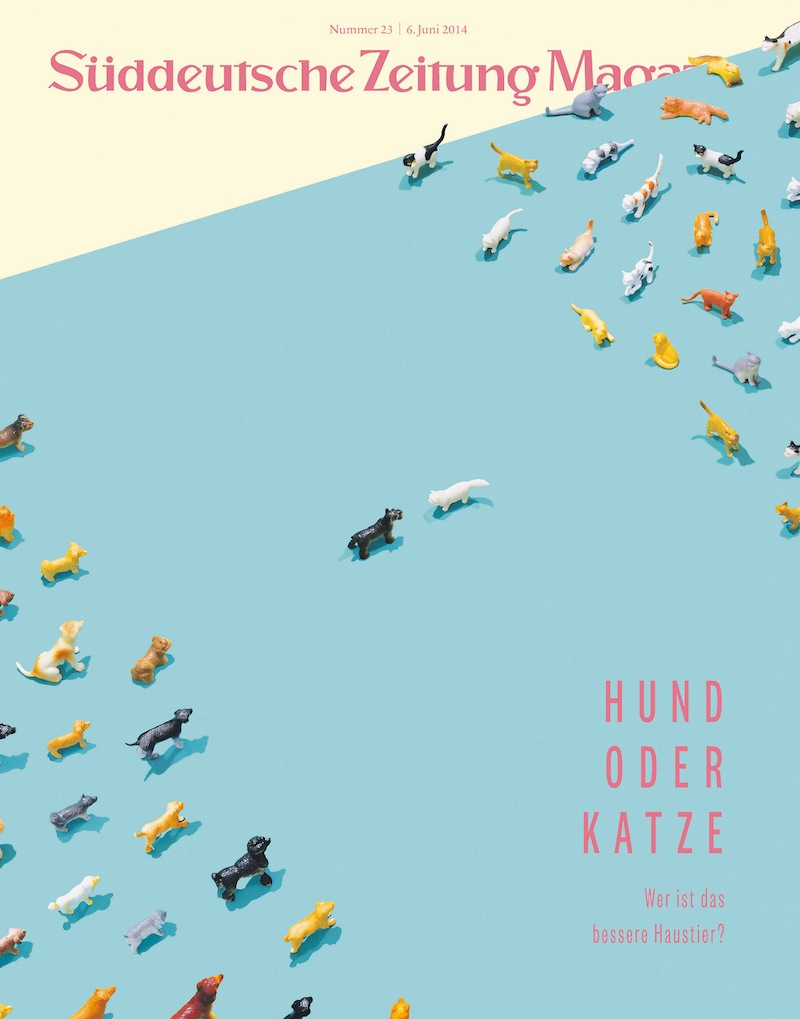 There are many reasons to love the work of Canadian photographer Andrew B. Myers. His images are deliciously playful, often times downright funny, and are perfectly complemented by the pastel colors and the small toys he uses in many of them.
In fact, the camera itself seems to become yet another toy in Andrew's hands. Don't be fooled by the apparent simplicity of the photographs, though: Andrew's images are actually carefully  studied and constructed, and many cunningly reveal the limits as well as the creative possibilities of the photographic medium.
See more of Andrew's work on his website, and find him on Tumblr.